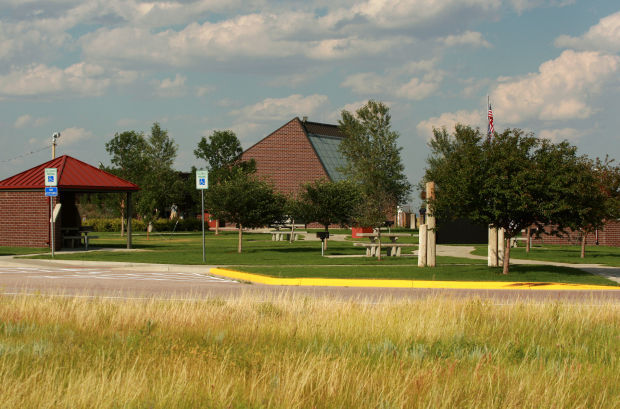 The Wyoming Department of Transportation will be closing more than a quarter of its rest areas throughout the state as a way to reduce spending ahead of widespread budget cuts anticipated later this year.
In a joint news release from WYDOT and Gov. Mark Gordon's office Friday morning, the agency announced it will be shutting down 10 of the department's 37 total rest areas, a move that will immediately save the state nearly $200,000 through September.
In total, the closures will save the state nearly $790,000 per year after that period.
The rest areas that will close include Lusk on U.S. 18; Guernsey on U.S. 26; Greybull on U.S. 14-16-20; Moorcroft on Interstate 90; Star Valley on U.S. 89; Ft. Steele on Interstate 80; Sundance on I-90; Upton on U.S. 16; and Orin Junction and Chugwater, both located on Interstate 25.
Each of the facilities closed are located near other facilities nearby. Community members in those areas have been notified of the closures, per the release.
"We took a hard look at all of our rest areas and came up with a list of those that we feel we can close with a minimal amount of impact to our travelers," WYDOT Director K. Luke Reiner said. "It was a hard decision but one that we came to based on the needs of the public and to ensure we maintain a balanced budget."
The news comes one day after Gordon announced budget reductions of about 20 percent across all of state government, the first step in reducing an anticipated $1.5 billion deficit over the coming biennium. Future budget reductions in agencies such as WYDOT are likely later in the year, particularly given an already existing $135 million shortfall in the department's budget prior to the start of the state's current economic crisis.
"This is a painful reality but a necessary step given our state's fiscal situation," Gordon said in the release. "This will have real impacts, not only for travelers, but for the custodial staff contracted to provide services to these facilities. These workers are our friends and neighbors in Wyoming communities around the state."
Get Government & Politics updates in your inbox!
Stay up-to-date on the latest in local and national government and political topics with our newsletter.