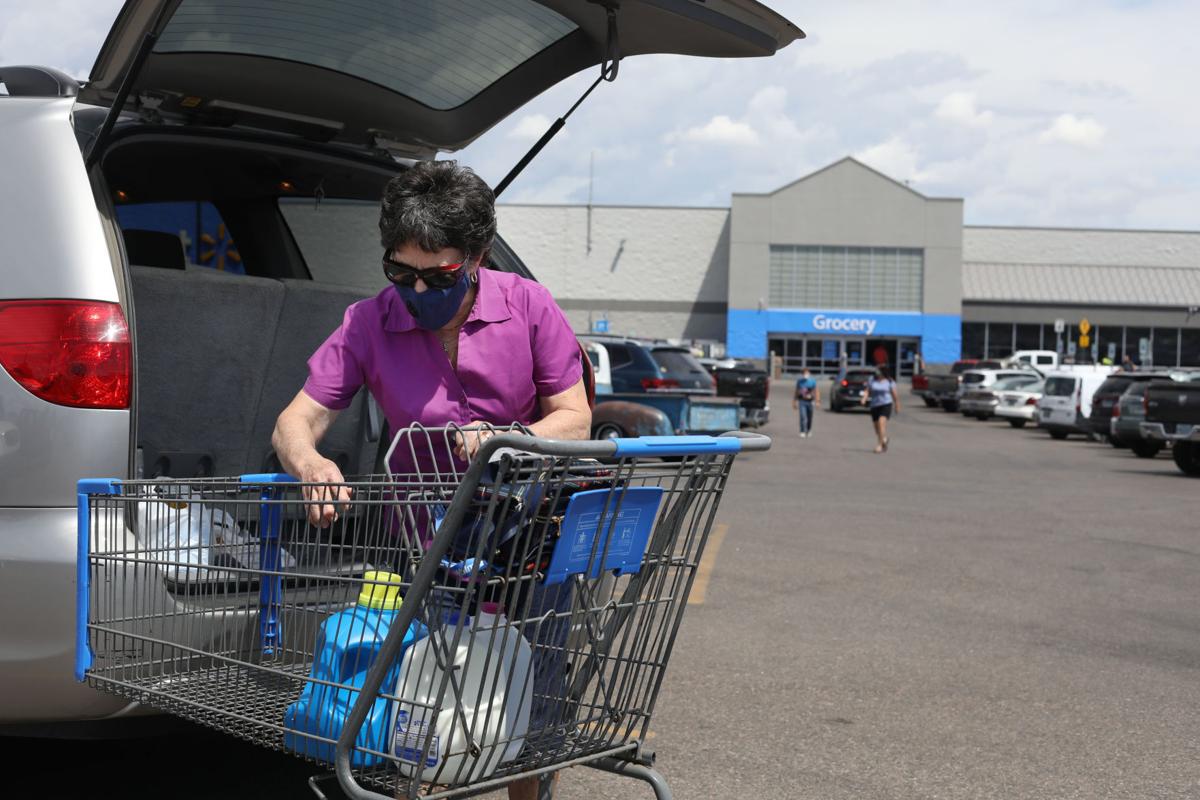 Wyoming will keep its face mask order but will loosen restrictions on restaurants, gyms and public gatherings as COVID-19 infections fall to their lowest point since late September, Gov. Mark Gordon's office announced Thursday.
The state will allow larger public gatherings and more capacity at restaurants and gyms beginning Monday. An indoor venue will be allowed to serve up to 25% of its capacity, up to 500 people, so long as masks are worn. Outdoor gatherings will be permitted for up to 1,000 people. At restaurants, group of up to eight can be seated at a table, up from the previous six-person limit. Gyms will also be allowed to serve more people. The current orders limit gym capacity to one person per 120 square feet. The new order lifts that limit but requires patrons remain six feet apart.
The new orders will go into effect Monday and last through at least Feb. 28.
This is the second time in as many months the state has rolled back restrictions on public gatherings. When the health orders were updated Jan. 21, Gordon announced that indoor gatherings would be permitted for up to 250 people and outdoor gatherings would be allowed for up to 500.
"We are making good progress against this virus," Gordon said in Thursday's announcement. "Levels are returning to where they were before the dangerous spike in November and some counties have lifted restrictions. This is good news thanks to Wyoming's people."
In the announcement, Gordon acknowledged the need to hold school athletics tournaments "safely and successfully."
"These orders allowing larger groups and more capacity will lift up small businesses, keep schools open and get us closer to normal," he said, later adding, "Spring is coming and doing the right things now will allow us to have more people attending these events, have more people in restaurants and bars, and allow us to look forward to further easing our protocols."
Gordon also referenced the state's progress in vaccinating against COVID-19. Nearly 63,000 first vaccine doses have been administered in the state. Almost 21,000 people have been fully inoculated. The state early this month updated its vaccine priority list to include a variety of front-line workers and people with certain health conditions who had not previously been named in the vaccine schedule.
Most Wyoming counties are still in the early stages of Phase 1b, vaccinating residents 70 years and older, and in some cases vaccinating those 65 years or older.
Health officials have attributed the plummeting COVID-19 caseload to local mask orders and the subsequent state order. Despite the drop in cases, the state and most Wyoming counties are still seeing moderate to high virus transmission levels, according to White House Coronavirus Task Force metrics. Gordon has said those metrics will guide the state's virus response.
The mask mandate, first announced in early December, came after more than a dozen Wyoming counties passed their own local orders as COVID-19 cases surged statewide.
Weston and Niobrara counties have been exempted from the face mask requirement as both counties are in the lowest possible transmission category laid out by the White House.
Virus cases peaked in late November, when nearly 12,000 people — 2% of the state's population — were suspected or confirmed to have an active infection. At the same time, hospital beds were filling up statewide, peaking at 247 patients hospitalized for the virus on Nov. 30.
Now, fewer than 50 people are hospitalized statewide, and the state is seeing fewer than 100 new confirmed or probable cases per day on average.
Officials have also warned residents to remain vigilant as a variant researchers say is 50-70% more contagious spreads through the U.S.
"It is not unusual for variants to emerge with viruses and that's been happening during this pandemic with COVID-19," State Health Officer Dr. Alexia Harrist said in a statement at the time. "However, this strain is more transmissible than previous COVID-19 variants and that is a serious concern."
The U.S. Centers for Disease Control and Prevention estimates this variant will be the dominant strain in the U.S. by March.
Casper-Natrona County Health Department spokeswoman Hailey Bloom has said the department is concerned about that variant.
"Our main concern remains that because it's more transmissible more people will get ill and we will have a large hospital surge," she wrote in an email last month.
Still, while most Wyoming counties are not out of the woods, nine Wyoming counties are now in the two lowest transmission categories laid out by the White House task force. Gordon has said counties can submit requests to opt out of public health orders depending on the level of transmission occurring in their communities.



Photos: A timeline of coronavirus in Wyoming
COVID-19 closure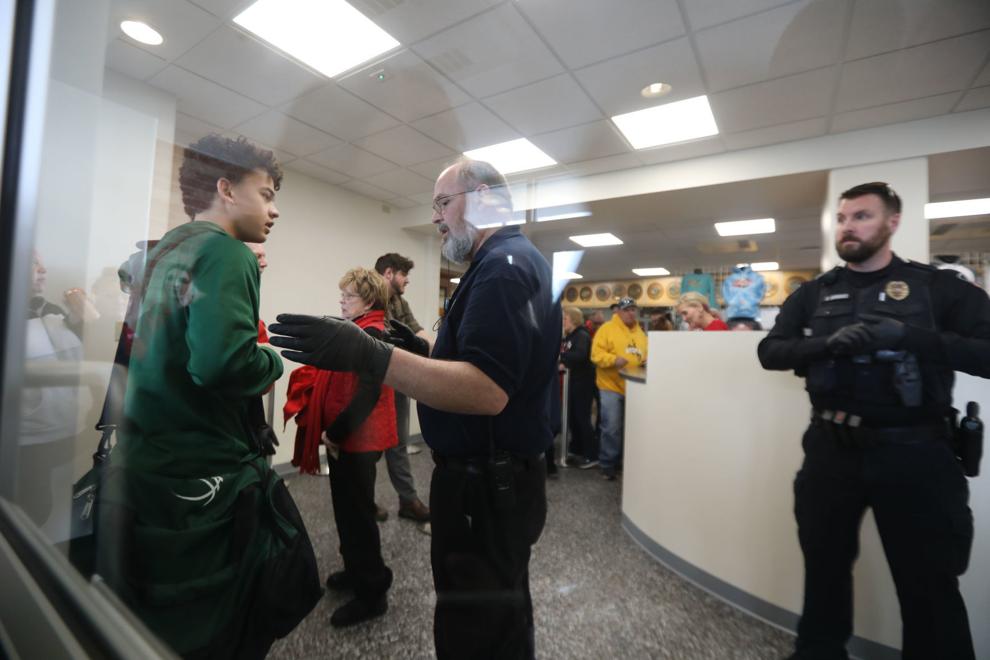 COVID-19 closure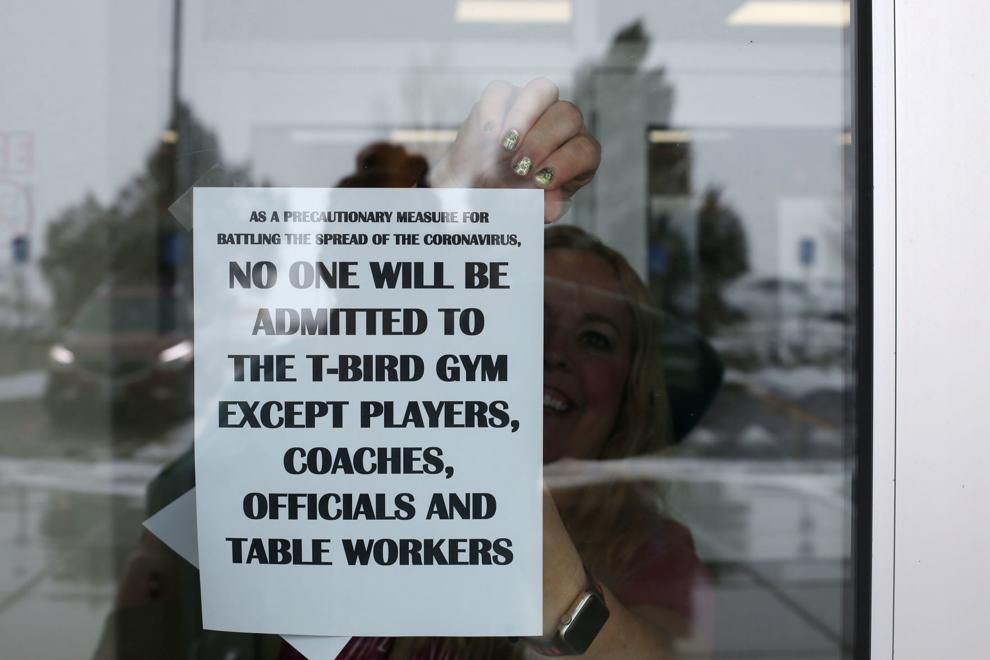 COVID-19 closure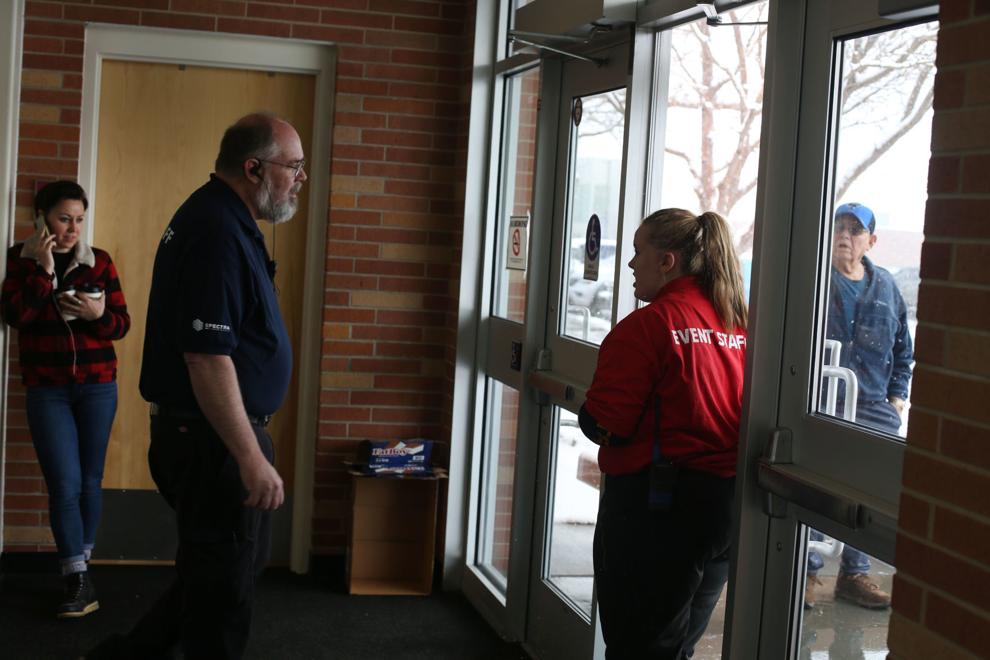 COVID-19 closure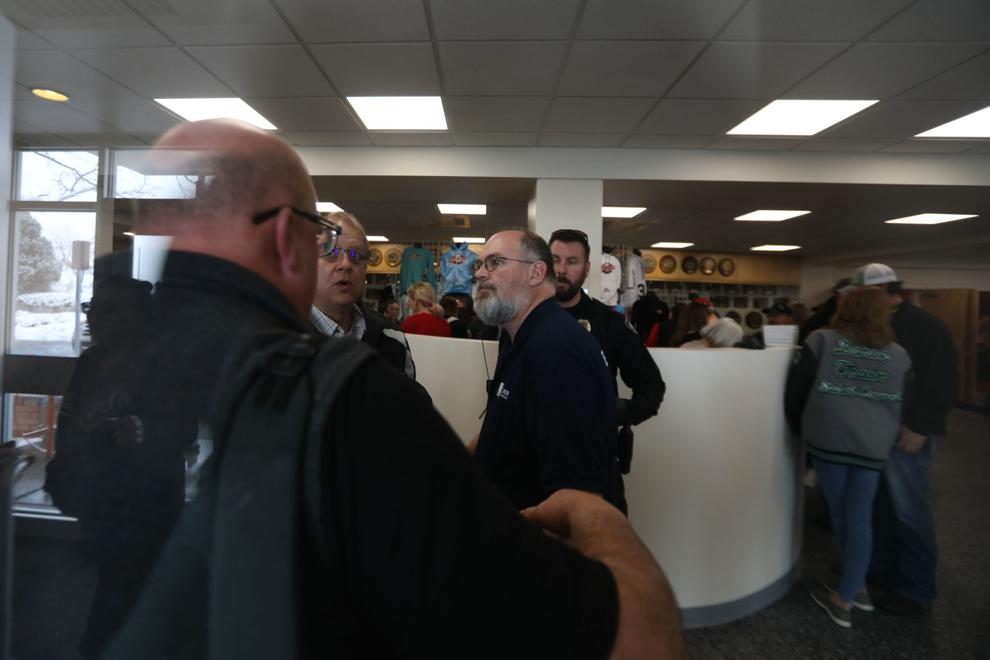 COVID-19 closure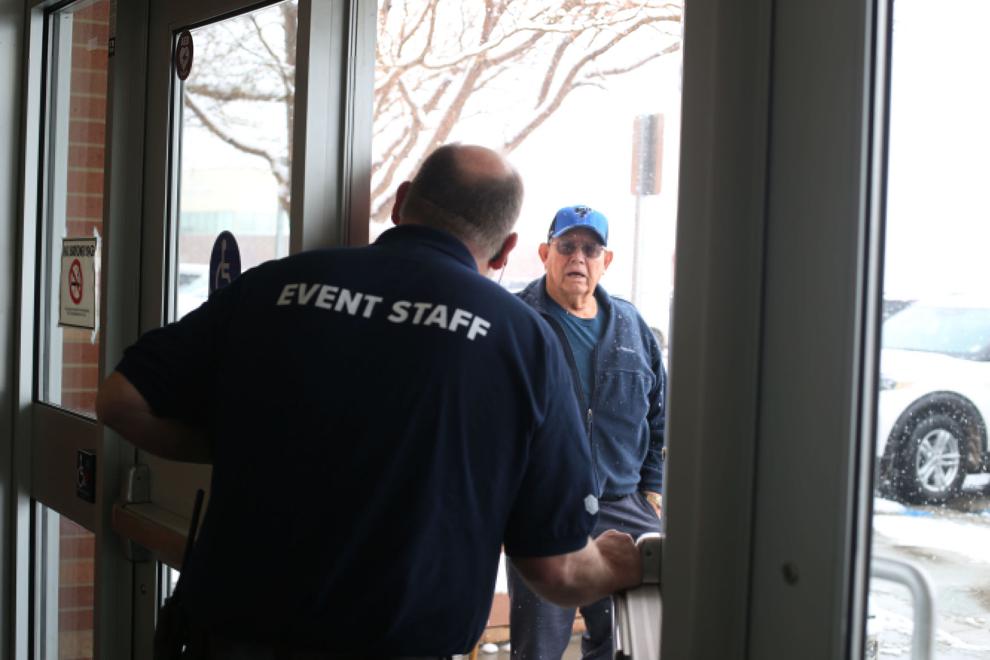 COVID-19 Press Conference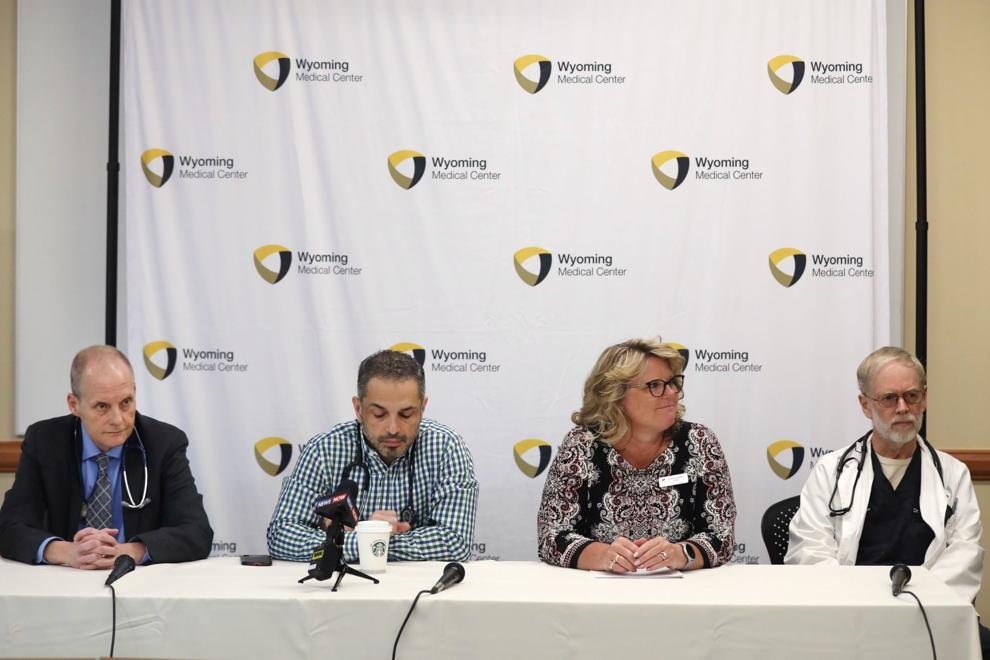 COVID-19 response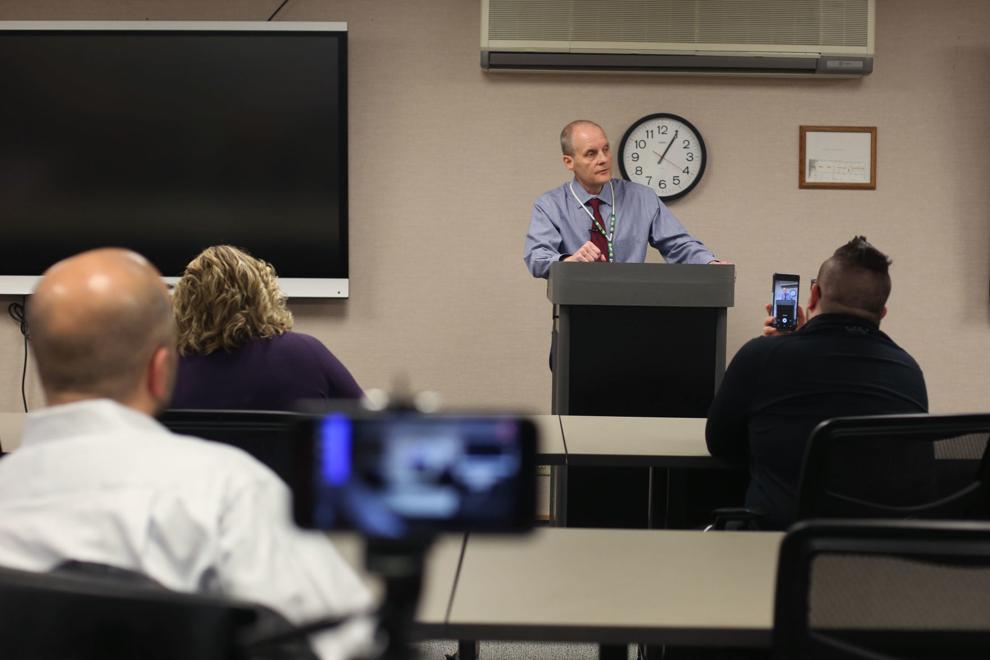 COVID-19 response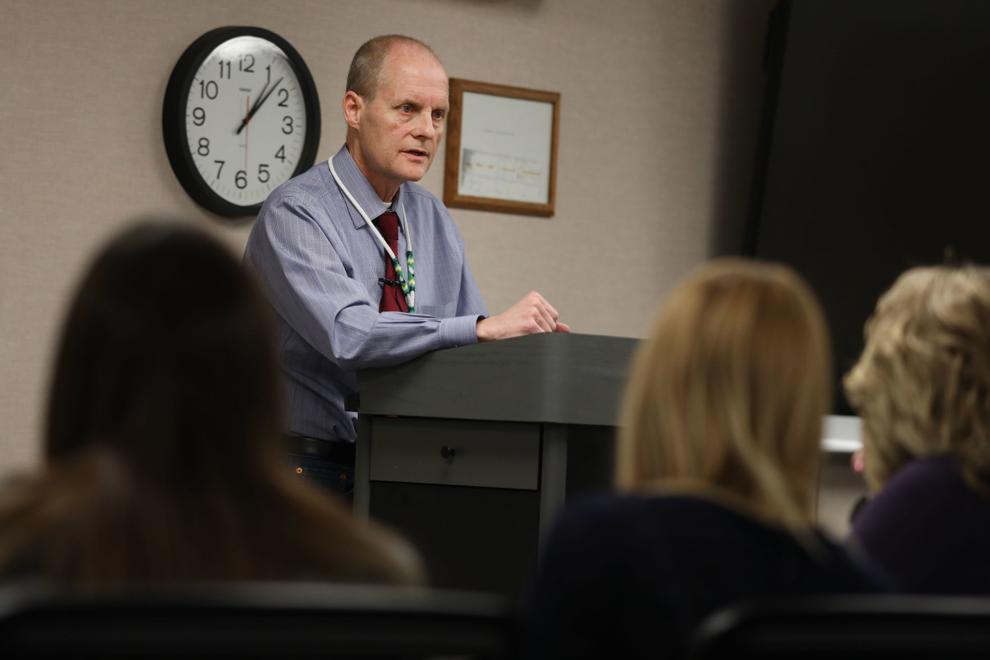 COVID-19 response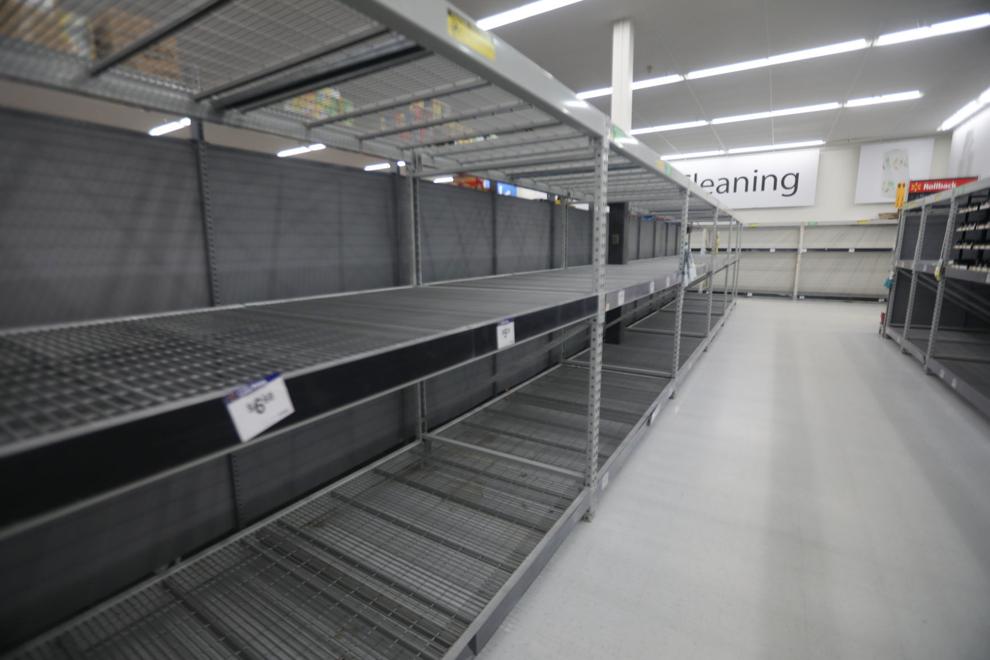 COVID-19 response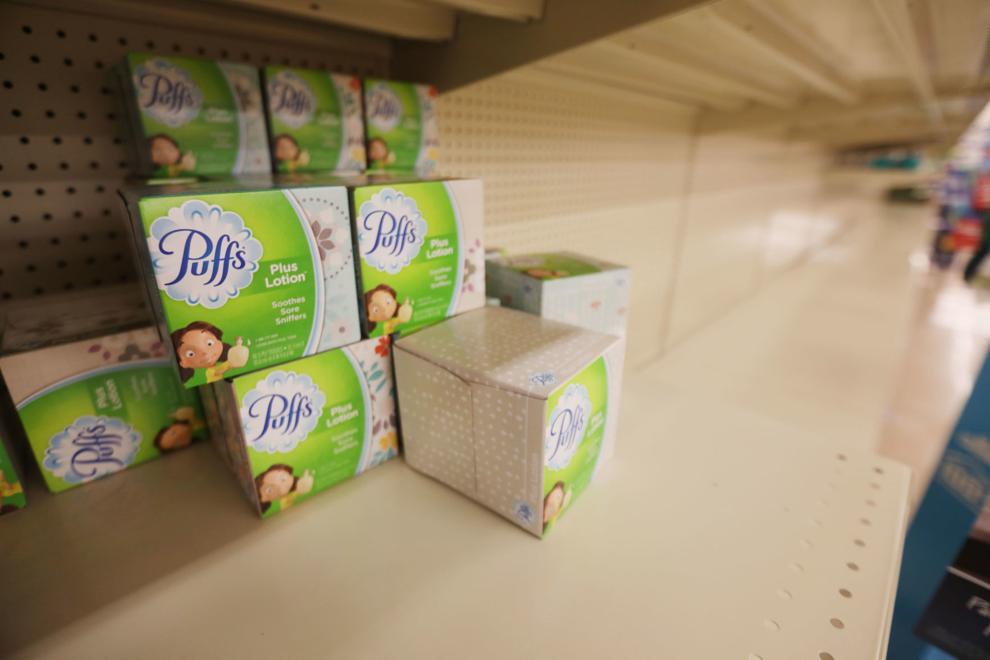 COVID-19 response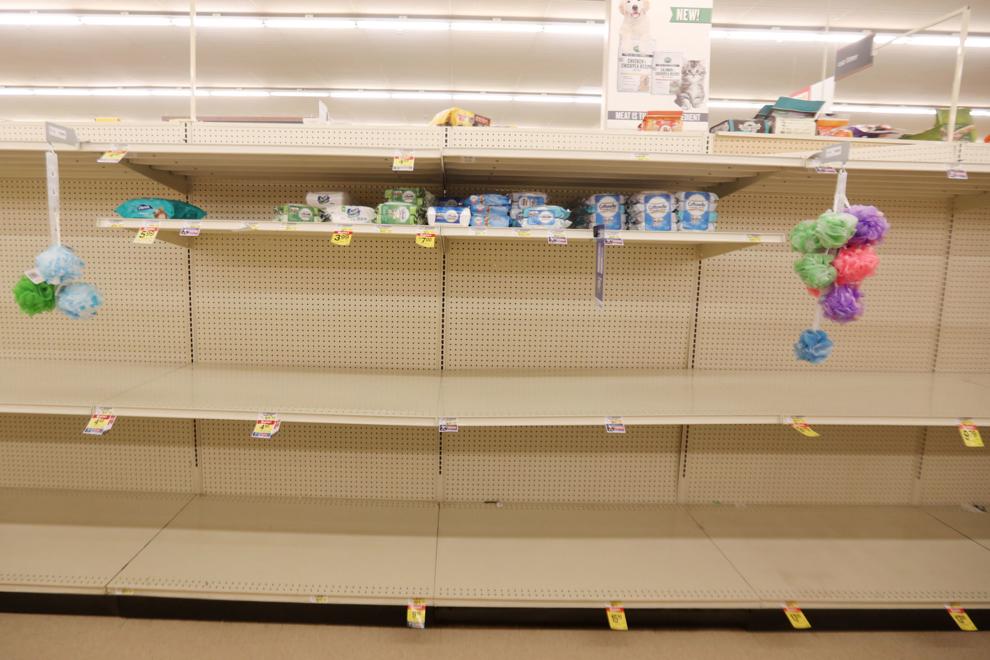 COVID-19 response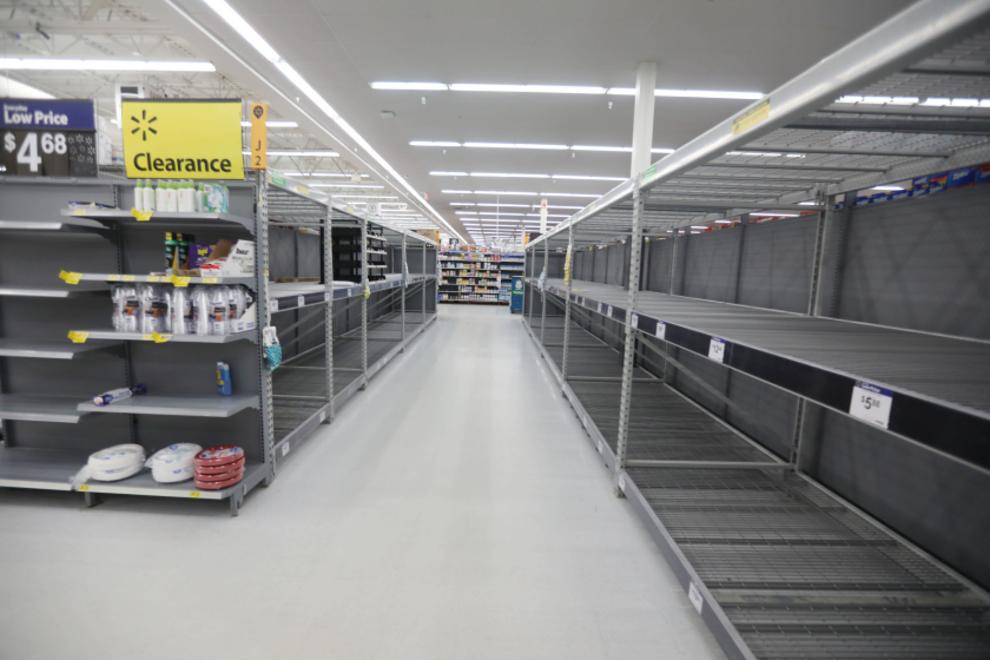 COVID-19 response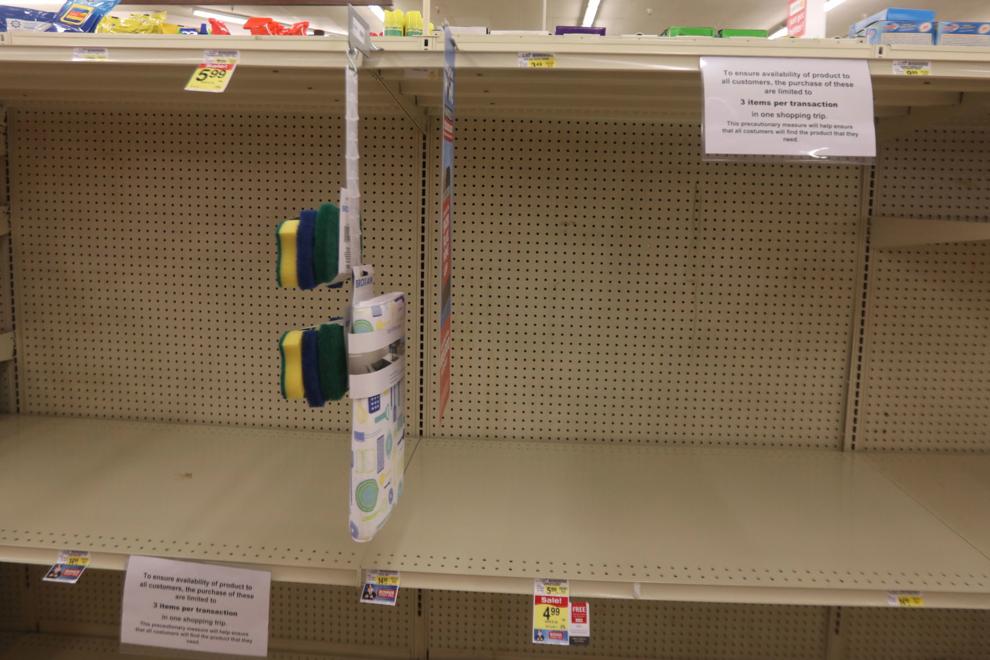 COVID-19 response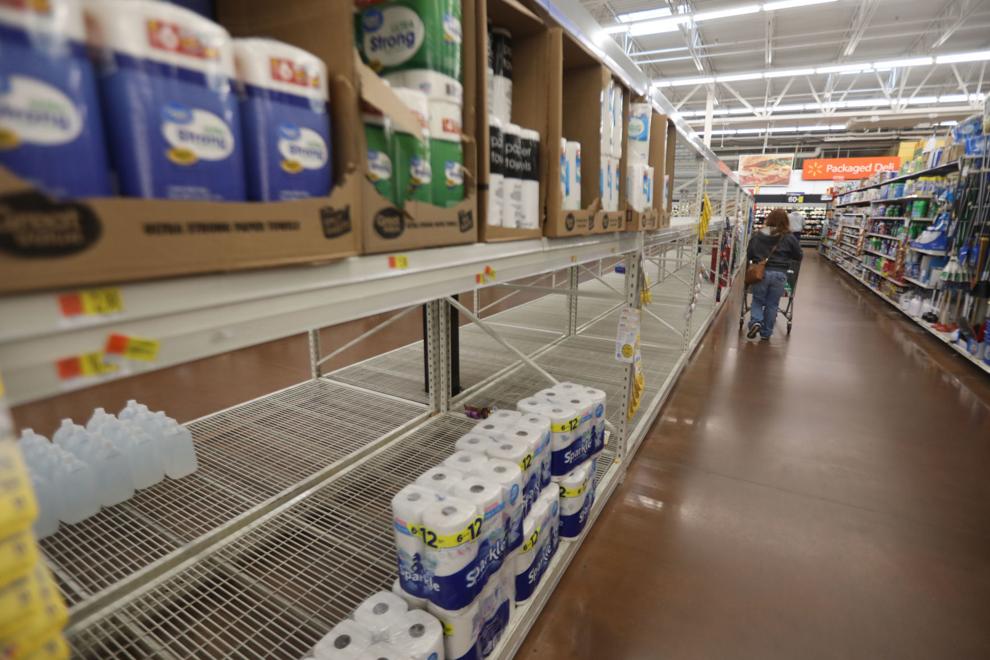 COVID-19 response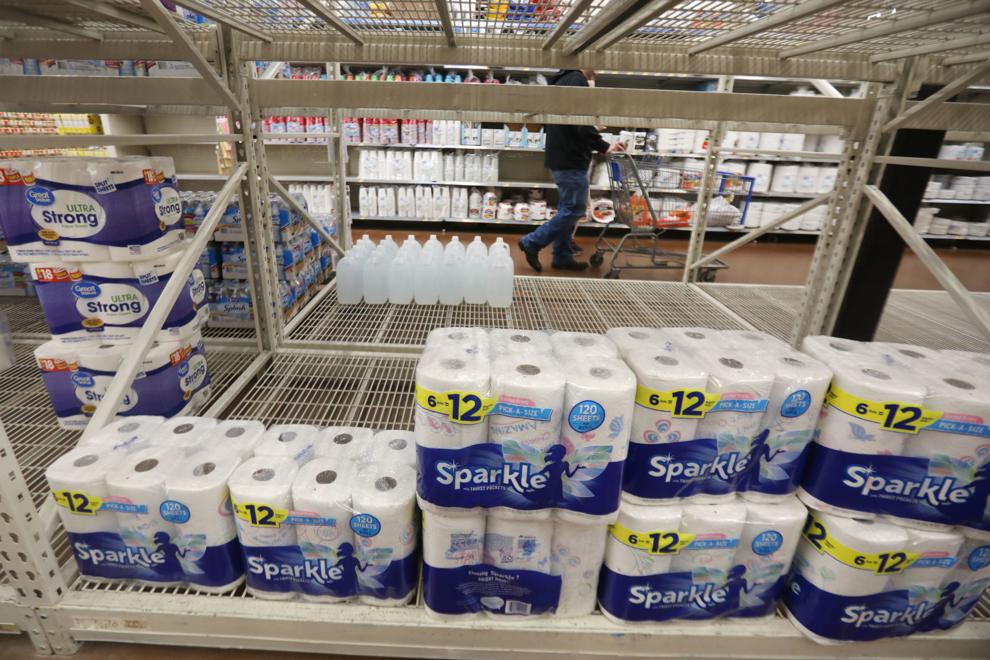 Respiratory Clinic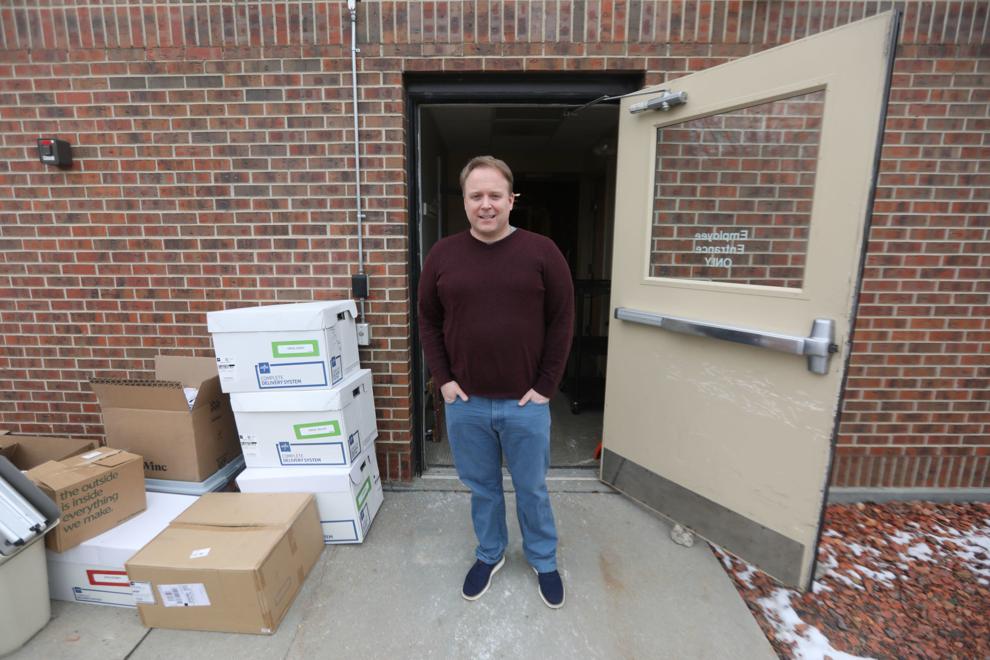 Respiratory clinic
Respiratory clinic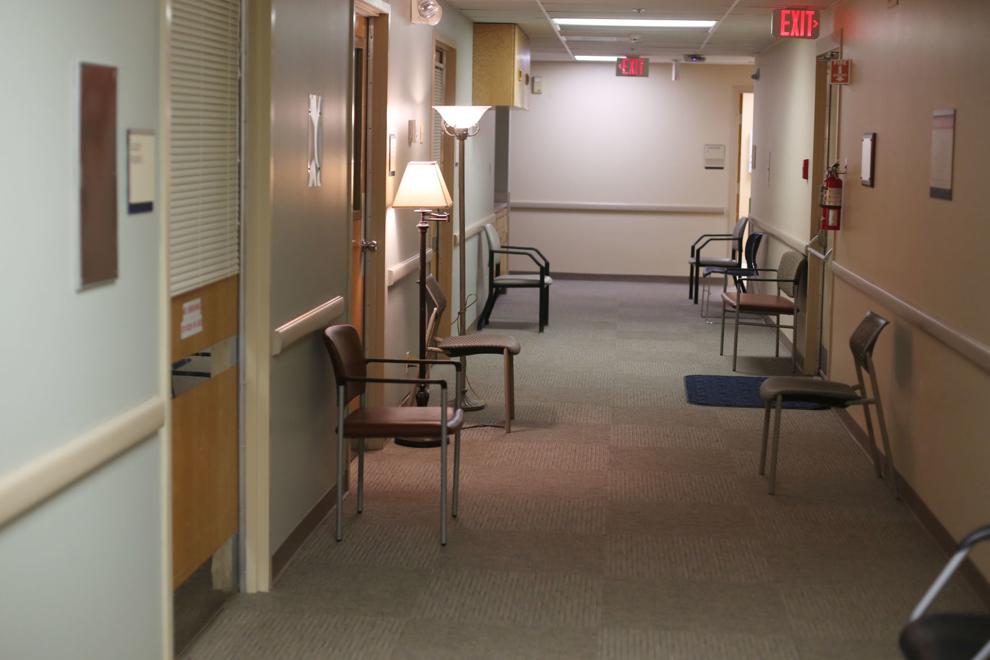 Meadow Wind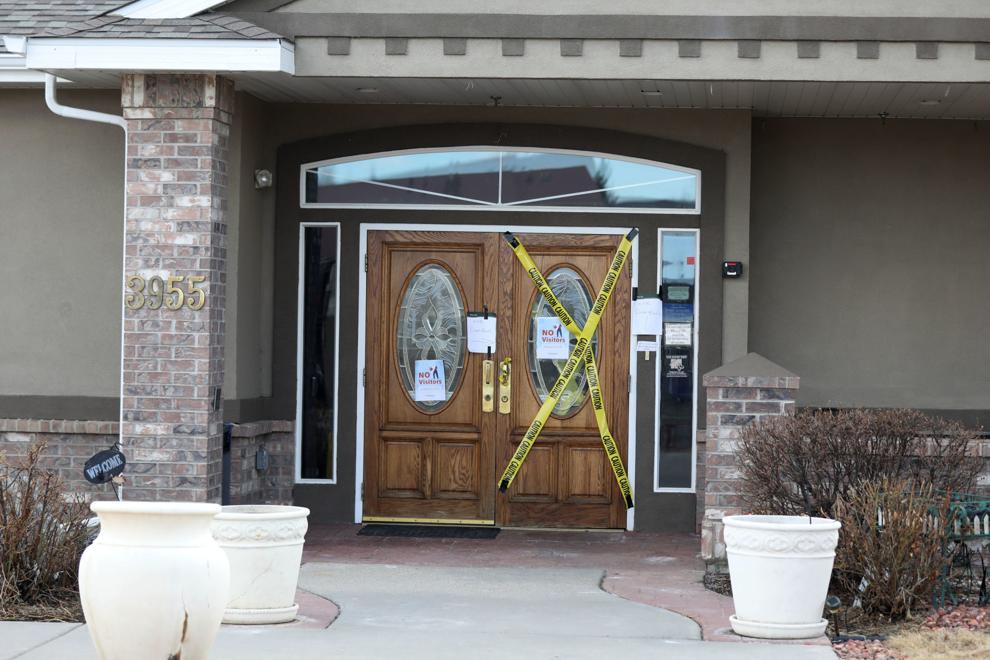 School Lunches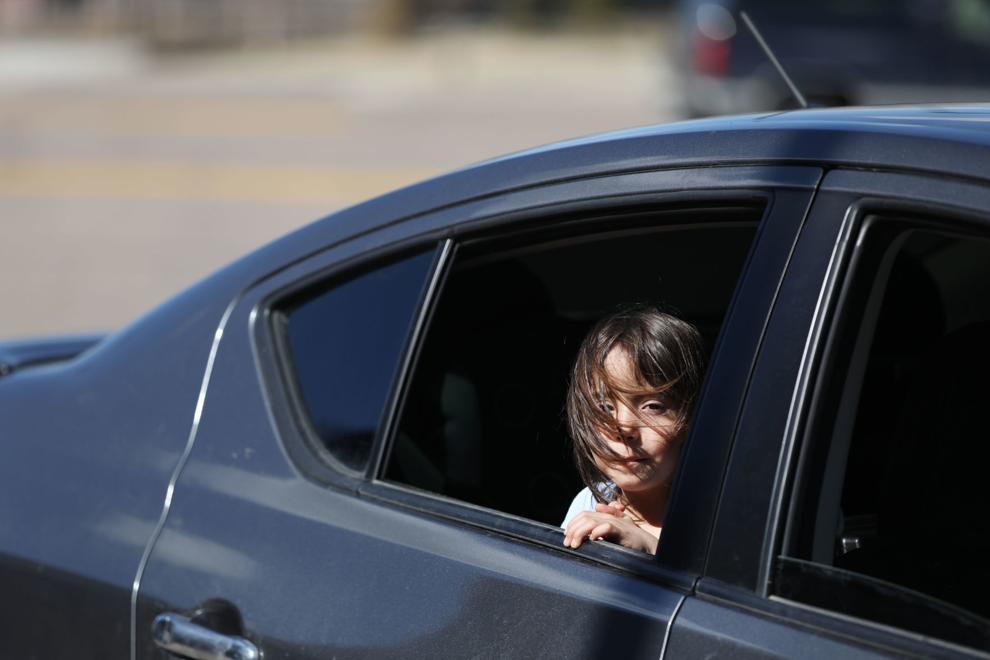 School Lunches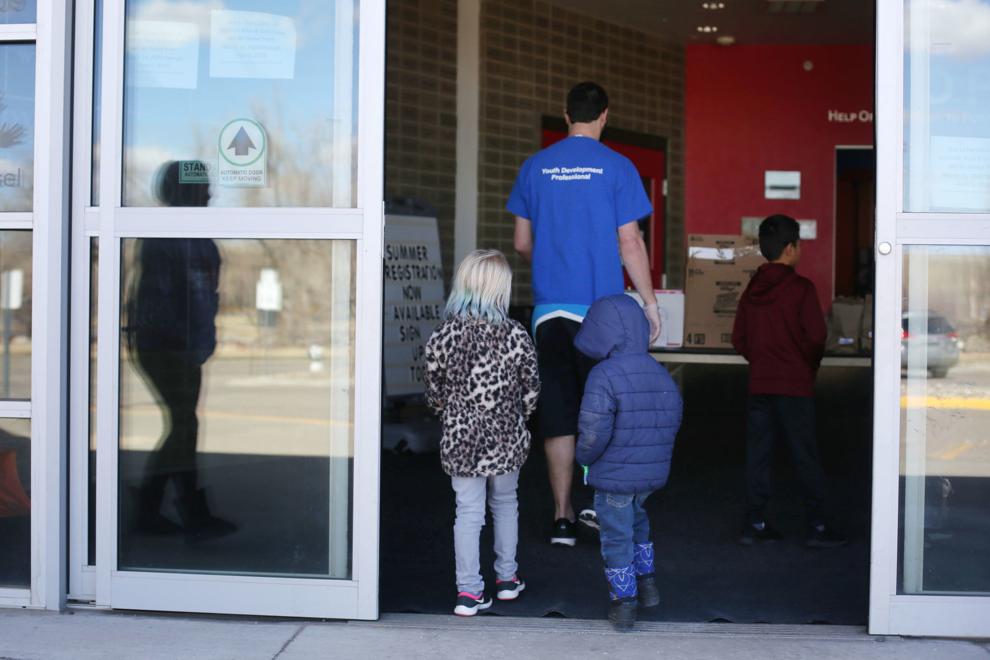 Downtown Casper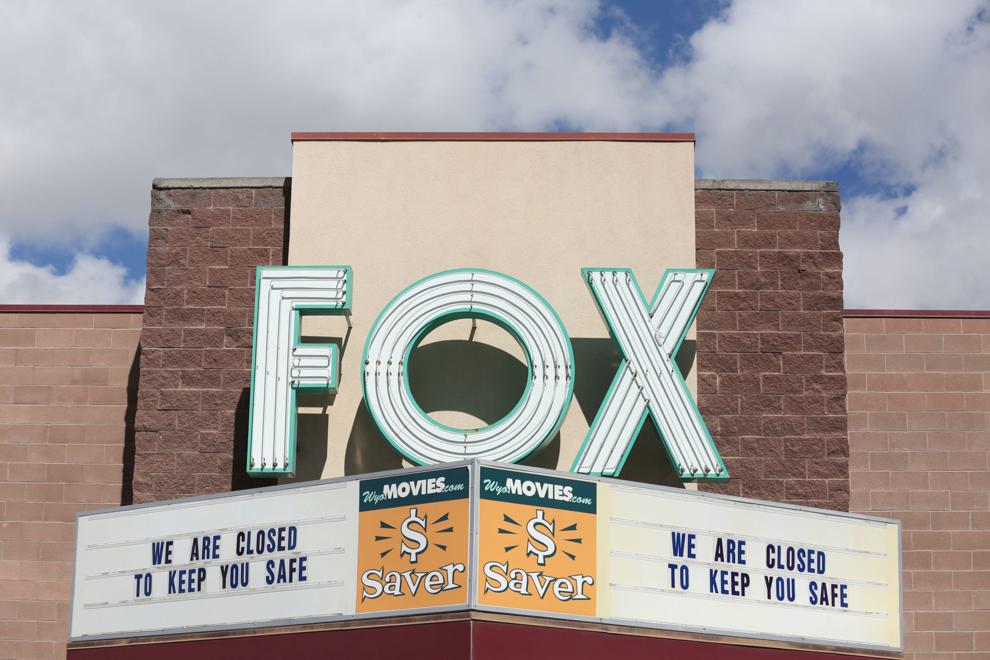 Main Street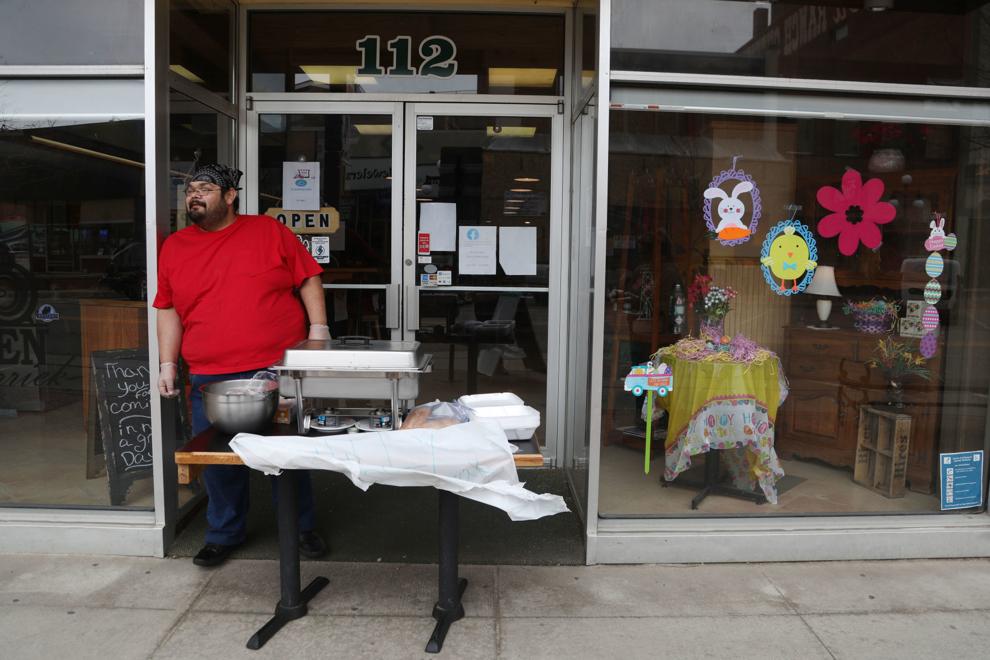 Mainstreet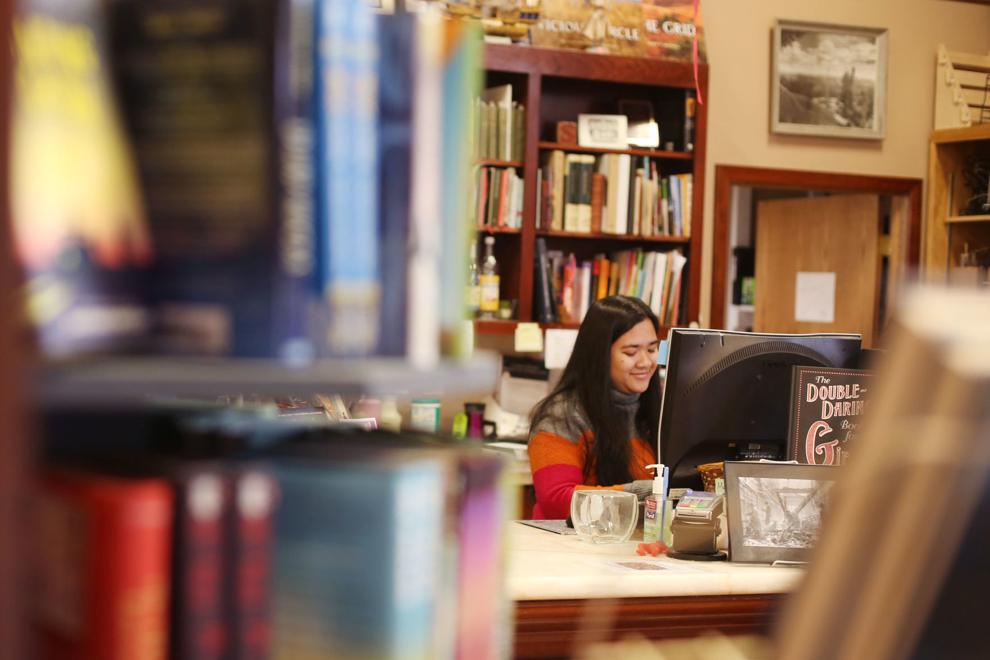 Mainstreet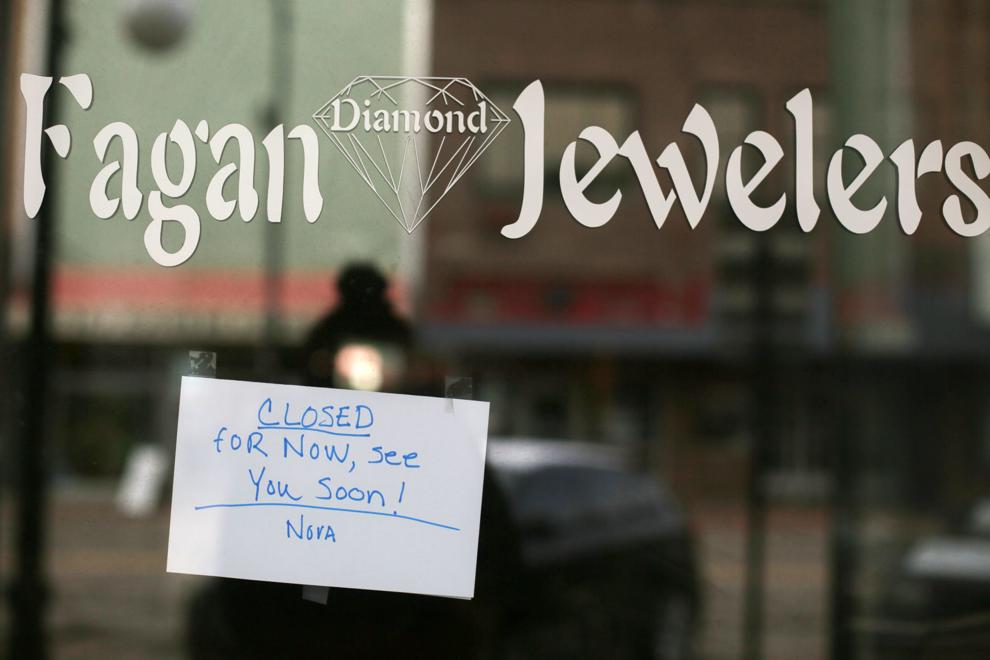 Mainstreet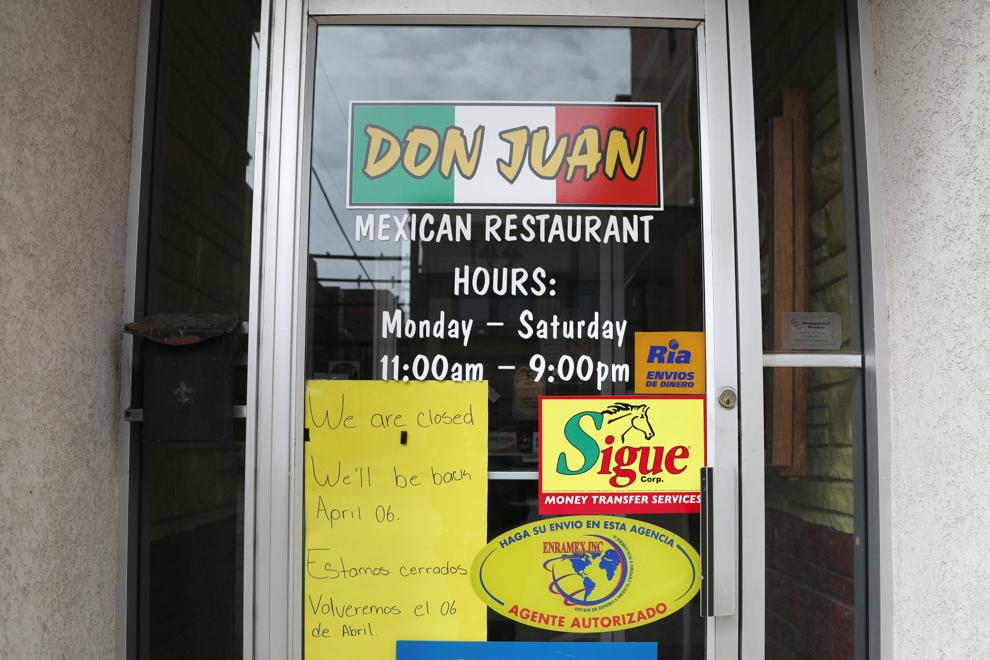 Hand Sewn Medical Mask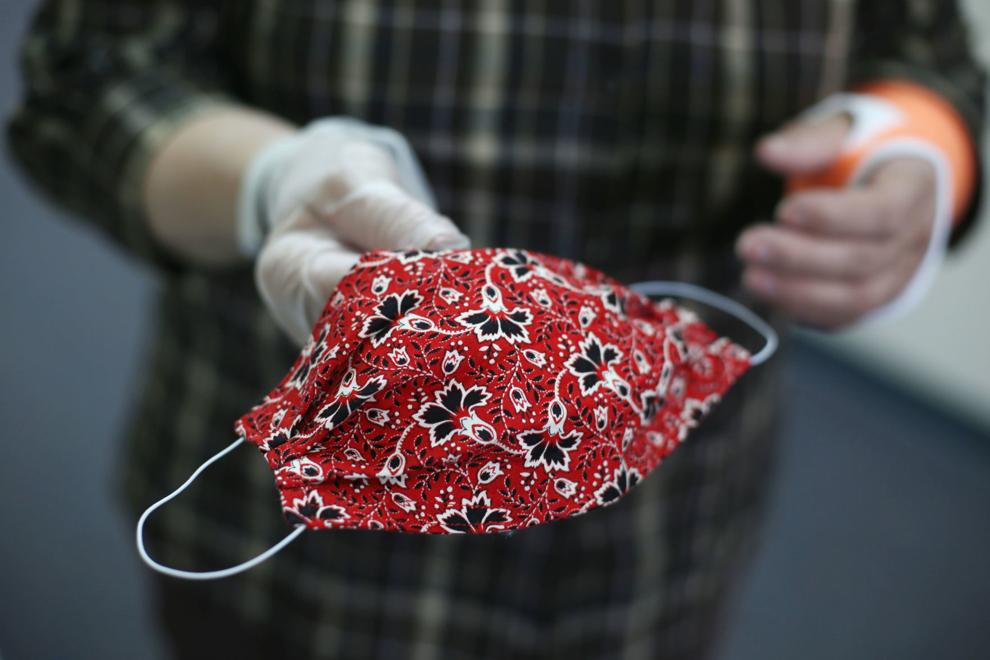 School Lunches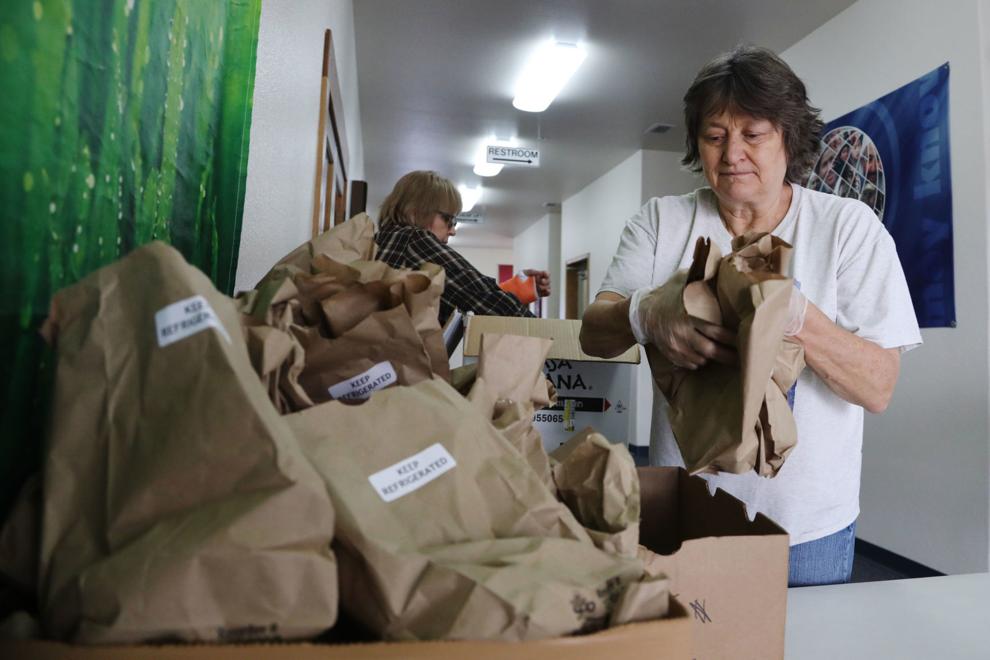 School Lunches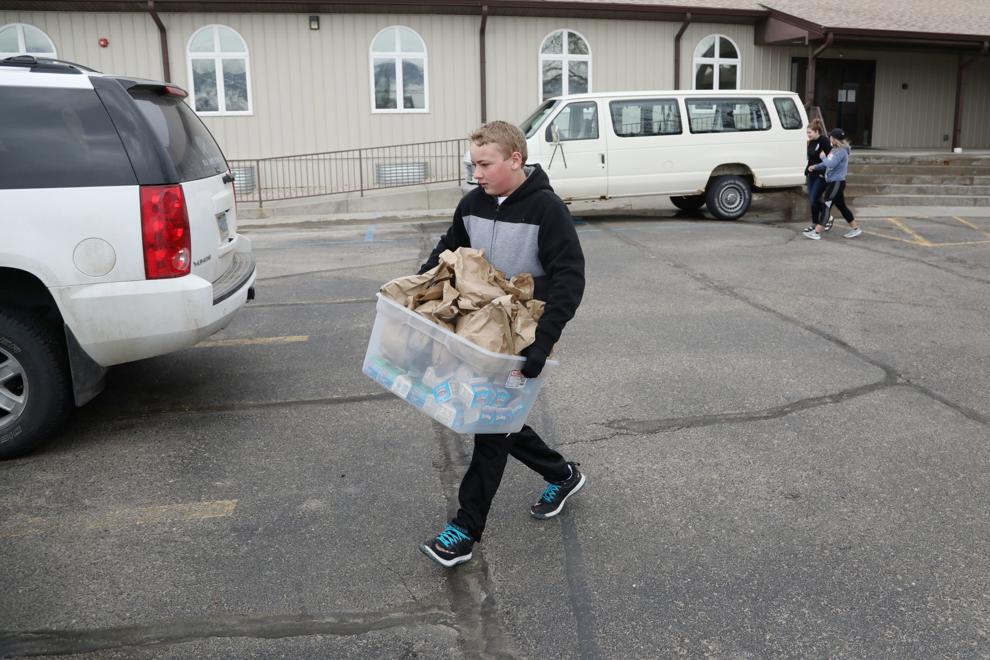 Medical Masks
Medical Masks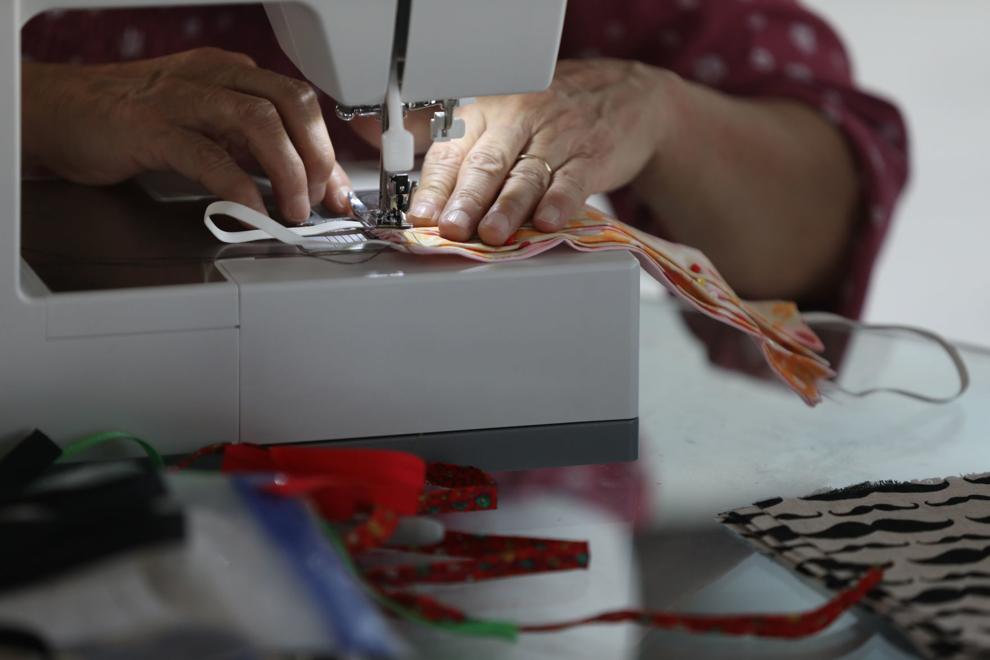 Medical Masks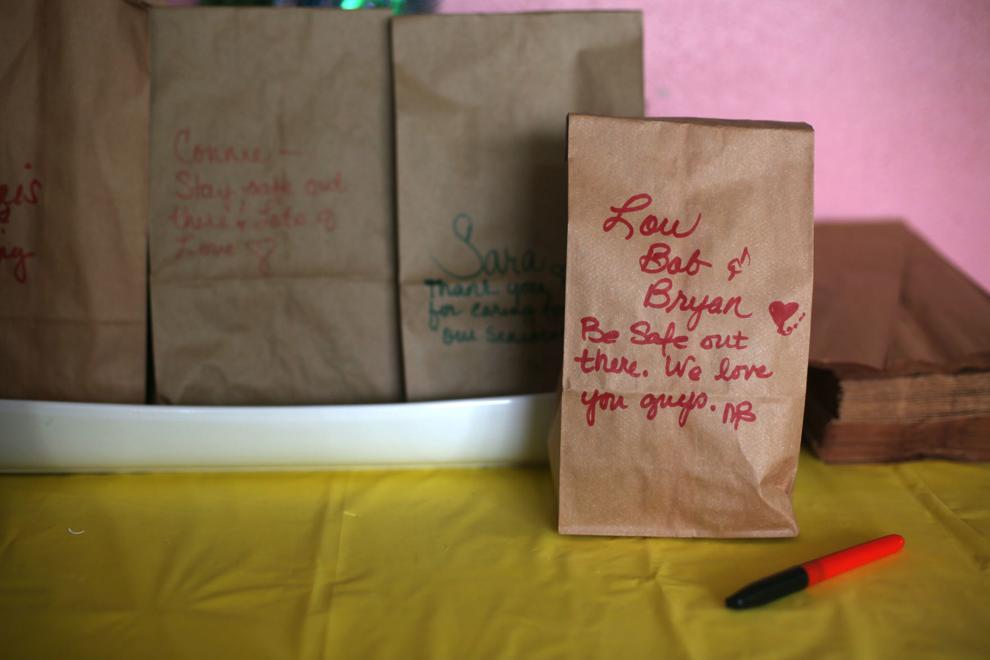 Spread Kindness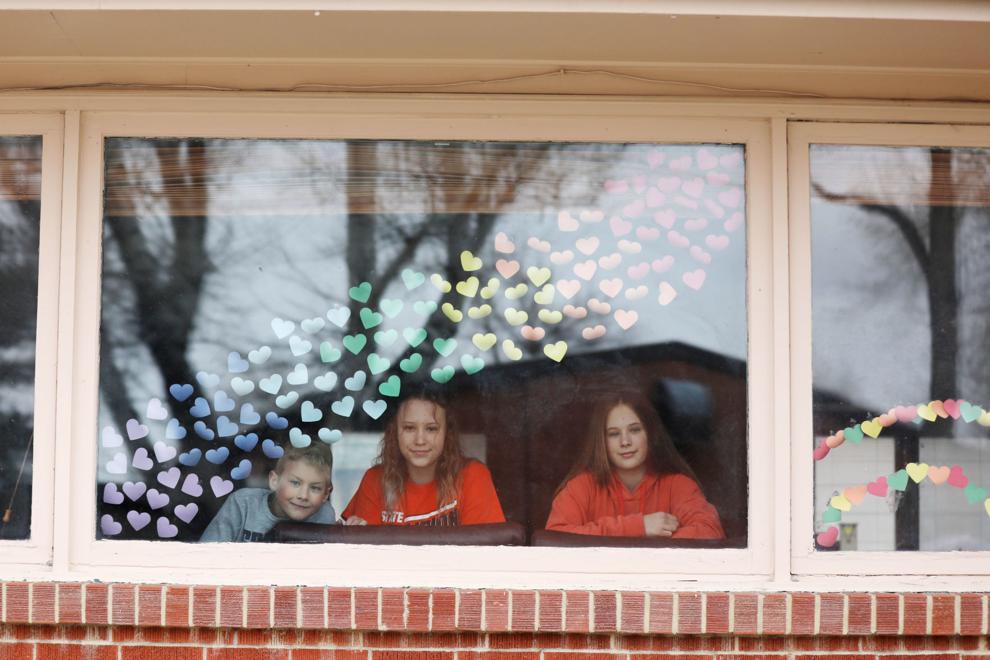 Mental health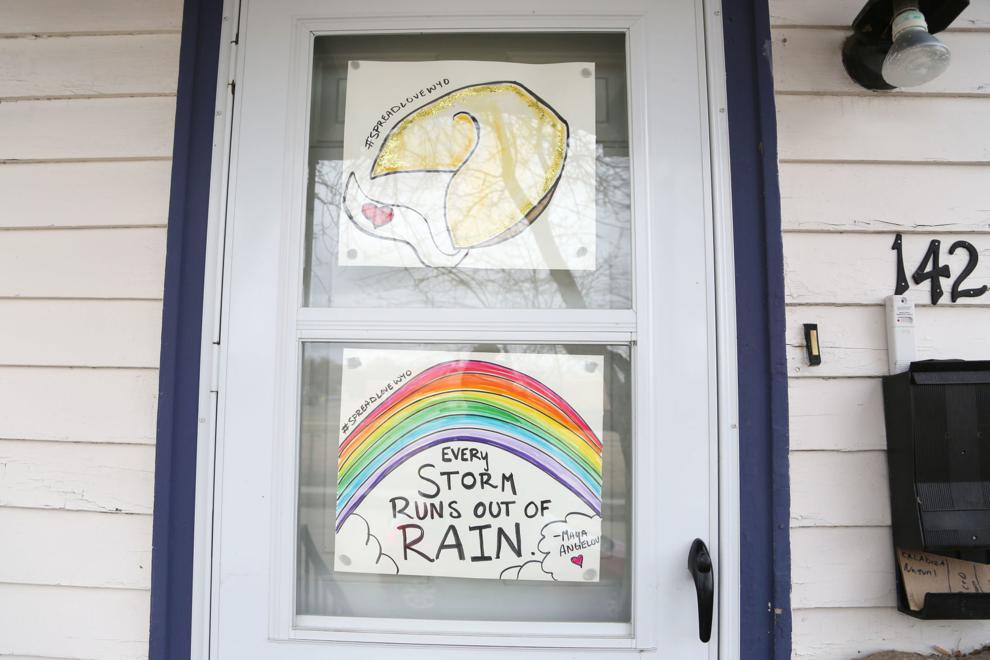 Spread Kindness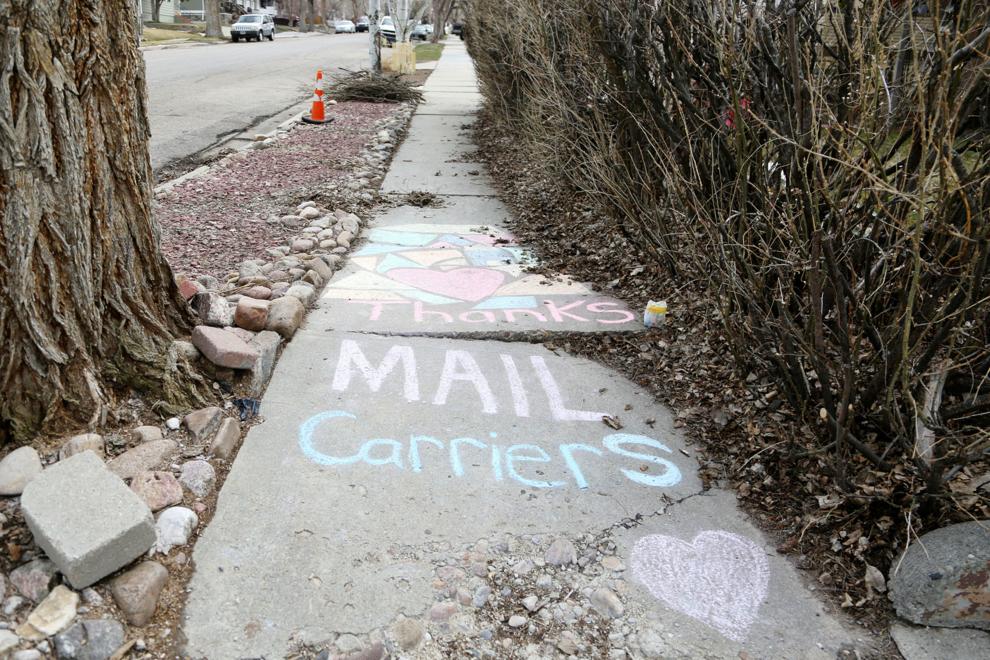 WMC hand sewn gowns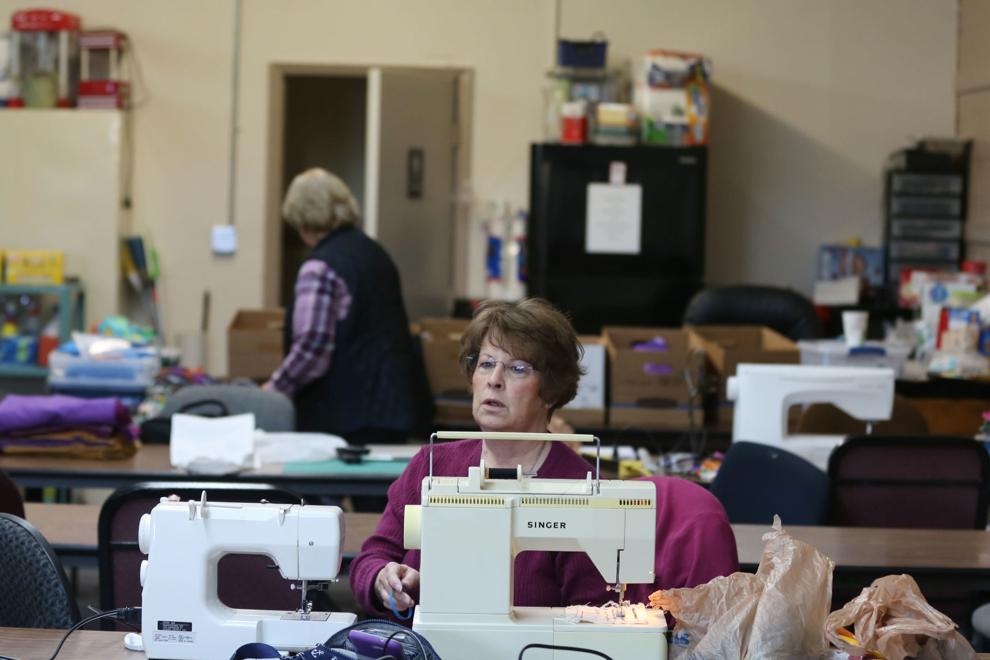 WMC hand sewn gowns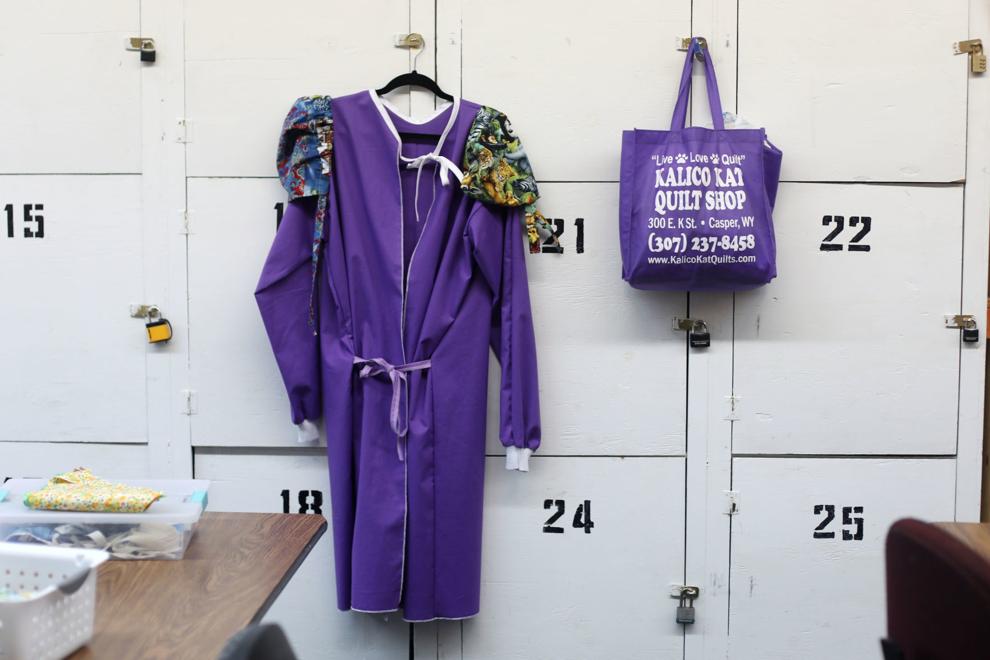 Drive in Church Service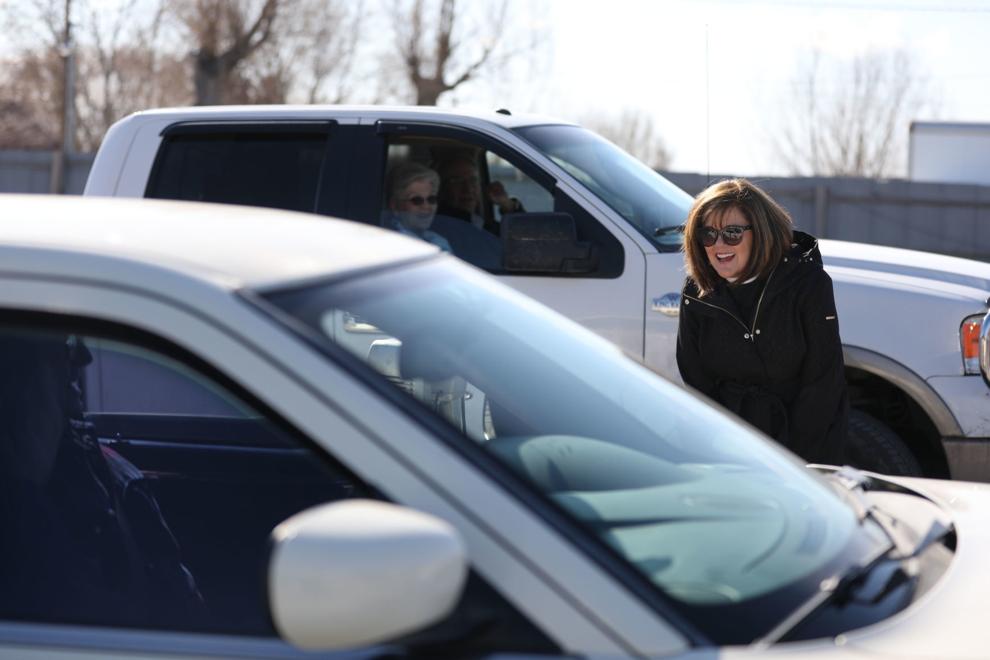 Drive in Church Service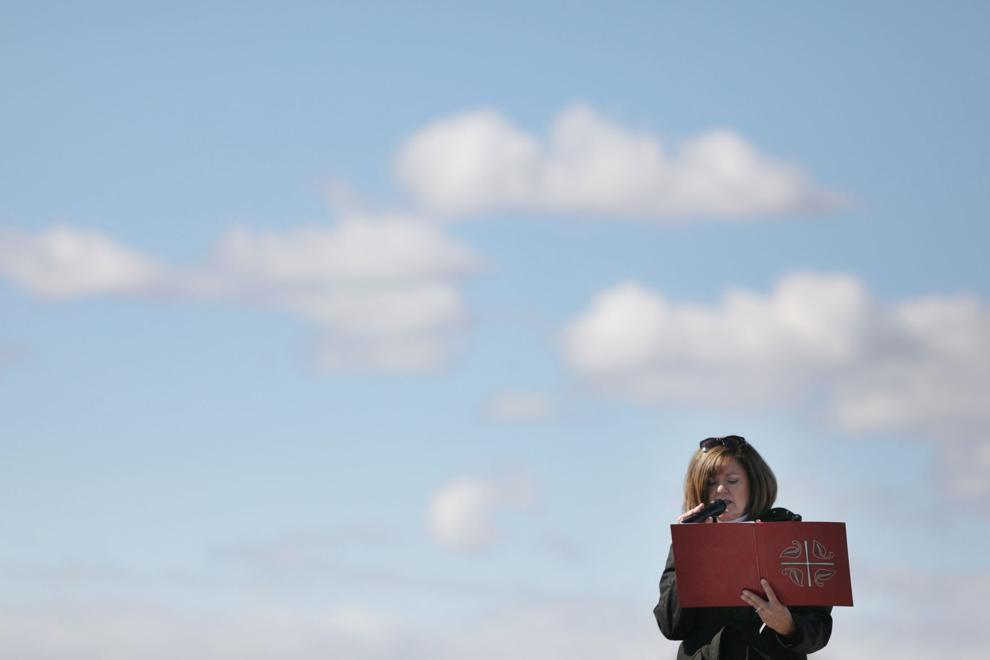 Drive in Church Service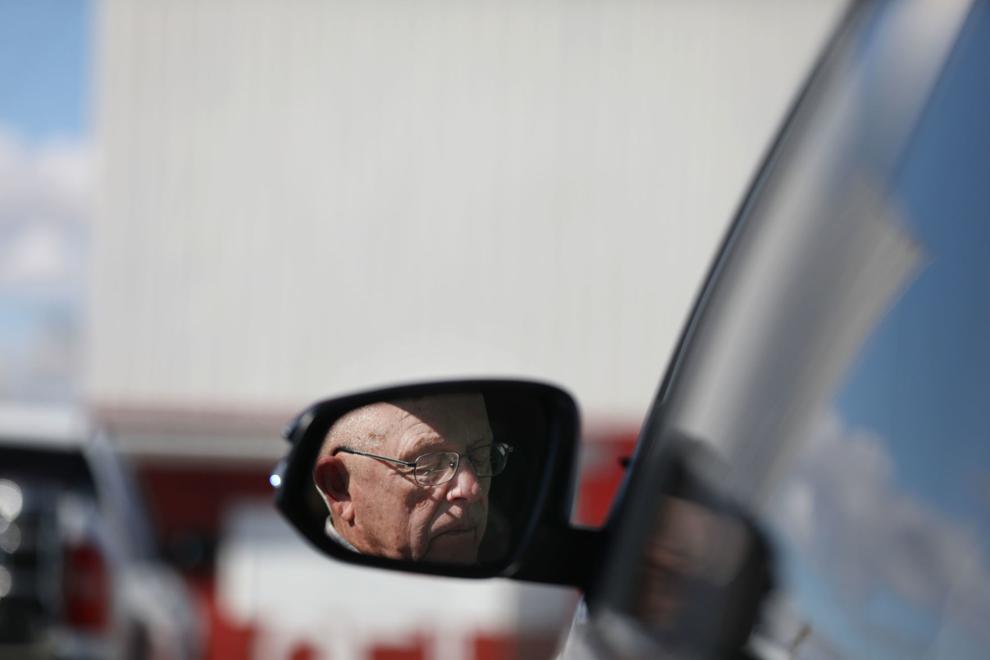 Urgent Care Clinic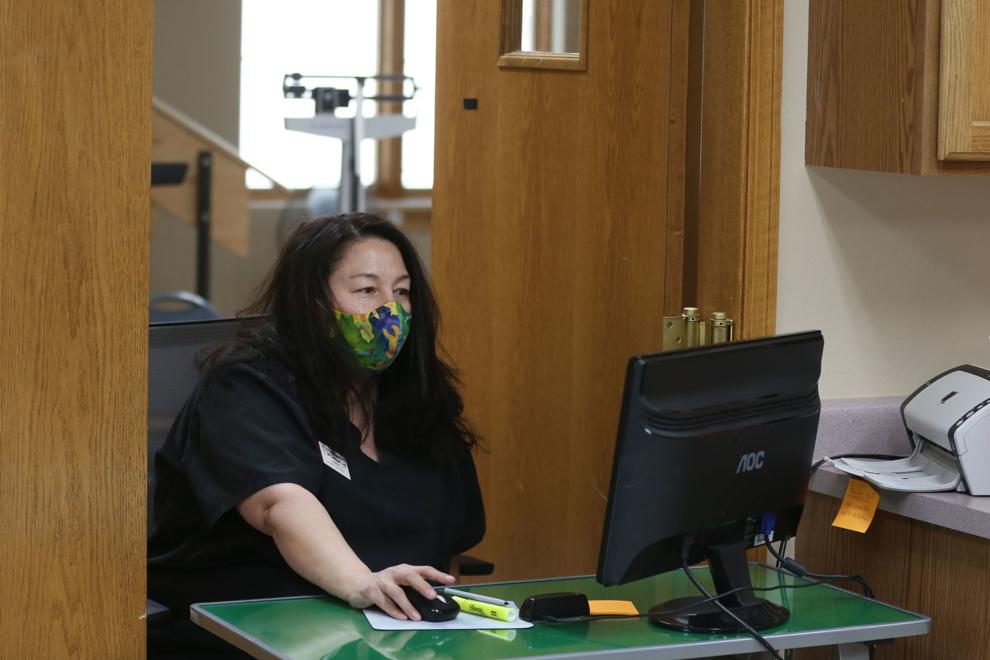 Urgent Care Clinic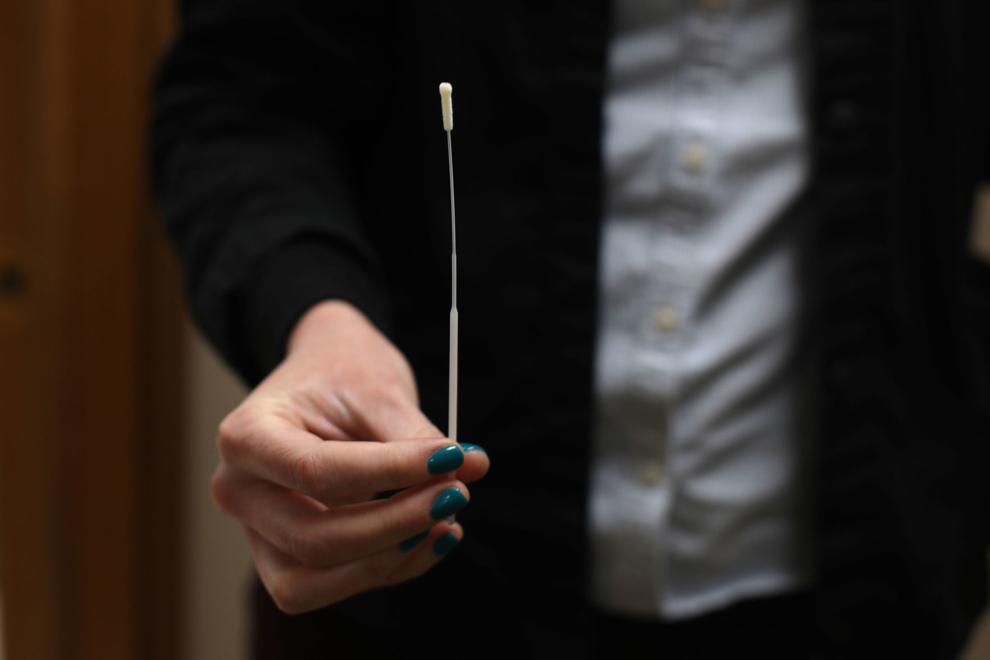 Joshua's Cleaning Wipes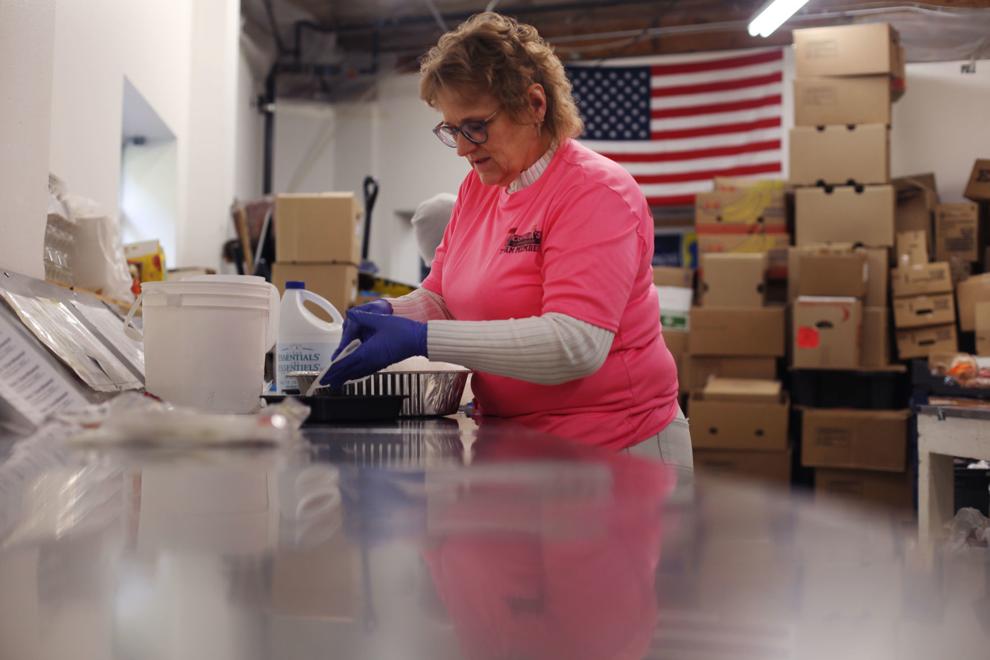 Joshua's Cleaning Wipes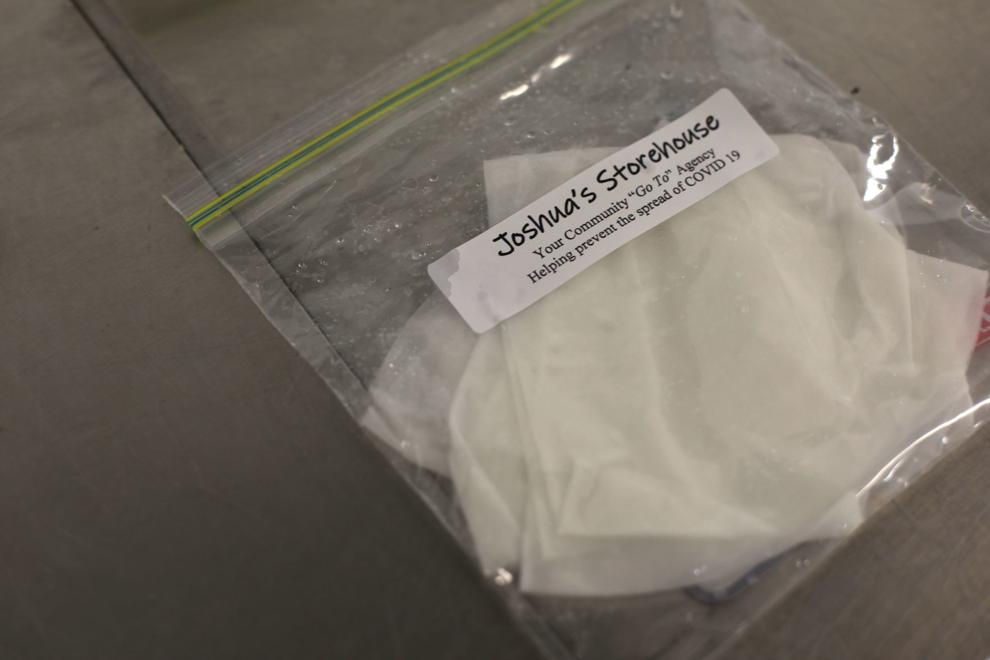 Shelter in place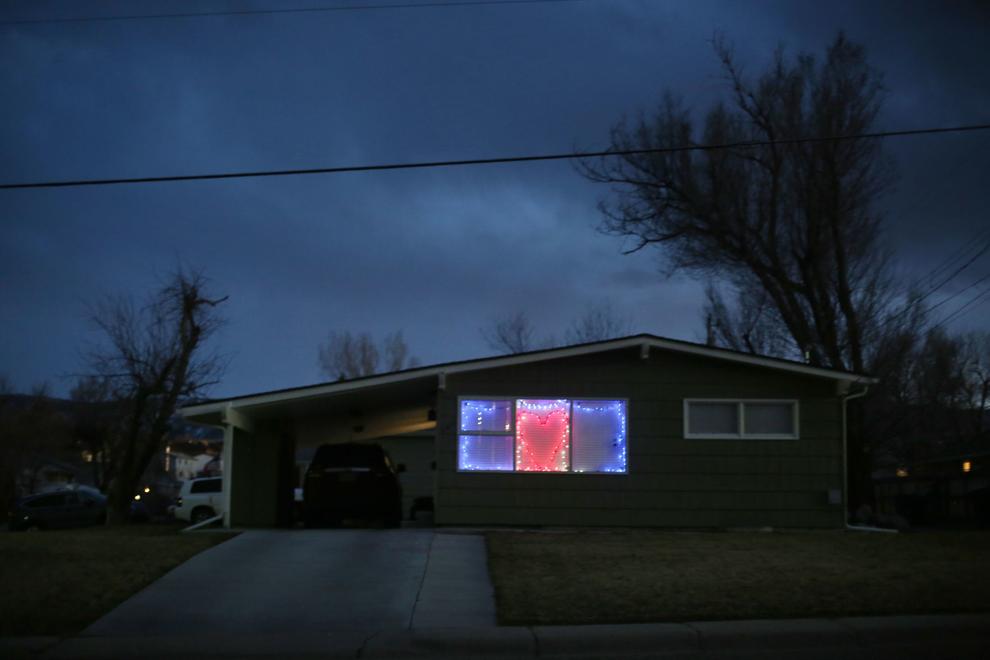 Walmart social distancing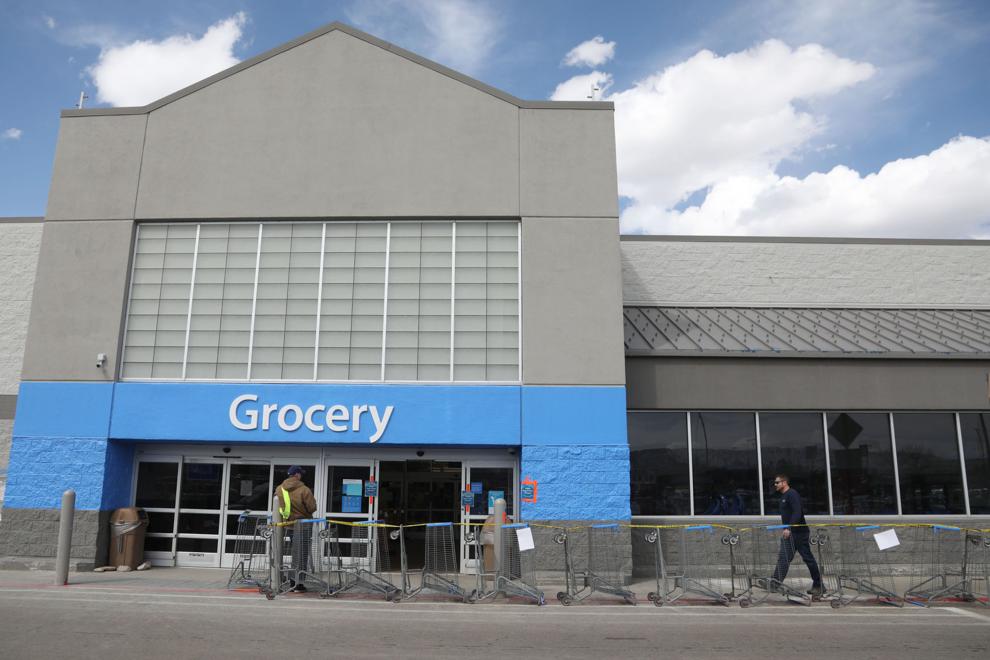 Walmart social distancing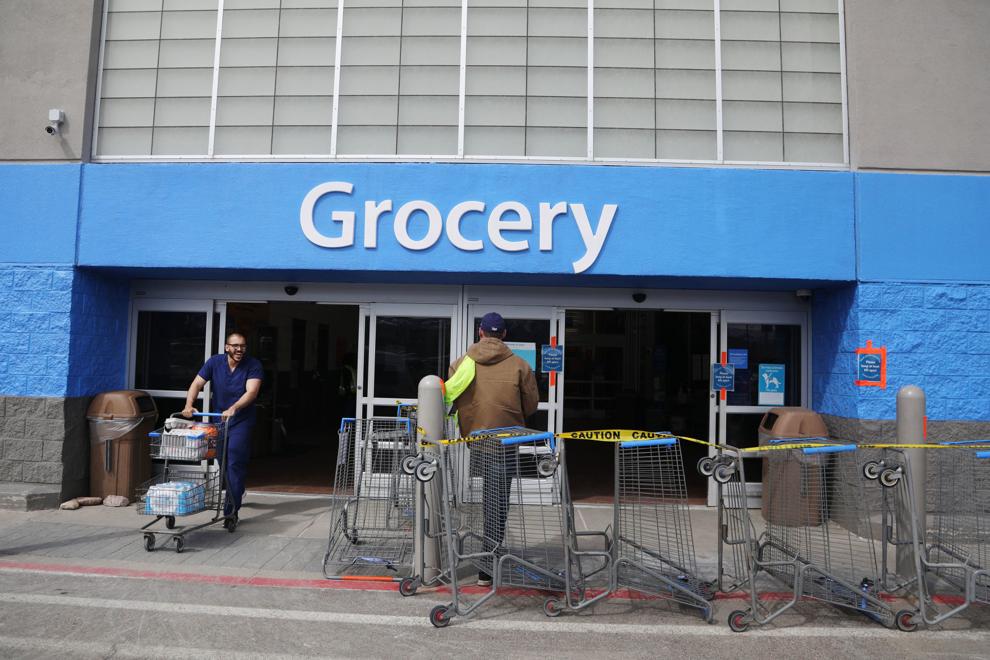 Outdoor recreation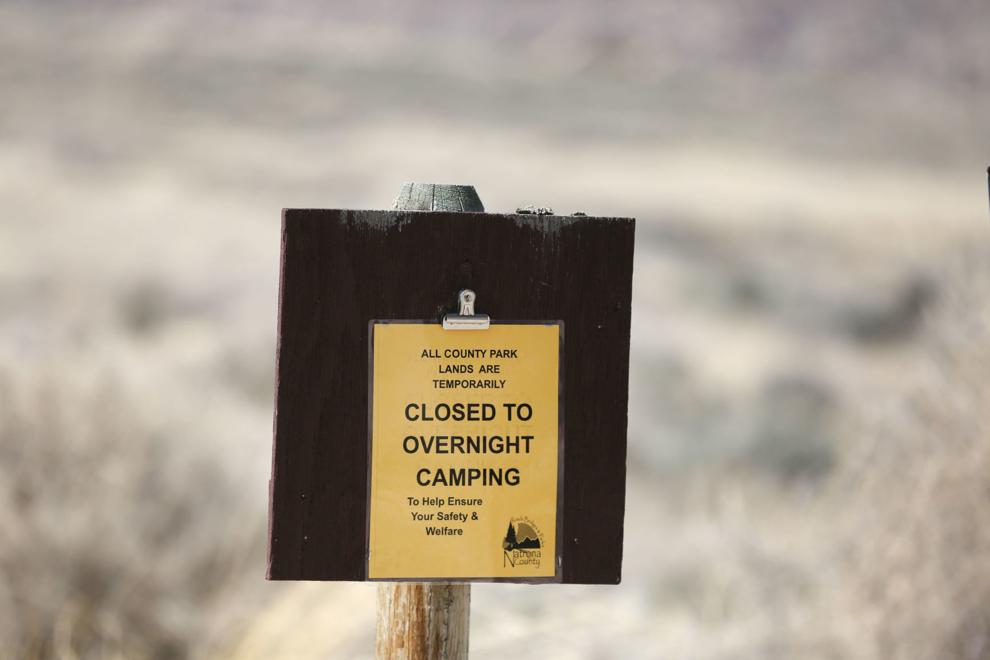 Outdoor Recreation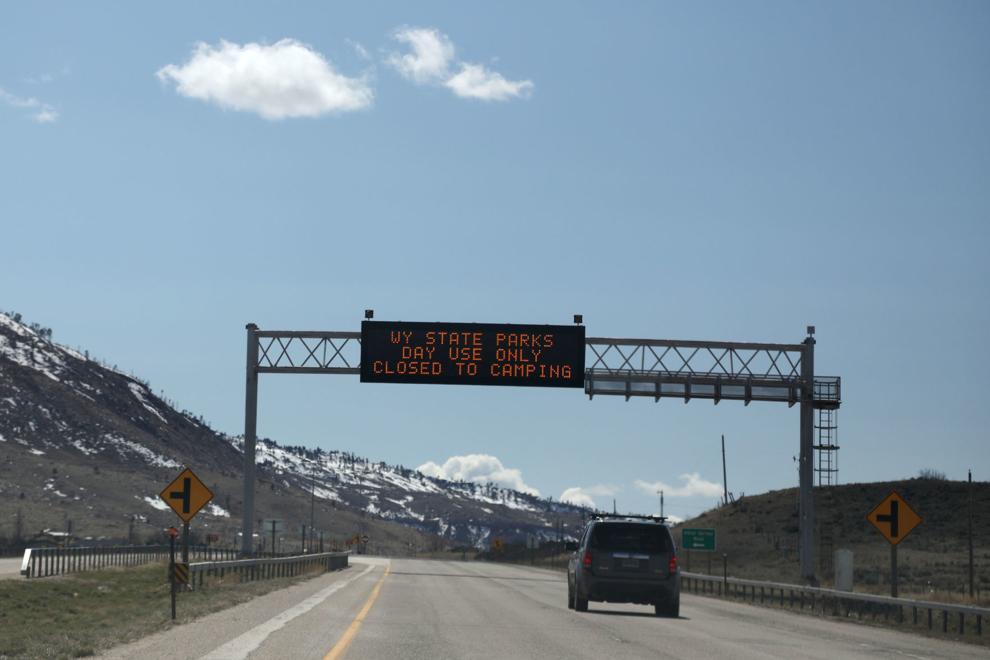 Protest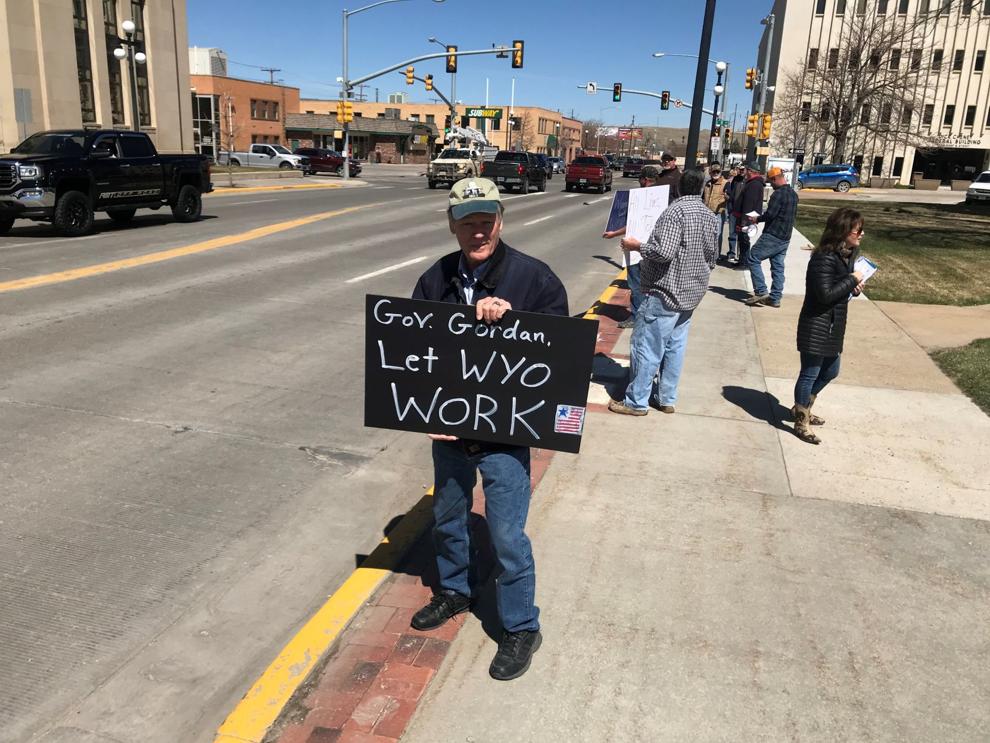 Liberty Protest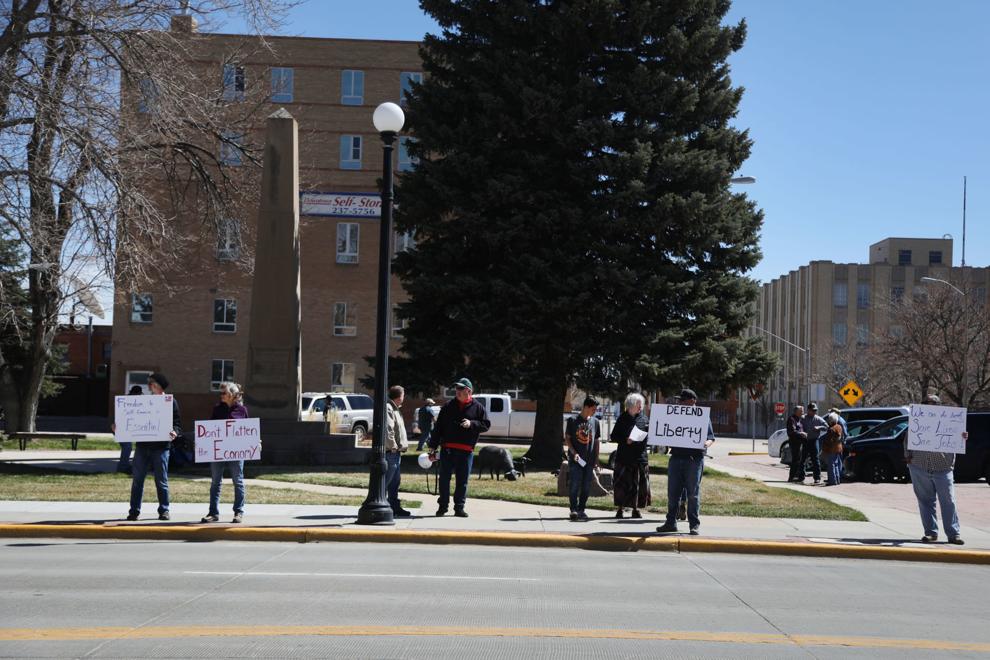 Liberty Protest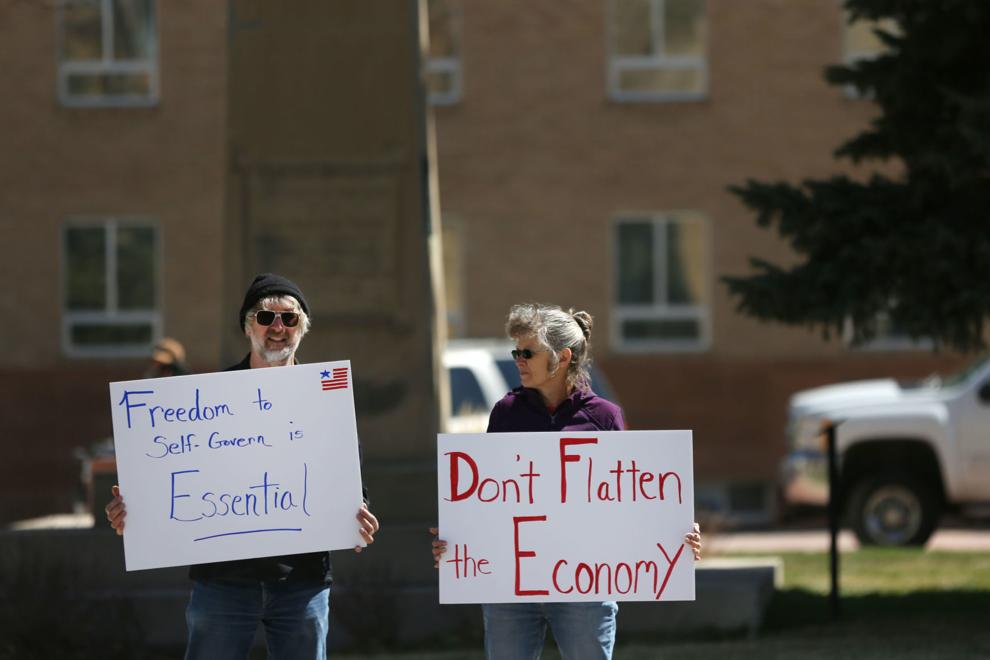 Makeshift mask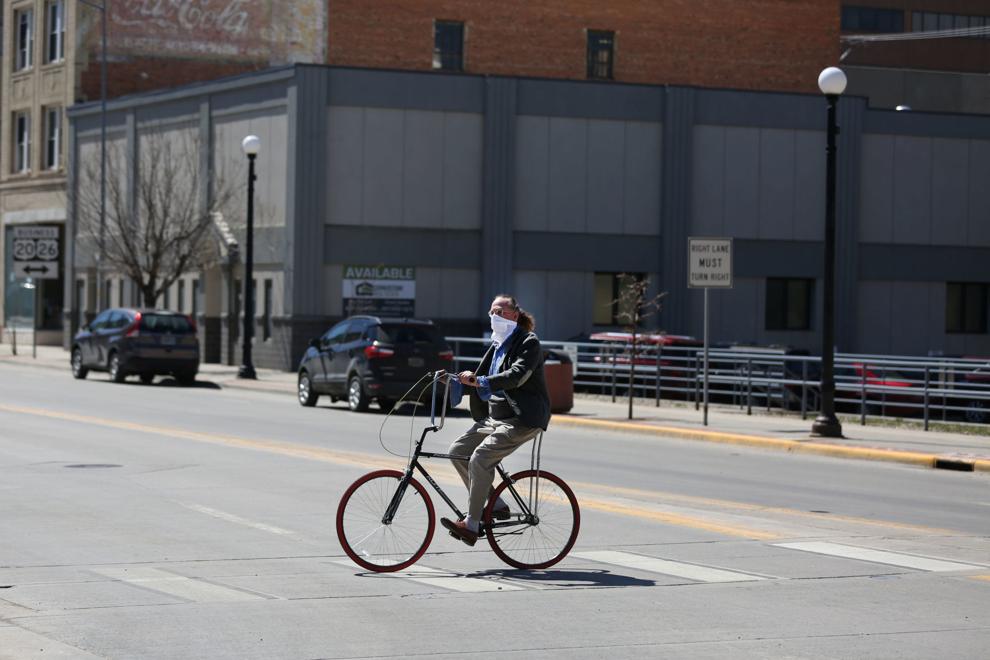 Feed the Frontlines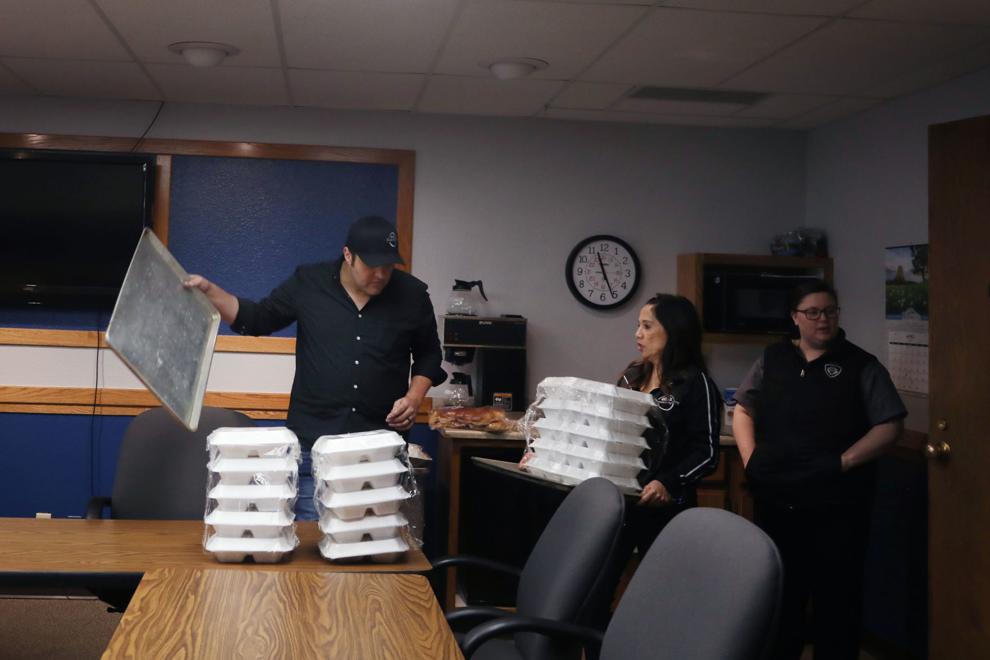 Artists at Home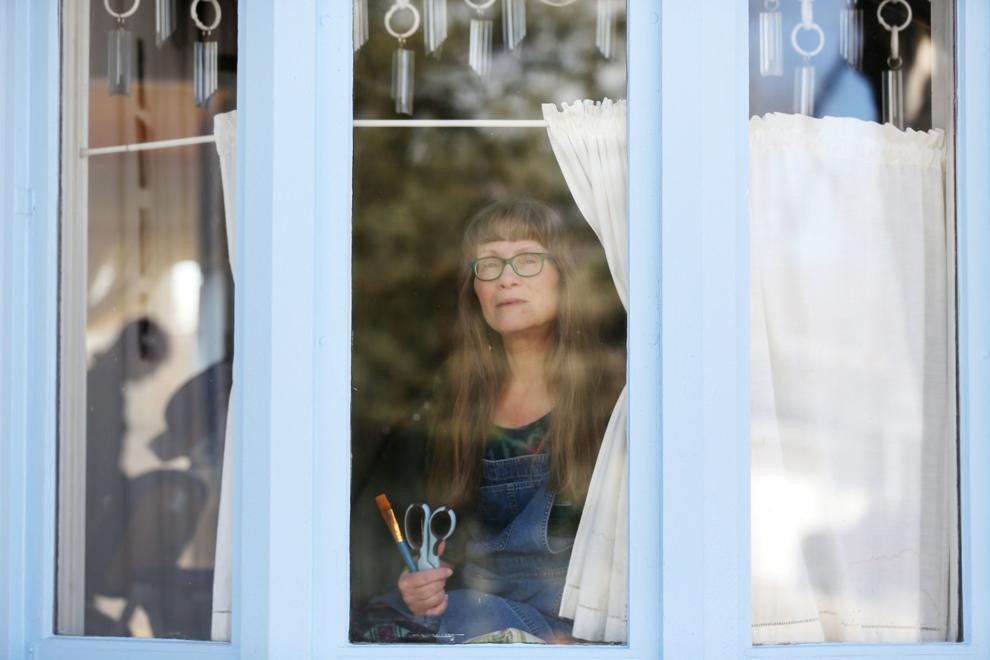 Artists at Home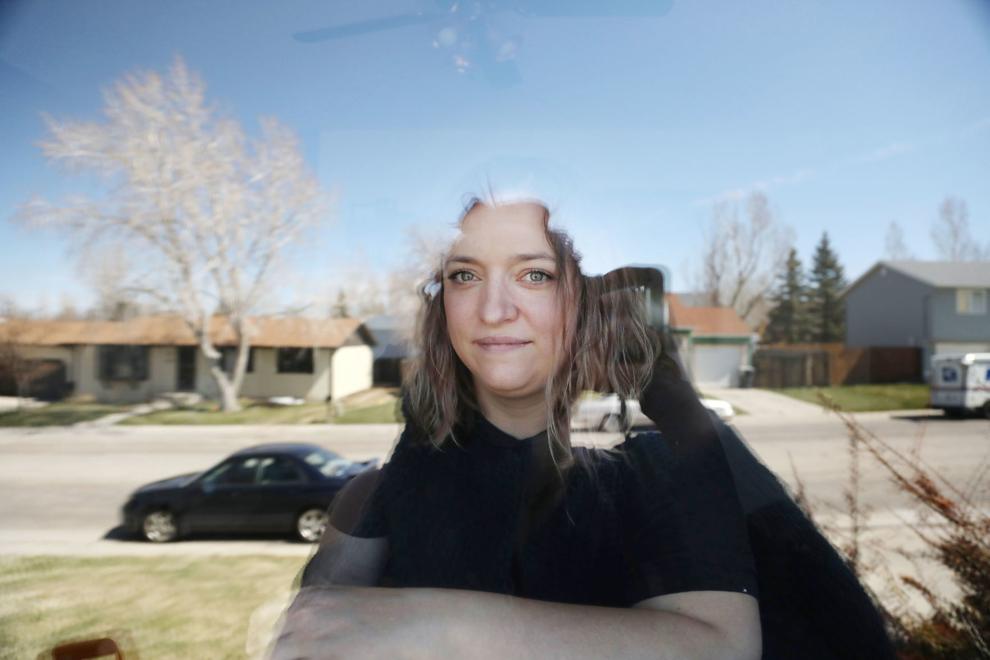 Easter Dinner Hand Out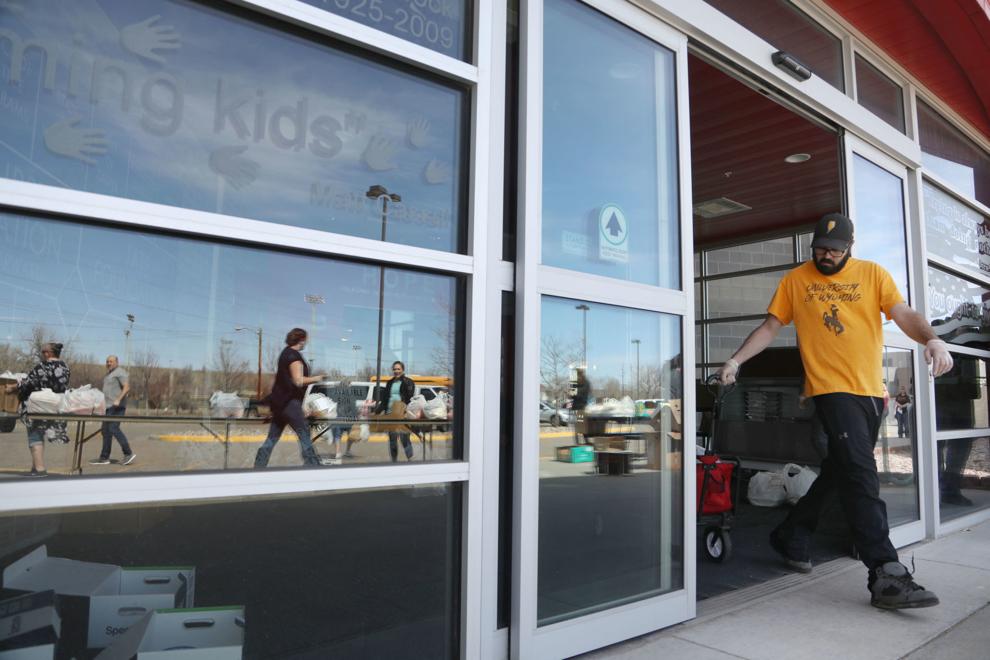 Easter Dinner Hand Out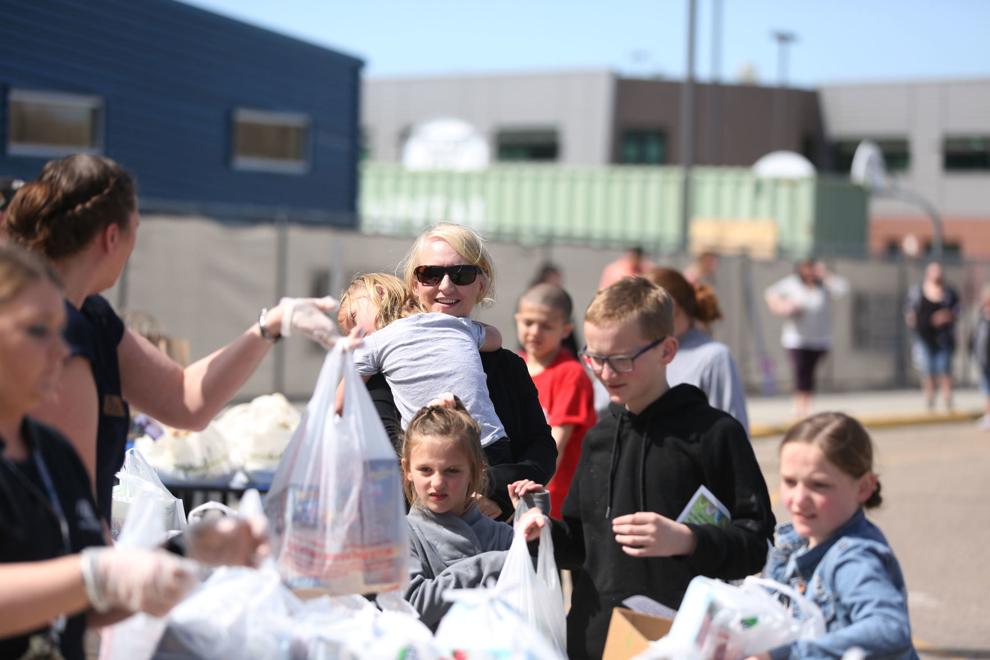 Stand Alone Lunch Bunch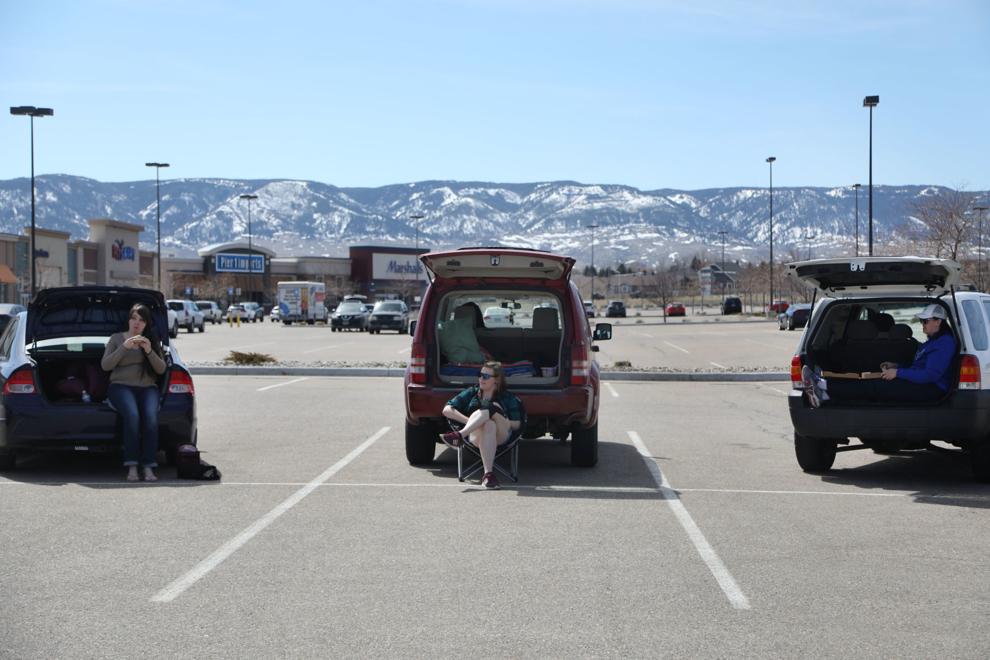 WMC Signs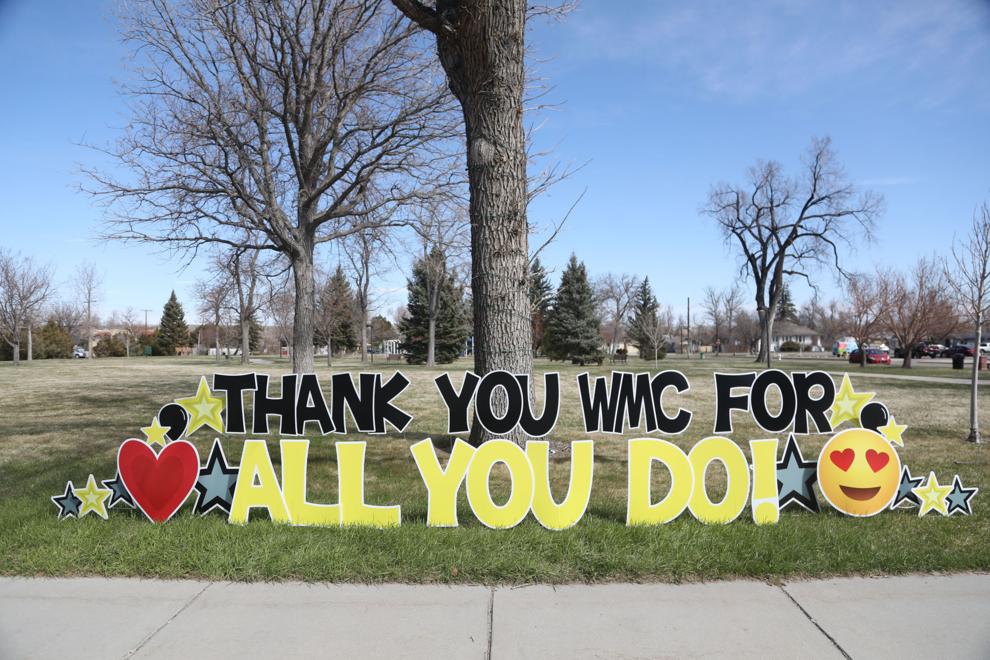 City Ordinance Protest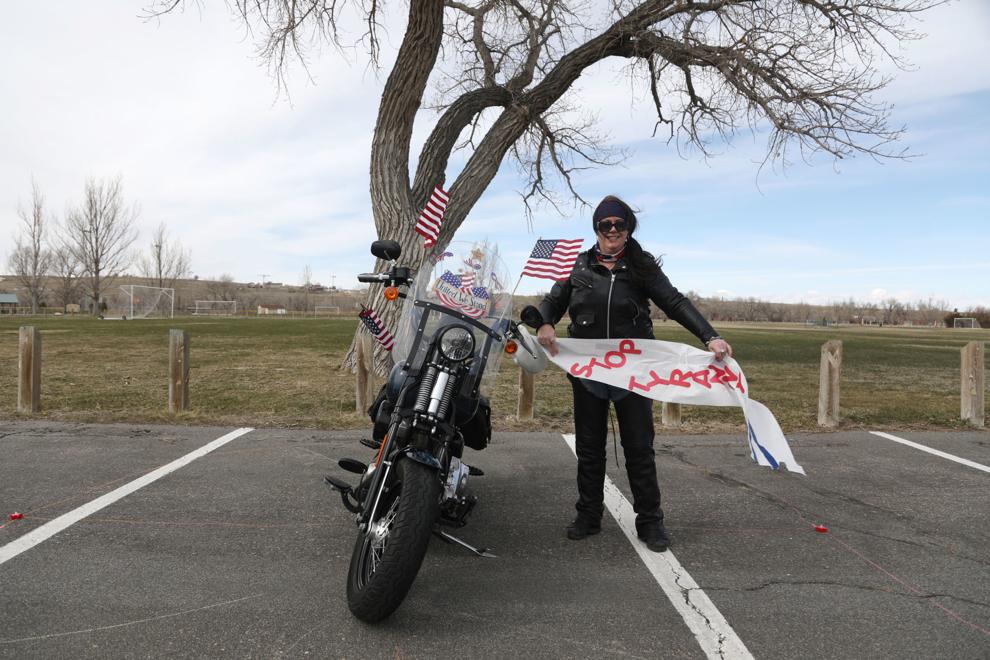 City Ordinance Protest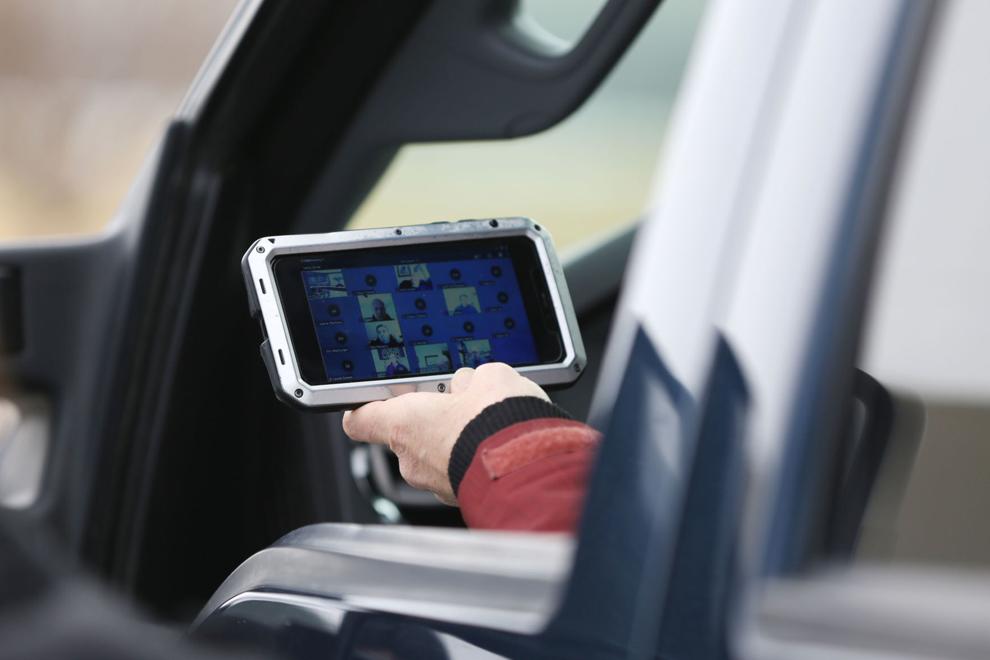 Dance Teacher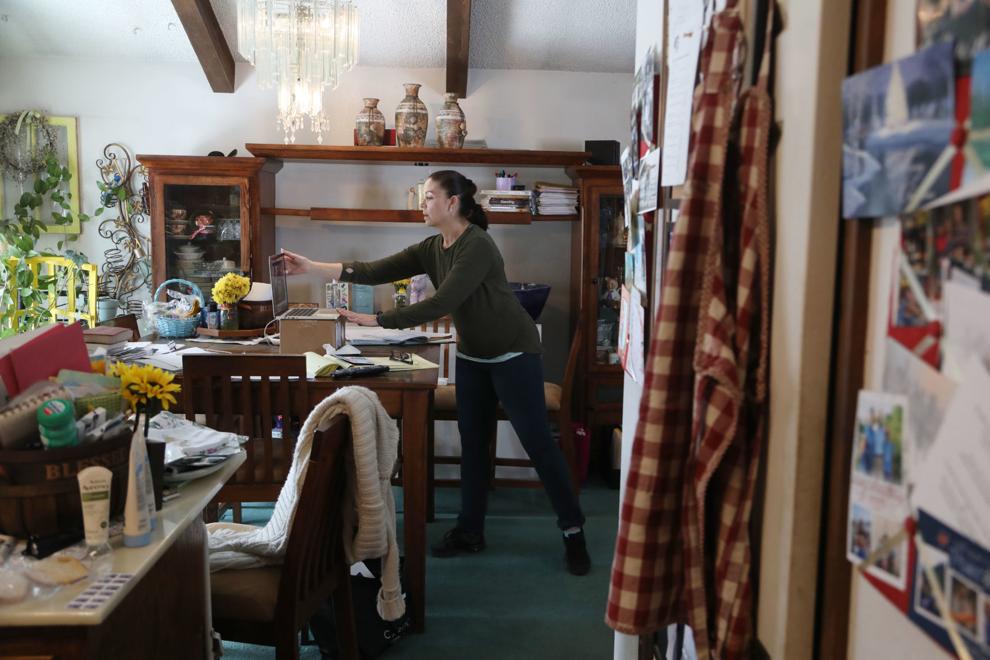 Howl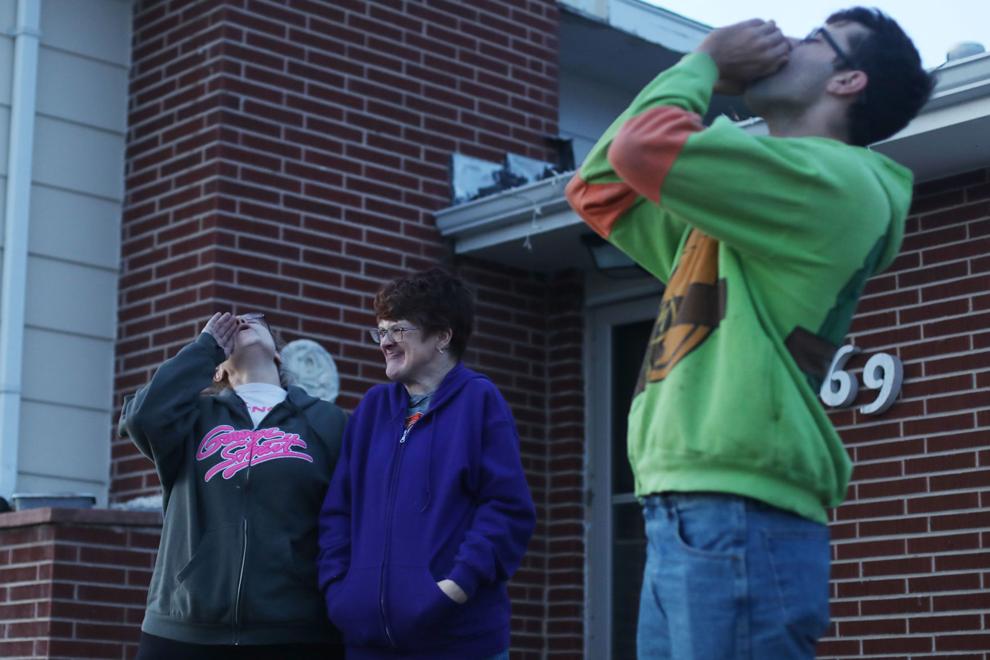 Grant Street Grocery
COVID Clinic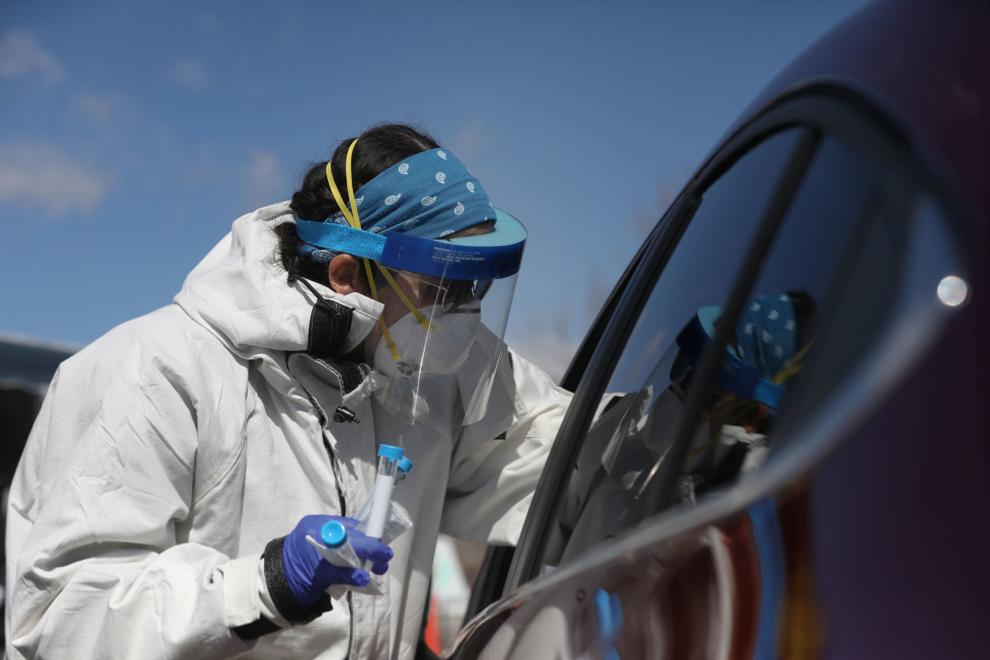 COVID Clinic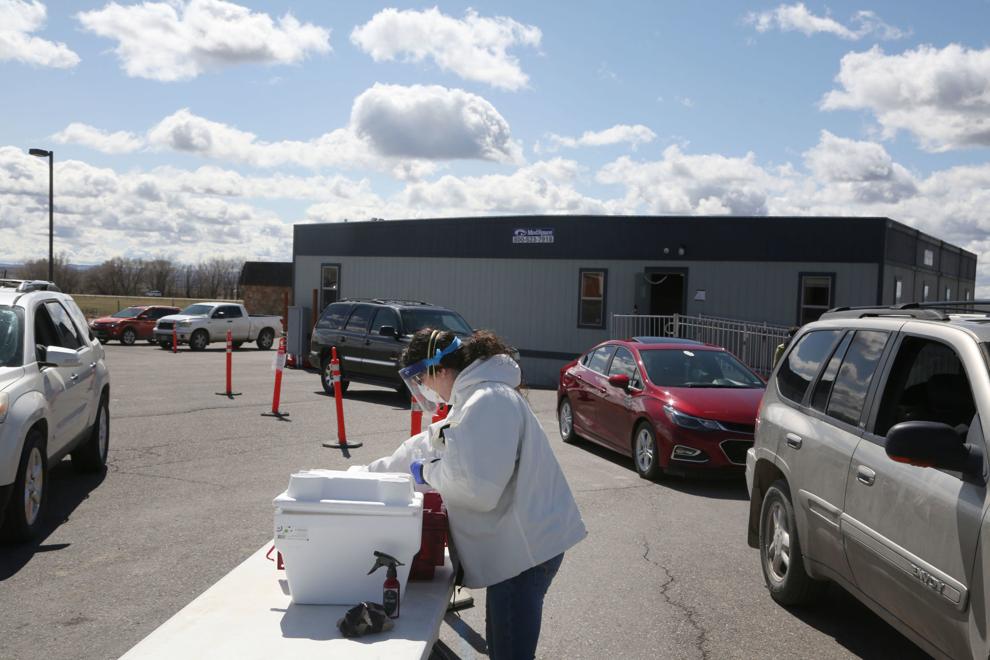 COVID Clinic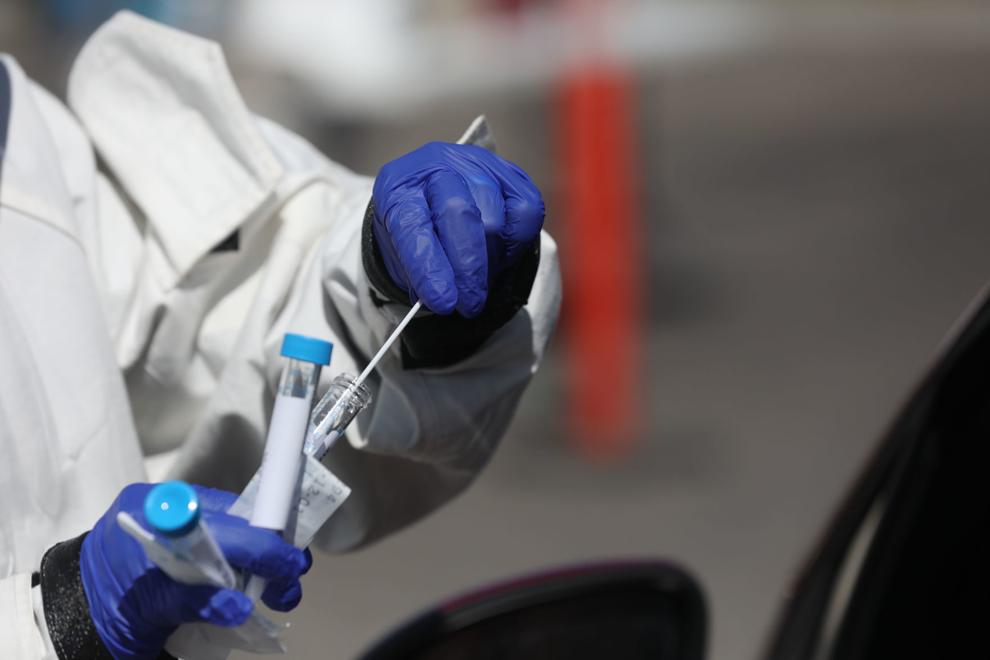 COVID Clinic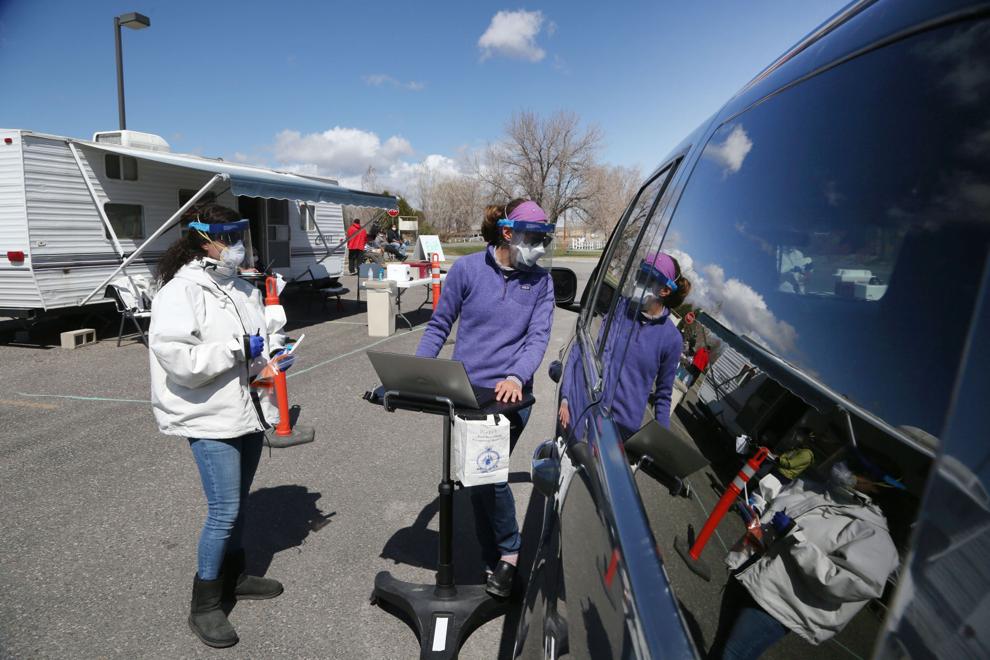 COVID Clinic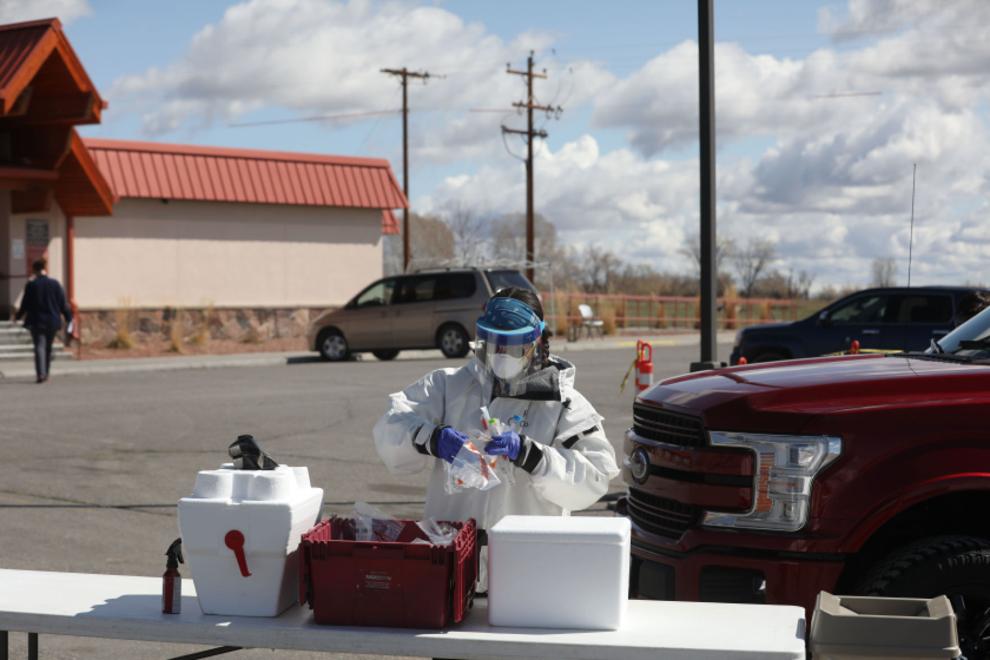 COVID Clinic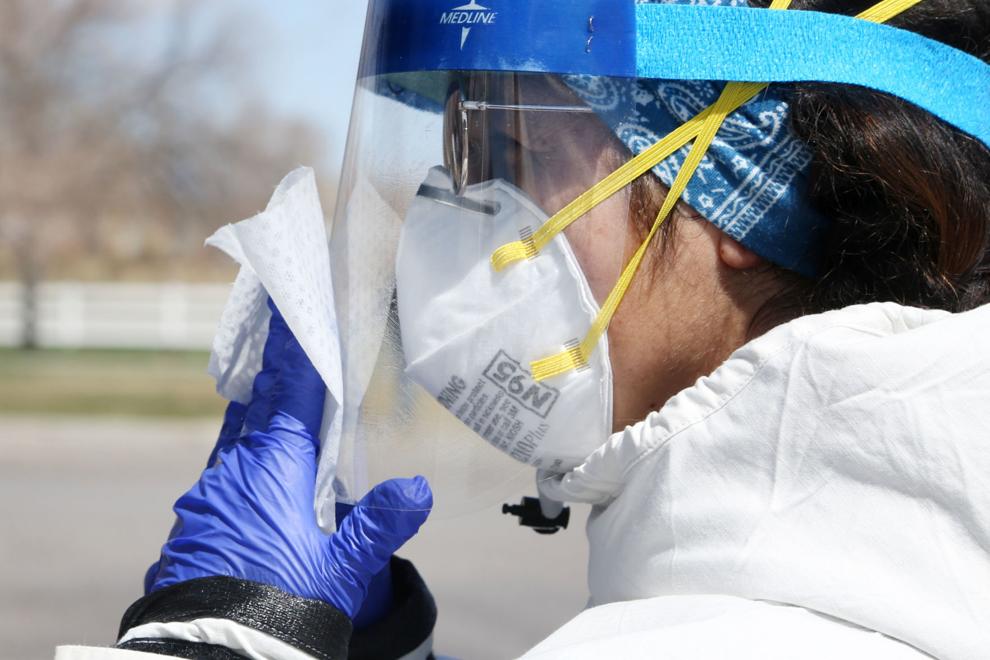 COVID Clinic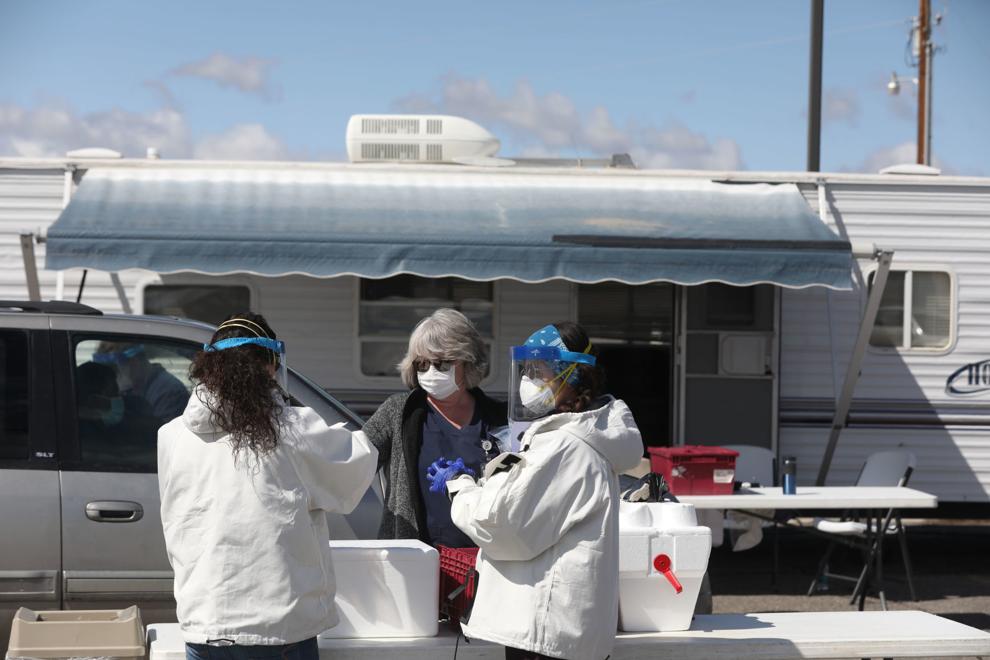 Businesses Reopen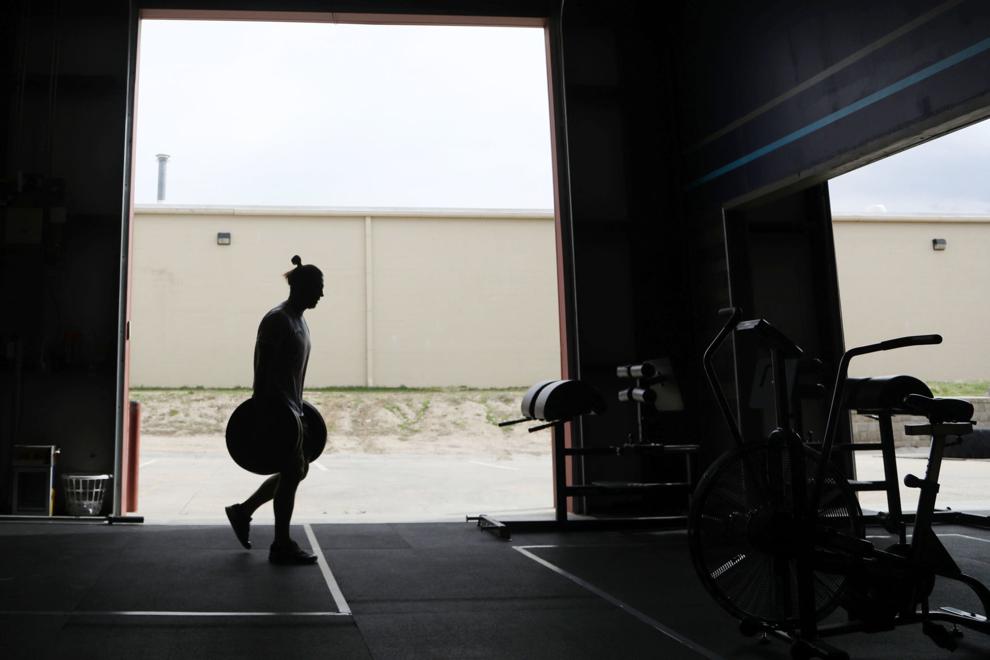 Businesses Reopen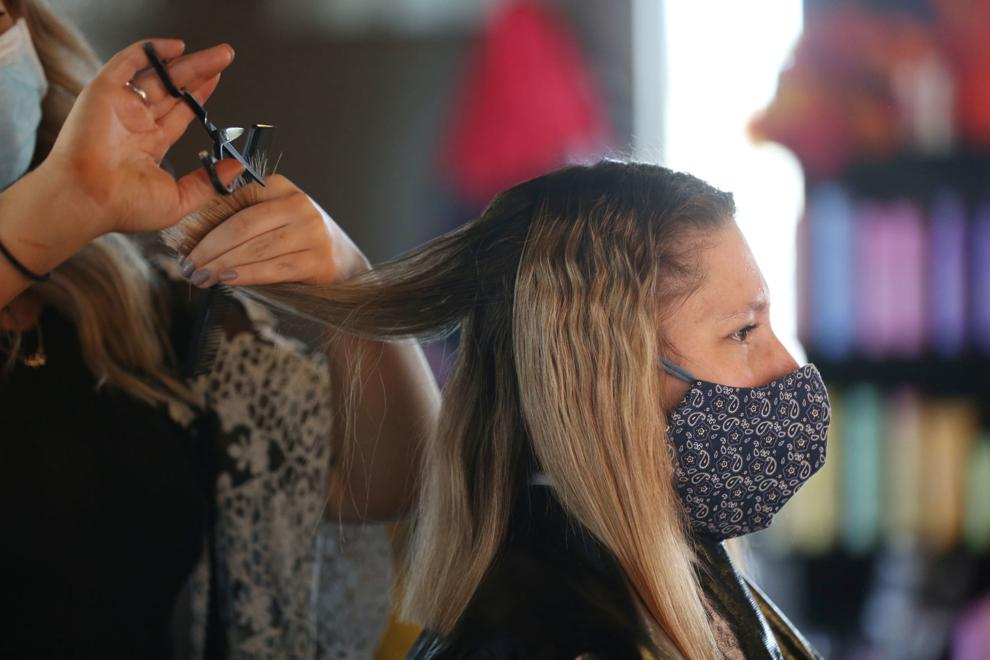 Businesses Reopen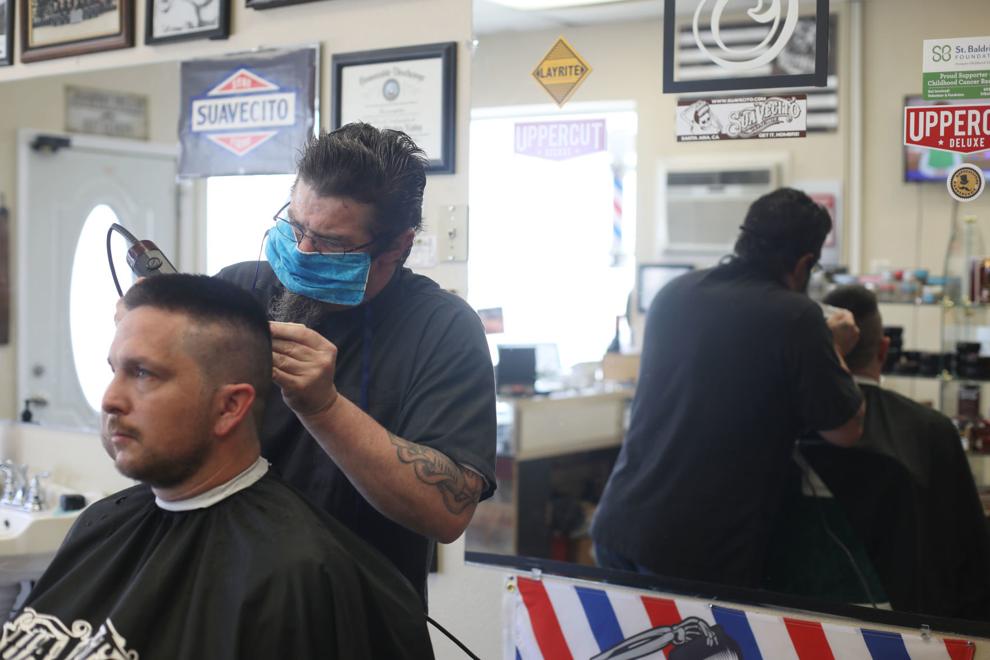 Businesses Reopen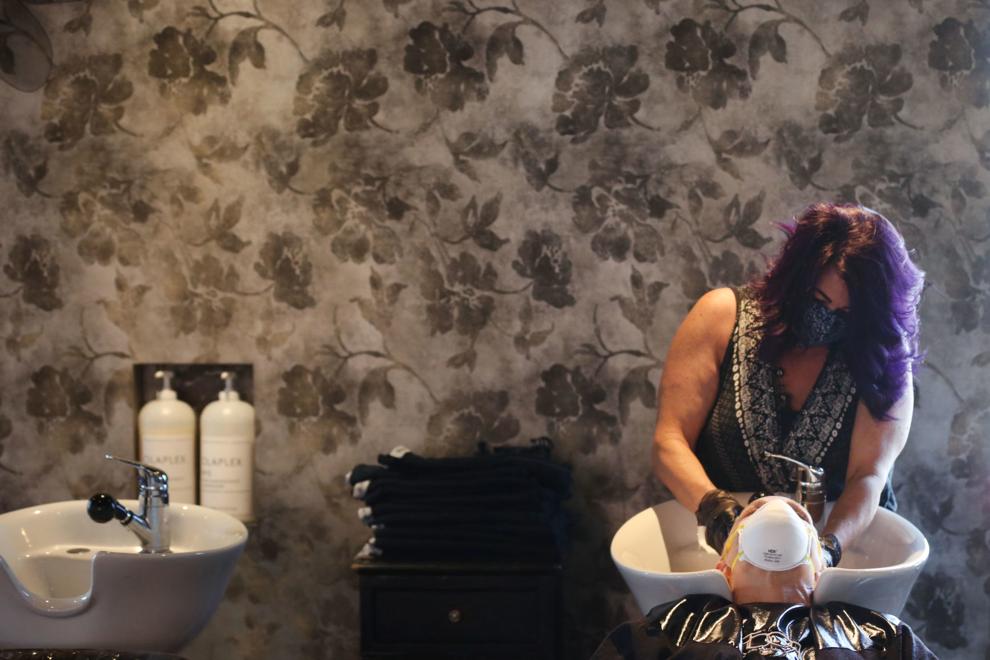 Businesses Reopen
Businesses Reopen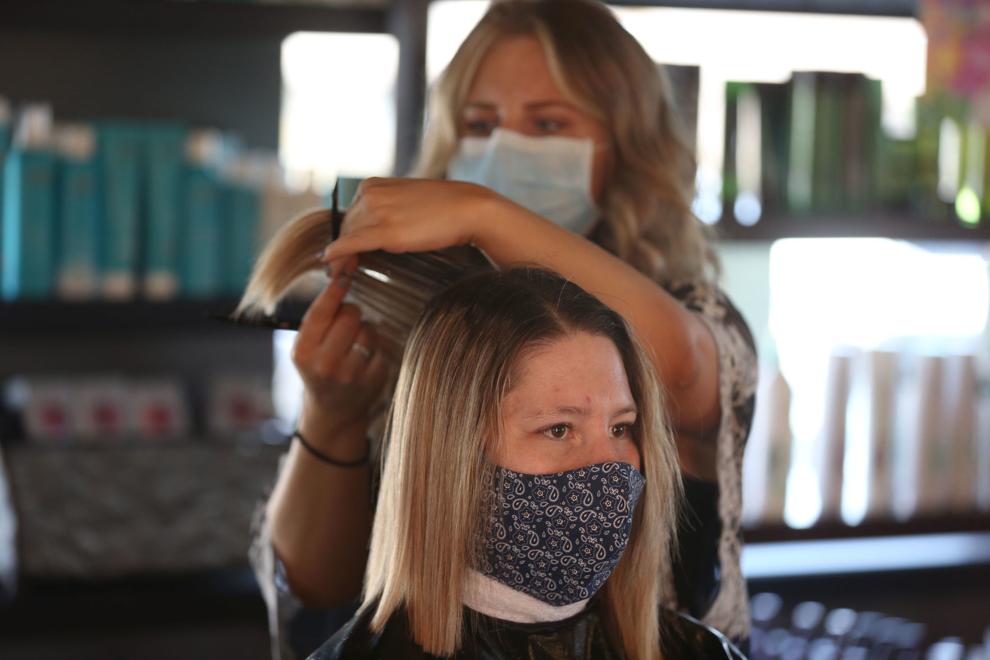 Businesses Reopen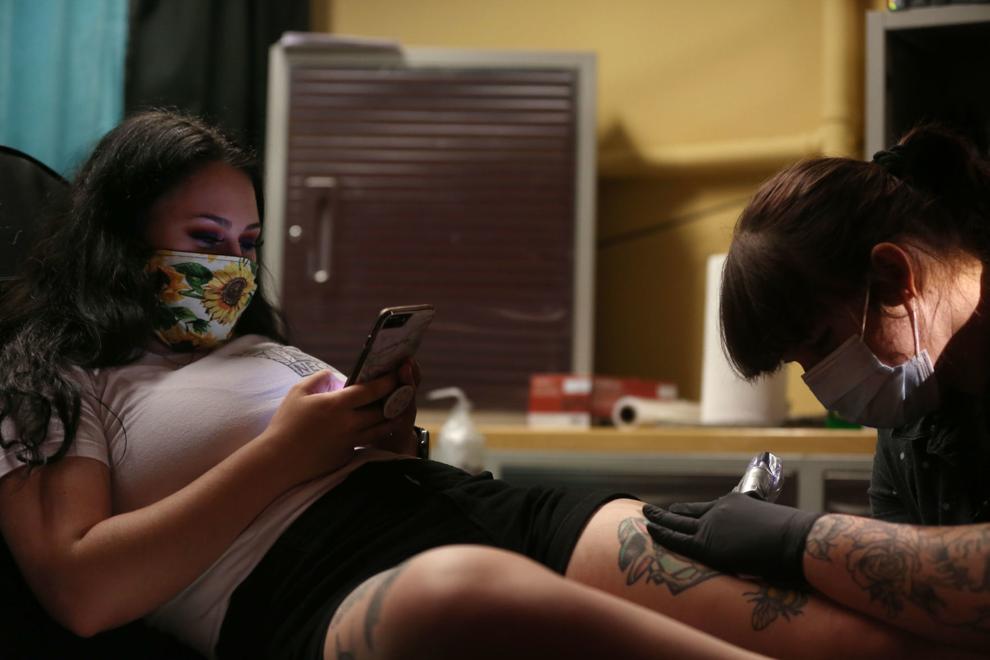 Businesses Reopen
Honk for Casper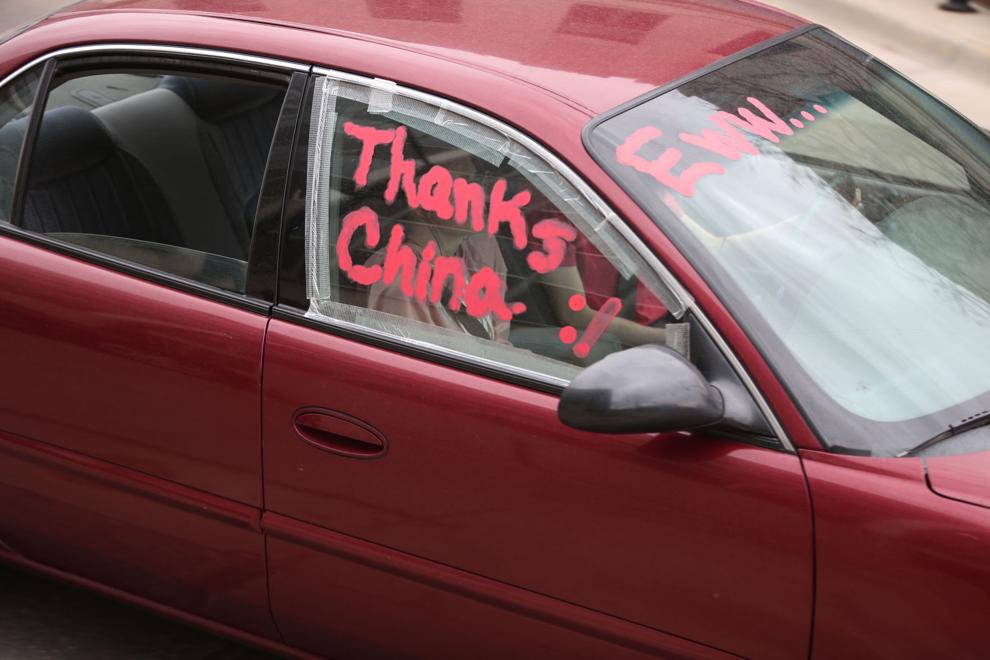 Honk for Casper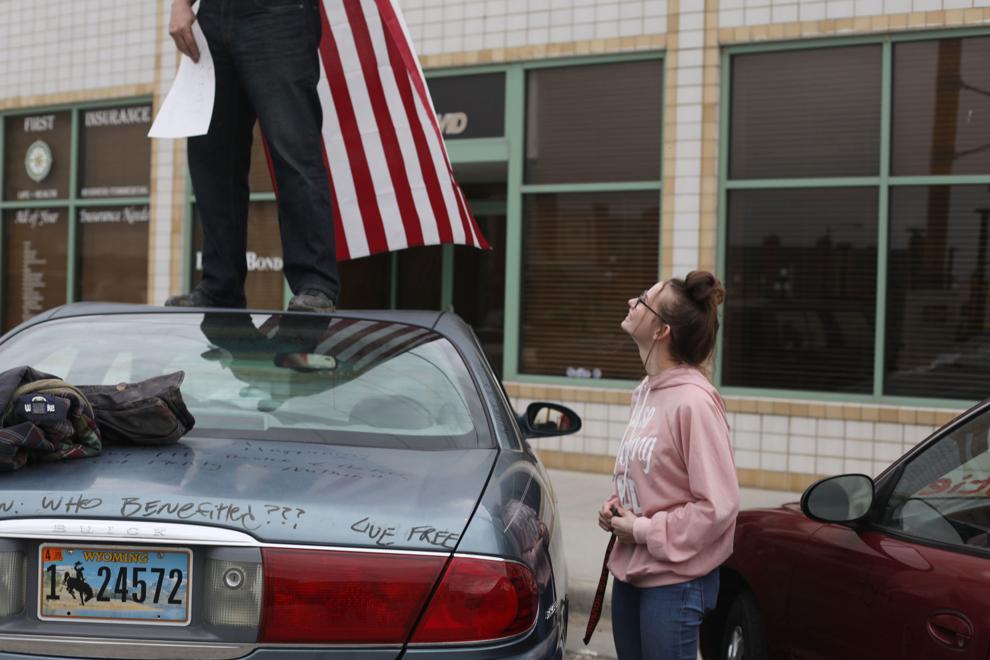 Honk for Casper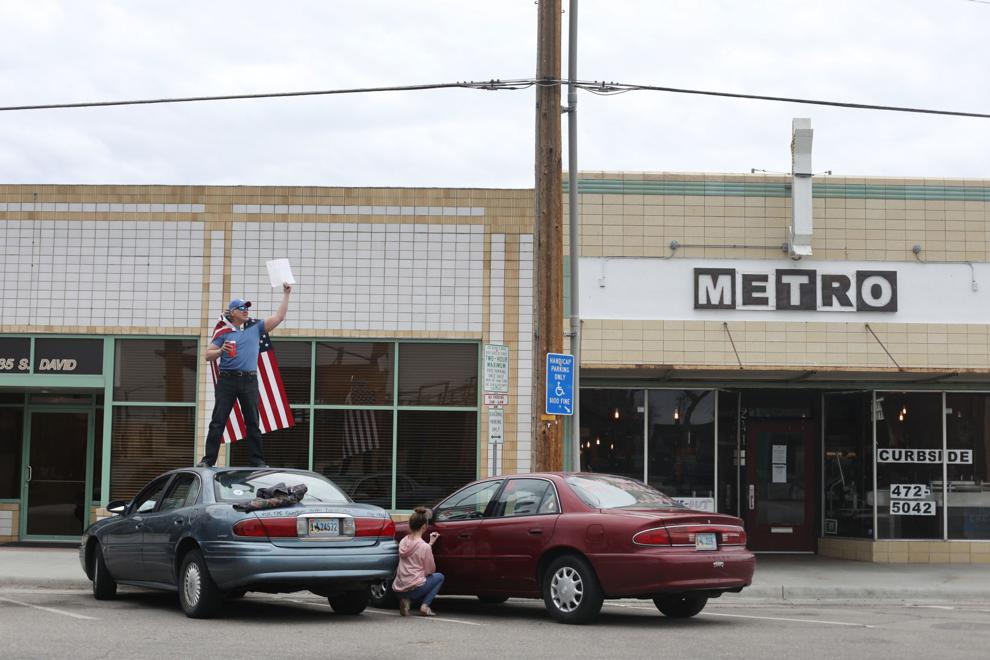 Restaurants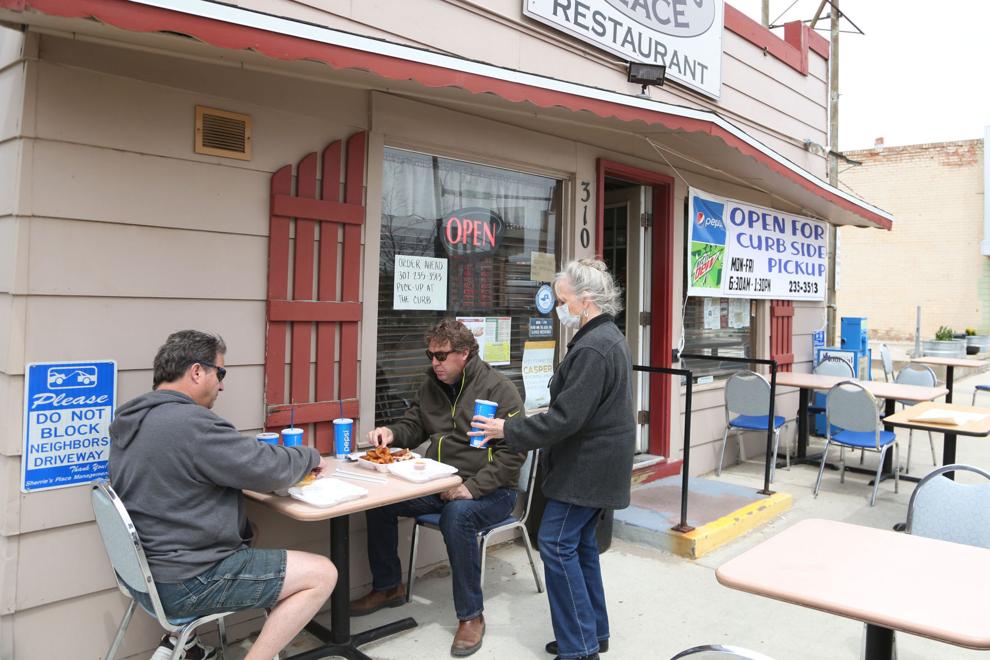 ICU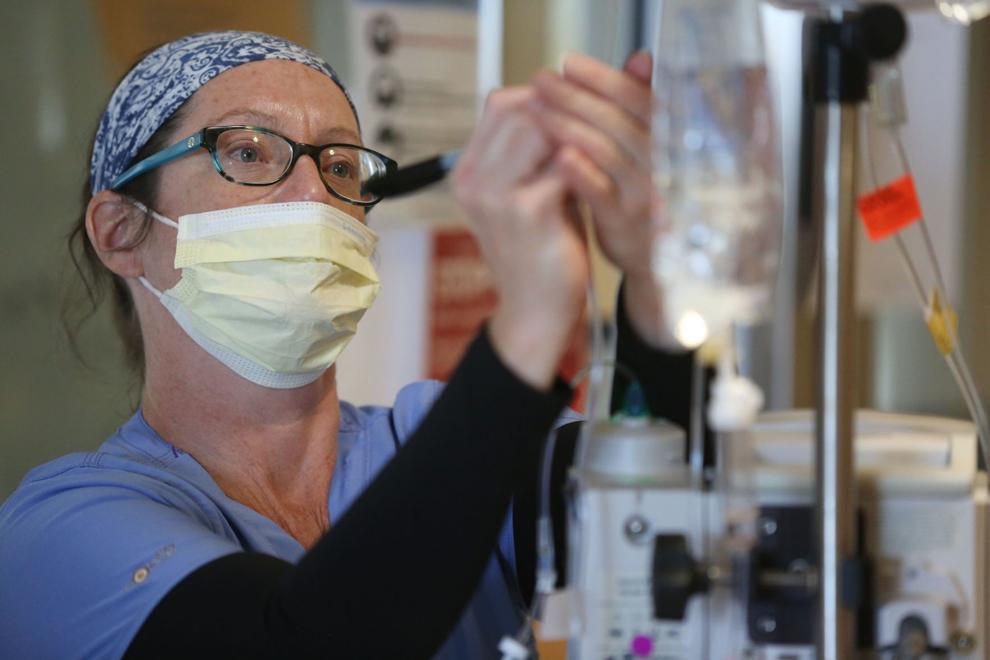 ICU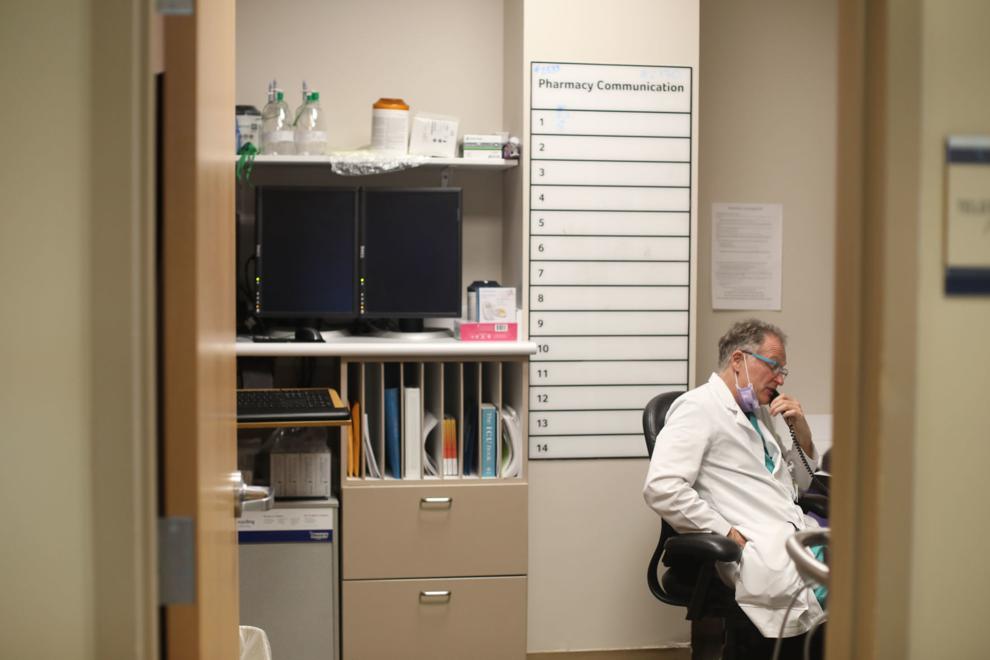 ICU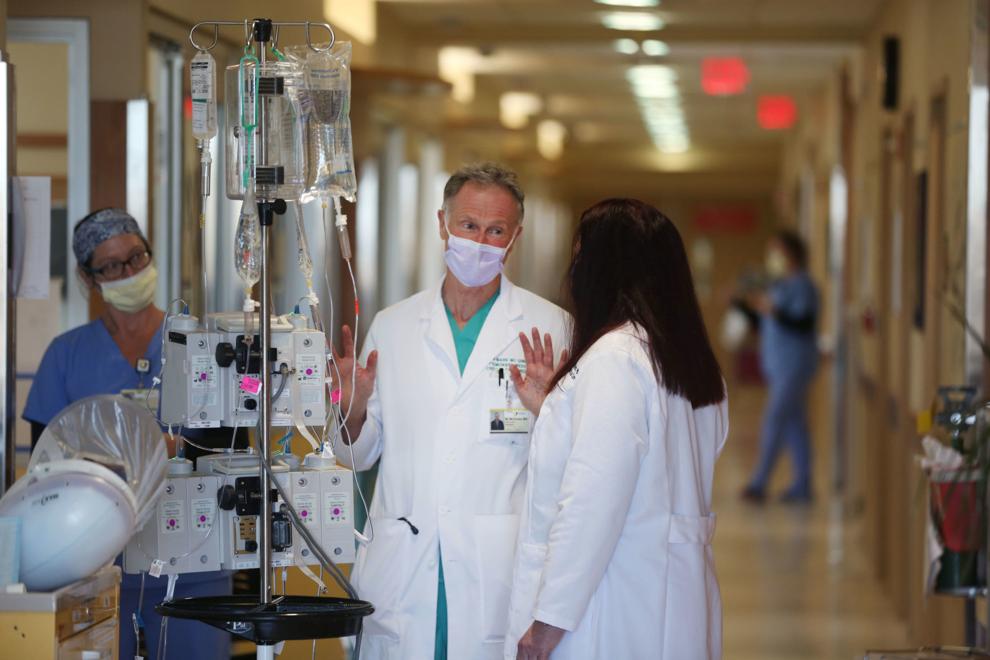 ICU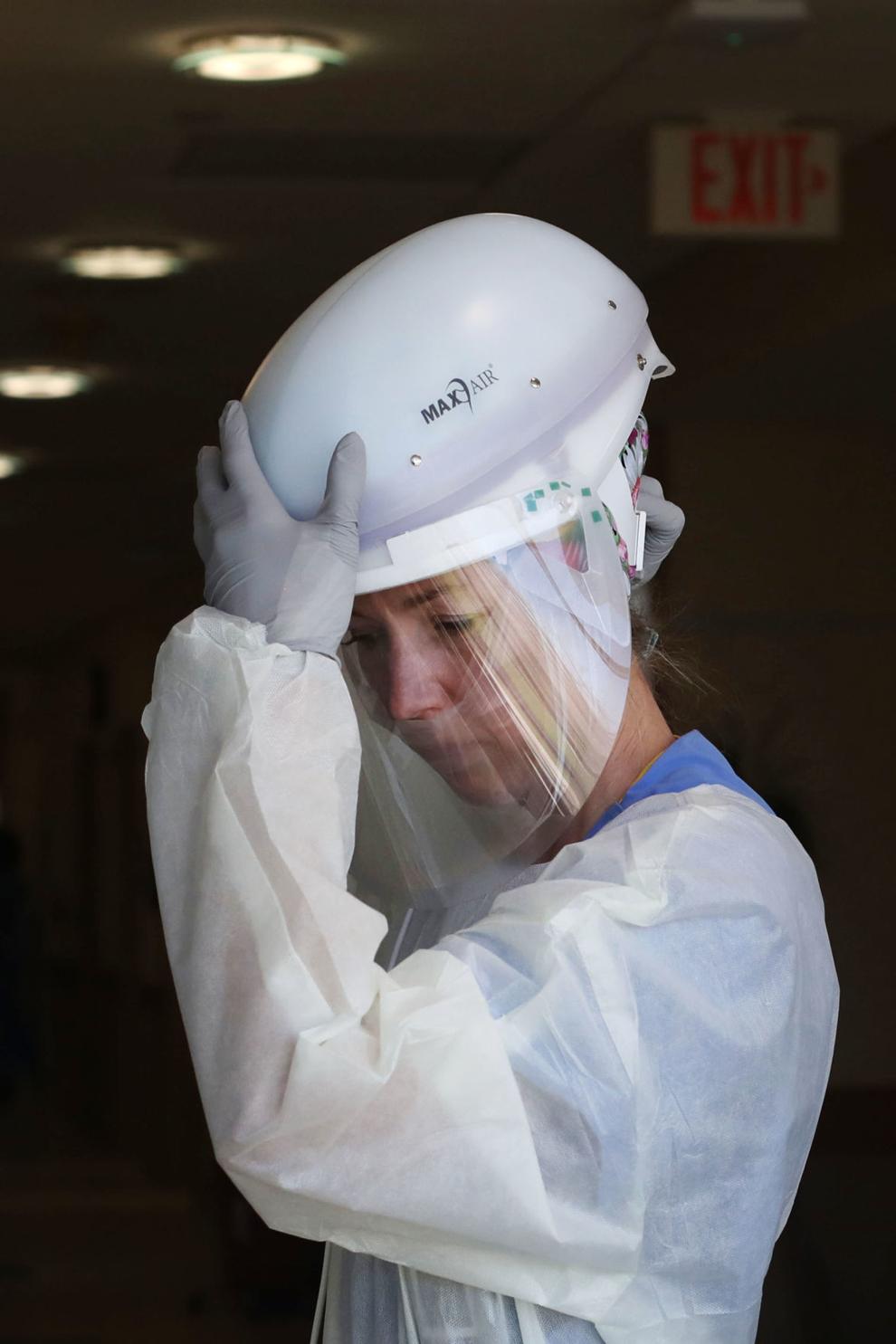 Restaurants reopen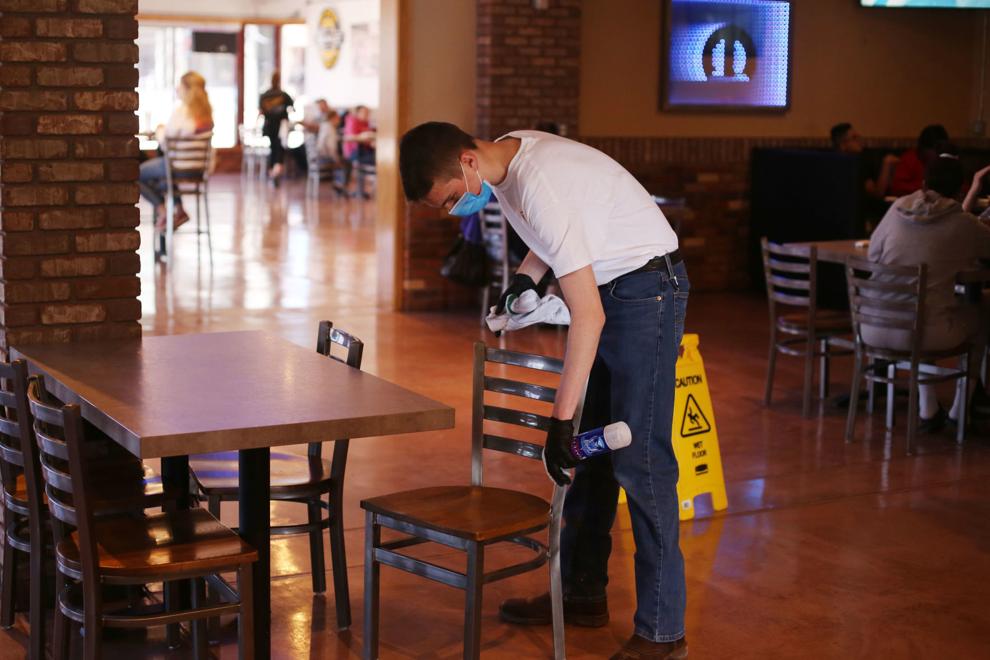 Restaurants reopen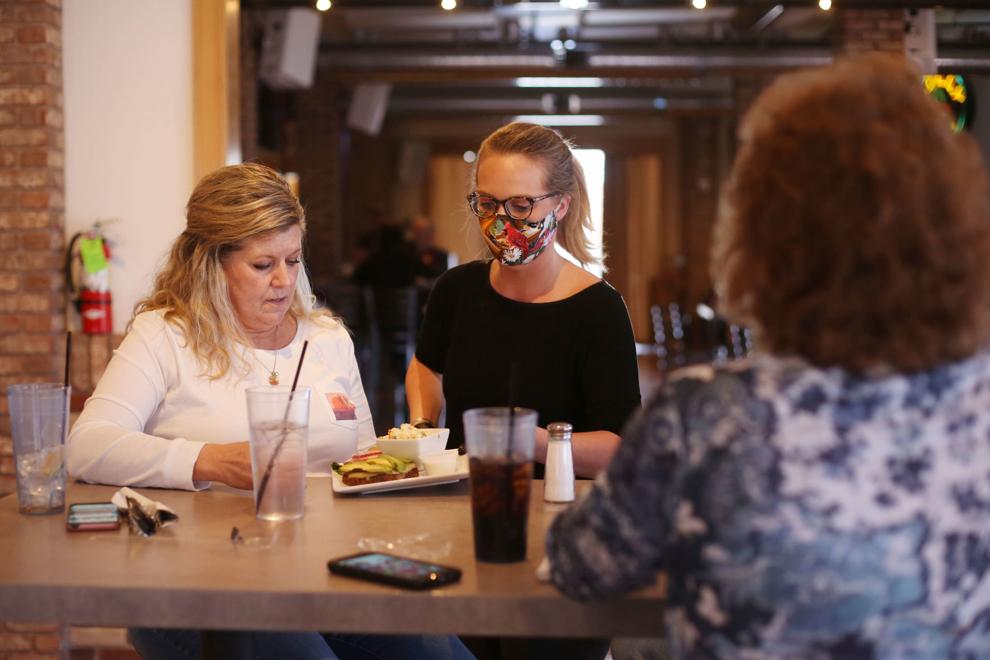 Restaurants reopen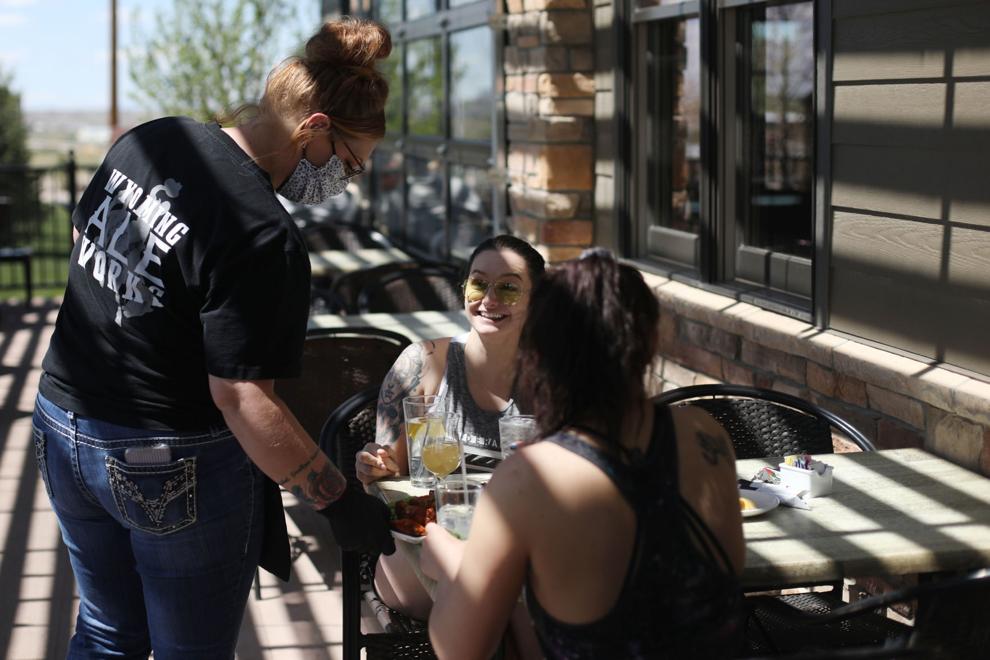 Special Session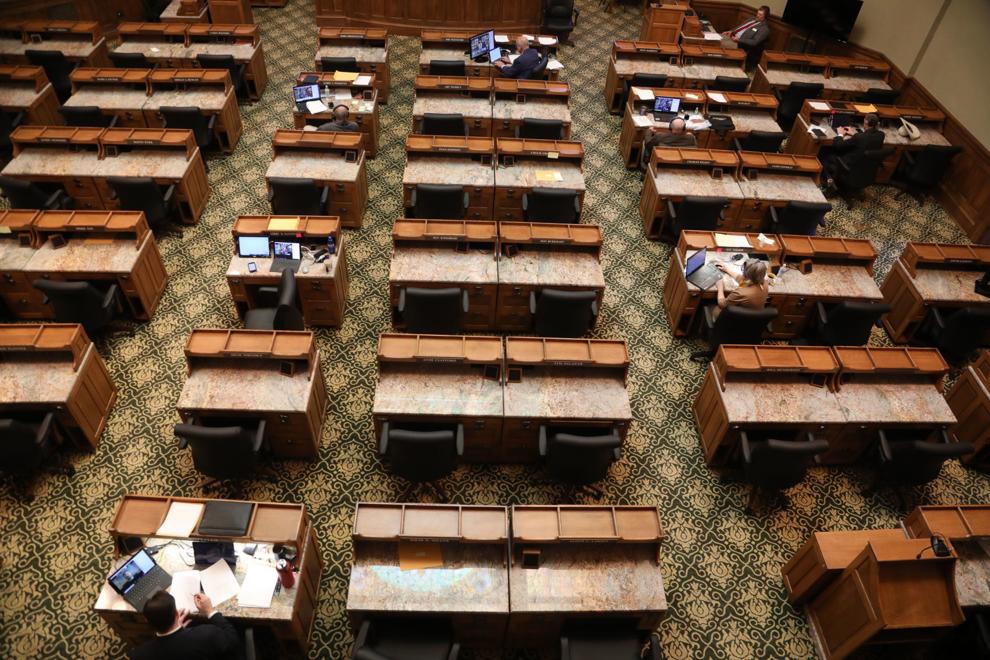 CATC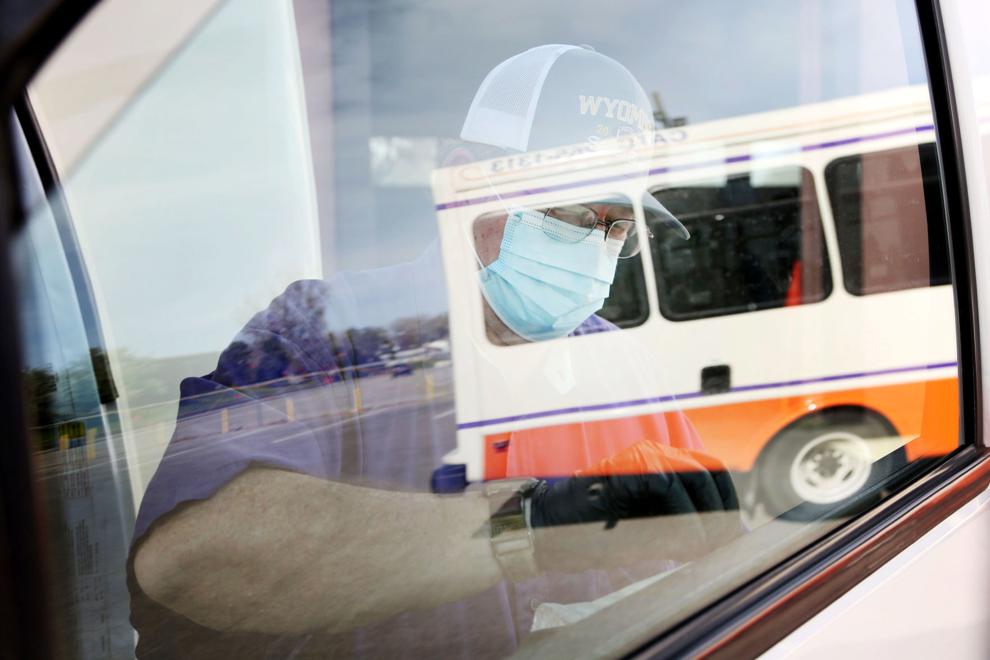 Restoration Church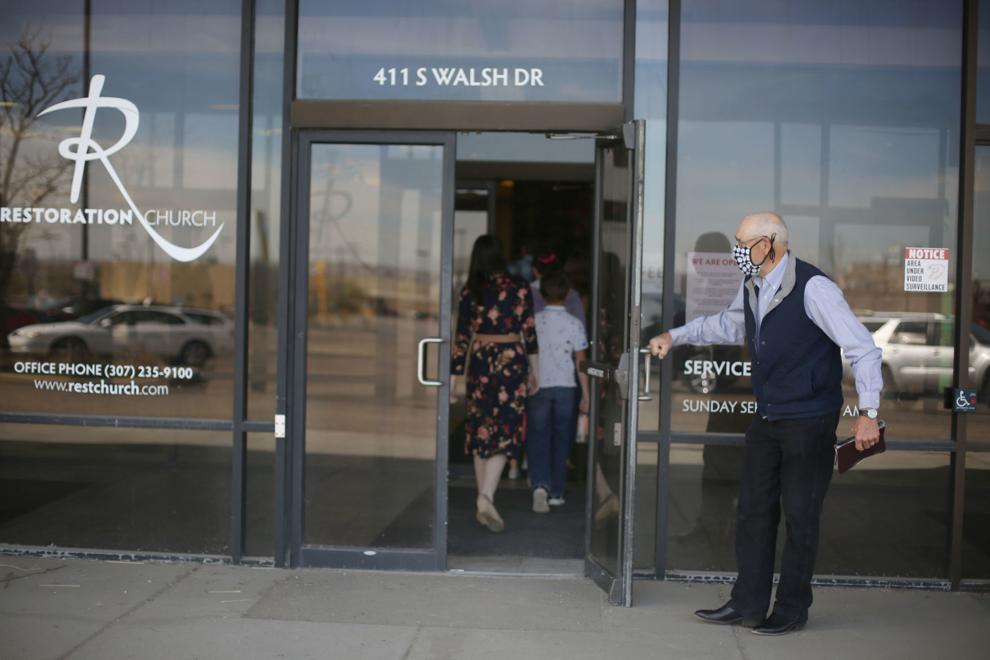 Glenrock Businesses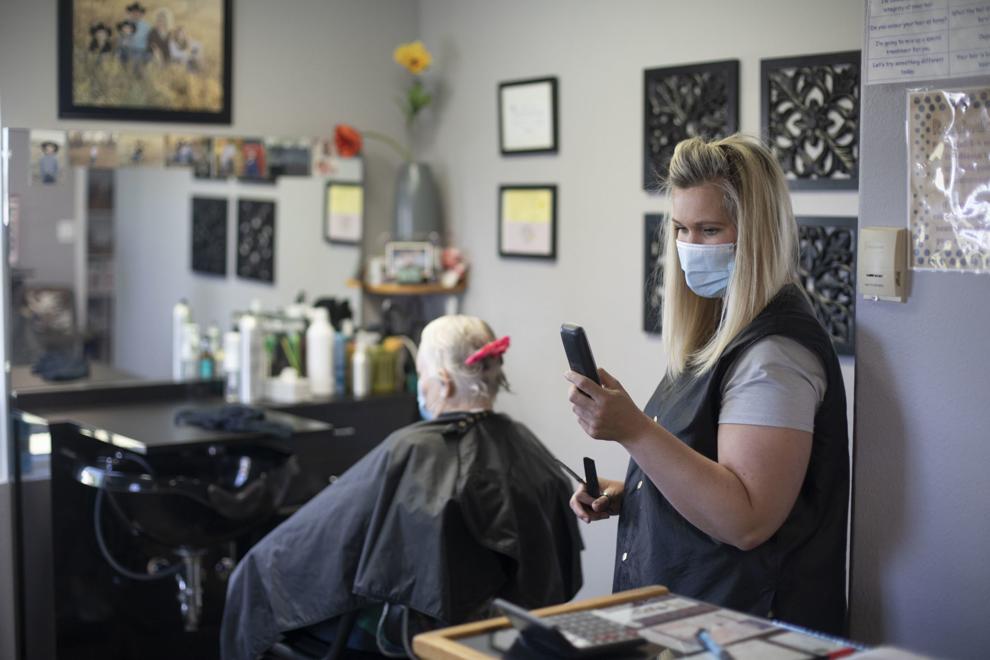 Glenrock Businesses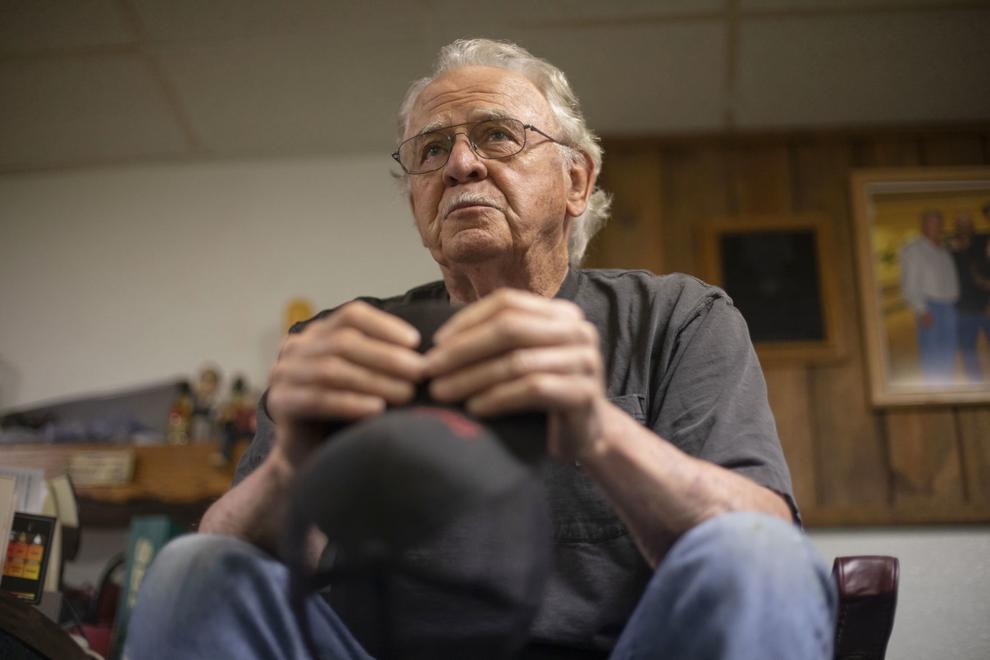 Masks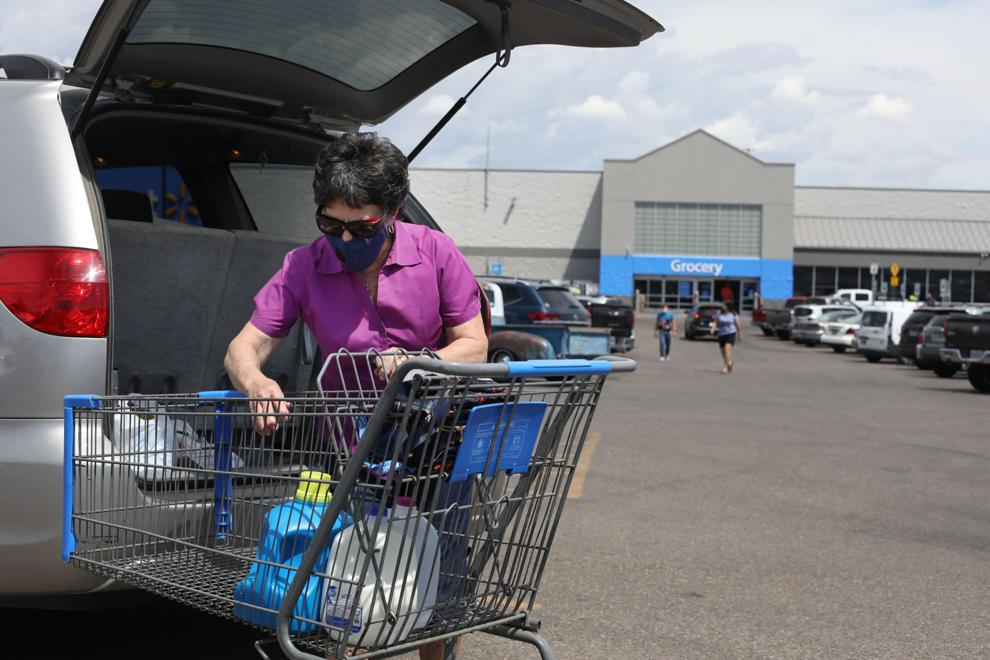 Masks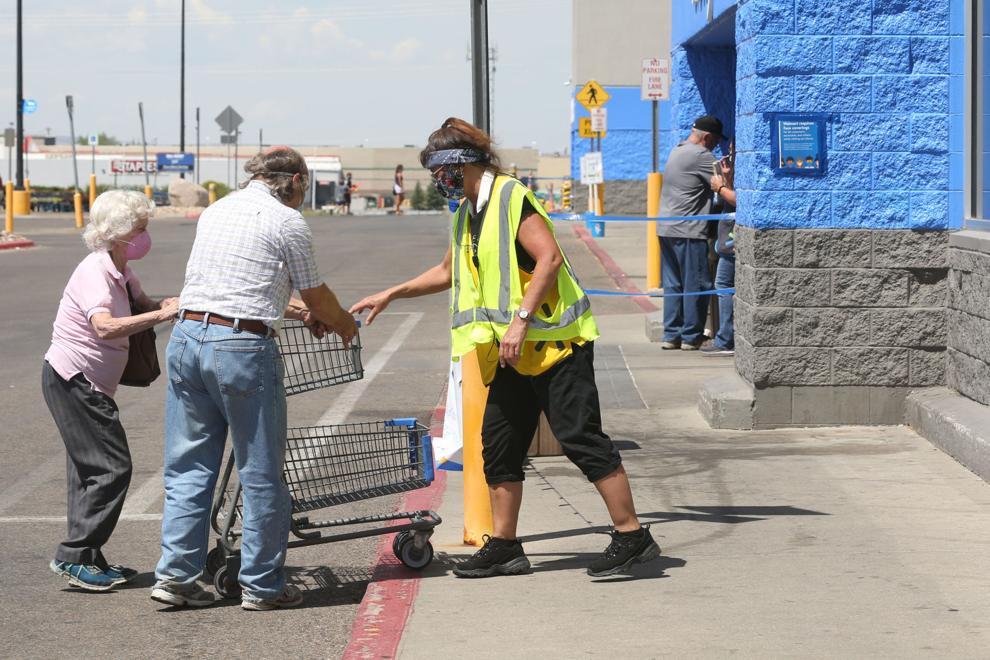 Coronavirus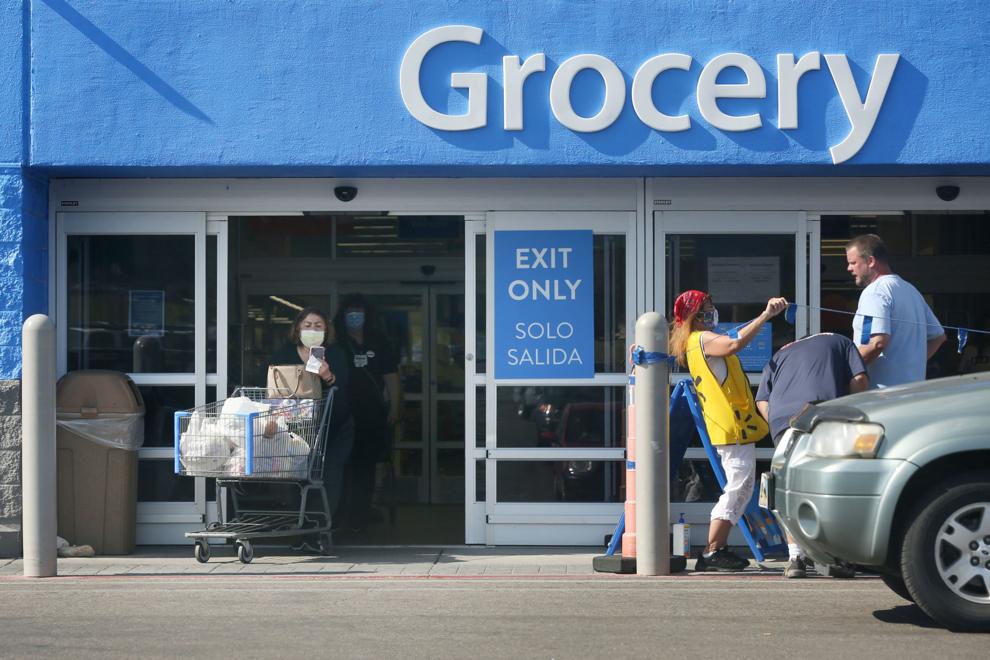 Back to School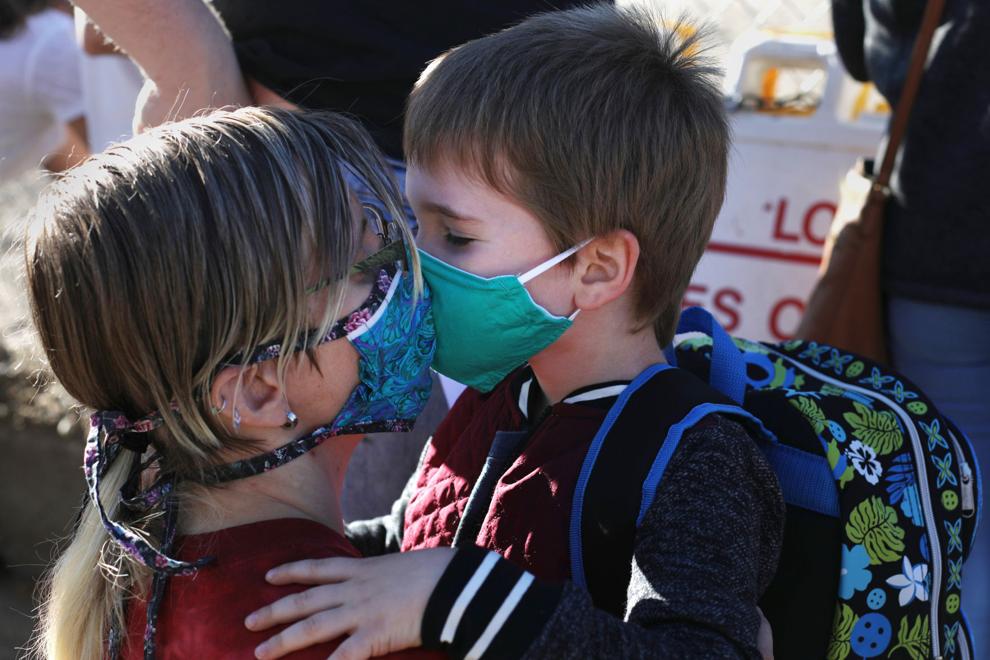 Back to School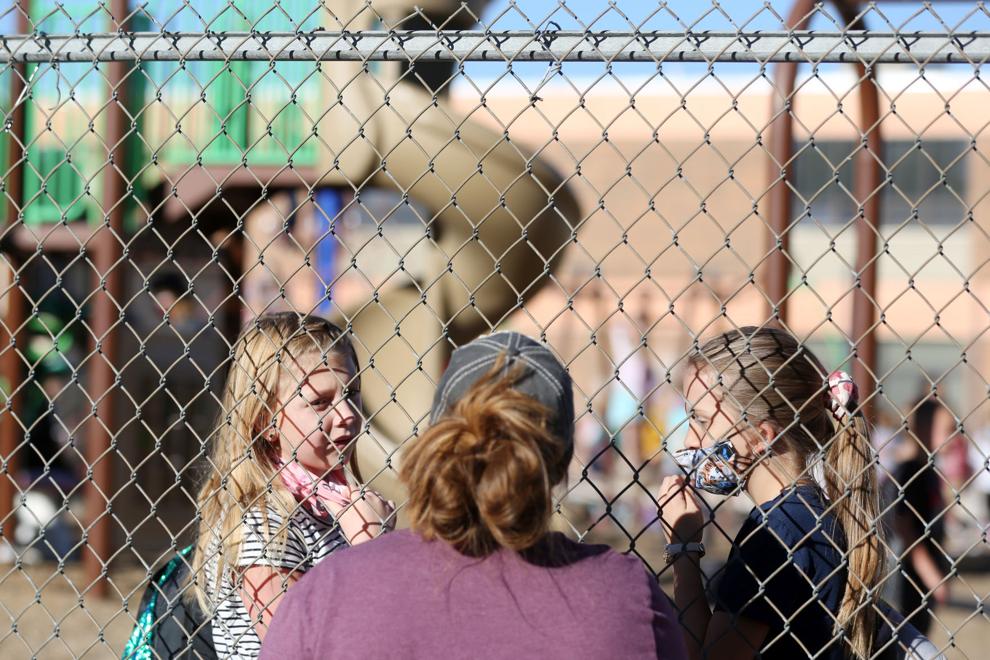 Back to School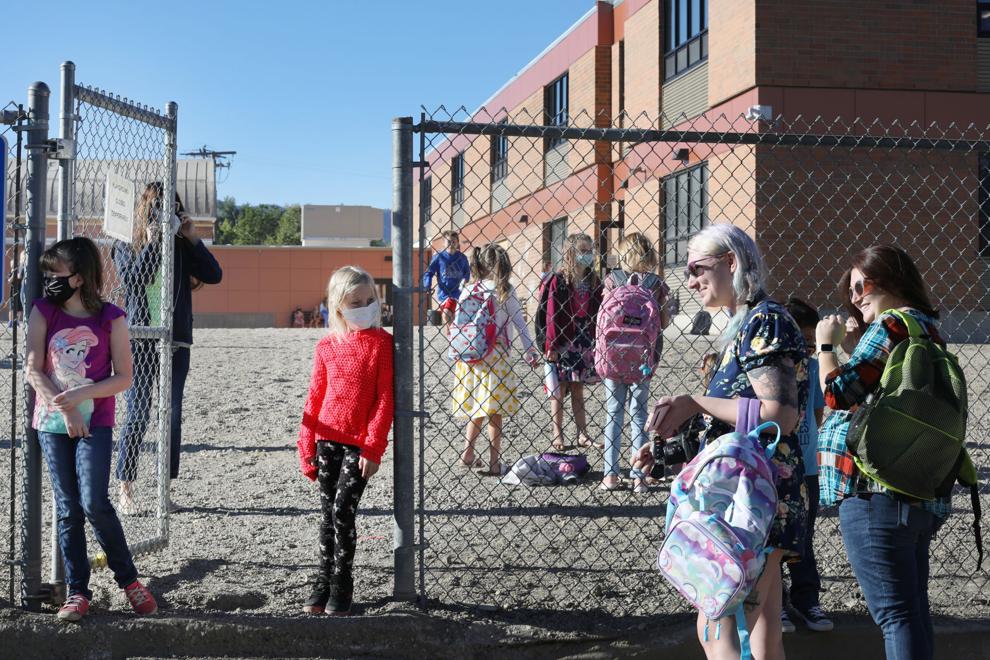 COVID-19 Testing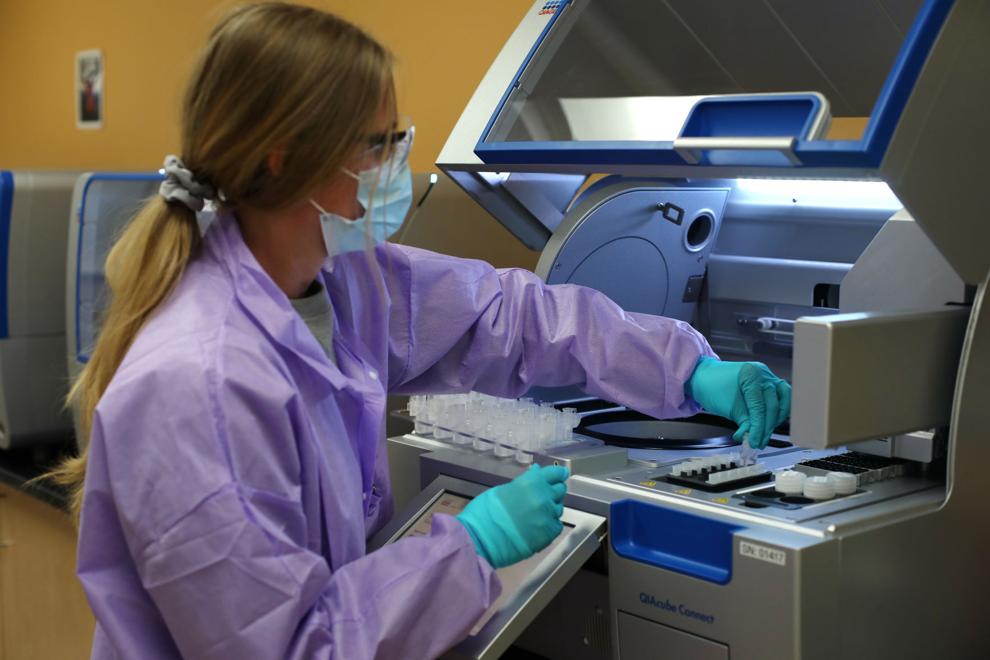 COVID-19 Testing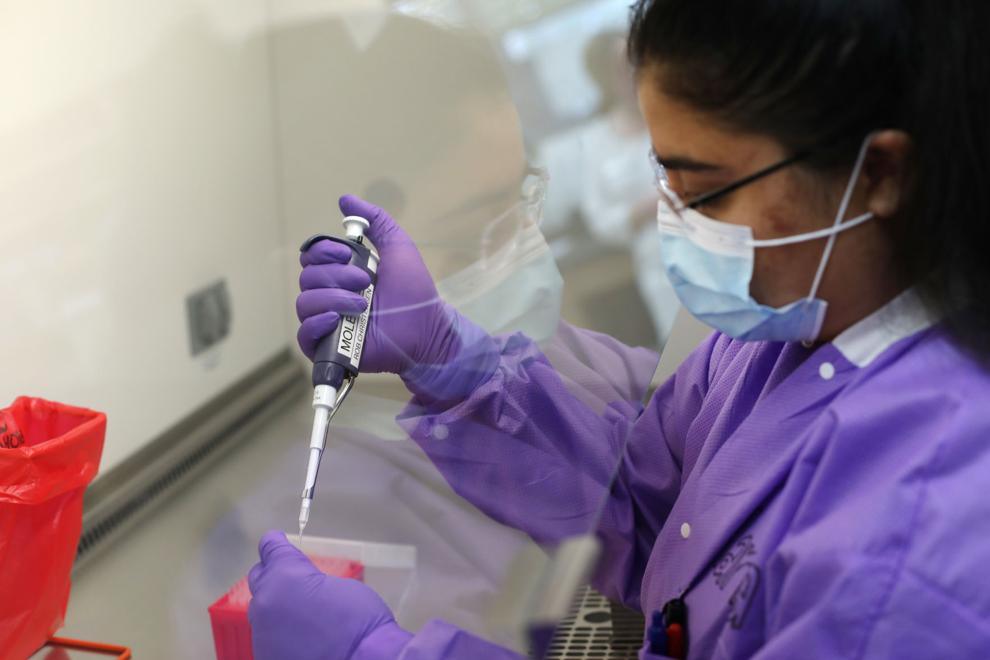 COVID-19 Testing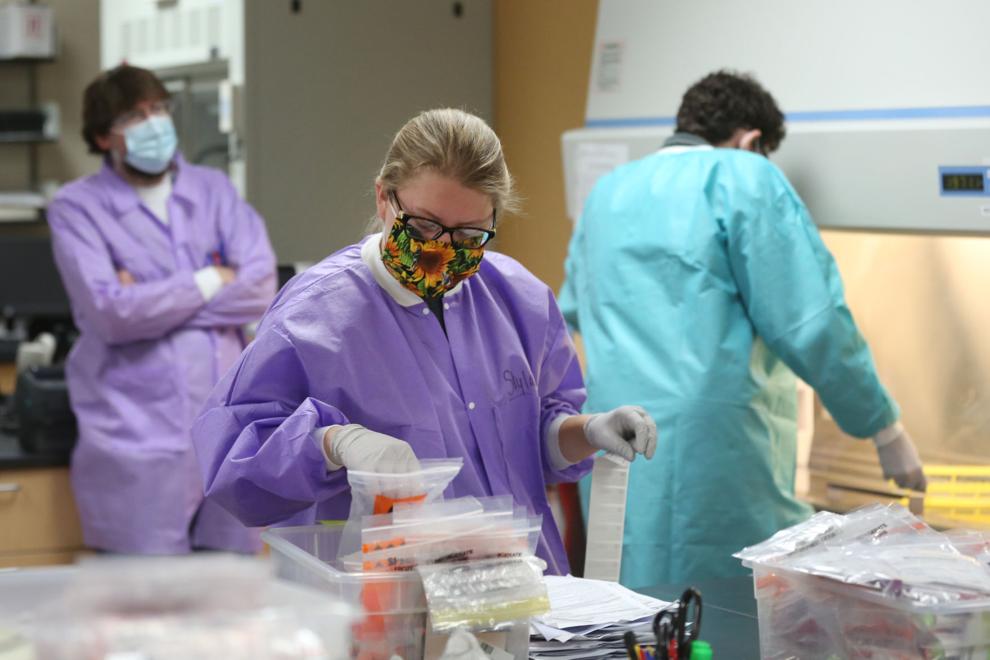 COVID-19 Testing
COVID-19 Testing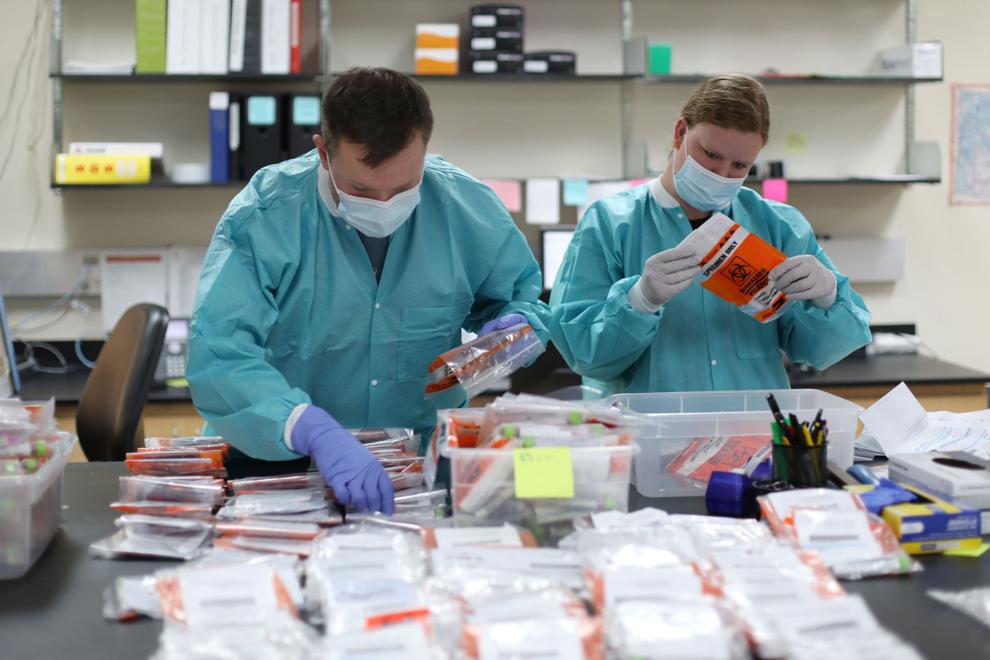 NC v Rock Springs football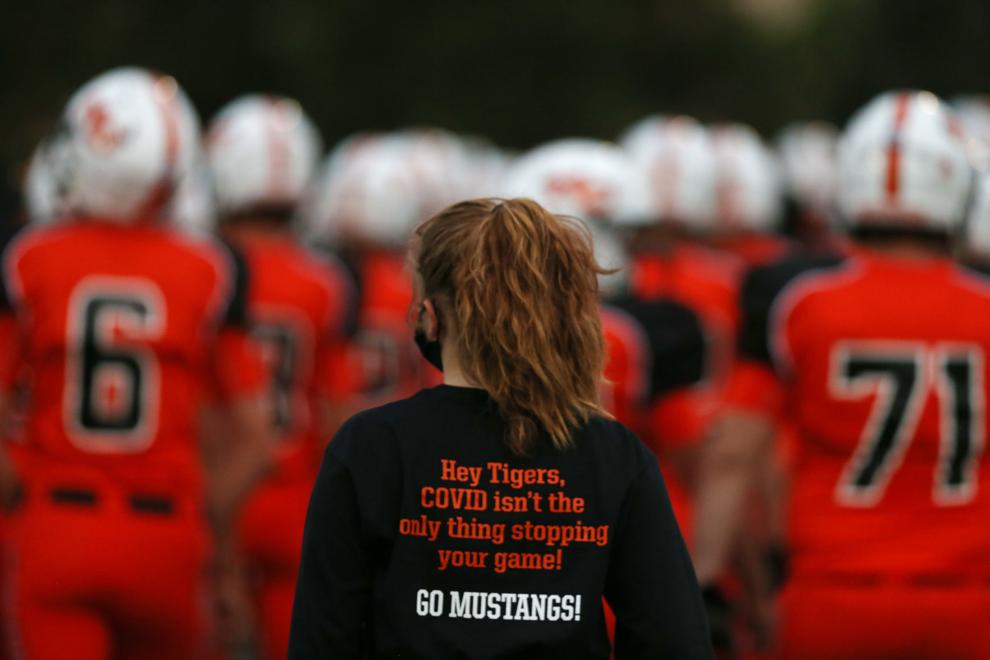 WMC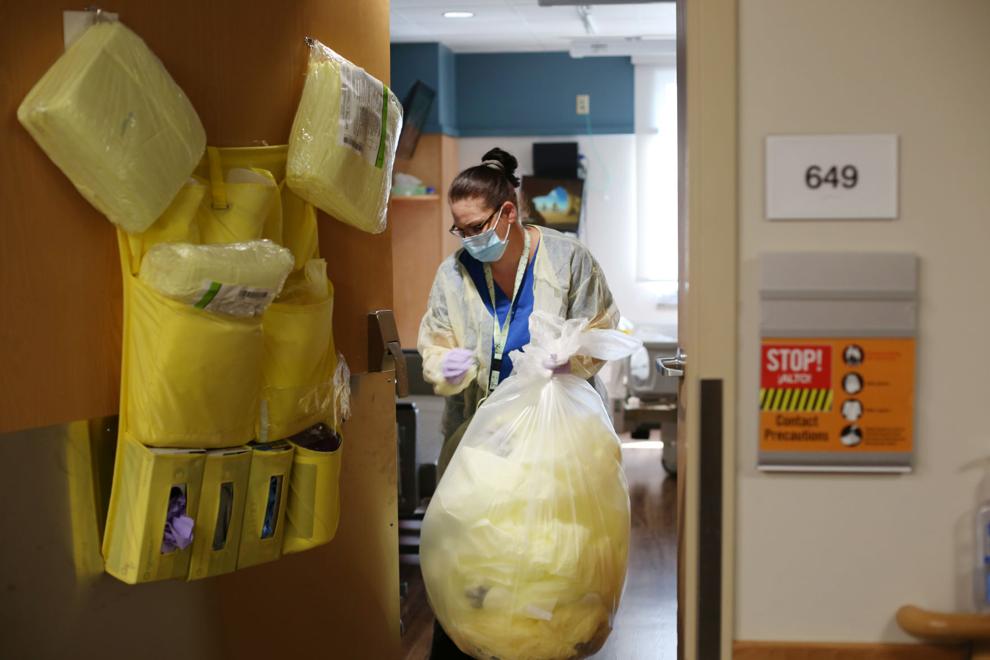 WMC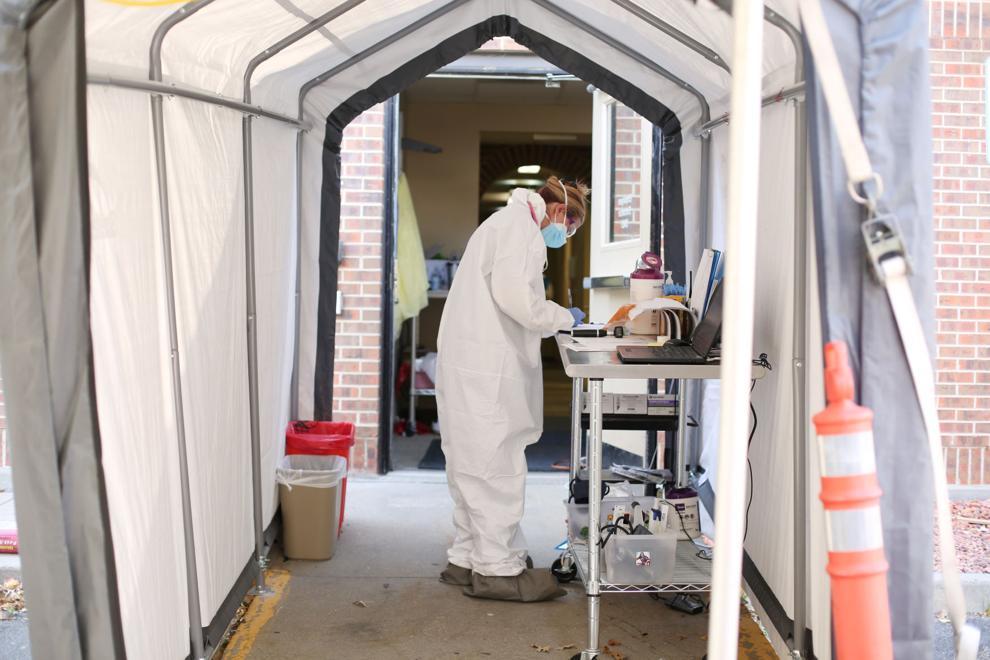 WMC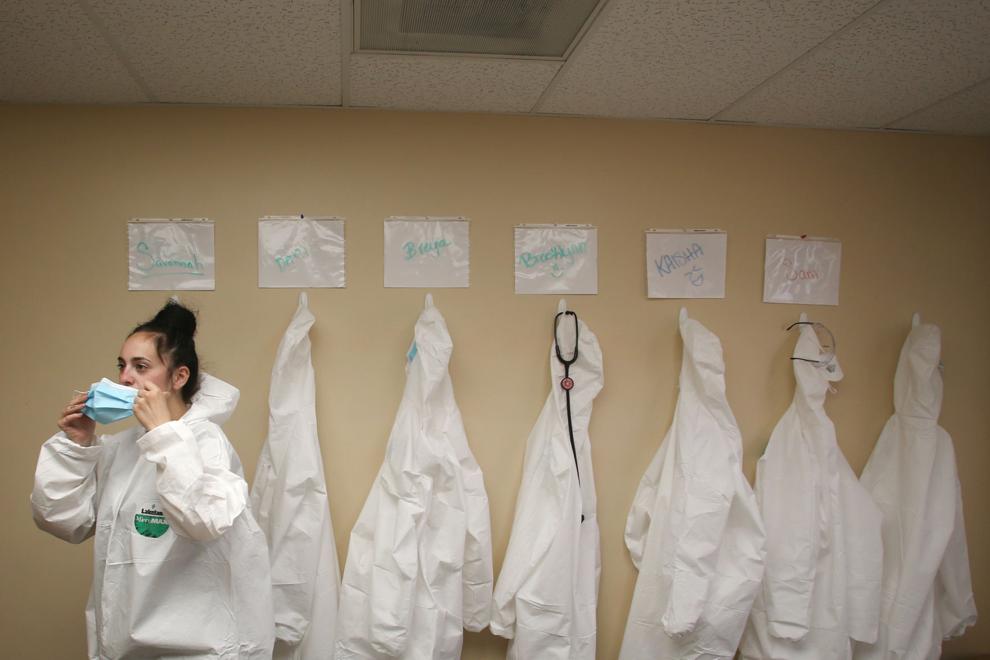 WMC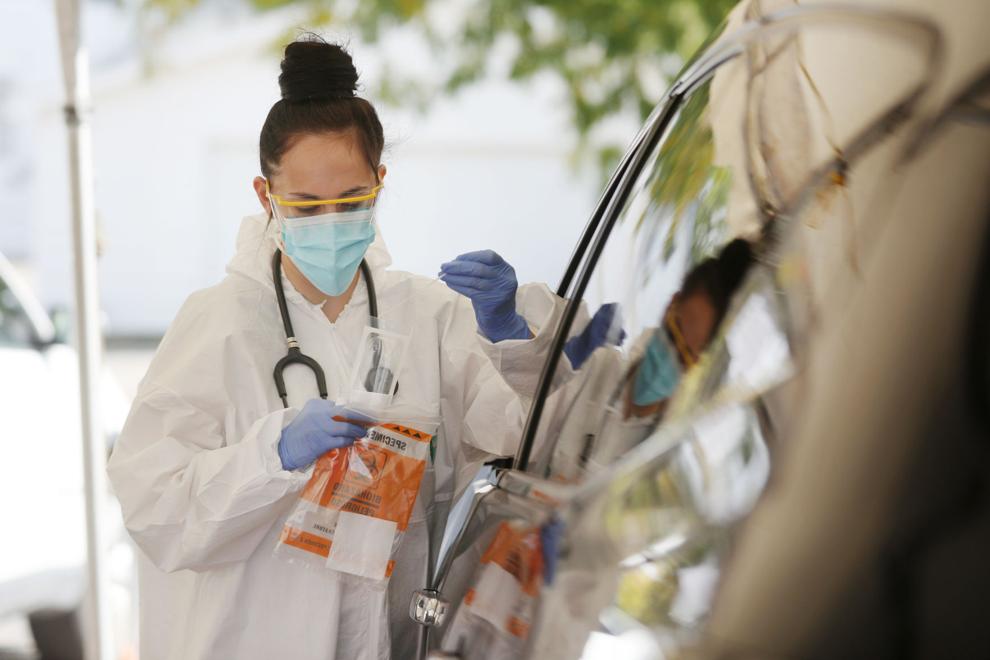 Respiratory Clinic Line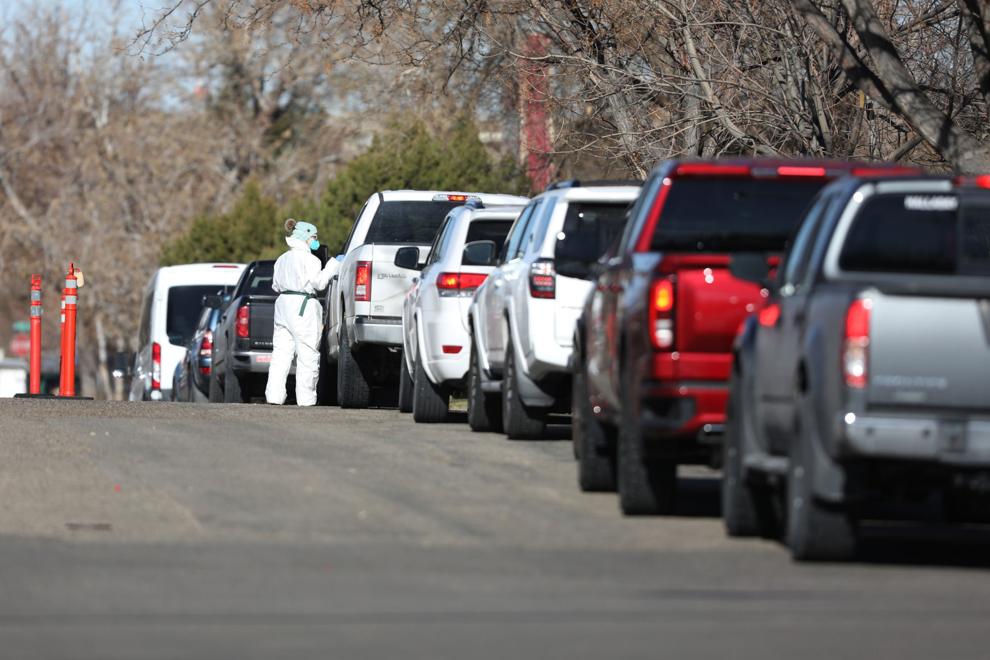 Mask Mandate Meeting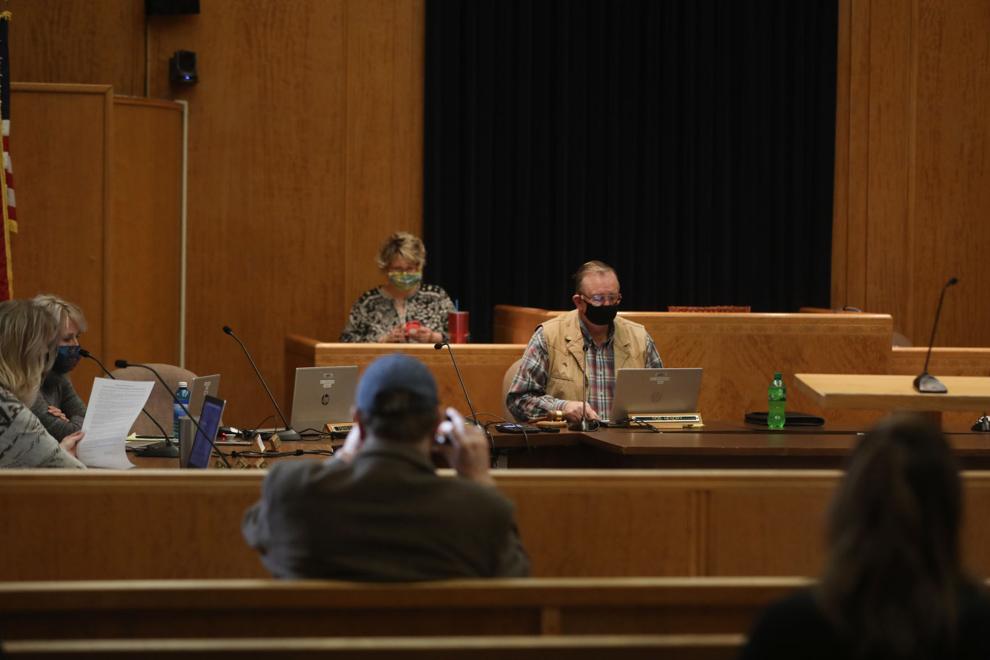 Businesses Adapt to COVID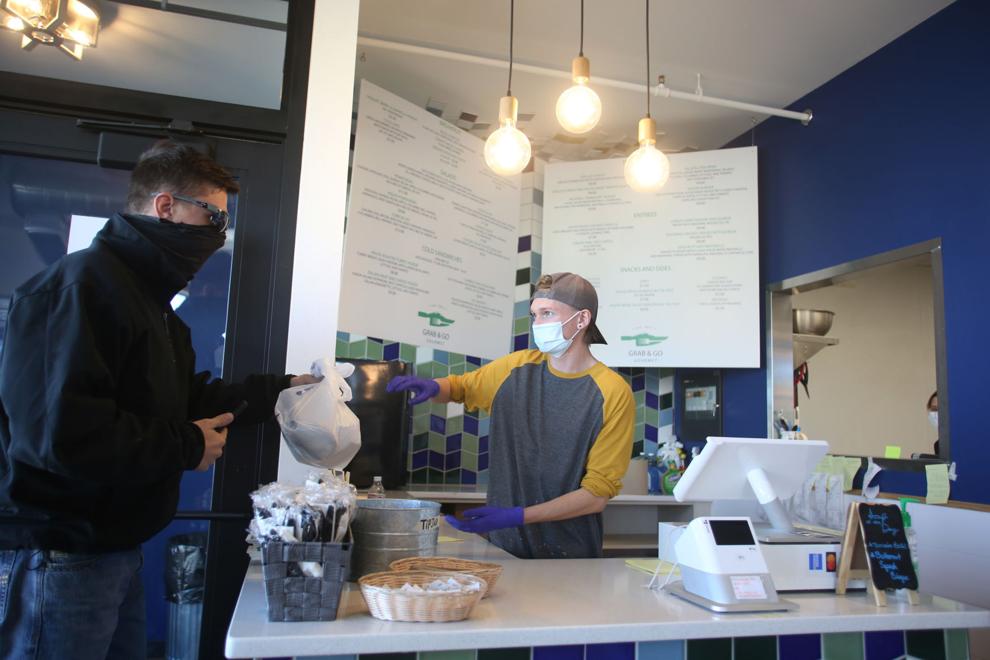 Pray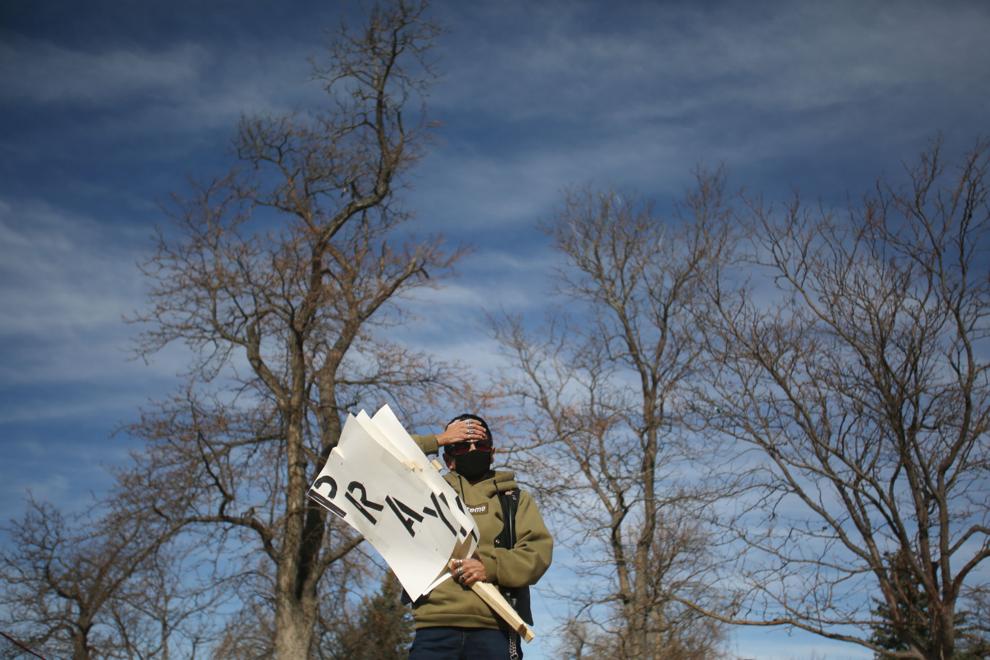 Birthday drive-by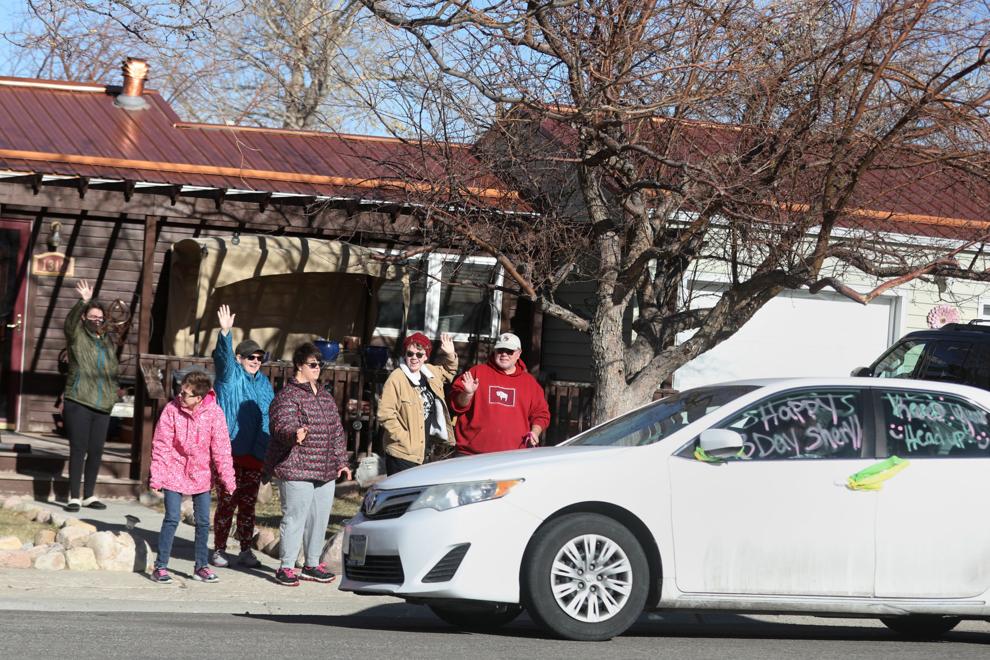 Vaccine Sign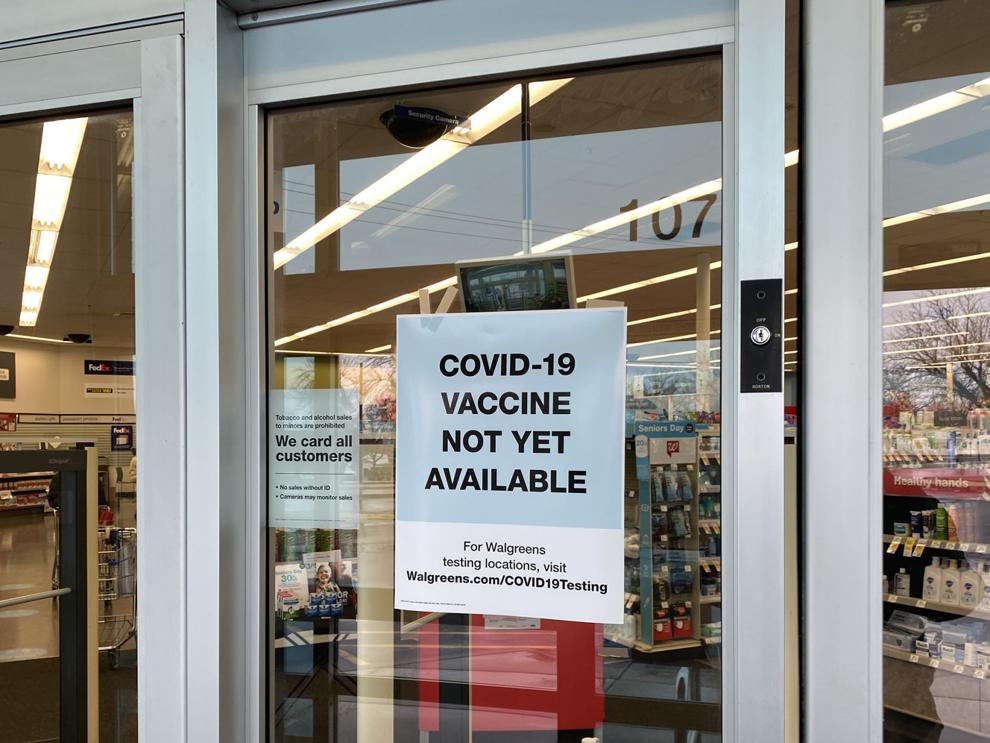 WYDOT Coronavirus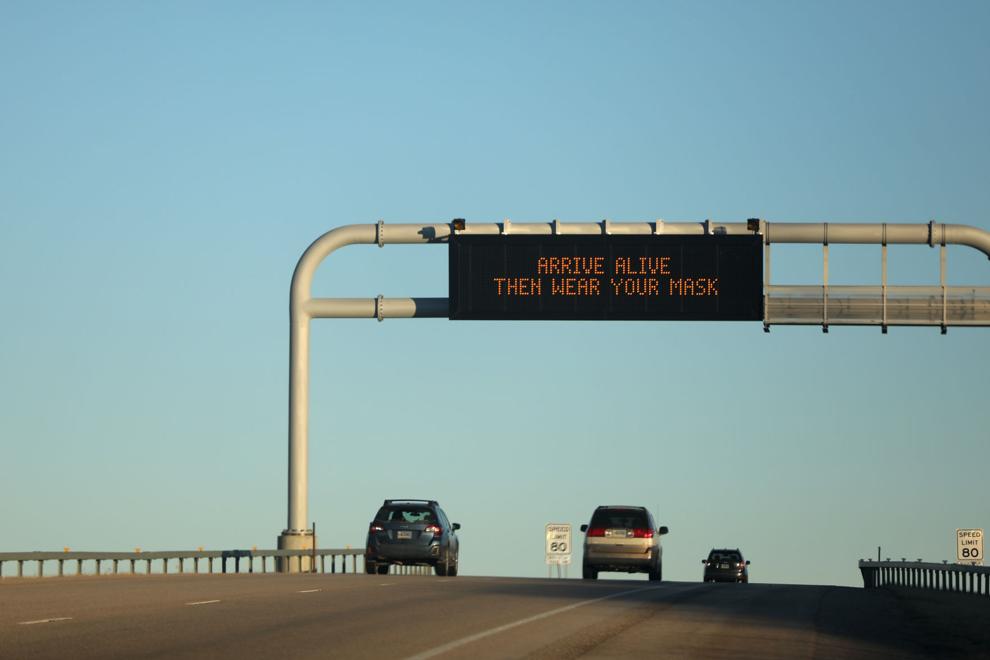 Masks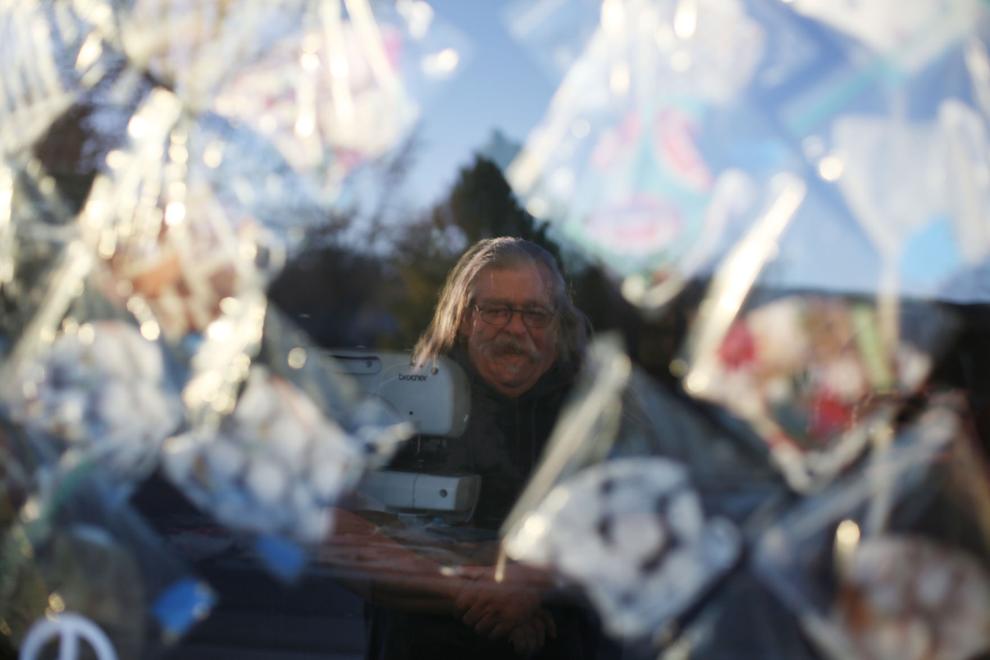 Masks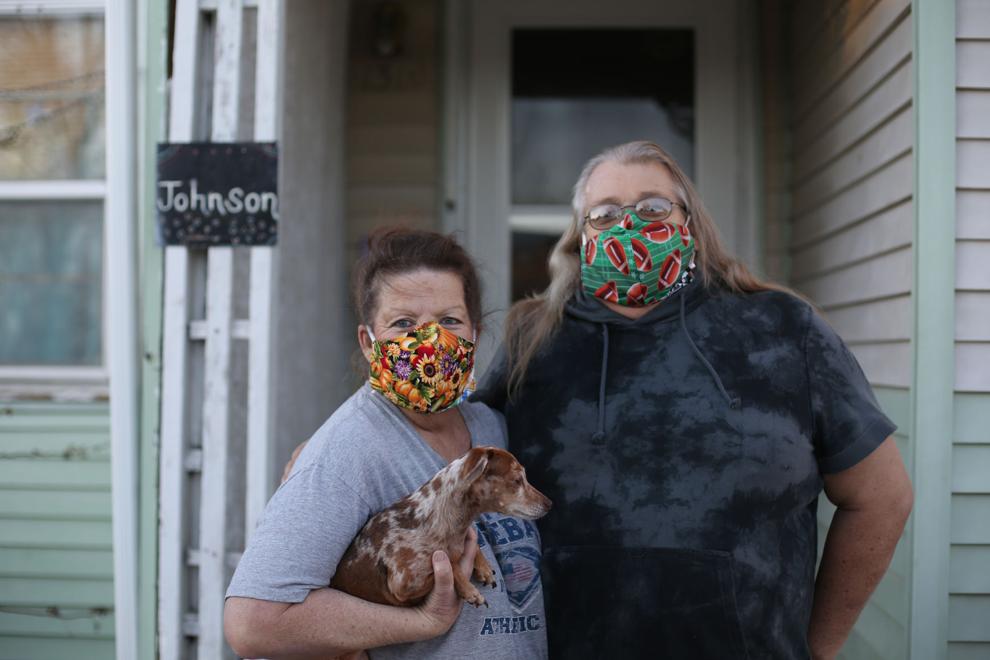 COVID-19 Vaccine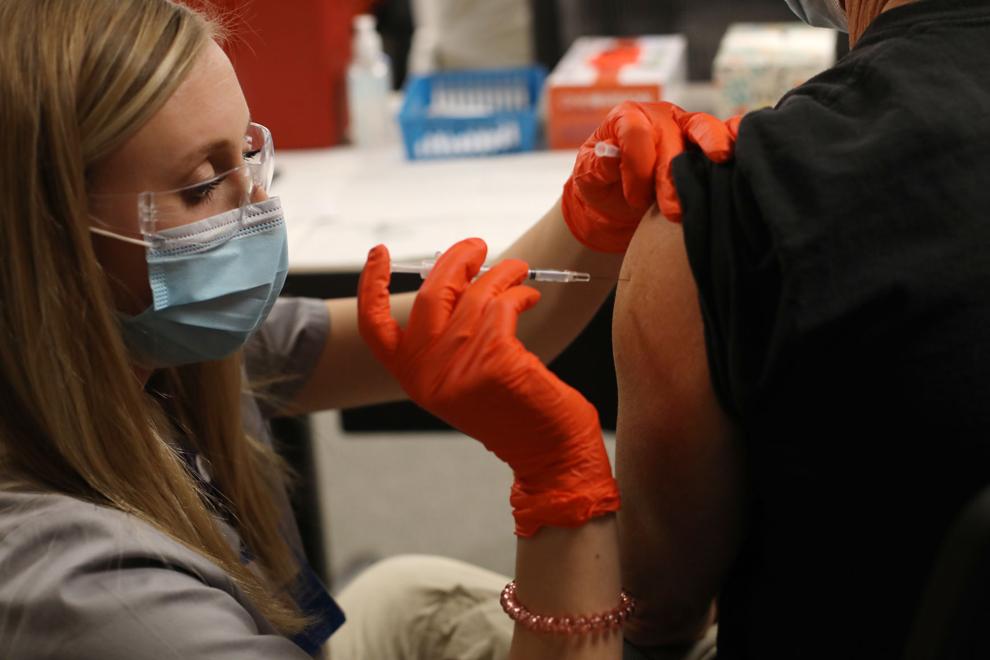 COVID-19 Vaccine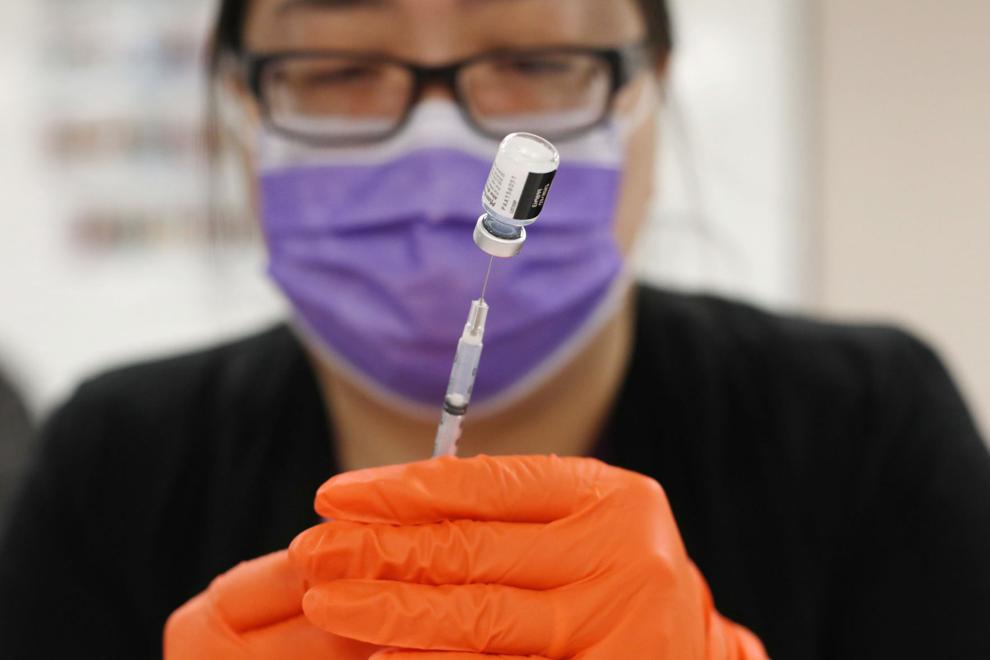 COVID-19 Vaccine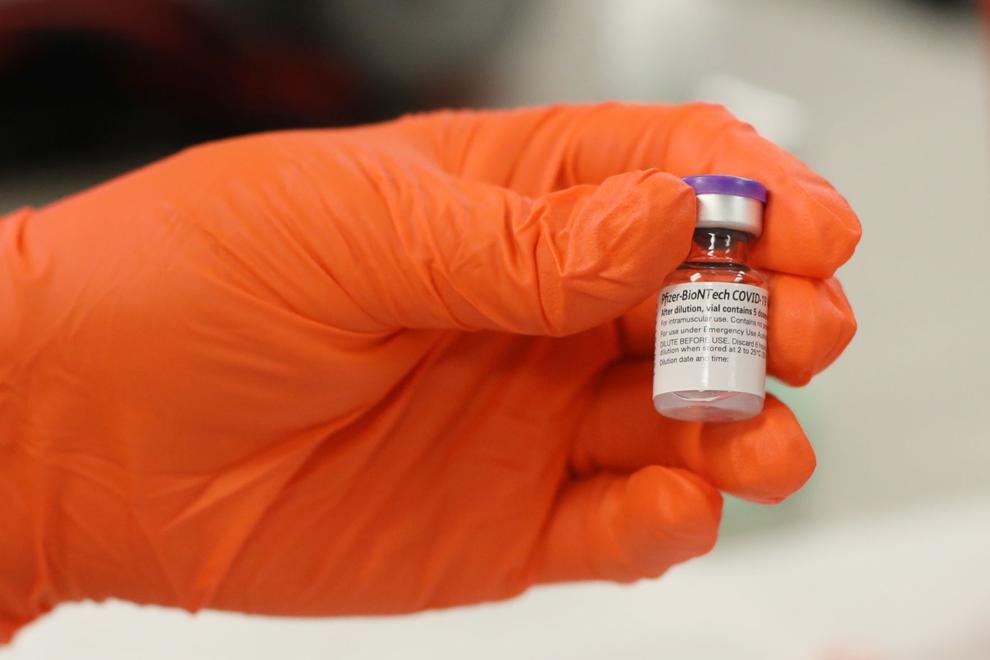 COVID-19 Vaccine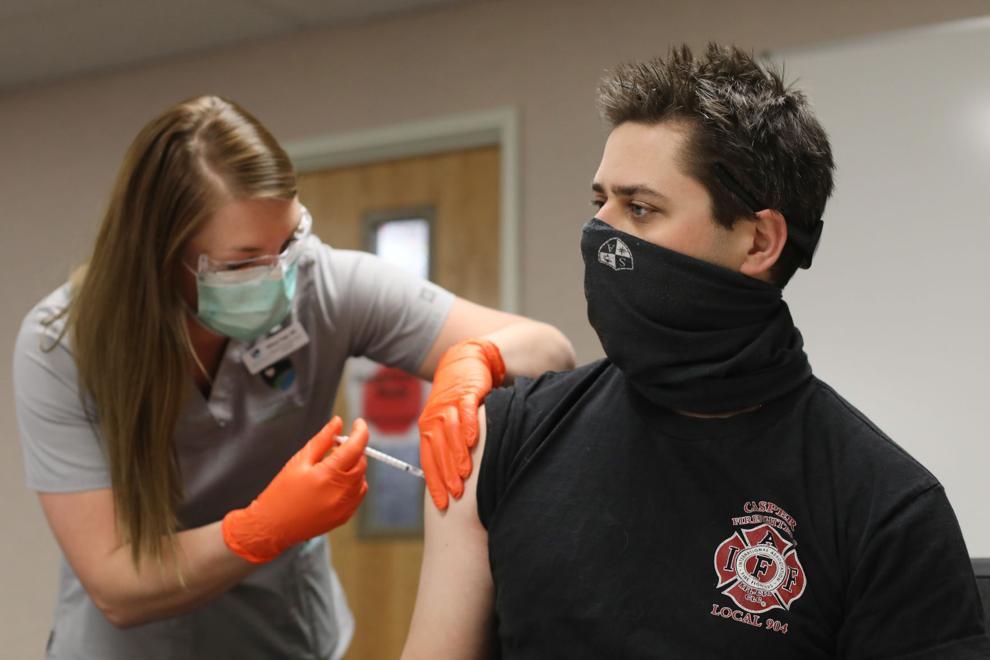 COVID-19 Vaccine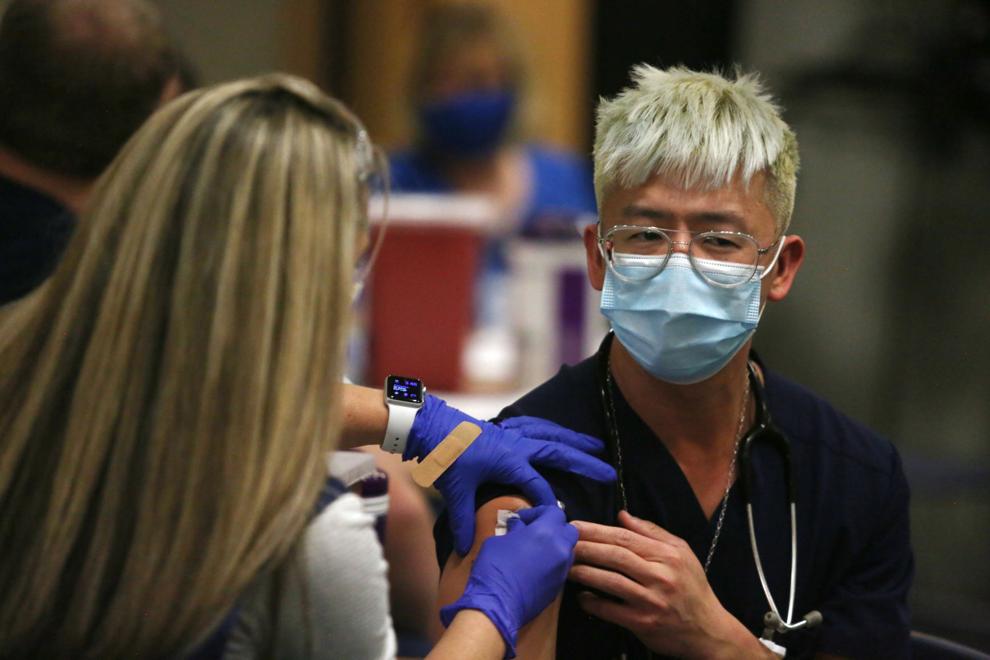 COVID-19 Vaccine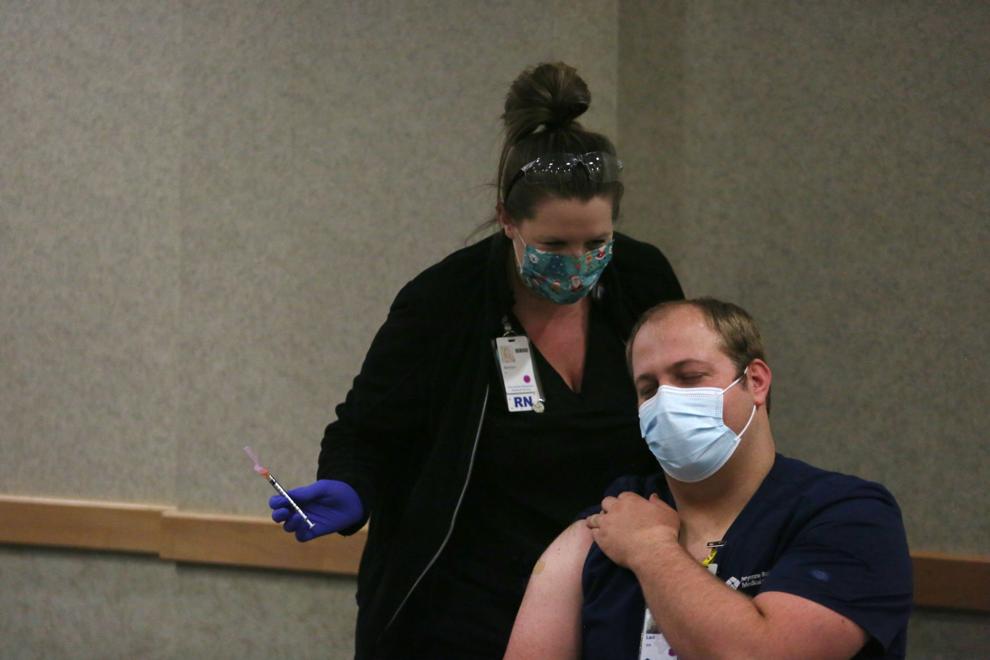 COVID-19 Vaccine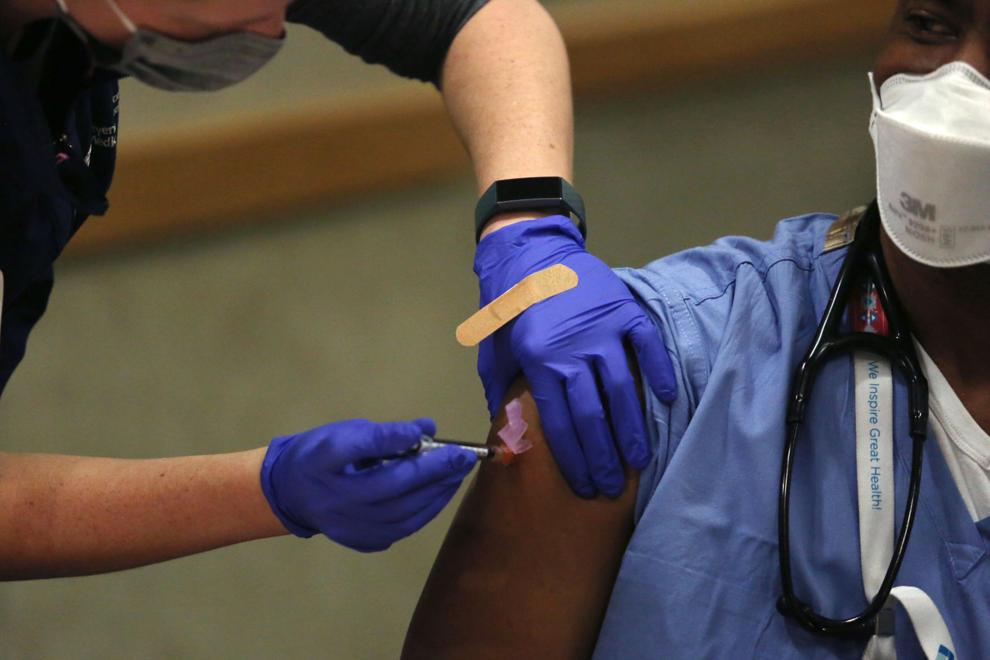 COVID-19 Vaccine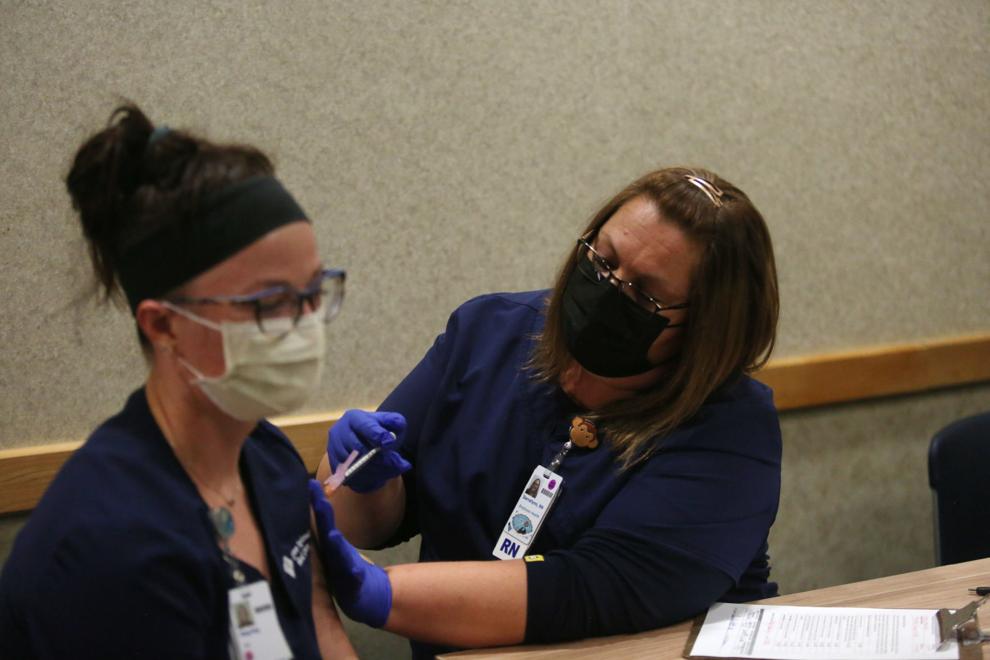 COVID-19 Vaccine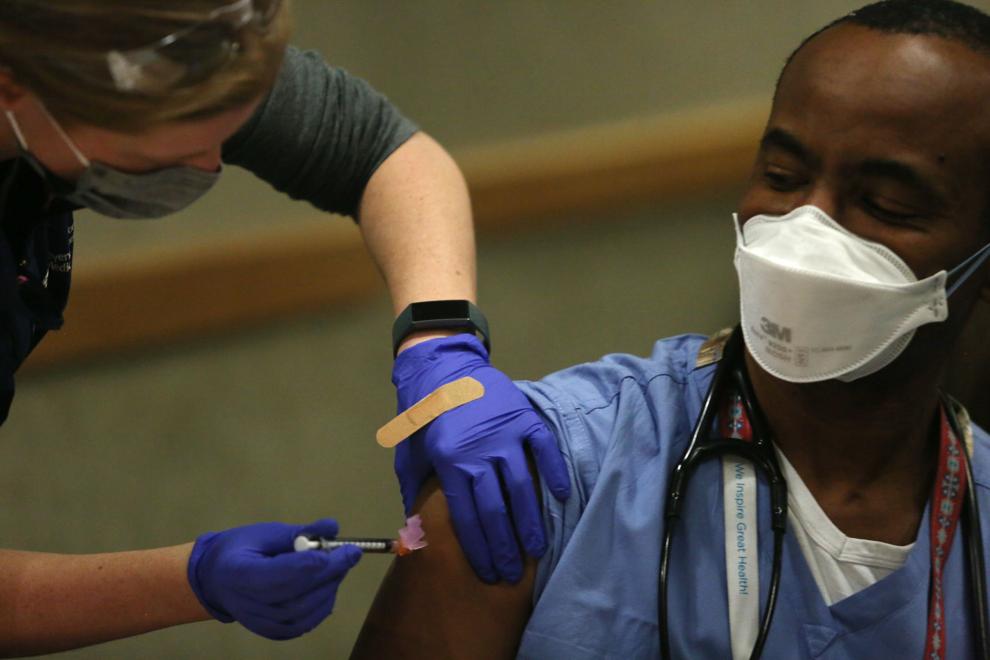 Follow health and education reporter Morgan Hughes on Twitter @m0rgan_hughes