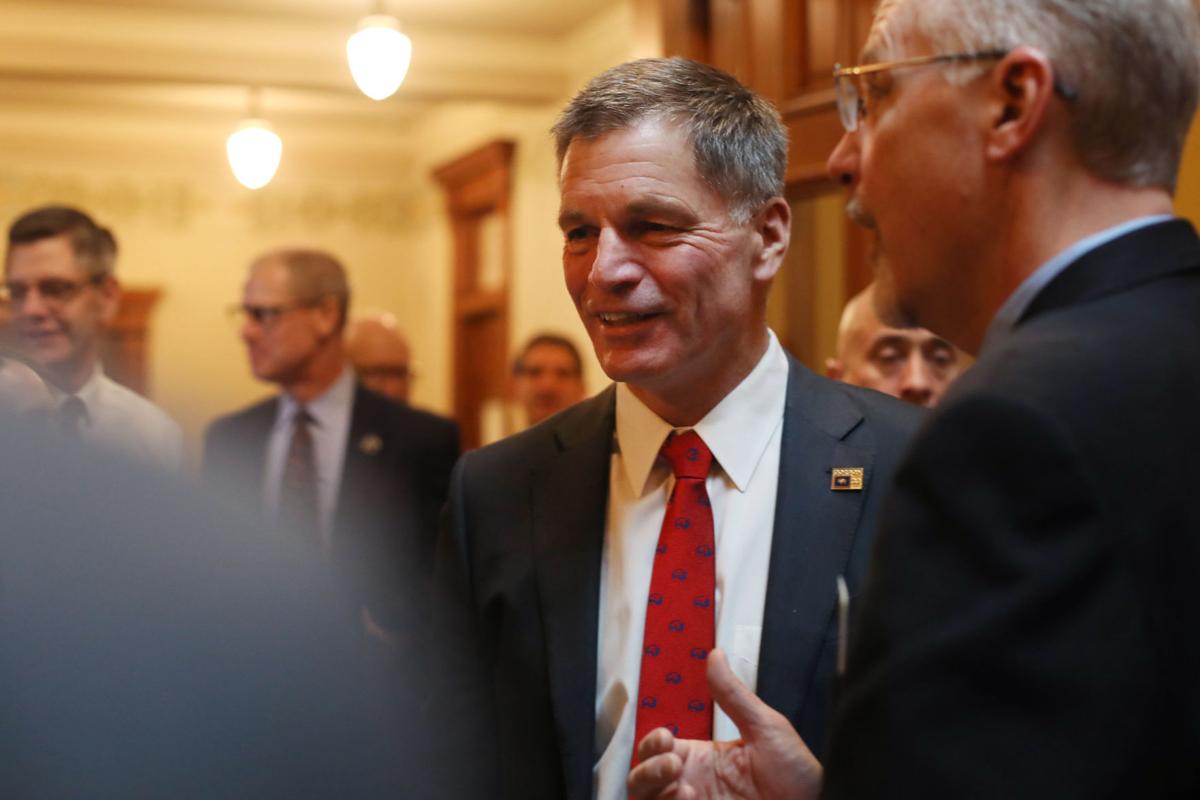 For the better part of the last decade, some in Weld County — a rural Colorado county of about 324,000 on Wyoming's southeastern border — have pushed their state and local officials to back a long-shot effort to secede from the state and join their neighbor to the north.
Those efforts have gone nowhere. On Monday, however, those Coloradoans offended by ammunition limits, low shares of state dollars, and concerns over regulations on oil and gas drilling may have netted their most influential endorsement yet: Wyoming Gov. Mark Gordon.
On Monday, Gordon — appearing on Colorado's KOA News Radio — said he was supportive of the county's fringe movement to secede from Wyoming's southern neighbor, adding fuel to a long-shot ballot initiative campaign launched last month that, if successful, would call on Weld County commissioners to begin exploring potential annexation by the Cowboy State.
"We would love that," Gordon said on the program. "From time to time states have said, 'Gosh, we like what Wyoming is doing,' and we'd be happy."
Weld County seceding from Colorado is not a new concept. In 2013, a ballot measure aimed to form a new state independent from Colorado passed in five of 11 northern Colorado counties where it appeared on the ballot. That momentum continued throughout the decade and, in recent years, some Weld County residents have remained vocal in their desire to leave the state for Wyoming, which advocates say more closely resembles their conservative politics.
There has been some institutional support for such a measure. In 2019, Weld County commissioner and Colorado State Sen. Vicki Marble, R-Fort Collins, became the first elected official to publicly entertain a motion to secede over concerns that state lawmakers did not seriously consider the needs of their rural constituents over the major cities on the Front Range.
"It is my way to let the people know I hear their concerns and that I am not shying away from their voice and that I acknowledge the serious consequences of bills and discussions we are having at the Capitol," Marble told the Greeley Tribune at the time.
If would be difficult for Weld County to actually secede from Colorado, even if it managed to gain the support of a majority of voters. If the initiative is passed, an actual motion to secede would need to be approved by the Colorado state Legislature and accepted by the Wyoming state Legislature. Afterward, it would go to the U.S. Congress for final ratification.
Backers would also need local support. It 2019, all five Weld County commissioners contacted by the Greeley Tribune said they were not supportive of the secession effort.
Photos: Mark Gordon's road to the Wyoming governor's mansion
Photos: Mark Gordon's road to the Wyoming governor's mansion
2018 Wyoming Legislature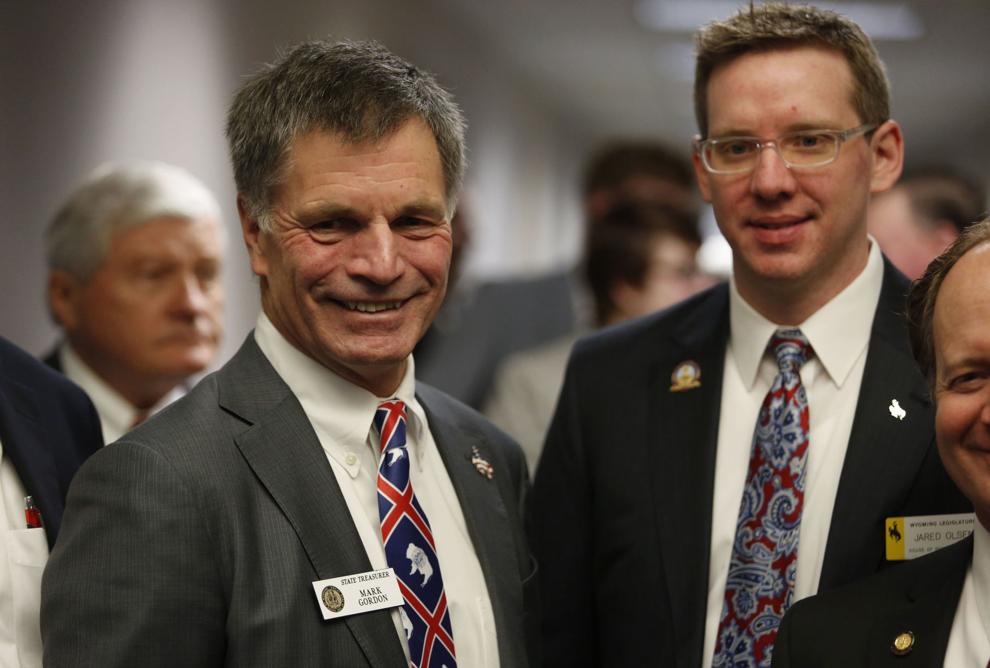 Mark Gordon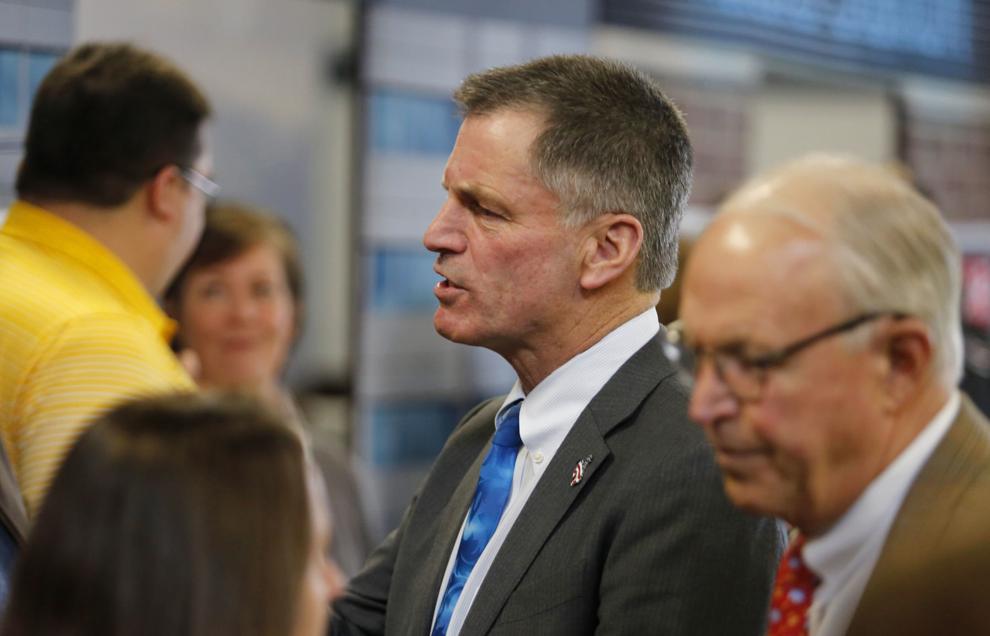 Mark Gordon
Mark Gordon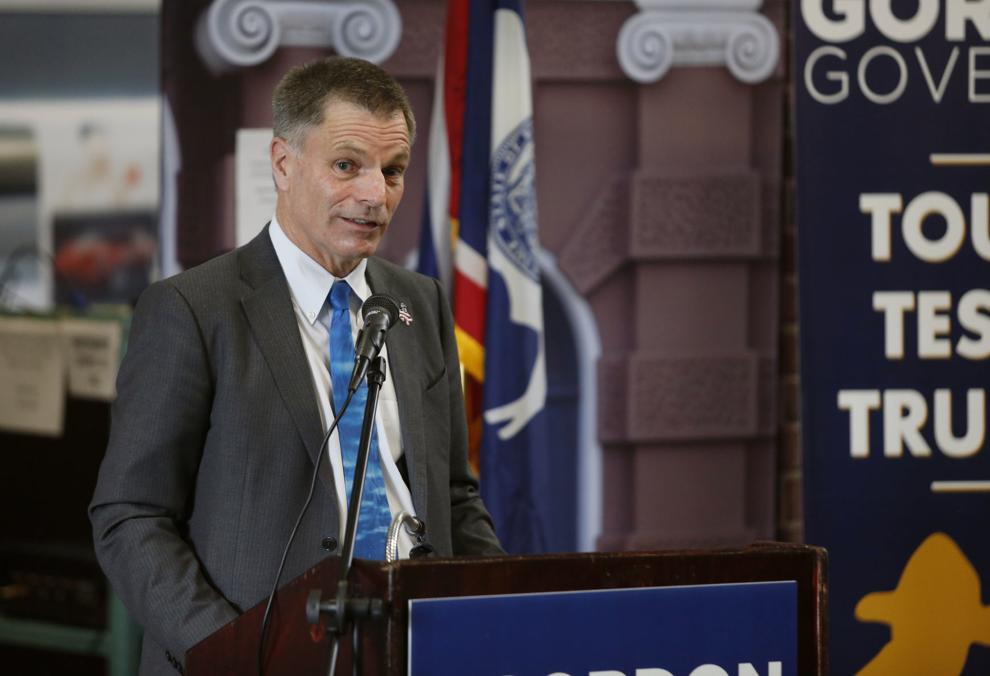 Mark Gordon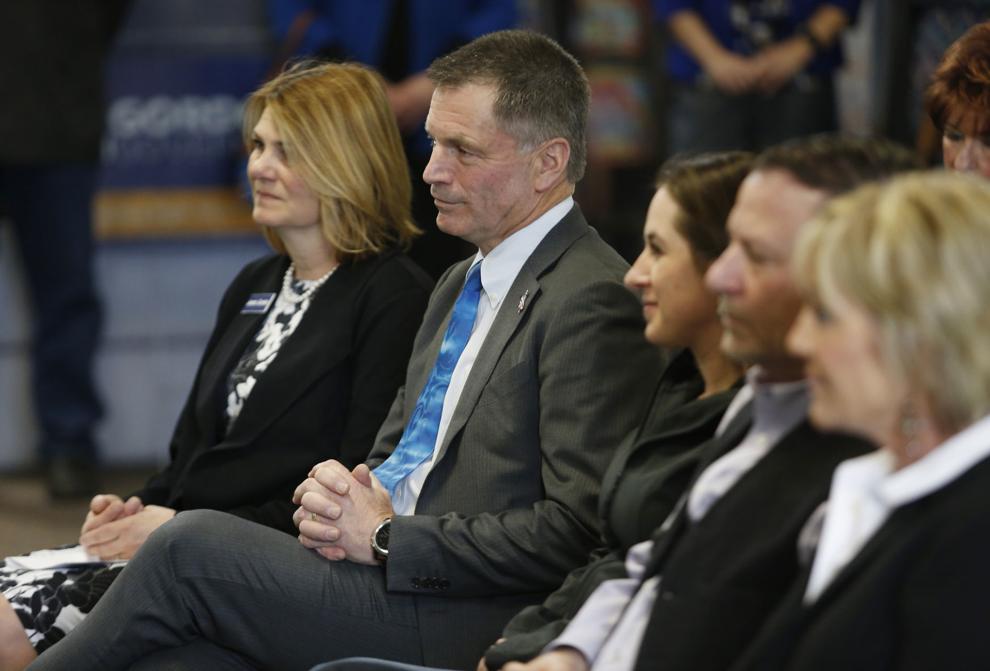 Mark Gordon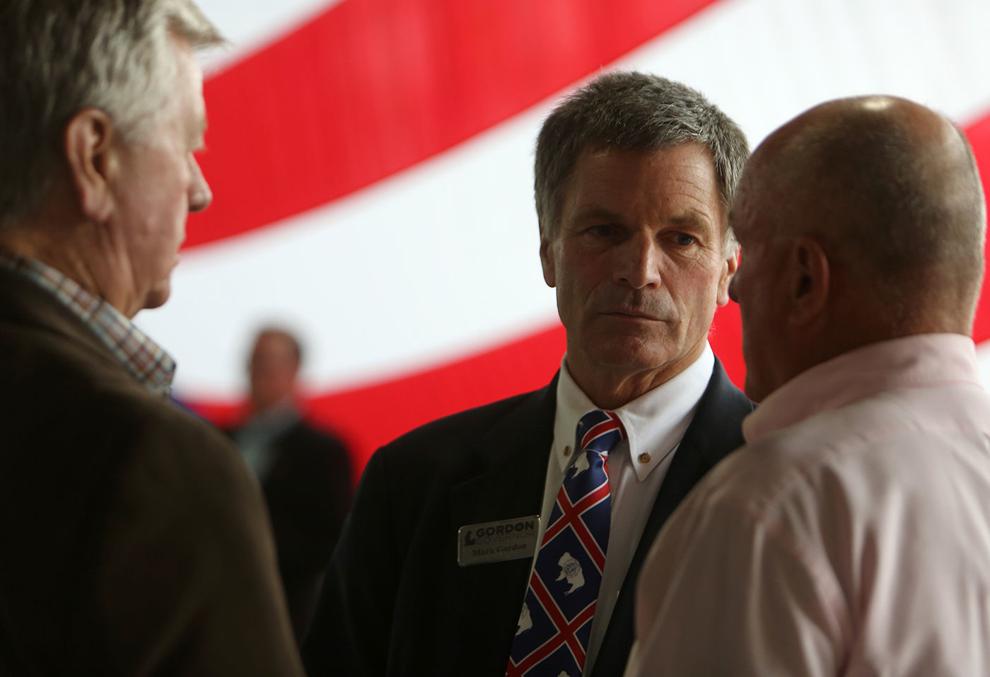 GOP Fundraiser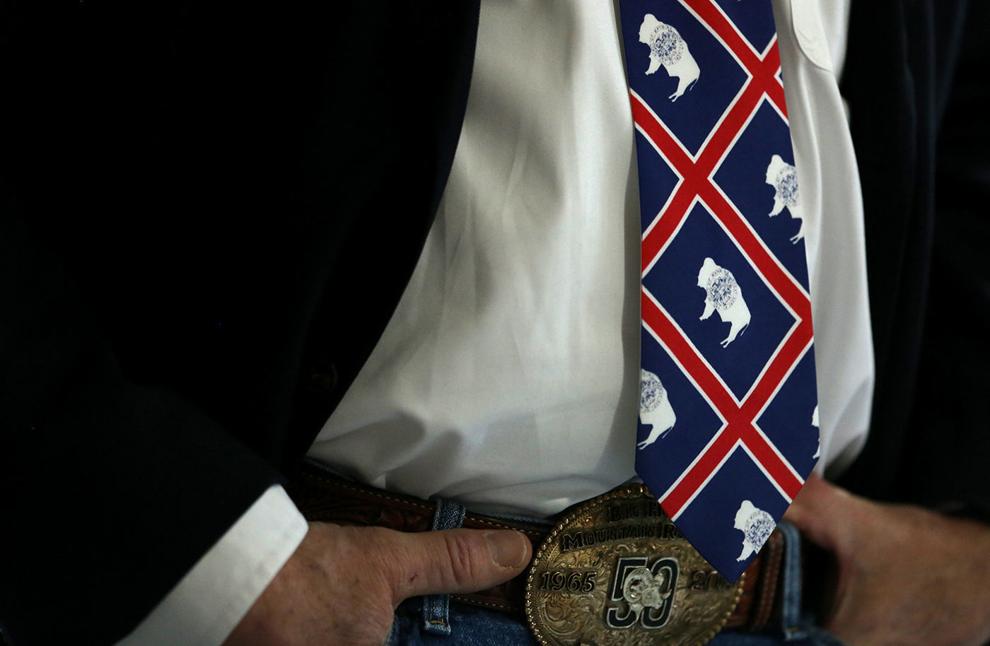 Mark Gordon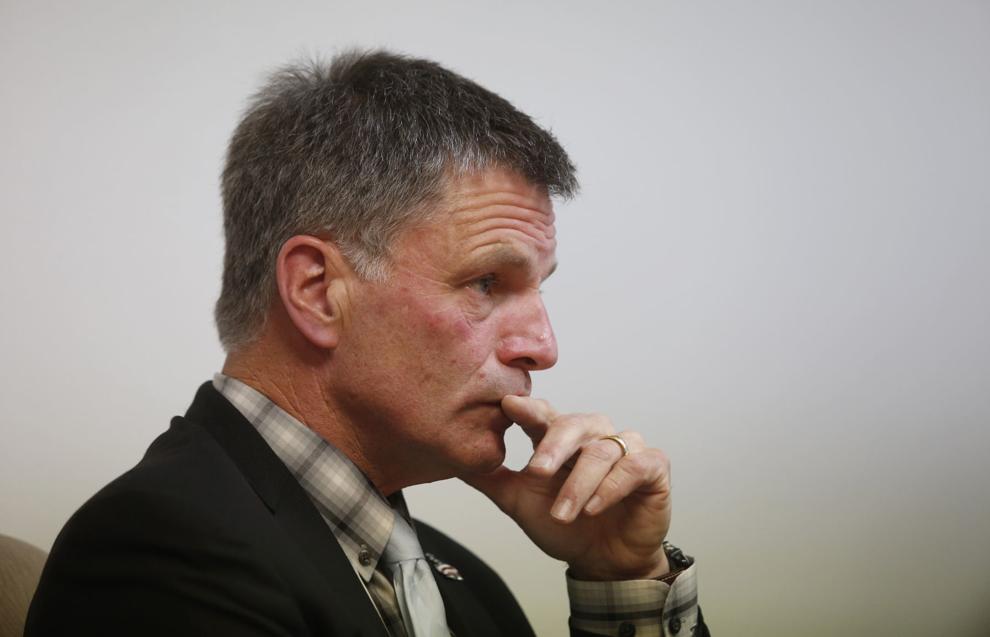 Tourism Debate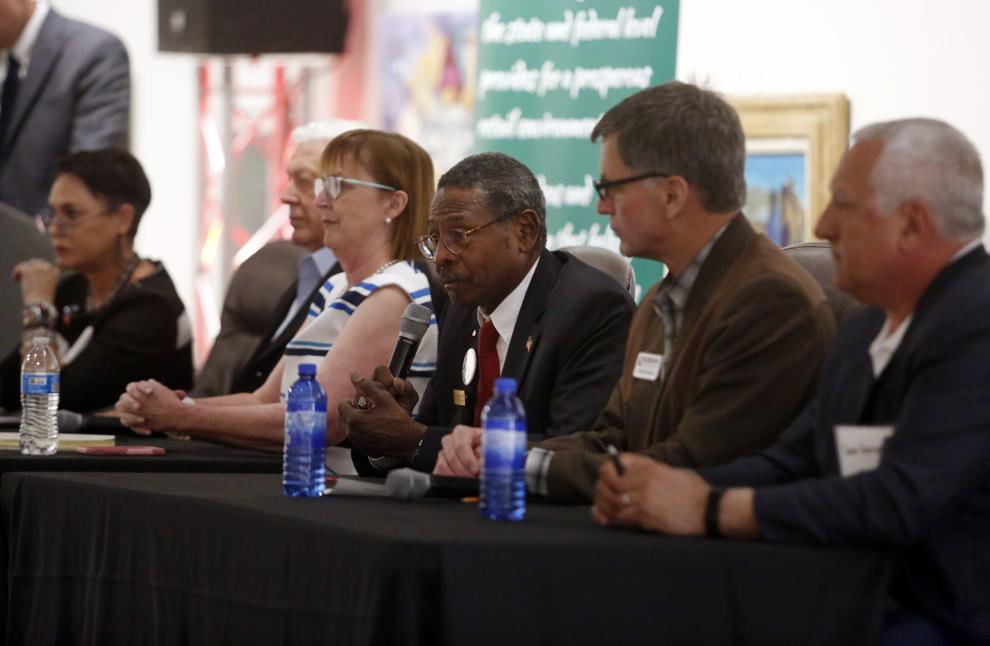 Republican Gubernatorial Debate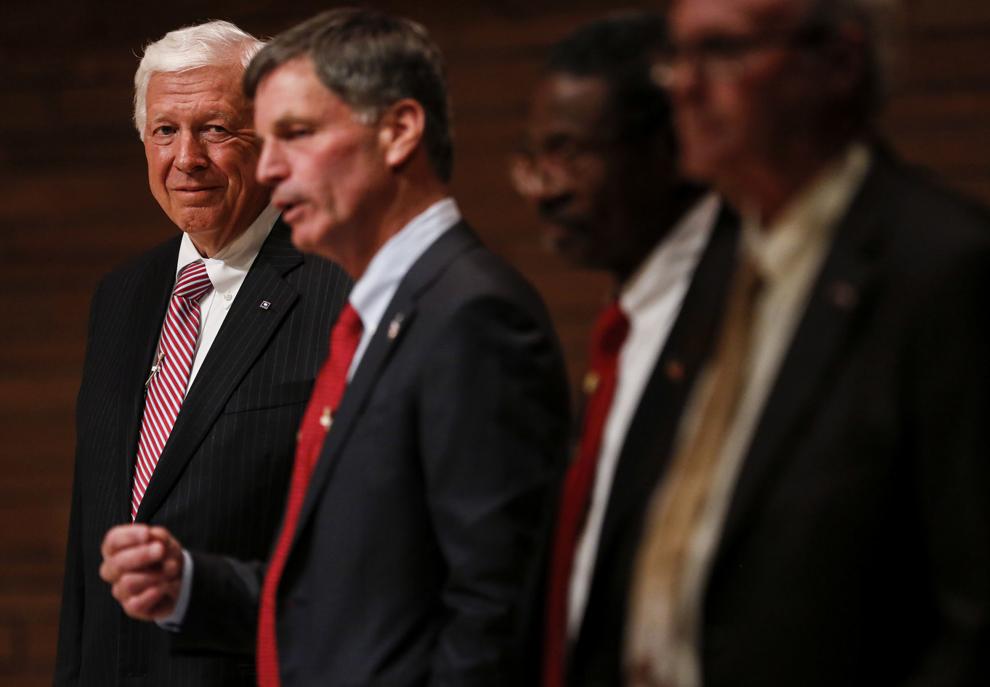 Republican Gubernatorial Debate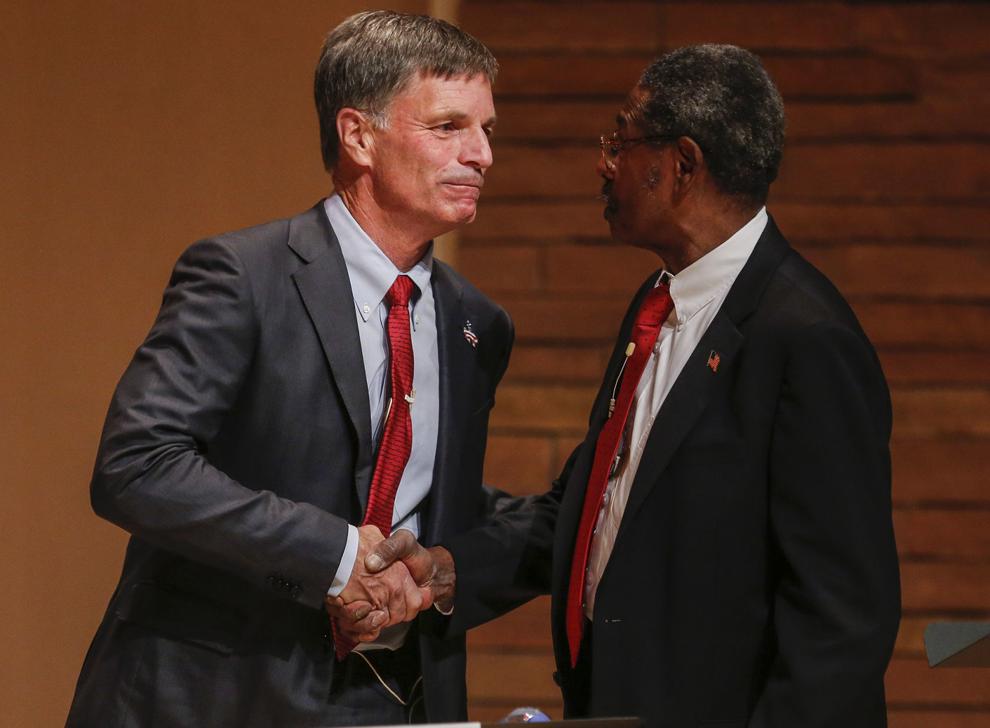 Republican Gubernatorial Debate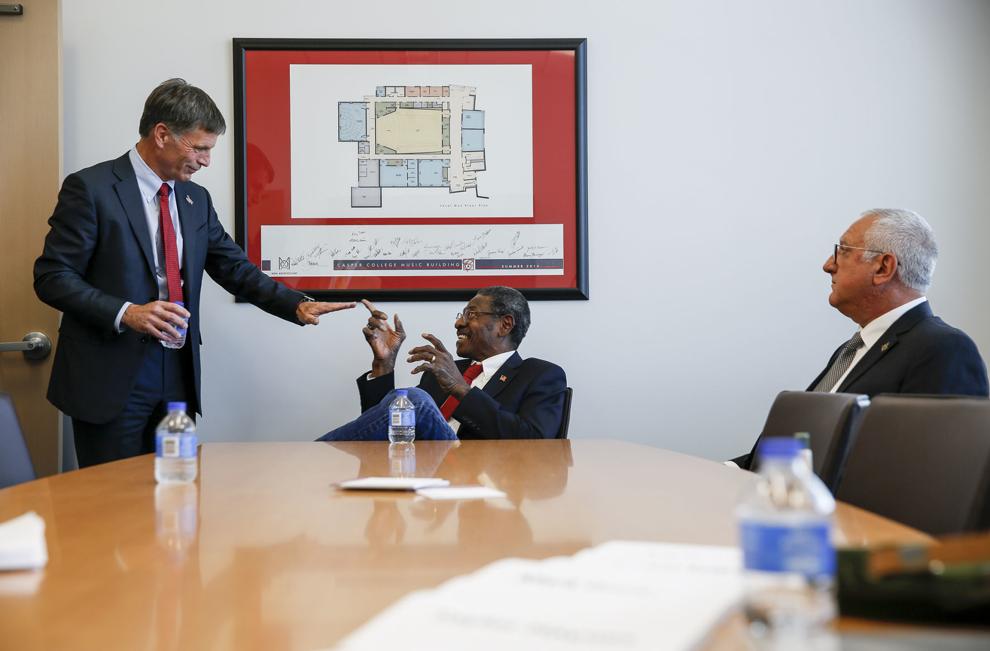 Republican Gubernatorial Debate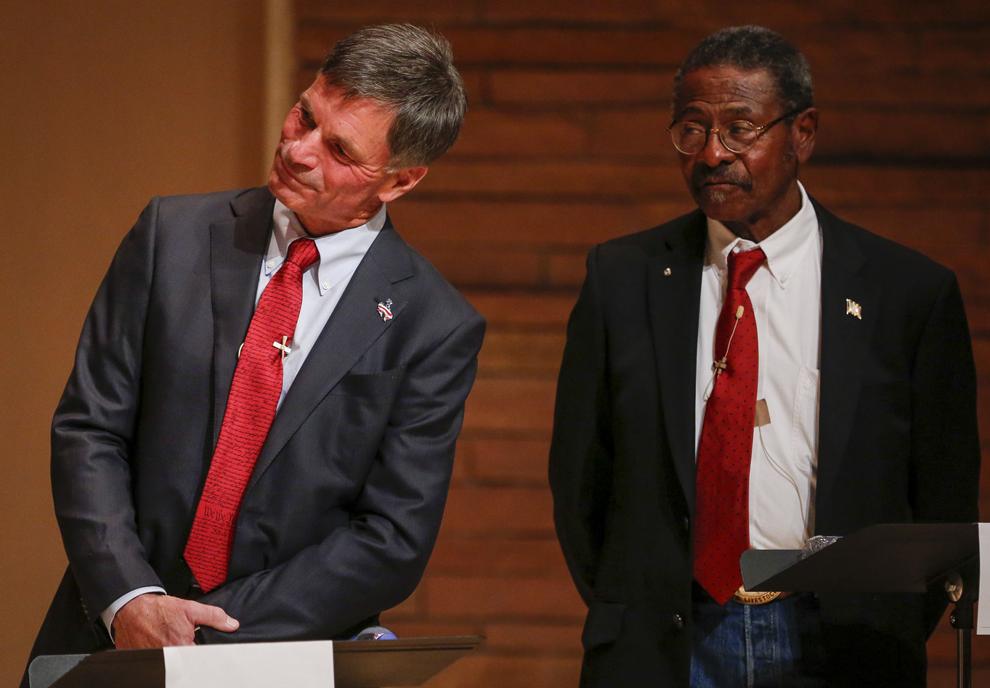 Republican Gubernatorial Debate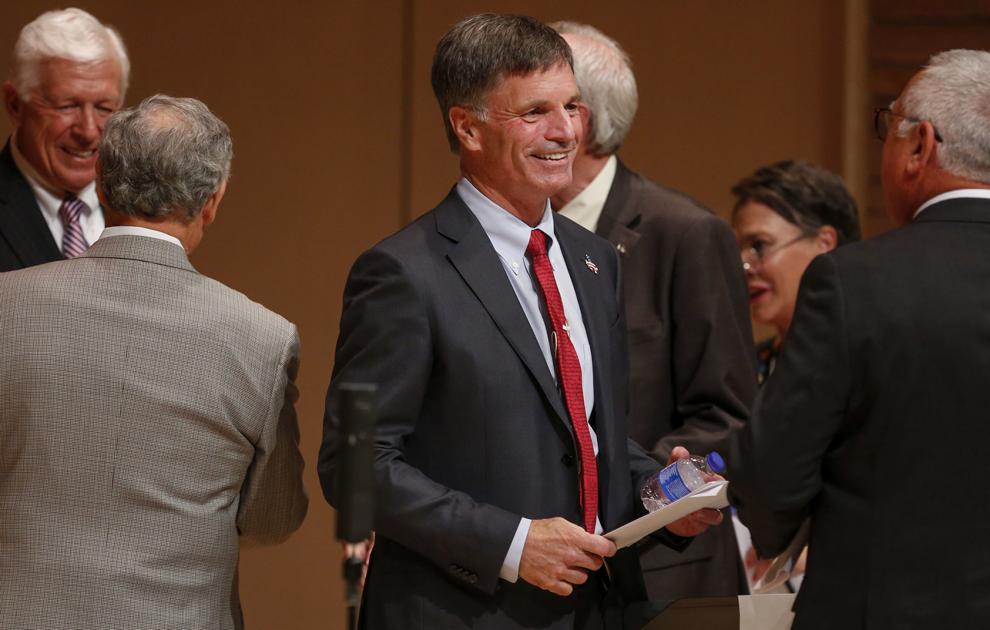 Republican Gubernatorial Debate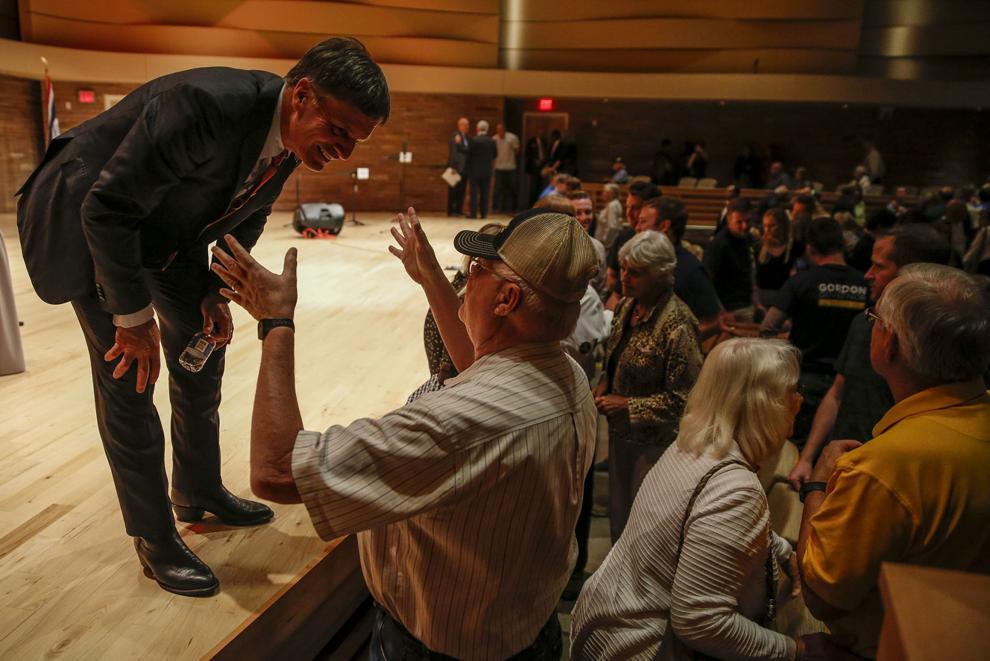 Mark Gordon Election Night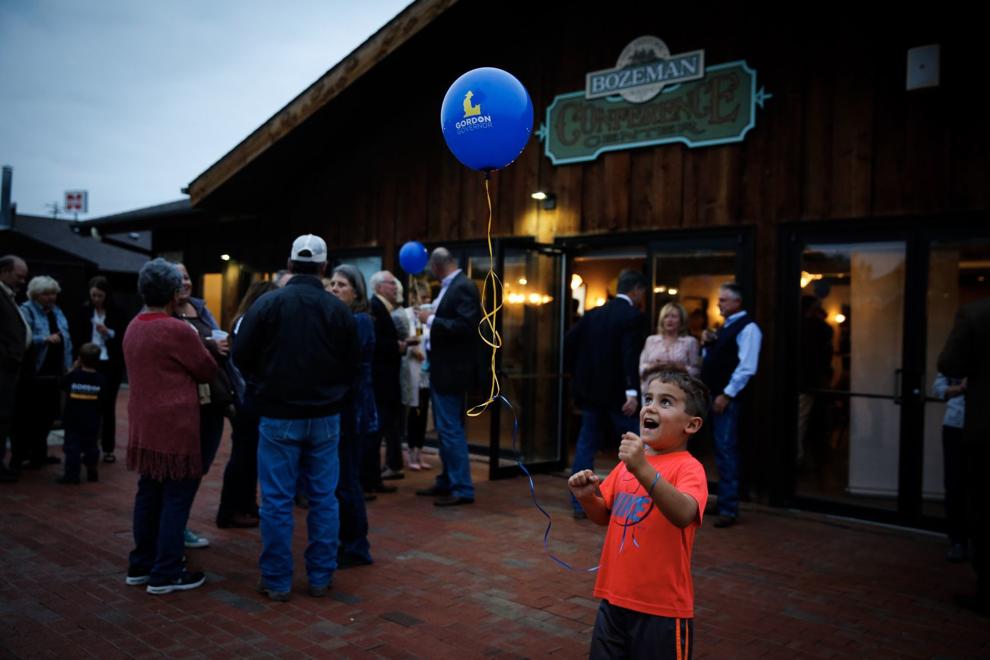 Mark Gordon Election Night
Mark Gordon Election Night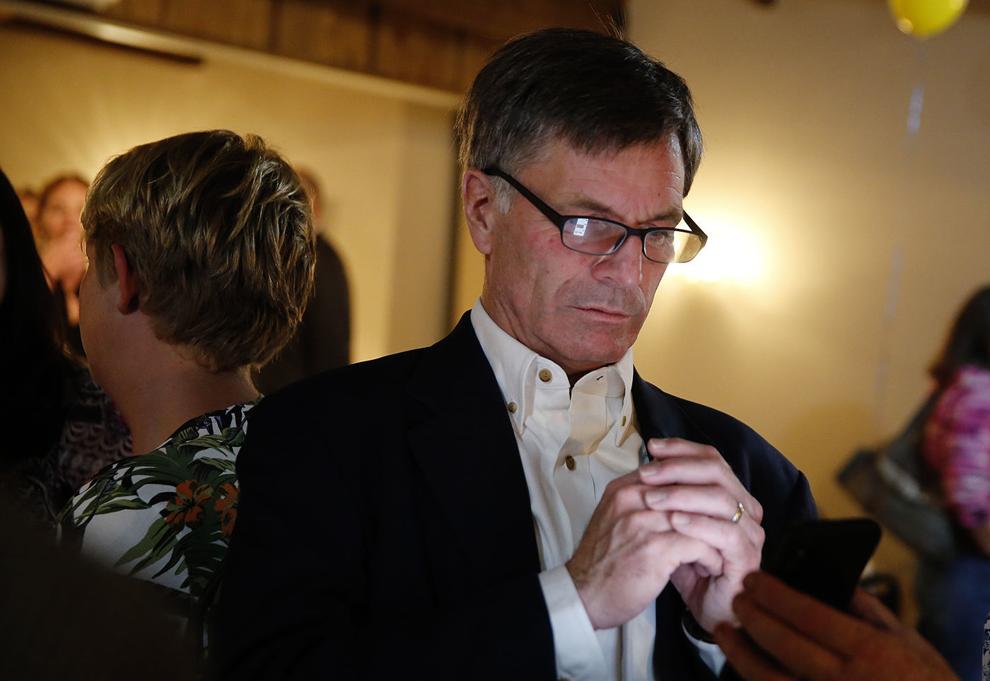 Mark Gordon Election Night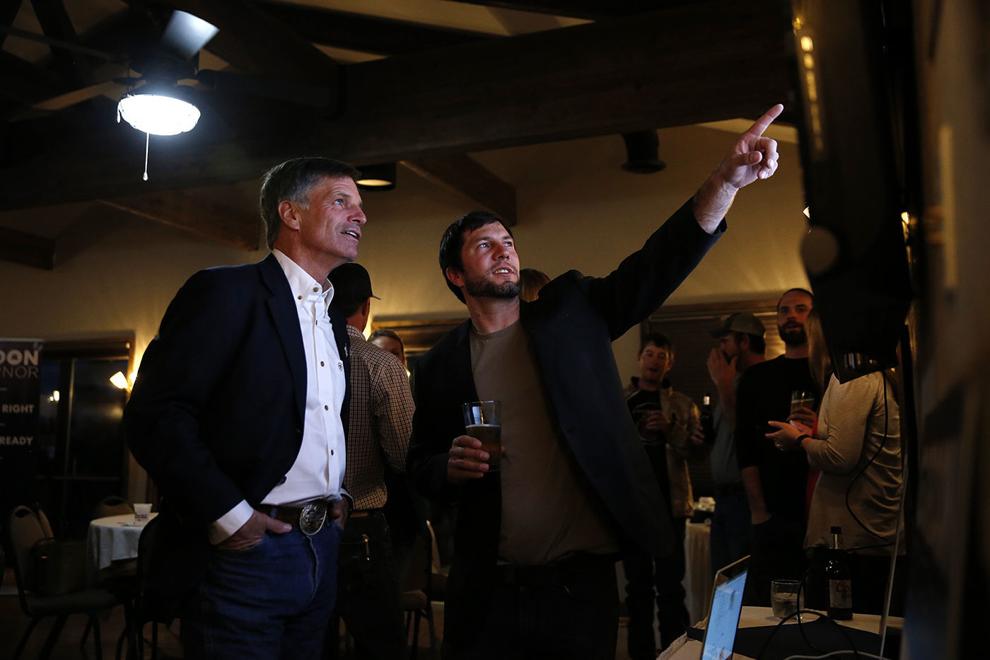 Mark Gordon Election Night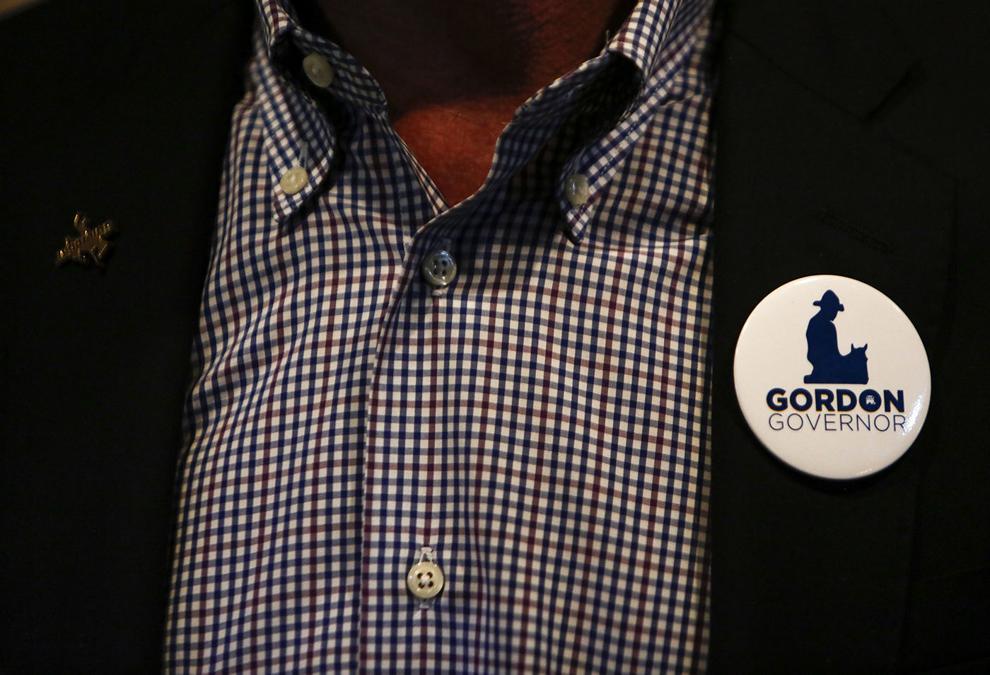 Mark Gordon Election Night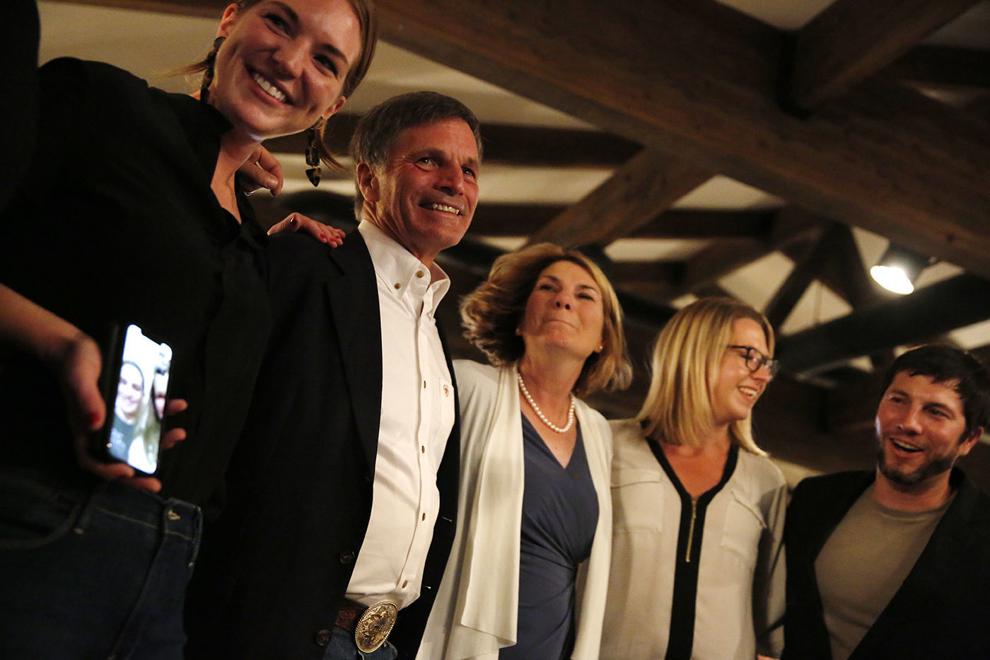 Mark Gordon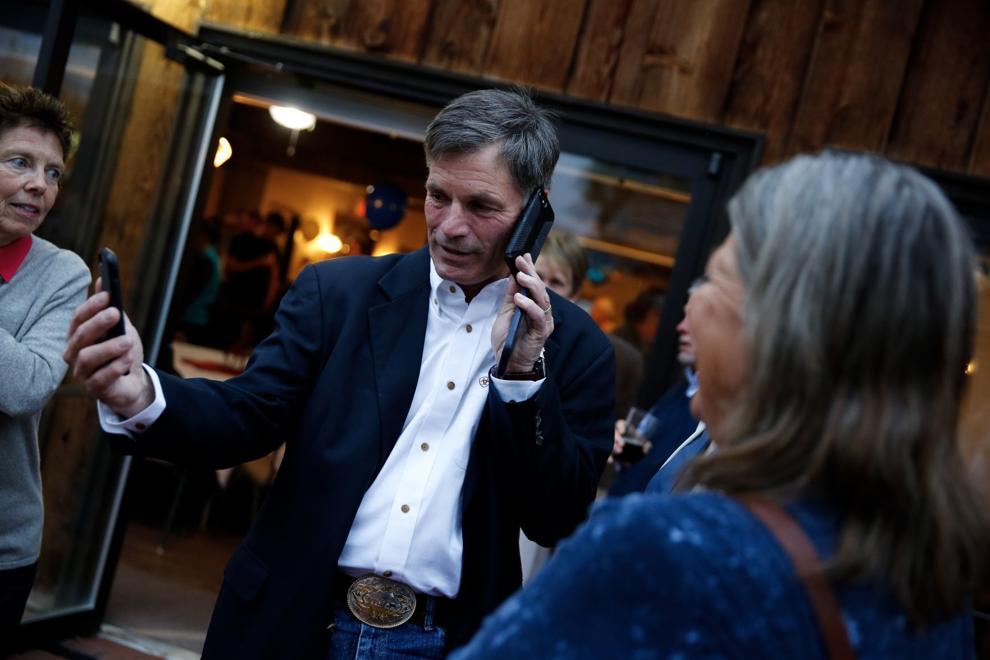 Governor Health Care Debate 2018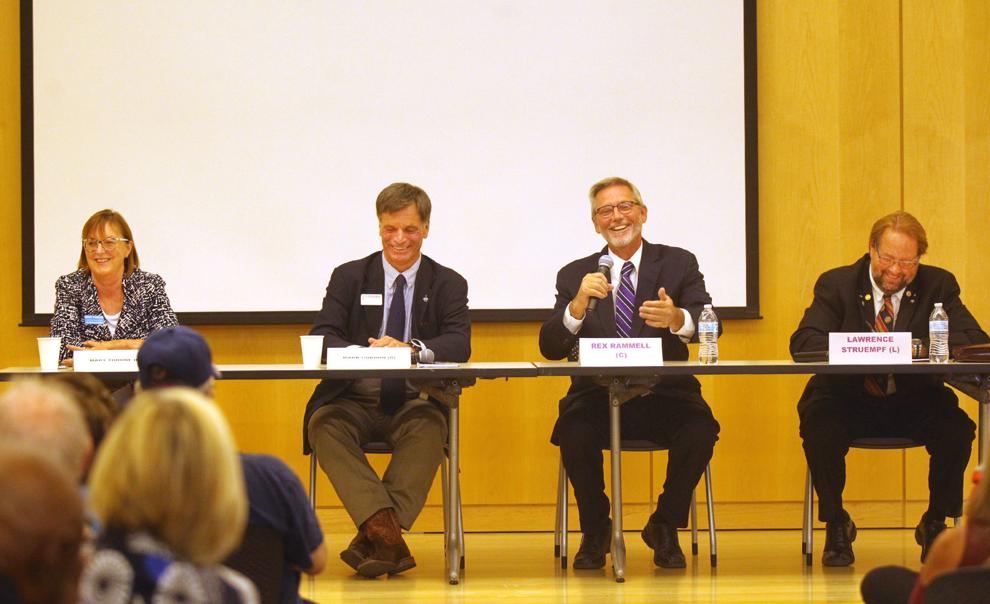 Governor's forum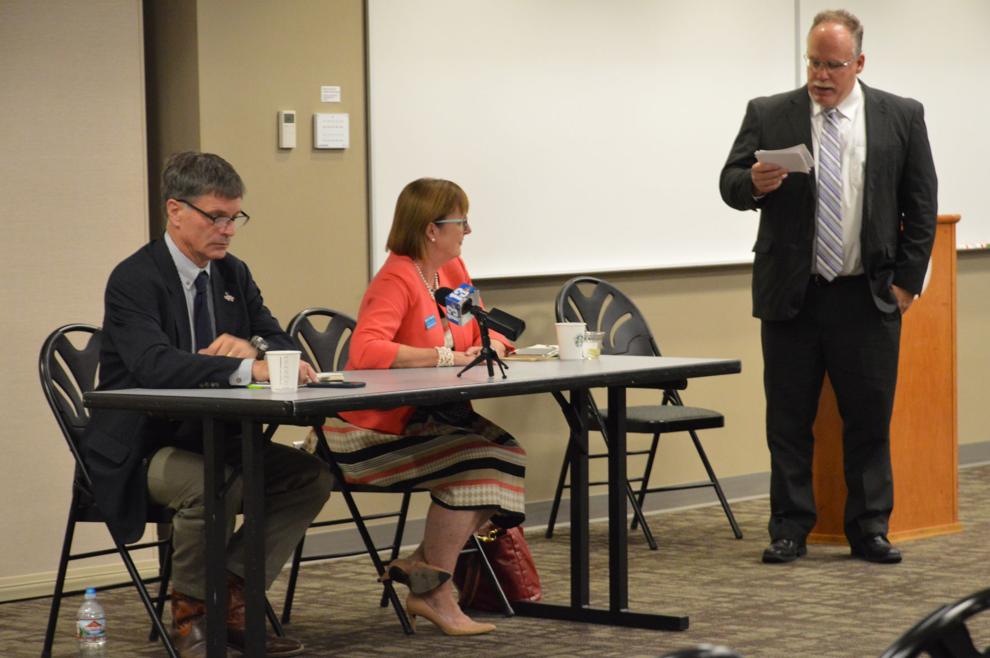 Gubernatorial Debate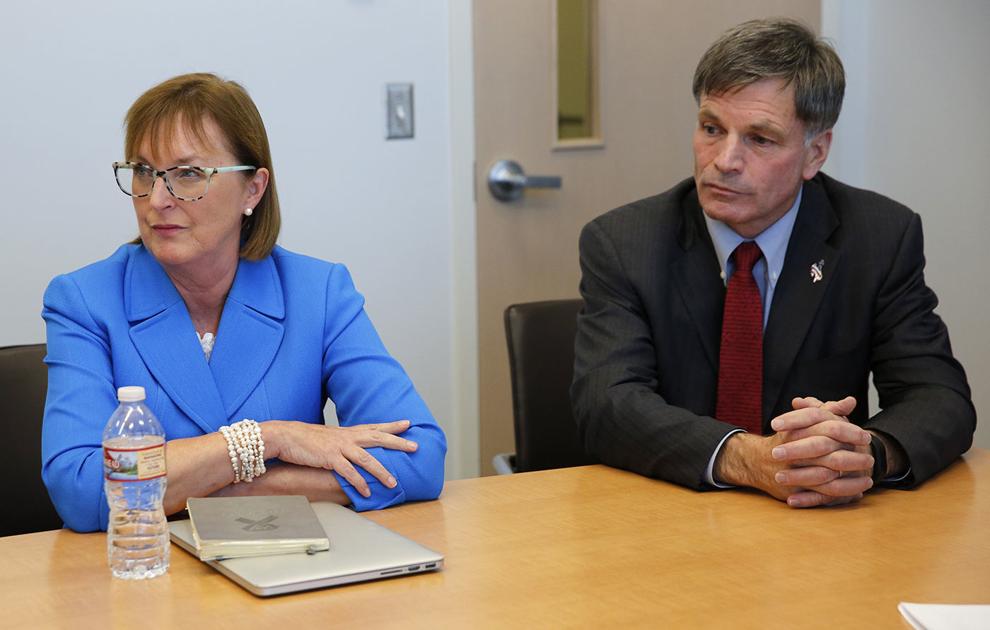 Gubernatorial Debate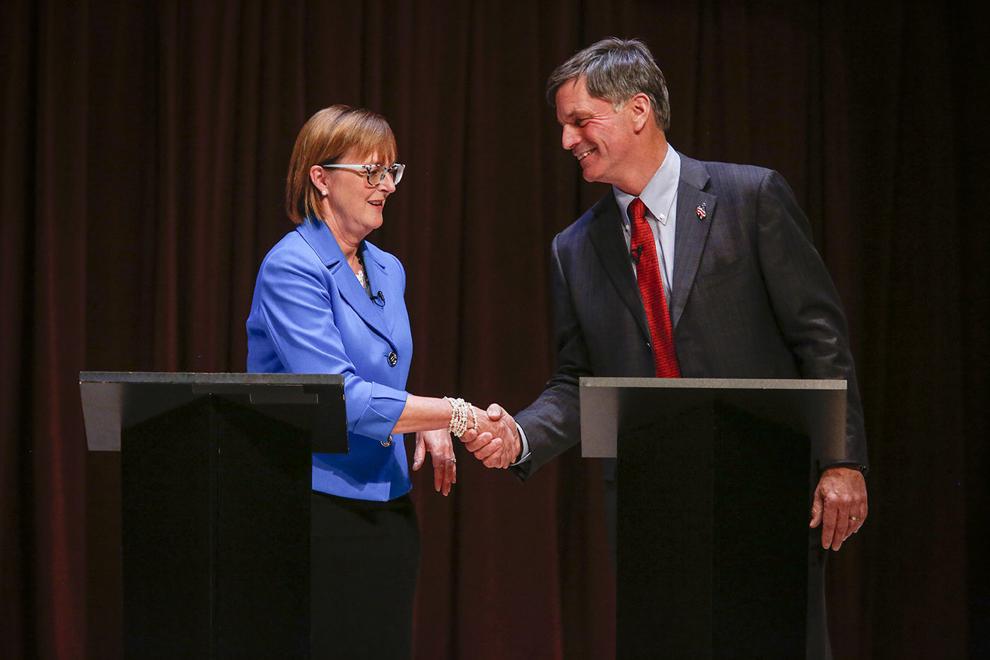 Gubernatorial Debate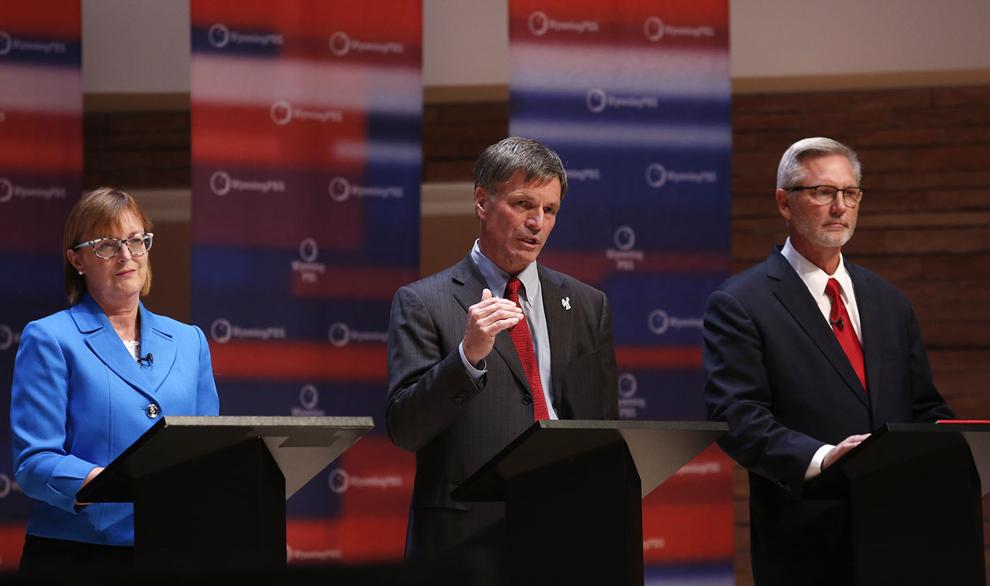 Gubernatorial Debate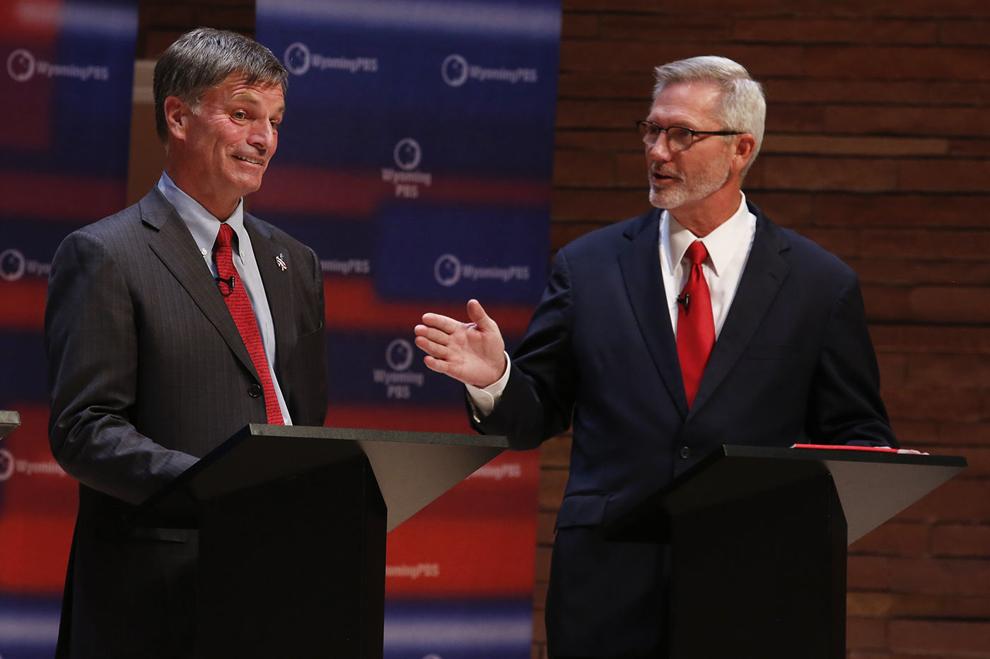 Gubernatorial Debate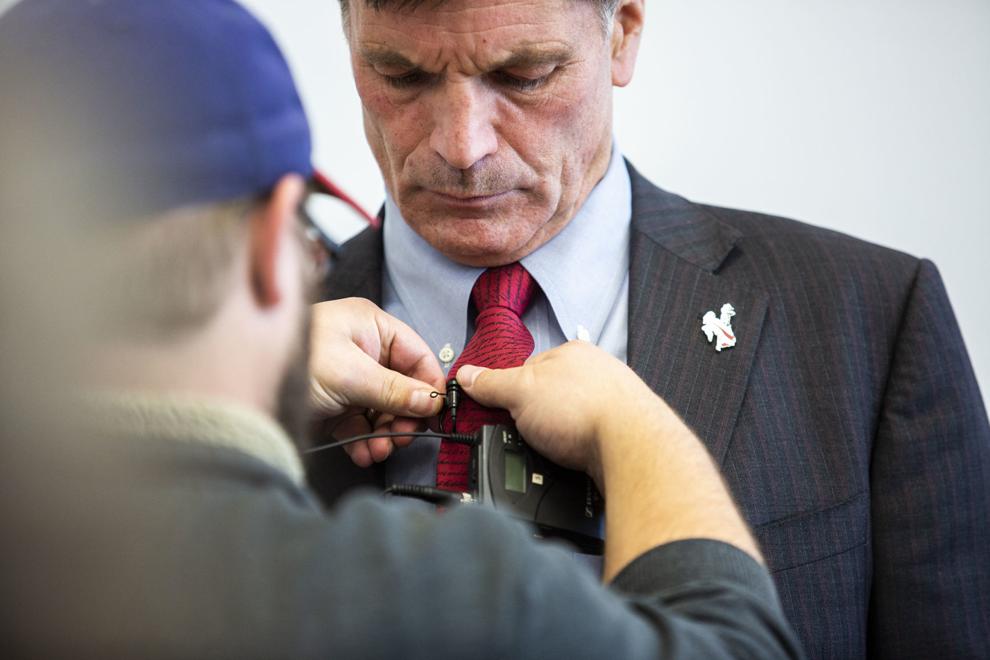 Gubernatorial Debate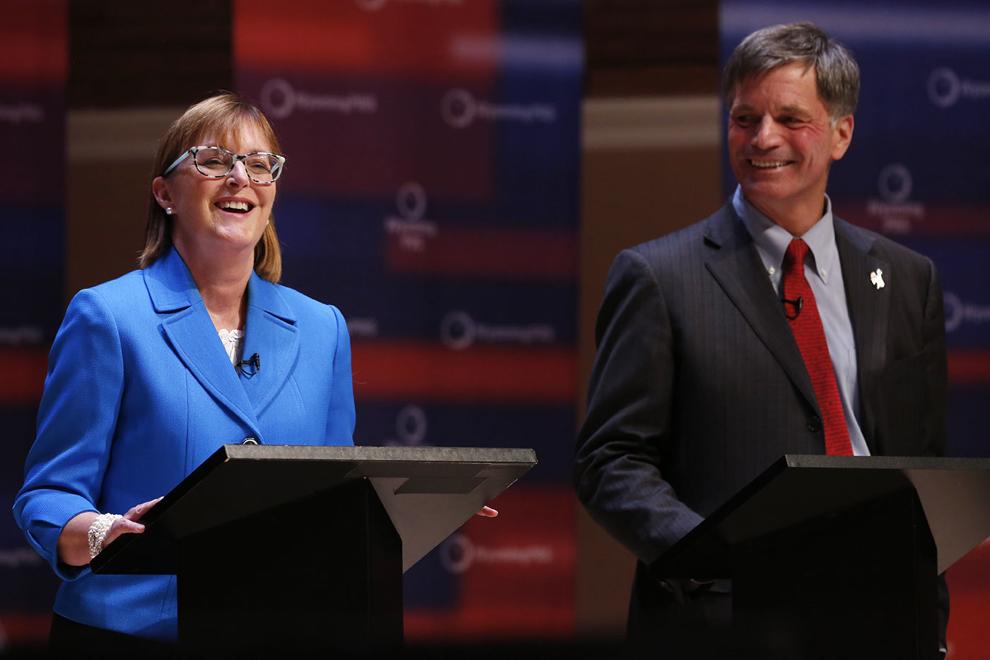 Gubernatorial Debate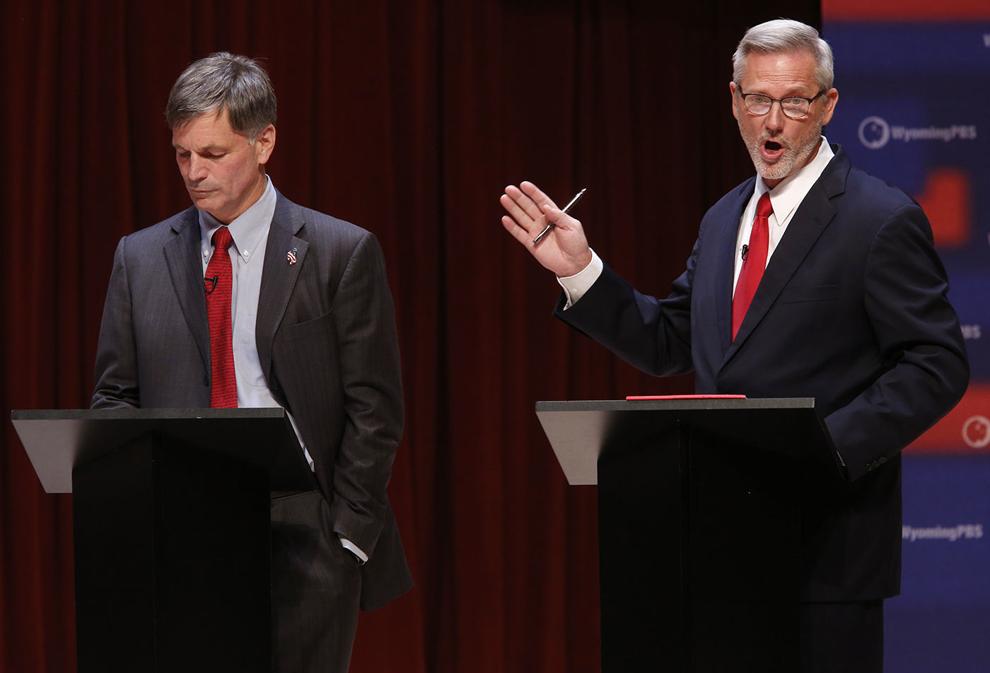 Gubernatorial Debate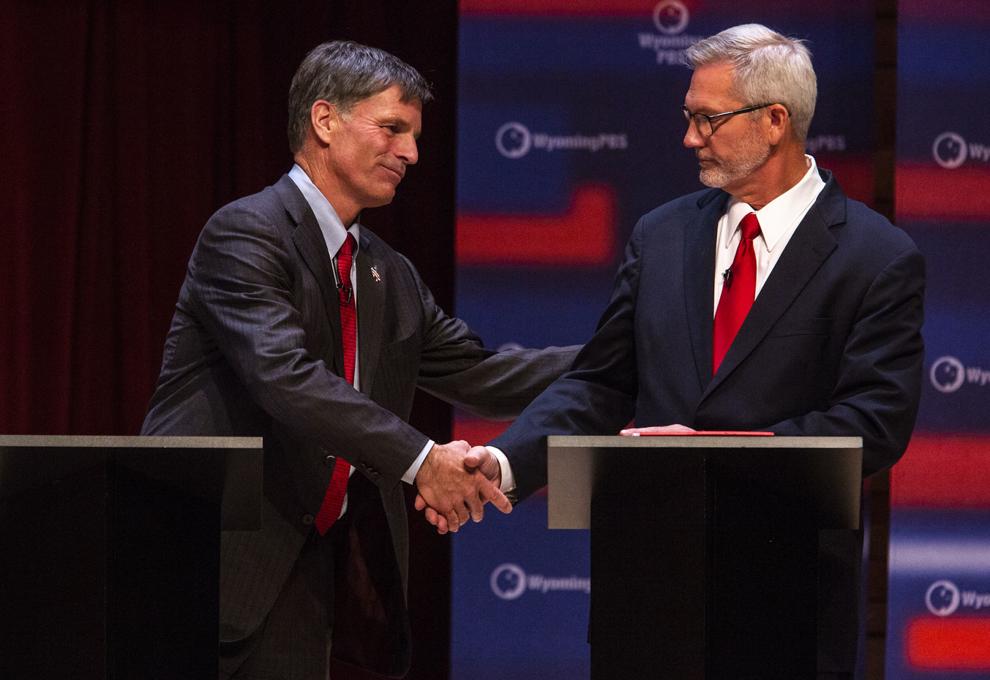 Gubernatorial Debate
Mark Gordon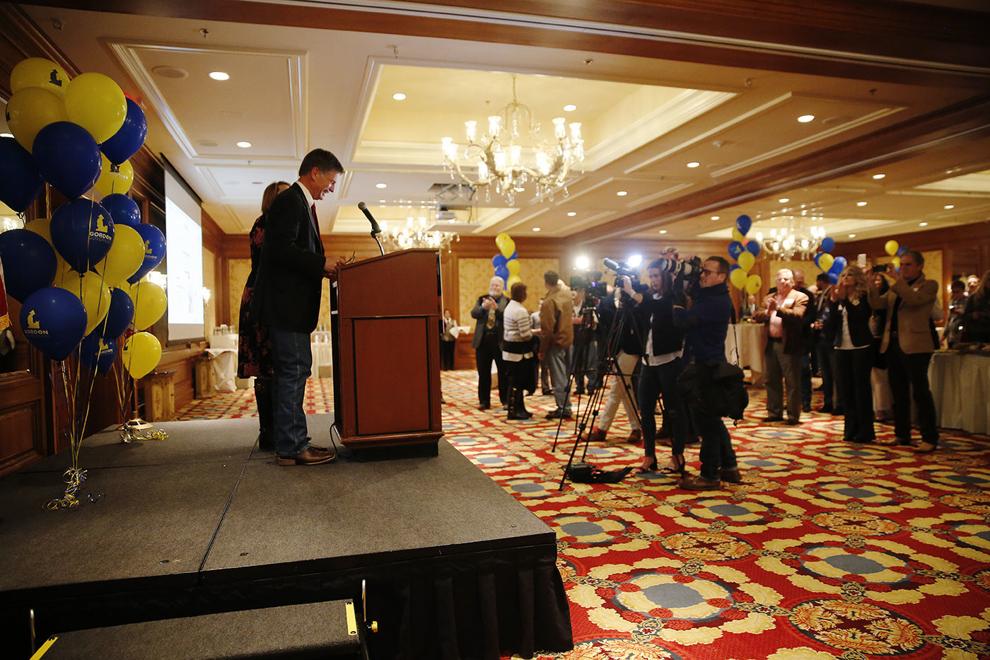 Mark Gordon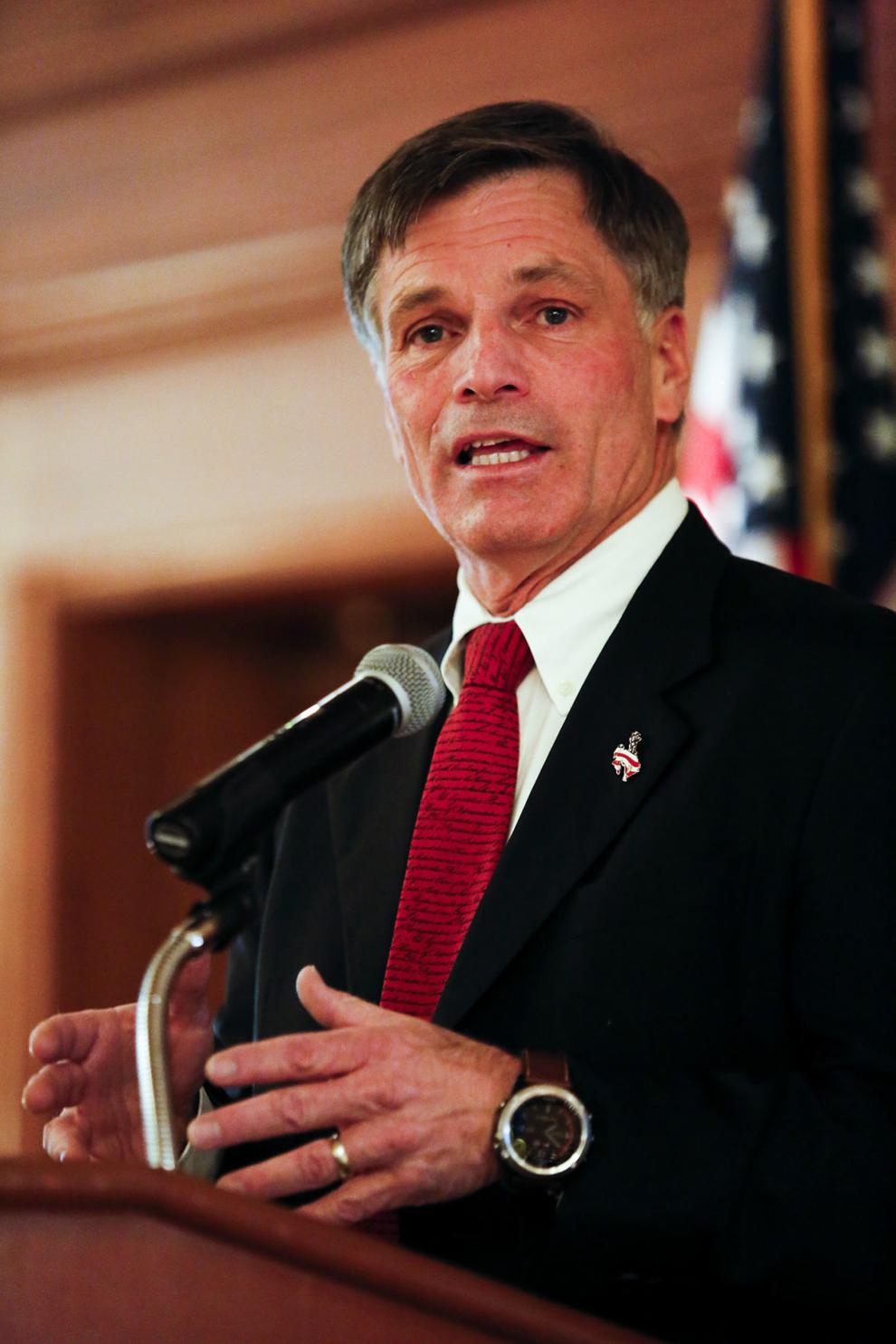 Mark Gordon elected governor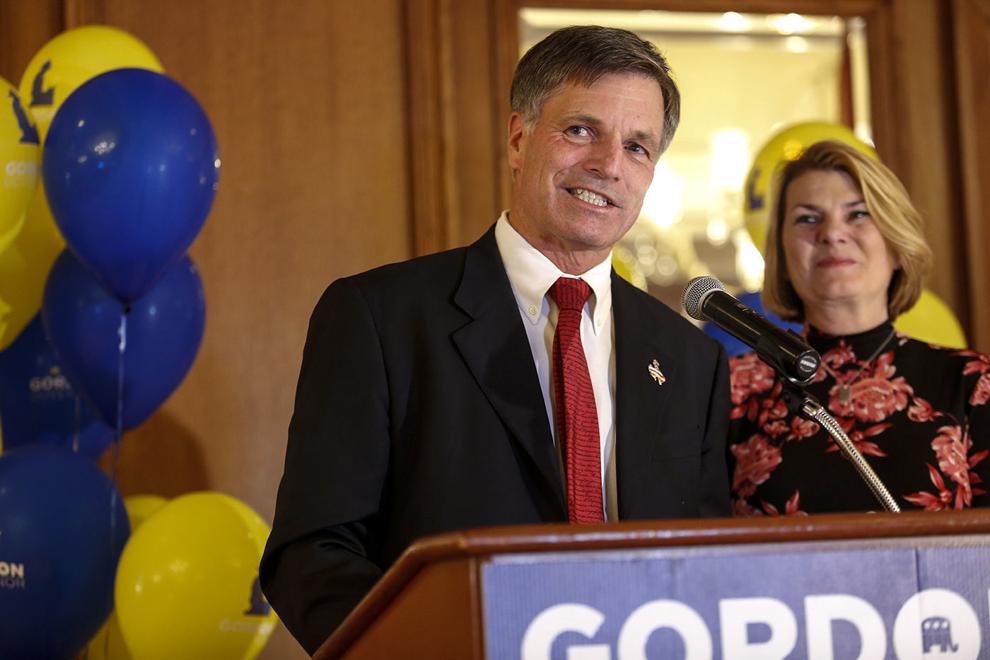 Mark Gordon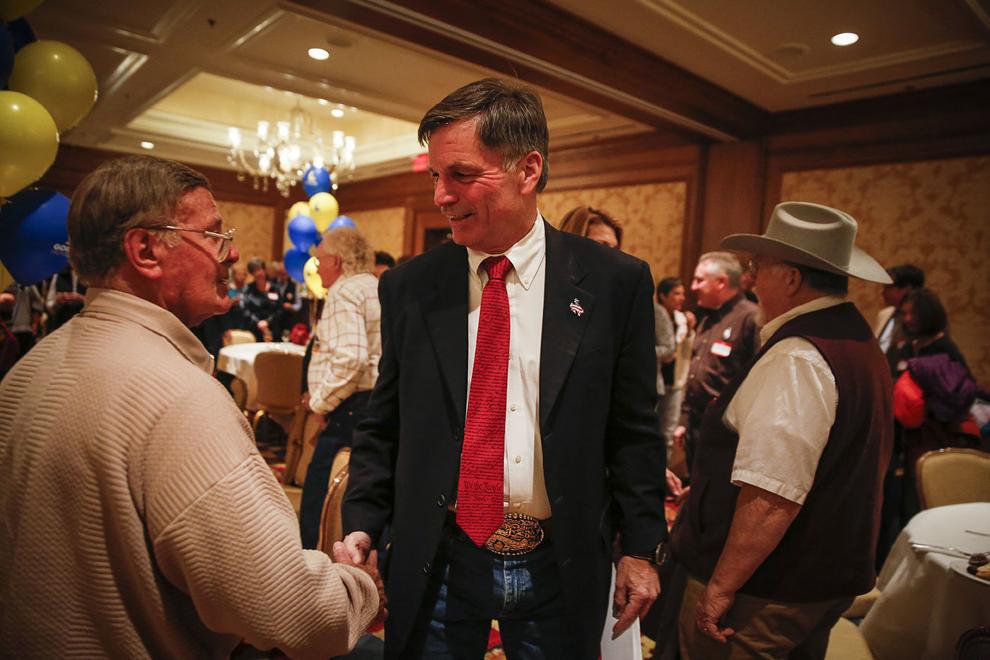 Mark Gordon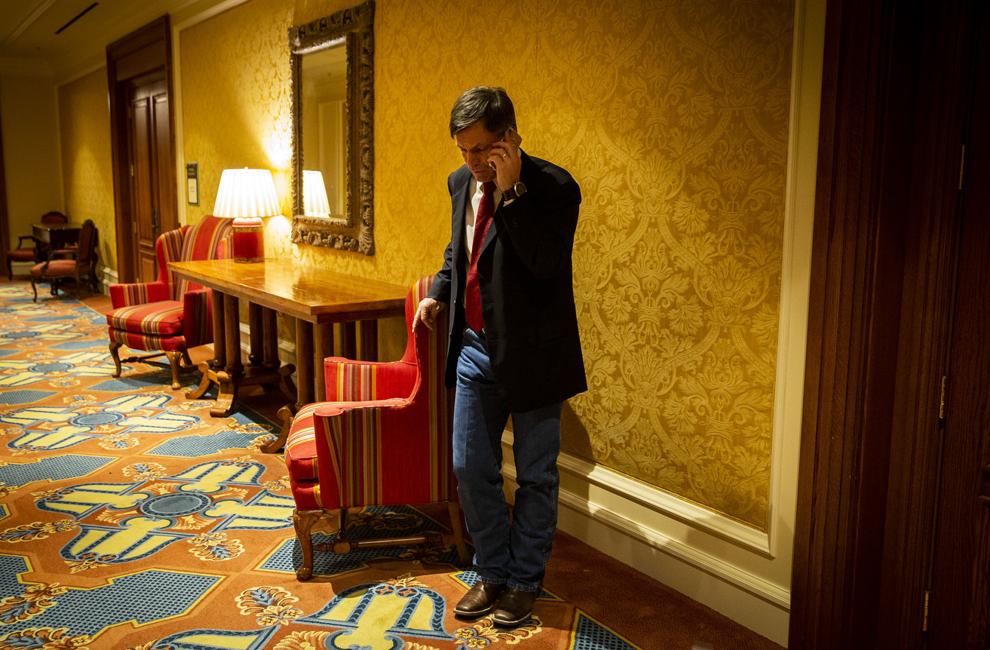 Mark Gordon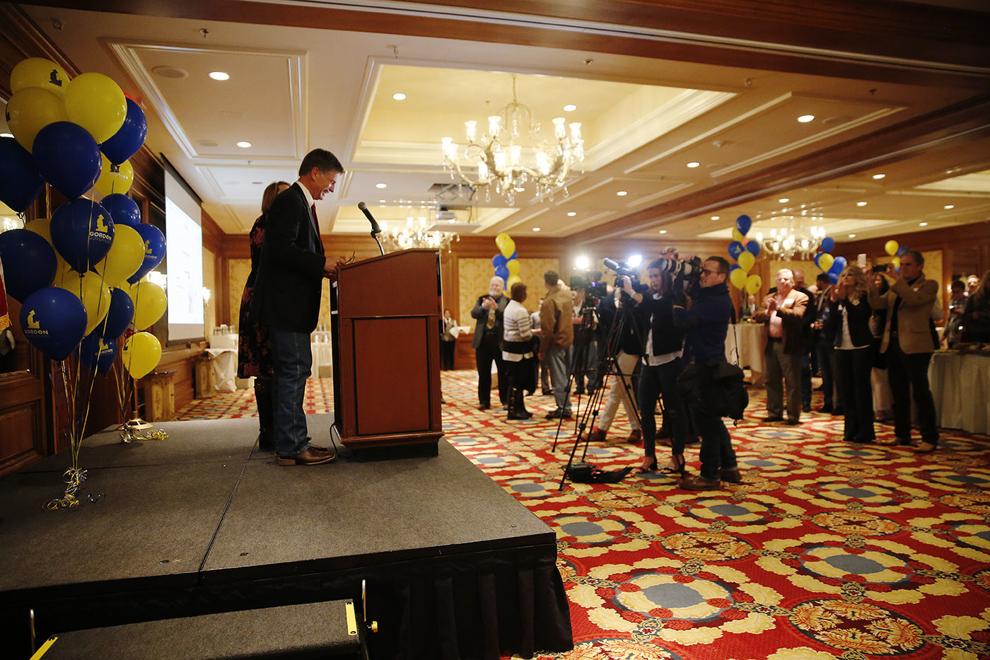 Mark Gordon Transition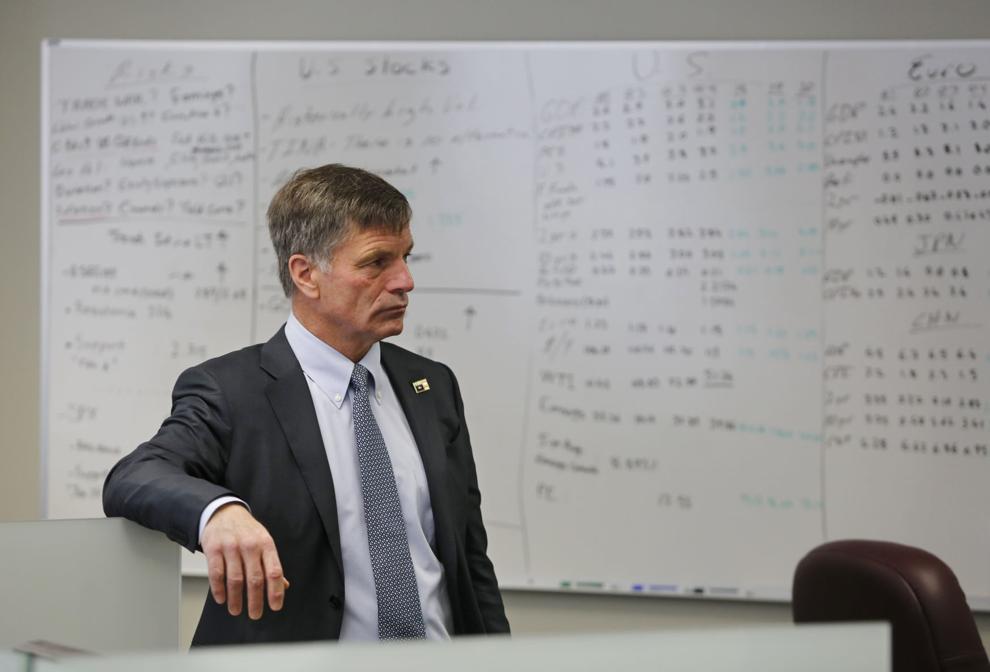 Mark Gordon Transition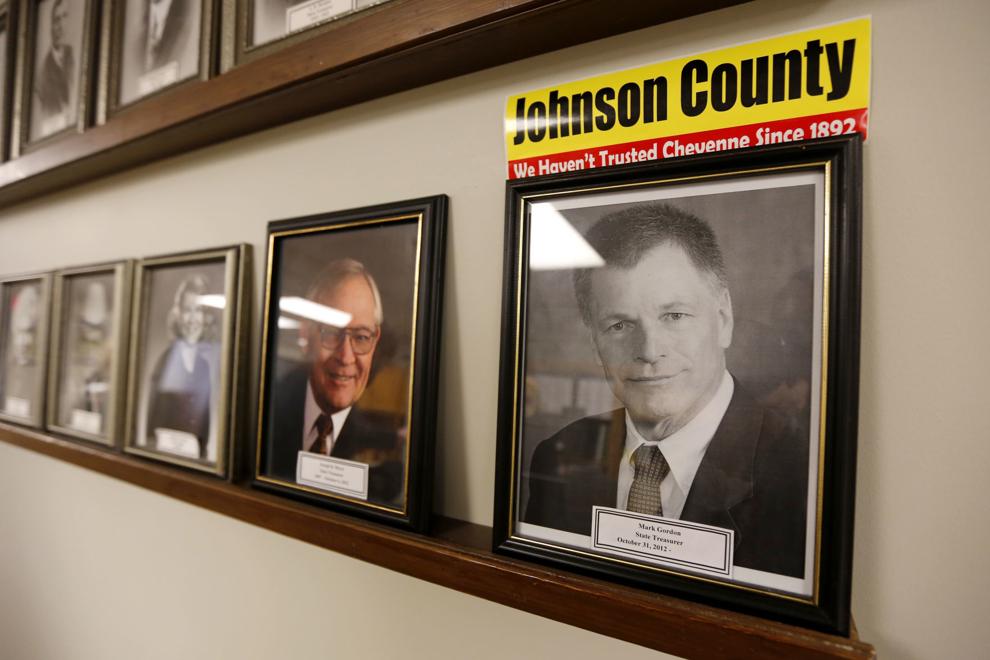 Mark Gordon Transition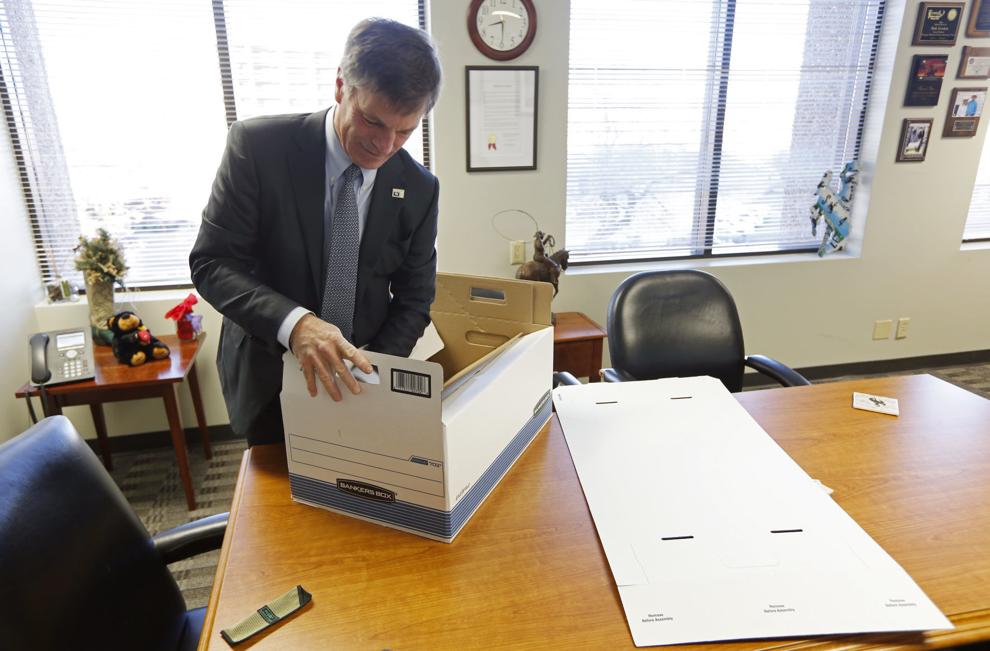 Mark Gordon Transition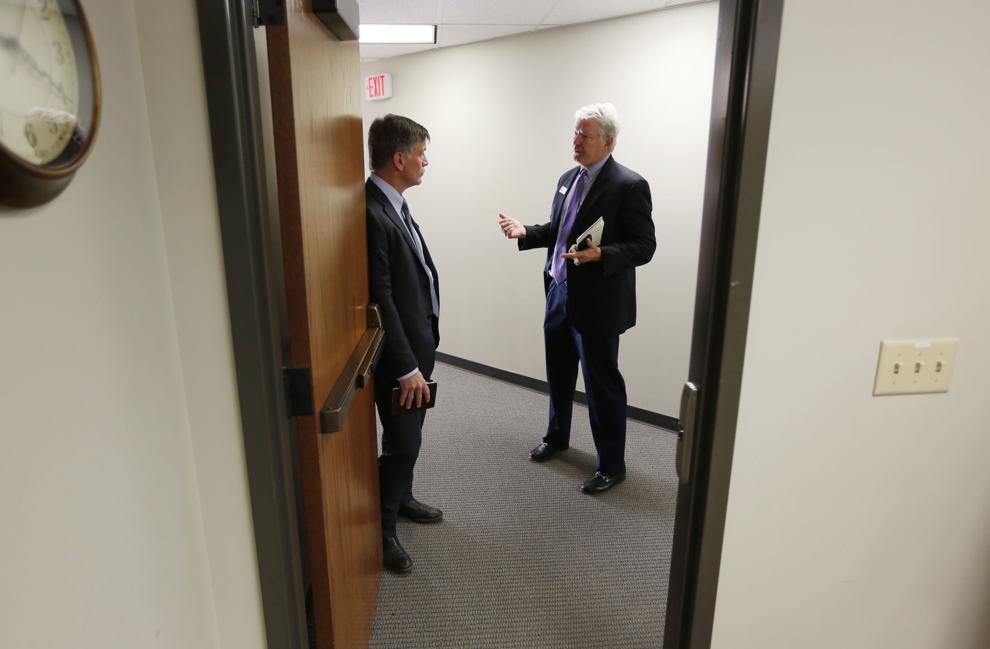 Mark Gordon Transition