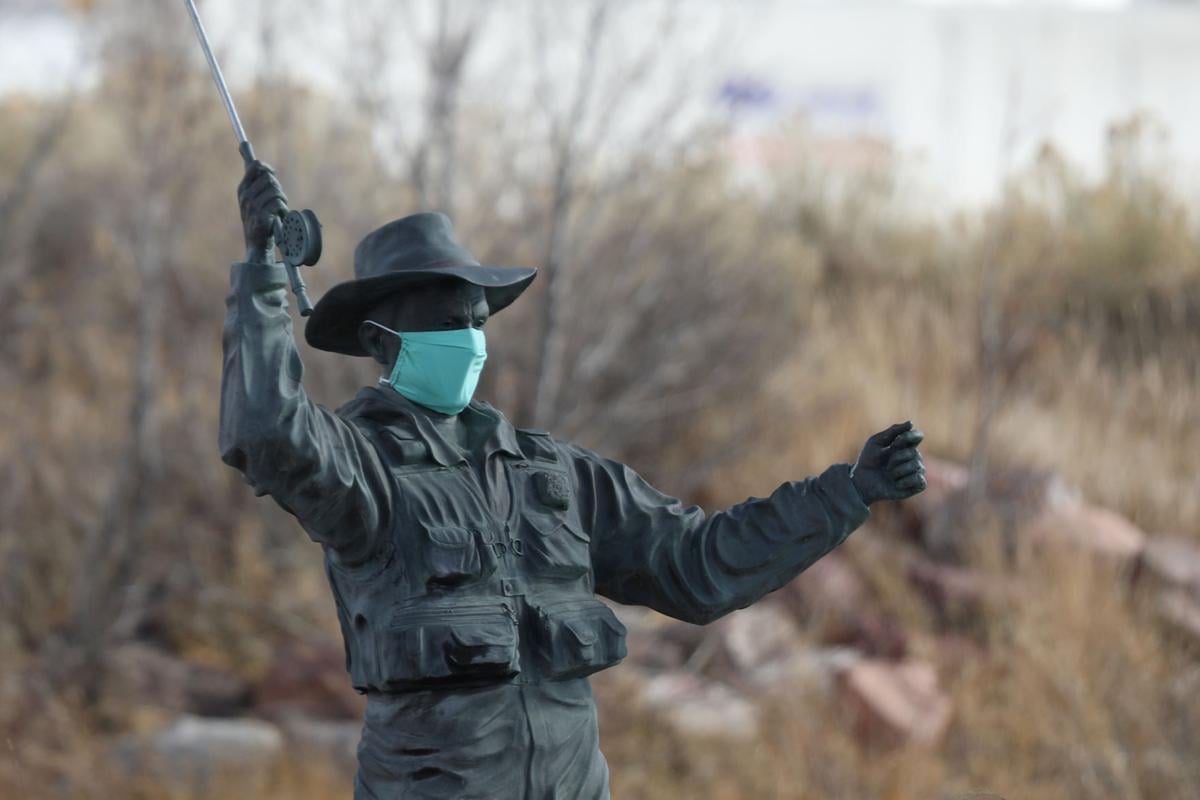 More restrictive public health measures are likely imminent in Wyoming as COVID-19 cases, hospitalizations and deaths continue to soar statewide, Gov. Mark Gordon confirmed in a press briefing Friday.
And for the first time, the governor said a statewide face mask requirement was also being considered.
"There will be changes, they will be more restrictive," Gordon said.
The governor said "all things are on the table," when asked what the new measures might include.
The new message came during an emotional press conference in Cheyenne where Gordon raised his voice several times and began by telling residents he was angry and concerned.
For months, Gordon has pushed residents to practice personal responsibility and championed Wyoming's neighborly reputation. He has previously declined to support additional state-level restrictions and instead has deferred those decisions to local authorities.
But he changed tack Friday, acknowledging for the first time that the approach hasn't worked to reduce virus transmissions across Wyoming.
"We've relied on people to be responsible and they're being irresponsible," he said. "If I can't rely on you, we're going to have to do something else."
Wyoming has set new highs for residents hospitalized for the virus every day for the last week. On Friday, 195 people were hospitalized statewide. On Oct. 1, there were just 27. New daily cases are exceeding previous benchmarks almost daily as well. Forty deaths have been announced in the first two weeks of November — more than were announced over the entire month of October, which had been the deadliest month for the virus in Wyoming, with 37 deaths reported.
Stressed health care system
Gordon acknowledged the grim statistics. He said cases has risen for eight weeks, "that's eight weeks of more deaths, that's eight weeks of potential hospitalization overrun."
The state's hospitals are already stressed. Wyoming Medical Center in Casper had 57 COVID-19 patients Friday, according to state data. Cheyenne Regional Medical Center had 50. A month ago, officials at both hospitals were warning of increases but had not yet rung alarm bells. But officials at the Casper hospital have since said the surge of new patients may soon mean residents requiring non-virus emergency care may not receive it.
In a video message published Nov. 5, the hospital's chief clinical officer (and at the time interim CEO) Dr. James Bleicher said the hospital had turned down requests from other states such as Utah and South Dakota, where cases have reached a fever pitch and where hospitals have already begun running out of room for patients. Soon, Bleicher said, Wyoming Medical Center will have to limit patients from outside the county.
"And at some point, if things don't change, we will not be able to take care of the patients within Natrona County," he said.
Gordon said Friday some hospitals have had to set up tents because they don't have space in their emergency rooms, though he did not say what hospitals have had to take that step.
He also said there is a few week delay on when new cases would translate into new hospitalizations, meaning the stress hospitals are under now will only get worse as the state continues to break records for new infections.
Resistance to health orders
In instituting new state orders, Gordon and State Health Officer Dr. Alexia Harrist may have their work cut out for them.
But resistance to such proposals has also been stark. Natrona County officials were shouted down in a recent meeting by residents who opposed a mask measure. Protesters have gathered multiple times outside of the state capitol to oppose mask requirements in schools and other health orders. And Laramie County District Attorney Leigh Anne Manlove has said she won't enforce that county's mask order.
Gordon on Friday did say face masks were not the only option, and that social distancing, good hygiene and staying home while sick are all part of the response as well. But he did acknowledge a need for a new approach as cases continue to mount.
"What we're looking at is trying to calibrate a response that's proportionate to the challenge we see," he said, adding that might include imposing county-level or community-specific measures where the situation is most dire.
He used Albany County as an example, which had more than 1,300 active infections Thursday and the highest infection rate in the state.
But specific measures doesn't mean the virus is only a problem in certain areas. Director of the Wyoming Department of Health Mike Ceballos said Friday cases were coming from all over, not just isolated events.
"The fact of the matter is it is coming from all aspects of our communities," Ceballos said.
Gordon did not offer a timeline for when more restrictions might be enacted. The state is extending existing health orders by one week, rather than the two weeks that has been standard.
During that time, Gordon said he is speaking with business and health leaders to develop a new virus response.
"Before we get too far down this road we want to make sure those that are impacted by the orders are part of that process," he said.



Photos: Drive-up coronavirus testing
COVID Clinic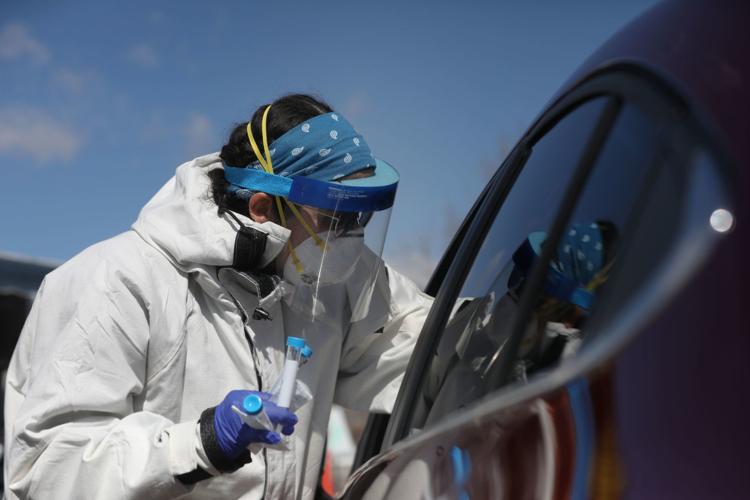 COVID Clinic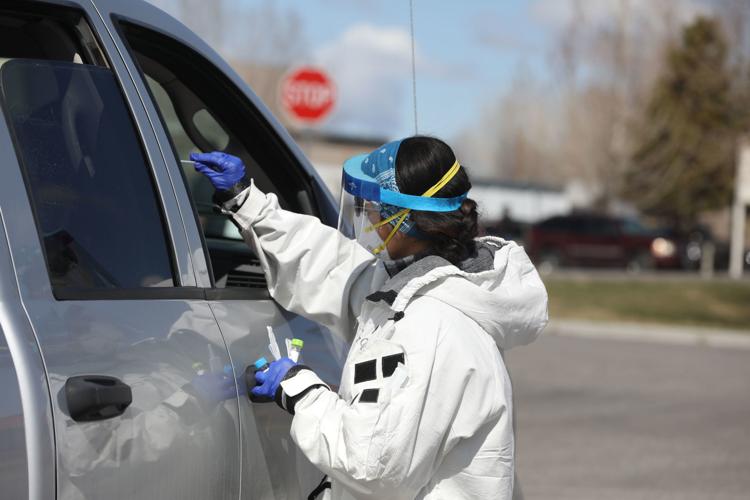 COVID Clinic
COVID Clinic
COVID Clinic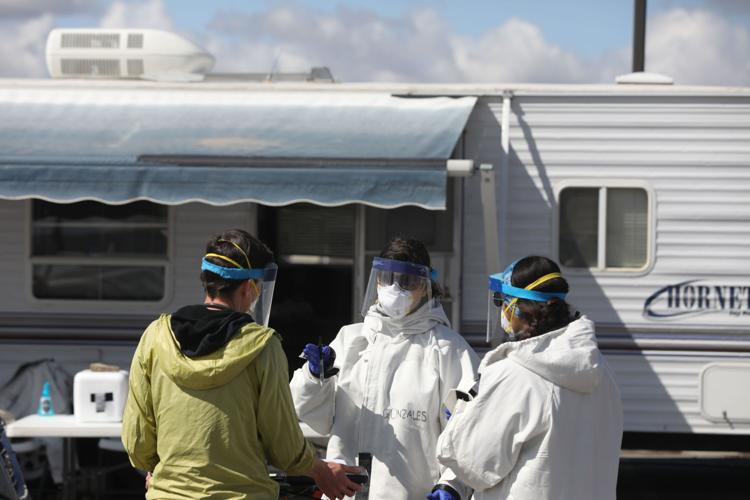 COVID Clinic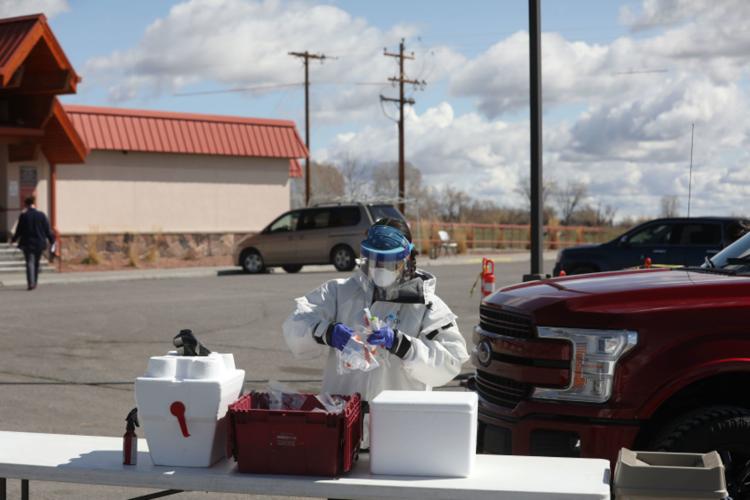 COVID Clinic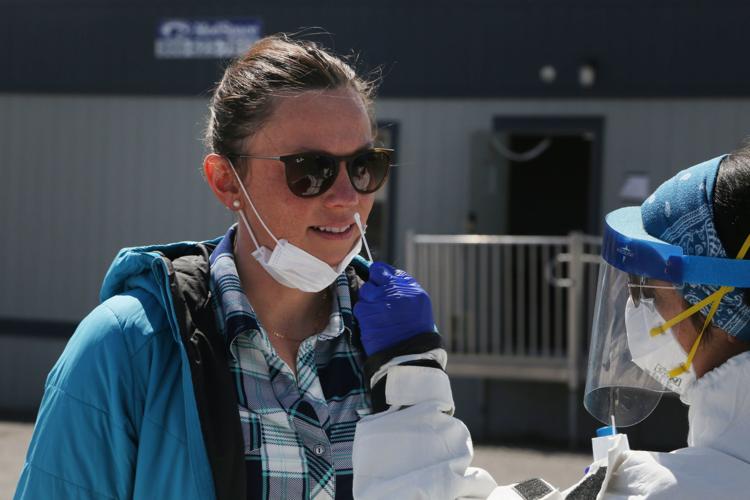 COVID Clinic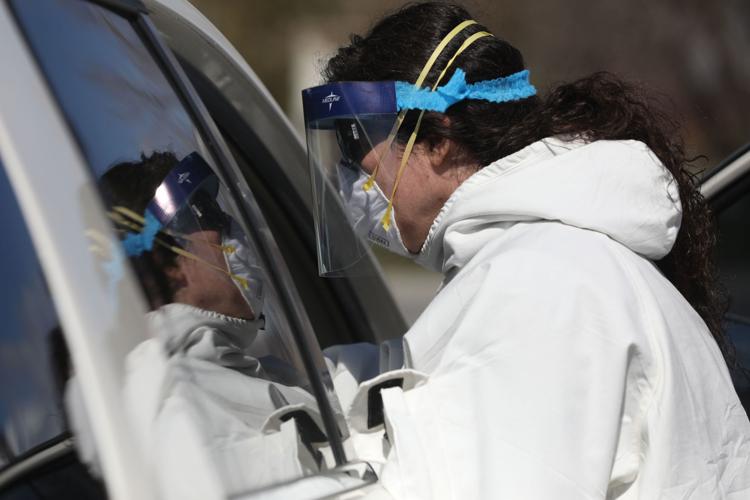 COVID Clinic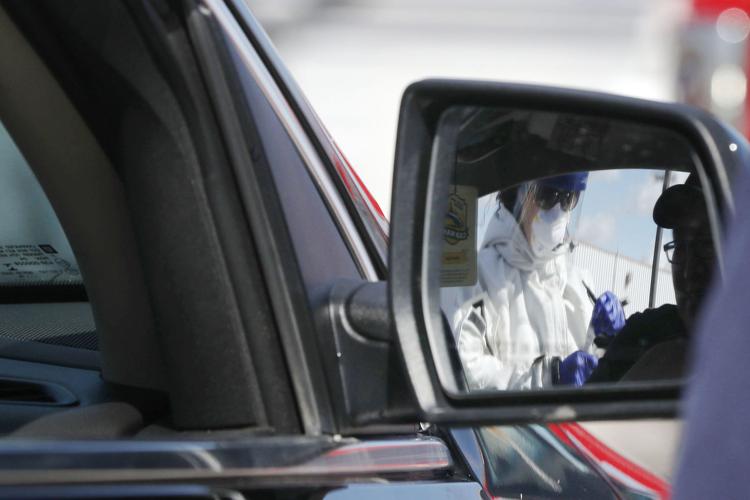 COVID Clinic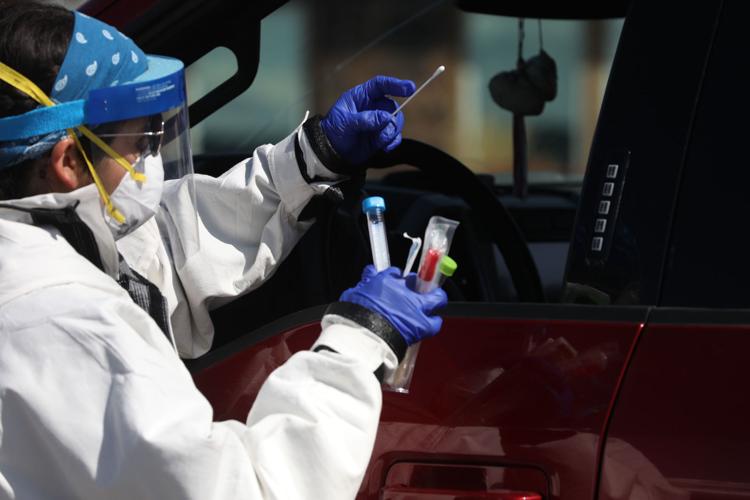 COVID Clinic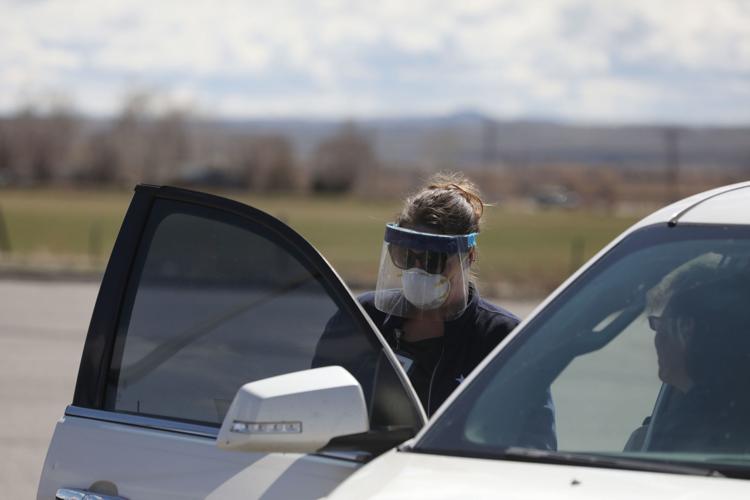 COVID Clinic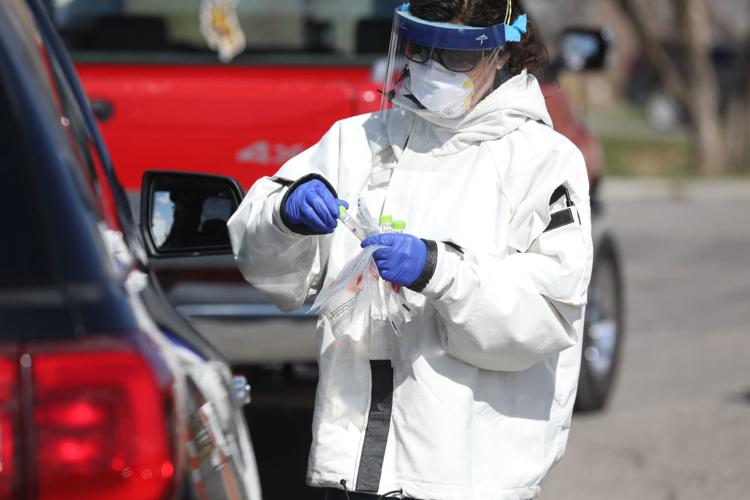 COVID Clinic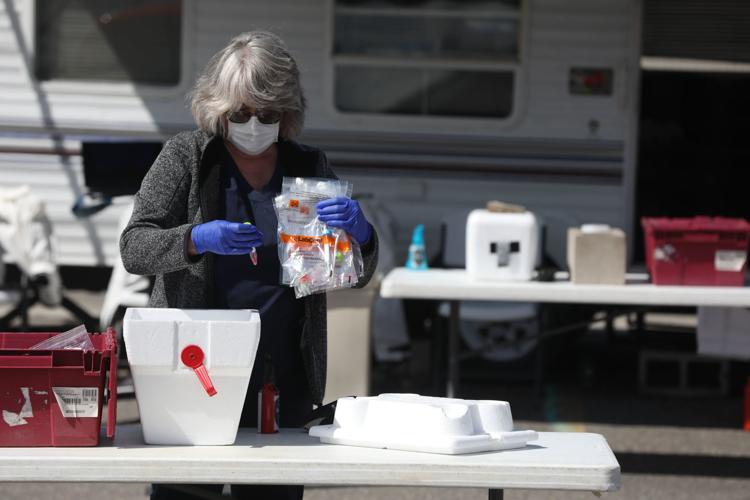 COVID Clinic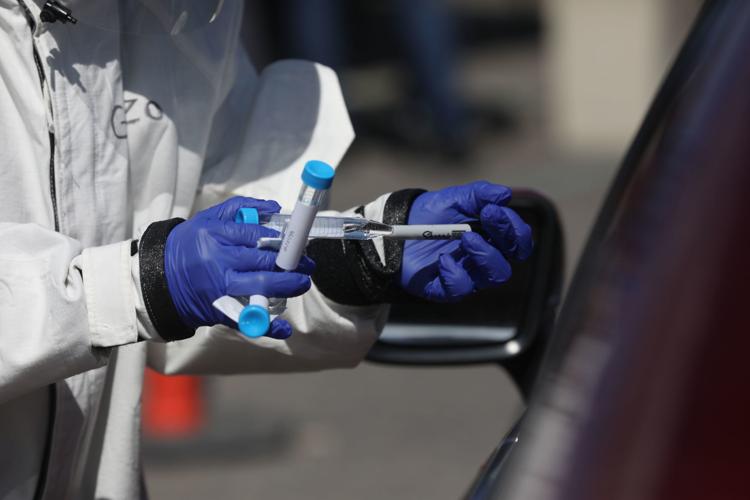 COVID Clinic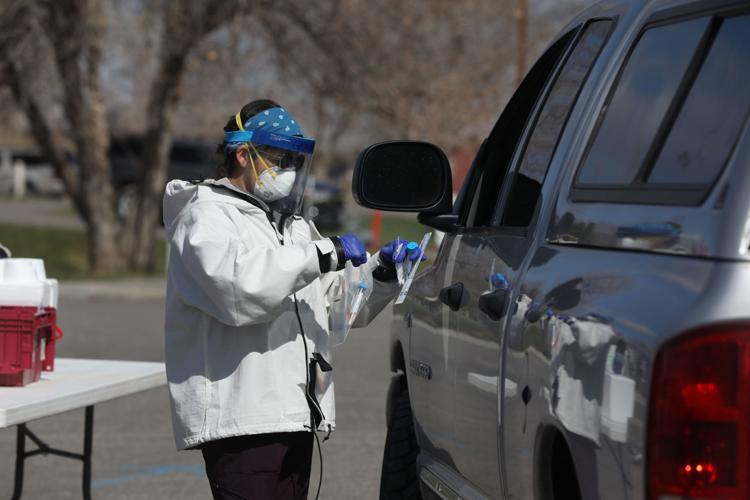 COVID Clinic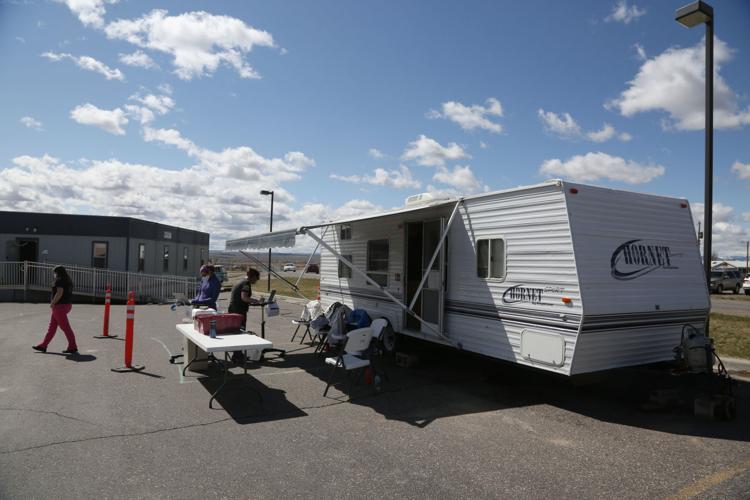 COVID Clinic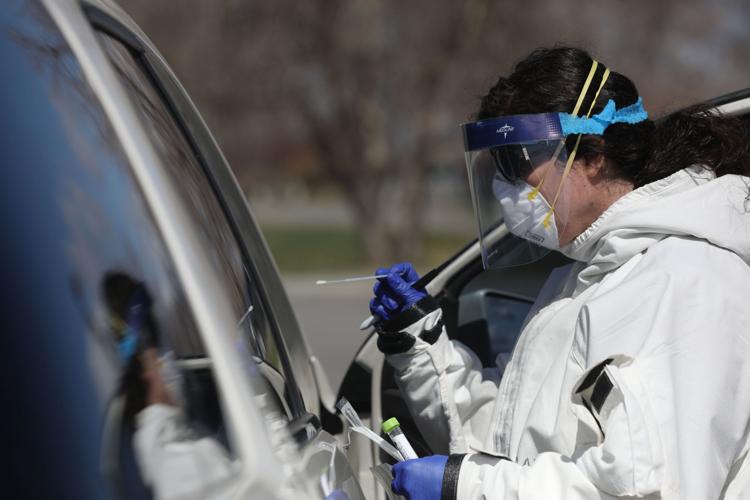 COVID Clinic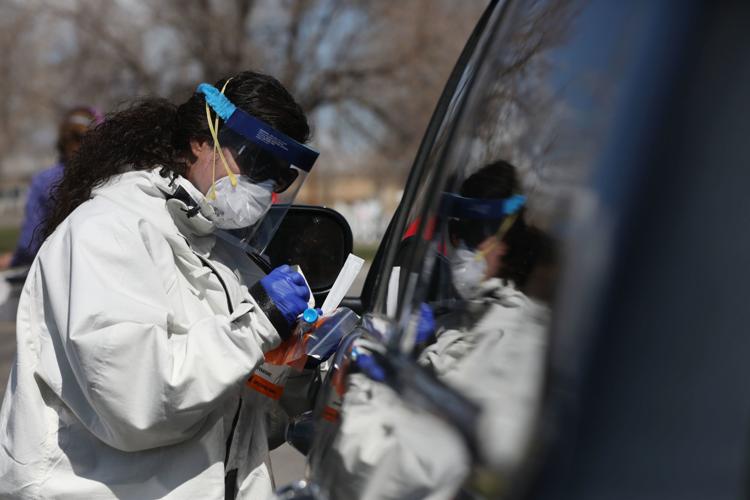 COVID Clinic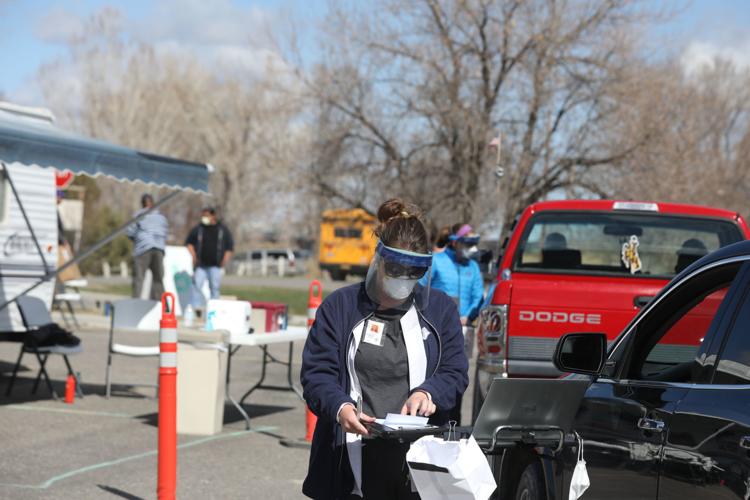 COVID Clinic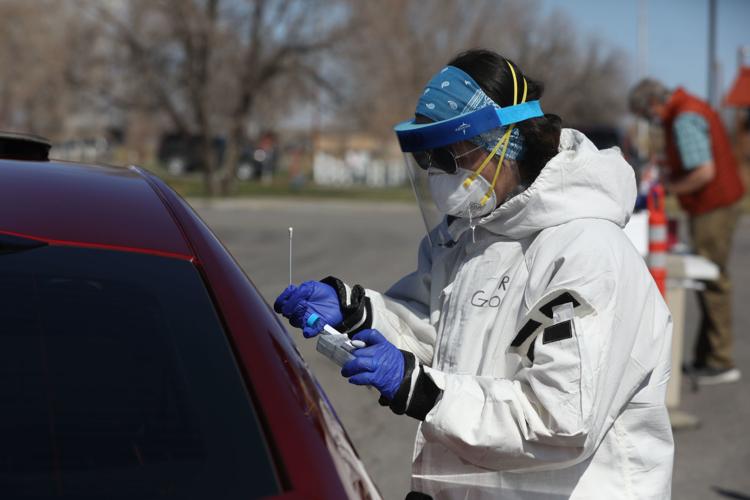 COVID Clinic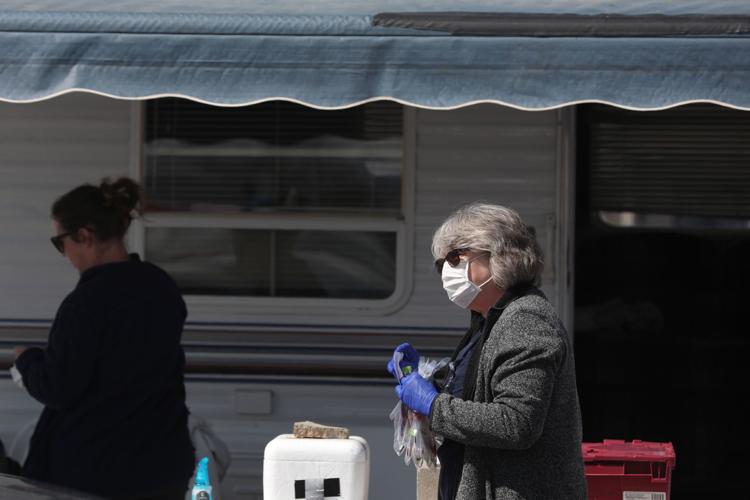 COVID Clinic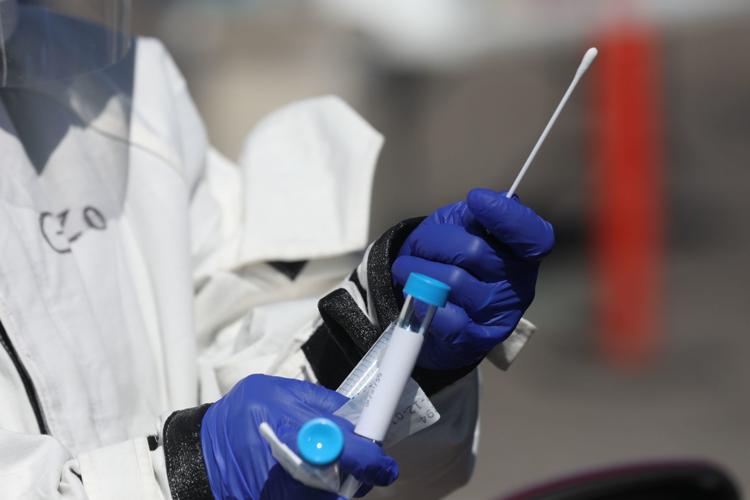 COVID Clinic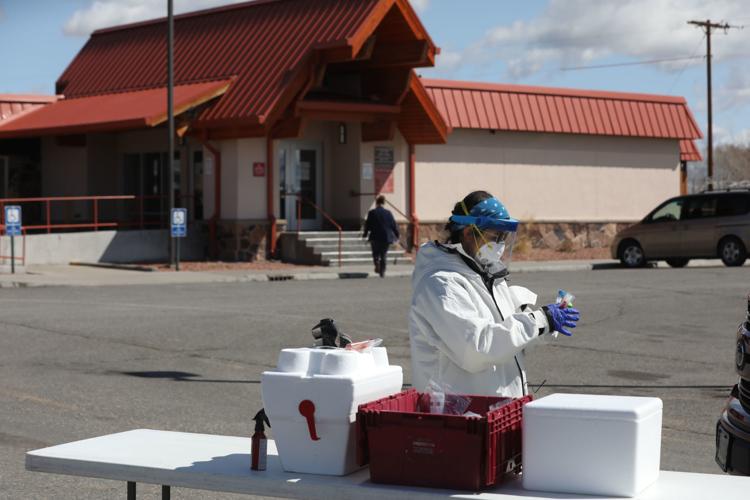 COVID Clinic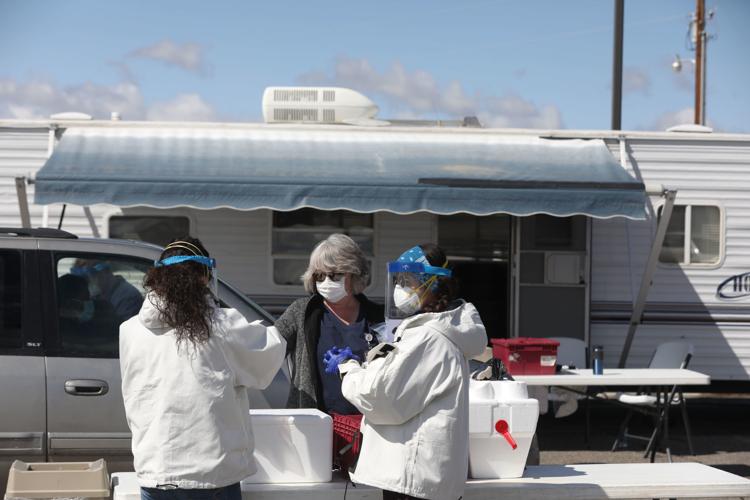 COVID Clinic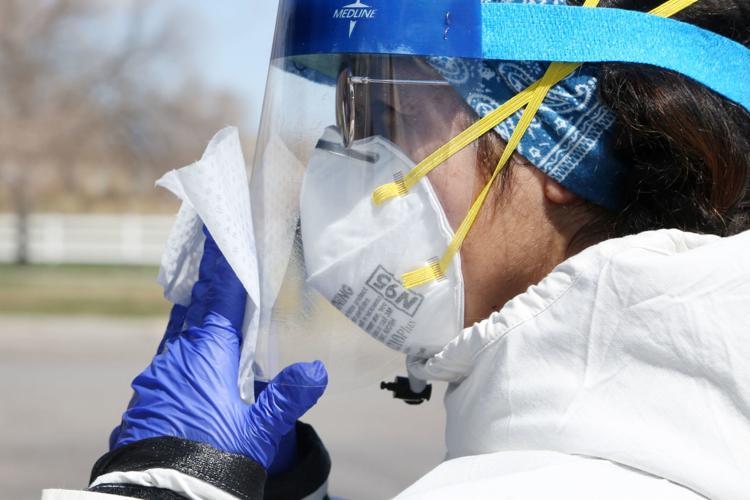 COVID Clinic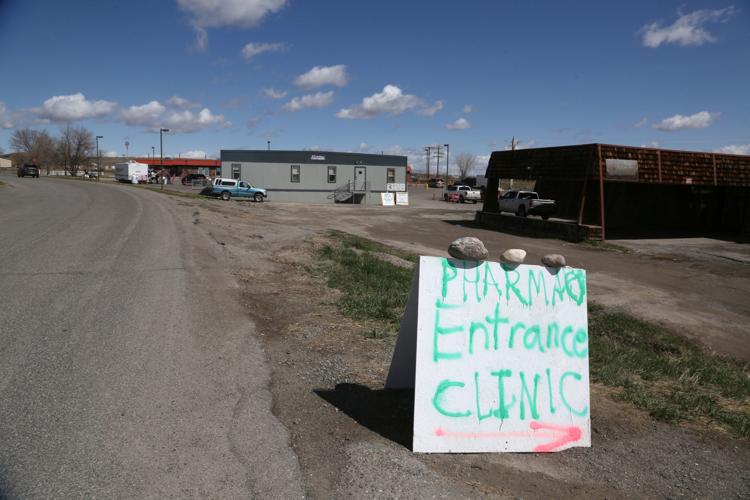 COVID Clinic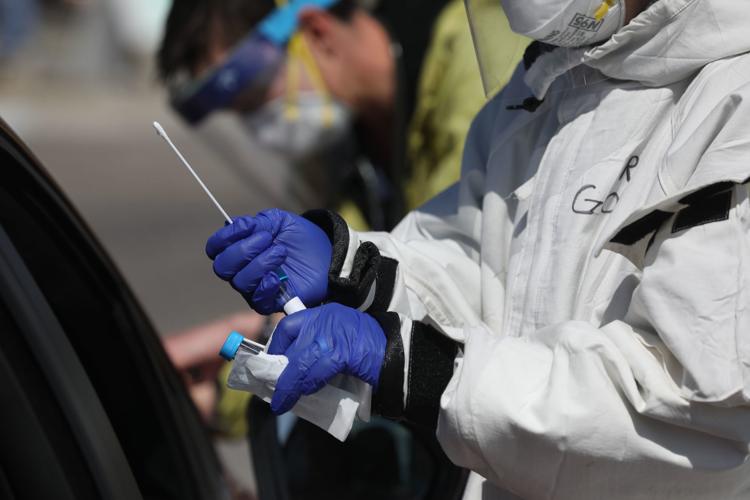 Follow health and education reporter Morgan Hughes on Twitter @m0rgan_hughes
Get Government & Politics updates in your inbox!
Stay up-to-date on the latest in local and national government and political topics with our newsletter.