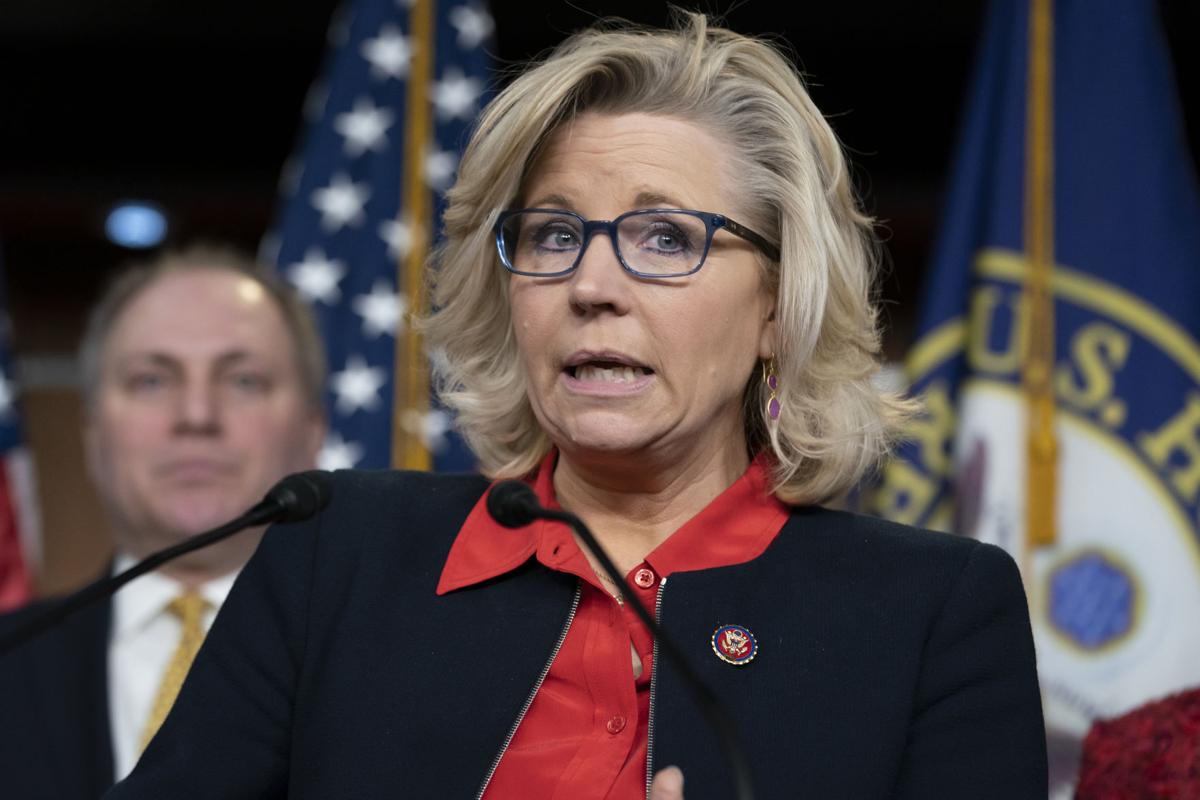 The Wyoming Republican Party's state central committee voted by a resounding margin Saturday to censure Wyoming Republican Rep. Liz Cheney for her vote to impeach then-President Donald Trump, making her the third person to be censured by the party in less than a year.
The voice vote came after just 11 minutes of debate, marking the party's ultimate rebuke of Cheney after weeks of escalating anger from conservative activists across Wyoming. Fewer than 10 members voted against the censure.
Joe McGinley — chairman of the Natrona County Republican Party — was one of just three people to speak against censuring Cheney, saying it undermined her authority as the state's lone representative. Teton County Chairman Alex Muromcew also spoke out against censure, saying that Republicans had the opportunity to vote her out in 2022 if they disagreed with her position.
"Let's resist this left-wing trend of 'cancel culture,' trying to censure and get rid of anybody that we disagree with," he told the body.
JoAnn True — a state committeewoman from Natrona County and one of the "no" voters — said she rose to speak against the censure but was not allowed to speak out against censuring Cheney during the meeting. Peter Nicolaysen, the state committeeman from Natrona County, was permitted to speak, however.
"This state party has become censure crazy, and it's time to move forward and work for this party's future," he said. "There are a few in this party who want to lead this party down a path of division, and I encourage you to vote 'no' on this motion and vote again in 18 months."
As of Saturday, at least a dozen county-level Republican committees had passed censure resolutions of their own, and several different candidates had already announced primary challenges, formally kicking off what is expected to be a tense campaign in the lead-up to the 2022 midterms.
Wyoming state Sen. Anthony Bouchard and former Pavillion Mayor Marissa Selvig have already said they will seek to replace Cheney, while Bryan Miller — the chairman of the Sheridan County Republican Party and a voting member of the State Central Committee — recused himself from Saturday's discussions due to his own potential candidacy, though he has not formally announced his intention to primary Cheney.
Support local news coverage and the people who report it by subscribing to the Casper Star-Tribune.
The vote to censure Cheney occurred one month to the day a violent mob of Trump supporters stormed the U.S. Capitol. One week after the Capitol was breached — successfully interrupting the certification of the results of the 2020 election — Cheney voted to impeach Trump on charges he had incited the mob with his rhetoric about the election being fraudulent and his suggestions for weeks ahead of the rally that Vice President Mike Pence could unilaterally overturn the result in his favor.
Cheney — who was not in attendance for Saturday's hearing — was represented by an empty chair at the front of the room with a sign bearing her name attached to it. She defended her vote to impeach the president in a statement shortly following the vote.
"I'm honored to represent the people of Wyoming in Congress and will always fight for the issues that matter most to our state," she said. "Foremost among these is the defense of our Constitution and the freedoms it guarantees. My vote to impeach was compelled by the oath I swore to the Constitution. Wyoming citizens know that this oath does not bend or yield to politics or partisanship."
For those in favor of censuring Cheney, the list of violations supporting their censure motion included a vote they felt ran counter to the will of voters who supported Trump by a more than 40-point margin in Wyoming, robbing the president of due process by not allowing him ample opportunity to defend himself in the House's impeachment proceedings.
The resolution ultimately passed by the central committee — which combined elements of numerous censure resolutions passed around Wyoming — also argued the riot at the Capitol was "instigated by Antifa and BLM radicals," a claim not supported by reviews of hundreds of court records outlining the cases of those implicated in the riots compiled by George Washington University's Program on Extremism.
The text of the resolution also argued that Trump at no point called for violence during the Jan. 6 rally at the U.S. Capitol in the lead-up to the riot and that Cheney "ignored and violated caucus rules" by disclosing her intention to impeach the president without being presented evidence to support the charges against him, among other transgressions.
"No county in the state has heard this resolution and ultimately voted it down," said Carbon County Republican Party Chairman Joey Correnti IV, who spearheaded the first censure resolution against Cheney after her vote. "Seventy percent of the counties in this state took it up, and every single one passed it. That is the voice of the people."
Others — including some hoping to vote Cheney out in 2022 — spoke out against the censure, with some saying Cheney acted appropriately in handing Trump what amounted to an indictment for his actions, leaving a formal trial for the U.S. Senate to sort out.
Isaac Best, a member of the central committee from Pinedale, told the Star-Tribune he is unsupportive of Cheney and wants to vote for a Republican next year who opposes endless wars and executive overreach, favors balanced budgets and is opposed to mass surveillances.
But he also said he believed Cheney was well within her right to support impeachment and said he intended to submit a proxy vote against censuring her for it.
"Congresswoman Cheney is our representative, not our puppet," said Best in written comments to the central committee ahead of the vote. "There are two primary understandings of what it means to be a representative in our political system; either you are to act as closely as possible as your constituents would act if they were in your place, or you are to act as you best see fit whether or not your constituents agree. I hold to the second understanding and believe that our federal system was largely intended to function according to that second understanding."
"Please do not mistake my arguments here as support for Congresswoman Cheney; they are not," he added. "I very much hope that we can field a truly conservative candidate in the next election and unseat Congresswoman Cheney; I do not believe she holds a similar philosophy of government as most of us do and is therefore a poor choice for our House seat. But for the reasons given above, I do not believe her actions are deserving of censure."
The fallout from Trump's impeachment has widened a longstanding rift in the Wyoming Republican Party between its populist ranks and those who consider themselves to be "traditional" conservatives. While at least a dozen county parties have independently voted to censure Cheney, others — like Campbell and Natrona counties — have declined to do so. Some have said they would prefer to focus on strengthening the party's ranks in the lead-up to the 2022 election.
"The Republican Party is divided and (in) our home state of Wyoming, the rancor and disagreements have become nasty and partisan," Alex Muromcew, the chairman of the Teton County Republican Party, wrote in a letter to his membership on Wednesday. "A Democrat is now in the White House, and we need to come together and forge a vision for what the Republican Party will be this coming decade. This infighting only weakens us and hurts our chances in the 2022 elections."
The infighting in the Wyoming Republican Party is not unique, however. Last month, the Arizona Republican Party censured three members for speaking out against Trump. Later, the party's chairperson, Trump loyalist Kelli Ward, narrowly won reelection in a vote that has since come under intense scrutiny from more moderate members of the party.
In recent days, Nebraska's Republican Party has also weighed a vote to censure one of its Congressional representatives, Republican Ben Sasse, for comments he made denouncing Trump earlier this winter, prompting a rebuke by Sasse himself in a video statement posted to his Facebook page on Wednesday.
"You are welcome to censure me again — but let's be clear about why: It's because I still believe (as you used to) that politics is not about the weird worship of one dude," he said in his statement. "The party could purge Trump-skeptics, but I'd like to convince you that not only is this 'civic cancer' for the nation, but it's also terrible for our Party."
Matt Gaetz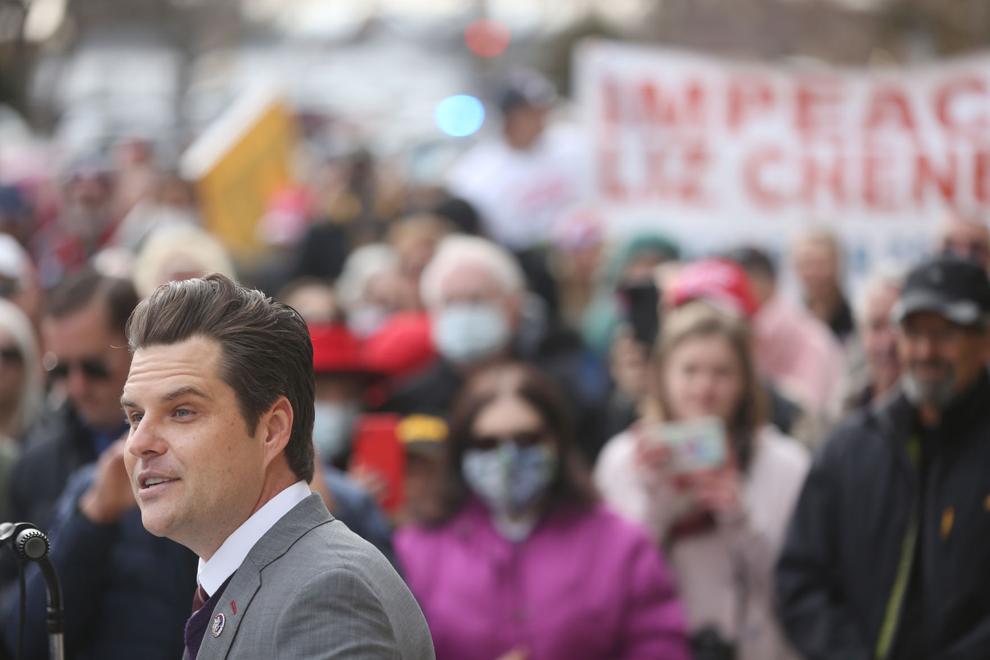 Matt Gaetz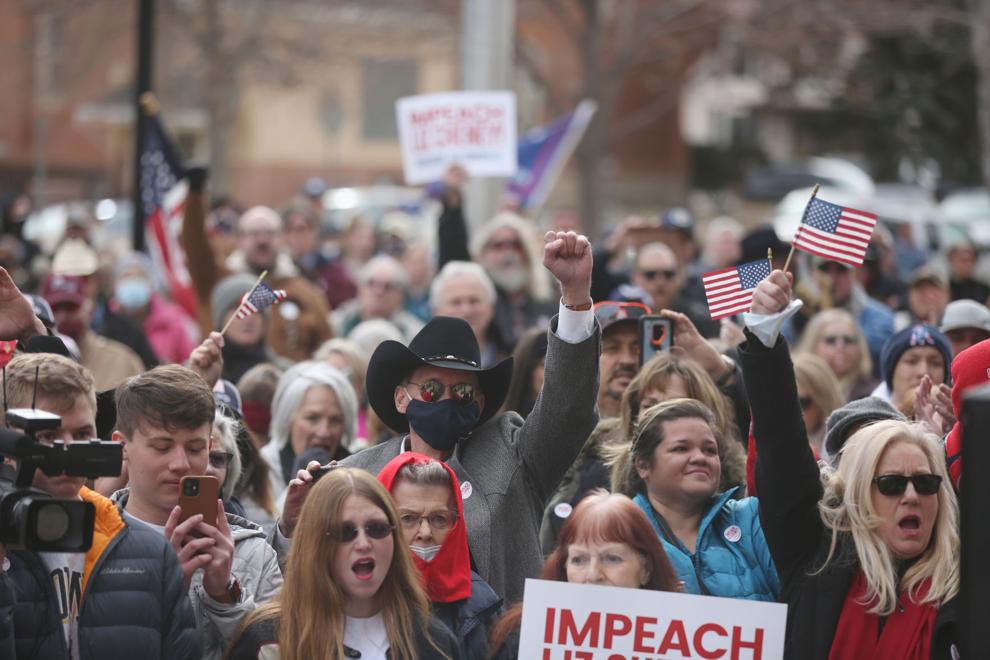 Matt Gaetz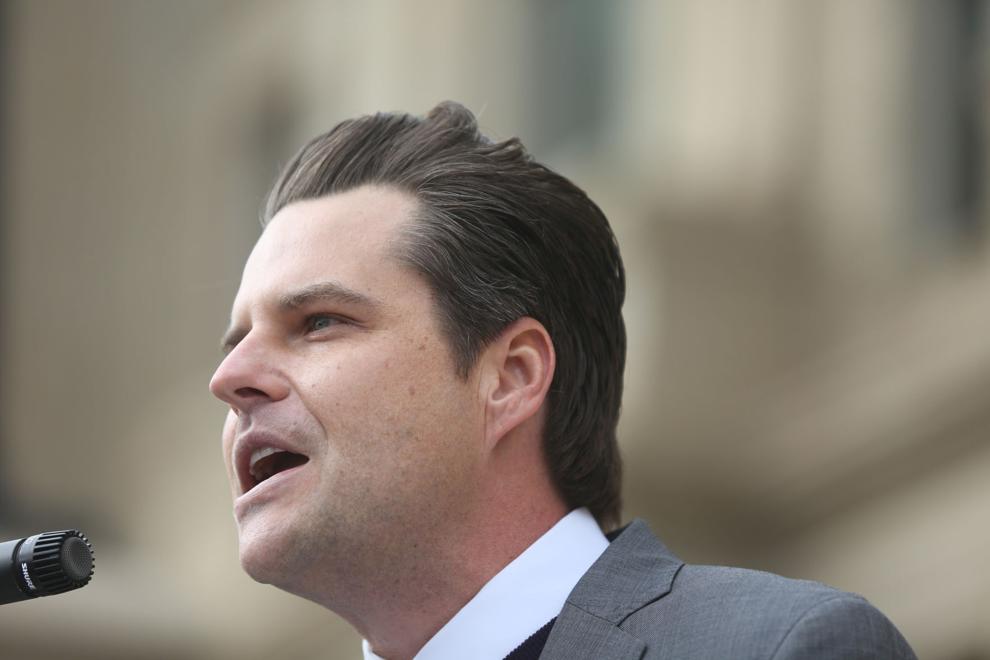 Matt Gaetz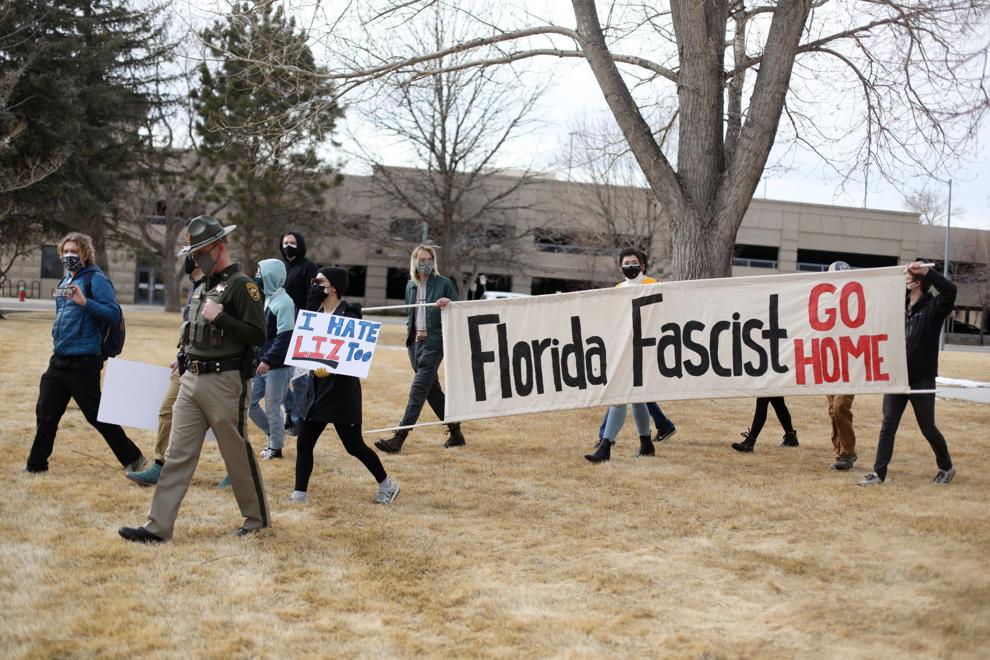 Matt Gaetz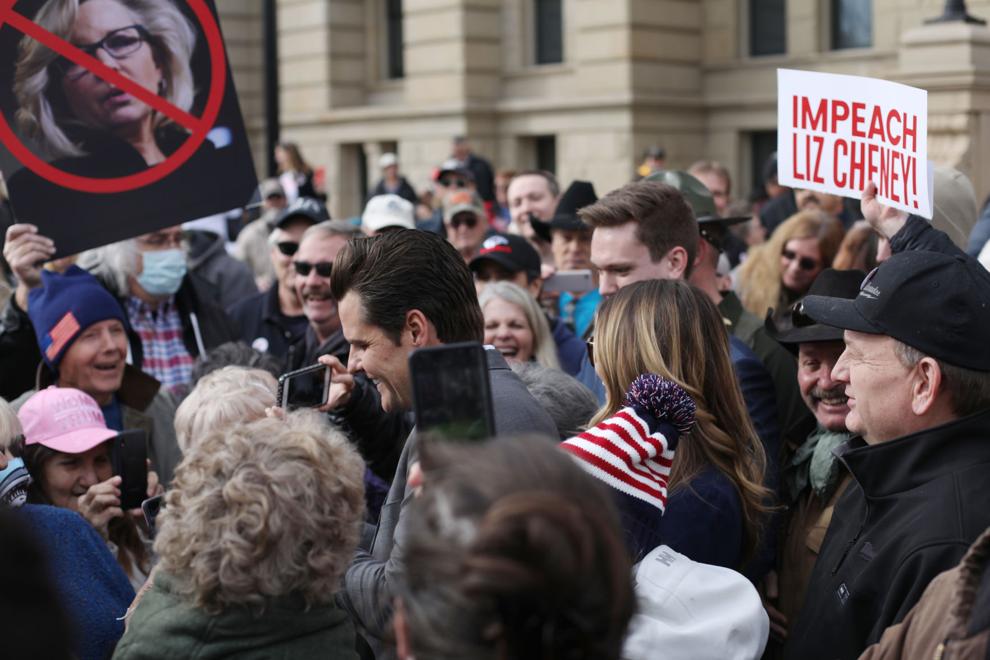 Matt Gaetz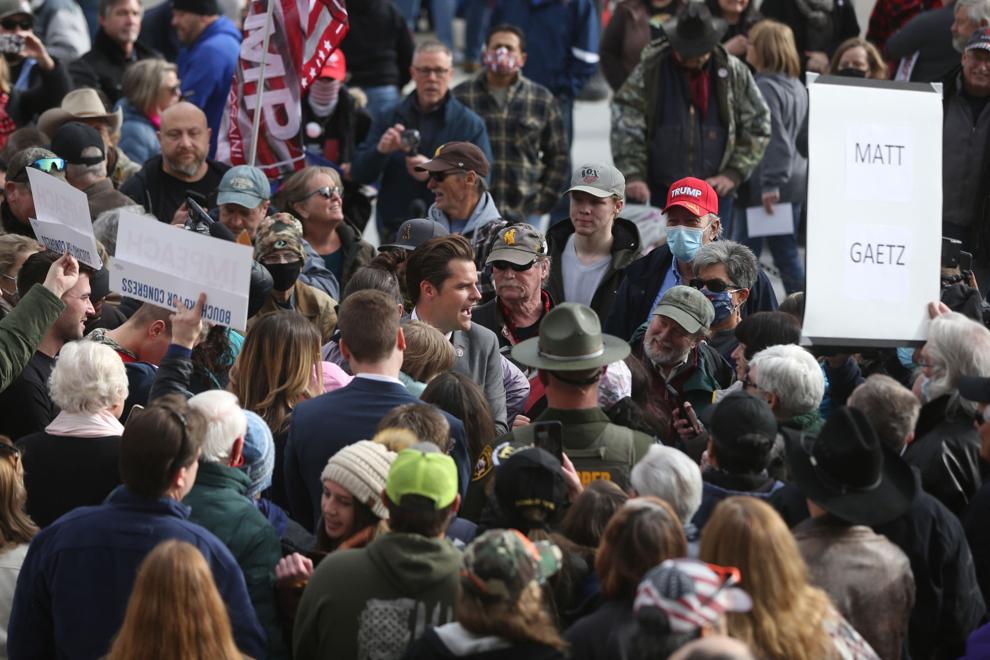 Matt Gaetz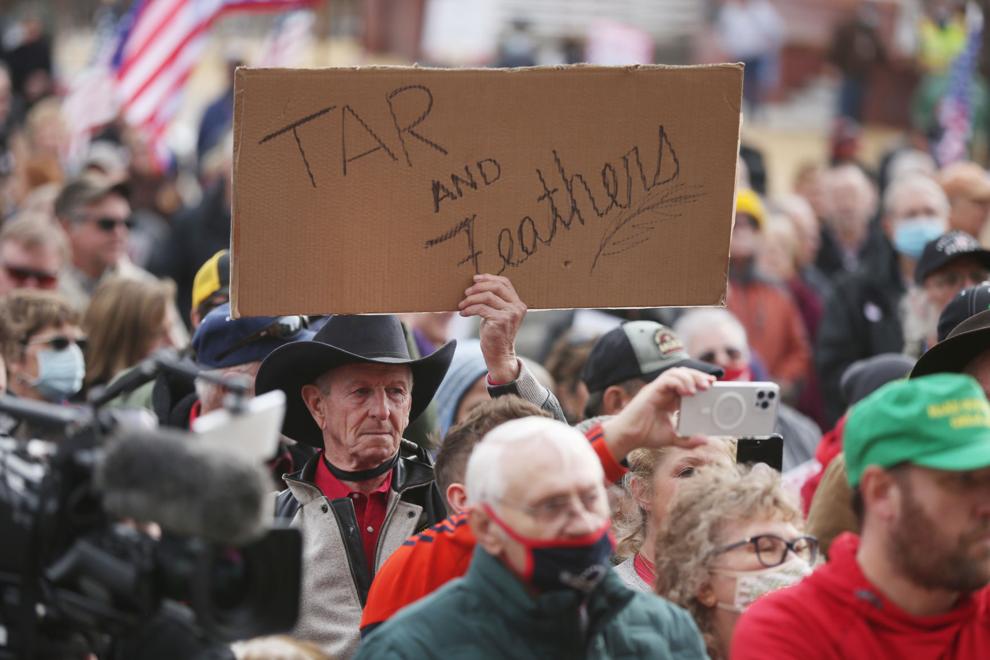 Matt Gaetz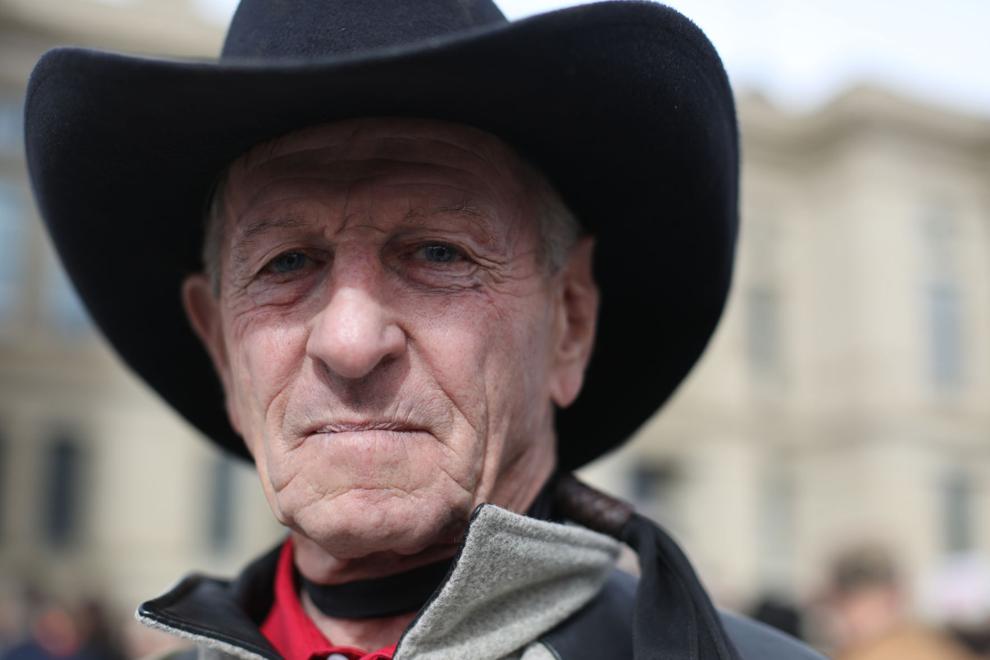 Matt Gaetz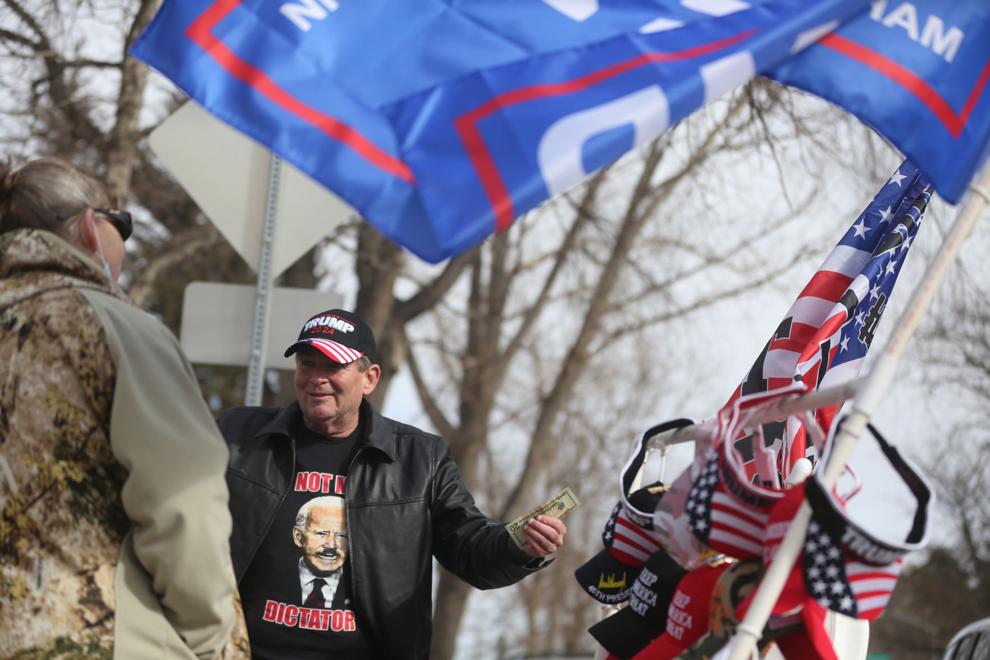 Matt Gaetz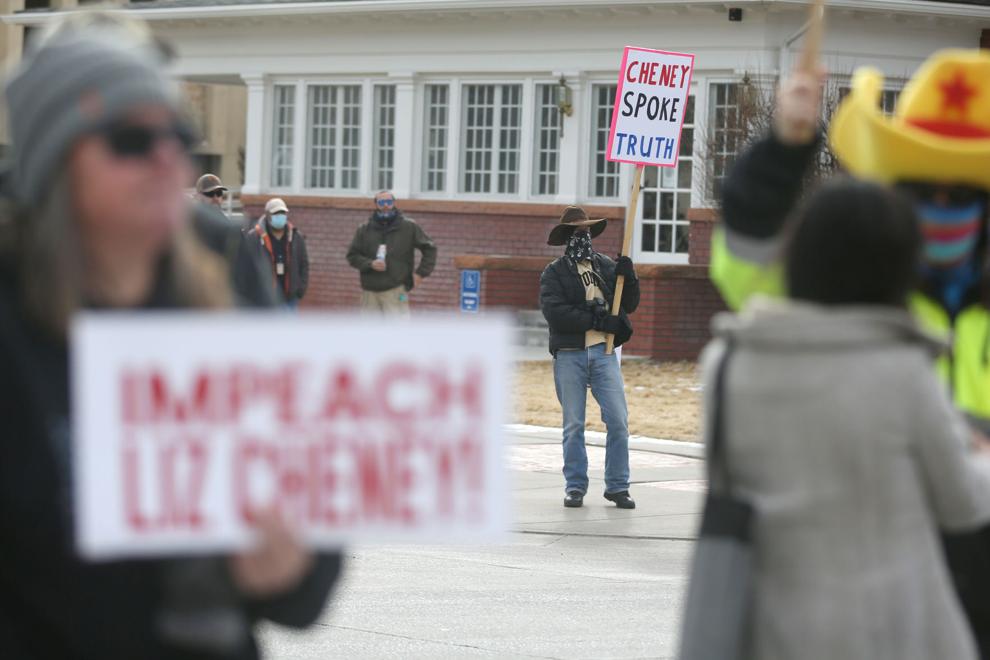 Gaetz rally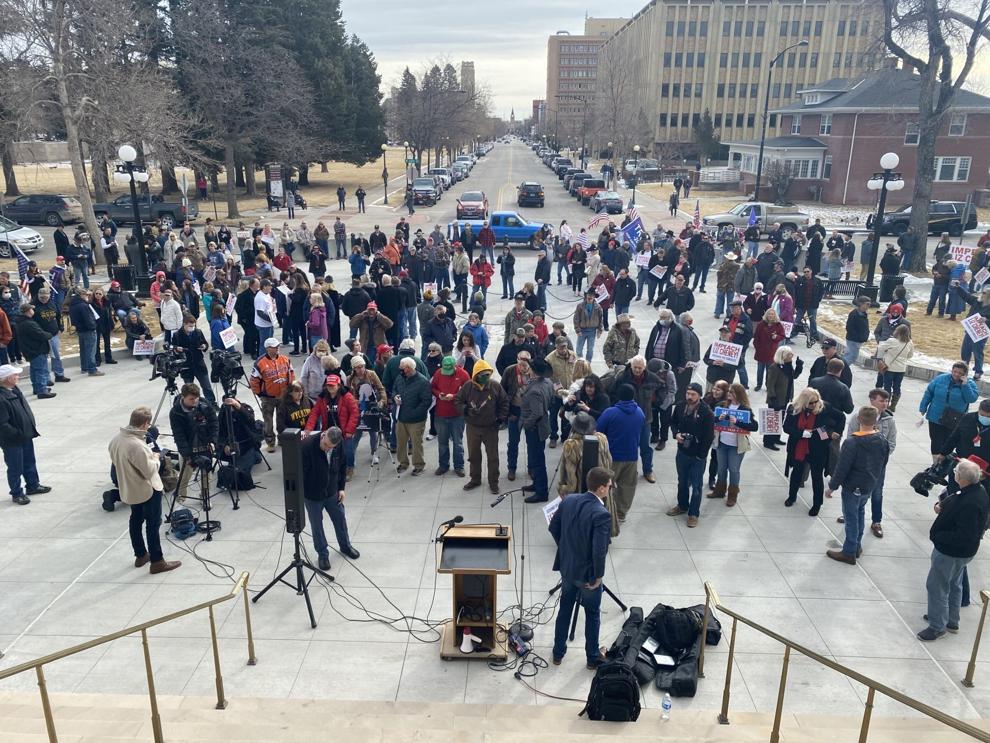 Rep. Matt Gaetz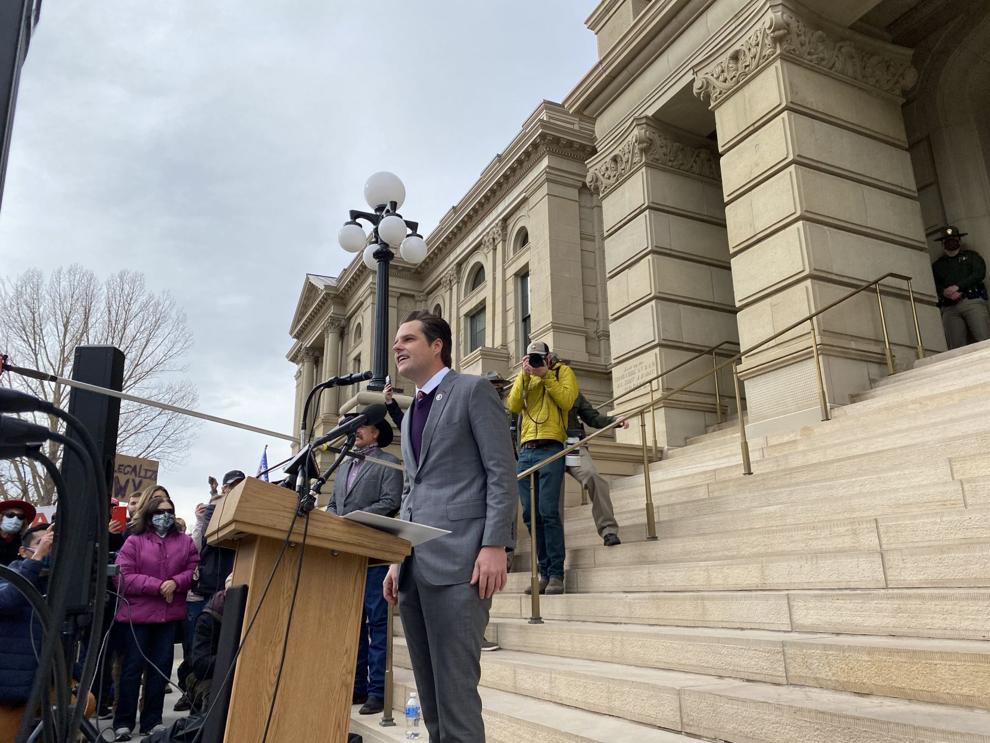 Gaetz rally
Gaetz rally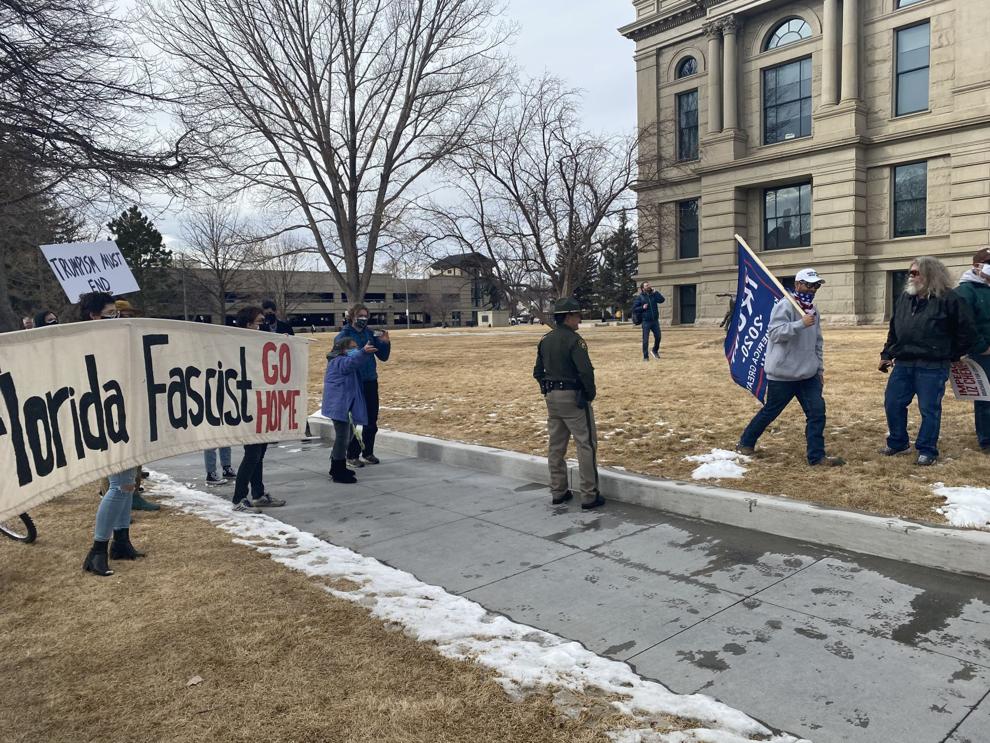 Rep. Matt Gaetz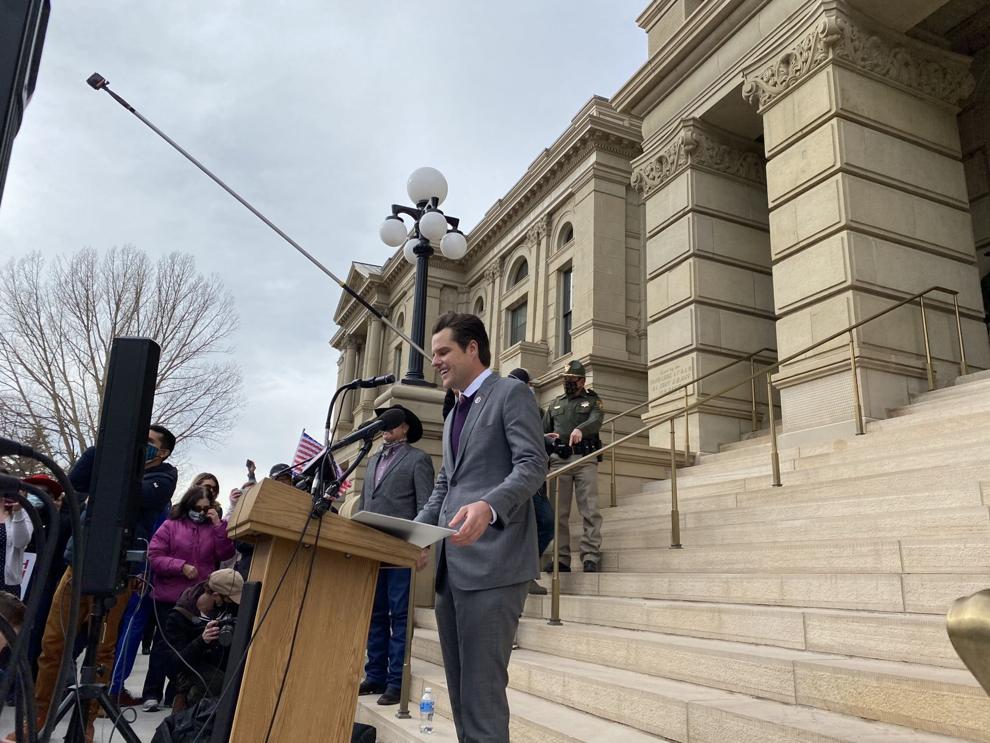 Matt Gaetz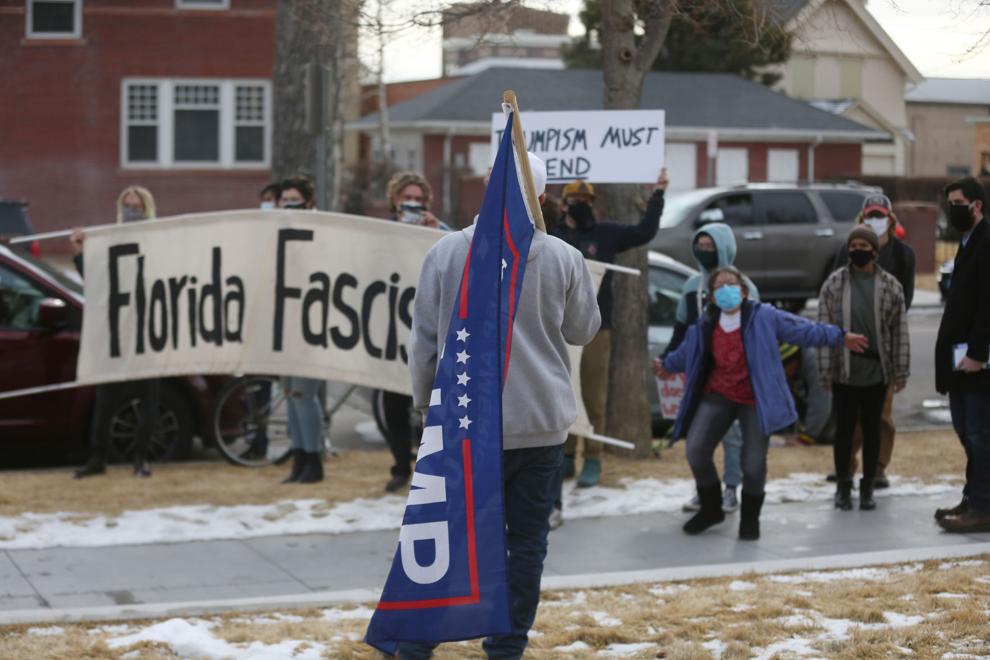 Rep. Matt Gaetz rally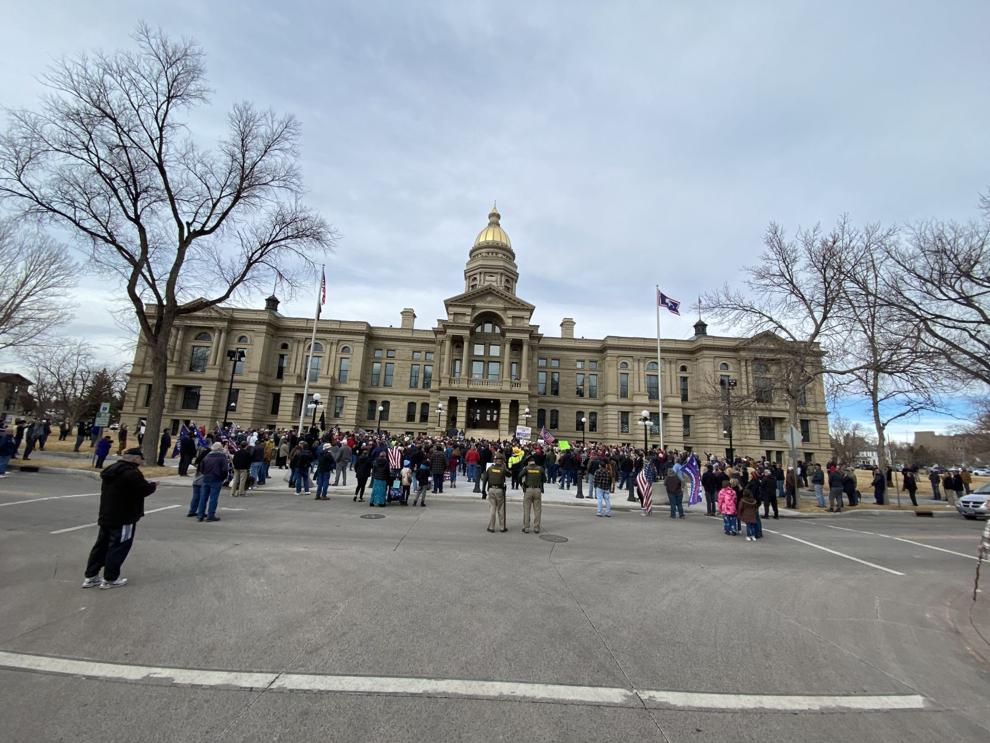 Gaetz rally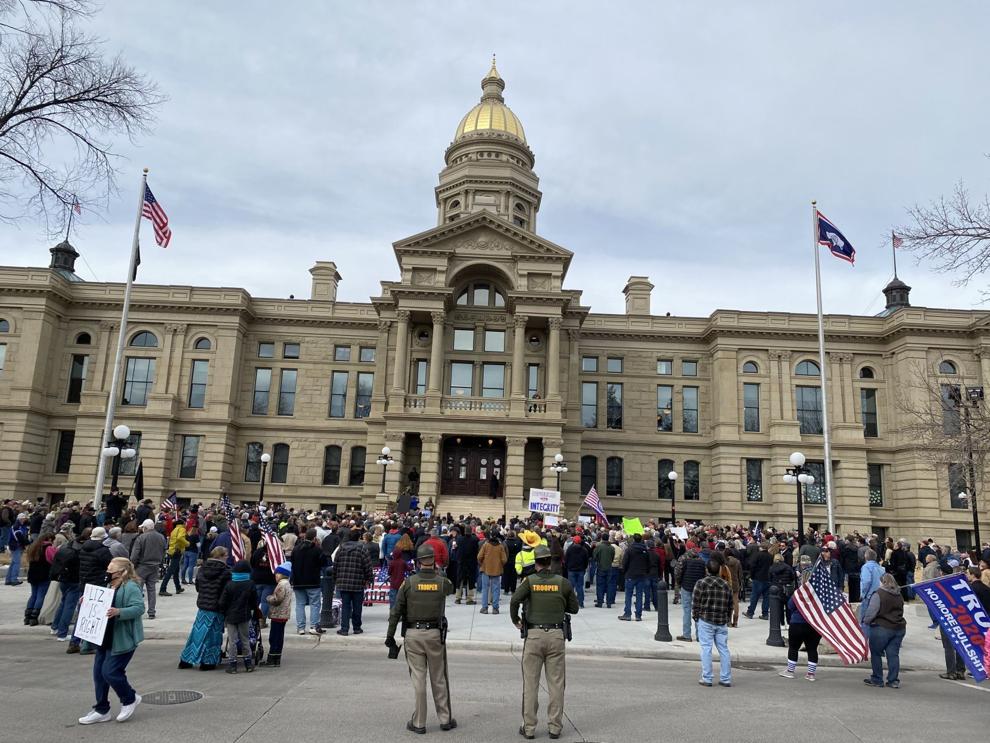 Matt Gaetz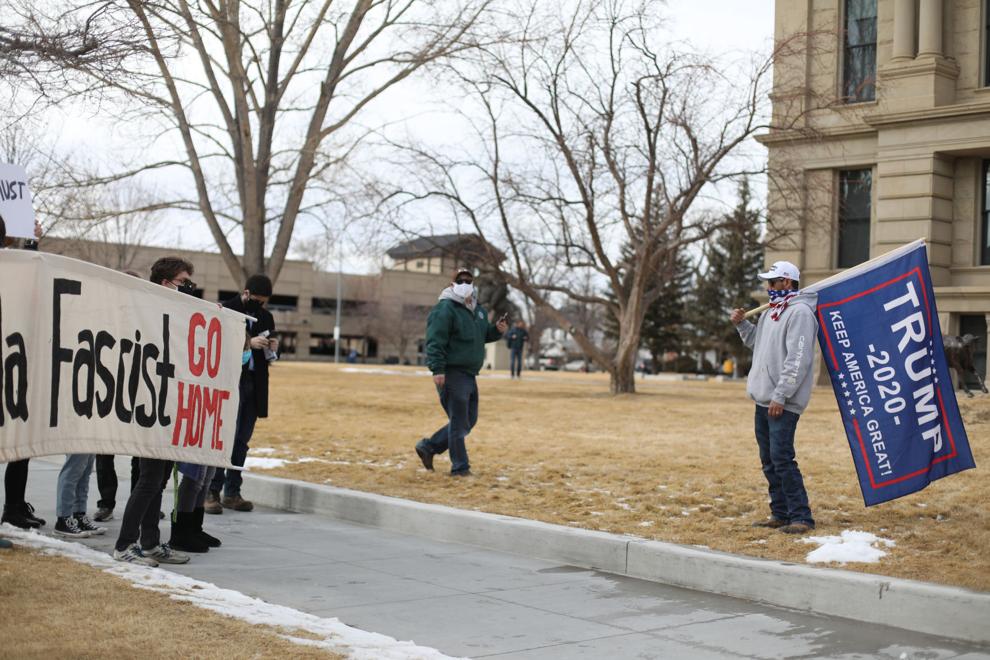 Matt Gaetz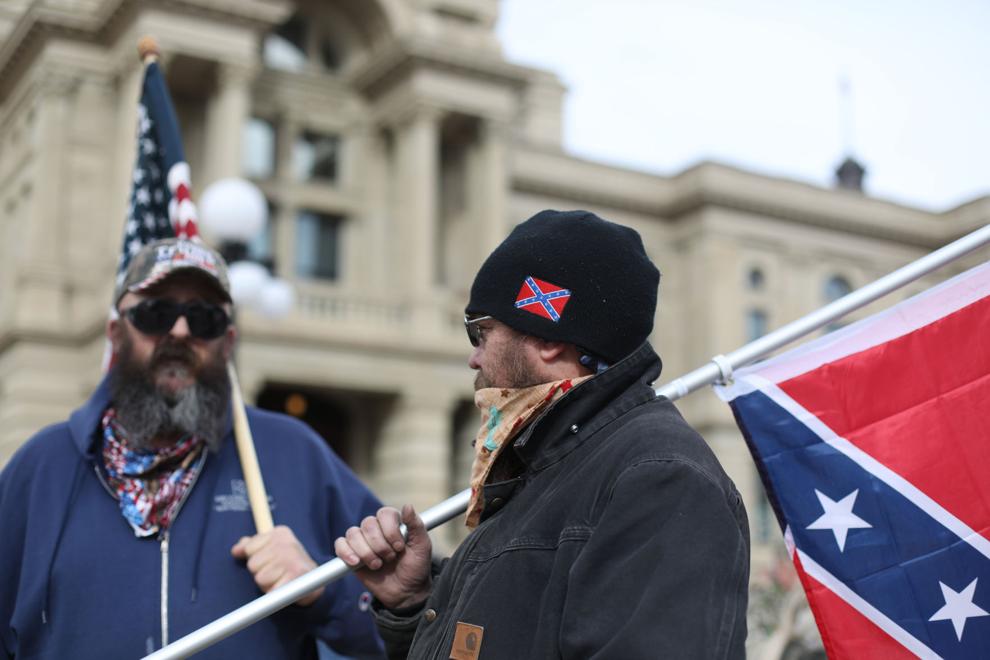 Matt Gaetz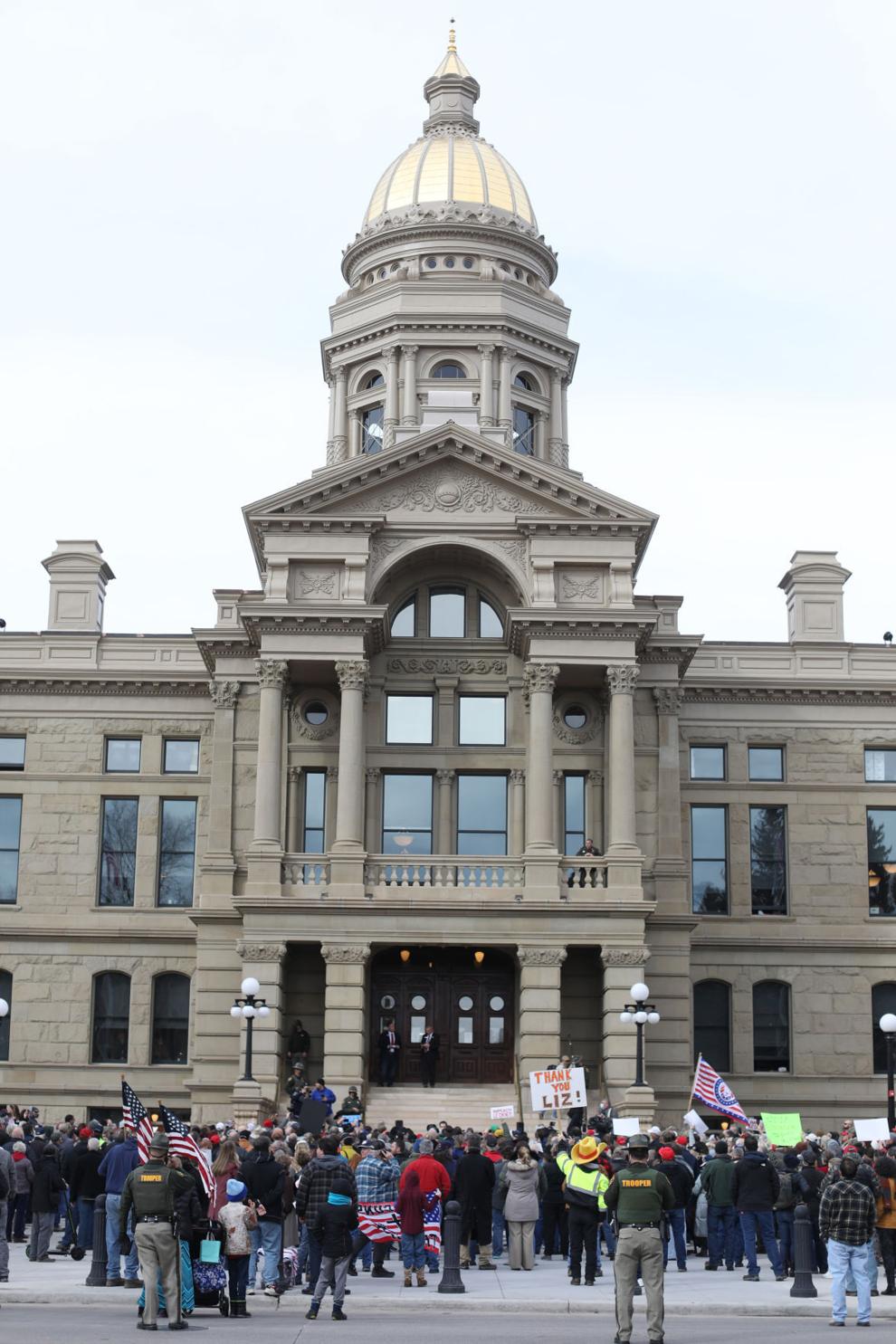 Matt Gaetz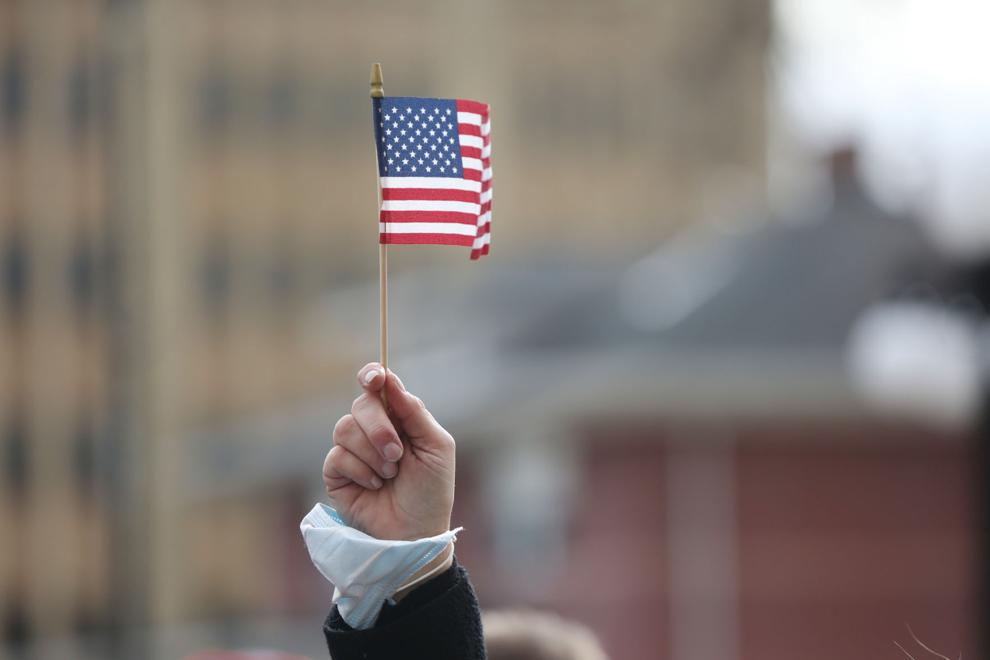 Matt Gaetz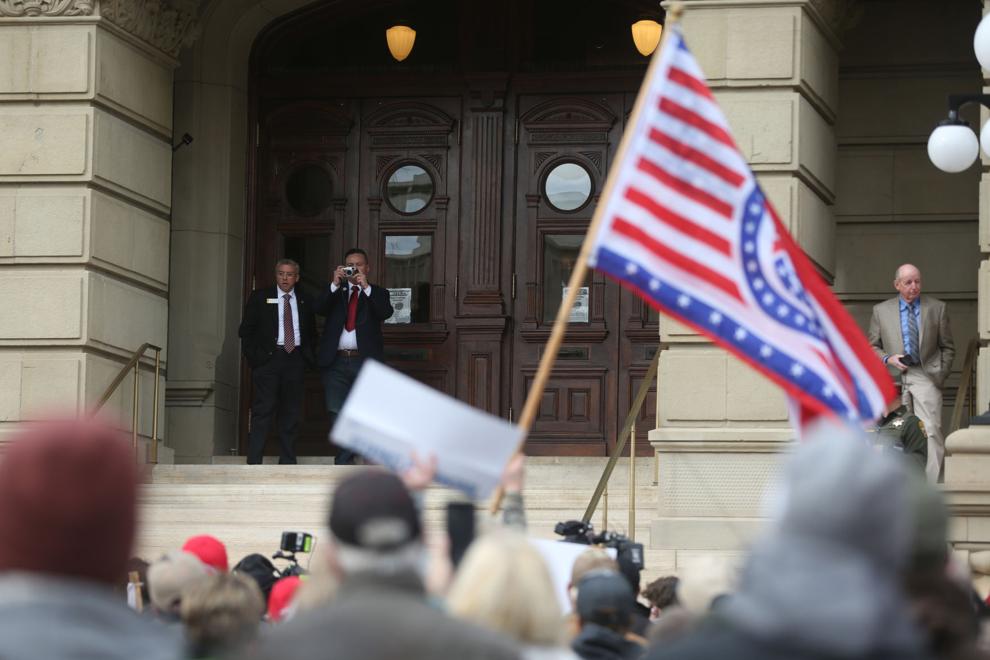 Matt Gaetz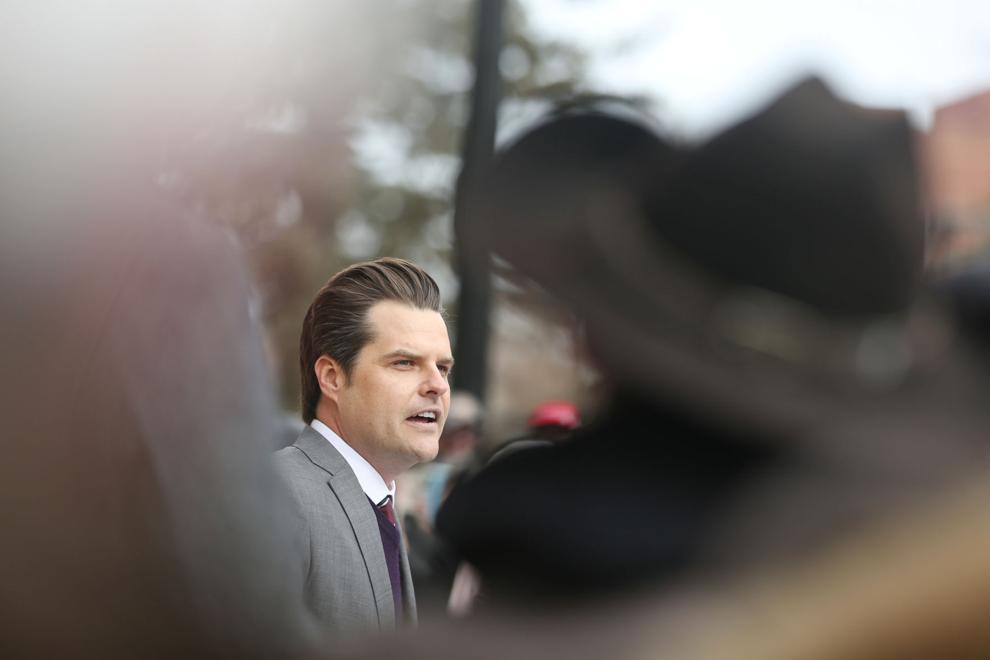 Matt Gaetz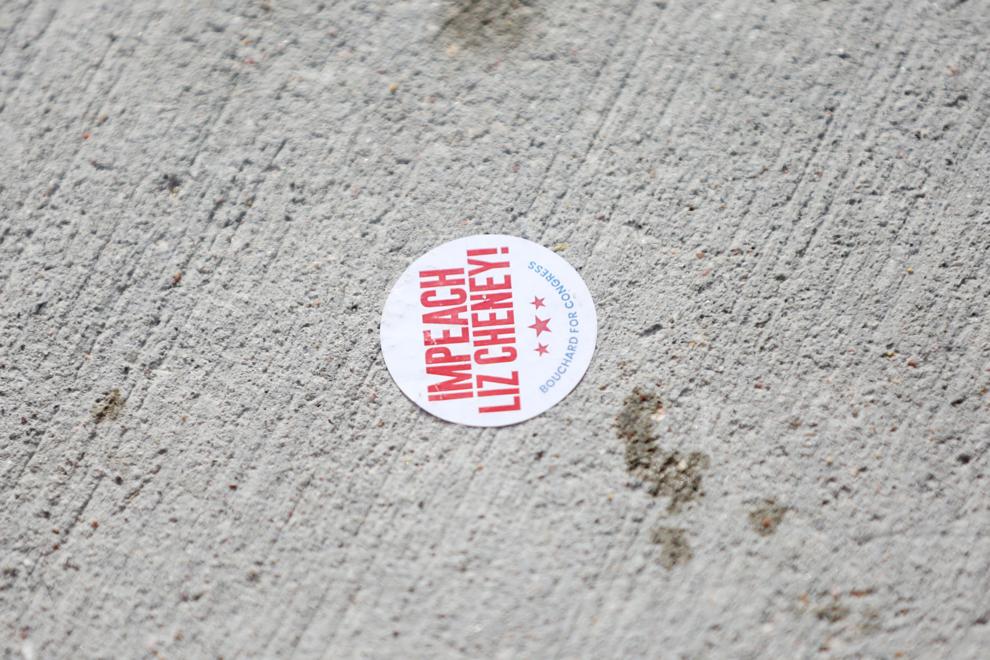 Matt Gaetz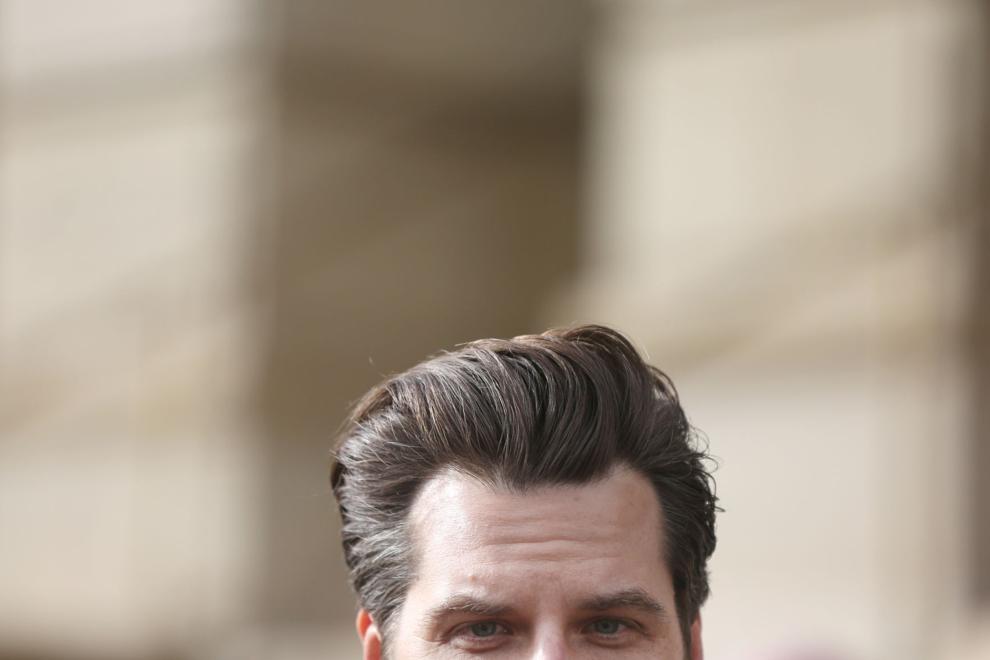 Matt Gaetz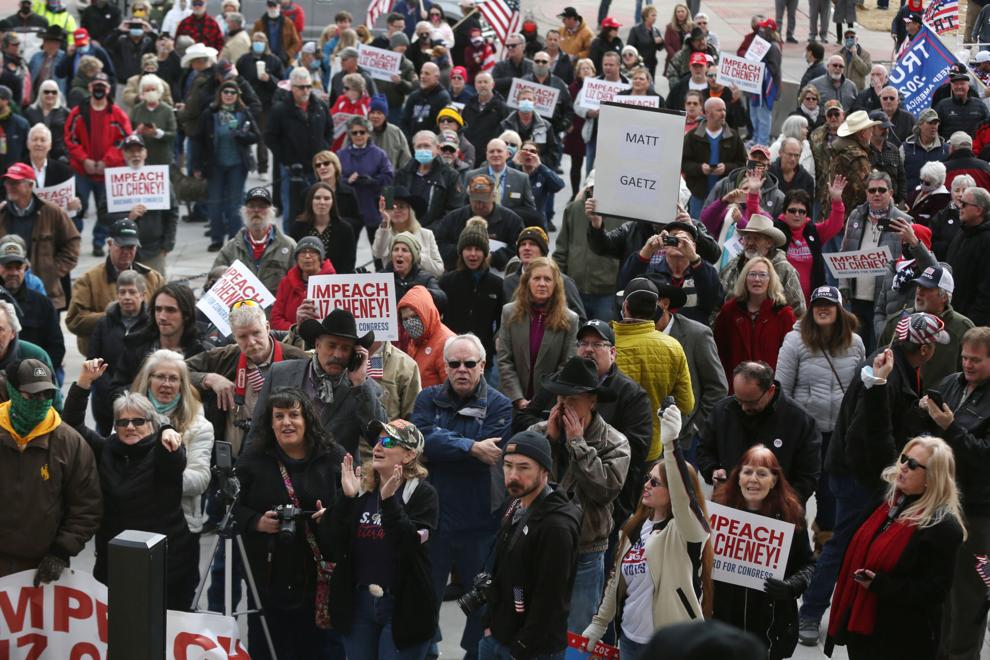 Matt Gaetz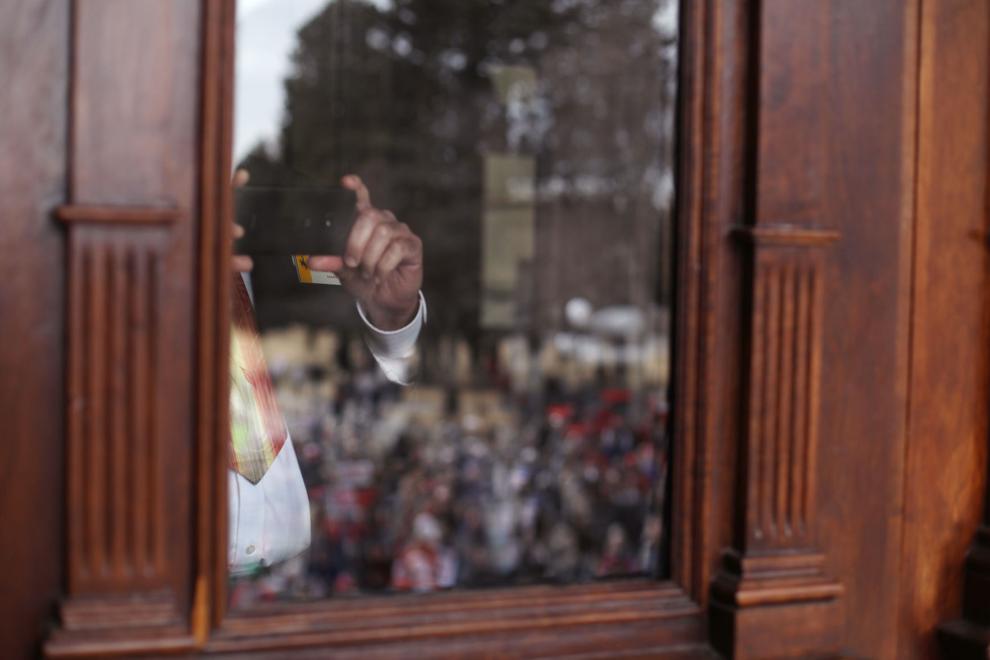 Matt Gaetz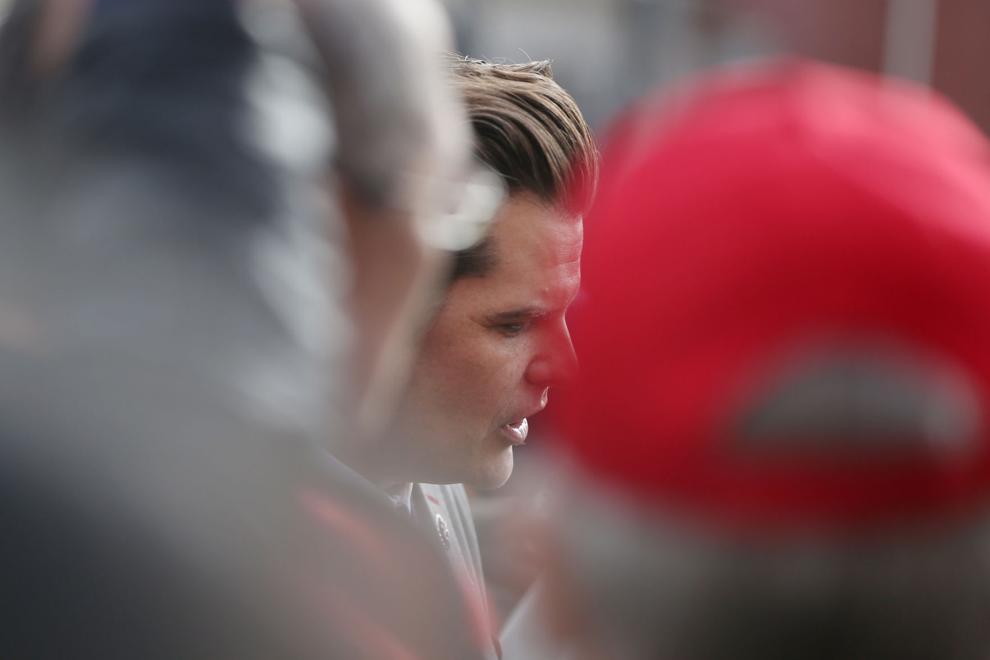 Matt Gaetz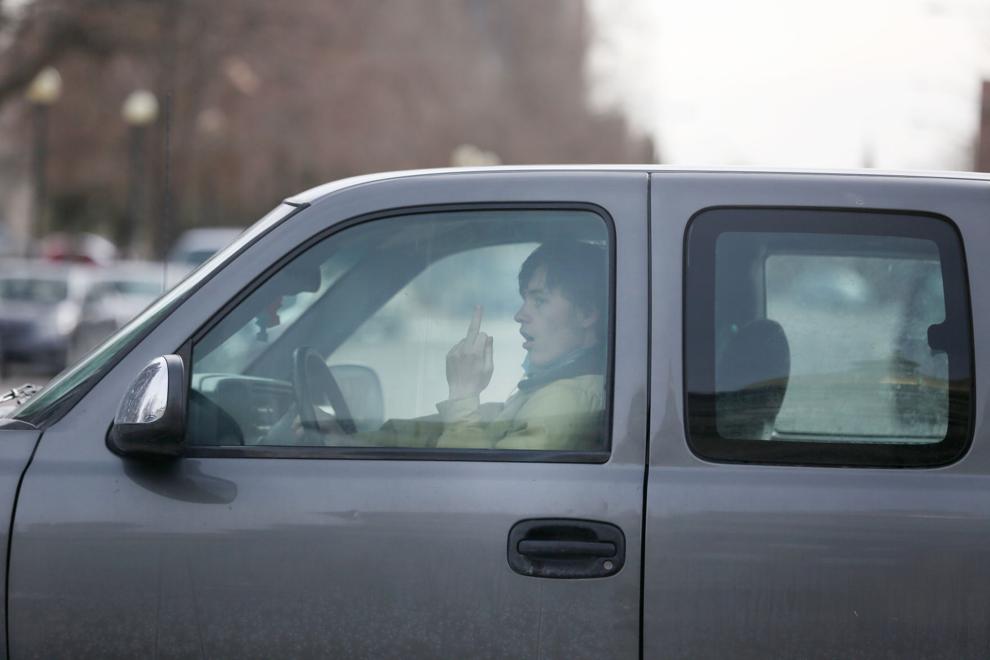 Matt Gaetz