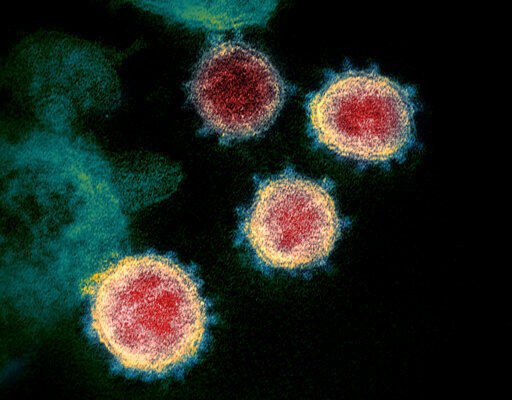 A Casper child care center has been temporarily closed after multiple people tied to the facility tested positive for the novel coronavirus, the Casper-Natrona County Health Department announced Monday.
Miss Ashlee's will be closed for two weeks to cap the spread of the virus, and more than 150 people — including more than 120 children — have been told to quarantine and await further information from the health department.
It's unclear how many people linked to the facility tested positive or if any were children. The health department only described it as "additional cases of COVID-19 between children and or staff." An email sent to a health department spokeswoman was not immediately returned Monday.
Miss Ashlee's posted to Facebook early Sunday evening announcing the closure.
"The Wyoming department of health wants the facility to shut down and all staff and children to be quarantined 2 weeks from the last date open," the facility wrote. "Since we were last open Thursday July 2nd that makes the end of quarantine/reopening tentative for Friday July 17th. Our official reopening date will be Monday July 20th. We are so sorry to not give you much more notification as we just got word via phone and we have really tried to rush telling all our clients."
Natrona County in general has continued to report an uptick in cases, mirroring state and national trends. The county identified eight new cases between Sunday morning and Monday afternoon, its highest single-day increase. Natrona County's 130 confirmed cases are fourth most of any county, behind Fremont, Laramie and Uinta counties.
"Last week, the Casper-Natrona County Health Department reported the largest number of new cases in a one-week period since this pandemic began," the department wrote in a new release Monday. "Unfortunately, we again topped this this week with 22 new cases."
Statewide, there have now been 1,349 confirmed cases of the virus, with another 326 probable cases. Of the known patients, 974 have recovered. Of likely patients, 260 have recovered. In Natrona County, 90 of the 149 confirmed or probable patients have recovered as of Monday afternoon.