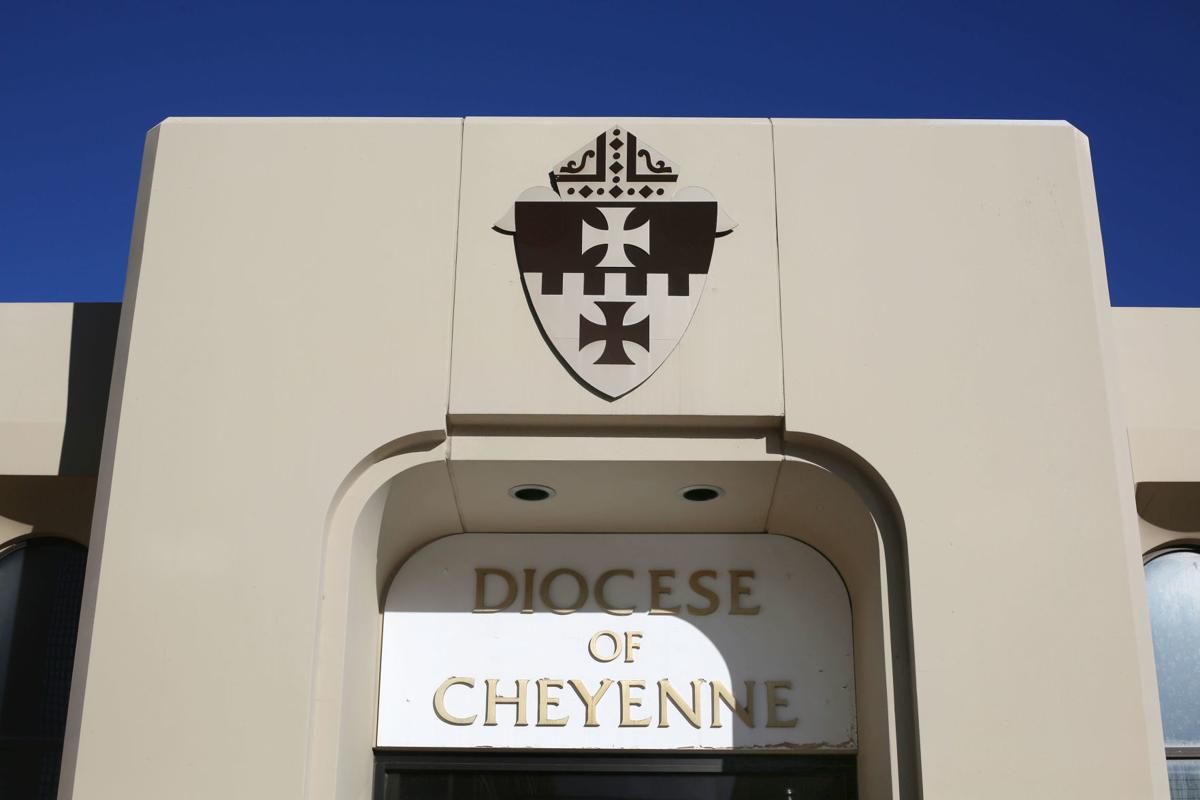 The Catholic flock in Wyoming will have to continue without public Mass and other church services through at least May 15, the Diocese of Cheyenne announced Friday, six weeks after initially suspending its gatherings because of the coronavirus.
In a statement sent to media, Cheyenne Bishop Steven Biegler said that "tentative plans" call for Mass, baptisms and marriages to return on May 15, albeit in a limited capacity. No more than 10 people will be able to participate in the events until June 1, when certain churches may be able to expand while observing social distancing measures.
In response to a question about whether the church had asked for an exception from the state to expand services, diocese spokeswoman Diana Waggener said that "decisions made by the Diocese of Cheyenne 'follow health guidelines for the protection of the common good and to minimize the continued spread of COVID-19.'"
"These past weeks since COVID-19 descended upon us have been difficult, and the suspension of public Masses has been deeply painful," Biegler wrote. "As Gov. Gordon lifts restrictions on some businesses, it is natural for Catholics to have a sense of hope that we can return to a somewhat normal parish life. Nonetheless, the need to protect the elderly and those with underlying conditions continues to be a high priority." 
Catholic Mass has been suspended in Wyoming since mid-March, right as the state began to shutter businesses. The state has also prohibited groups of 10 or more people, effectively blocking faith gatherings. That prohibition has been extended until mid-May.
Beginning Friday, priests within the diocese will again begin taking confession "by appointment using six feet of distance and masks," while "the Anointing of the Sick" -- a Catholic sacrament given to the gravely ill -- will be provided "for serious illness or pending surgery."
"Re-opening the churches for public Masses will happen in phases, with health guidelines to follow for the protection of the common good and to minimize the continued spread of COVID-19," Biegler wrote. "The obligatory guidelines include limited attendance, physical distancing and wearing masks." 
Concerned about COVID-19?
Sign up now to get the most recent coronavirus headlines and other important local and national news sent to your email inbox daily.