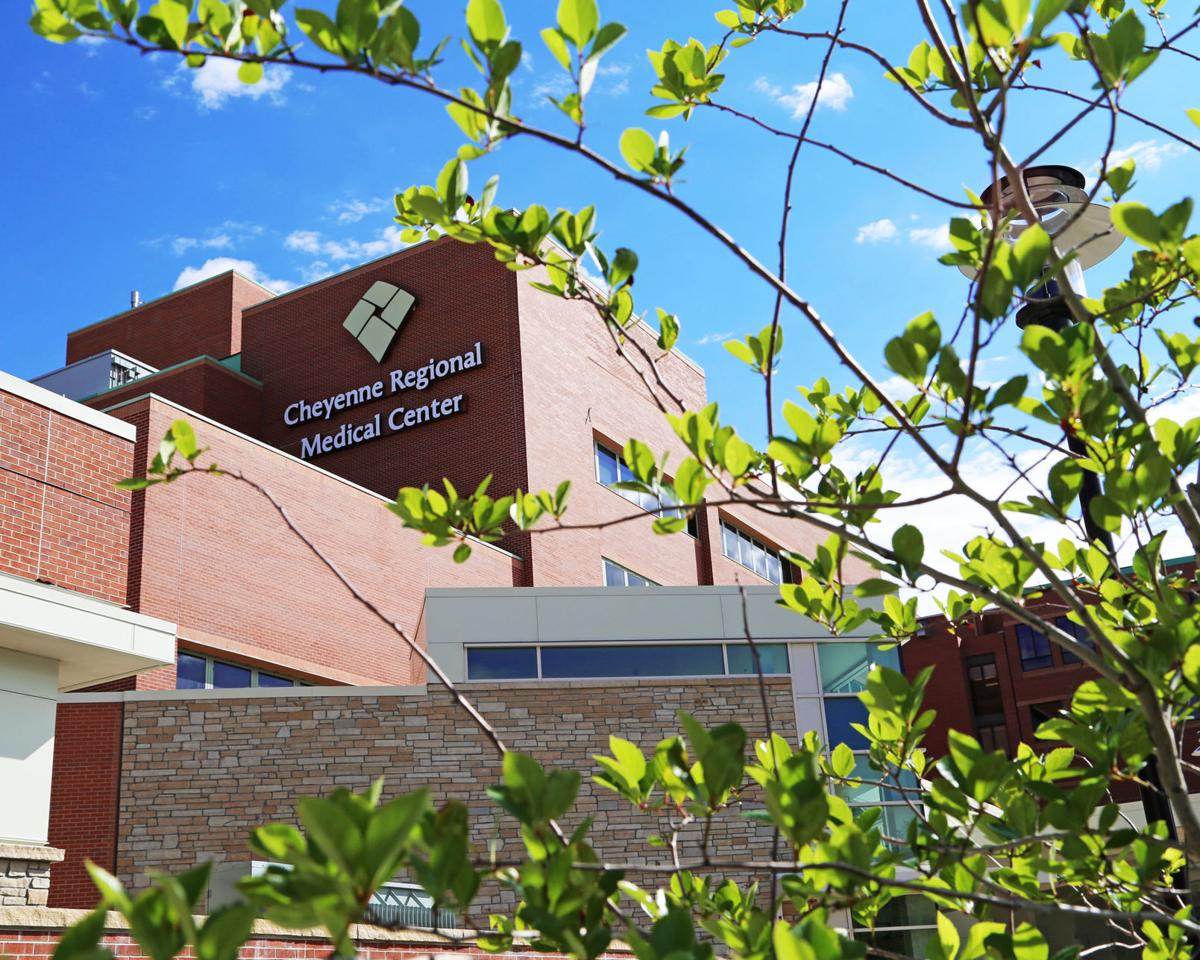 Wyoming's second-largest hospital is projecting a nearly $10 million loss in April, a staggering decline for a hospital on the front lines of treating the coronavirus pandemic here.
In a statement, Cheyenne Regional Medical Center CEO Tim Thornell said the hospital had lost more than $1 million in March, when the pandemic first appeared in Wyoming and began its spread. In April, the project loss is "close to $10 million," he said. While Thornell said the hospital was "managing" the situation, "it is not sustainable long term."
"Our volumes are down in all areas," Thornell said. "We are seeing about a 30 percent reduction in inpatient care and an upwards of 50 percent reduction in outpatient care."
Thornell said the hospital was using financial reserves to shore up the losses. It has frozen hiring and capital projects and has limited overtime and cut hours for "select non-urgent" parts of the hospital.
For reference, Cheyenne Regional ended its second quarter in December with $8.3 million in operating income, according to federal financial disclosures. In June, the hospital ended its 2019 fiscal year with an operating income of $17.2 million, its highest figures in recent years. Its disclosures from last year suggest the hospital had more than six months of cash on hand.
The Cheyenne hospital is not alone in its financial struggles. Last week, Campbell County Health said its revenues had dropped by 30 percent and "decreased our cash reserves to a level that is very concerning," the CEO said in a statement. Wyoming Medical Center also announced it was cutting hours for its nonclinical staff and that its leadership was taking a pay cut.
"We recognize that this will impact our employees who have been working tirelessly to prepare our organization for this pandemic and keep our community safe and healthy," Campbell County Health CEO Andy Fitzgerald said in the hospital's announcement of cutbacks. "These actions are the hardest thing I have ever had to do in my over 30 years of working in healthcare."
Hospitals here and across the country have faced deepening financial crises largely because they've suspended the moneymaking elective procedures that subsidize care elsewhere. On top of that, fewer people are going to clinics and emergency rooms. Equipment, space and providers' availability are all being preserved for any potential influx of coronavirus patients.
There are indications that relief is coming. The federal government has some $145 billion of aid earmarked specifically for hospitals to dole out, and there are efforts underway — including by Sen. John Barrasso — to let small, county-affiliated hospitals tap into the federal loan program.
Earlier this week, Eric Boley, the head of the Wyoming Hospital Association, told the Star-Tribune that tens of billions of that aid will be allocated in four different pots that will benefit Wyoming hospitals to varying degrees. Twenty billion dollars will be sprinkled across hospitals across the country; ten billion more will go to those providers and hospitals particularly impacted by the virus; twenty billion will go to the Indian Health Service; and 10 billion will go to small rural hospitals.
An additional $75 billion for hospitals moved through Congress this week. How it will be allocated remains to be seen; the federal Department of Health and Human Services will administer the funds.
It's unclear how much of that money will impact Wyoming hospitals. More than half, for instance, would qualify for the rural hospital funding, but Boley said the money will be distributed to a few thousand facilities. The $20 billion to hospitals all over will be dished out to even more organizations. The few Wyoming hospitals particularly affected by the virus — SageWest, for instance, and likely Cheyenne Regional — may also tap into that specific pot of money.
Still, Boley said, the money currently allocated won't be enough to get the hospitals through this crisis.