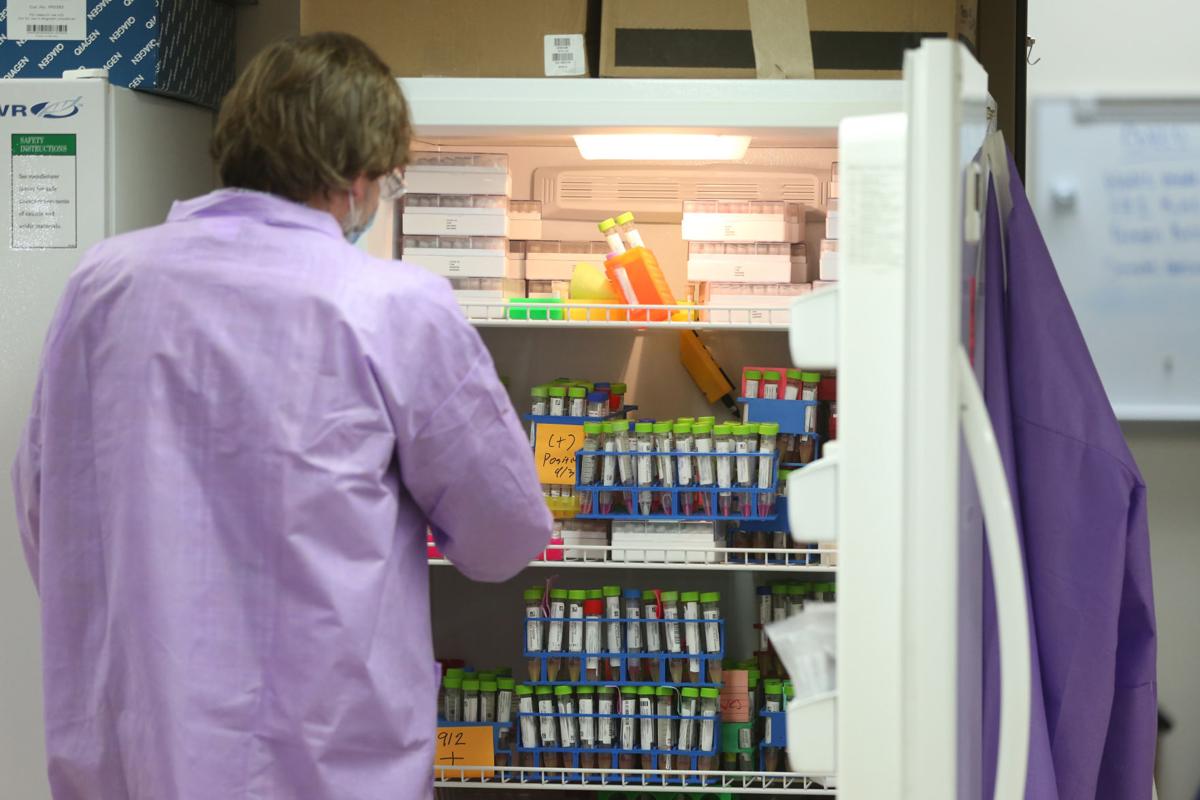 On Monday, 410 new coronavirus cases were confirmed in the Wyoming Department of Health's daily update. The department also announced 46 new probable cases.
Health officials announced 600 new confirmed recoveries and 140 new probable recoveries.
There are now 36,392 confirmed cases, 5,726 probable cases, 34,484 confirmed recoveries and 5,336 probable recoveries in Wyoming.
The virus has resulted in the deaths of 351 Wyomingites.
In Natrona County, 4,865 confirmed cases and 1,327 probable cases have been recorded. That includes 45 new combined cases on Monday.
Probable cases are defined by officials as close contacts of lab-confirmed cases with symptoms consistent with COVID-19, the disease caused by the novel coronavirus.
A patient is considered fully recovered "when there is resolution of fever without the use of fever-reducing medications and there is improvement in respiratory symptoms (e.g. cough, shortness of breath) for 72 hours AND at least 7 days have passed since symptoms first appeared," according to the Wyoming Department of Health.
In mid-September, cases began increasing at a rate exponentially higher than anything seen here since the pandemic began — a trend that continued into late November. Subsequent spikes in hospitalizations and deaths have followed.
In response, Gov. Mark Gordon enacted a statewide face mask requirement in public places. The move came after a majority of Wyoming counties had put their own face mask orders in place.
In recent weeks, the number of active cases in the state has decreased, as has the average number of new cases reported. However, health officials caution that the virus is not finished spreading through Wyoming and have urged residents to continue taking it seriously.
The symptoms of COVID-19 include cough, fever and shortness of breath. Symptoms appear within two weeks. Health officials recommend self-isolating for two weeks if you have contact with a person who has the illness.



Photos: The COVID-19 vaccine arrives in Wyoming
PHOTOS: The COVID-19 vaccine arrives in Wyoming
COVID-19 Vaccine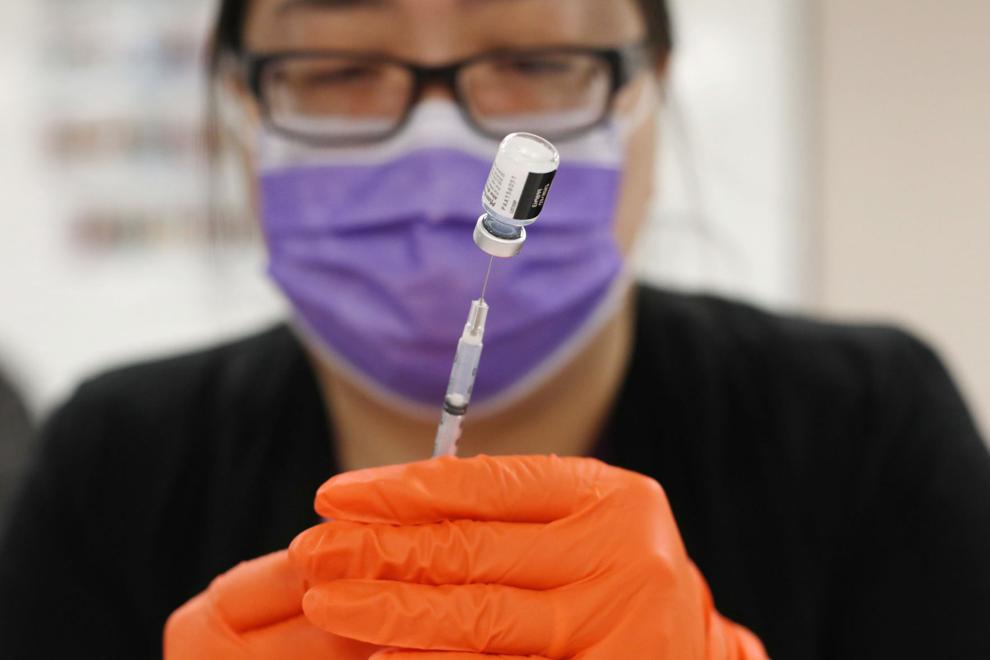 COVID-19 Vaccine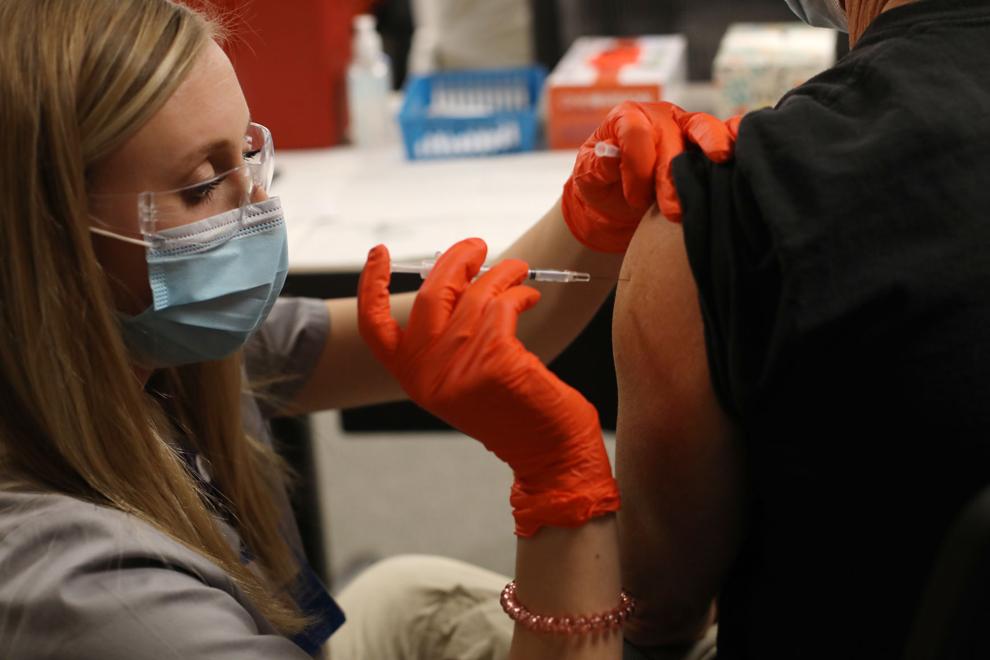 COVID-19 Vaccine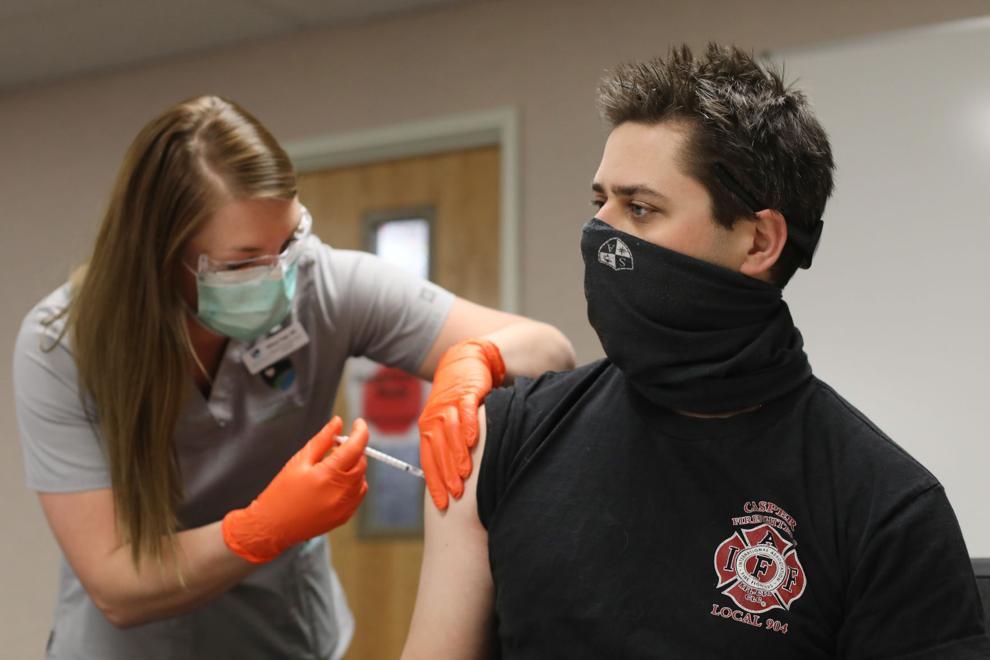 COVID-19 Vaccine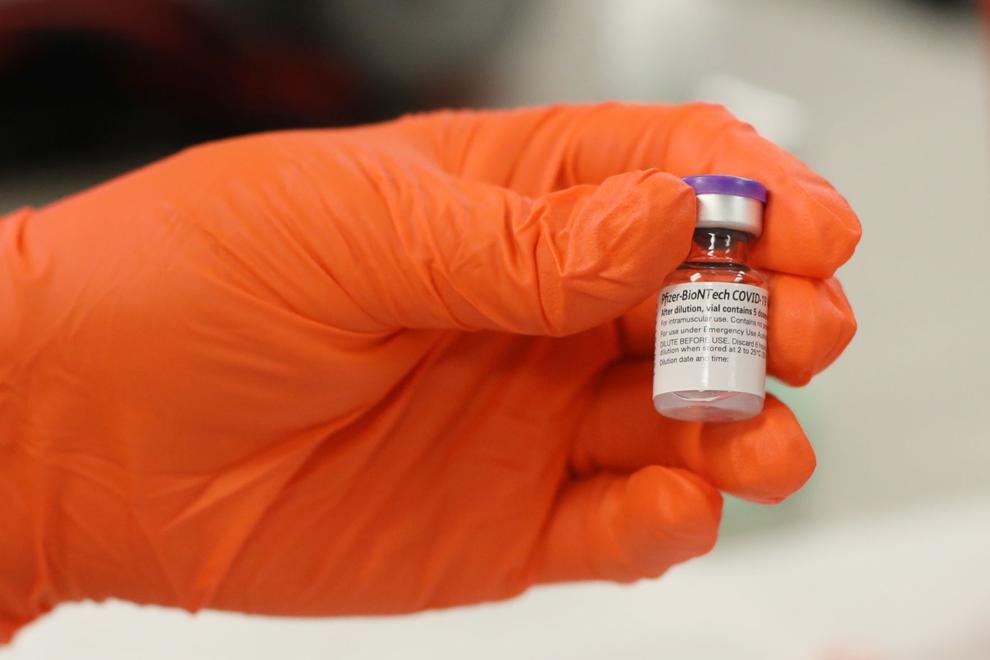 COVID-19 Vaccine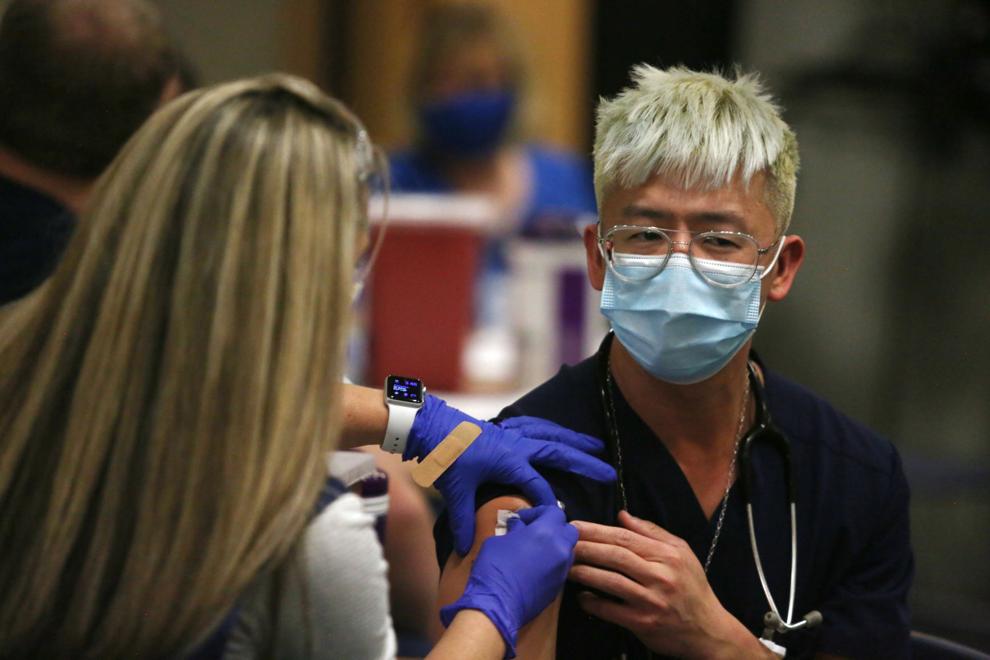 COVID-19 Vaccine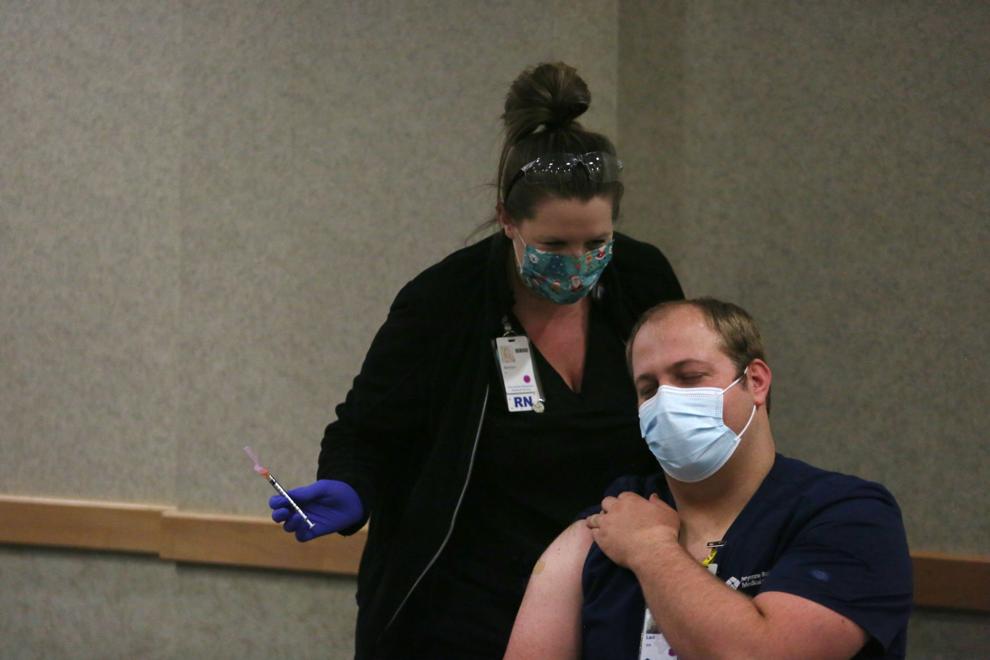 COVID-19 Vaccine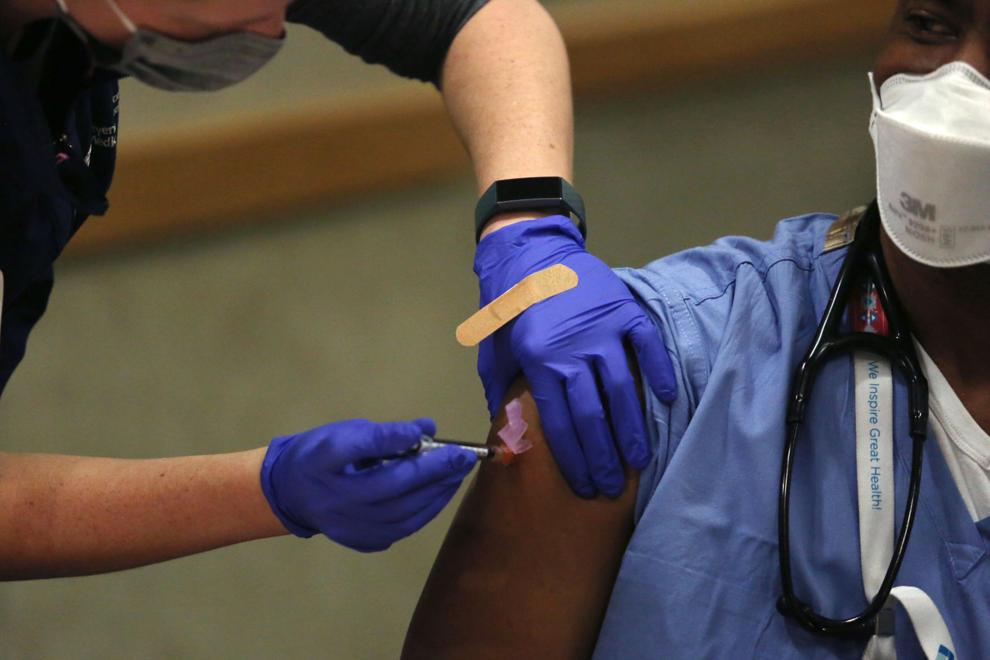 COVID-19 Vaccine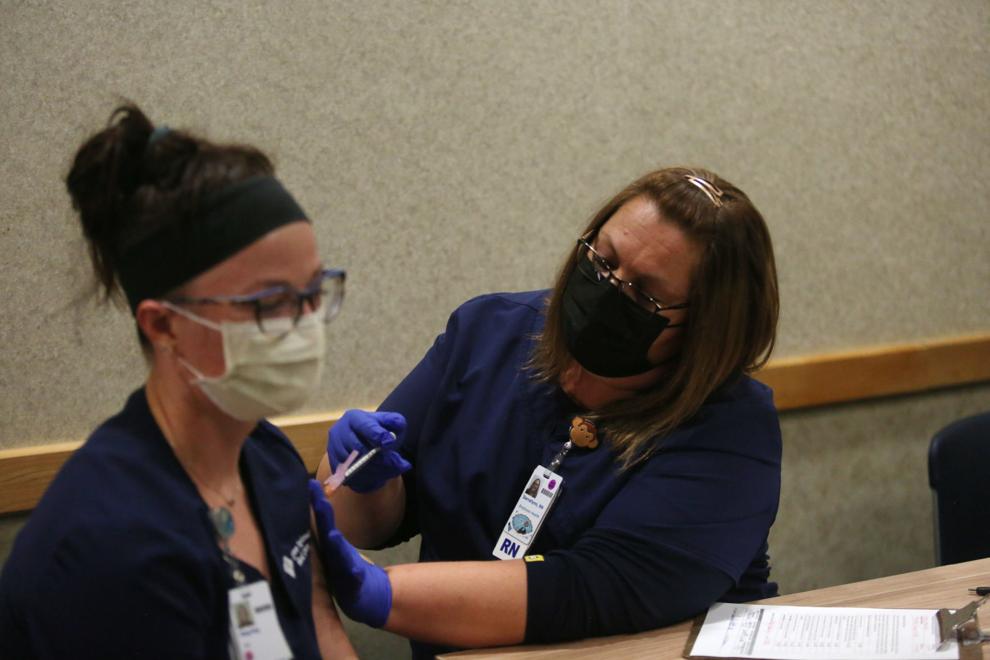 COVID-19 Vaccine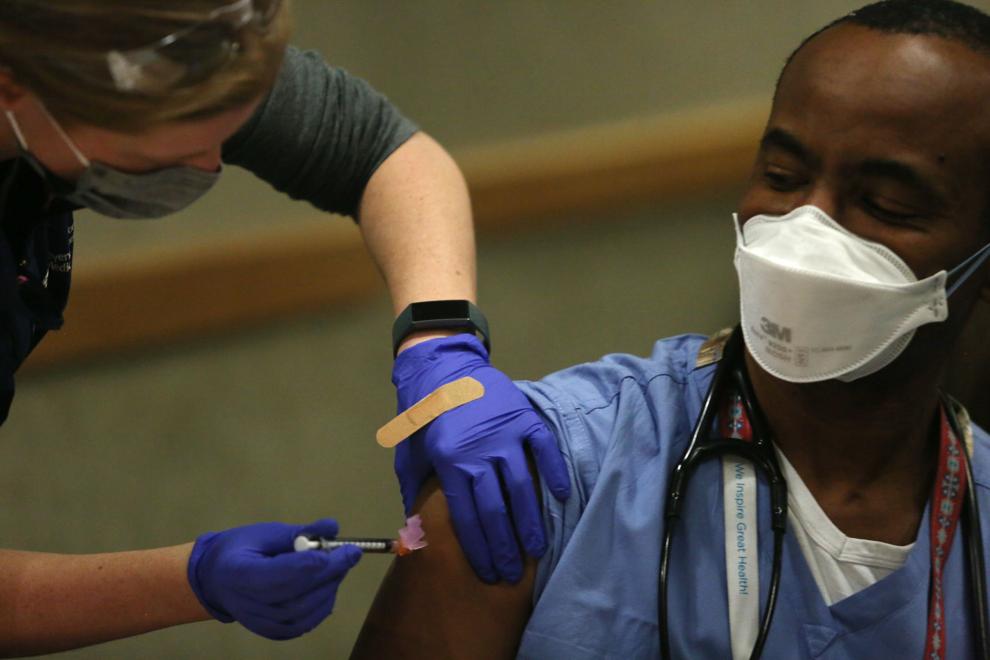 COVID-19 Vaccine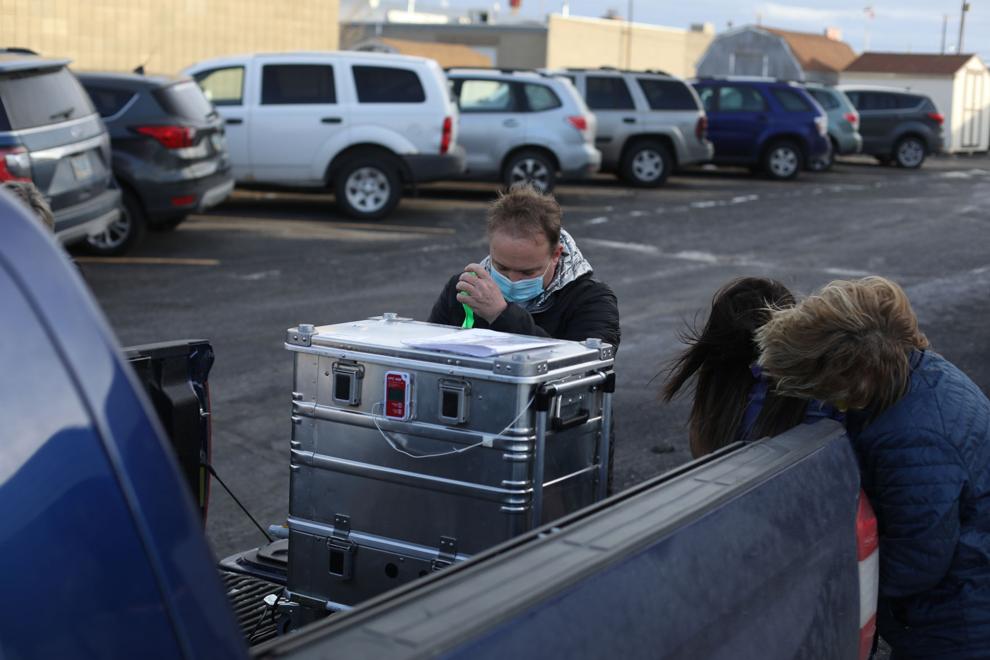 COVID-19 Vaccine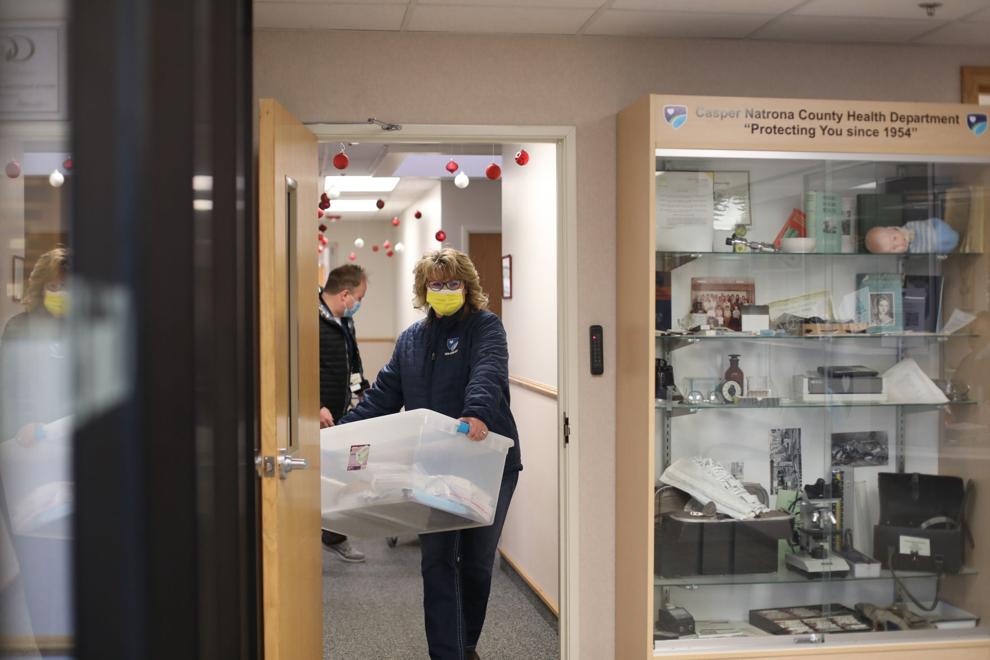 COVID-19 Vaccine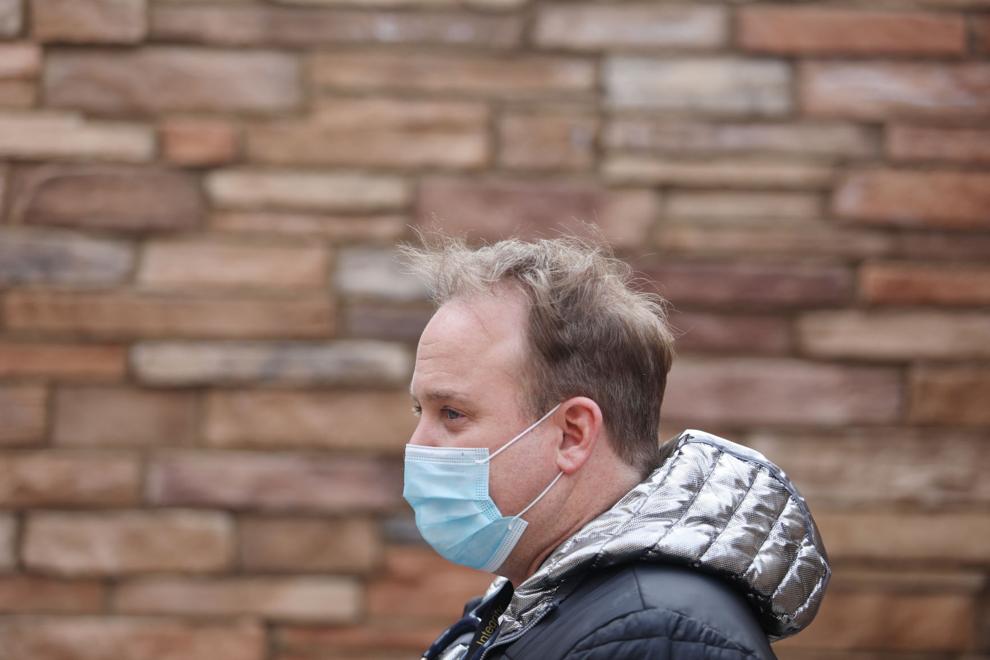 COVID-19 Vaccine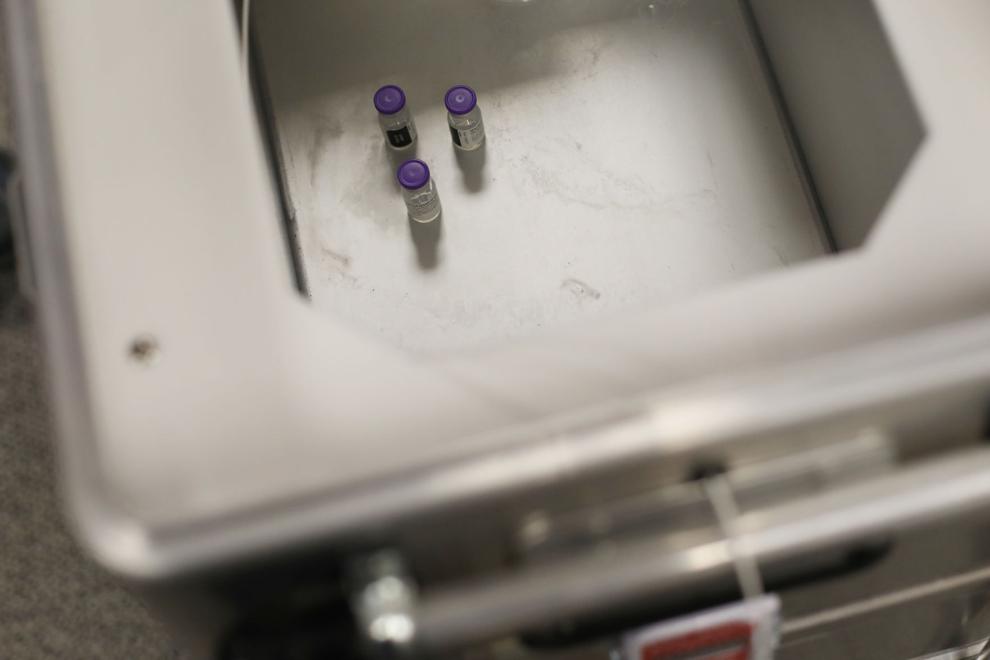 COVID-19 Vaccine
COVID-19 Vaccine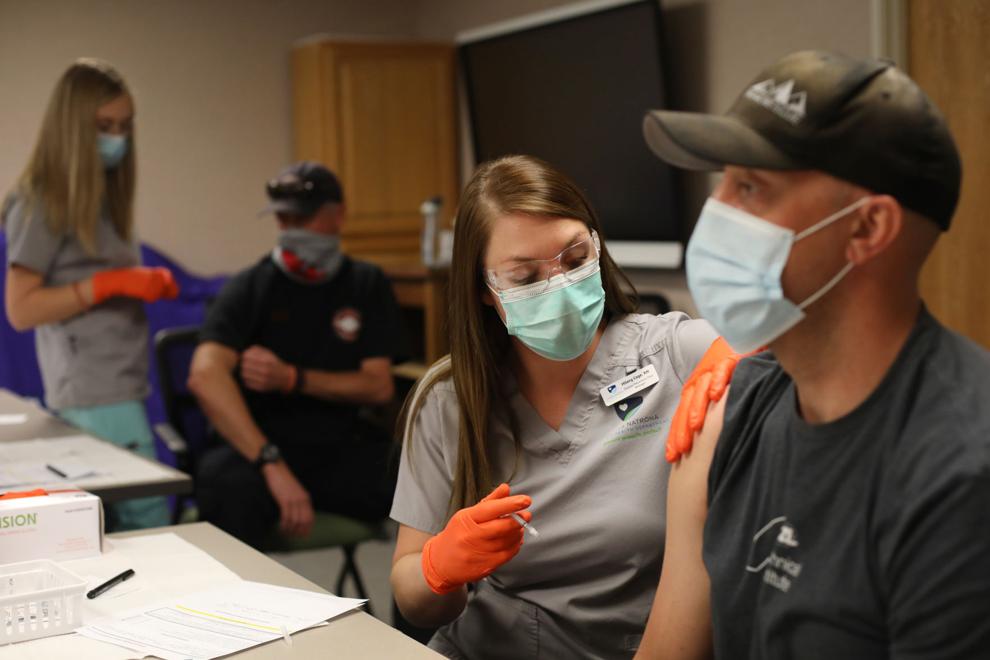 COVID-19 Vaccine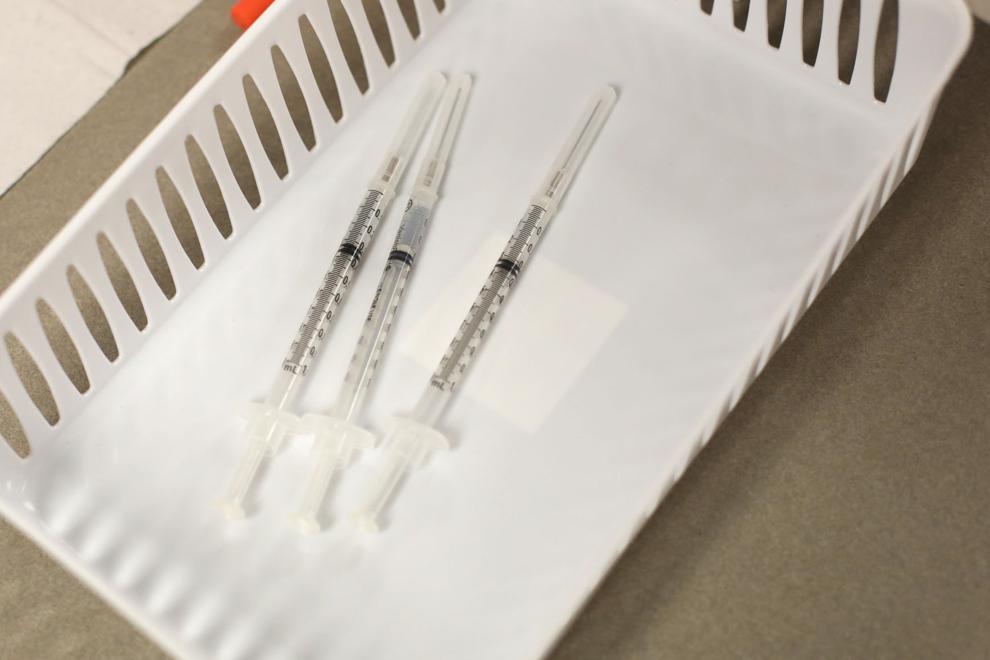 COVID-19 Vaccine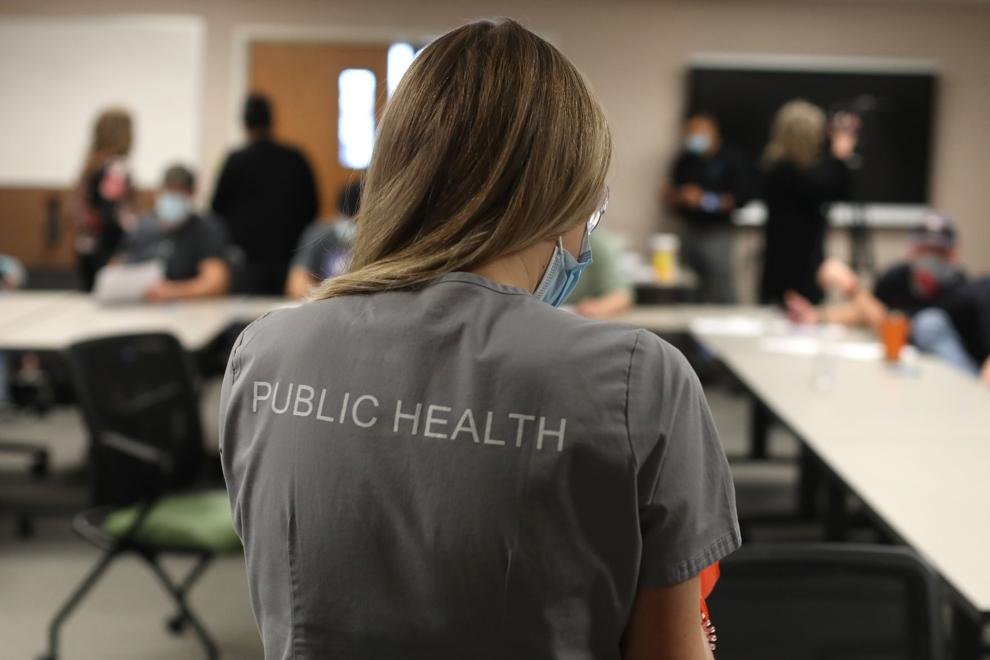 COVID-19 Vaccine