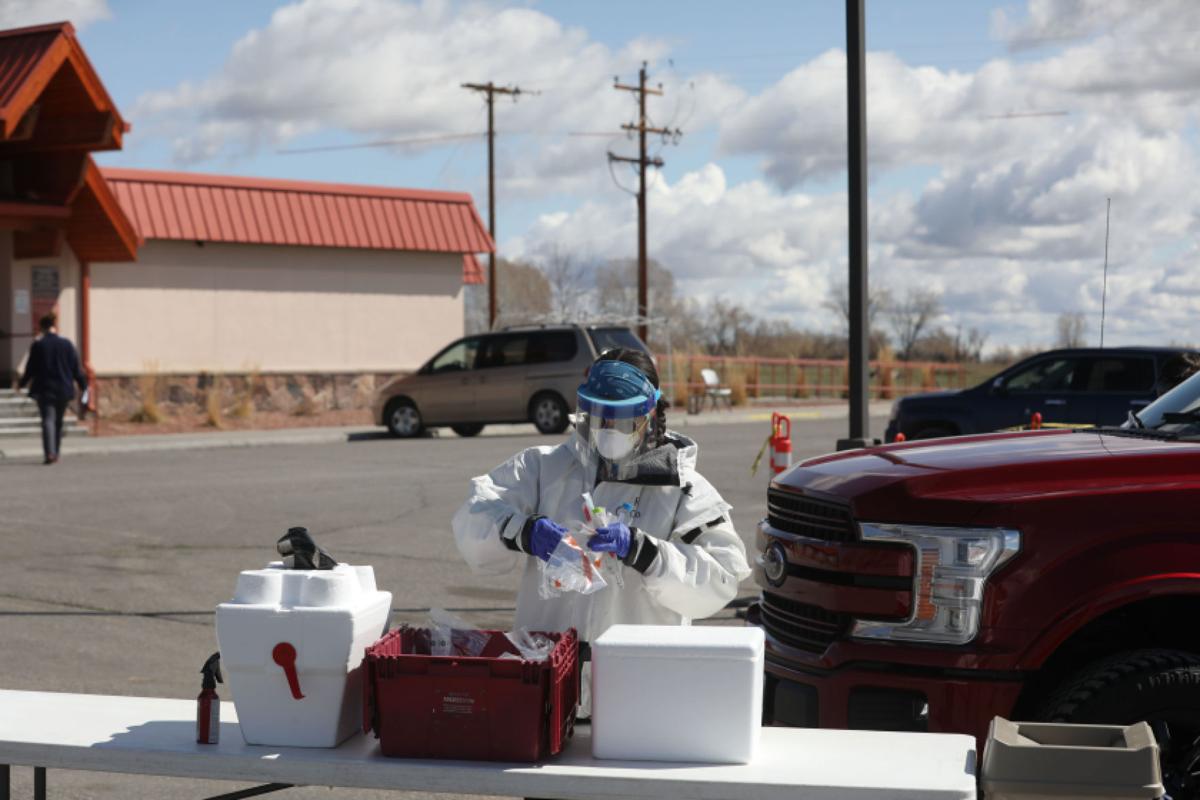 On Saturday, six new coronavirus cases were confirmed in the Wyoming Department of Health's daily update. The department announced one new probable case.
Twelve new confirmed recoveries were announced. Four new probable recoveries were announced.
There are now 688 confirmed cases, 210 probable cases, 502 confirmed recoveries and 156 probable recoveries in Wyoming.
Sixteen Wyomingites have died after contracting COVID-19. The latest death, a Fremont County woman, was reported Friday by the Wyoming Department of Health.
Sixty-two confirmed cases and 14 probable cases have been confirmed in Natrona County.
Probable cases are defined by officials as close contacts of lab-confirmed cases with symptoms consistent with COVID-19, the disease caused by the novel coronavirus.
A patient is considered fully recovered "when there is resolution of fever without the use of fever-reducing medications and there is improvement in respiratory symptoms (e.g. cough, shortness of breath) for 72 hours AND at least 7 days have passed since symptoms first appeared," according to the Wyoming Department of Health.
Officials have cautioned that the reported numbers are low because of testing limitations, though the availability of testing has increased.
On April 2, the Wyoming Department of Health began restricting testing to six priority categories; potential patients who don't fall in one of those categories had to be tested by private laboratories. However, the department announced April 23 that it would be able to resume testing patients outside of those six categories, although priority patients' samples remain at the front of the line.
The symptoms of COVID-19 include cough, fever and shortness of breath. Symptoms appear within two weeks. Health officials recommend self-isolating for two weeks if you have contact with a person who has the illness.