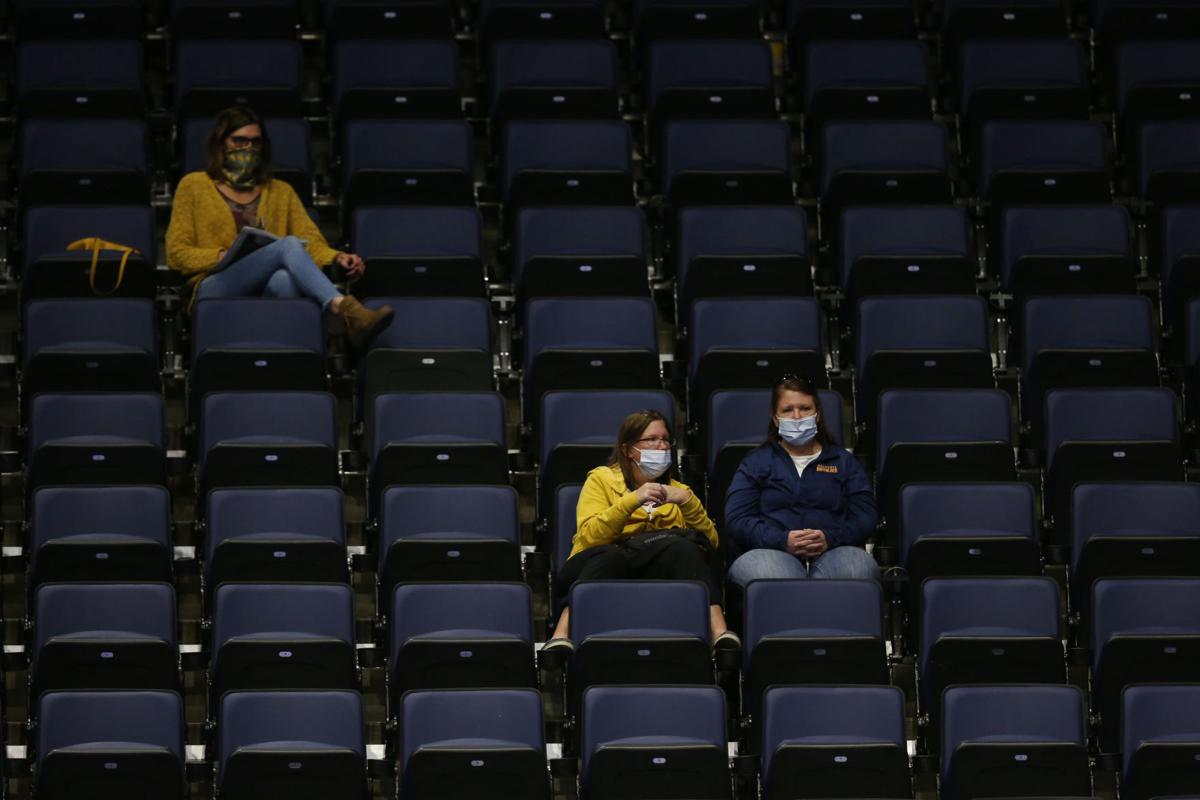 Natrona, Sweetwater, Sheridan, Park, Lincoln, Goshen, Sublette and Hot Springs counties all have pending requests to enact local mask orders, the Wyoming Department of Health confirmed Monday.
County health officers make the requests, which must be approved by State Health Officer Dr. Alexia Harrist and Wyoming Attorney General Bridget Hill before taking effect. If these eight are approved, nearly half of Wyoming's 23 counties would have a mask mandate — including seven of the nine most populated counties.
It's unclear what the orders would entail, but if structured similarly to active orders in Teton, Laramie and Albany counties, masks would be required in almost all public places.
Natrona County Health Officer Dr. Mark Dowell did not respond to a request for comment. Sheridan County published a draft of its order on SheridanCounty.com.
Wyoming Department of Health spokeswoman Kim Deti said the requests are still under review.
The Wind River Reservation also has a mask order, which did not require state approval.
The health officers acknowledged that local jurisdictions had the freedom to request local orders but said a statewide mandate "sends a more powerful and effective message in a more timely manner."
Gordon said Friday he is now considering a face mask order, among other new restrictions to control the spread of COVID-19 in the state, but that local officials would have the full support of his office in enacting their own provisions.
COVID-19 cases statewide have soared since late September. Monday marked the first time more than 10,000 virus cases were active at once in the state, when factoring in probable cases. That's almost 2% of the entire state population. More than 200 people were hospitalized for the virus Saturday in Wyoming. Fifty-seven deaths have been announced just this month.
Despite rising cases, the state has pushed residents to take "personal responsibility," rather than enact new public health orders. Gordon, who often celebrates local control, has deferred decisions on more restrictive measures to local officials, acknowledged the personal responsibility approach hasn't worked.
"We've relied on people to be responsible and they're being irresponsible," he said. "If I can't rely on you, we're going to have to do something else."
Gordon hasn't said what new measures may be ahead, but that they are forthcoming. The state has extended its standing health orders one week, and in the meantime, Gordon said he will talk with community and business leaders.
"Before we get too far down this road we want to make sure those that are impacted by the orders are part of that process," he said.
It's unclear how statewide or local mask orders would be received. More than 62% of respondents to a November Wyoming Survey and Analysis Center poll supported mask requirements in indoor public places, the highest percentage in the poll's lifetime. Health officials have continuously called for mask policies, and residents across the Equality State have signed an online petition calling for such an order.
But resistance to health orders has been constant since the pandemic emerged in March. Residents at a recent public meeting in Natrona County shouted down officials who were attempting to share details on the state of COVID-19 in the community. Protesters have gathered multiple times outside of the state capitol to oppose mask requirements in schools and other health orders.
Still, more organizations have begun adopting mask requirements despite vocal opposition. The Natrona County Commissioners last week adopted a resolution requiring face masks in county-owned buildings. The Casper Area Transportation Coalition is now requiring passengers be masked, and the Wyoming High School Activities Association is requiring masks at all events.



Photos: Drive-up coronavirus testing
COVID Clinic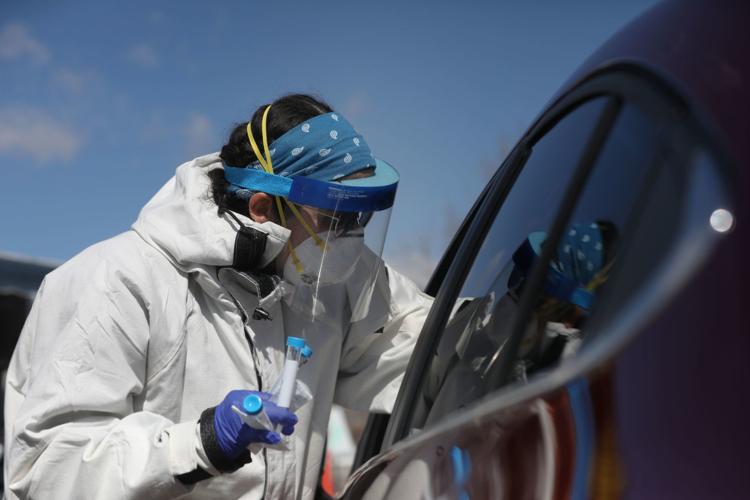 COVID Clinic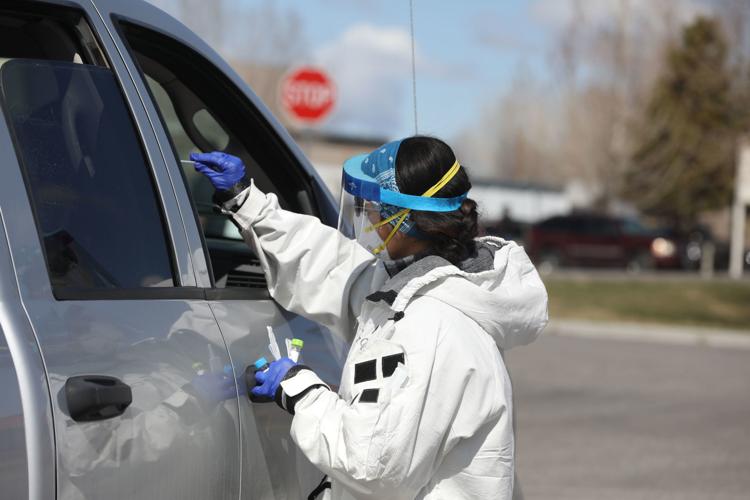 COVID Clinic
COVID Clinic
COVID Clinic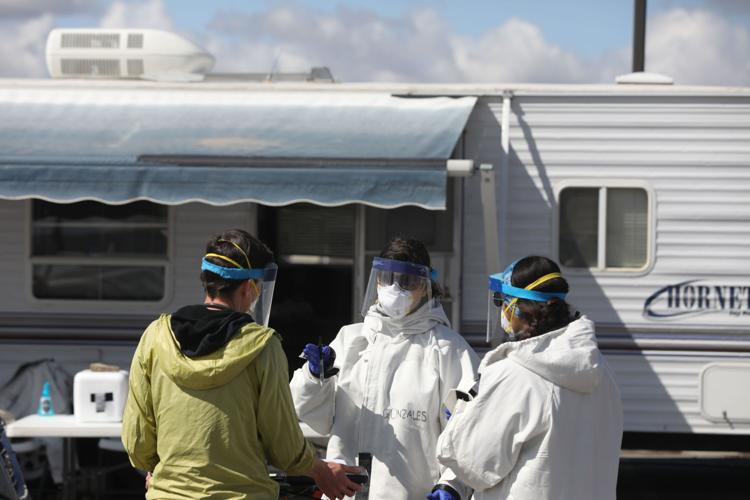 COVID Clinic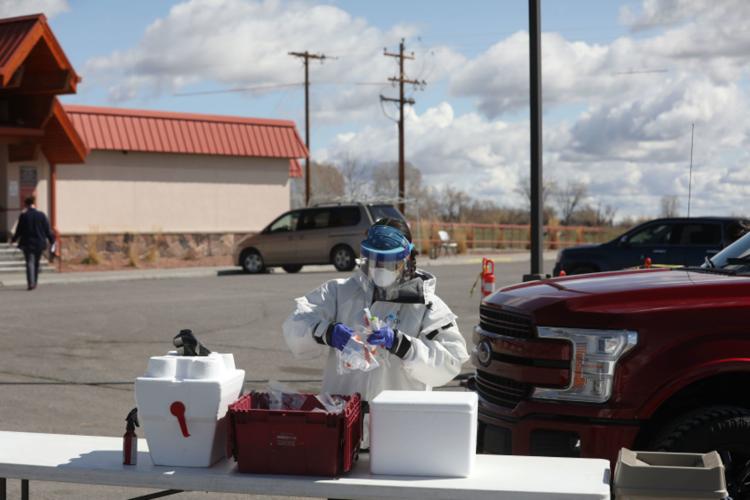 COVID Clinic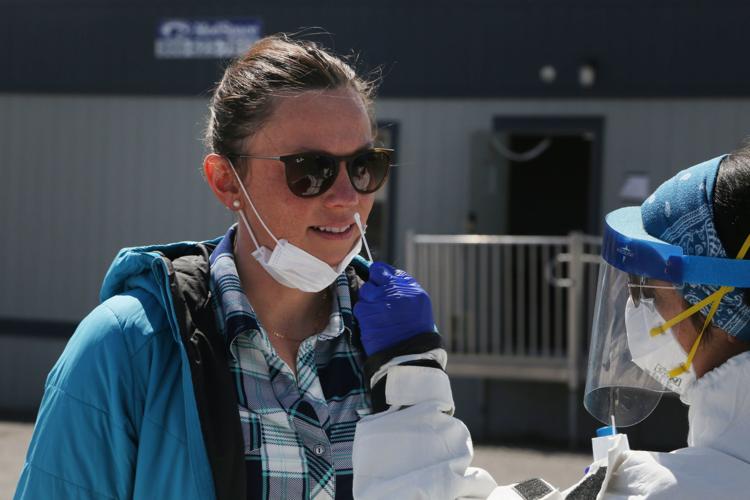 COVID Clinic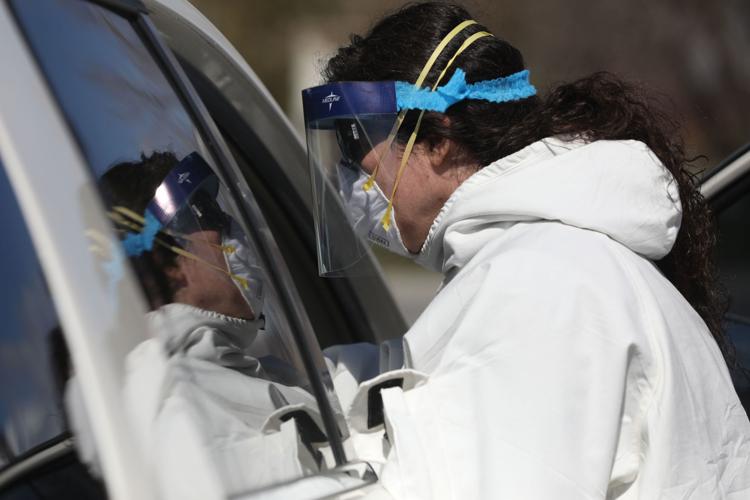 COVID Clinic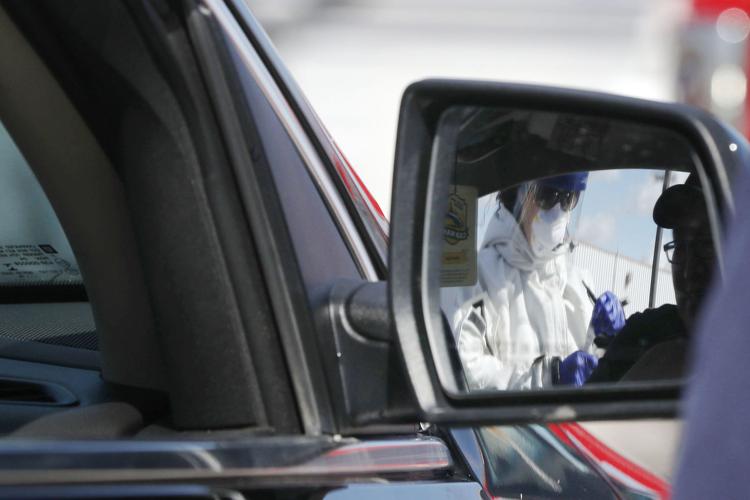 COVID Clinic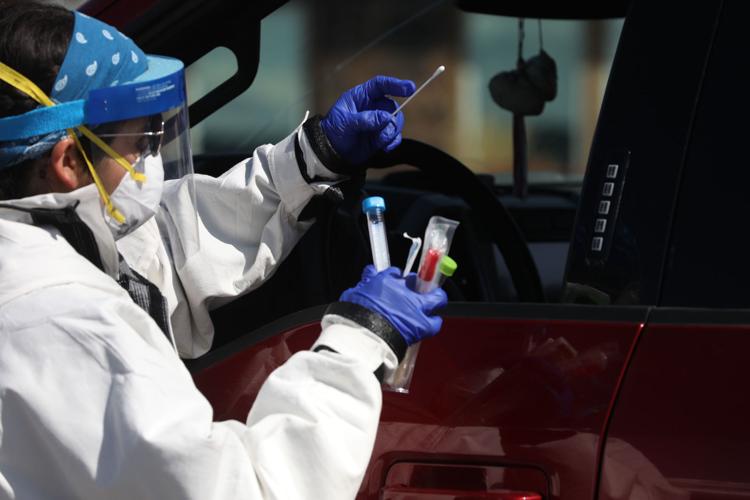 COVID Clinic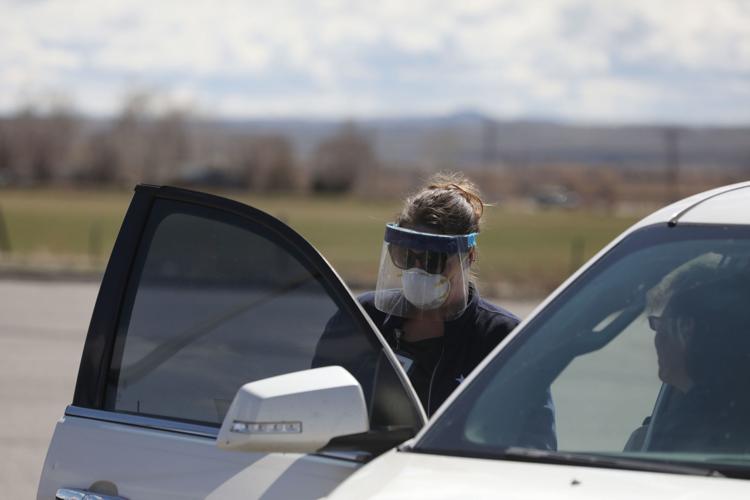 COVID Clinic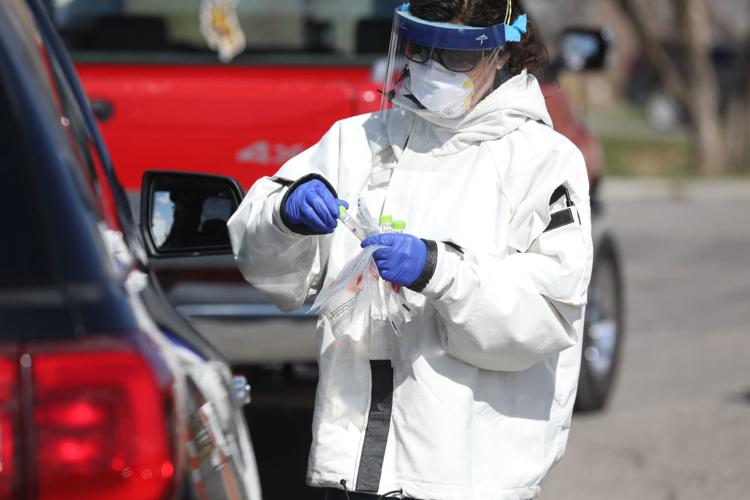 COVID Clinic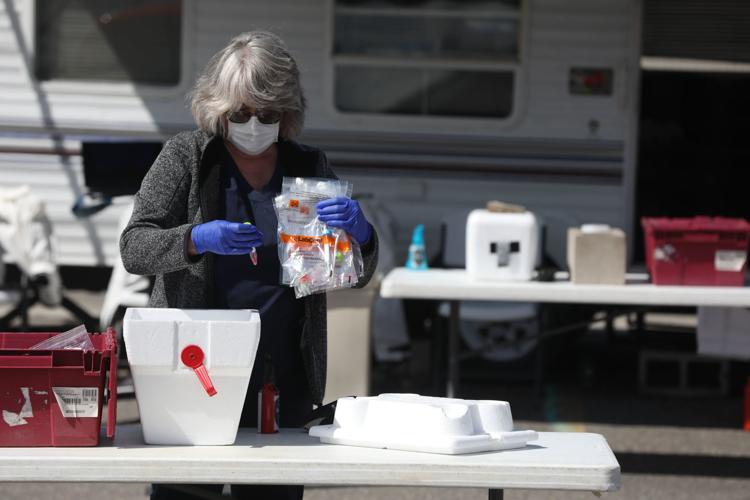 COVID Clinic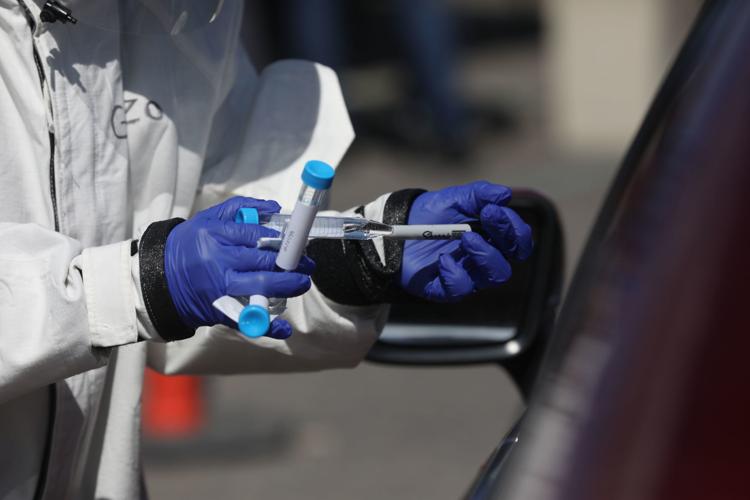 COVID Clinic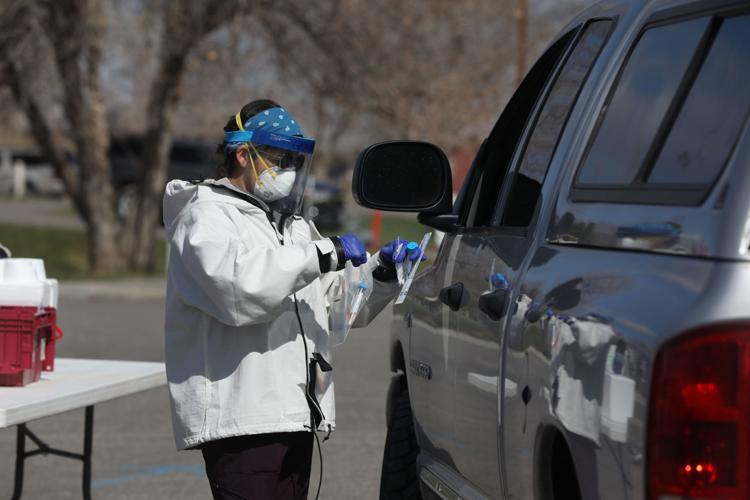 COVID Clinic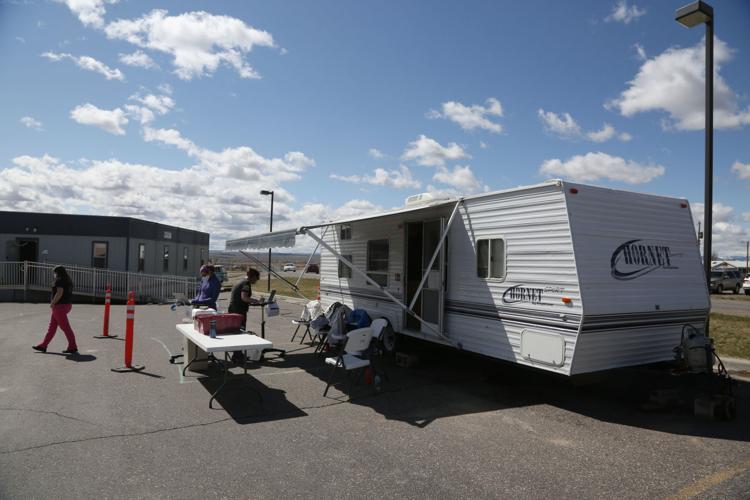 COVID Clinic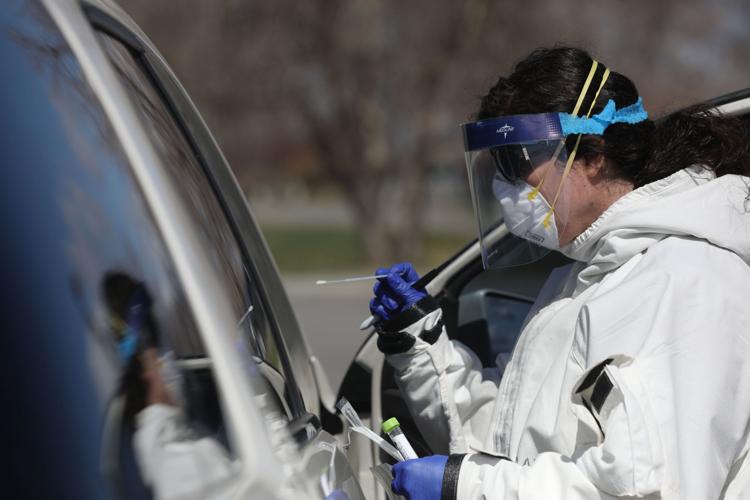 COVID Clinic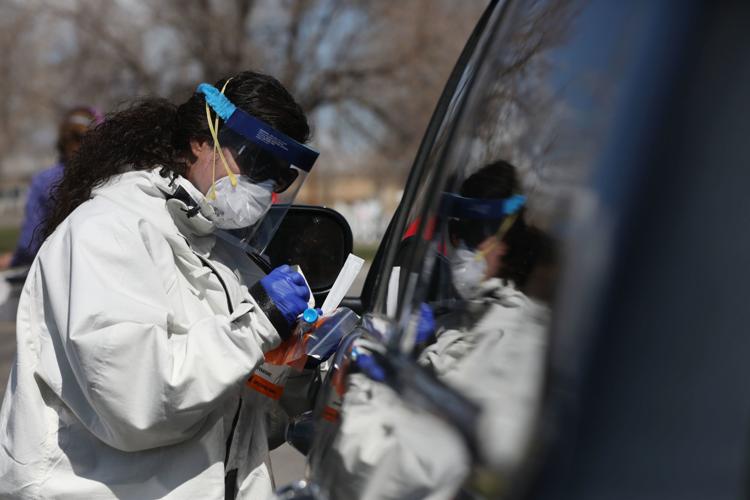 COVID Clinic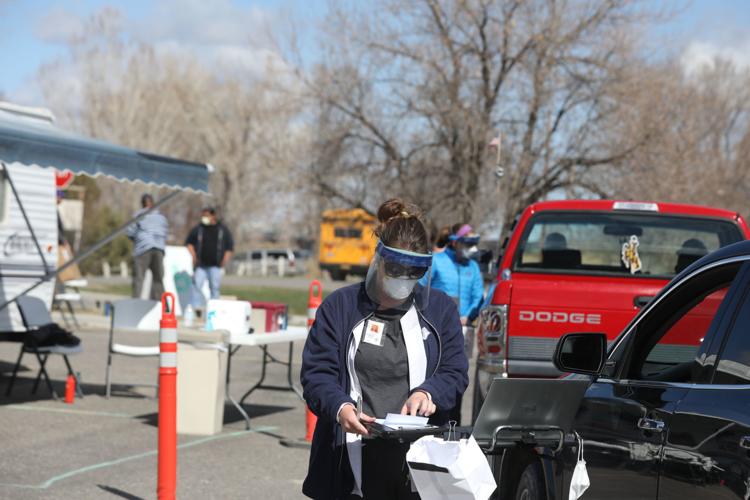 COVID Clinic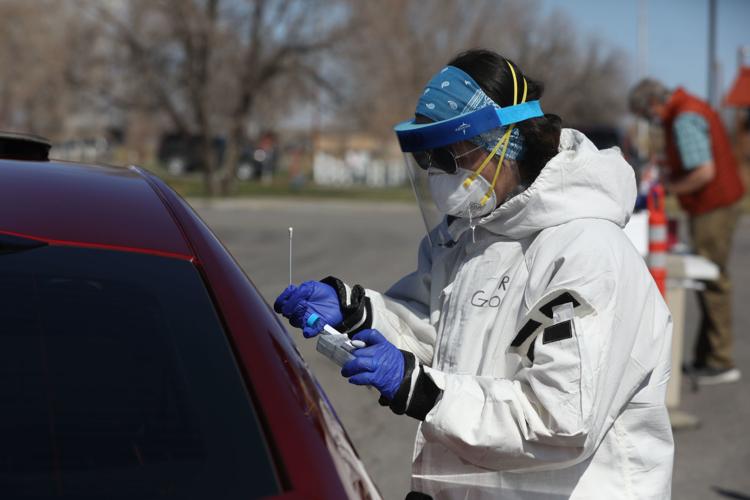 COVID Clinic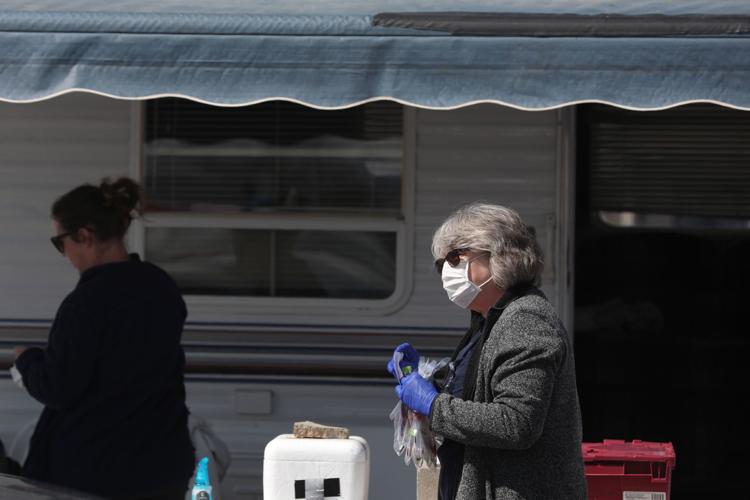 COVID Clinic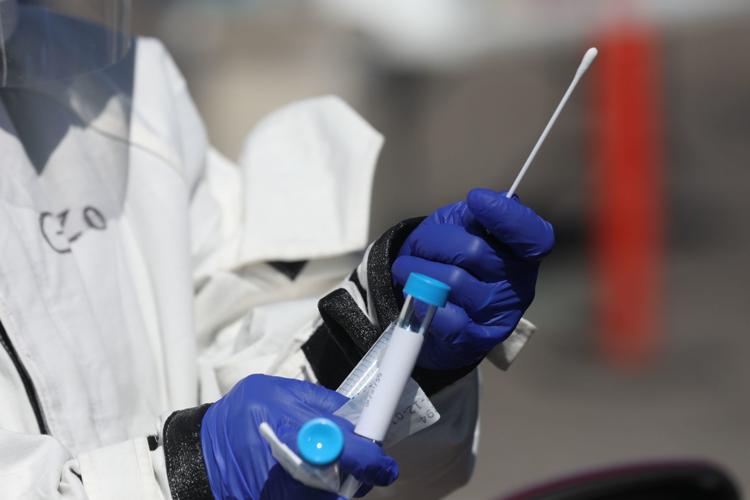 COVID Clinic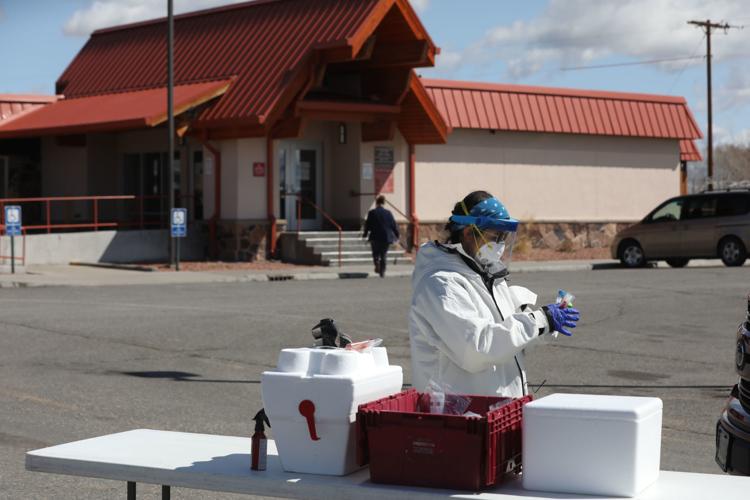 COVID Clinic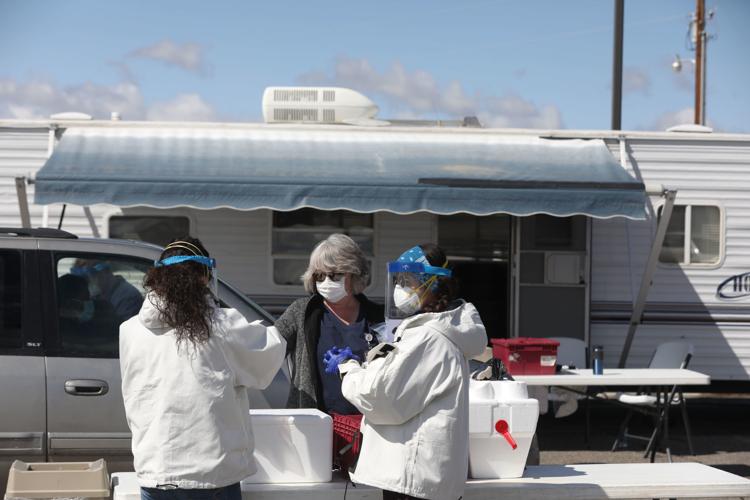 COVID Clinic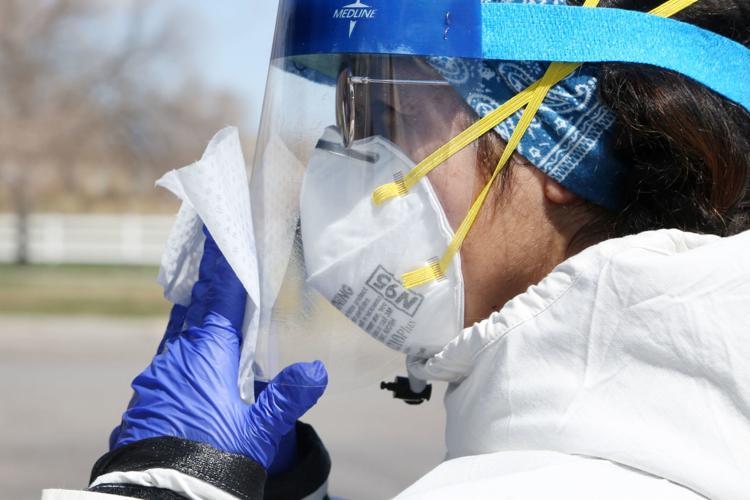 COVID Clinic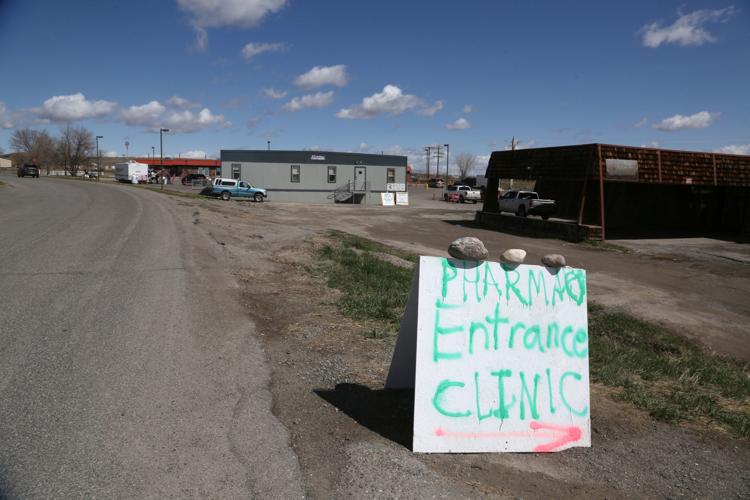 COVID Clinic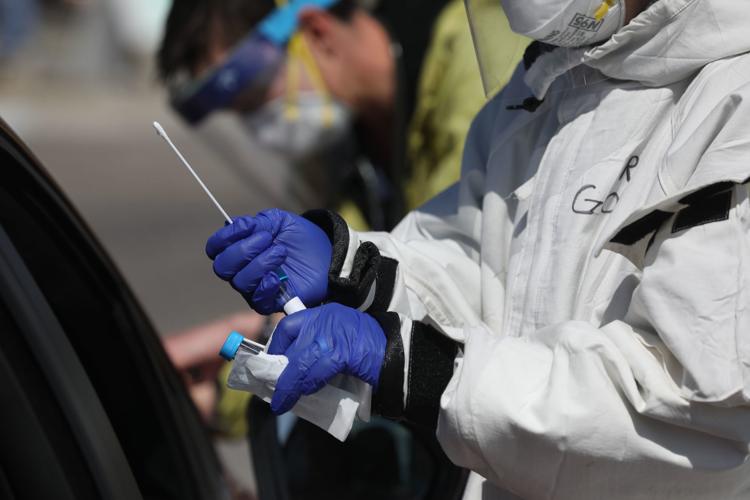 Follow health and education reporter Morgan Hughes on Twitter @m0rgan_hughes
Concerned about COVID-19?
Sign up now to get the most recent coronavirus headlines and other important local and national news sent to your email inbox daily.