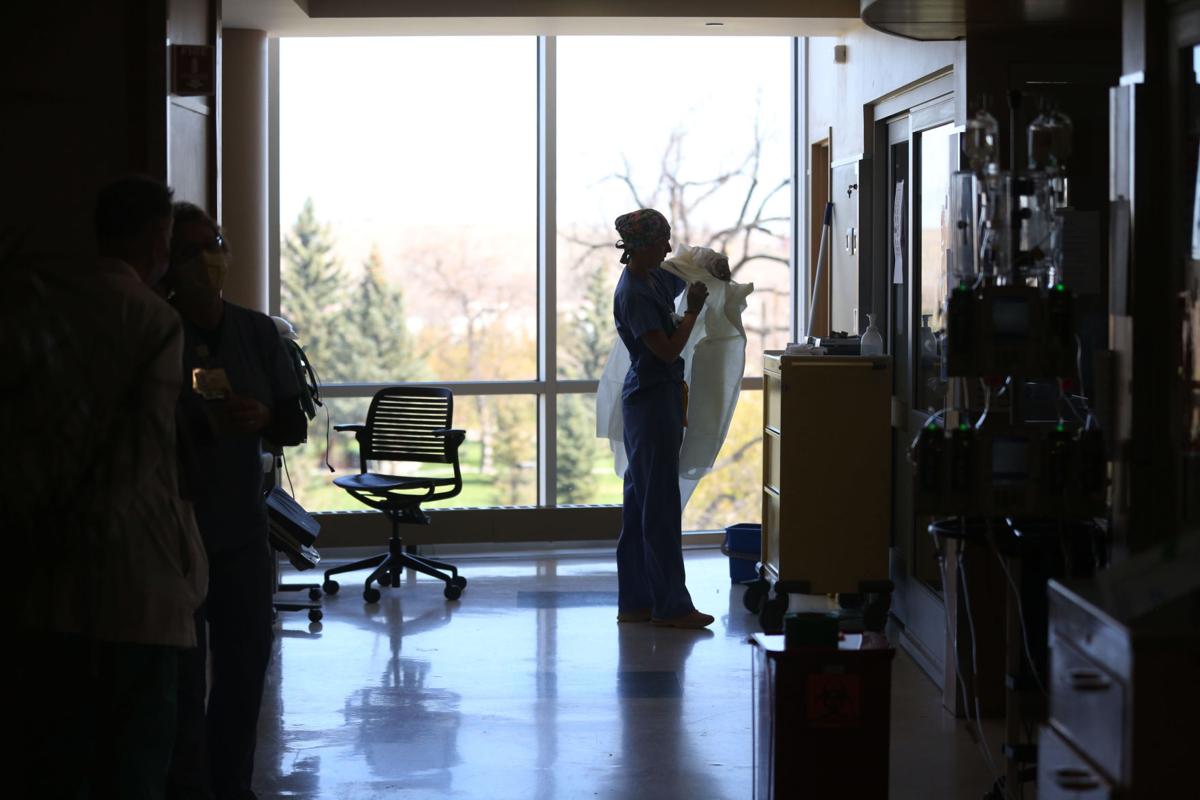 The Wyoming National Guard is deploying once again to assist the state's hospitals in combating a surge in COVID-19 hospitalizations, Gov. Mark Gordon announced Tuesday.
Gordon summoned roughly 95 soldiers and airmen to state active-duty orders. They will be assigned to 24 different hospital locations within 17 Wyoming cities, according to a press release from Gordon's office.
This is the third time the national guard has been called up to alleviate the pandemic's burden on the state's medical facilities. When cases and hospitalizations were nearing their peak last fall, Gordon in October deployed guardsmen across the state to assist with contact tracing, and in November assigned 10 guardsmen to assist Cheyenne Regional Medical Center.
This time, the guard will assist with environmental cleanup, food and nutrition services, managing PPE supplies, COVID-19 screening and COVID-19 testing at various hospitals.
In addition to the guard, the Federal Emergency Management Agency has allocated nearly $43 million to the Wyoming Department of Health as cases surge.
Of that money, $41 million will go toward "community-based testing services" at 61 sites statewide. The remaining $1.8 million is earmarked for the department to buy advertisements on billboards, TV, radio and other mediums for a COVID-19 informational campaign, according to a release from the federal agency.
Twelve Wyoming hospitals reported critical staffing shortages Tuesday, and 13 anticipate that shortage within the week, according to information reported to the federal government.
"I am grateful to the members of our Wyoming National Guard for once again answering the call to provide assistance in our hospitals during this surge," Gordon said in a statement. "Our Guard members truly are Wyoming's sword and shield, and their commitment to our state is something for which every Wyoming citizen can be thankful."
The orders for guardsmen will be 14-30 day rotations, with the potential to extend beyond that, up until Dec. 31.
COVID-19 is surging in Wyoming, with hospitalizations and active cases near the state's winter peak.
As of Tuesday, 190 people were hospitalized statewide, and 2,758 infections were considered active.
"The Delta variant has overwhelmed the medical institutions of states across this country. Our state is no different with most hospitals at or near capacity," Col. David Pritchett, director of the joint staff for the Wyoming National Guard, said in the release. "The Soldiers and Airmen of the Wyoming National Guard are proud to jump back in to provide much needed assistance to our communities as we continue to battle the effects of COVID-19."
While this surge has taxed Wyoming hospitals, it hasn't yet reached the heights of last fall's surge. In late November, 247 people were being treated for the virus in Wyoming hospitals and active cases neared 12,000 — roughly 2% of the state.
This time, Wyoming has a new weapon against the virus: vaccines. But the state possesses the worst vaccination rate in the nation, with just over 37% of residents fully inoculated against the virus.
Natrona County's health officer Dr. Mark Dowell on Friday made an impassioned plea to unvaccinated residents, nearly begging them to get their shots.
"I've had physicians crying, nurses crying, nurses in my office having a hard time. People are trying not to get cynical," he said, adding that he too is struggling. "I've watched way north of 20 people die in the last few weeks and none of them needed to die."
Photos: A visit to the Wyoming Public Health Laboratory
COVID-19 Testing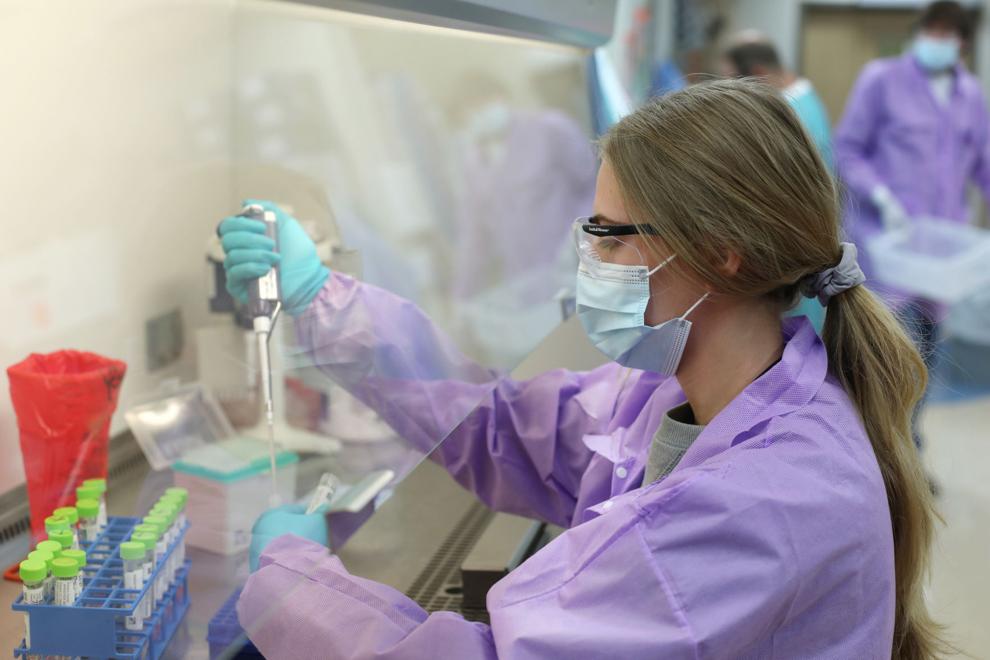 COVID-19 Testing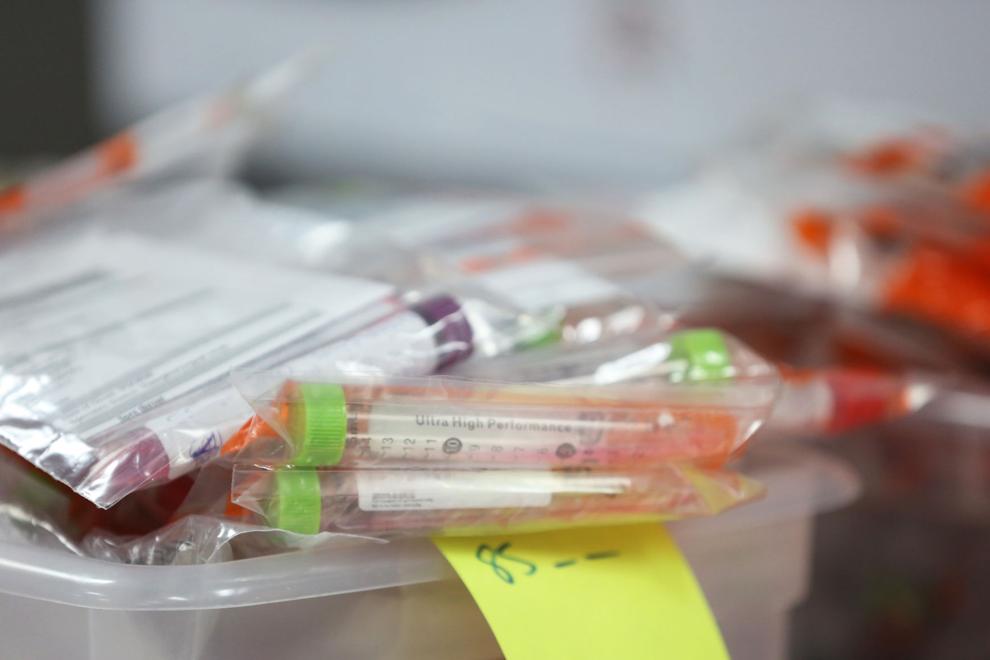 COVID-19 Testing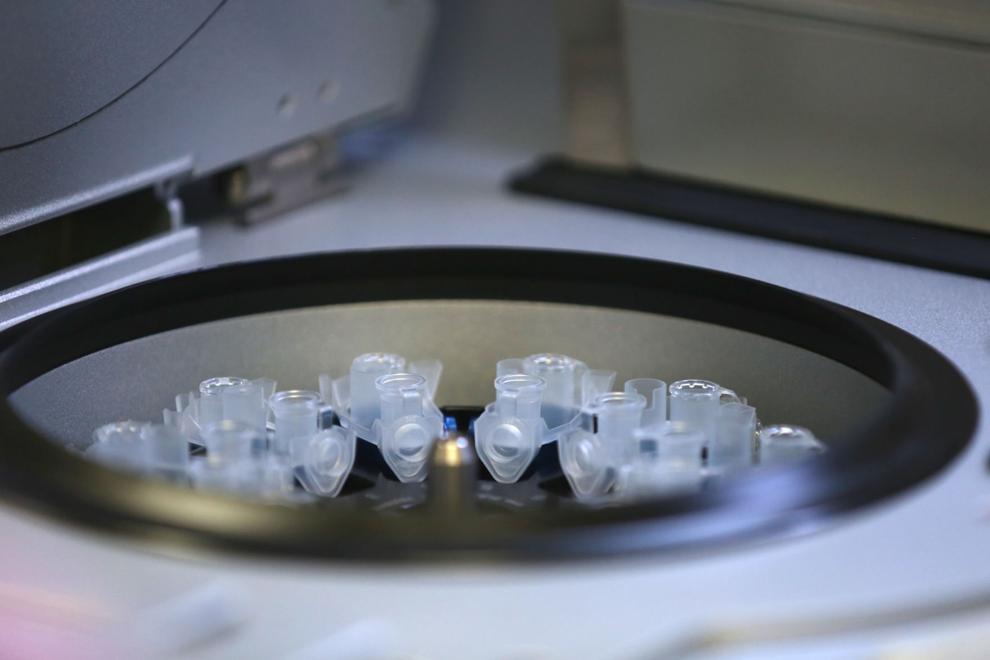 COVID-19 Testing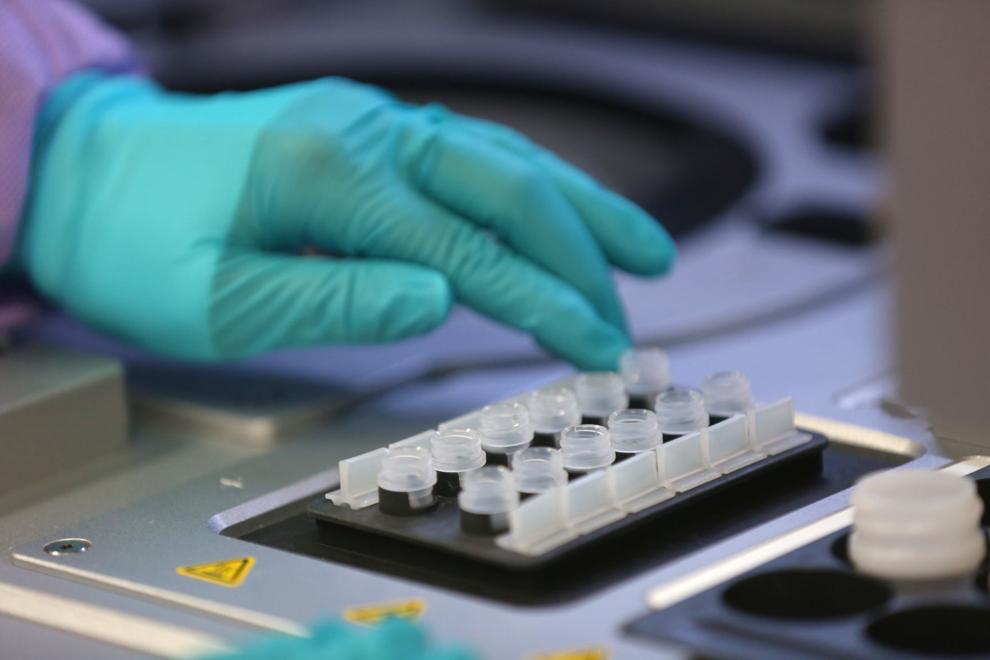 COVID-19 Testing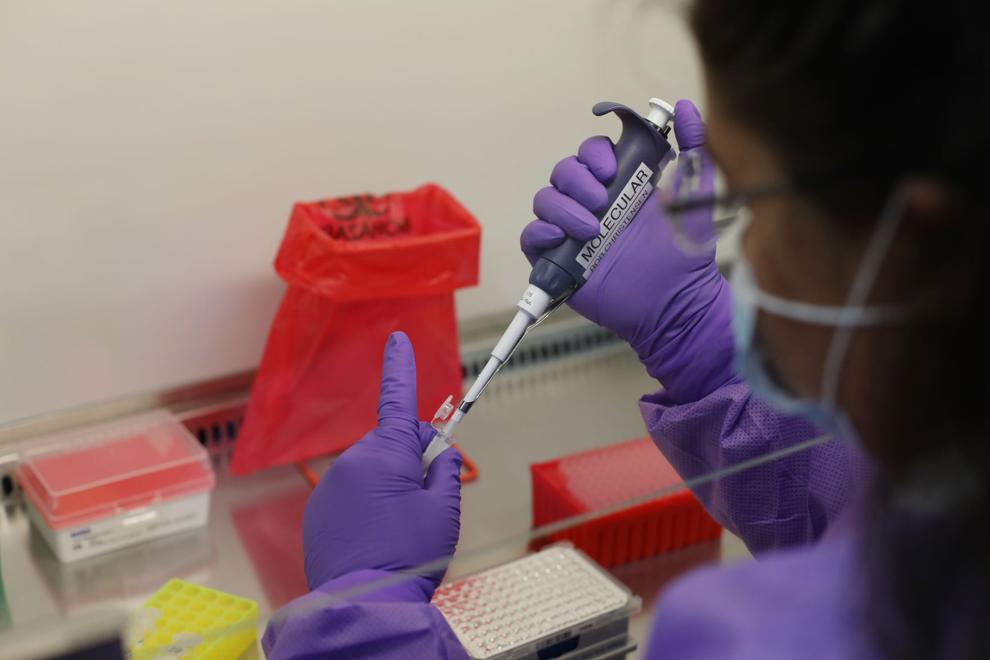 COVID-19 Testing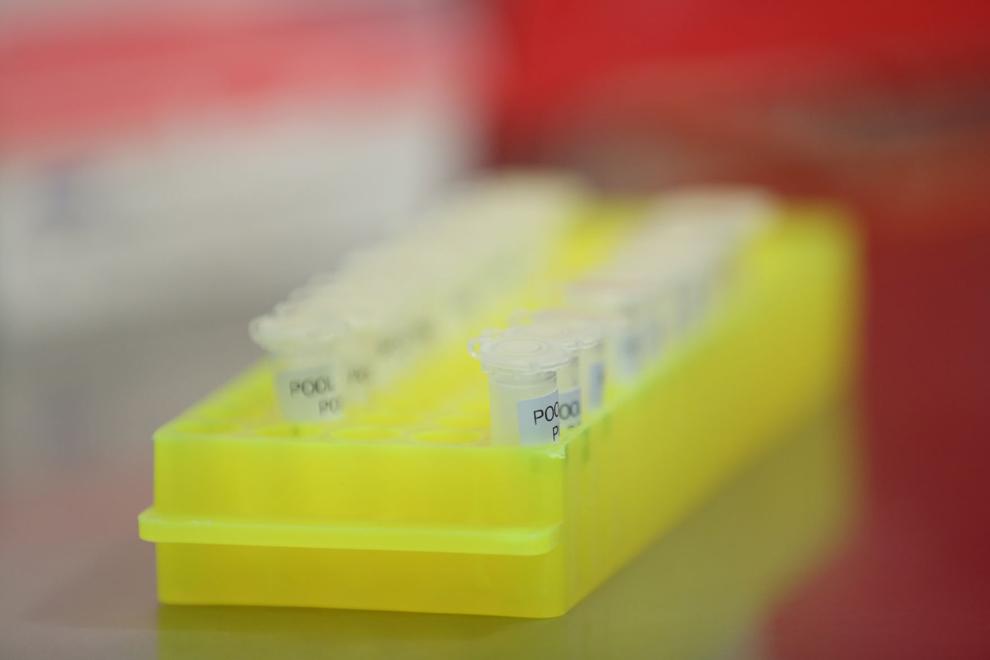 COVID-19 Testing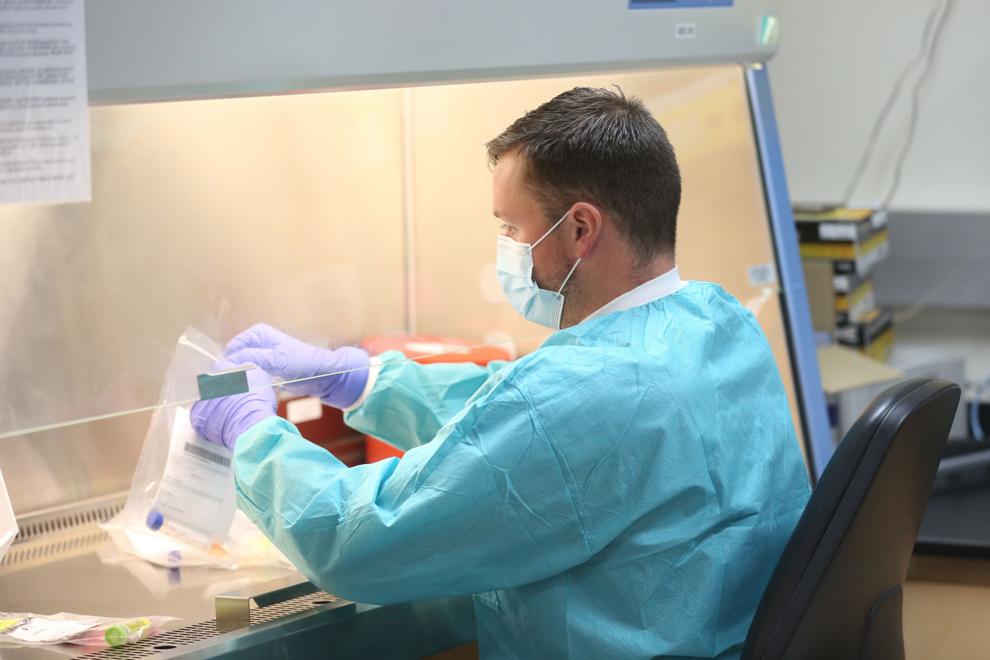 COVID-19 Testing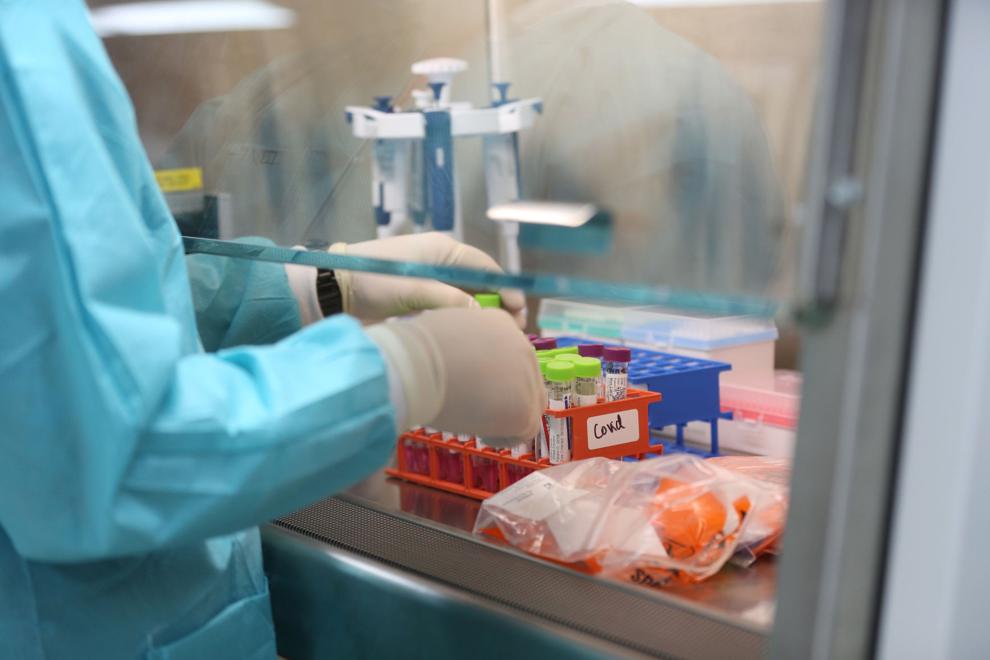 COVID-19 Testing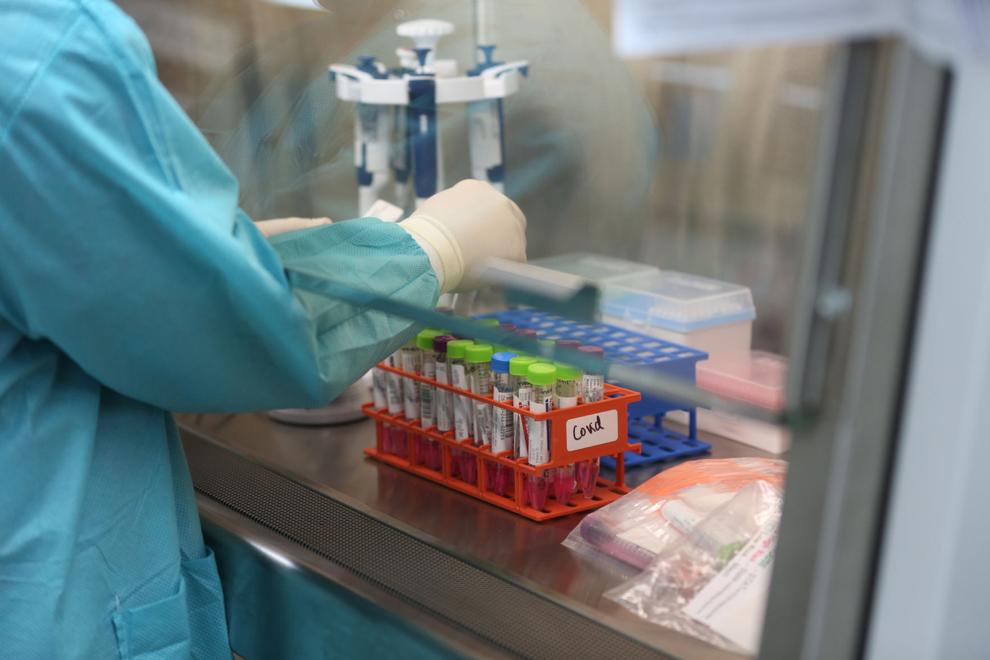 COVID-19 Testing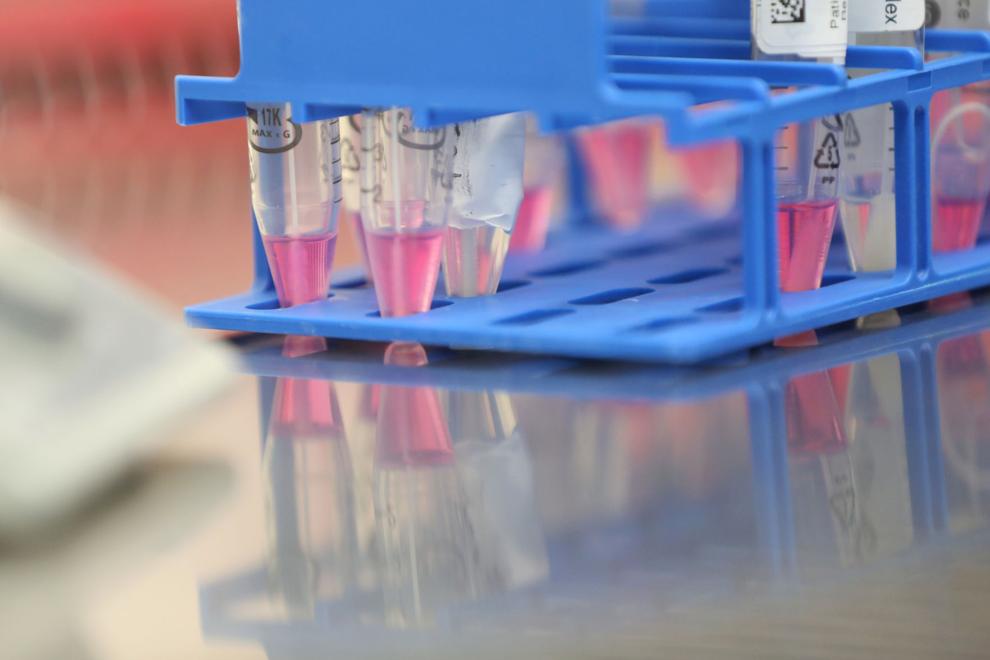 COVID-19 Testing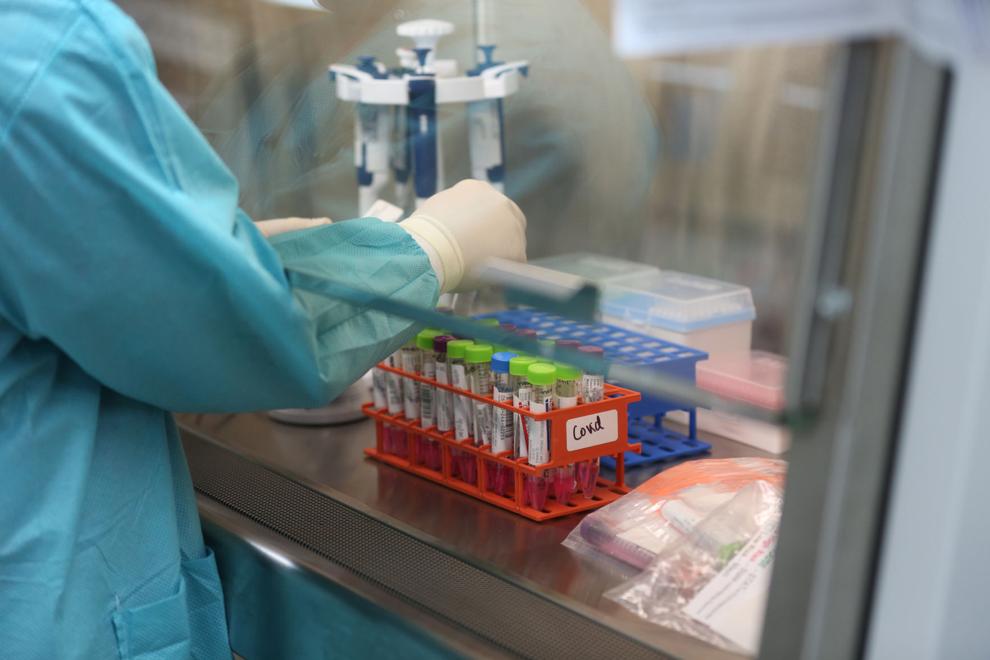 COVID-19 Testing
COVID-19 Testing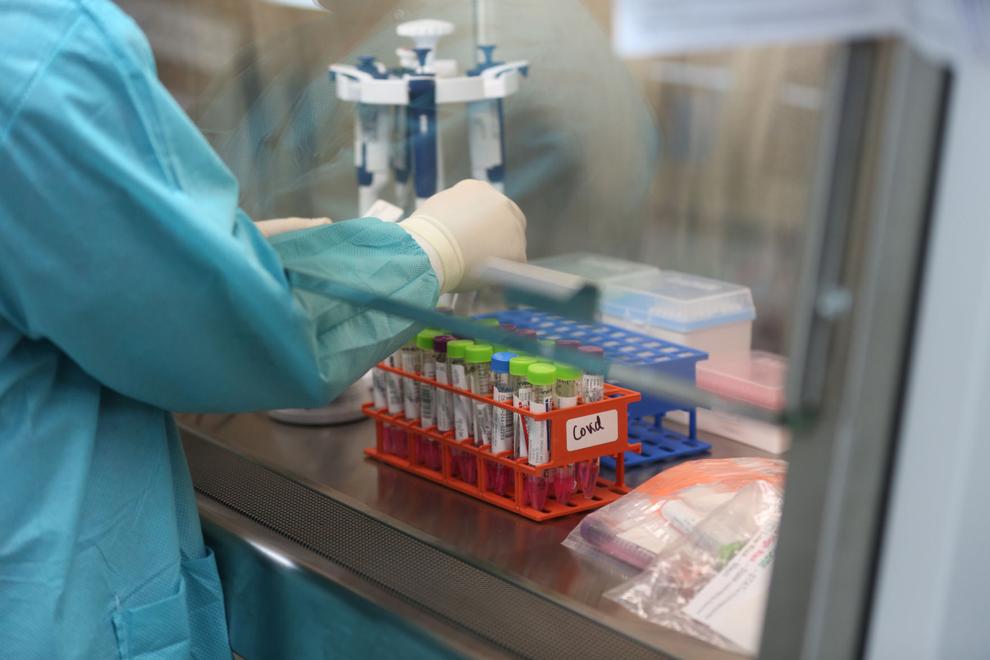 COVID-19 Testing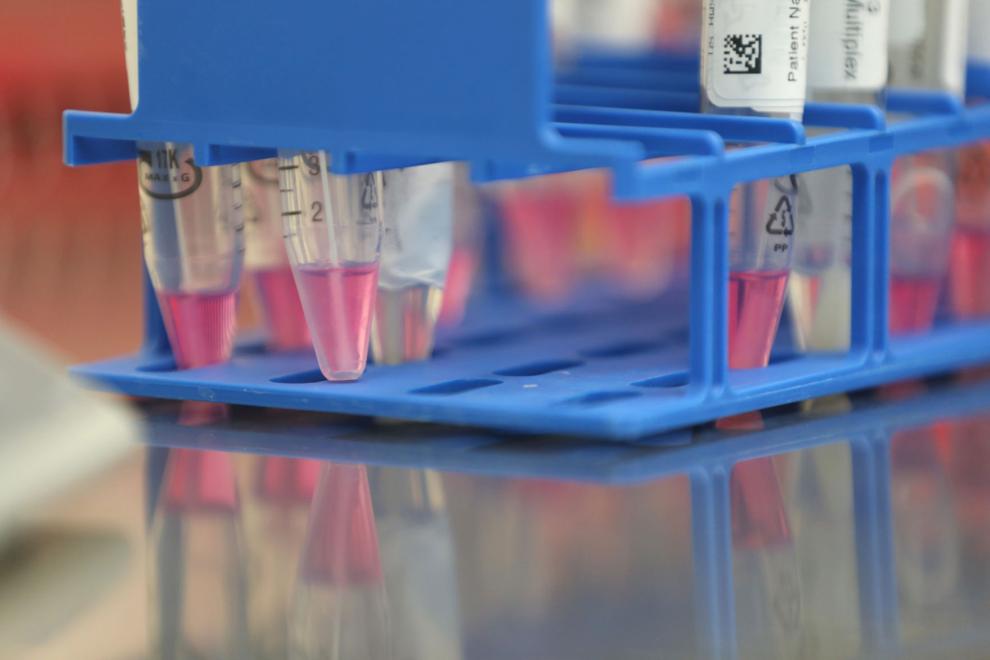 COVID-19 Testing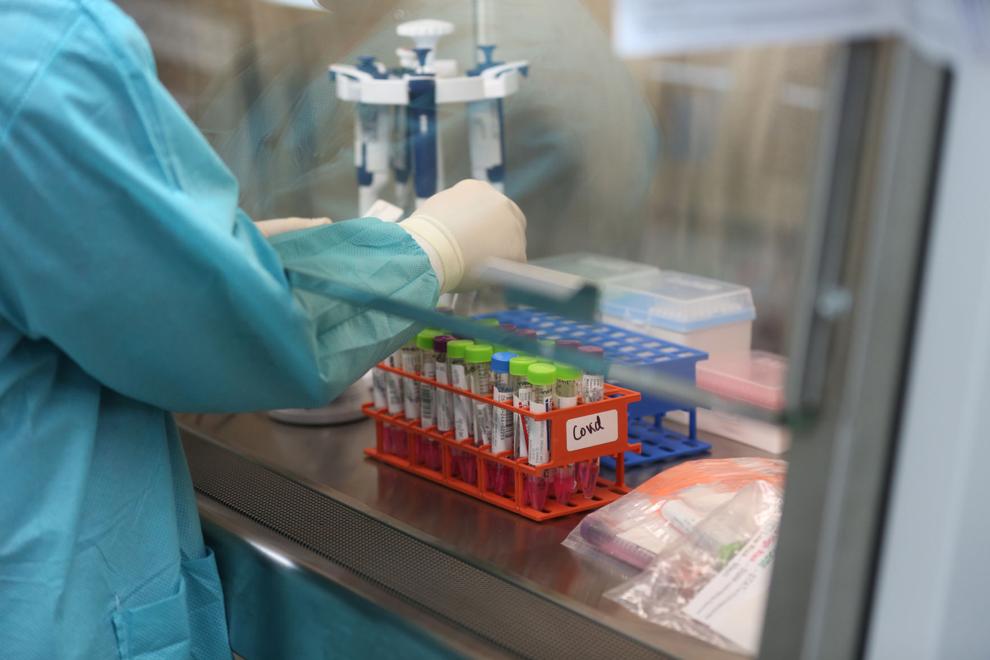 COVID-19 Testing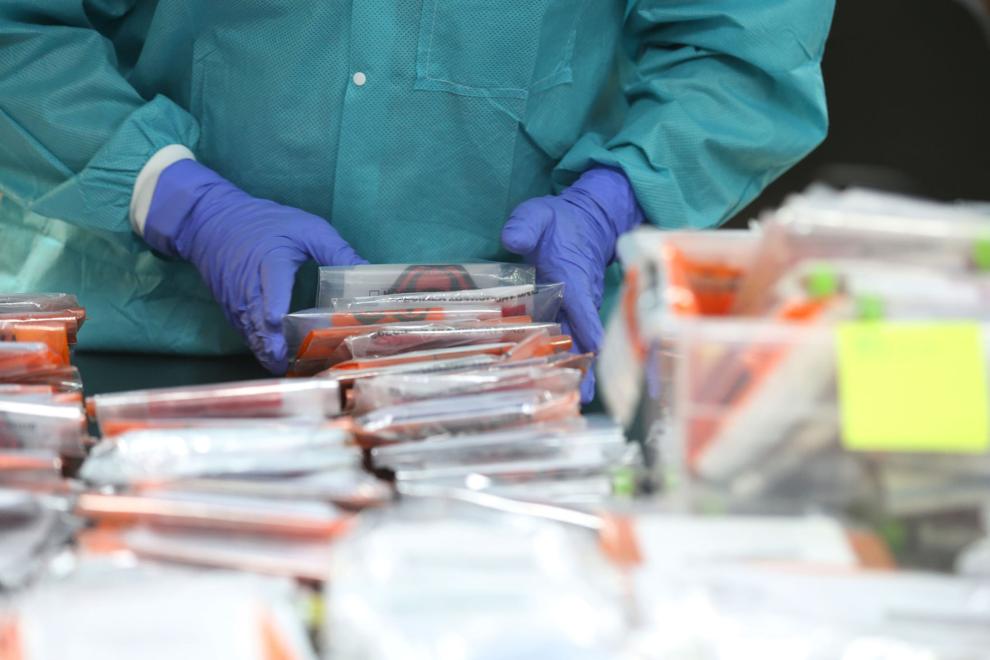 COVID-19 Testing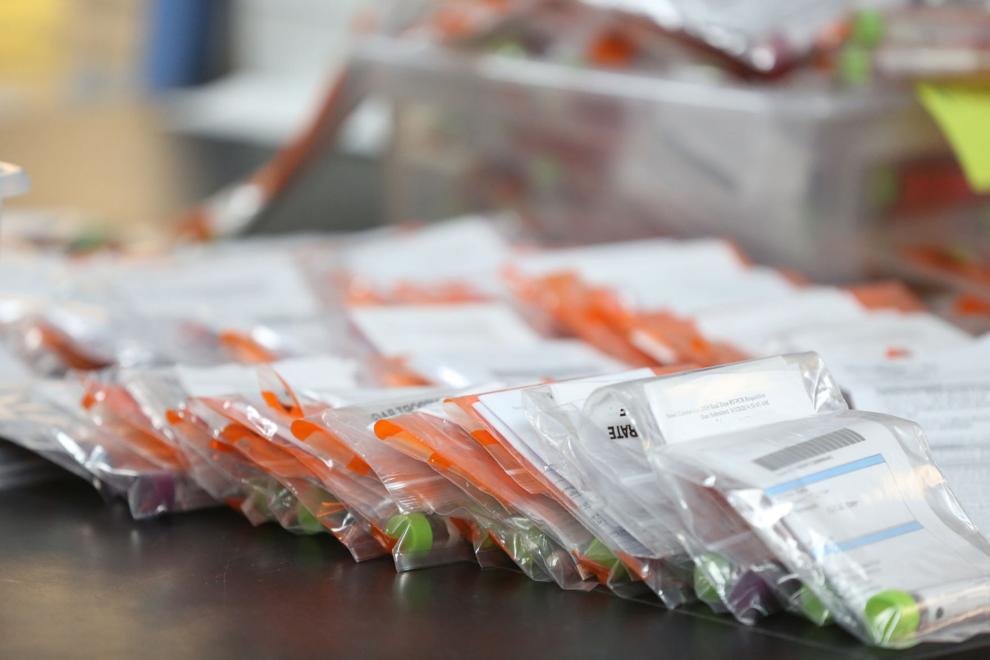 COVID-19 Testing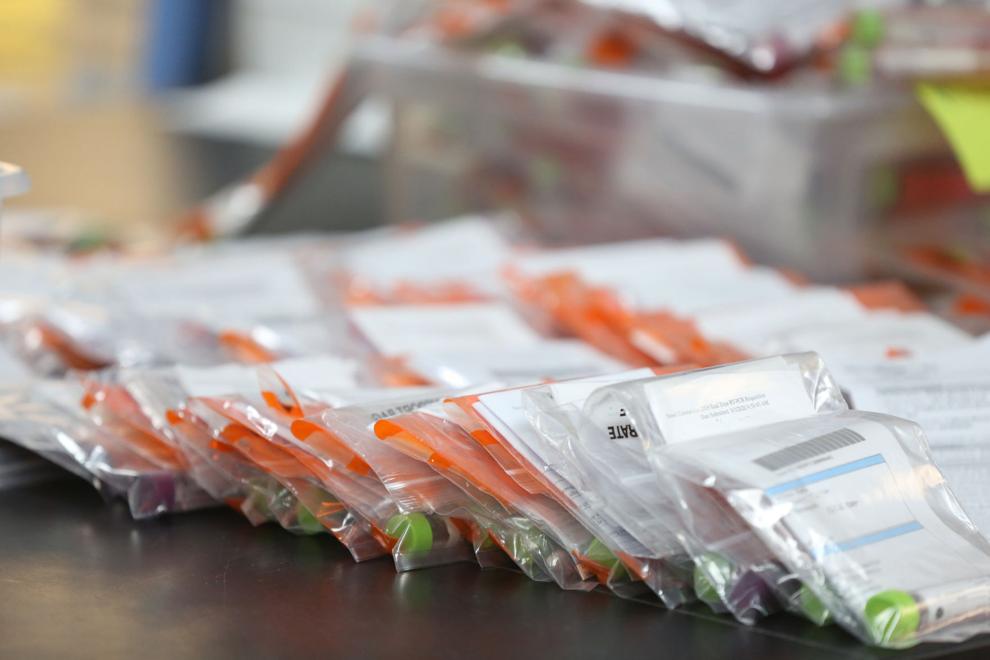 COVID-19 Testing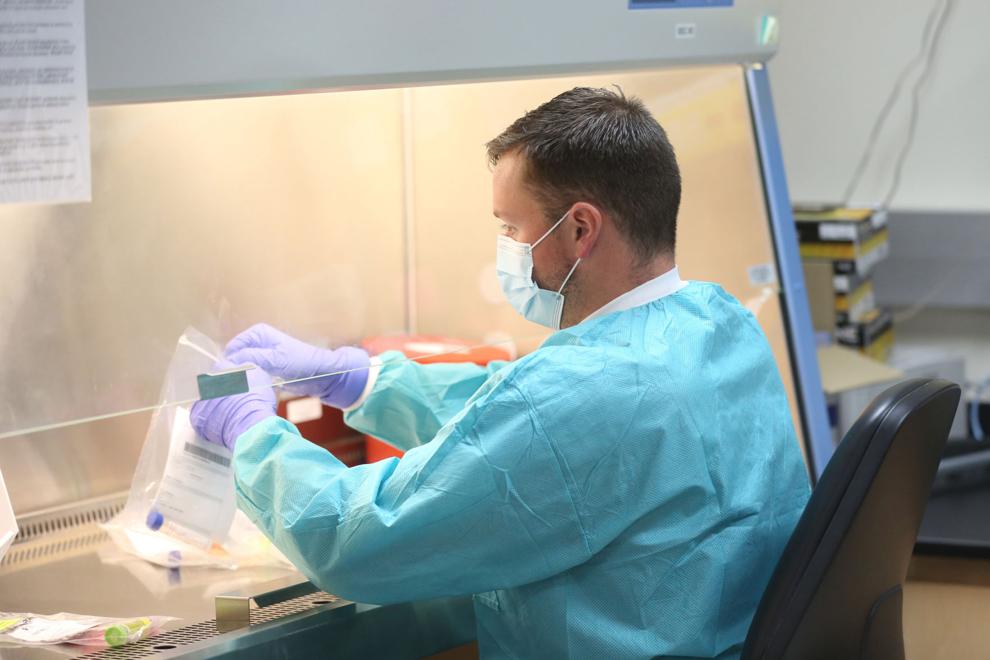 COVID-19 Testing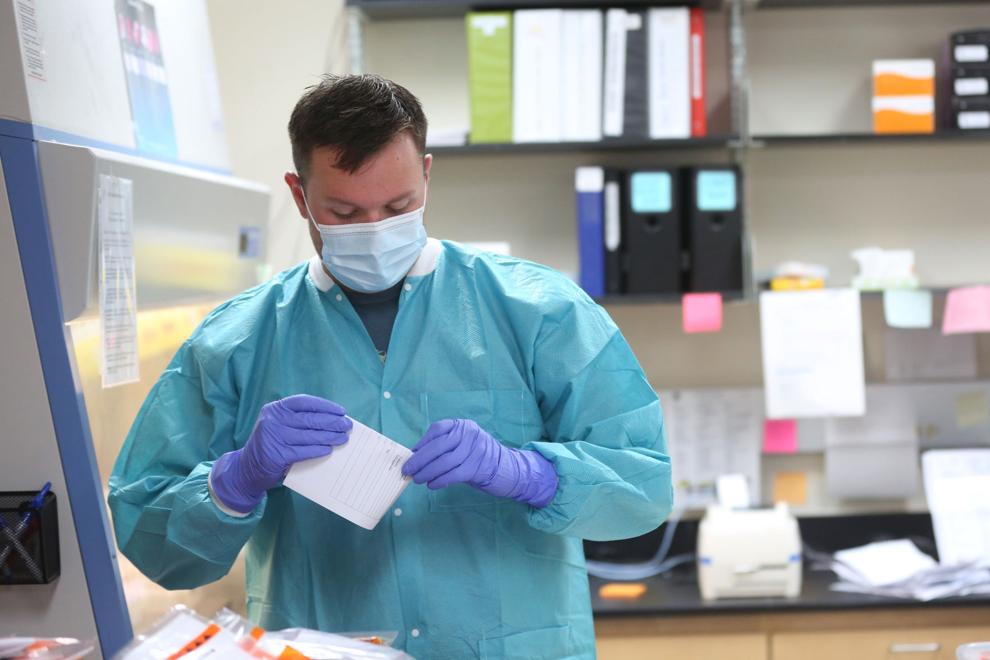 COVID-19 Testing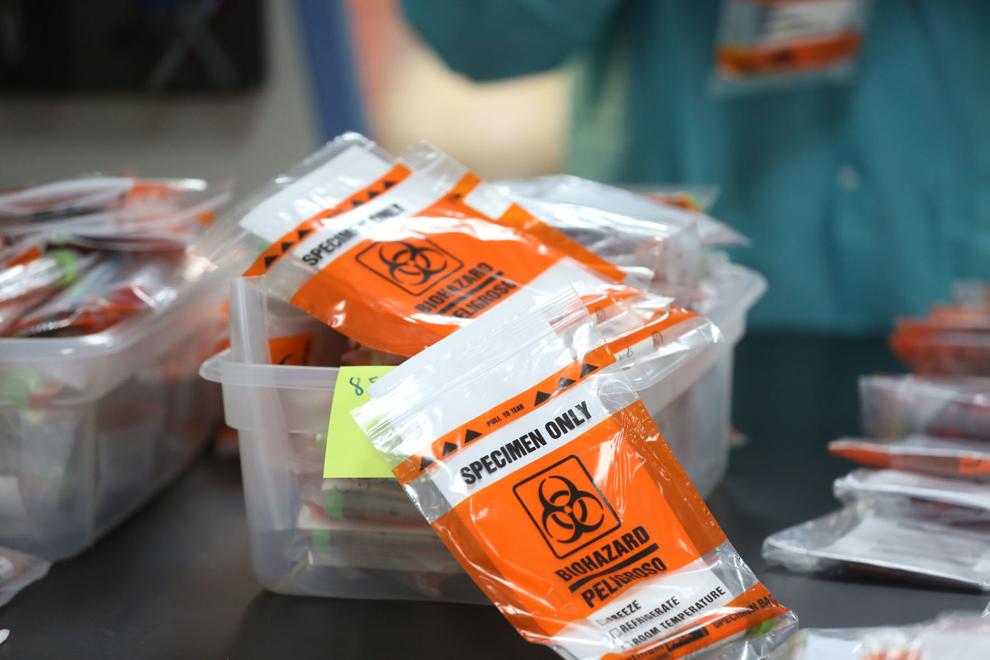 COVID-19 Testing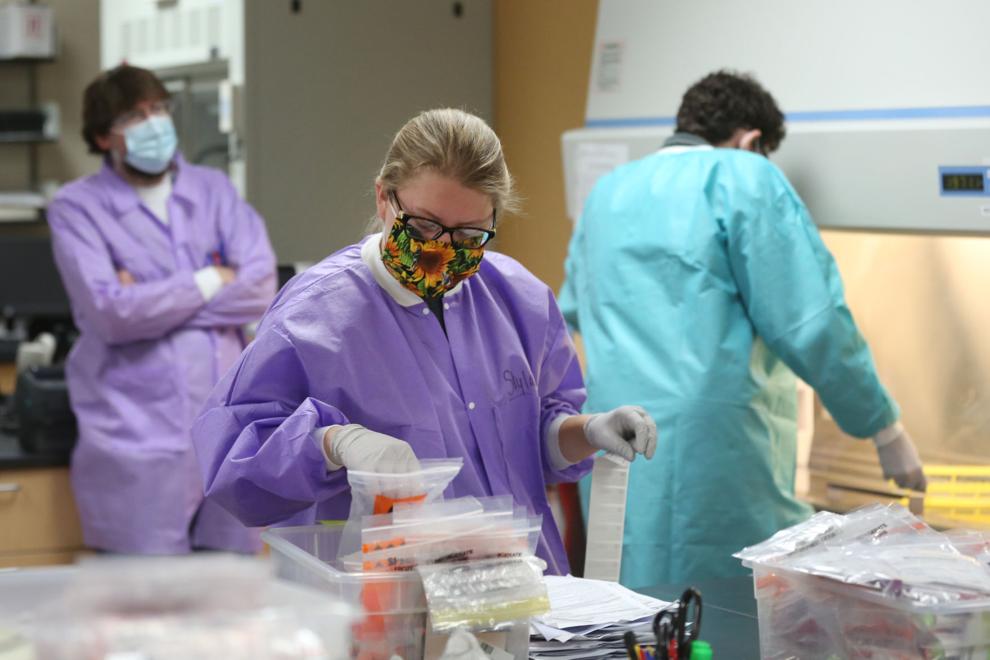 COVID-19 Testing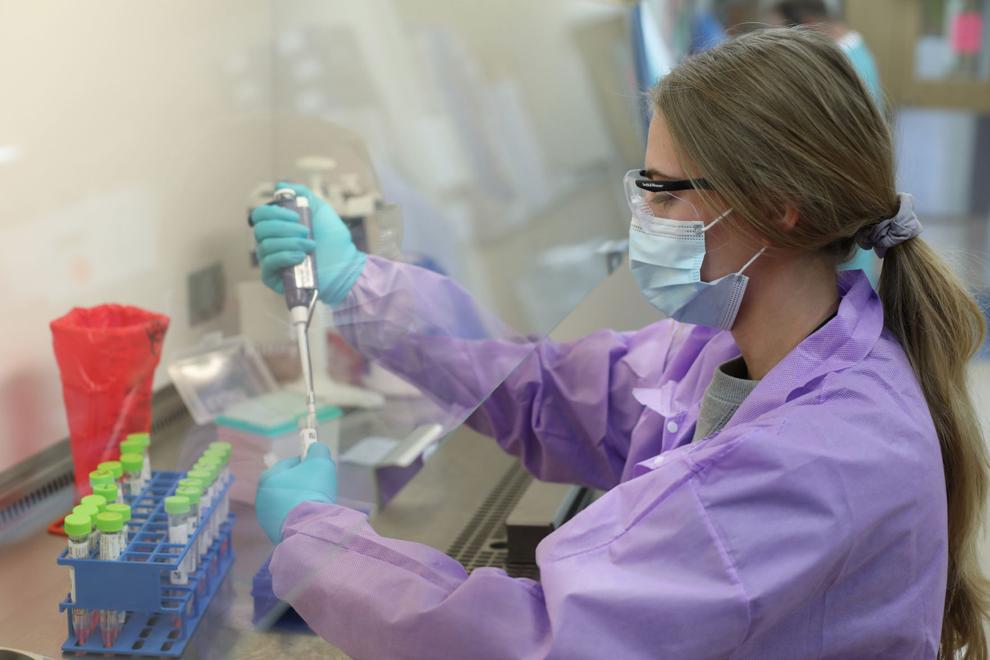 COVID-19 Testing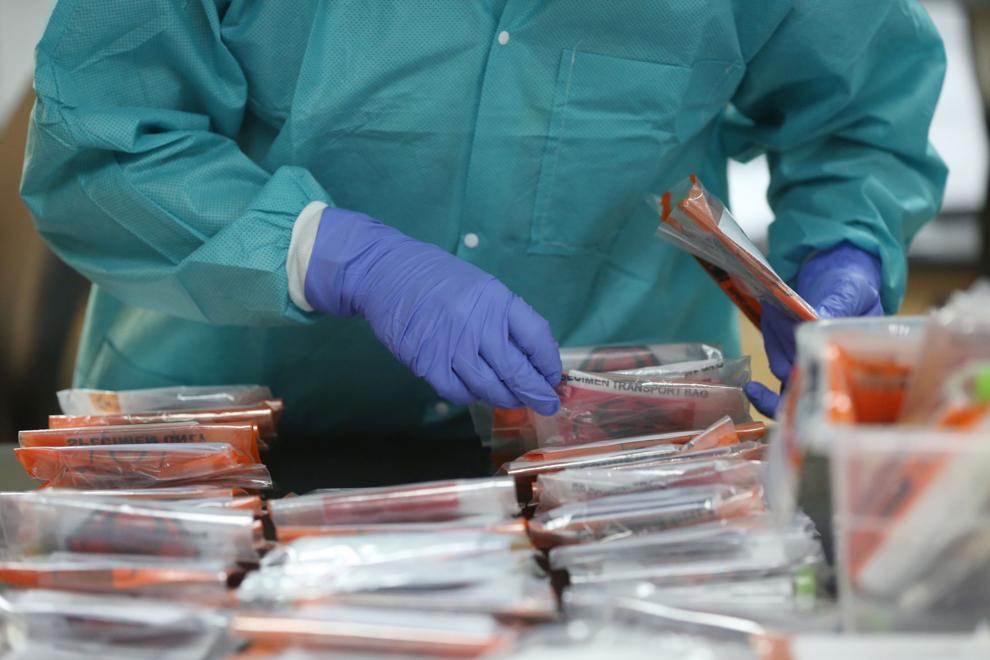 COVID-19 Testing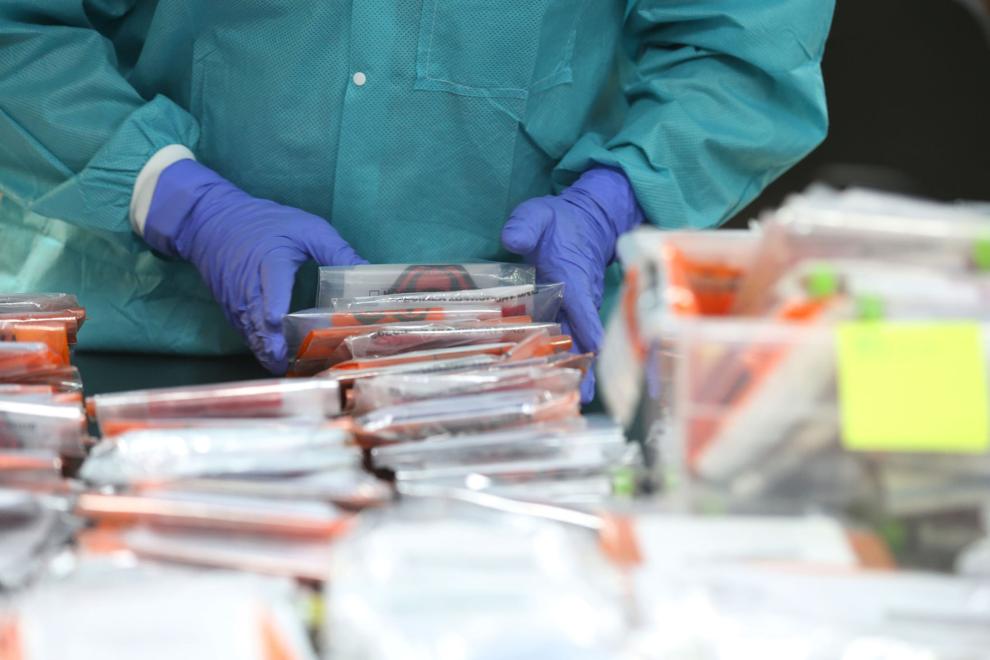 COVID-19 Testing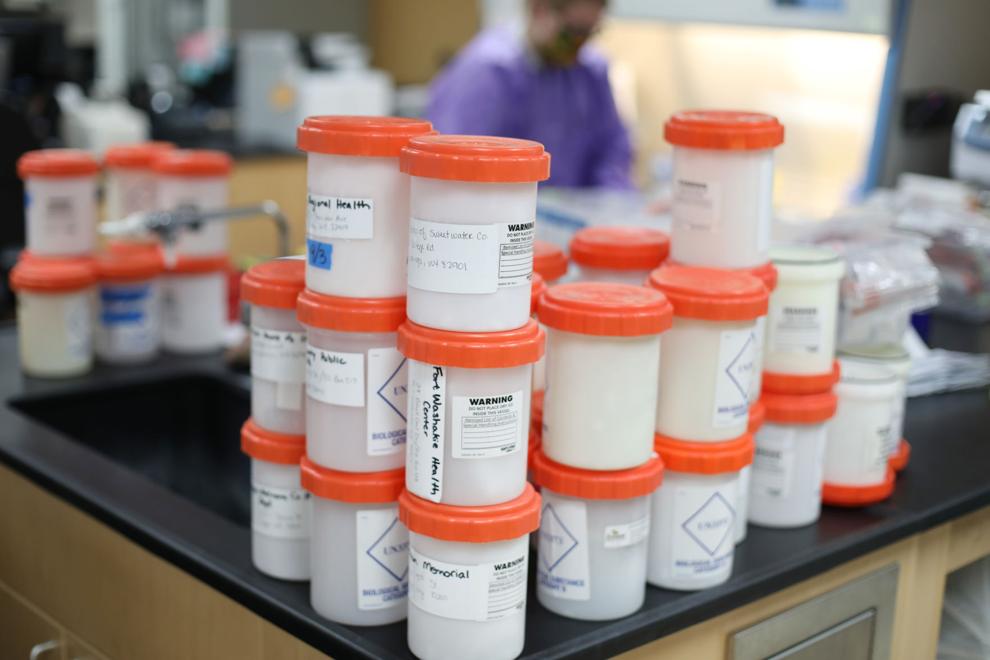 COVID-19 Testing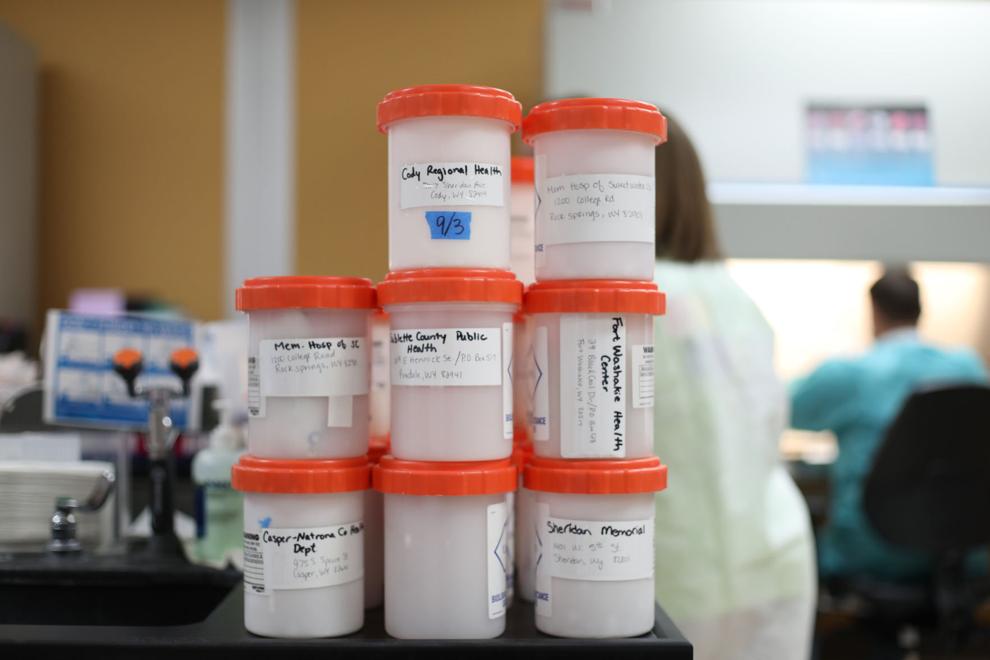 COVID-19 Testing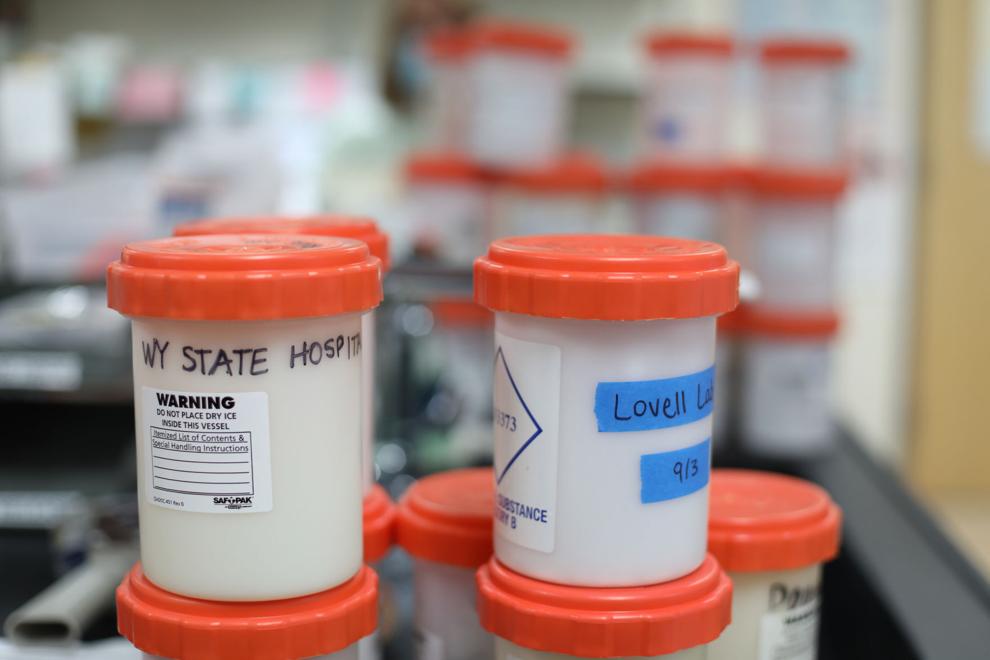 COVID-19 Testing