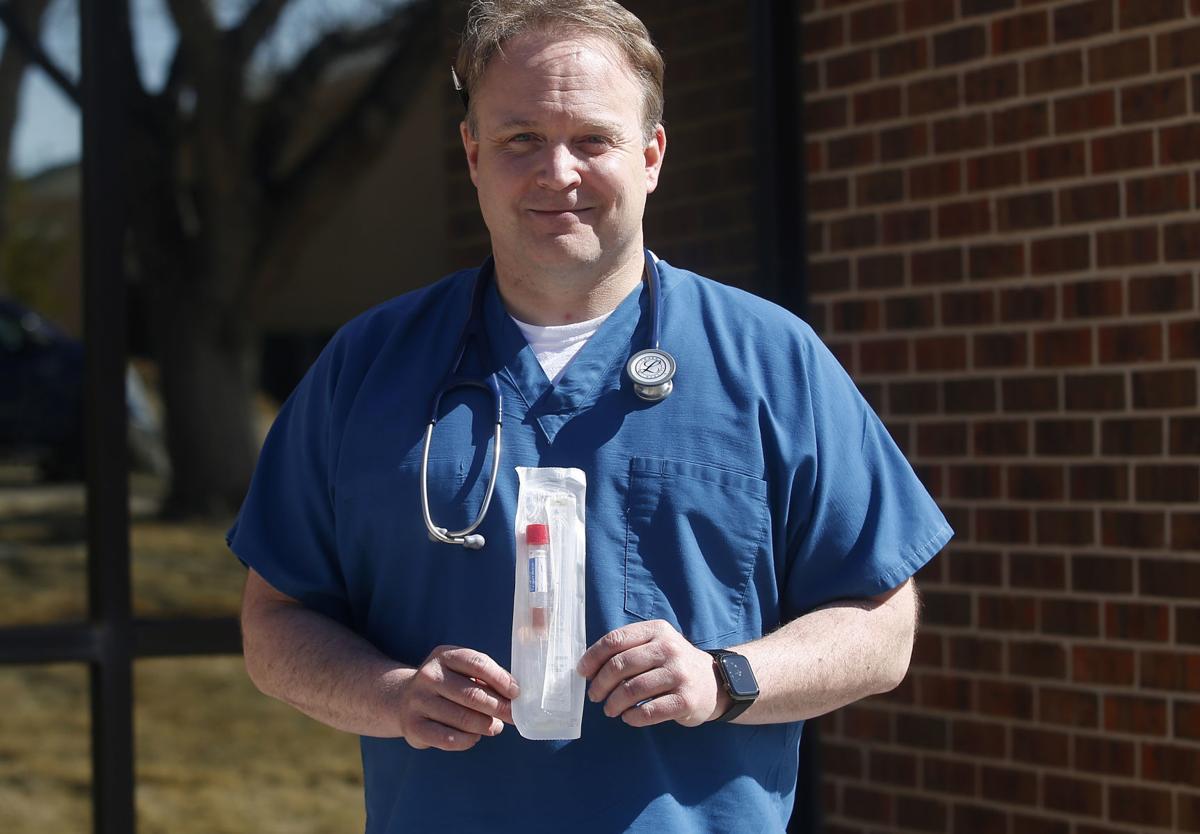 Dr. Andy Dunn's respiratory and coronavirus clinic in Casper had been open for four days. By the time it closed its doors Thursday night, it had seen more than 500 patients.
Amy Surdam owns acute care clinics in Cheyenne and Laramie. Over a five-day span, her providers had seen anywhere from 800 to 1,000 patients. Roughly half of those have been concerned they've contracted the new virus.
"It's been really intense," Surdam said Wednesday. Her clinic has tested dozens of patients. Most have been negative, but a handful have been positive, and she's still awaiting results for many more. "A week ago, last Wednesday, we ourselves were like, 'This is going to get really serious, really fast.'"
Dunn described this first week as "crazy." ("Crazy in a good way," Wyoming Medical Center spokeswoman Kristy Bleizeffer added.) He and his staff — Dunn, plus a neurosurgeon and a group of nurses and physicians assistants — are working 12- to 13-hour days seven days a week. They've tested more than 30 people for COVID-19, the respiratory illness caused by the coronavirus. They've received negative test results back for 17. Natrona County got its first positive case Friday evening, but it's not yet known where the patient was tested.
Between March 11 and 5:30 p.m. Sunday, Wyoming health officials had confirmed 26 cases of COVID-19 here: 10 in Fremont County, six in Cheyenne, four in Sheridan County, two in Teton County, and one each in Natrona, Campbell, Carbon and Park counties. Nationally, the virus has spread like wildfire in the past week alone. More than 17,000 people have the disease in the United States, according to the New York Times on Friday night. At least 237 Americans have died from it.
On March 3, there were just 100 cases in the U.S.
Dunn and Surdam's clinics are on the front line of Wyoming's push to track, treat and ward off the disease. While both have a goal of treating the sick and ensuring the virus spreads as slowly as possible, they fill different needs.
Dunn, who's the chief of staff at WMC, says his clinic serves as a way to divert possible COVID-19 patients away from the emergency room and primary care waiting rooms, an effort to stop a flood of patients from grinding the state's largest hospital to a halt. He has a limited number of tests, as is true for clinics across Wyoming and the United States. He's only able to test priority patients: the elderly, health care workers, those who may require hospitalization.
Surdam runs private clinics and runs her tests through private labs, rather than through the state's facility. Her criteria for testing are lower than most: She tweeted that she'll test patients who have a fever and a cough and who've tested negative for influenza.
Both providers say the state should be testing more people.
"Most providers feel like this is the time we should be testing; this is the time we should figure out where the clusters are," Dunn said. "However, due to the scarcity of the supplies, it is what it is."
"The reason we haven't had any positive tests reported in Wyoming is because we haven't tested anyone yet," Surdam said. As of Friday evening, the state had run tests on 334 people. Limited supplies have forced clinics to test only certain patients. "We've been testing people in Wyoming for probably only 10 days. It can take a long time to get the results back, depending on what other tests are in the queue ahead of them. We made a decision last Wednesday to take a very proactive stance."
While the entire country is clamoring for more testing materials, there's been a similar shortage of protective gear — masks and gowns specifically. Surdam said she'd begun stockpiling the equipment two months in advance. But she still says they're "absolutely" running low.
She said her clinic is ordering as much as they can. They've started reusing some of their masks and avoid taking them off as much as possible so they stay safe to use. A construction company and another clinic have dropped off more masks.
Dunn said his clinic is doing OK, equipment-wise. But they're rationing how much they're using and are trying to use it "thoughtfully." Bleizeffer, the hospital spokeswoman, said the hospital was doing everything it could to secure more.
Donations have flooded in to both clinics, beyond the masks and gear. City Brew has brought coffee to Dunn, and others have brought cake. People have stopped in to thank Dunn and his staff. Surdam said her staff's been given pizza and coffee. Like Dunn's group, her employees are working 12-hour shifts.
Both believe the crush of patients — and the 23 cases confirmed over the past week and a half — are the tip of iceberg.
"One thousand percent, this is before the beginning," Dunn said, adding that he's been surprised by how much travel some of his patients have reported. He said the wave of patients he treated last week was larger than he expected. He predicted another wave after Natrona County got its first case, and then a third wave soon after that one.
He's said previously his clinic will likely be open for four to six weeks; hopefully the virus' spread will have slowed by then. Despite his concern that things will get worse, he urged other providers and Wyomingites in general to stay calm: "The sky's not falling."
Surdam said she believed that the worst has yet to come.
"You know, if this is all we see, we're going to be the lucky ones, and we'll know that our efforts were right," she said. "I think we have a long way to go."
Closing 3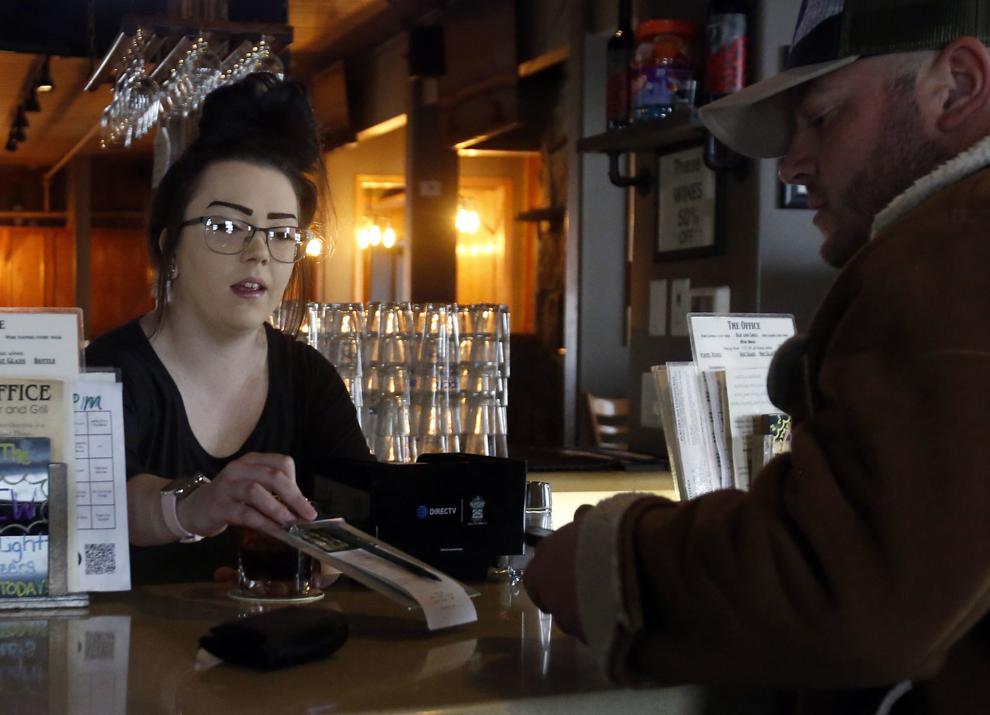 Pick-up order at HQ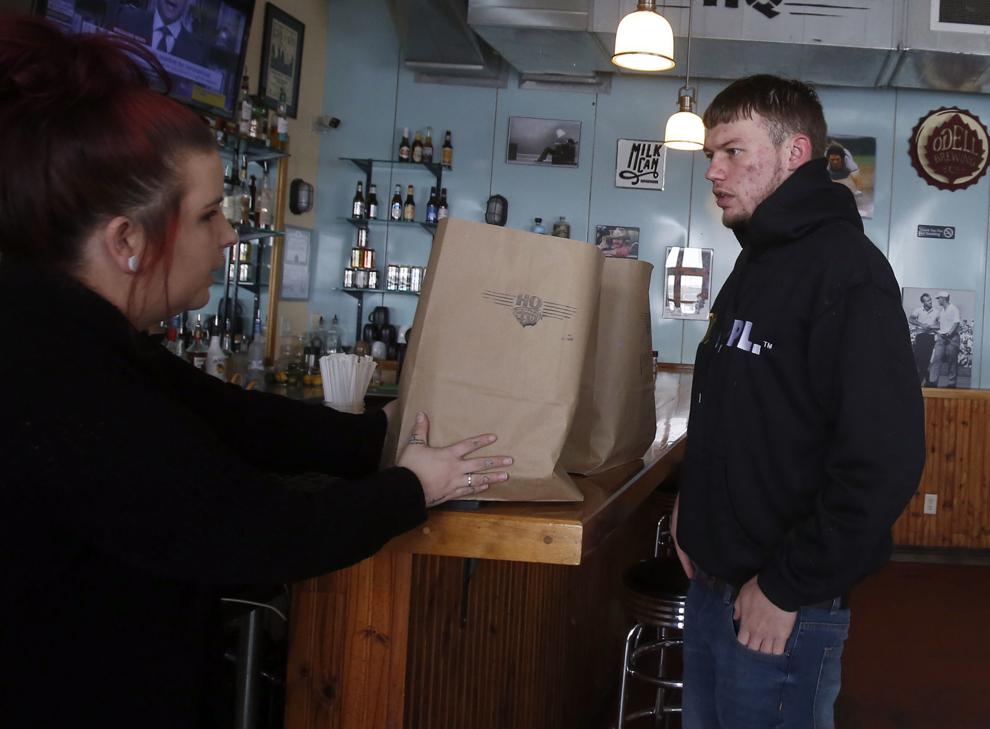 Wyoming Medical Center clinic Andy Dunn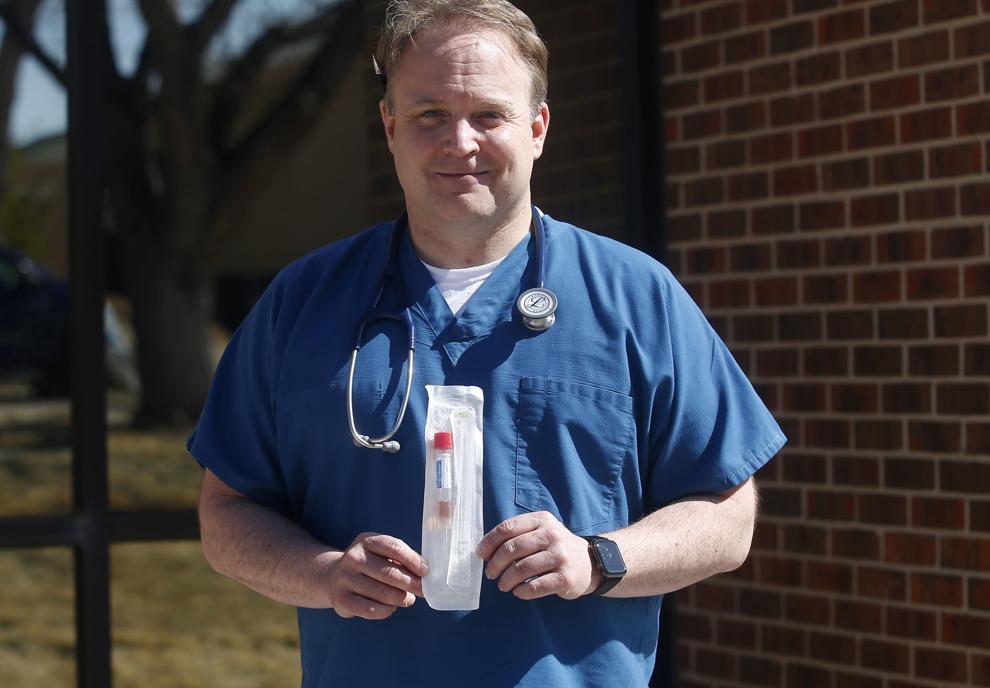 Wyoming Medical Center respiratory clinic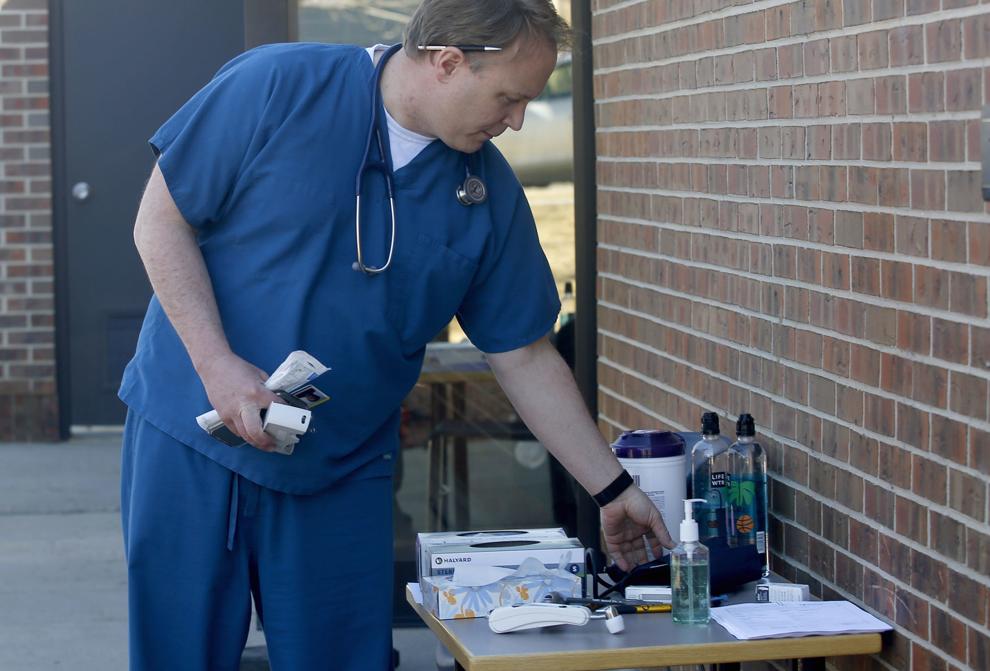 COVID-19 response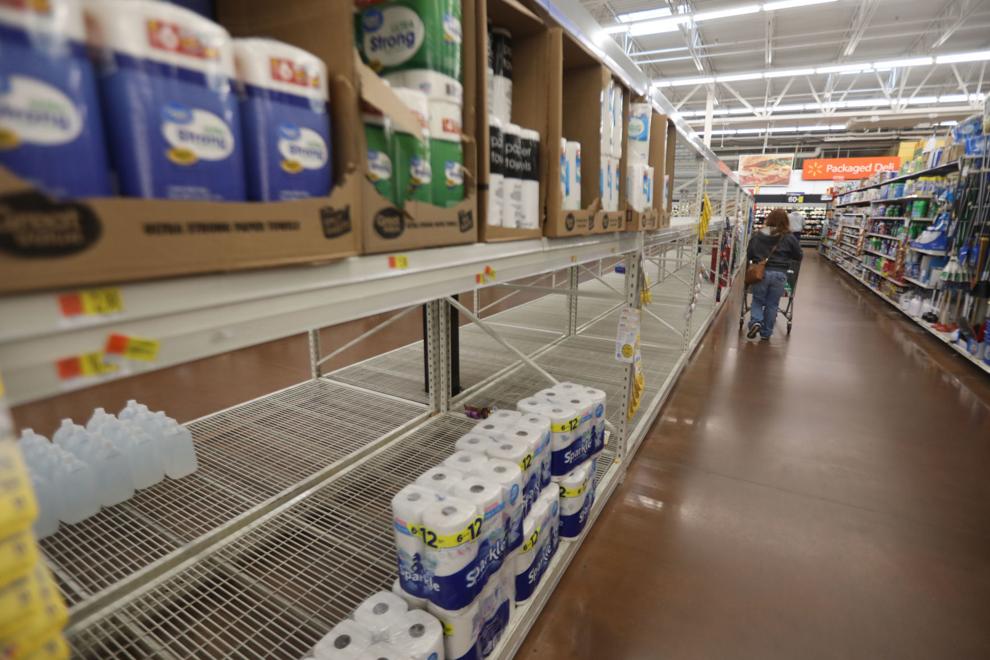 Press conference 5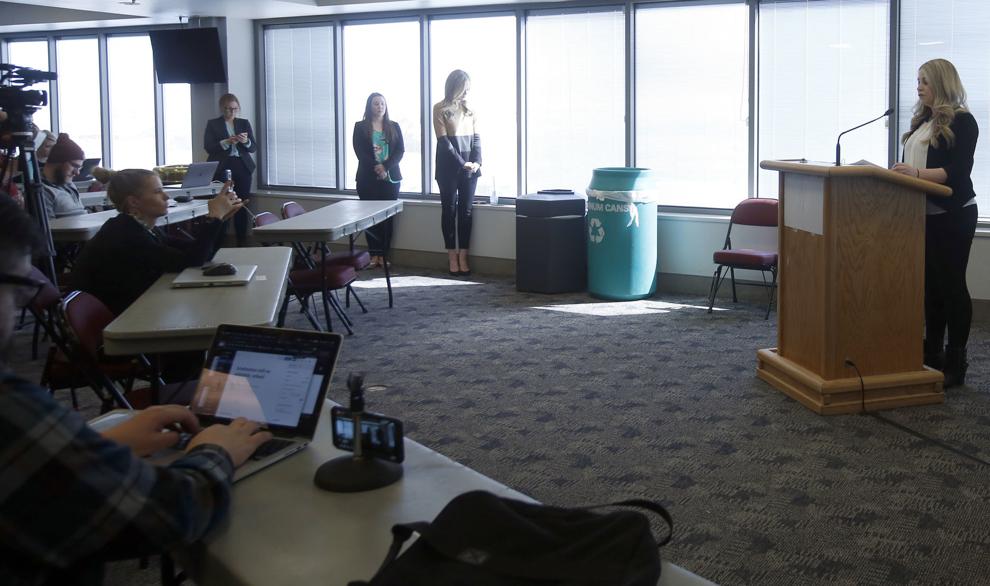 Respiratory clinic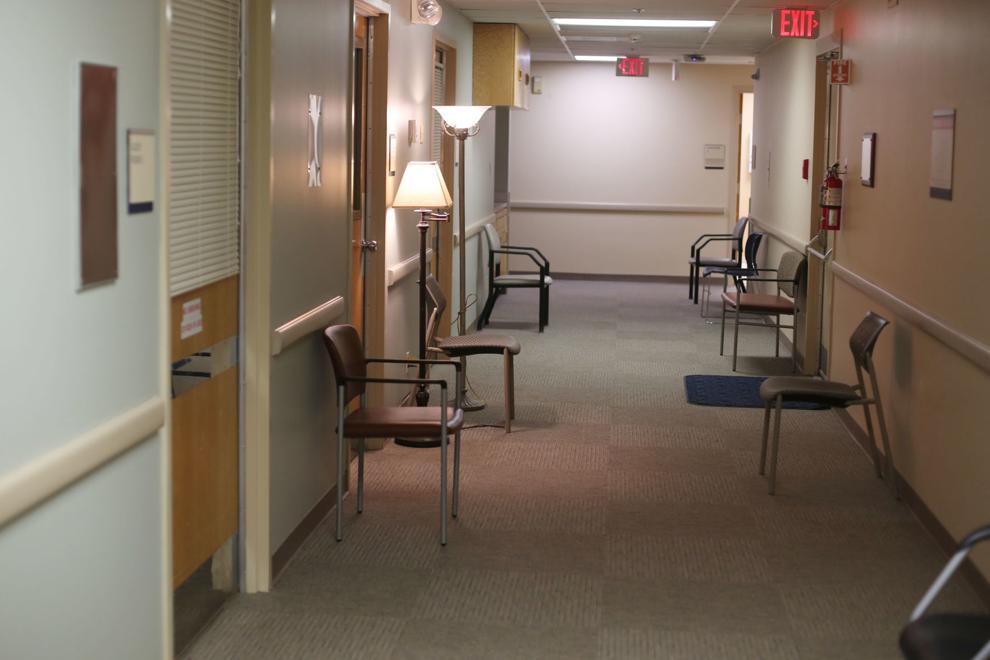 Press conference 3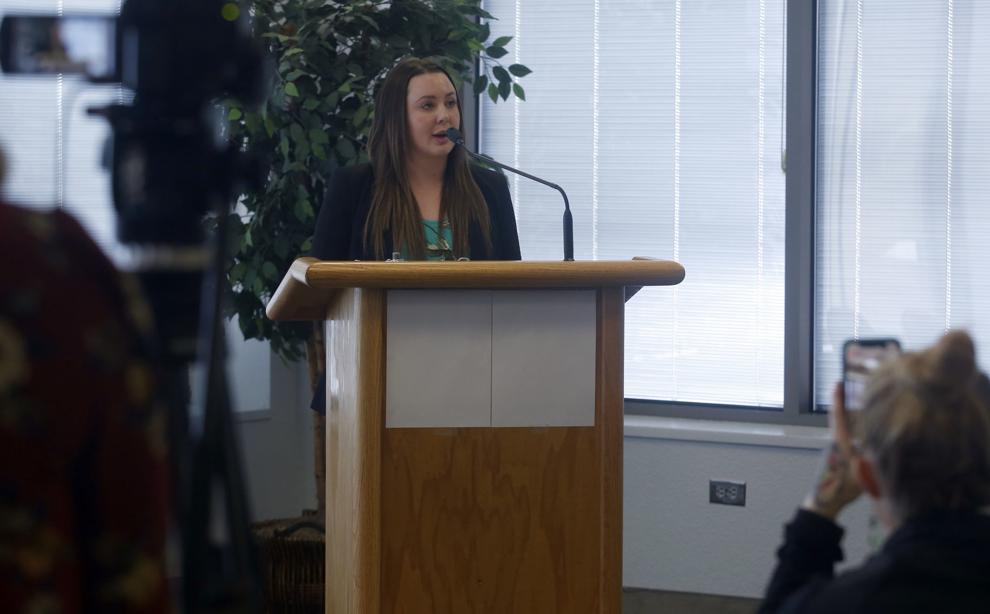 Respiratory clinic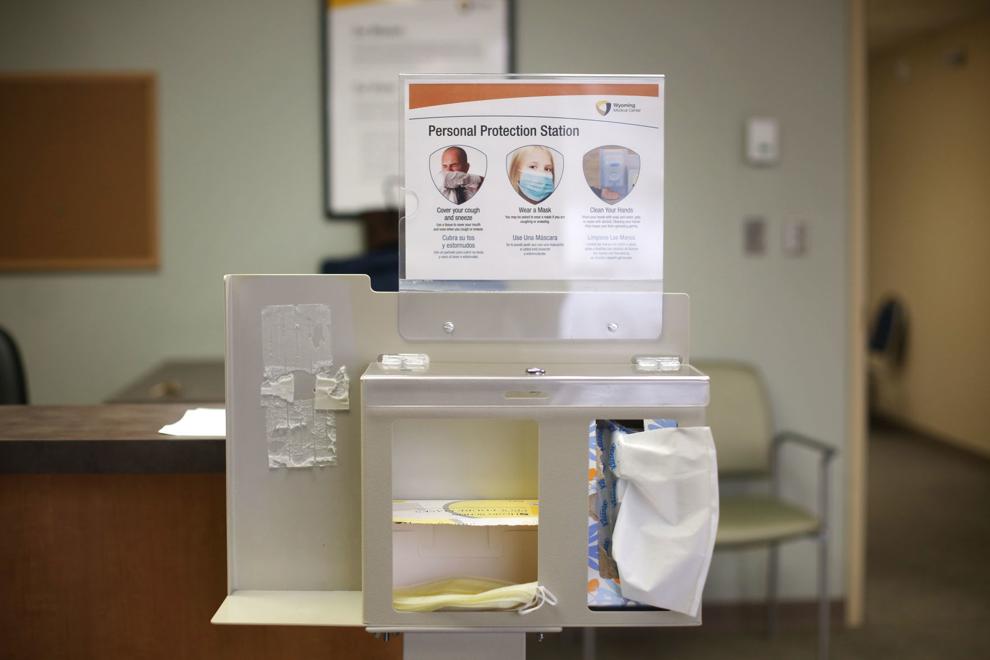 Briefing 5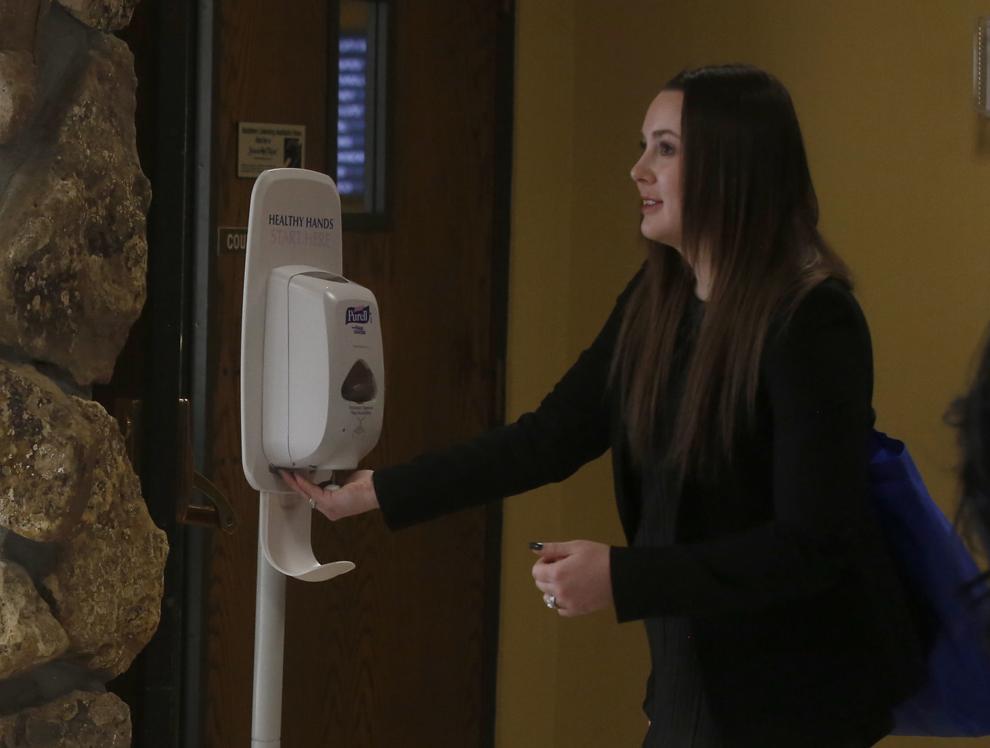 Briefing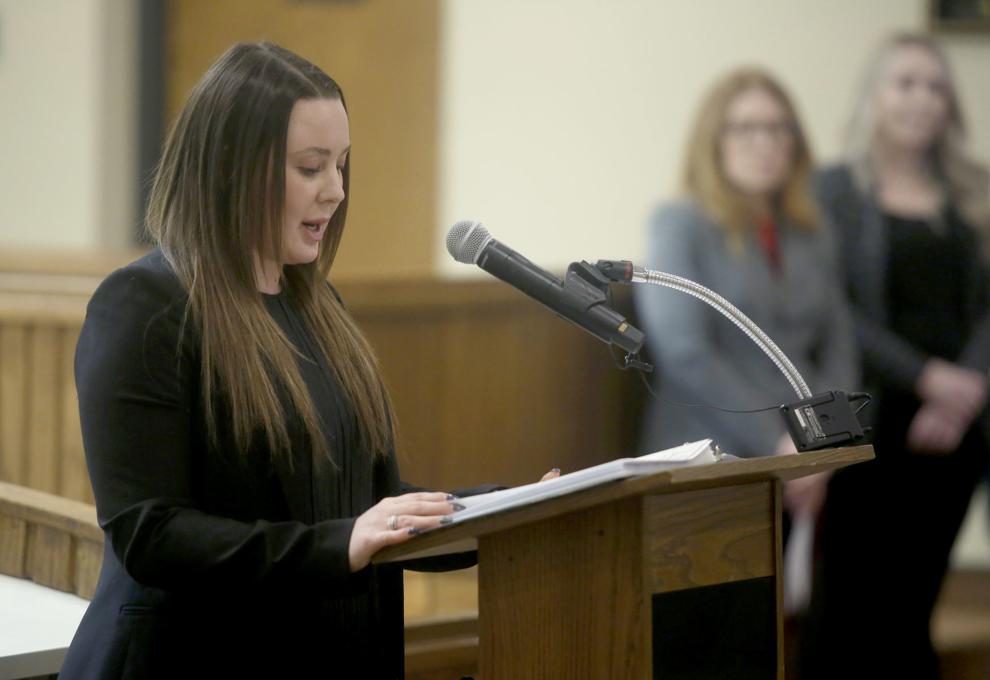 COVID-19 Press Conference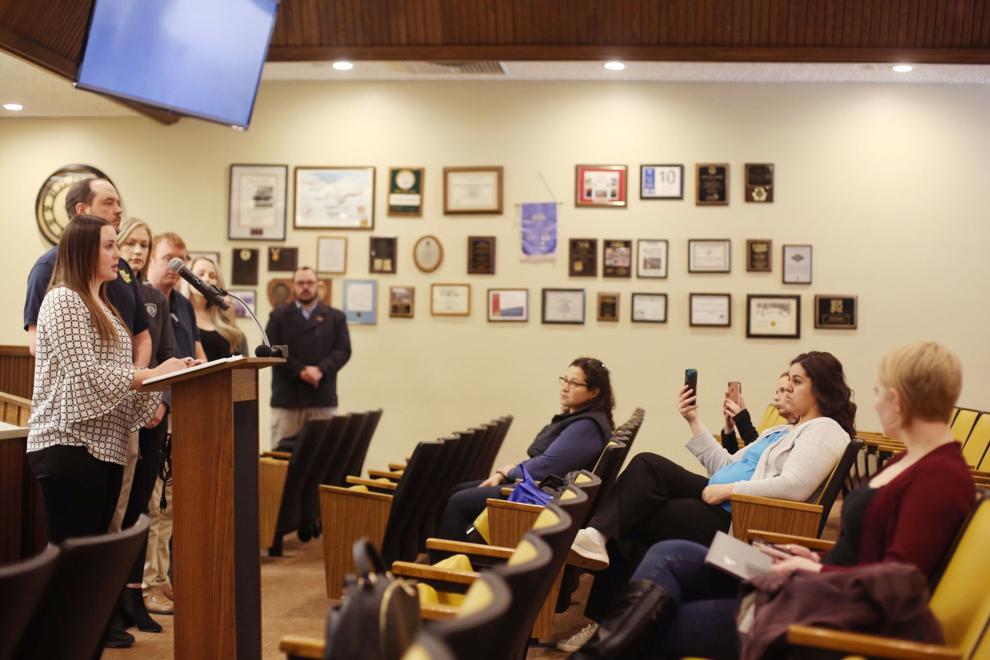 Respiratory clinic
Respiratory Clinic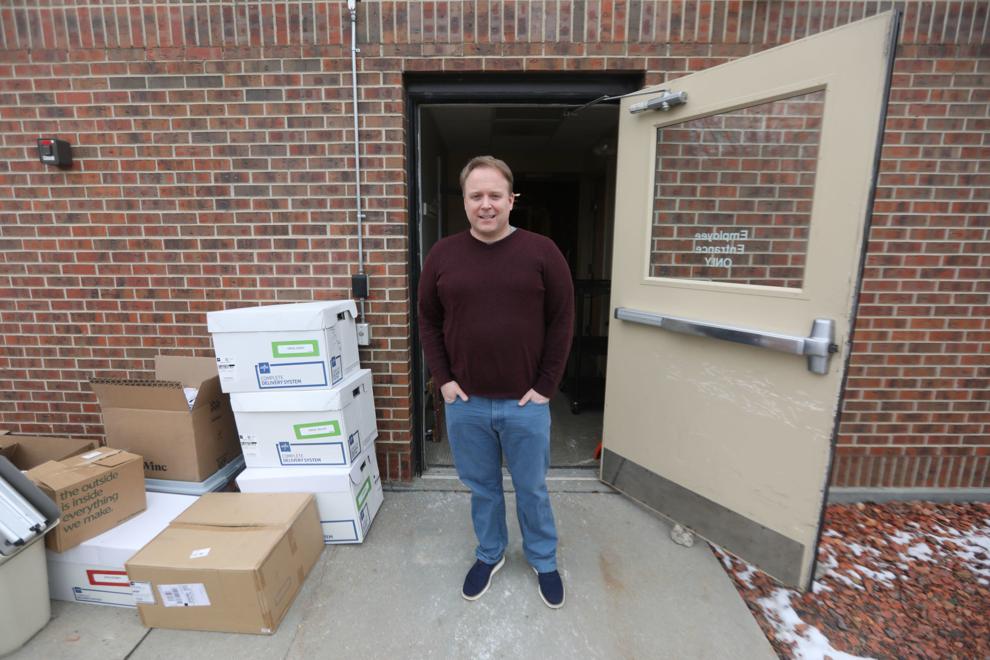 SageWest in Lander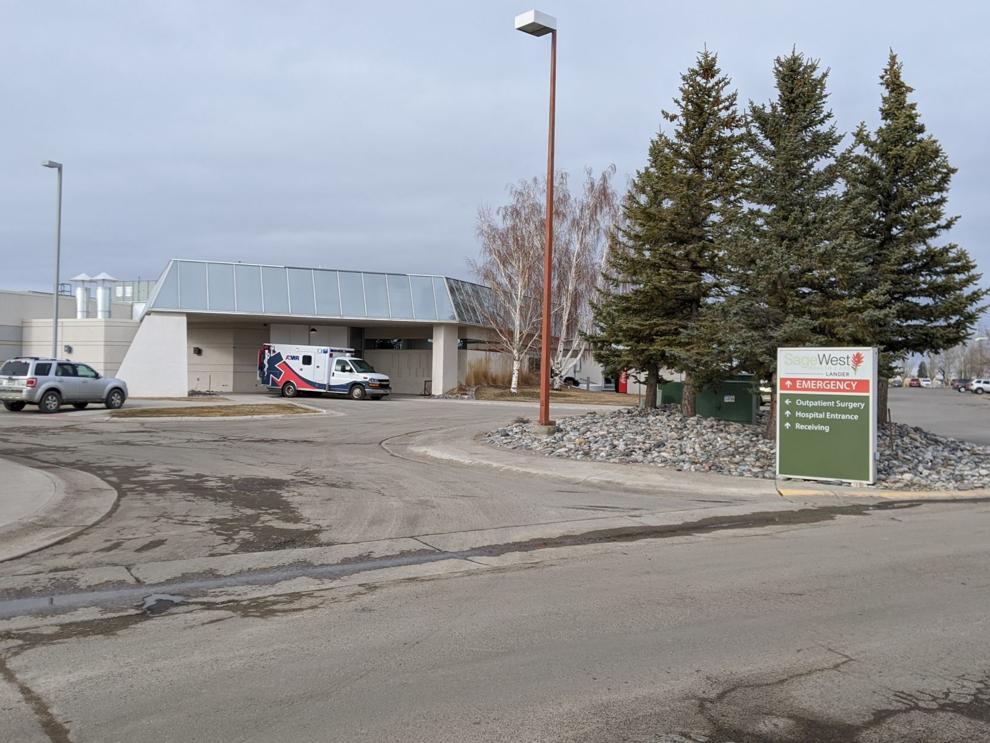 Showboat Retirement Center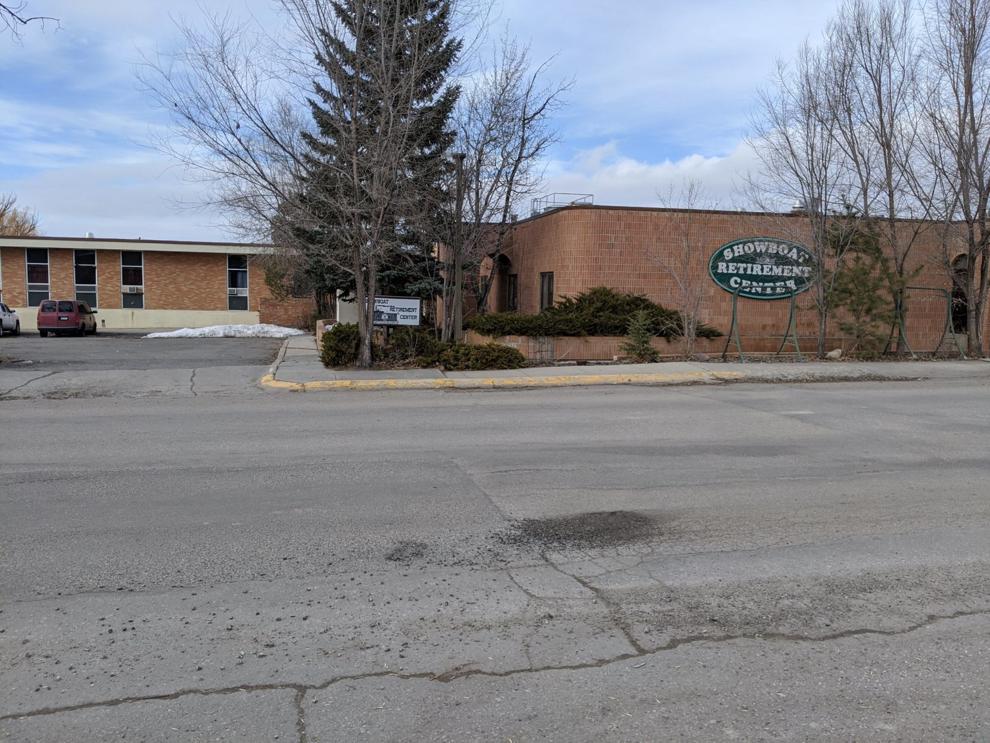 COVID-19 response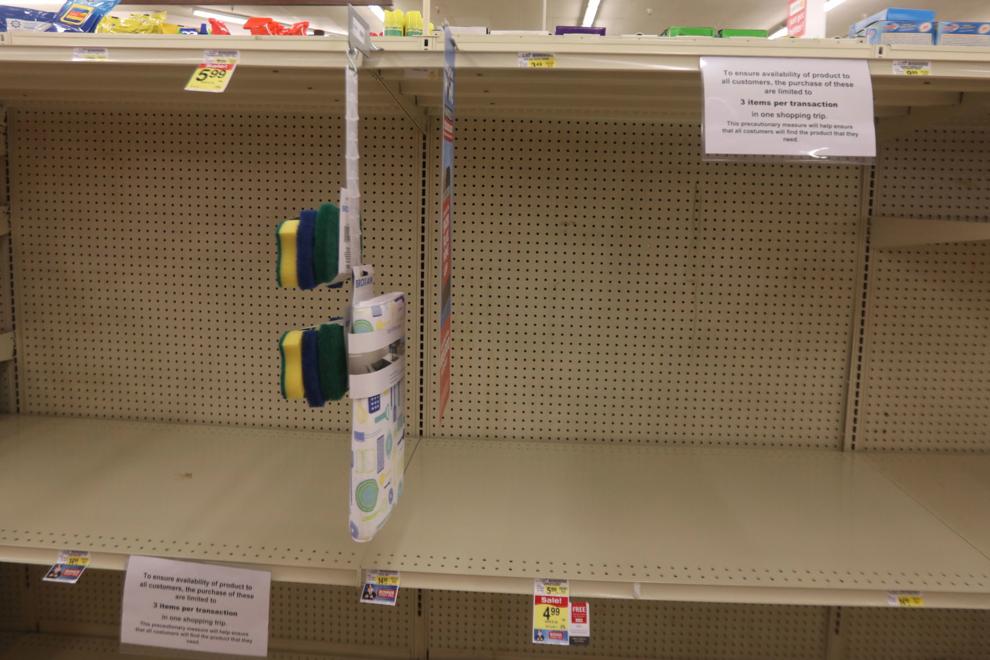 COVID-19 response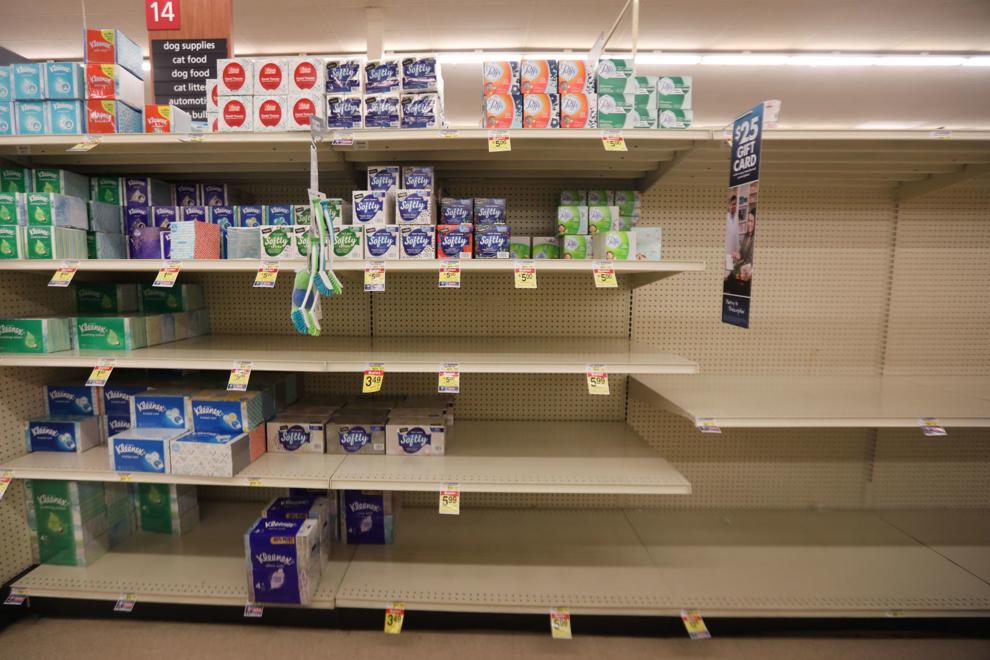 COVID-19 response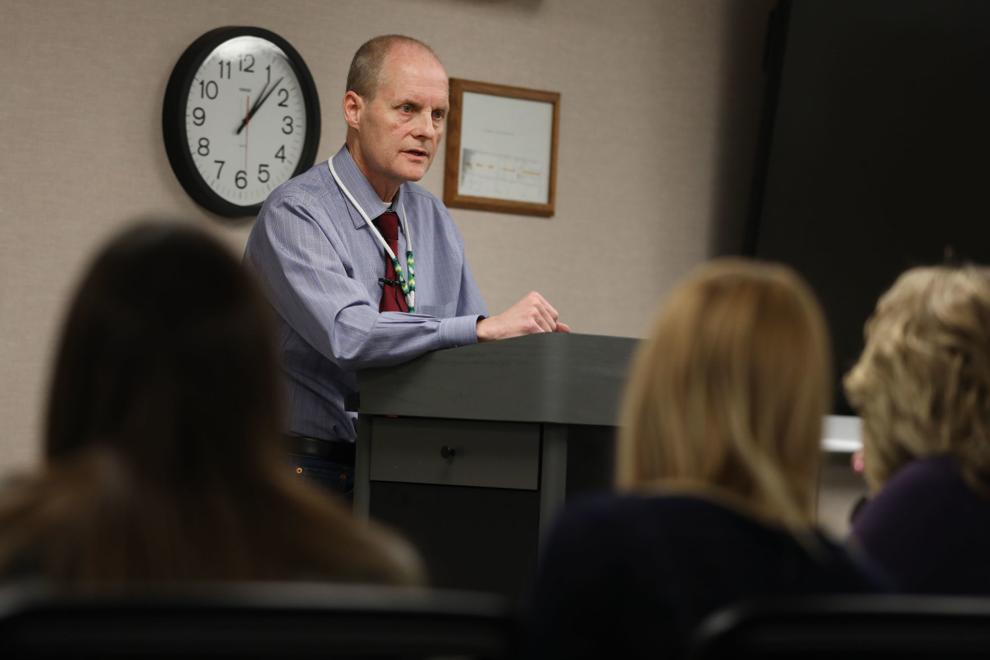 COVID-19 response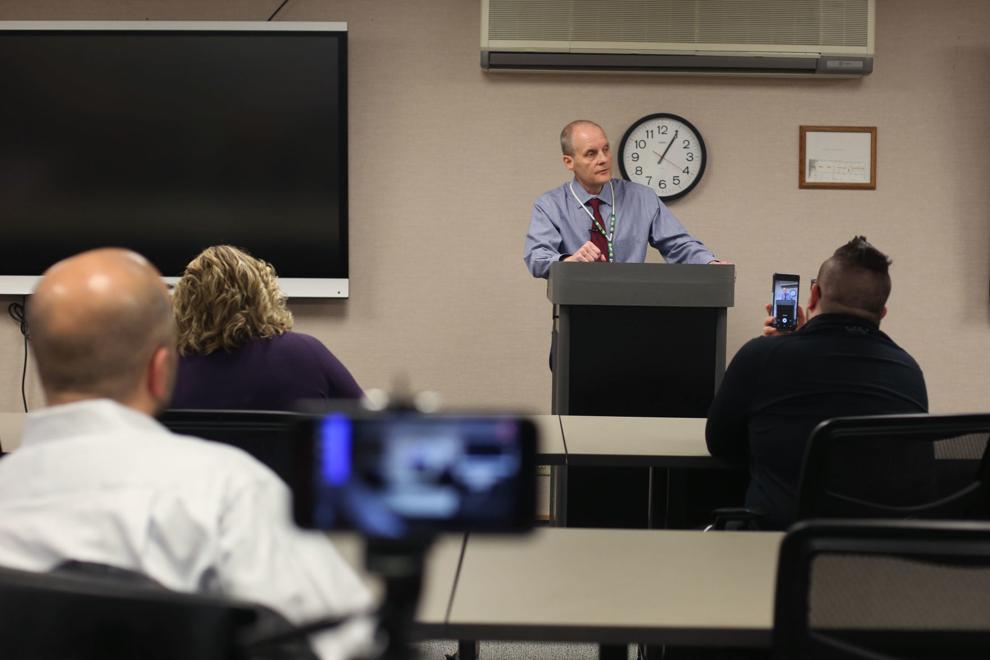 COVID-19 closure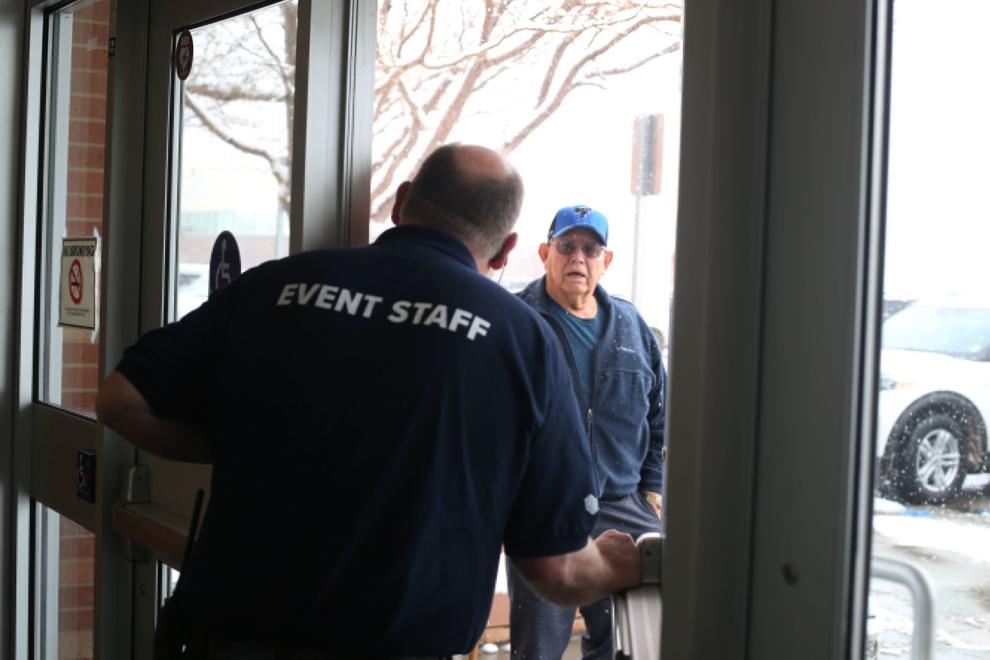 COVID-19 closure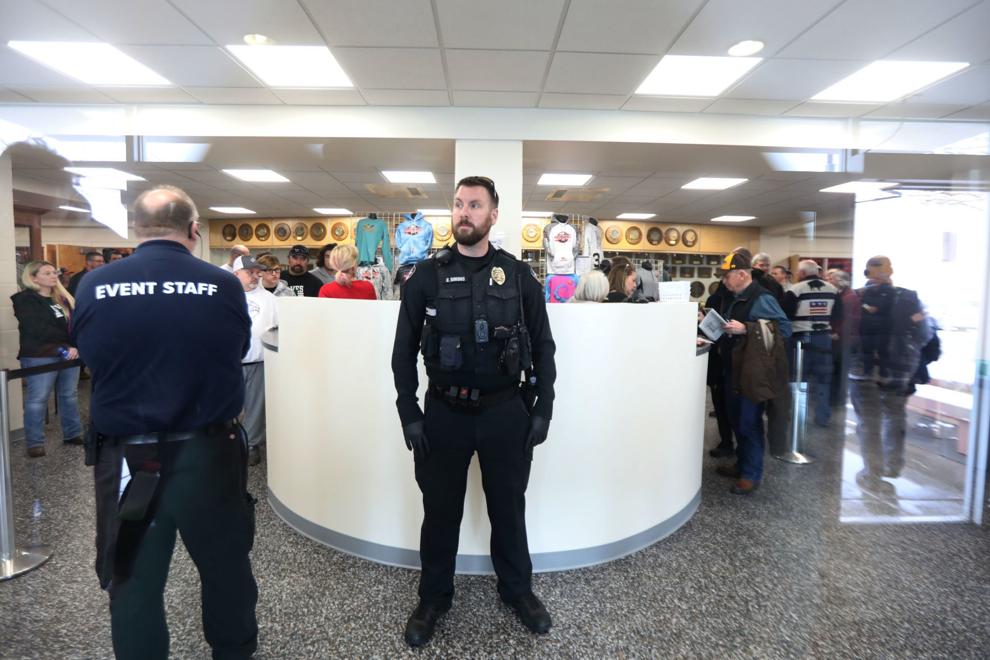 COVID-19 closure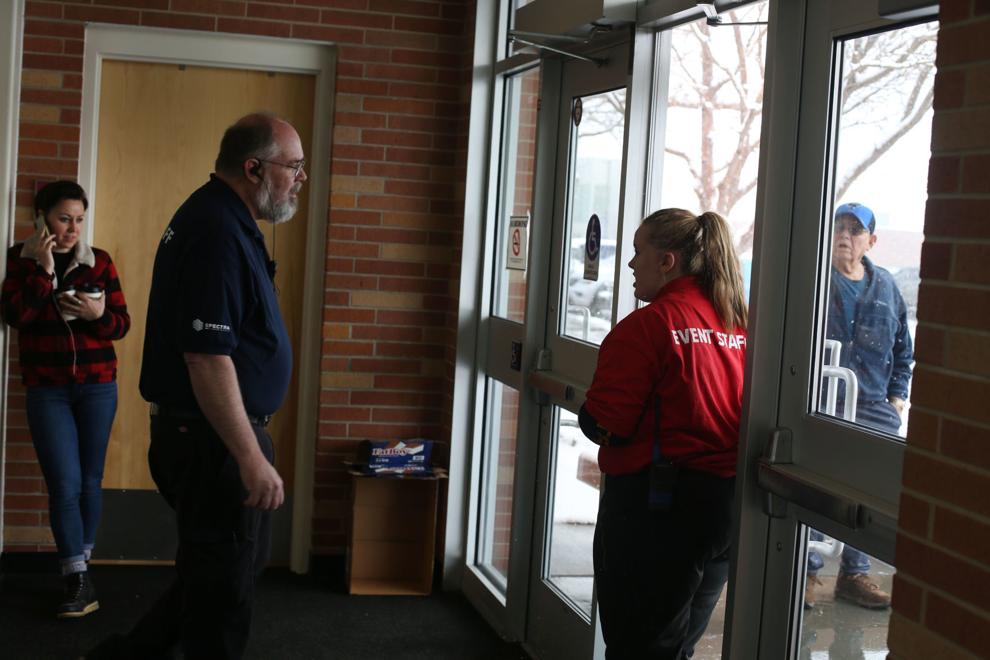 COVID-19 closure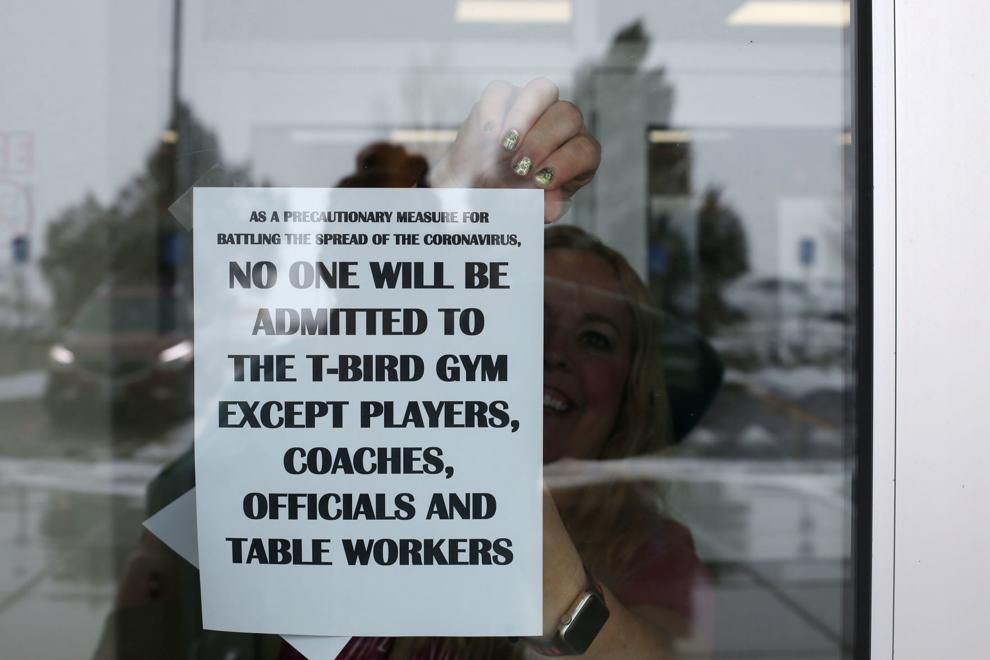 Covid 19 Press Conference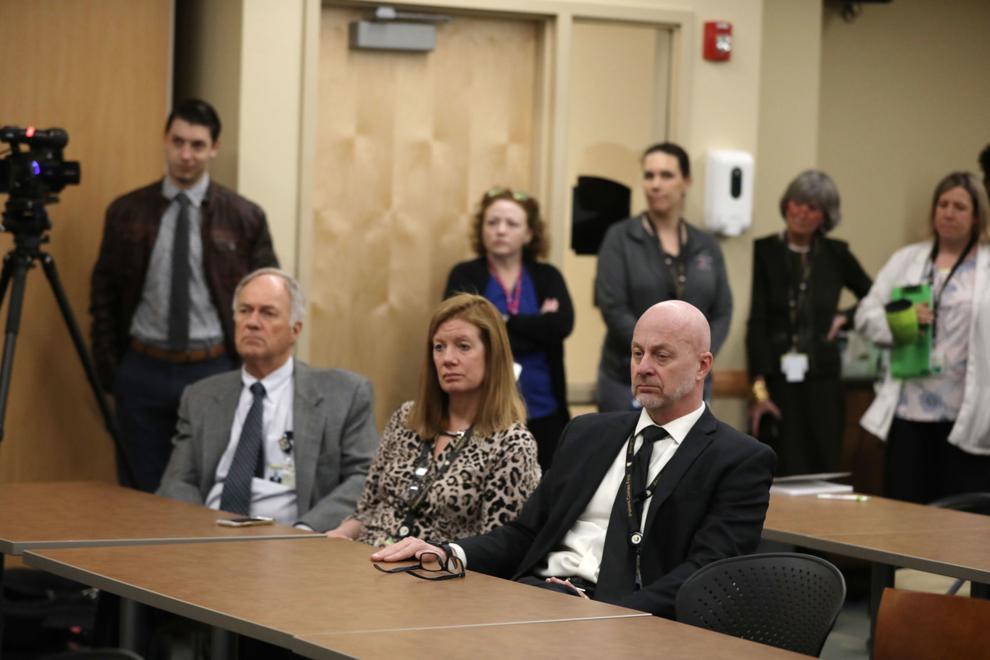 COVID-19 Press Conference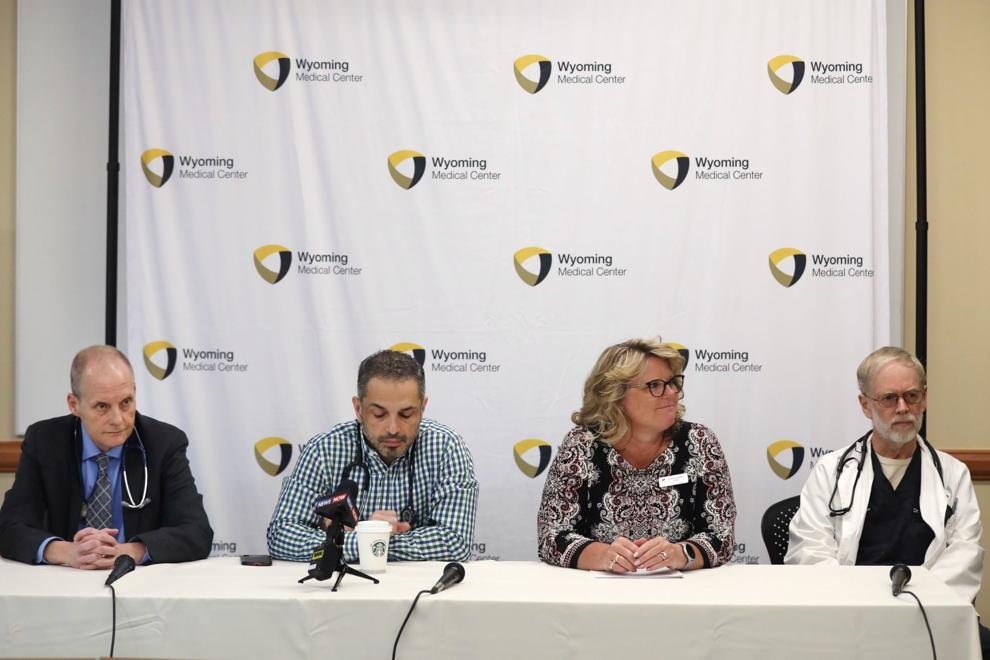 COVID-19 Press Conference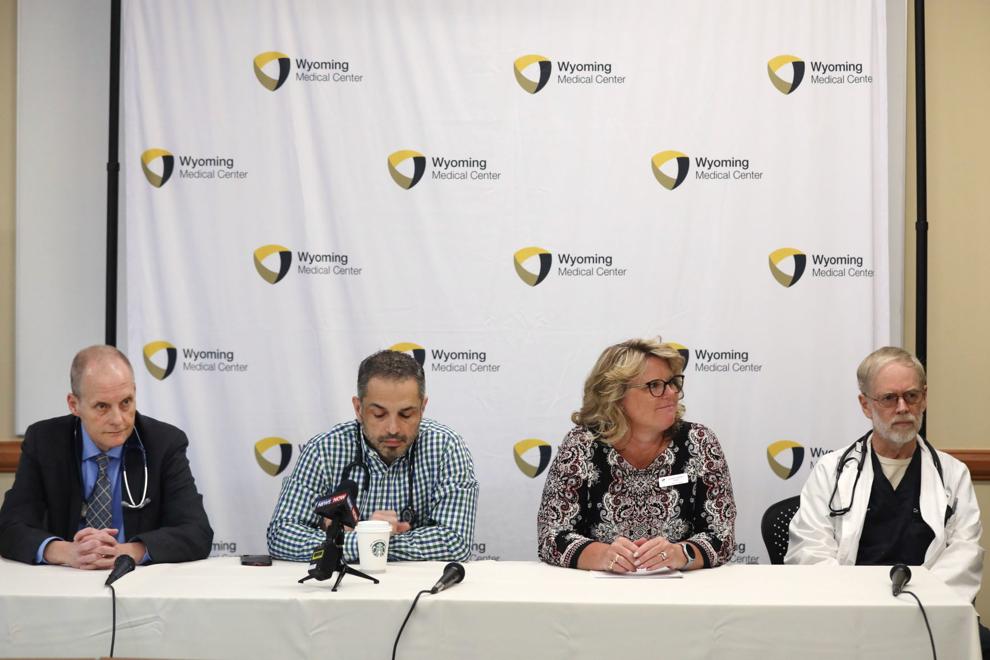 Covid 19 Press Conference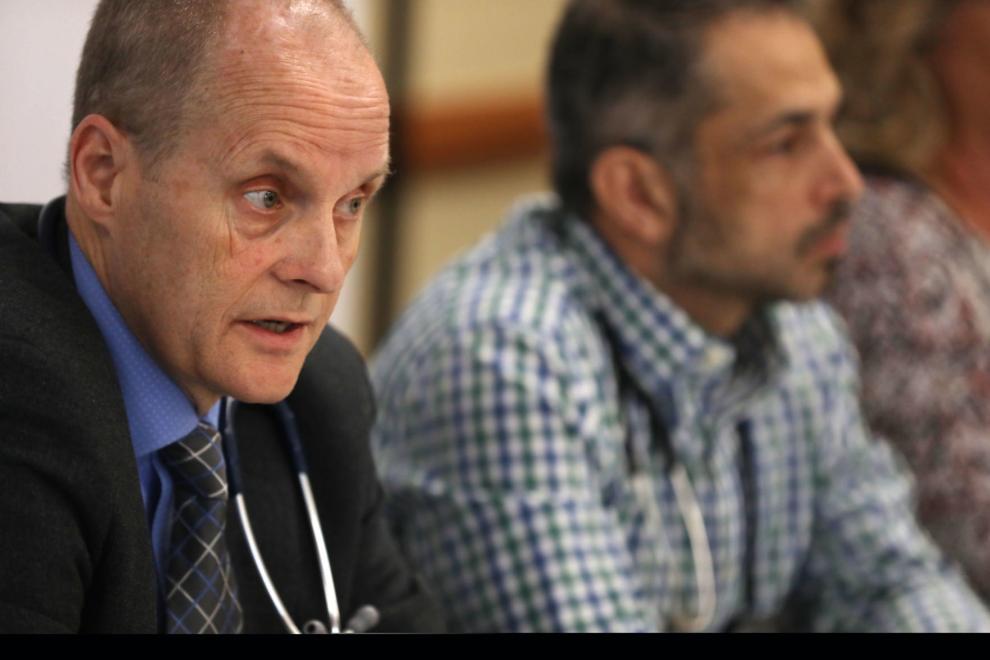 Mark Gordon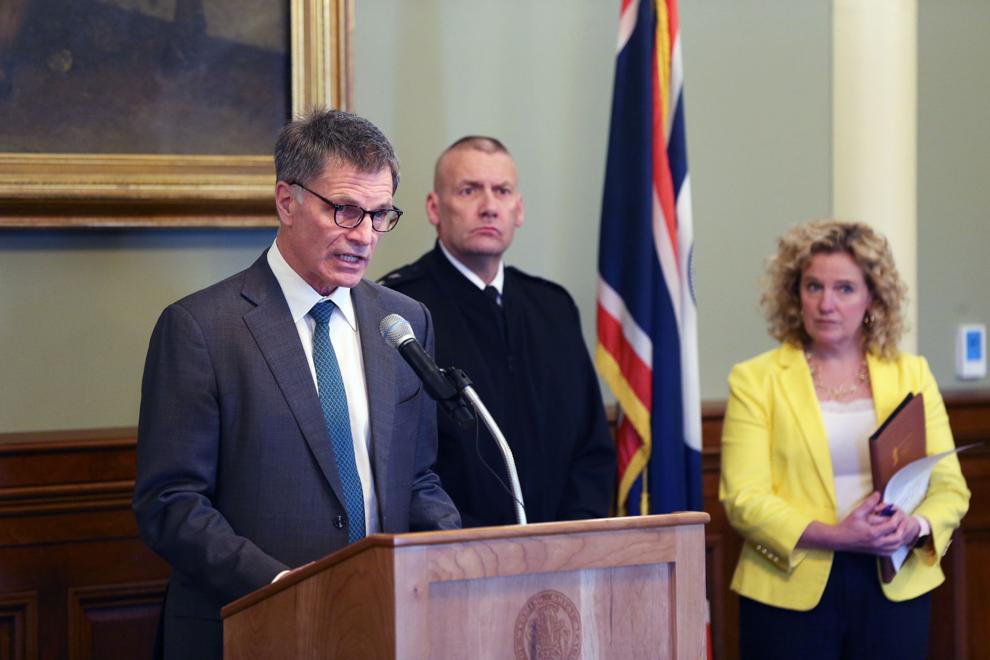 Closed sign at The Office Bar and Grill