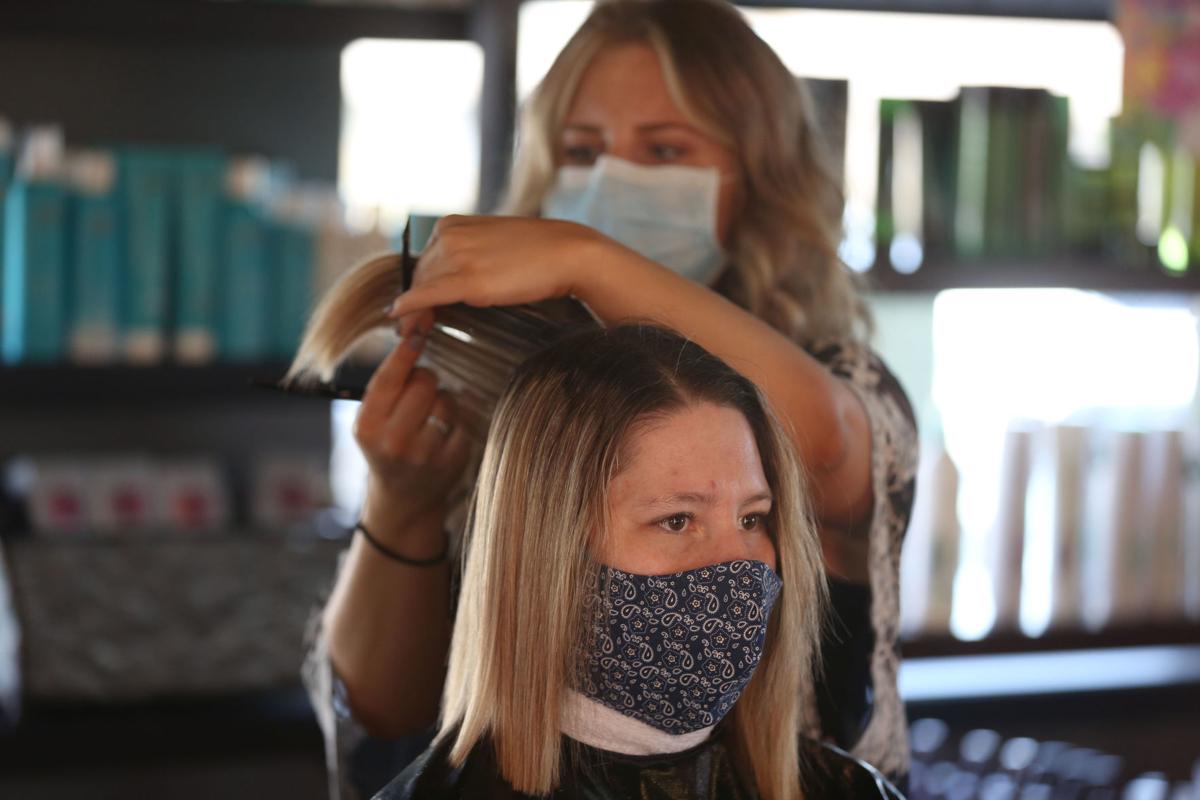 A bill giving the Wyoming Legislature and county commissioners authority over public health orders passed the Senate's Labor, Health and Social Services Committee on Wednesday by a 3-2 vote.
The committee's discussion forecasts a divisive conversation about the actions the Legislature should take in response to health crises and the actions government officials have already taken.
Freshman Sen. Troy McKeown, R-Gillette, a Health and Labor Committee member, sponsored Senate File 80 in response to what he described as constitutional violations taken by the state to respond to the COVID-19.
The legislation is one of several proposals this session to limit who can issue public health orders and when. Wednesday morning's discussion suggested two divergent philosophies on how the Legislature should respond to those questions.
"The main focus of this bill is to take the power out of the executive branch, move it into the legislative branch and push it on further down to the county commissioners and city as need be," McKeown said as he introduced the bill.
The bill requires the public get 48 hours' notice before a health order goes into effect. It also gives county commissioners the ability to opt out of statewide health orders if a majority of members vote to do so, and it requires the Legislature to ratify public health orders if they will be active longer than 30 days.
The legislation passed the Senate committee with the three yes votes coming from sponsors of the bill.
Testimony against the proposal didn't decry its merits, but suggested an alternative approach outlined in Senate File 30, which establishes a task force to review the state's pandemic response.
A spokesperson for the governor, several county commissioners, the director of the County Commissioners Association and a Laramie County School District board member testified supporting Senate File 30 rather than the bill being considered.
"I just wanted to let you know we sure appreciate these conversations, that's why the governor's office is supporting Senate File 30 at this time," Gordon's policy adviser Renny MacKay told the committee Wednesday.
Jerimiah Rieman, director of the Wyoming County Commissioners Association, also testified in support of Senate File 30.
"Some of my members want some of these powers that are represented in this bill and perhaps some of the other bills that are before you," Rieman told committee members. "Others don't want those powers because they don't consider themselves public health officers; they really think that responsibility should reside elsewhere."
Who should decide?
Rieman said the perspectives vary from county to county, but commissioners agreed that a formal review was needed before new laws were passed.
Commissioners from Johnson and Park counties both testified in favor of SF 30 over SF 80.
Park County Commissioner Lee Livingston said interactions with their health officer, Dr. Aaron Billin, were collegial. They didn't always agree, but the commissioners trusted the doctor's expertise. But he worried the proposed legislation would put too much responsibility on laypeople without medical backgrounds.
"I'm not too sure I want to be in charge of making health decisions," Livingston said. "I can guide you to a big elk, but I probably wouldn't be the one you want to come to for health decisions."
He continued, "I would prefer to see the pandemic task force move forward and address everything instead of trying to piecemeal it thru one piece at a time."
Opposition to the bill revolved mainly around the desire for a comprehensive review. But everyone who testified against the bill agreed there were merits to the conversation it created.
One of the bill's strongest advocates and co-sponsor Sen. Anthony Bouchard, R-Cheyenne, opposed the idea of a task force led by experts.
"I think I'm just like the general public where I don't trust the experts anymore," said Bouchard, who announced a primary campaign against U.S. Rep. Liz Cheney after she voted to impeach former President Donald Trump.
He said he's spoken with the State Health Officer Dr. Alexia Harrist, "and all I got was the standard CNN answer, that these drugs don't work and we have to listen to what the CDC says."
Bouchard has touted unsubstantiated COVID-19 cures, including the antimalarial drug hydroxychloroquine and the use of Vitamin C.
McKeown, too, challenged the proposal to create a review committee, saying, "I don't think forming a task force to develop a one-size-fits-all bill is the answer."
Other bills
Senate File 30 had as of Wednesday morning been referred to the Senate Appropriations Committee. It's one of a handful of proposals to legislate the state's response to public health crises amid the ongoing pandemic.
A bill sponsored by Rep. Chuck Gray, R-Casper, would require the Wyoming Legislature to ratify any public health order that would be active for more than 10 days. It also would require local elected officials to approve health orders instituted at the county or municipal level.
Other proposals include a bill from Bouchard to make the state health officer an elected position, to a bill sponsored by former speaker of the house, Rep. Steve Harshman, R-Casper, that takes a slightly more tempered approach to limiting public health measures.
The chain of similar proposals by state lawmakers follows a nationwide trend. Similar bills have been introduced in statehouses across the U.S., including in Ohio, New Mexico, New York, Idaho and Montana.
The legislation being introduced nationwide varies in scope but predominantly focuses on executive power over public health mandates.
When asked in February if there was any concern at the Wyoming Department of Health that these bills, if passed into law, would hinder the department's flexibility in responding to public health emergencies, spokeswoman Kim Deti said, "Flexibility and the ability to react quickly are important when it comes to protecting public health, especially during rapidly evolving pandemic events. It is also important for orders to be based on scientific data and to be informed by public health and medical experts."
Wednesday's discussion over Senate File 80 makes it clear there will be robust conversation around how and if lawmakers and elected officials should have authority over the health decisions made by medical professionals.
Photos: A timeline of coronavirus in Wyoming
PHOTOS: A timeline of coronavirus in Wyoming
COVID-19 closure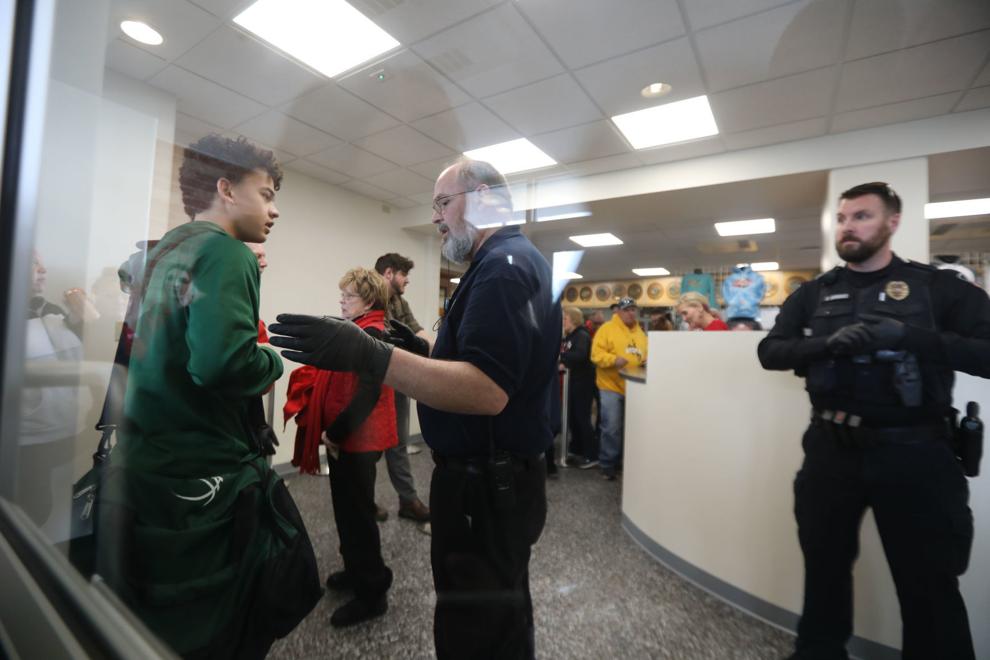 COVID-19 closure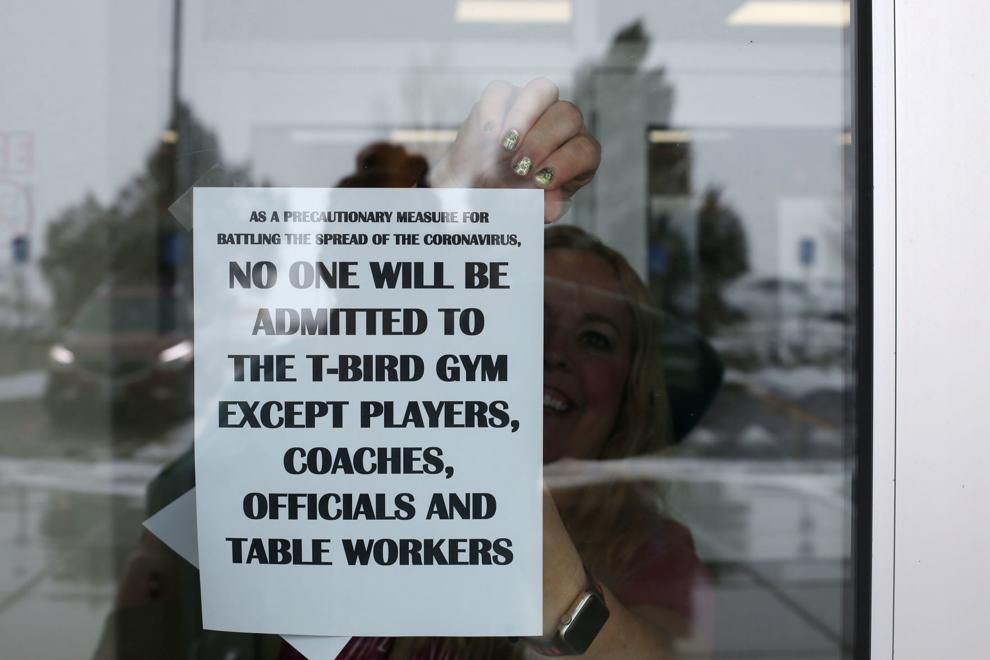 COVID-19 closure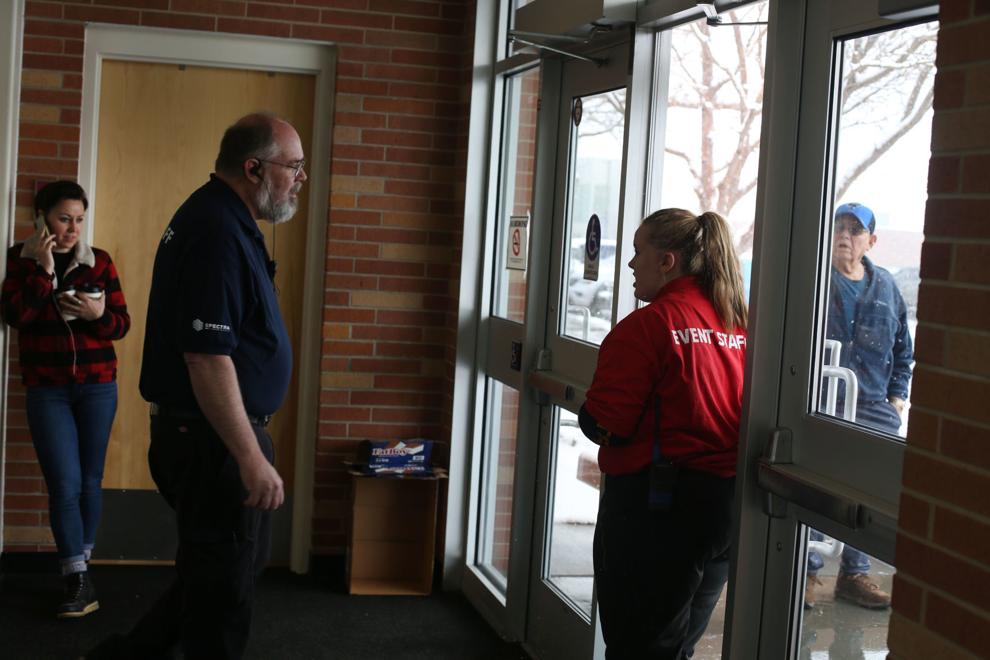 COVID-19 closure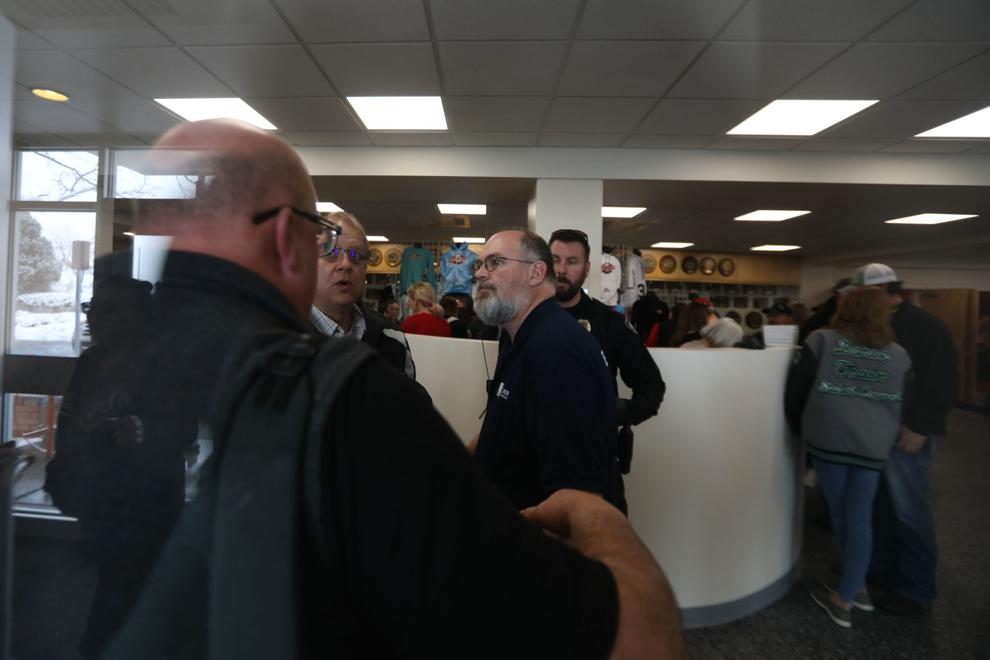 COVID-19 closure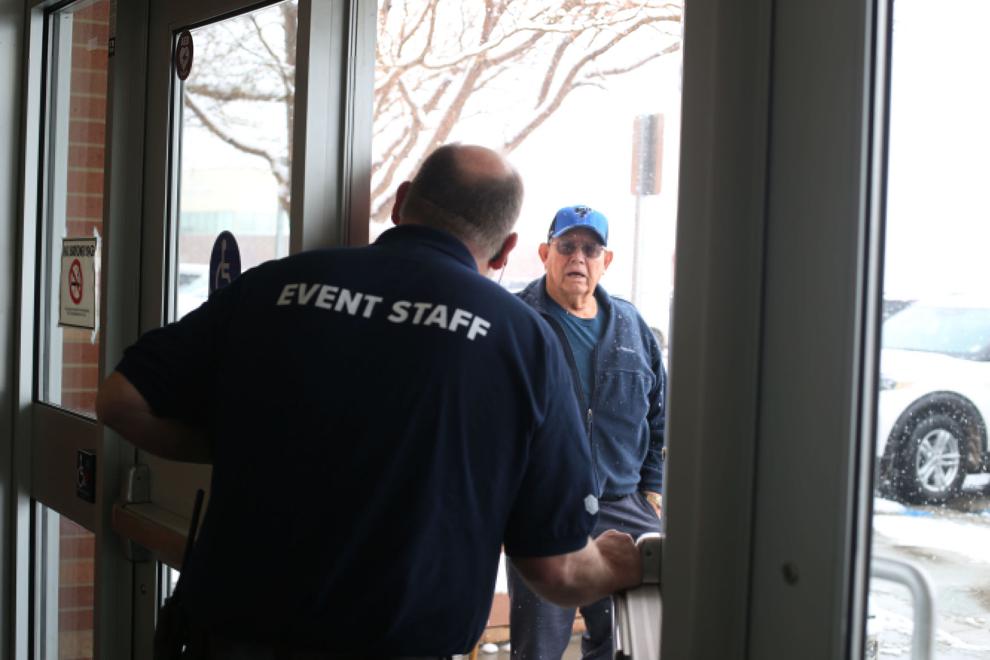 COVID-19 Press Conference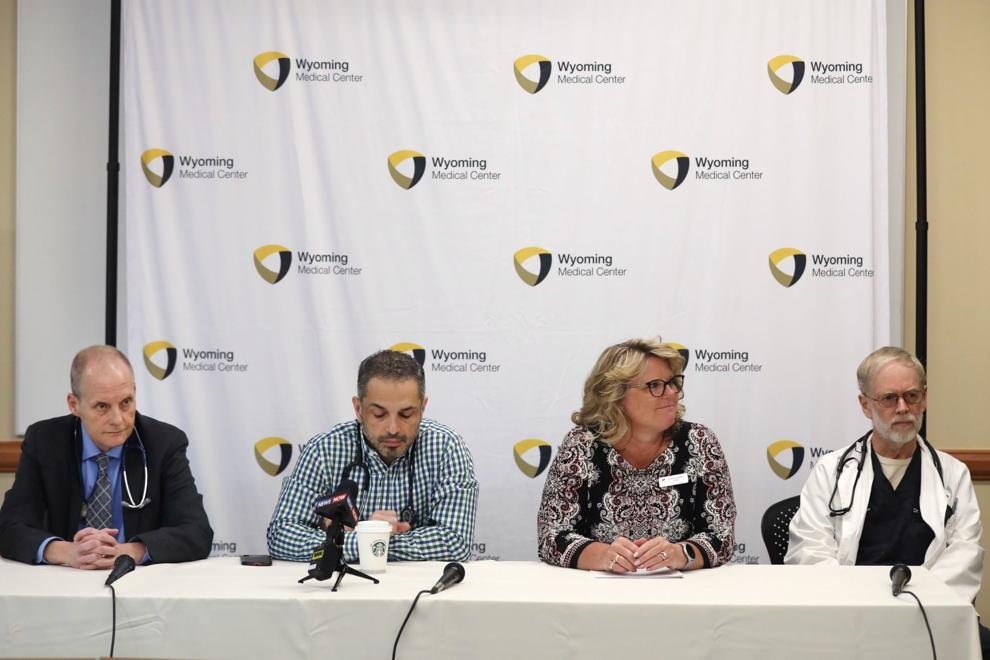 COVID-19 response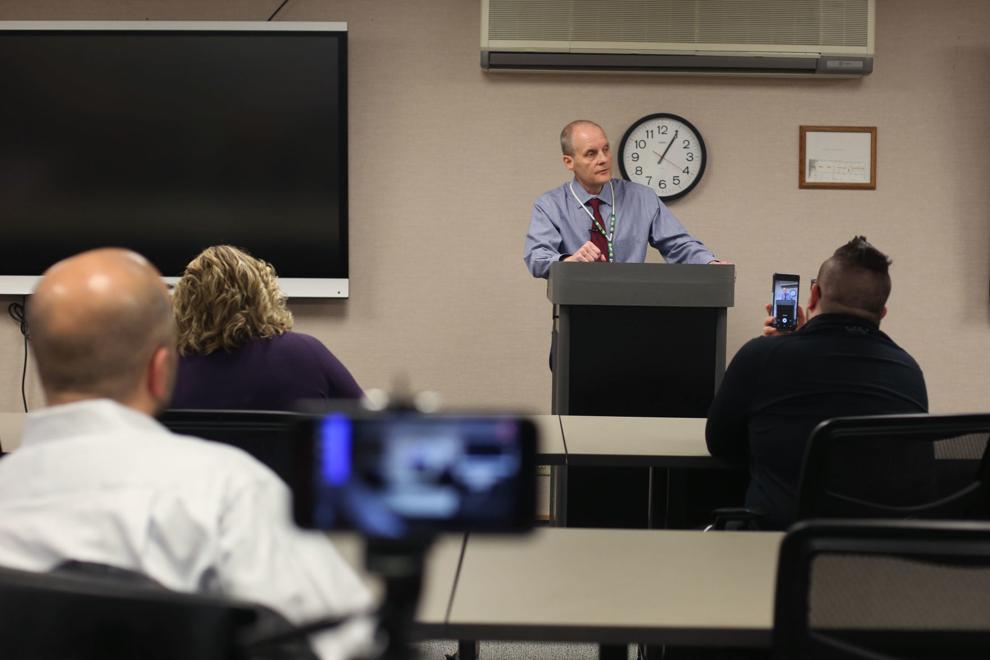 COVID-19 response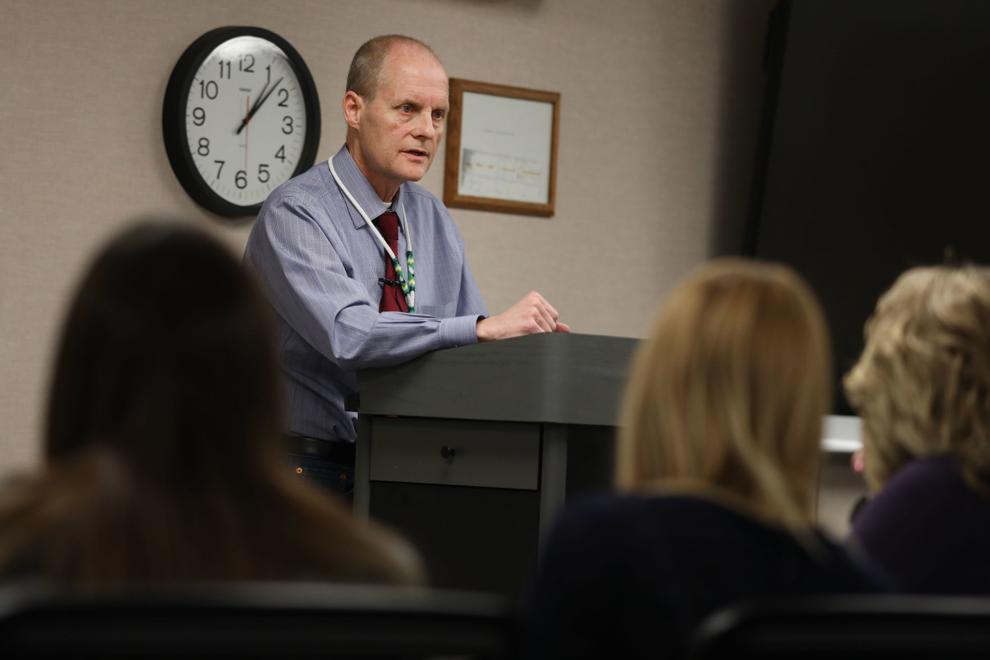 COVID-19 response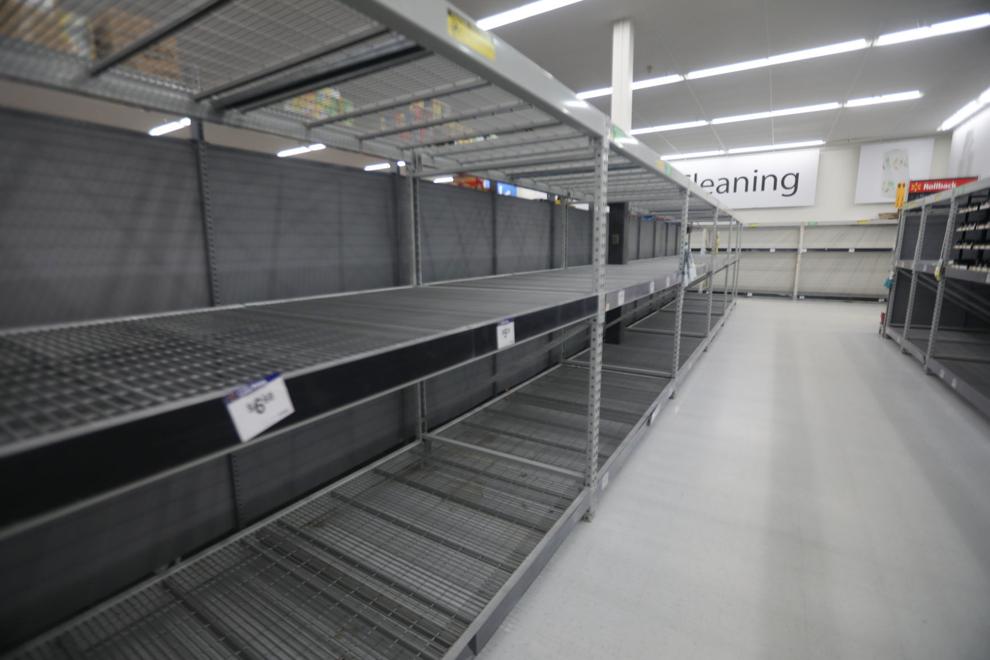 COVID-19 response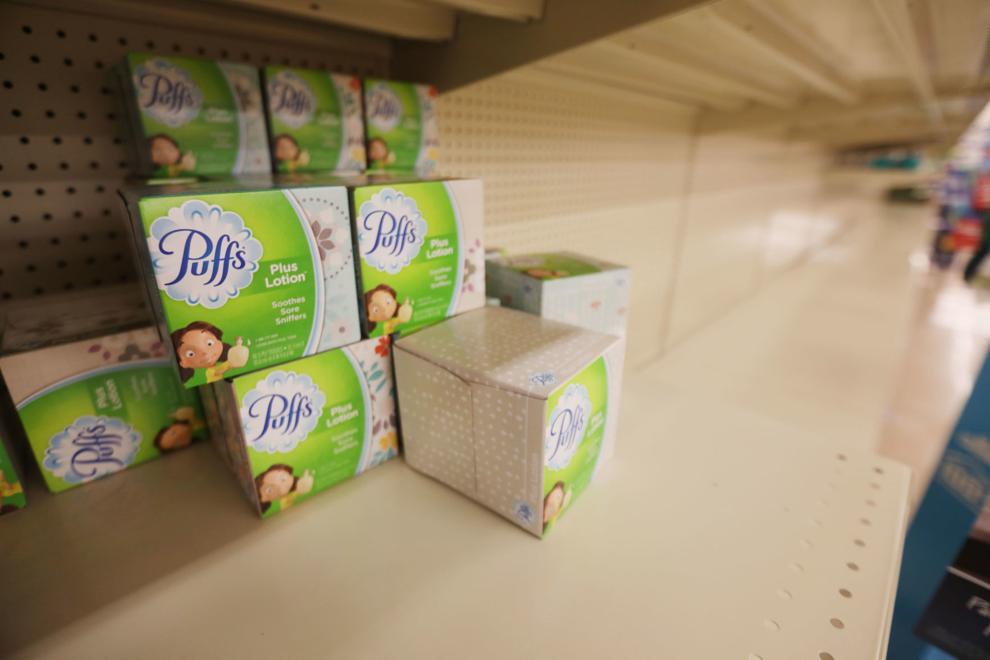 COVID-19 response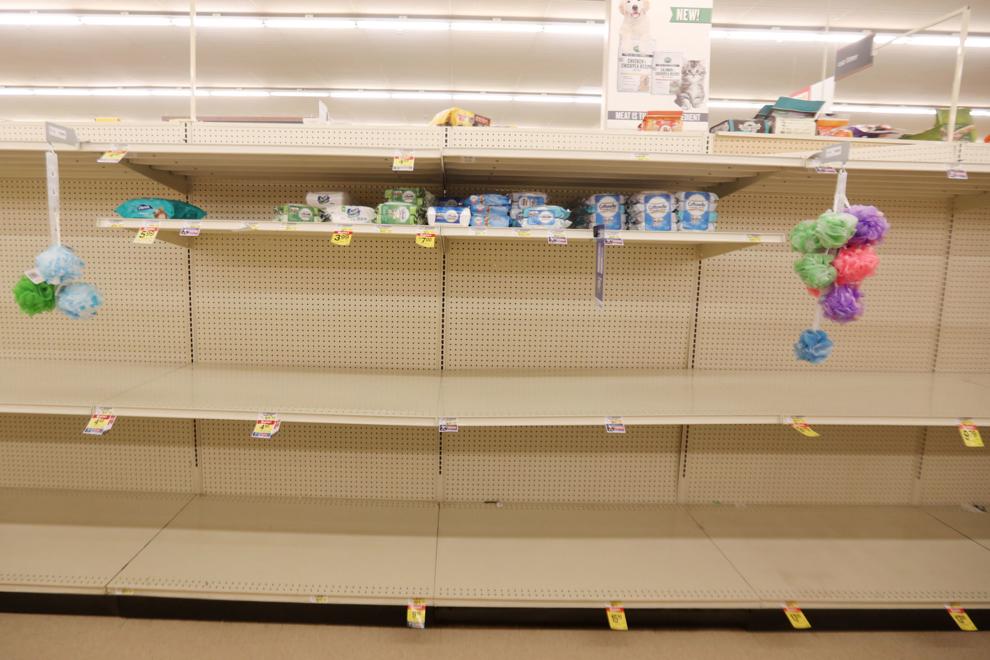 COVID-19 response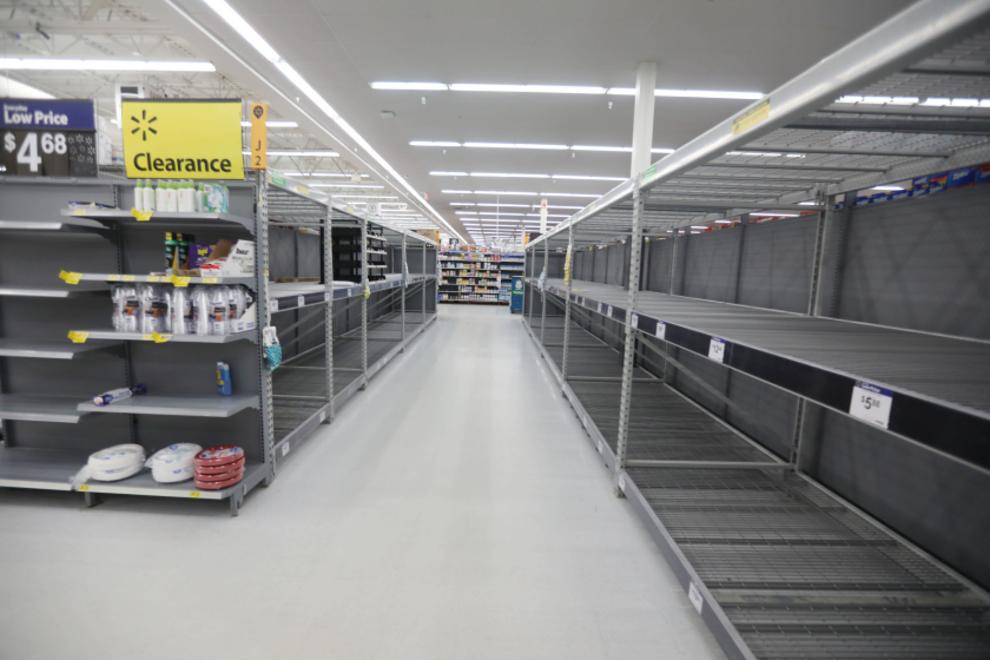 COVID-19 response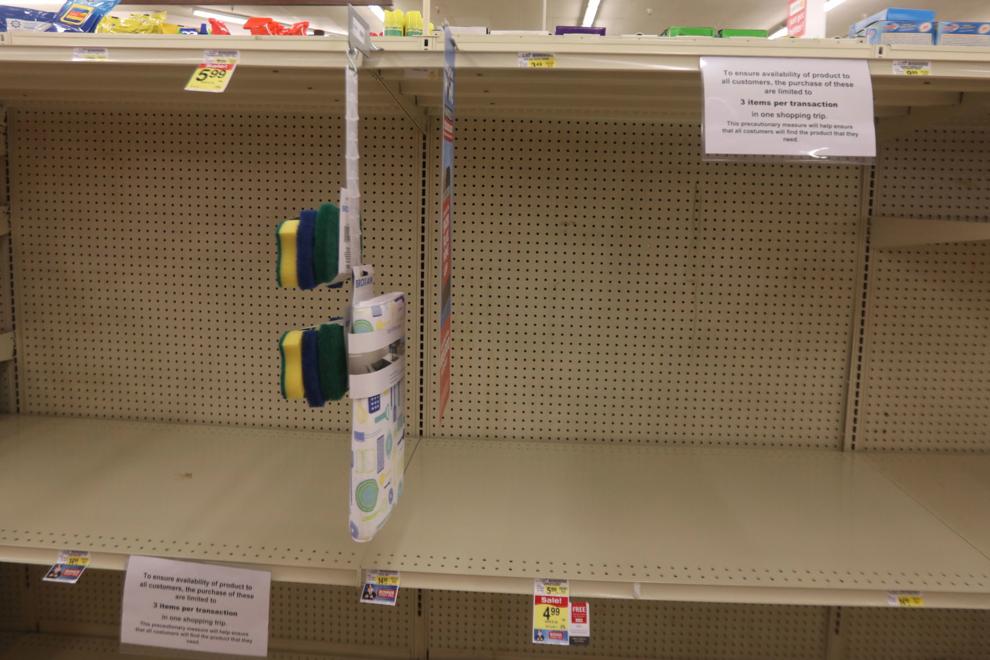 COVID-19 response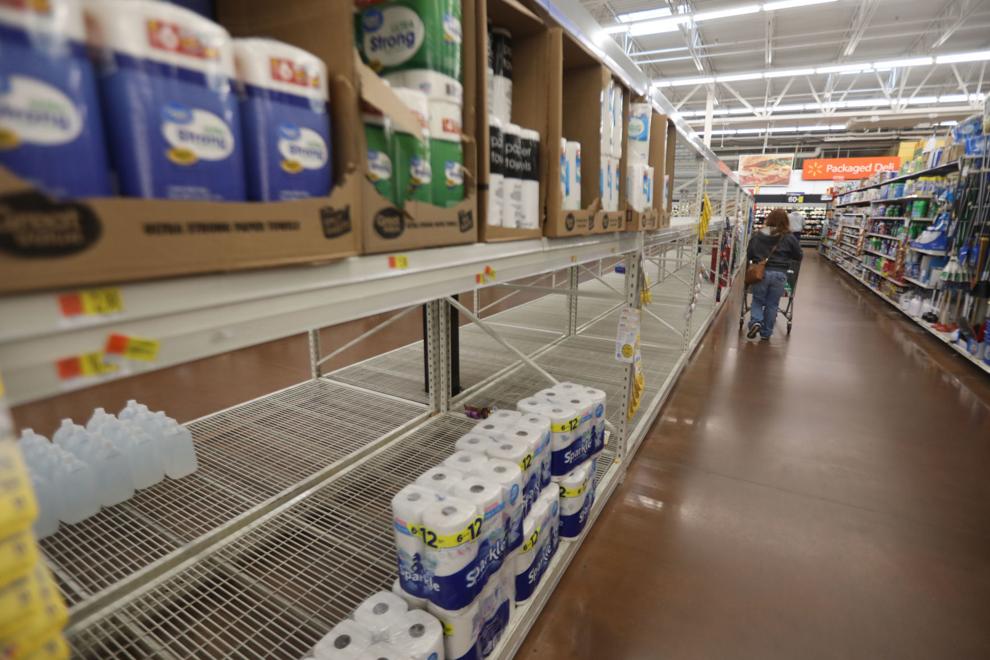 COVID-19 response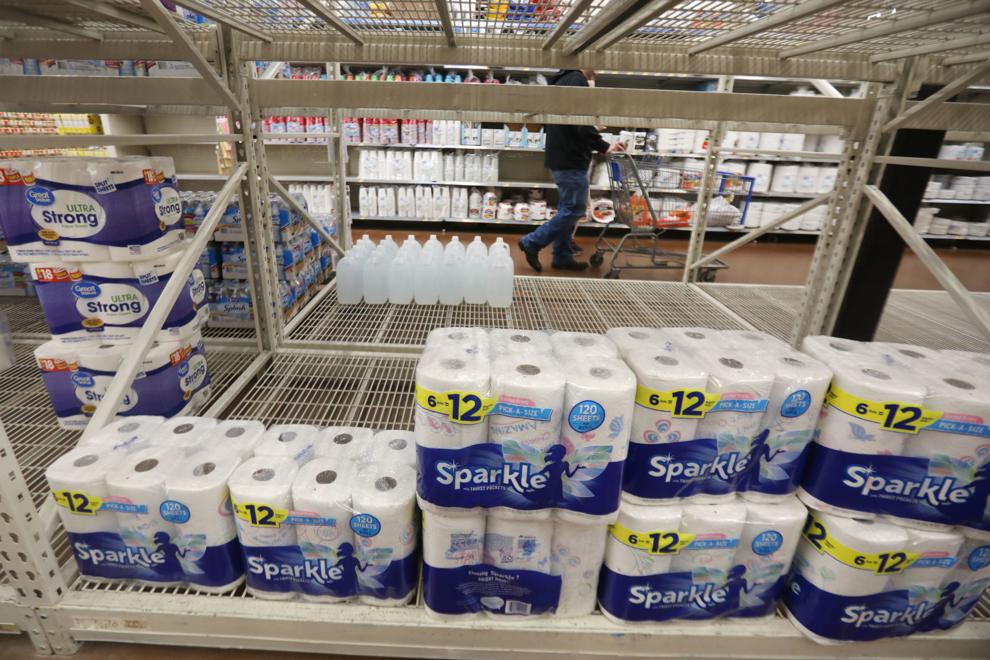 Respiratory Clinic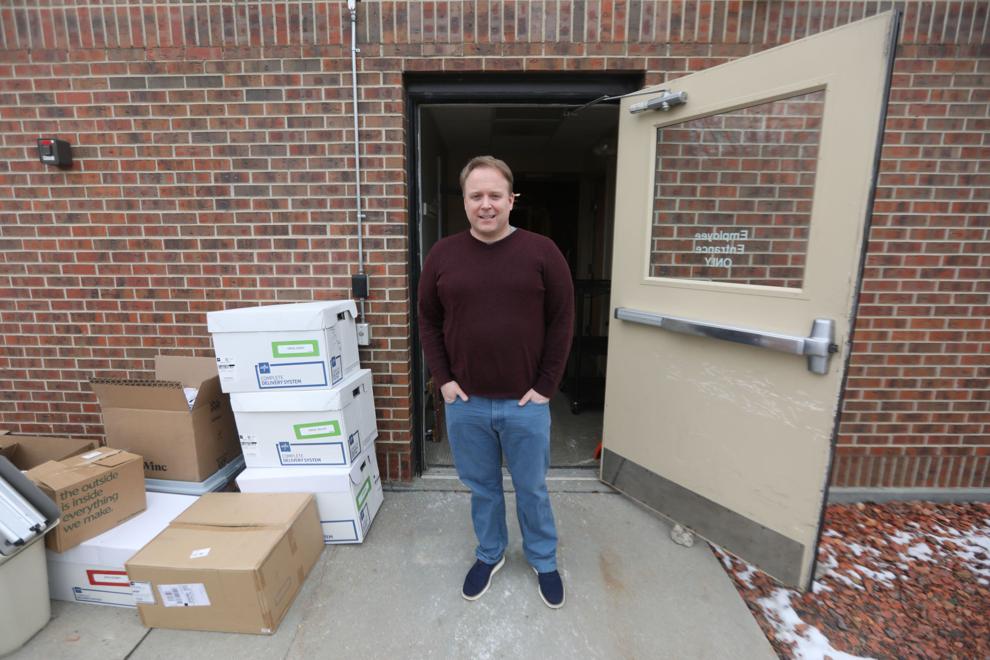 Respiratory clinic
Respiratory clinic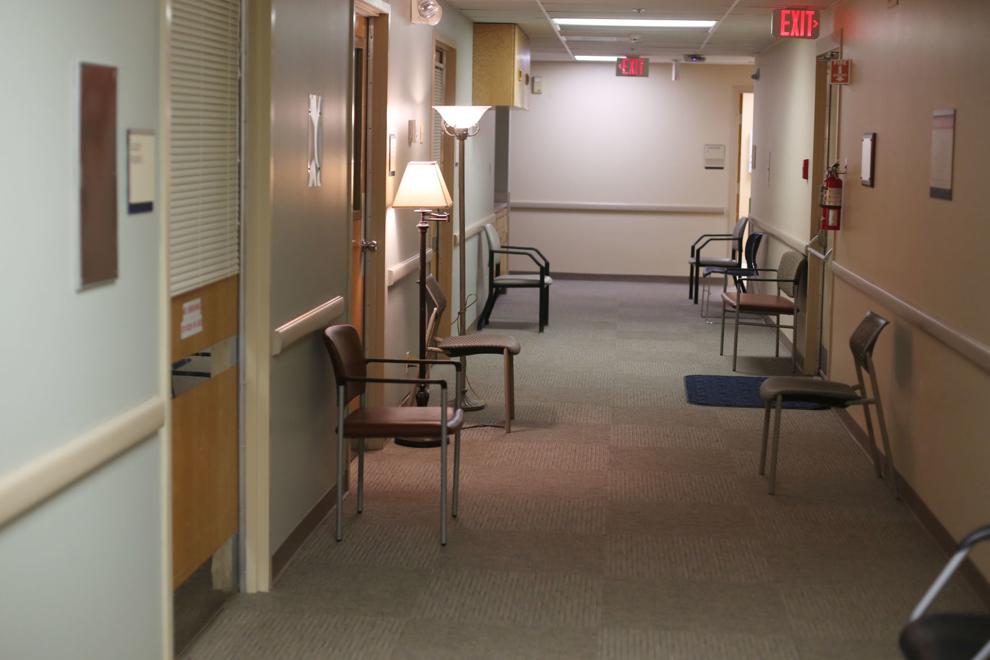 Meadow Wind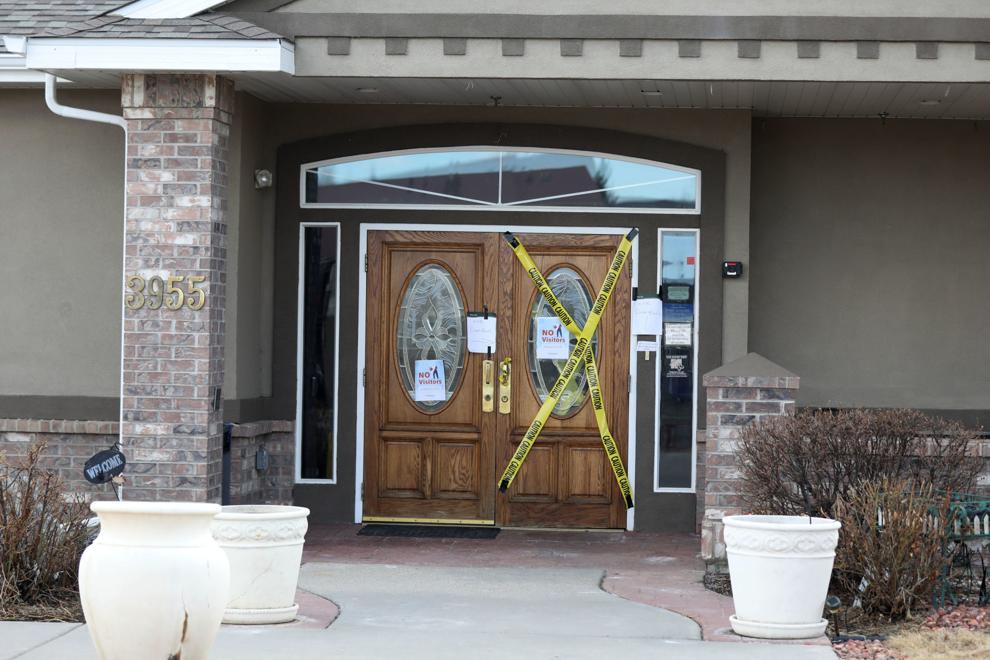 School Lunches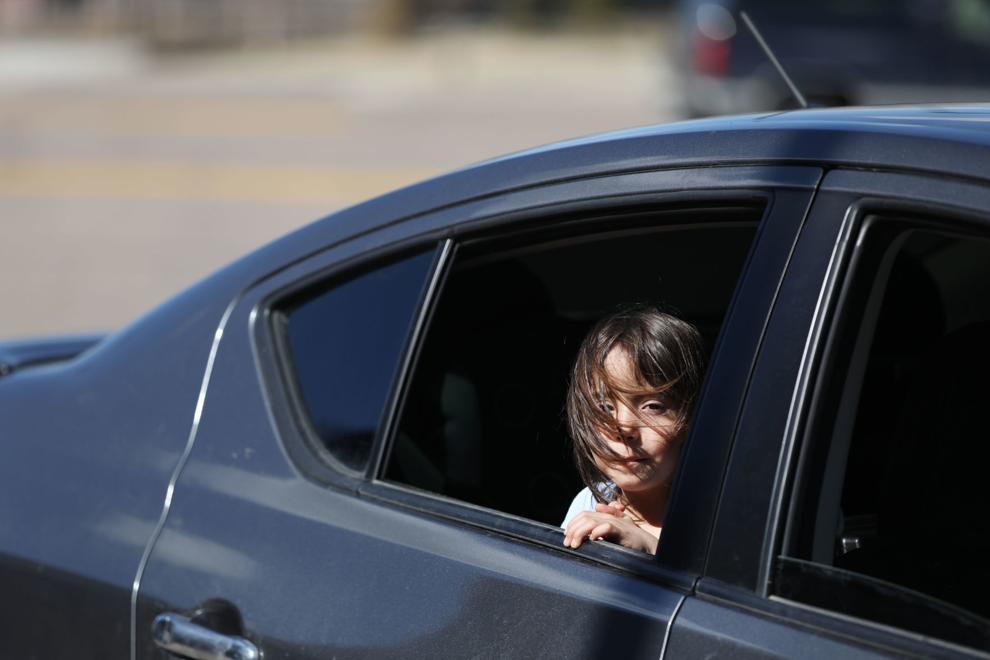 School Lunches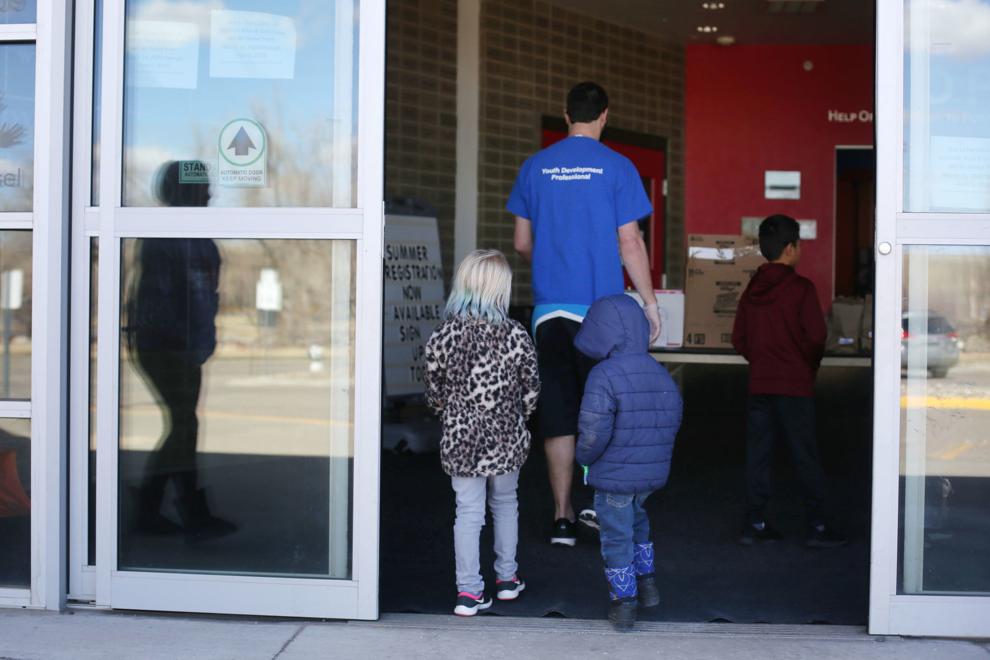 Downtown Casper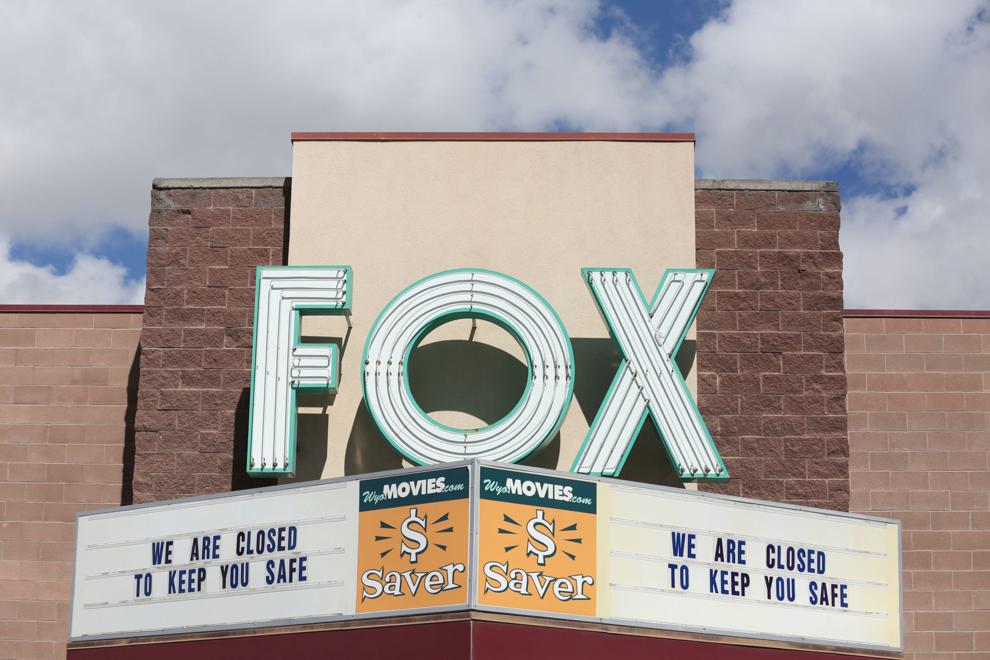 Main Street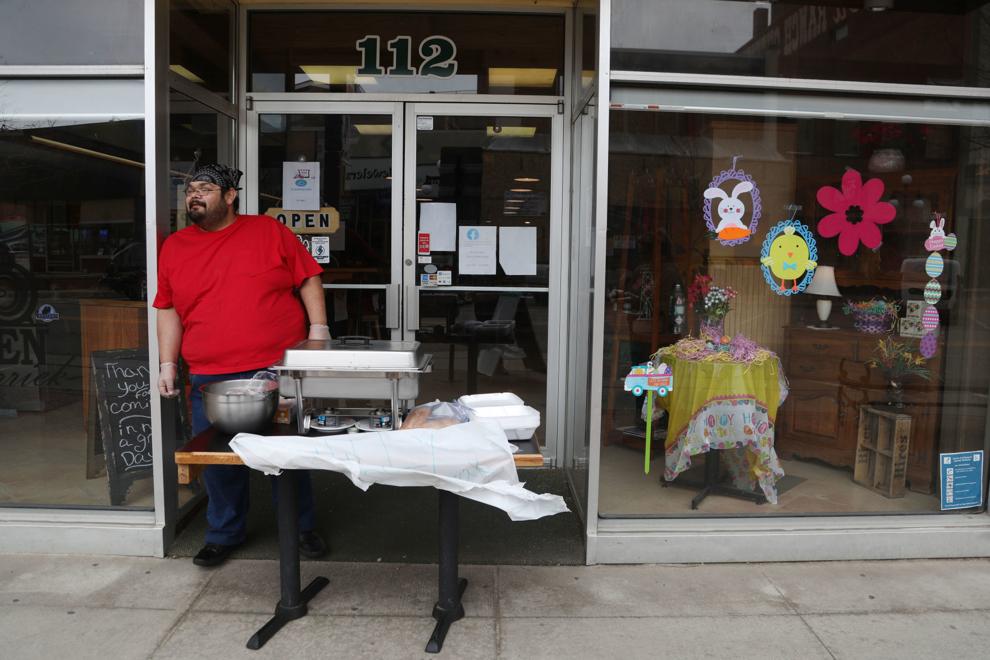 Mainstreet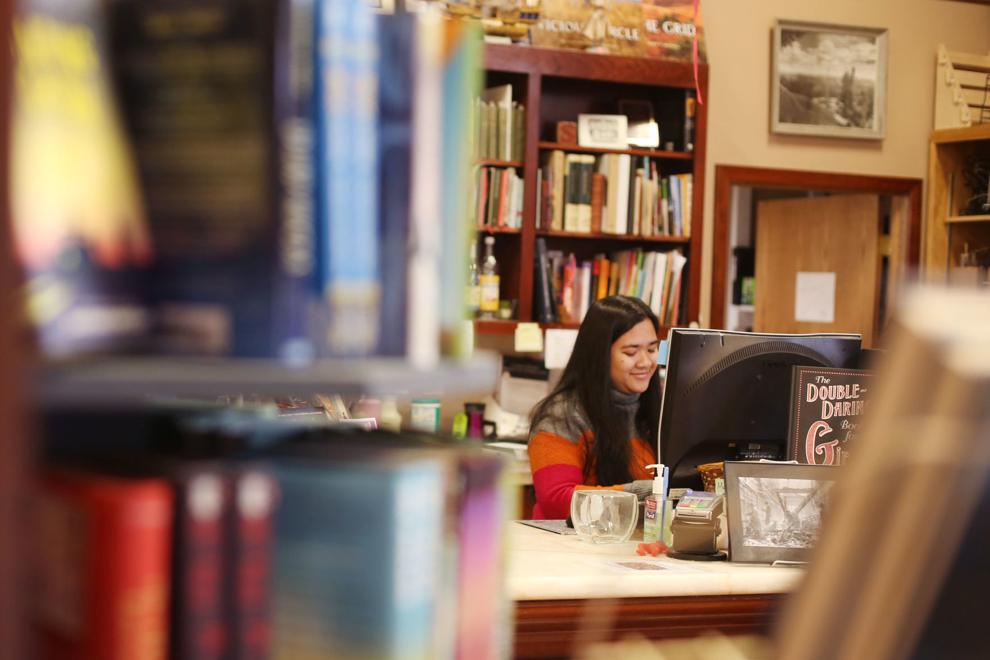 Mainstreet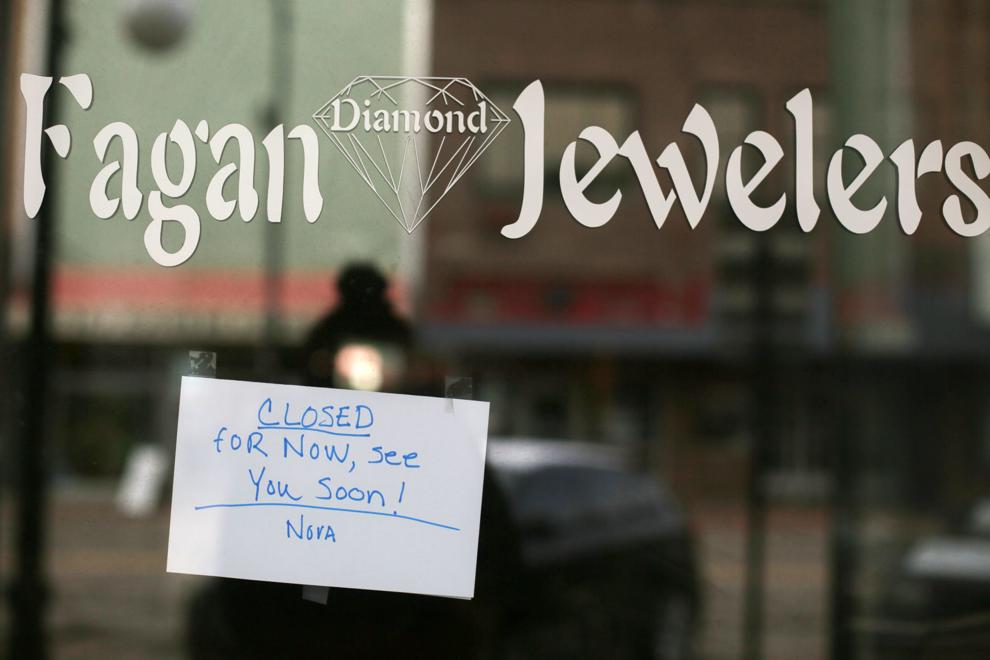 Mainstreet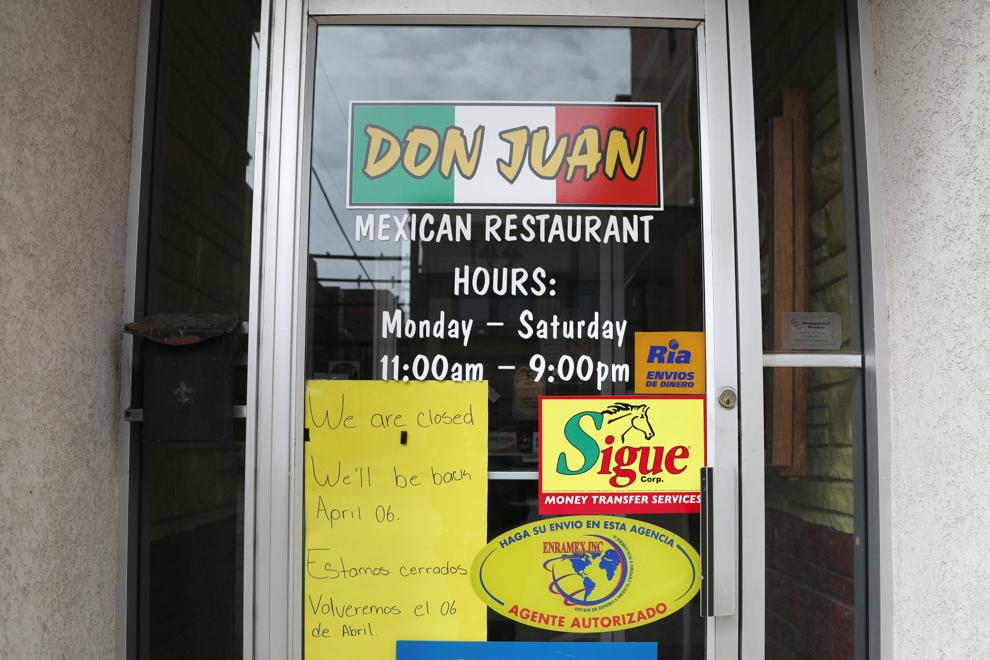 Hand Sewn Medical Mask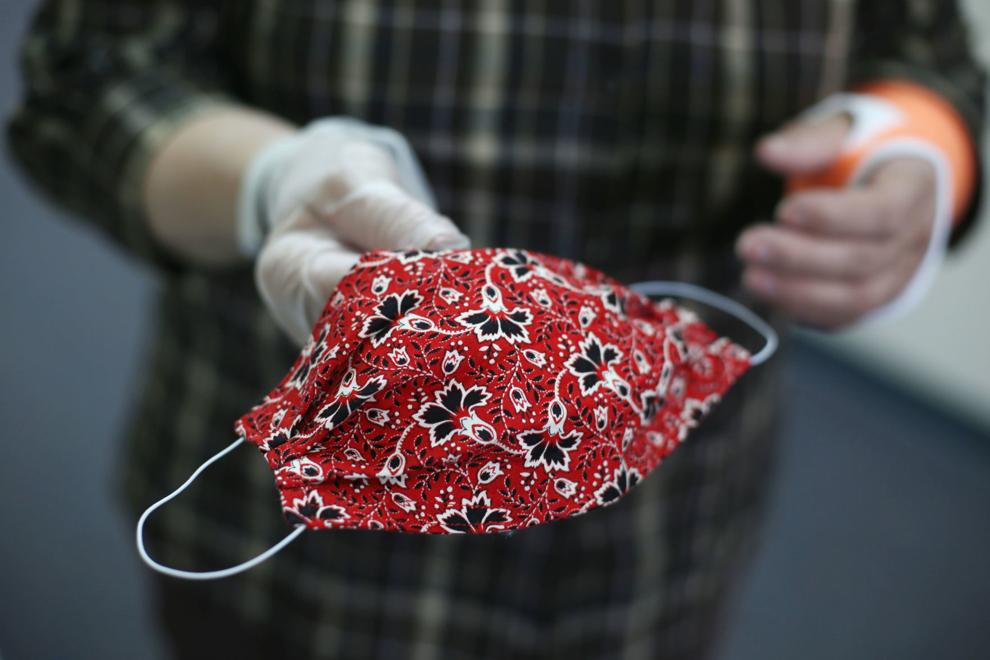 School Lunches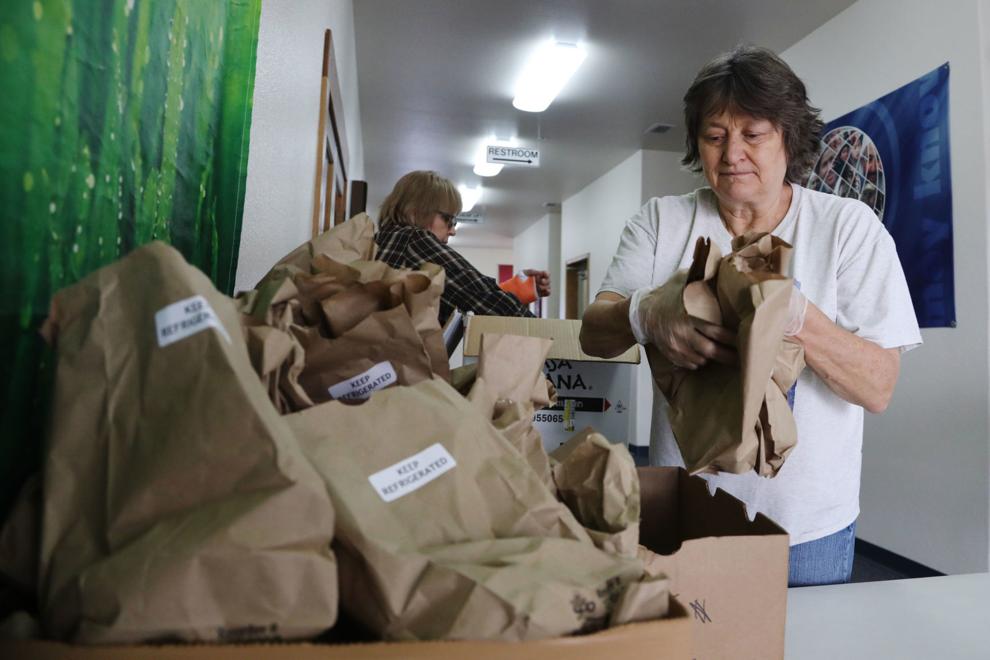 School Lunches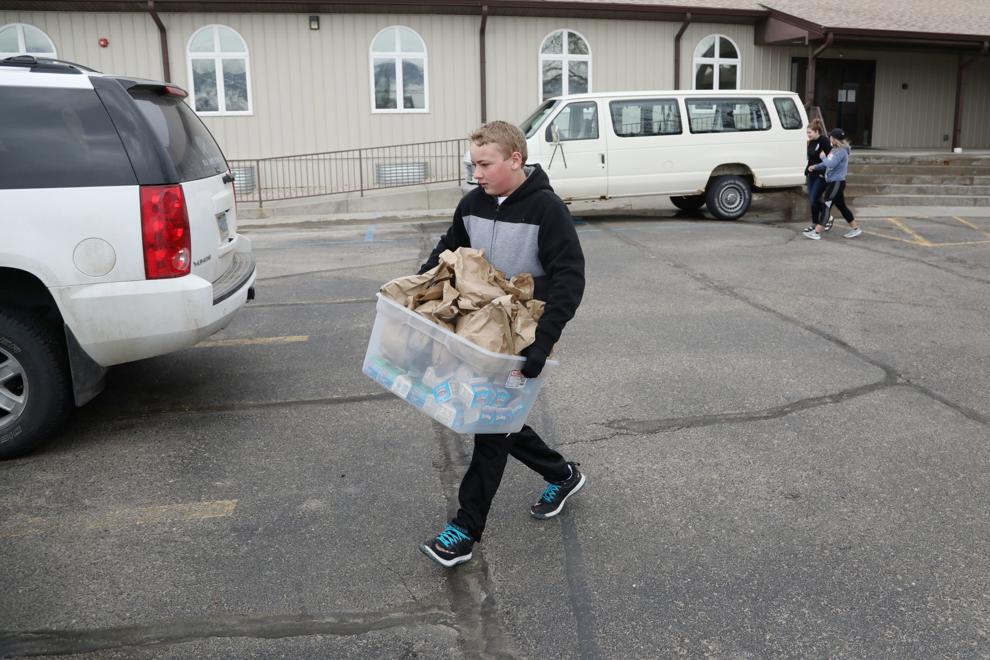 Medical Masks
Medical Masks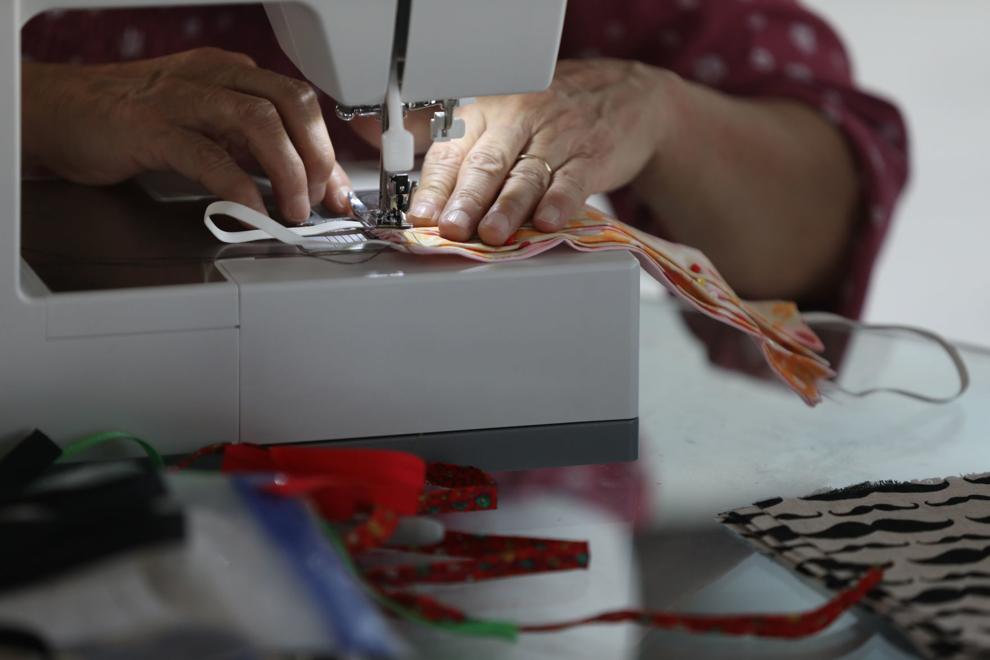 Medical Masks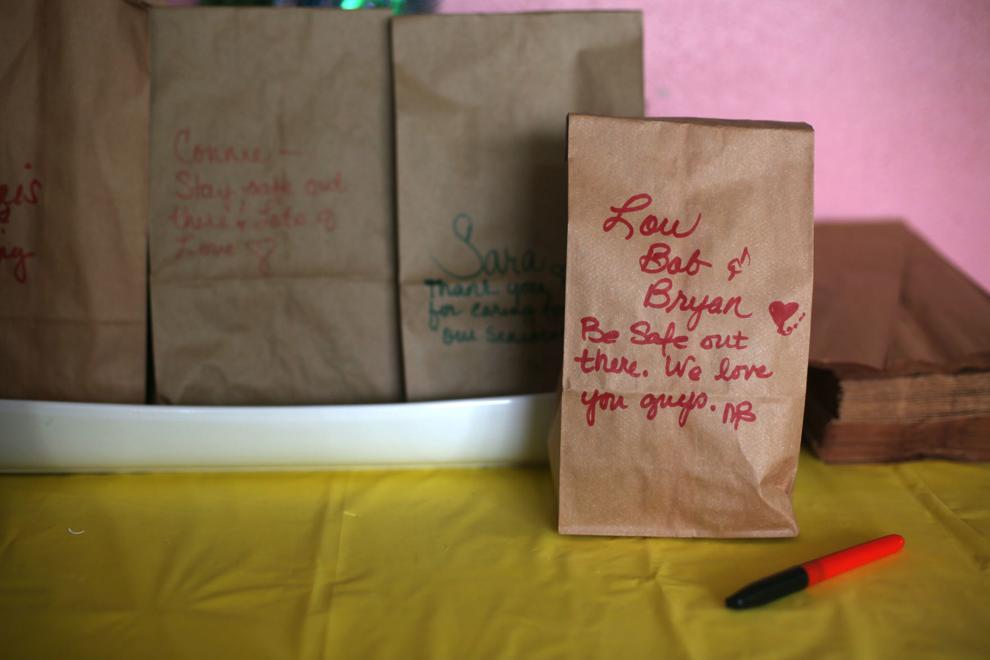 Spread Kindness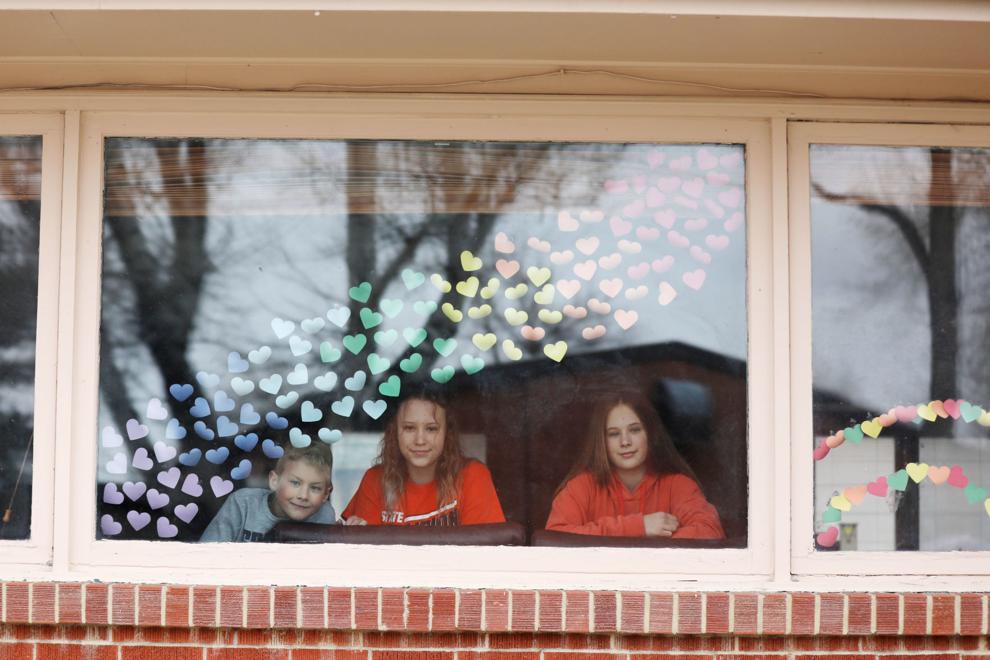 Mental health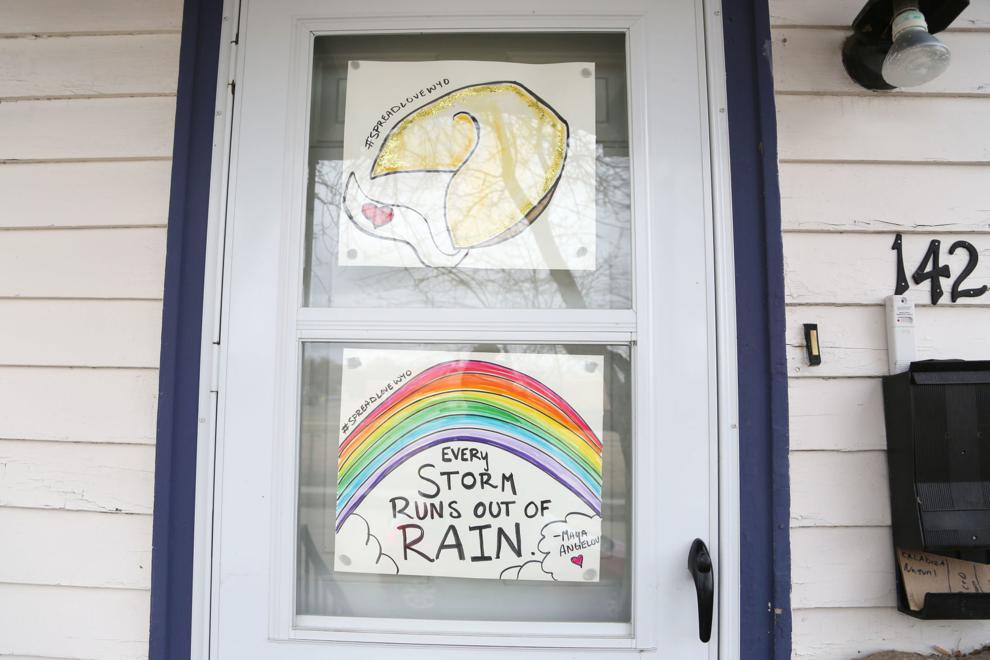 Spread Kindness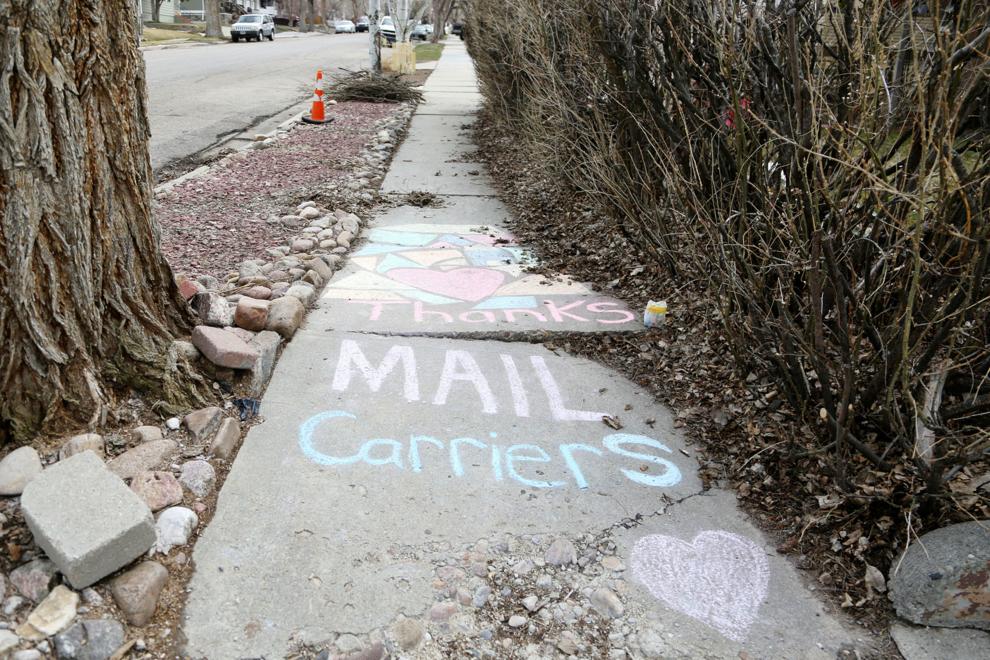 WMC hand sewn gowns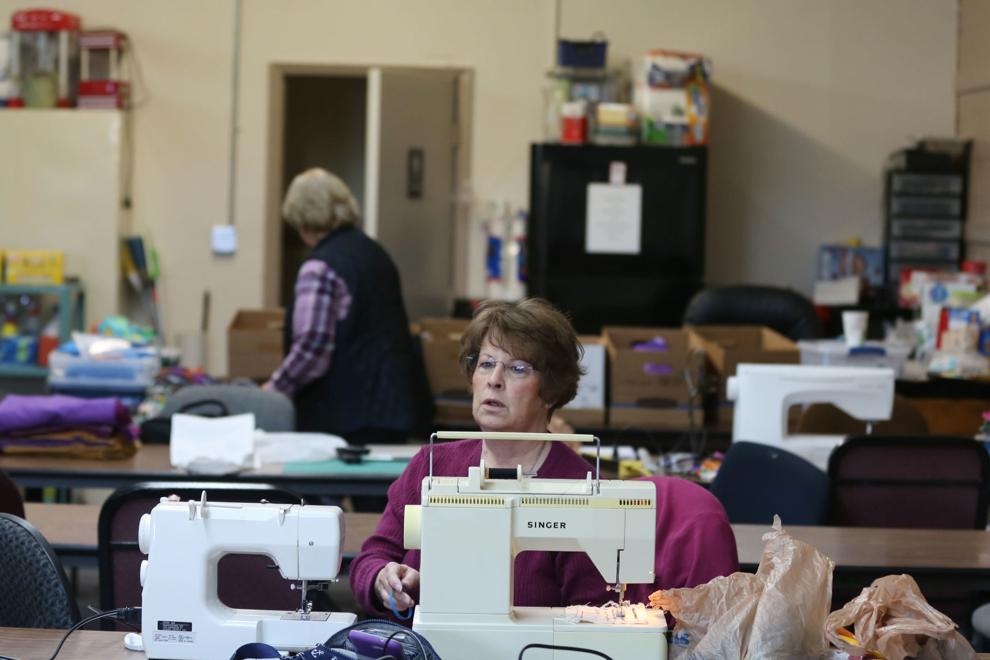 WMC hand sewn gowns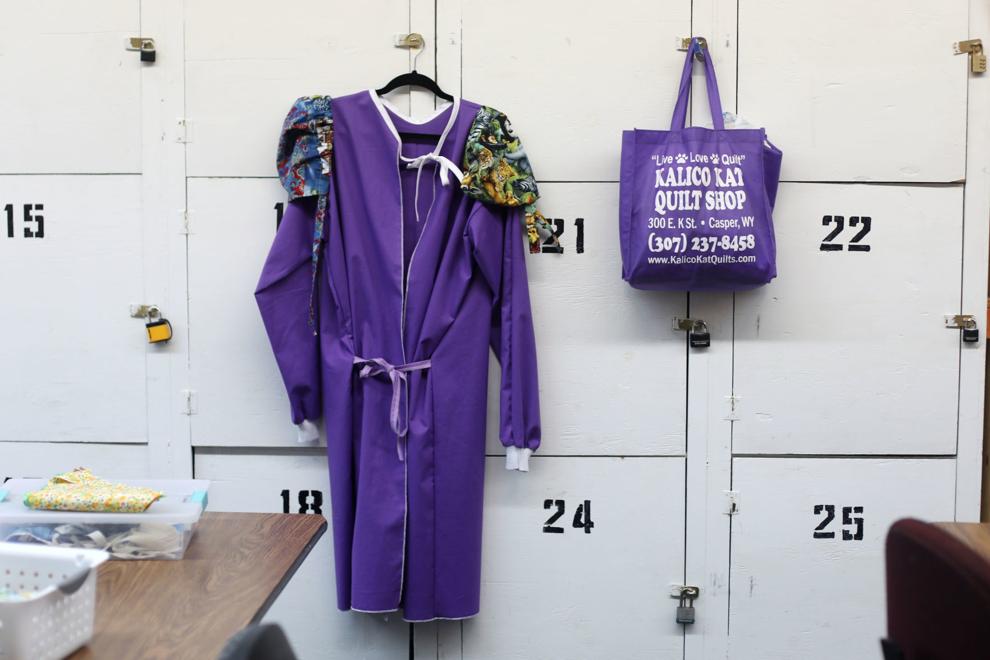 Drive in Church Service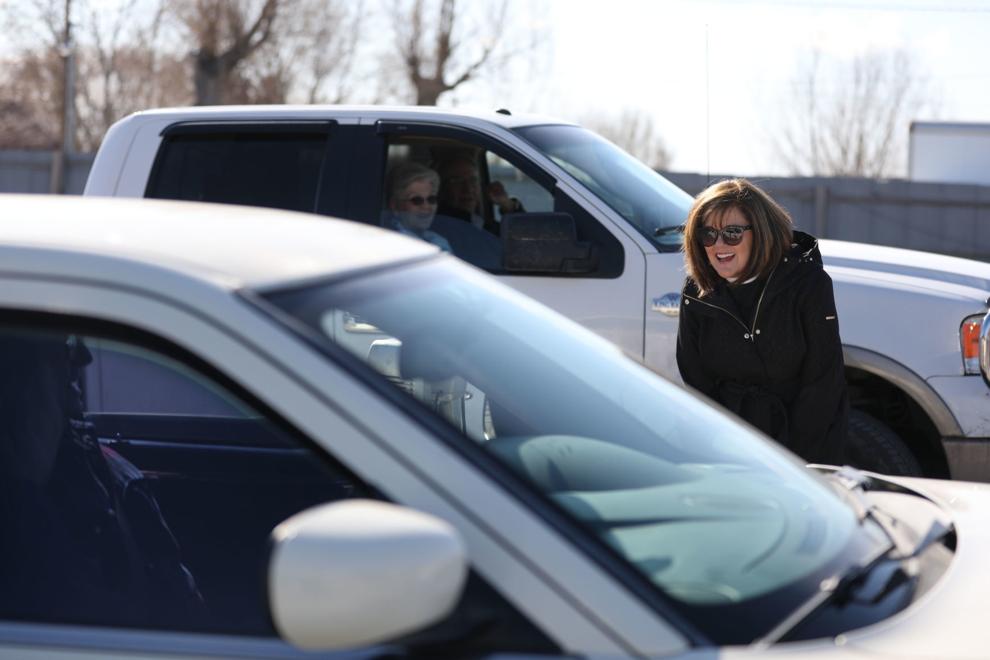 Drive in Church Service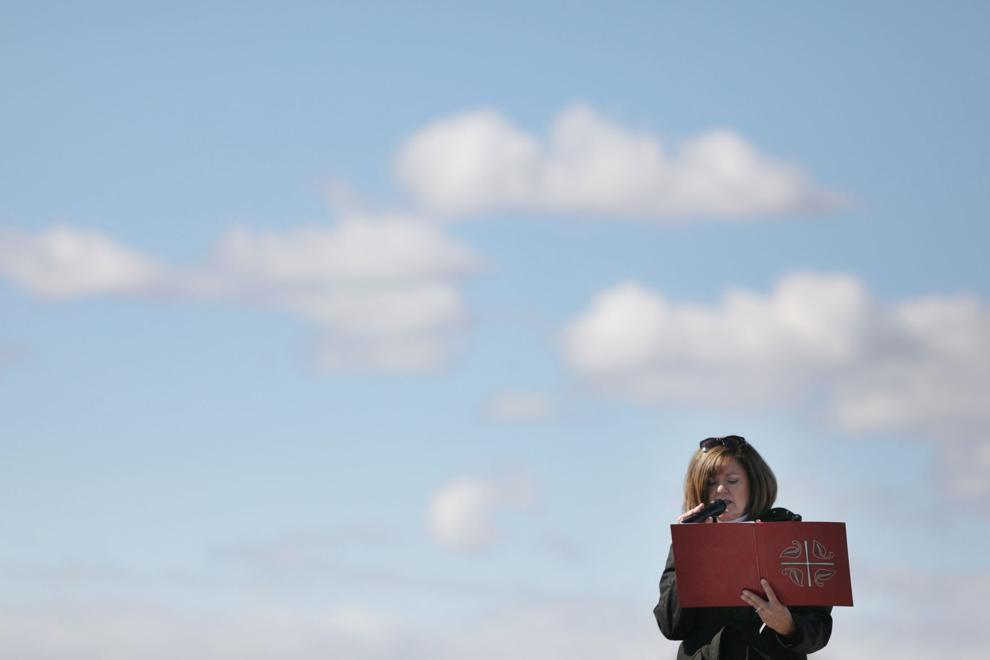 Drive in Church Service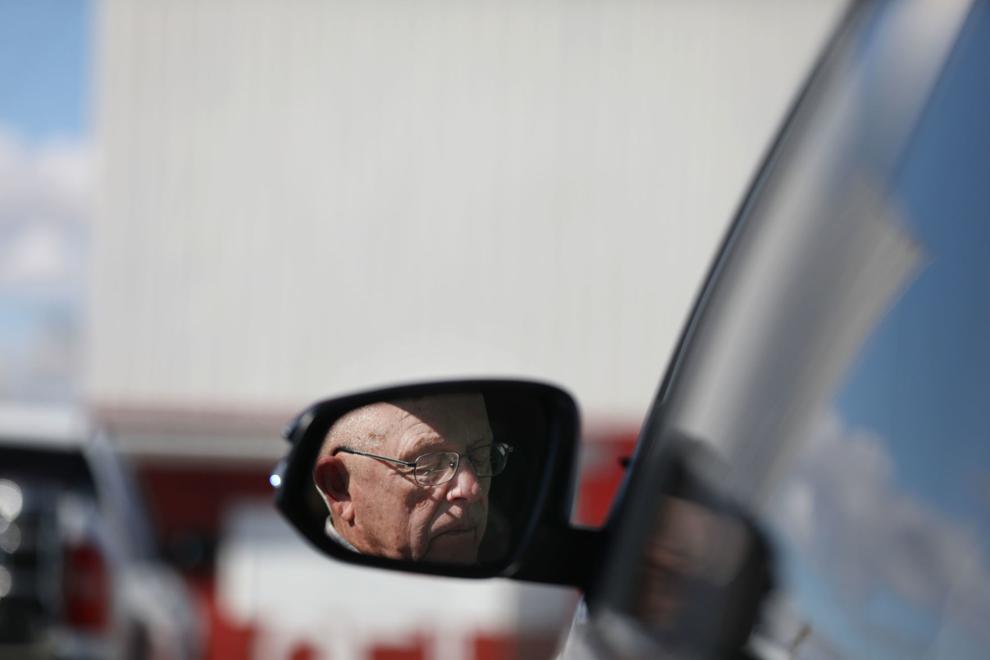 Urgent Care Clinic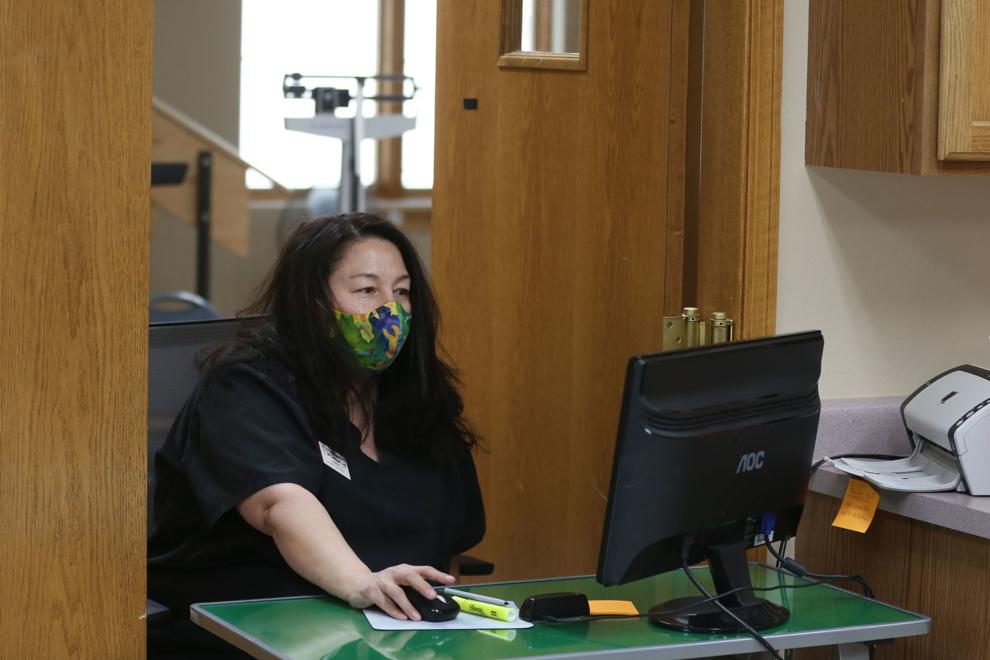 Urgent Care Clinic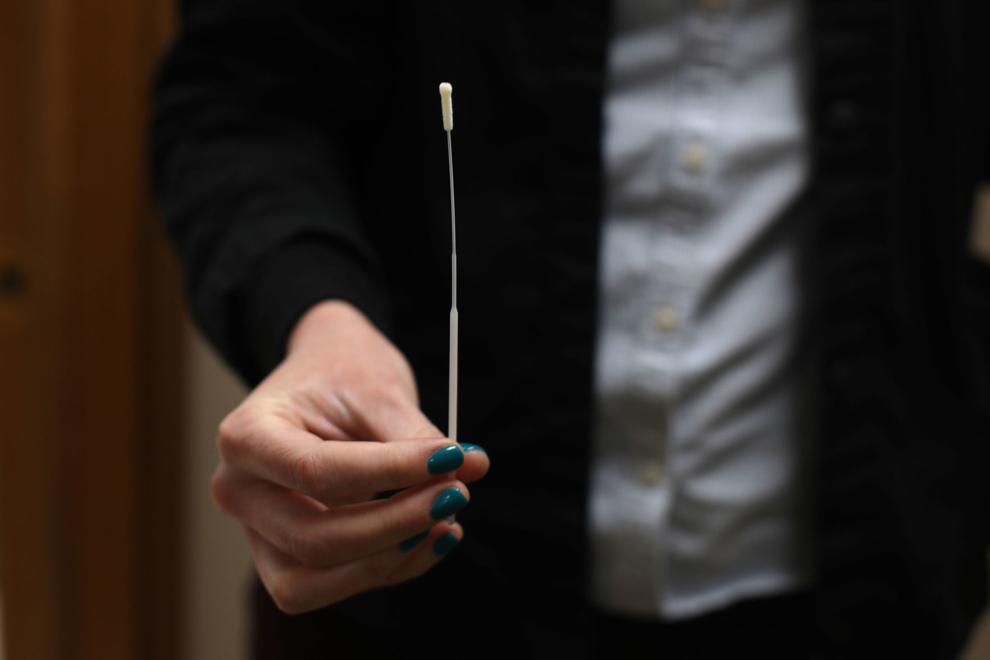 Joshua's Cleaning Wipes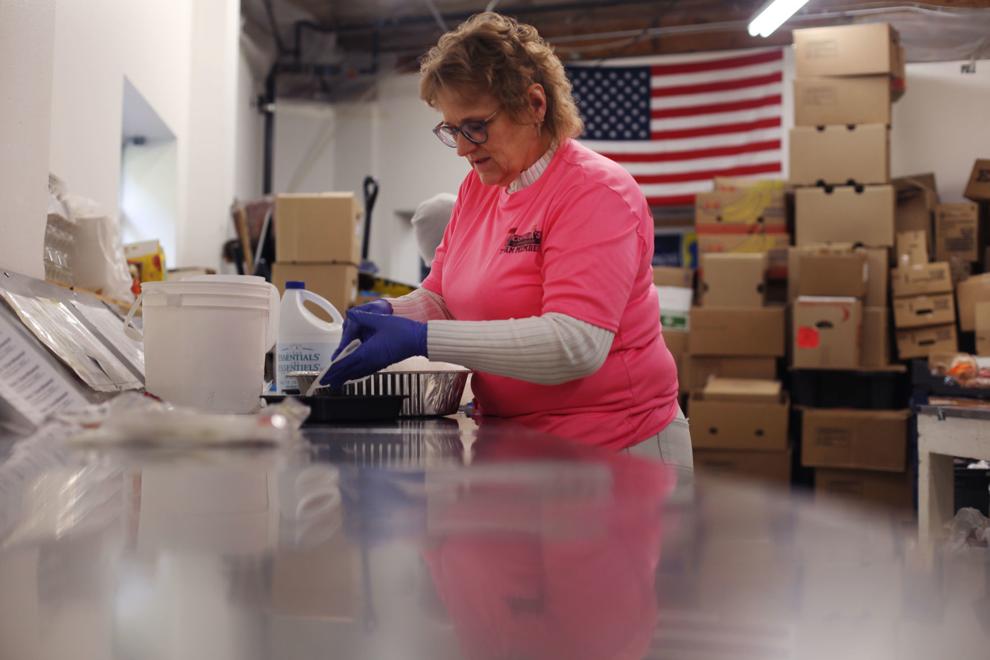 Joshua's Cleaning Wipes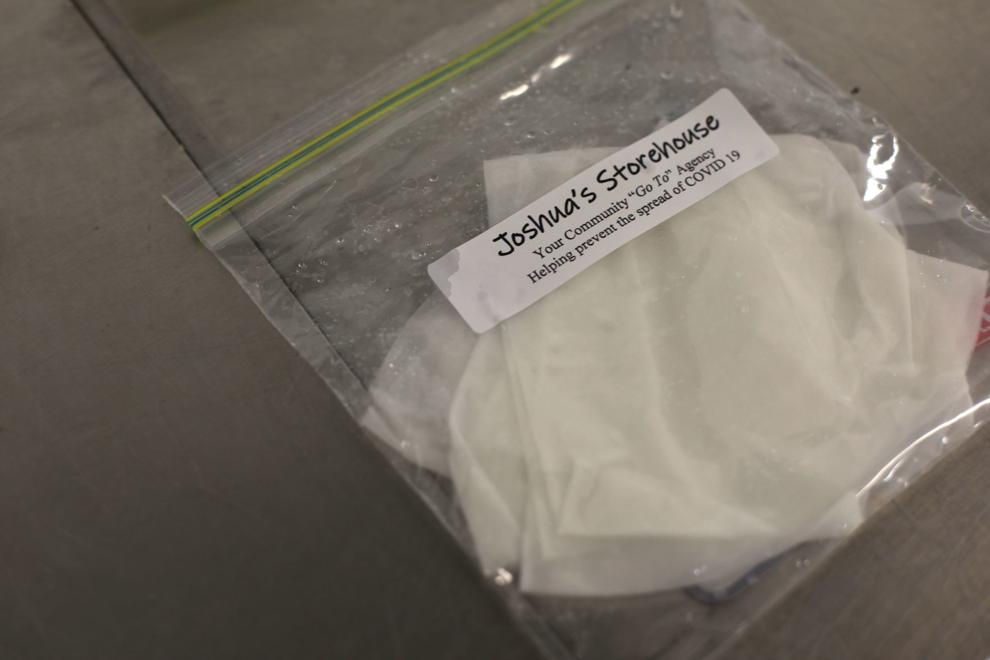 Shelter in place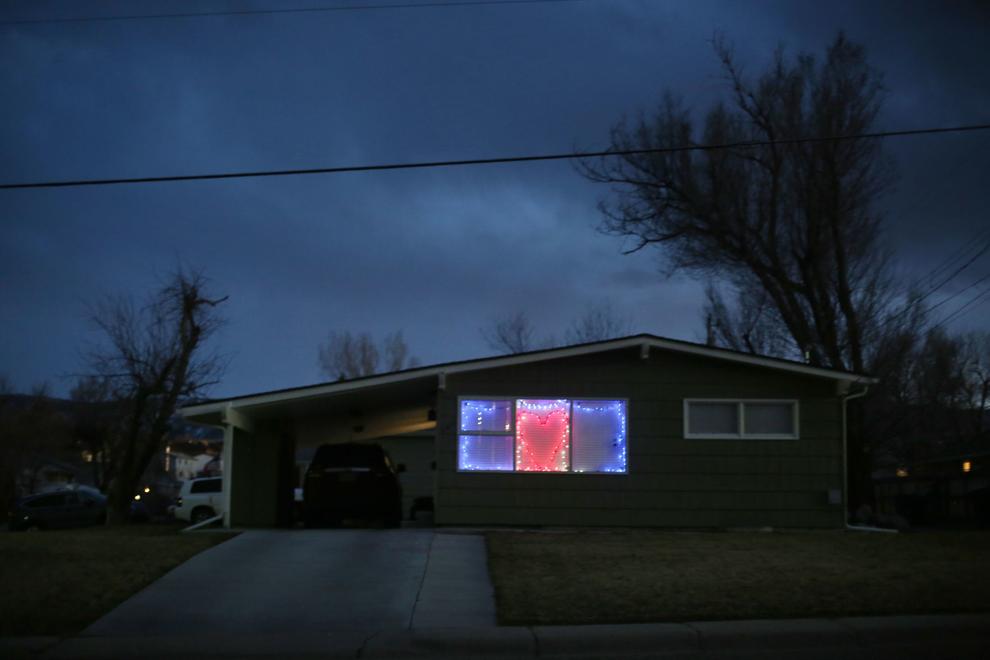 Walmart social distancing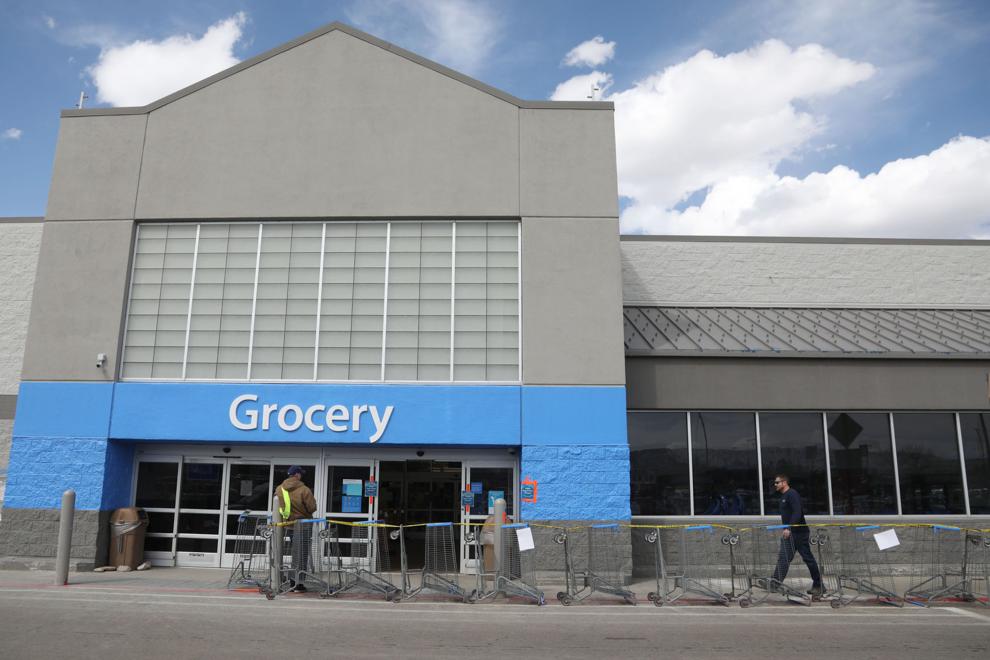 Walmart social distancing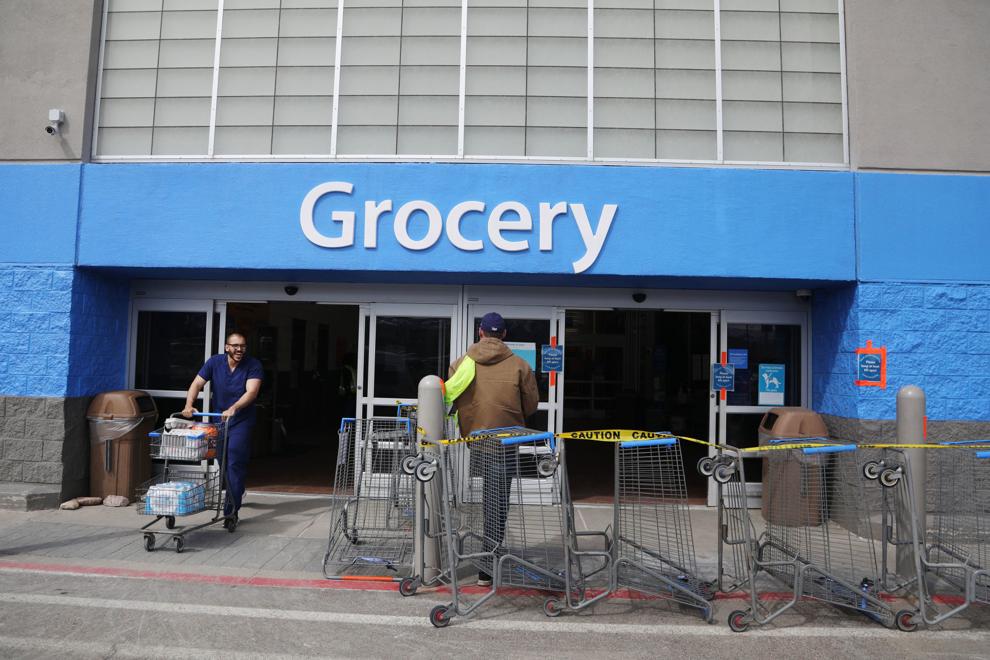 Outdoor recreation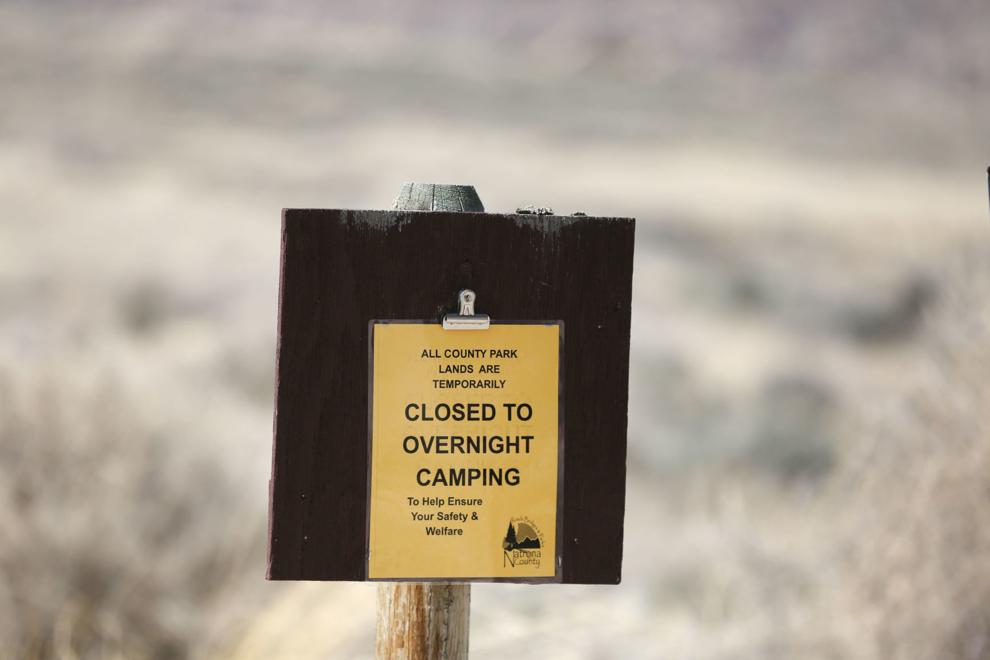 Outdoor Recreation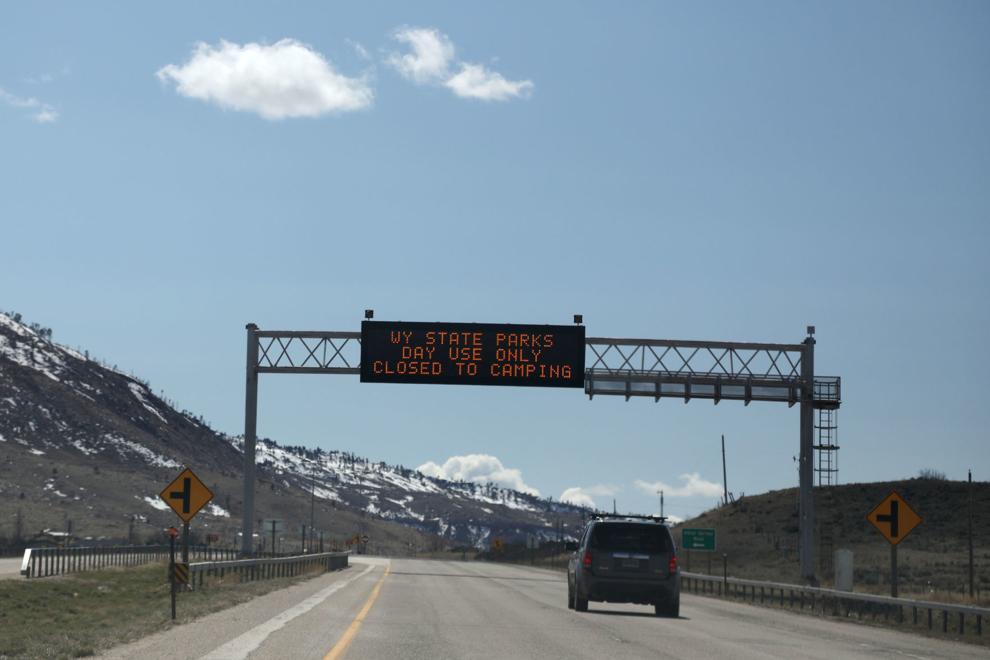 Protest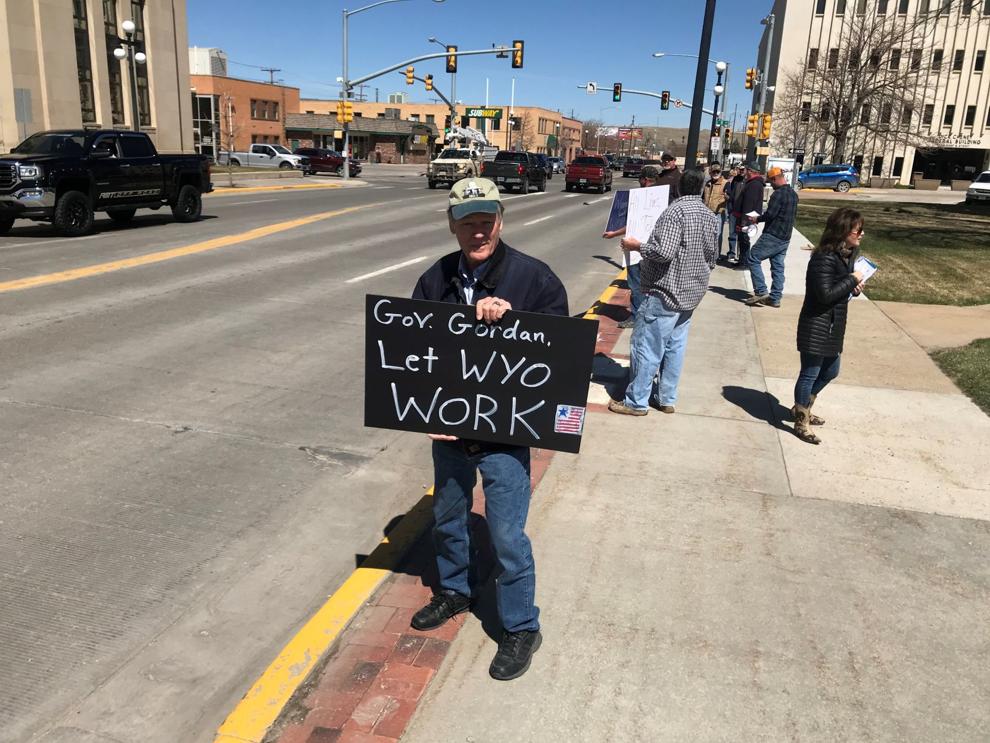 Liberty Protest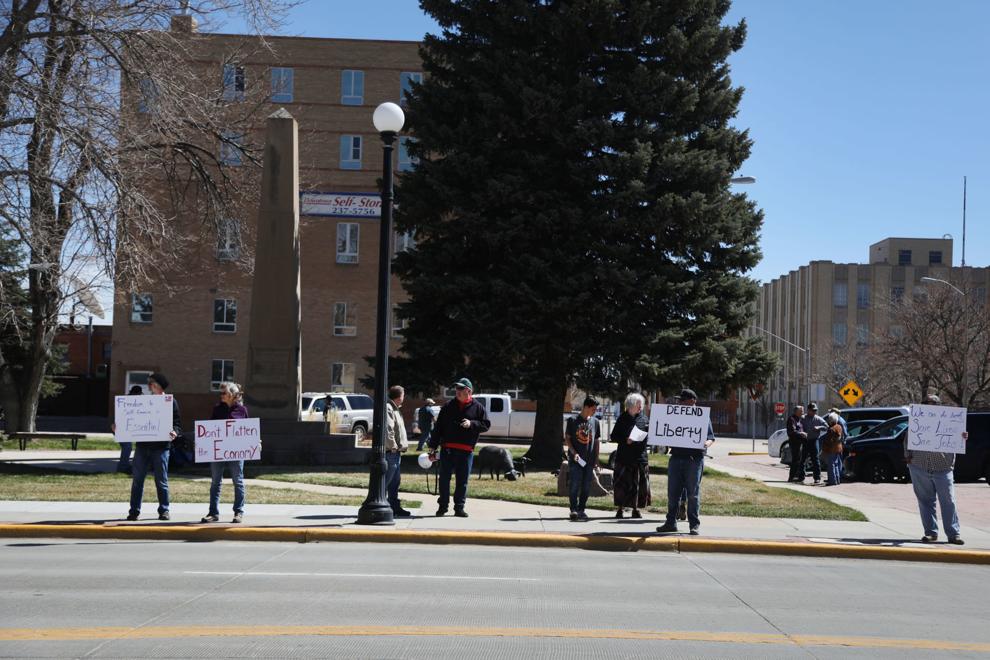 Liberty Protest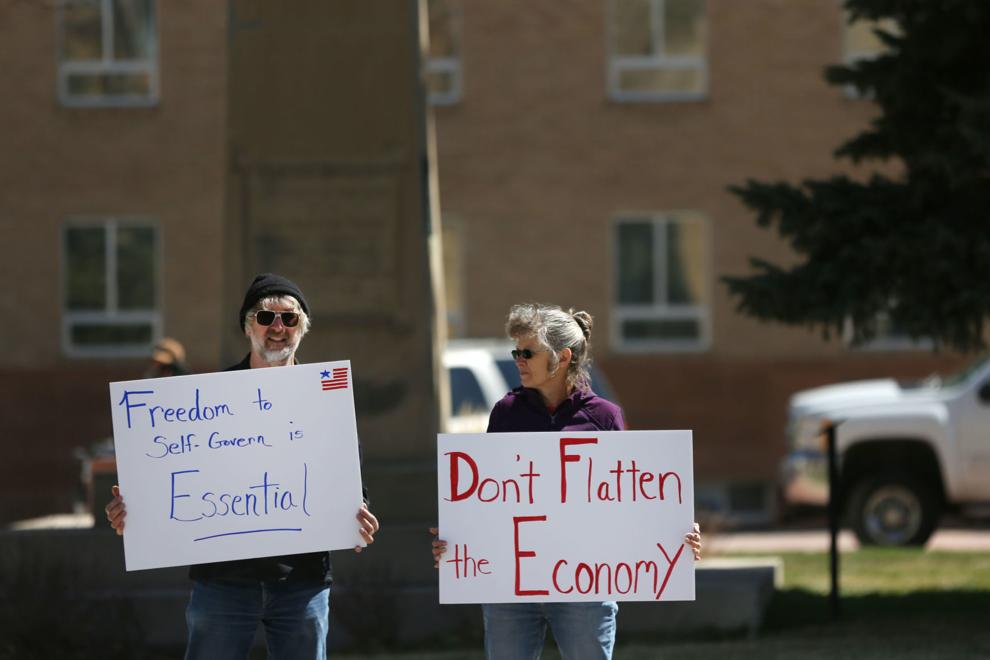 Makeshift mask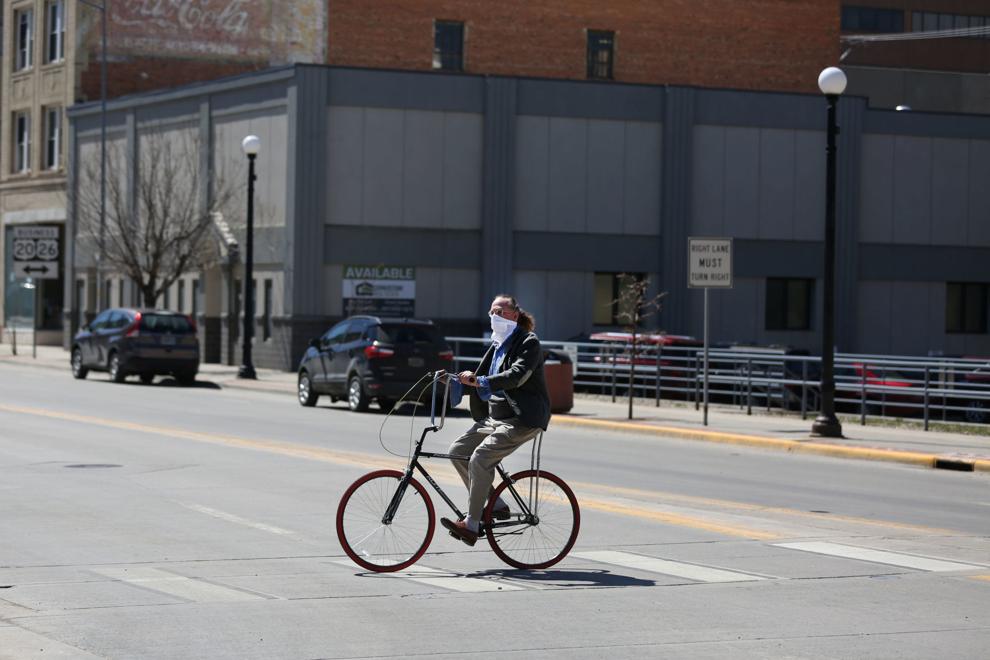 Feed the Frontlines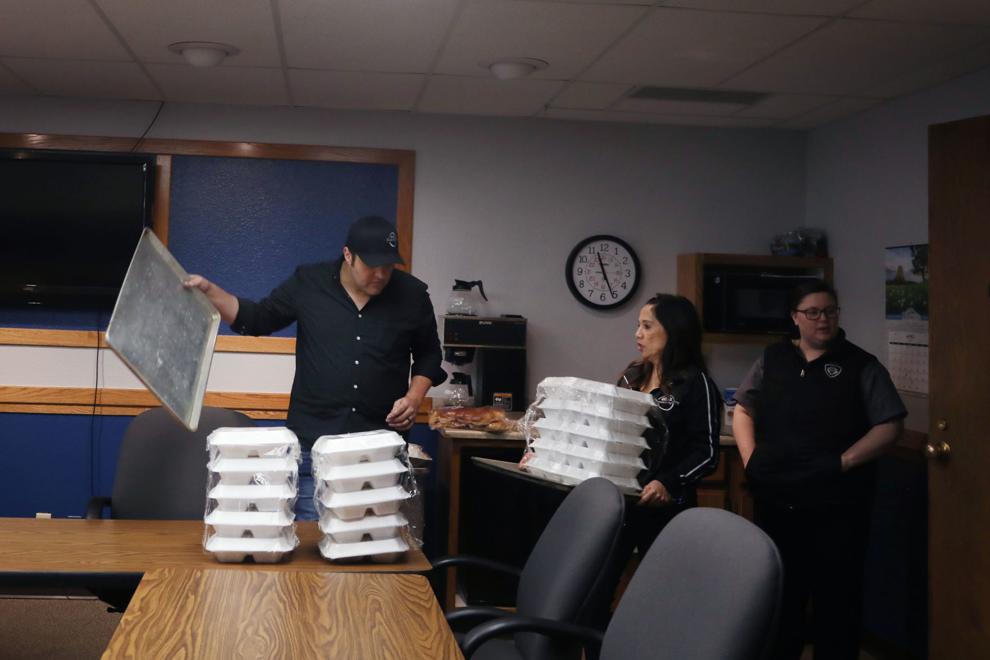 Artists at Home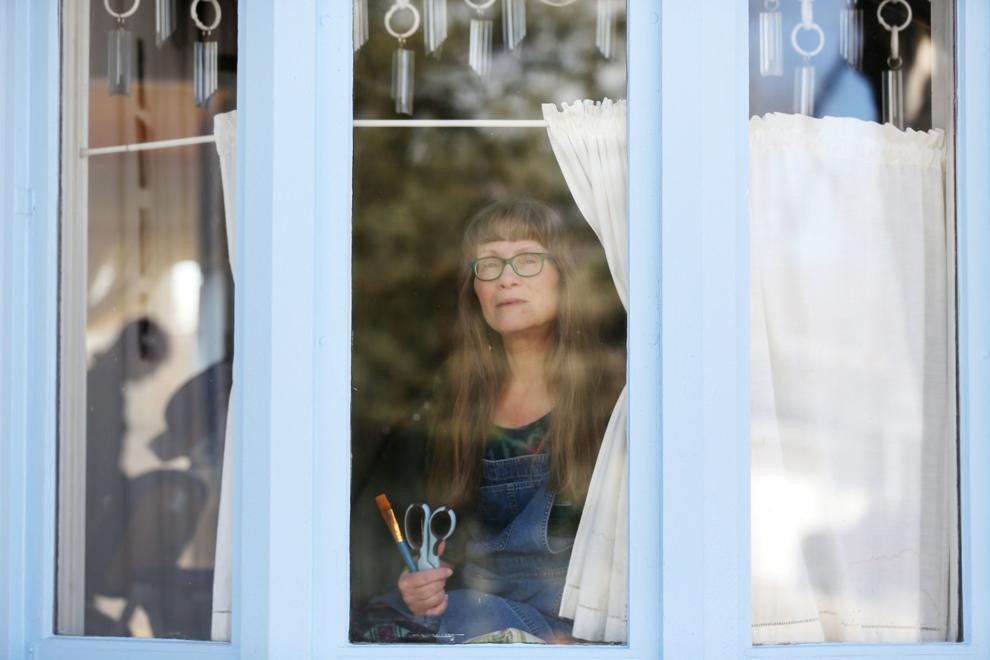 Artists at Home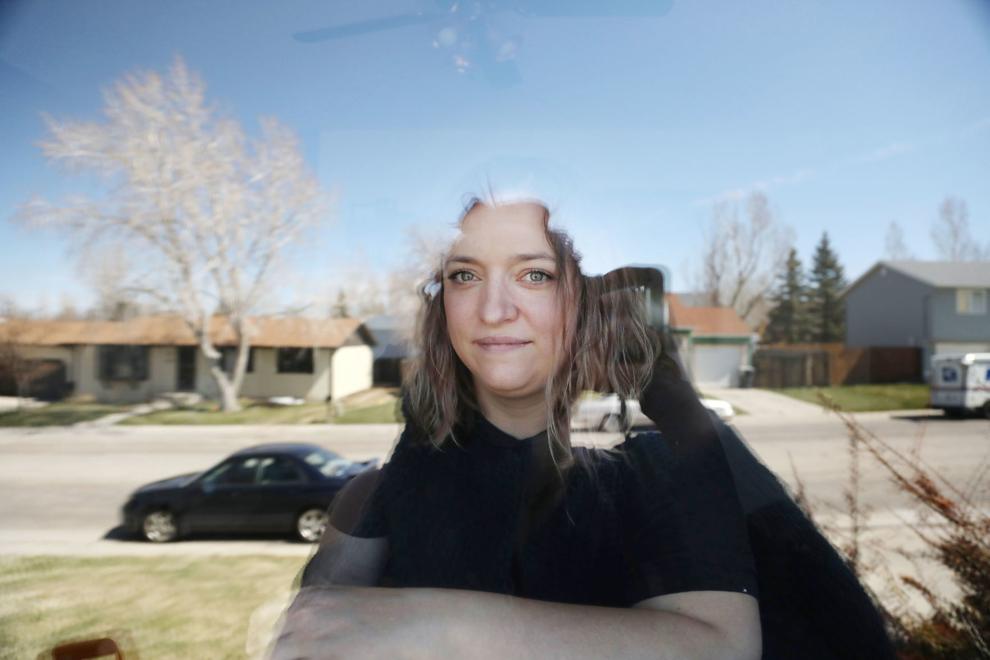 Easter Dinner Hand Out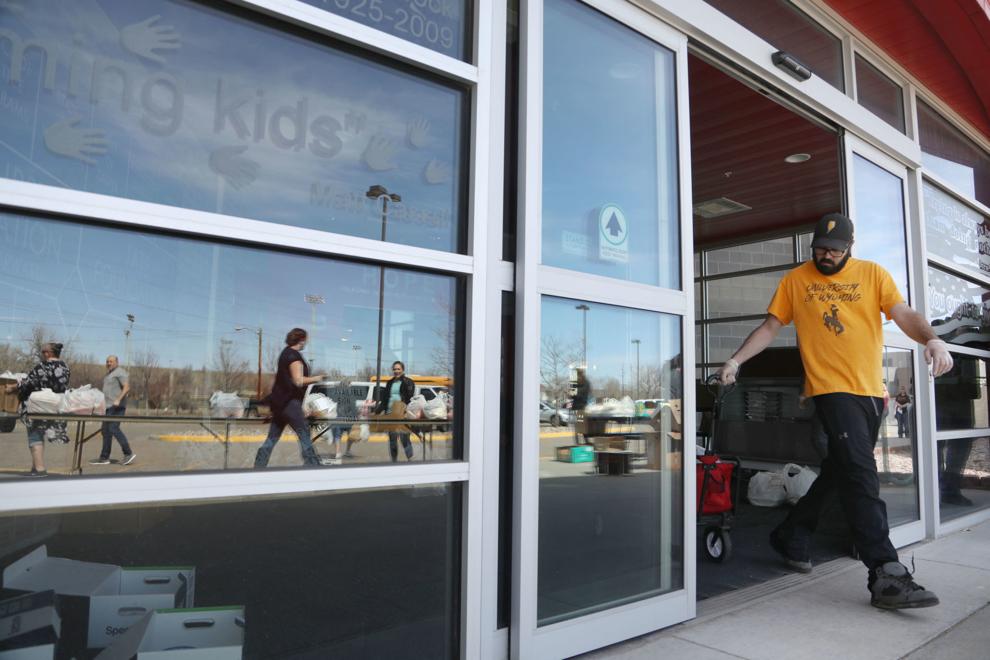 Easter Dinner Hand Out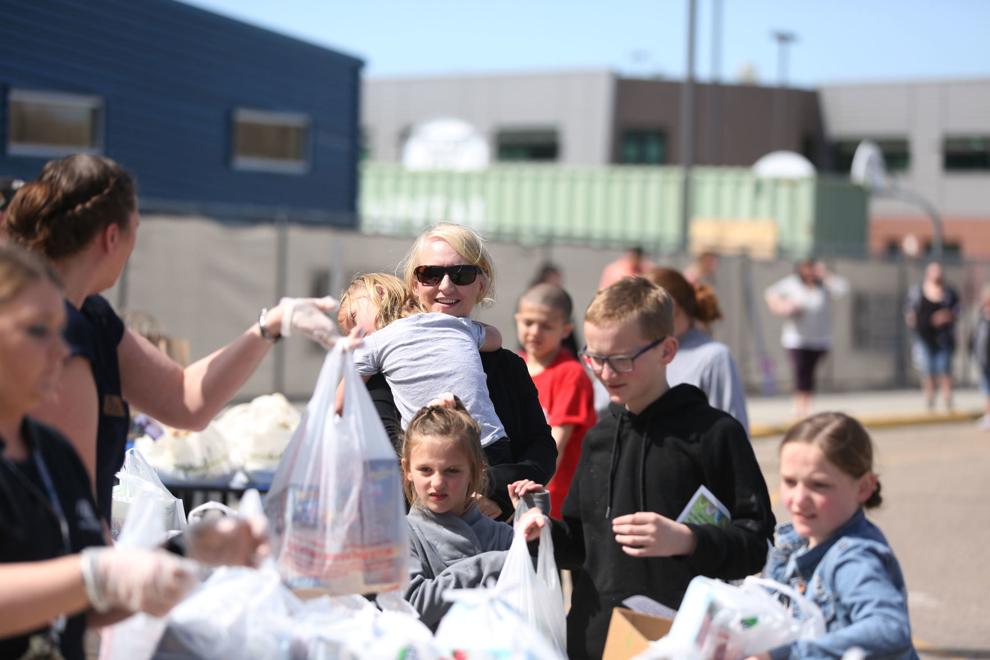 Stand Alone Lunch Bunch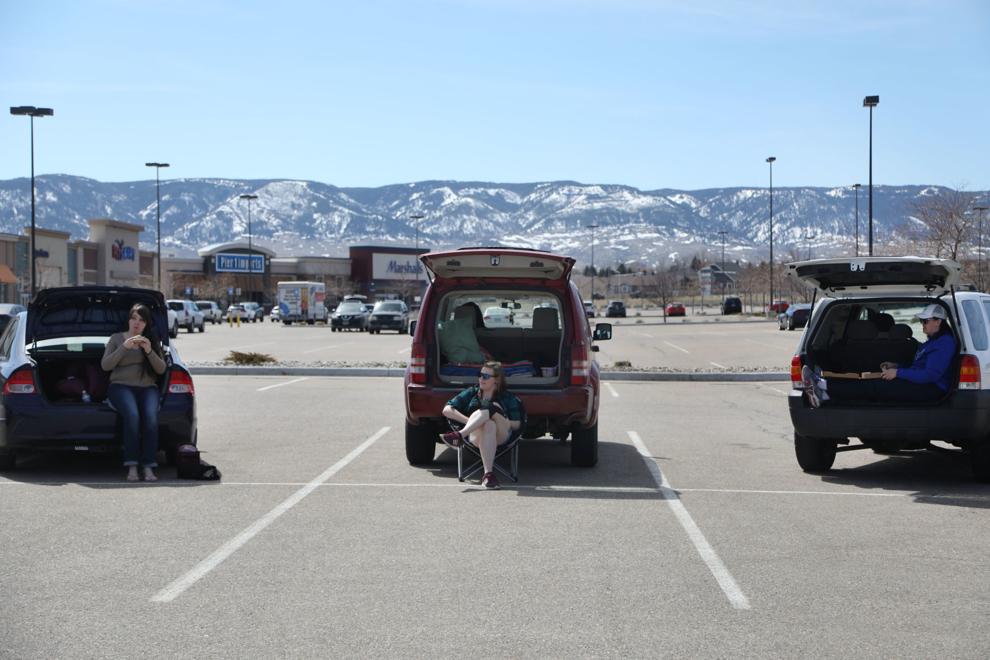 WMC Signs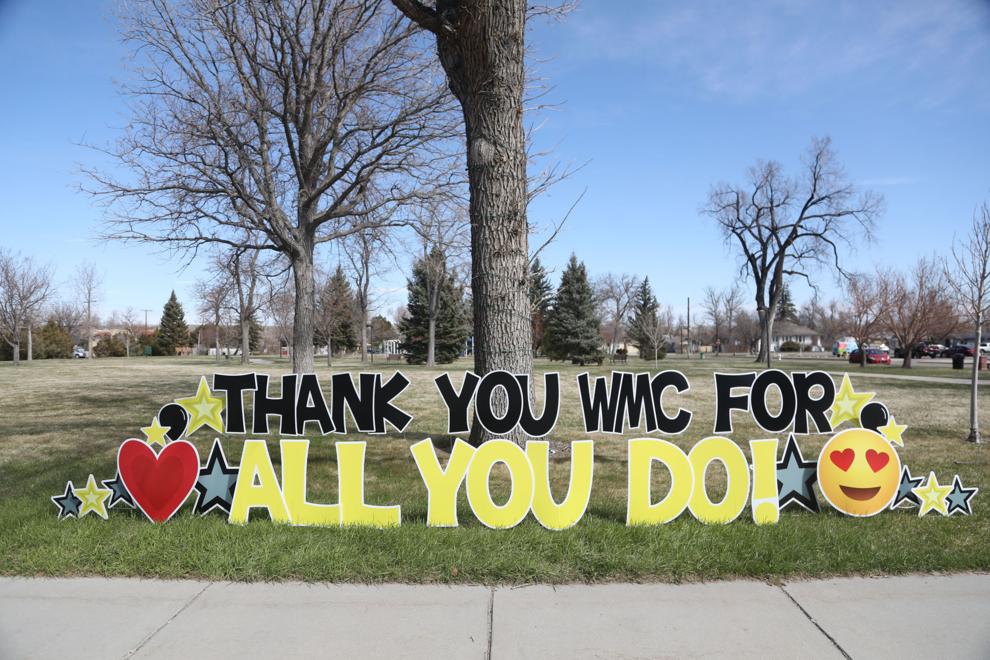 City Ordinance Protest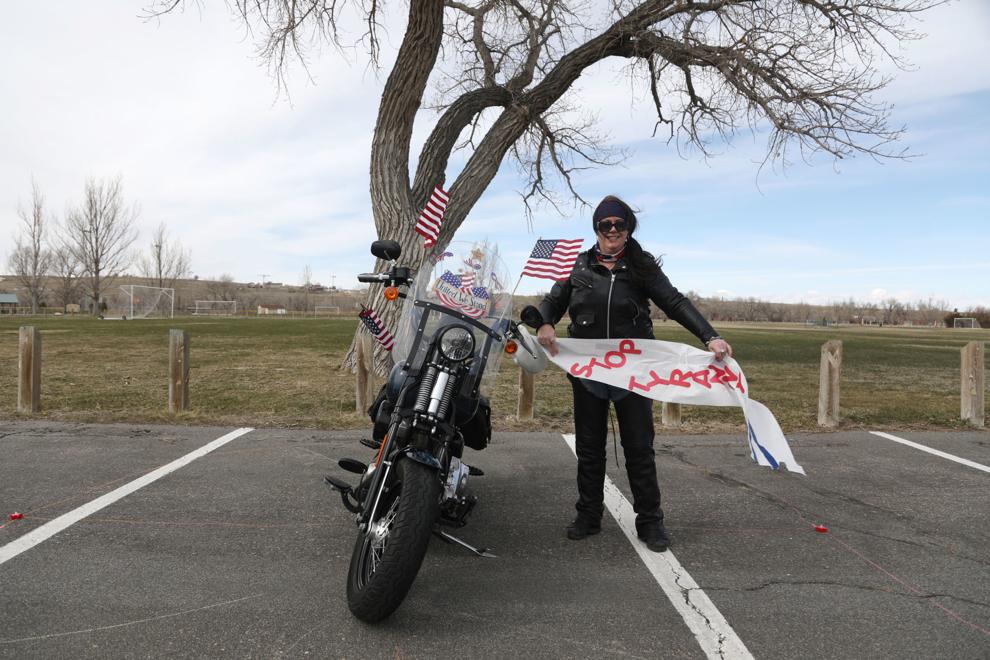 City Ordinance Protest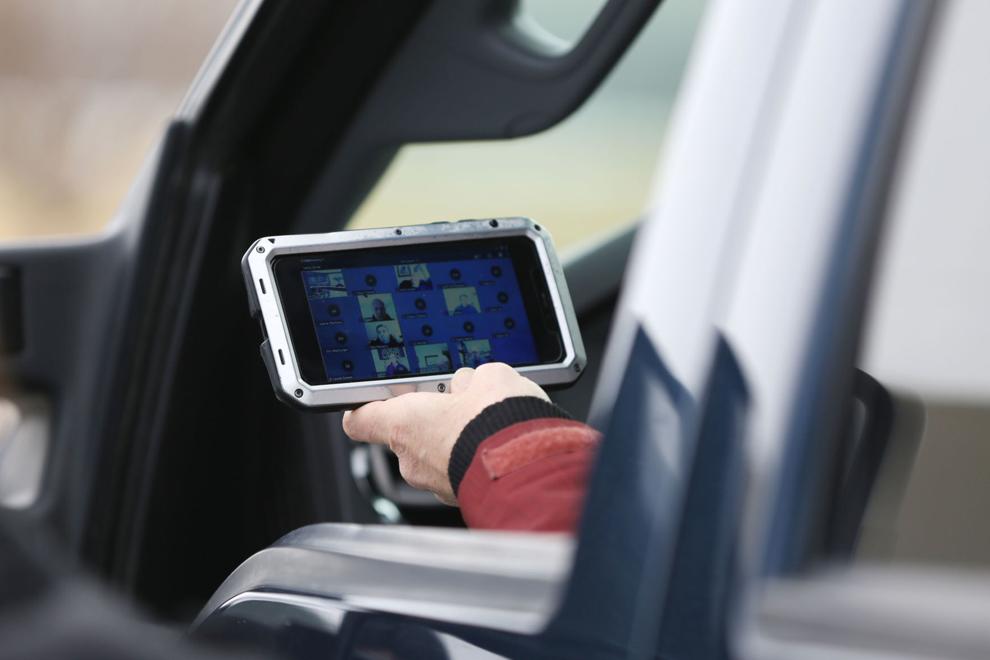 Dance Teacher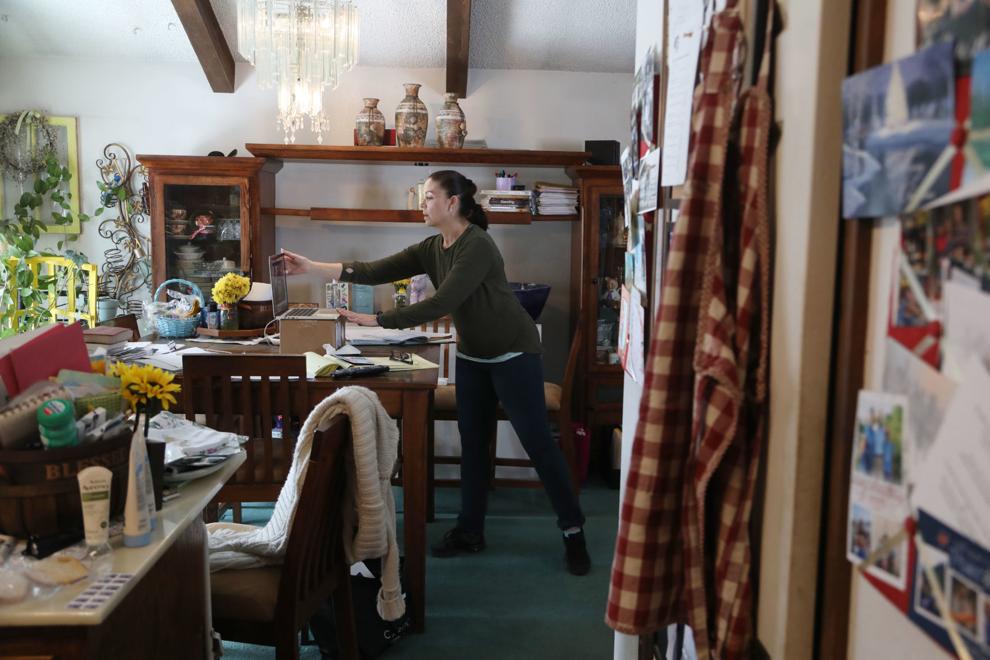 Howl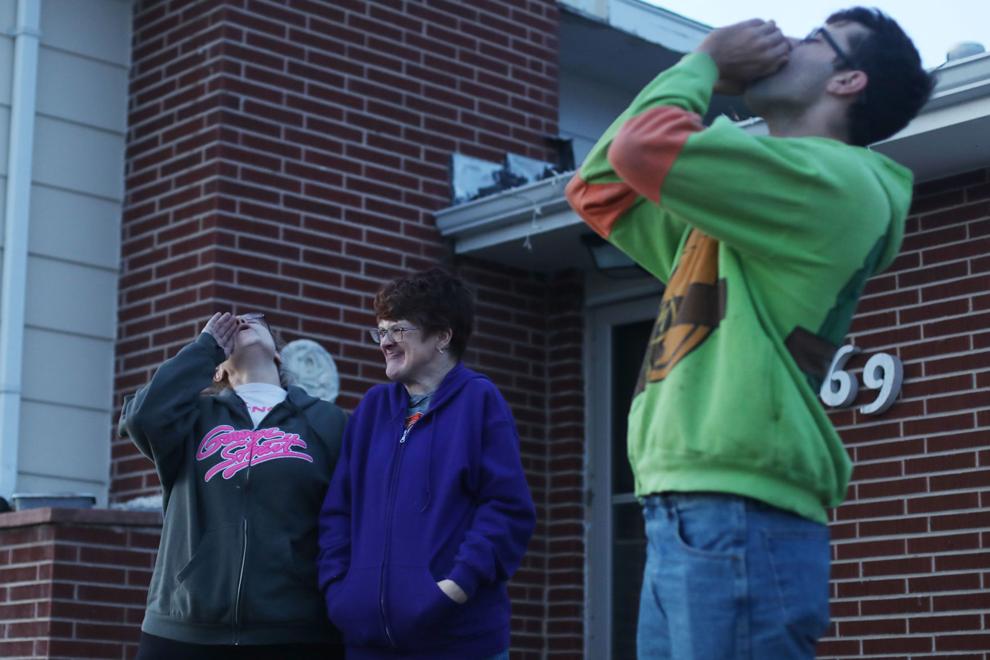 Grant Street Grocery
COVID Clinic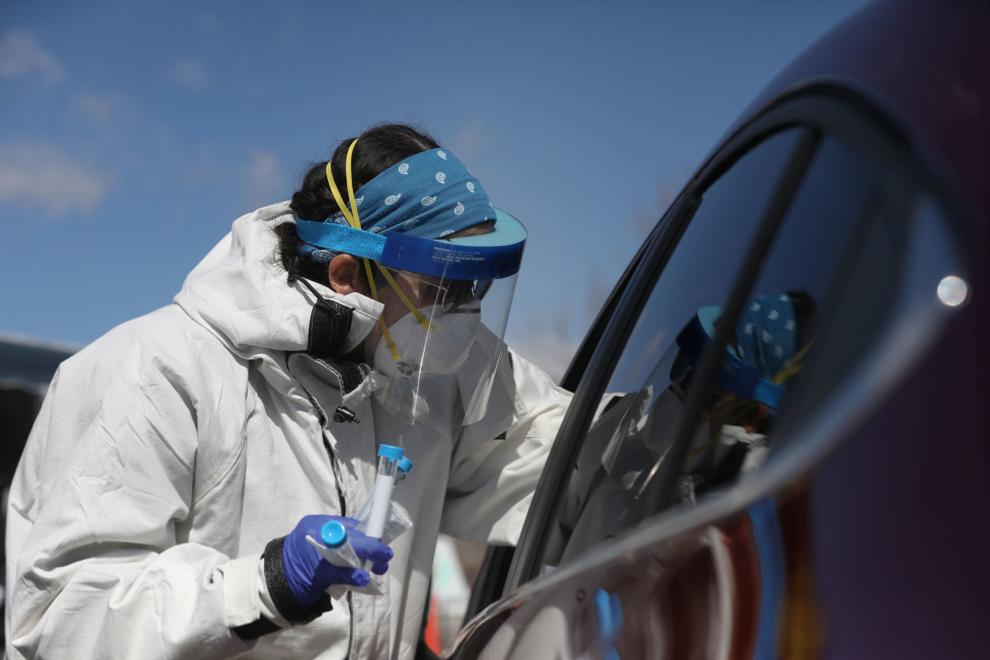 COVID Clinic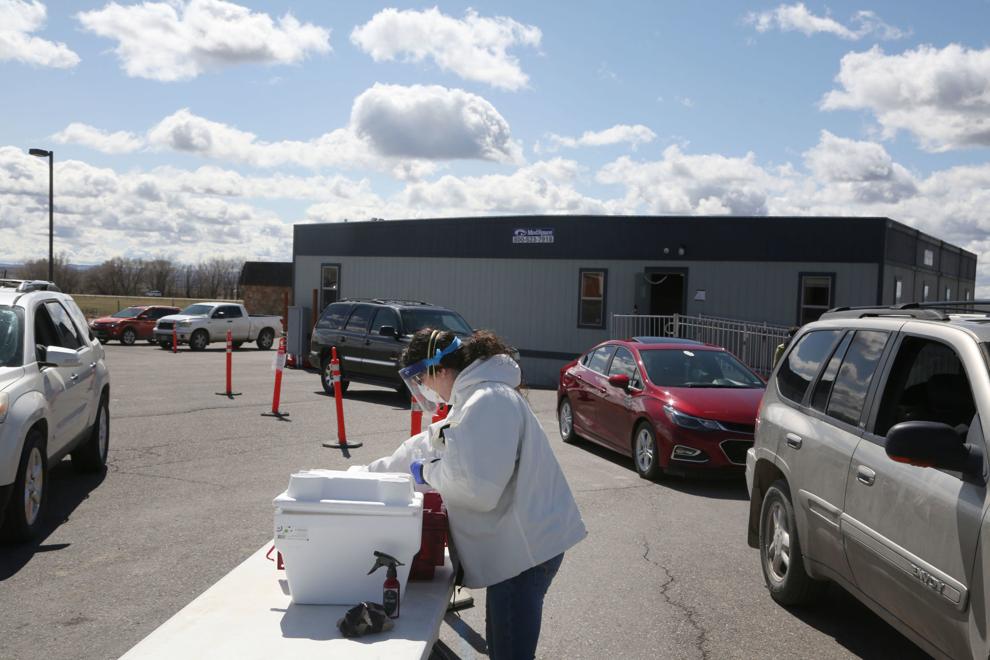 COVID Clinic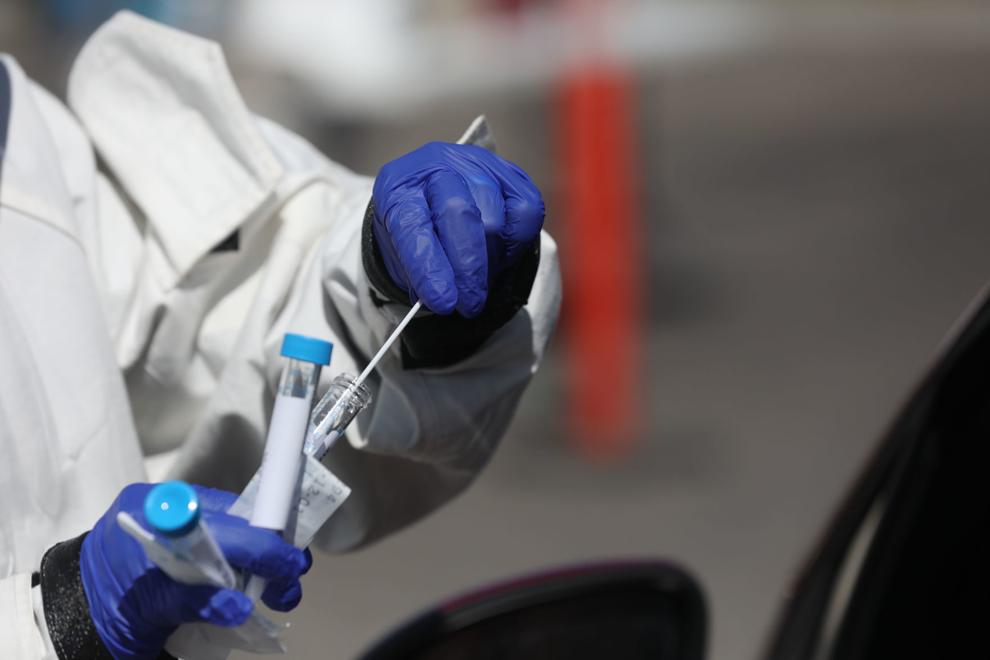 COVID Clinic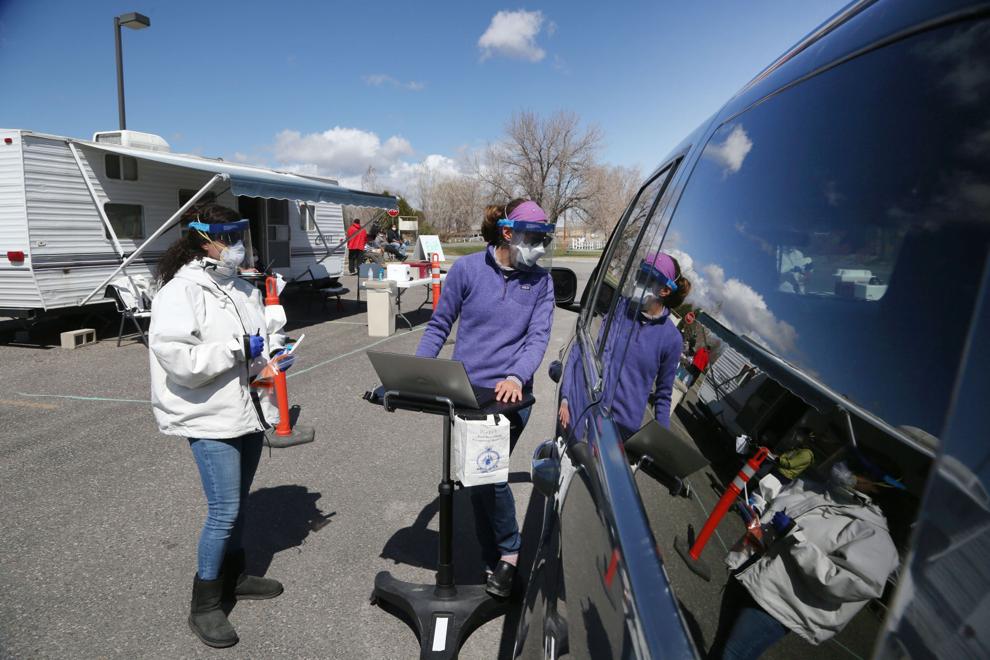 COVID Clinic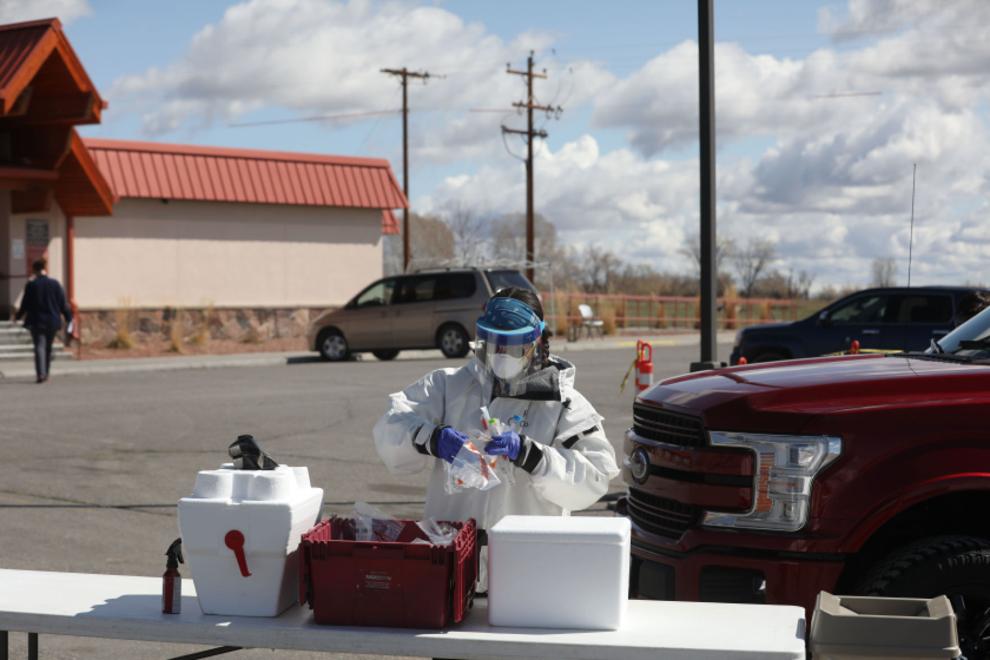 COVID Clinic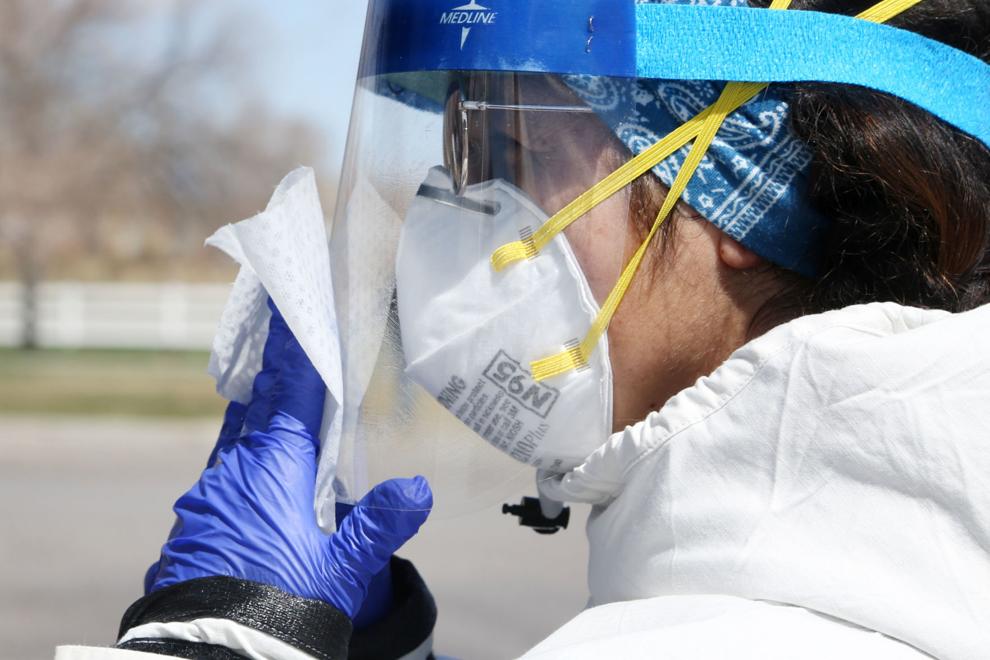 COVID Clinic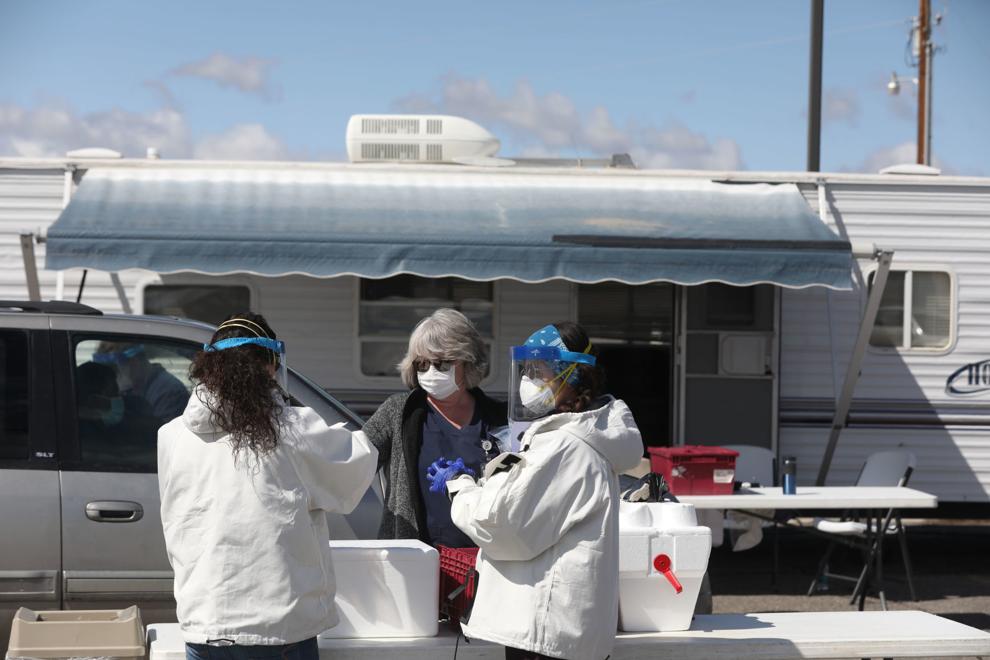 Businesses Reopen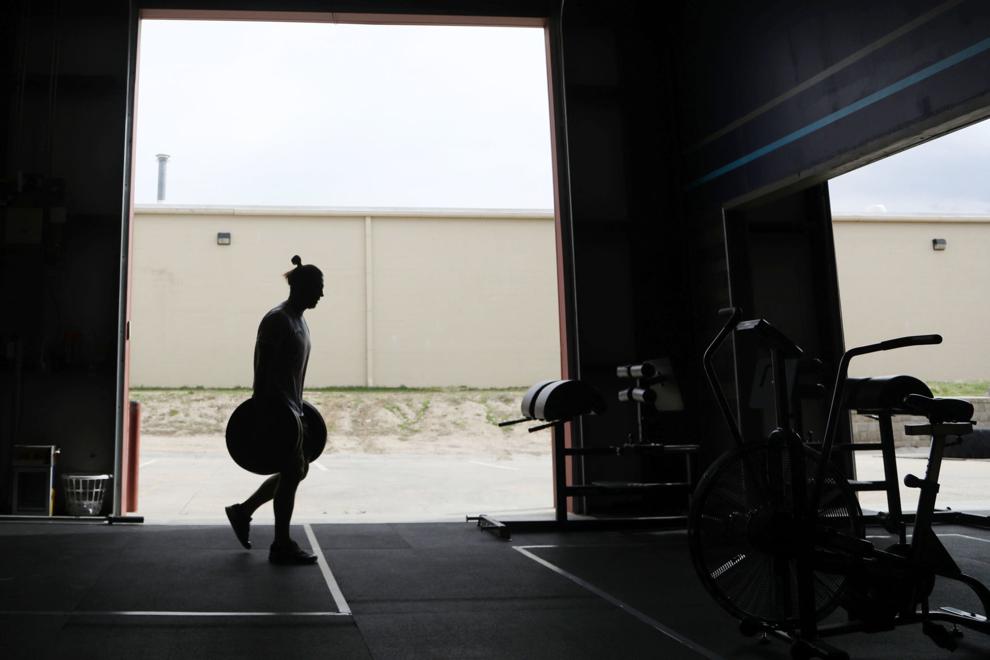 Businesses Reopen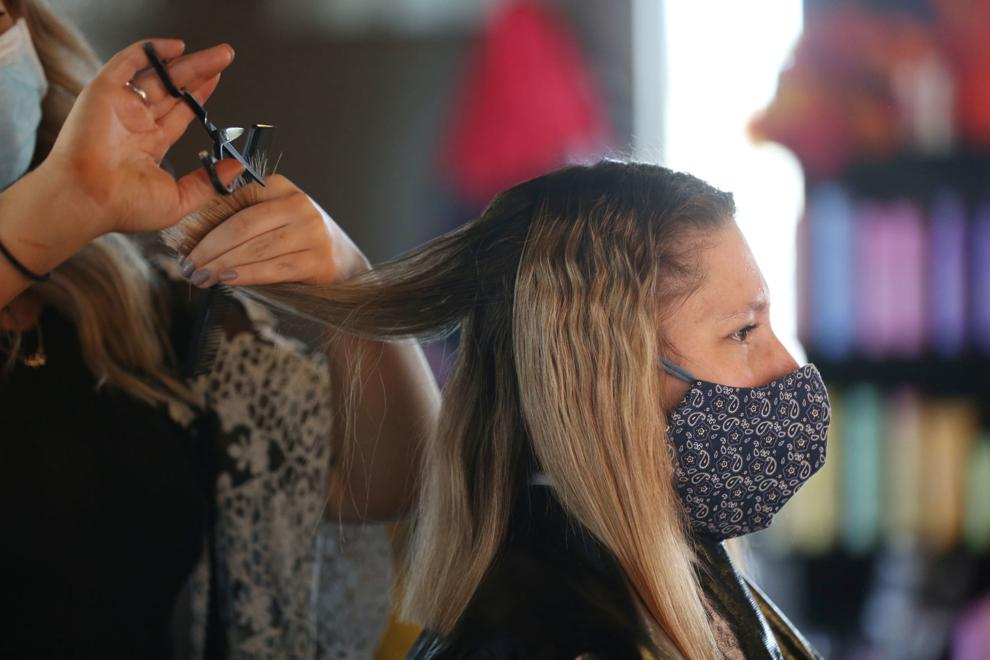 Businesses Reopen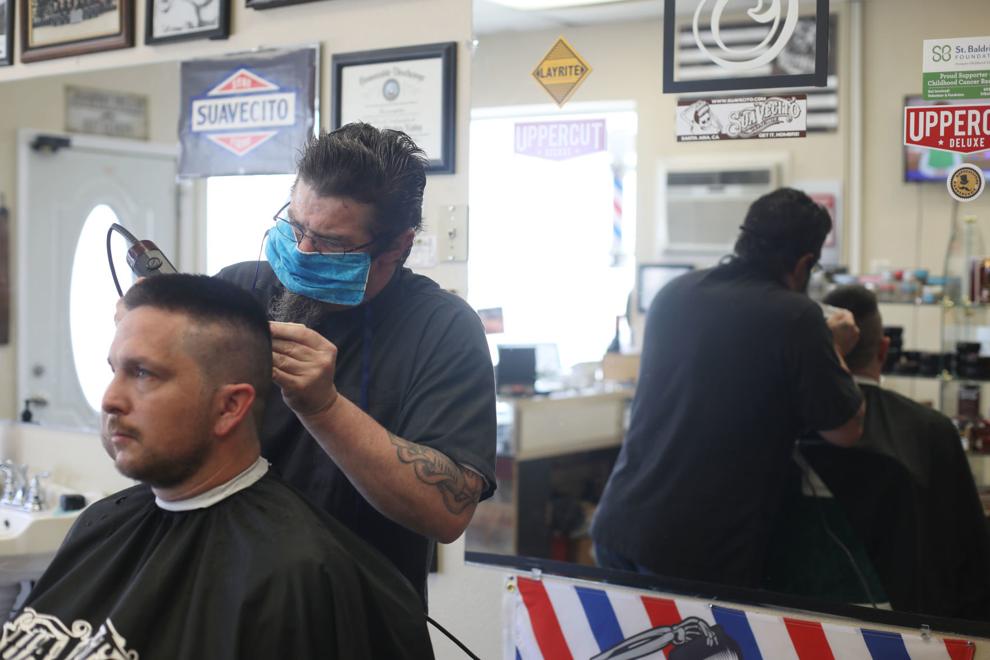 Businesses Reopen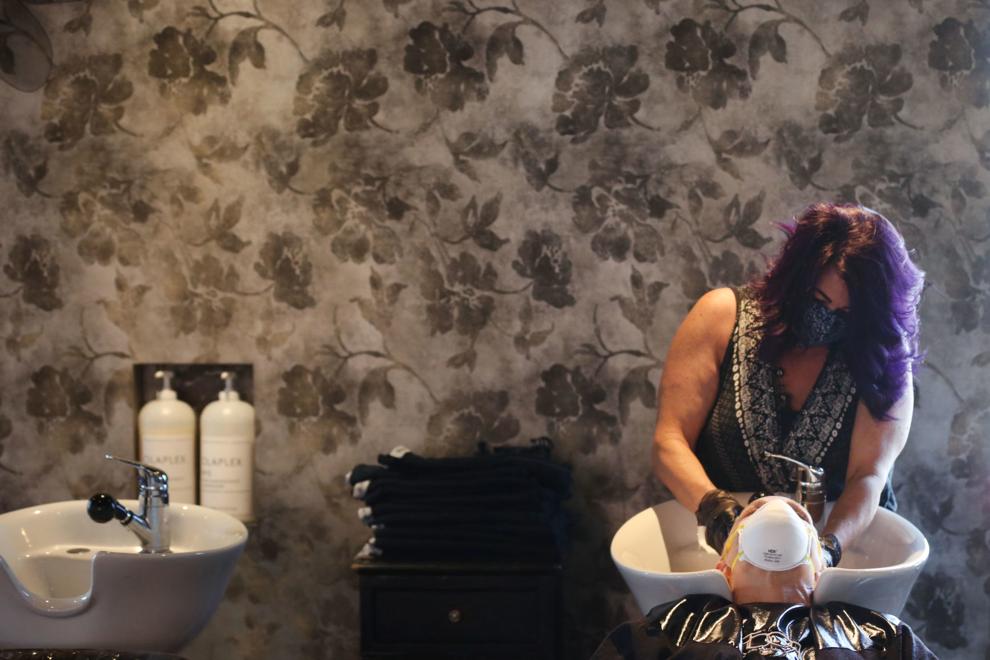 Businesses Reopen
Businesses Reopen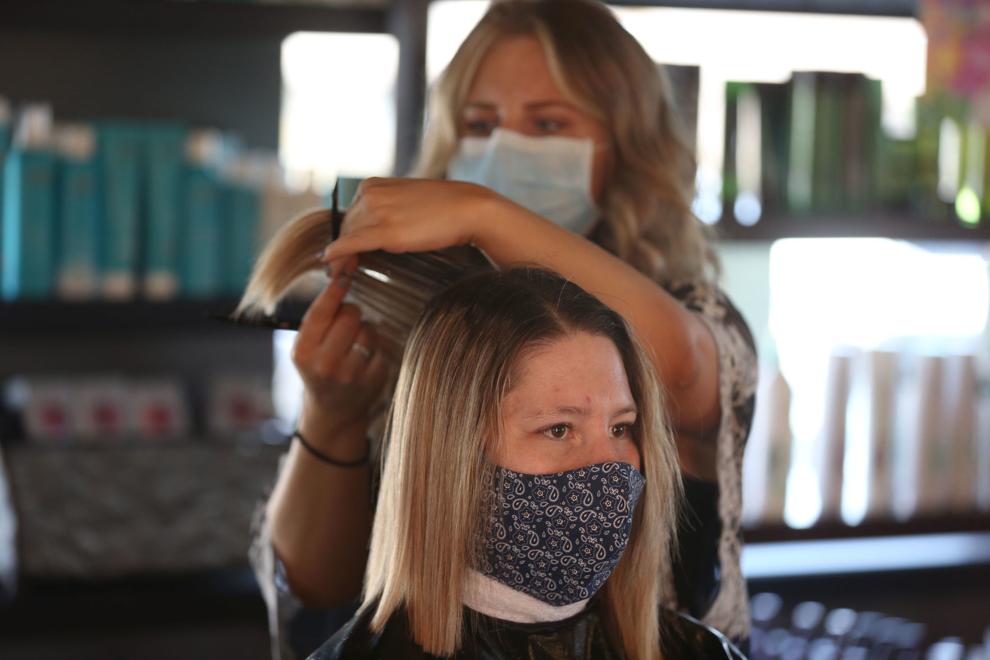 Businesses Reopen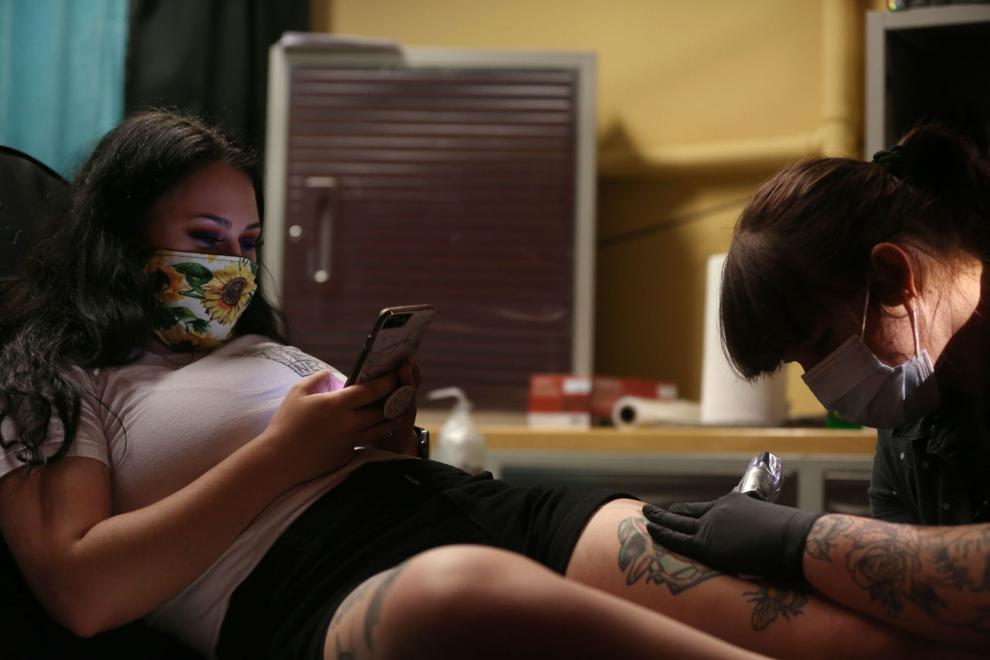 Businesses Reopen
Honk for Casper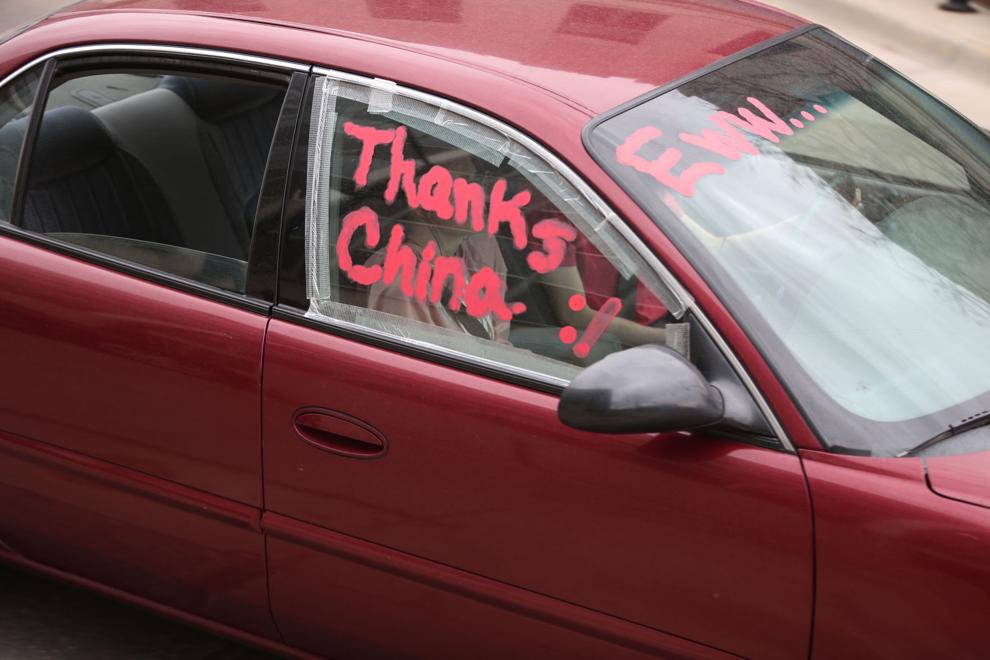 Honk for Casper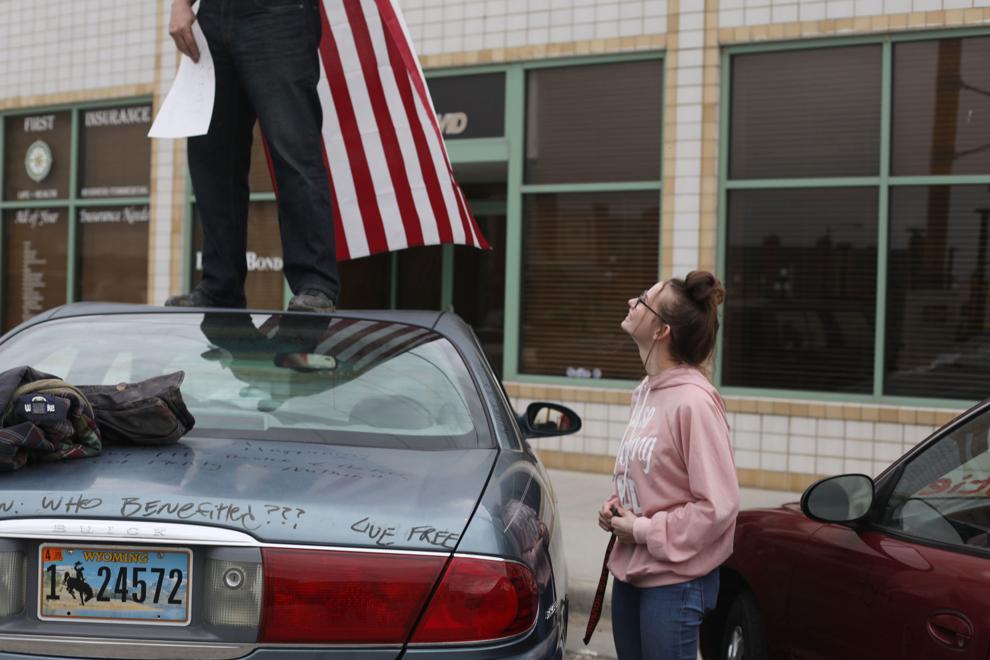 Honk for Casper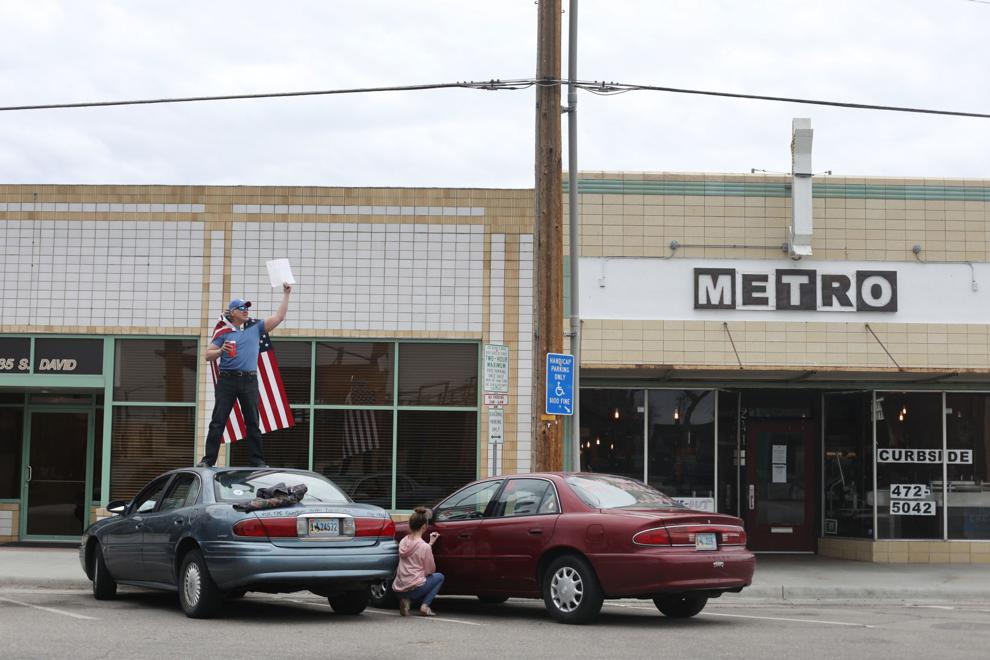 Restaurants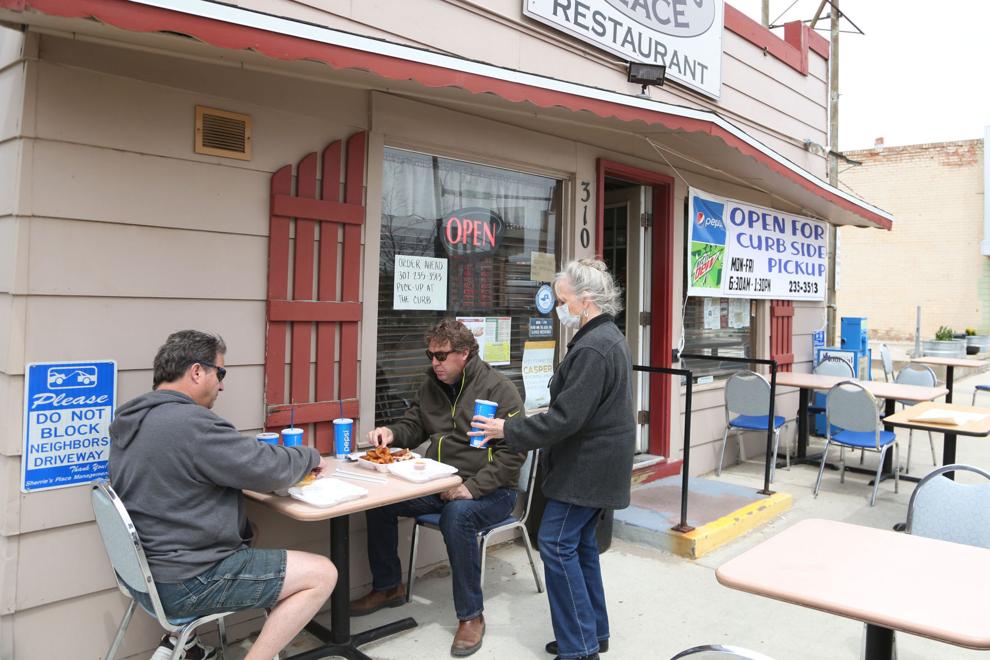 ICU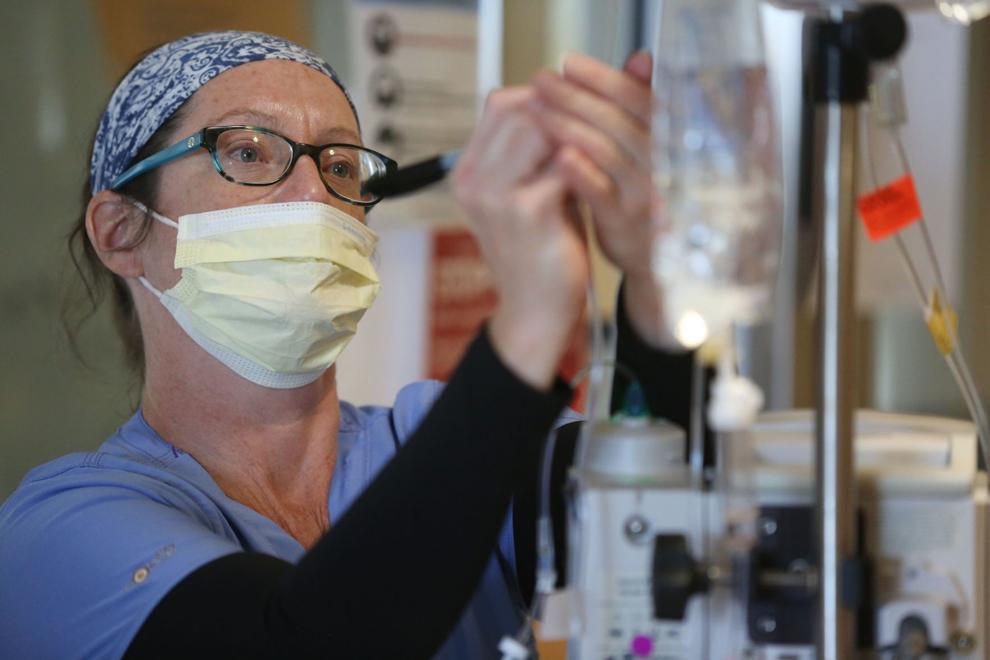 ICU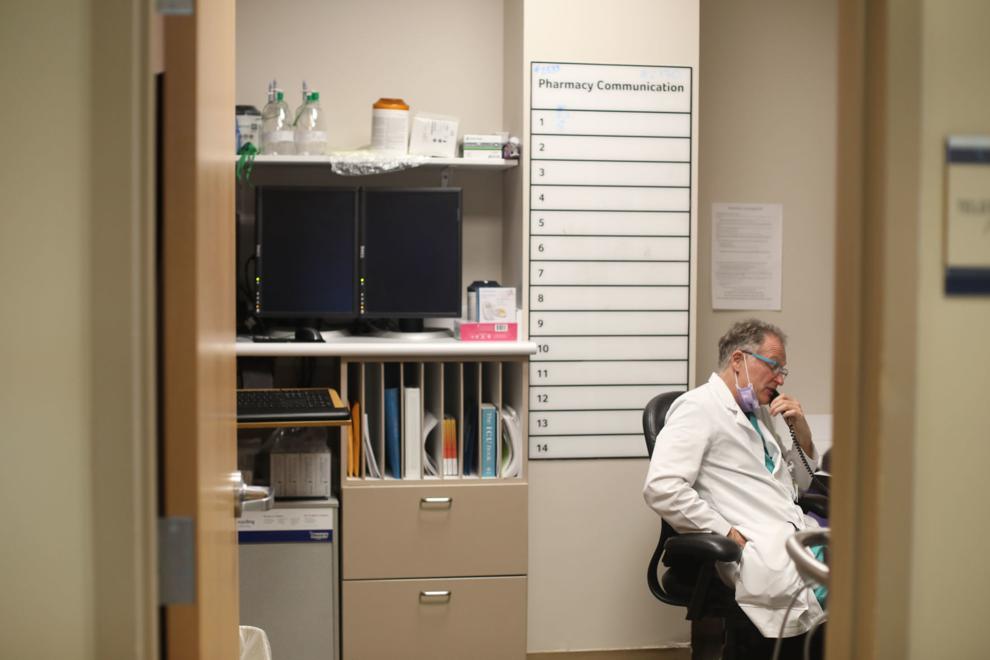 ICU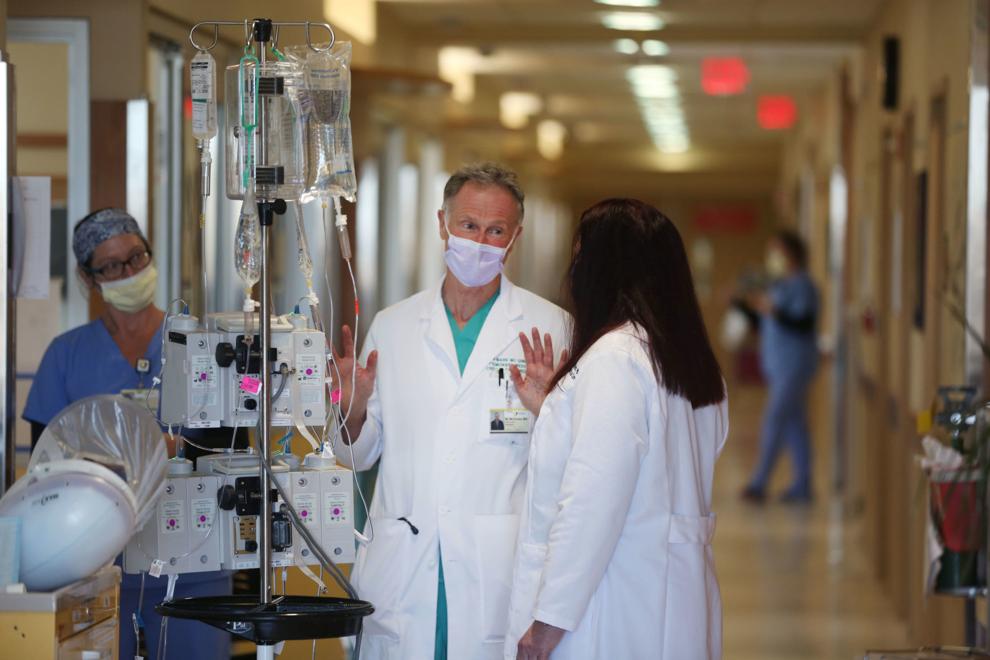 ICU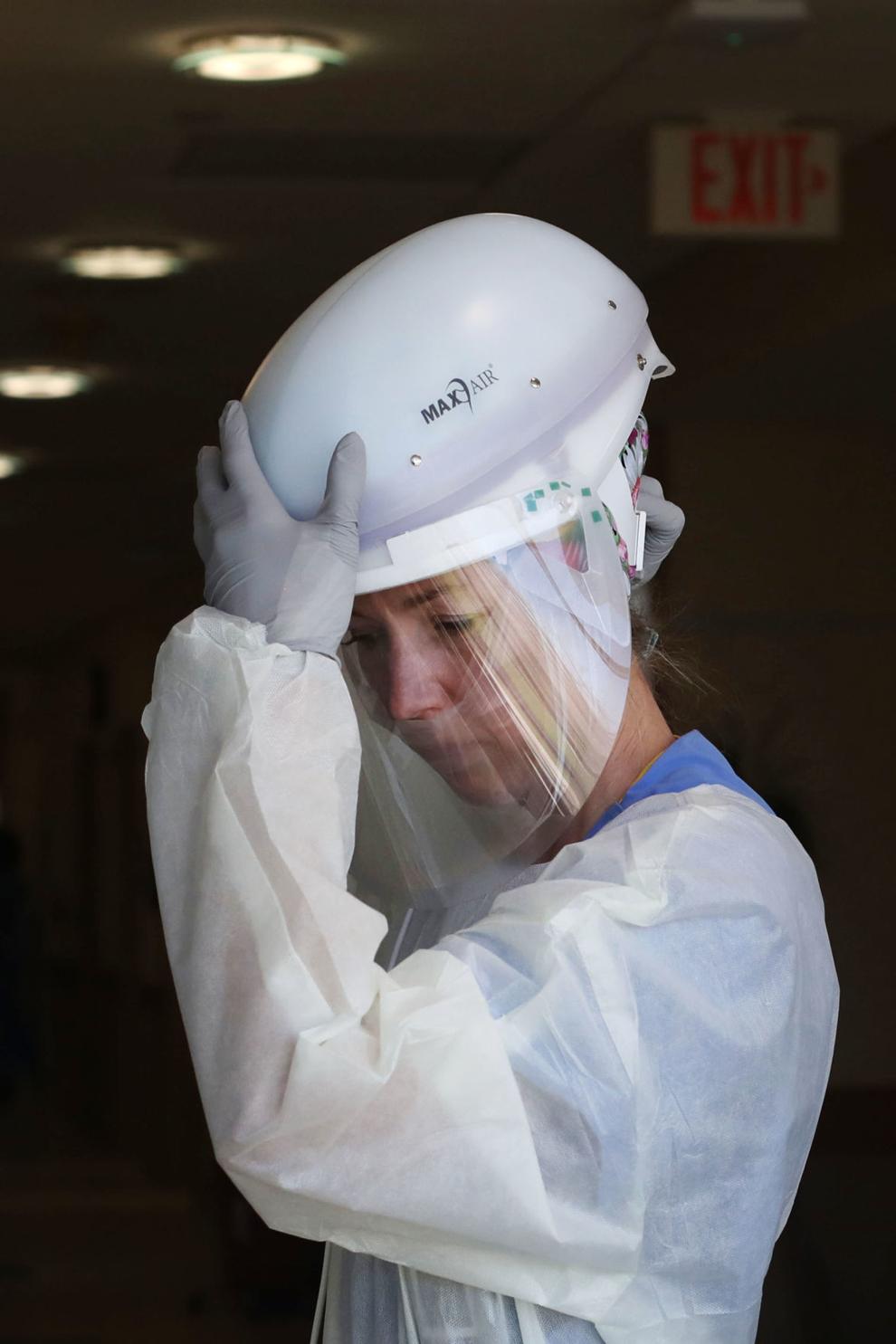 Restaurants reopen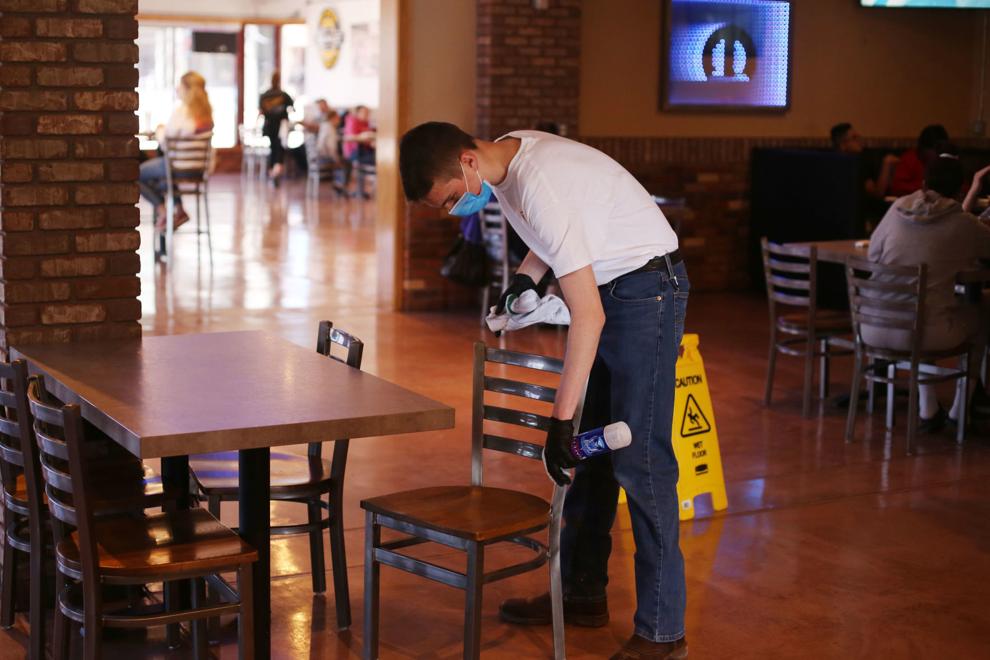 Restaurants reopen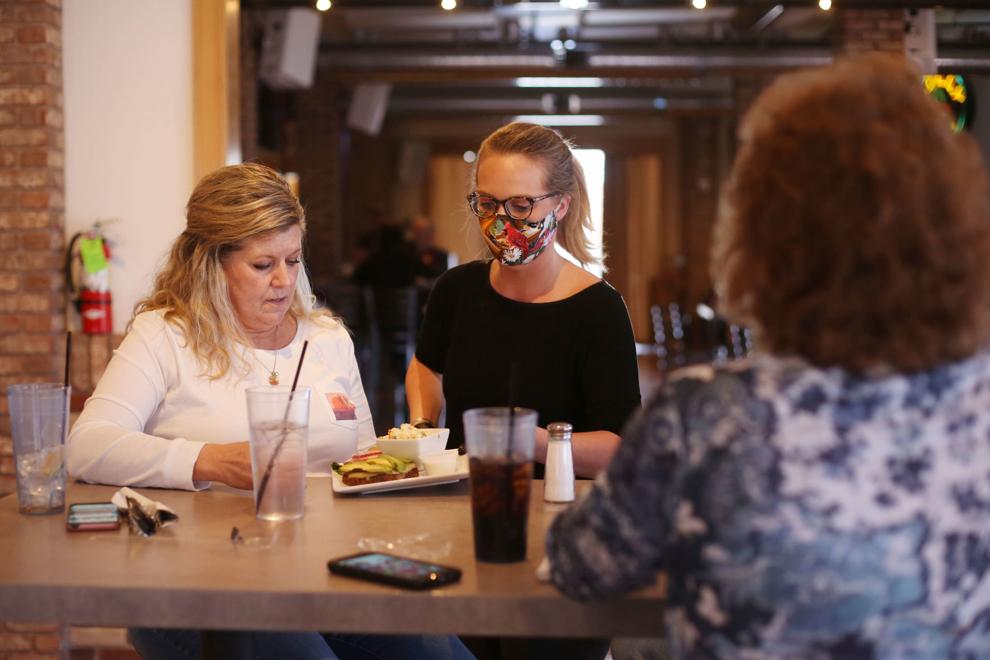 Restaurants reopen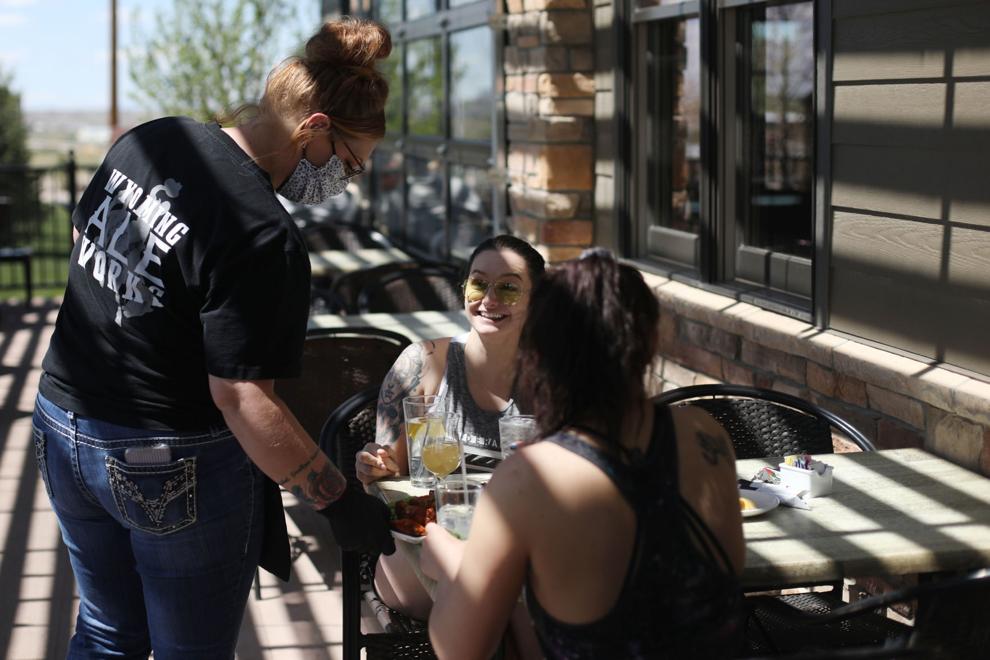 Special Session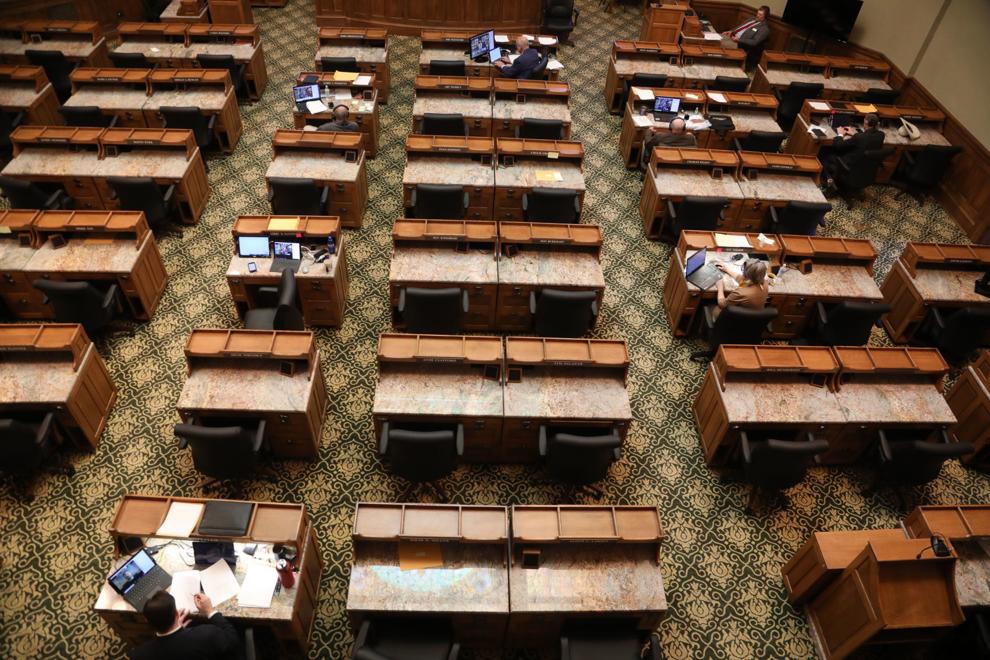 CATC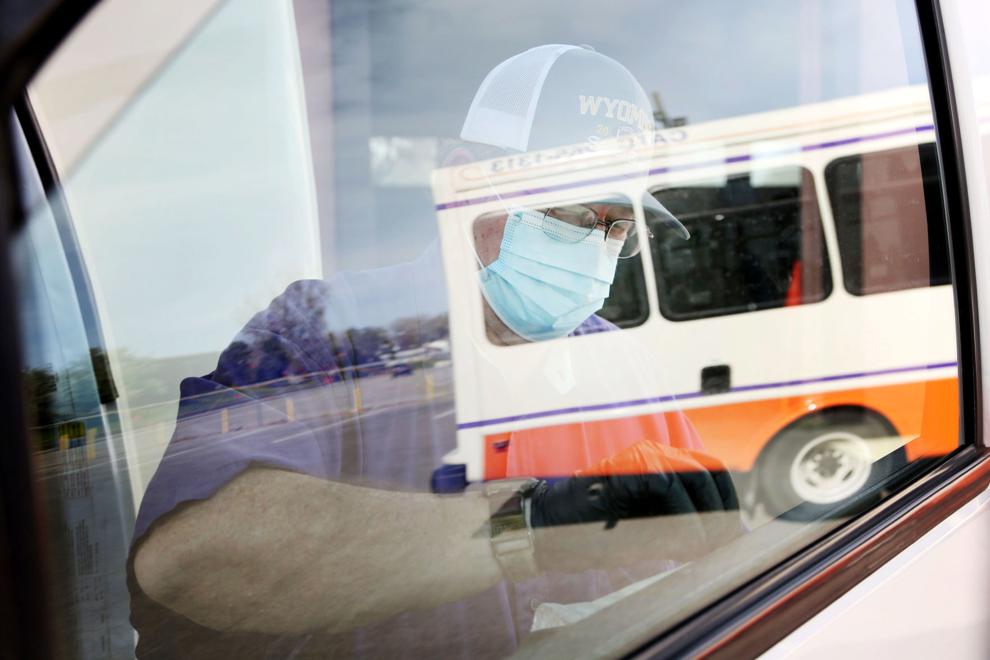 Restoration Church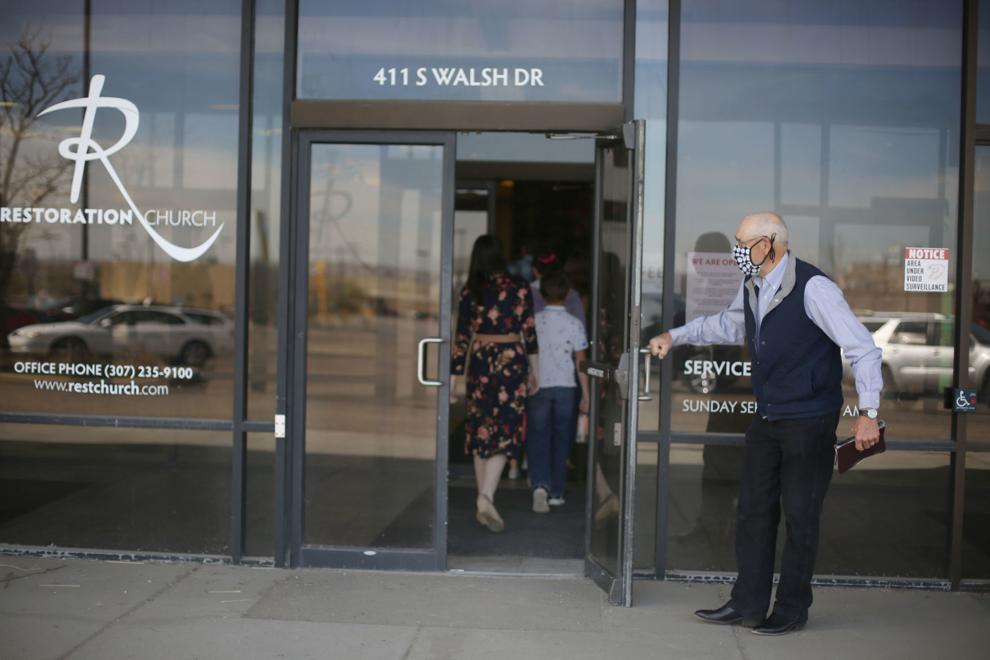 Glenrock Businesses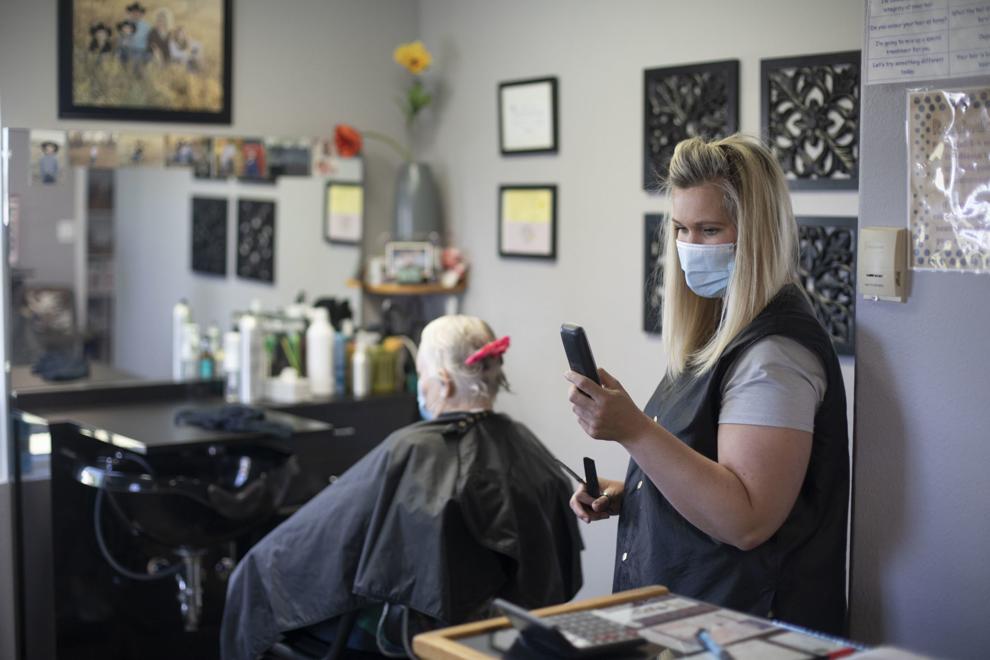 Glenrock Businesses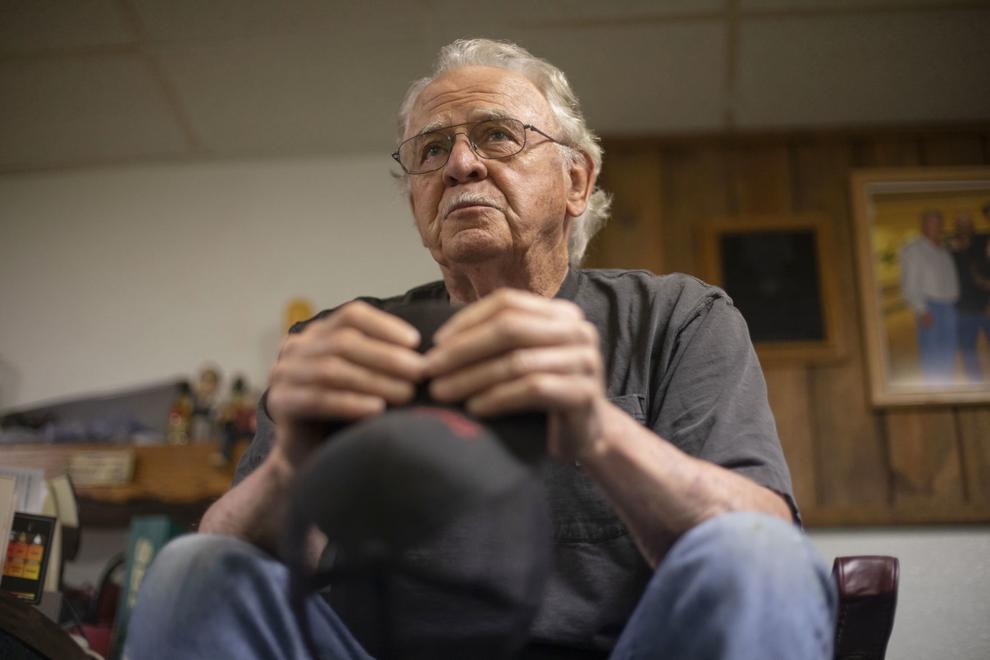 Masks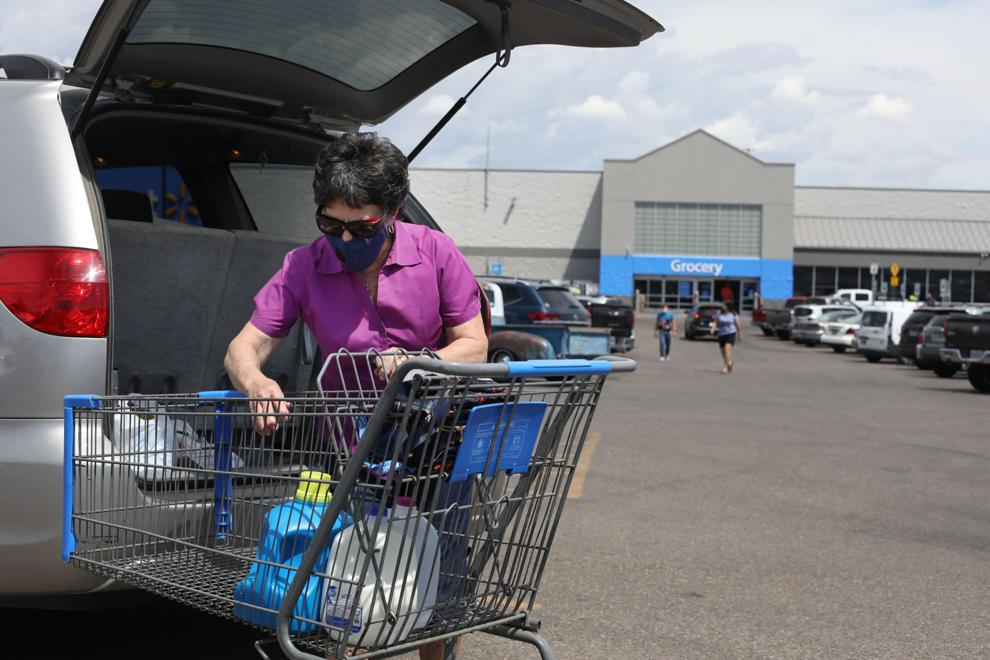 Masks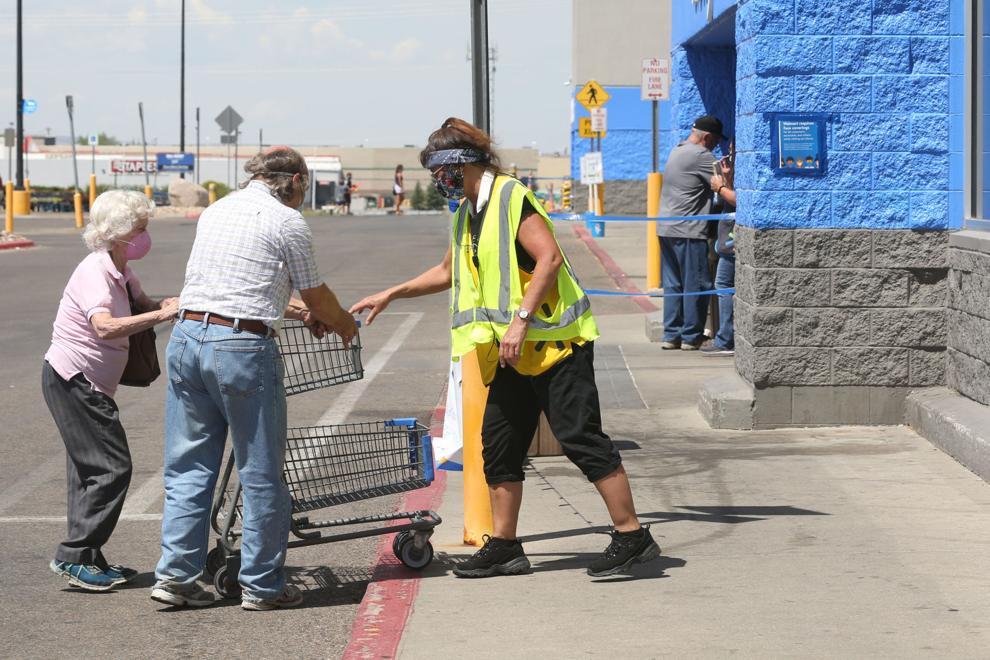 Coronavirus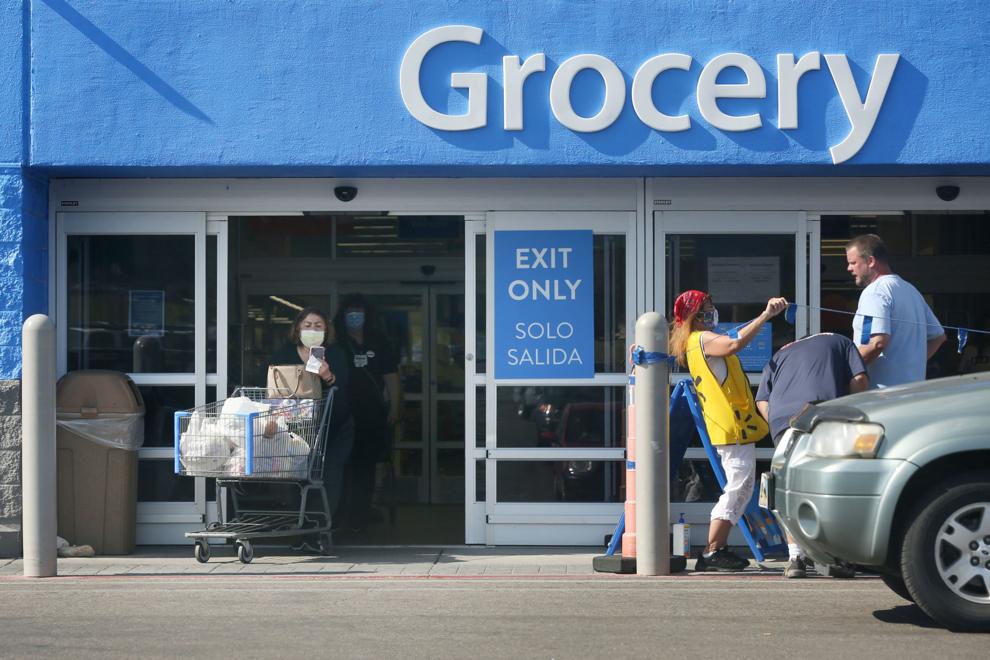 Back to School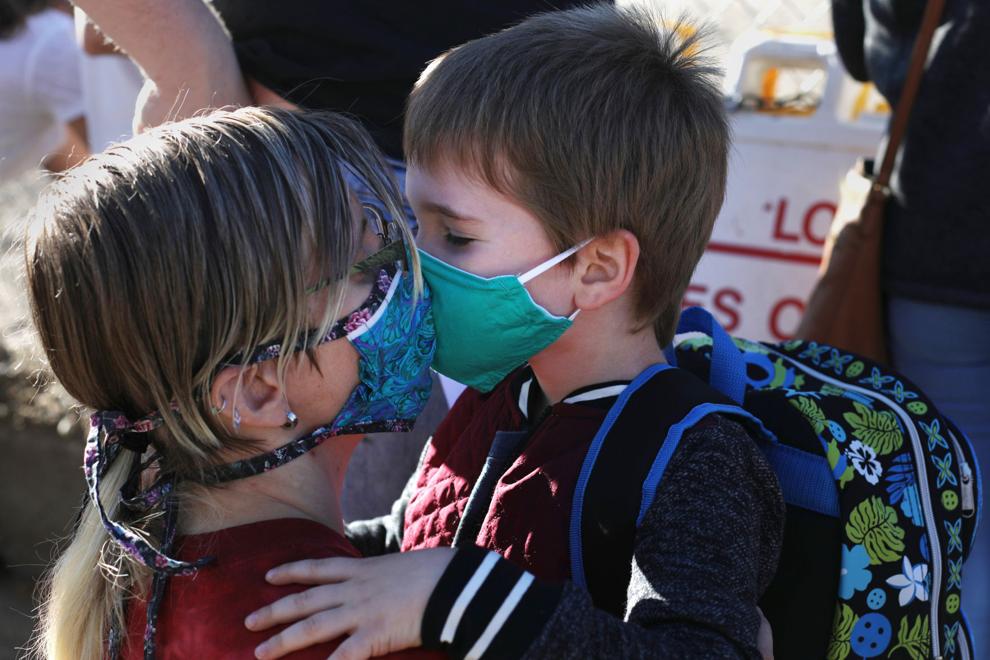 Back to School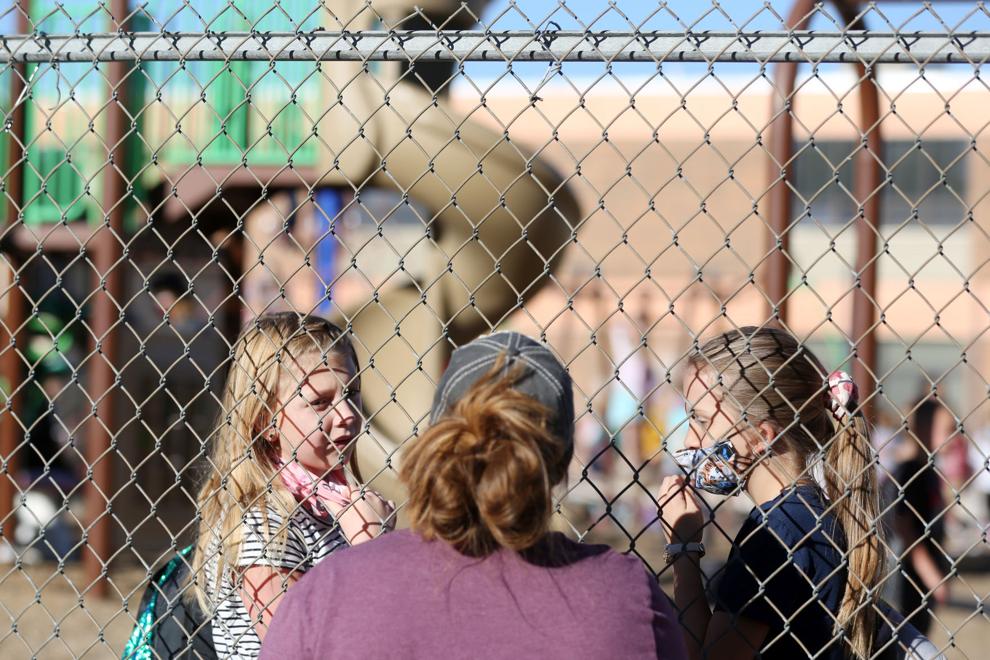 Back to School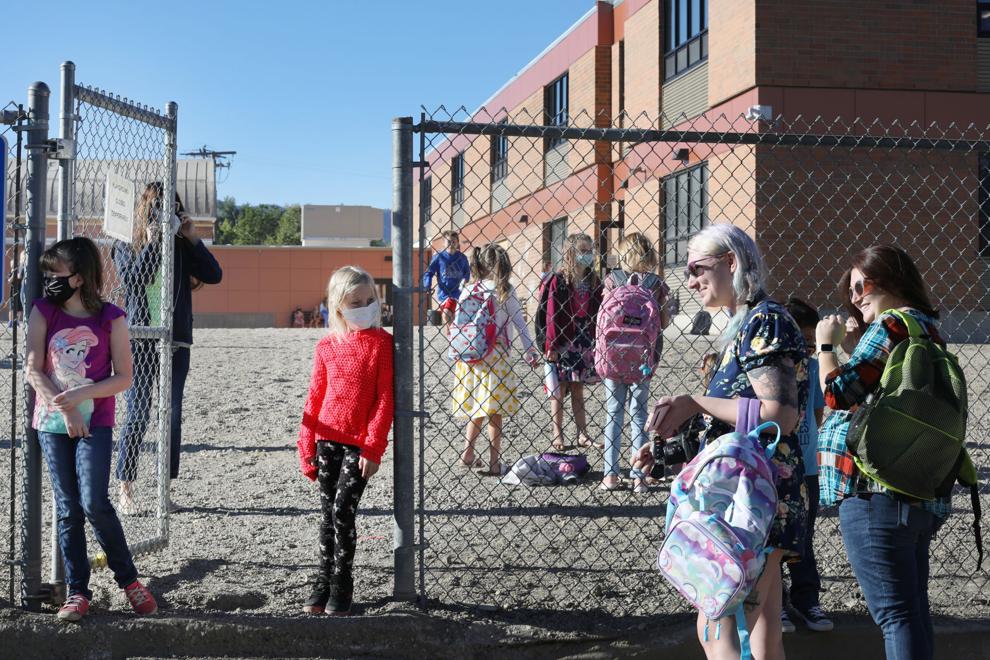 COVID-19 Testing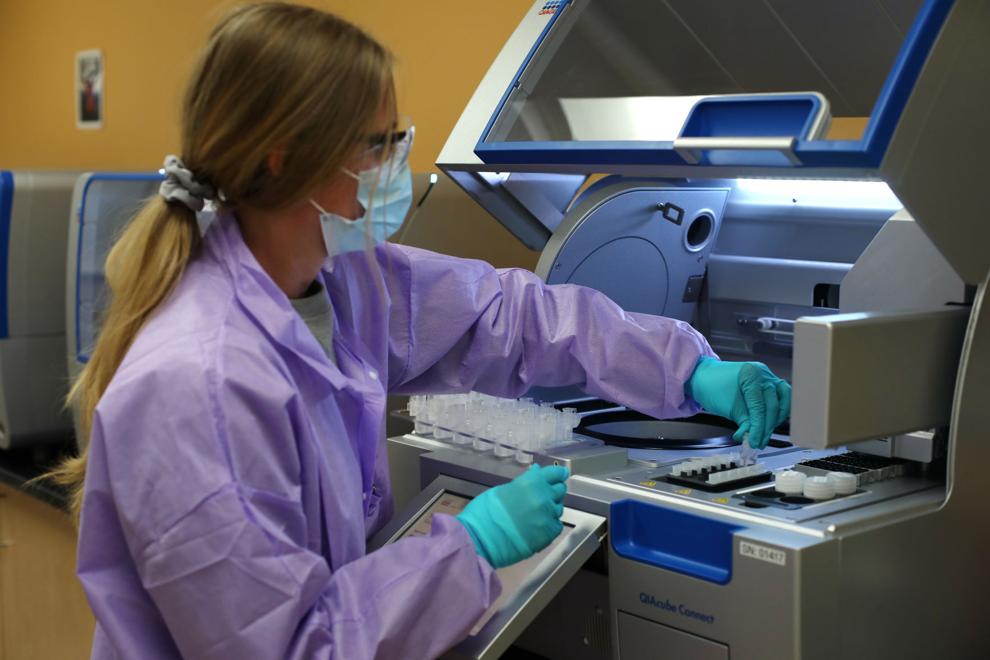 COVID-19 Testing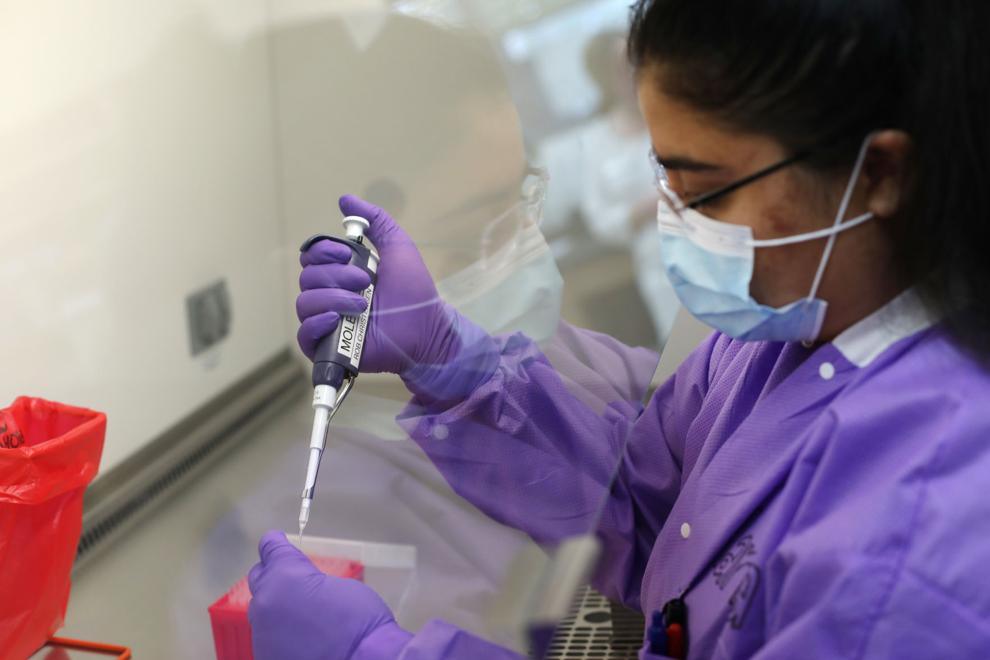 COVID-19 Testing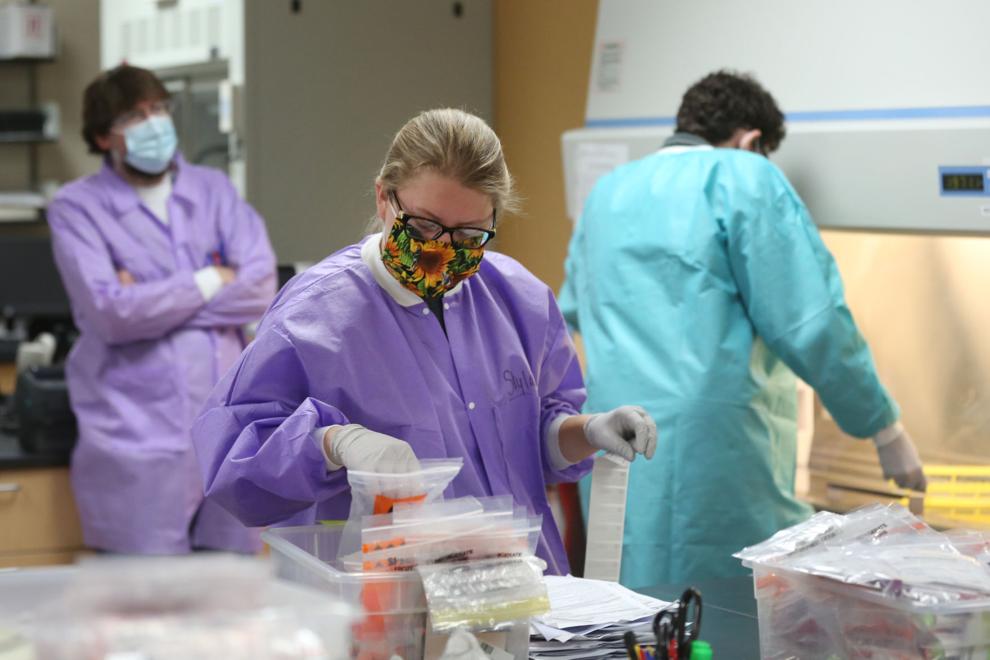 COVID-19 Testing
COVID-19 Testing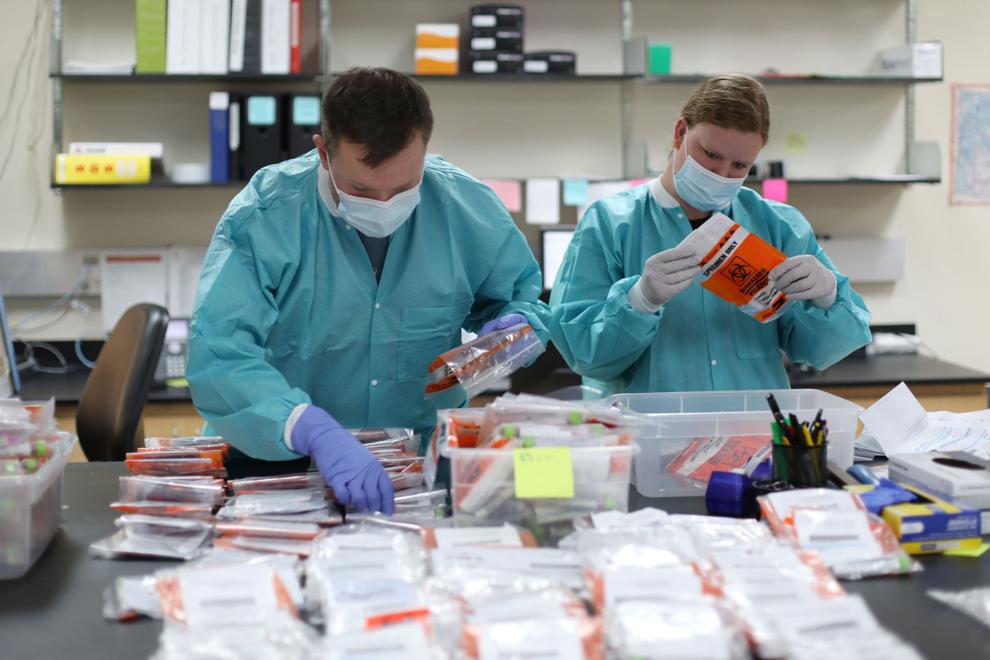 NC v Rock Springs football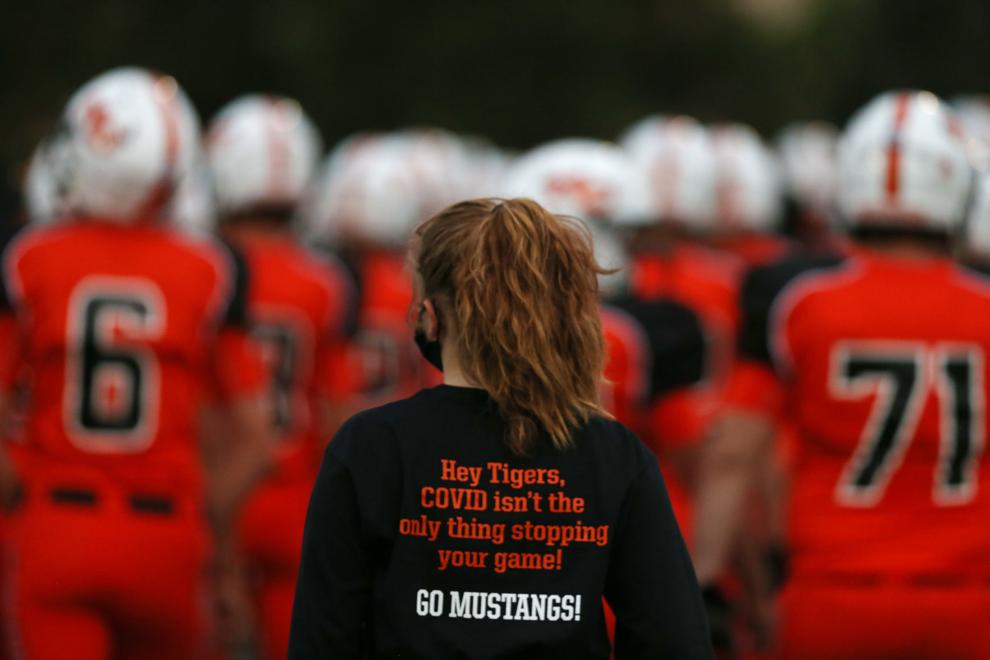 WMC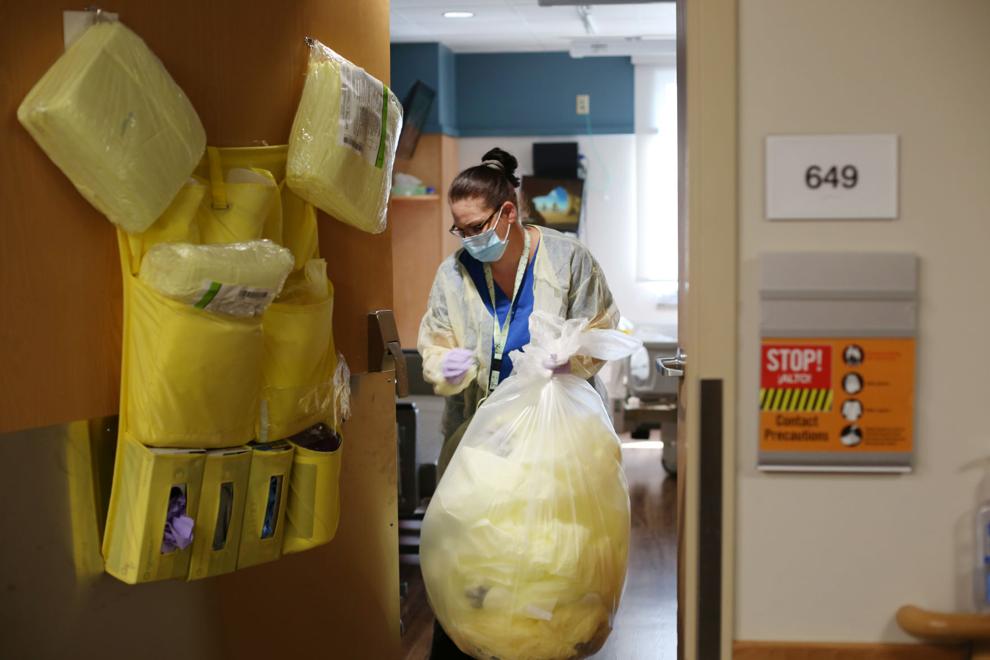 WMC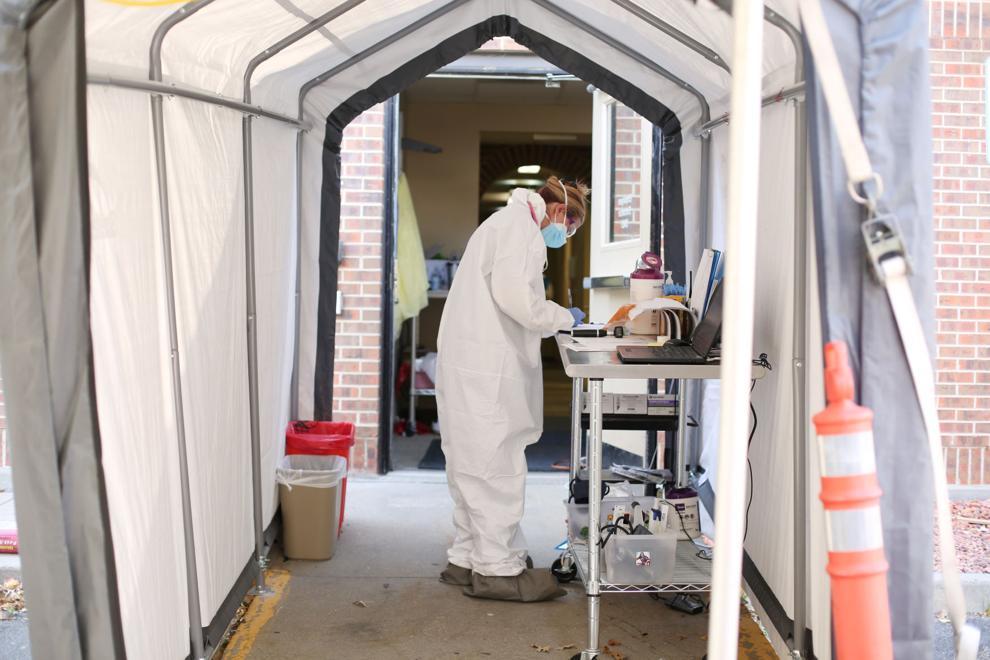 WMC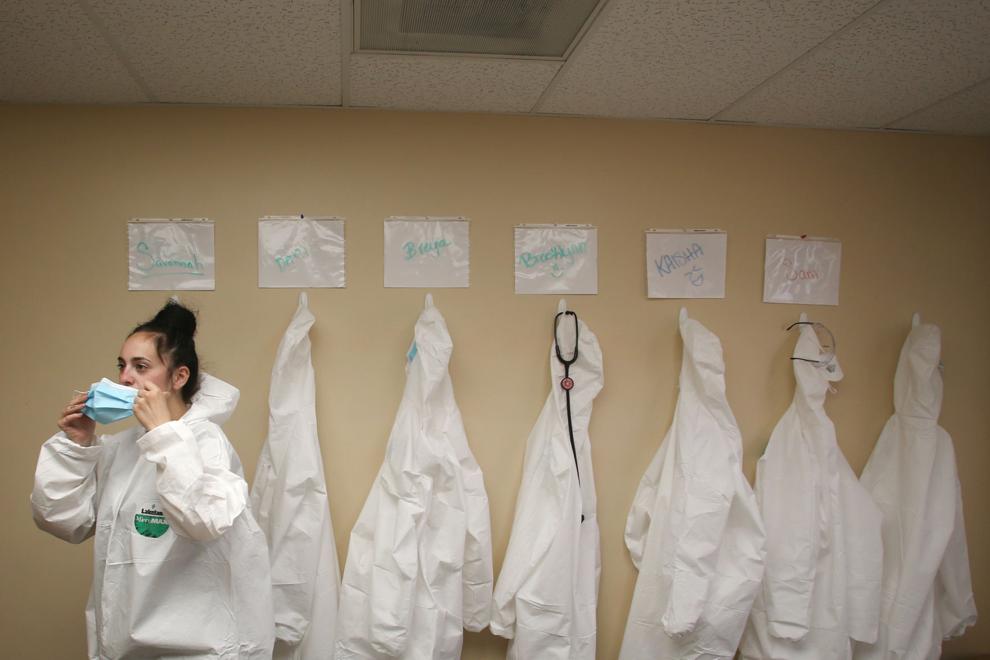 WMC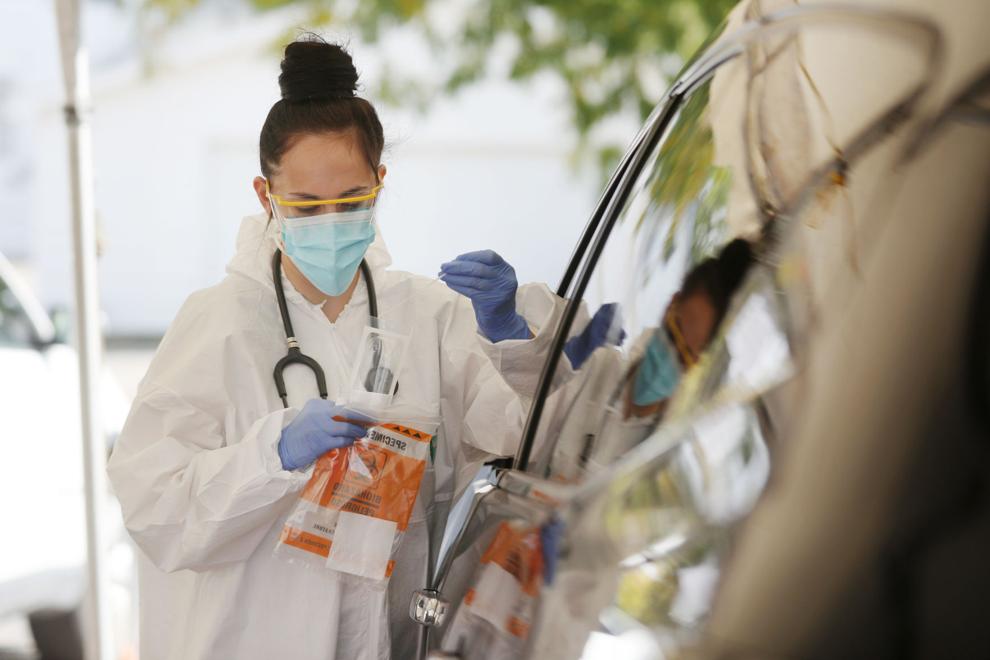 Respiratory Clinic Line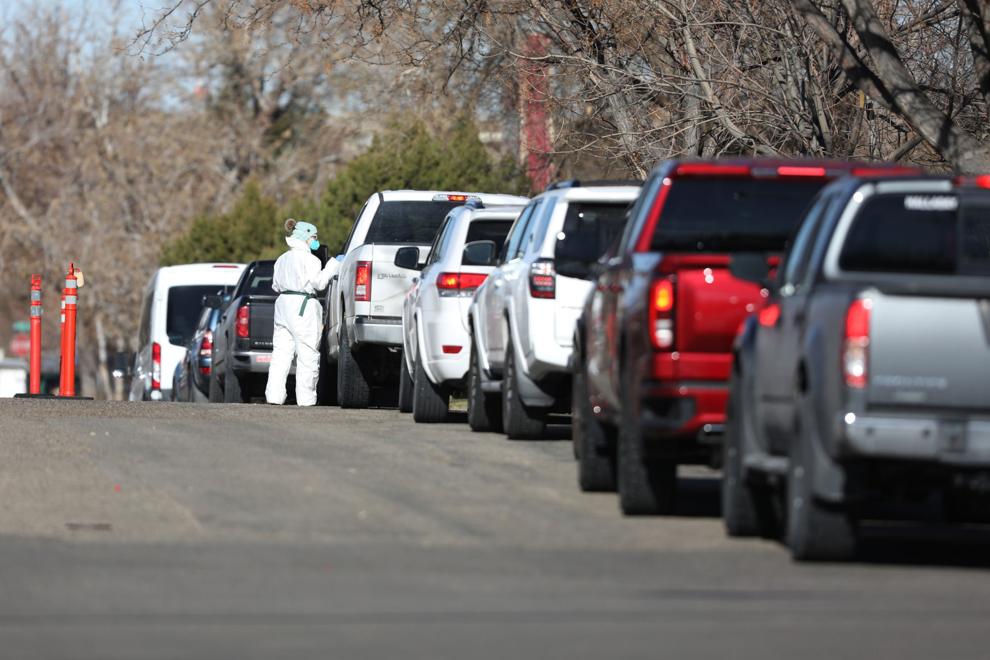 Mask Mandate Meeting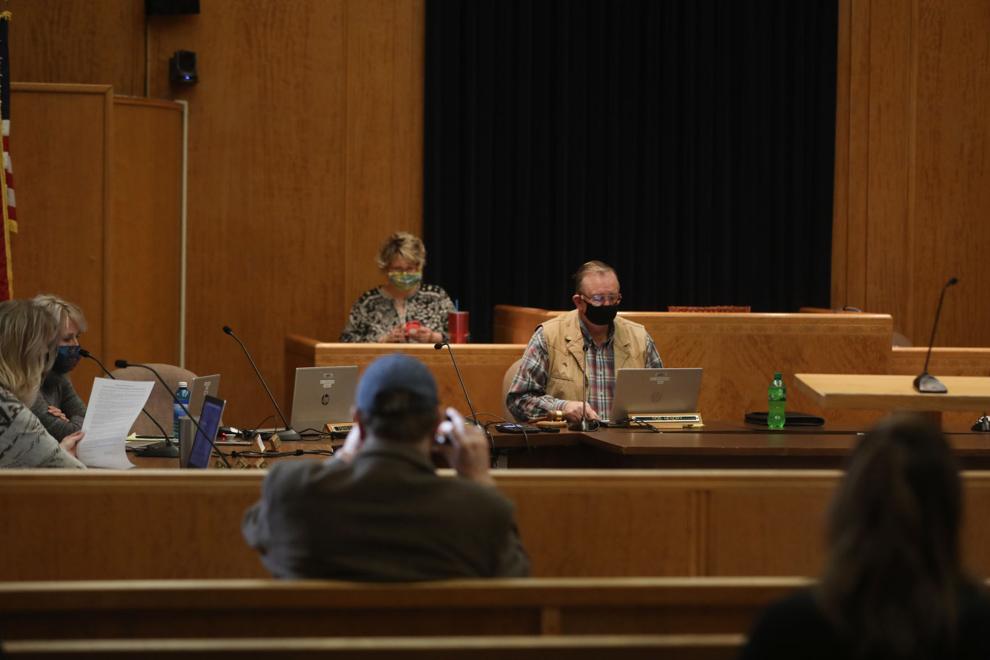 Businesses Adapt to COVID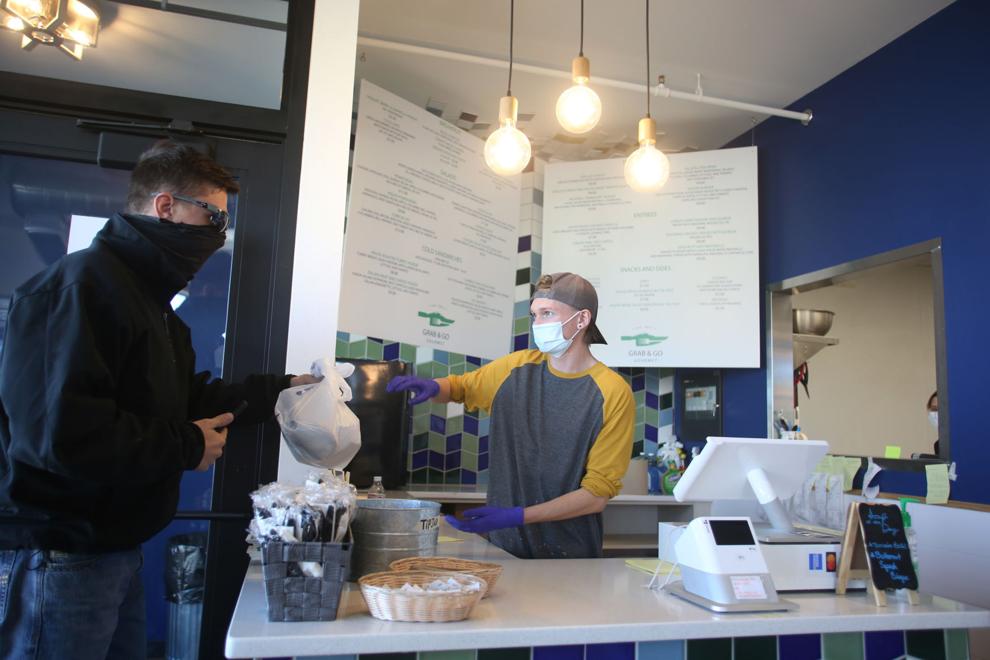 Pray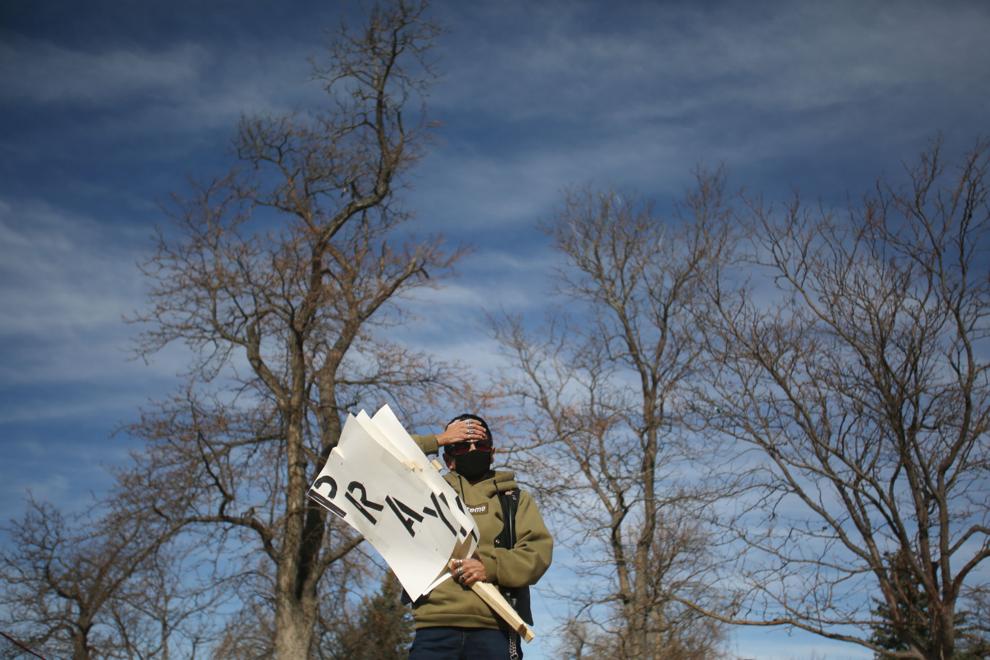 Birthday drive-by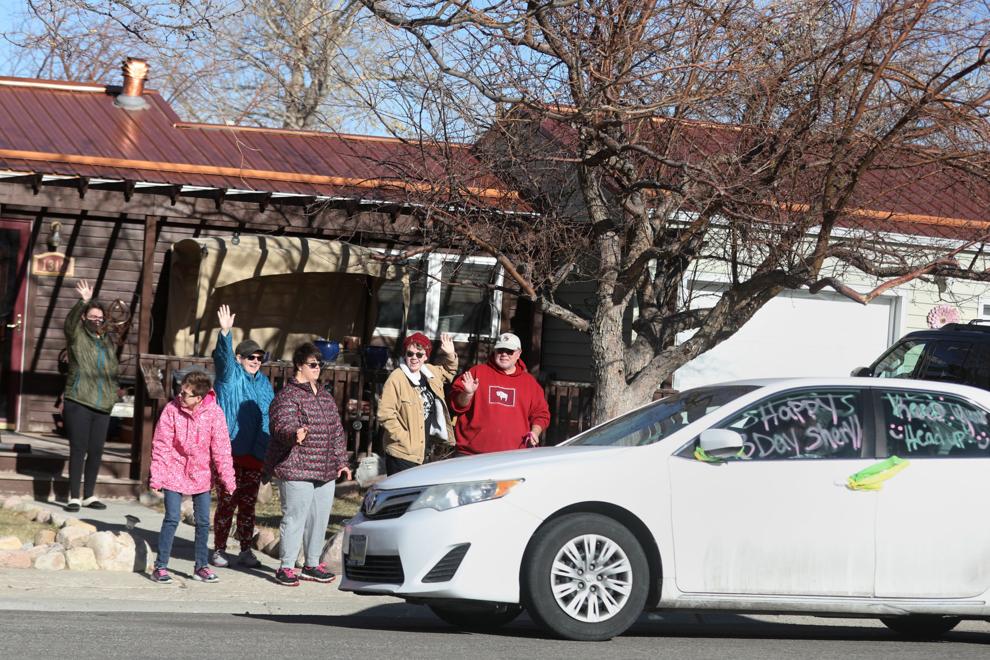 Vaccine Sign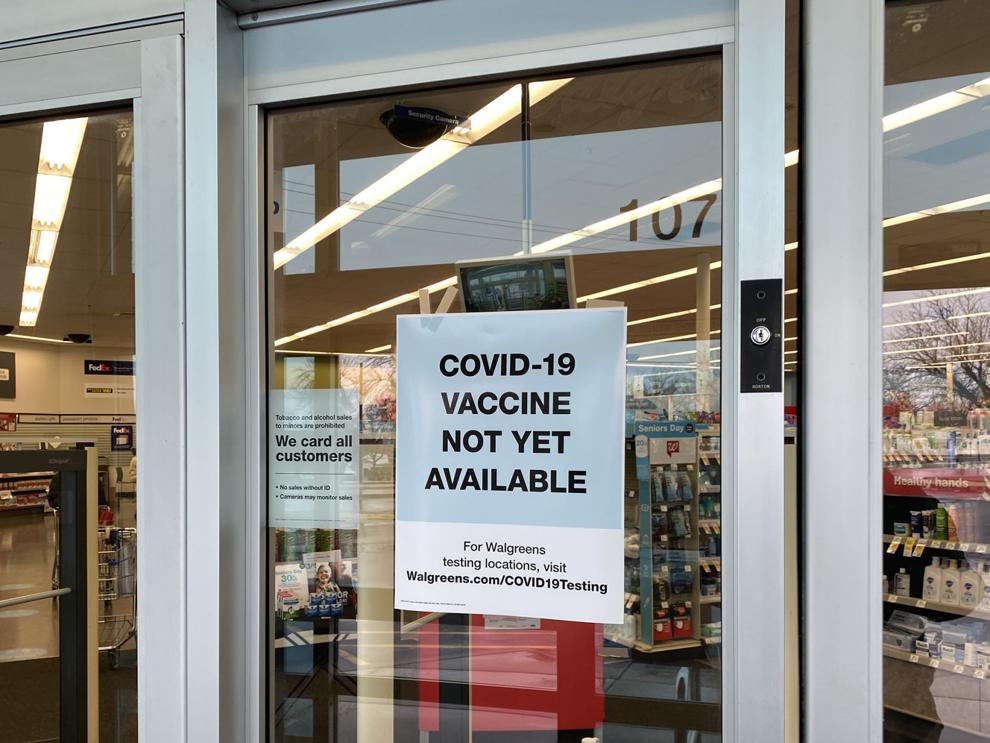 WYDOT Coronavirus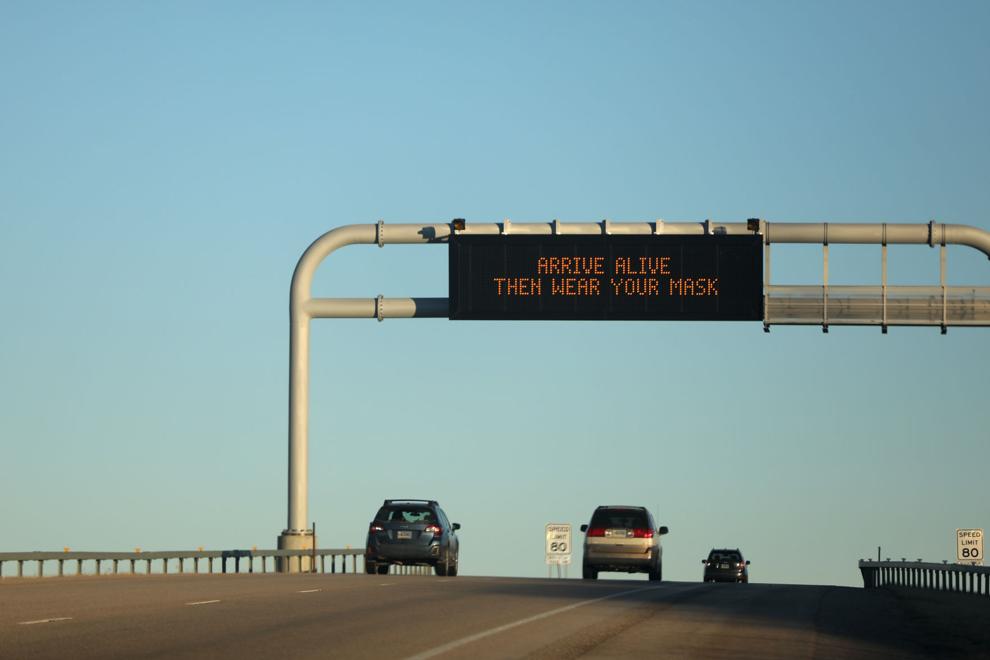 Masks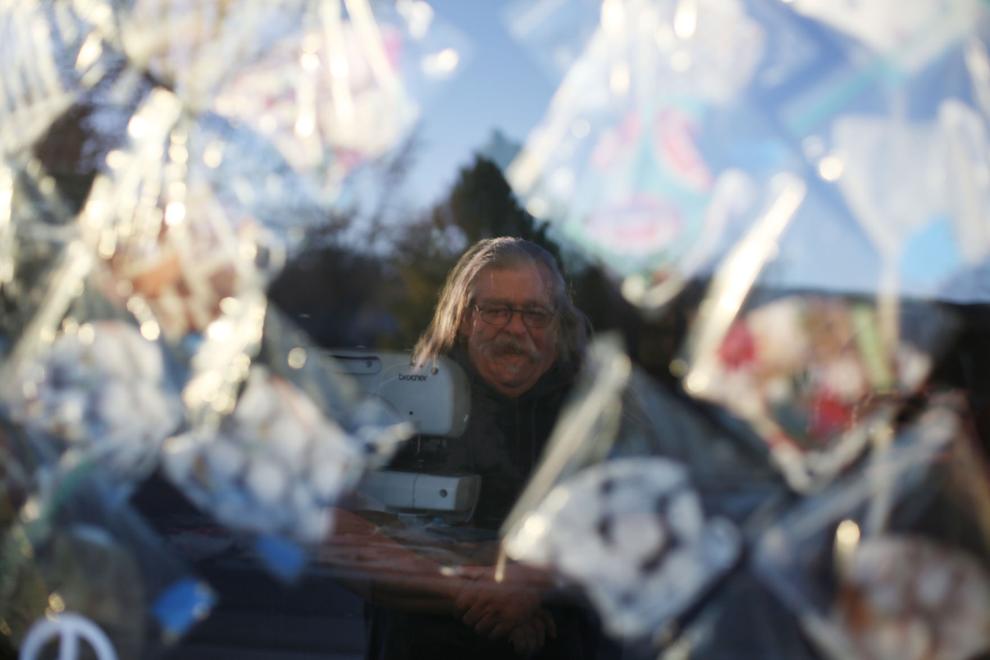 Masks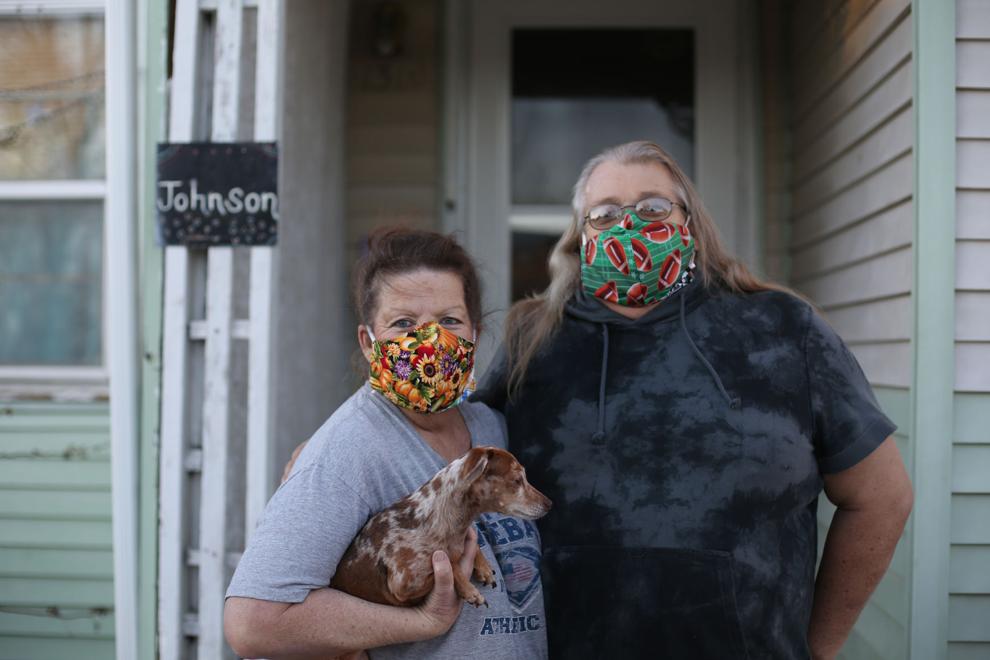 COVID-19 Vaccine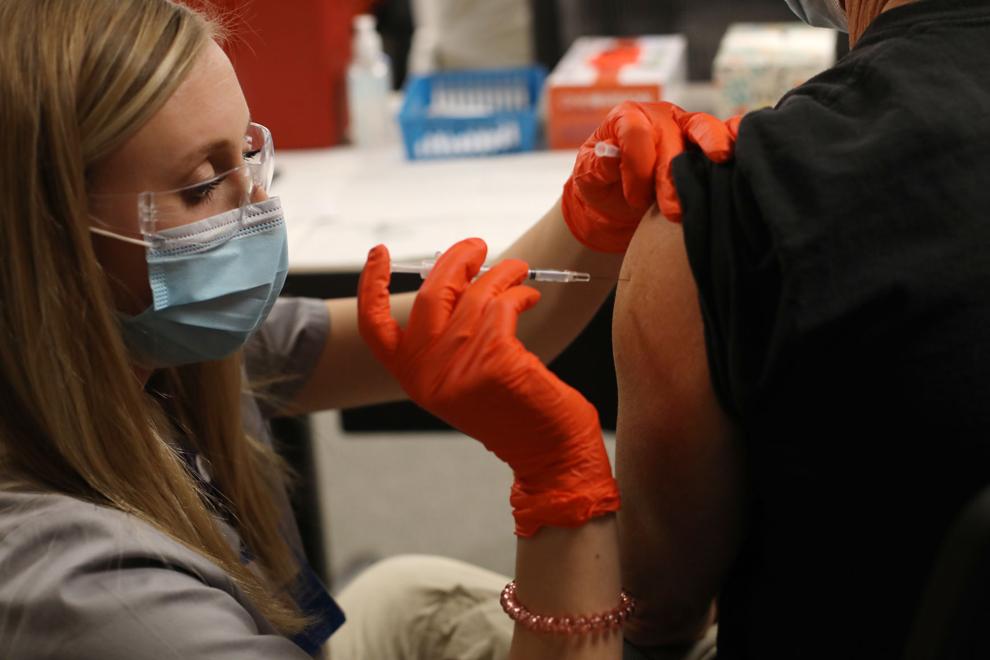 COVID-19 Vaccine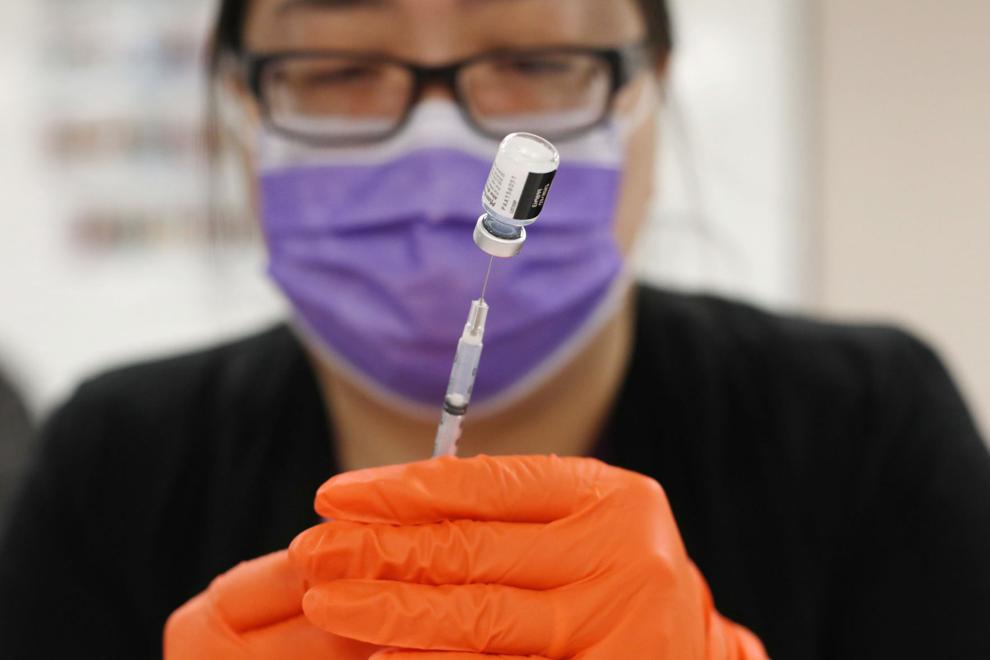 COVID-19 Vaccine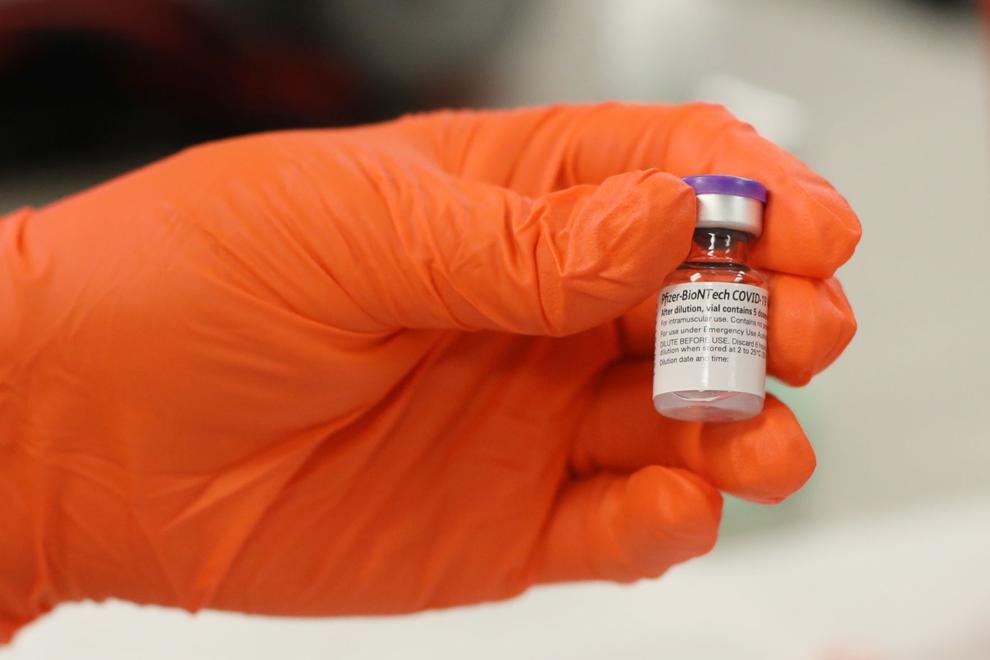 COVID-19 Vaccine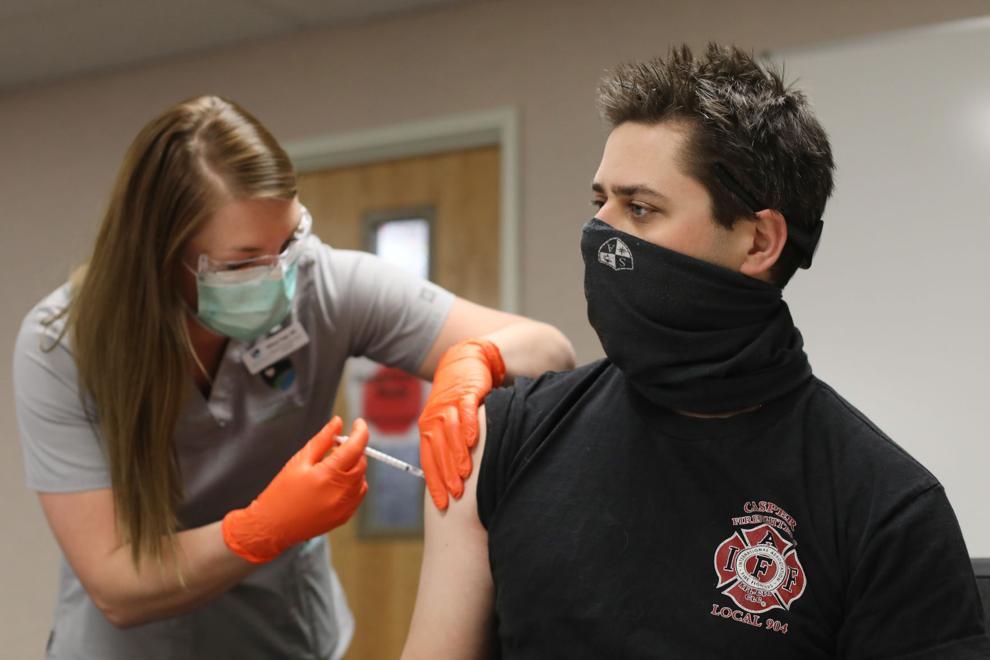 COVID-19 Vaccine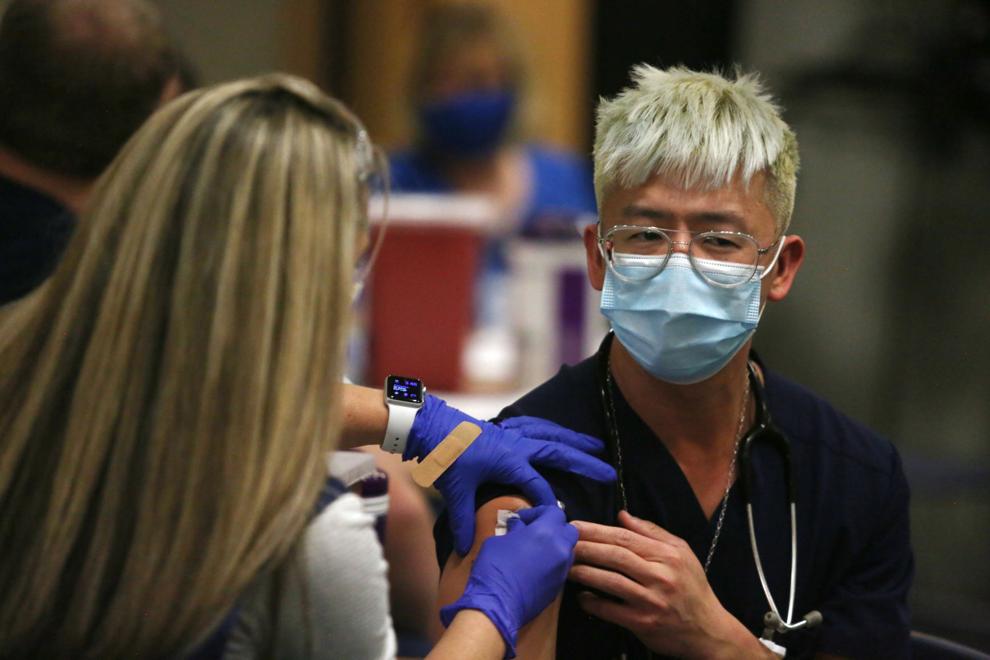 COVID-19 Vaccine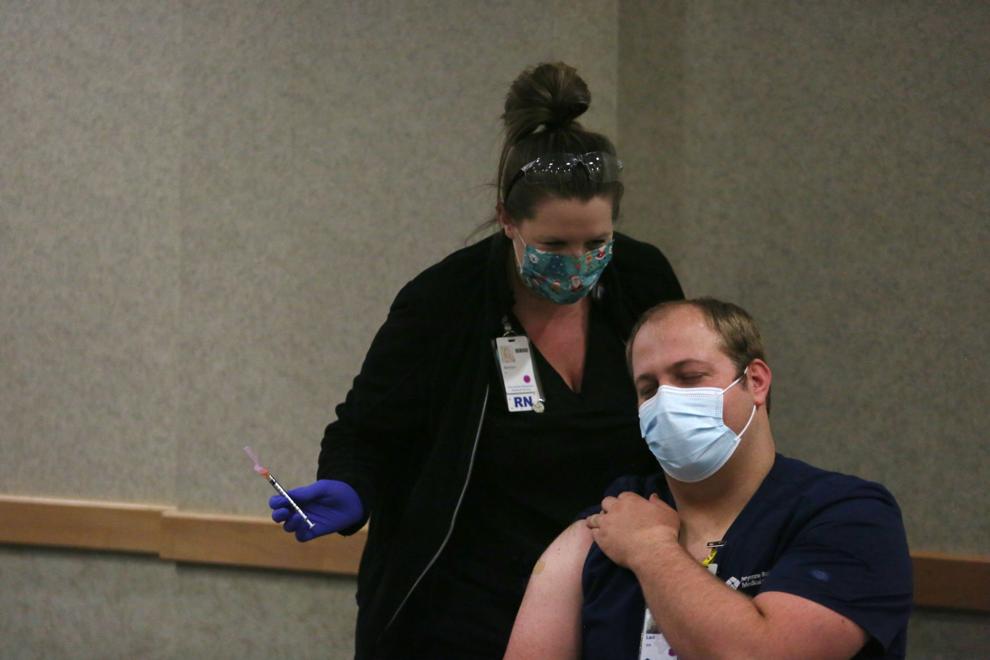 COVID-19 Vaccine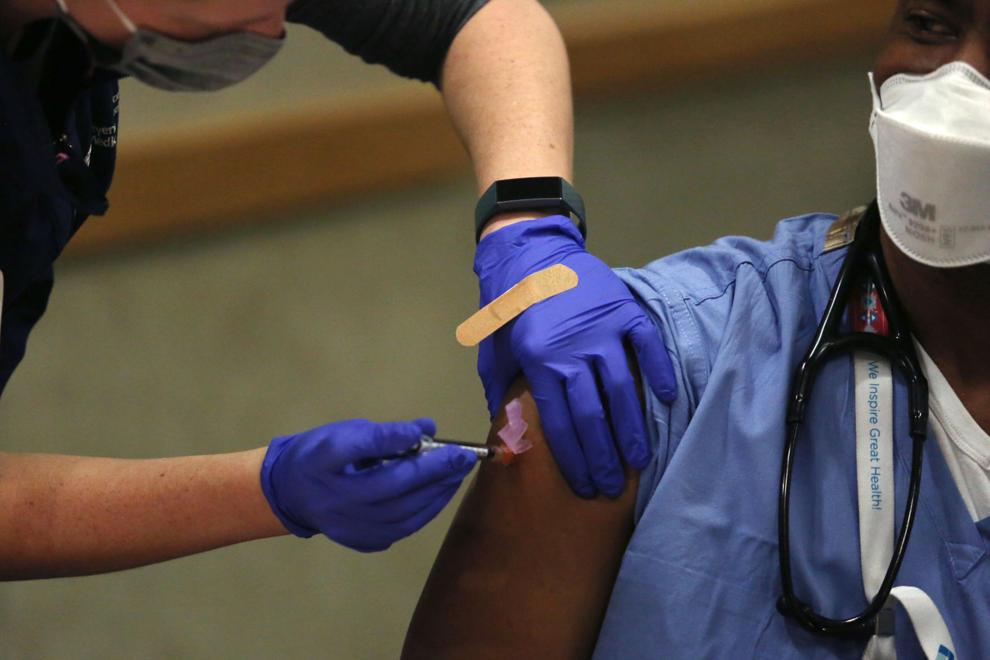 COVID-19 Vaccine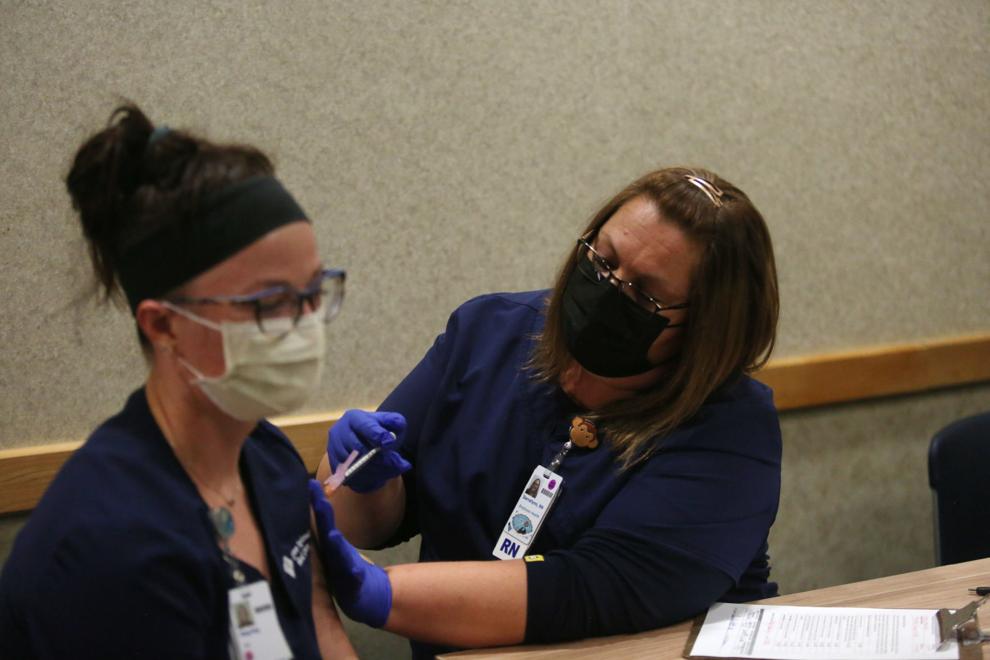 COVID-19 Vaccine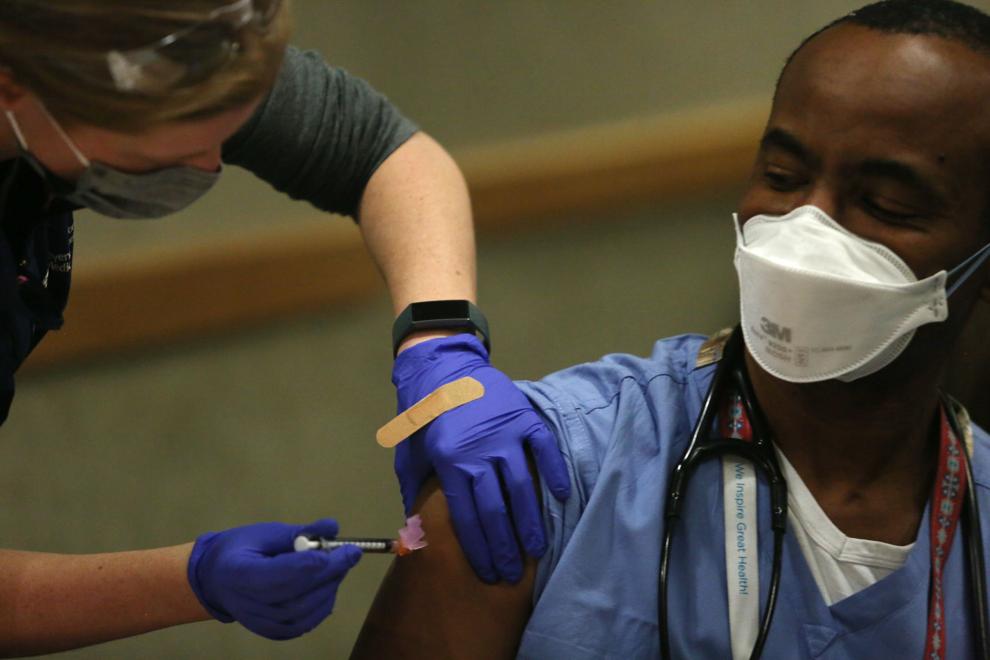 Follow health and education reporter Morgan Hughes on Twitter @m0rgan_hughes