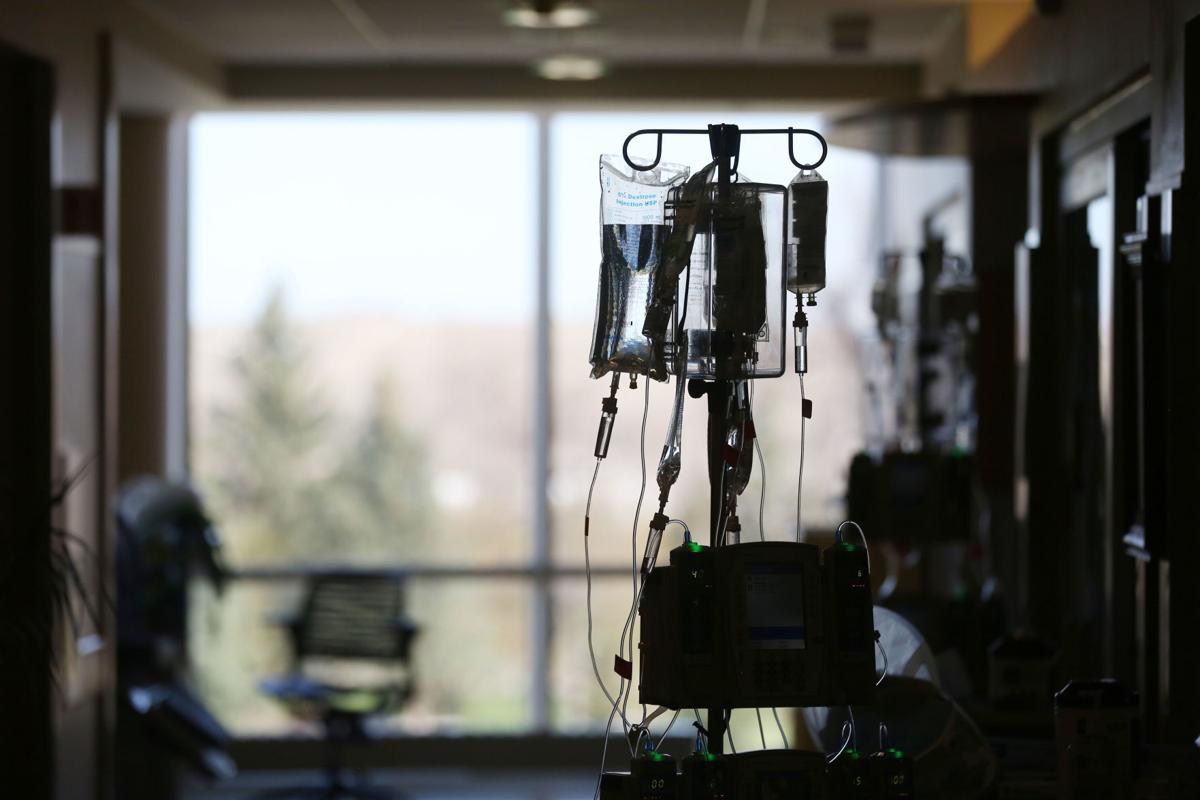 More children were hospitalized with COVID-19 in September than in any month since the pandemic arrived in Wyoming, according to state data.
At the same time, some Wyoming hospitals have reportedly contacted the state health department for guidance on how to respond if they need to begin rationing care, health officer Dr. Alexia Harrist told the Star-Tribune.
While the growth in active and new cases statewide has begun to slow, Harrist said conditions statewide are still at a dangerous level.
At least 12 Wyomingites under 18 years old were hospitalized for COVID-19 in September — twice the number recorded in August.
At the height of the surge last November, just four children were reportedly hospitalized with the virus, according to data provided by the Wyoming Department of Health.
The trend mirrors national statistics. More people under 18 years old were hospitalized nationally with the virus in September than at any time prior, according to the Centers for Disease Control and Prevention. Epidemiologists attribute the increase to the more infectious and likely more aggressive delta variant.
Harrist said the data is likely an underestimate. The figures are based on if a person was hospitalized when the health department interviewed them after a positive test. If a child was hospitalized after that interview, the data would not reflect that.
Hospitalizations overall have hovered around 200 statewide for the past month. For reference, the state's two largest hospitals have just over 200 beds each. All hospital officials agree it is almost unheard of to have such a large proportion of beds occupied for the same illness.
"One of our goals has always been ensuring that anyone who needs hospital care, whether it's from COVID or from a heart attack or from a car accident, has access to that care," Harrist said. "We're very concerned about that in our hospitals even now."
Ten Wyoming facilities reported a critical staffing shortage Thursday. Eleven reported anticipating such a shortage within the week.
The state national guard has again been tapped to assist with those staffing problems, and the Wyoming Hospital Association received money from the state to pay for travelling nurses and physicians.
"When every other place in the country is also looking for additional staff it becomes really hard to find, and expensive to find," Harrist said. Some facilities are worried about having to ration care.
"We've seen that some places have been close, that they are concerned about needing to make those kinds of decisions," she said.
Surrounding states have already begun making those decisions. In mid September, all Idaho hospitals began rationing care, using something called "crisis standards of care," which helps physicians decide which patients need scarce resources the most.
Harrist said Wyoming's health department is developing those standards as well, though no hospital as of yet has needed to take such drastic measures.
PHOTOS: The COVID-19 vaccine arrives in Wyoming
COVID-19 Vaccine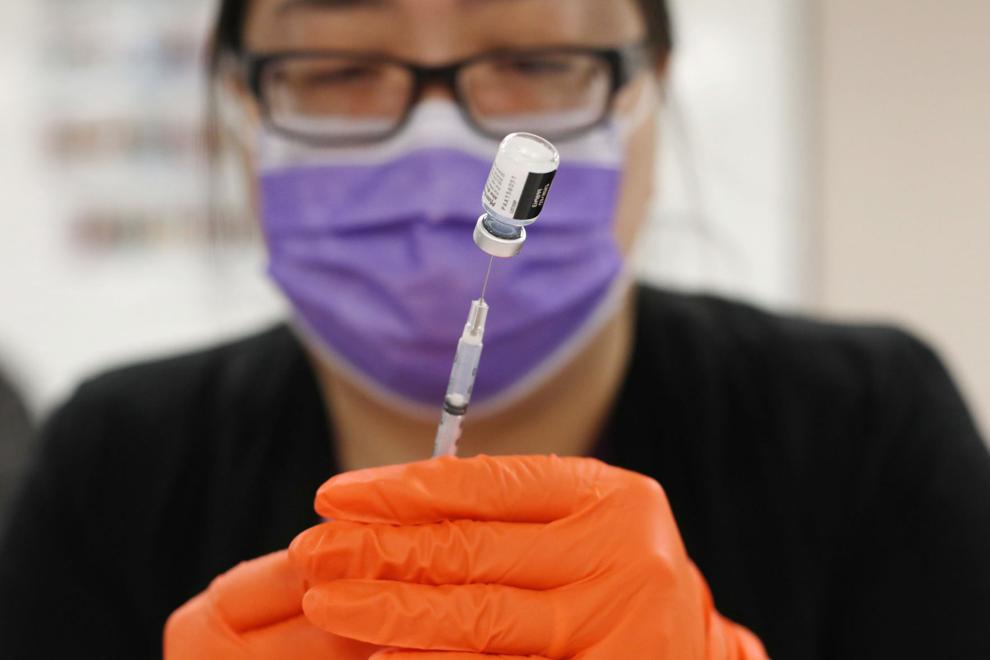 COVID-19 Vaccine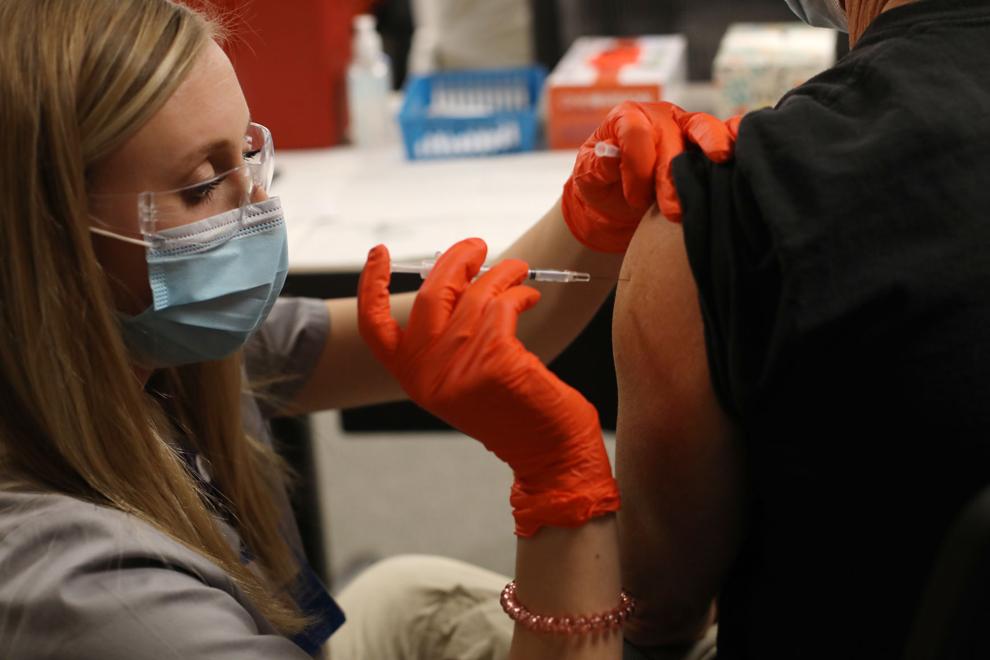 COVID-19 Vaccine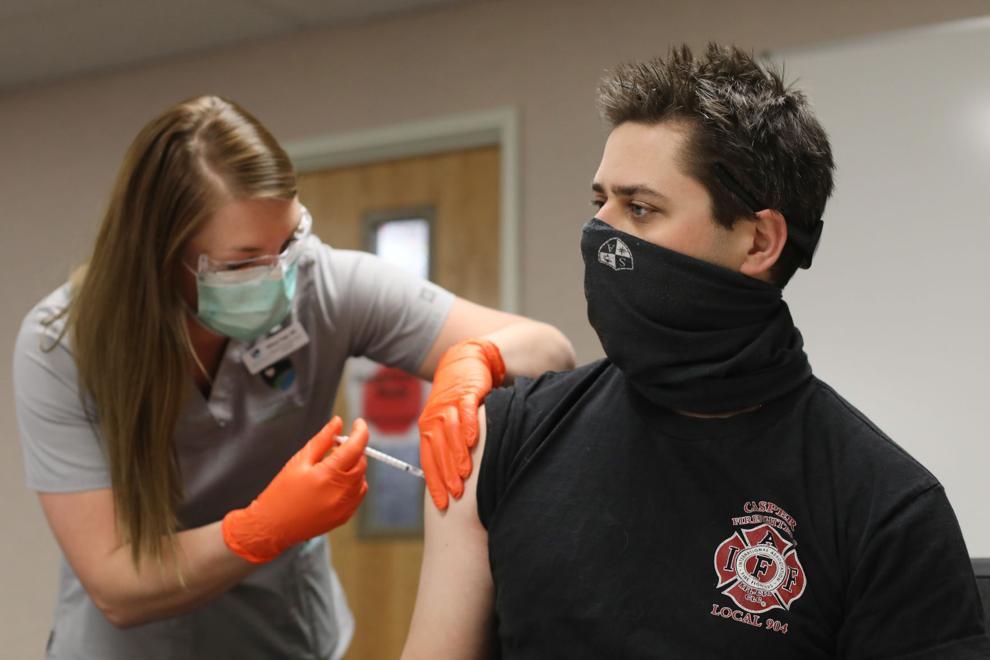 COVID-19 Vaccine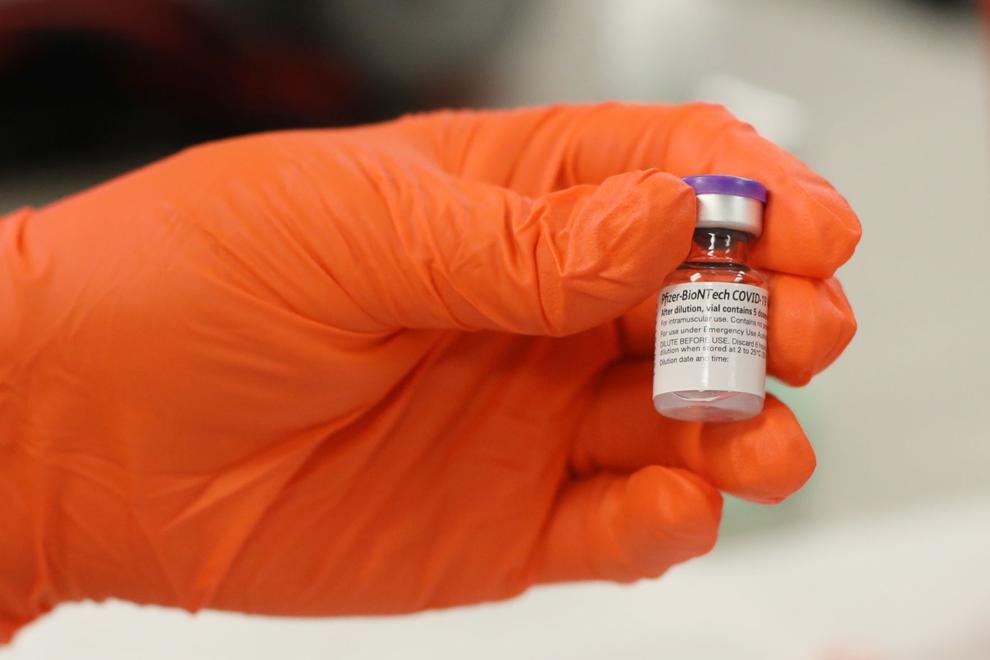 COVID-19 Vaccine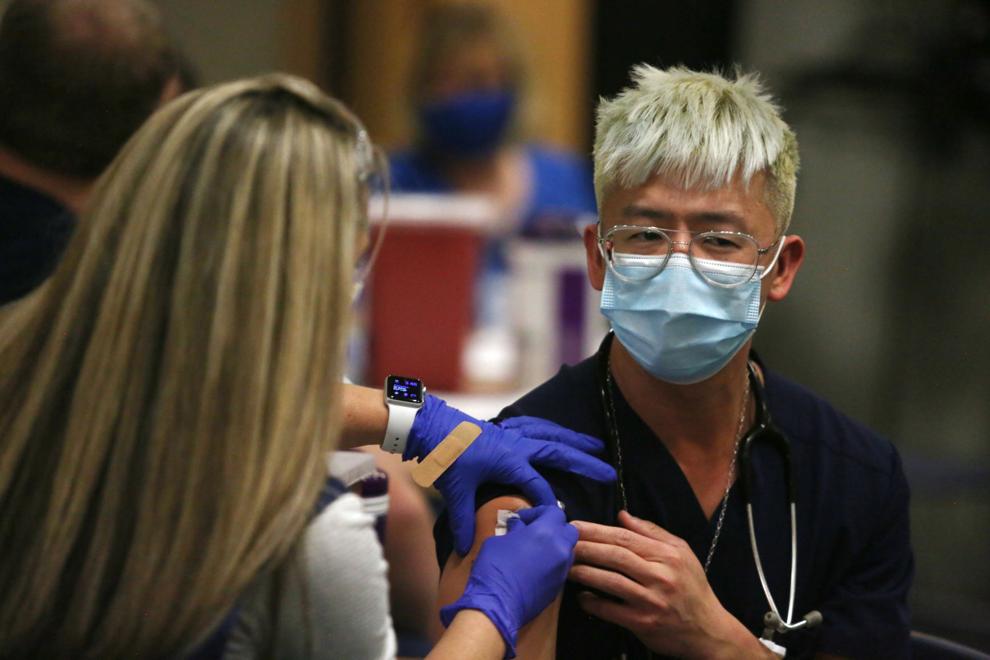 COVID-19 Vaccine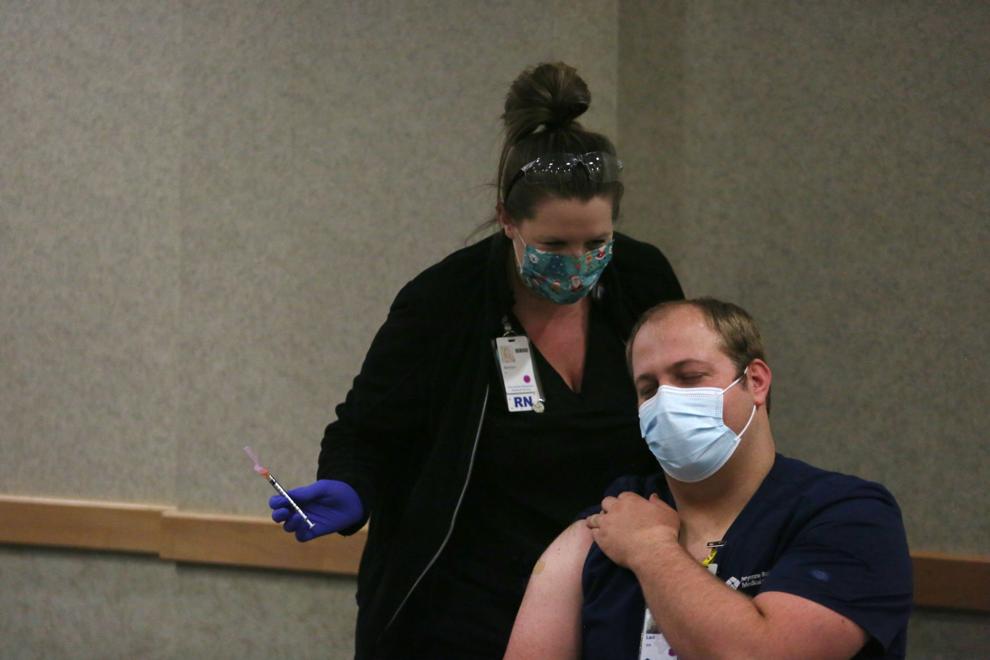 COVID-19 Vaccine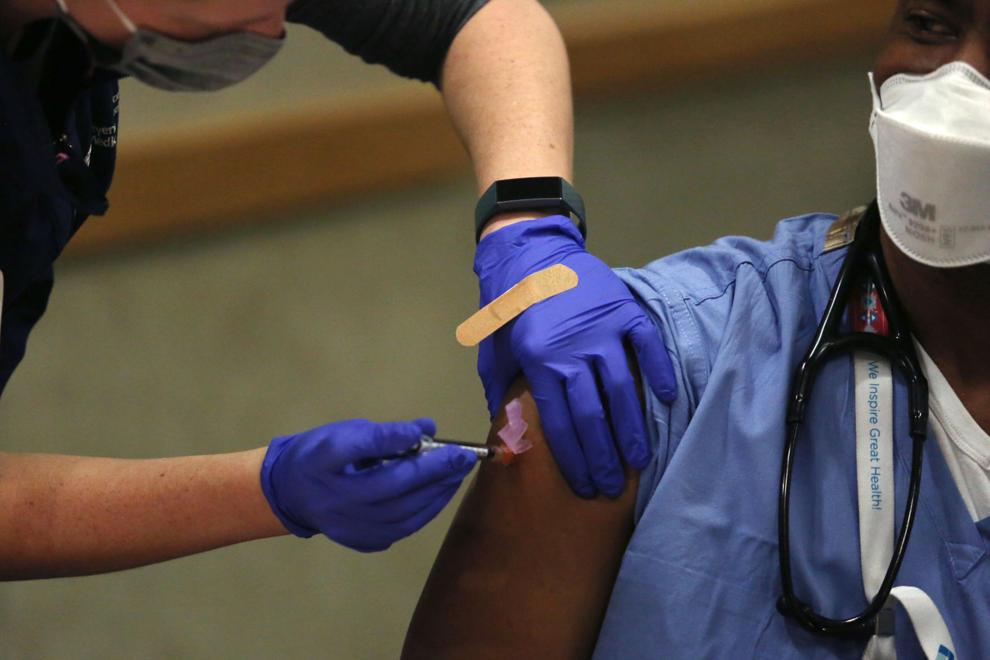 COVID-19 Vaccine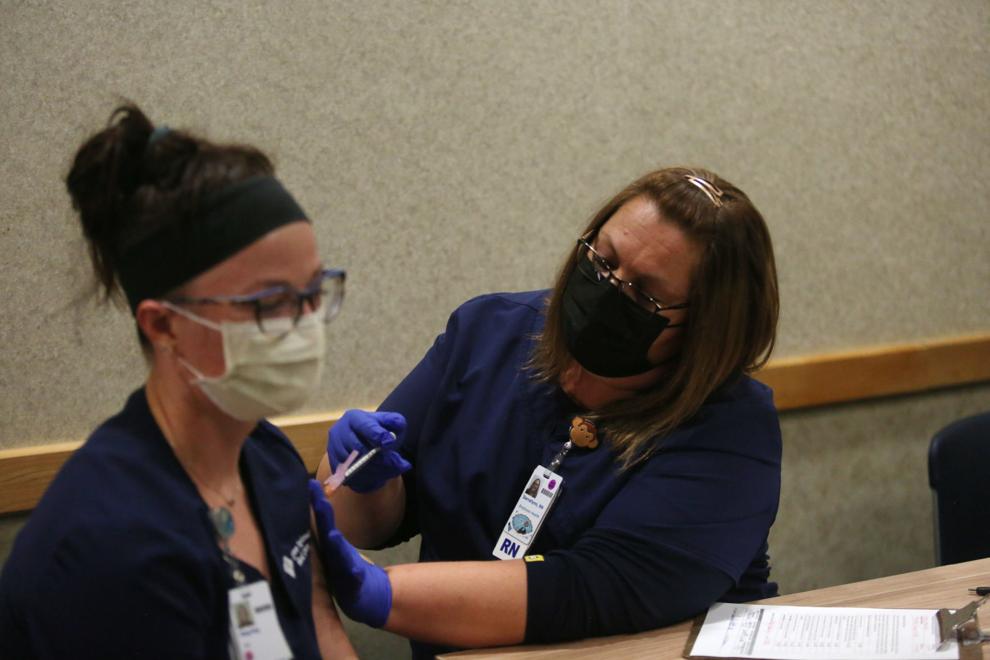 COVID-19 Vaccine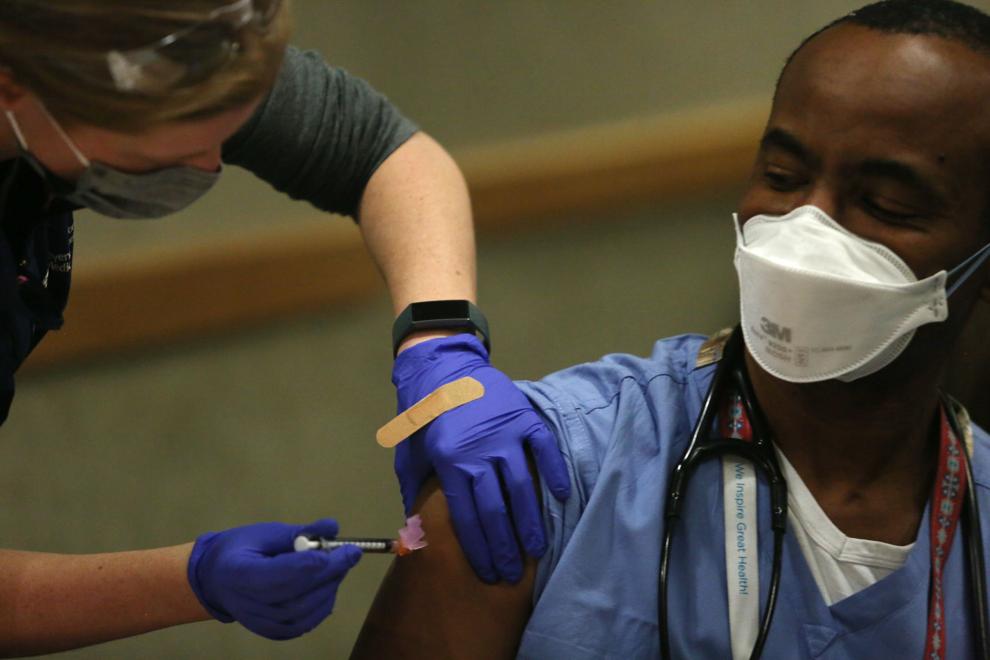 COVID-19 Vaccine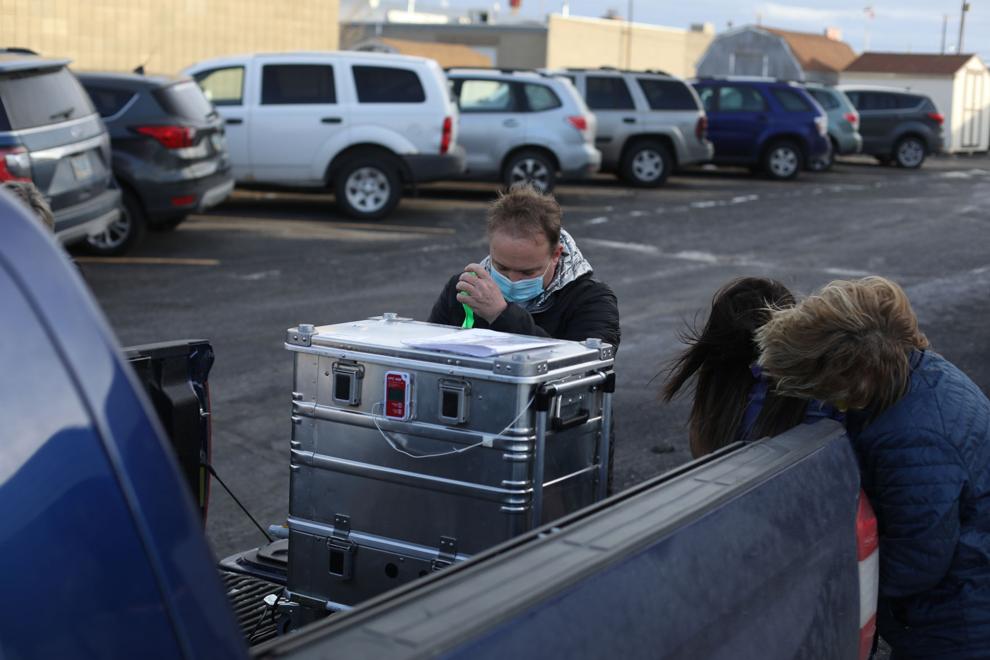 COVID-19 Vaccine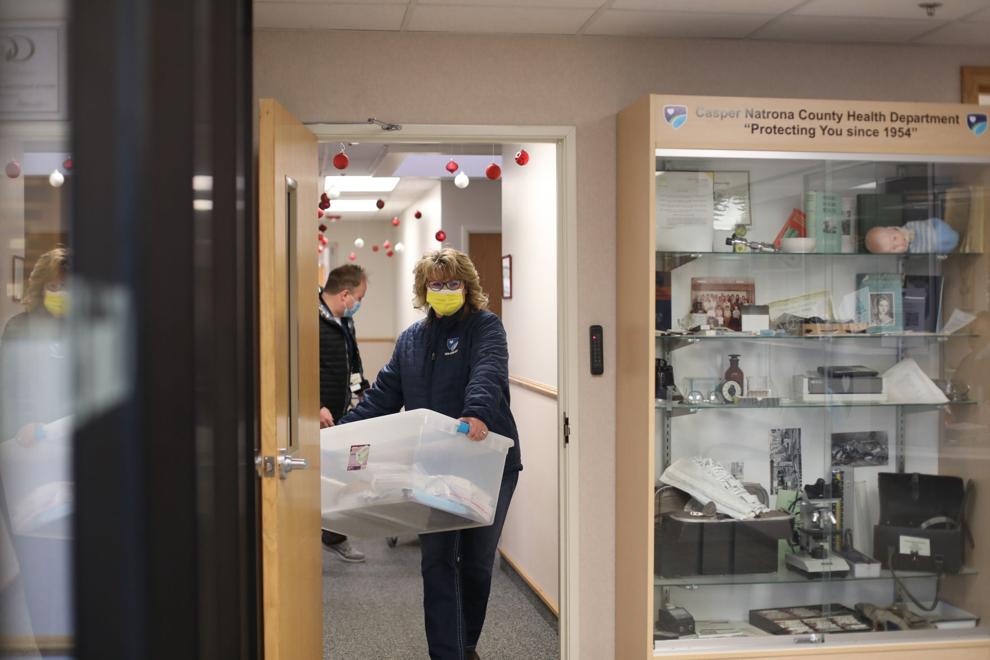 COVID-19 Vaccine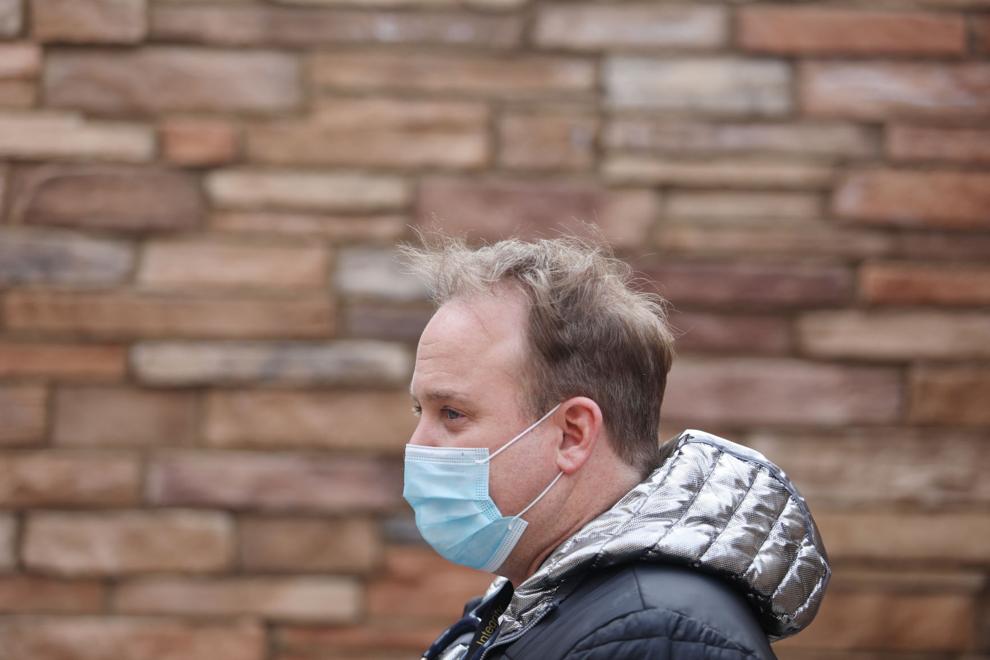 COVID-19 Vaccine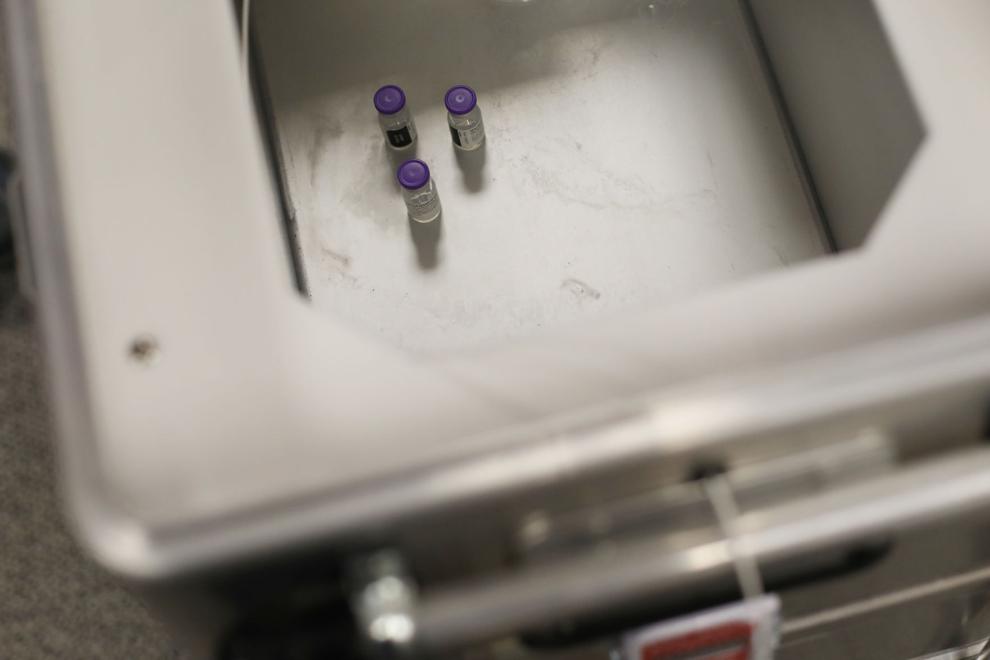 COVID-19 Vaccine
COVID-19 Vaccine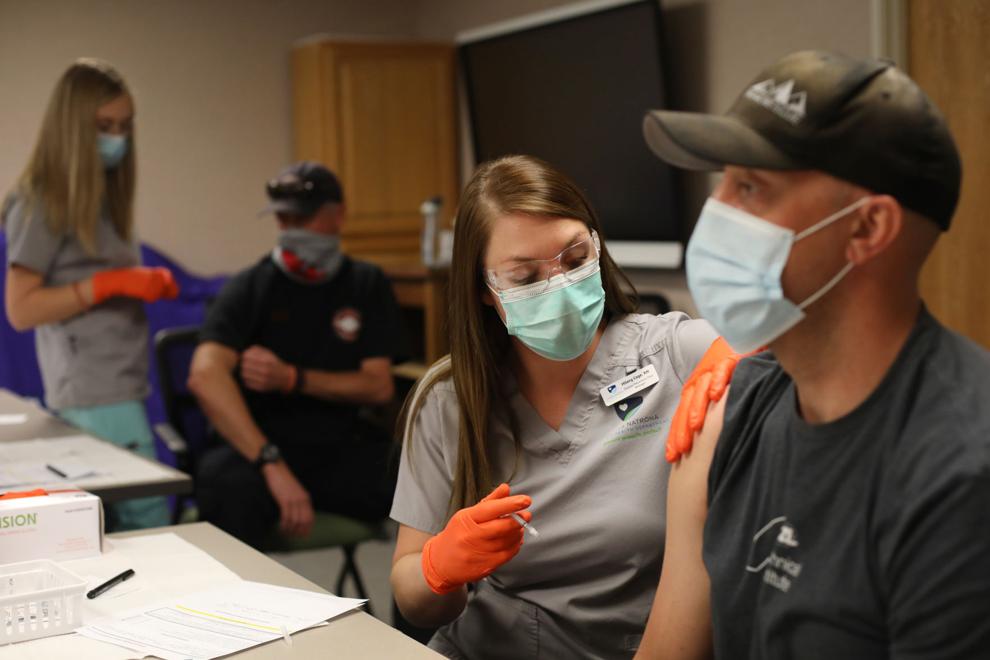 COVID-19 Vaccine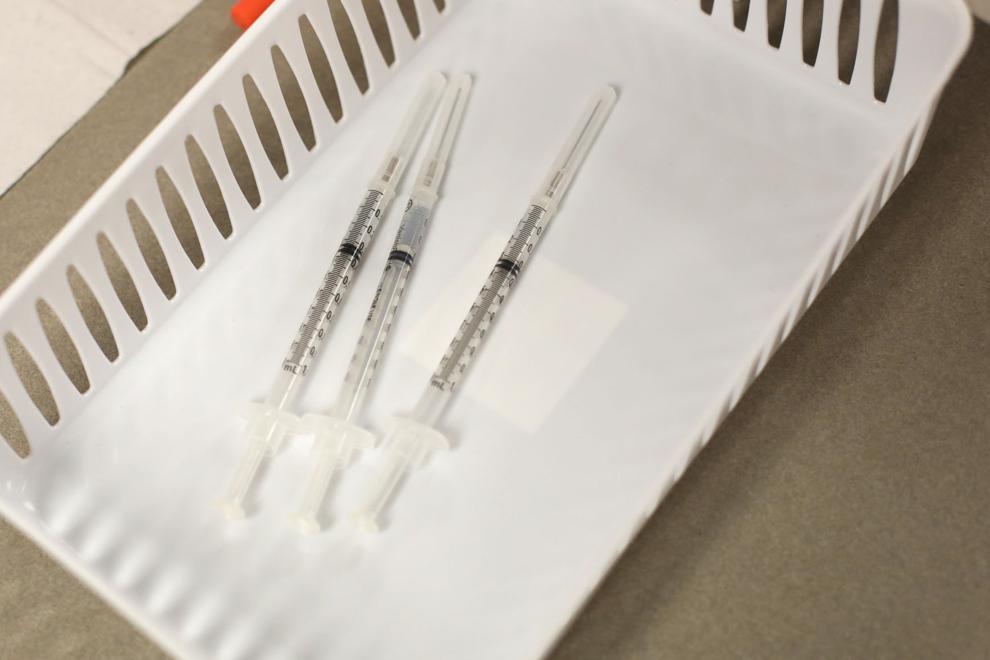 COVID-19 Vaccine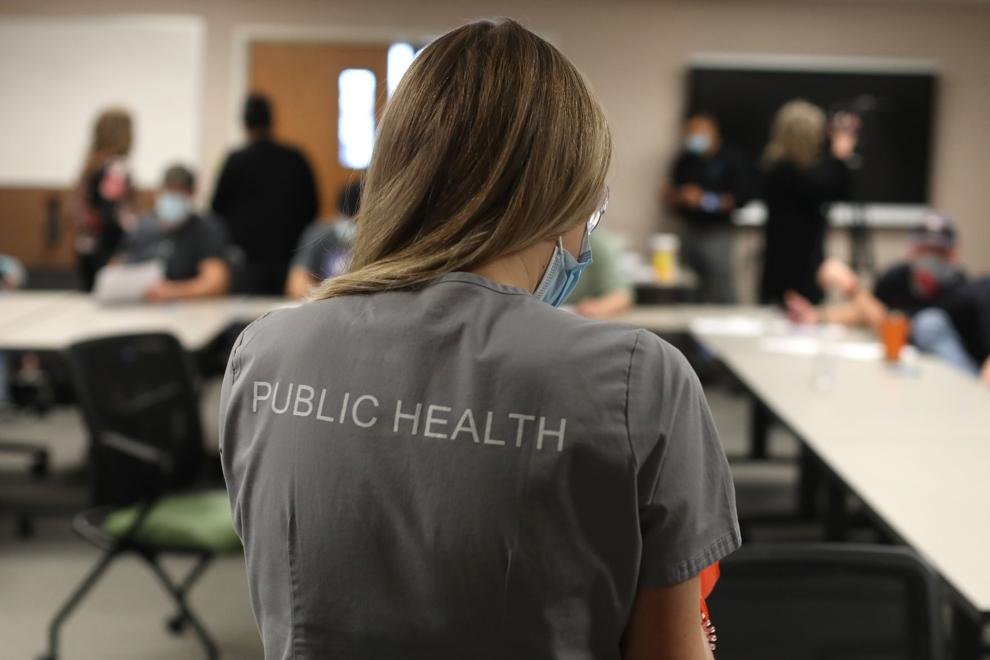 COVID-19 Vaccine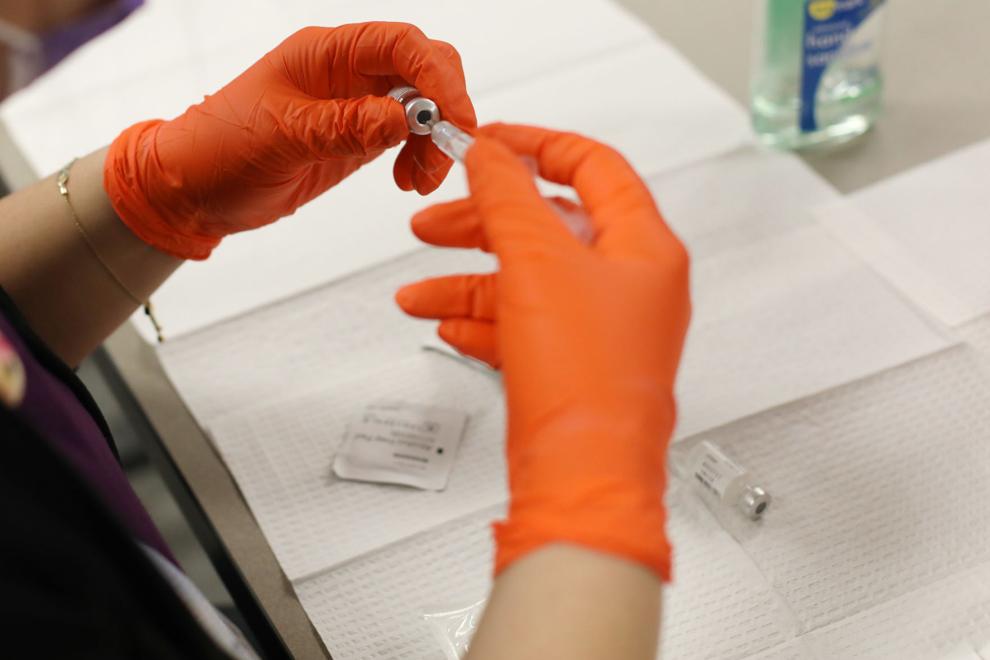 Follow health and education reporter Morgan Hughes on Twitter @m0rgan_hughes