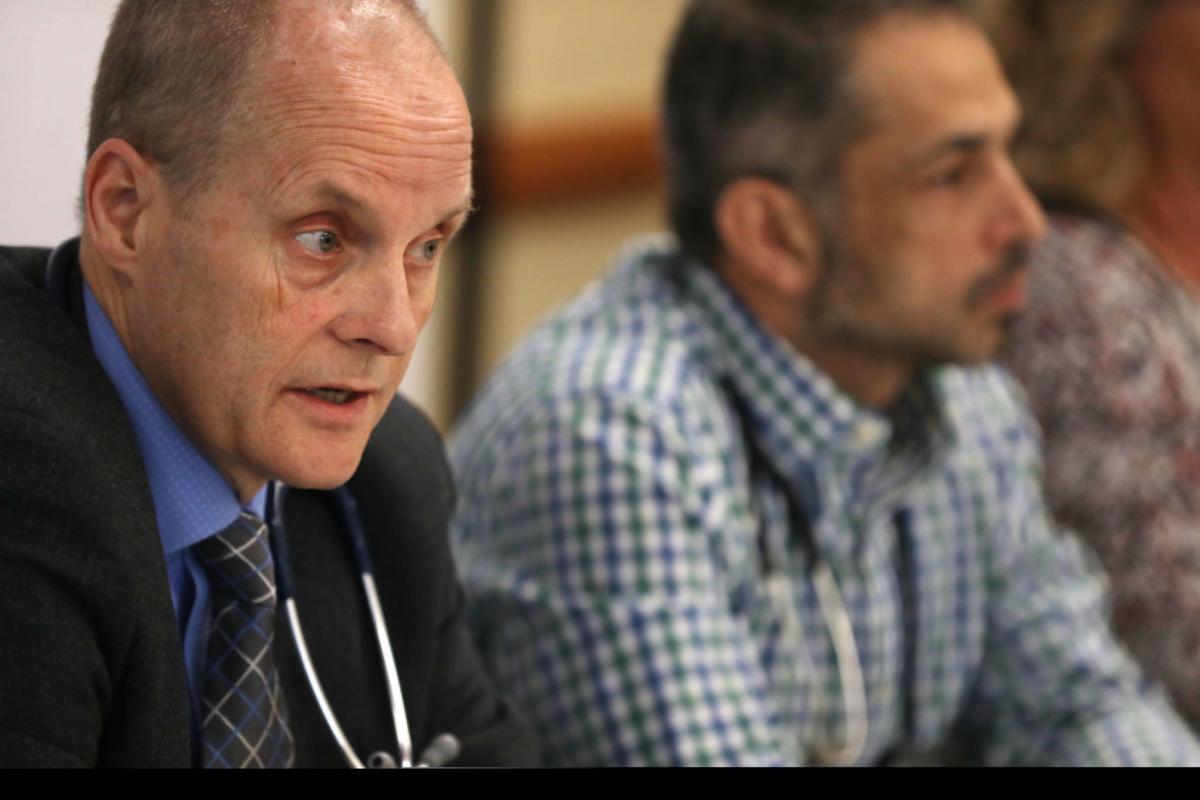 On April 22, Natrona County reported its 39th case of the novel coronavirus. At that point, there were 329 known cases statewide.
But in Wyoming's second-most populous county, home to one of the largest identified clusters in the state, cases have held steady. There have been just two cases confirmed here since mid-April.
"We think that we've done things aggressively in terms of our management of this, in terms of the way we've managed stuff," the county's health officer, Dr. Mark Dowell, said Friday. "And then—we're lucky."
The county has taken steps on multiple fronts to address the pandemic. Wyoming Medical Center set up a coronavirus-specific clinic before the county had its first case. Efforts to prevent spread among the homeless and to stop the disease from burrowing into long-term care facilities have also been part of the response here.
What's more, the drop in cases identified here doesn't correspond to a drop in testing. Data provided by the Casper-Natrona County Health Department shows that testing has largely held steady since the week of March 22, averaging about 24 tests a day.
Dowell said testing has actually been a bit down, but only because clinics are seeing fewer sick people. Even with new testing criteria from the state, which allows providers to sent samples from any symptomatic patient for testing, more cases haven't been confirmed here.
"We've broadened testing criteria to try to catch more people," Dowell said. "But things are just — we still thinks there's virus around. We just can't test asymptomatic people. That's why. We've done everything, we've got a great system set up, we've loosened our criteria. We're just waiting for stuff to come in."
People without symptoms
The big question mark is those asymptomatic patients. The majority of people who contract the novel coronavirus will have mild symptoms, if they have symptoms at all. That, of course, means they have no reason to go to the doctor to be tested, and shortages — while improving — are still such that officials can't do mass testing.
Dowell previously said he thought state numbers were "deceptively low" because of asymptomatic patients. He reiterated that belief to the Star-Tribune on Friday. He said officials were "testing anything that makes sense to test."
"But we're doing OK right now, our numbers are flat, which is great," he said. "I want the numbers completely flat. But we're not stupid enough or naive enough to think we don't have disease in our community. The virus is here, the virus is here to stay, but can we manage it are very low levels? That's the goal."
Still, though Natrona County's position is stable, Dowell warned that could change. The virus in neighboring Fremont County "is a mess," he said, with new cases being reported daily.
"People travel, people are going to travel more, and the weather's better," he said. "What's in other counties can come here. You get one case in your nursing home, and you may have 15. So our aggressiveness in the long-term care facilities, in how we manage that, has made a huge difference, we think. So we're pleased, but we're not nave enough to just stop what we're doing."
Statewide, the situation has stabilized enough that state health officer Dr. Alexia Harrist loosened restrictions on gyms, restaurants, barbershops and other publicly accessible businesses. As part of that loosening, she gave latitude to counties to apply for variances — essentially, exemptions to make county-level orders more or less restrictive, depending on need.
Two counties — Park and Teton counties — have had their variance requests approved. Harrist said Friday that several others have applied for customized orders, requests that she's reviewing.
Dowell said that the county had submitted a reopening plan to the state, though he said it was "not necessarily" a variance request for more or less stringent strictures.
"It's a whole policy, a whole plan for the next few months," he said, adding the plan should be unveiled in the coming days. "We'll slowly adjust things based on our numbers, based on our new cases."
Harrist said counties can follow the state's lead on reopening, which she and Gov. Mark Gordon have described as a step-by-step process that will be driven by data. But she added that counties can also customize their own plans as they see fit, though they need to be review by her.
"I do think counties can follow the state plan, but as you know, many different counties have different circumstances for various reasons, so I think the plans give them an ability to think through those unique or specific circumstances to think about steps or timing that might make sense for them," she said.
COVID Clinic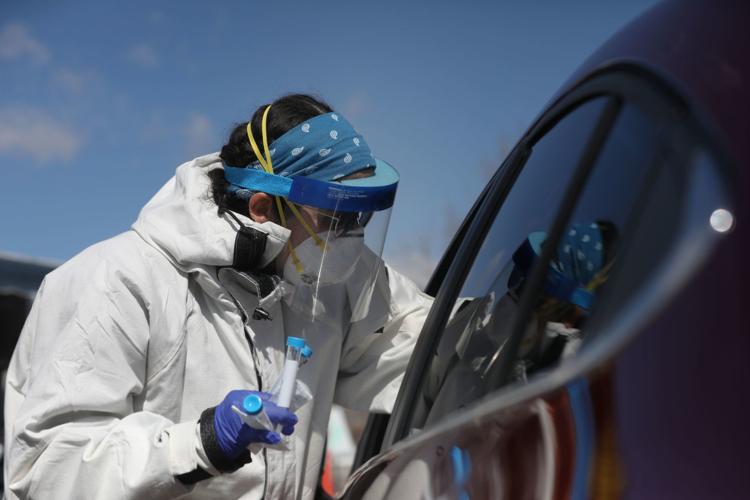 COVID Clinic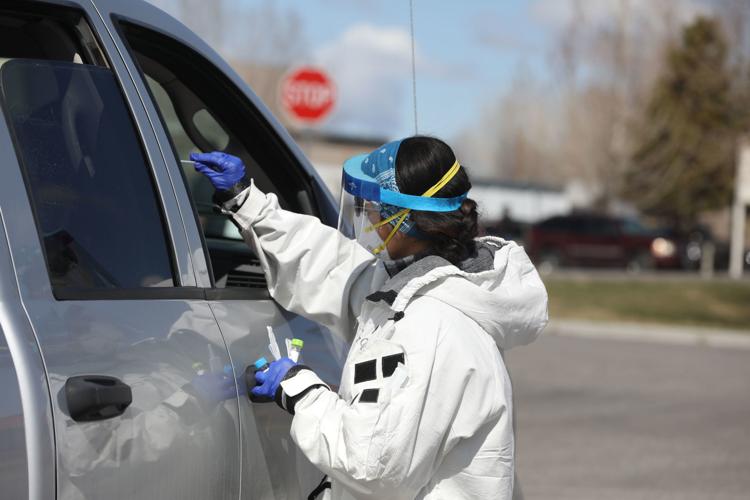 COVID Clinic
COVID Clinic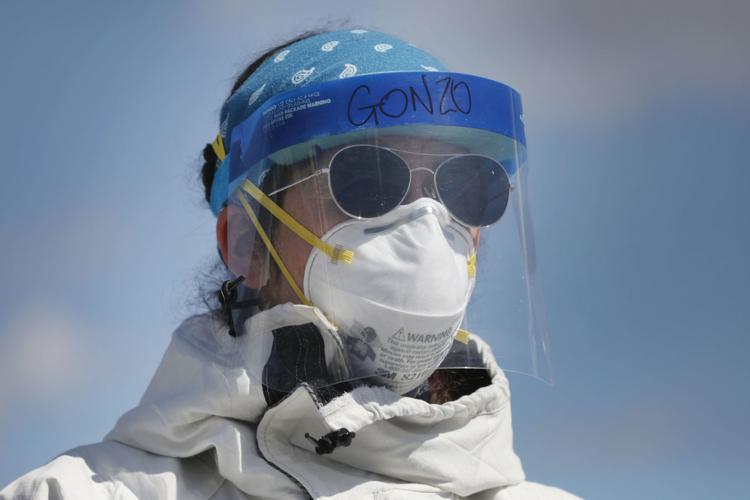 COVID Clinic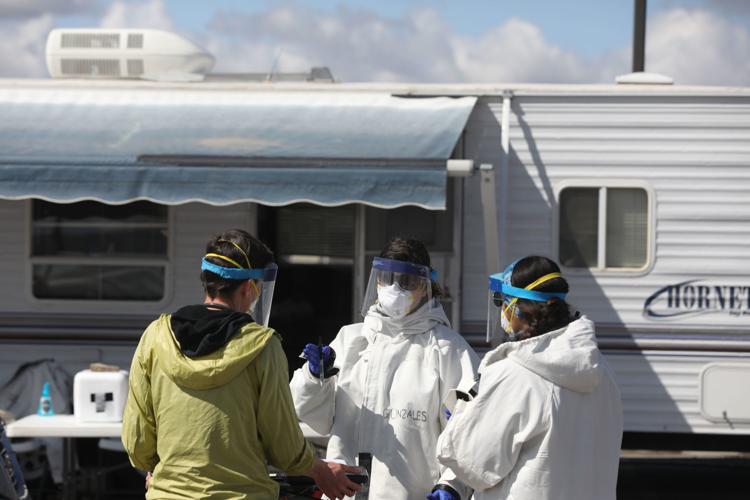 COVID Clinic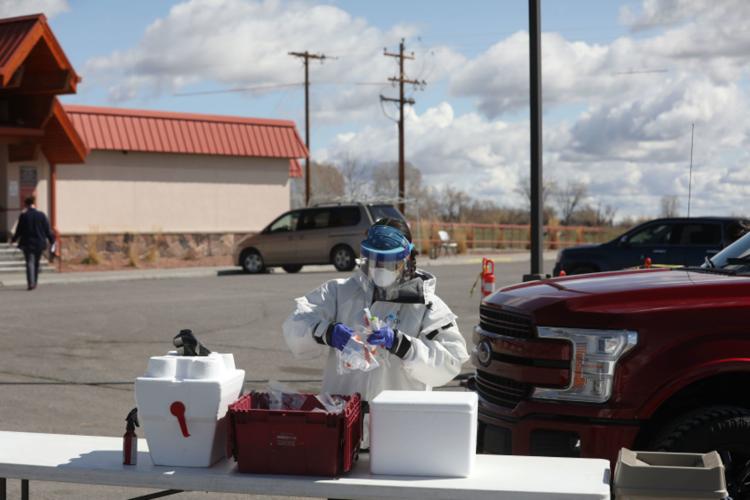 COVID Clinic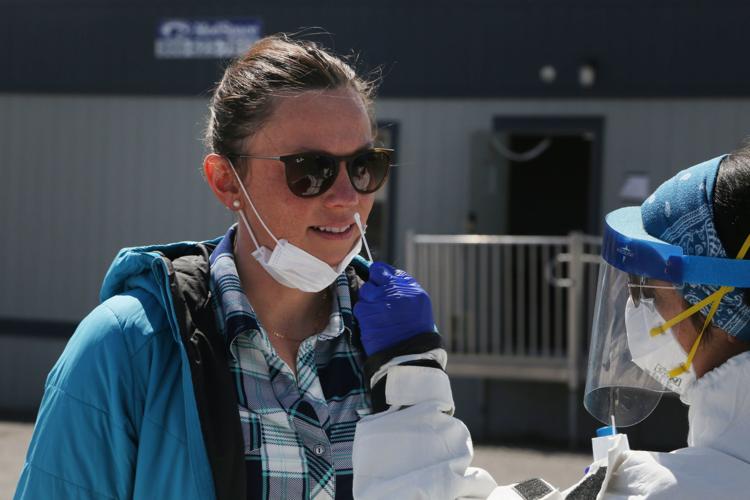 COVID Clinic
COVID Clinic
COVID Clinic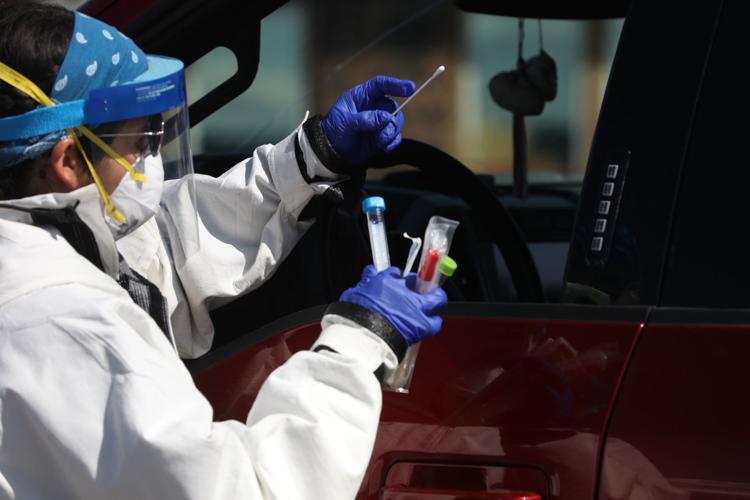 COVID Clinic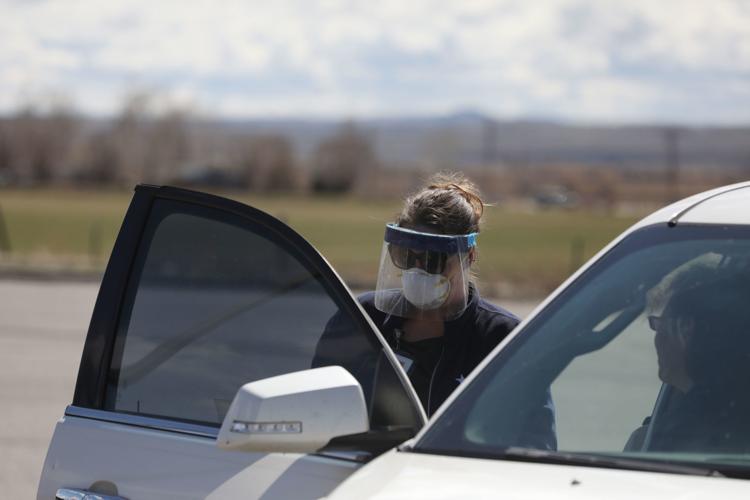 COVID Clinic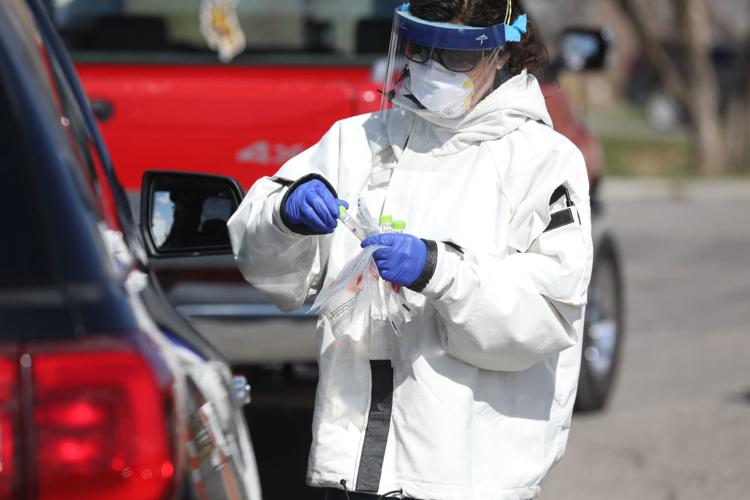 COVID Clinic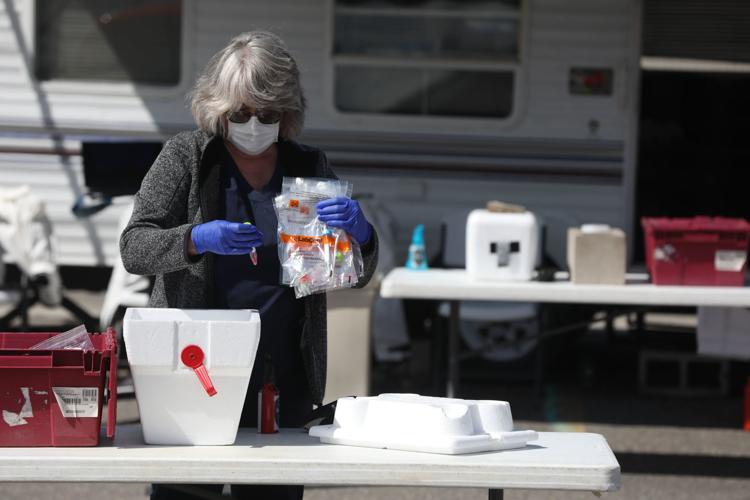 COVID Clinic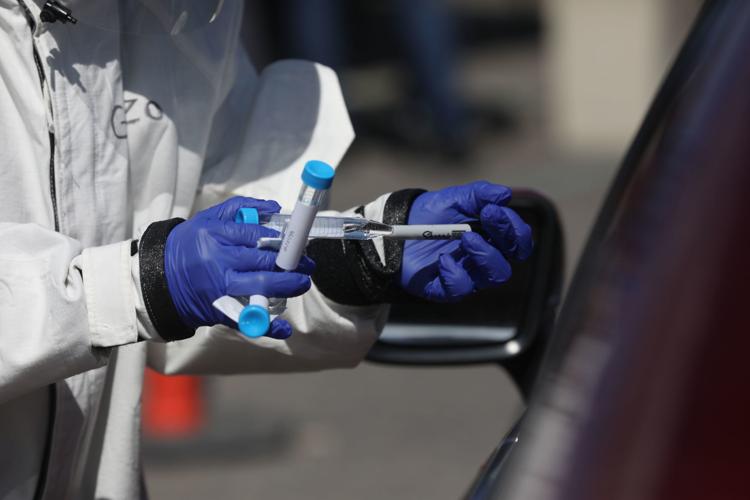 COVID Clinic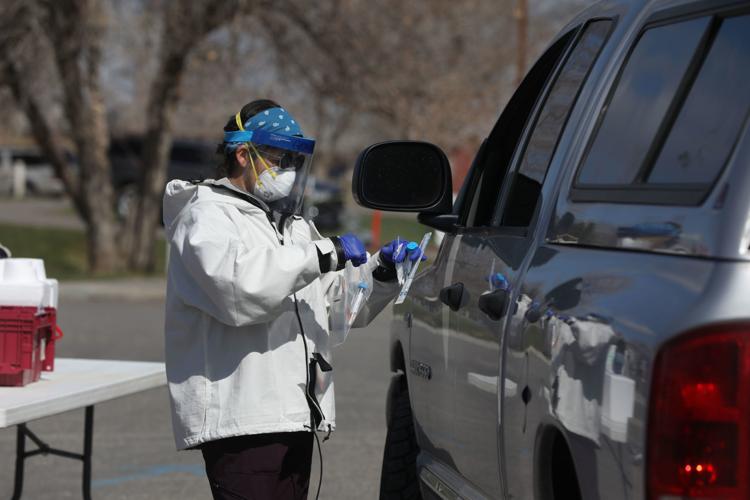 COVID Clinic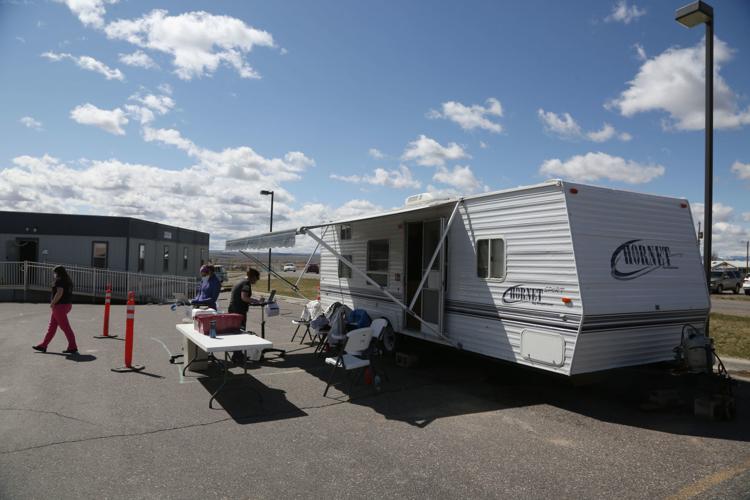 COVID Clinic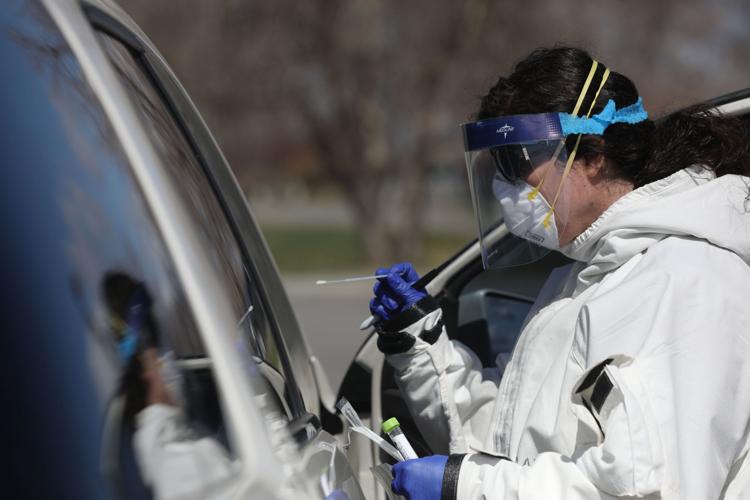 COVID Clinic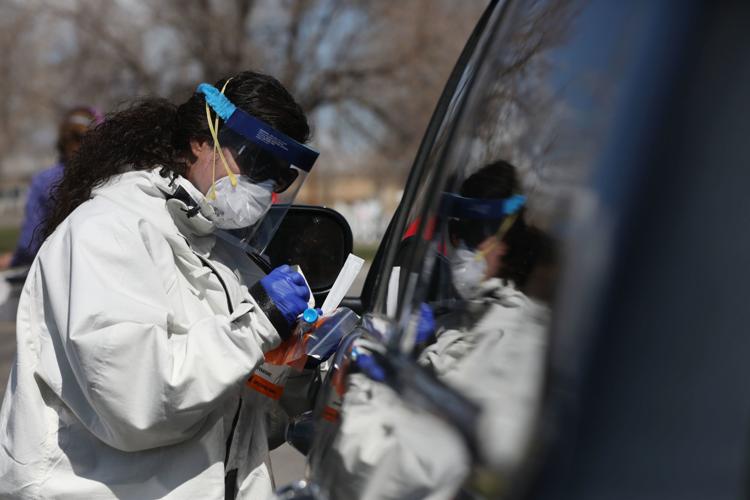 COVID Clinic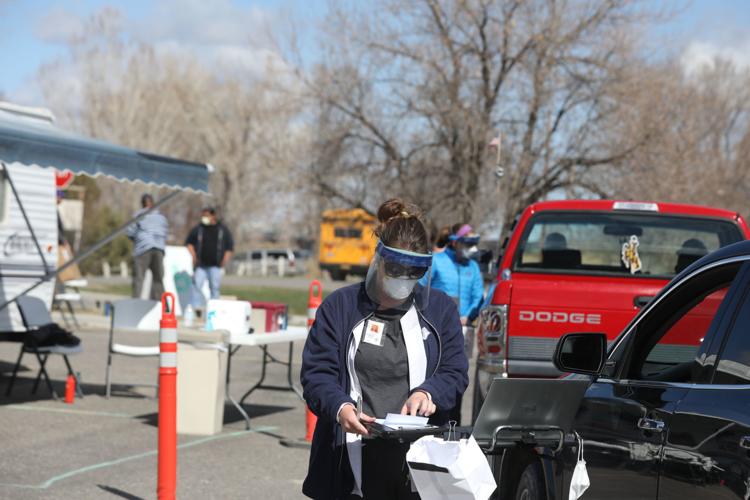 COVID Clinic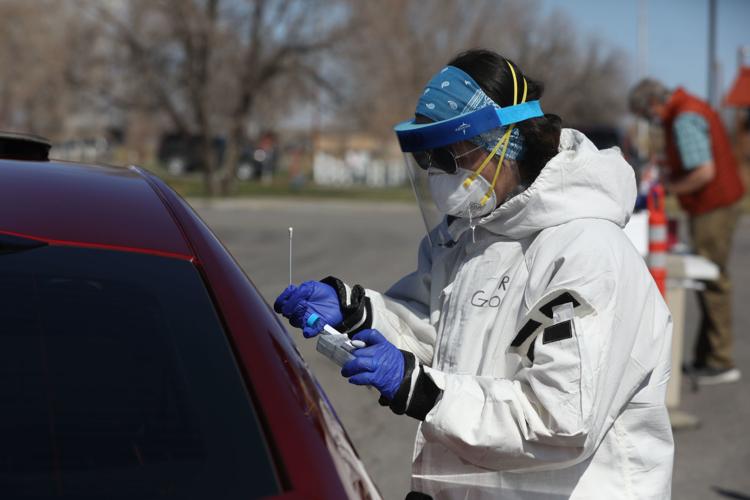 COVID Clinic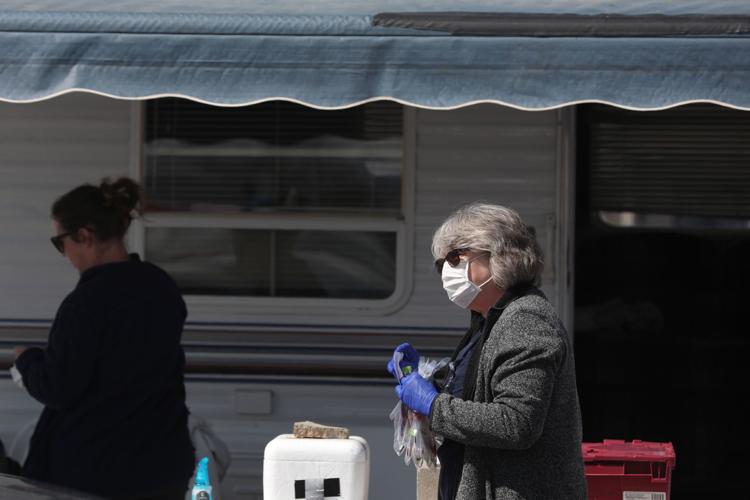 COVID Clinic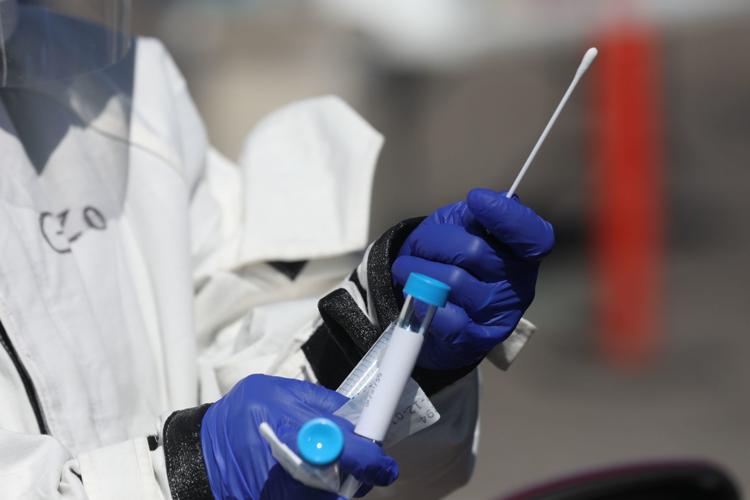 COVID Clinic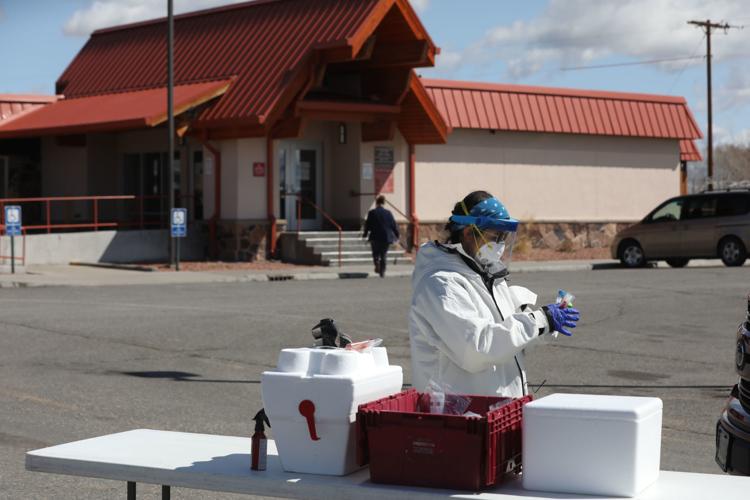 COVID Clinic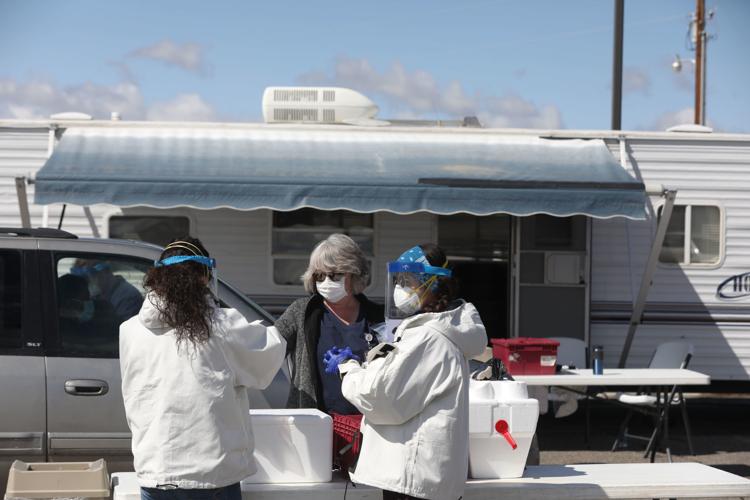 COVID Clinic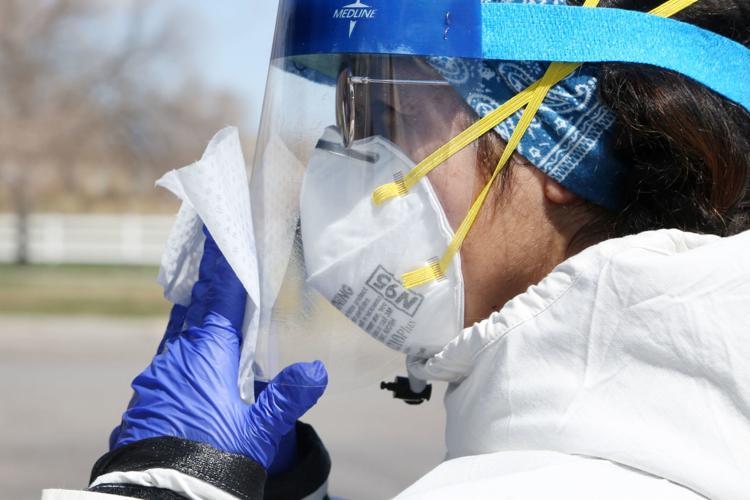 COVID Clinic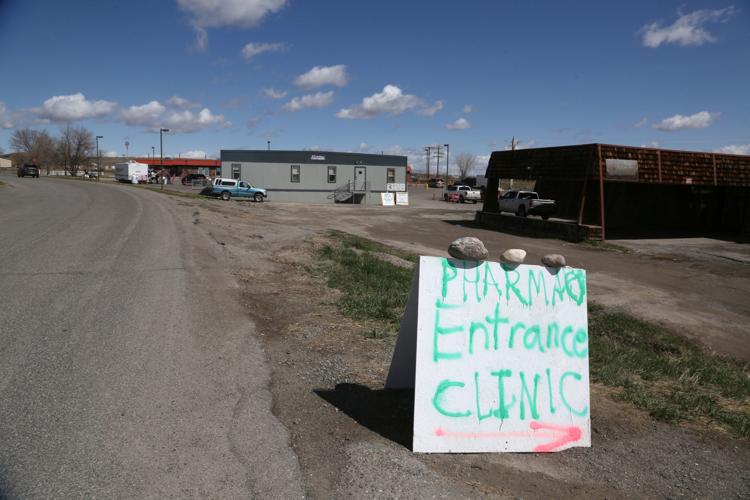 COVID Clinic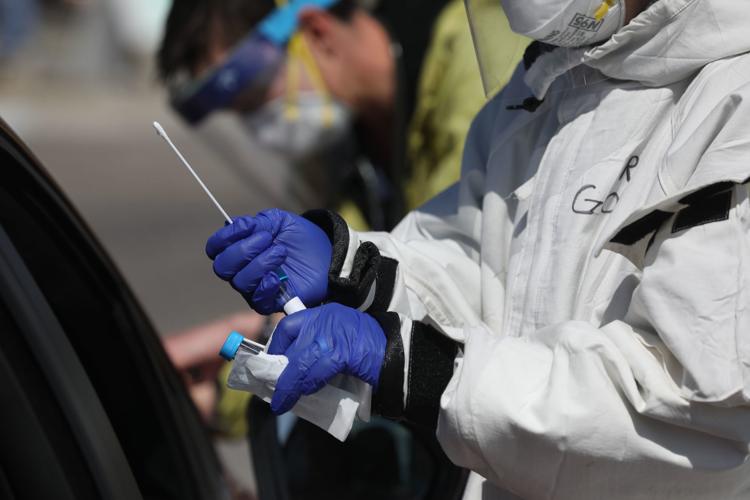 Concerned about COVID-19?
Sign up now to get the most recent coronavirus headlines and other important local and national news sent to your email inbox daily.