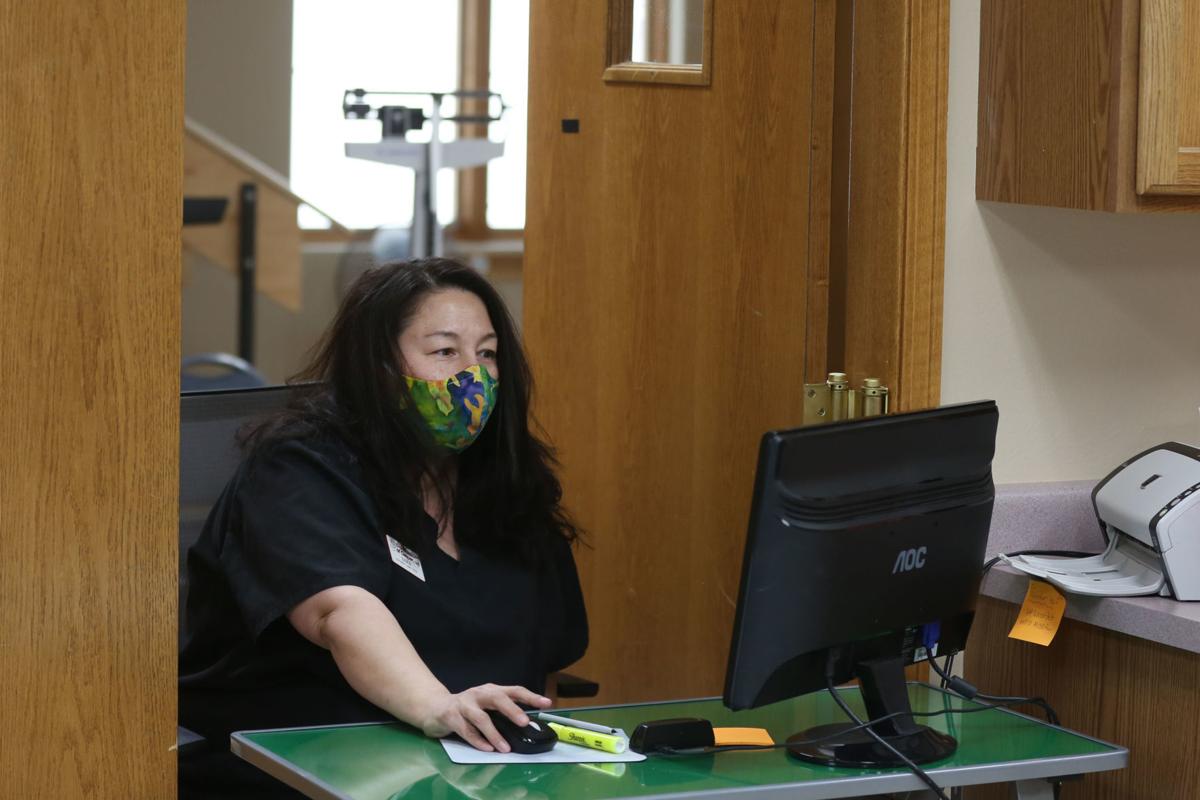 Natrona County's ability to handle future coronavirus cases depends on the strength of the expected surge of patients, a health official here said Wednesday, hours after a Casper hospital confirmed three of its patients and one of its staffers had tested positive for the respiratory disease that's sickened more than 213,000 and killed nearly 4,800 Americans.
"We don't know yet what the surge will be and depending on the model you look at, we may be pushed to the brink," Dr. Mark Dowell, the Natrona County health officer, told reporters, "but we may be able to handle the surge beautifully."
There are different projections for how mild or severe the potential wave of coronavirus patients will be, and the state has yet to release its own estimates. What most officials, including Dowell, agree on is that this is the beginning of the virus' spread around the state. Cases statewide have jumped significantly in the past week alone, spiking from 49 on March 25 to 137 by early Wednesday evening.
While Natrona County continues to have fewer cases than hotspots in Teton, Laramie and Fremont counties, officials confirmed Wednesday that three patients and one staff member at the Wyoming Behavioral Institute have tested positive for the disease.
Dowell reiterated Wednesday that the cases that have been confirmed to date are not necessarily current numbers. Testing takes a few days, and the virus can be spread for several days after a person first becomes infected.
"We're at the very beginning of this, from my side," Dowell said, repeating a message he gave to the Natrona County school board a week ago. "I think we're entering to a rapid phase for the next, perhaps, three to four weeks, at a minimum. I think we may flatten the curve in May, maybe early May, but we don't know that yet. The problem is we're a rural area and a rural state. We're really not sure how this is going to play out compared to New York and Detroit. So right now, I'd say consider this impacting this area a lot through May, but we'll see."
Dowell said Wyoming Medical Center, which serves as a referral hospital for smaller facilities across the state, has access to 30 ventilators and that no COVID-19 patients are on one of the machines at WMC. But he said the challenge would be having enough nurses qualified to manage them; it all depends on the strength of the surge.
He noted that the county was taking steps to mitigate any anticipated crush. For those populations like the homeless or elderly who can't self-isolate at home, health officials here have set up a medical facility staffed by health care workers that can act as a location for potential patients to quarantine.
Ventilators and hospital beds are not the only shortage of medical equipment facing providers here. The most acute shortage is of protective gear — masks, gowns, face shields and gloves — that providers wear to stave off infection. Officials in Wyoming and across the country have warned that if doctors and nurses start getting infected, conditions will deteriorate rapidly. The federal government, which has been doling out supplies from a national stockpile, said last week that it had effectively exhausted its stores.
It's unclear just how many of Wyoming's 137 known cases are of health care workers, but at least several are, including one at Wyoming Medical Center and another at WBI. Not only is the concern about medical providers getting sick but also about exposure of non-COVID-19 patients in the hospital.
At WBI, the three patients and one staff member have all been isolated and the hospital has enacted strict screening measures to stave off any further spread, an official told the Star-Tribune. The small outbreak there is at least the second to come from a health care facility in Wyoming, after the illness blossomed from an assisted-living facility in Lander last month.
Dowell said Wednesday that the shortage of equipment is "desperate" everywhere. He said that while state and federal officials are doing everything they can to supplement hospitals' stores, shipments have been "disappointingly low."
"We're grossly low in everything," he said, calling protocols for preserving equipment "extremely tight." "I applaud everything that's going on at the county and city level in engaging industry, the community trying to help make cloth masks, potential gowns that'll protect providers. We're looking everywhere we can and under any rock in the world trying to find things that we can protect our county so we can keep everybody healthy."
In previous conversations, including with the school board last week, Dowell has warned against loosening social restrictions imposed in Wyoming. Schools have been closed, as have many commercial and public businesses. Gatherings of 10 or more people are forbidden.
But Gov. Mark Gordon has not instituted a shelter-in-place order, as most states in the country now have. The Wyoming Medical Society wrote the governor a letter late last week urging him to do so, and Dowell said Wednesday that he supported that recommendation.
"I believe it's better to do it early than after we're behind the 8-ball," he said. "When 41 out of 50 states have already done it, I think it's time to strongly consider that."
Potential cases
While cases across the state continue to climb, officials in various communities have started advising patients with symptoms to self-isolate and essentially assume they're ill.
In Campbell County, for instance, there are four confirmed positives. But 183 people "have been directed by their healthcare provider that they should be considered a possible positive because they do not meet the testing priorities outlined by" the state Health Department, county spokeswoman Ivy McGowan said in an email.
In Fremont County, where there have been 25 confirmed cases, more than 400 residents with COVID-19 symptoms are in self-isolation, with another 23 under quarantine. Dr. Brian Gee, the county's health officer, told media that the hundreds of residents in isolation have been told to assume they're sick even though they haven't been tested because of supply shortages.
In Natrona County, Dowell said providers here are being urged not to tell people with symptoms to simply self-isolate. He said providers are asked to communicate with infectious disease experts, to get tested and not simply stay home and not report their sypmtoms. That way, the state can better get a handle of the extent of the disease here.
Editor's note: A previous version of this story suggested Dr. Dowell was recommending patients with symptoms don't isolate. He was in fact recommending patients don't just simply self-isolate if they have symptoms but to consult with their doctors in an effect to improve the county's ability to track the disease's spread.
Photos: Casper copes with COVID-19
Spread Kindness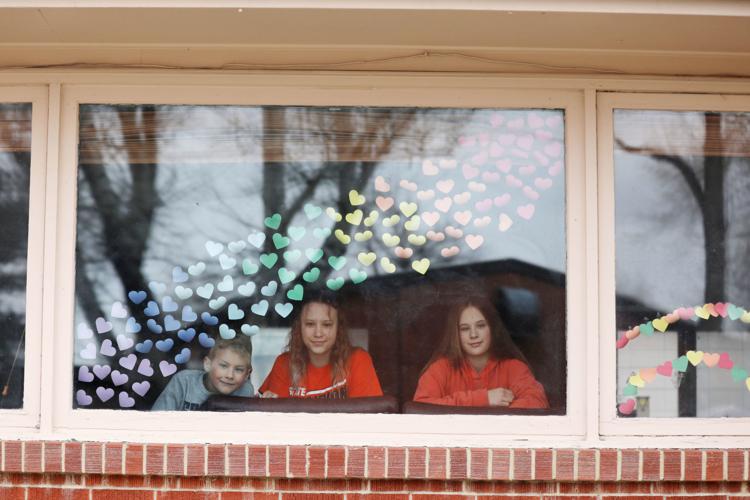 COVID-19 closure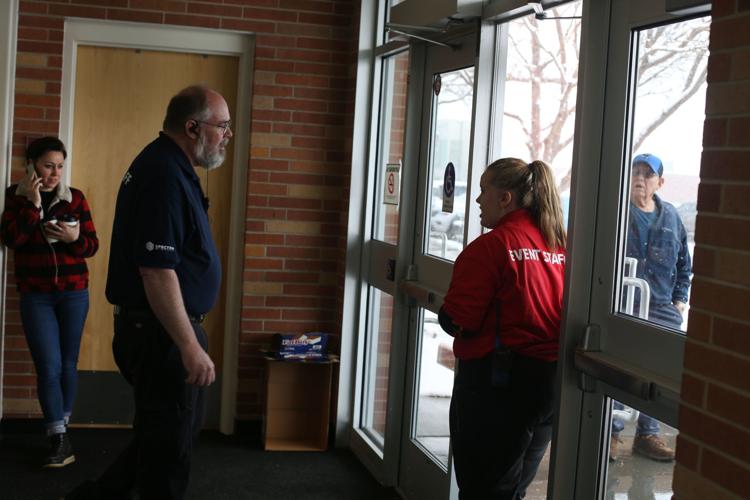 COVID-19 closure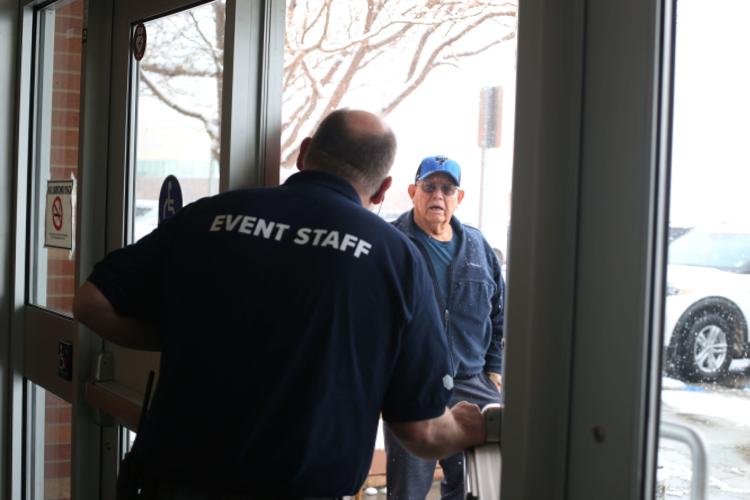 COVID-19 closure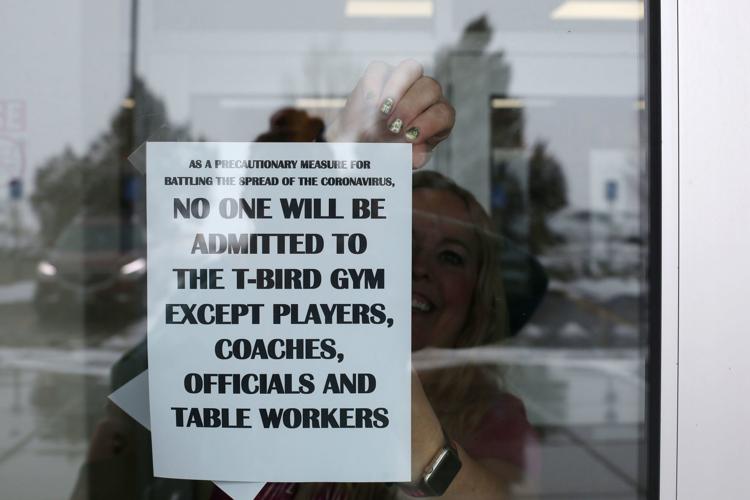 COVID-19 closure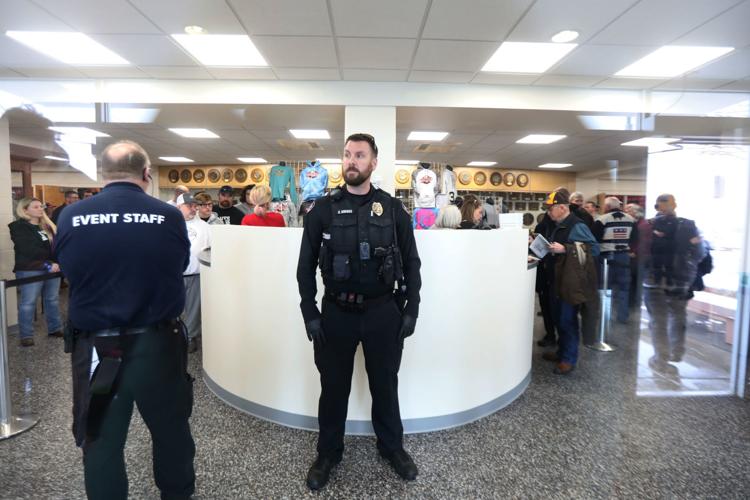 COVID-19 closure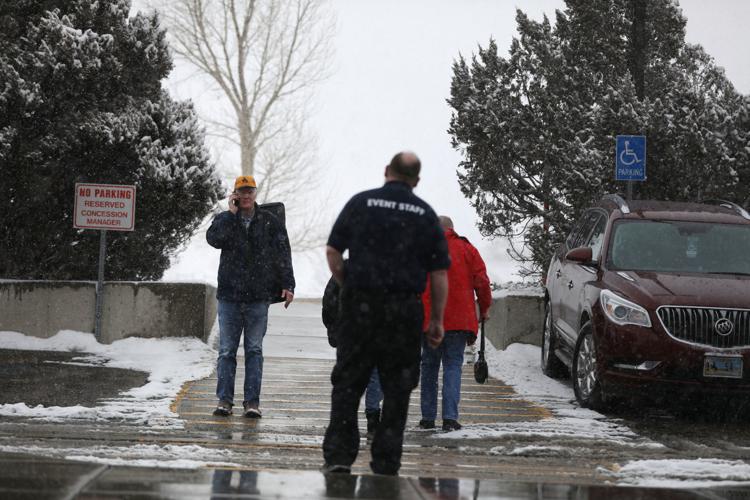 COVID-19 closure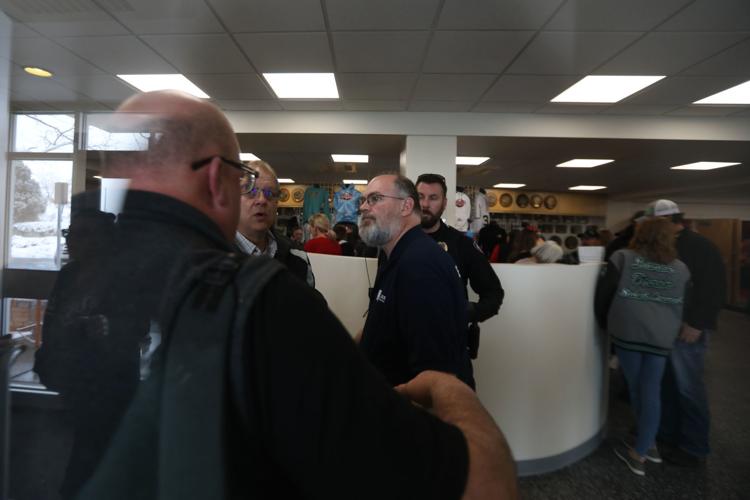 COVID-19 closure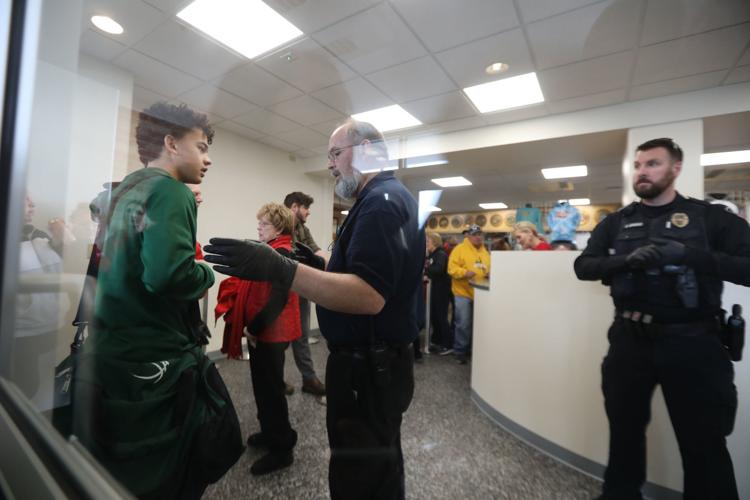 COVID-19 response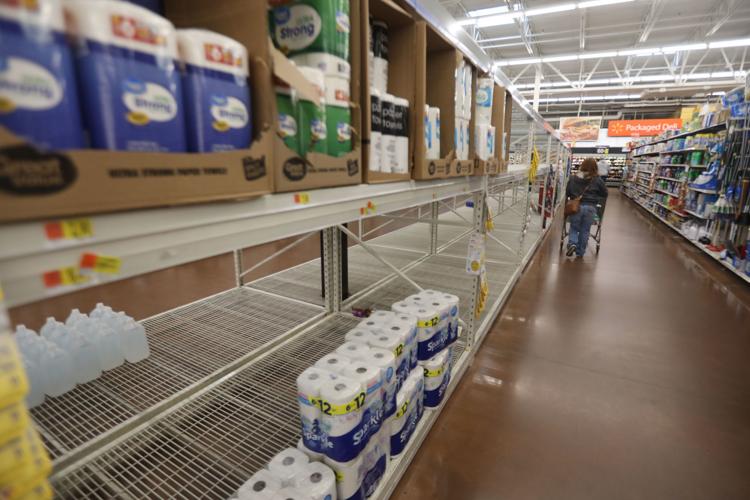 COVID-19 response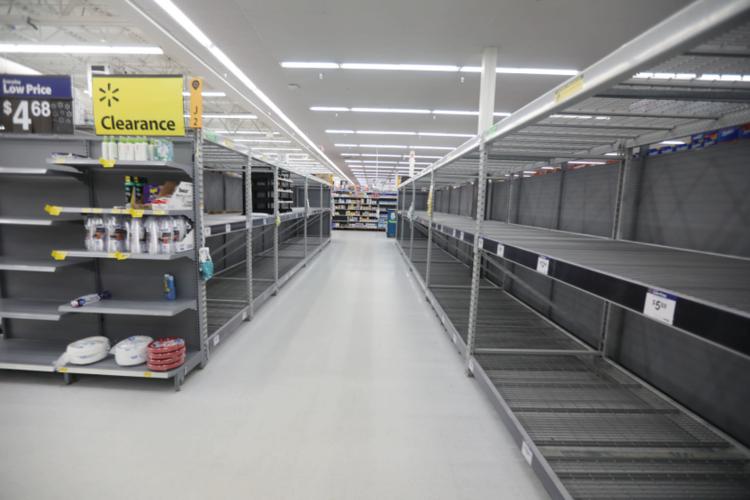 COVID-19 response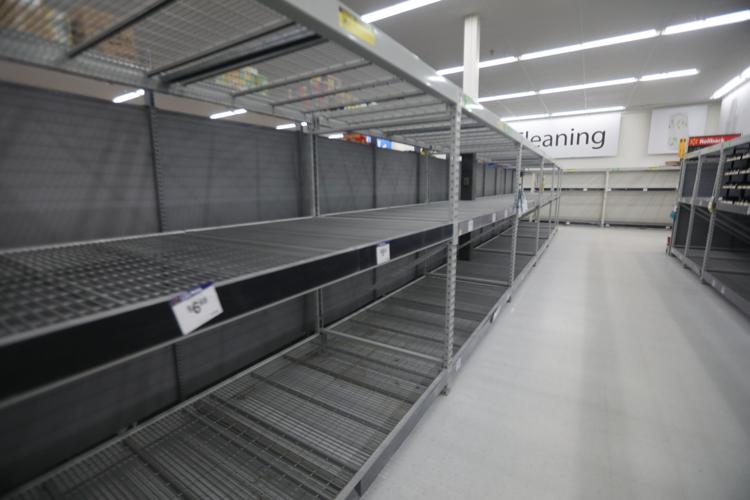 COVID-19 response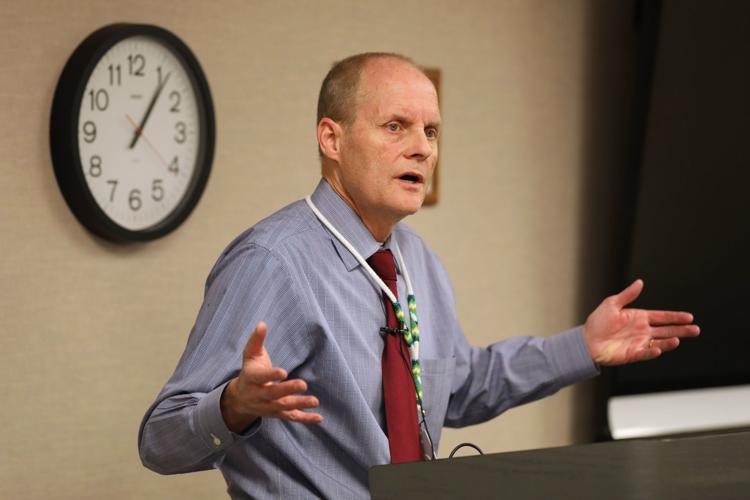 COVID-19 response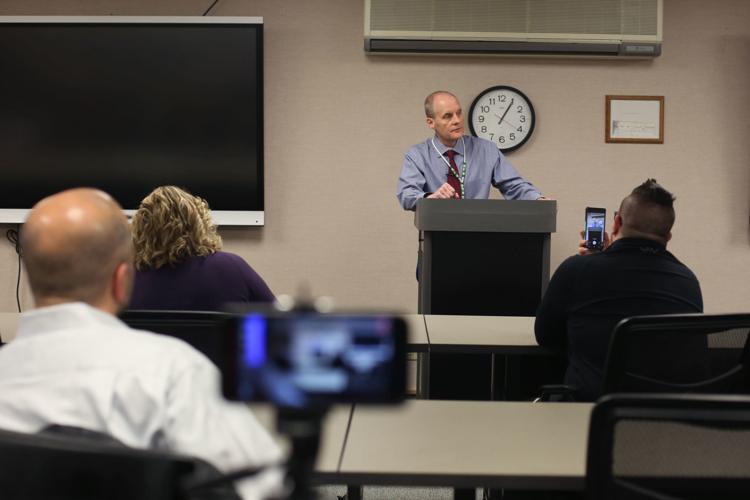 COVID-19 response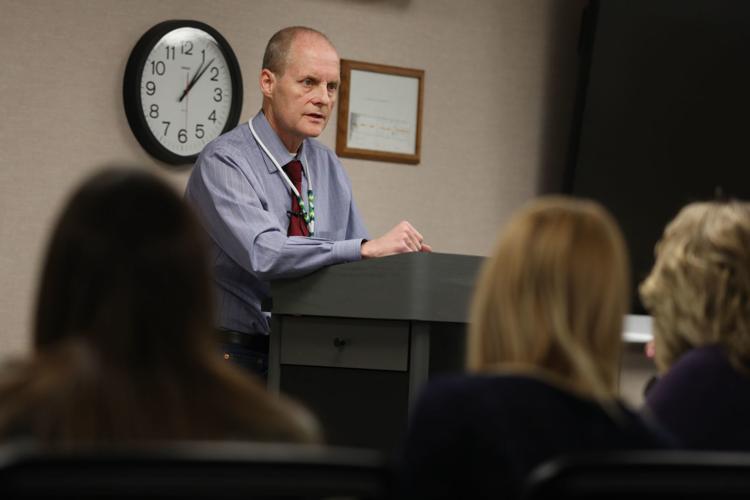 COVID-19 response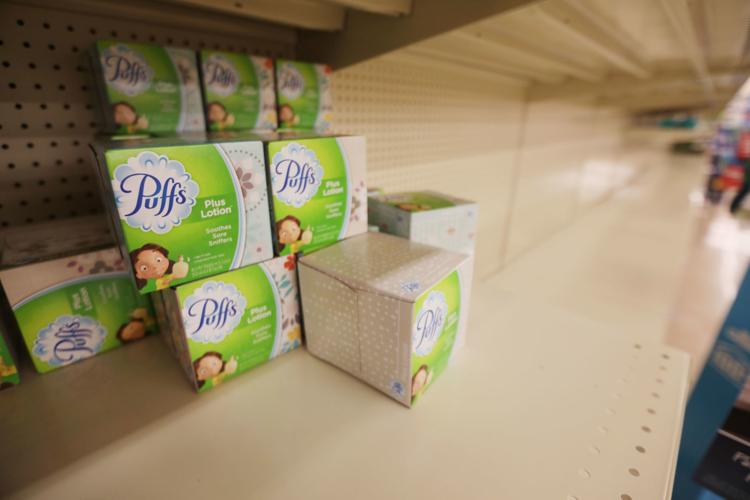 COVID-19 response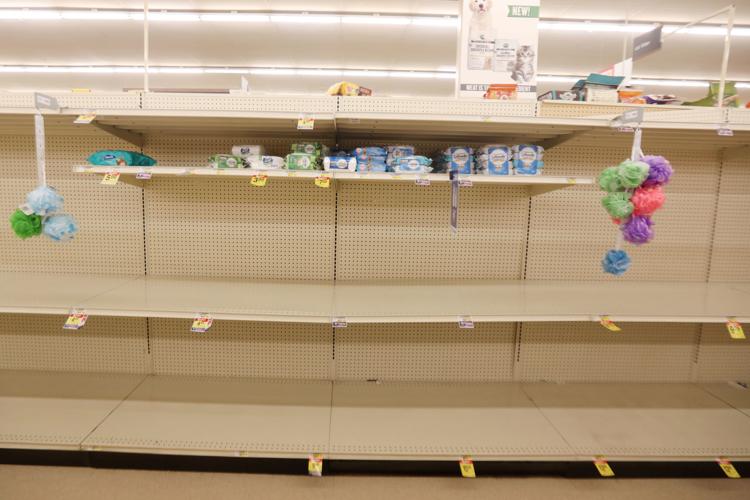 COVID-19 response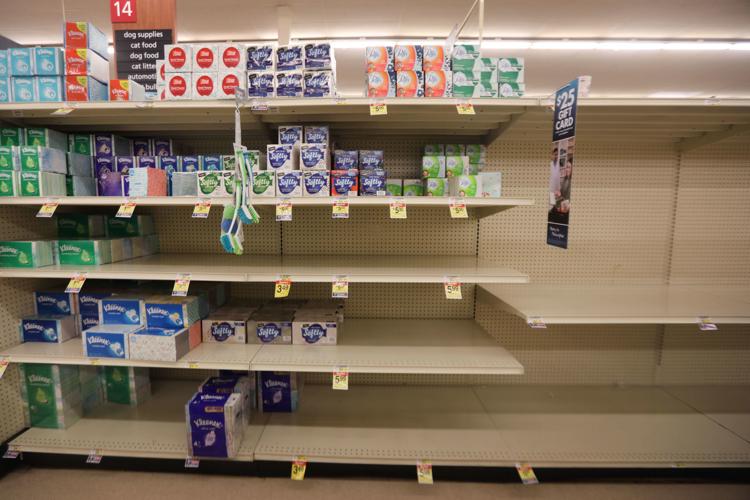 COVID-19 response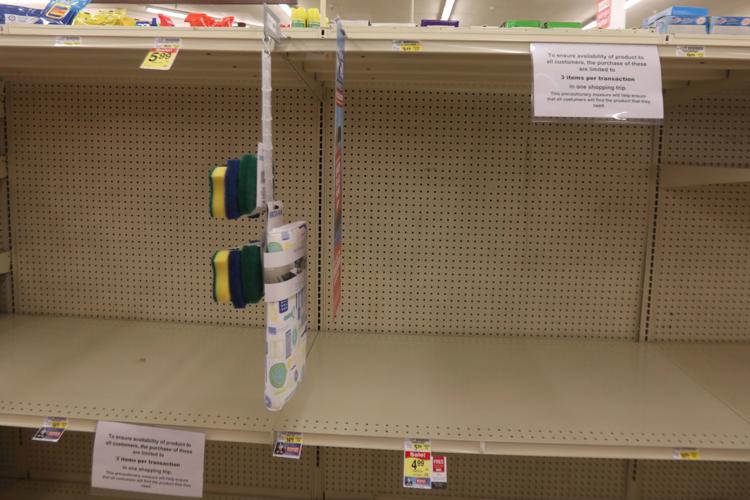 COVID-19 response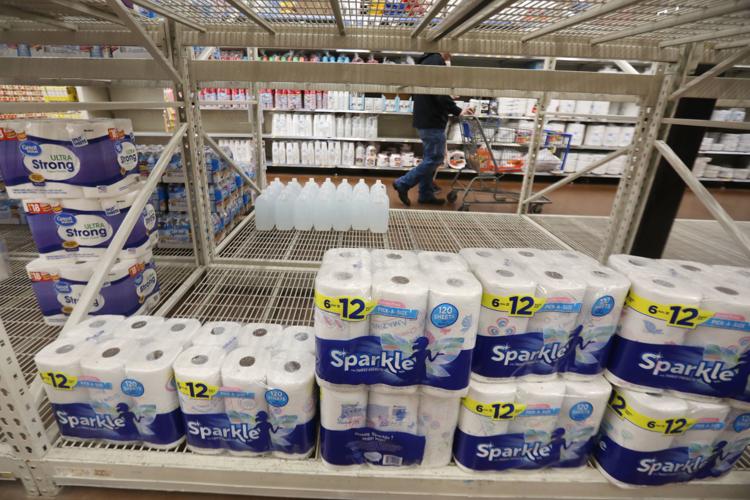 Respiratory Clinic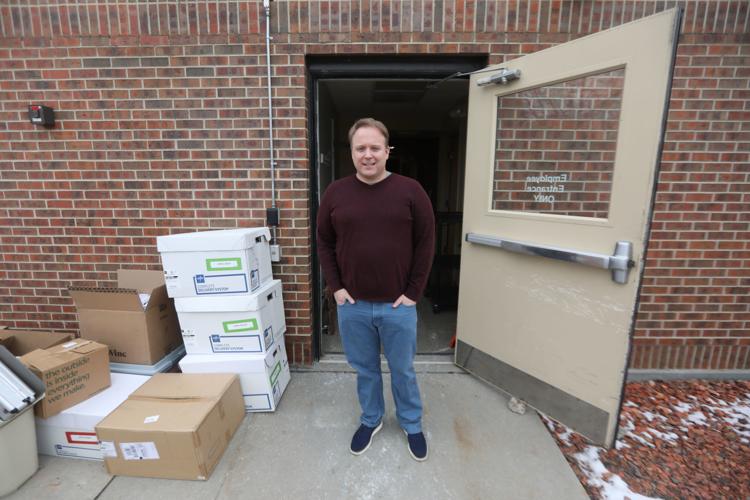 Respiratory clinic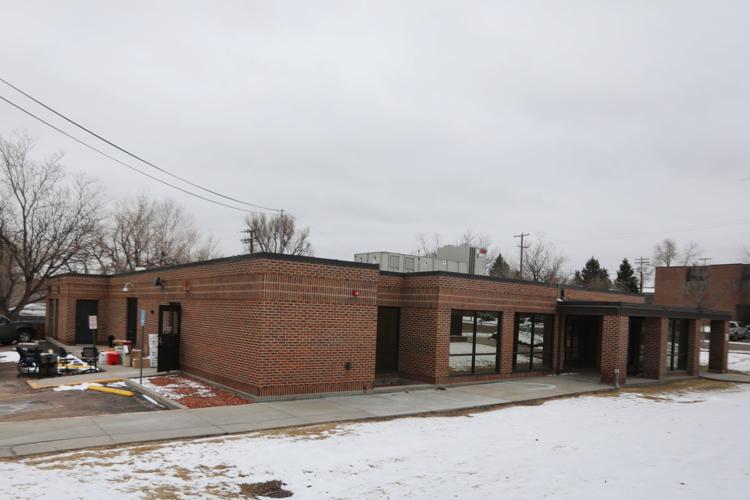 Respiratory clinic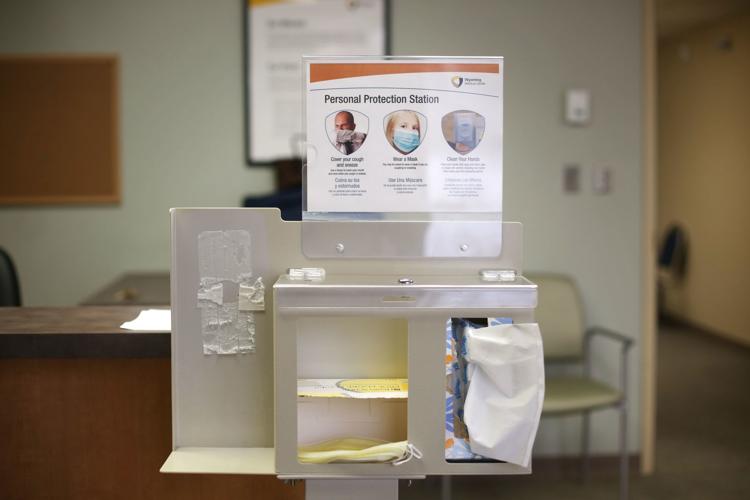 Respiratory clinic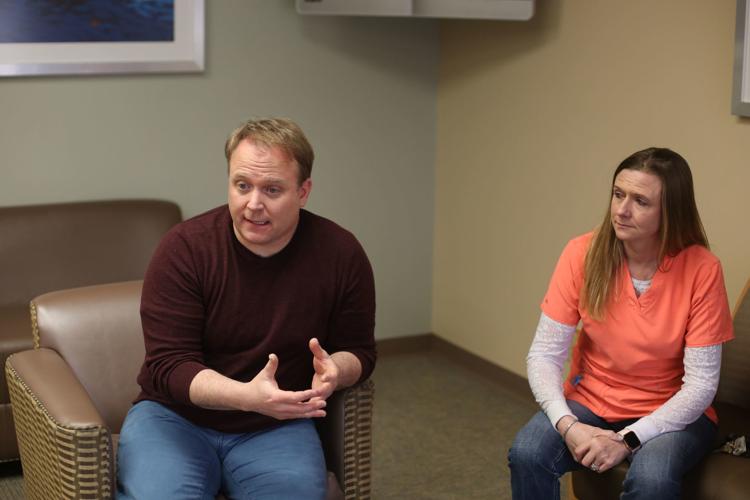 Respiratory clinic
Initials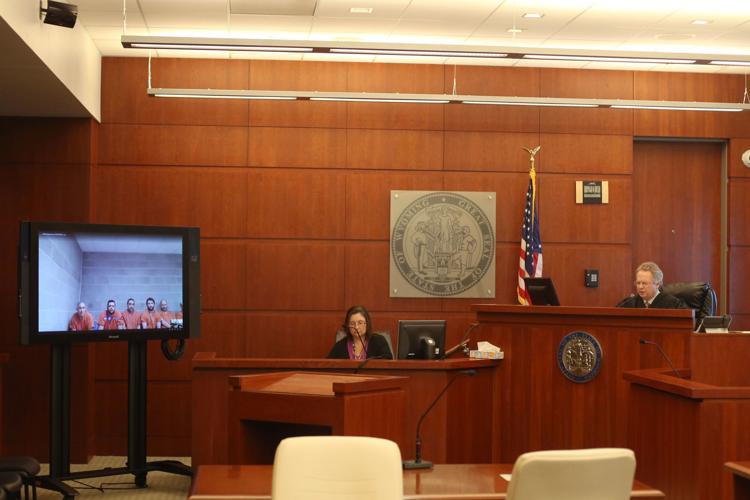 Meadow Wind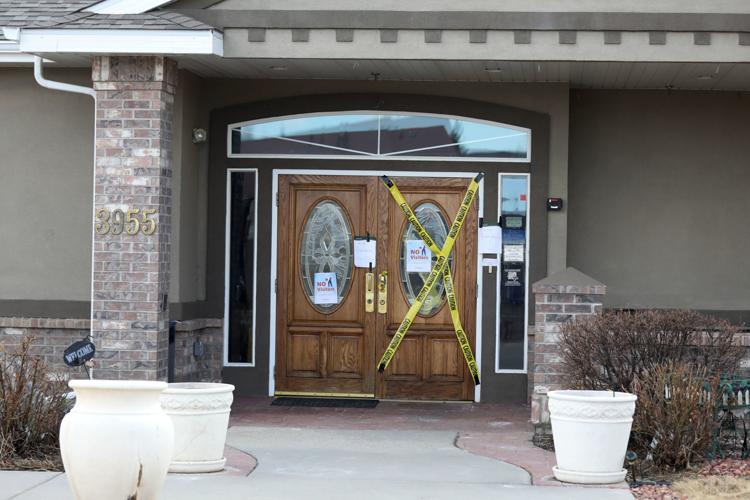 Medical Masks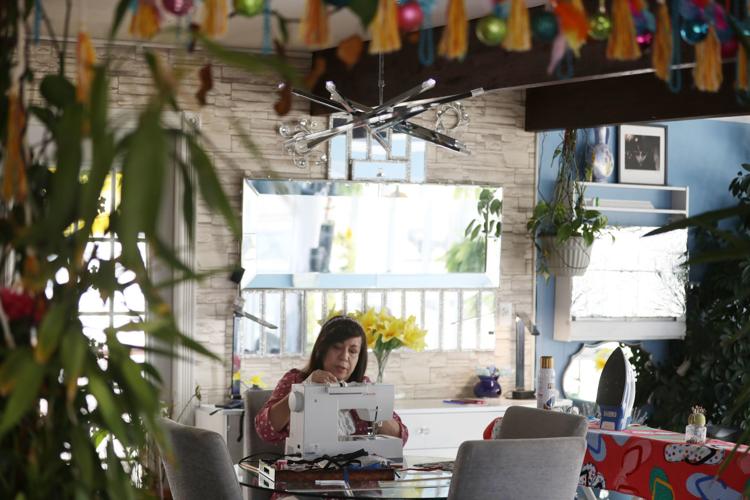 Medical Masks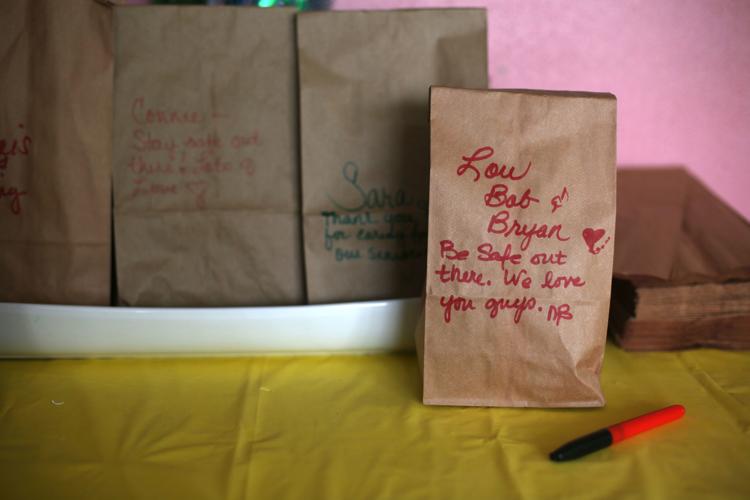 Medical Masks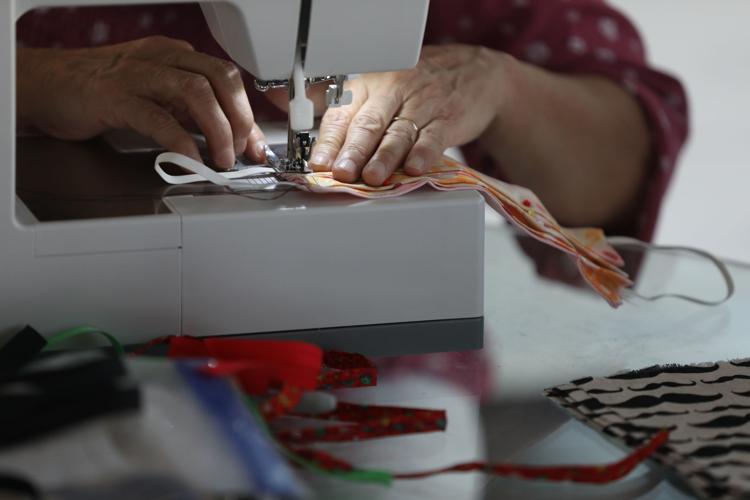 Hand Sewn Medical Mask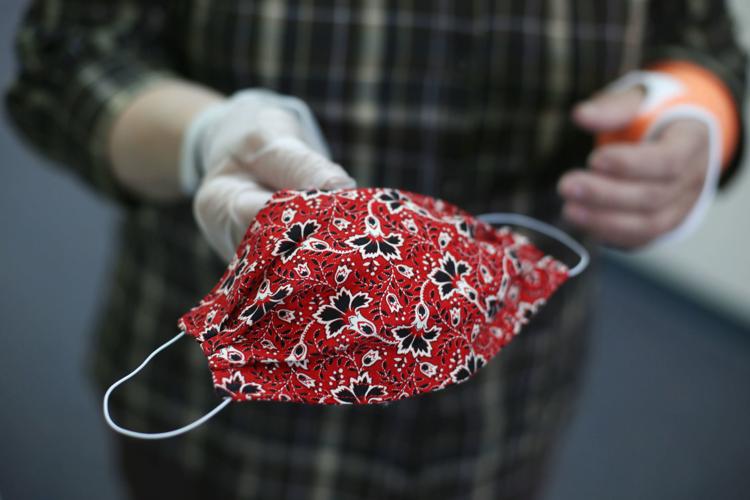 School Lunches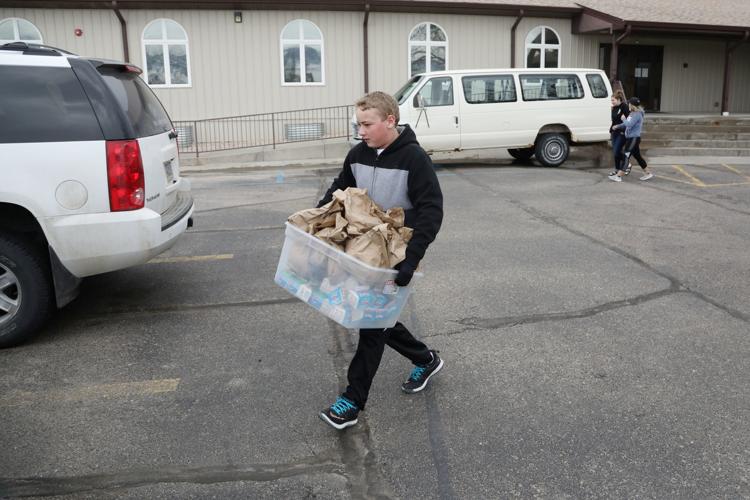 School Lunches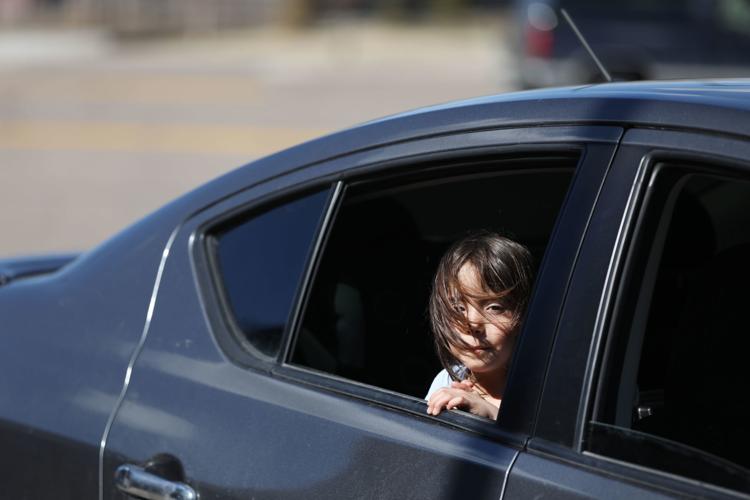 School Lunches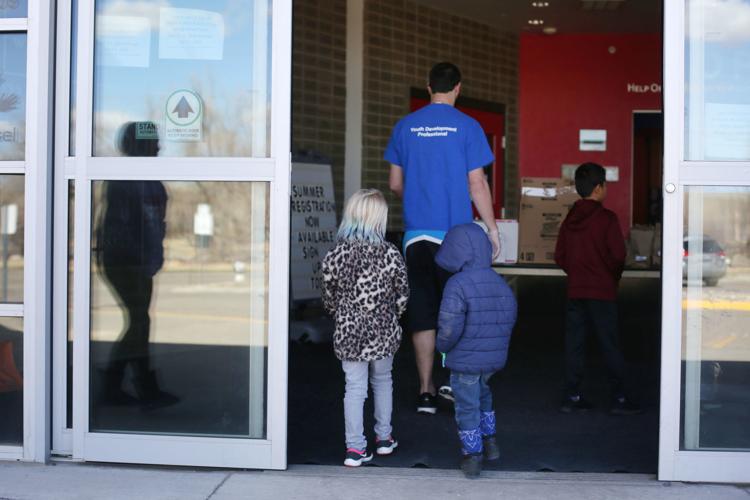 School Lunches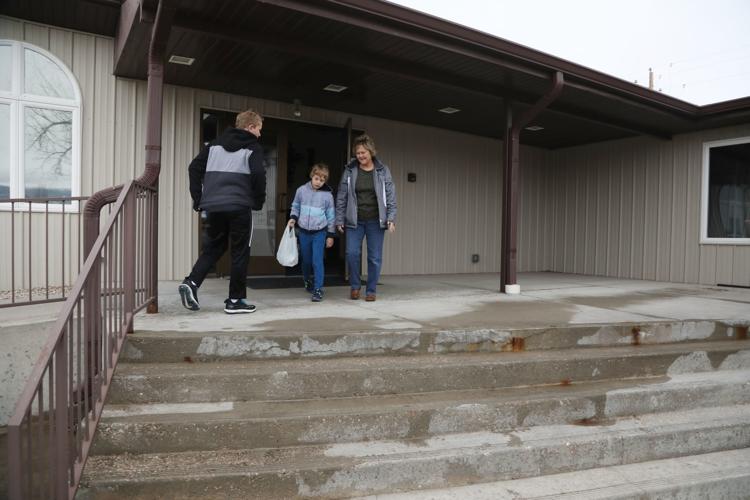 School Lunches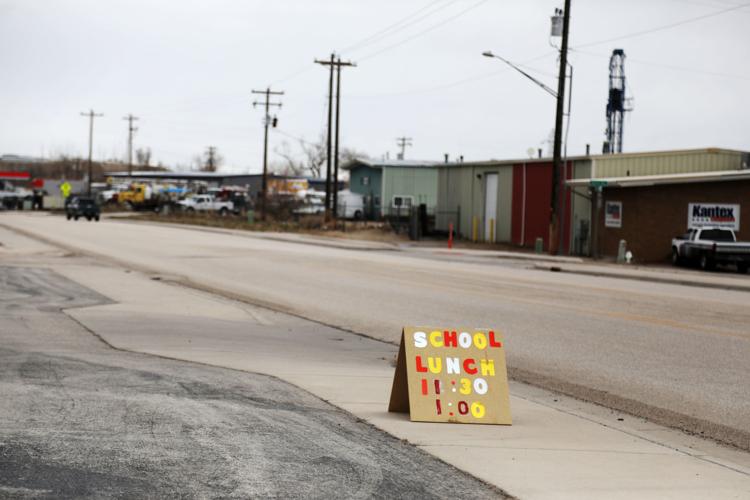 School Lunches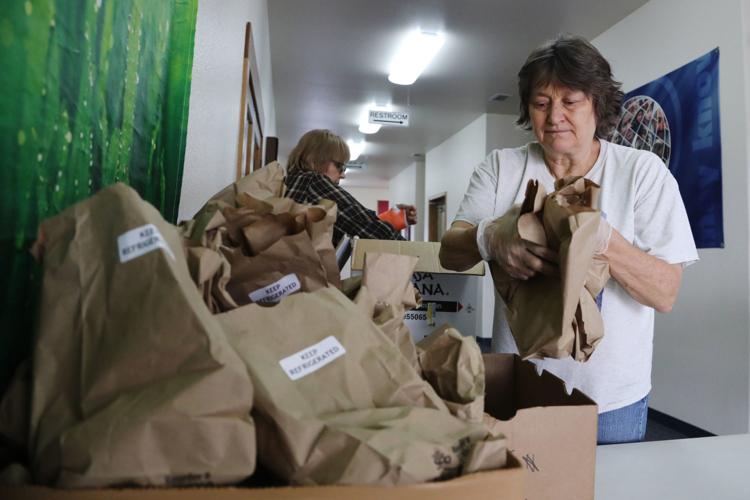 Mainstreet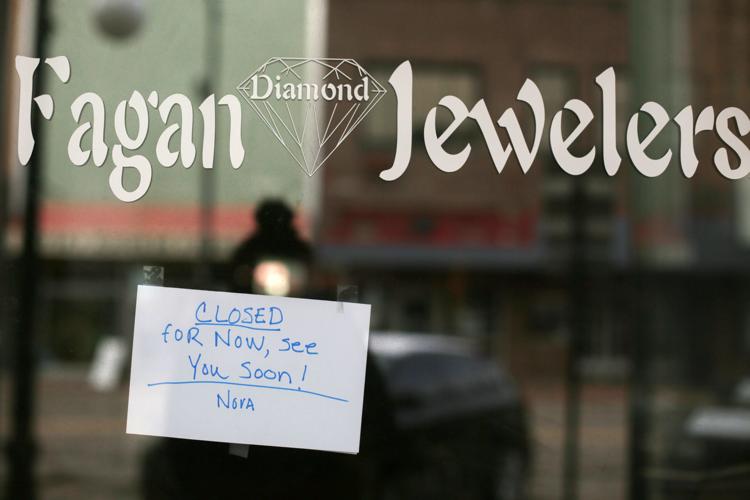 Mainstreet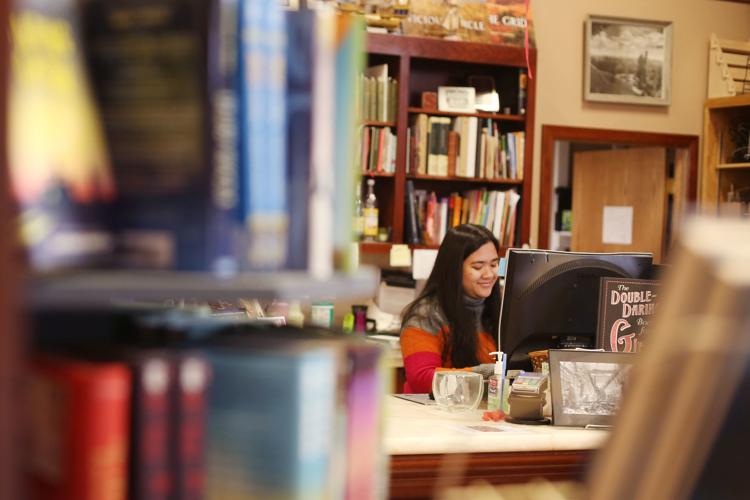 Mainstreet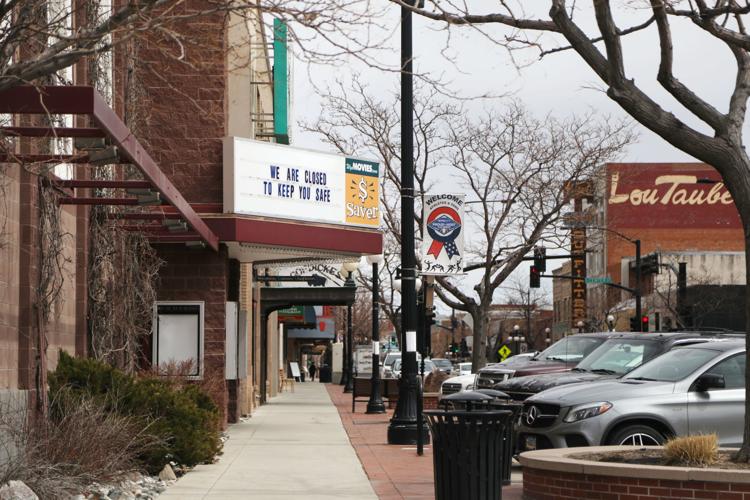 Mainstreet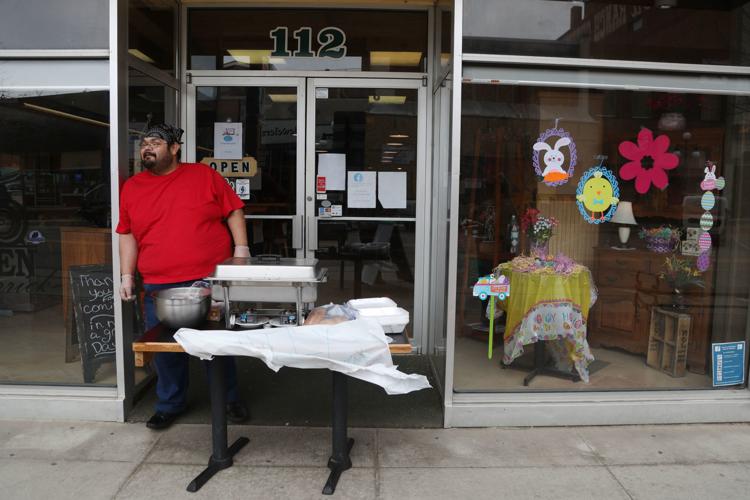 Downtown Casper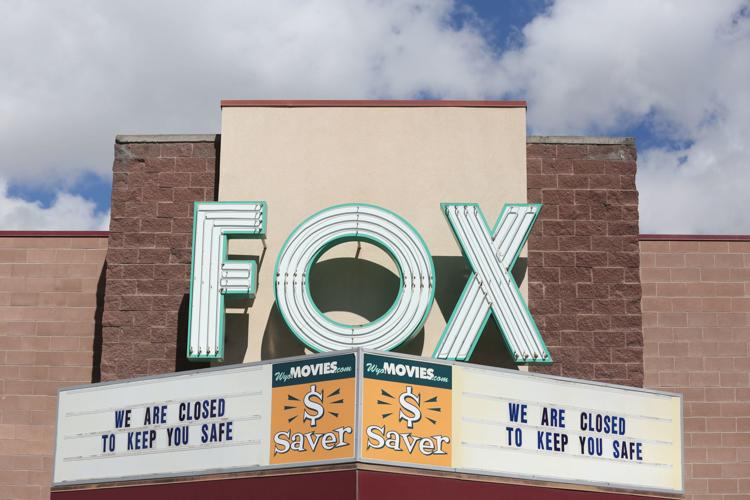 Casper under Covid-19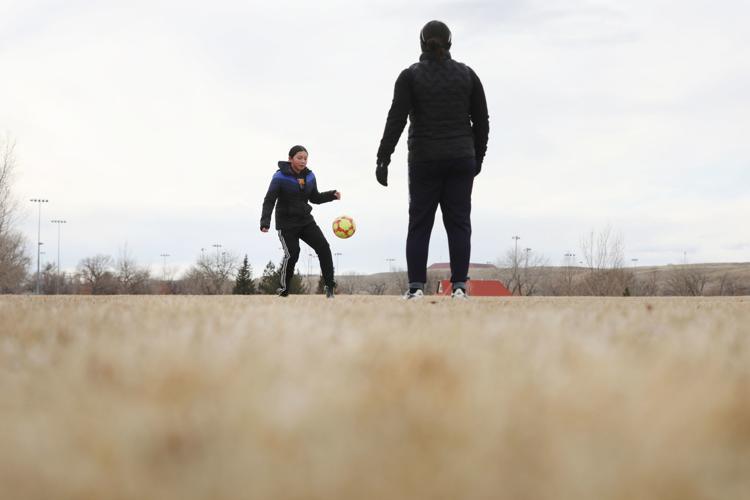 Grocery stores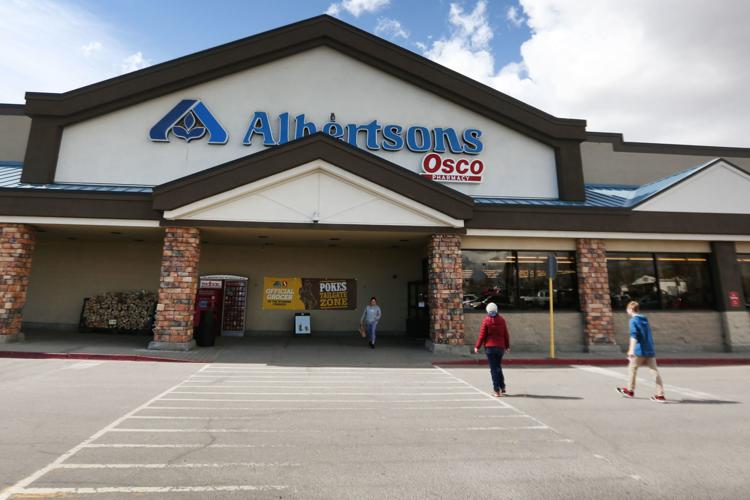 Boycott Chi Sign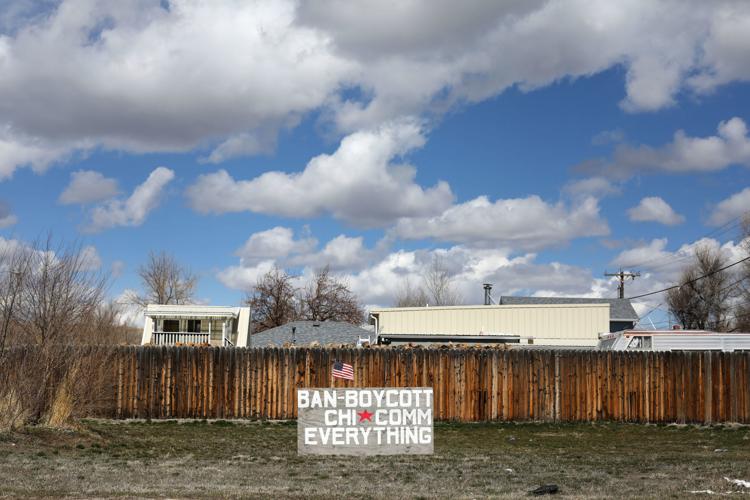 WMC hand sewn gowns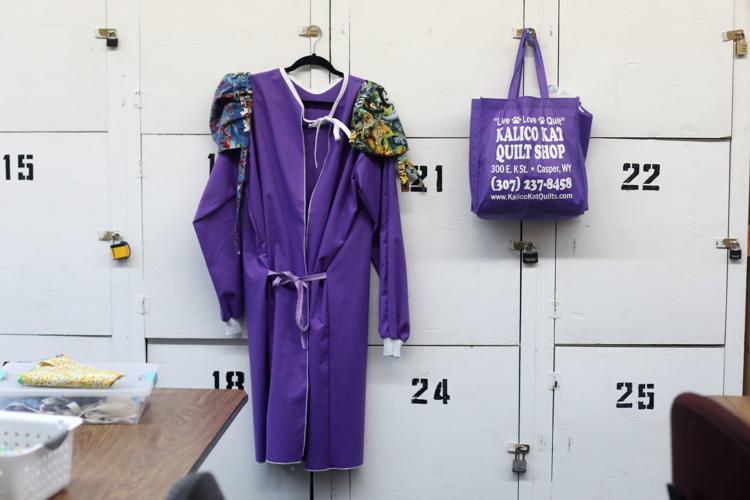 WMC hand sewn gowns
WYDOT COVID sign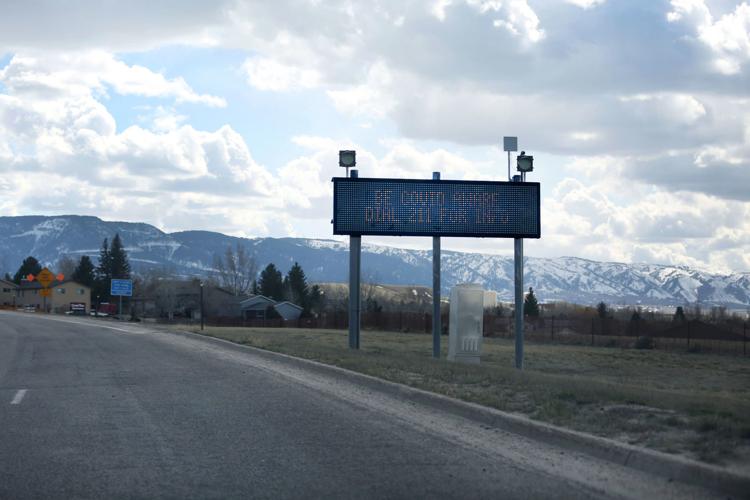 Spread Kindness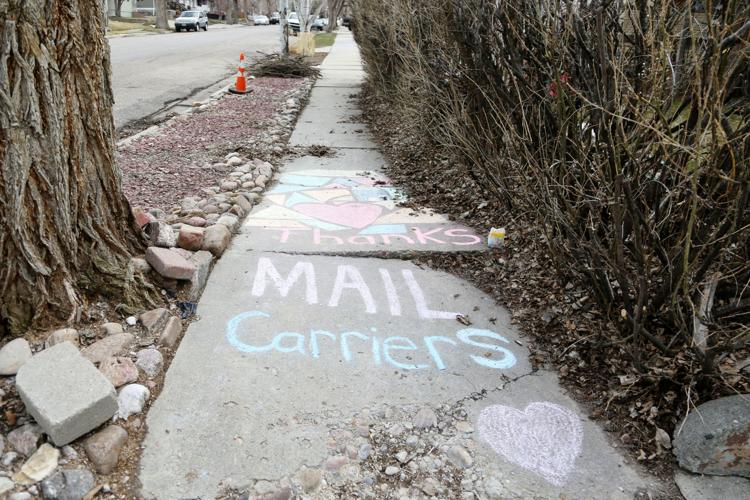 Spread Kindness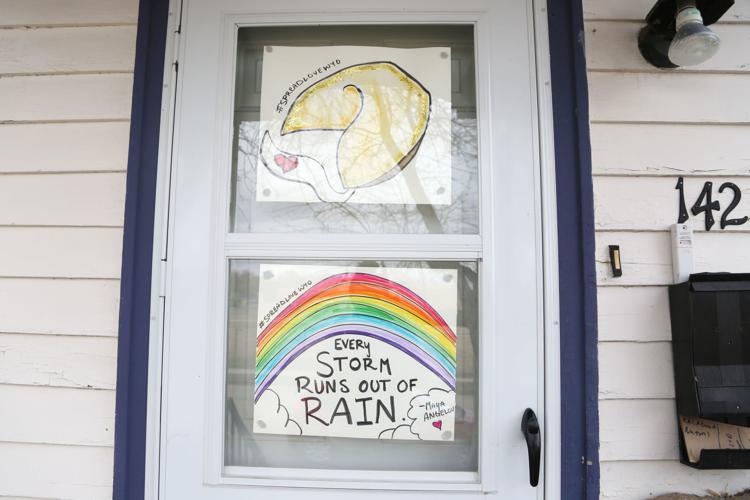 Concerned about COVID-19?
Sign up now to get the most recent coronavirus headlines and other important local and national news sent to your email inbox daily.