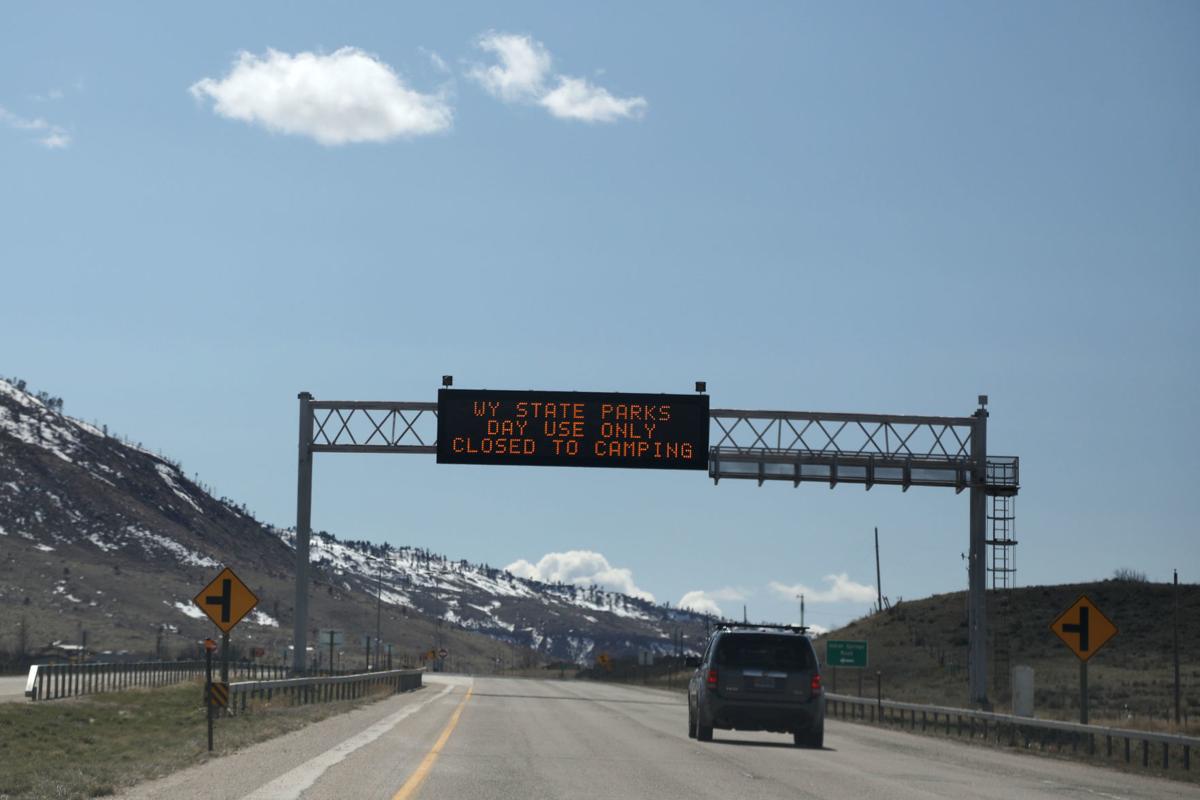 The situation surrounding the coronavirus outbreak continues to develop quickly. To keep you up to speed, the Star-Tribune will update this page throughout the weekend with the latest news regarding coronavirus in Wyoming.
The numbers:
Confirmed cases in Wyoming: 263
Probable cases: 82
Fully recovered patients: 137 (109 confirmed, 28 probable)
Tests completed: 5,459 (as of Saturday afternoon: 2,898 at Wyoming Public Health Laboratory, 2,560 reported to state by commercial labs, one at CDC lab)
Our resources:
Latest updates:
Cheyenne Transit will offer single passenger paratransit services for essential trips.
12:14 p.m. Sunday
While the Cheyenne Transit Program's fixed-route bus service has been suspended until further notice due to the pandemic, the agency will make single passenger paratransit service available to all Cheyenne residents for essential trips only. The service will be free. 
Essential trips are ones that are medically necessary, essential for work or ones to the grocery store or pharmacy.
8 more cases statewide, including first in Hot Springs
3 p.m. Saturday 
The state health department's daily update of case totals added eight new confirmed COVID-19 cases, not including the new Sweetwater County cases. There are now 263 confirmed cases in the state. The number of probable cases actually shrunk, going from 87 to 82.
There are 137 recoveries in the state, 109 of which are in confirmed cases.
Twenty of the state's 23 counties now have a confirmed case, with the addition of Hot Springs County.
New Sweetwater County cases tied to restaurant
1:20 p.m. Saturday 
The Sweetwater County Emergency Operations Center has announced two new confirmed cases of COVID-19, bringing the county's total to nine and the state's to 255. Three of the county's recent cases are employees at Santa Fe Southwest Grill in Rock Springs.
The restaurant has closed for at least two weeks as a safety precaution. It had already closed Friday for Easter weekend.
The county emphasized that there is not evidence that COVID-19 can be spread through food preparation.
"Please know there is no reason for panic, or to be afraid to order food from any restaurant in Sweetwater County," said Sara Geffre, environmental health supervisor for the Sweetwater County District Board of Health. "The restaurants follow the Wyoming Food Code, and are inspected twice a year.
"I am a stickler on hand washing, and that is the first thing I do on my inspections. In this crazy time, I would say our restaurants are cleaner than they have ever been, and employees are washing their hands more than they ever have before."
According to the Centers for Disease Control and Prevention, "coronaviruses are generally thought to be spread from person-to-person through respiratory droplets. Currently there is no evidence to support transmission of COVID-19 associated with food." 
"I am blown away with how serious (restaurants) are taking this and doing everything to ensure safety of their food," Geffre said. "Please continue to support the restaurant/food industry. I am, and will continue to do so."
Sweetwater County health care agencies were notified of the cases Saturday by a private lab. The eighth and ninth cases are males in their late teens and 20s. Both are in good condition and self-isolating at home.
They're linked to the county's sixth and seventh cases, a Green River woman in her 40s and a Green River woman in her 20s, respectively.
Feds approve disaster declaration
12:16 p.m. Saturday
President Donald Trump has approved Wyoming's disaster declaration, deciding that a major disaster exists in Wyoming and ordering federal assistance to supplement recovery efforts here.
The approval, which makes federal funds available to state, tribal and local governments and some nonprofits, retroactively begins Jan. 20
Federal Emergency Management Agency administrator Pete Gaynor has named Lee K. dePalo as the Federal Coordinating Officer for recovery operations in the affected areas.
Social distancing advice from C.J. Box
11:33 a.m. Saturday
No changes to Frontier Days yet
Overnight
This weekend's stories:
High schools across Wyoming illuminated their football fields or scoreboards for 20 minutes starting at 8:20 p.m. (20:20 military time) to honor the Class of 2020 and Wyoming's first responders.
Each Sunday we ask you a question about an issue important to Wyoming, then print what you think the following week.
Brown & Gold Outlet store in Laramie has reduced its hours while the store in Cheyenne is temporarily closed.
Even from a distance, just seeing people and their signs and messages of hope were uplifting, Legacy residents said.
A team of local businesses have begun to provide delivered meals to crews of healthcare workers, grocery stores, first responders and others with their effort called "Feed The Front Line. Casper."
County officials emphasized that there is no evidence of COVID-19 spreading through food preparation.
Have a question about coronavirus that you want answered? Send us an email at editors@trib.com.
Photos: Casper copes with COVID-19
Spread Kindness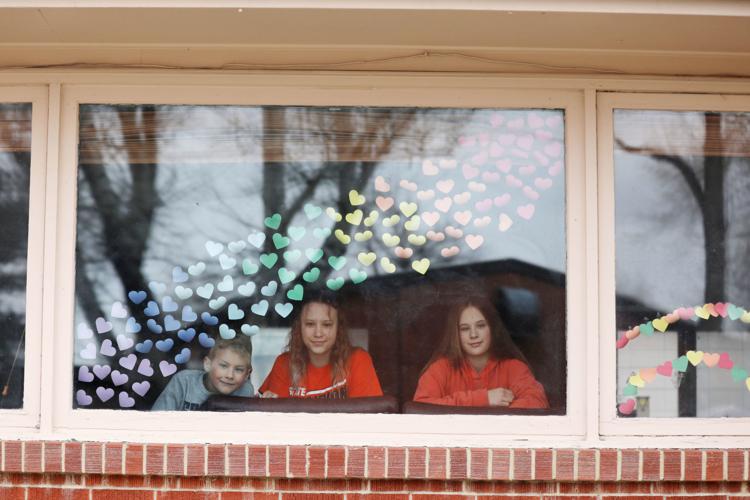 COVID-19 closure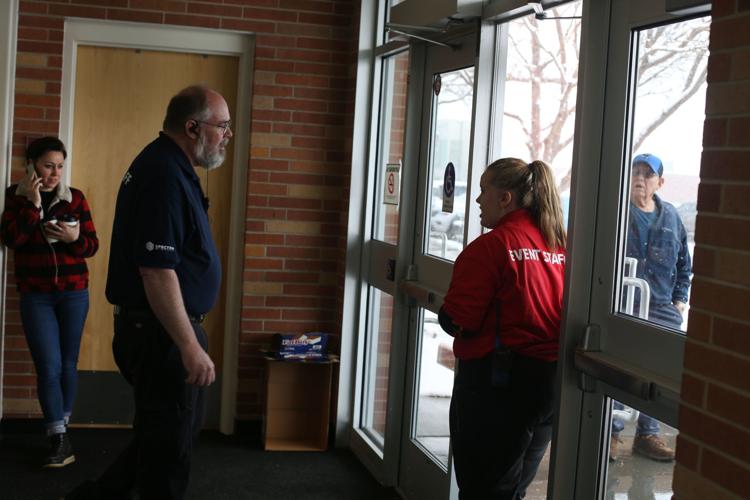 COVID-19 closure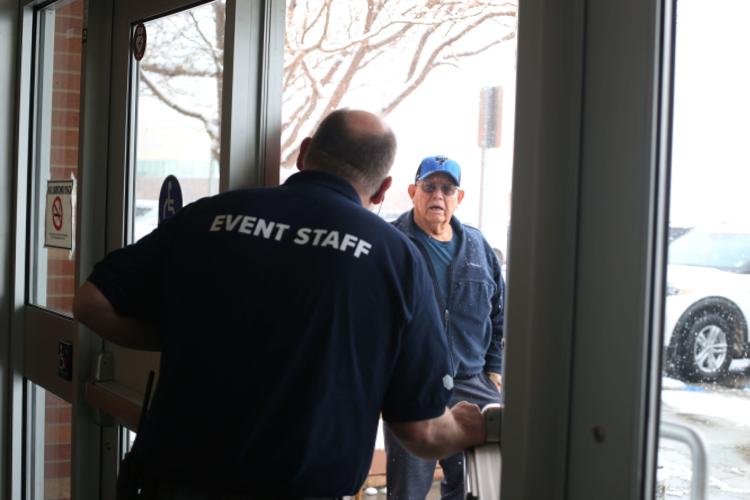 COVID-19 closure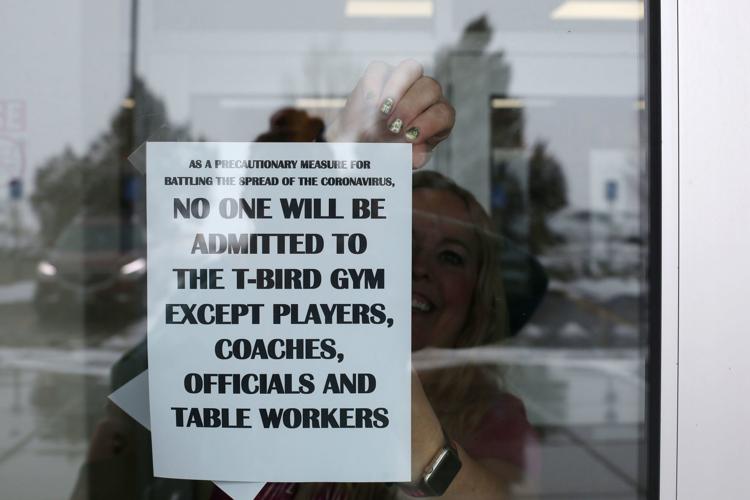 COVID-19 closure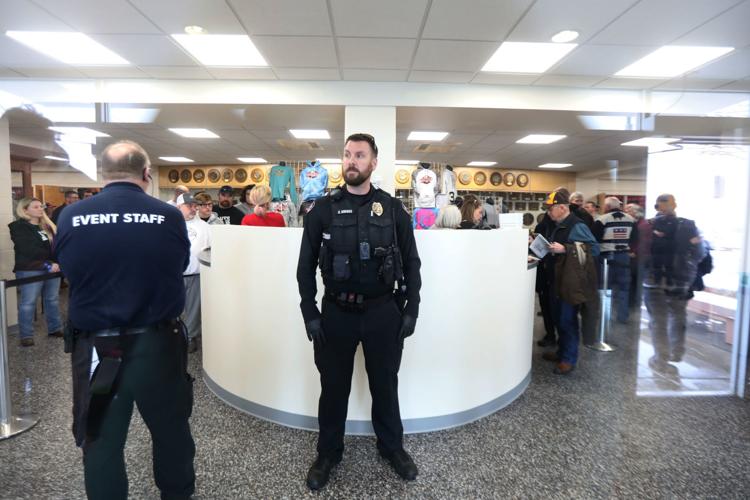 COVID-19 closure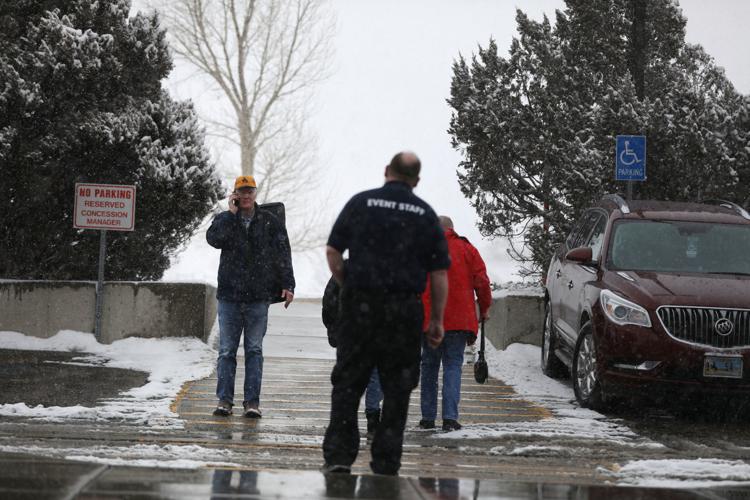 COVID-19 closure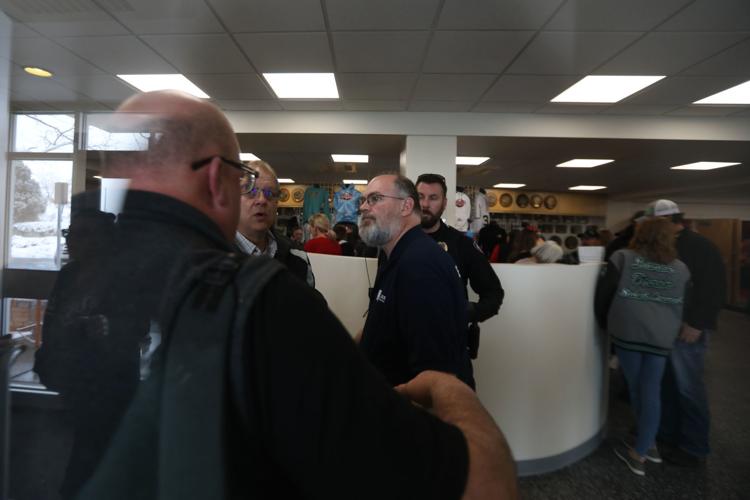 COVID-19 closure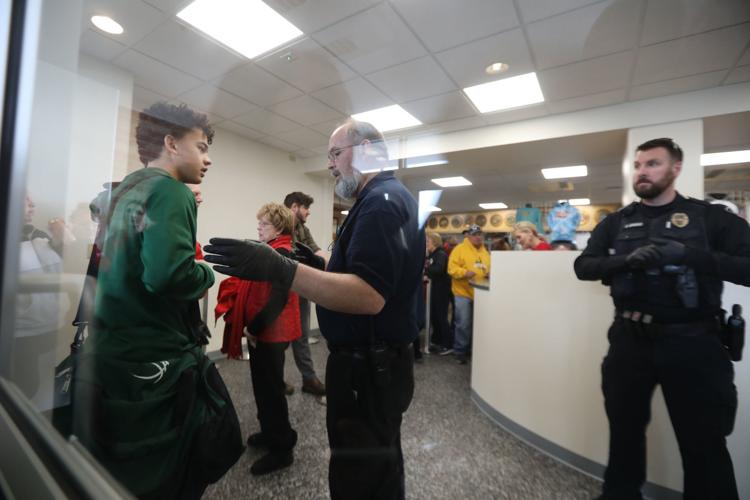 COVID-19 response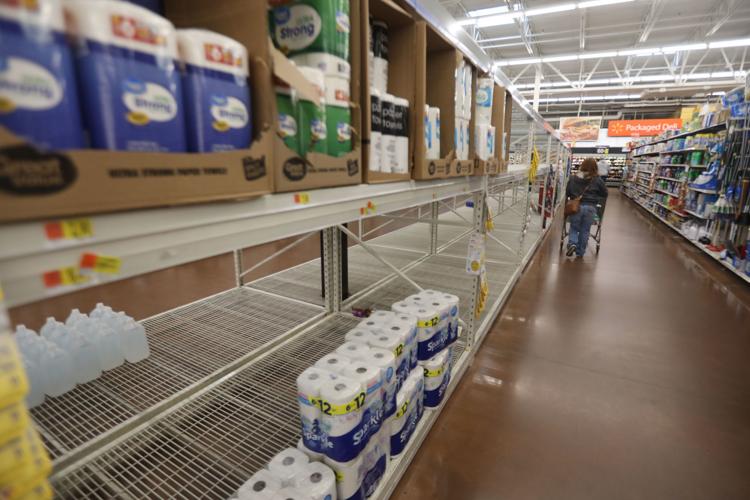 COVID-19 response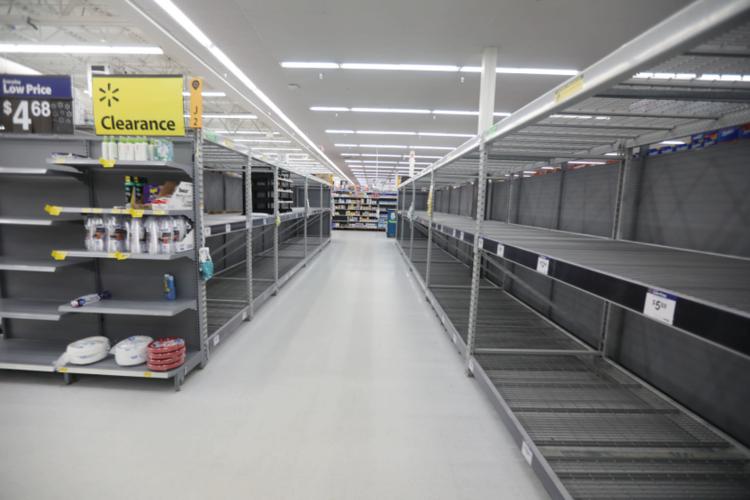 COVID-19 response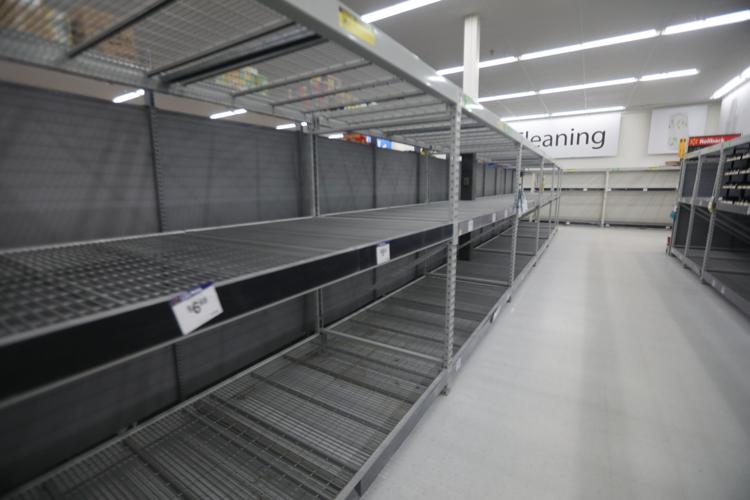 COVID-19 response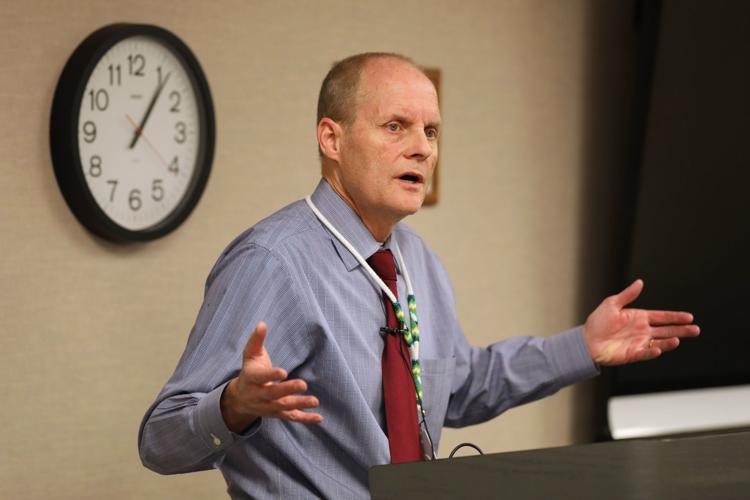 COVID-19 response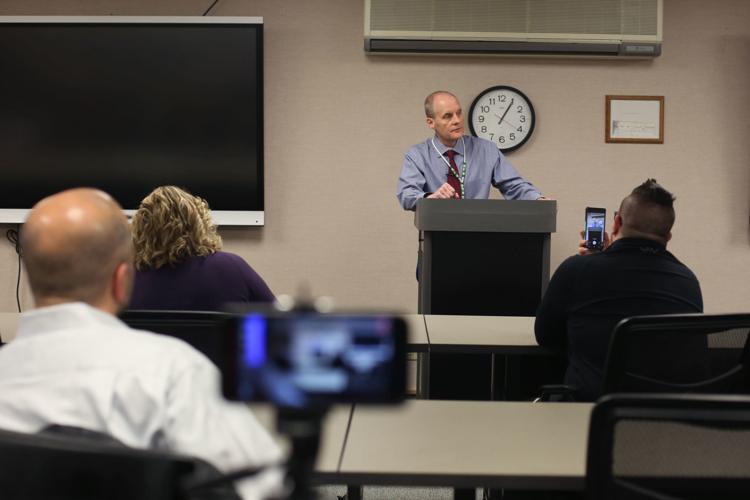 COVID-19 response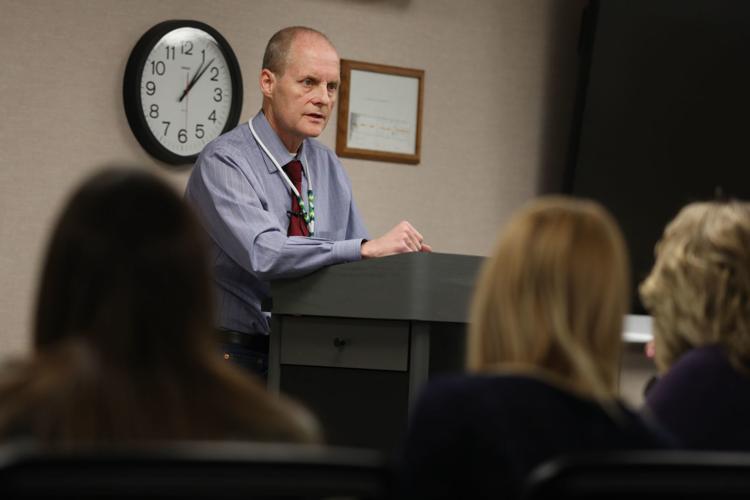 COVID-19 response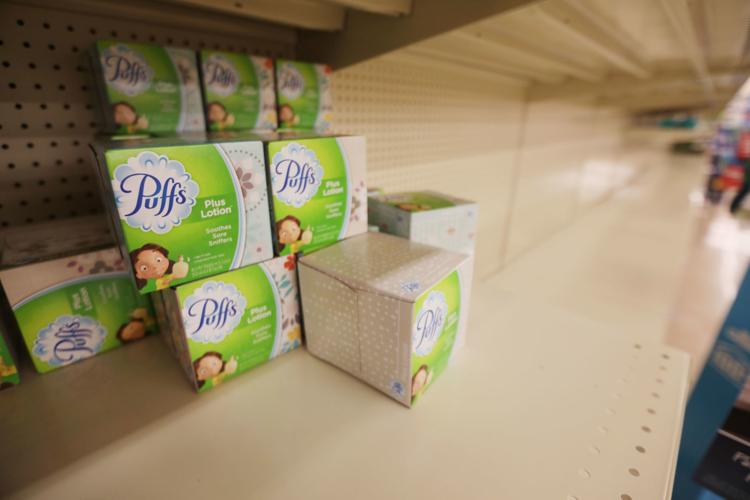 COVID-19 response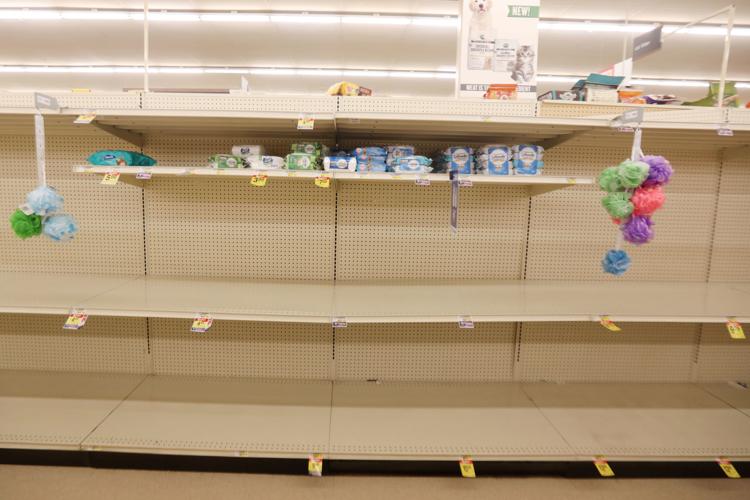 COVID-19 response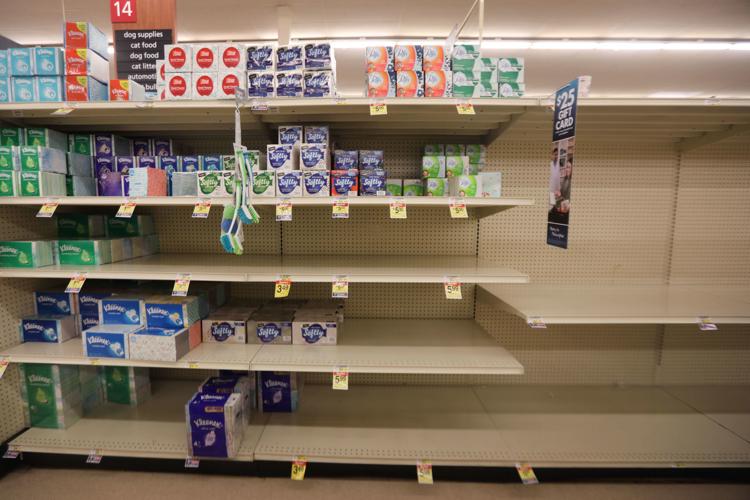 COVID-19 response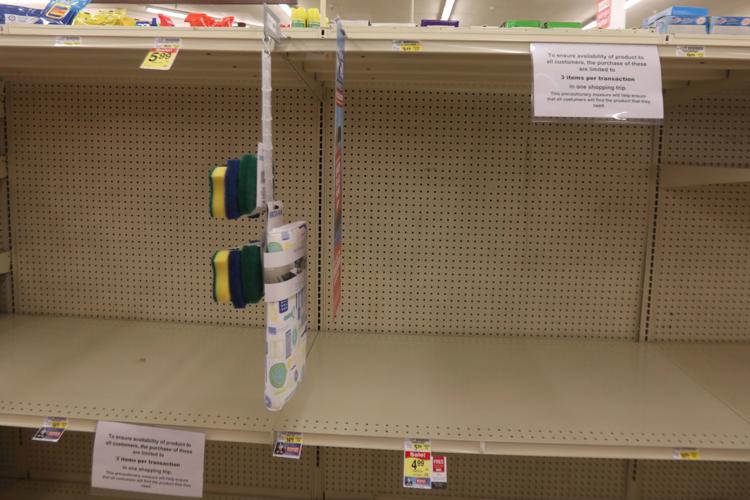 COVID-19 response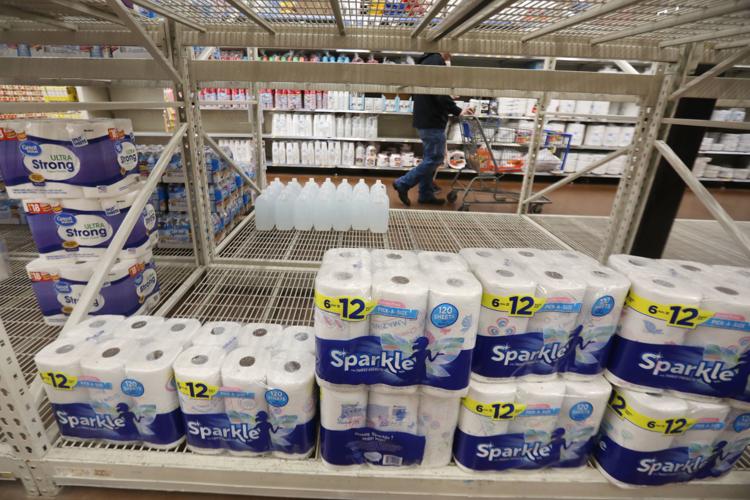 Respiratory Clinic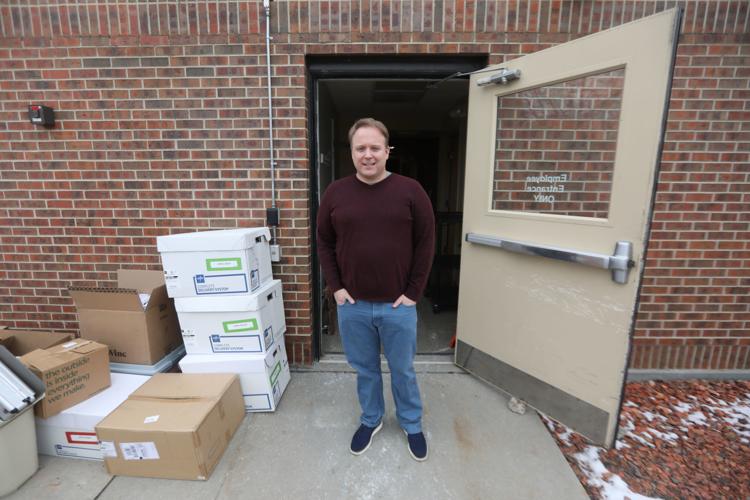 Respiratory clinic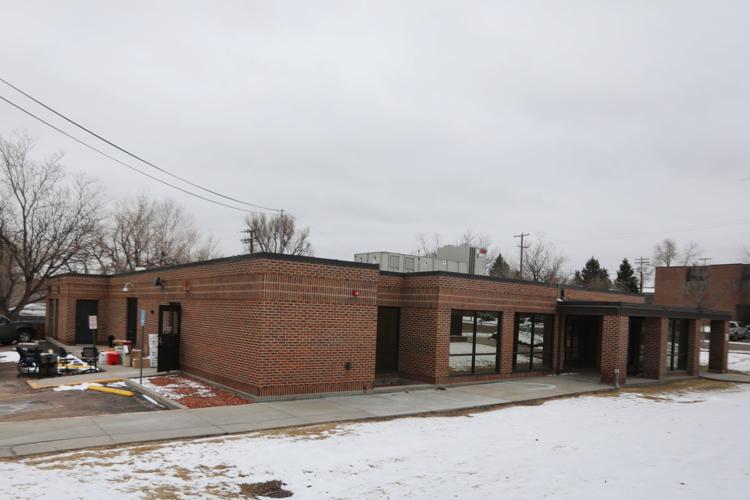 Respiratory clinic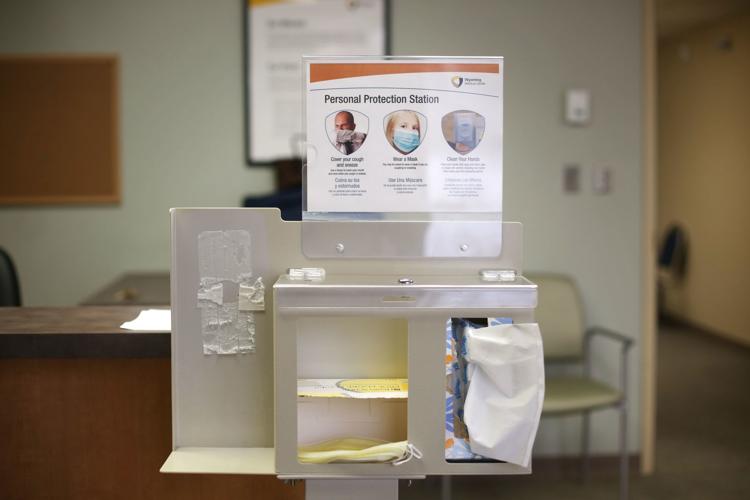 Respiratory clinic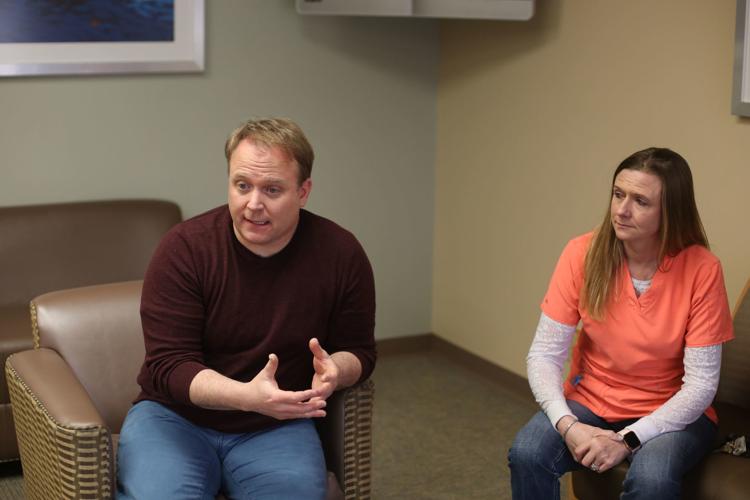 Respiratory clinic
Initials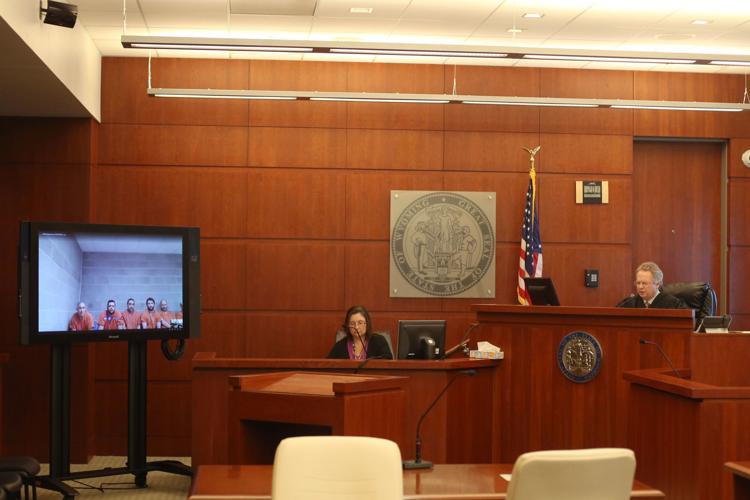 Meadow Wind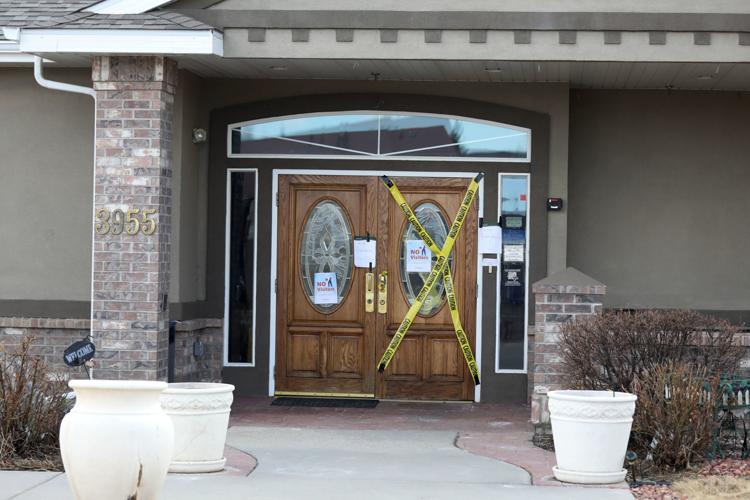 Medical Masks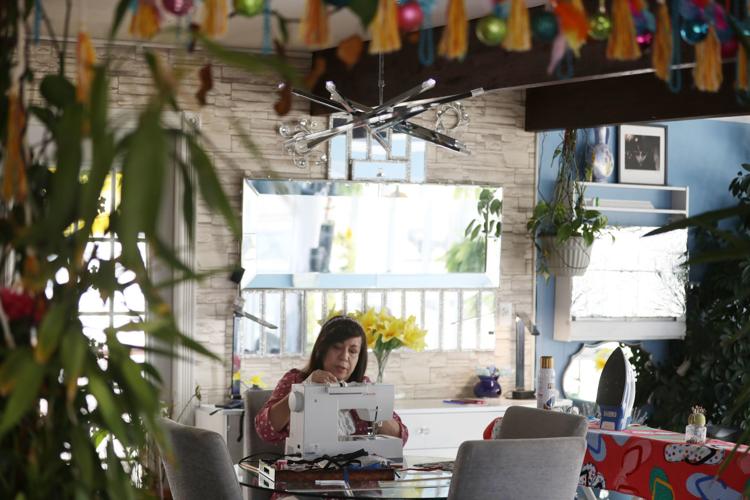 Medical Masks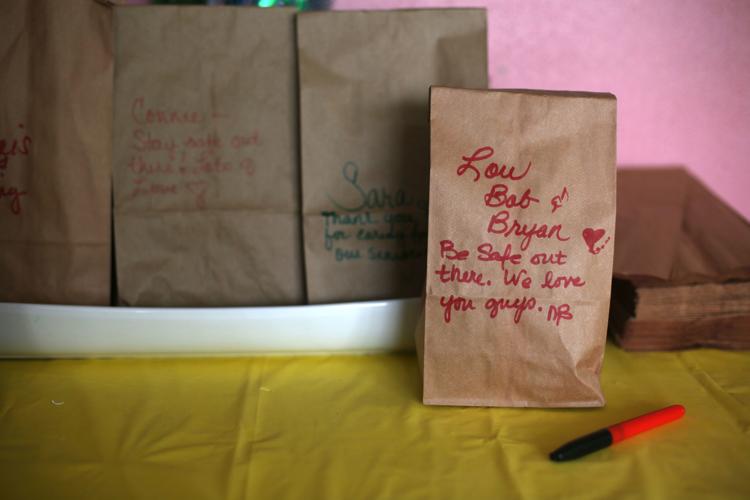 Medical Masks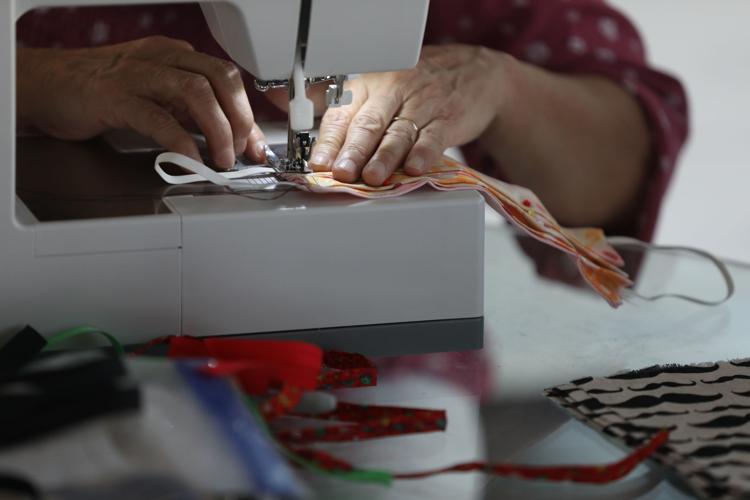 Hand Sewn Medical Mask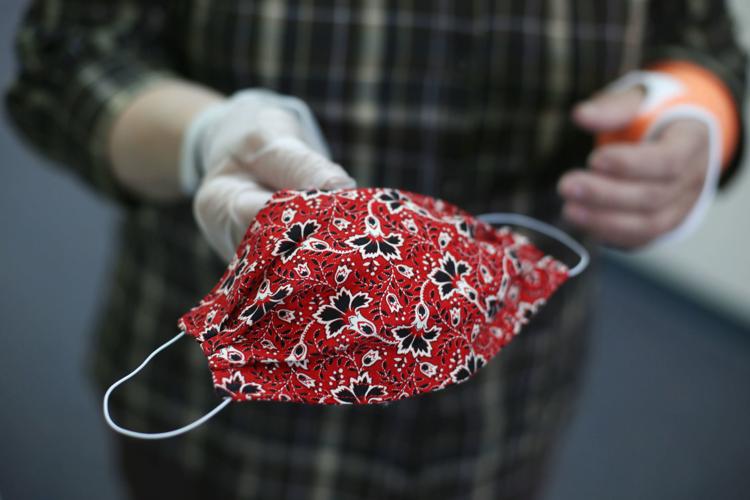 School Lunches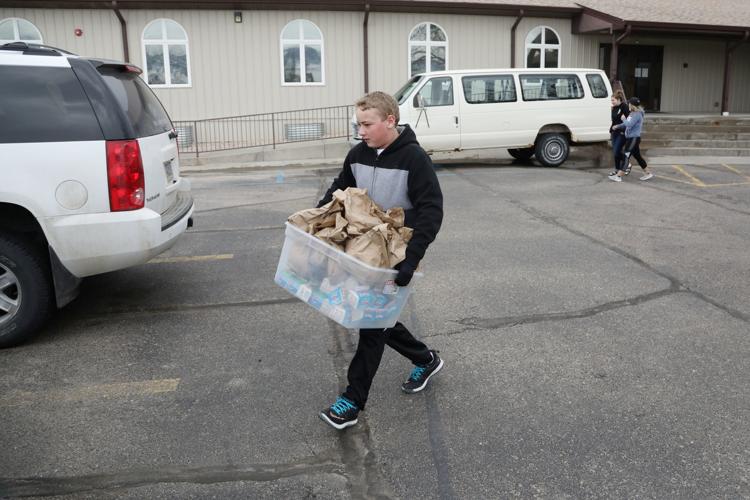 School Lunches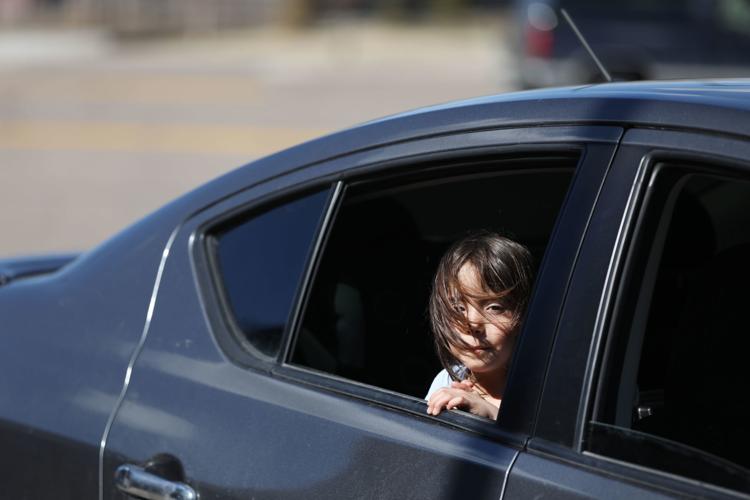 School Lunches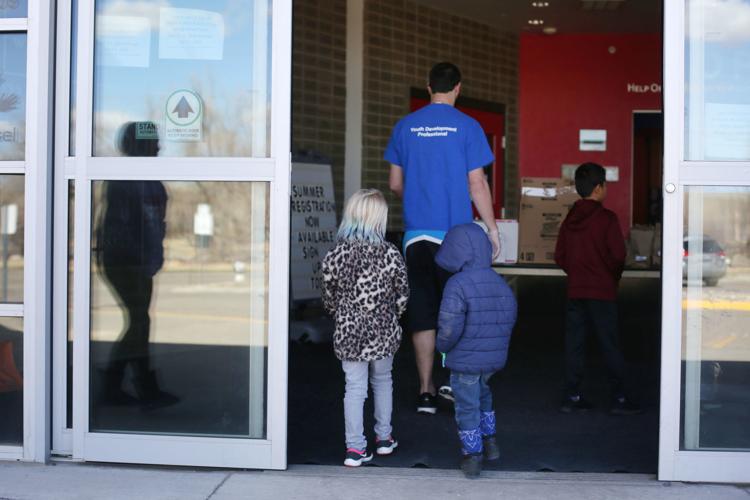 School Lunches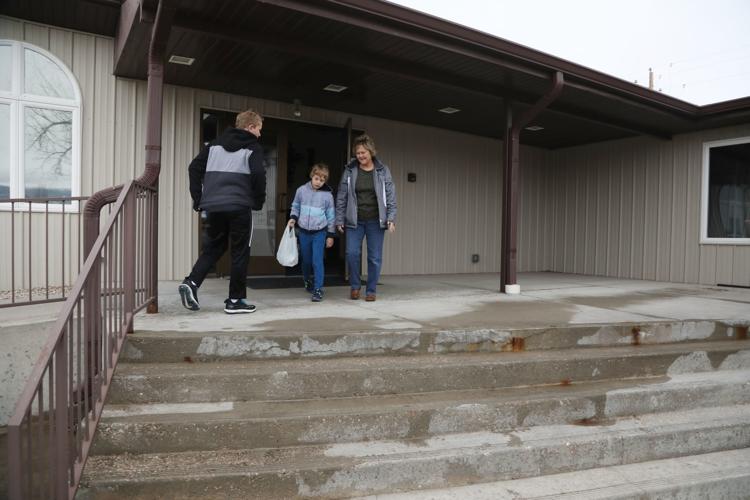 School Lunches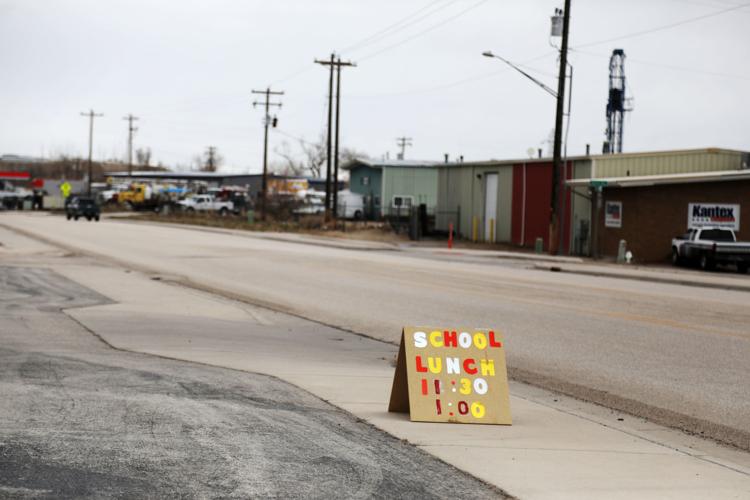 School Lunches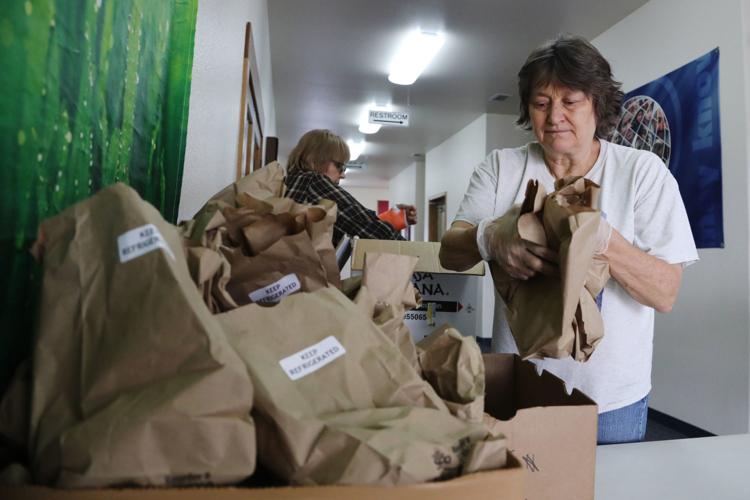 Mainstreet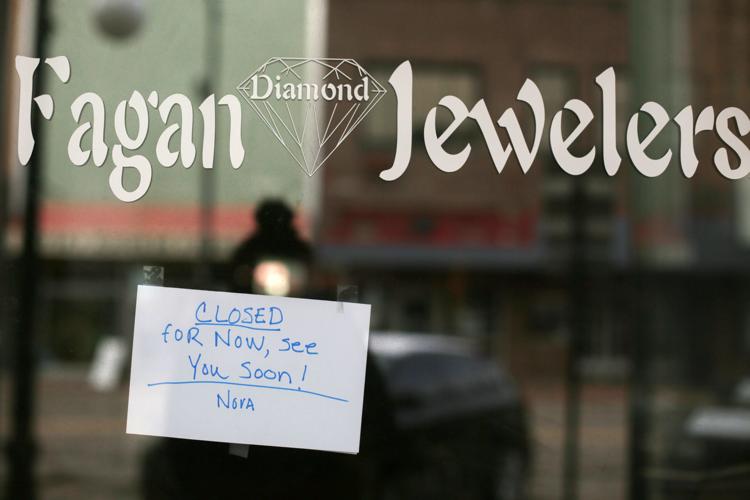 Mainstreet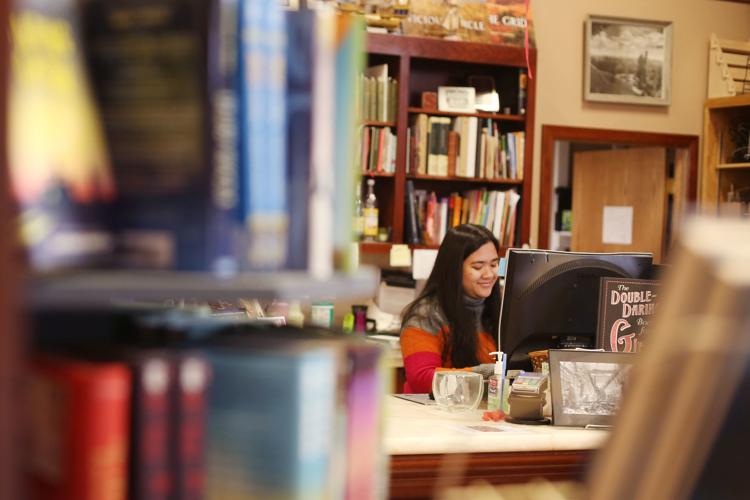 Mainstreet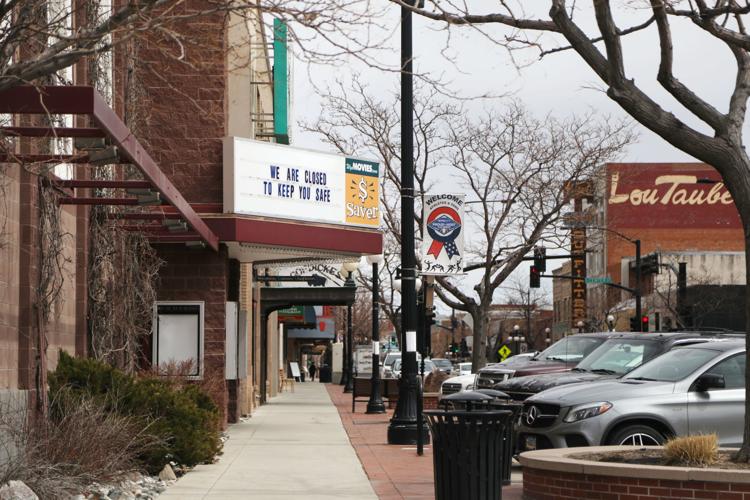 Mainstreet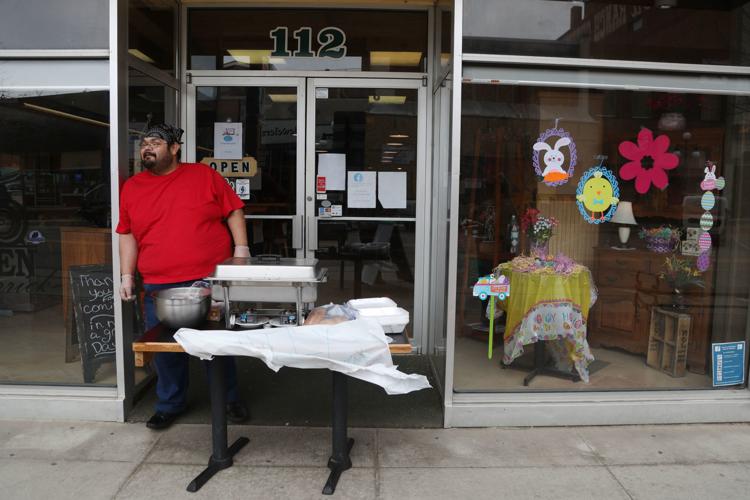 Downtown Casper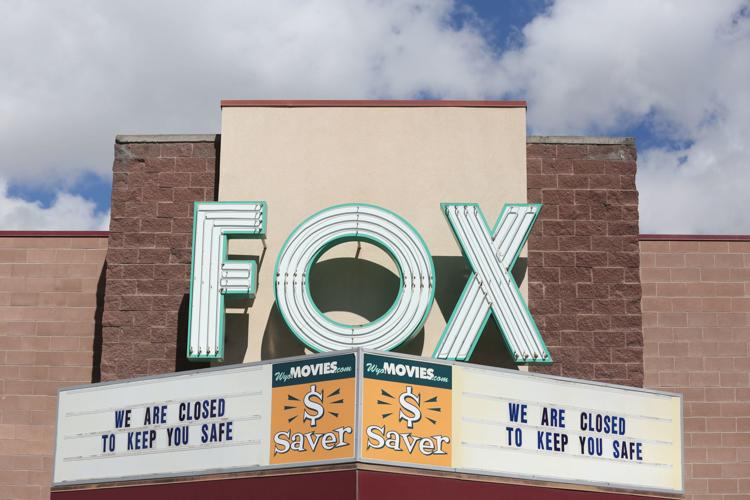 Casper under Covid-19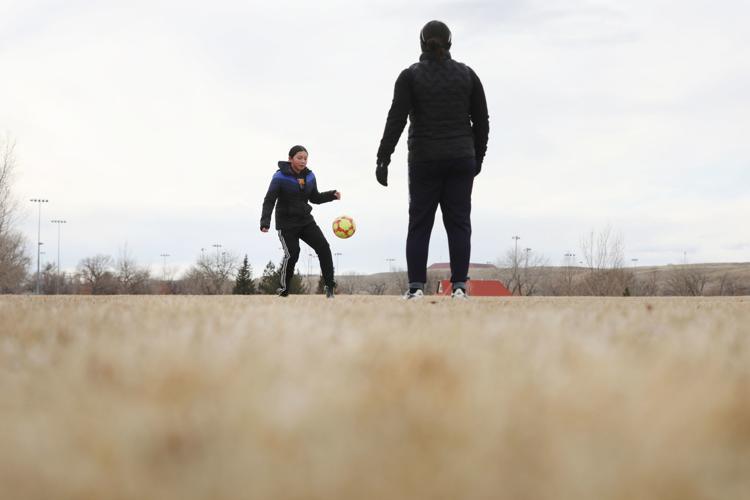 Grocery stores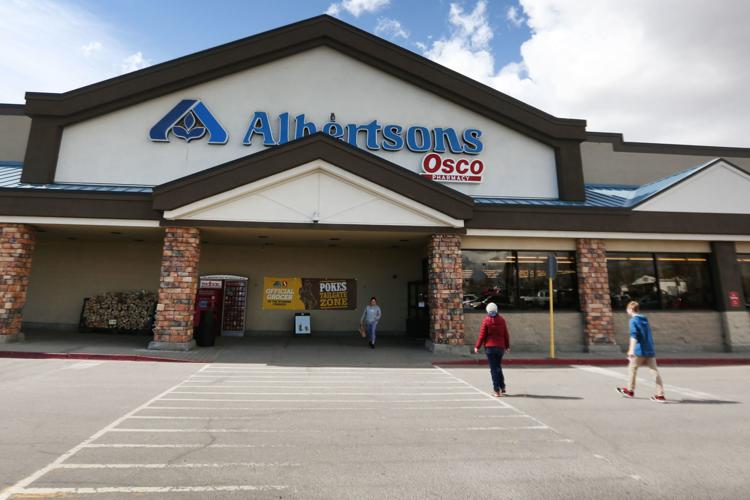 Boycott Chi Sign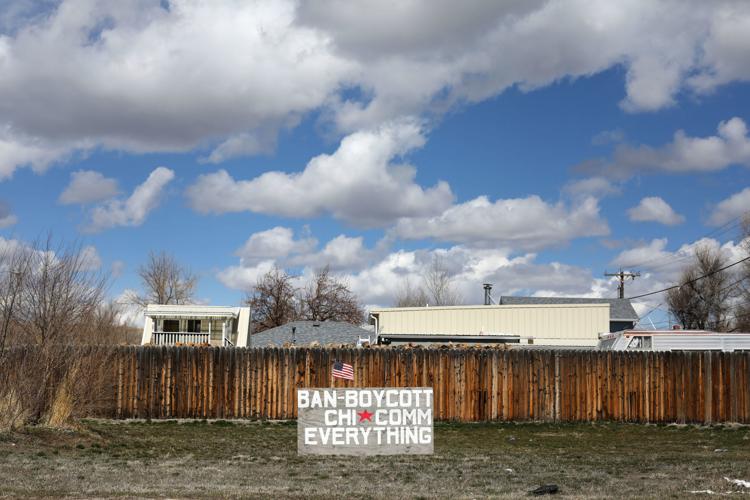 WMC hand sewn gowns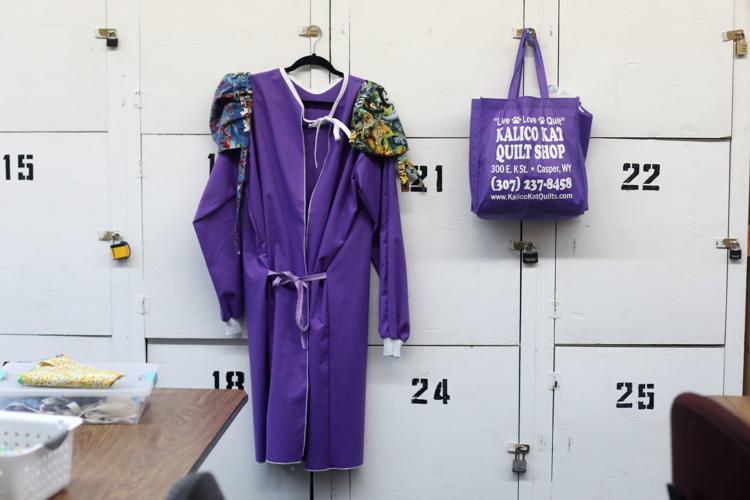 WMC hand sewn gowns
WYDOT COVID sign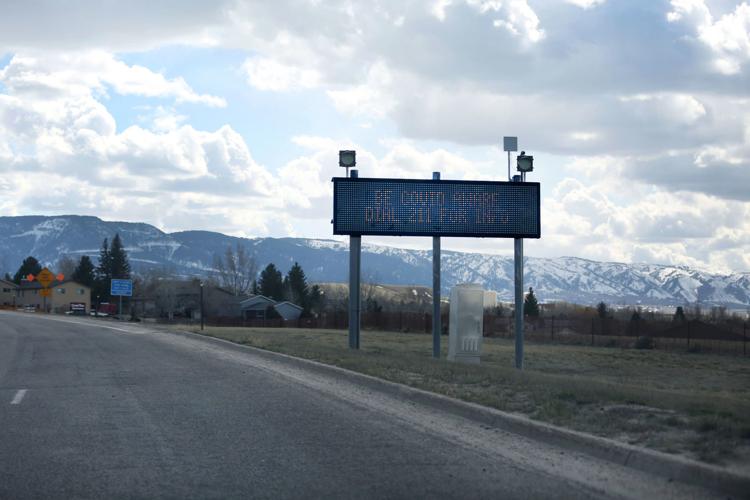 Spread Kindness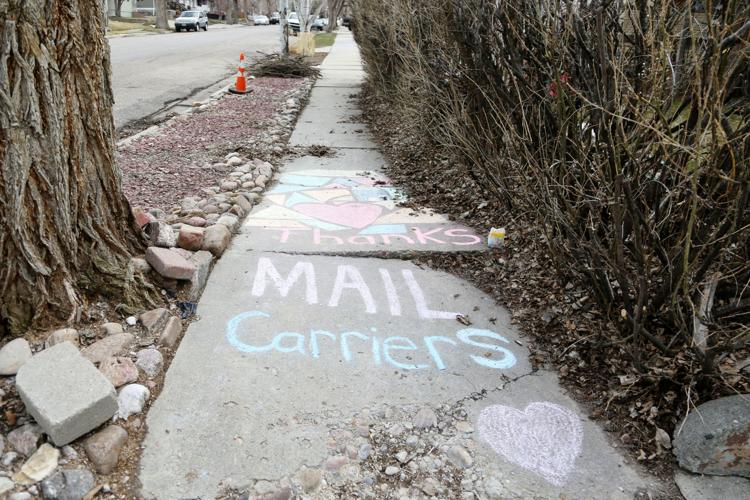 Spread Kindness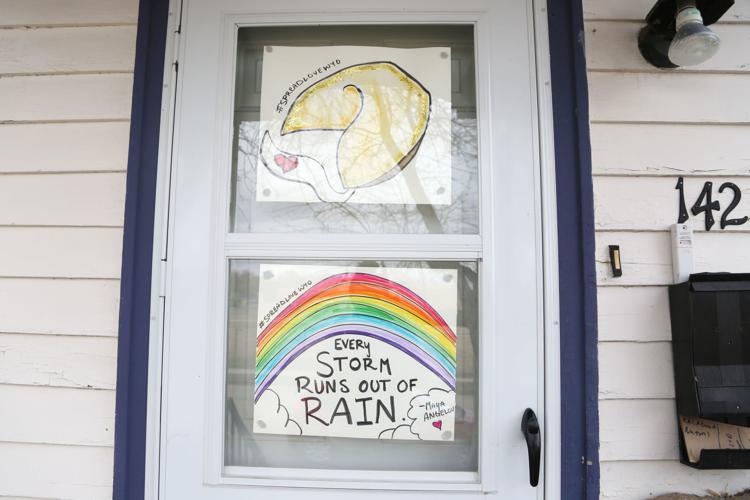 Concerned about COVID-19?
Sign up now to get the most recent coronavirus headlines and other important local and national news sent to your email inbox daily.