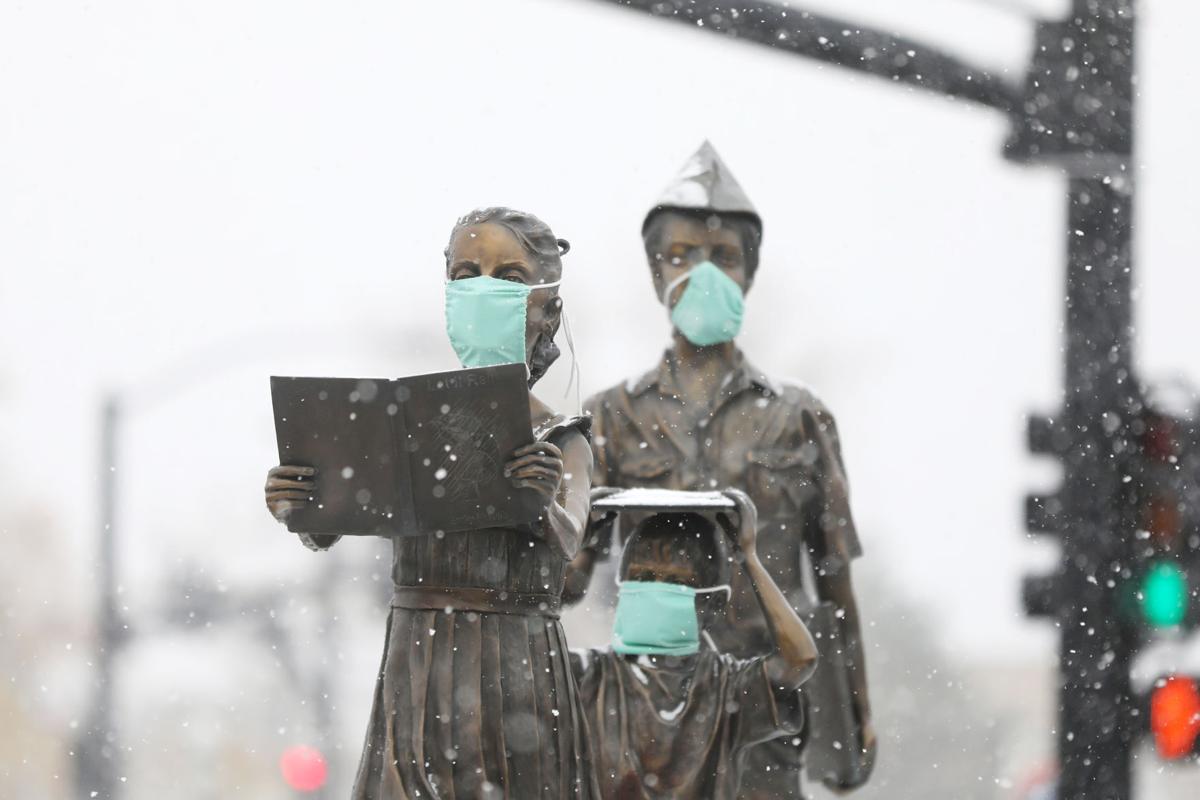 Gov. Mark Gordon's office this morning announced the largest change to the state's COVID-19 response since December. Beginning March 16, residents will no longer be required to wear masks in many public settings.
Health orders on restaurants, bars, theaters and gyms will also be lifted.
The order comes four months into the state's vaccination efforts and as COVID-19 cases in Wyoming continue to fall.
Here's what we know so far about how these changes might affect you.
Editor's note: We will continue to update this story as more information becomes available. Have a question about the changes? Email us at editors@trib.com.
What exactly is changing?
Starting March 16, masks won't be required in most public places, though experts still recommend them.
Additionally, bars, restaurants, theaters and gyms will be allowed to resume "normal operations," with no pandemic-related public health restrictions.
What health orders will still be in effect?
Gordon's office has not yet published the text of the new orders, so it's unclear exactly what will and won't be included. But generally, this is what's expected:
Orders dealing with K-12 schools and colleges and universities will be unchanged, as will restrictions on childcare facilities.
Restrictions on indoor and outdoors public gatherings are expected to remain, which allow for indoor gatherings of up to 1,000 people and outdoor gatherings of up to 2,000.
Will children still have to wear masks at school?
Masks are still required on K-12 campuses.
Will I need a mask at the University of Wyoming or other higher education campuses?
Yes. The existing health orders require face masks in most public settings on college and university campuses in the same clause of the health order that deals with K-12 schools.
Additionally, spokesman Chad Baldwin said the university has no plans to relax its mask requirement.
Where else will I still need to wear a mask?
As before the statewide mask order was enacted, local jurisdictions can impose their own orders. It's yet unclear if any will.
Masks are required on federal property and at businesses that choose to require them.
What businesses and establishments does the change affect?
Restaurants;
Bars;
Theaters;
Gyms; and
Any place that previously required a face mask, which was most public settings.
Will restaurants and theaters have to follow any health orders?
The state has not published the text of the new orders, but based on the governor's announcement, no public health orders will be in place regulating restaurants, theaters, bars or gyms starting March 16. Such entities will still need to abide by health and safety laws.
Private businesses are able to enact their own rules and restrictions.
How is Wyoming handling the pandemic?
Officials are generally optimistic about the state's direction in limiting the amount of COVID-19 here. Twenty-two people were hospitalized for the virus statewide Sunday, down from the peak of nearly 250, according to Wyoming Department of Health data. There were just over 500 active total infections Friday across Wyoming, down from the nearly 12,000 active cases in late November.
How many people in Wyoming have been vaccinated?
More than 100,000 Wyomingites have received at least one COVID-19 vaccine. Nearly 60,000 people have been fully inoculated against the novel coronavirus in the state.
Officials don't know exactly when supply will pick up in the state, but President Joe Biden has said there will be enough vaccines in the U.S. to vaccinate any resident who wants a shot by this summer.
Most counties are still in phase 1b of vaccination, which includes residents 65 and older, residents with certain health conditions and employees in a number of front-line industries. 
PHOTOS: Crowd protests COVID-19 health orders at Wyoming Capitol
PHOTOS: Crowd protests COVID-19 health orders at Wyoming Capitol
Freedom Protest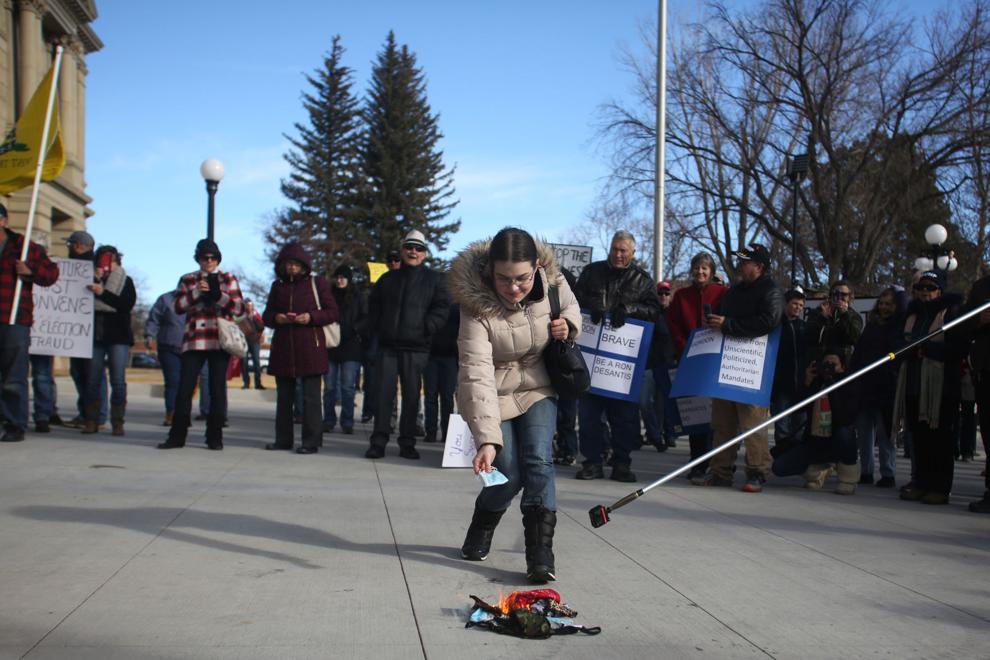 Freedom Protest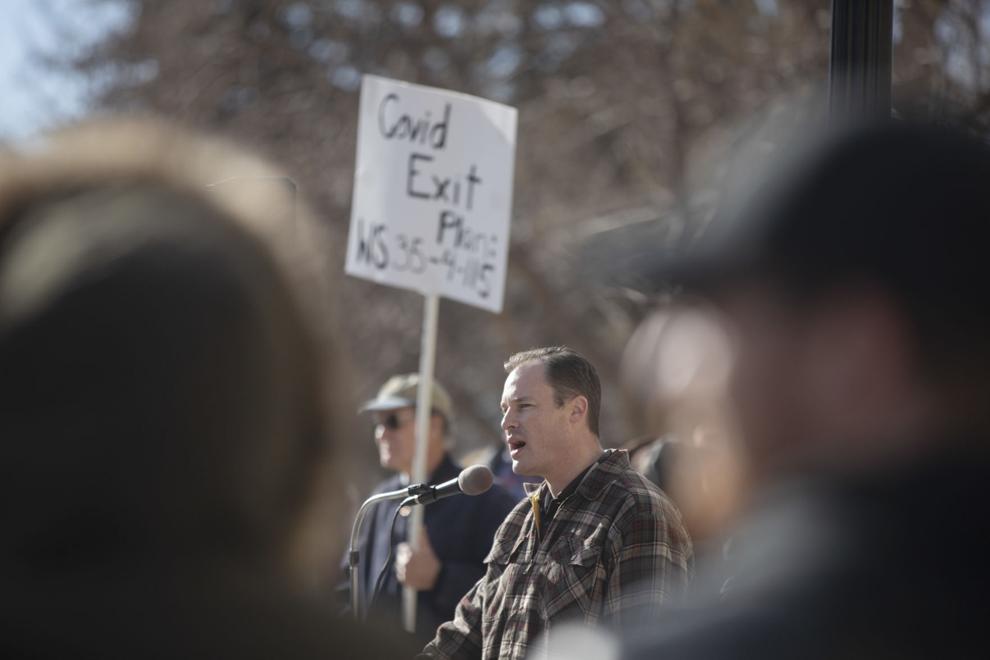 Freedom Protest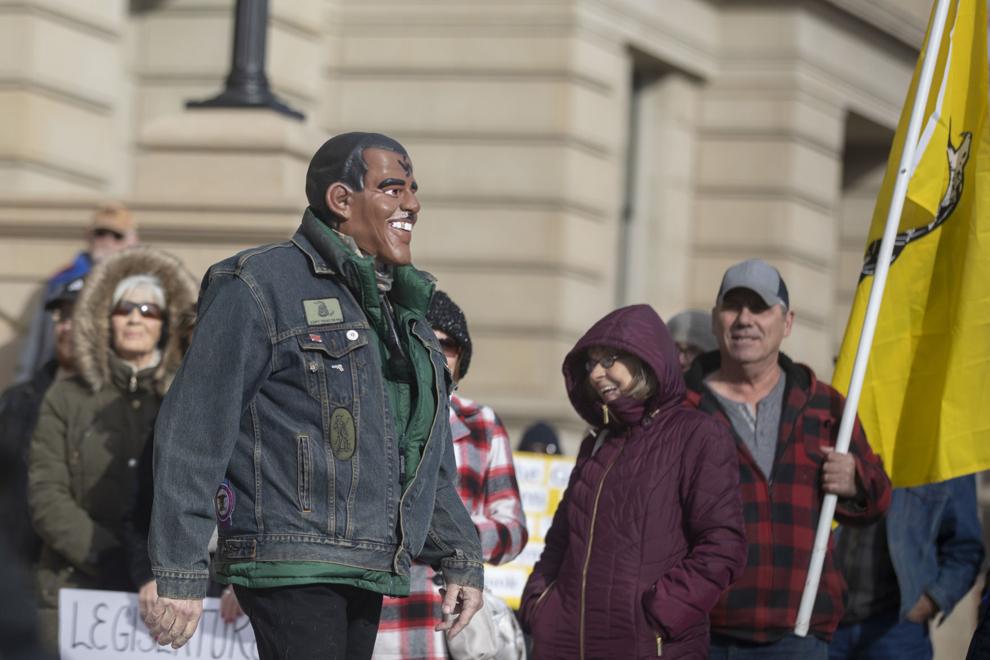 Freedom Protest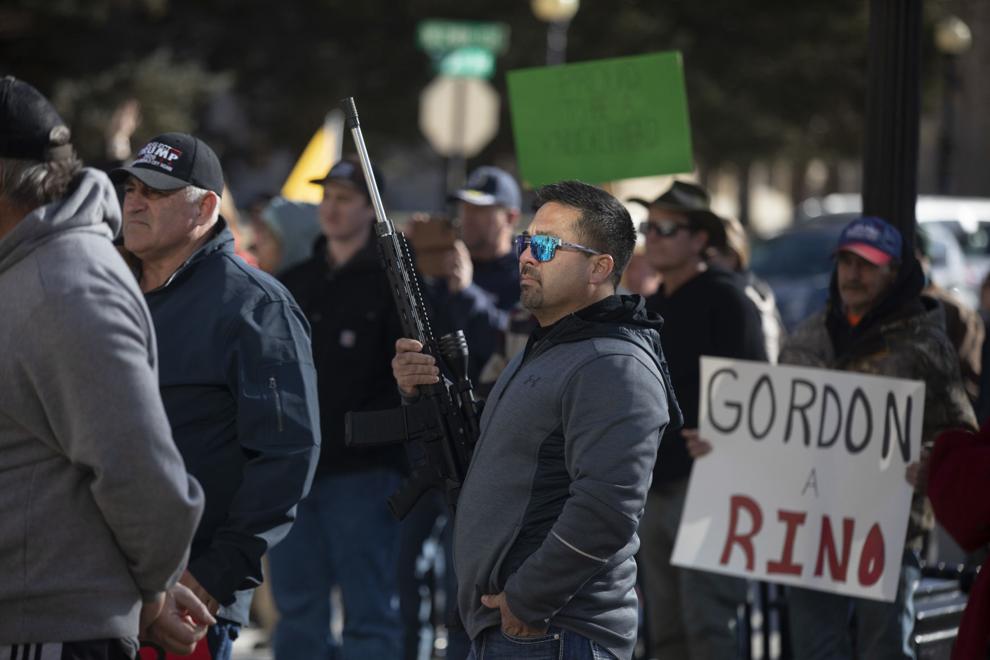 Freedom Protest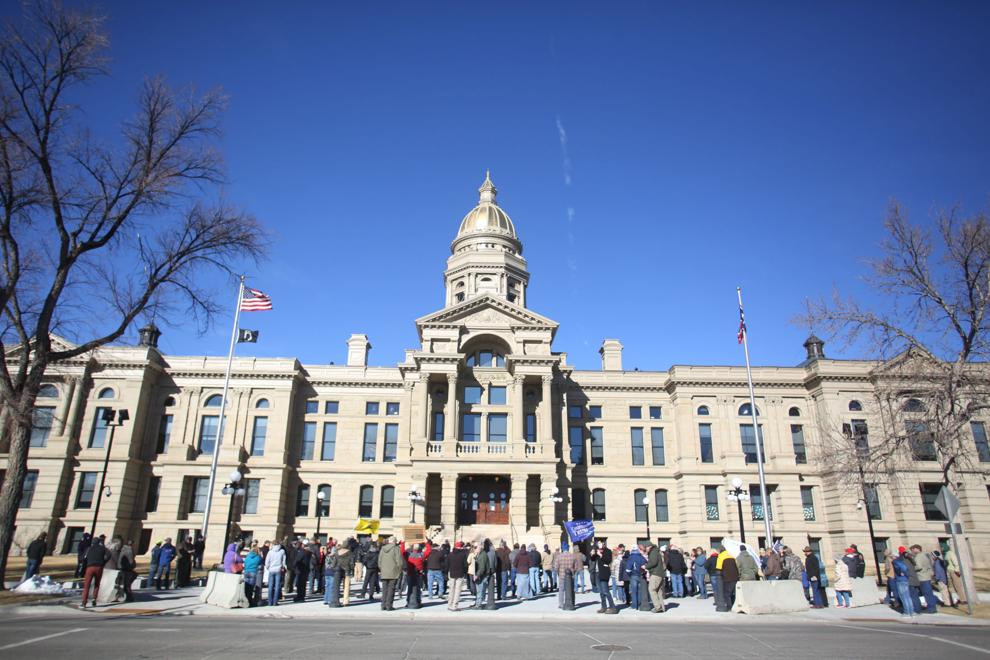 Freedom Protest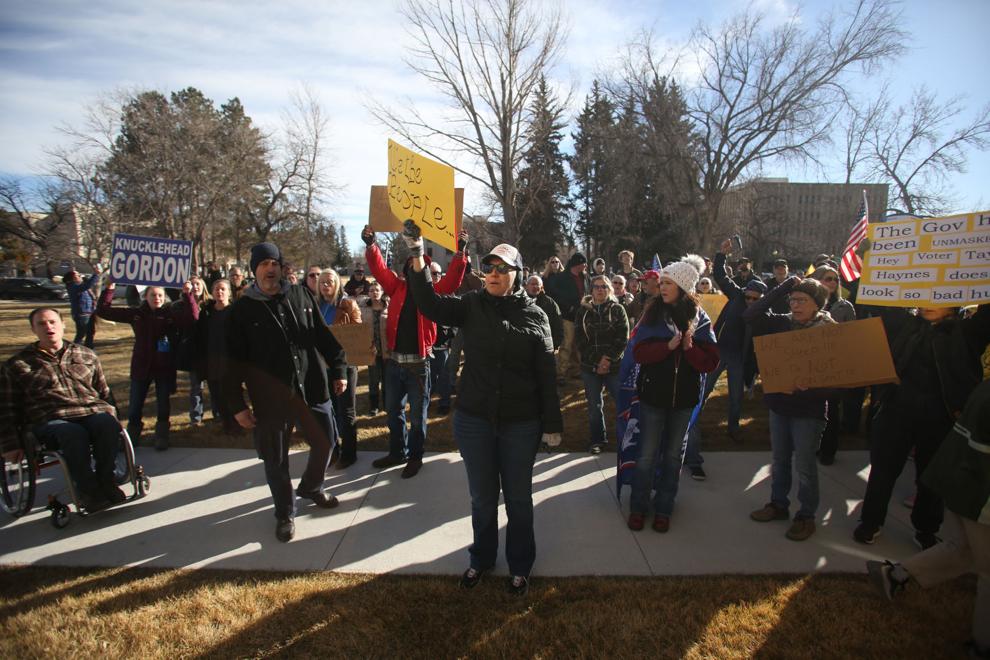 Freedom Protest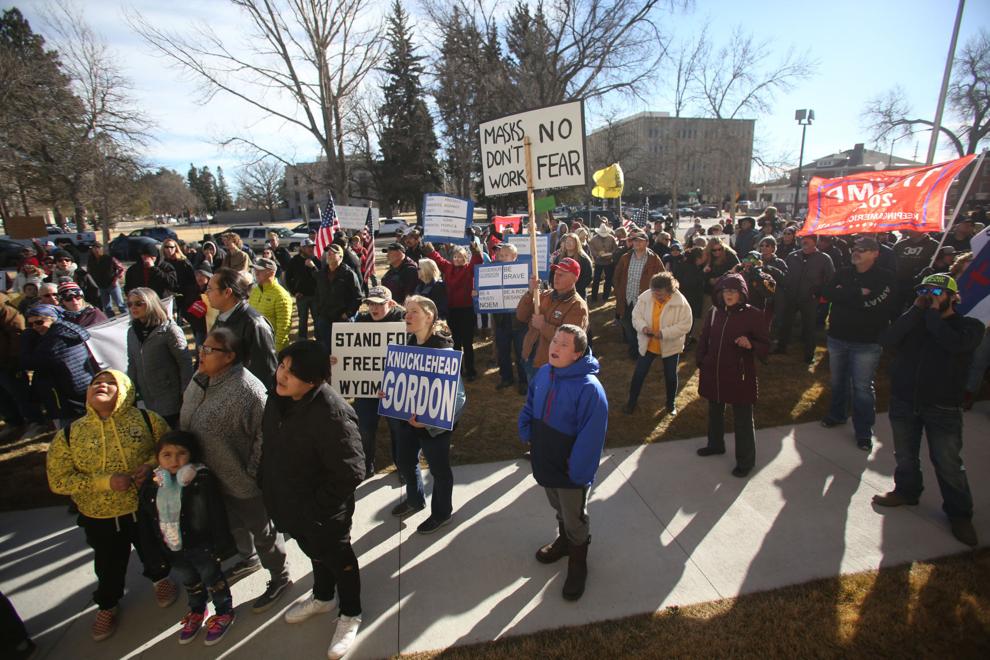 Freedom Protest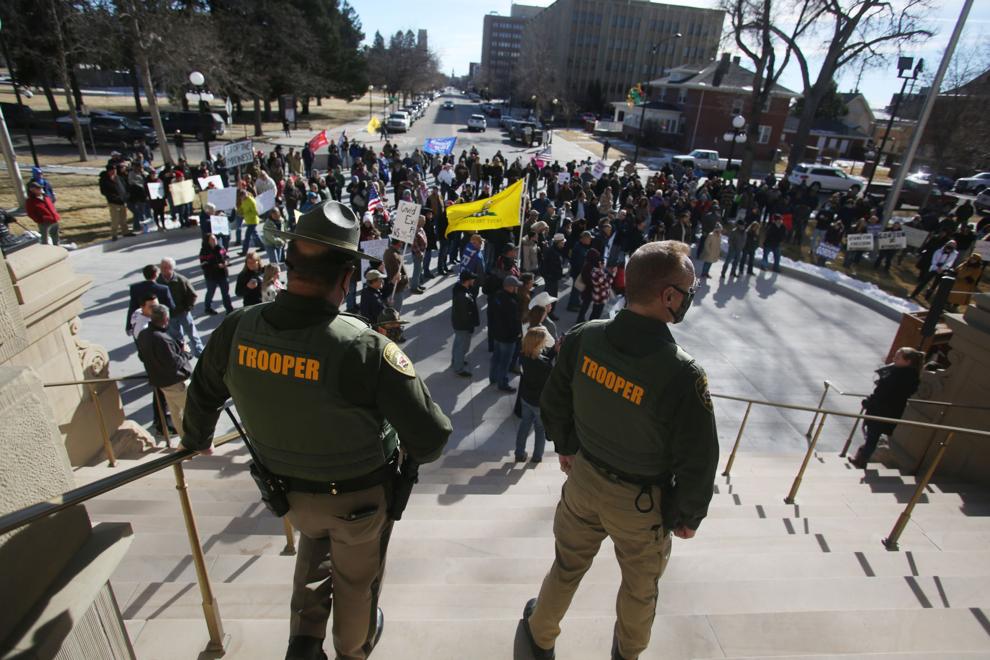 Freedom Protest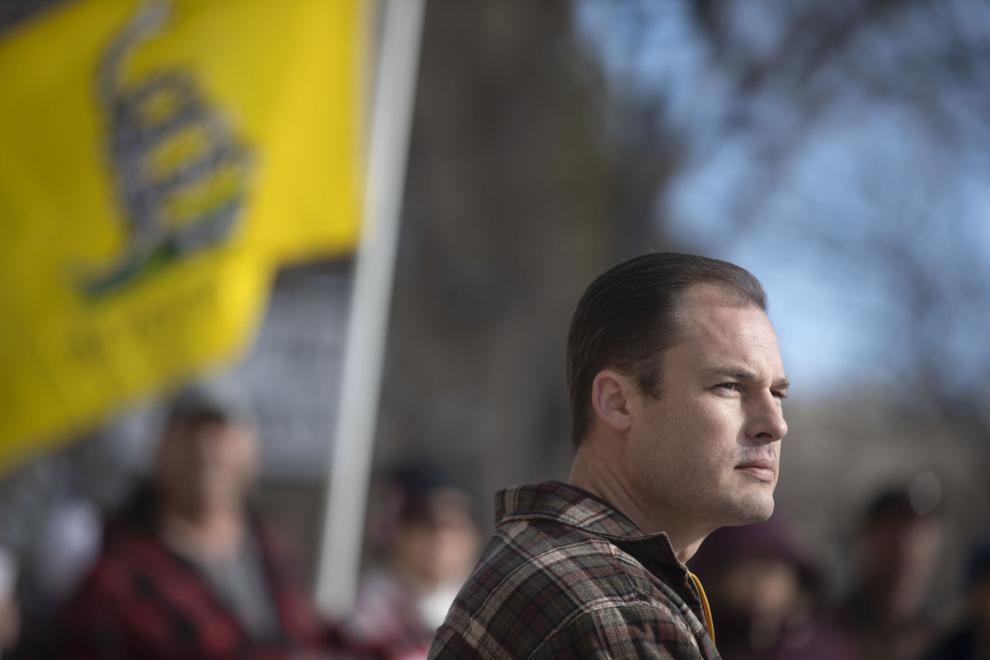 Freedom Protest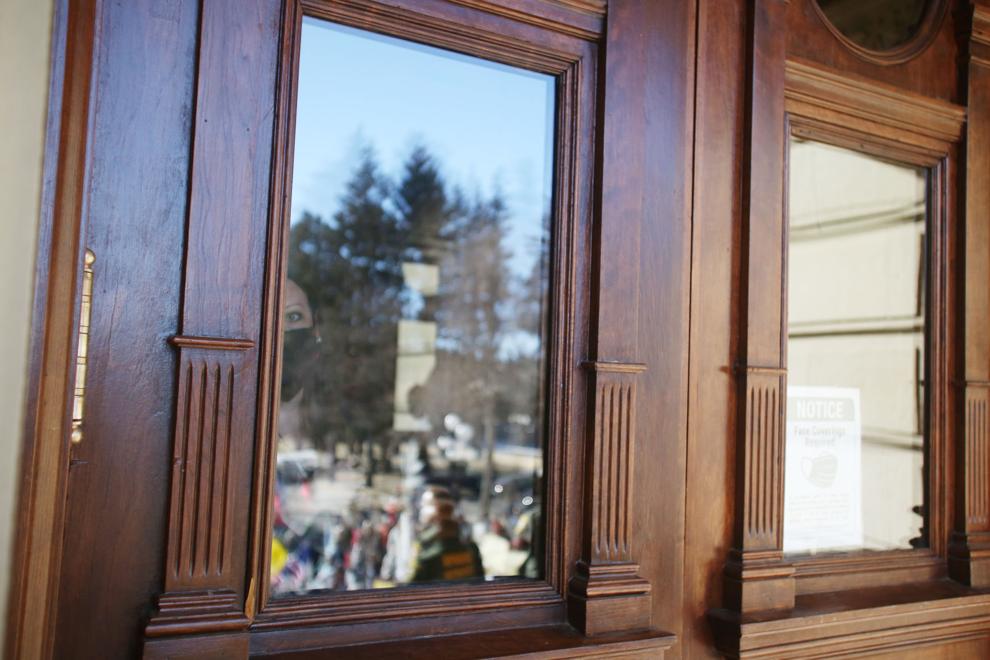 Freedom Protest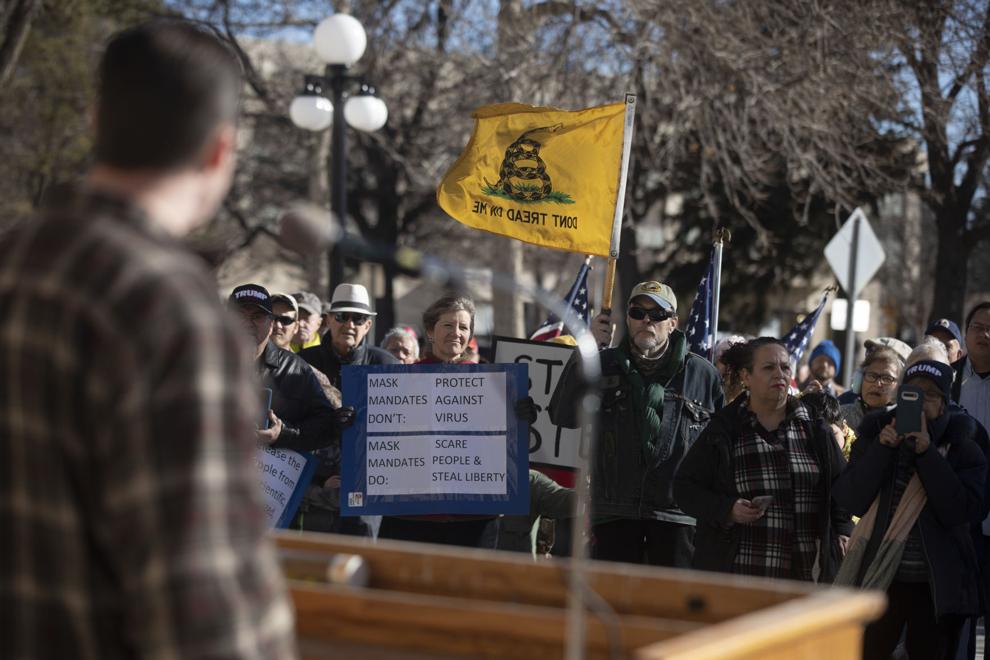 Freedom Protest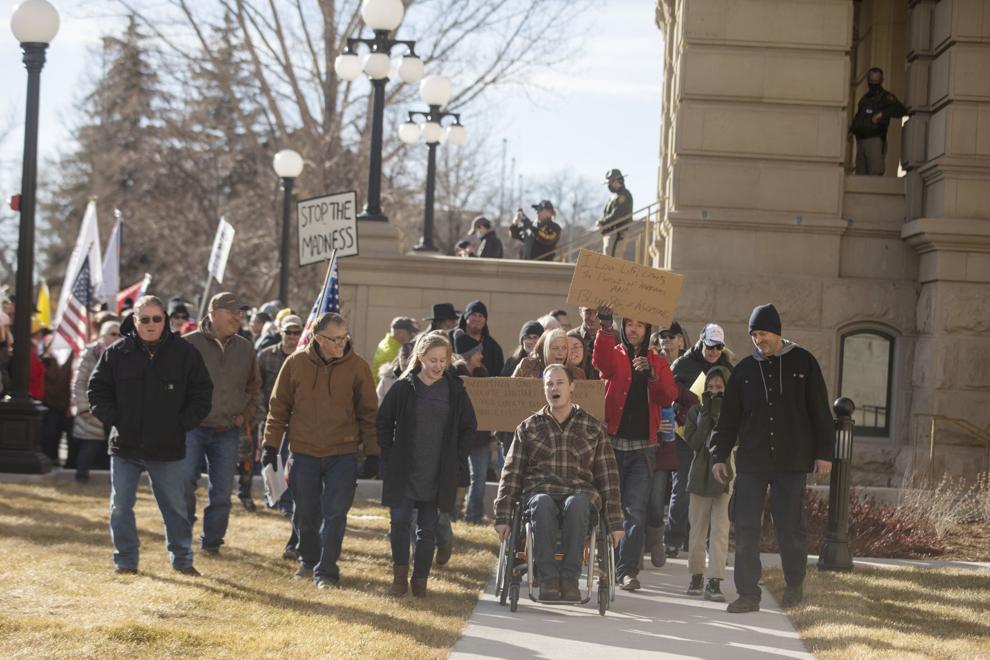 Freedom Protest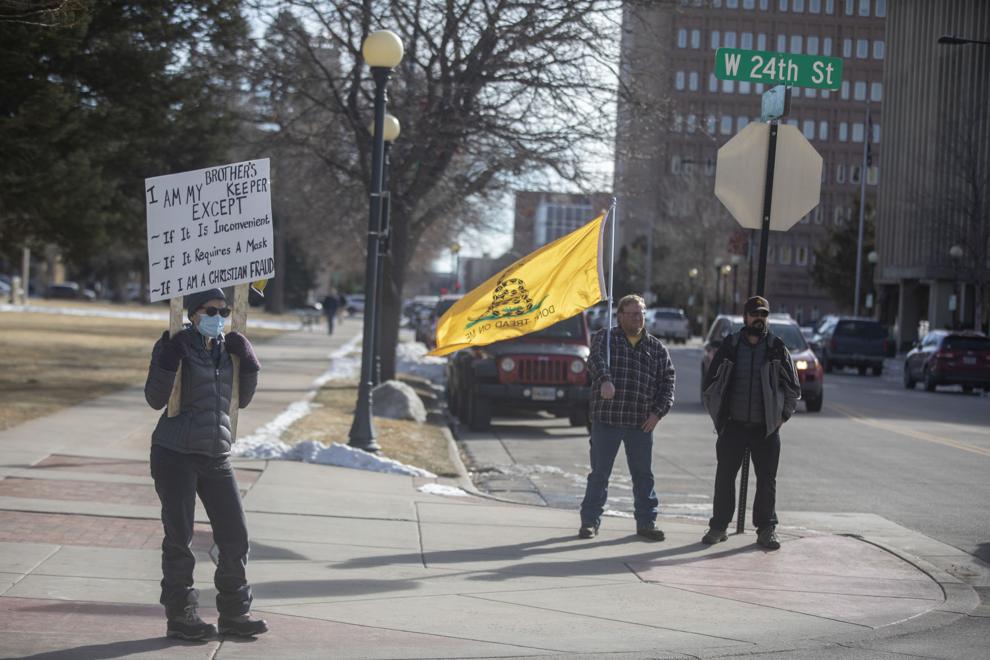 Freedom Protest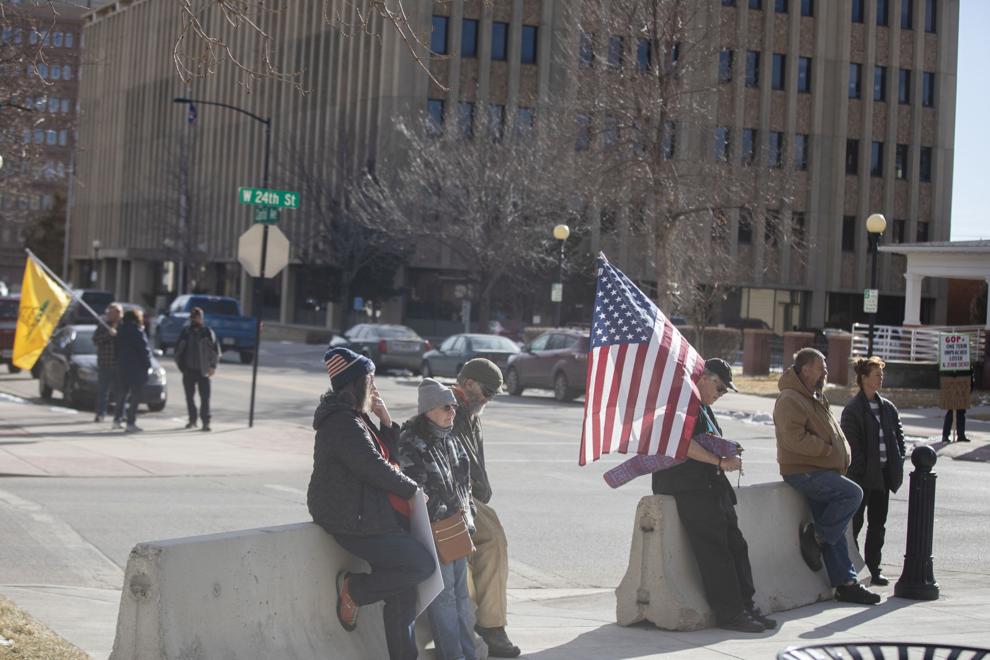 Freedom Protest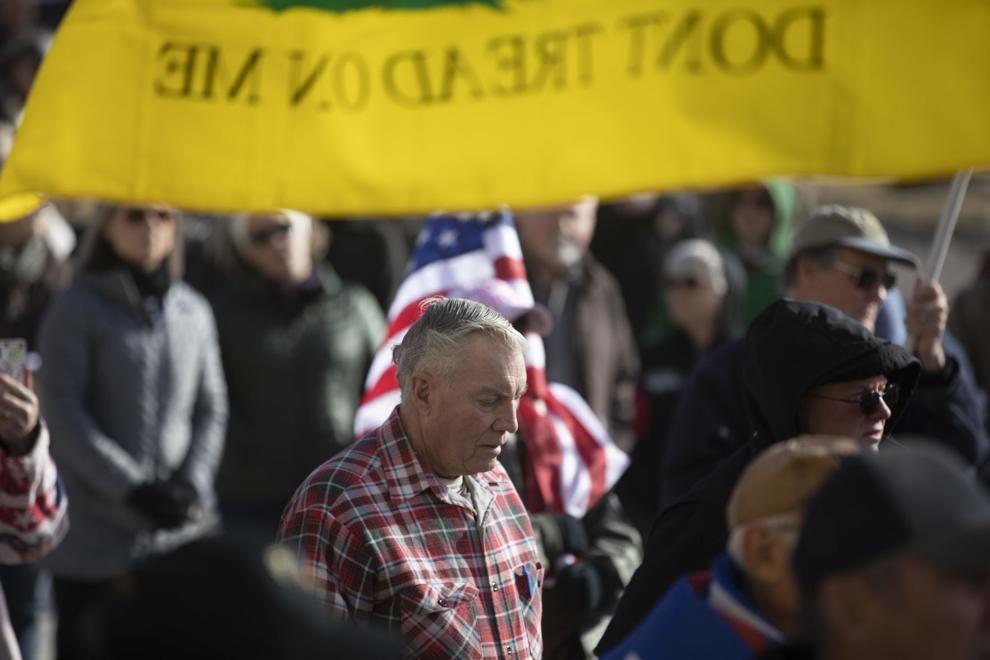 Freedom Protest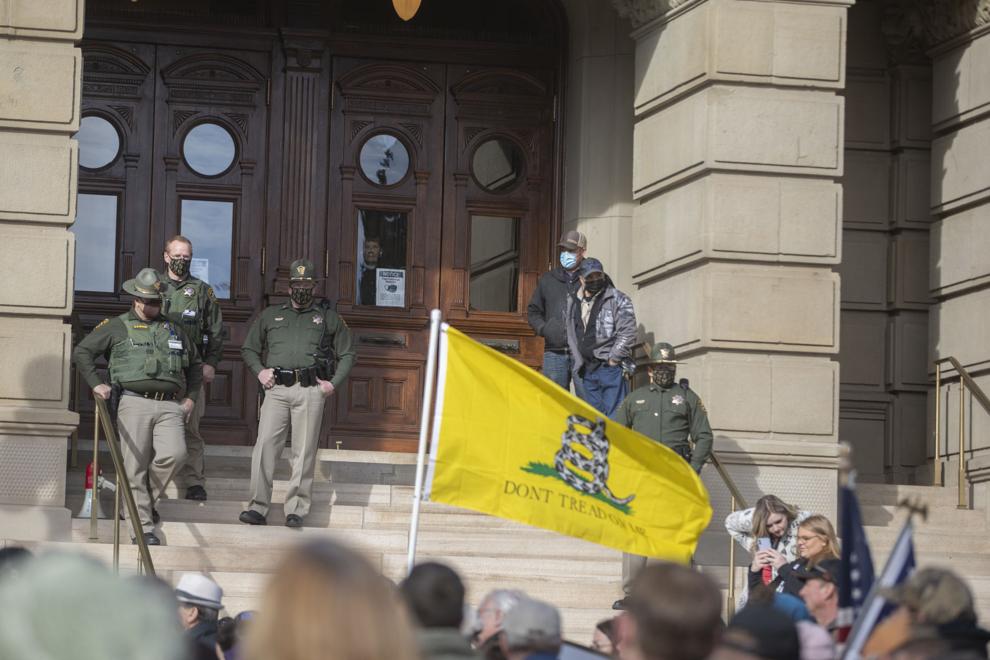 Freedom Protest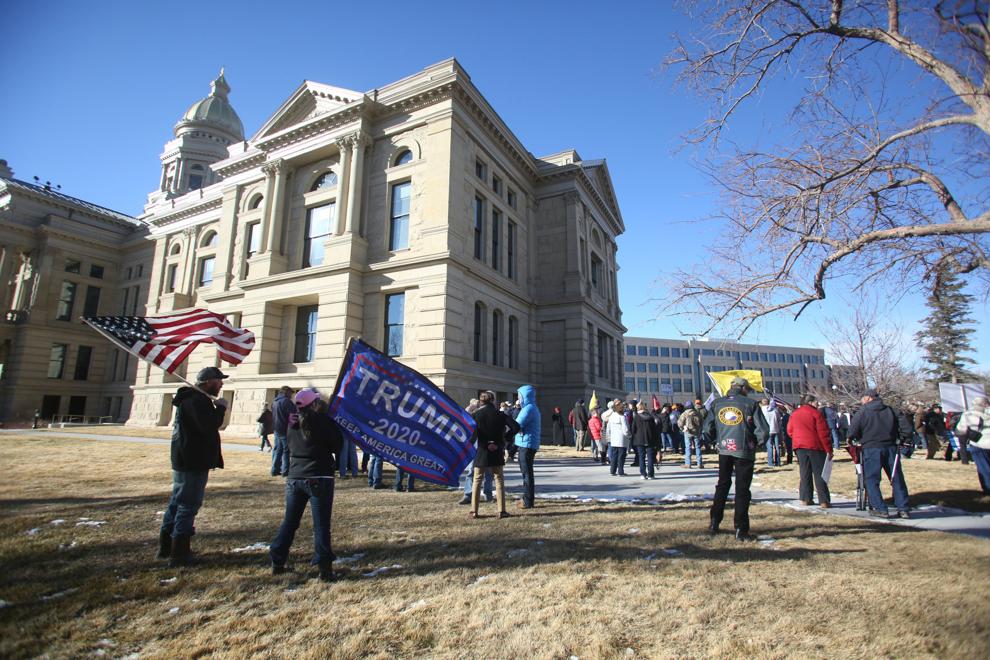 Freedom Protest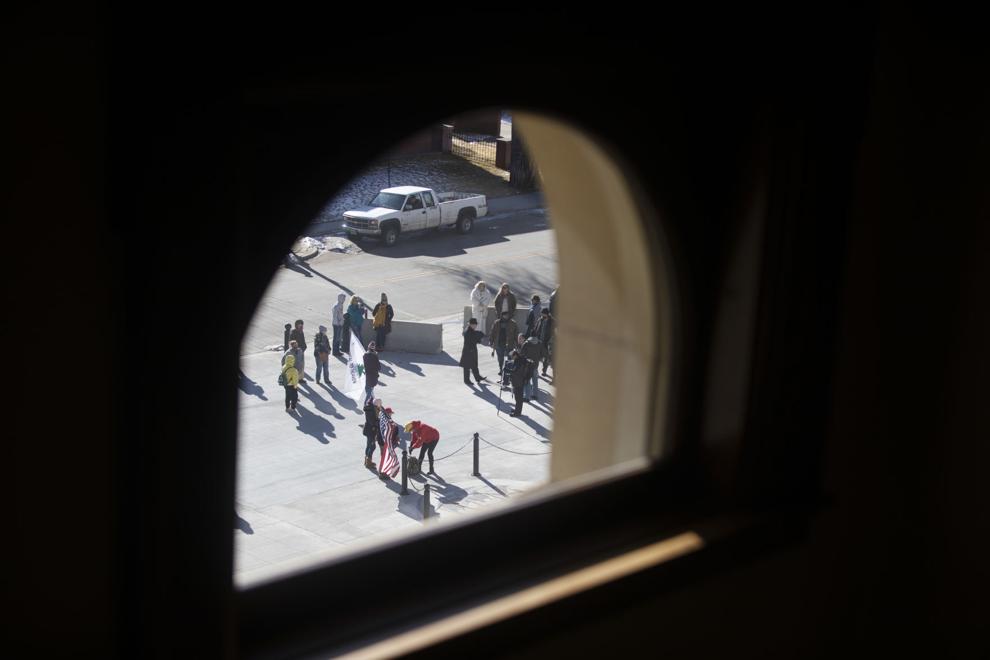 Freedom Protest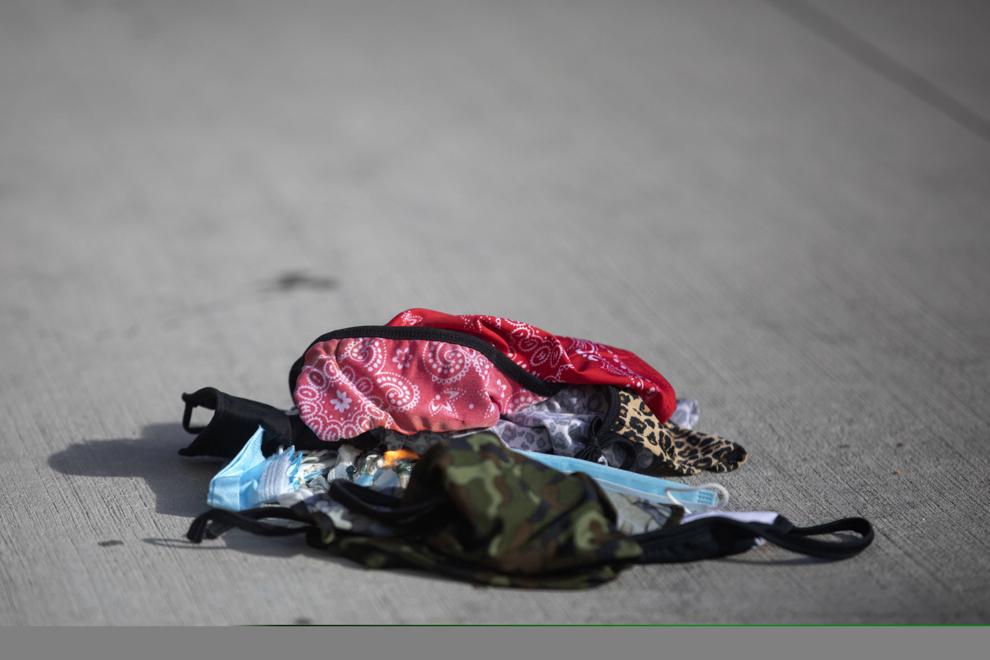 Freedom Protest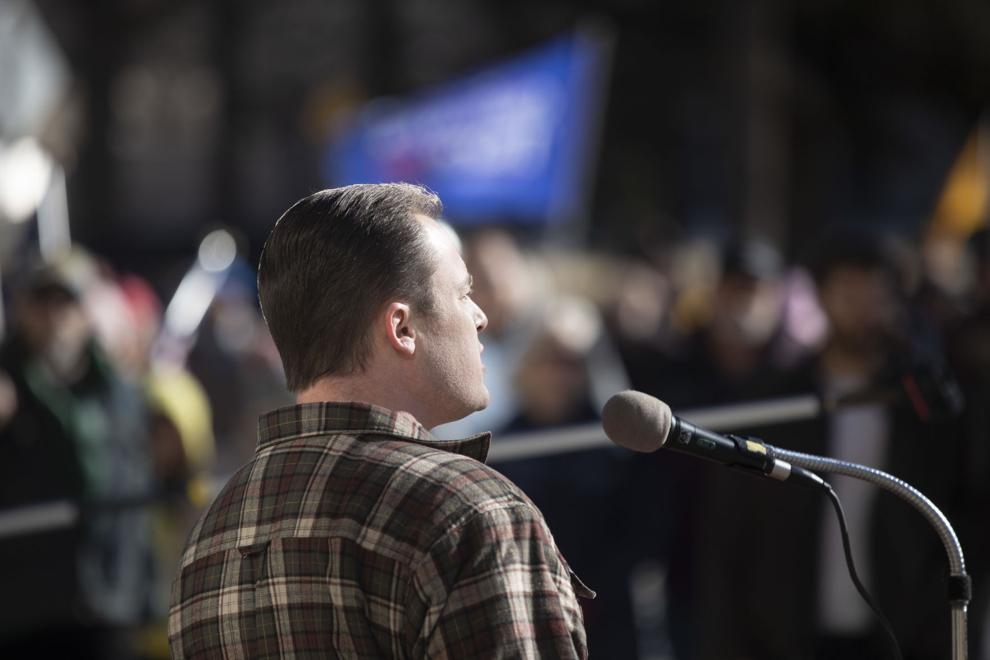 Follow health and education reporter Morgan Hughes on Twitter @m0rgan_hughes