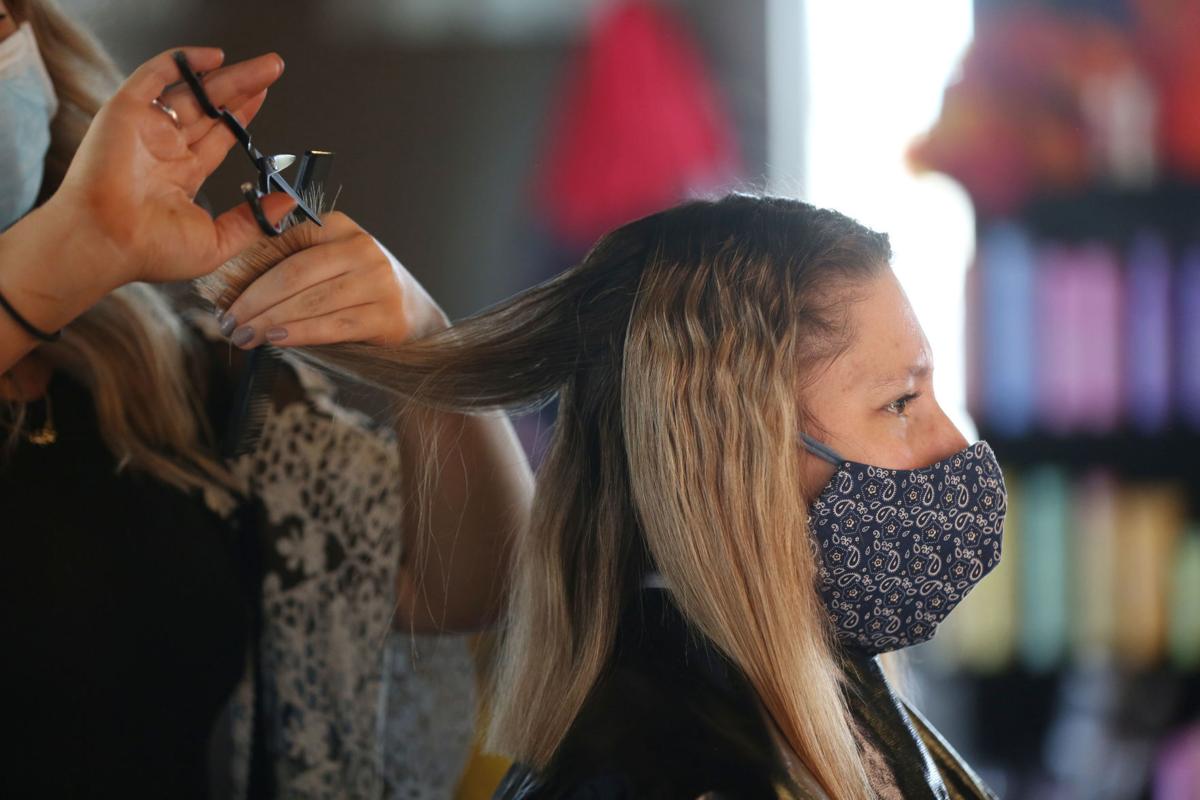 As expected, the state of Wyoming entered June without any remaining health orders related to the COVID-19 pandemic.
The state health department announced late last month that it was immediately eliminating one of the two health orders that were then in place: a requirement that indoor events of more than 500 people be held at a maximum of 50% of a venue's capacity and that face masks and social distancing be required at such events.
The state said May 21 that it planned to allow the other coronavirus health order — one mandating face masks and social distancing at K-12 schools — to expire on June 1. Wyoming Department of Health spokesperson Kim Deti confirmed Friday that the state had decided against renewing the order.
Even the final remaining health order was only in effect for part of the state; more than half of Wyoming's school districts, including the Natrona County School District, had received permission from the state health officer to lift the mask requirement. (In its May 21 announcement, the state also immediately removed the mask mandate for colleges in Wyoming.)
On the flip side, two counties in Wyoming still have districts with local health orders in effect related to face masks, according to Deti: Teton and Albany counties.
State Health Officer Dr. Alexia Harrist previously said that the state was letting the health orders expire because the COVID-19 vaccine had been readily available for anyone in Wyoming who wants one for a while now.
"We are making these changes now because we are confident in the effectiveness of the currently authorized COVID-19 vaccines," Harrist said. "We are seeing excellent results among those who have been vaccinated. The vaccines are doing their job very well."
Wyoming's vaccination rate is still well behind the national average. As of Friday, more than 201,000 Wyomingites had received at least one dose of a vaccine from the state's supply. According to the New York Times, 32% of Wyoming residents had been vaccinated as of Friday, the sixth lowest of any state and below the national rate of 41%.
The number of COVID-19 patients hospitalized in Wyoming has ticked up lately, reaching as high as 58 on May 24. And on May 25, six new COVID-19 deaths were announced, the most in a day since March 9.
Still, the number of new infections has remained low throughout the spring. The state's two-week average for newly confirmed cases on Friday was 51.4 per day — roughly comparable to the averages the state recorded in March.
Of Wyoming's 720 COVID-19 deaths since the start of the pandemic, 24 have occurred since March.
PHOTOS: Crowd protests COVID-19 health orders at Wyoming Capitol
Freedom Protest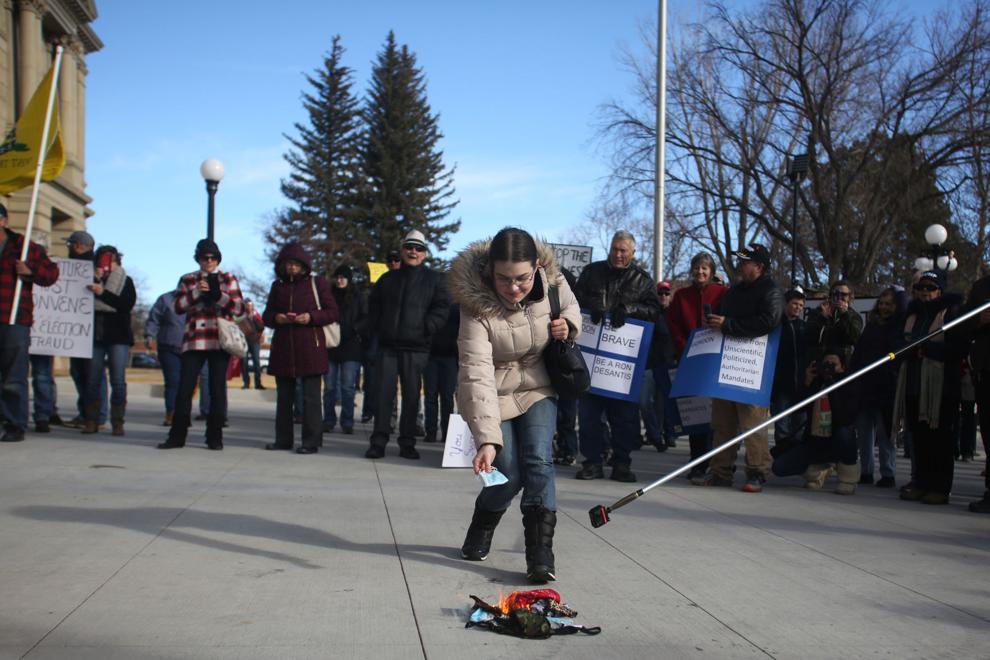 Freedom Protest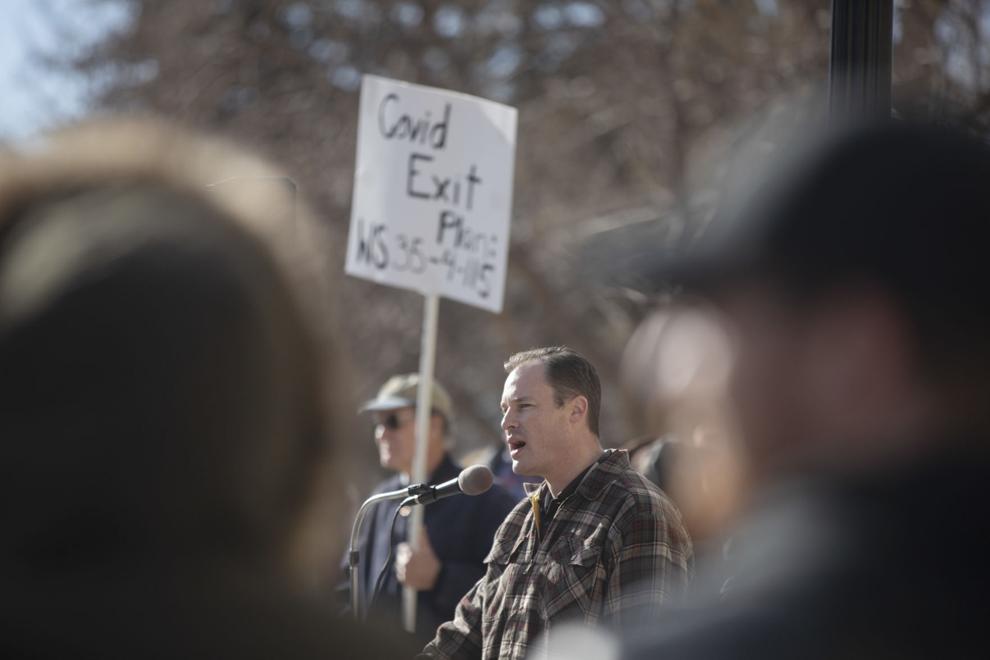 Freedom Protest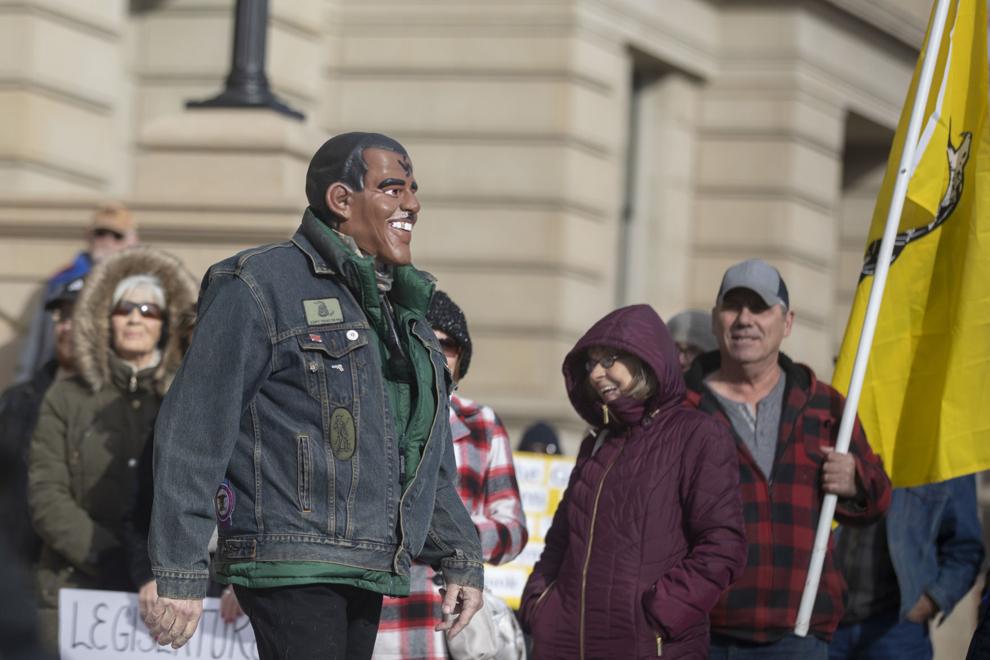 Freedom Protest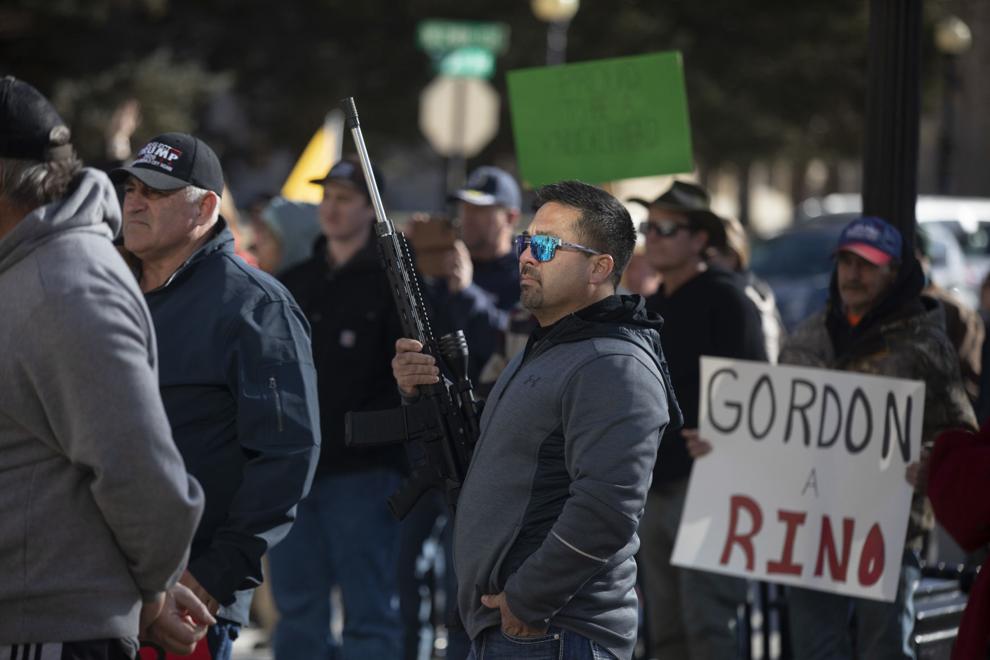 Freedom Protest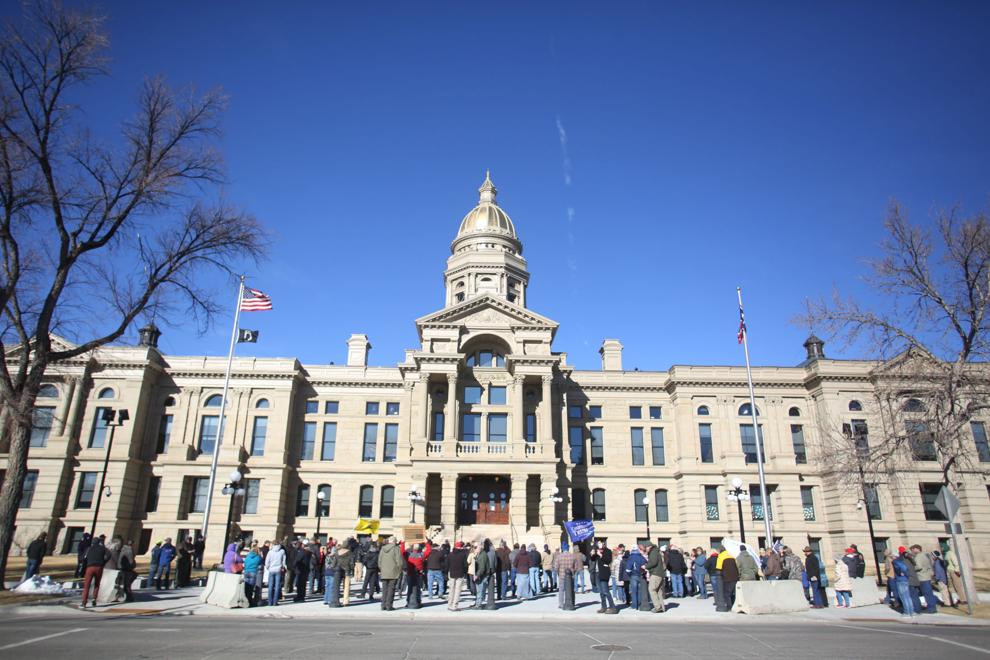 Freedom Protest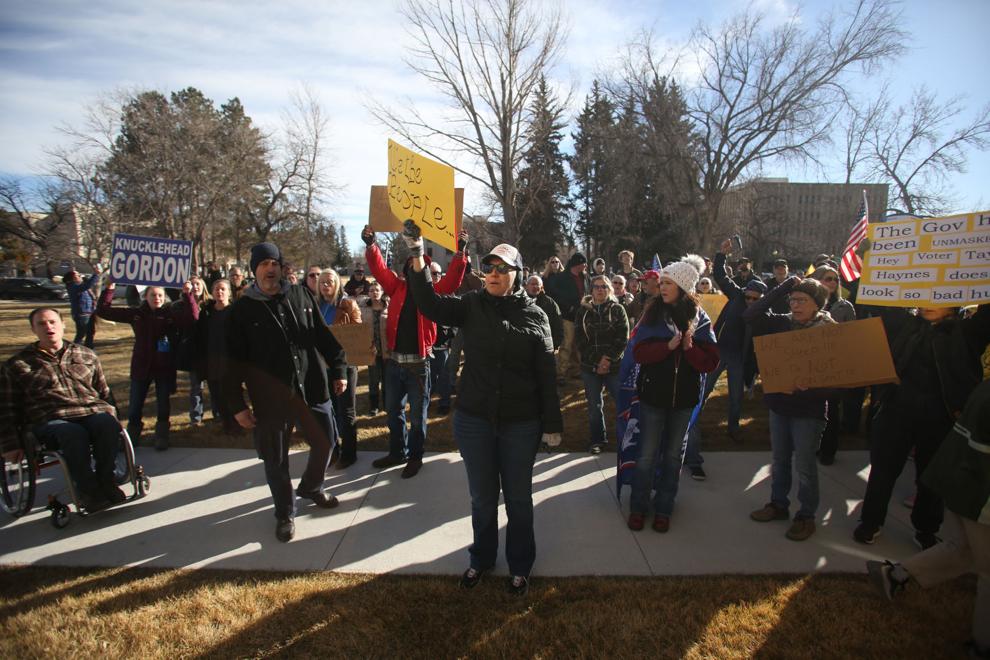 Freedom Protest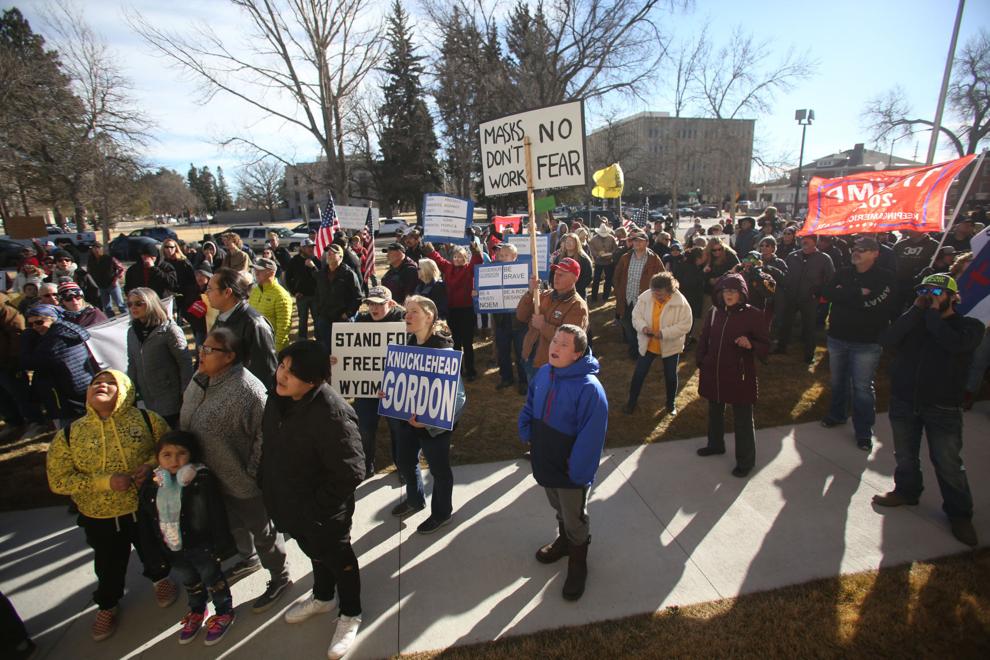 Freedom Protest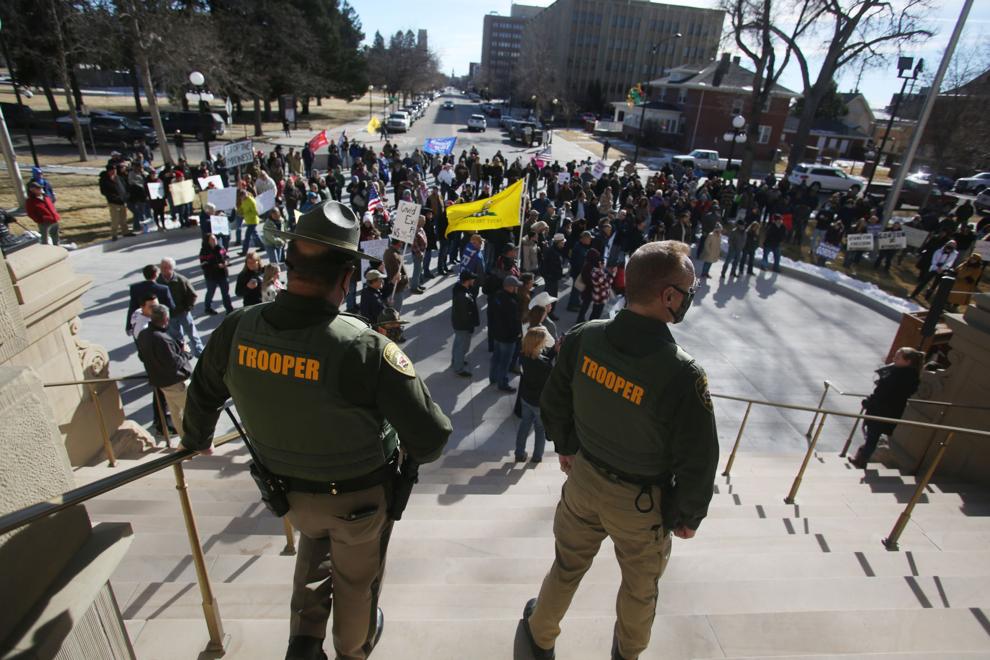 Freedom Protest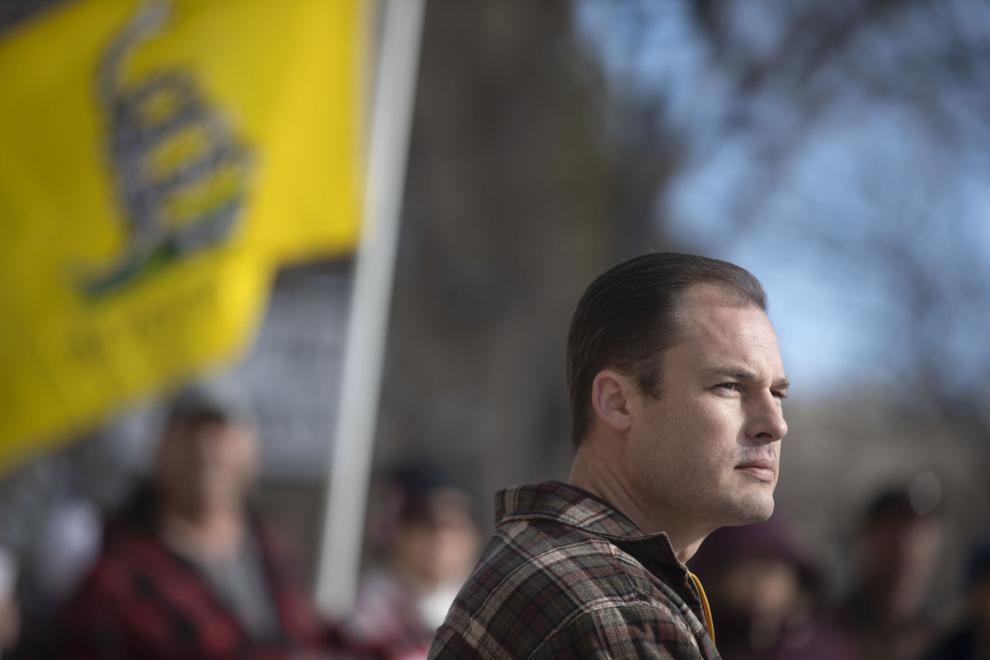 Freedom Protest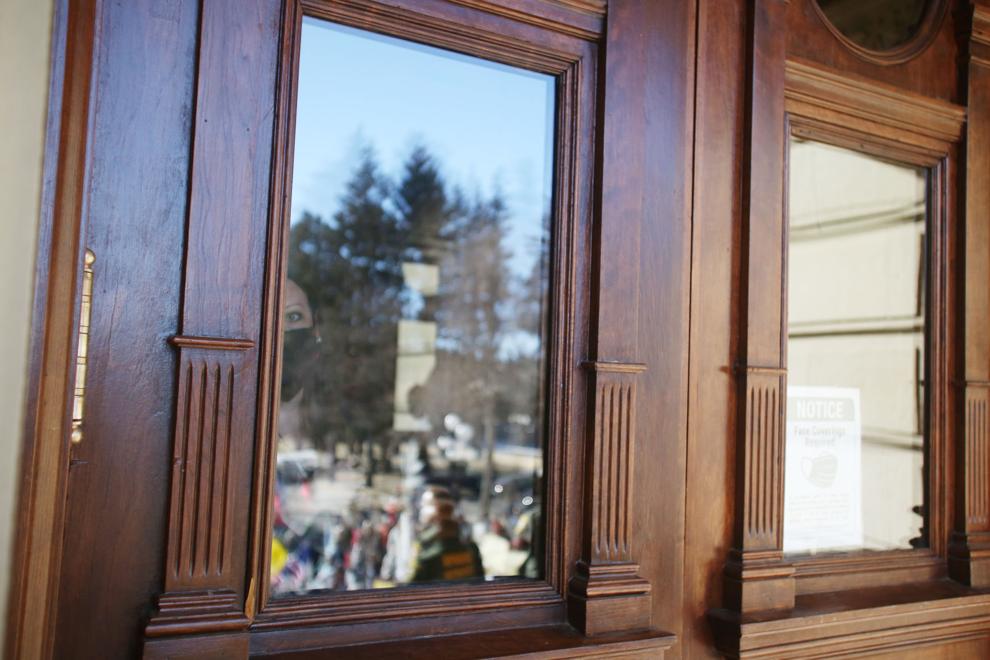 Freedom Protest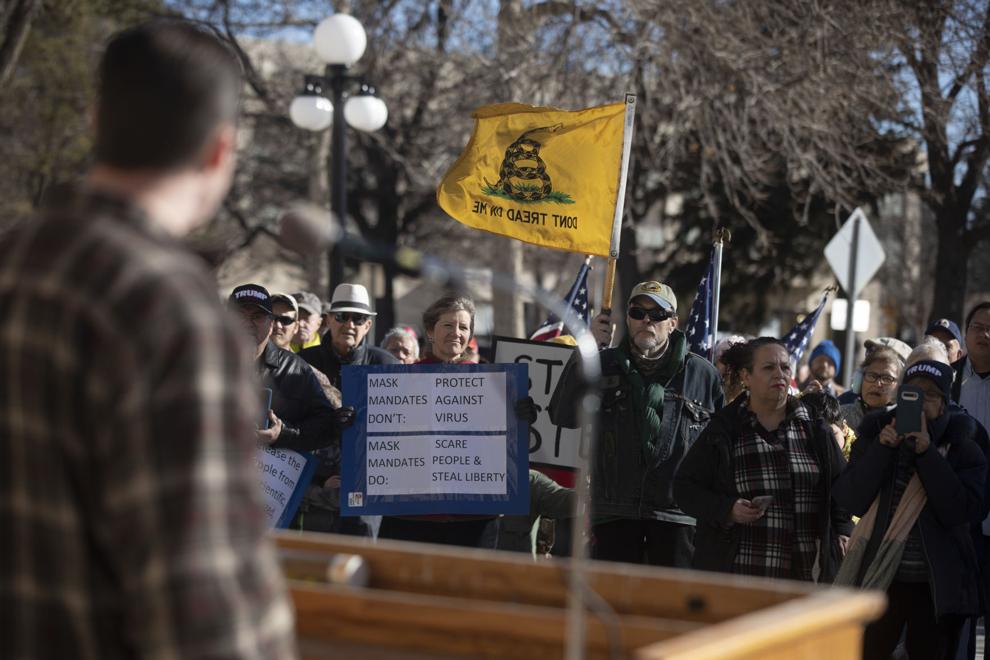 Freedom Protest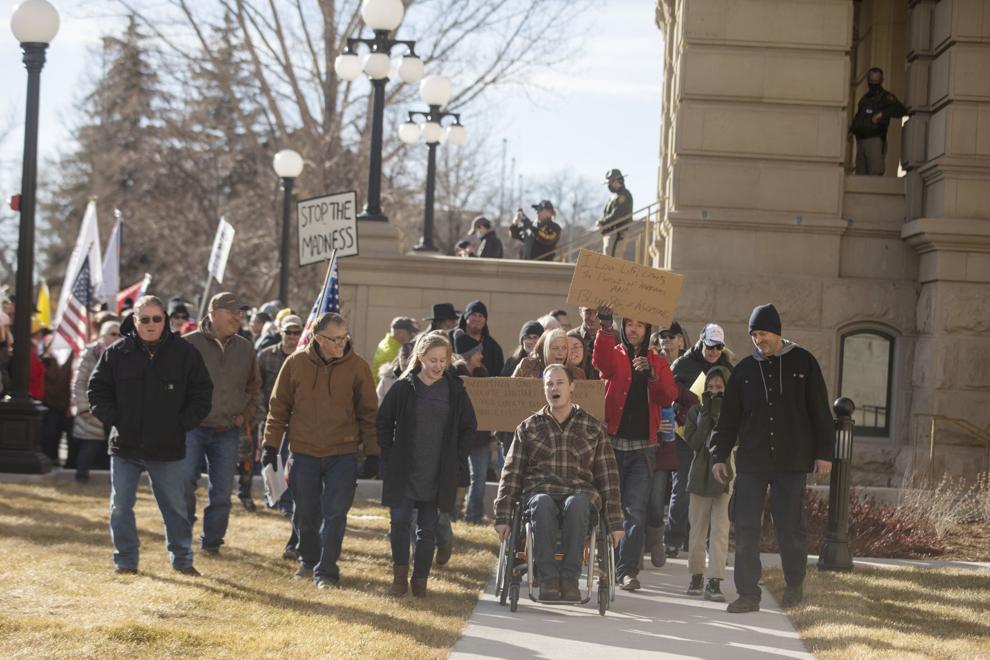 Freedom Protest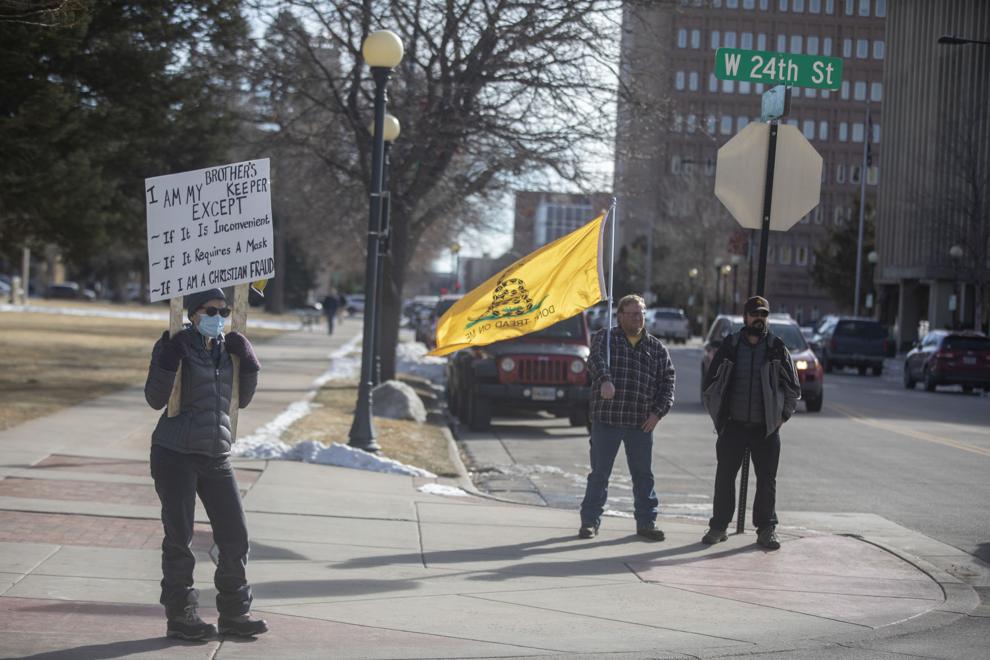 Freedom Protest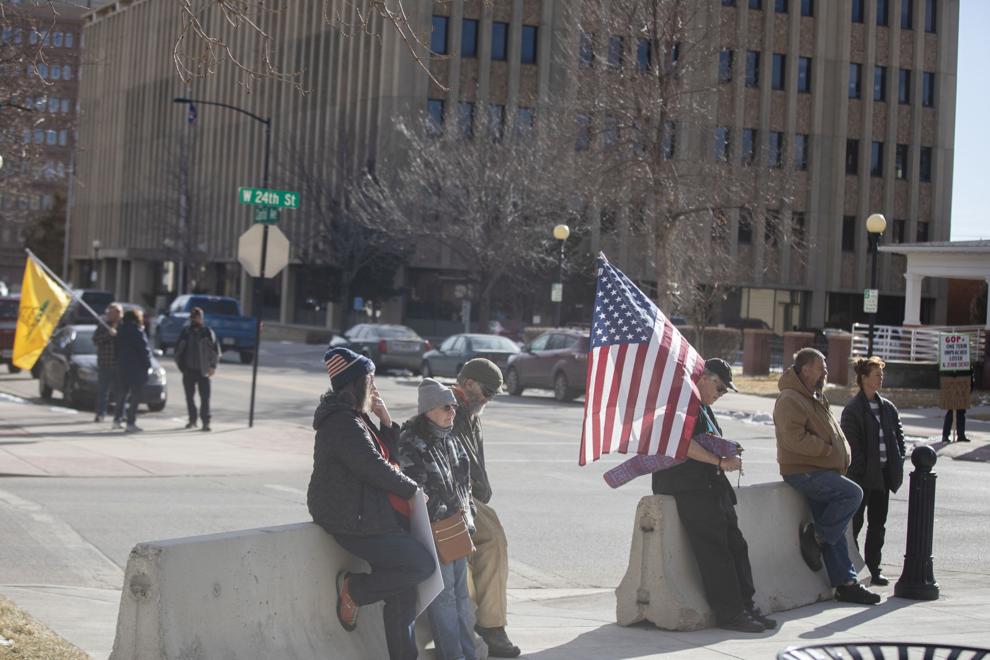 Freedom Protest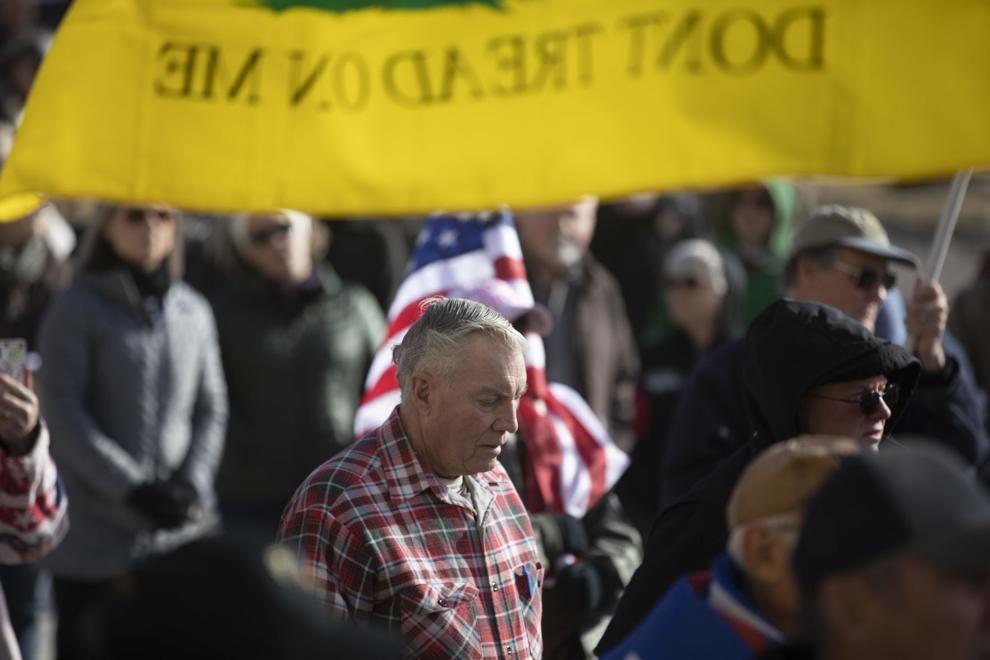 Freedom Protest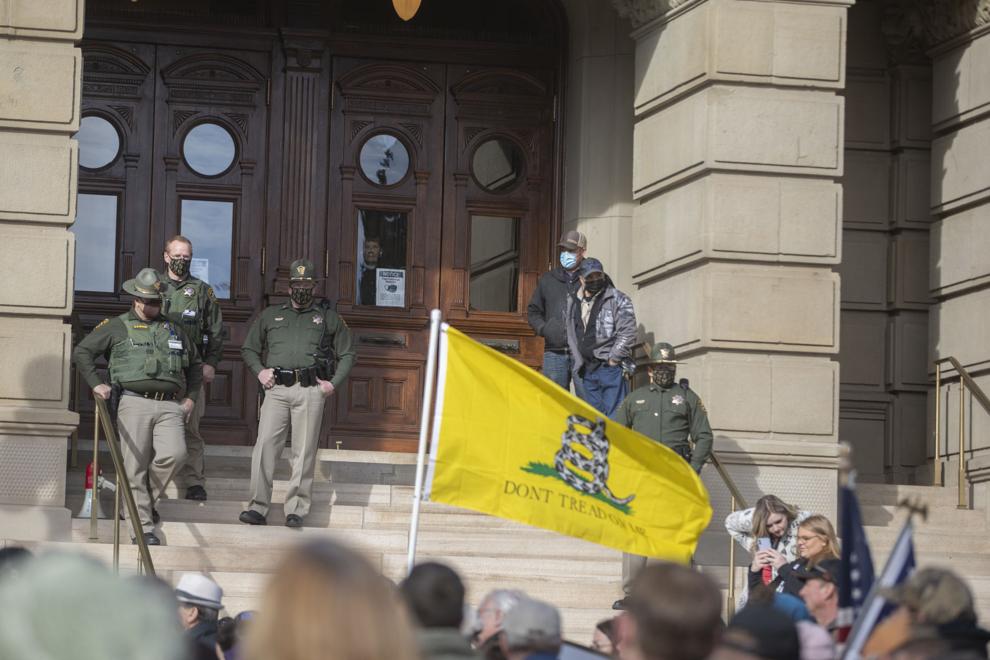 Freedom Protest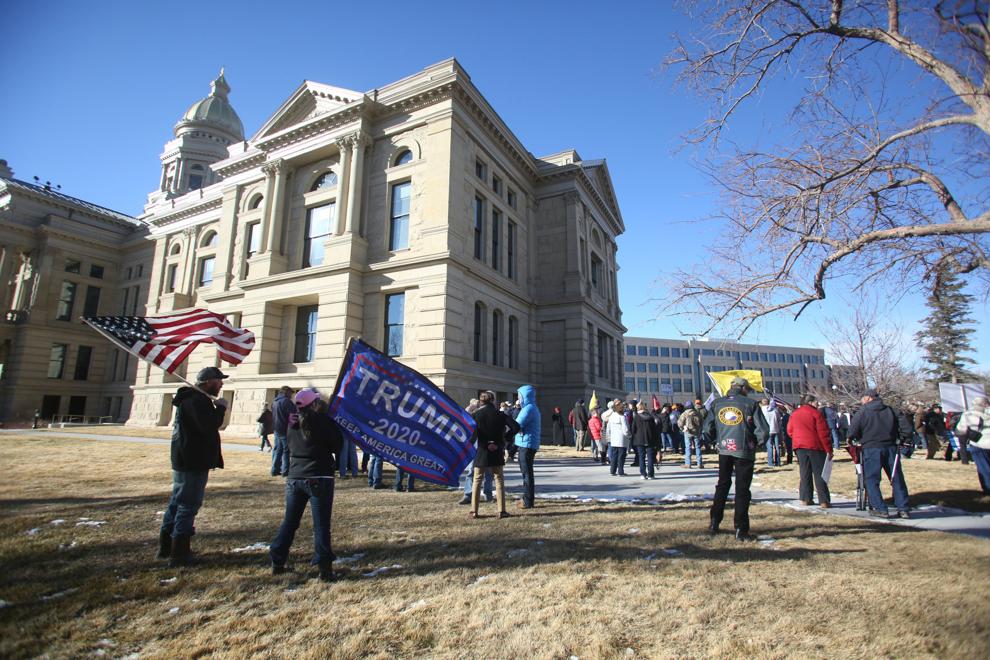 Freedom Protest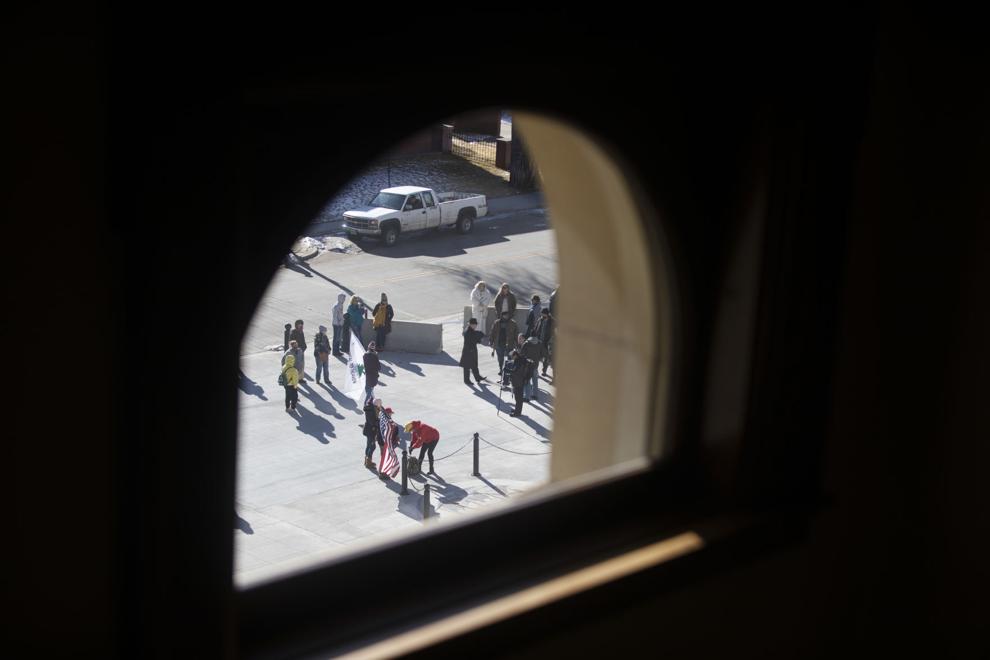 Freedom Protest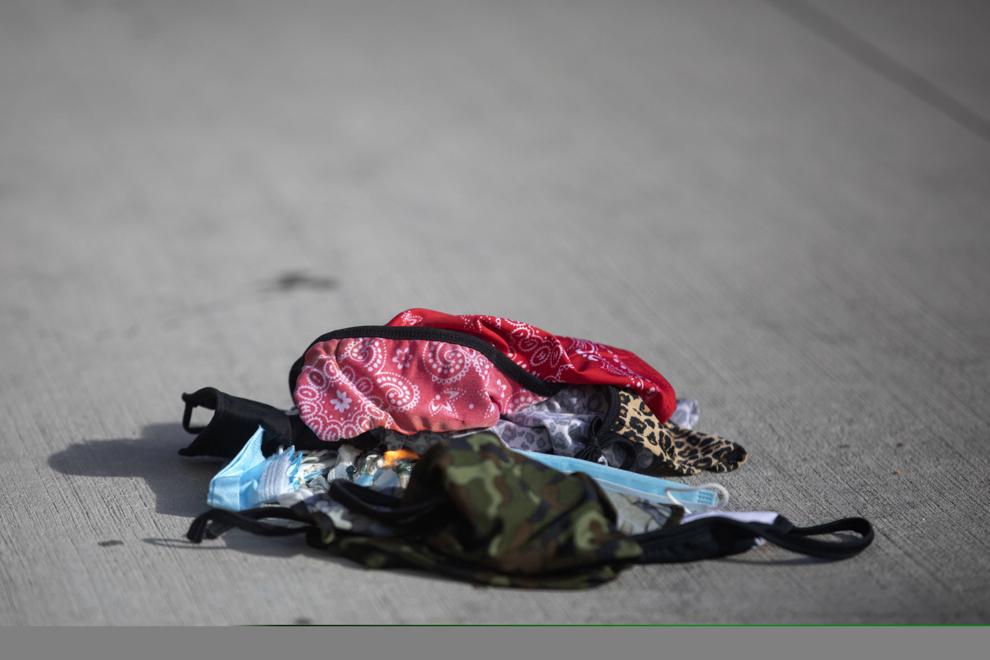 Freedom Protest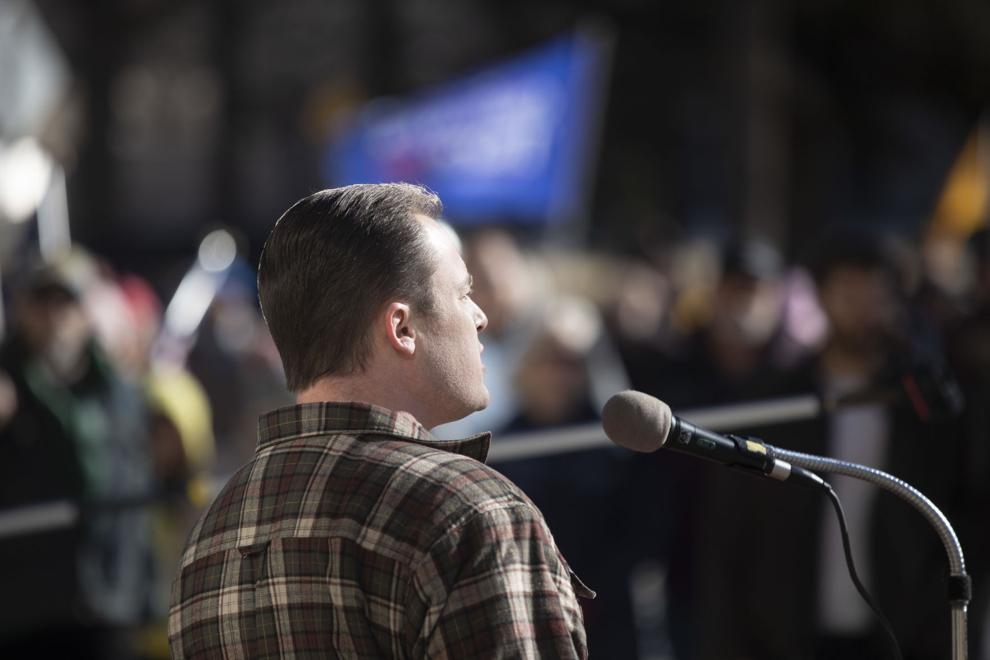 Follow managing editor Brandon Foster on Twitter @BFoster91