Fifty-six more Wyomingites have died from COVID-19, the Wyoming Department of Health reported Tuesday.
That is the most deaths reported in a weekly update during the state's second surge and is on-par with deaths reported at the peak of Wyoming's pandemic last fall.
There have now been 1,136 coronavirus-caused deaths in Wyoming since the pandemic arrived here in March 2020.
The new deaths touch 15 Wyoming counties. Natrona County experienced the most deaths, with nine residents included in the most recent update. Park and Campbell counties each reported eight new deaths. Laramie County added six new deaths. Fremont County added five, Big Horn added four, Sweetwater and Washakie counties both added three. Goshen, Sheridan and Sublette counties each added two deaths. Converse, Johnson, Teton and Weston counties each added one new death.
Of the 56 newly reported deaths, 36 occurred this month and 20 occurred in September. Forty-one of the residents were hospitalized prior to their deaths. Thirty-three had underlying health conditions.
The state does not include a death in its COVID-19 count unless the virus is listed on the patient's death certificate as either the cause of death or a contributing factor. There is often a lag between when deaths occur and when deaths are reported because of the time it takes for death certificates to be processed.
Deaths declined dramatically this spring, with the number reported each week in the single digits since mid-March. But the trend hasn't held. Figures are now what they were in early winter of last year, when the state was recording more than 50 deaths per week.
While active cases are less than they were a month ago, hospitalizations have hovered at and above 200 since early September, as mostly unvaccinated residents develop severe illness from a more aggressive strain of the virus. On Monday, 219 people were hospitalized for COVID-19 in Wyoming.
Less than 3% of those hospitalized with COVID-19 since May 1 have been fully inoculated against the virus.
Health officials have said those hospitalized with severe illnesses from their infections are younger than during the state's last peak, and often more ill.
Federal and state officials this summer again began recommending face masks be worn in areas with low vaccine uptake and moderate-to-high virus transmission as the more contagious delta variant spreads nationwide.
Gov. Mark Gordon has said his office will not implement any more mandates or lockdowns. Gordon said he encourages residents to get vaccinated but that the decision is "intensely personal" and he is not planning any interventions to increase uptake.
Wyoming's vaccination rate trails almost all of the nation. Nationally, the state has the second-lowest proportion of fully vaccinated residents (43%), and the third-lowest proportion of those who've received at least one shot (50%).
Only Idaho and West Virginia have comparable or worse vaccination rates.
State lawmakers will meet in Cheyenne next week for a special legislative session geared toward opposing federal vaccine mandates on large employers and government employees.
PHOTOS: COVID-19 in Wyoming
COVID-19 closure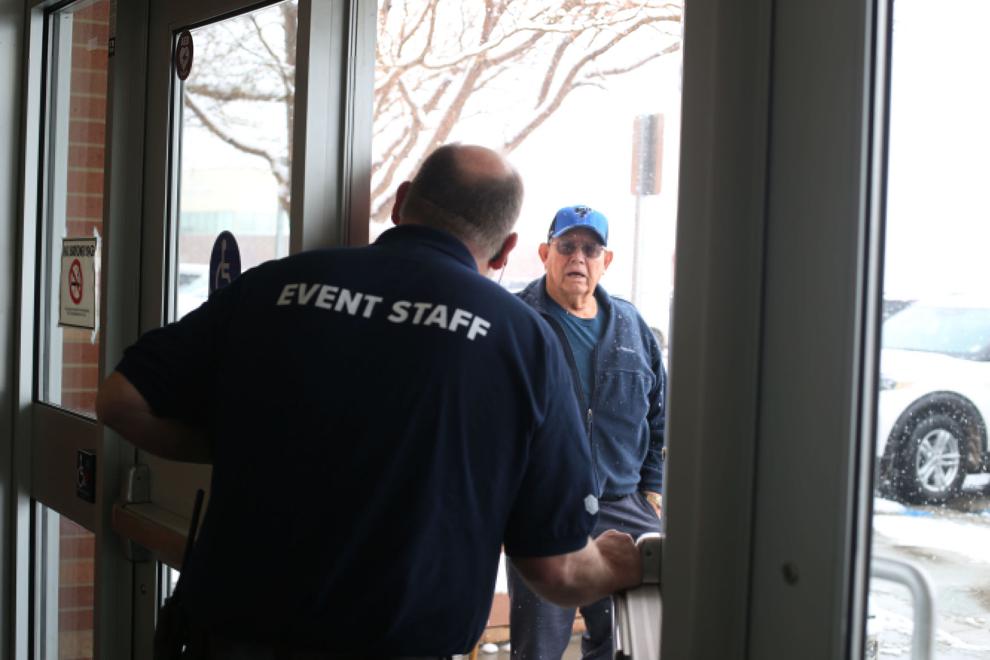 COVID-19 response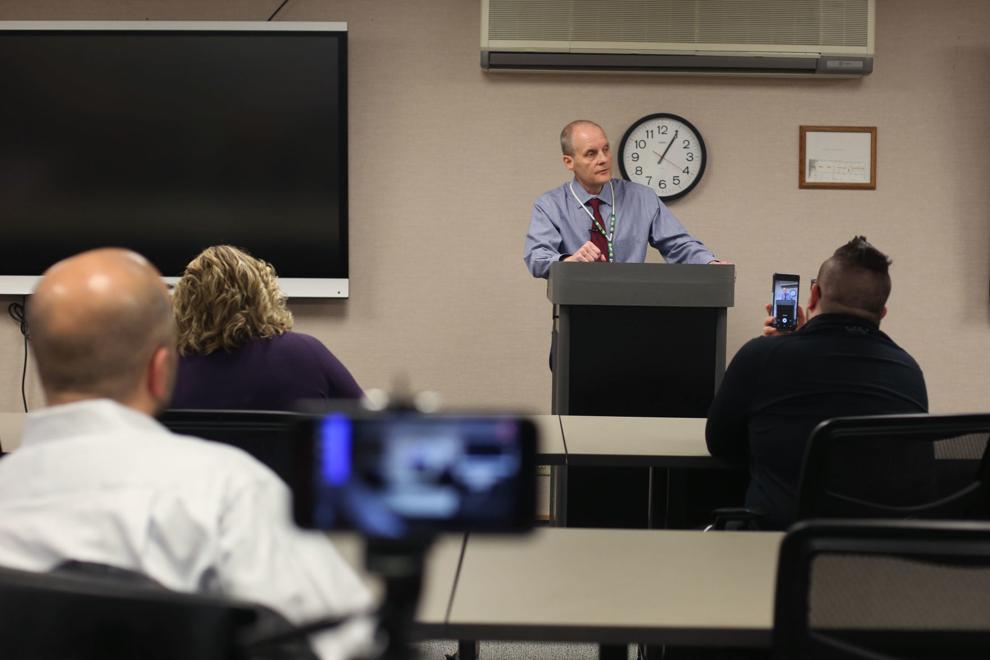 COVID-19 closure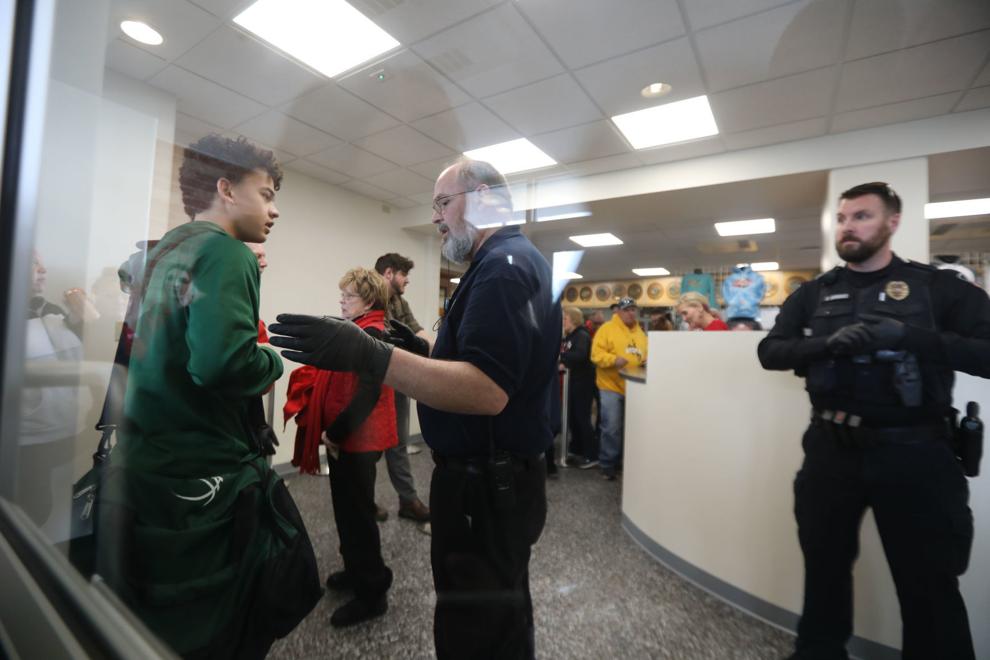 COVID-19 closure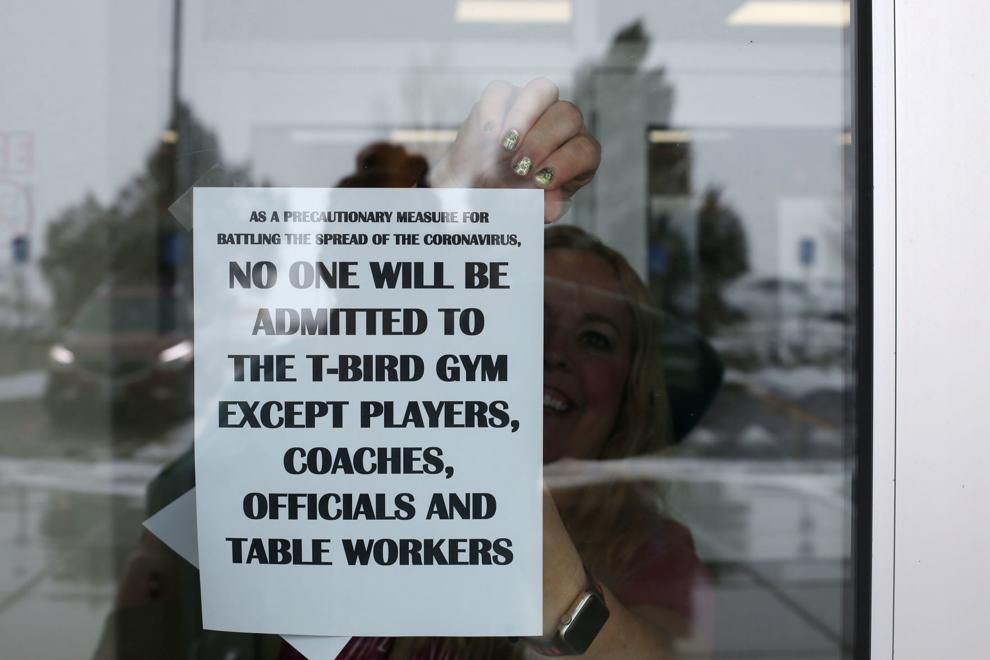 COVID-19 closure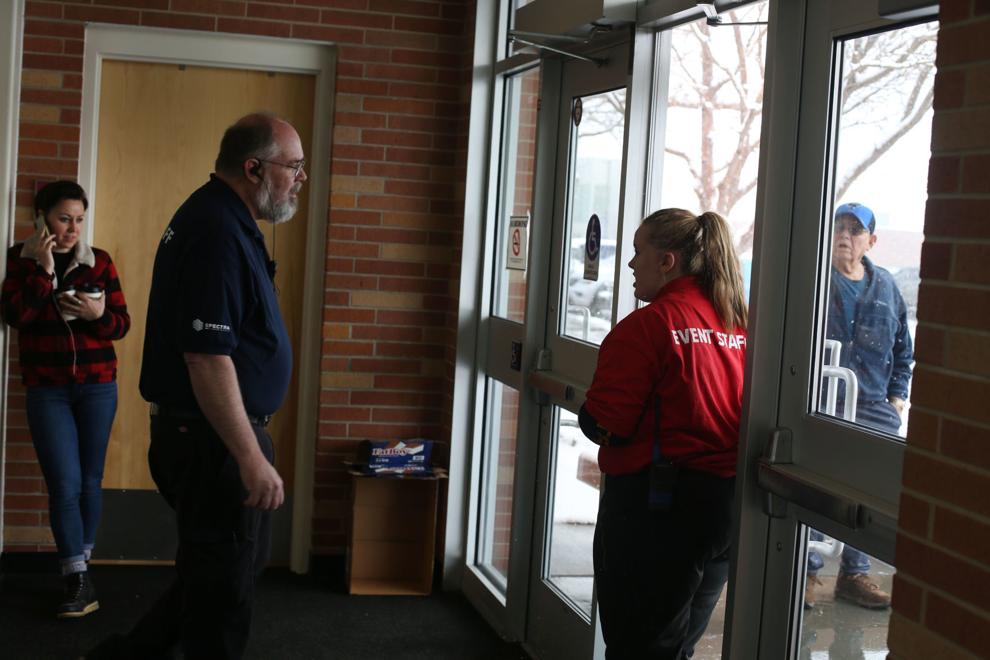 COVID-19 closure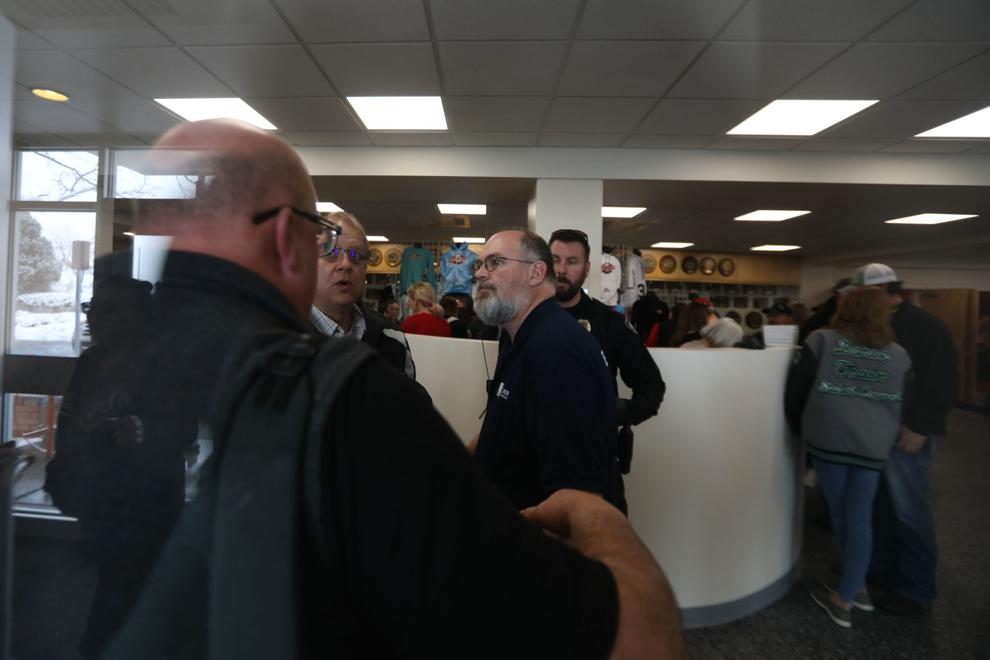 COVID-19 Press Conference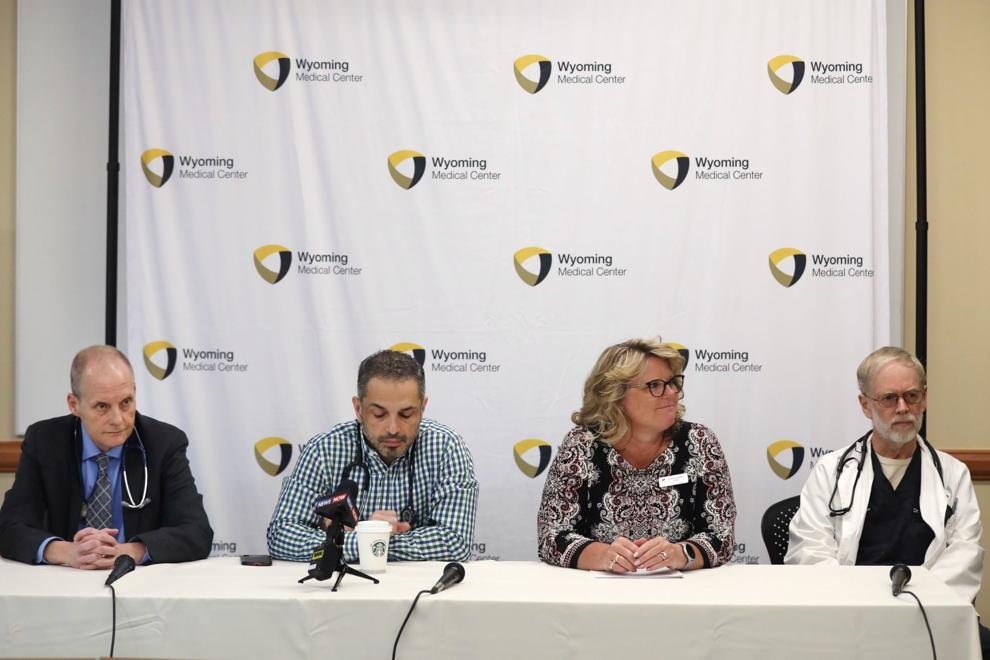 COVID-19 response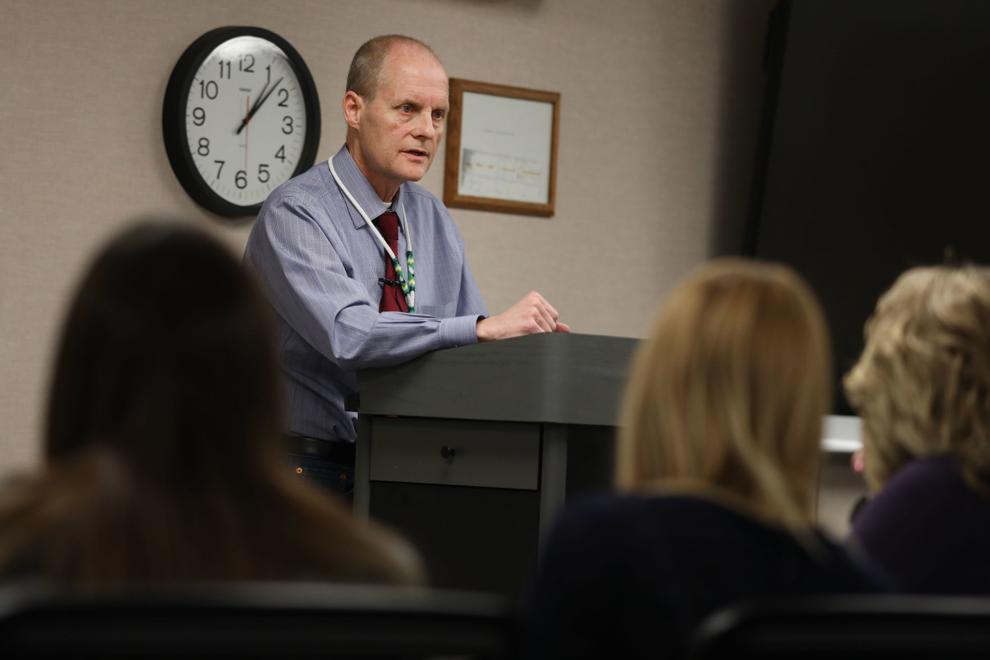 COVID-19 response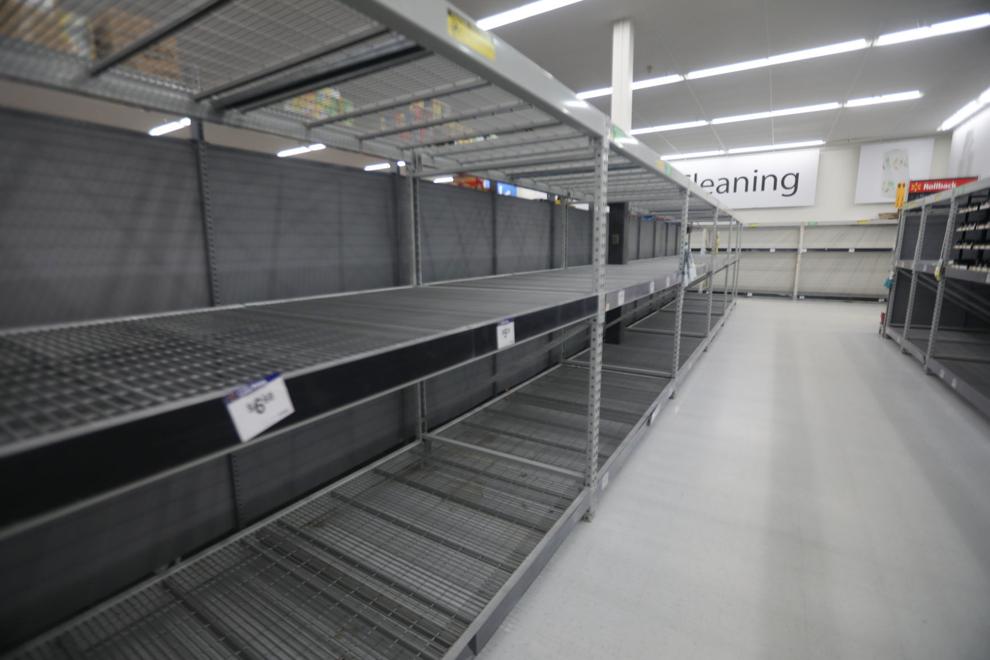 COVID-19 response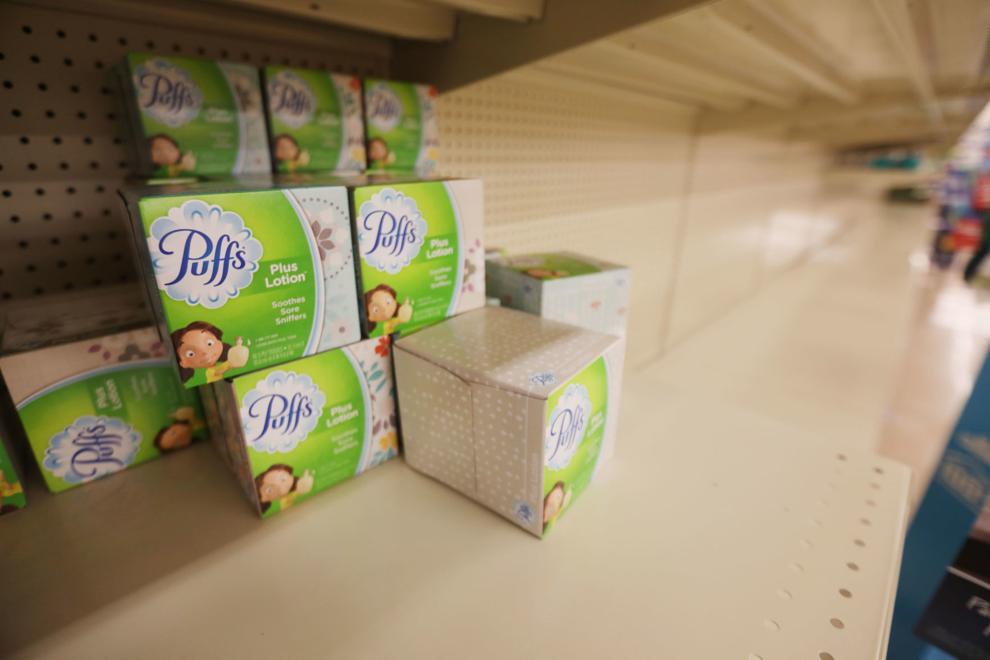 COVID-19 response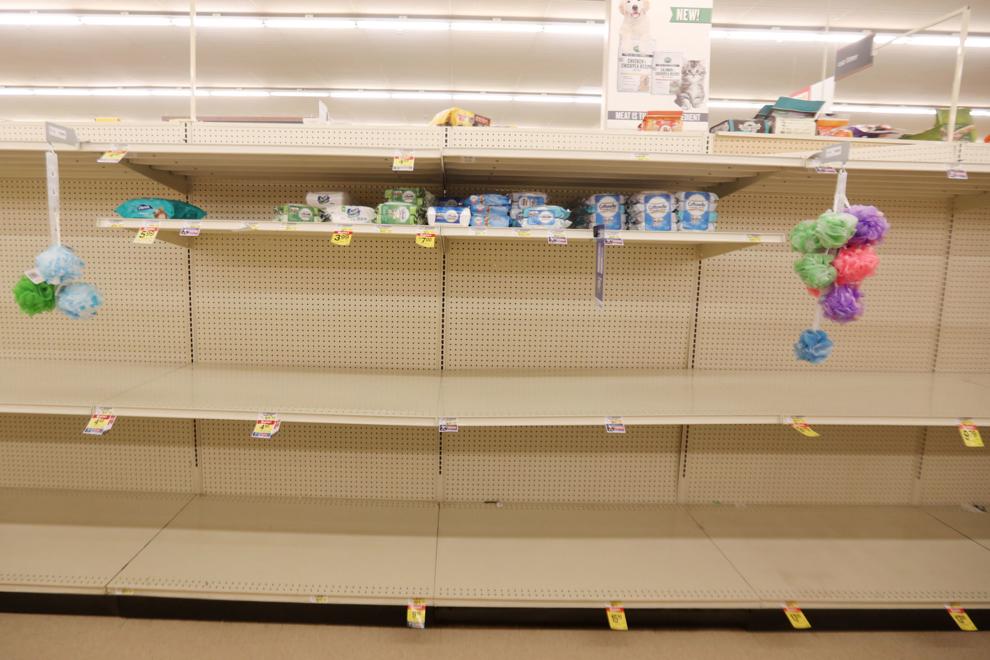 COVID-19 response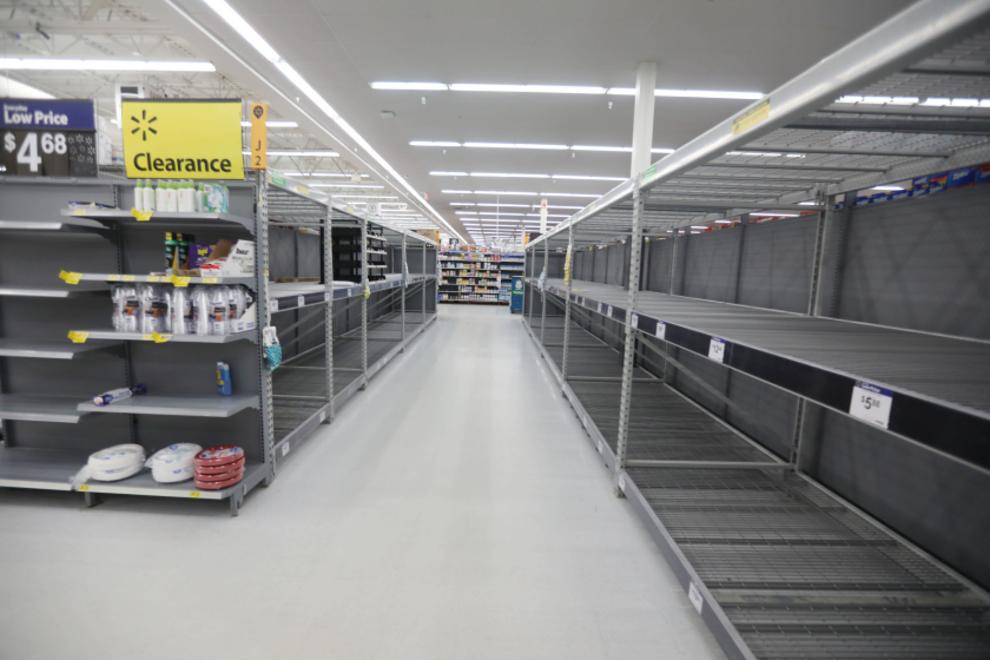 COVID-19 response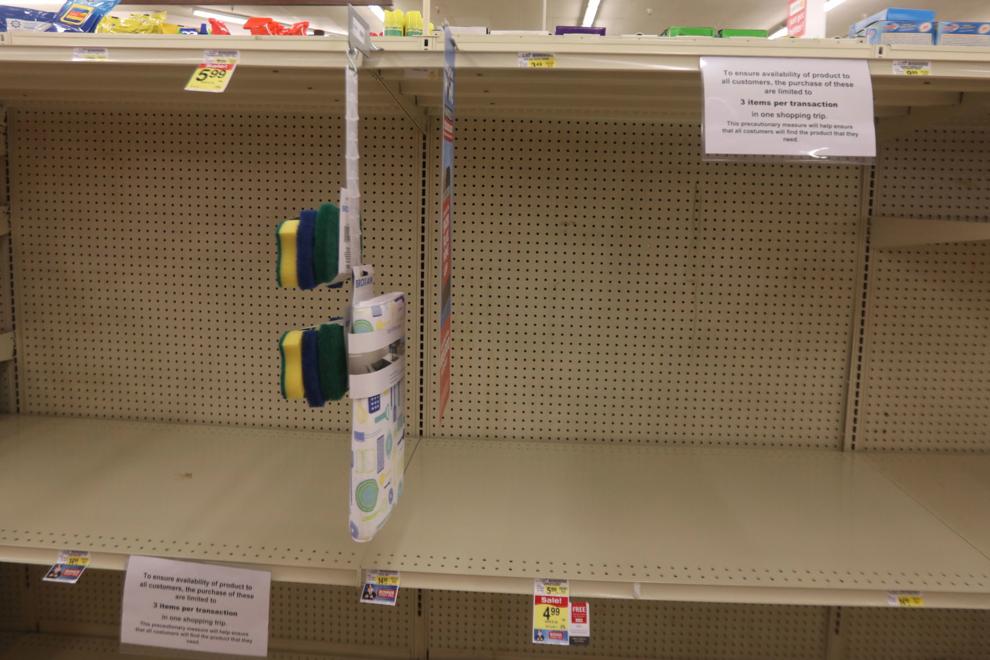 COVID-19 response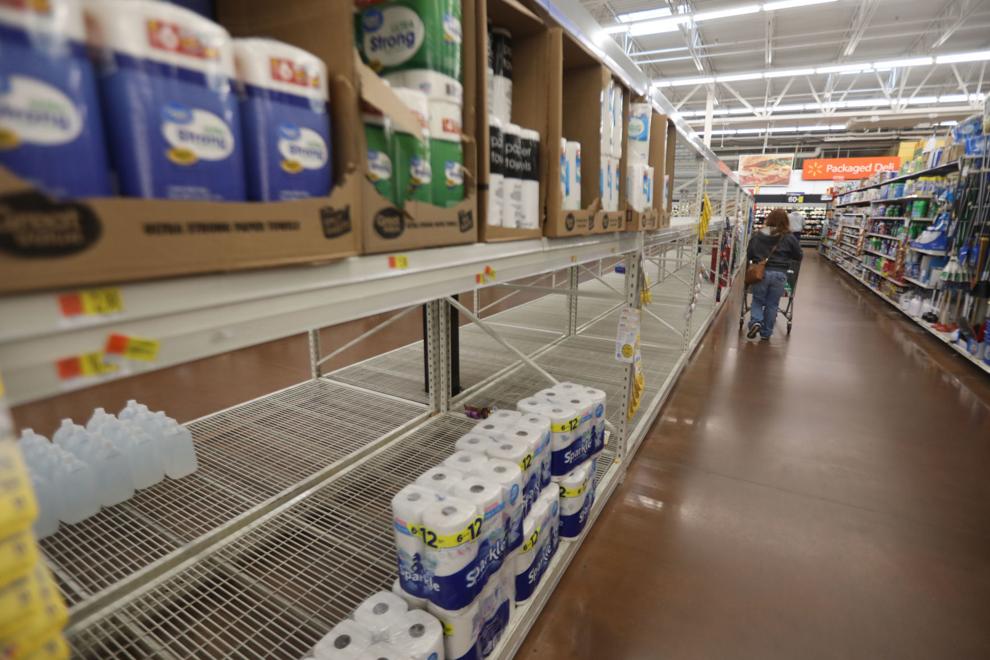 COVID-19 response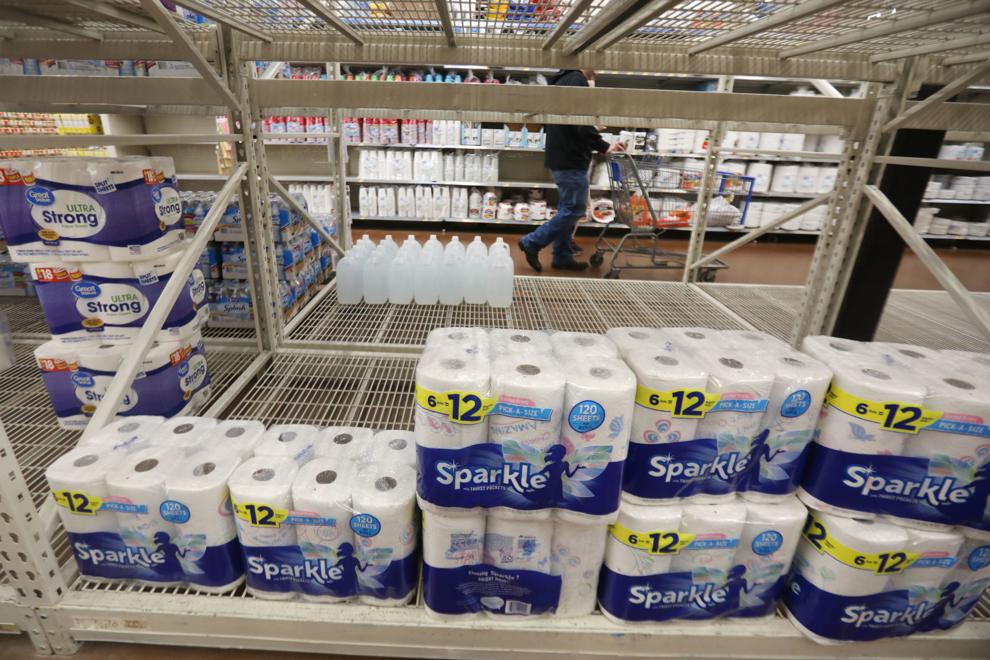 Respiratory Clinic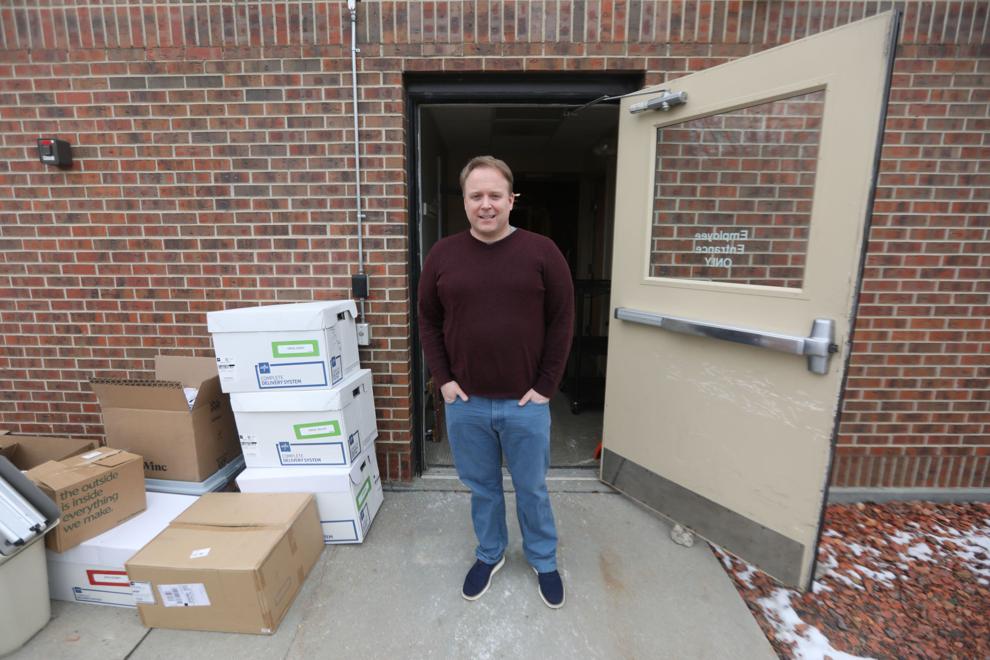 Respiratory clinic
Respiratory clinic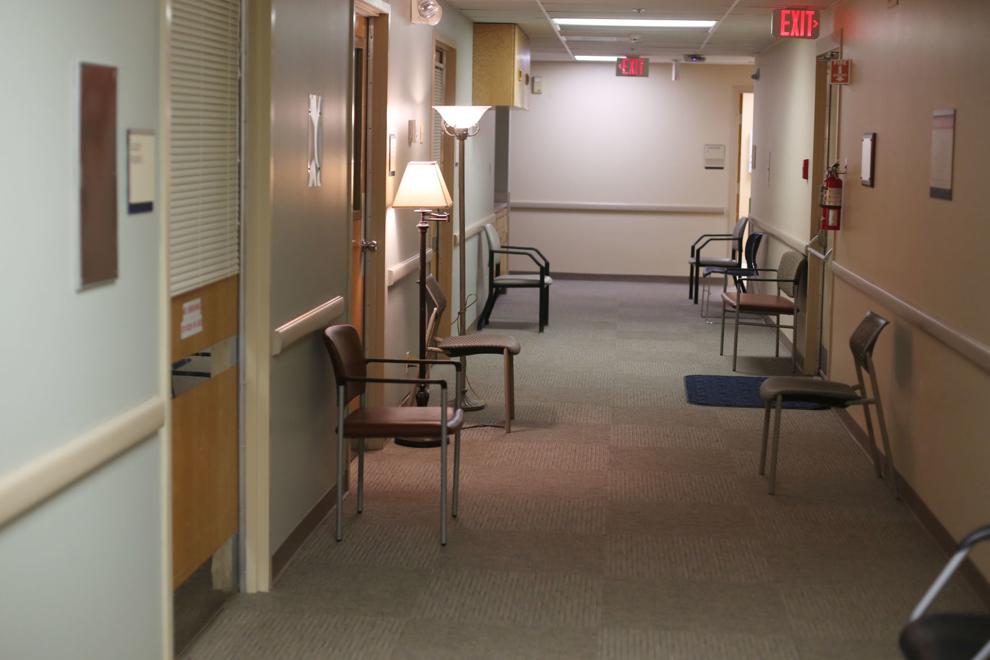 Meadow Wind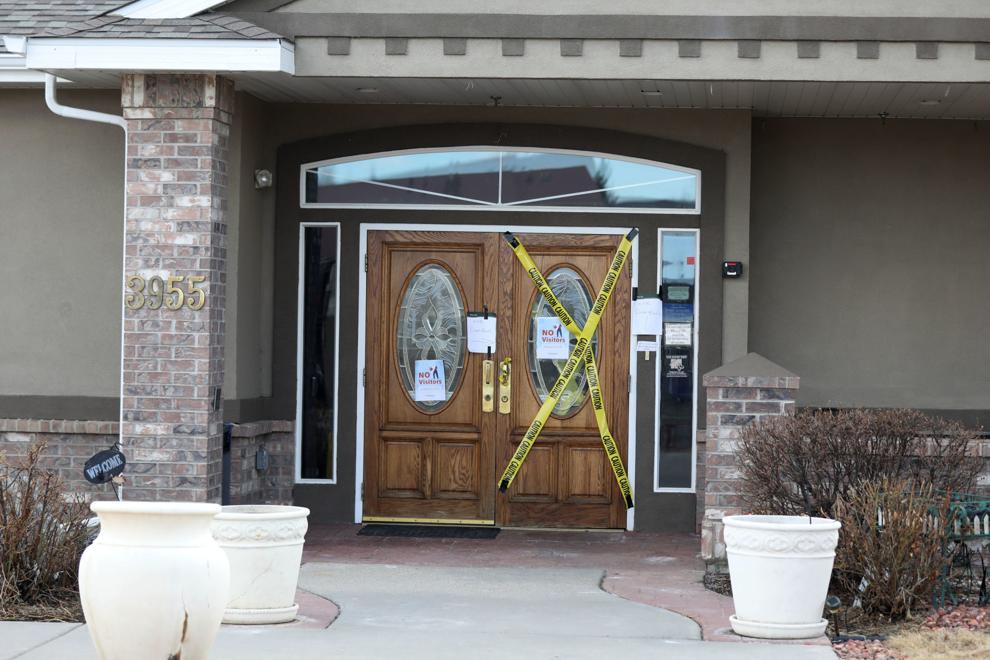 School Lunches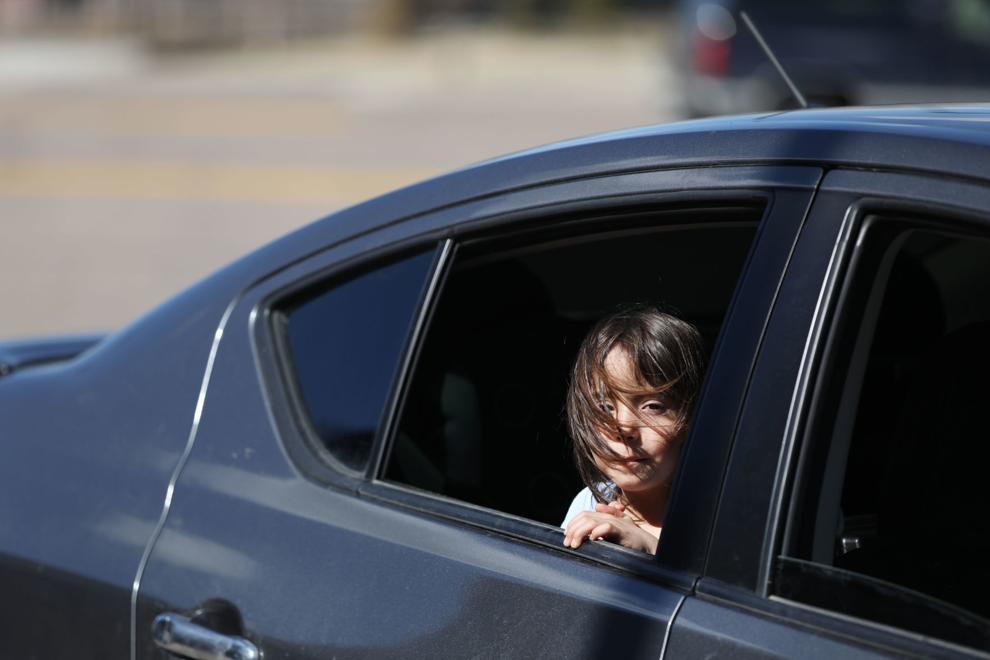 School Lunches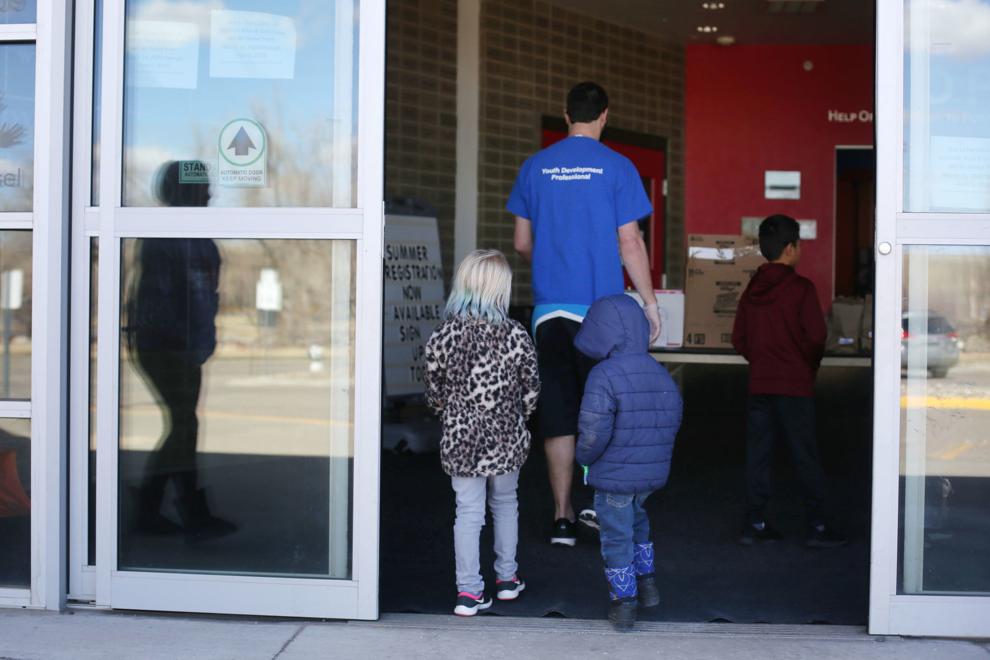 Downtown Casper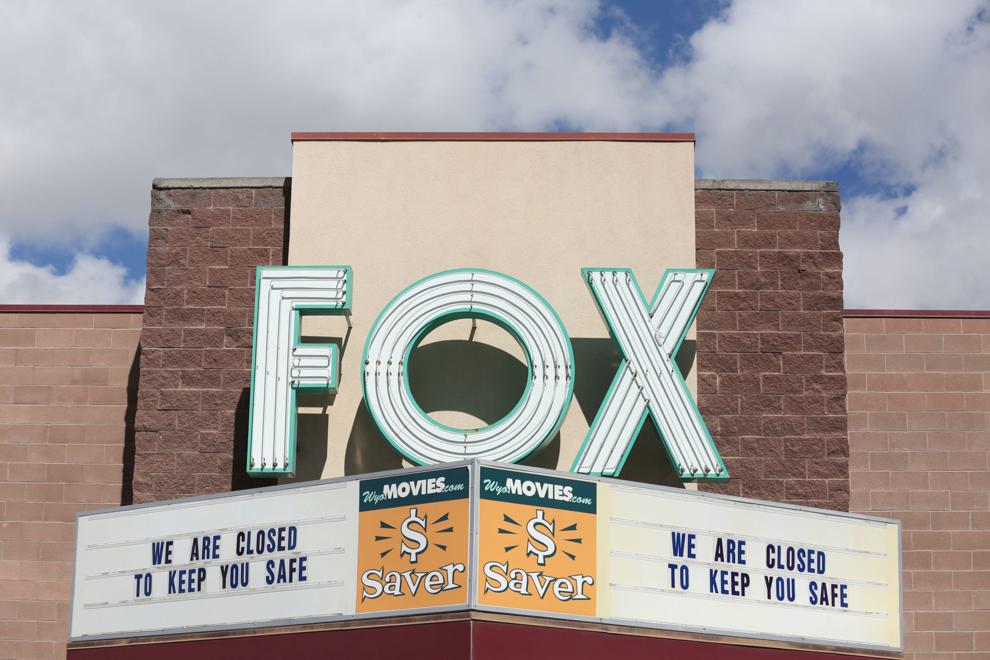 Main Street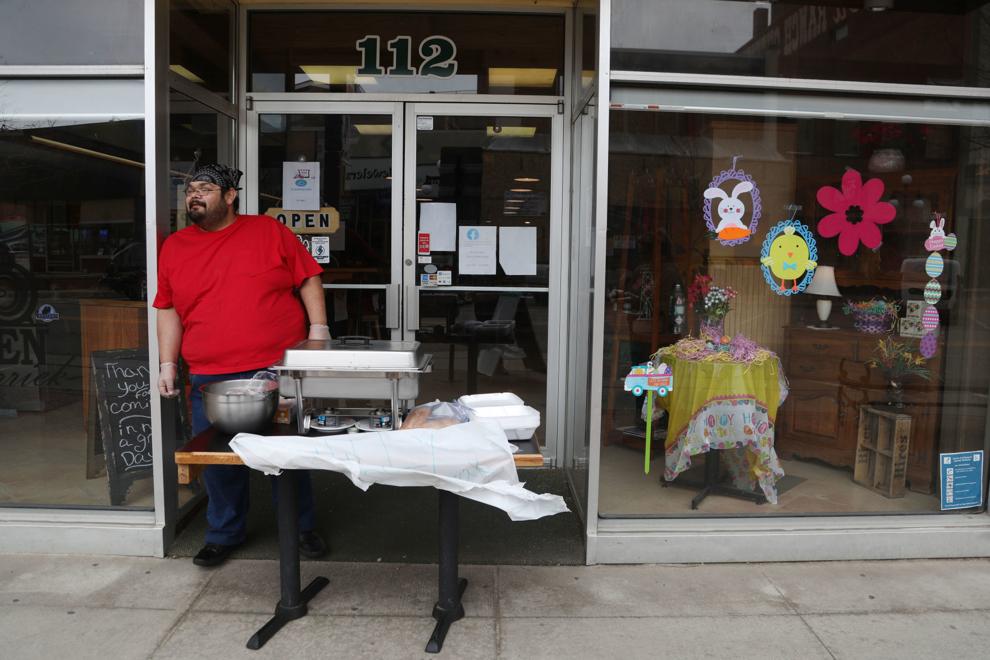 Mainstreet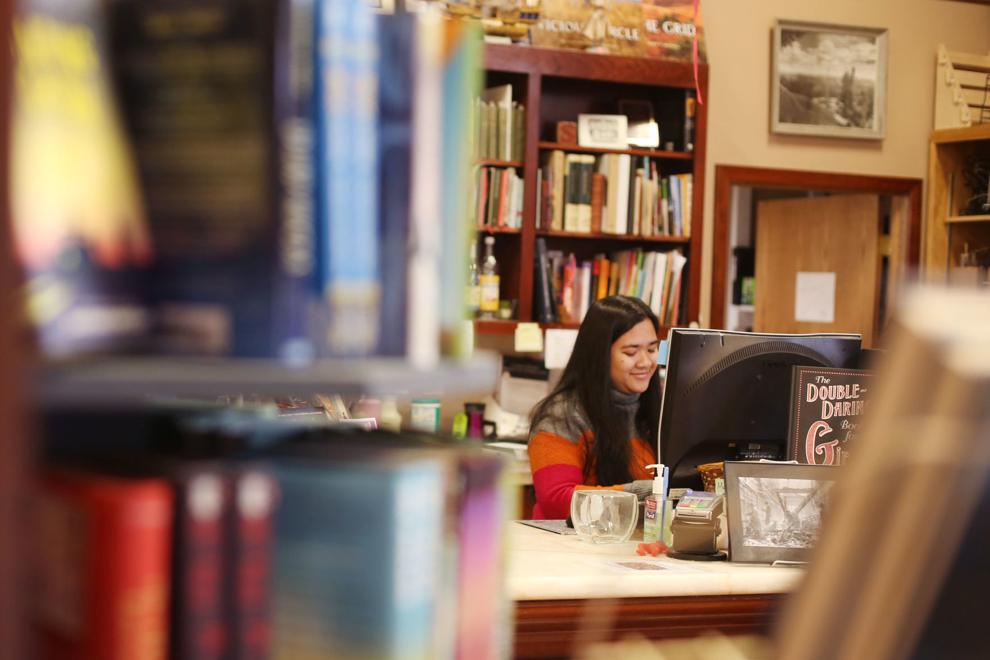 Mainstreet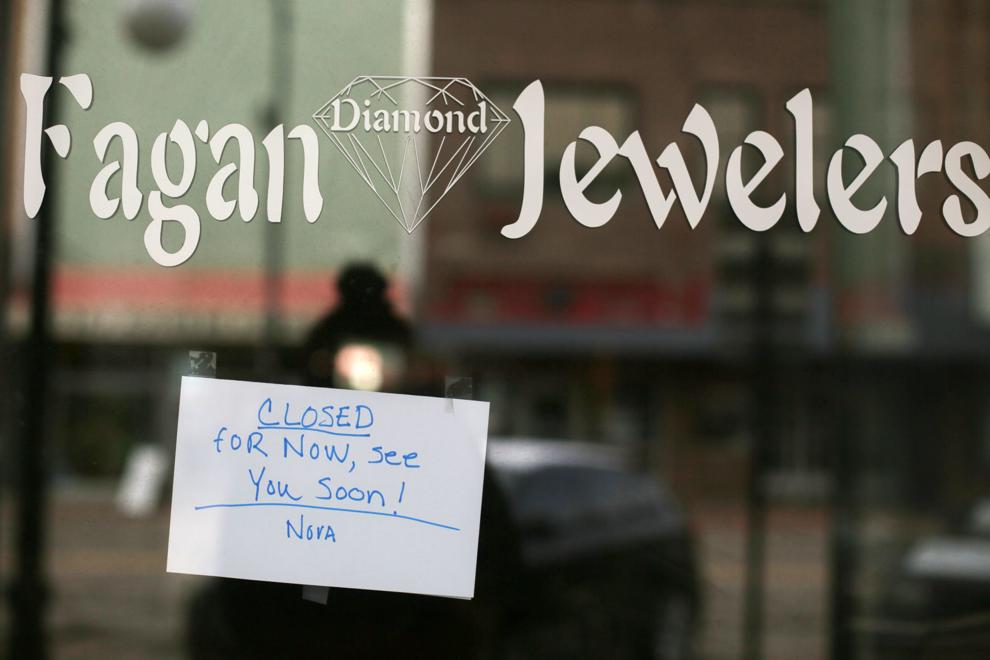 Mainstreet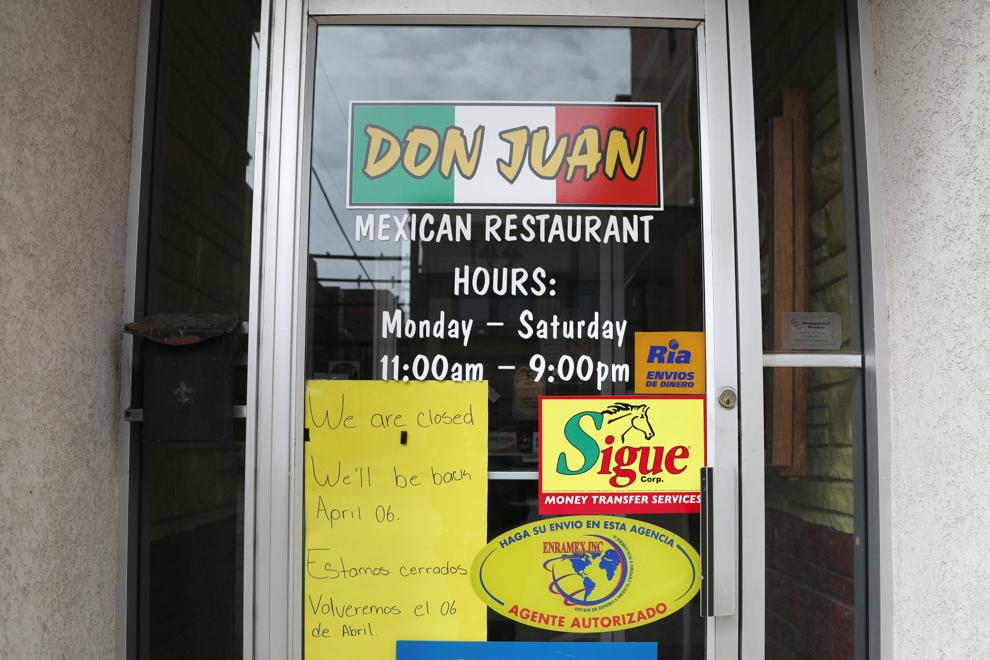 Hand Sewn Medical Mask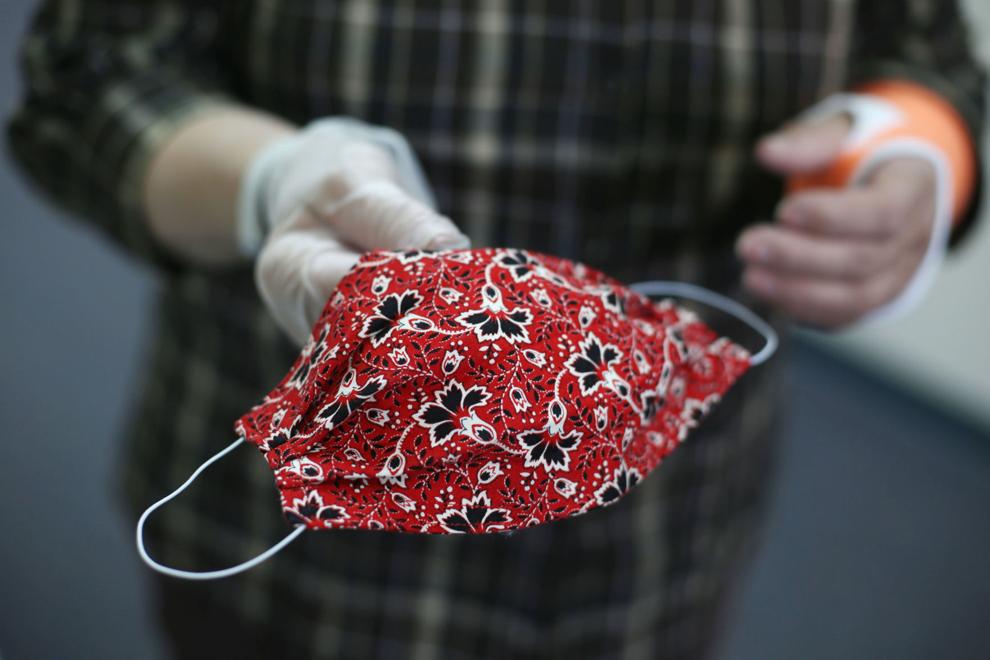 School Lunches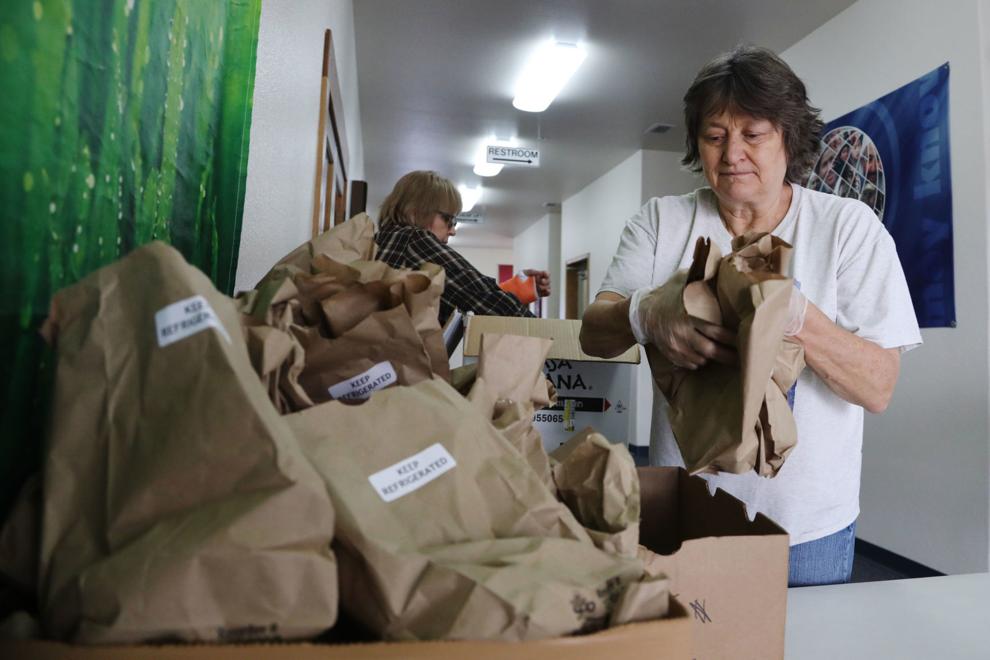 School Lunches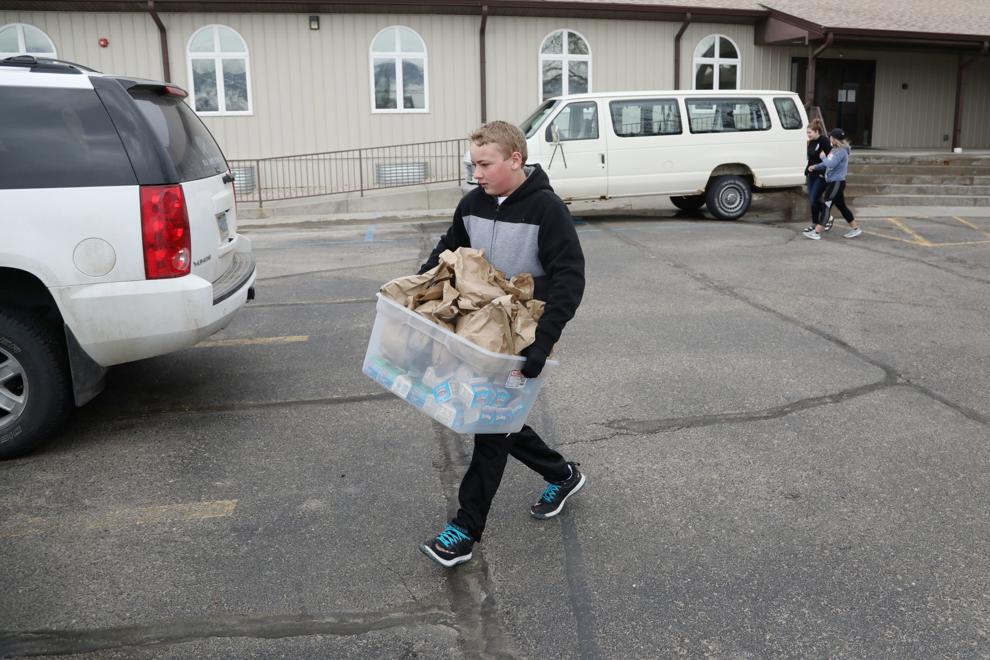 Medical Masks
Medical Masks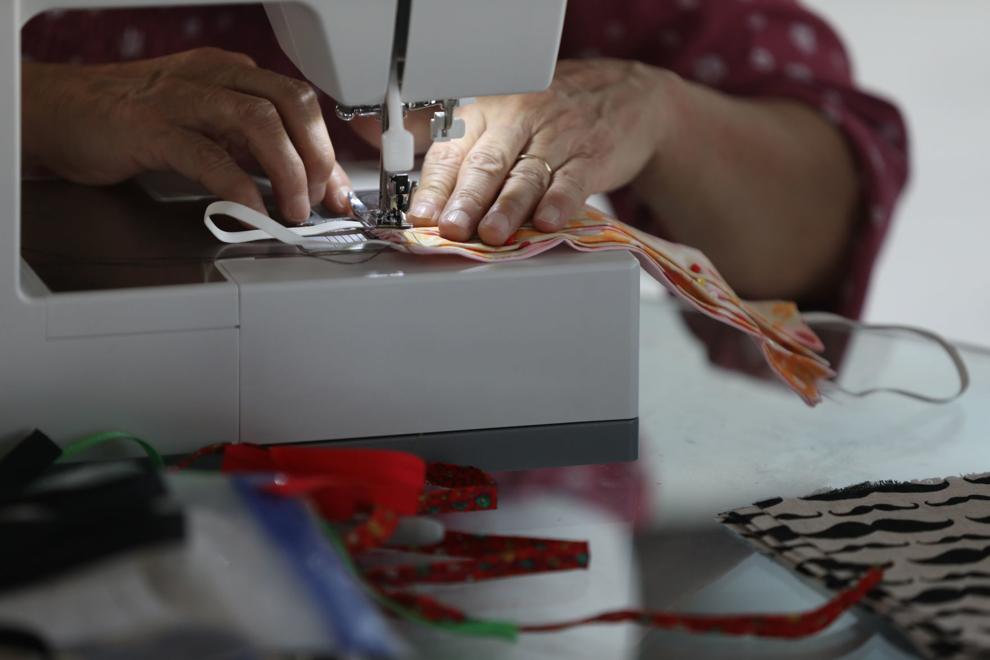 Medical Masks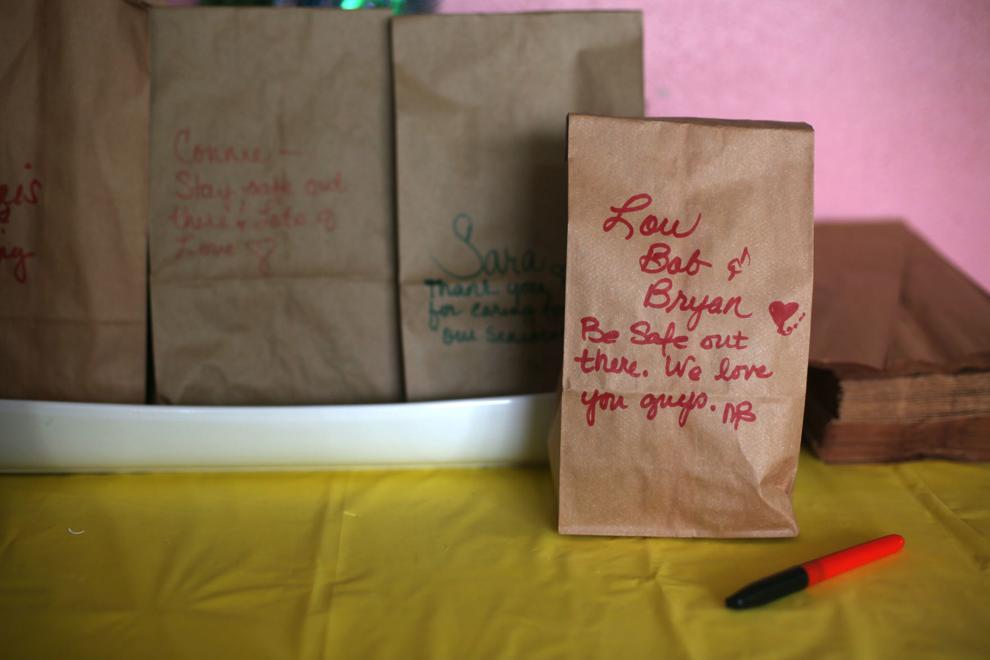 Spread Kindness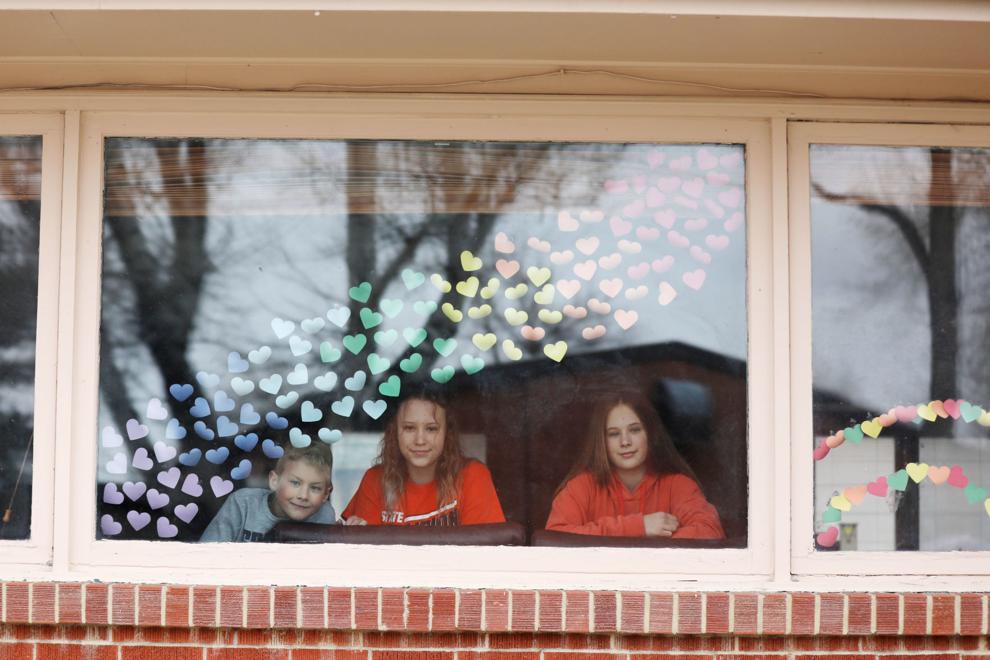 Mental health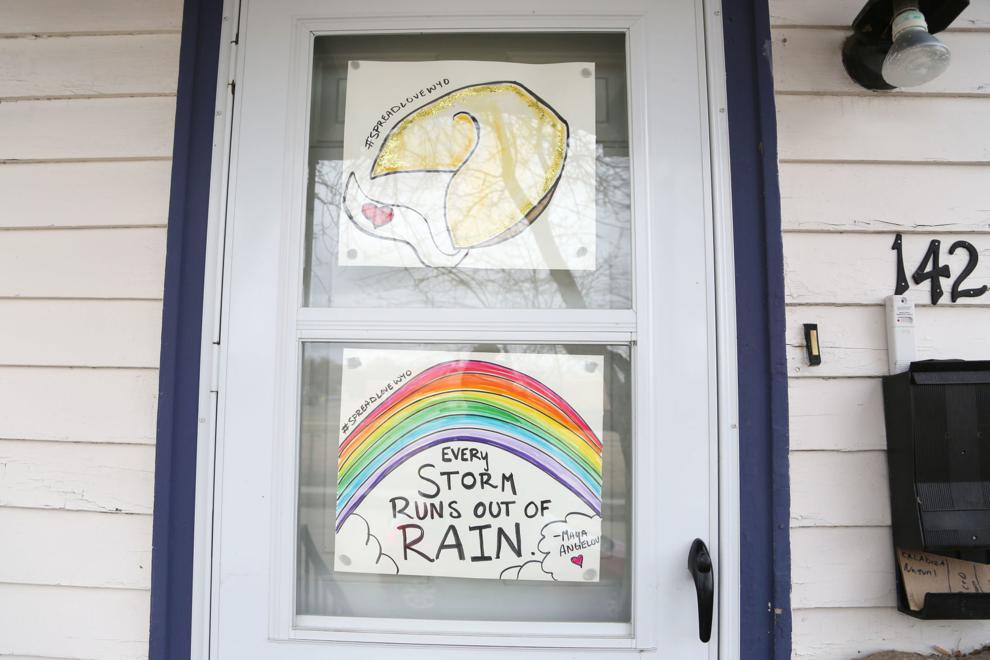 Spread Kindness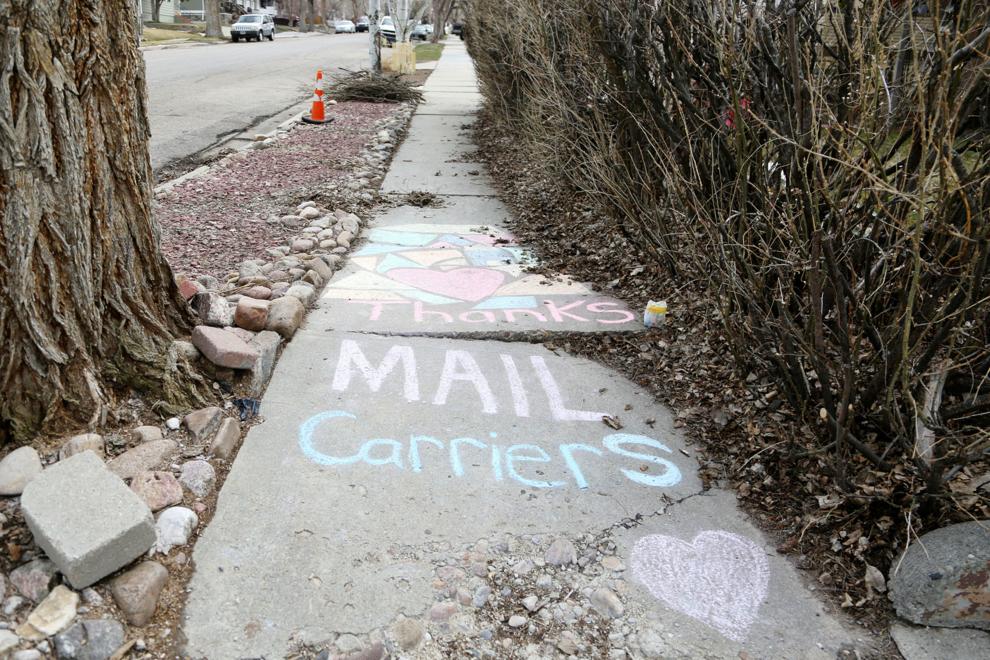 WMC hand sewn gowns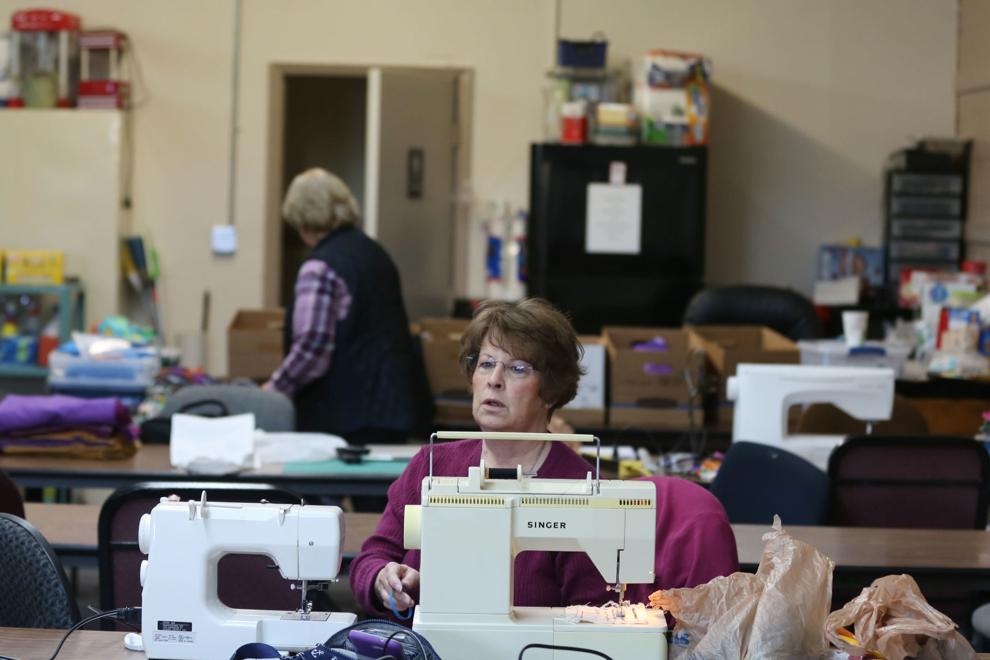 WMC hand sewn gowns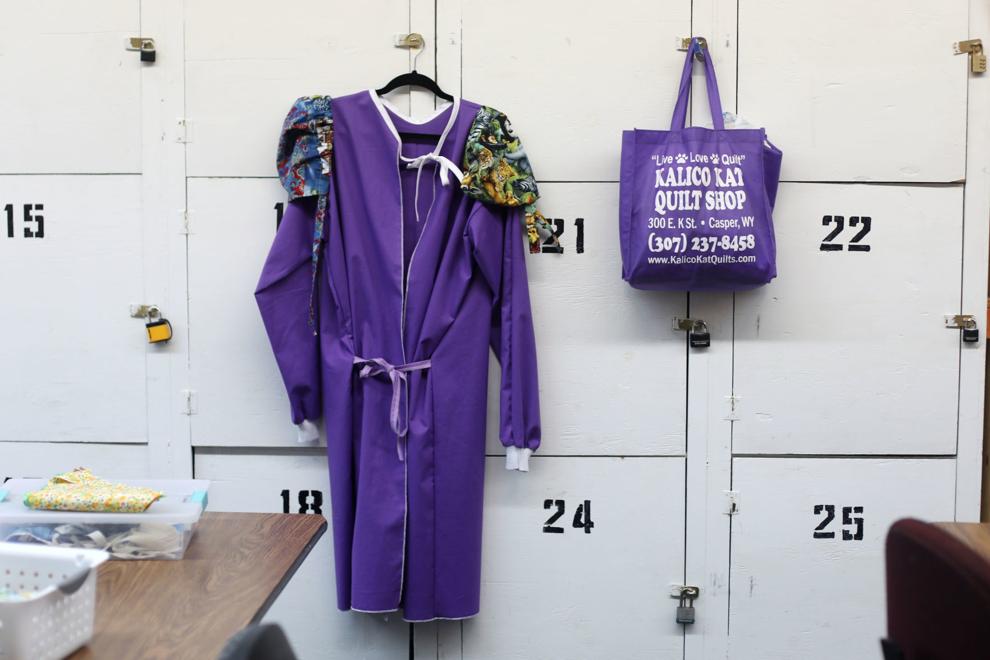 Drive in Church Service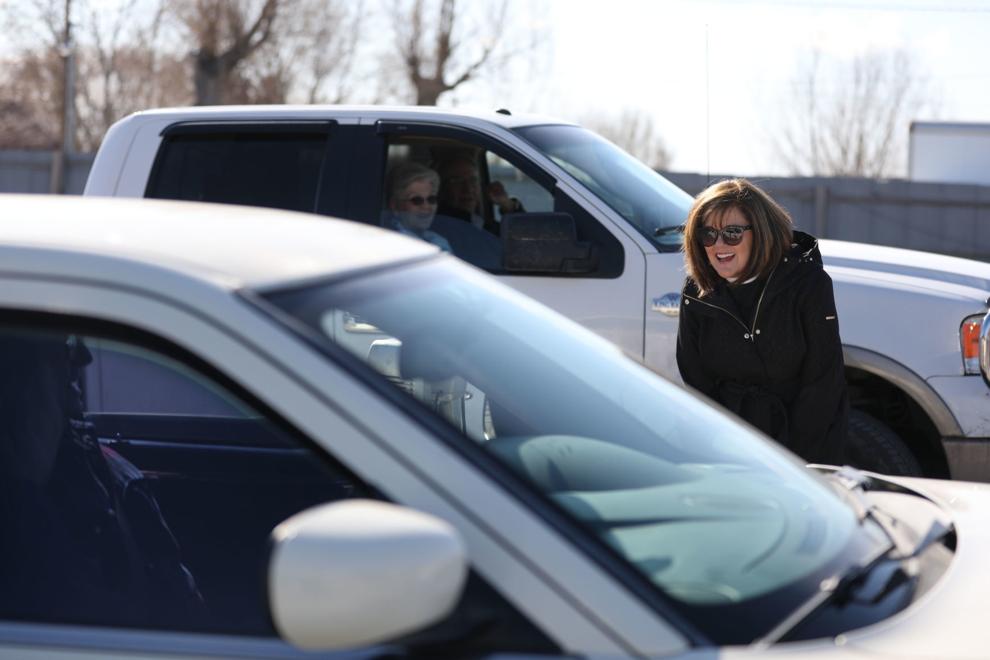 Drive in Church Service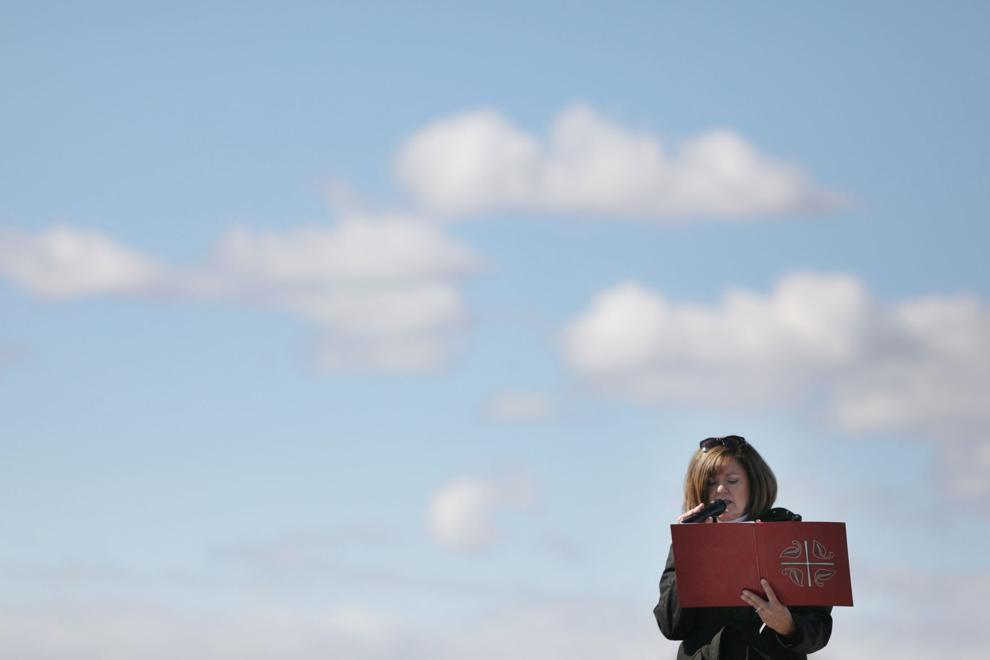 Drive in Church Service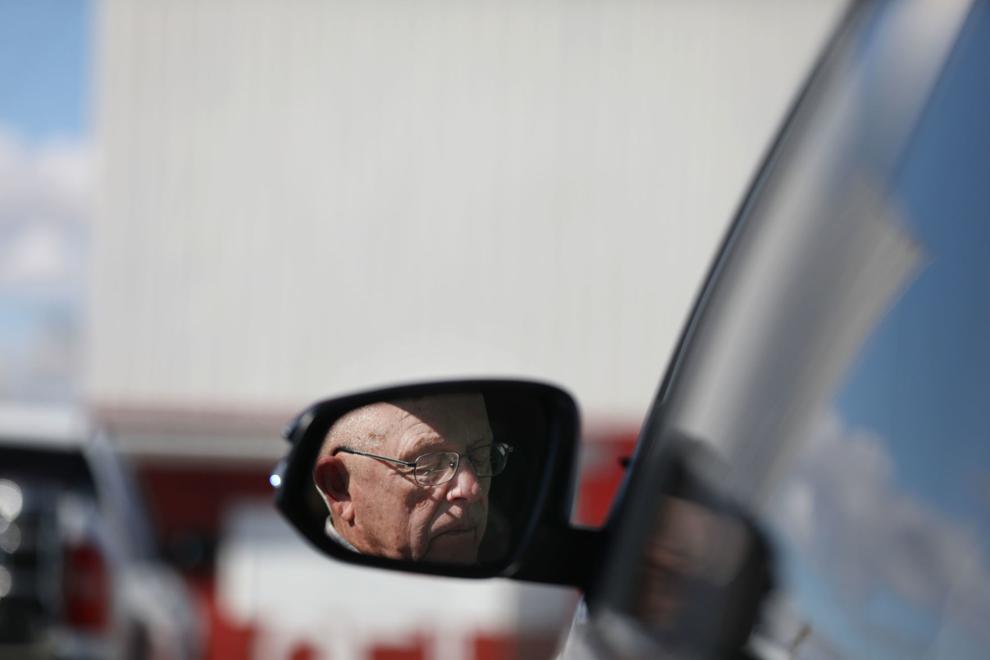 Urgent Care Clinic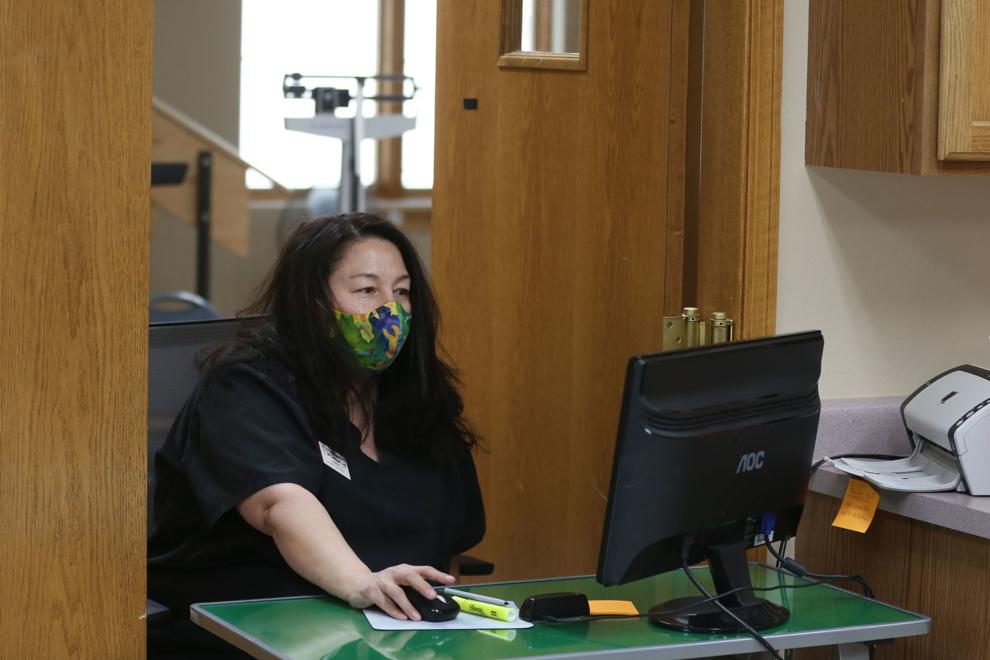 Urgent Care Clinic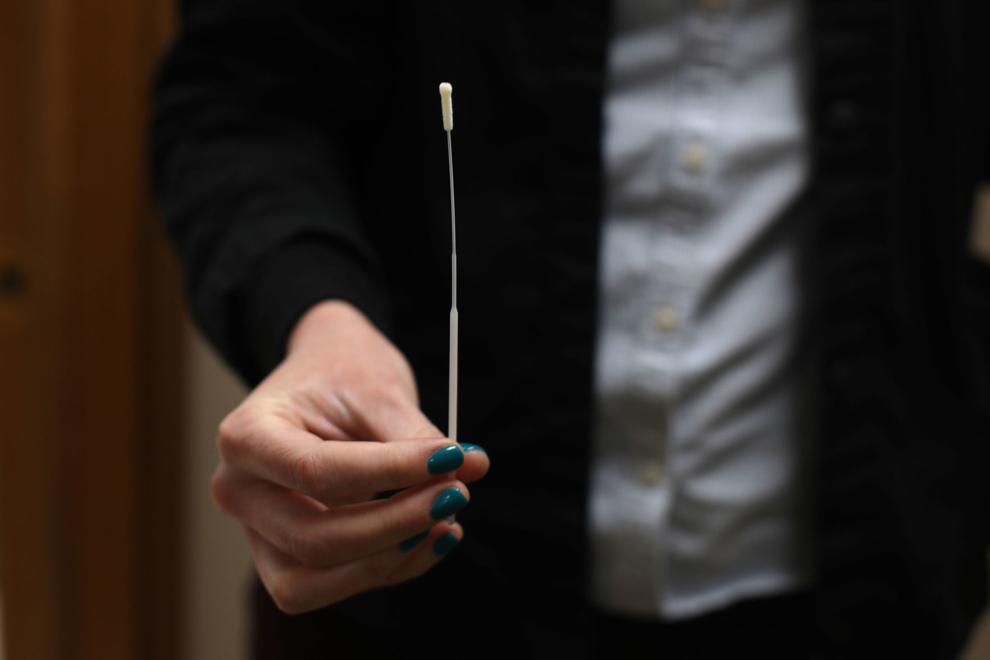 Joshua's Cleaning Wipes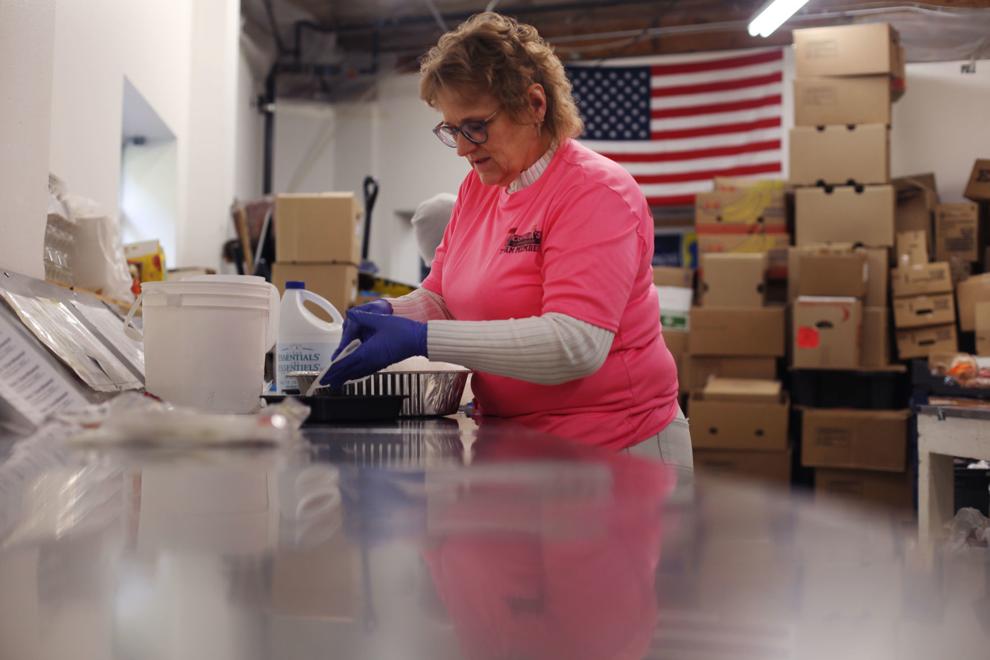 Joshua's Cleaning Wipes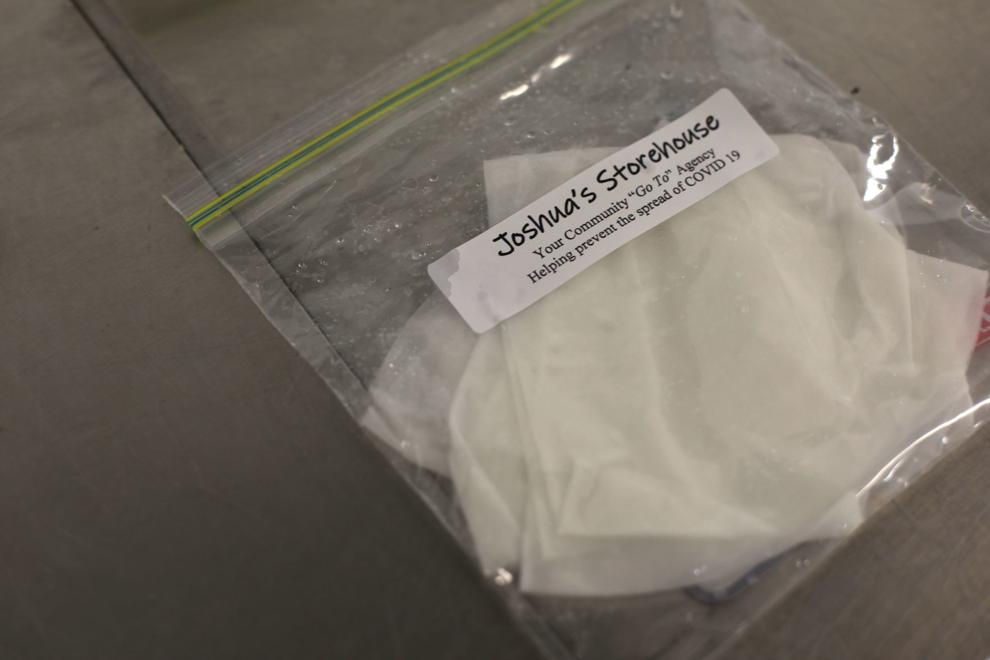 Shelter in place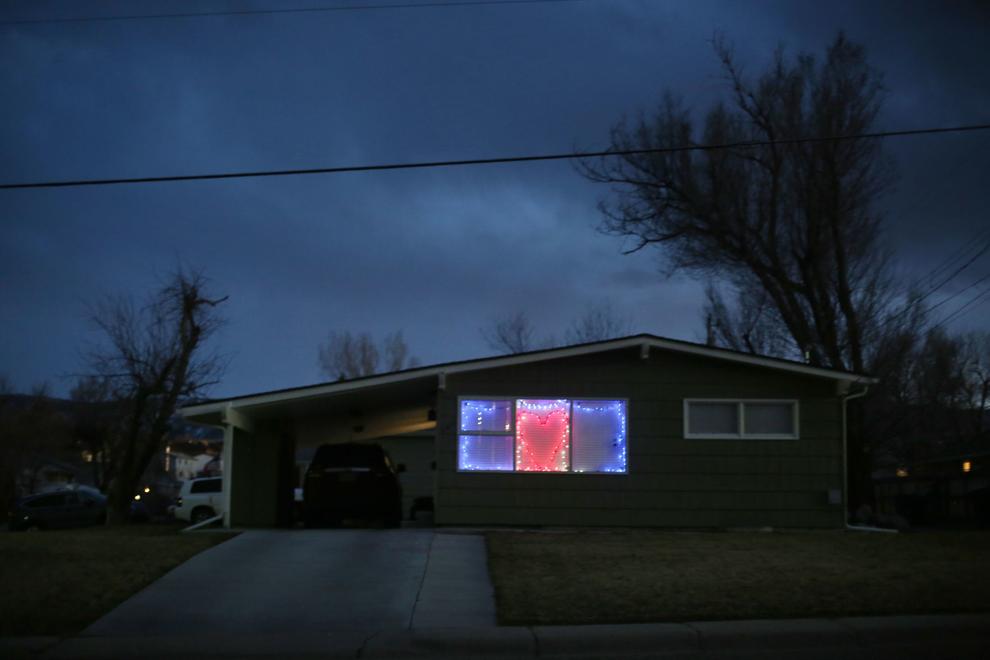 Walmart social distancing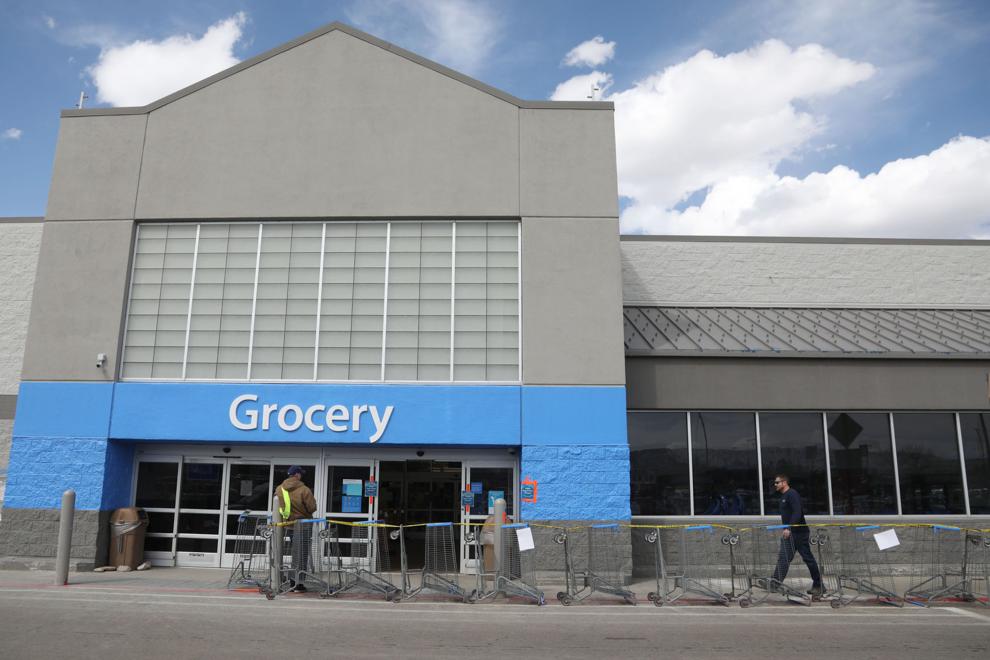 Walmart social distancing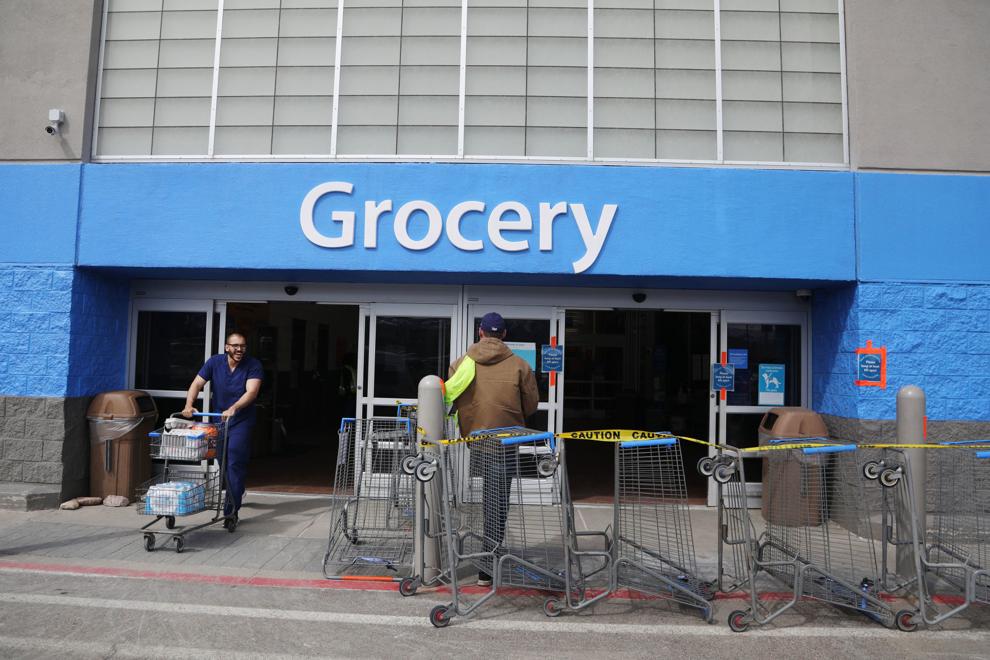 Outdoor recreation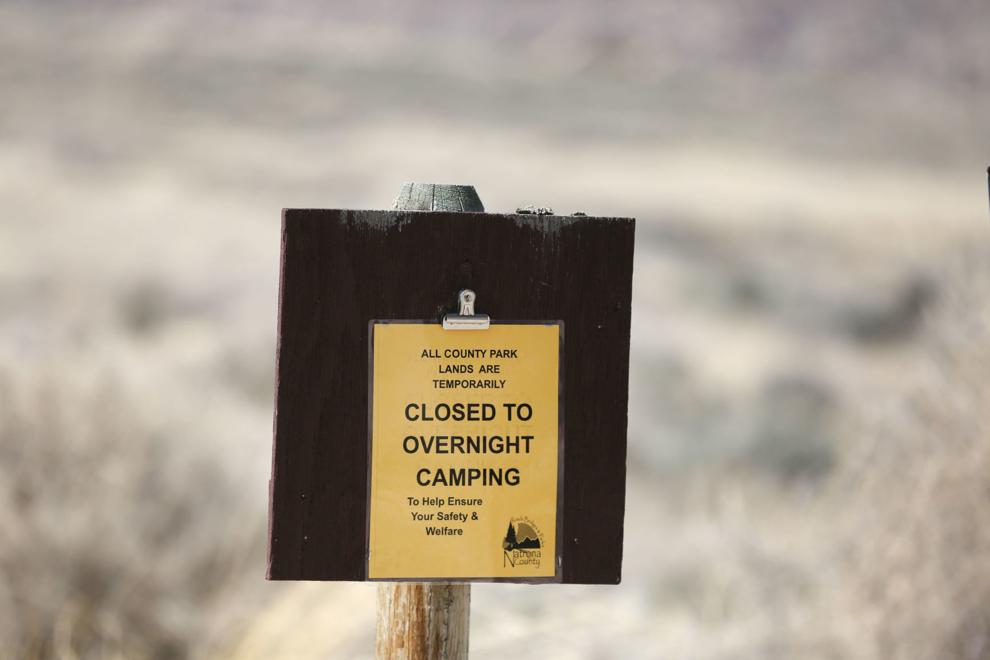 Outdoor Recreation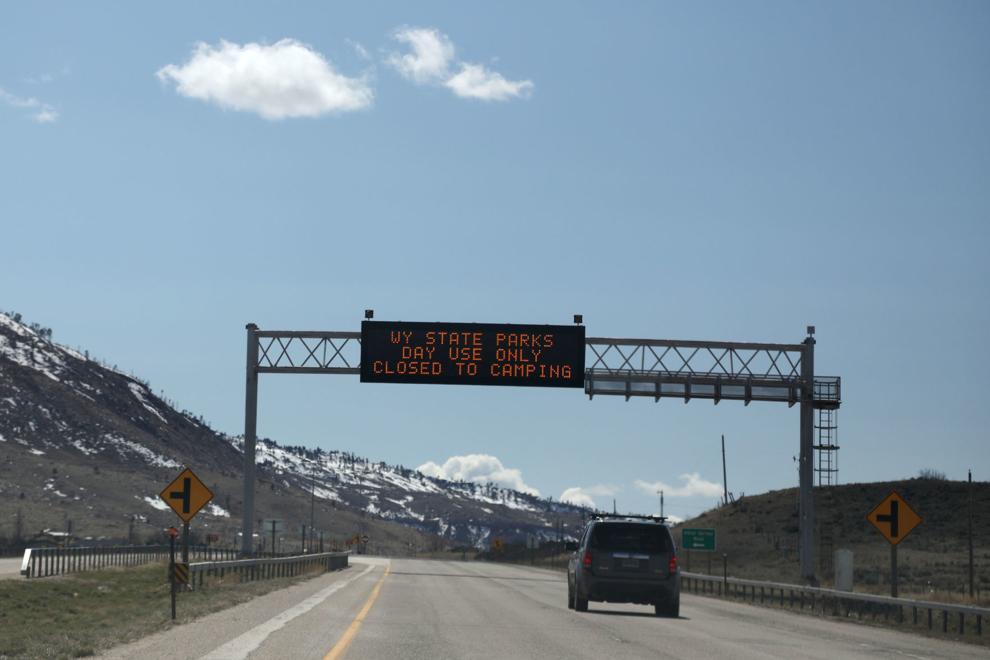 Protest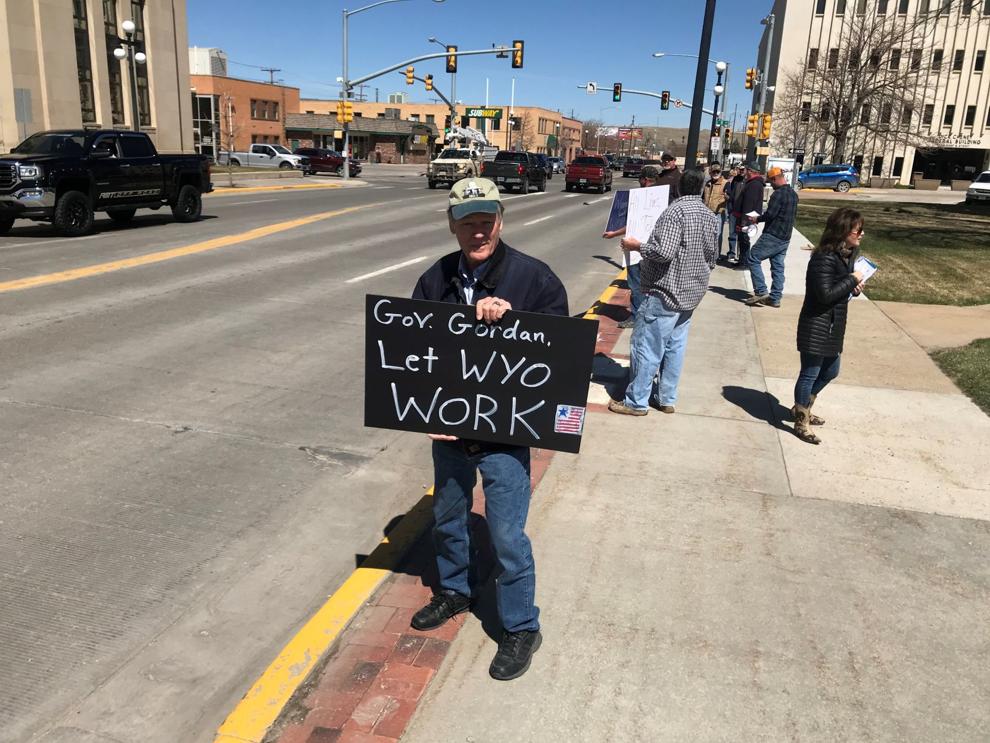 Liberty Protest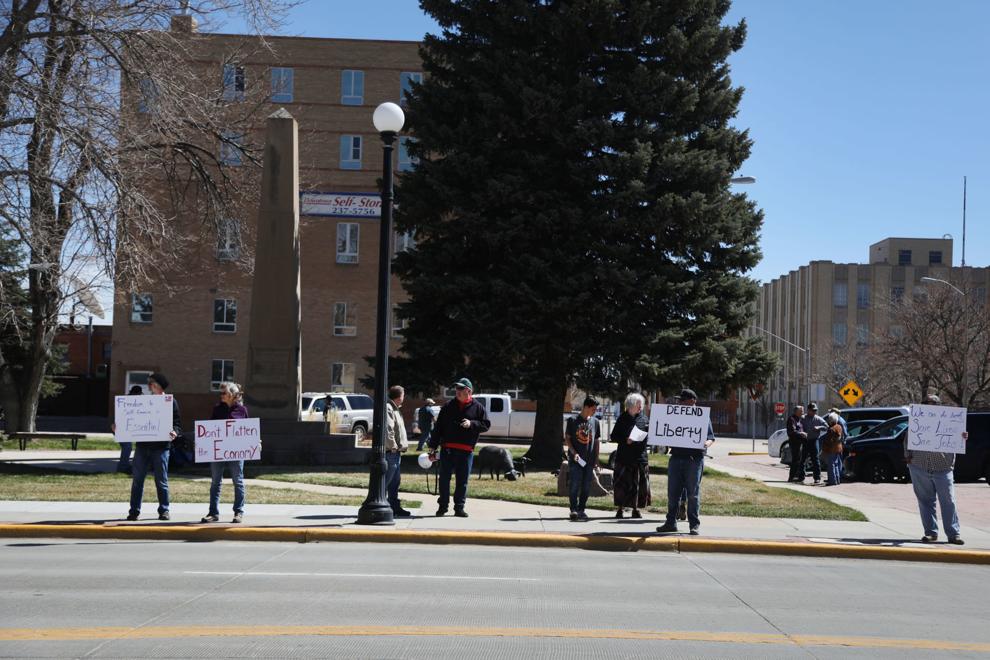 Liberty Protest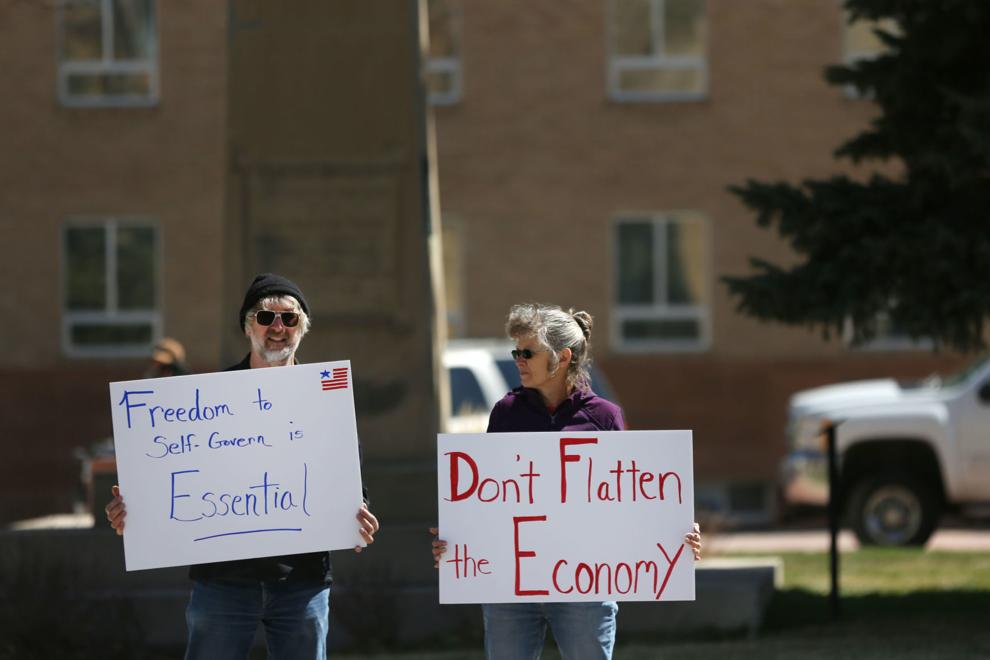 Makeshift mask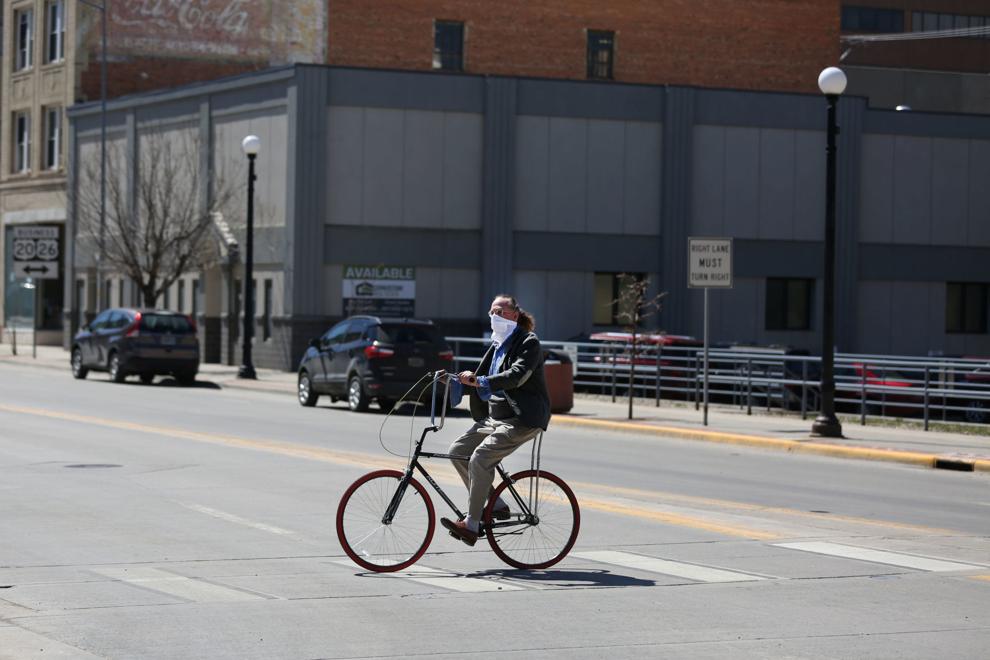 Feed the Frontlines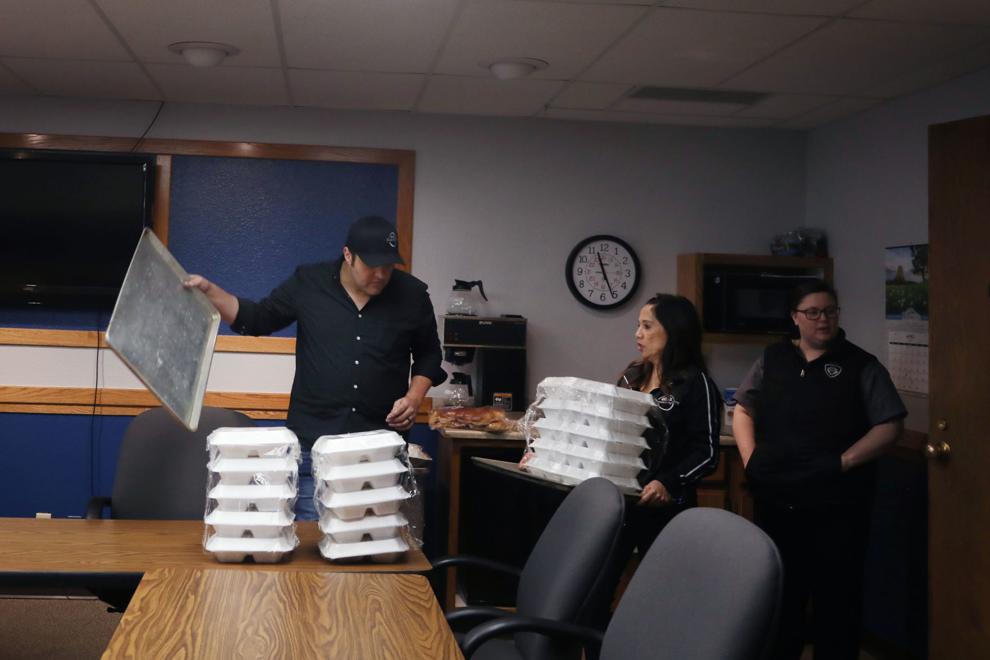 Artists at Home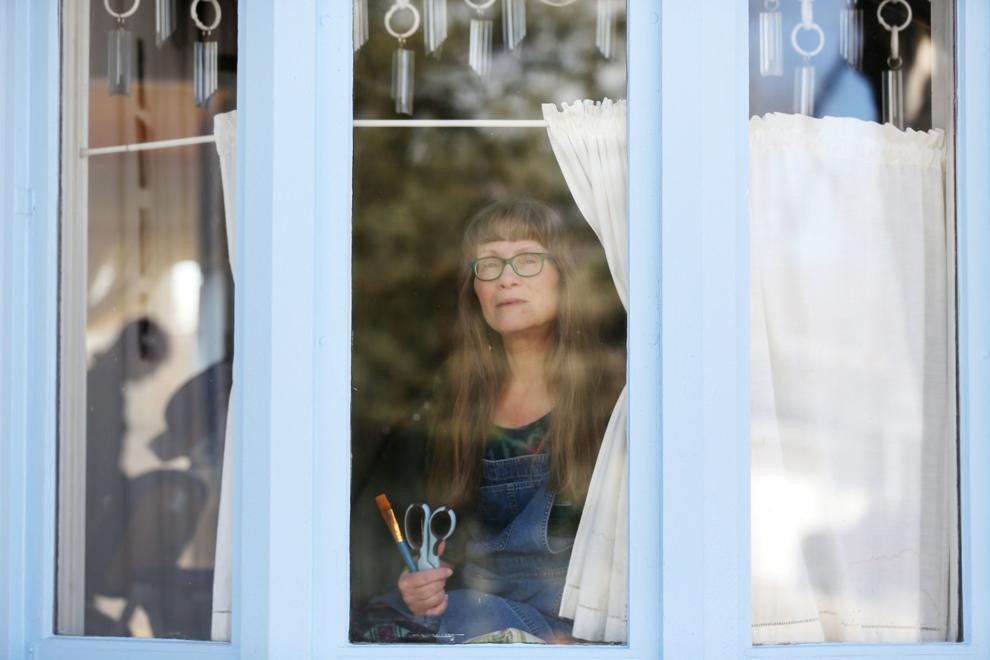 Artists at Home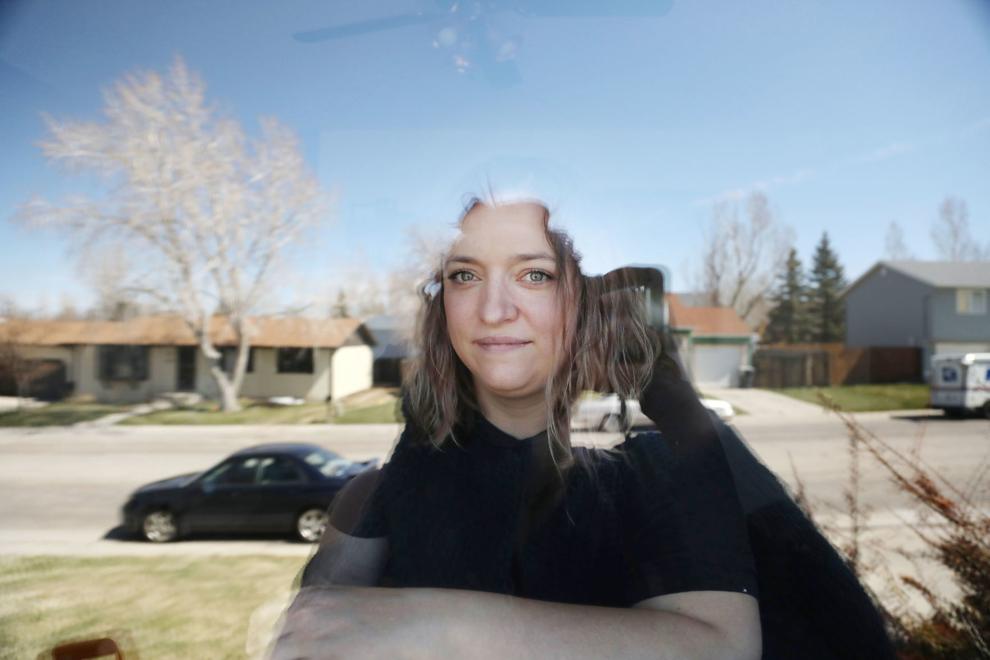 Easter Dinner Hand Out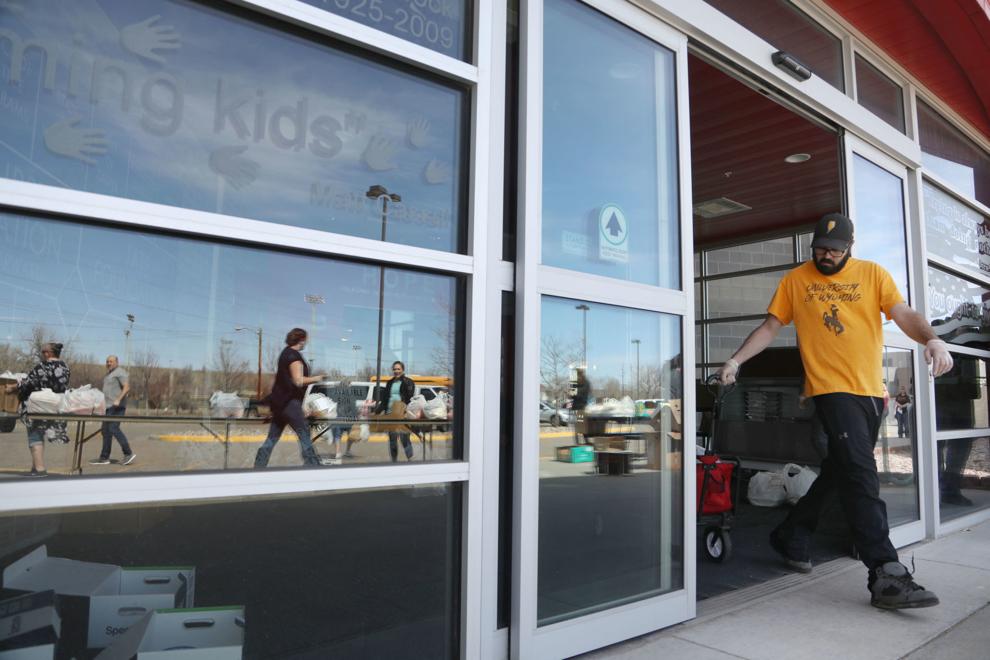 Easter Dinner Hand Out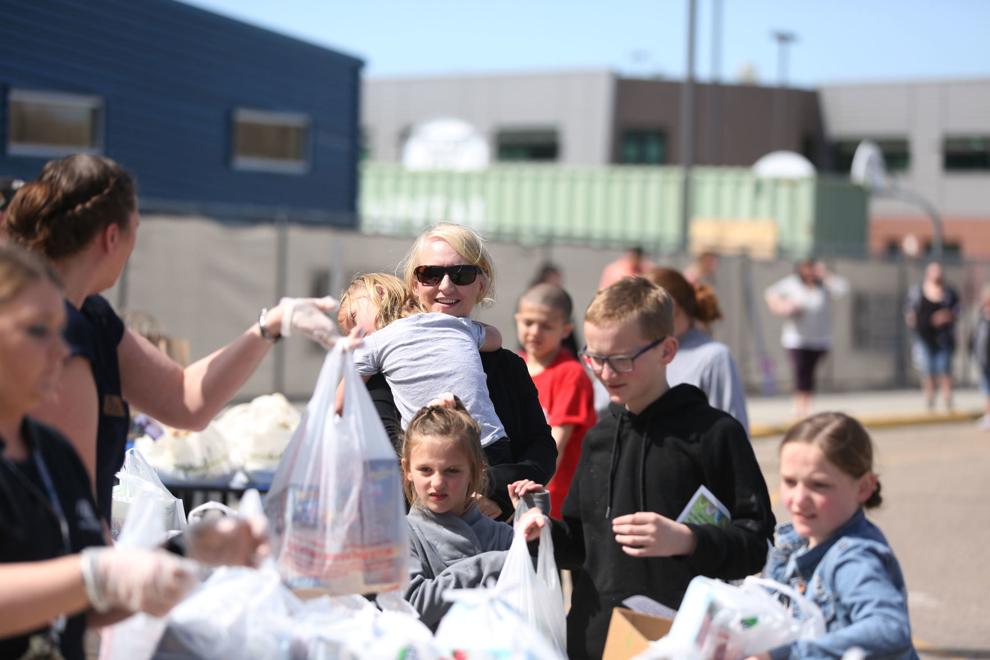 Stand Alone Lunch Bunch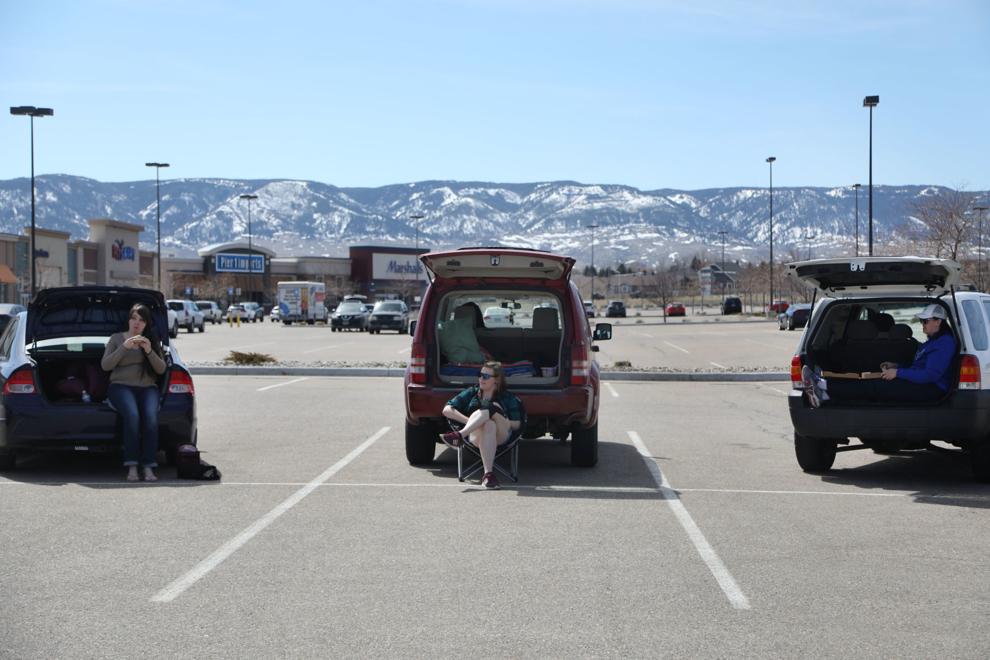 WMC Signs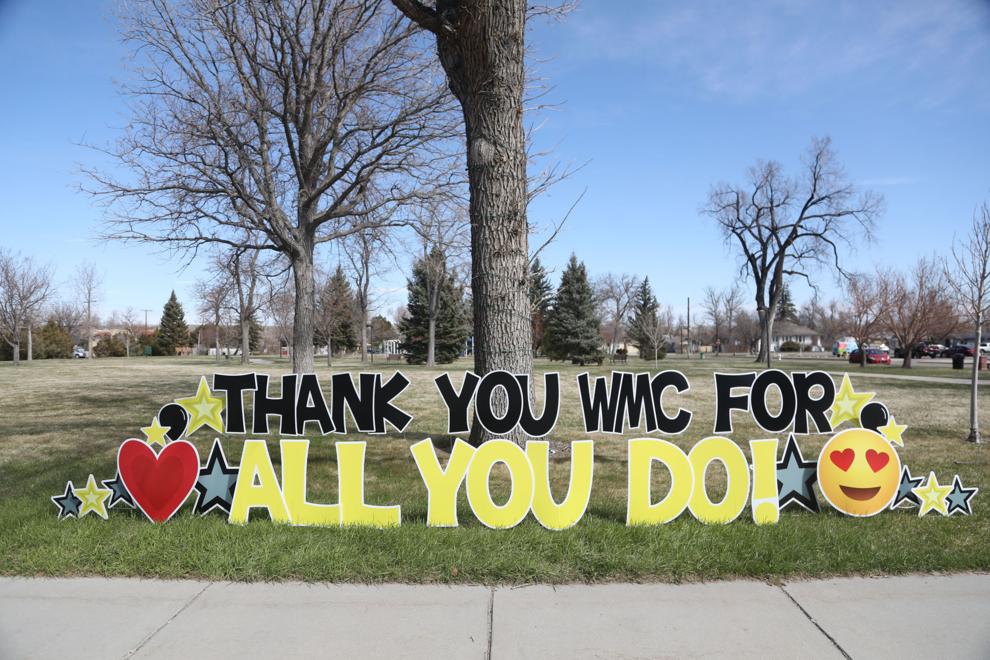 City Ordinance Protest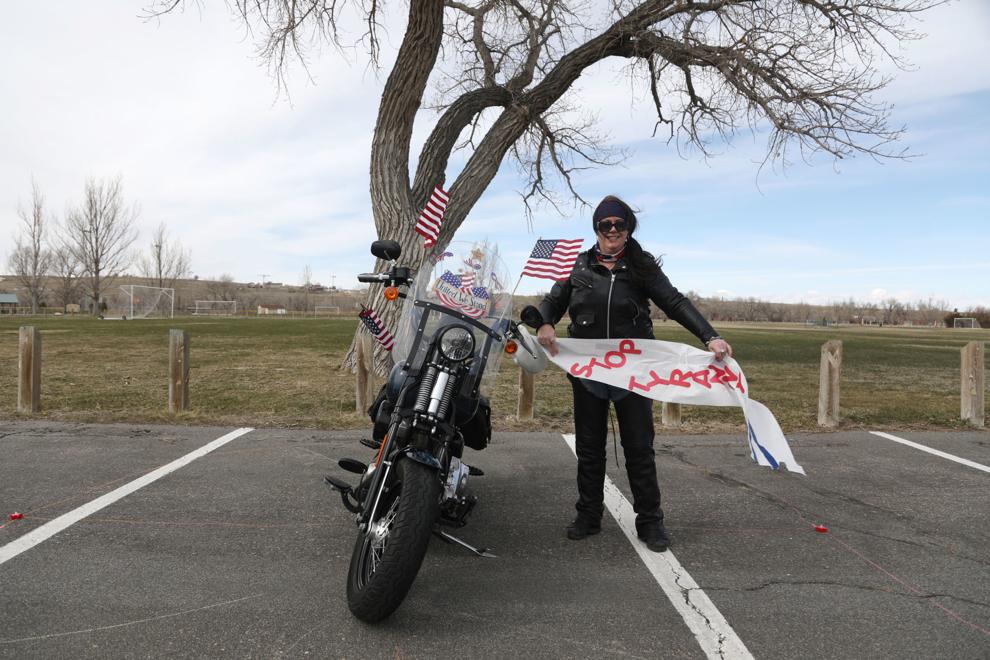 City Ordinance Protest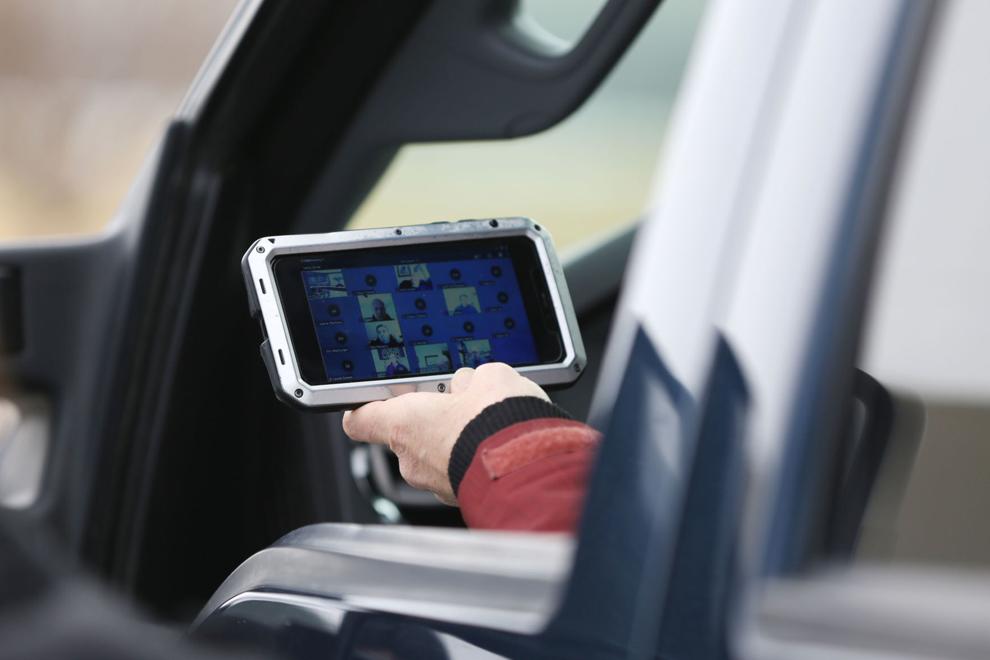 Dance Teacher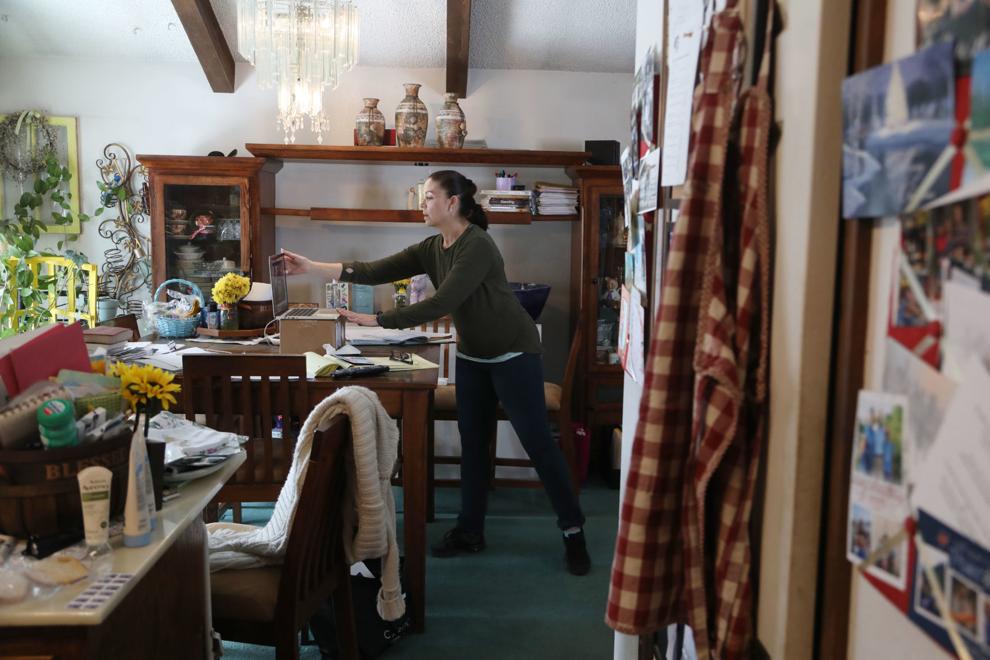 Howl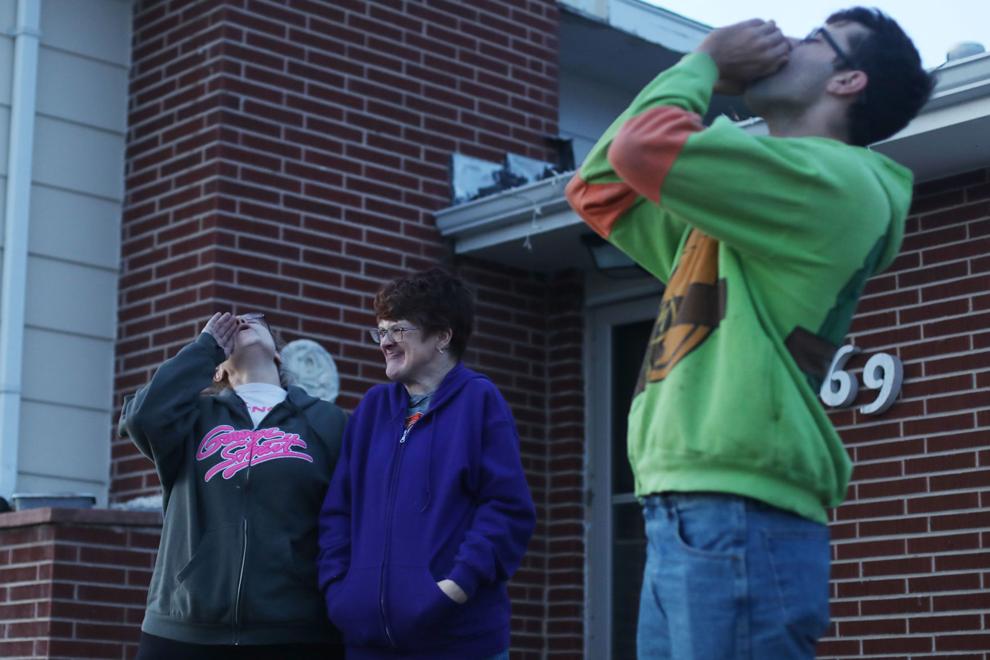 Grant Street Grocery
COVID Clinic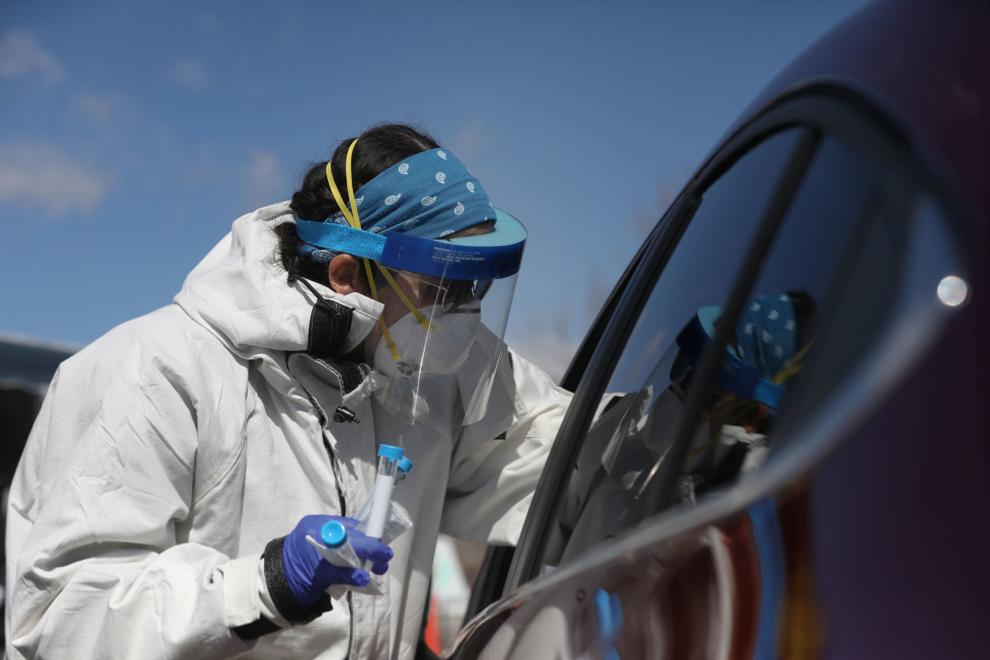 COVID Clinic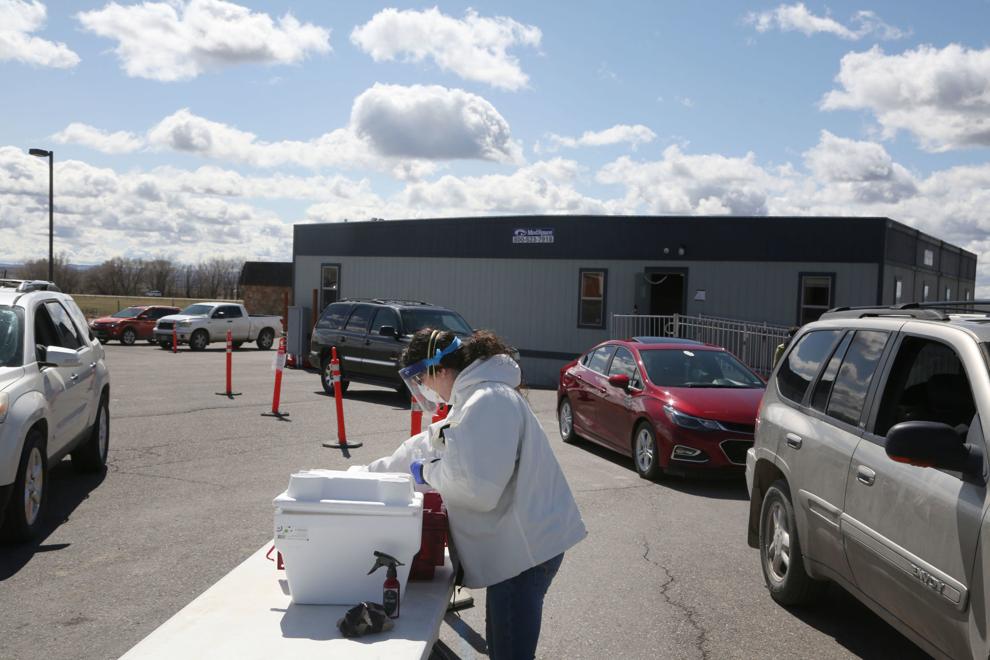 COVID Clinic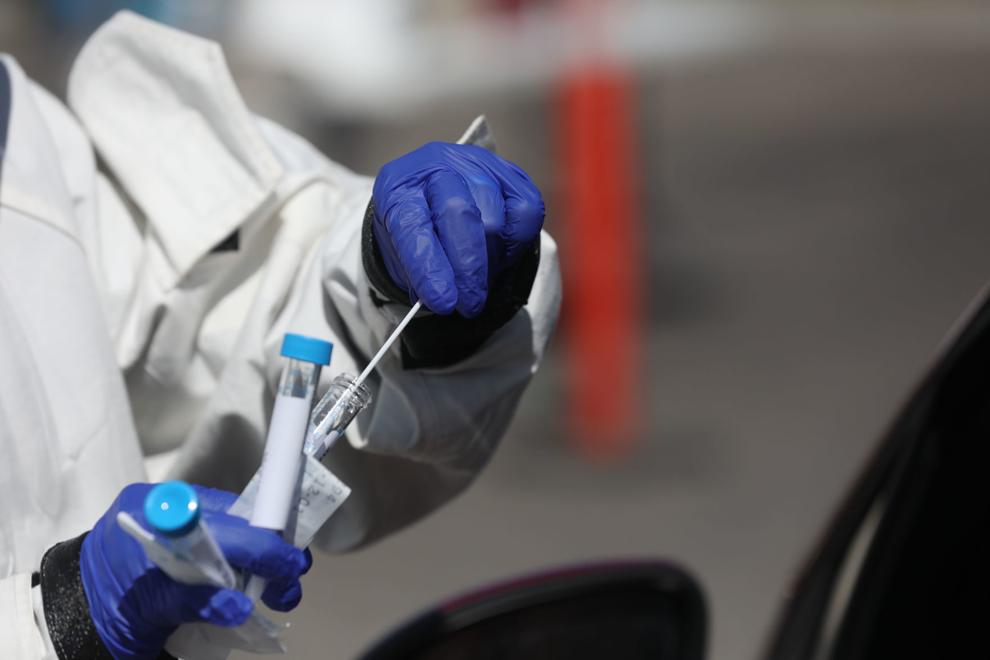 COVID Clinic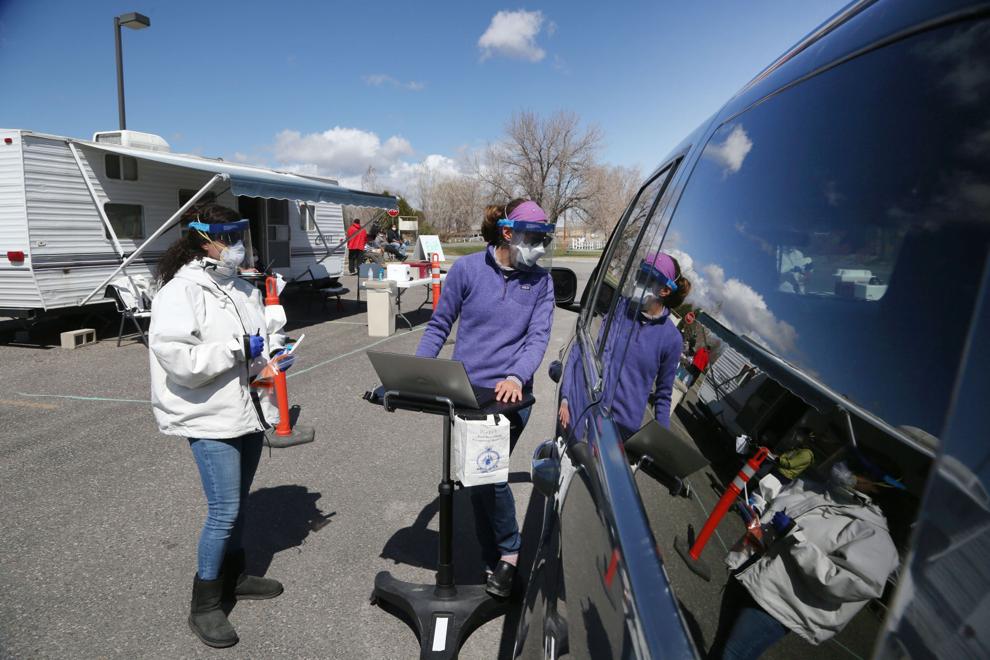 COVID Clinic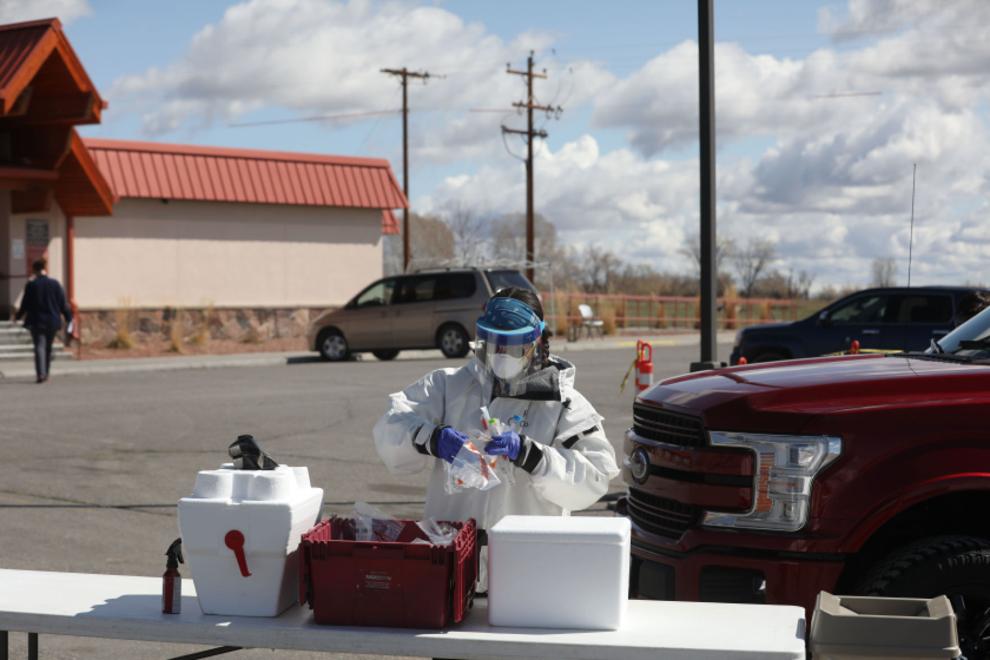 COVID Clinic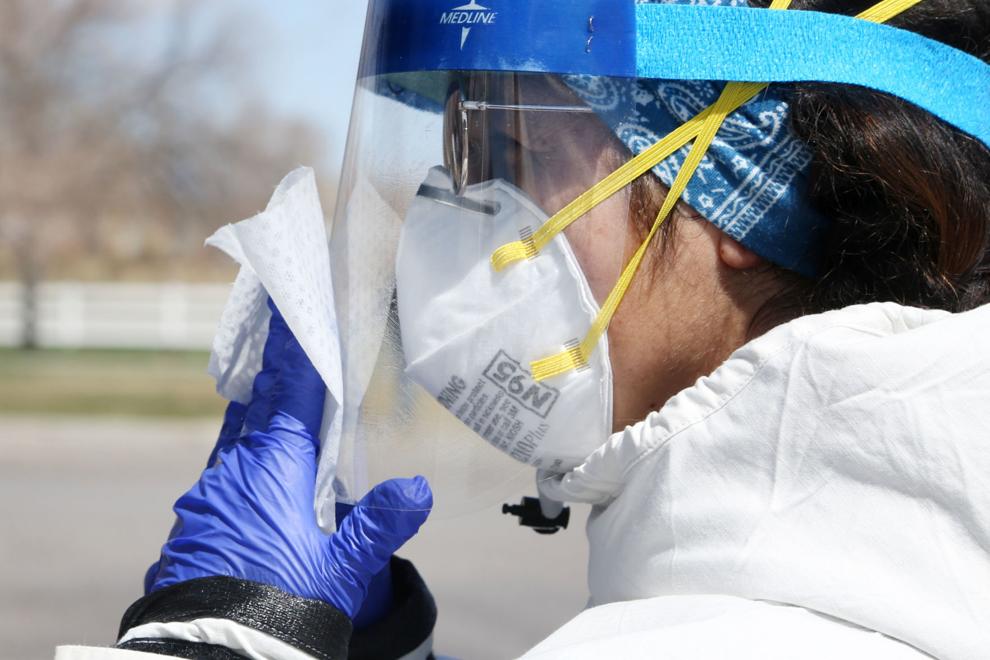 COVID Clinic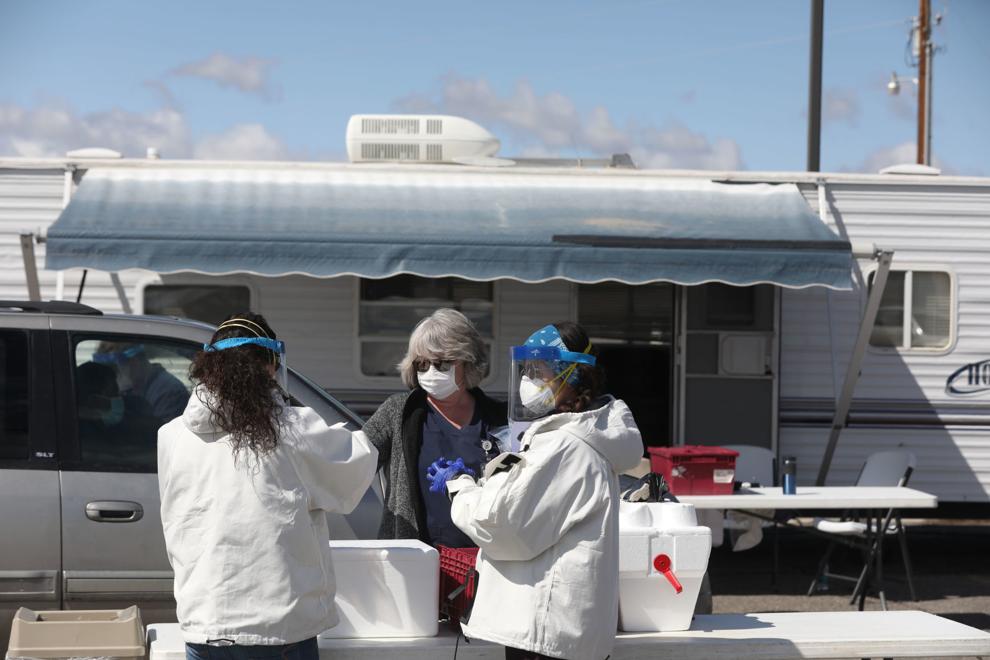 Businesses Reopen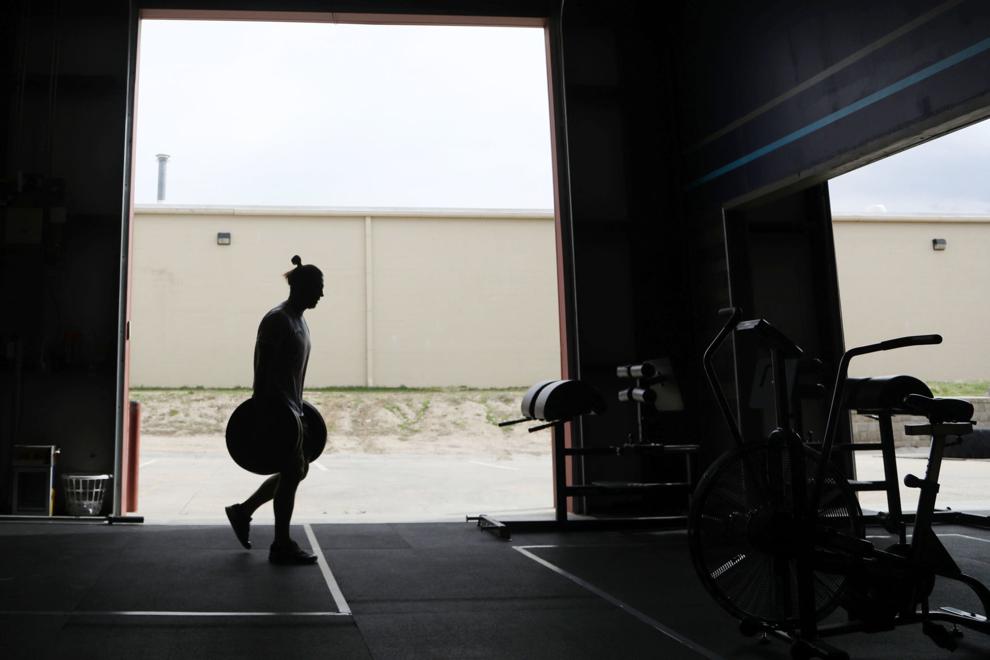 Businesses Reopen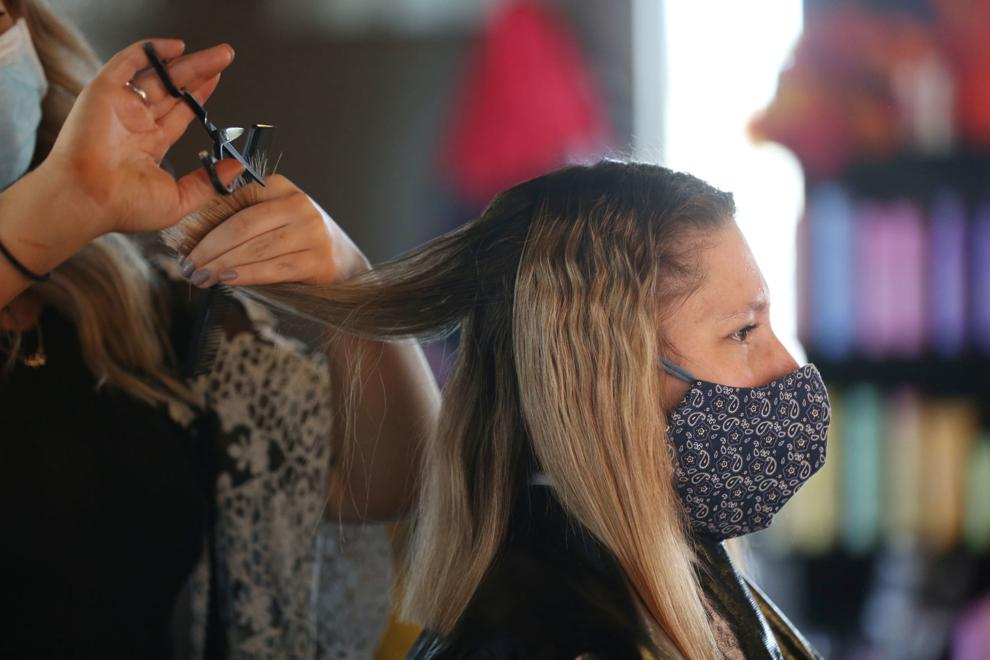 Businesses Reopen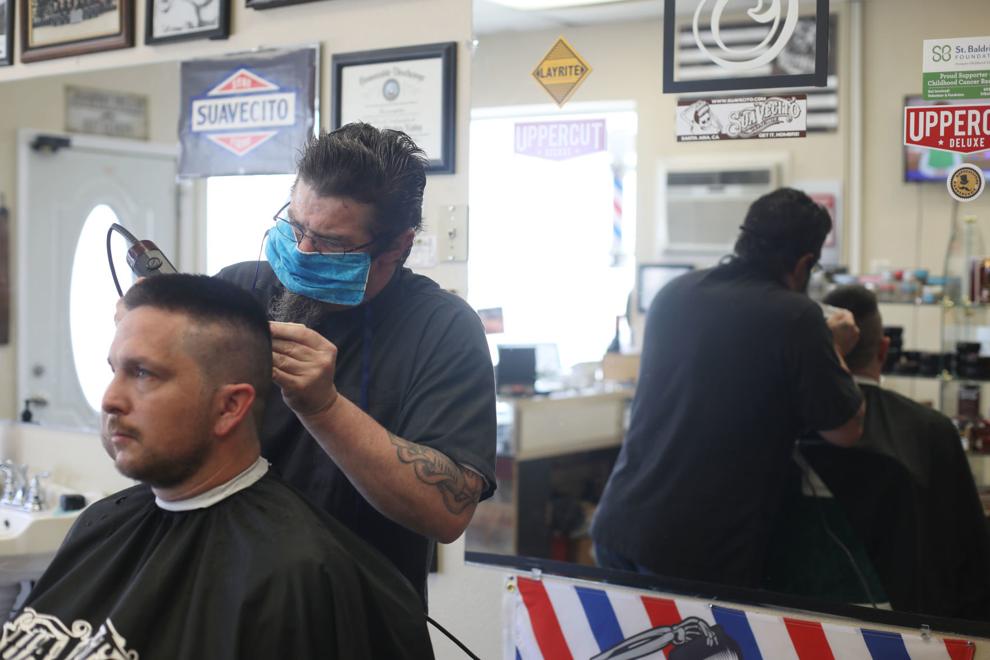 Businesses Reopen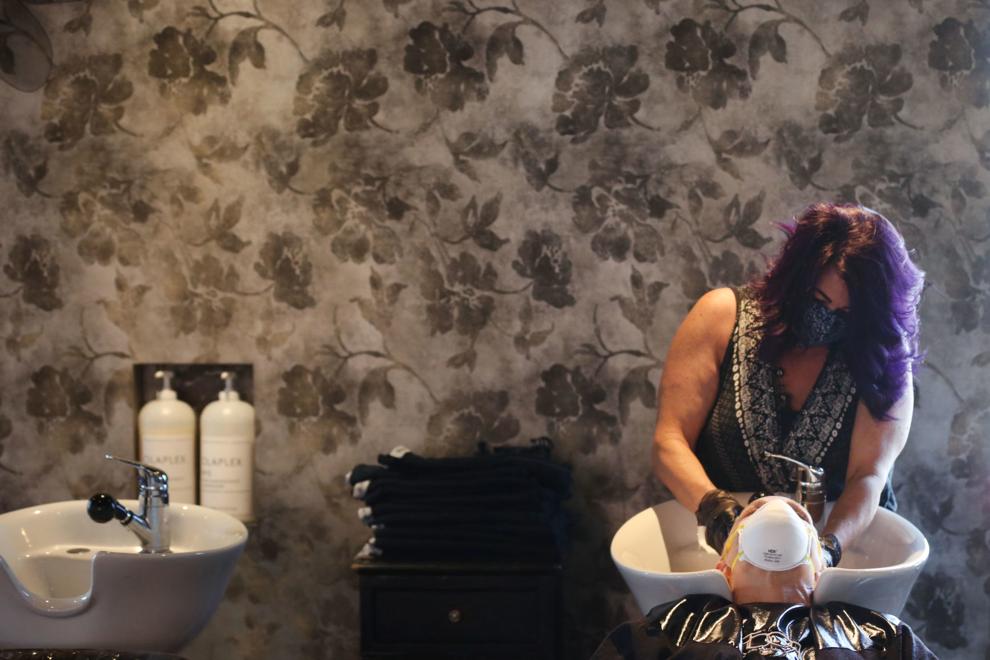 Businesses Reopen
Businesses Reopen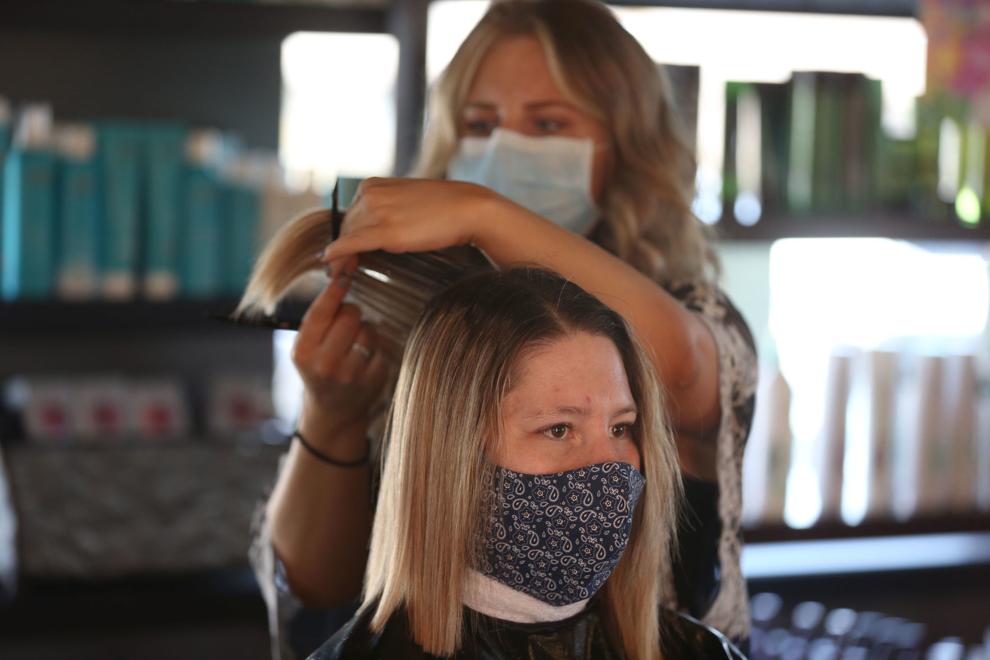 Businesses Reopen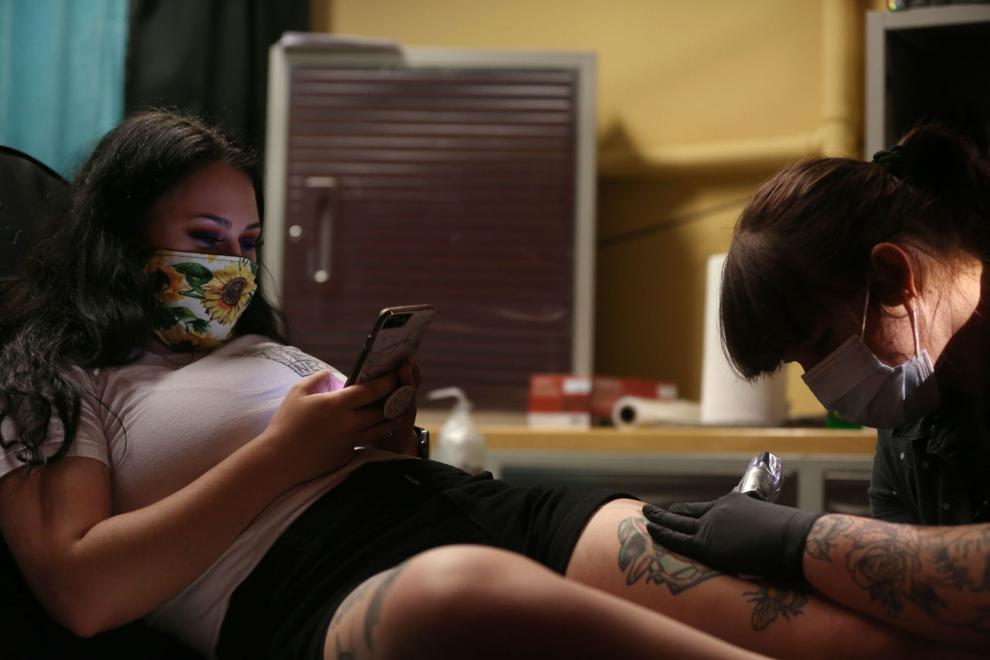 Businesses Reopen
Honk for Casper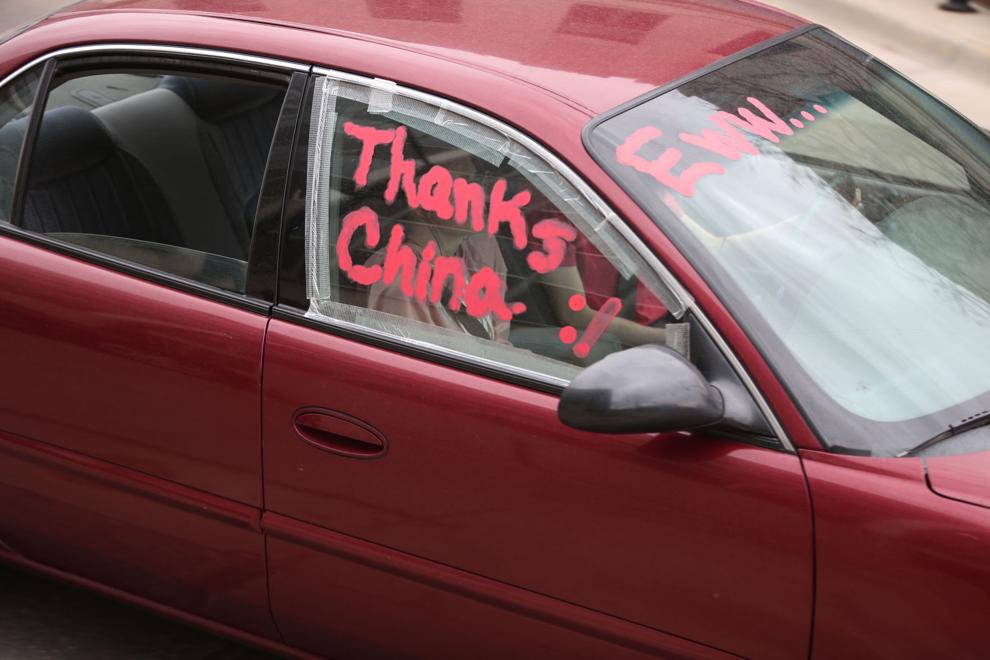 Honk for Casper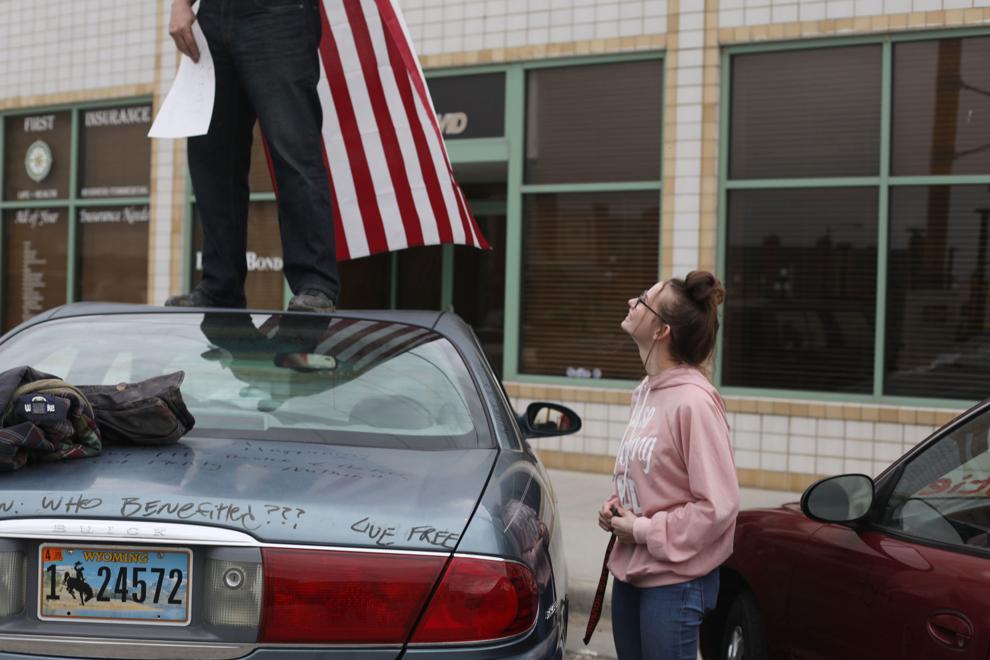 Honk for Casper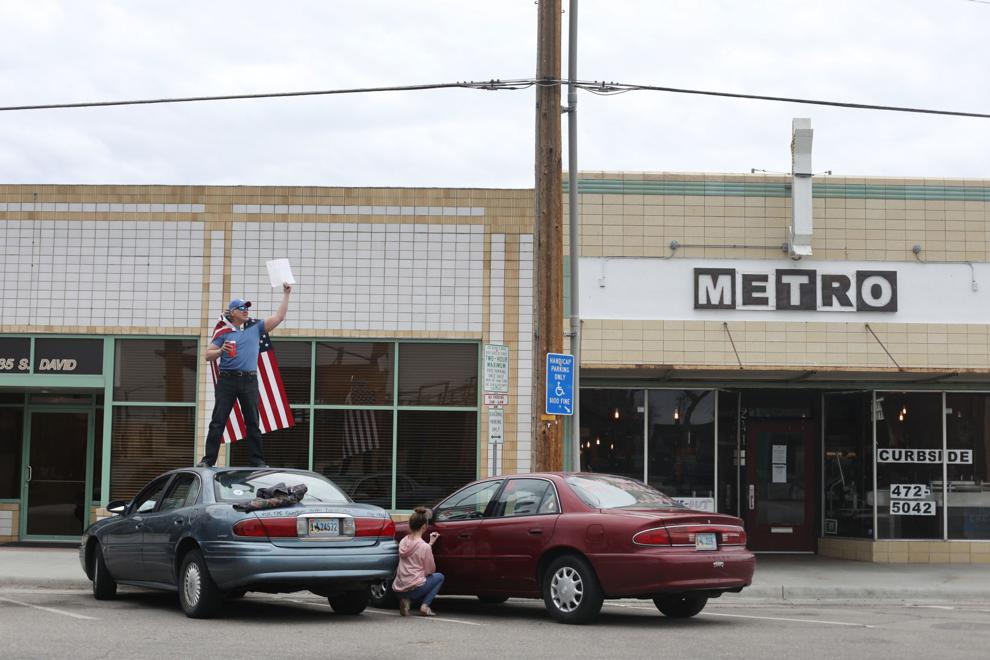 Restaurants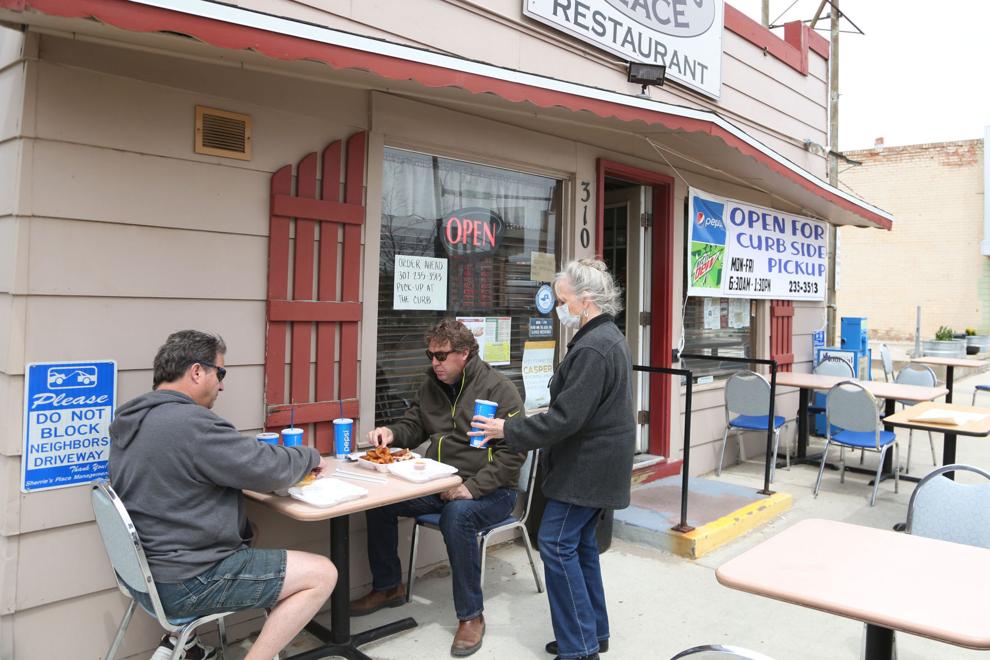 ICU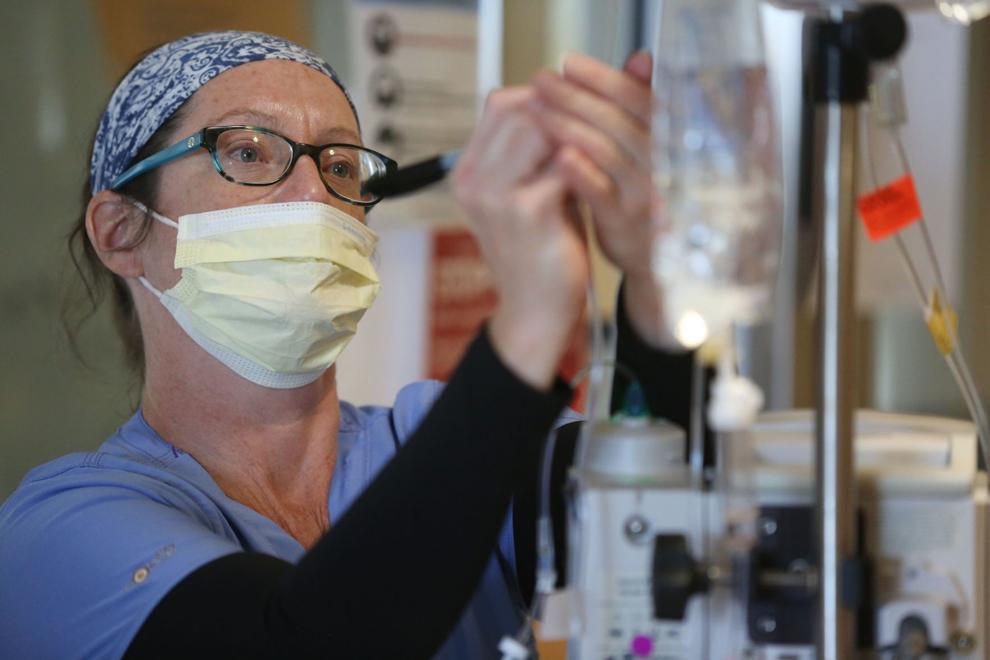 ICU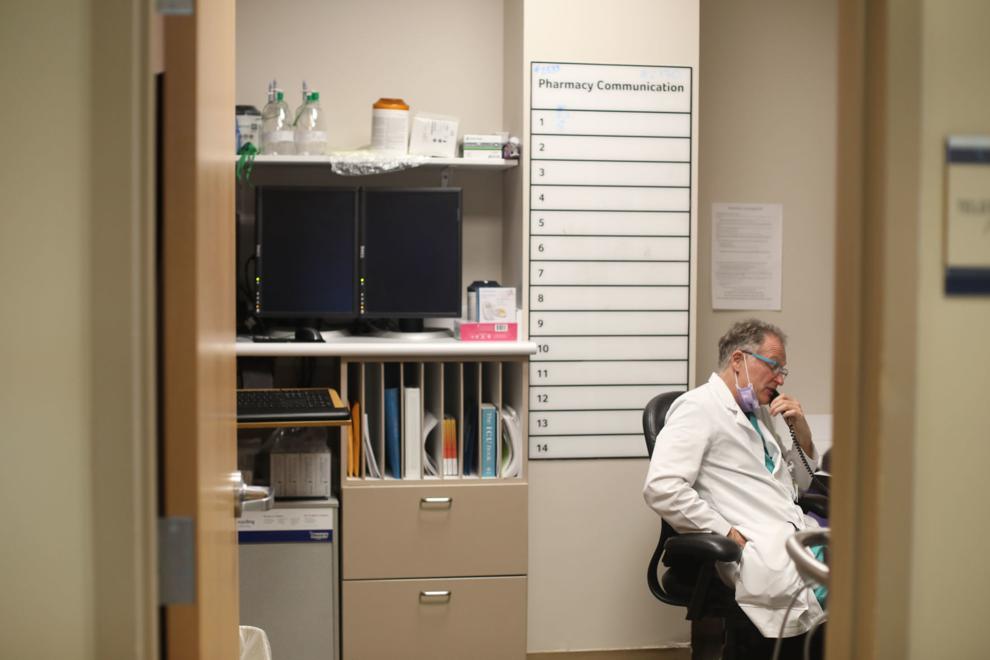 ICU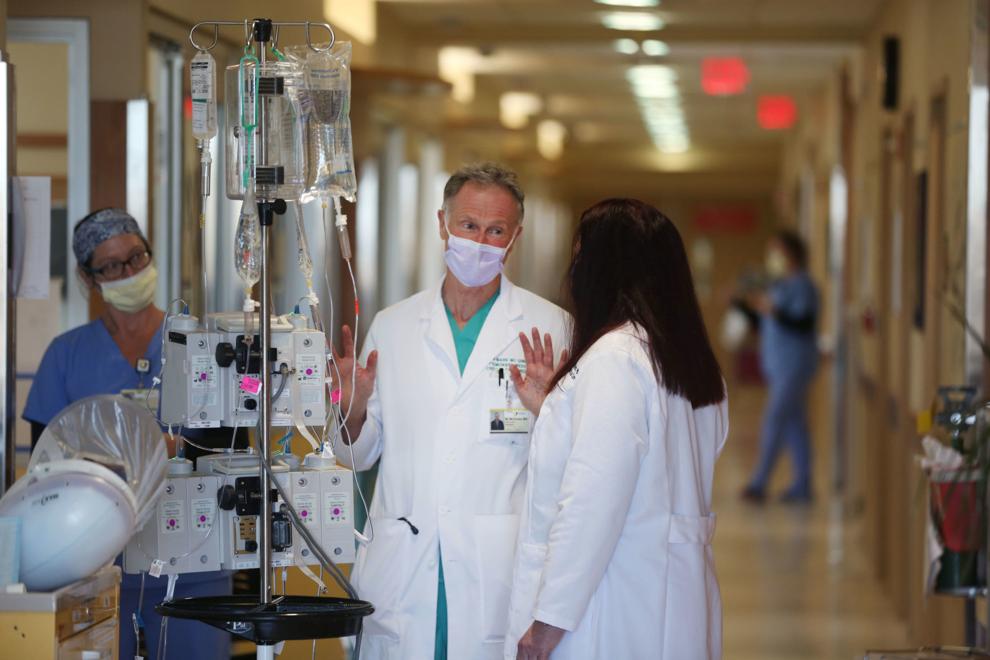 ICU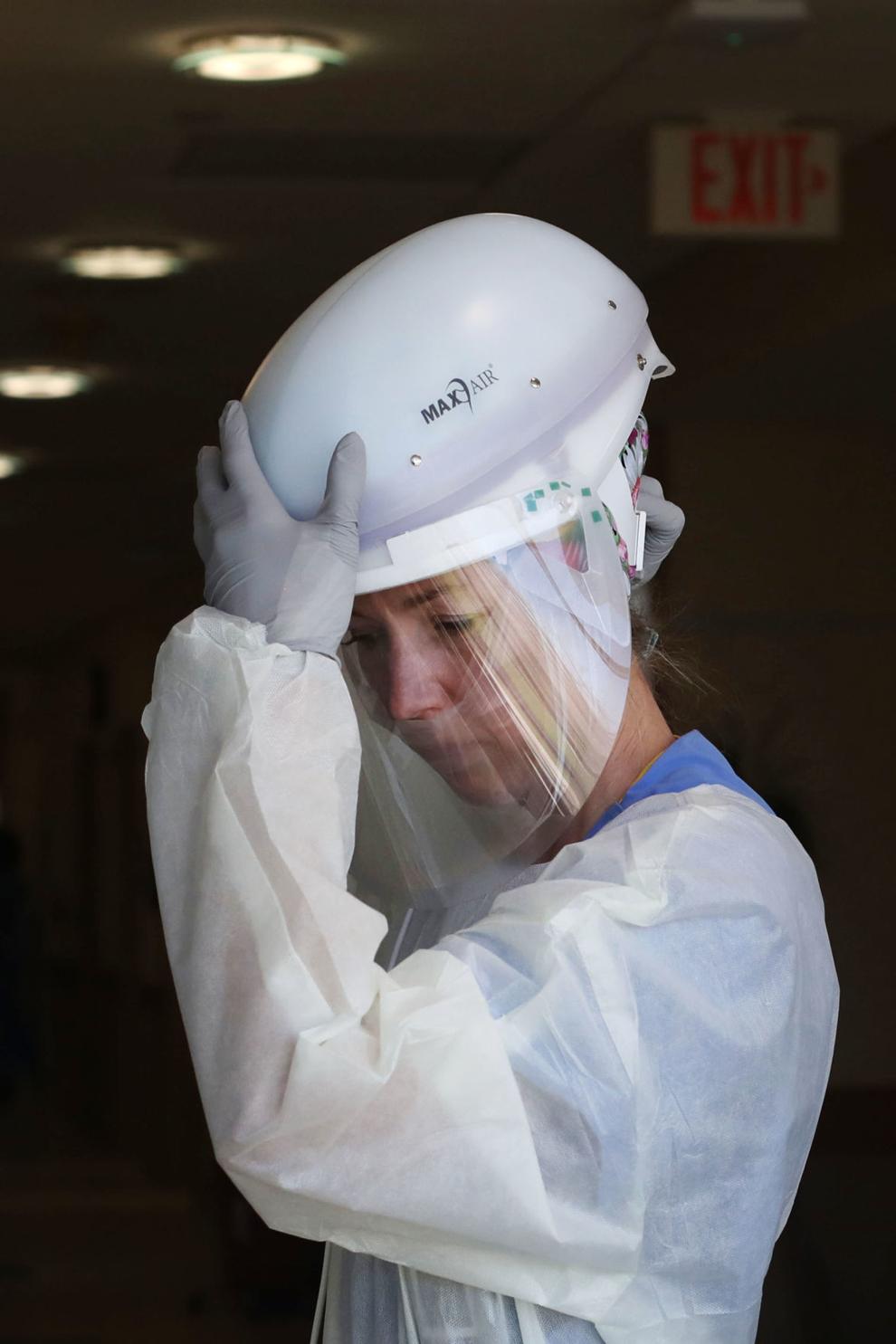 Restaurants reopen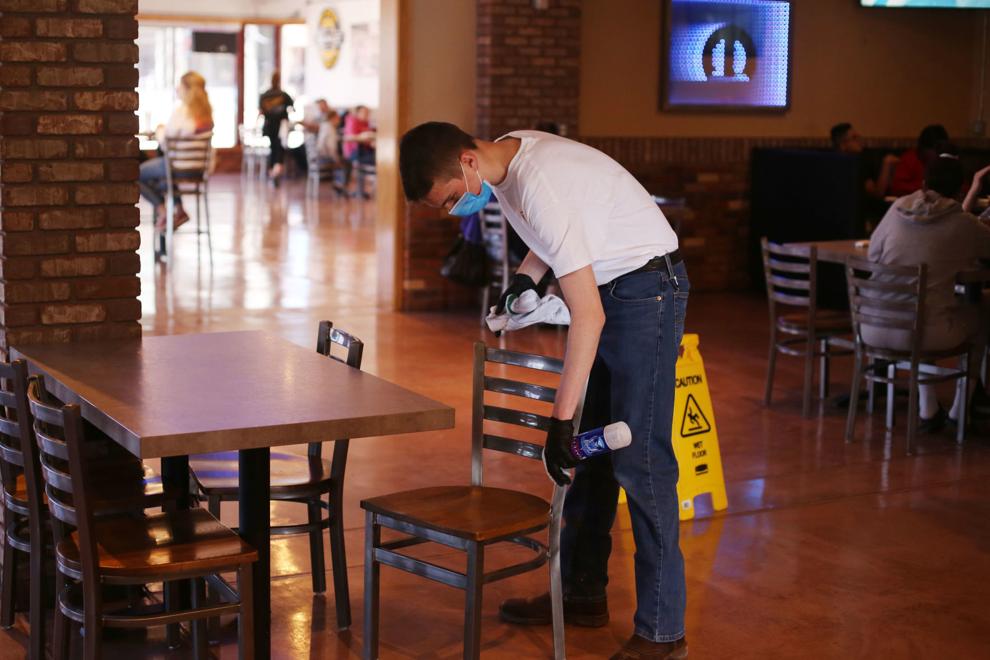 Restaurants reopen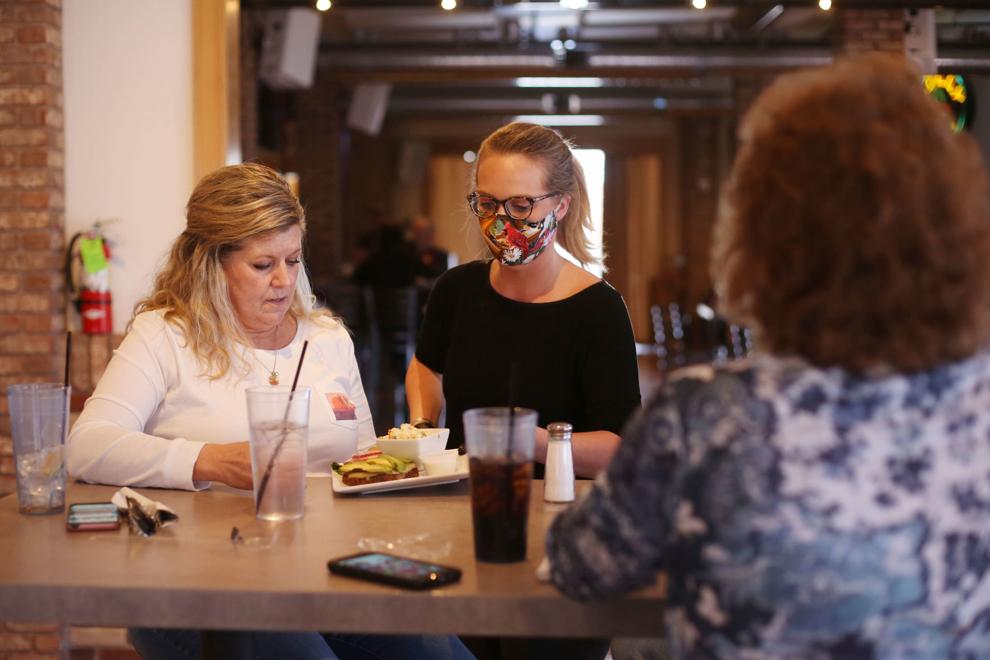 Restaurants reopen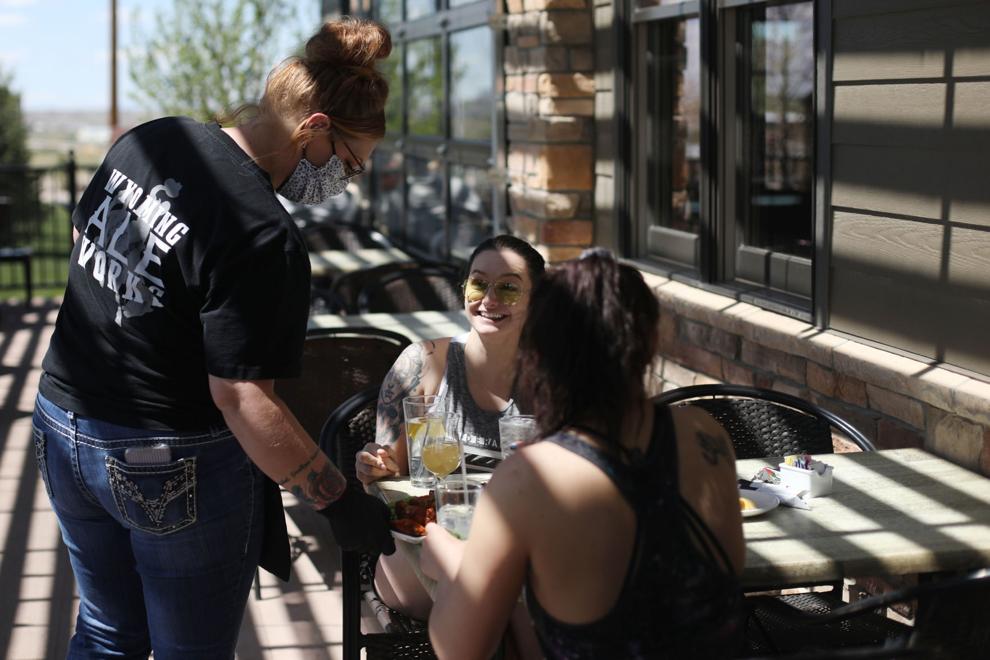 Special Session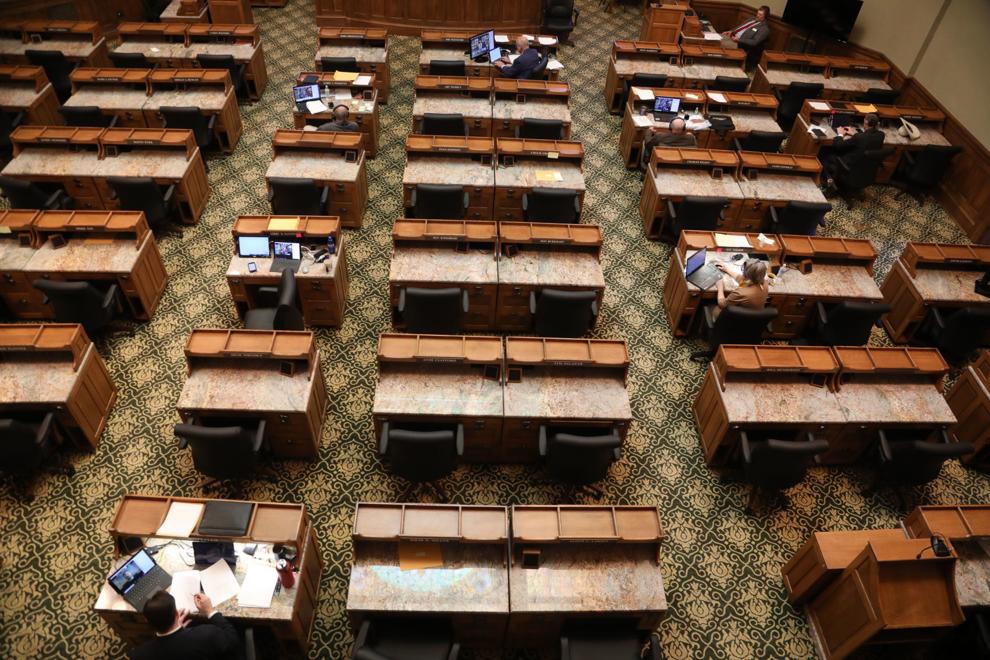 CATC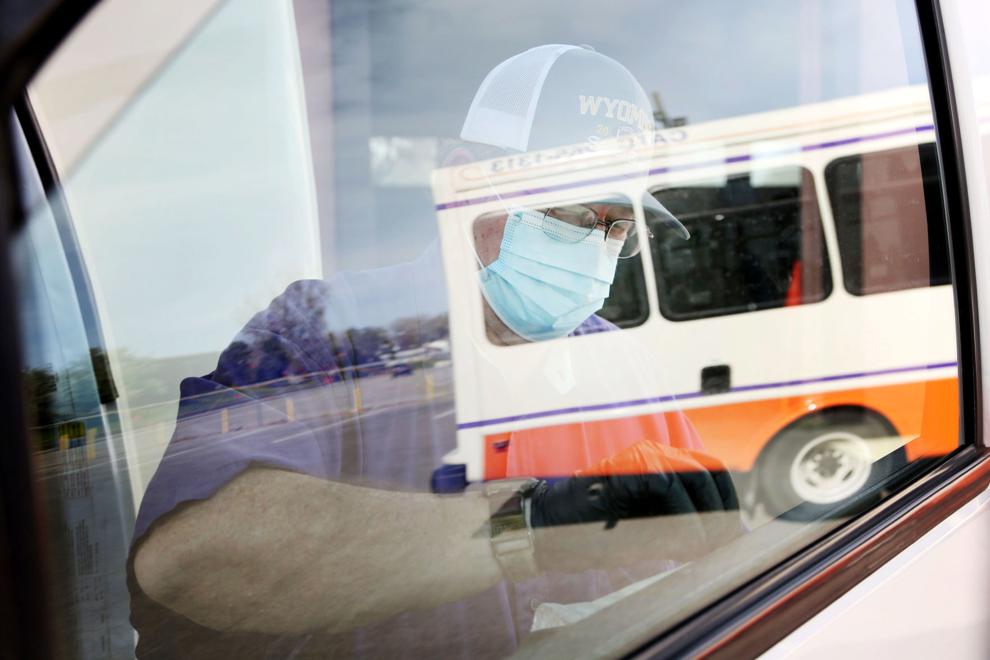 Restoration Church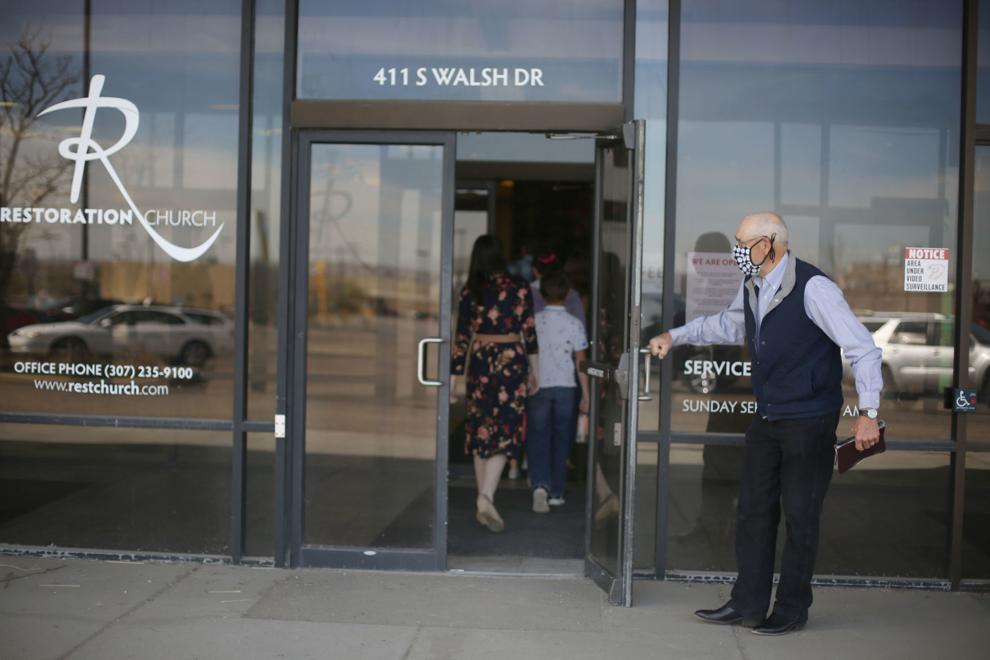 Glenrock Businesses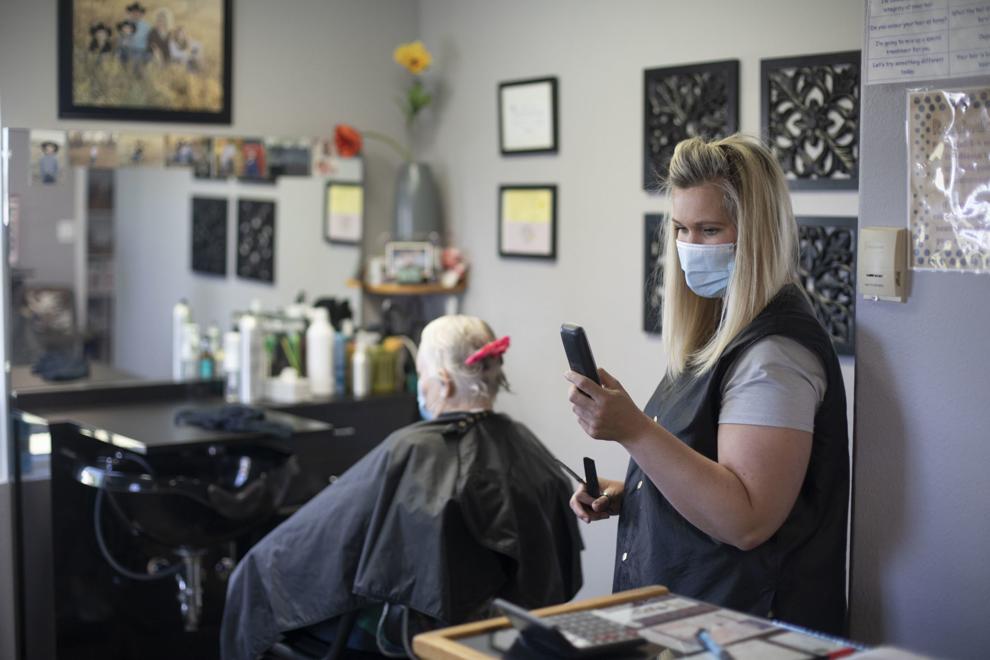 Glenrock Businesses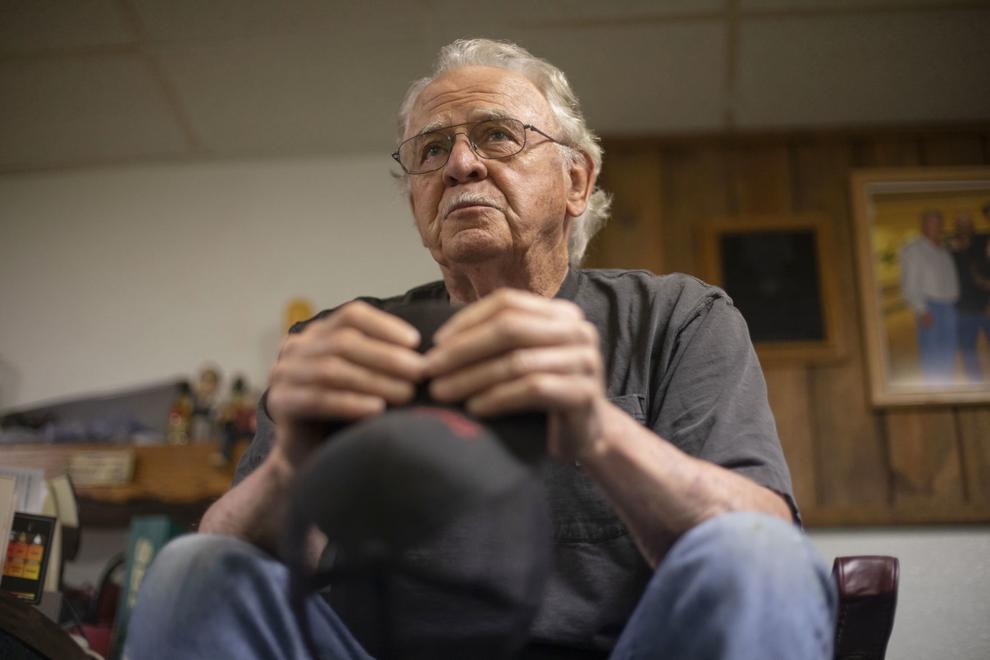 Masks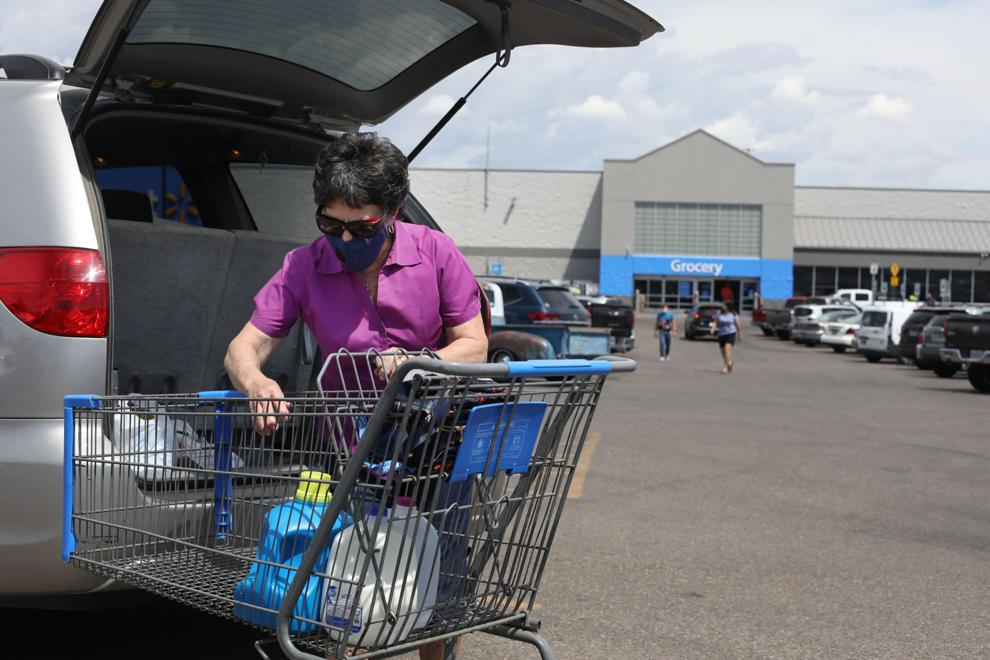 Masks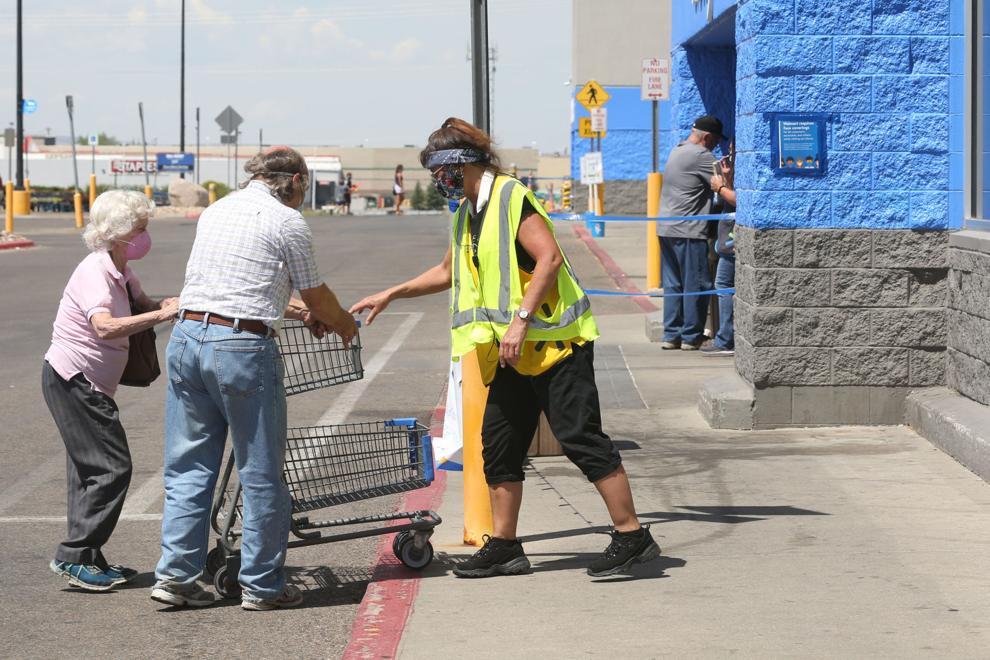 Coronavirus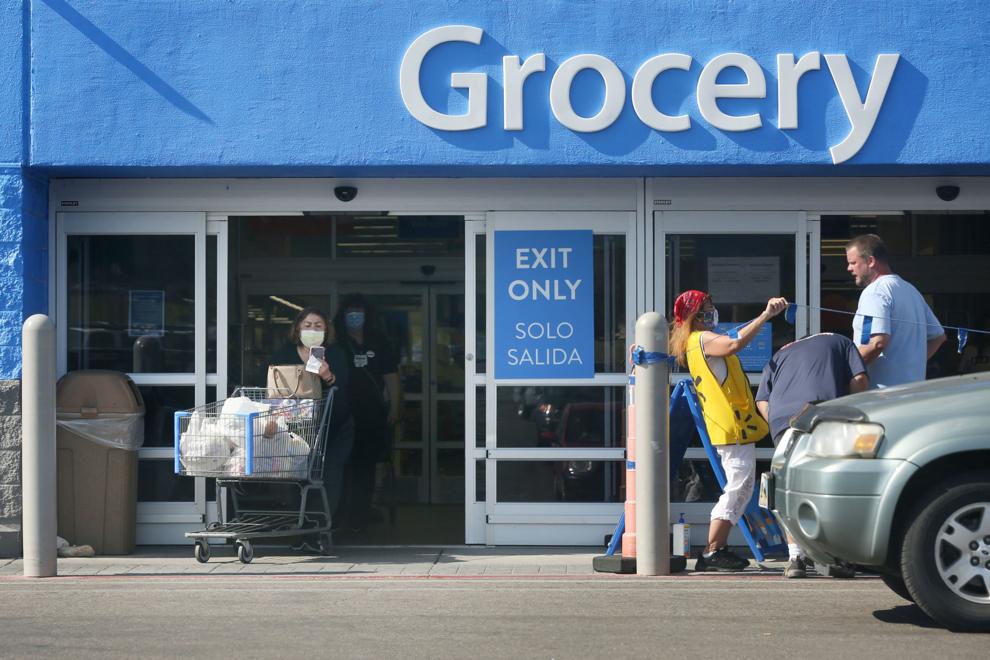 Back to School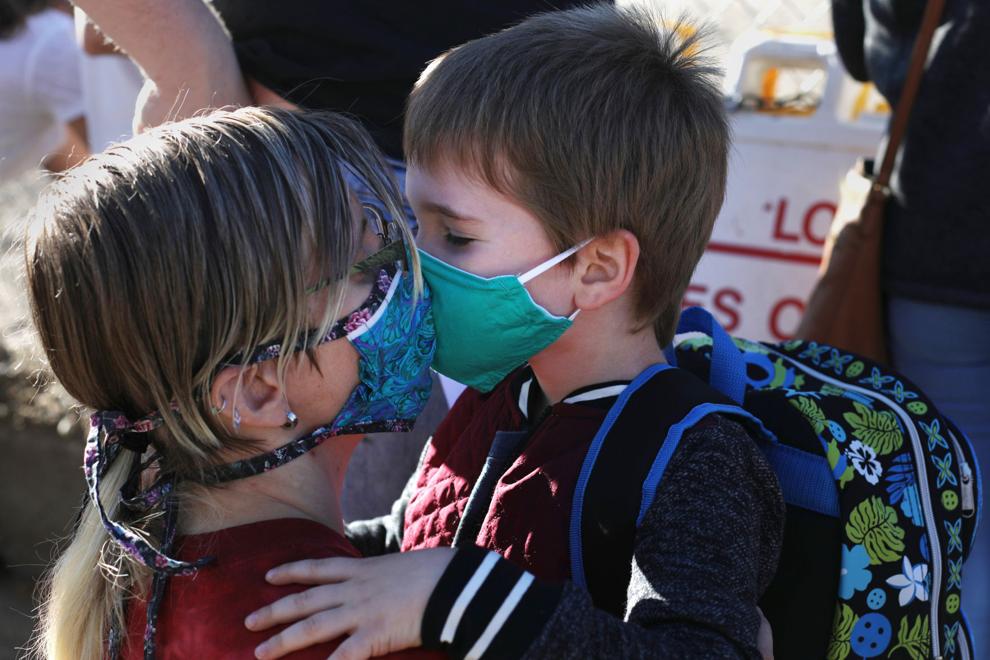 Back to School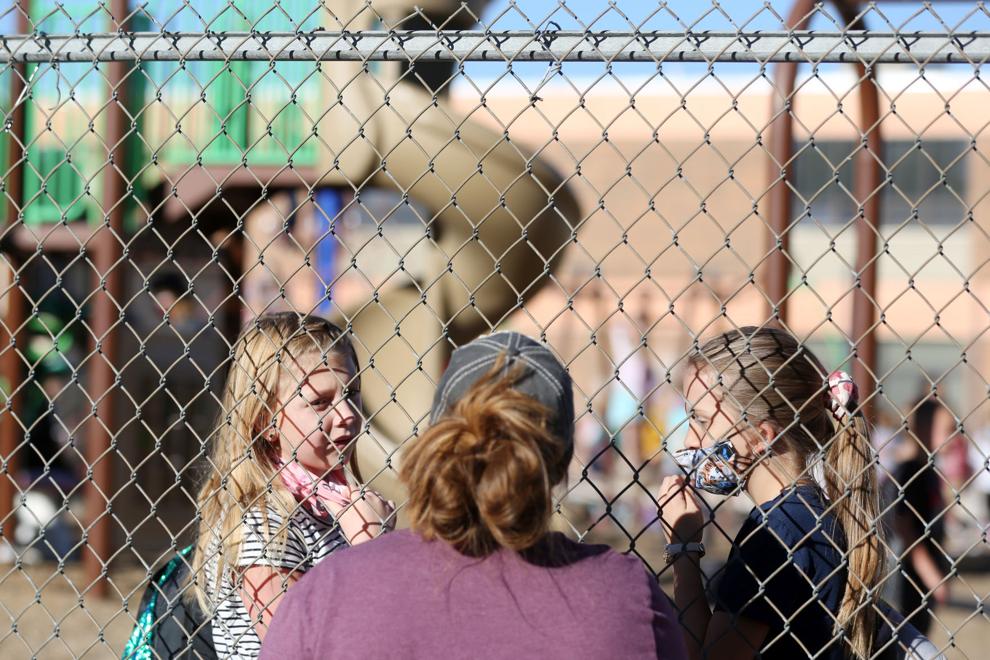 Back to School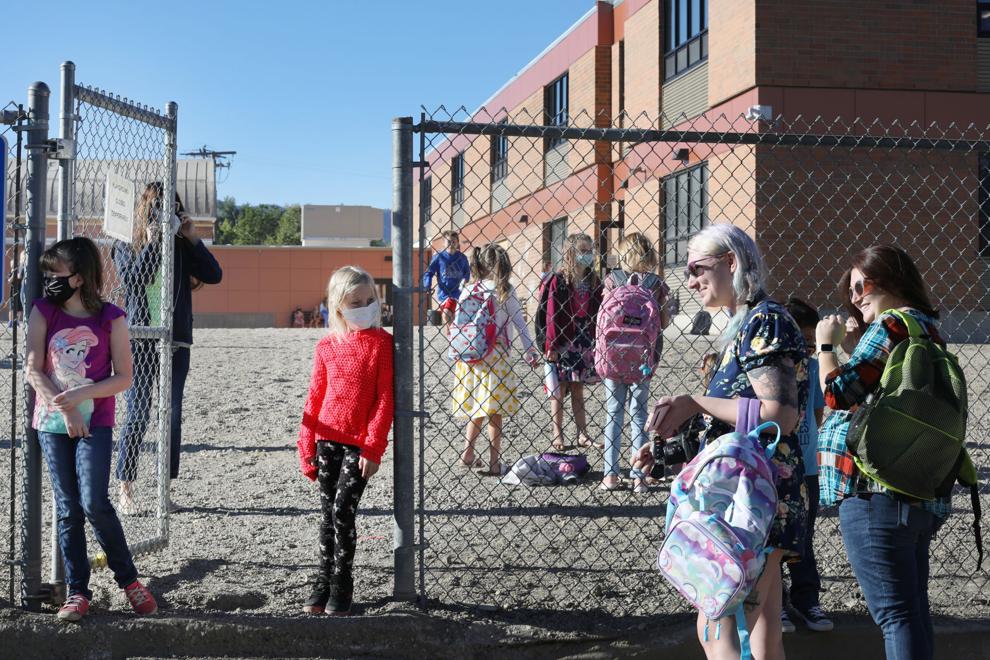 COVID-19 Testing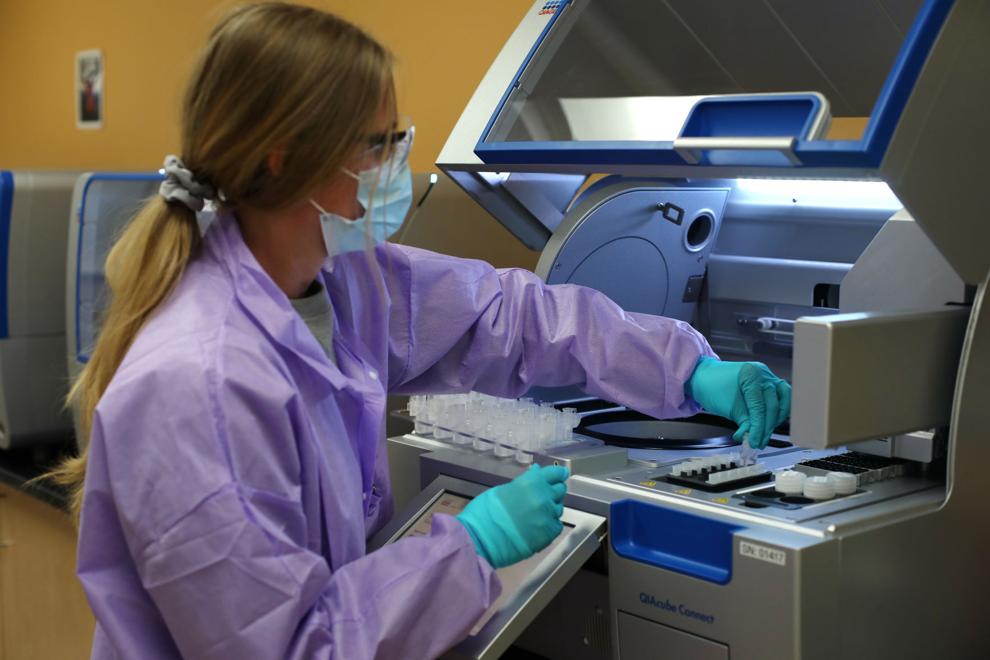 COVID-19 Testing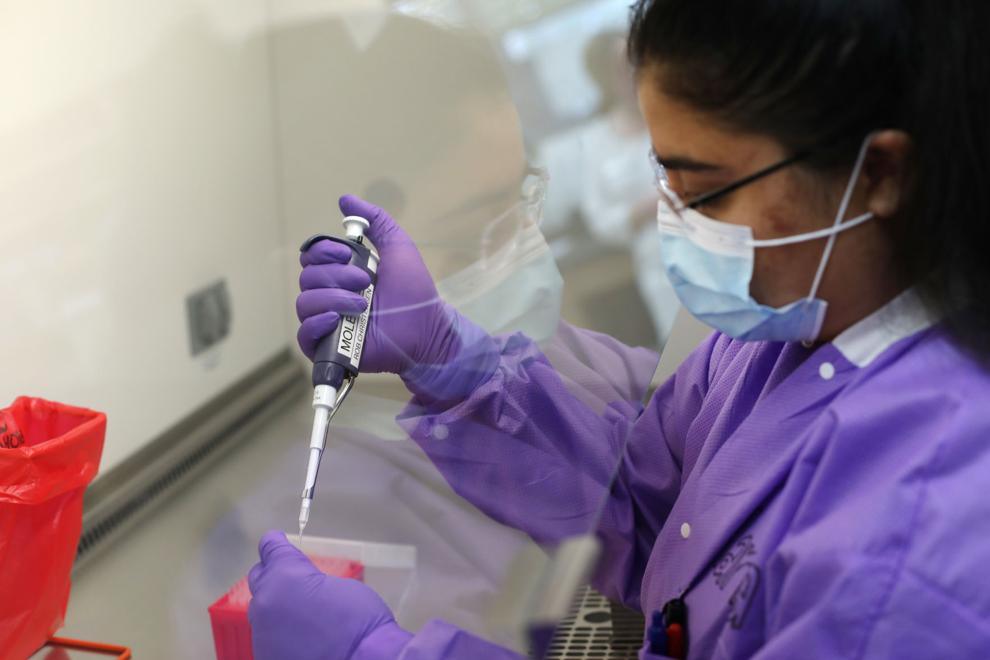 COVID-19 Testing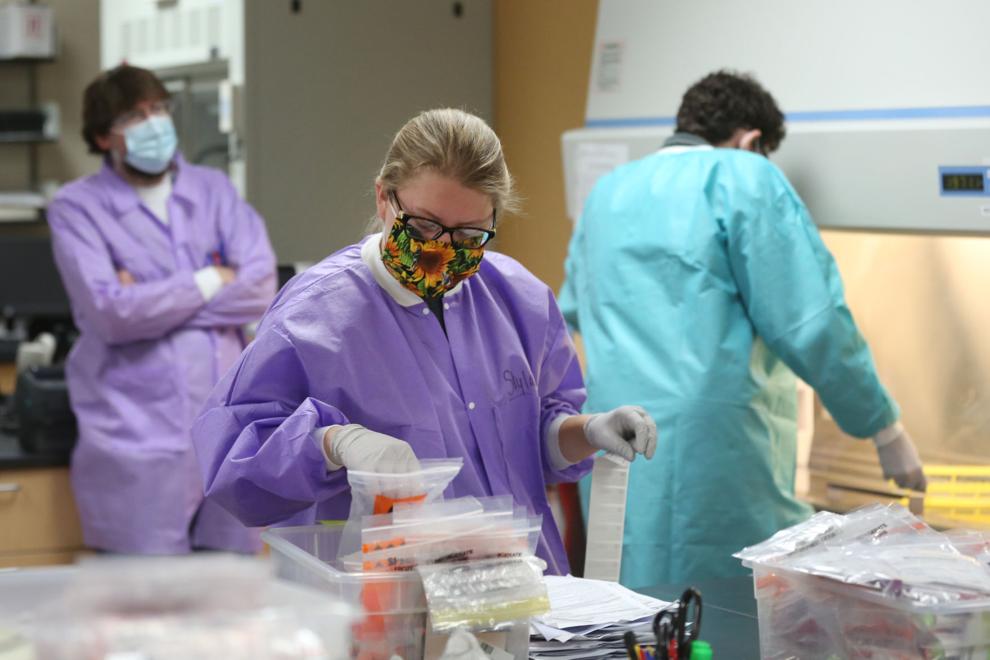 COVID-19 Testing
COVID-19 Testing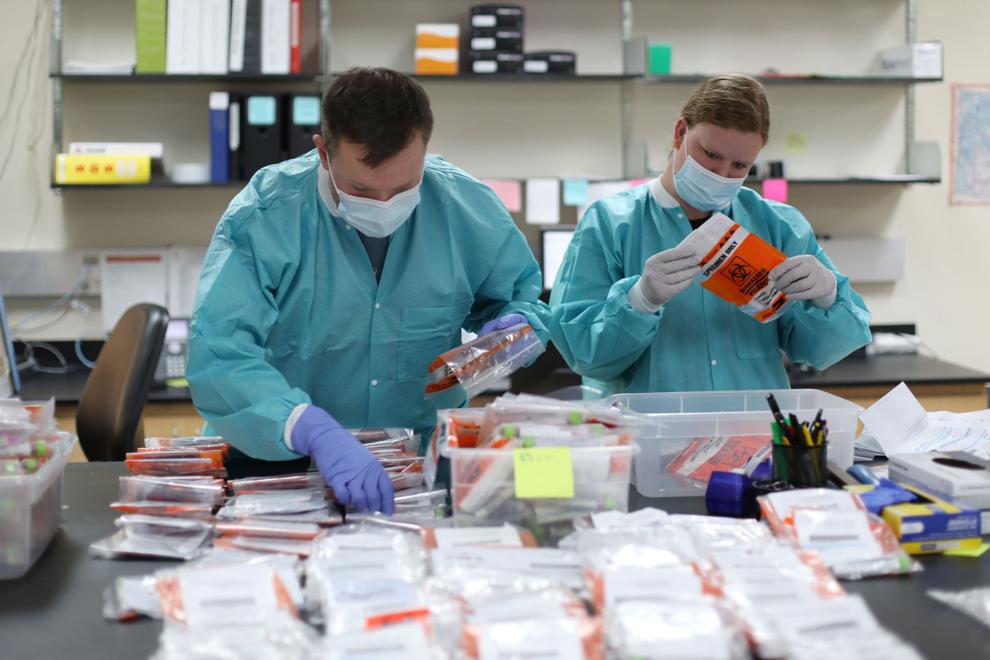 NC v Rock Springs football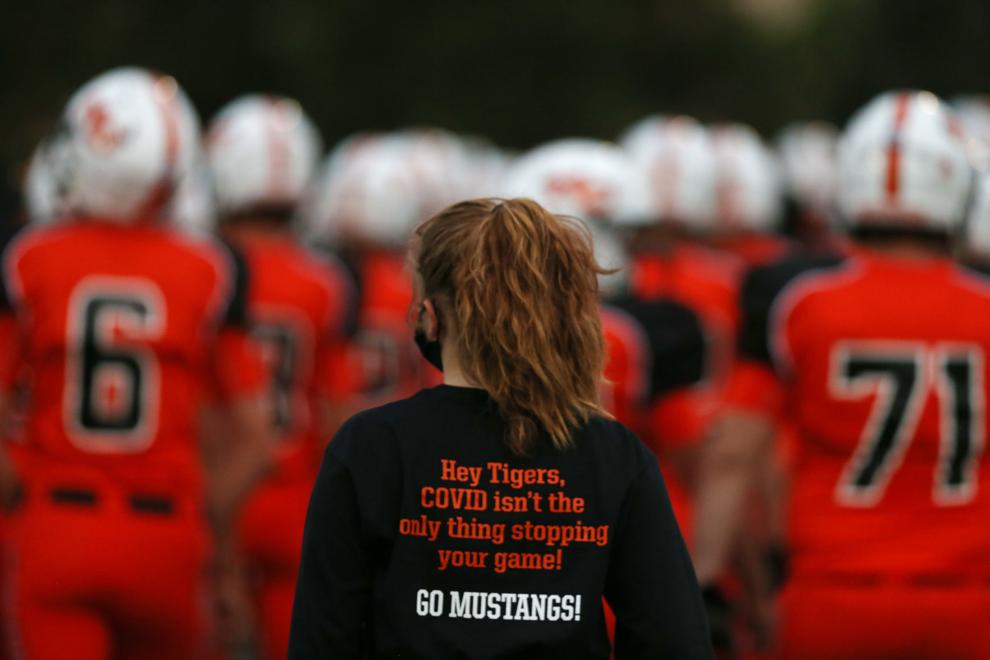 WMC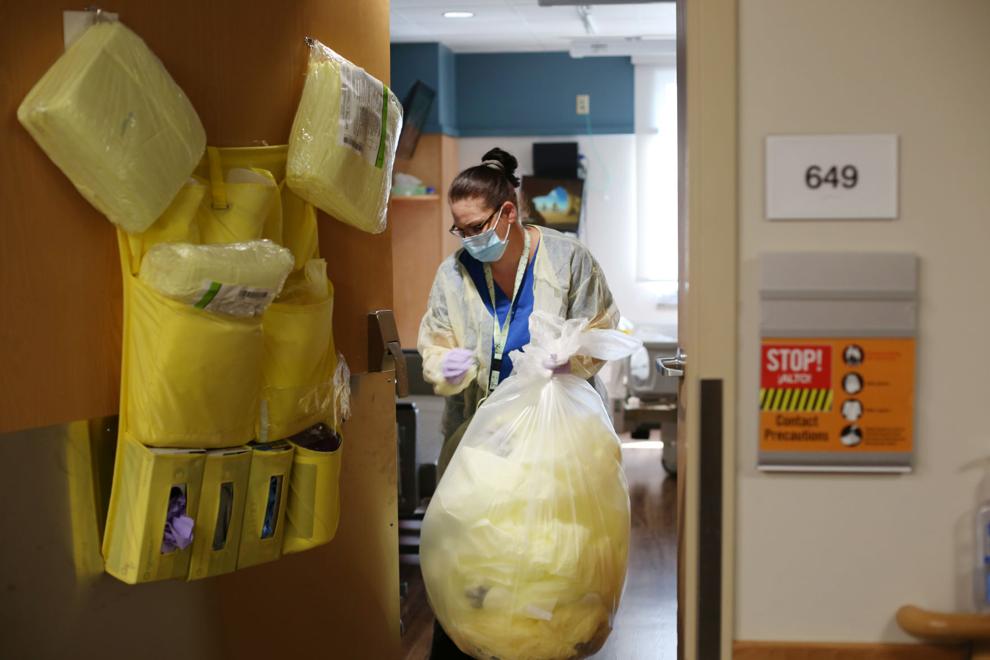 WMC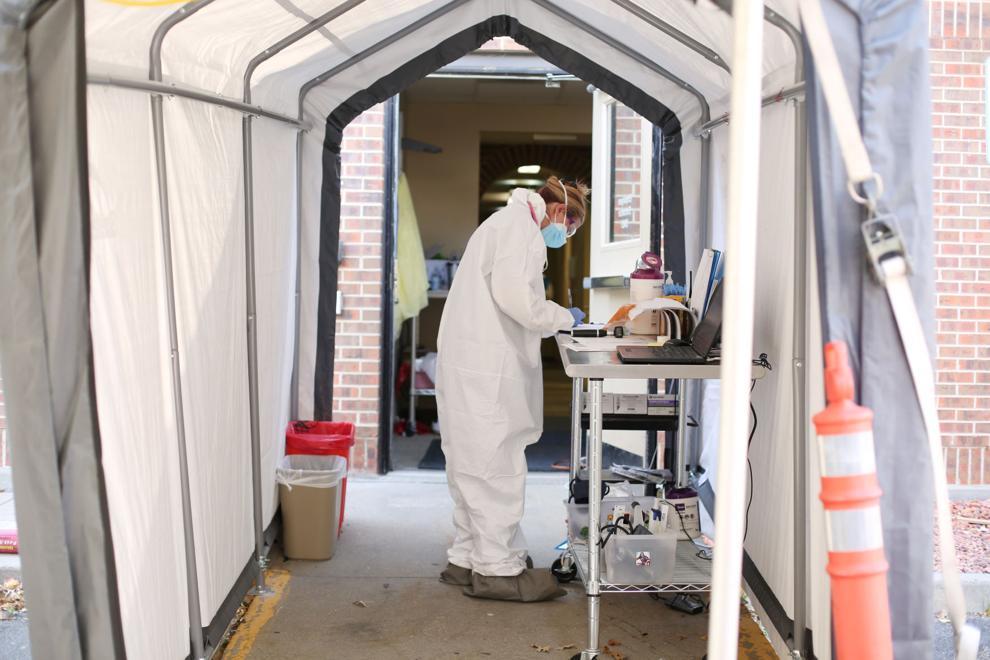 WMC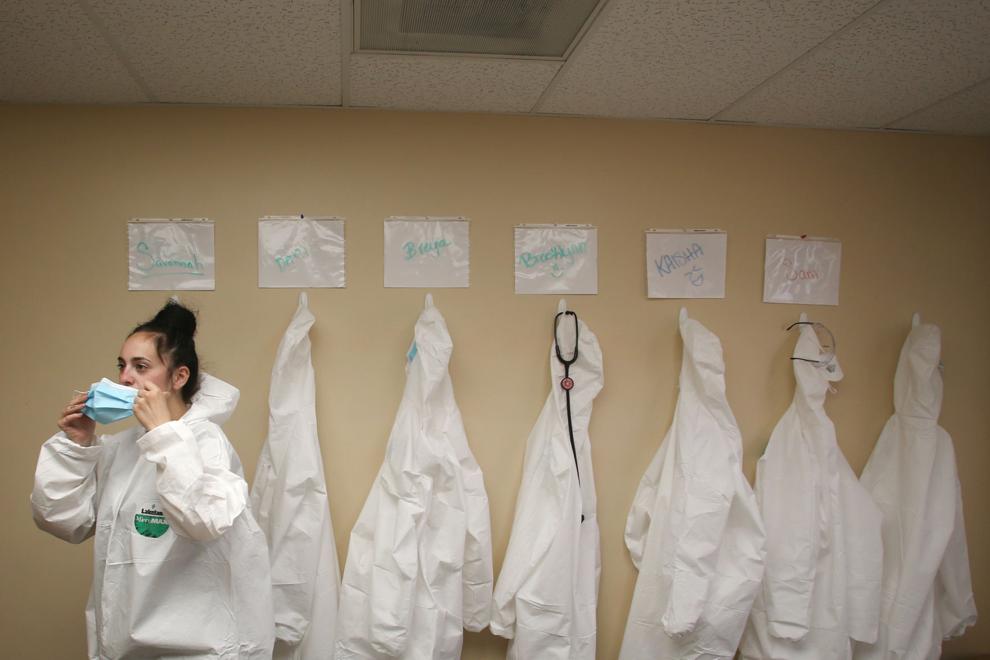 WMC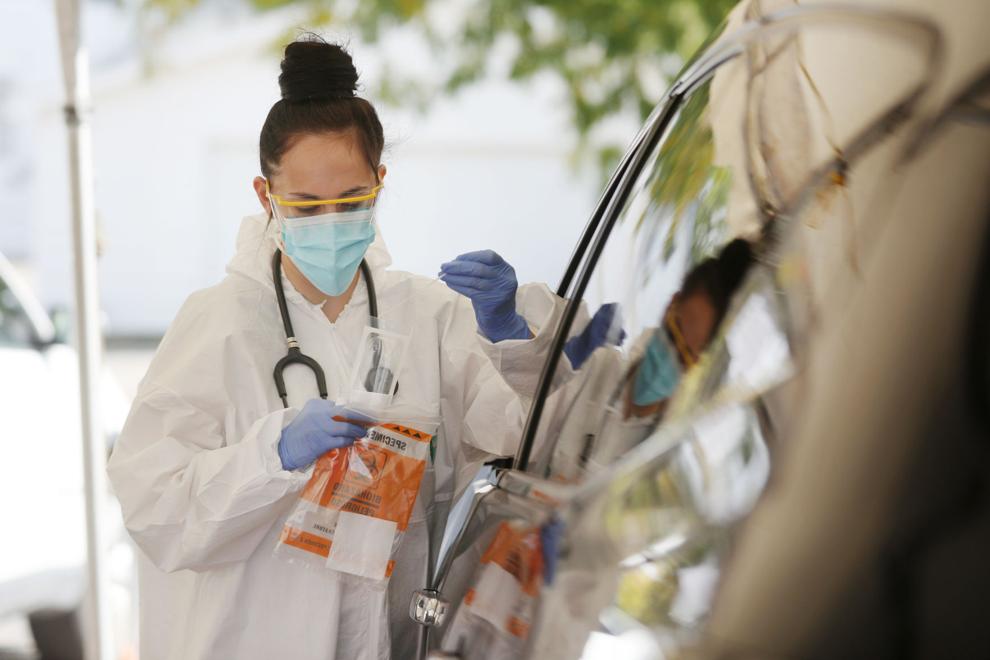 Respiratory Clinic Line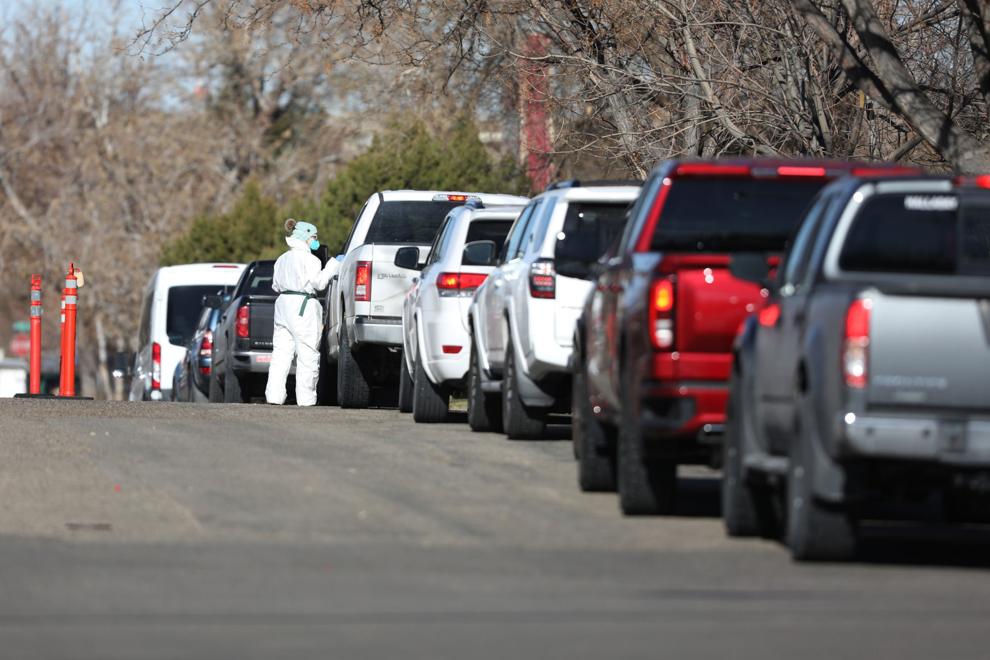 Mask Mandate Meeting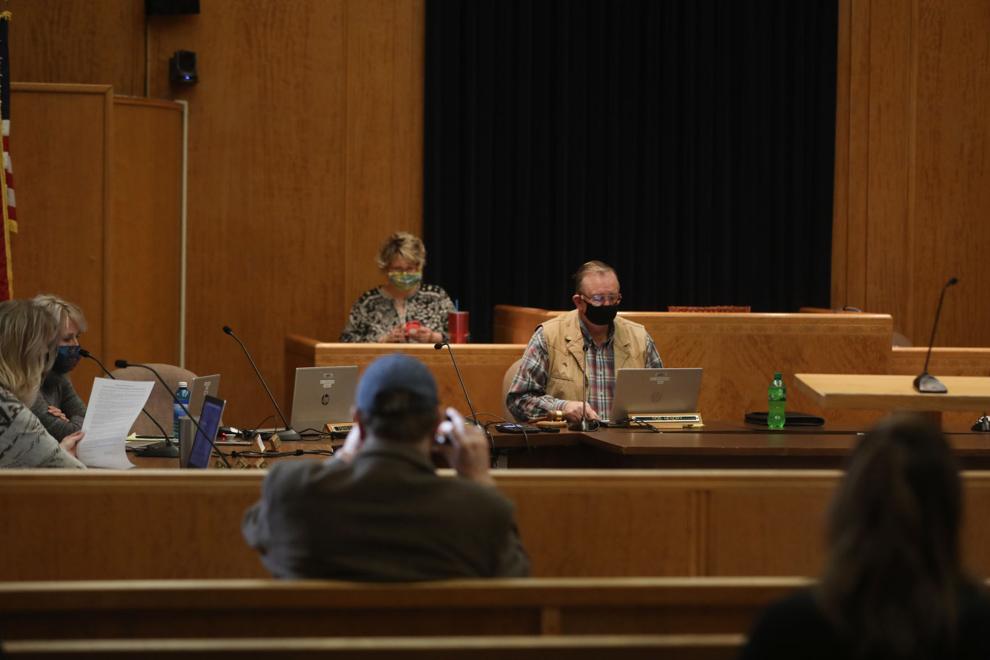 Businesses Adapt to COVID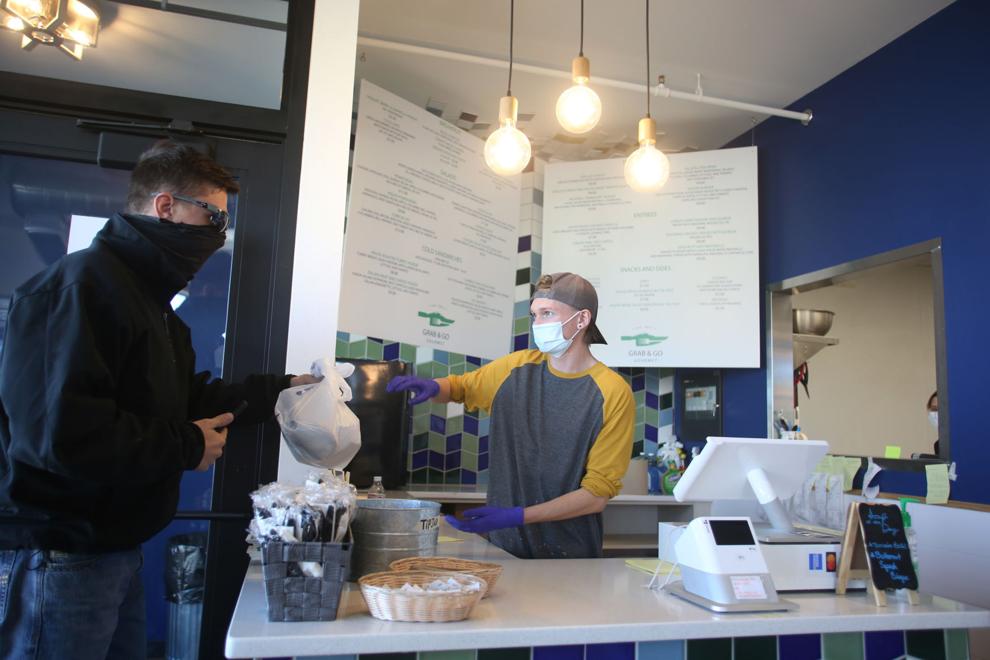 Pray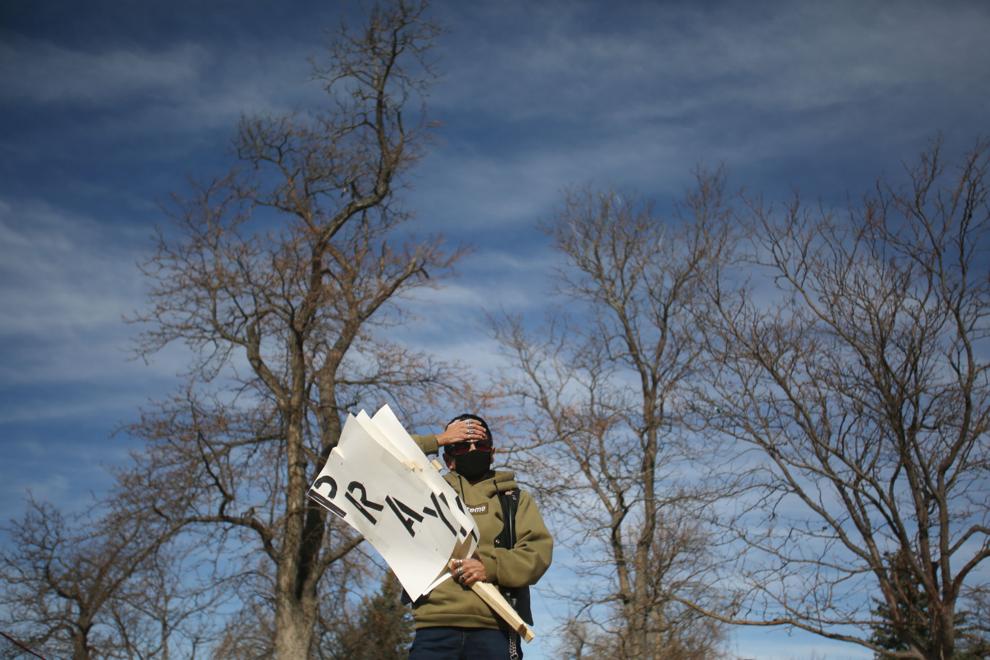 Birthday drive-by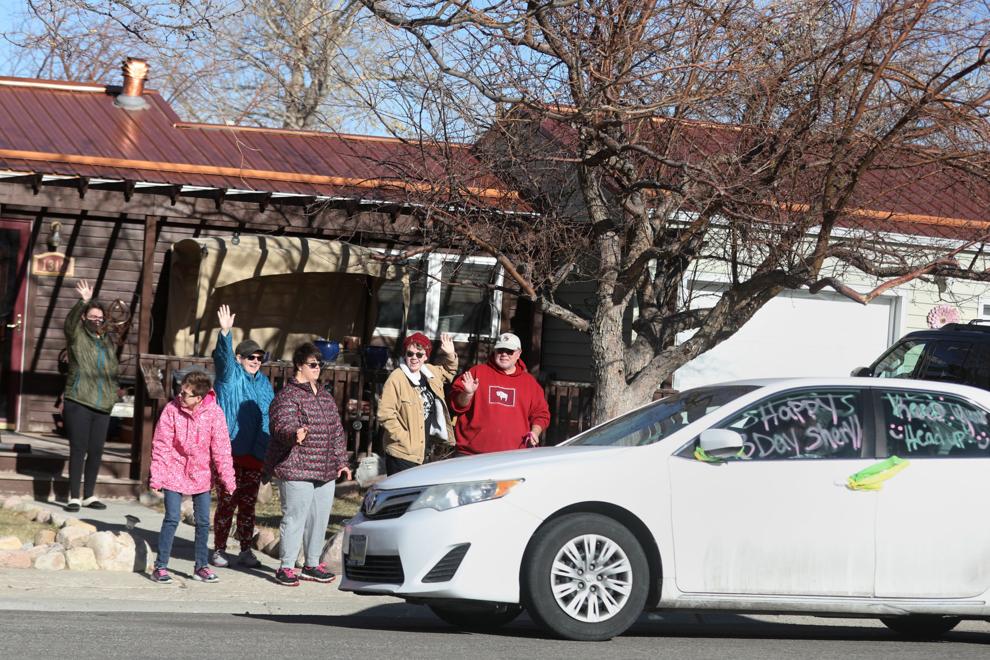 Vaccine Sign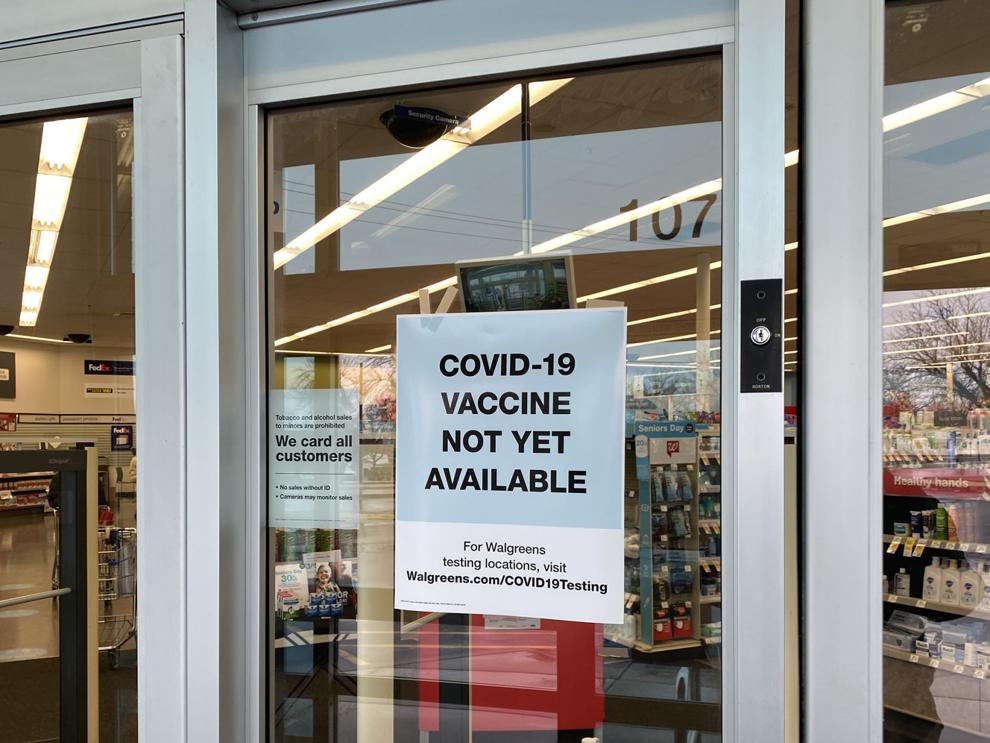 WYDOT Coronavirus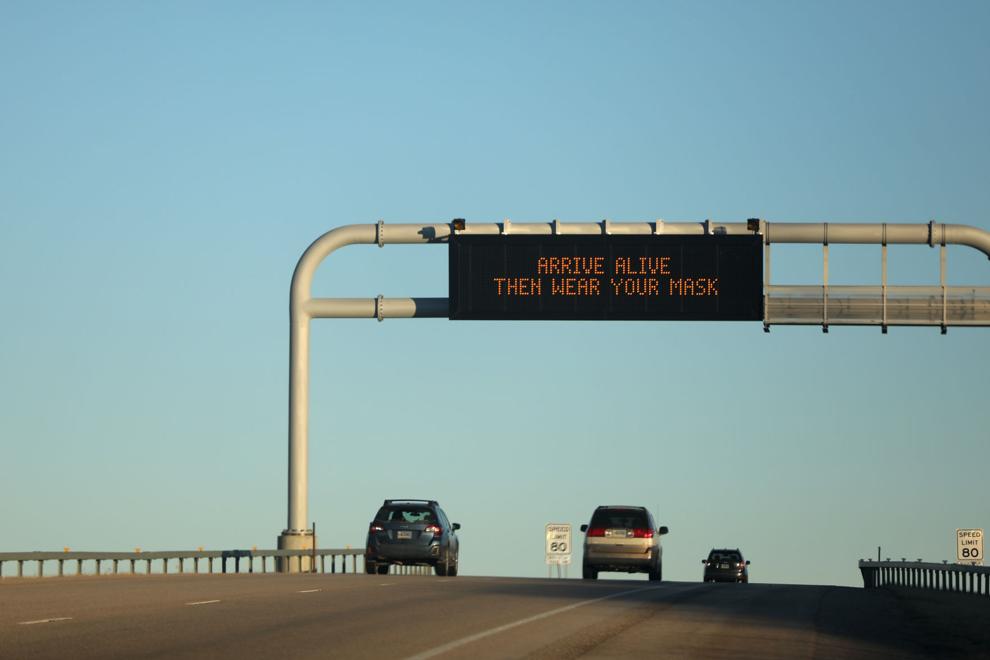 Masks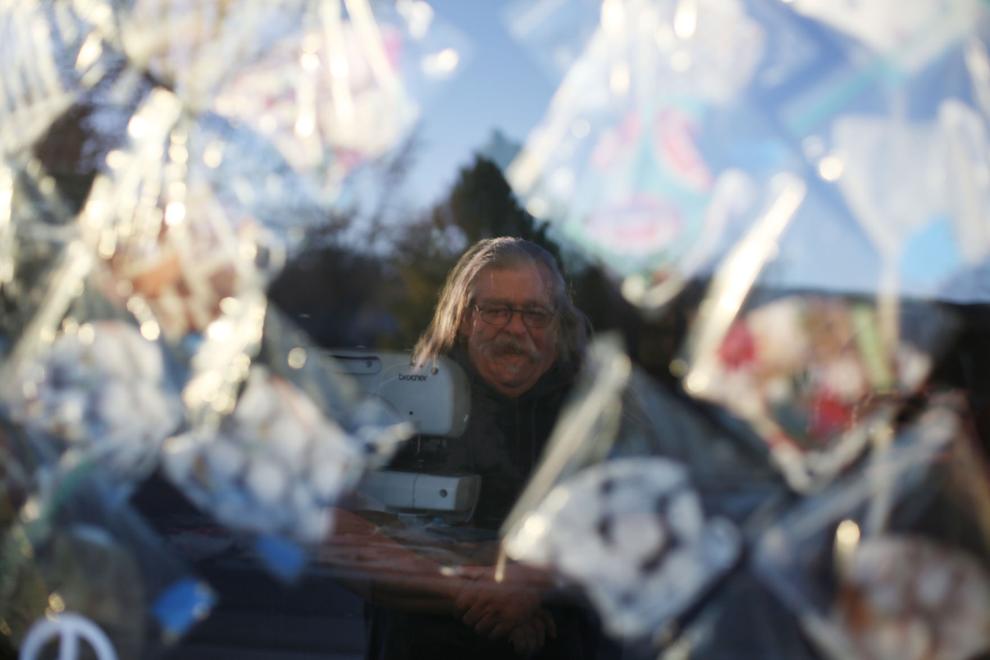 Masks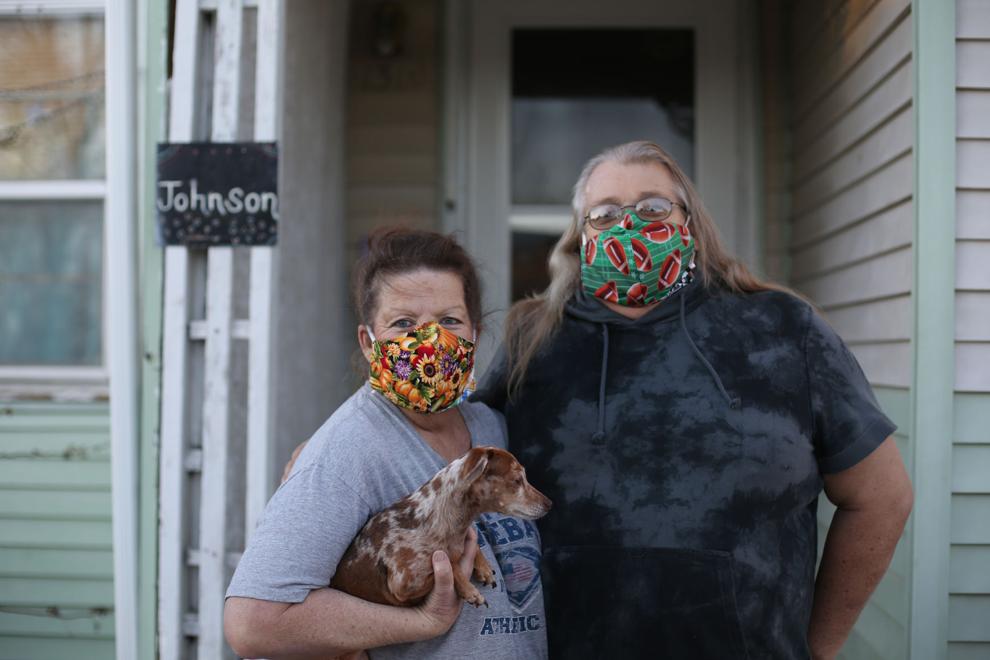 COVID-19 Vaccine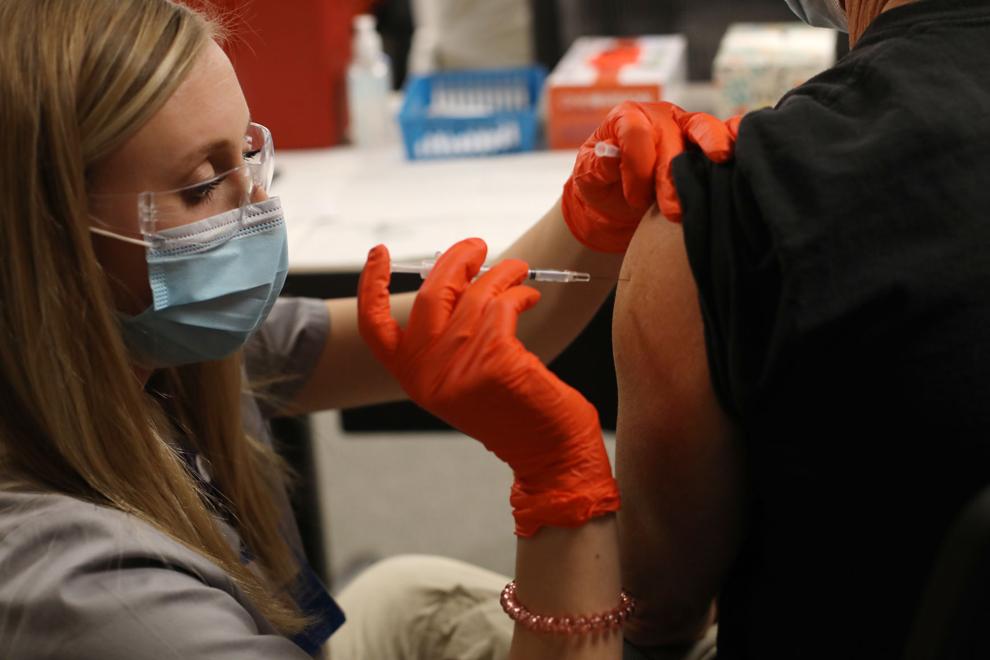 COVID-19 Vaccine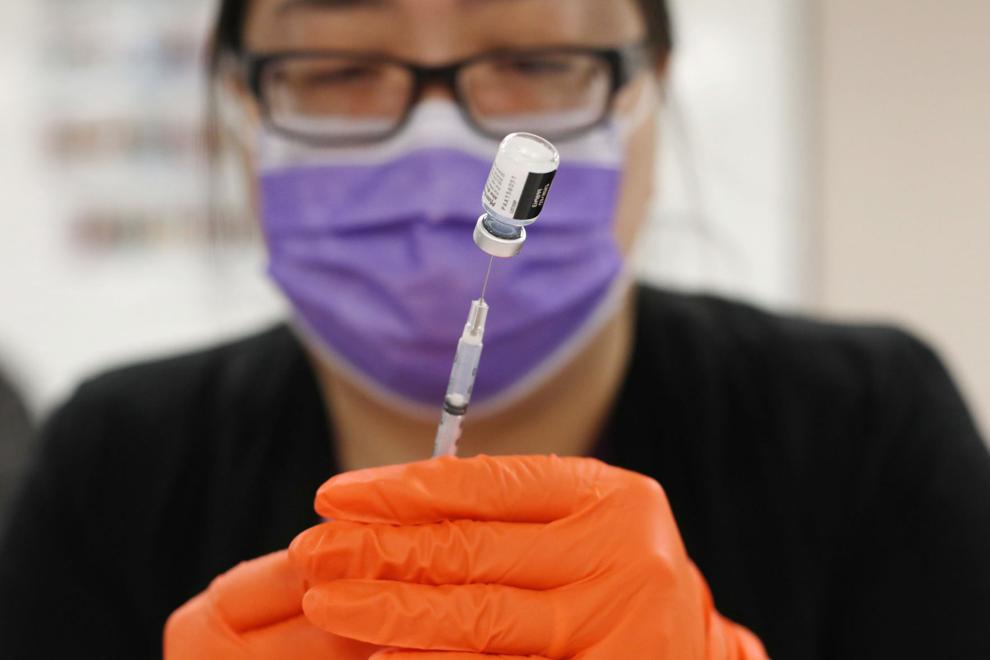 COVID-19 Vaccine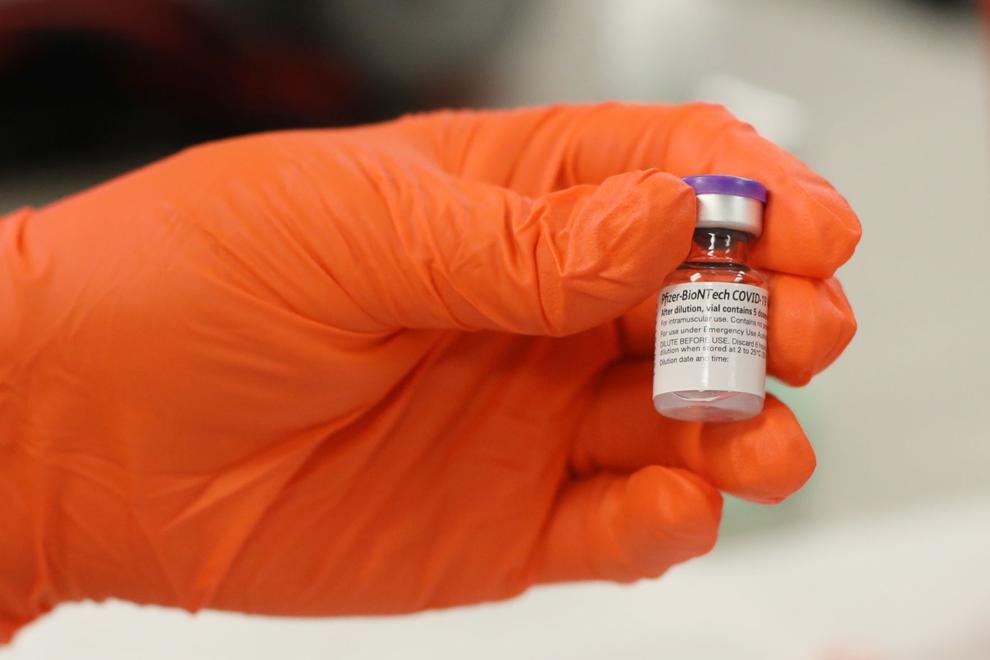 COVID-19 Vaccine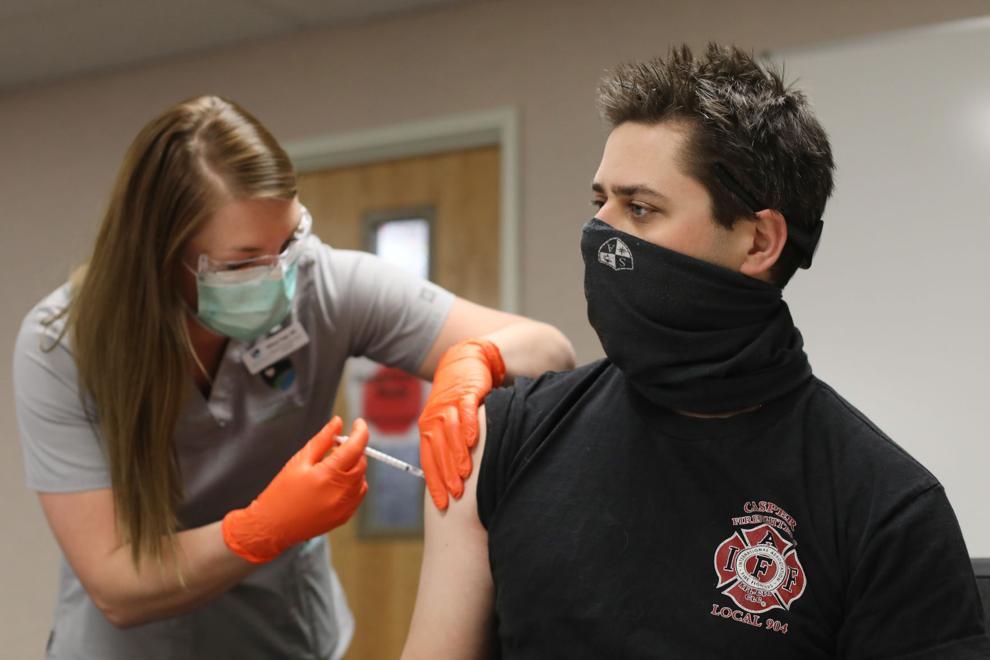 COVID-19 Vaccine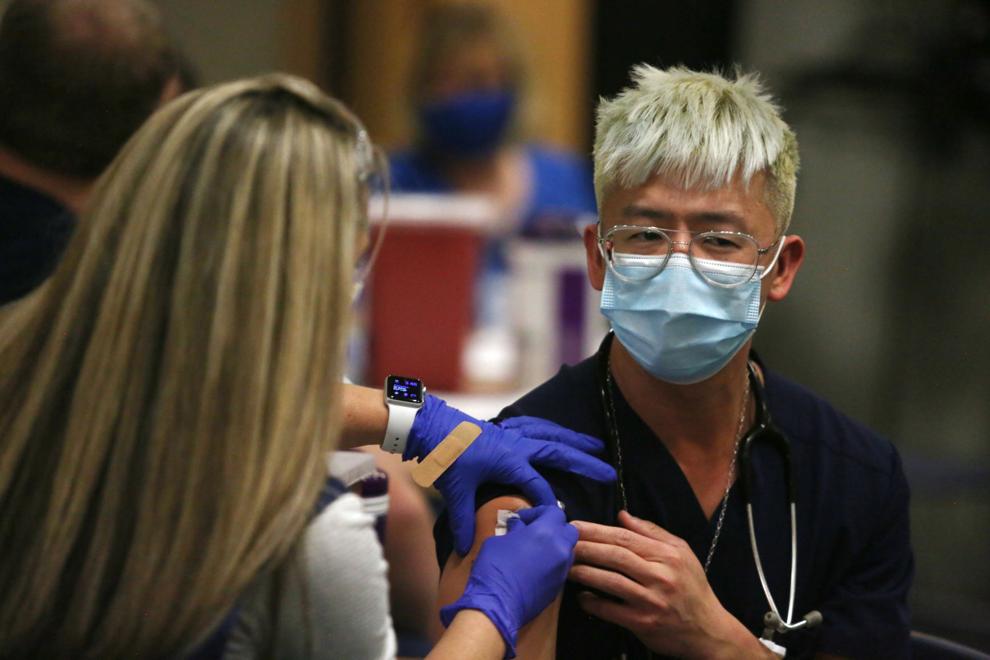 COVID-19 Vaccine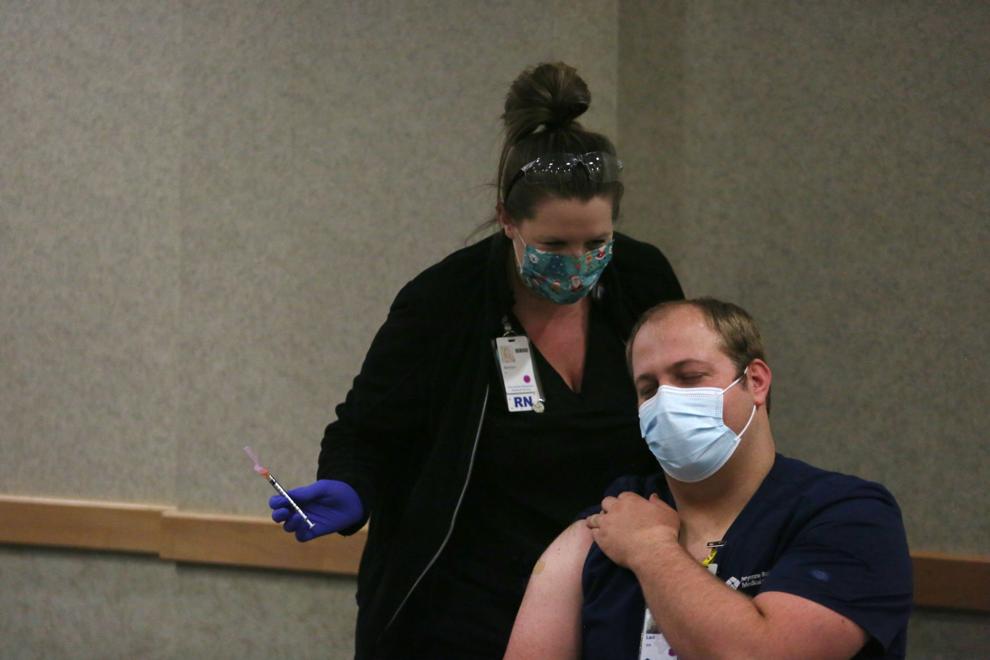 COVID-19 Vaccine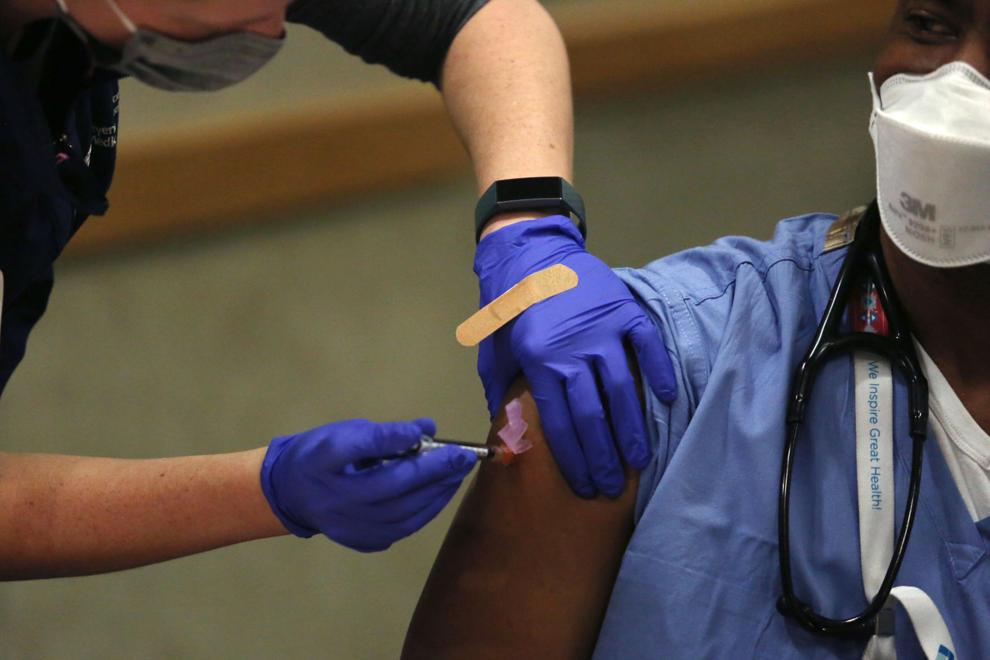 COVID-19 Vaccine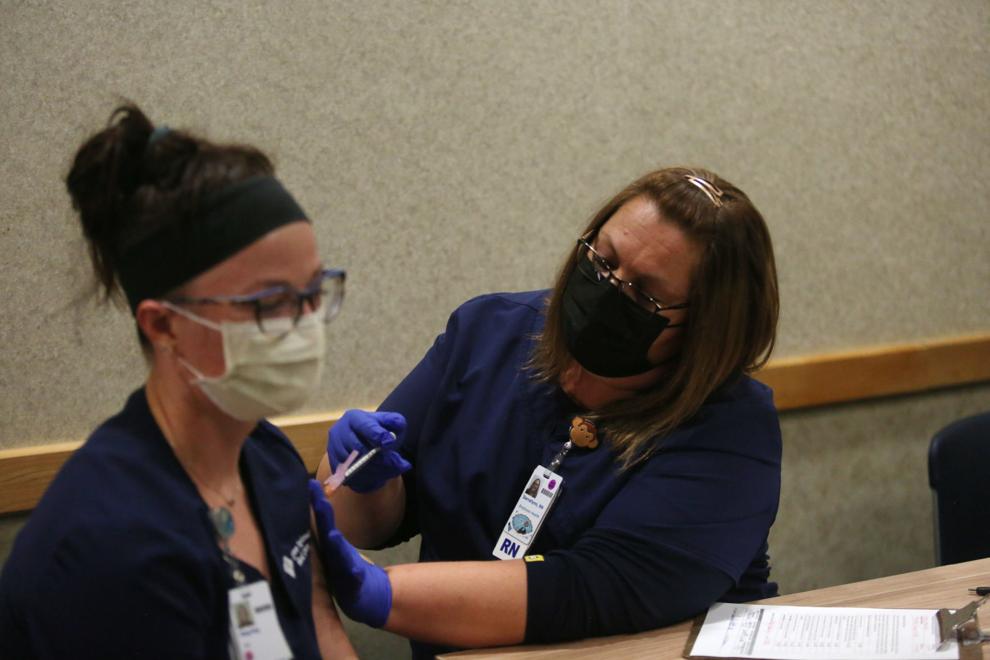 COVID-19 Vaccine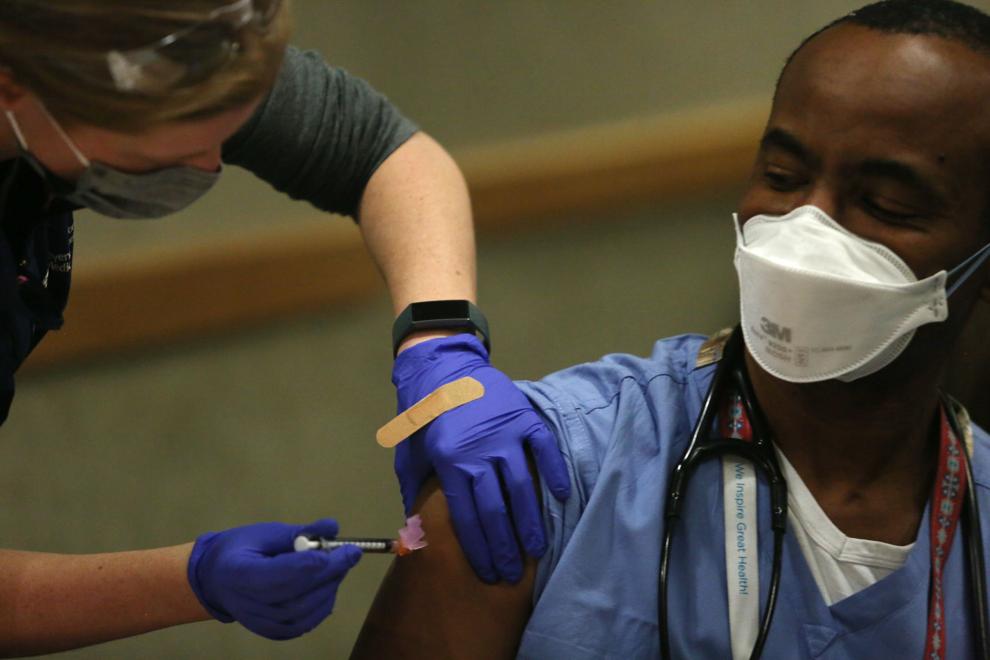 Freedom Protest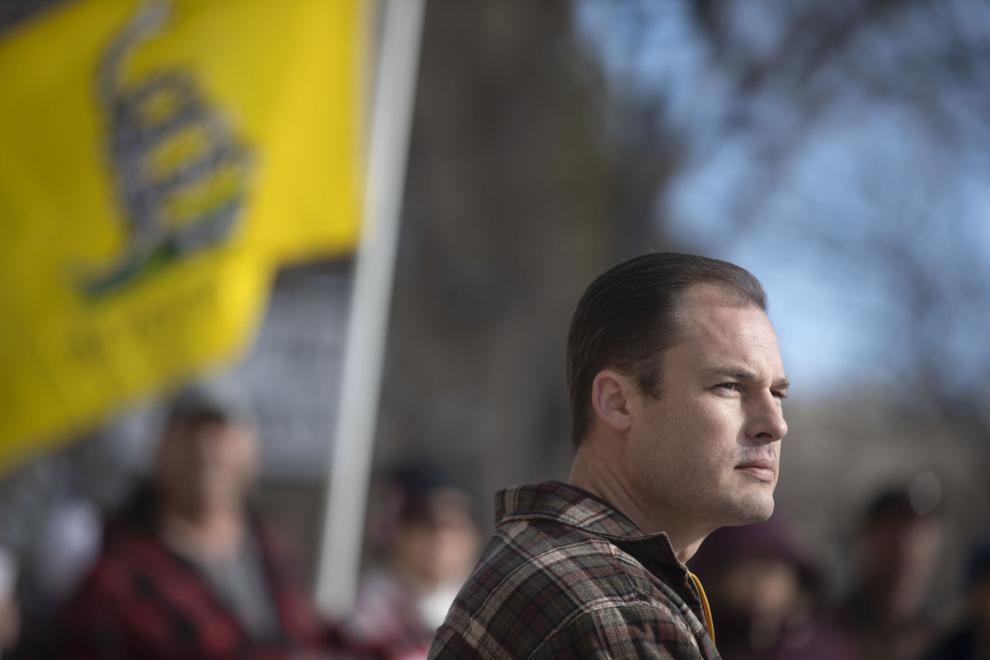 Freedom Protest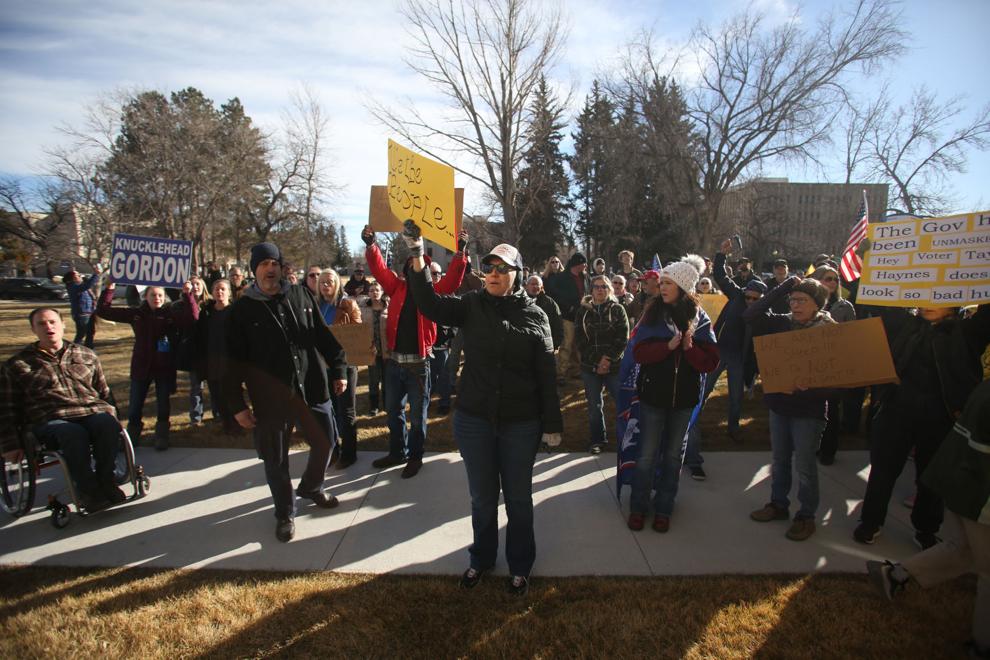 Vaccine Clinic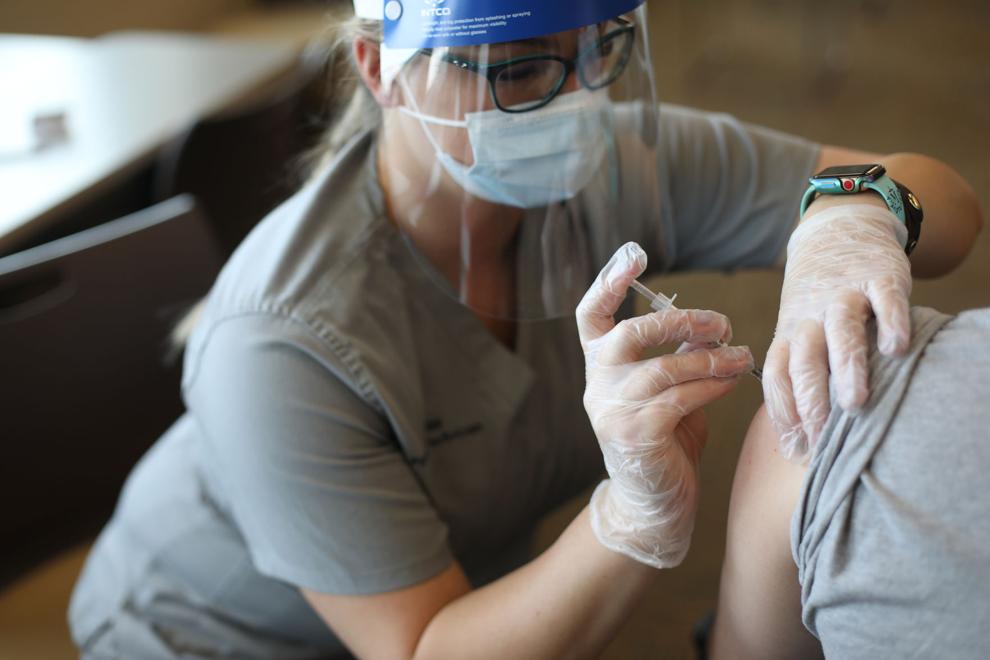 Vaccine Clinic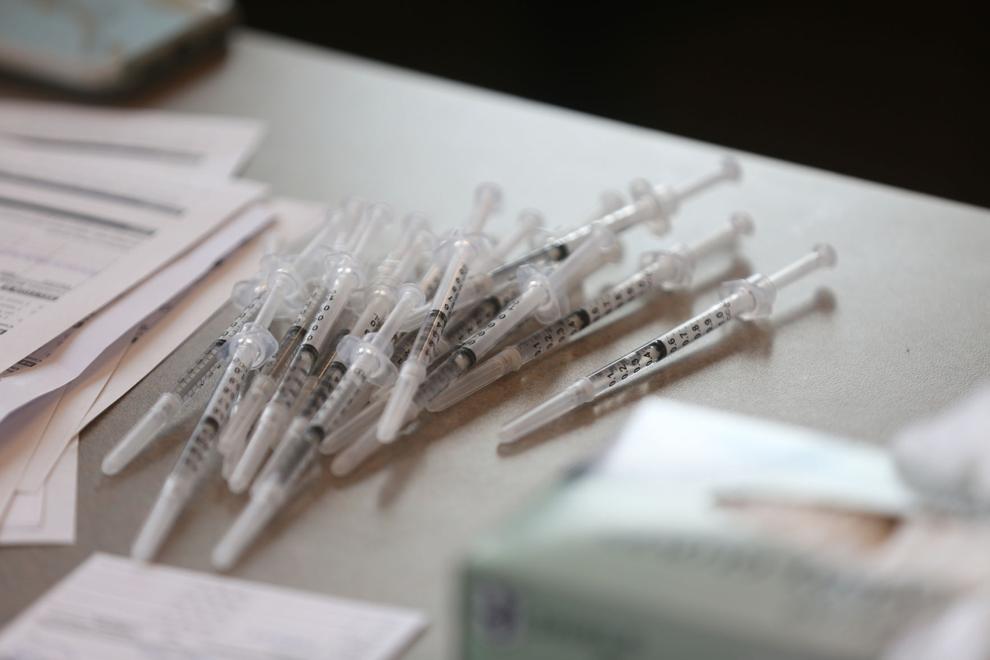 Vaccine Clinic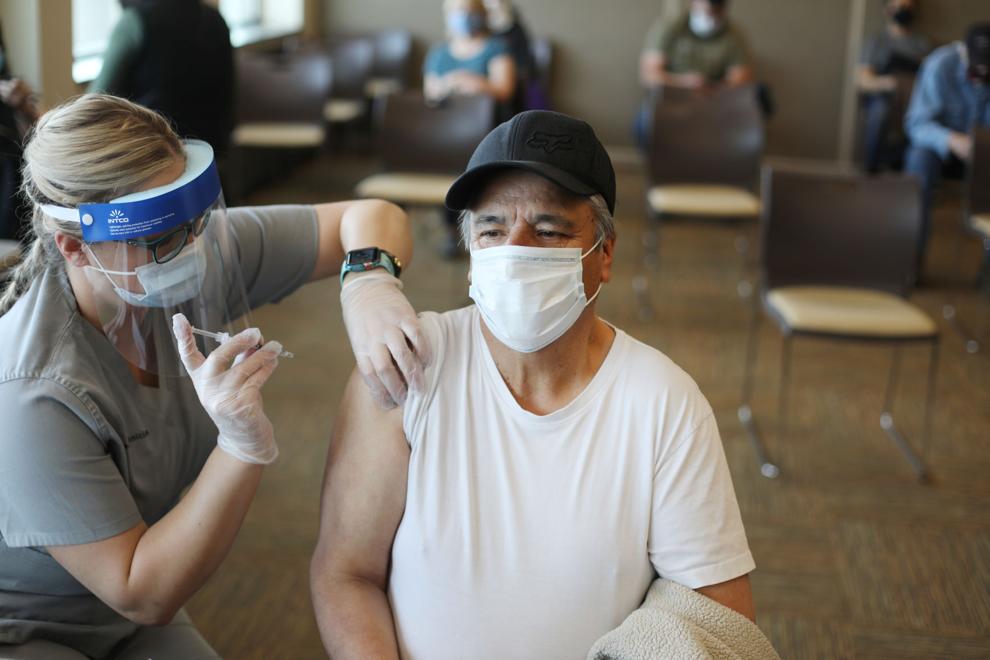 Casper Vaccine Clinic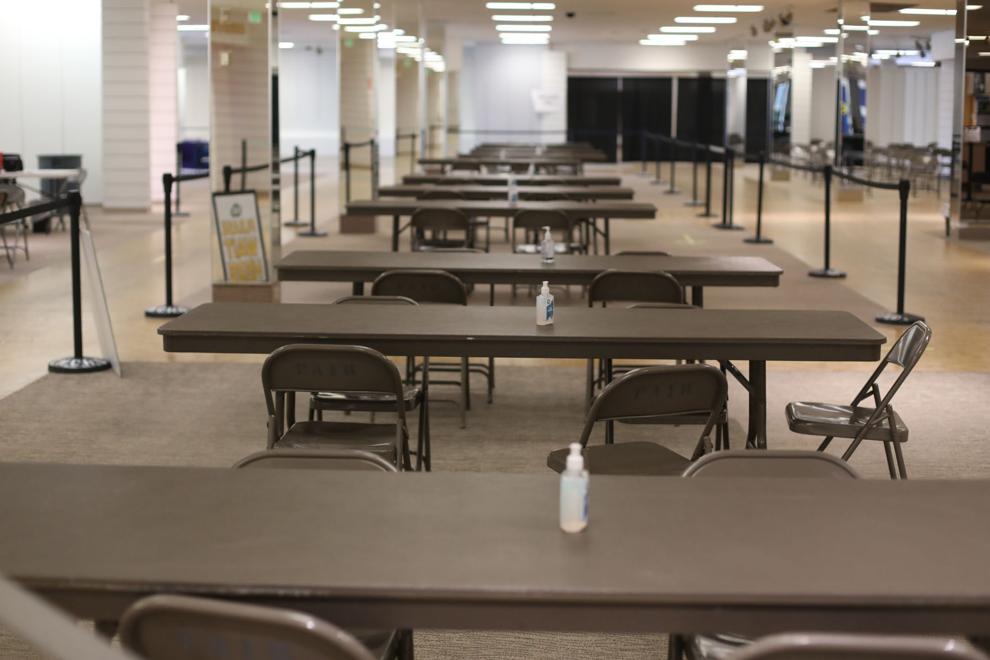 Casper Vaccine Clinic
Casper Vaccine Clinic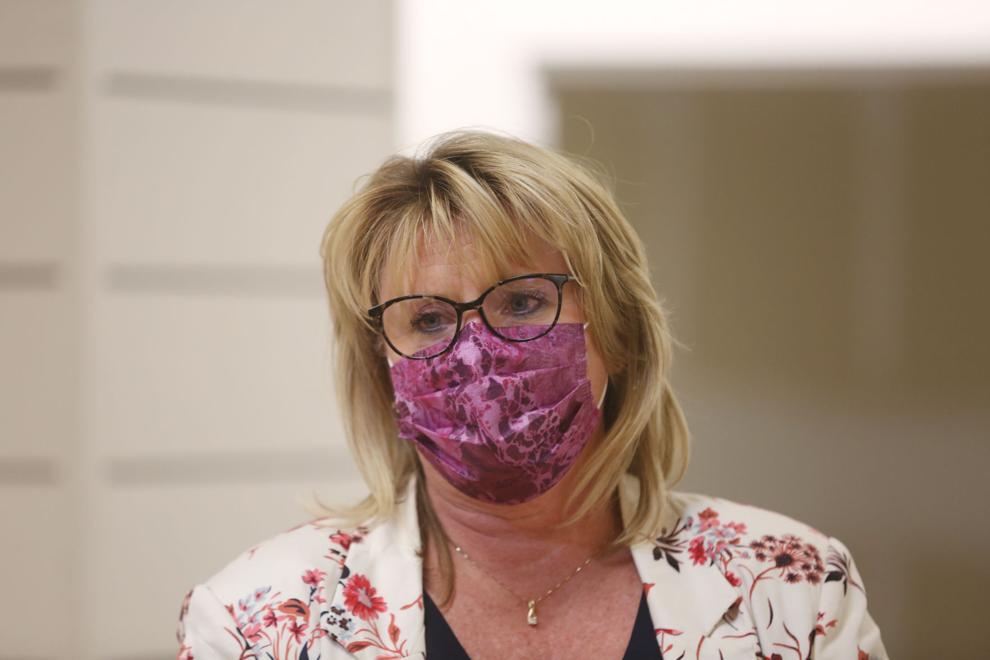 Vaccine Clinic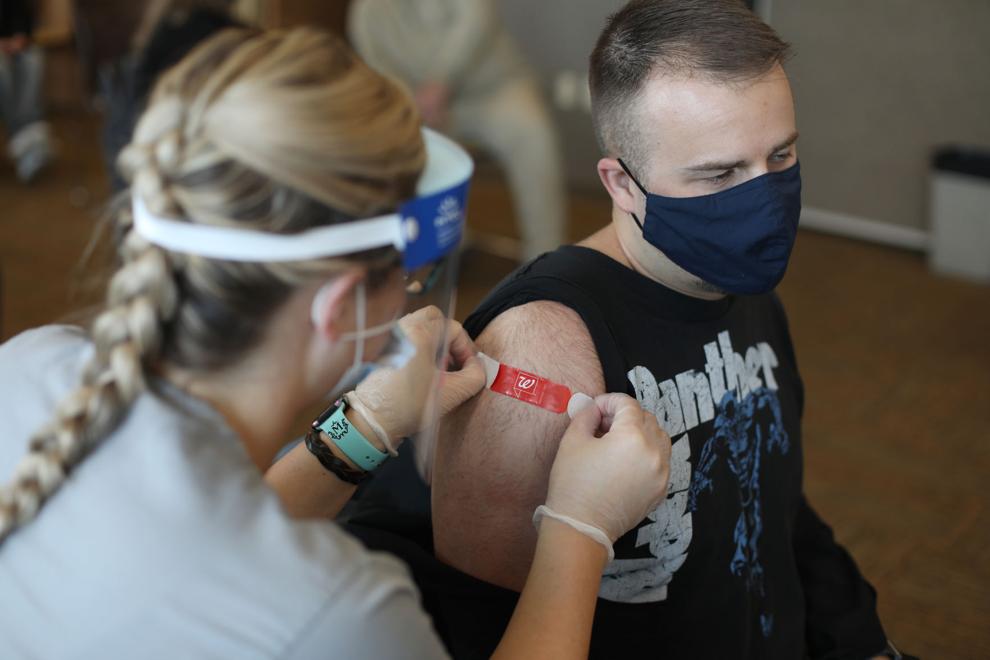 Vaccine Clinic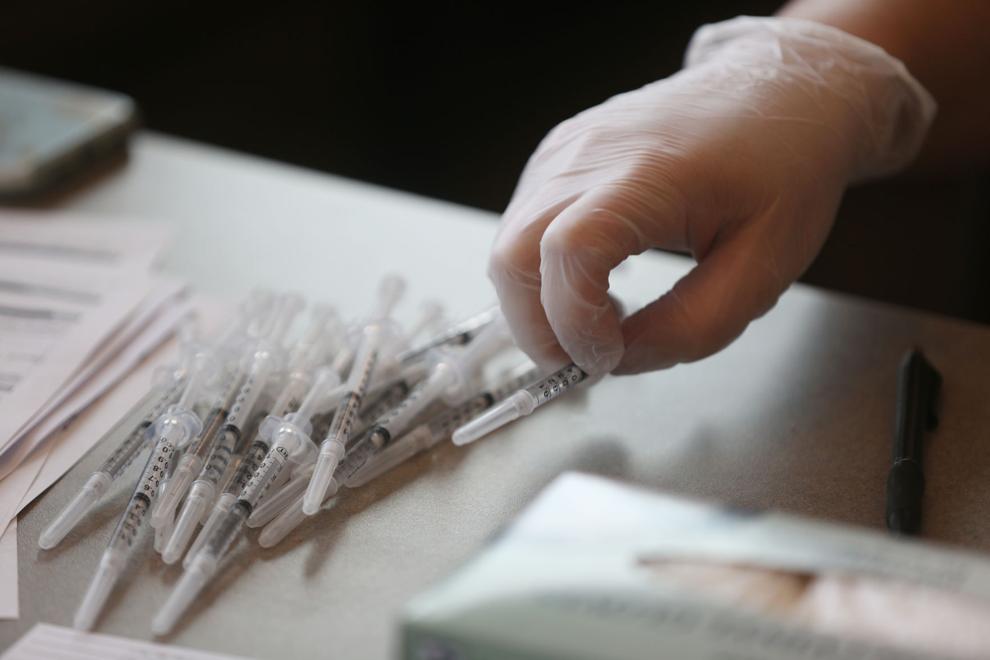 Vaccines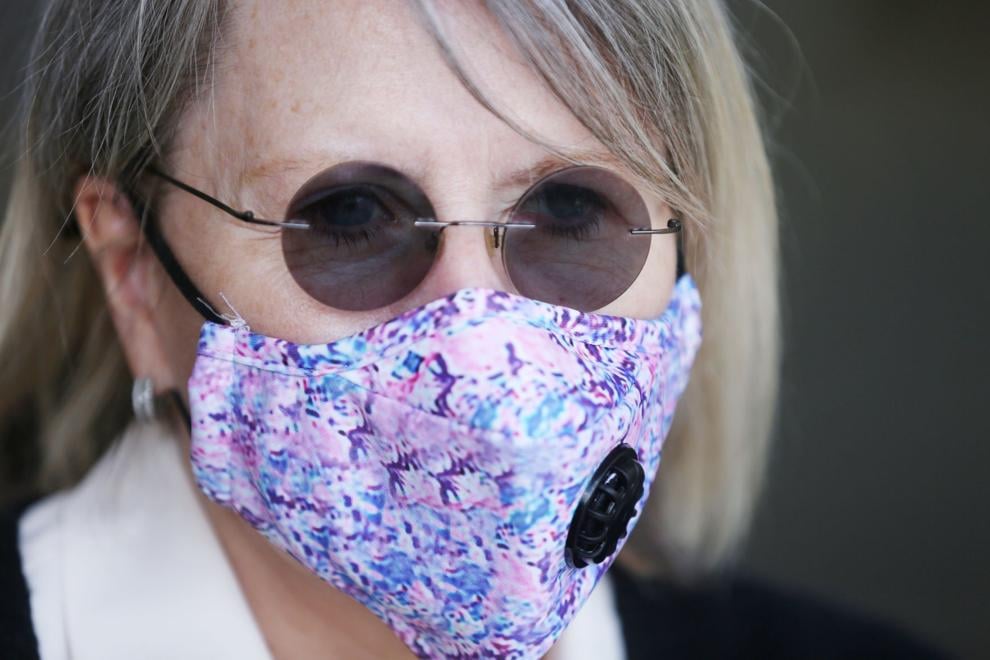 Vaccines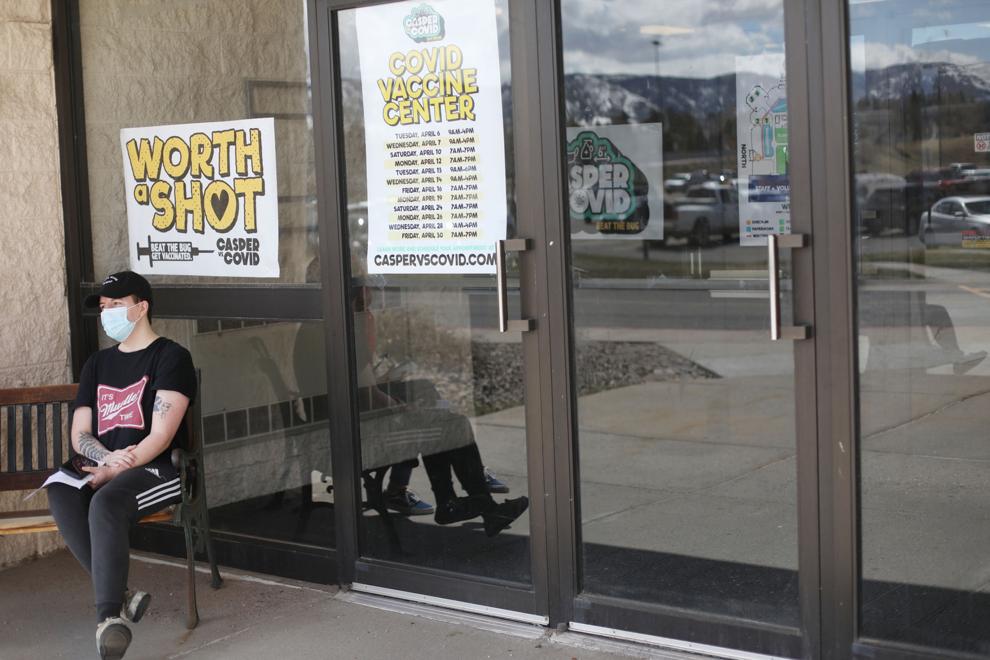 Vaccines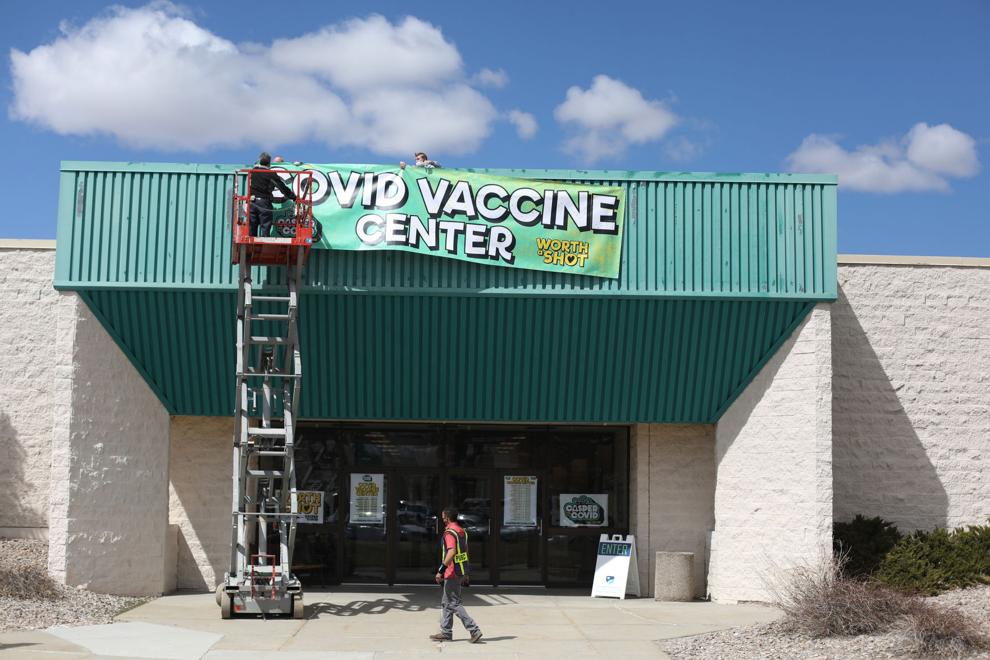 A time to remember (copy)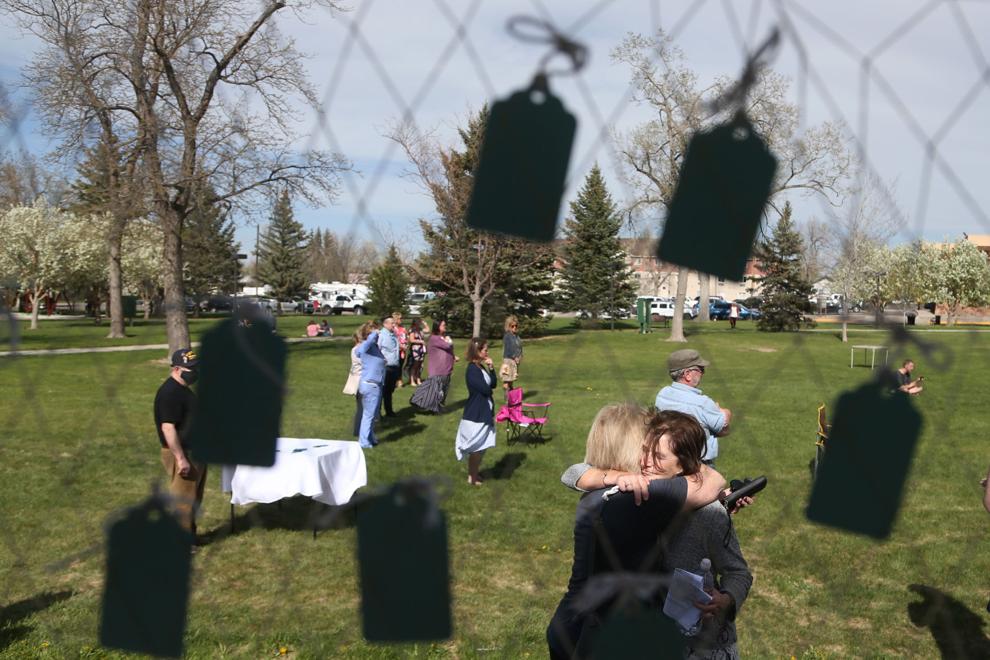 Graduation