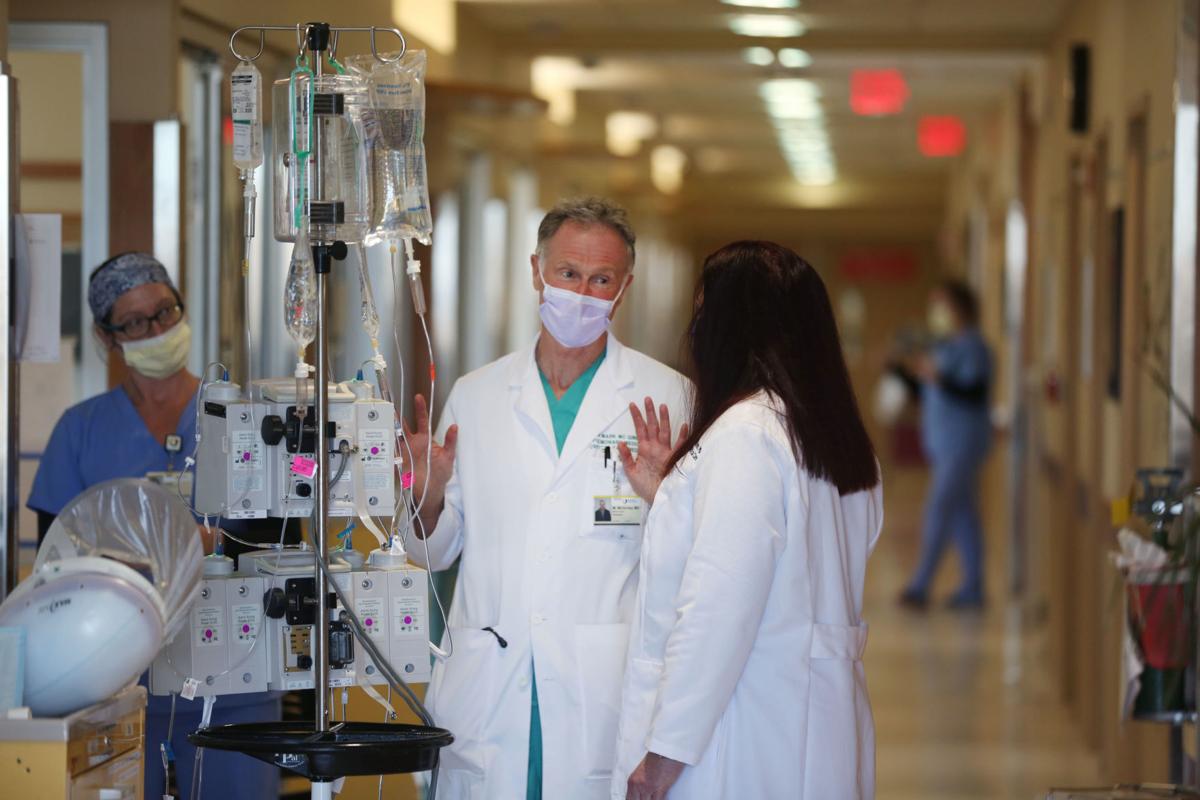 The state's largest hospital Friday morning had zero available intensive care unit beds. Not all of those patients were being treated for COVID-19, but high numbers of virus hospitalizations have put a strain on Wyoming Medical Center.
There were 213 virus patients hospitalized statewide Friday. More than 20% of those patients — 48 people — were being cared for at the Casper facility.
Friday morning, that facility had admitted 171 total patients, which includes illnesses outside of COVID-19. It has hovered around 170 patients for the past several weeks, spokesperson Mandy Cepeda said. That is the largest sustained patient total she has seen in her near decade at the facility, she added.
Casper's hospital is licensed for about 217 beds, Cepeda said, but estimated there are between 175-180 inpatient beds currently. With 171 people hospitalized at that facility Friday morning, there were at most fewer than 10 inpatient beds open across the entire facility — for COVID-19 patients or otherwise.
Of the 24 ventilators the hospital reportedly has, six were available Friday.
Wyoming Medical Center is not the only hospital feeling the squeeze from COVID-19.
Campbell County Memorial Hospital on Friday reported each of its 10 ICU beds were full. Lander's hospital reported all four of its beds were occupied.
State Health Officer Dr. Alexia Harrist earlier this week said several Wyoming hospitals had contacted the health department regarding crisis standards of care, which are used when a facility's resources are spread so thin that they need to decide which patients need them the most.
She said no hospital had as of yet begun rationing care.
The residents being hospitalized for severe illness from COVID-19 are largely unvaccinated.
The Wyoming Department of Health Friday began publishing data on the number of vaccinated residents reporting virus infections as well as related hospitalizations and deaths. When a vaccinated person contracts COVID-19, it is called a breakthrough case.
Ninety-eight percent of cases reported since May 1 have been among residents who were not fully vaccinated, according to that data. Roughly 2.7% of hospitalized patients in that time have been fully inoculated against the virus.
Of the 254 virus-related deaths that have occurred since May 1, nine were among fully vaccinated individuals — roughly 3.5%.
Harrist agreed with previous characterizations made by Natrona County Health Officer Dr. Mark Dowell that the majority of fully vaccinated residents becoming seriously ill with the virus likely did not produce a strong immune response to the vaccine, which is more common among people with underlying health conditions and older residents.
Fewer than 40% of the state is vaccinated against COVID-19, according to state data — the worst rate in the nation. Vaccination picked up here in August, with nearly twice as many people seeking a first dose than in prior months. The trend has not held.
In the last two weeks of September, roughly 4,500 people sought a first virus dose. In the two weeks prior to that, nearly 8,000 people did.
Harrist said without an increase in vaccination rates, Wyoming's situation may only grow more dire.
"Unfortunately, I think we will continue to see this virus spread, and we will continue to see the emergence of variants that make it more difficult moving forward," if vaccination does not improve, Harrist said. "The worst case scenario is that we get a variant that the vaccines don't work against. The more transmission we have, the more this virus can replicate."
PHOTOS: COVID-19 in Wyoming
COVID-19 closure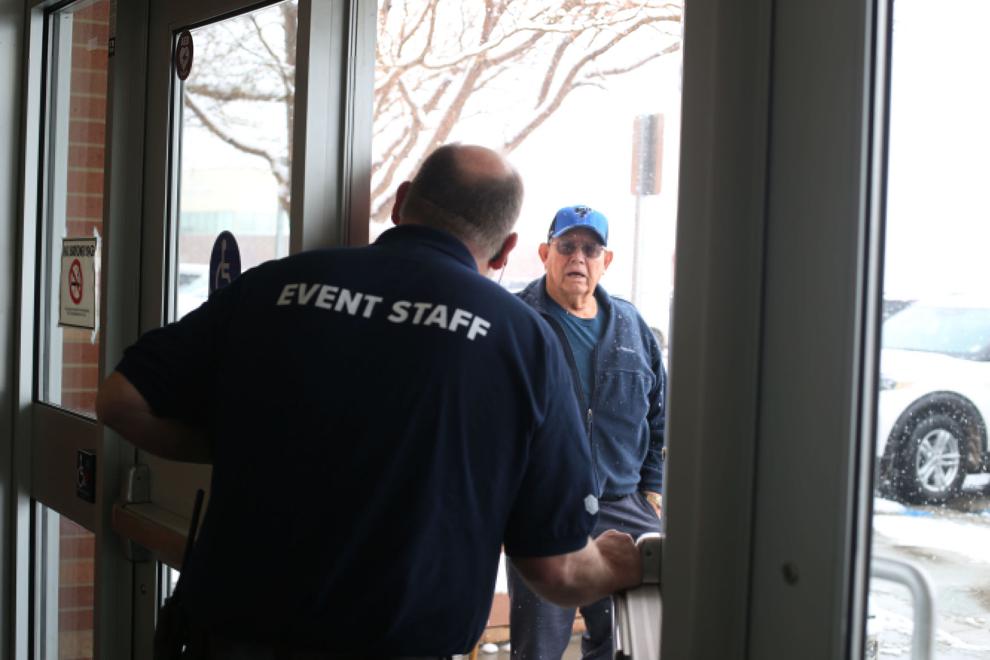 COVID-19 response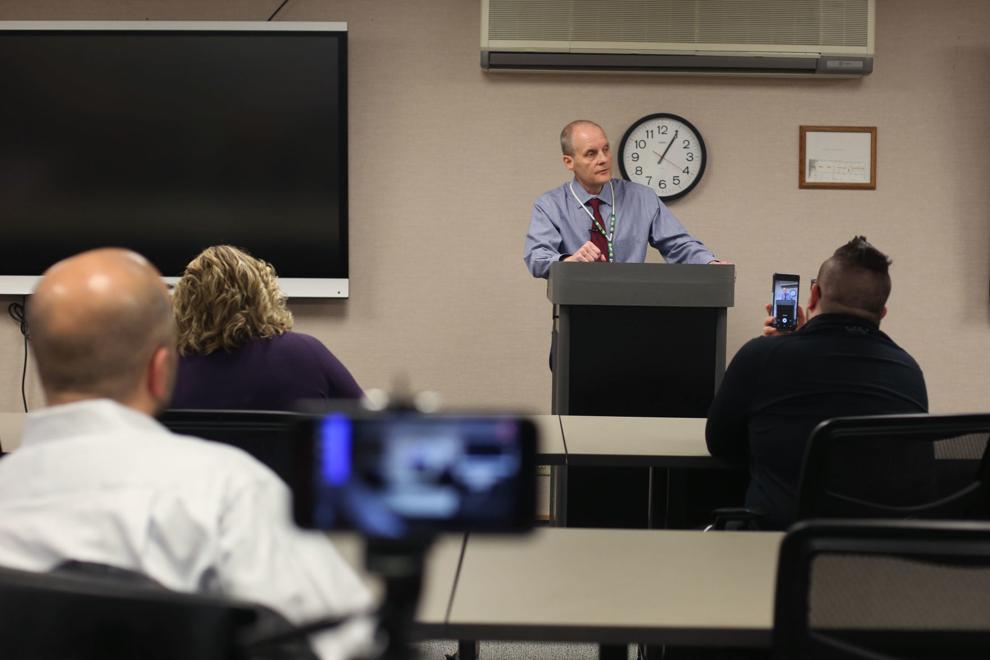 COVID-19 closure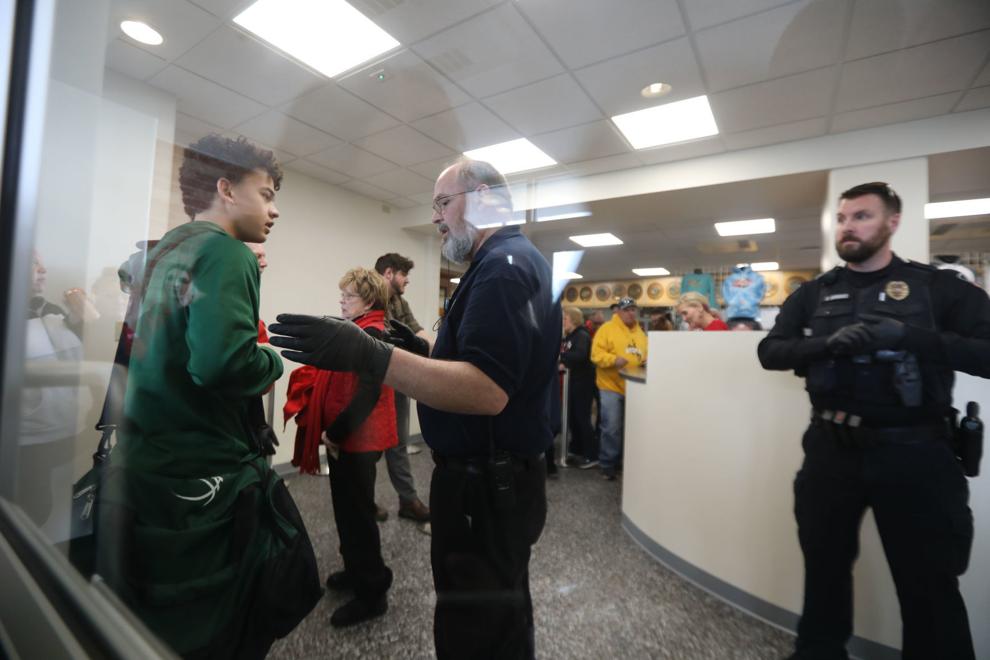 COVID-19 closure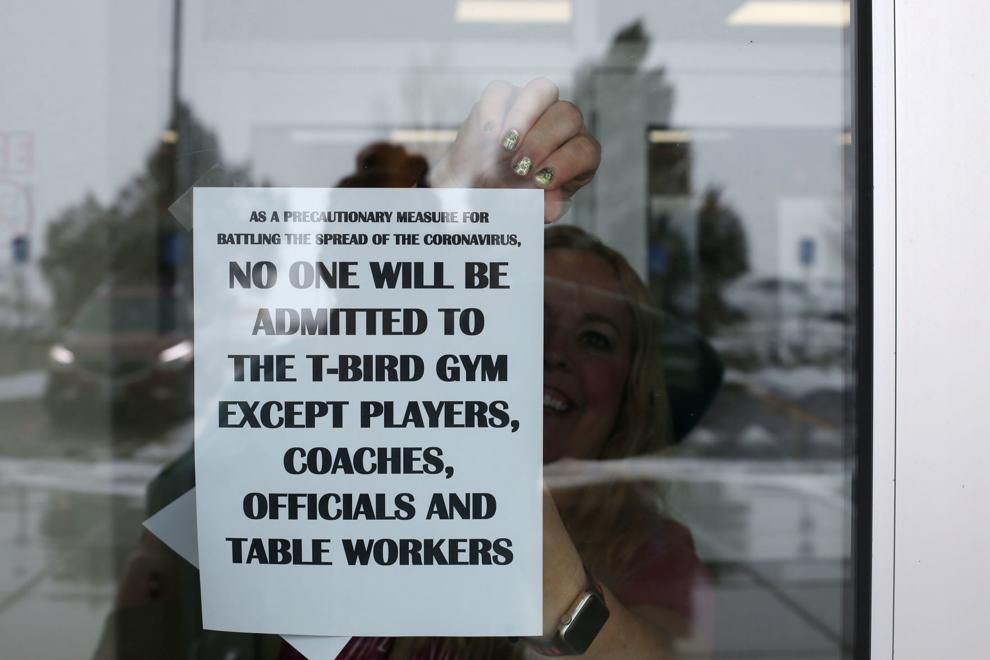 COVID-19 closure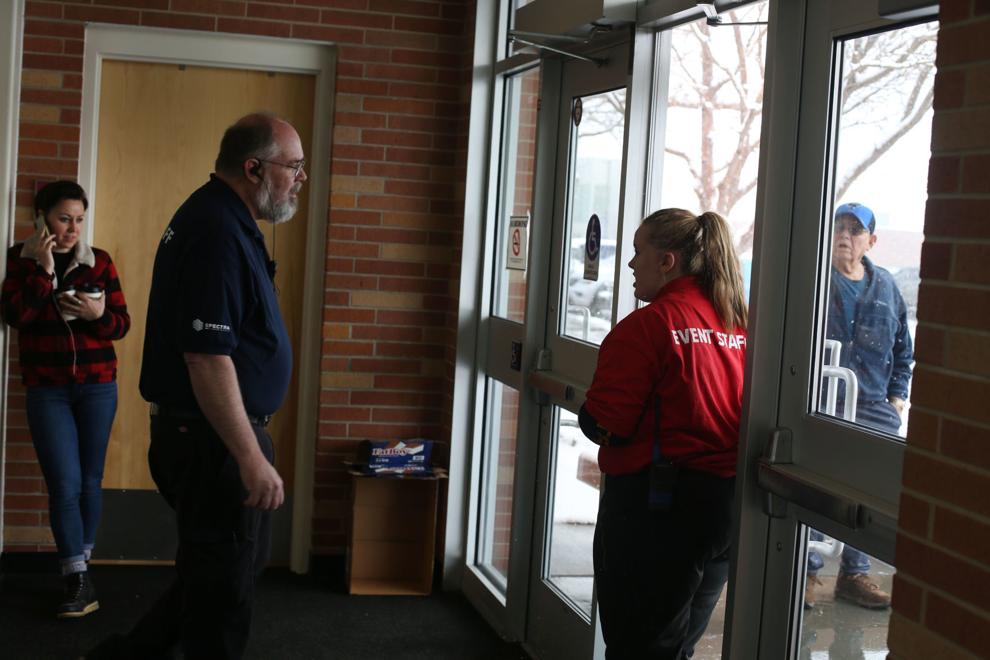 COVID-19 closure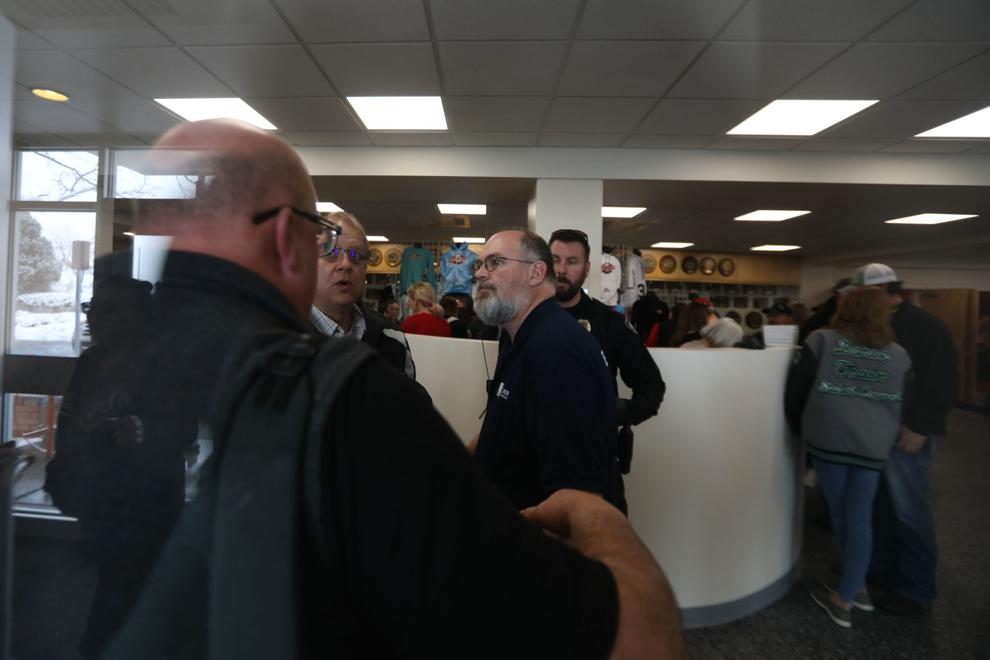 COVID-19 Press Conference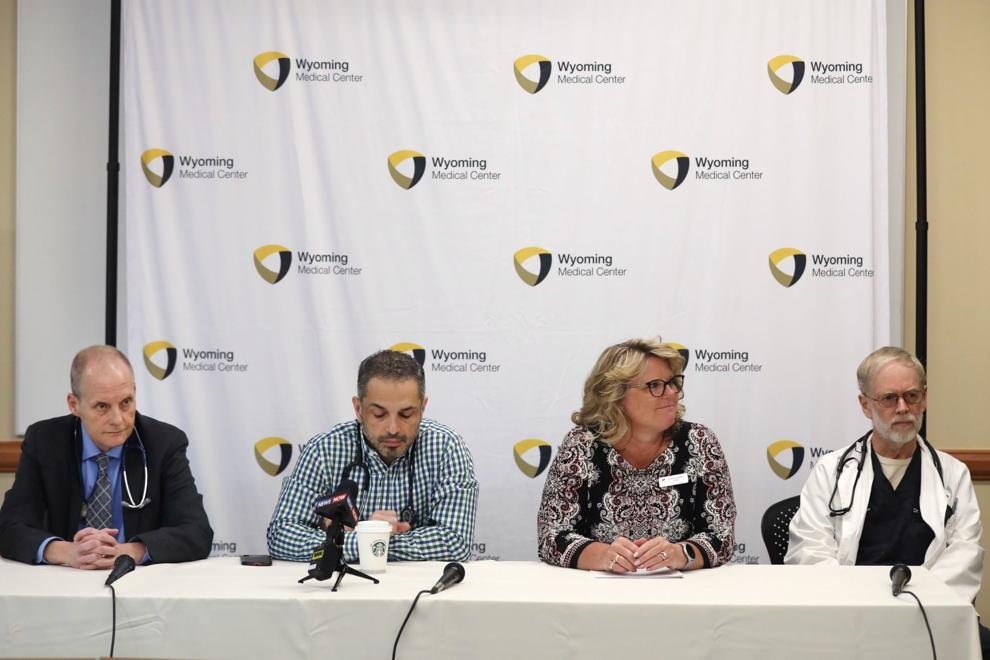 COVID-19 response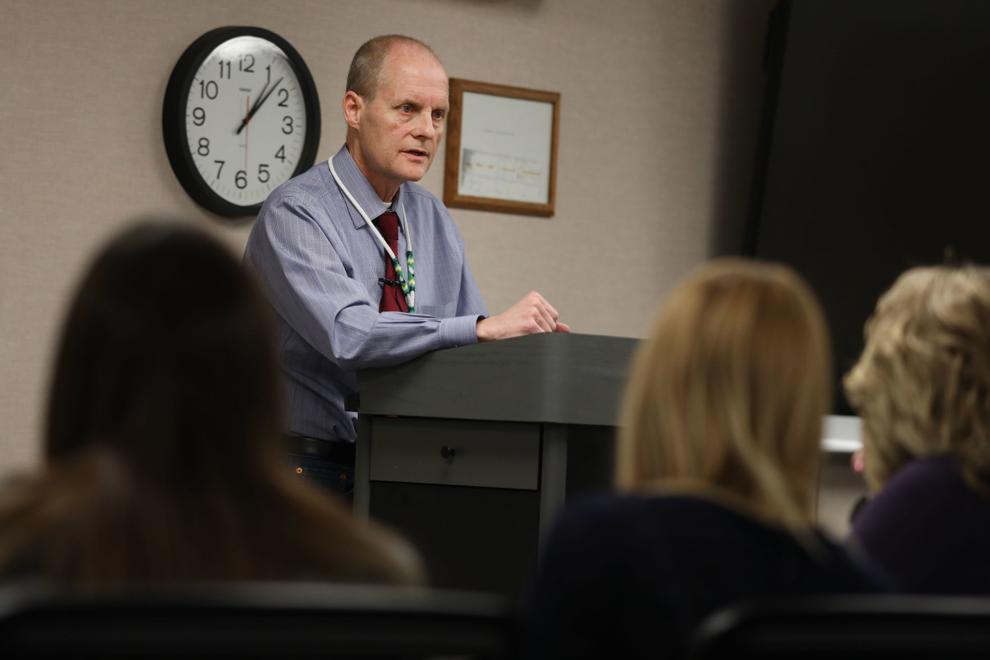 COVID-19 response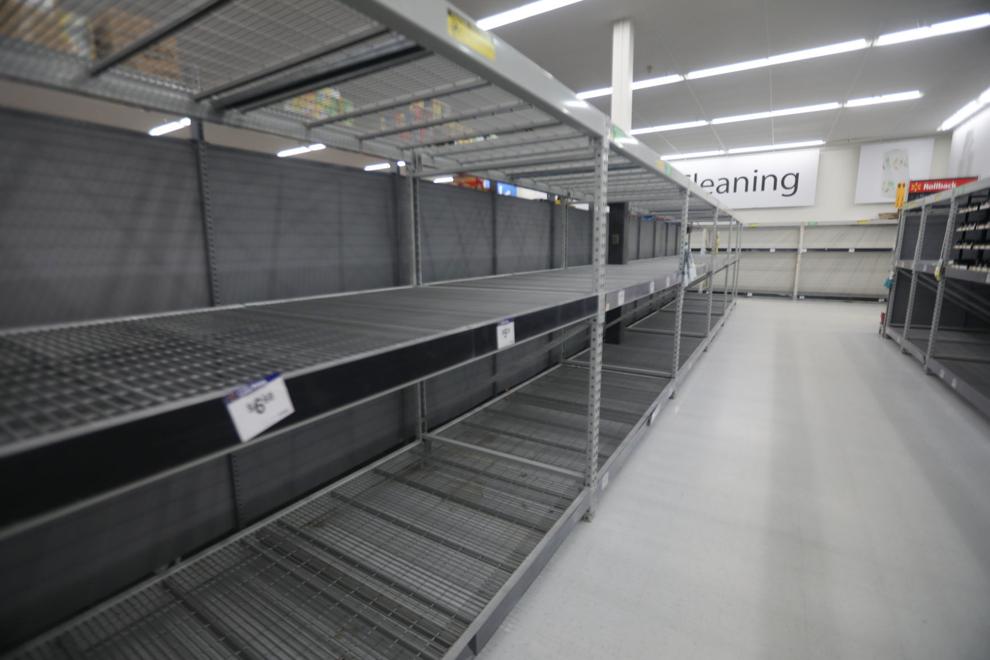 COVID-19 response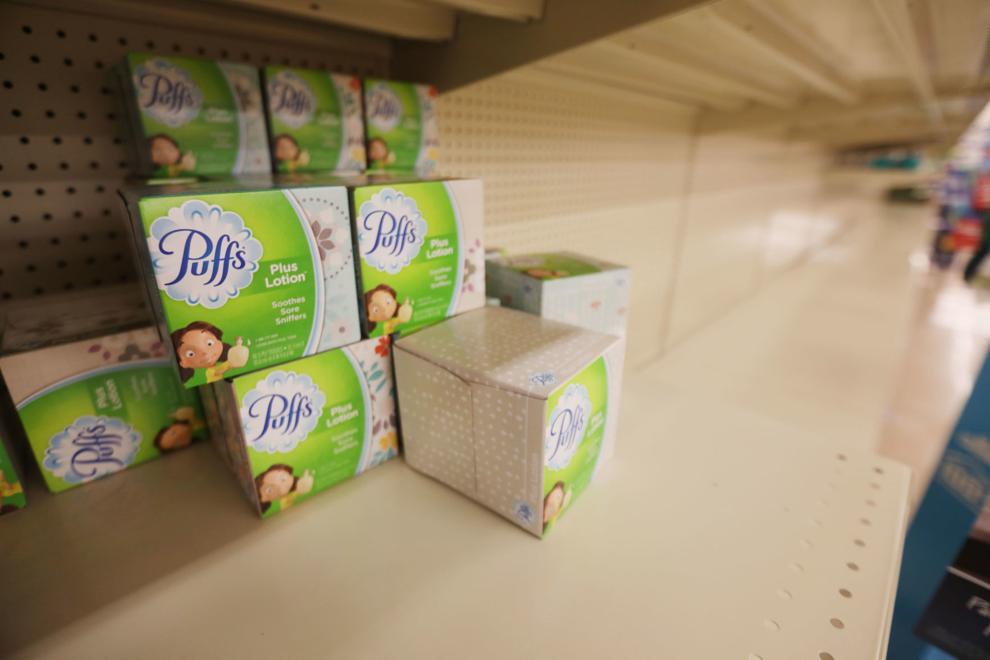 COVID-19 response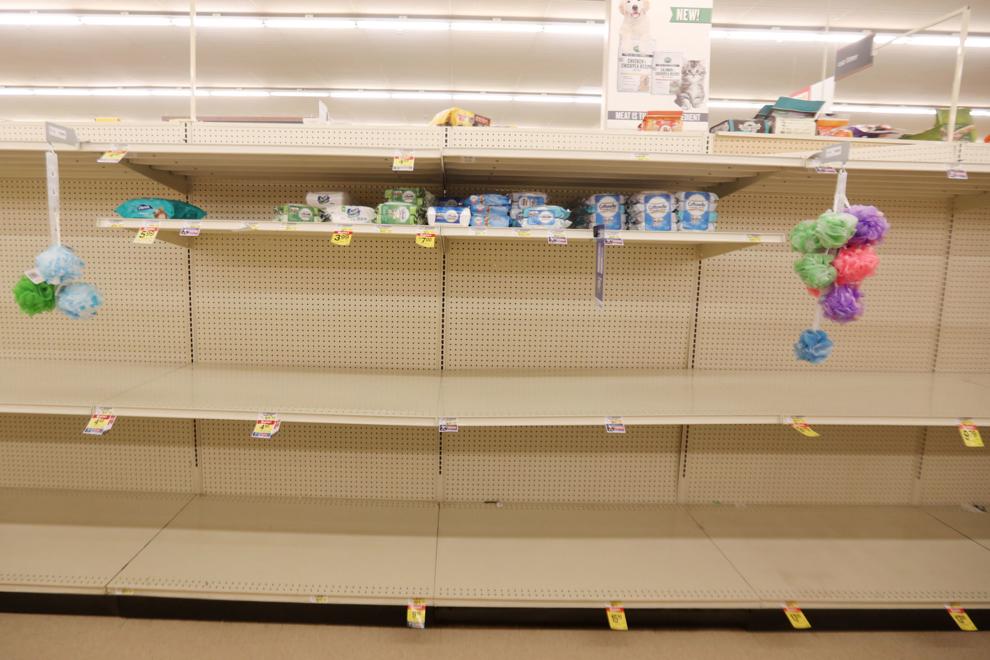 COVID-19 response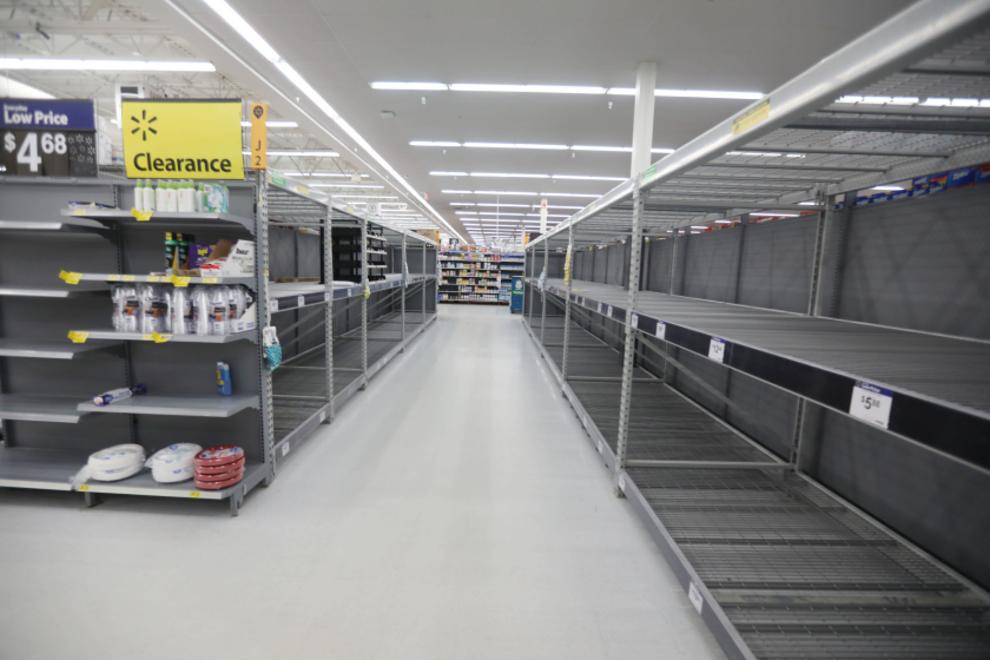 COVID-19 response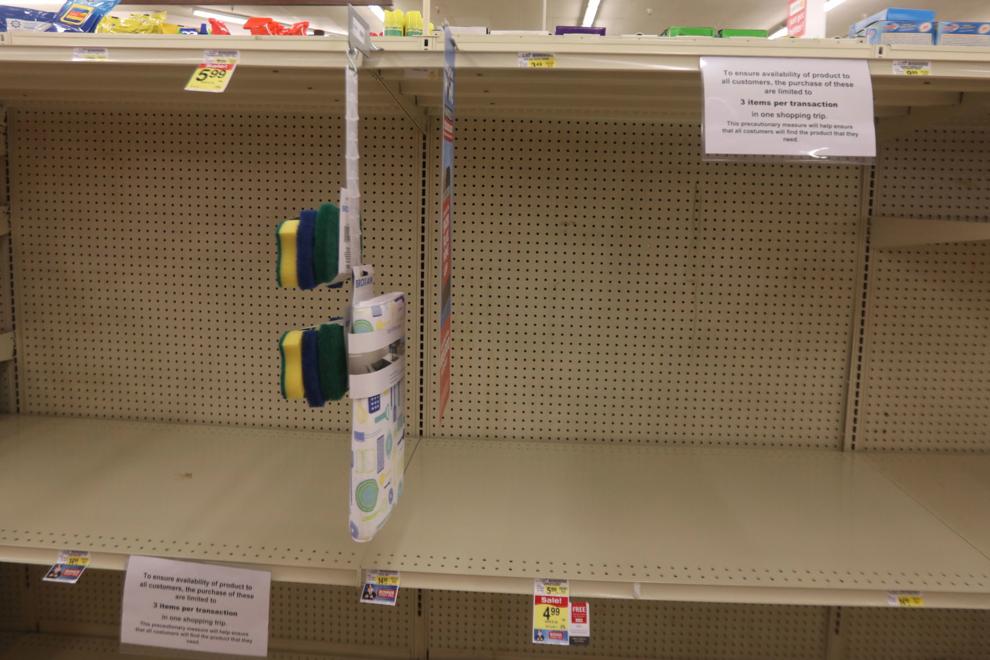 COVID-19 response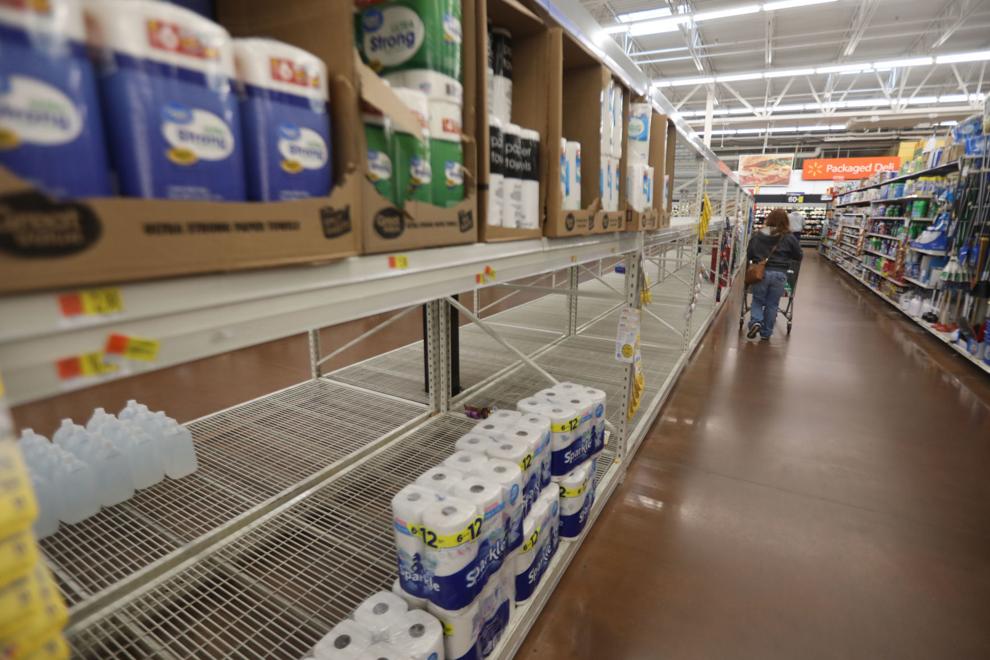 COVID-19 response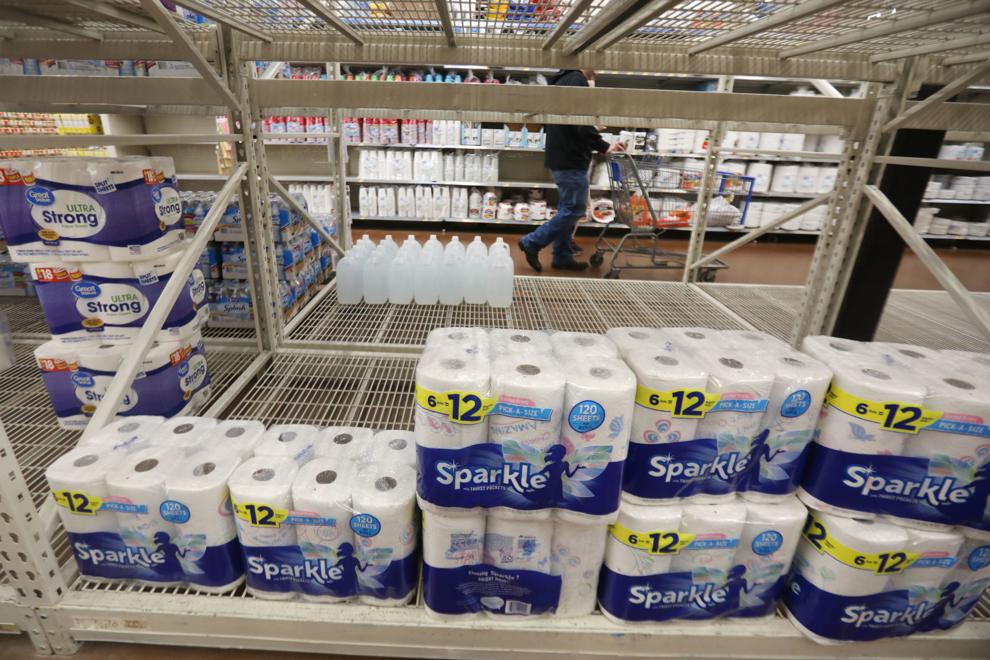 Respiratory Clinic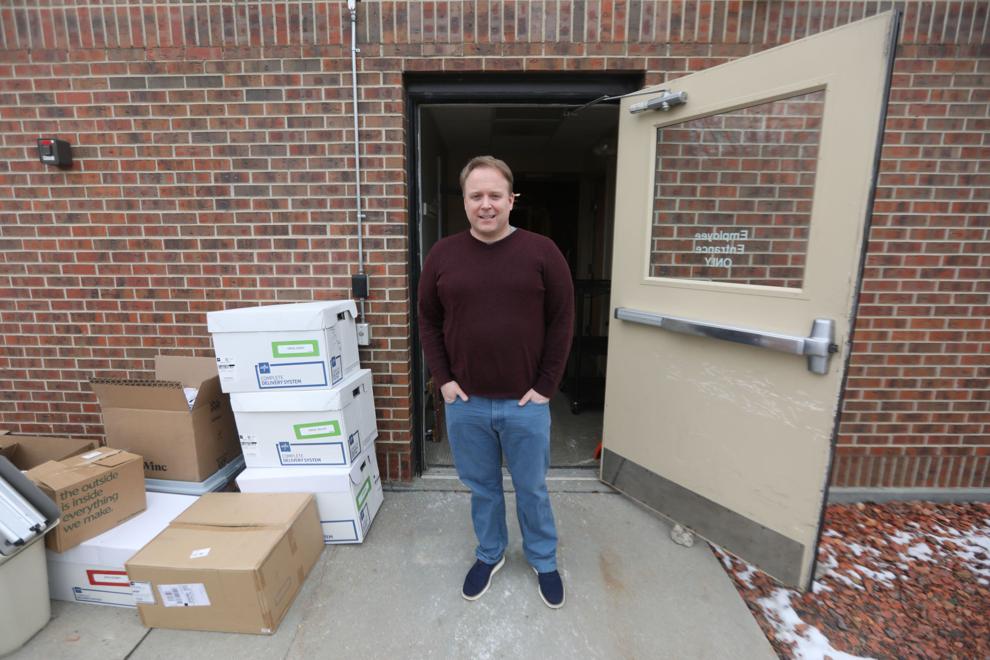 Respiratory clinic
Respiratory clinic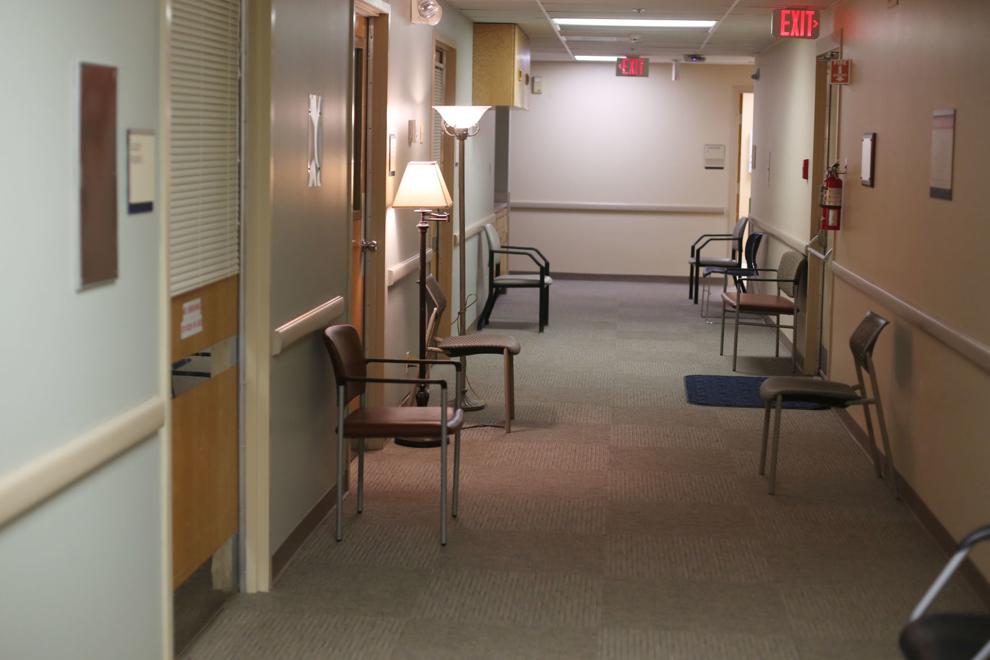 Meadow Wind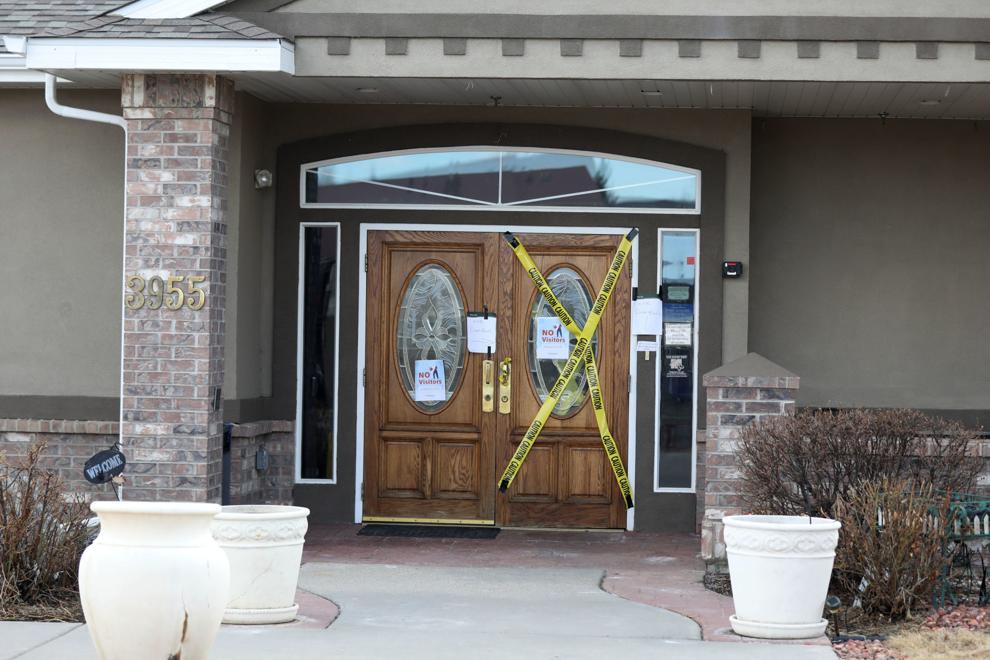 School Lunches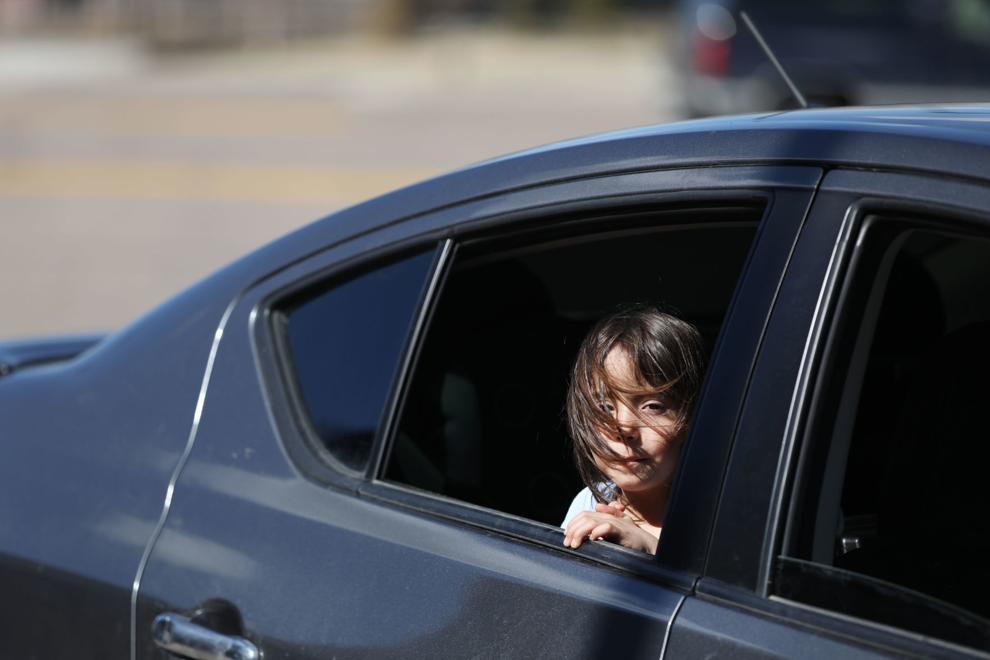 School Lunches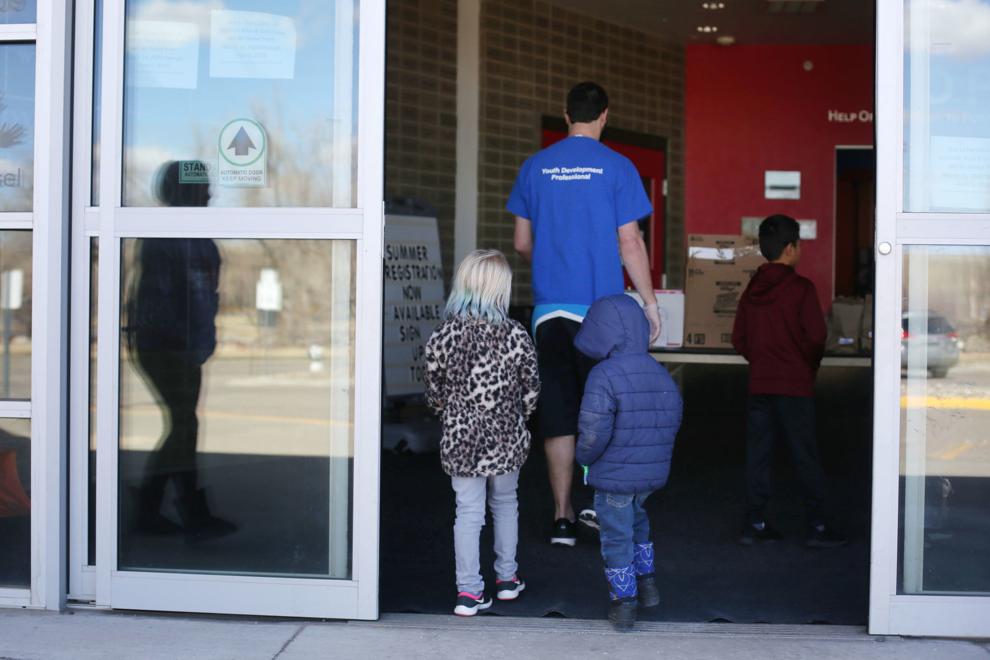 Downtown Casper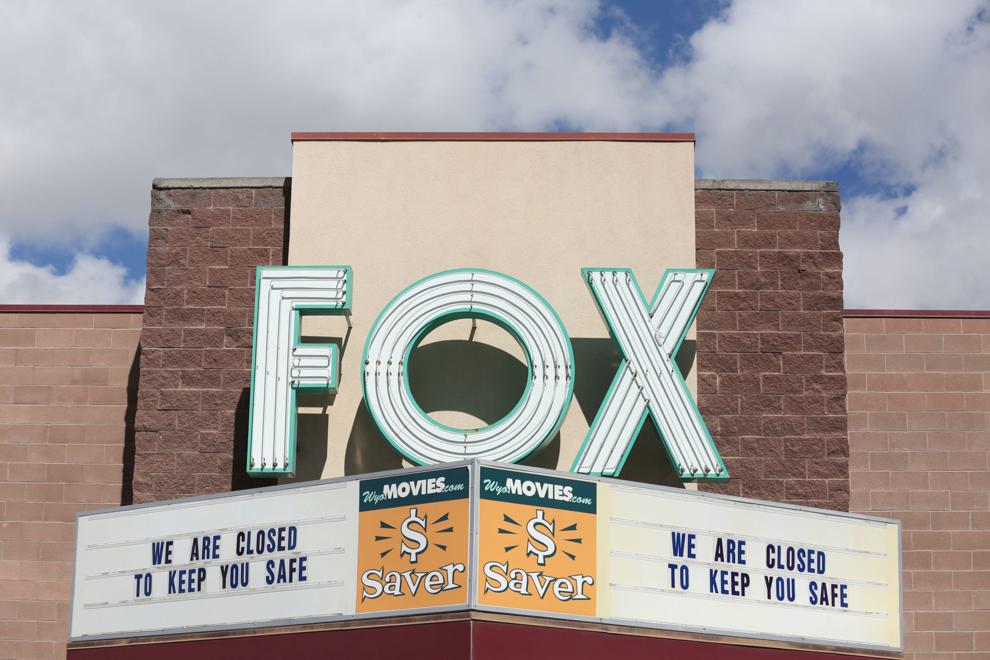 Main Street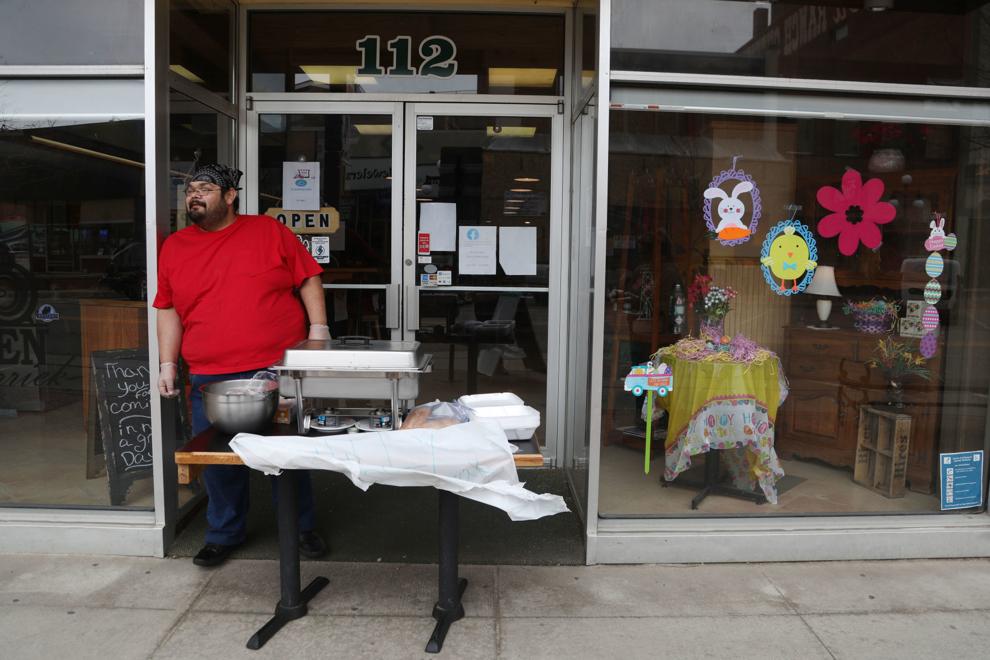 Mainstreet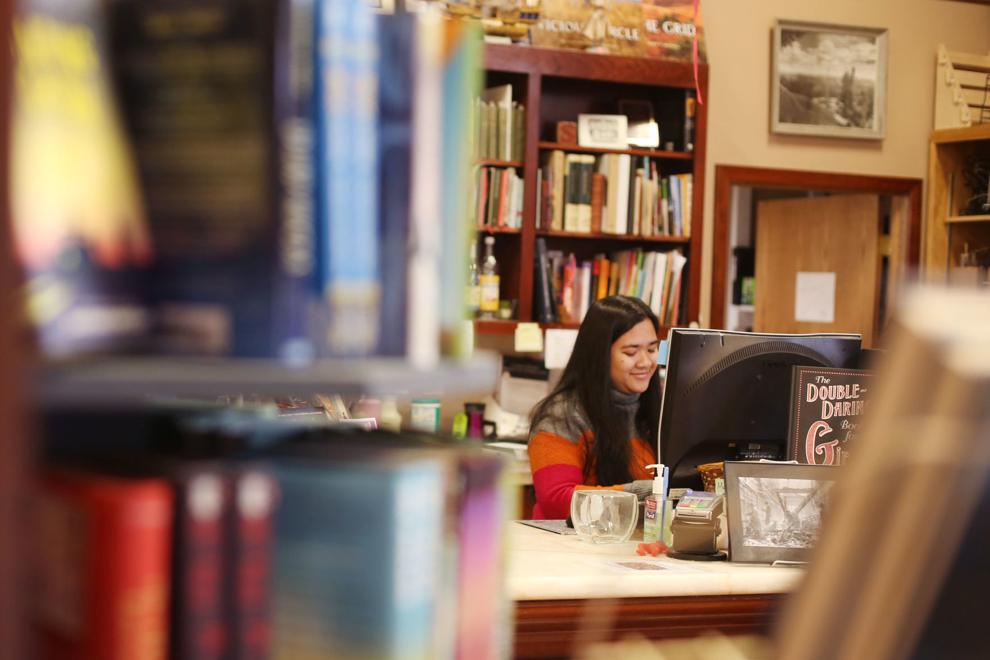 Mainstreet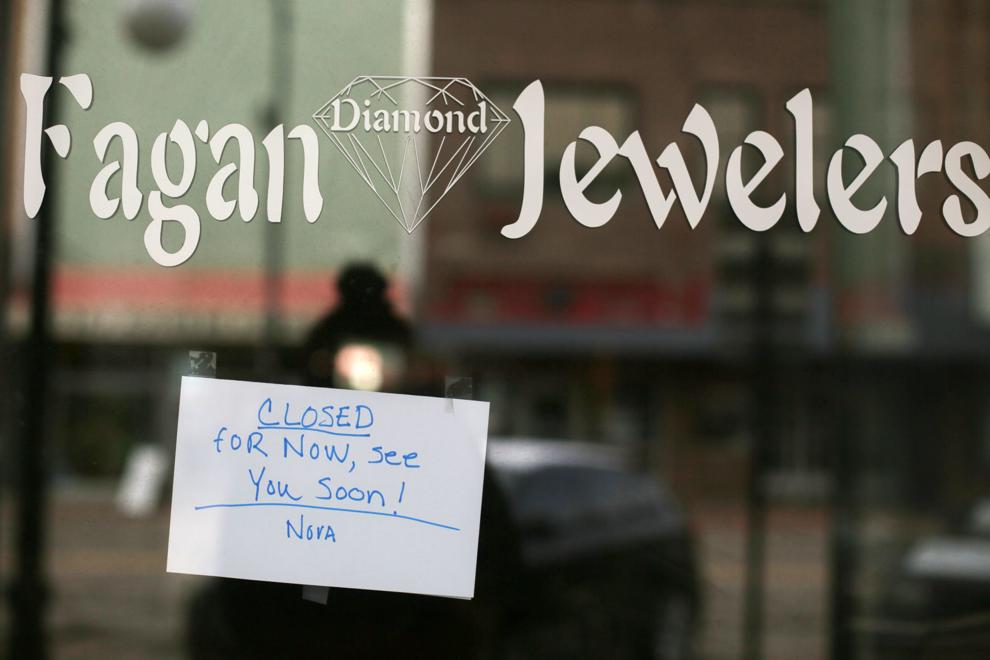 Mainstreet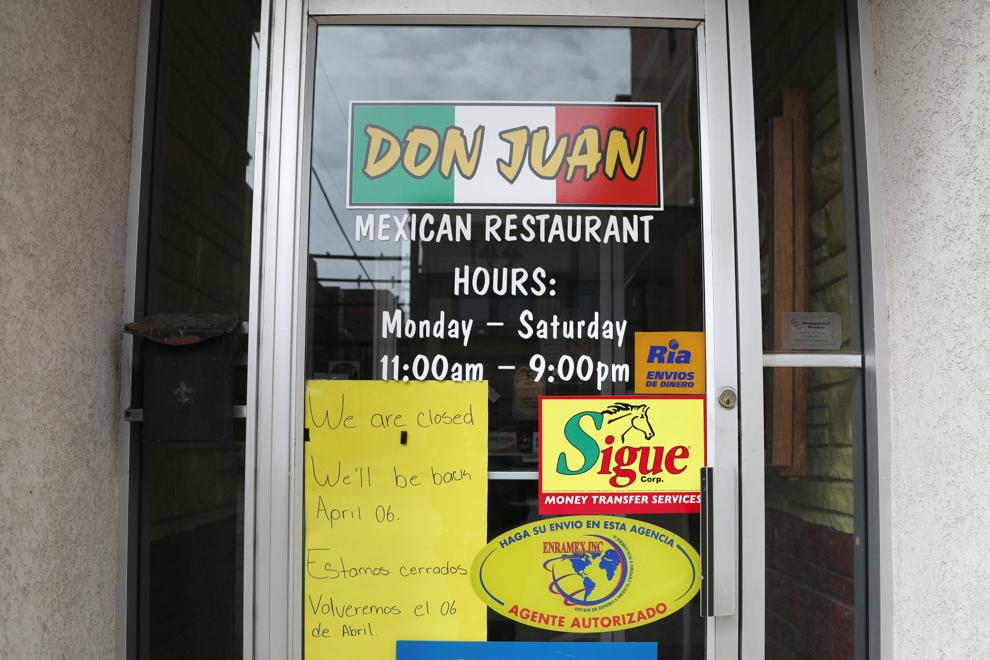 Hand Sewn Medical Mask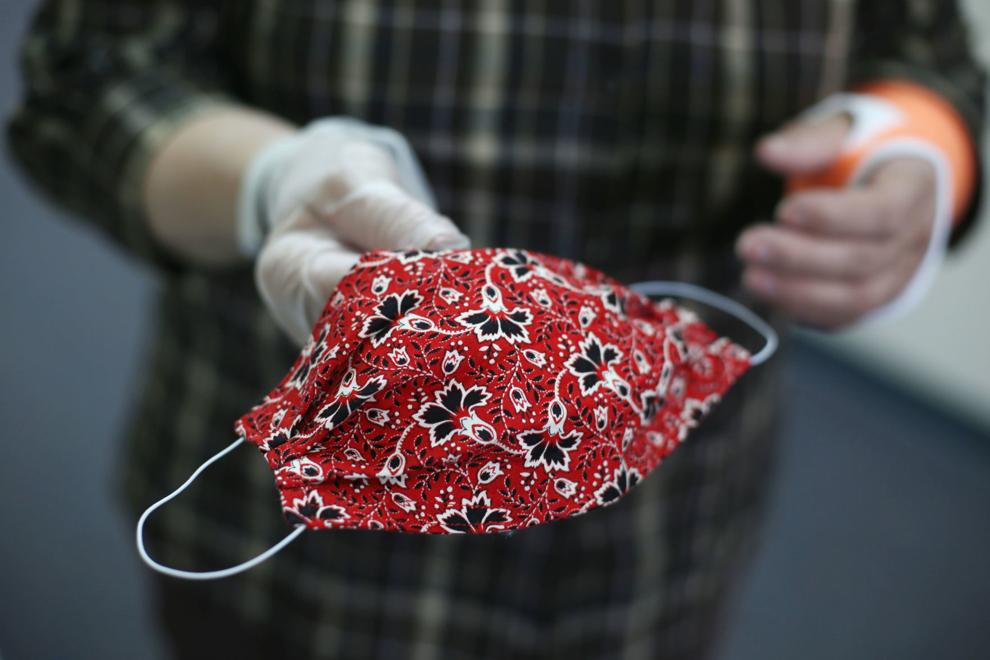 School Lunches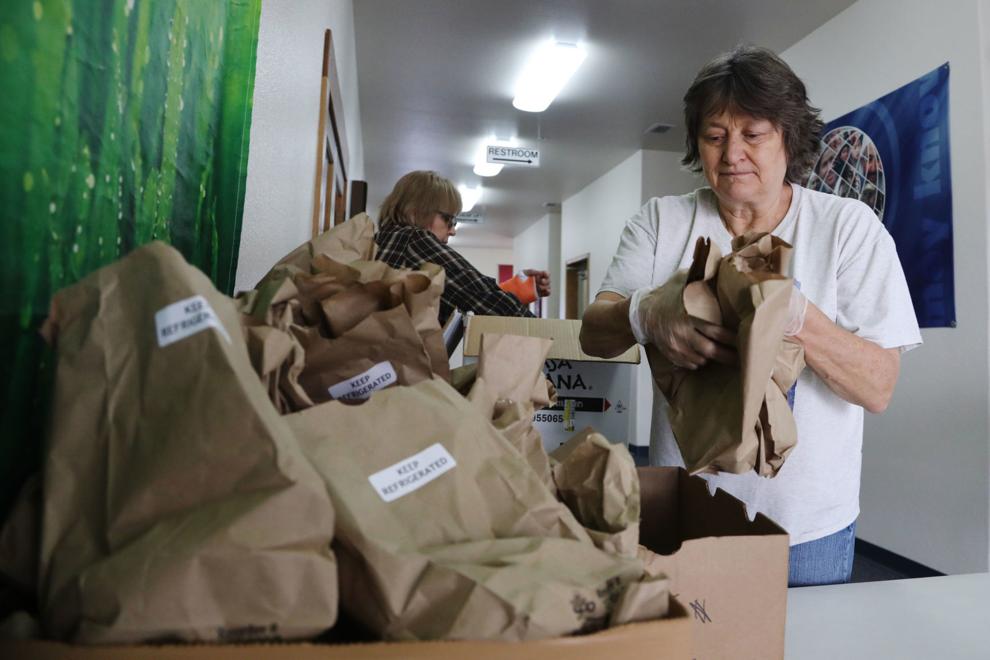 School Lunches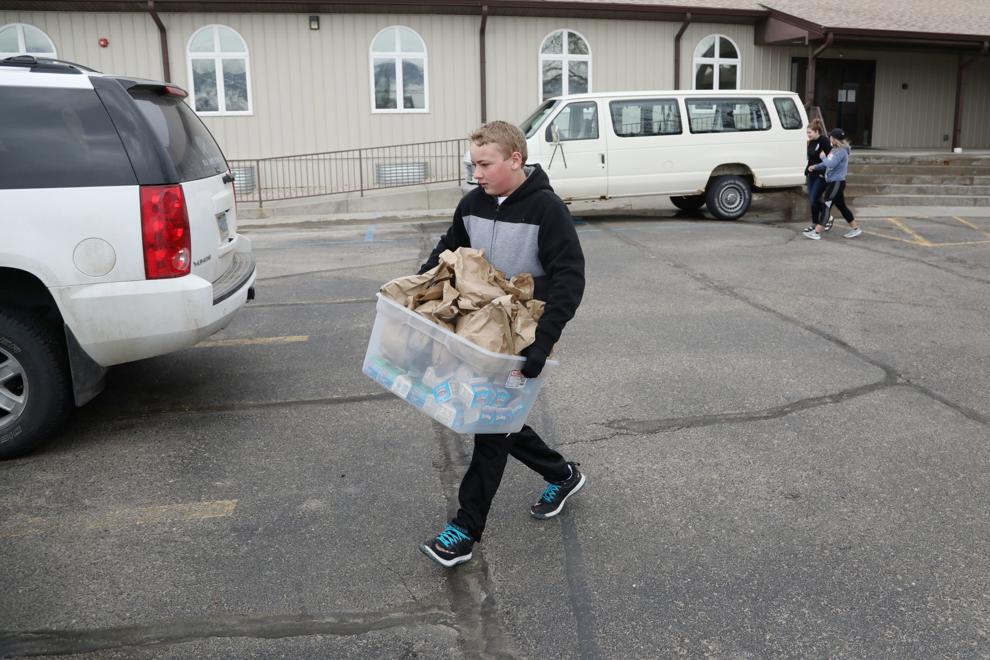 Medical Masks
Medical Masks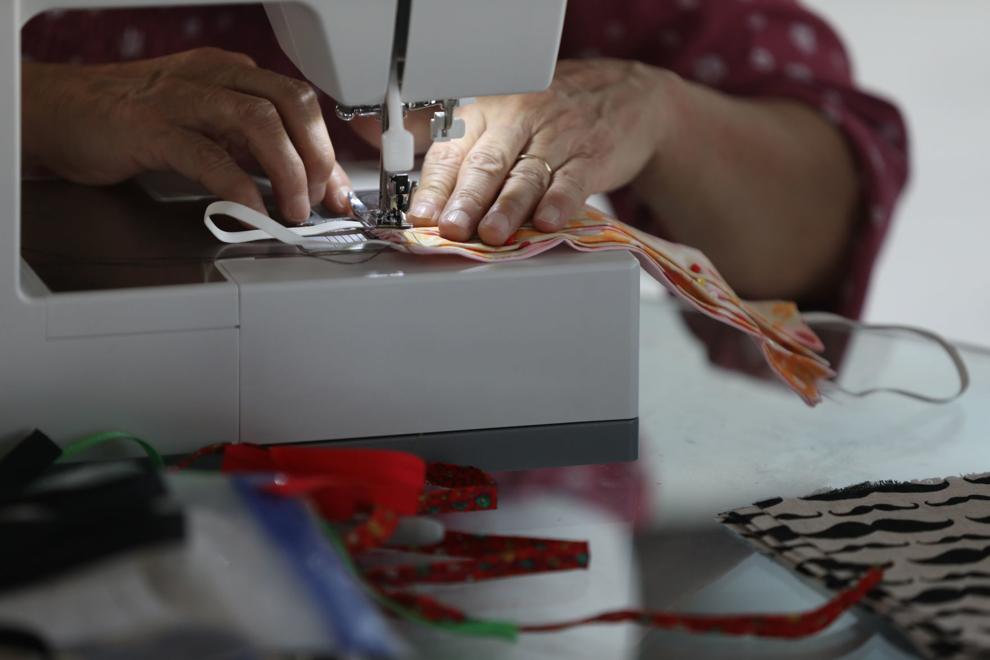 Medical Masks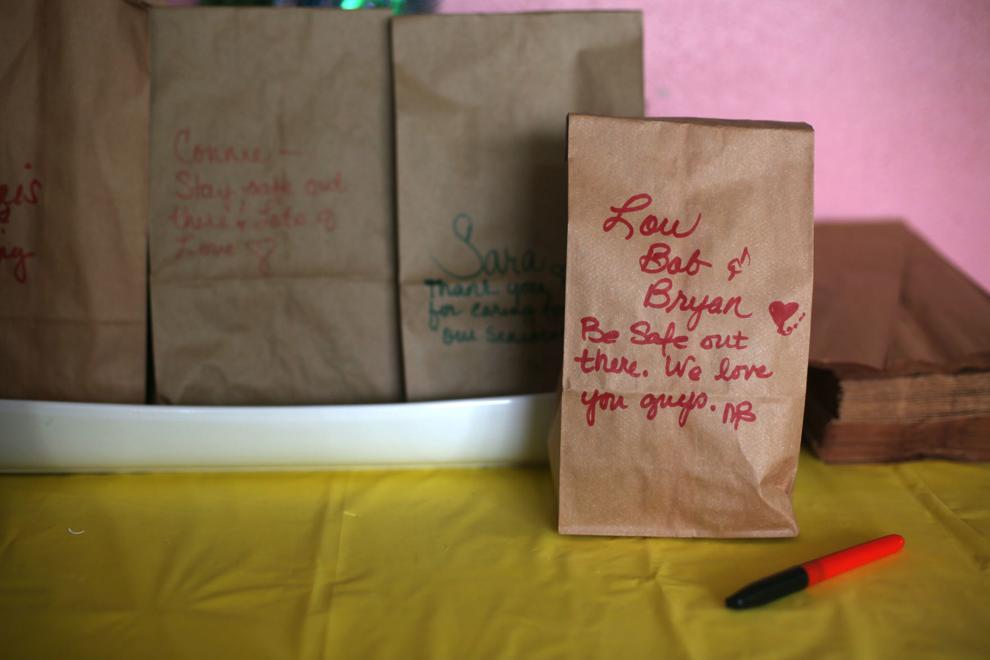 Spread Kindness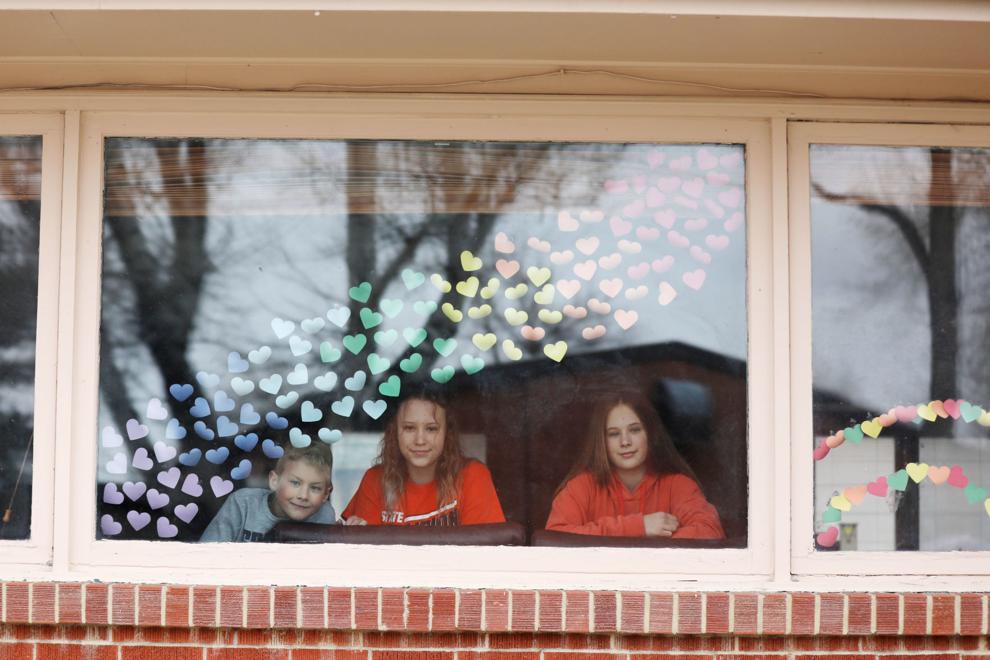 Mental health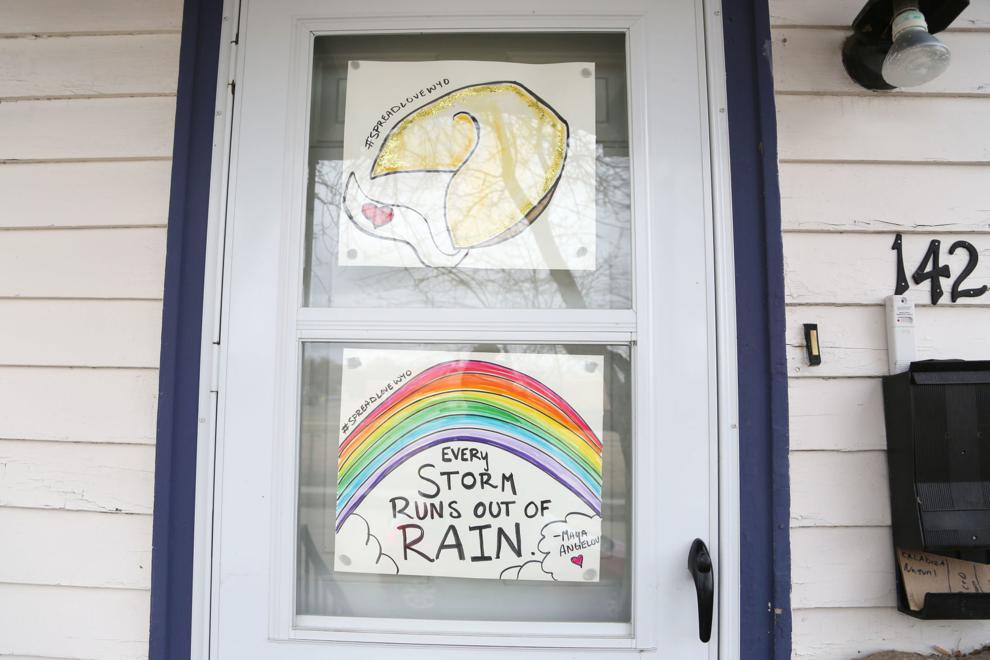 Spread Kindness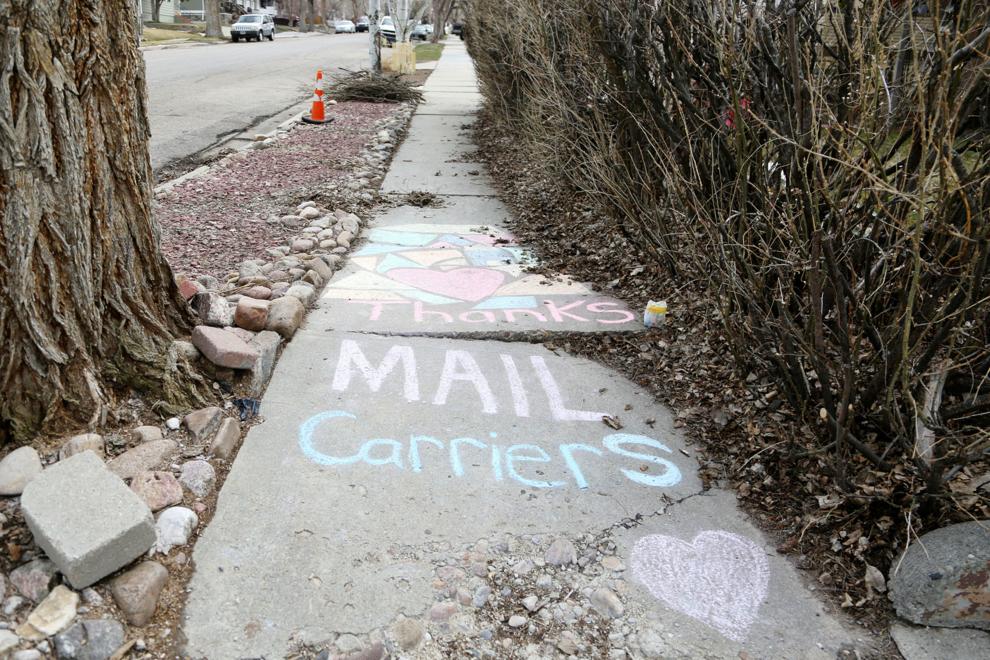 WMC hand sewn gowns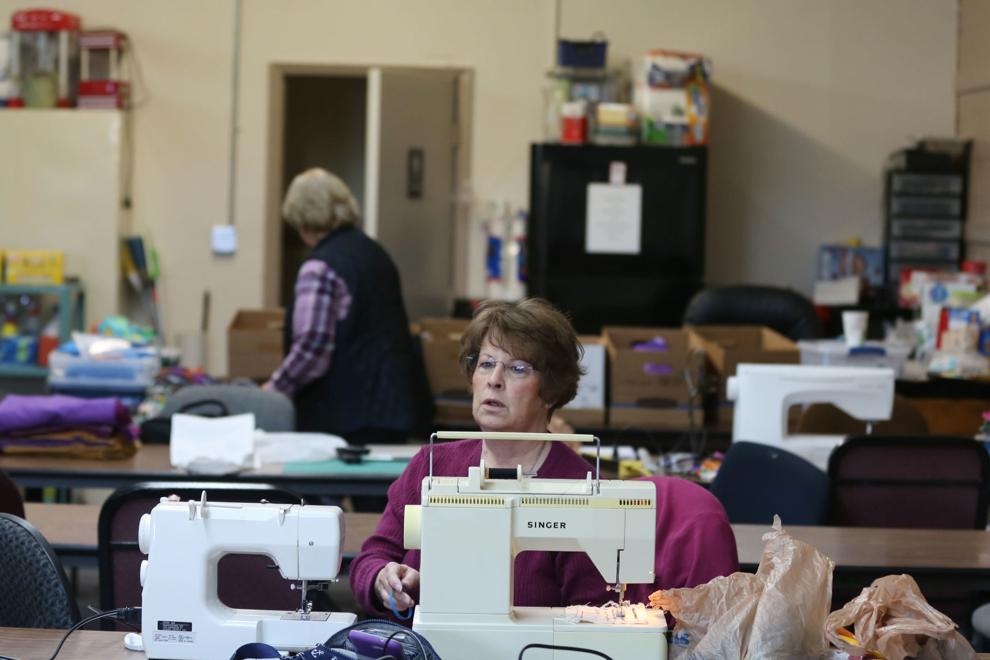 WMC hand sewn gowns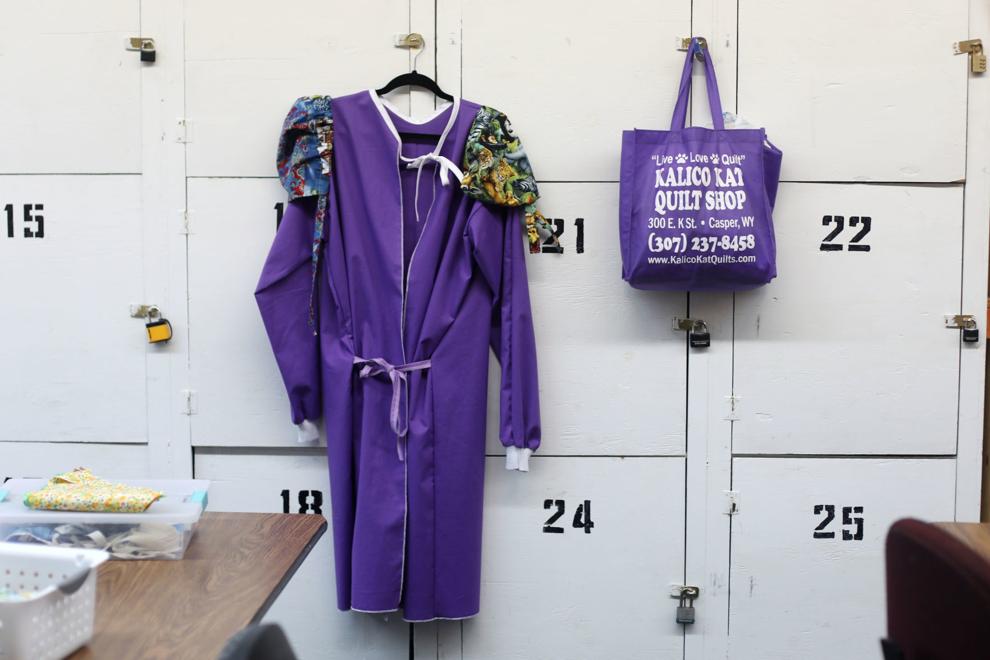 Drive in Church Service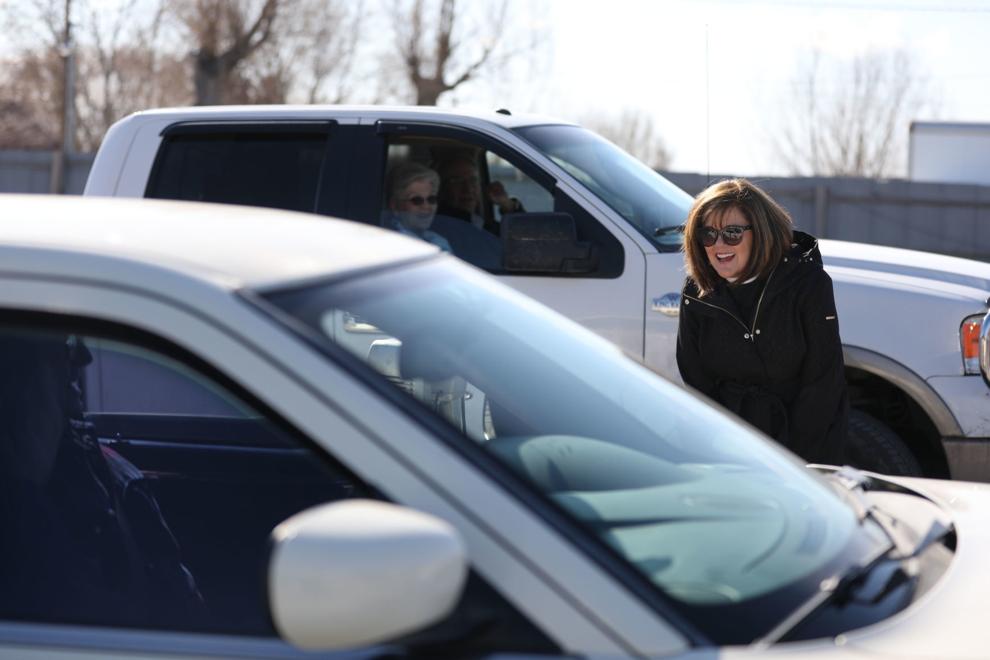 Drive in Church Service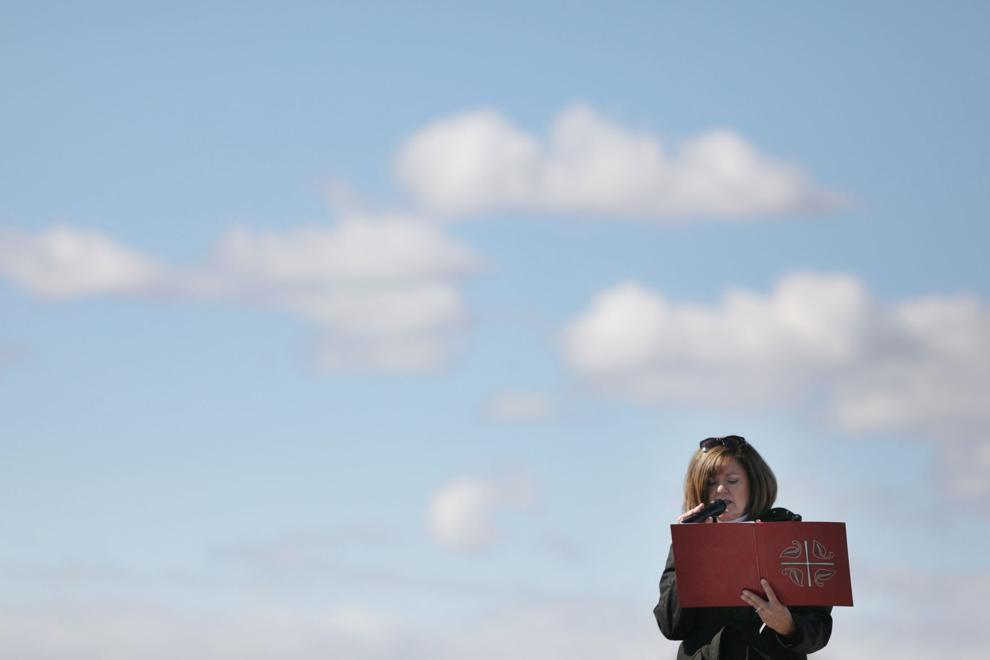 Drive in Church Service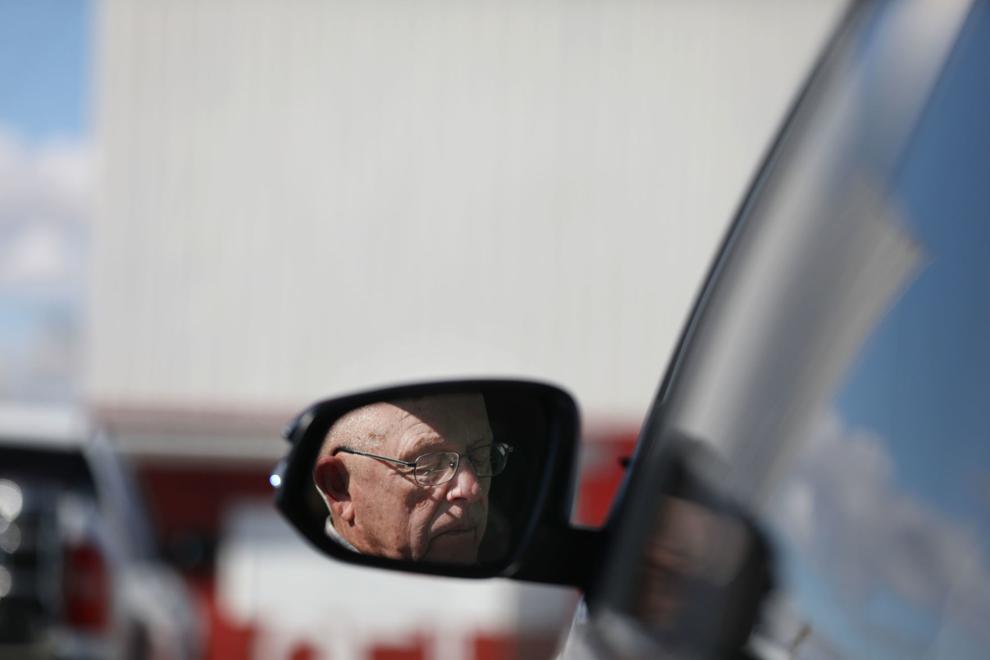 Urgent Care Clinic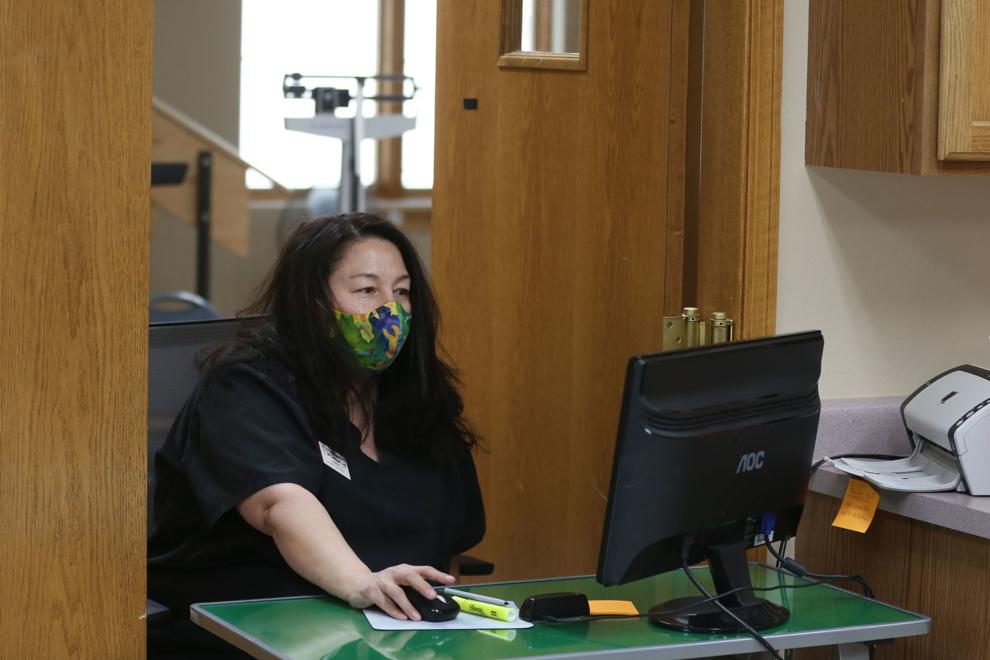 Urgent Care Clinic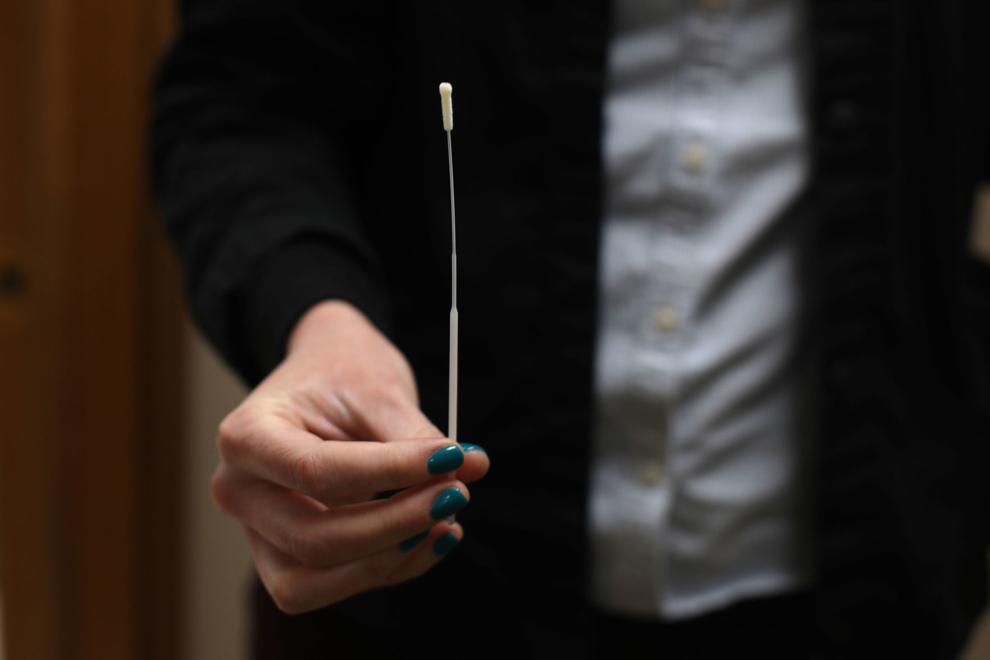 Joshua's Cleaning Wipes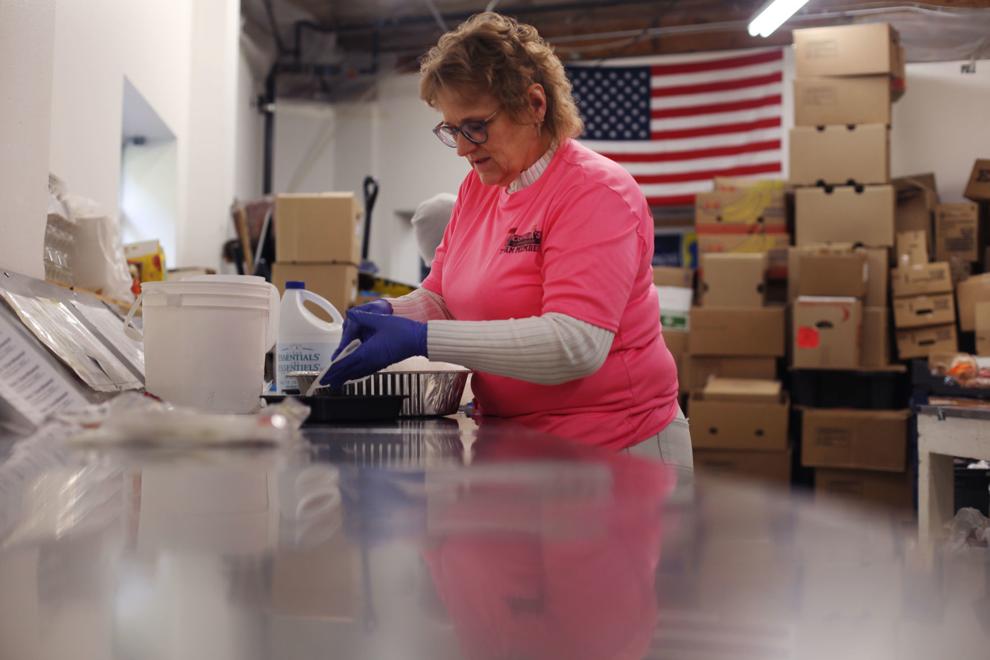 Joshua's Cleaning Wipes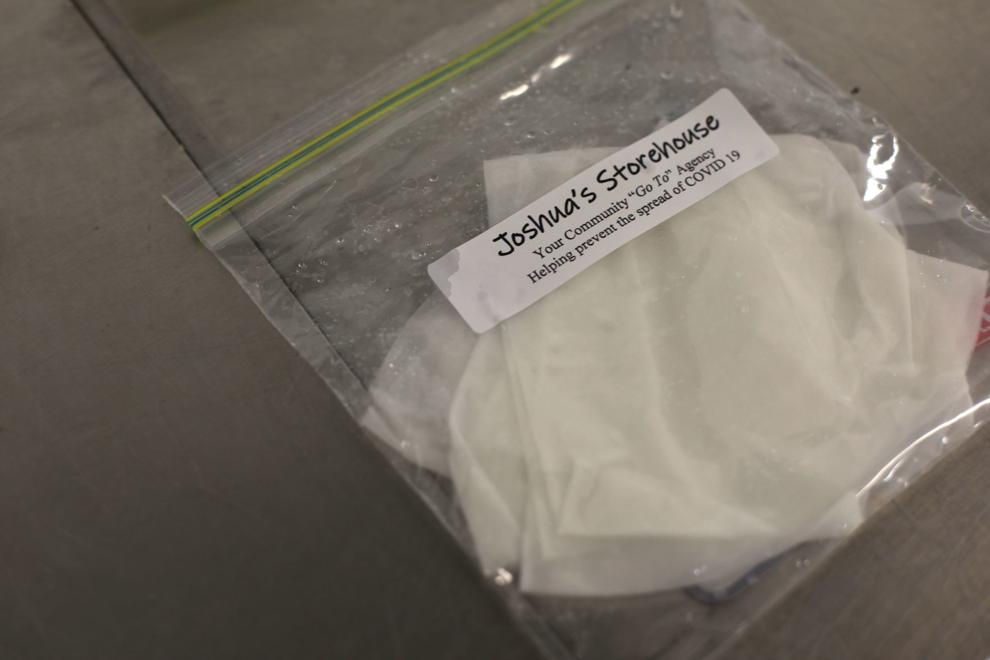 Shelter in place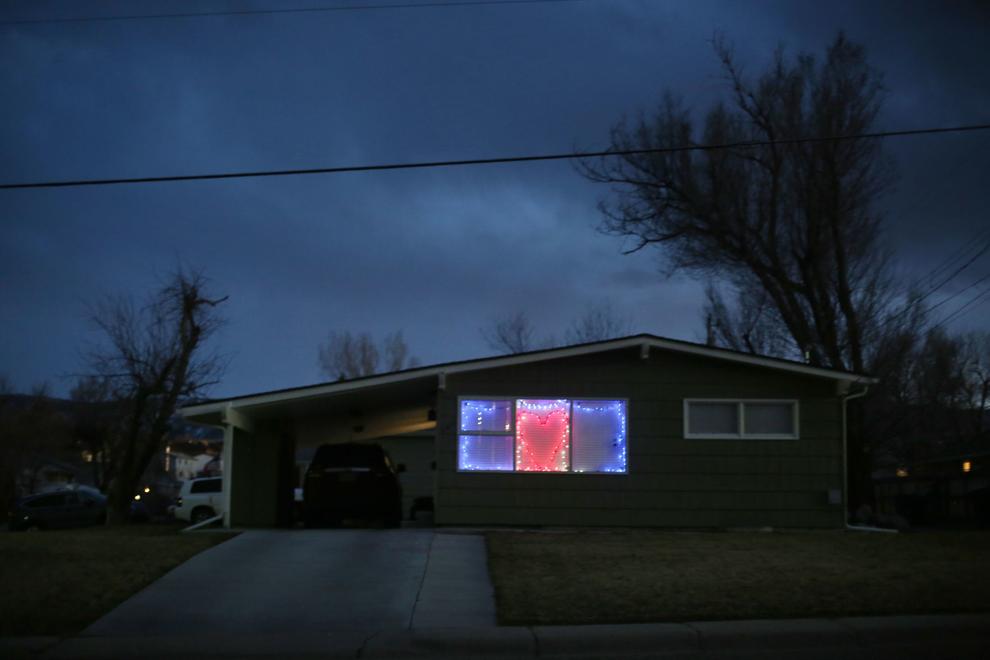 Walmart social distancing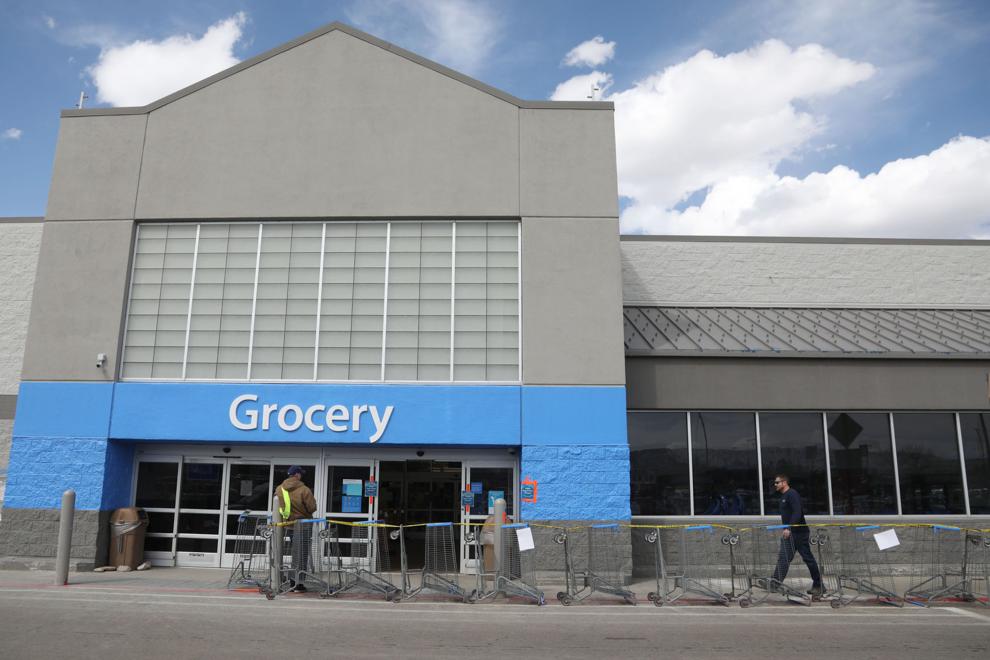 Walmart social distancing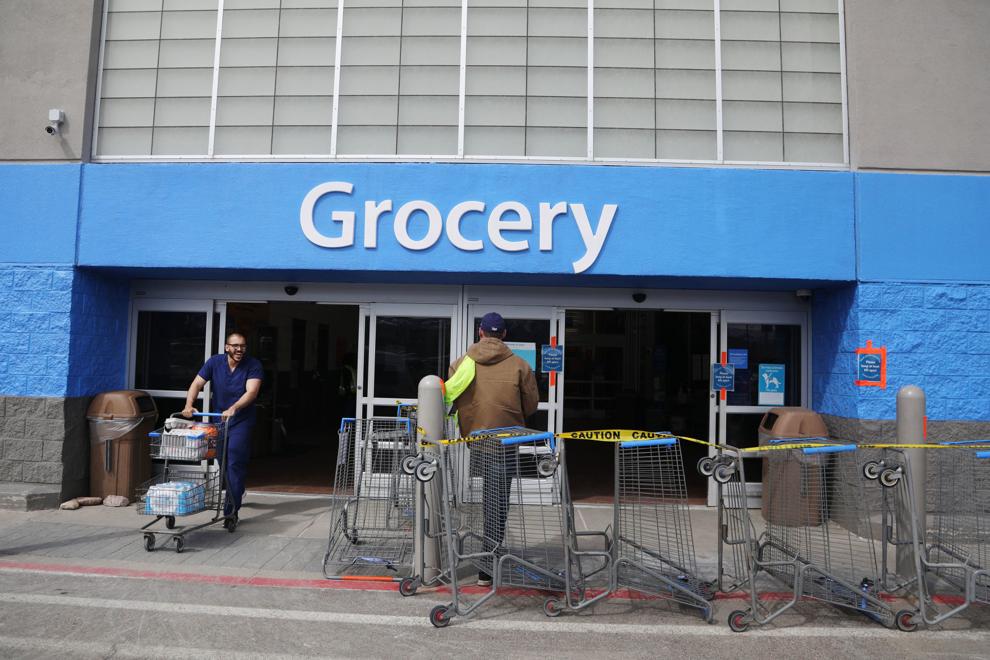 Outdoor recreation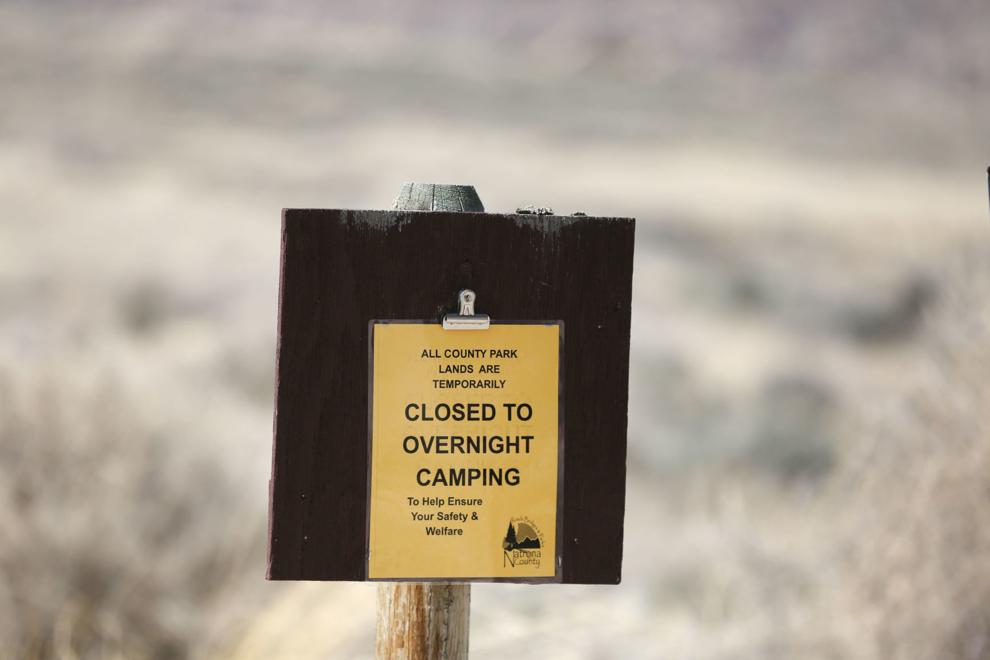 Outdoor Recreation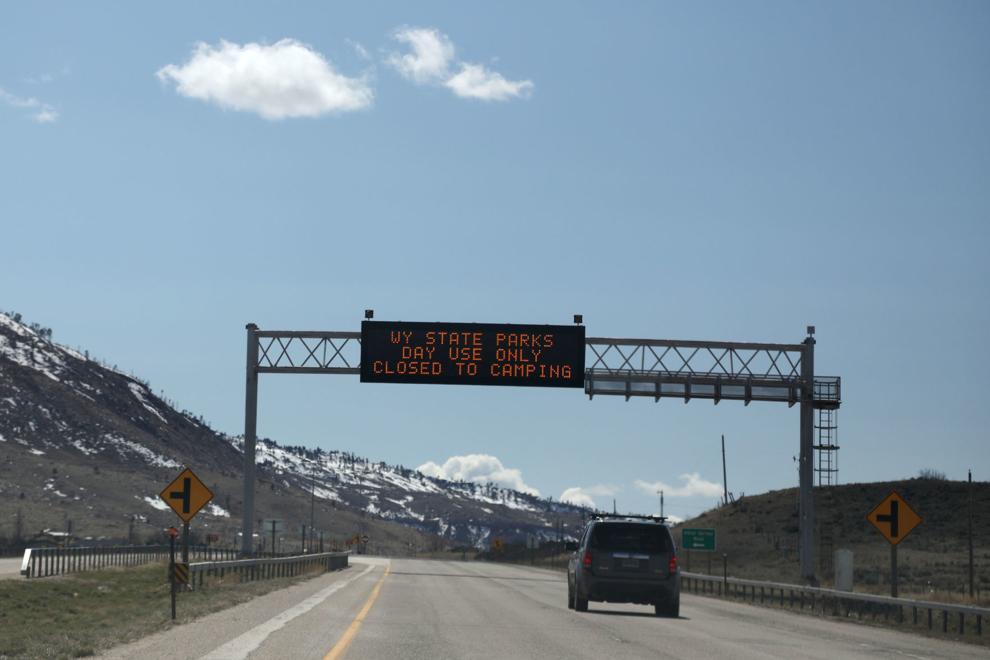 Protest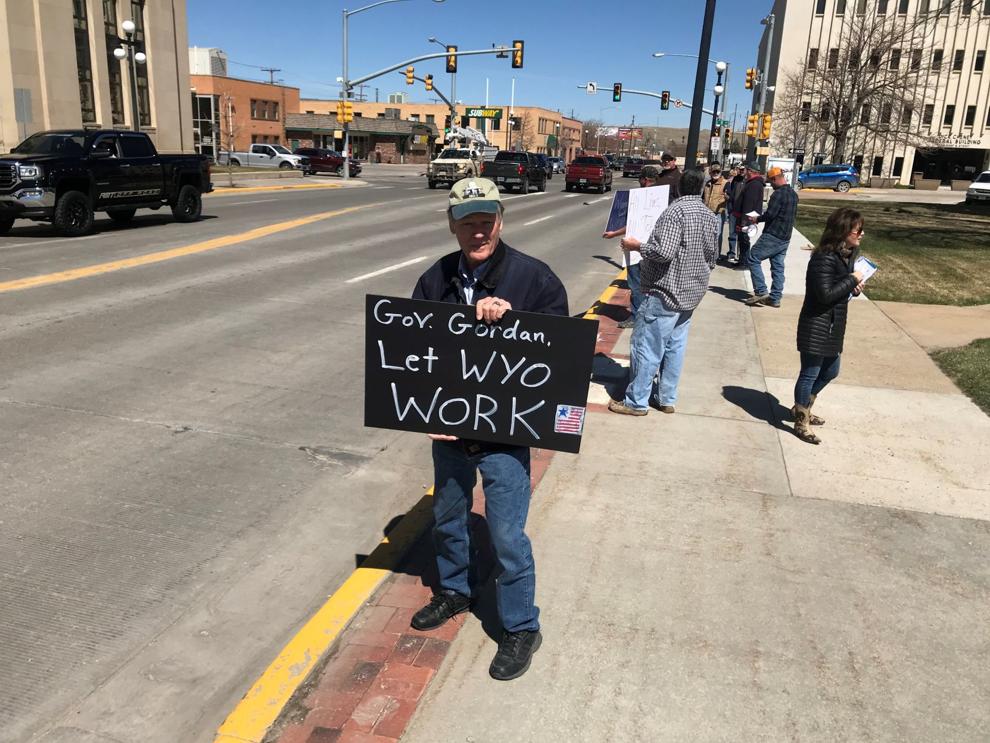 Liberty Protest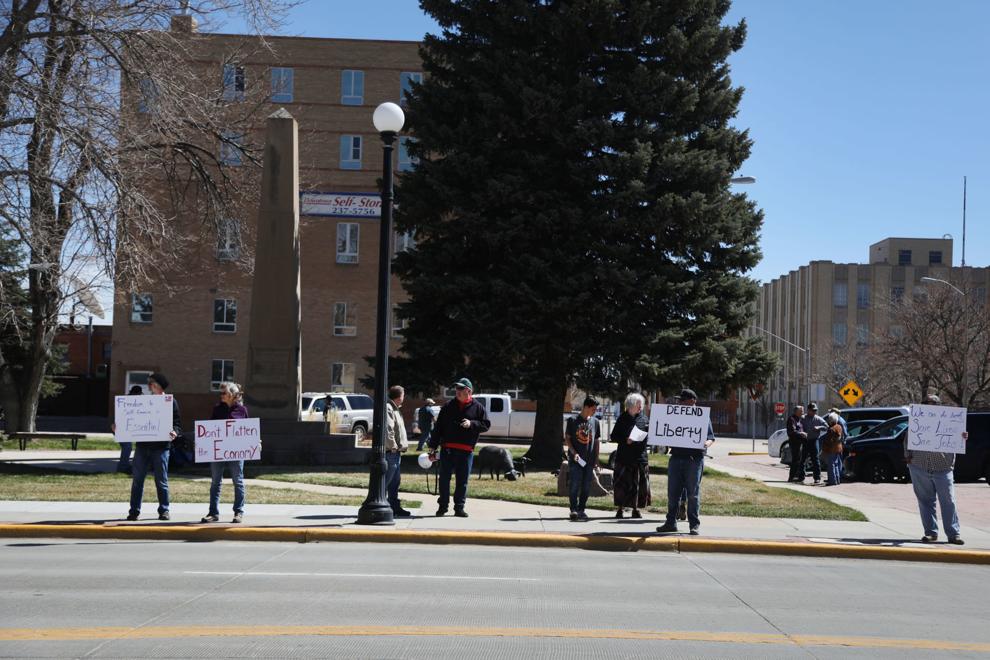 Liberty Protest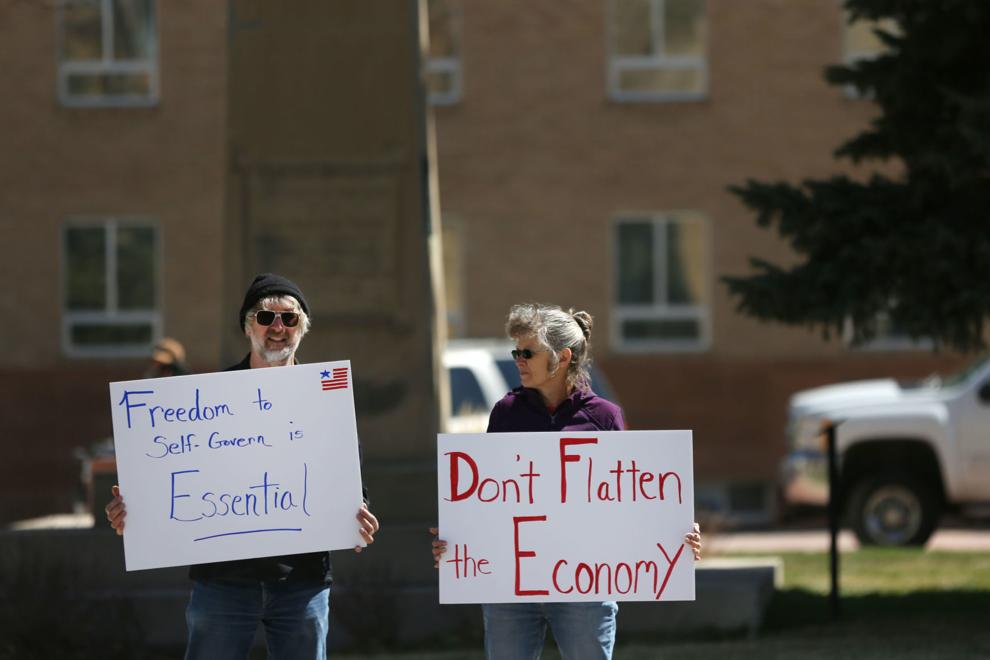 Makeshift mask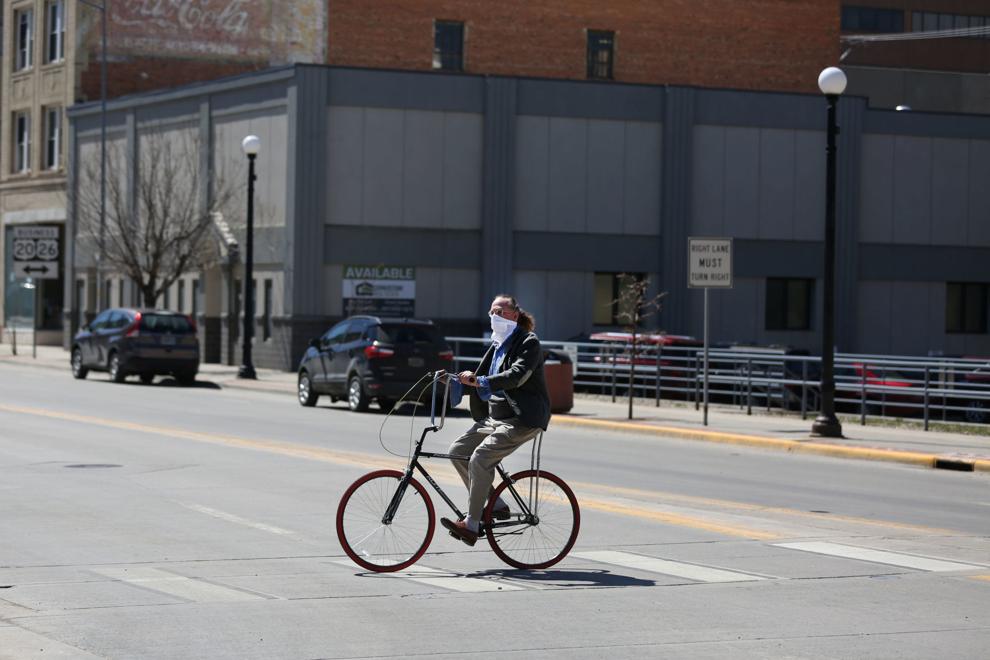 Feed the Frontlines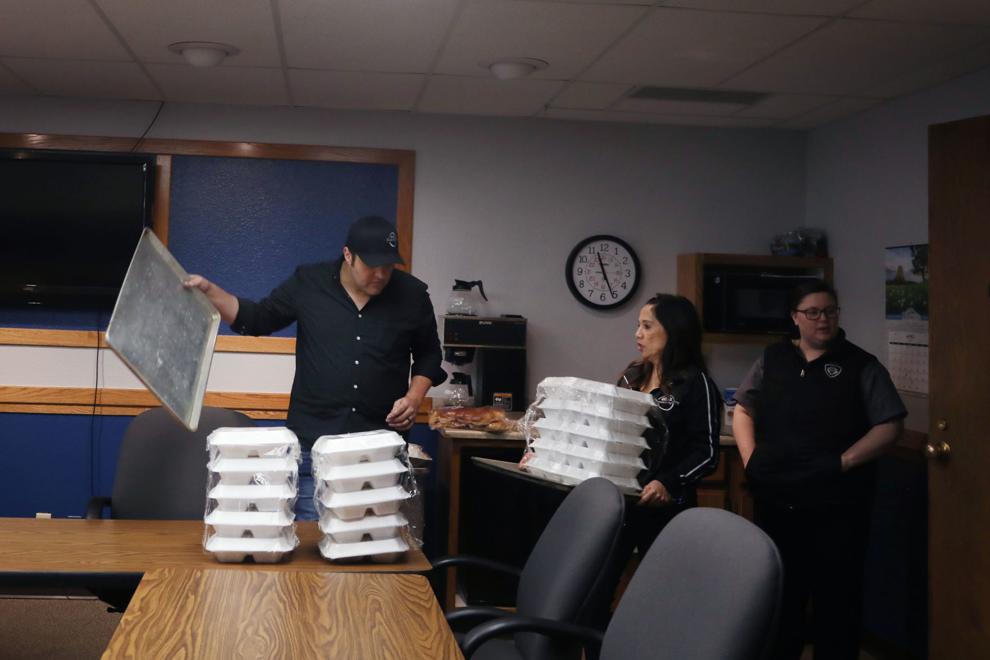 Artists at Home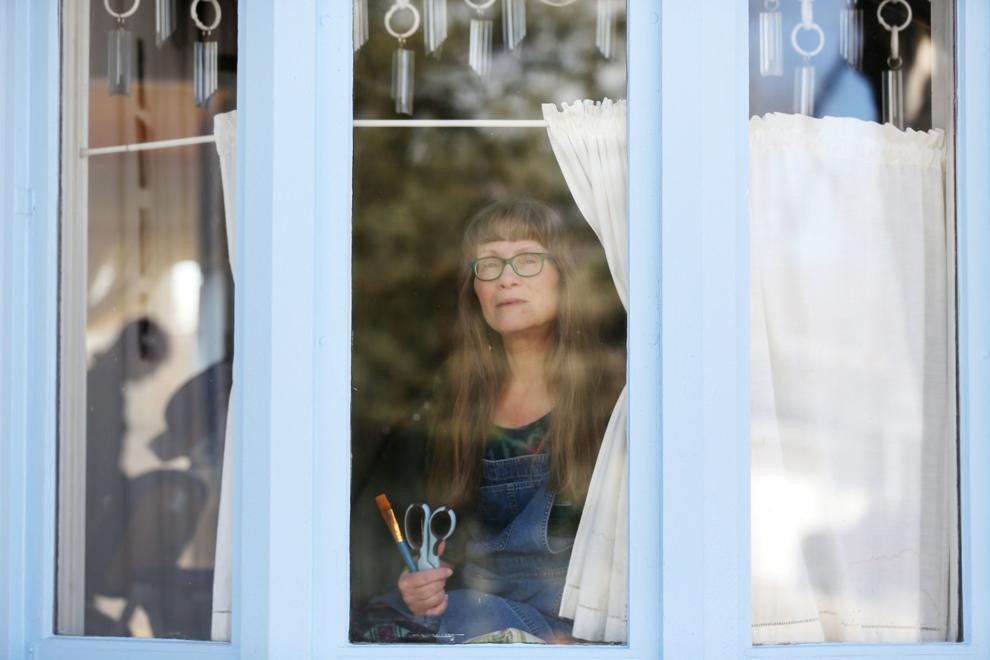 Artists at Home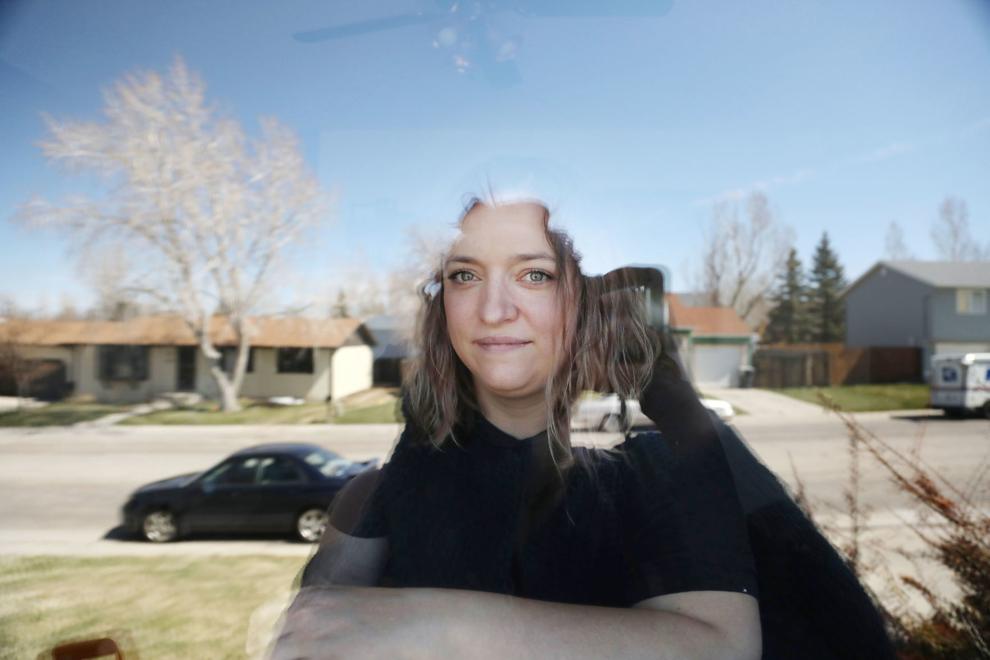 Easter Dinner Hand Out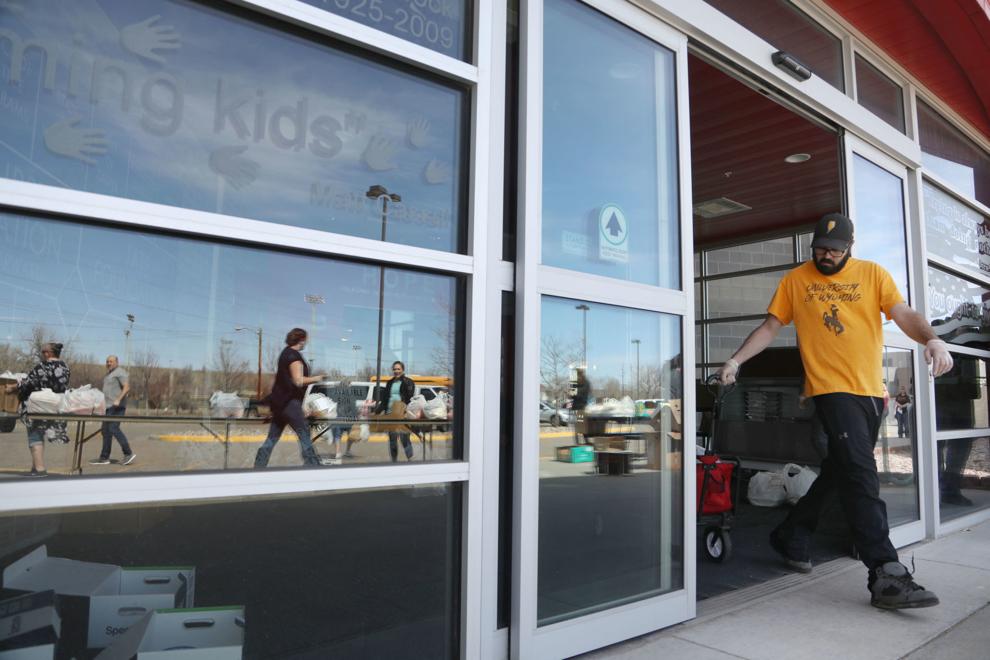 Easter Dinner Hand Out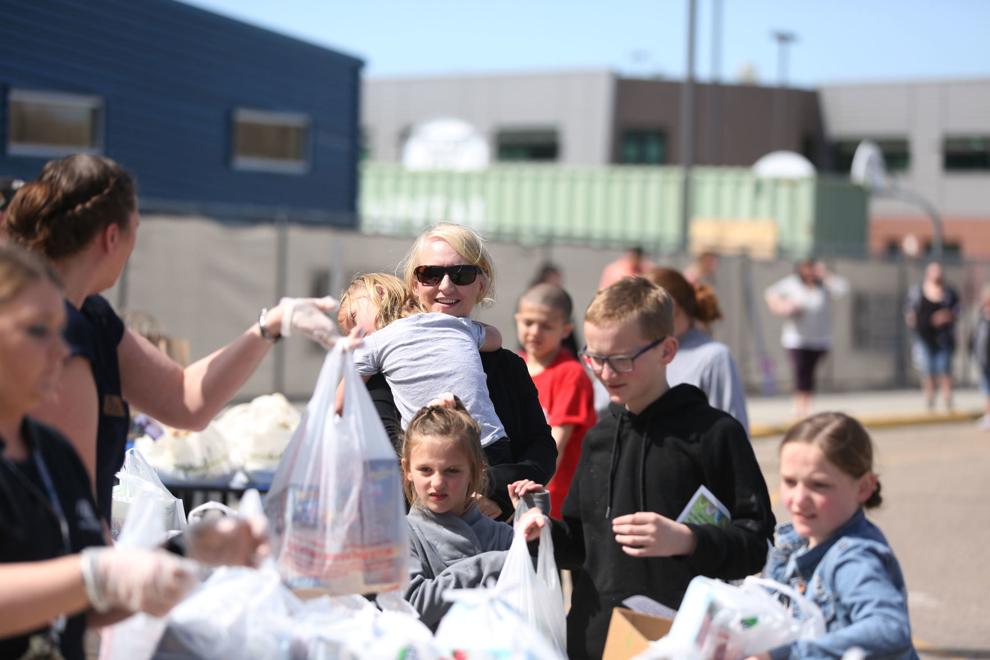 Stand Alone Lunch Bunch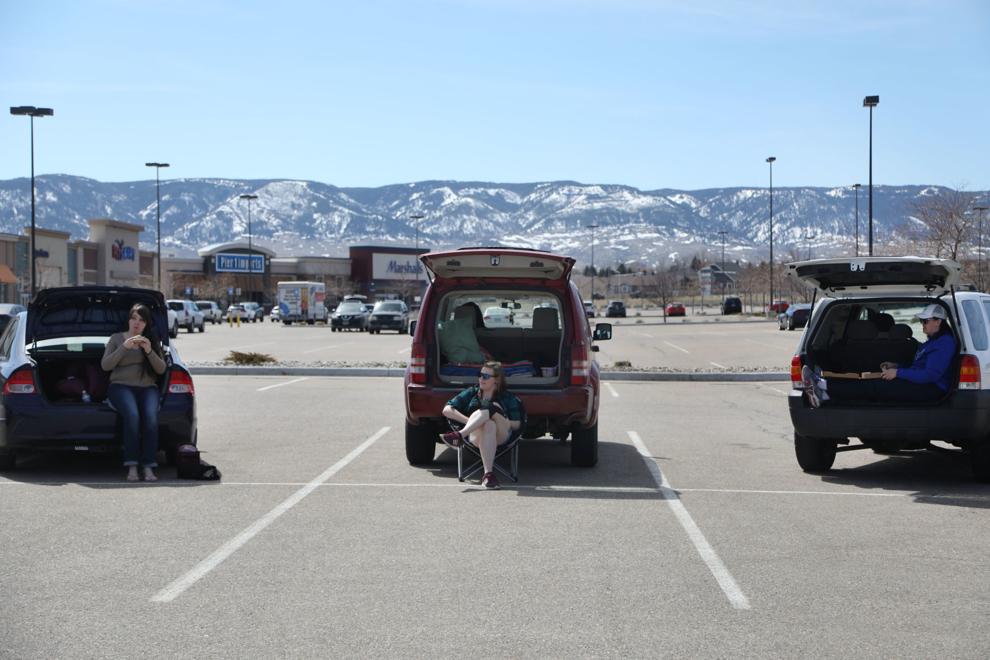 WMC Signs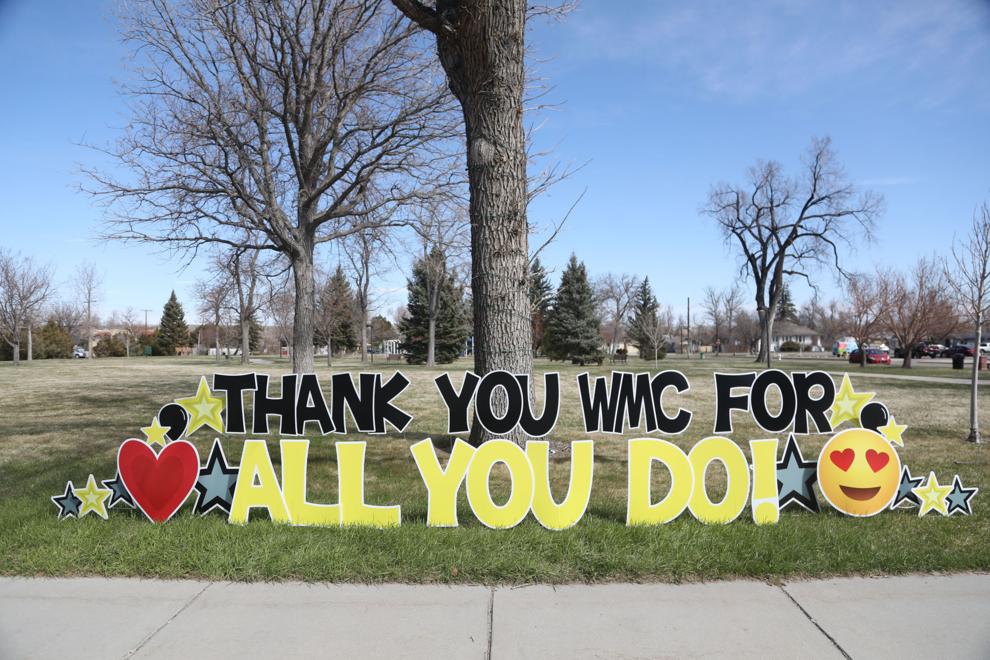 City Ordinance Protest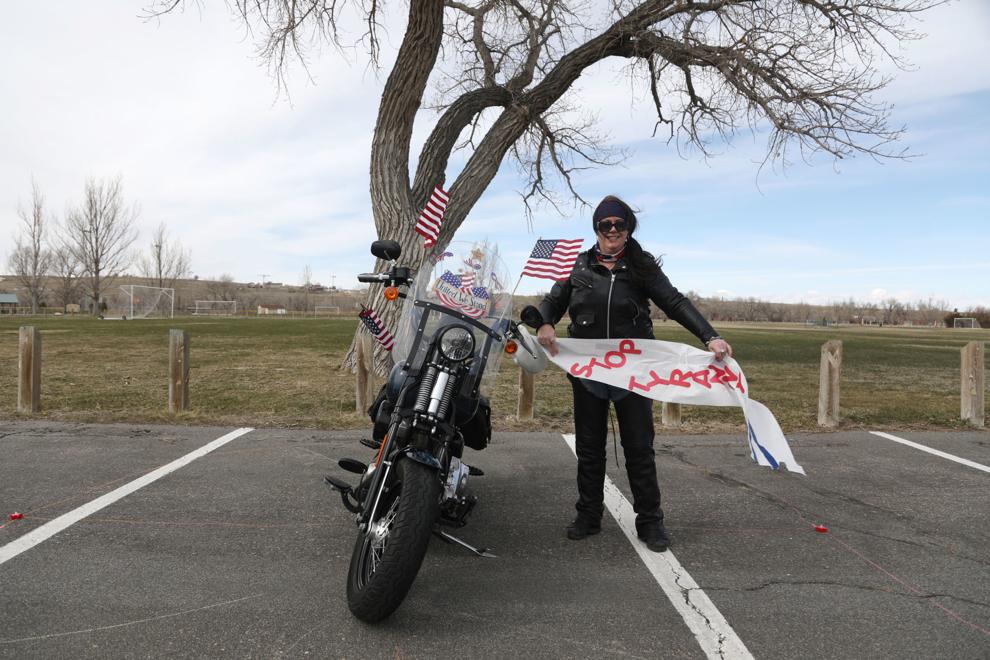 City Ordinance Protest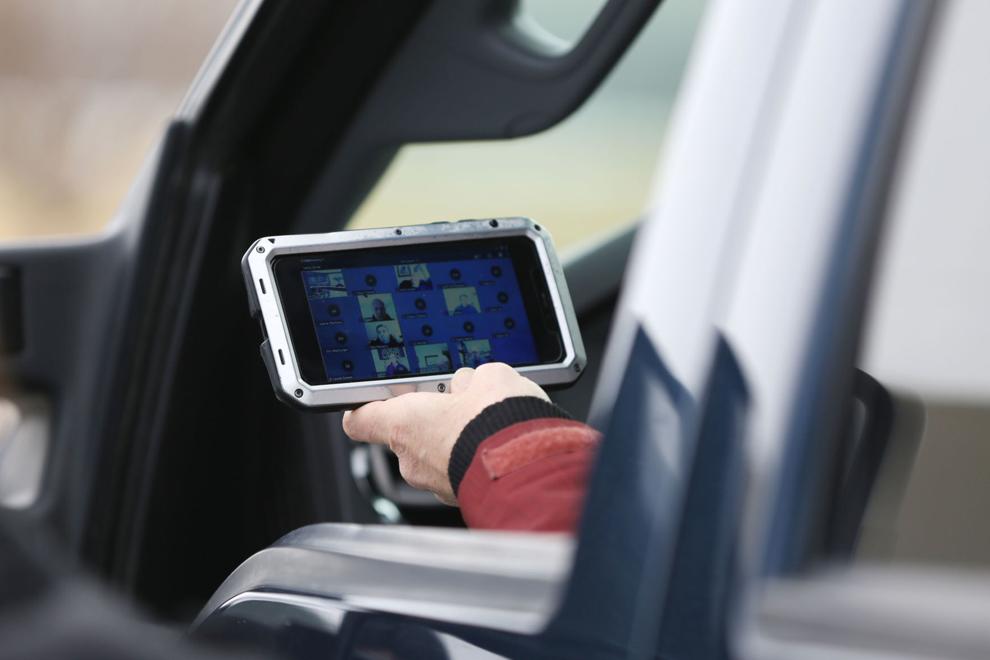 Dance Teacher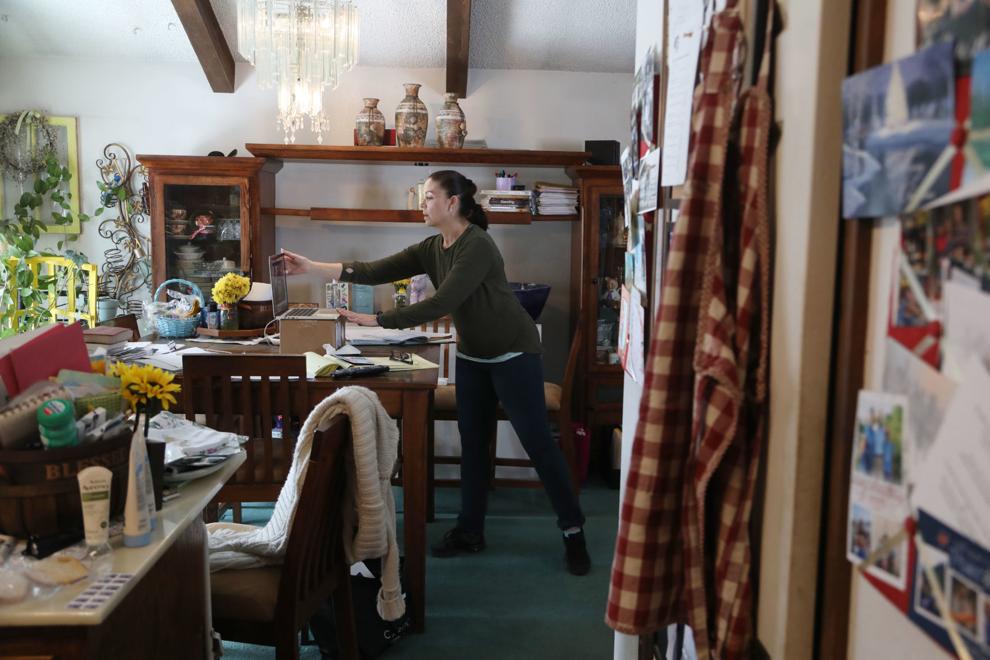 Howl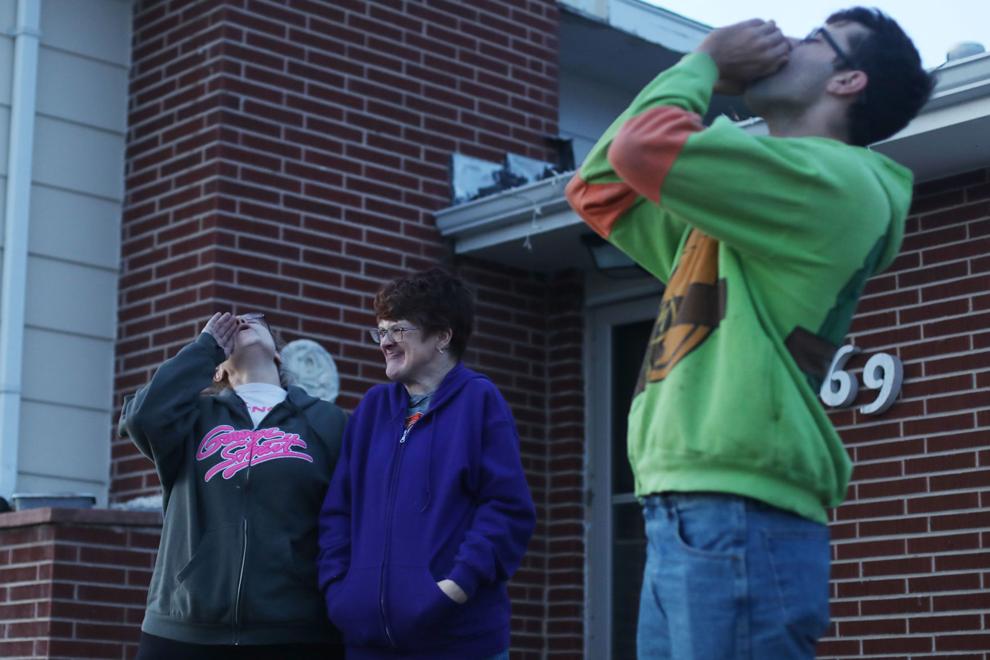 Grant Street Grocery
COVID Clinic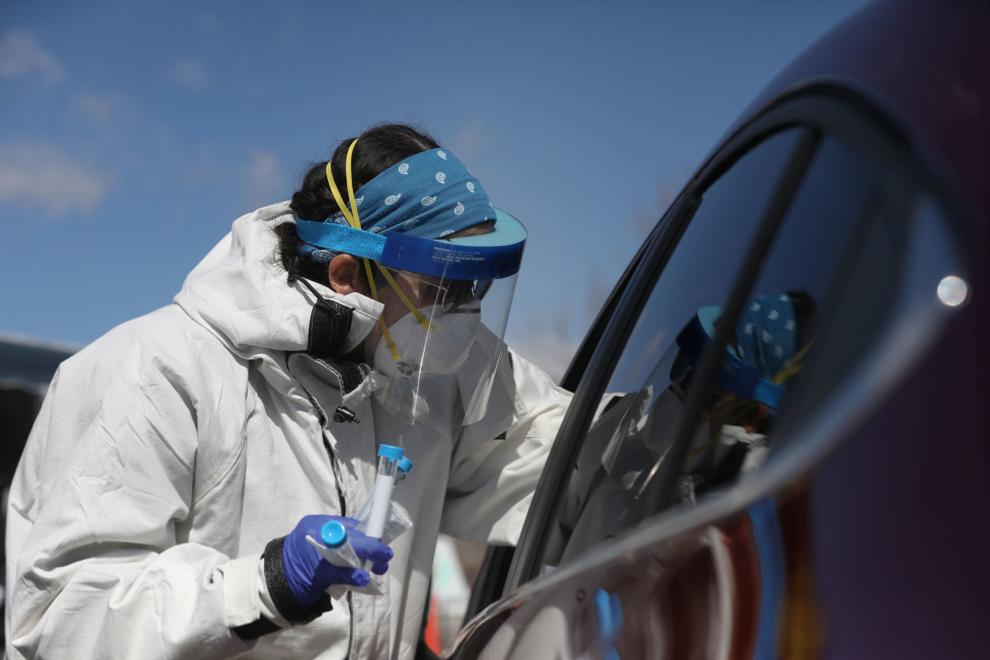 COVID Clinic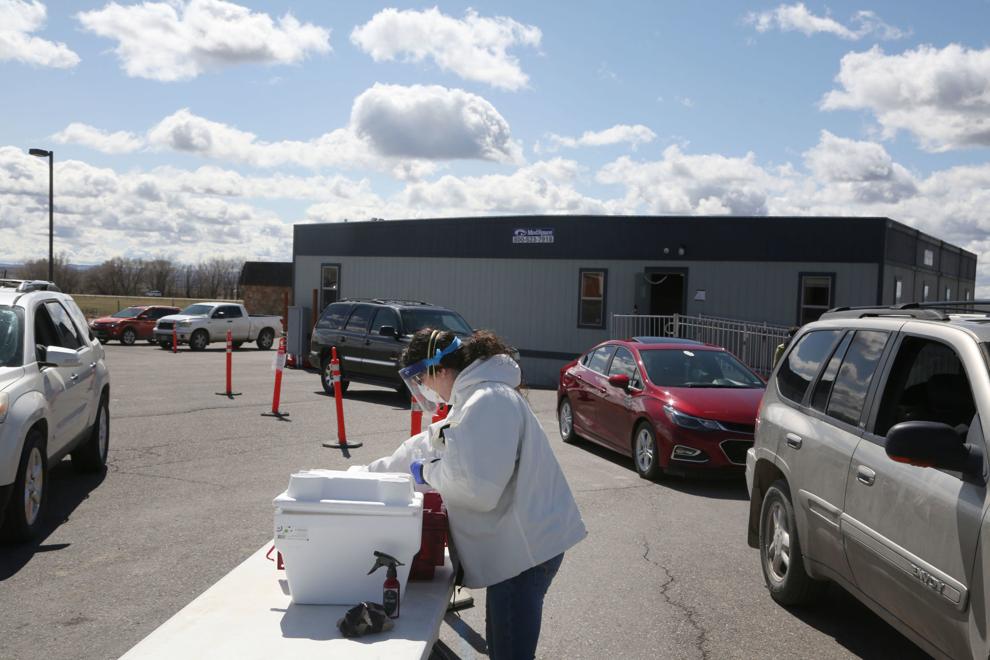 COVID Clinic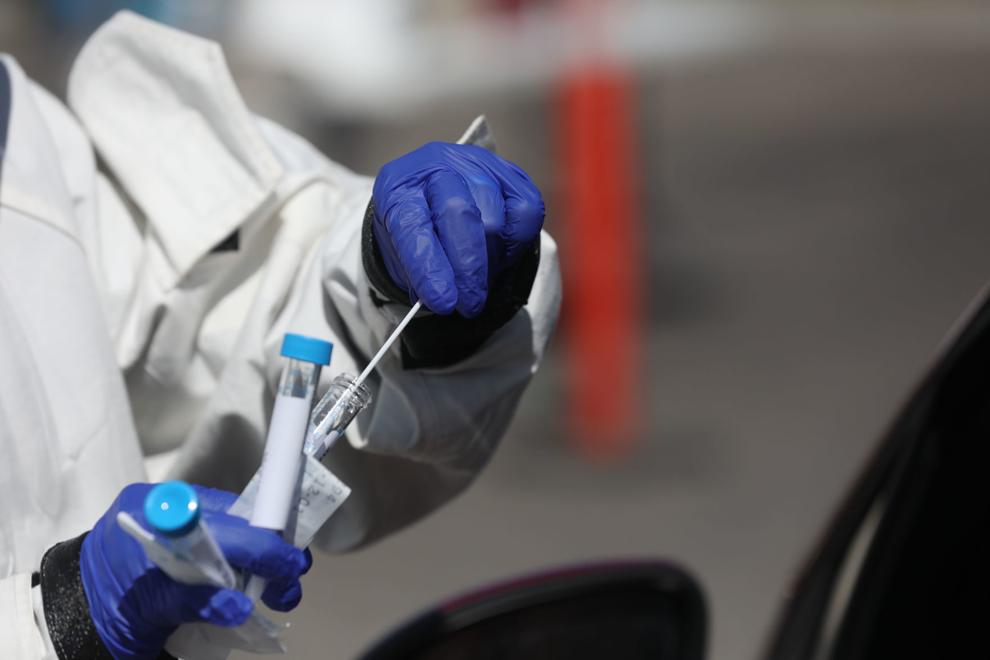 COVID Clinic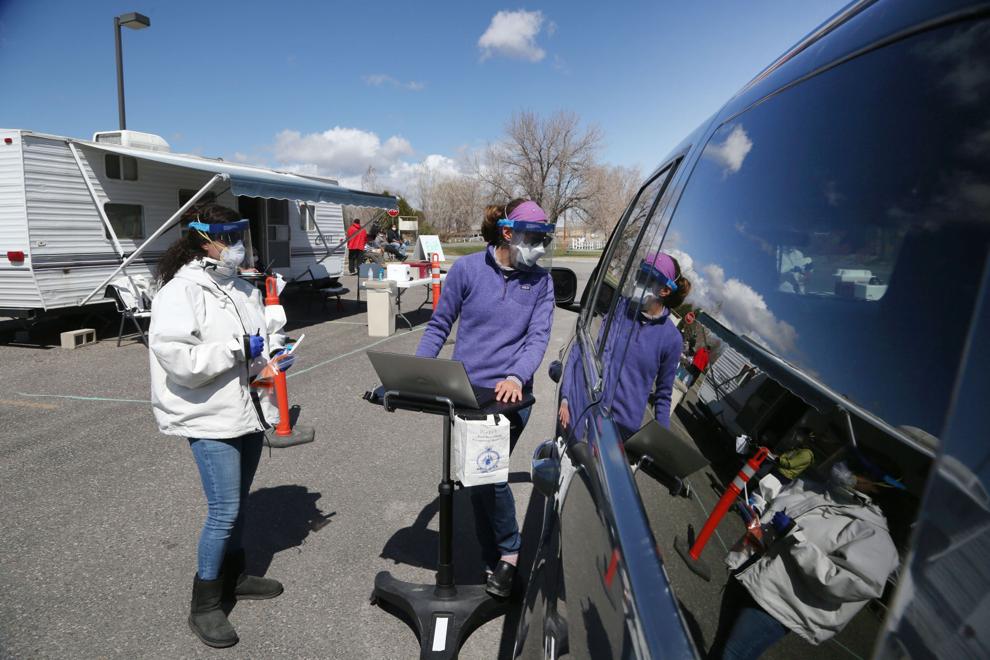 COVID Clinic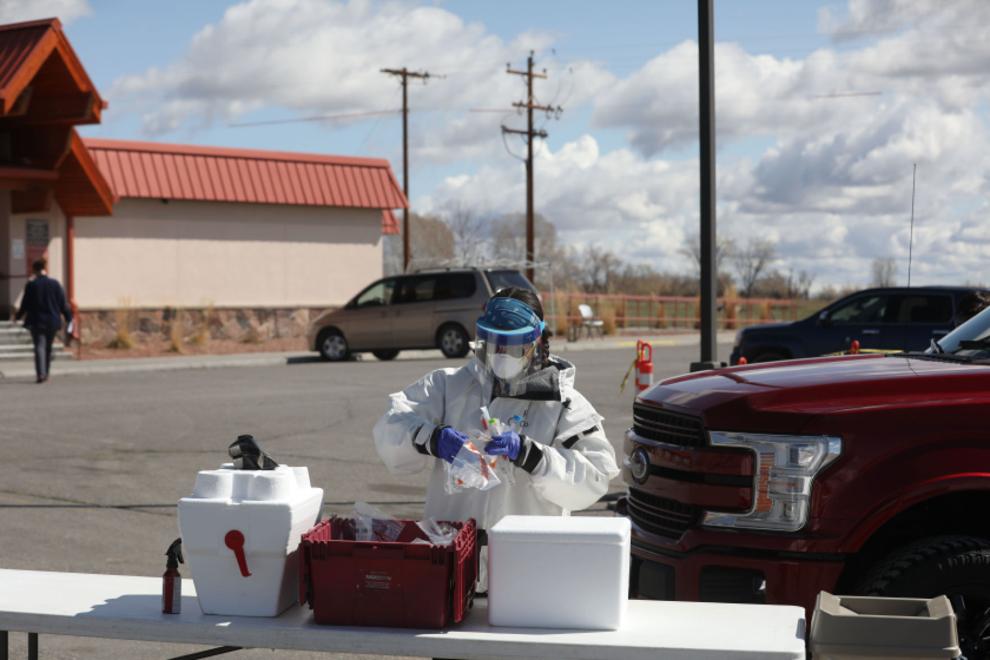 COVID Clinic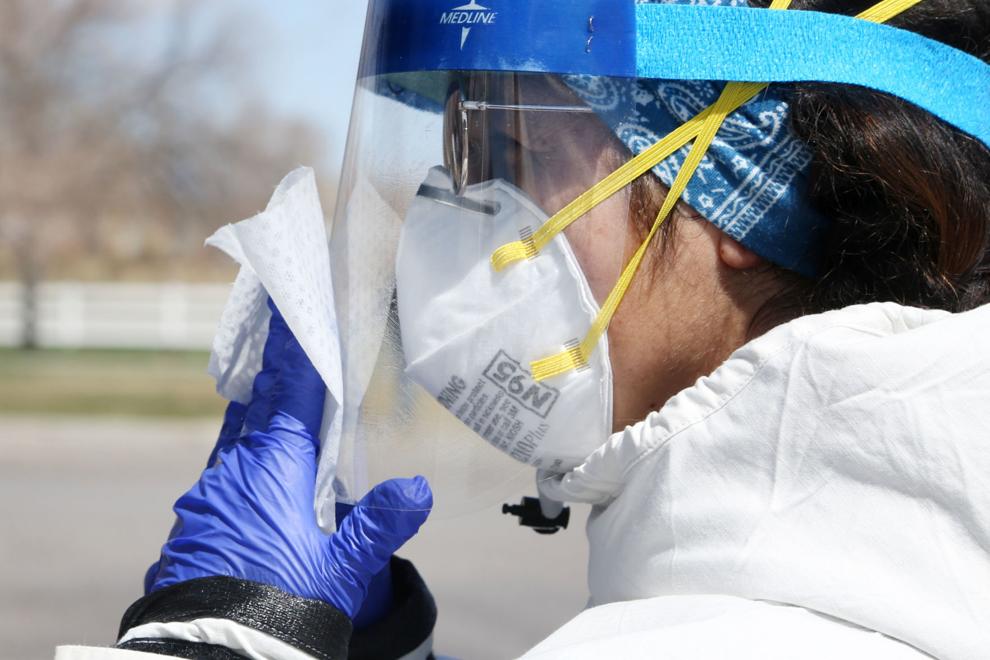 COVID Clinic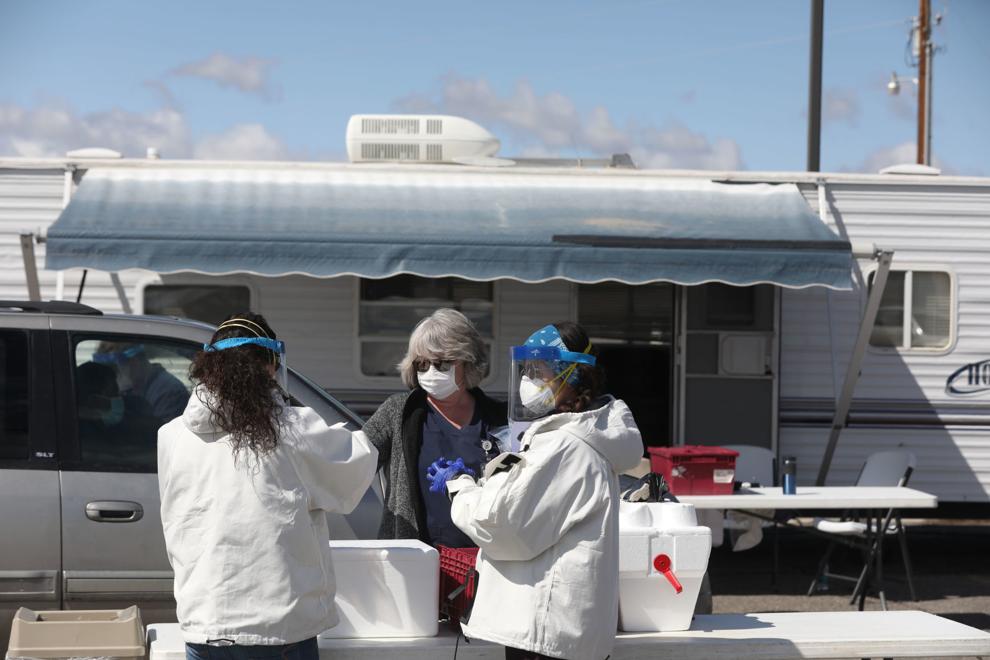 Businesses Reopen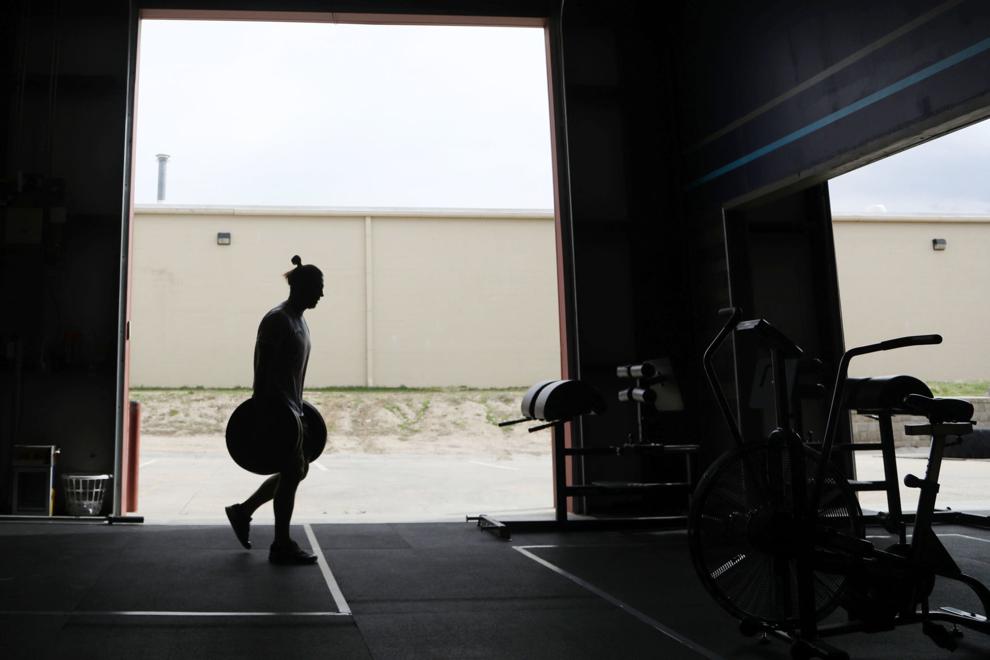 Businesses Reopen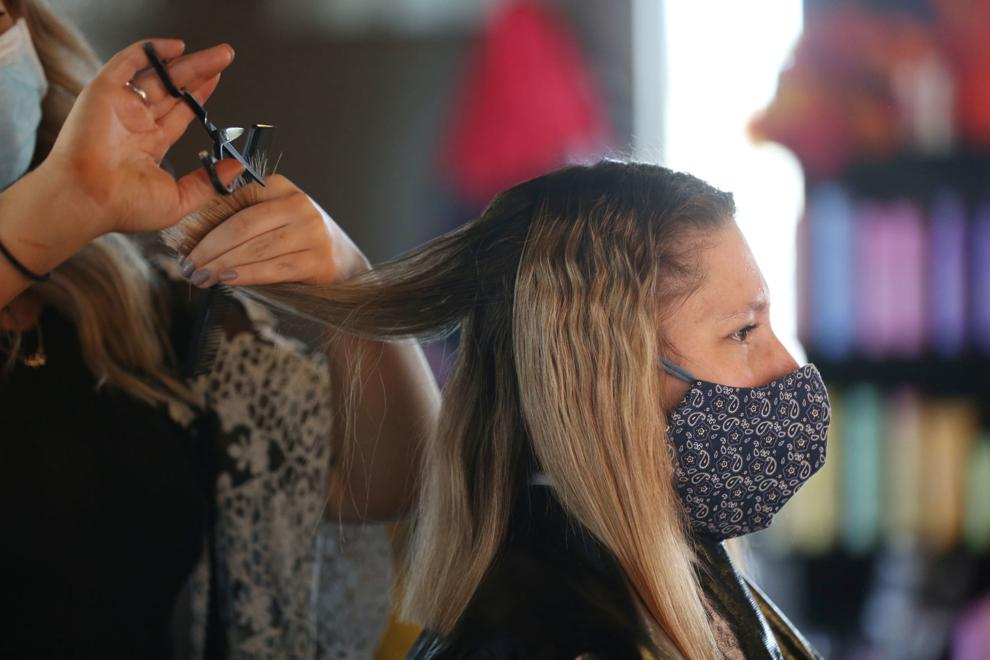 Businesses Reopen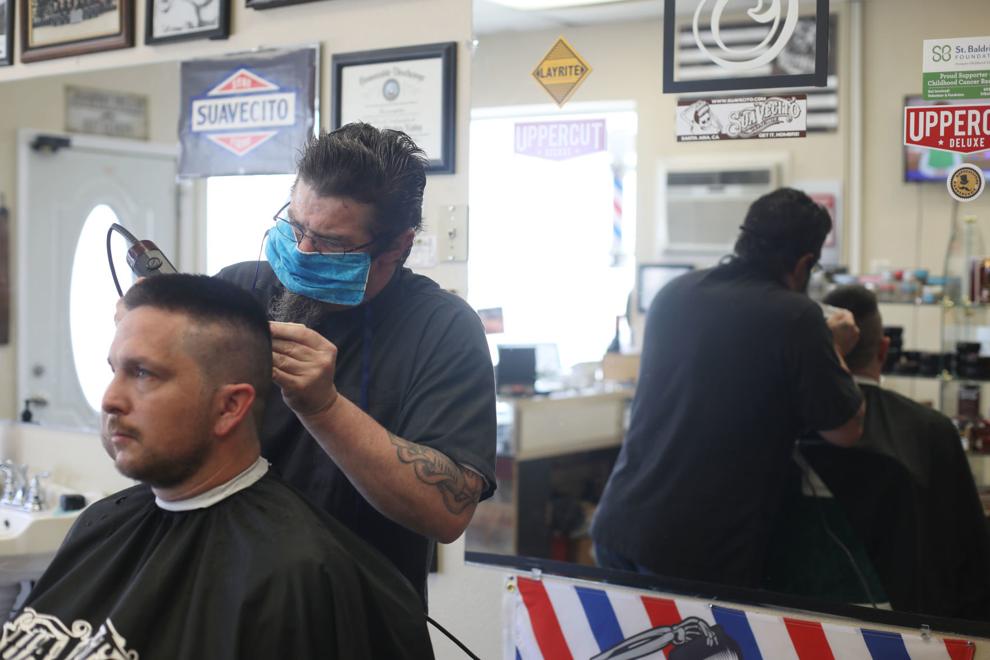 Businesses Reopen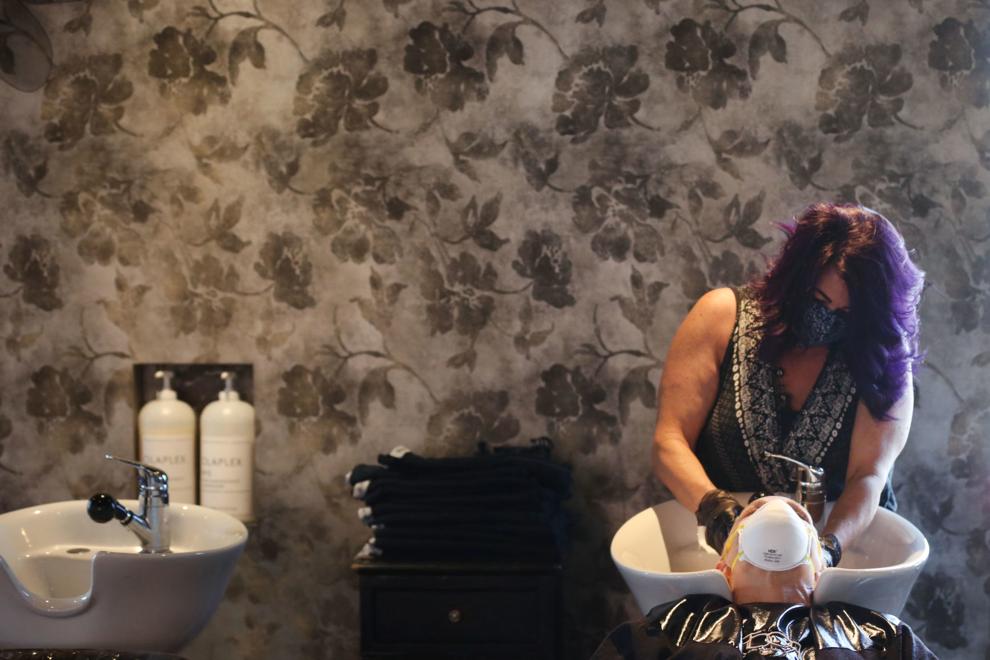 Businesses Reopen
Businesses Reopen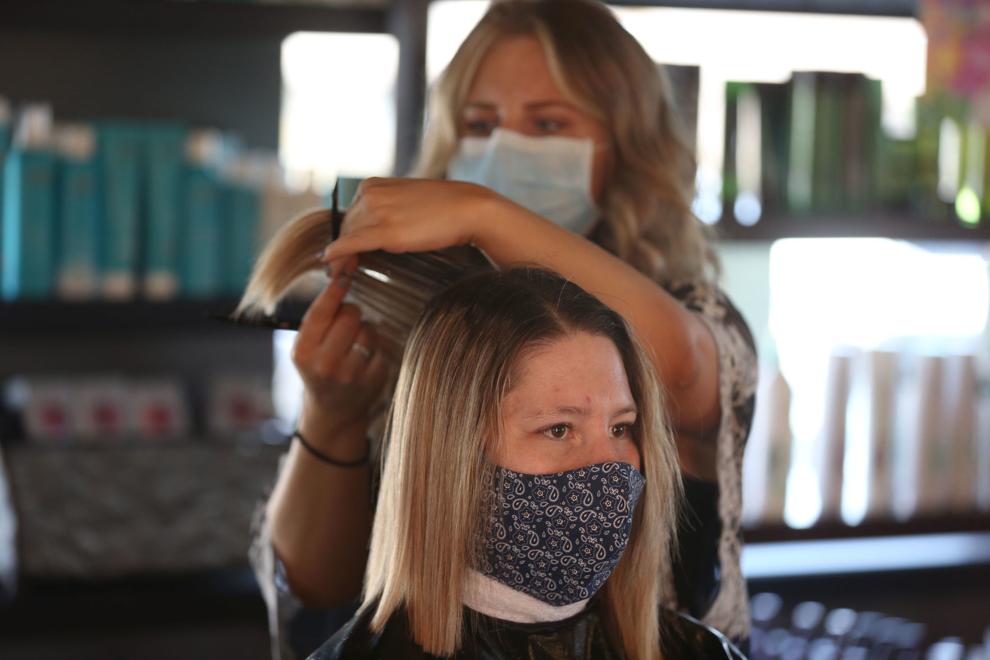 Businesses Reopen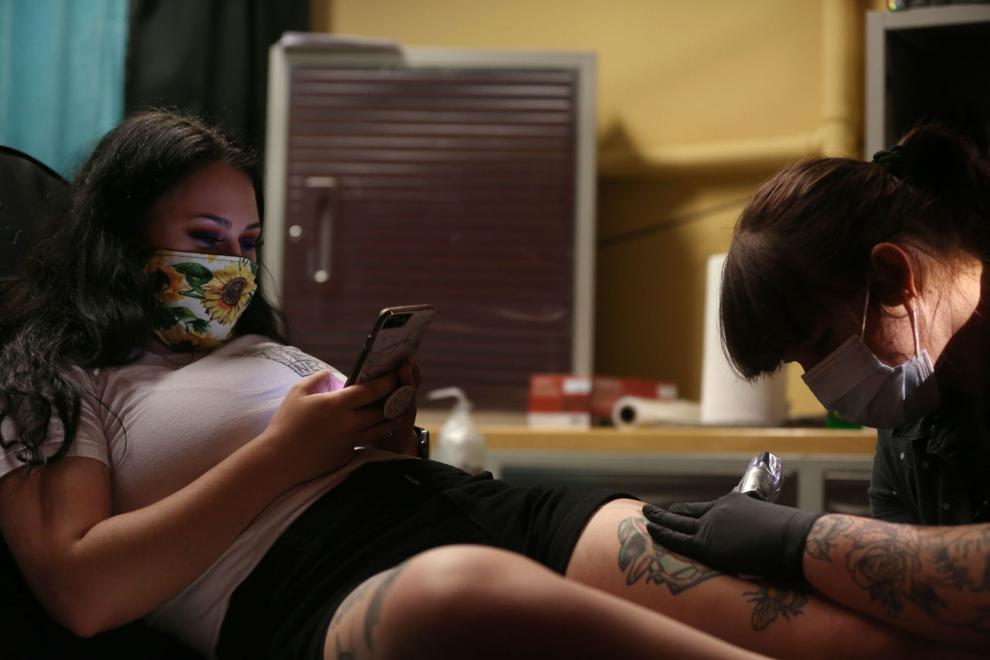 Businesses Reopen
Honk for Casper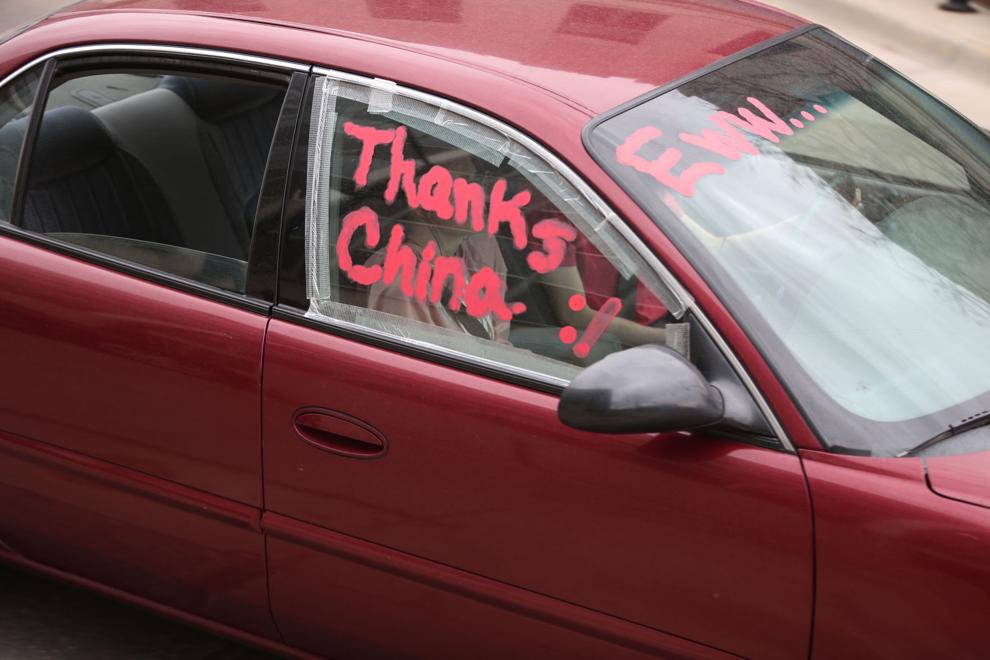 Honk for Casper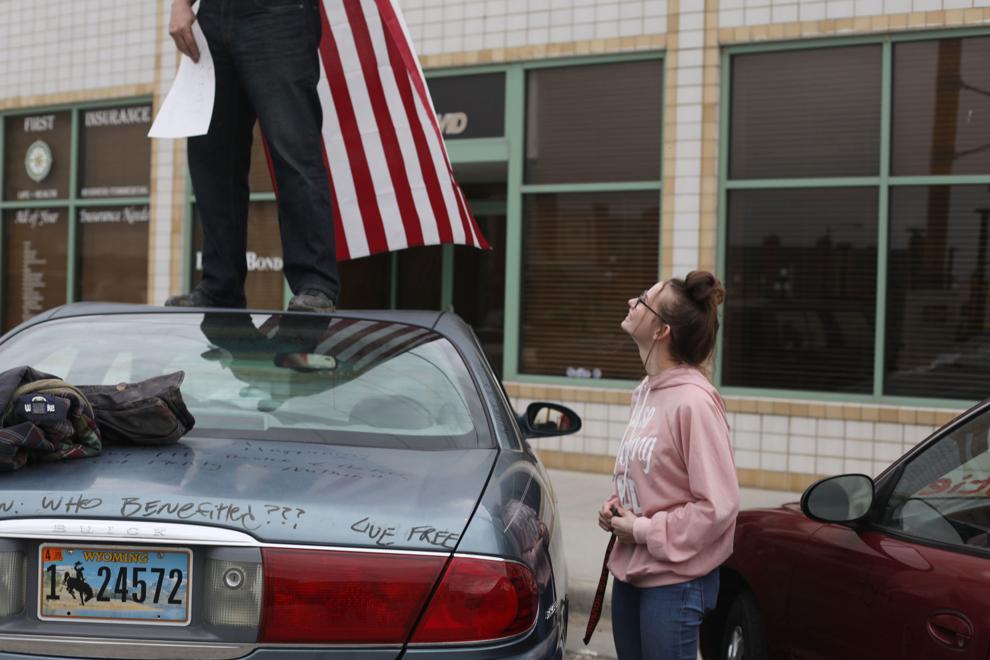 Honk for Casper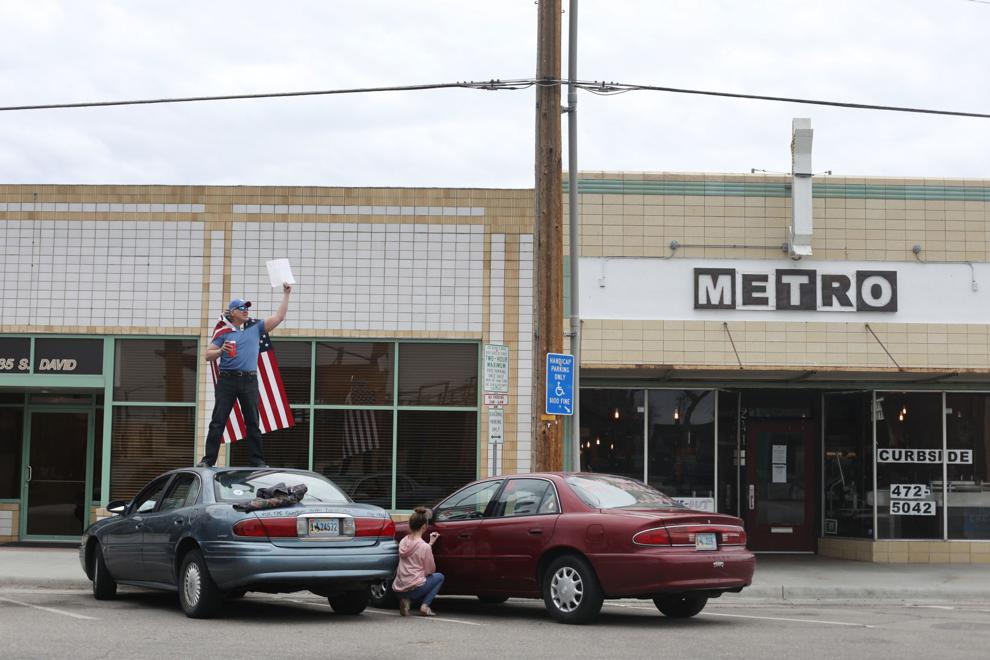 Restaurants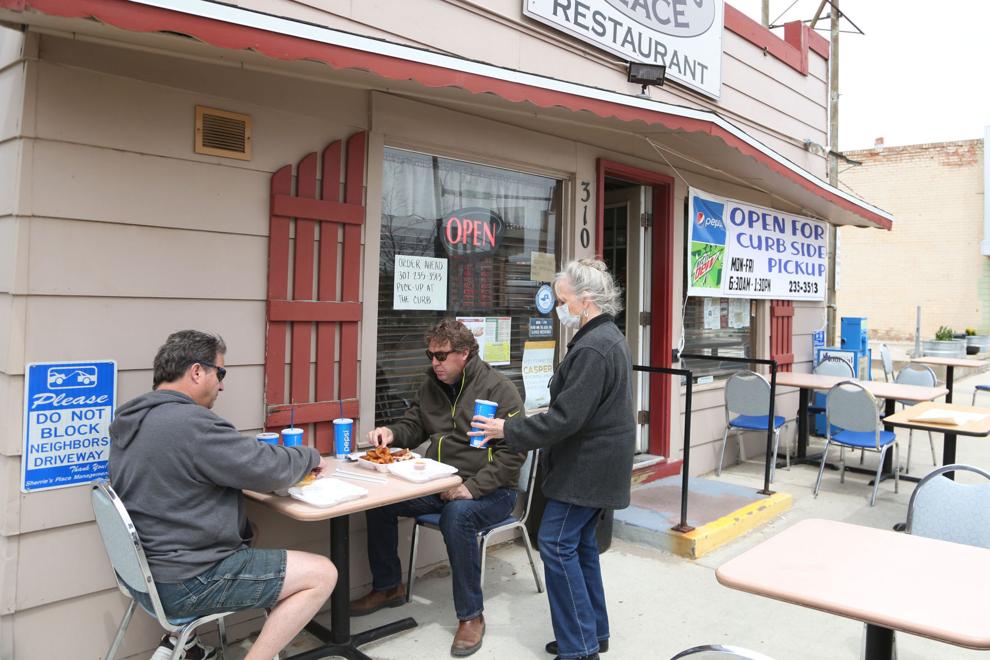 ICU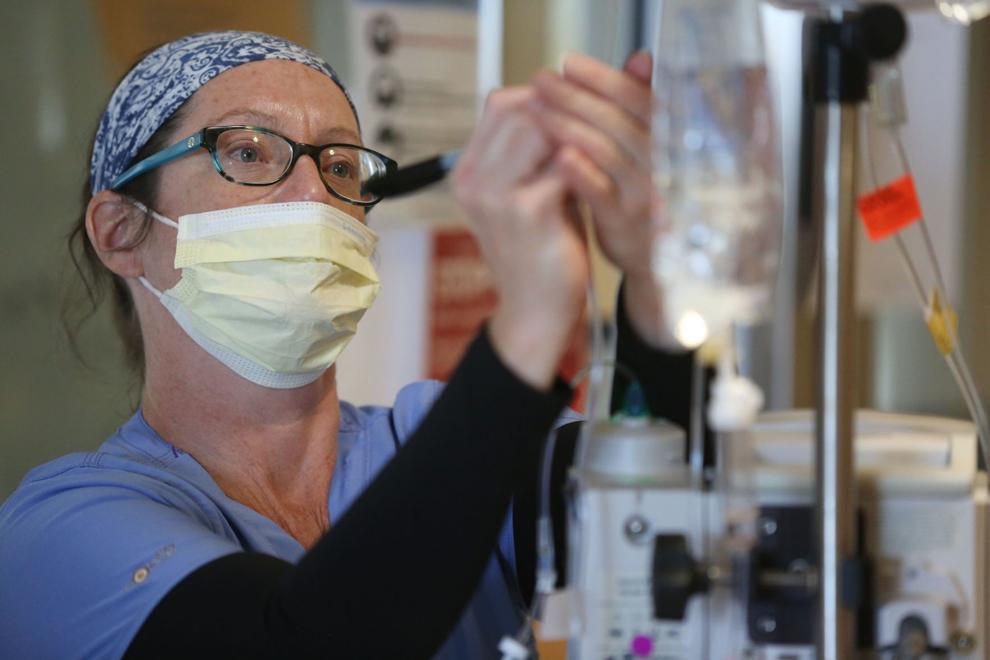 ICU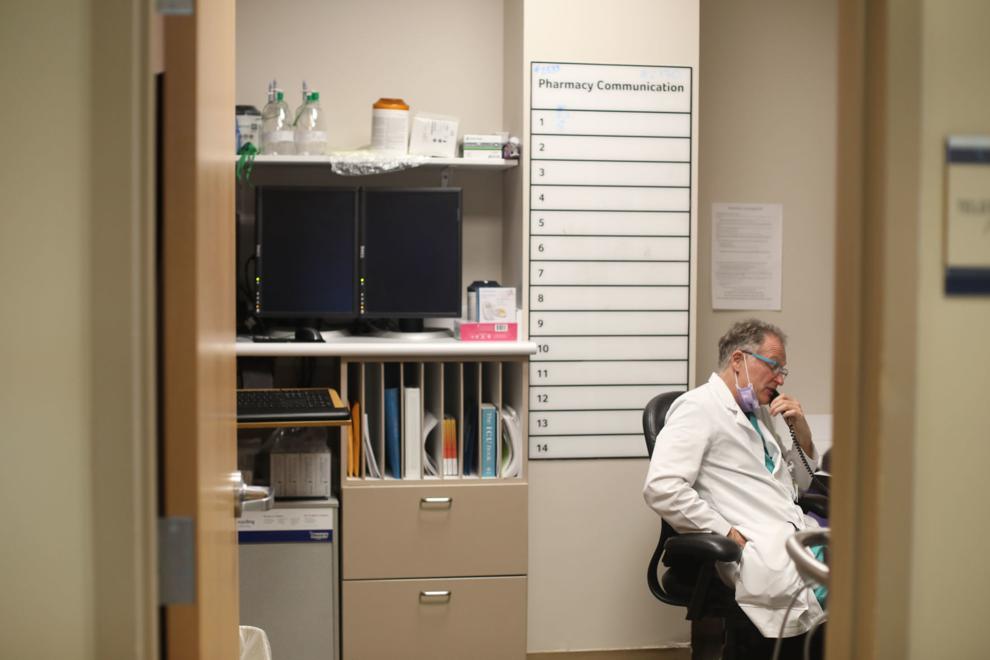 ICU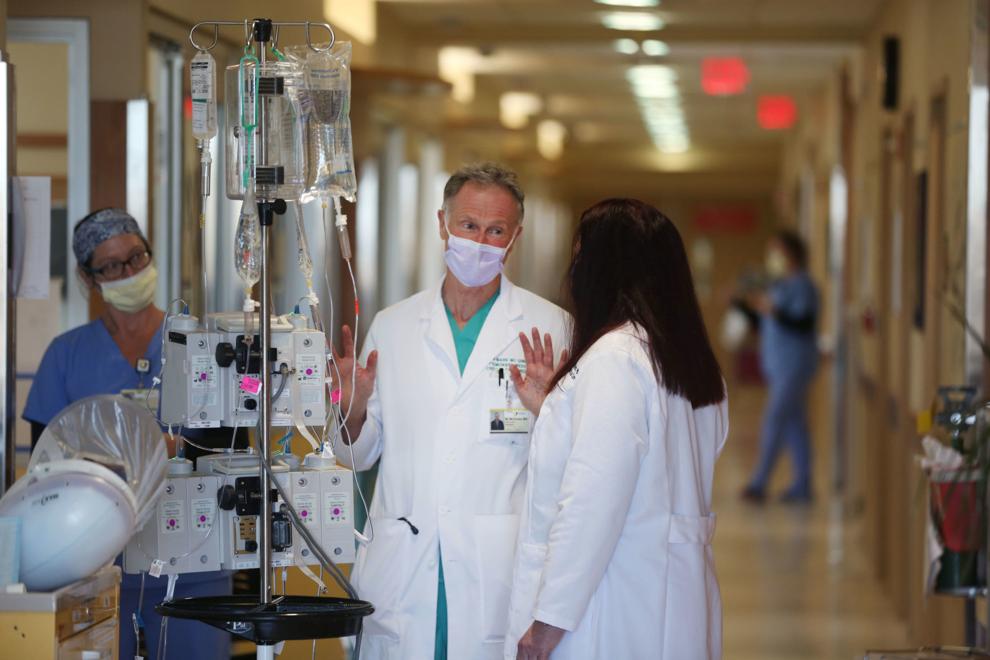 ICU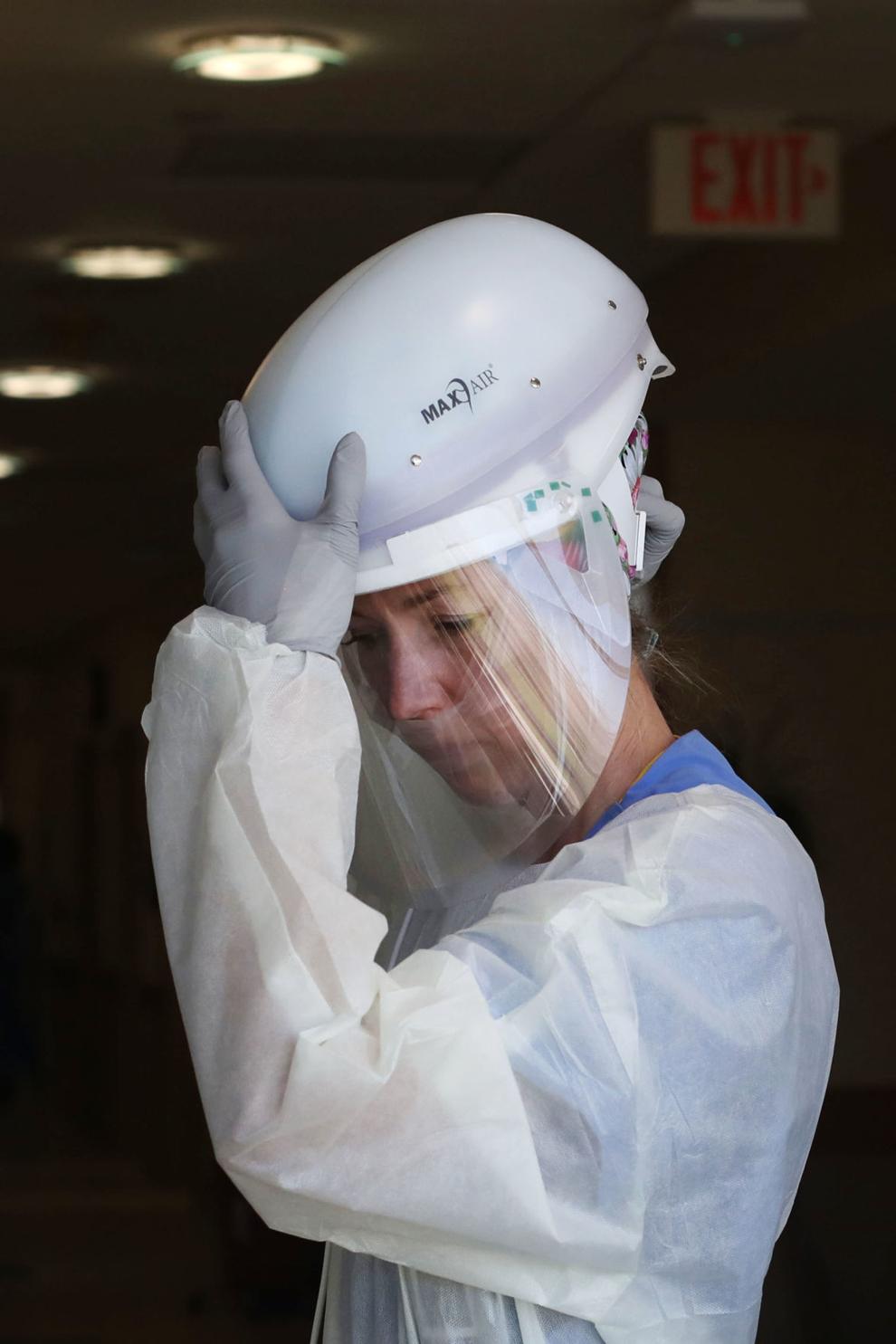 Restaurants reopen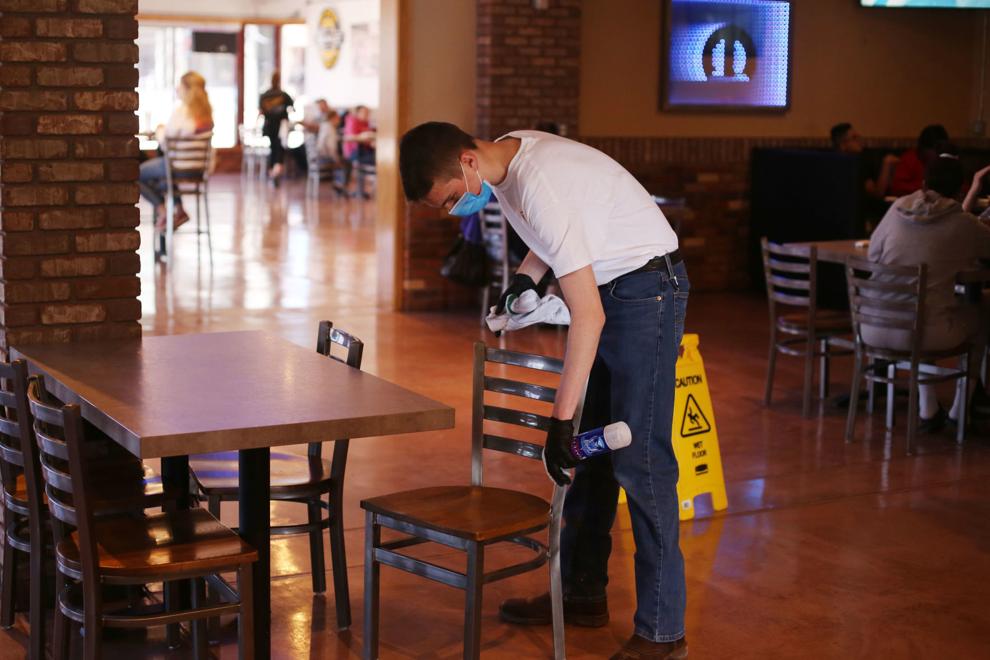 Restaurants reopen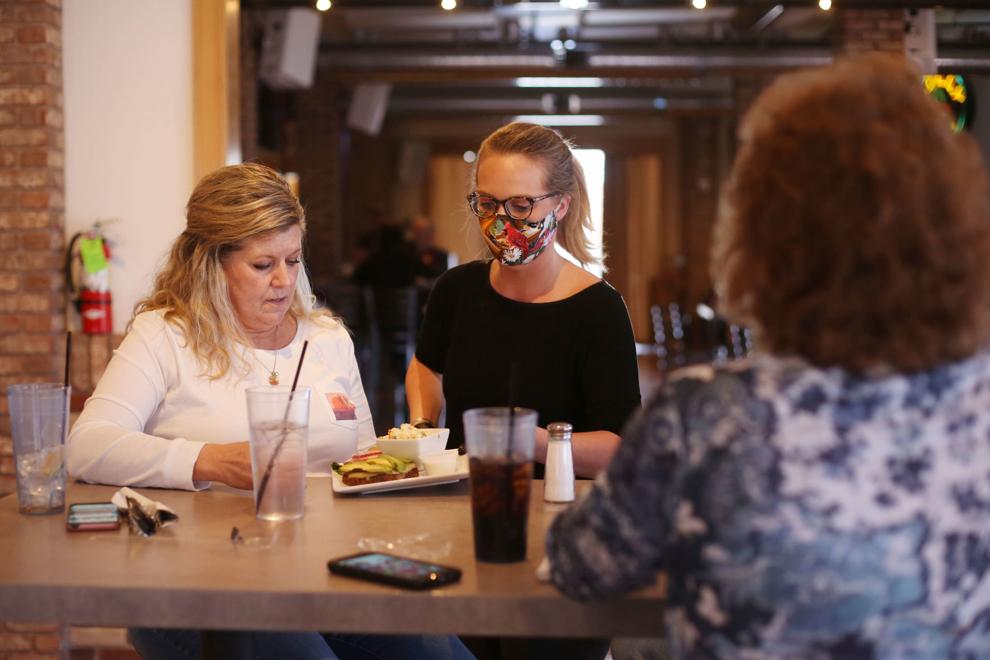 Restaurants reopen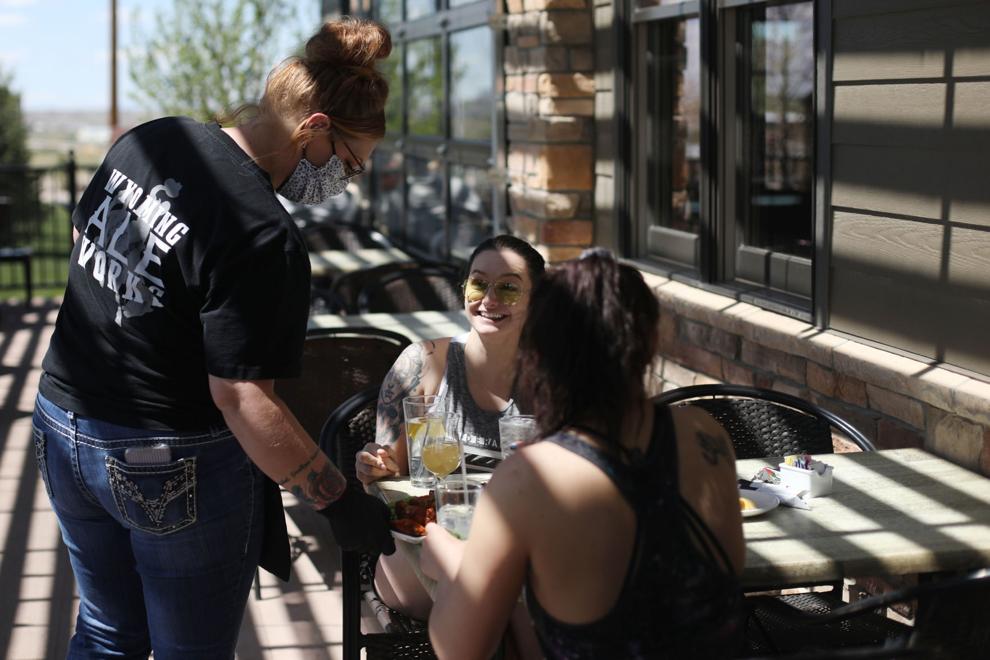 Special Session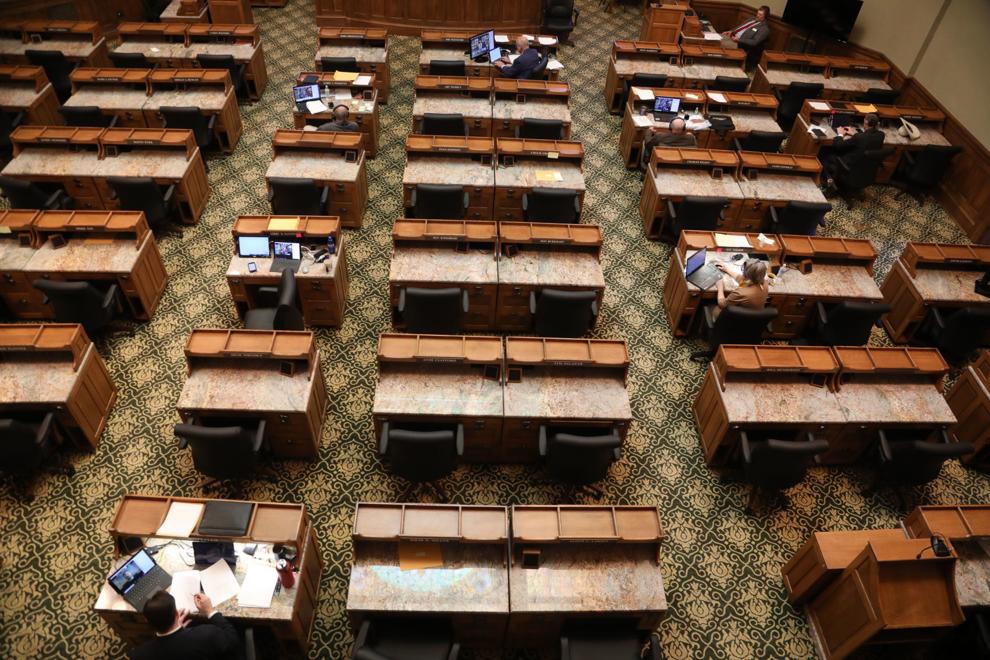 CATC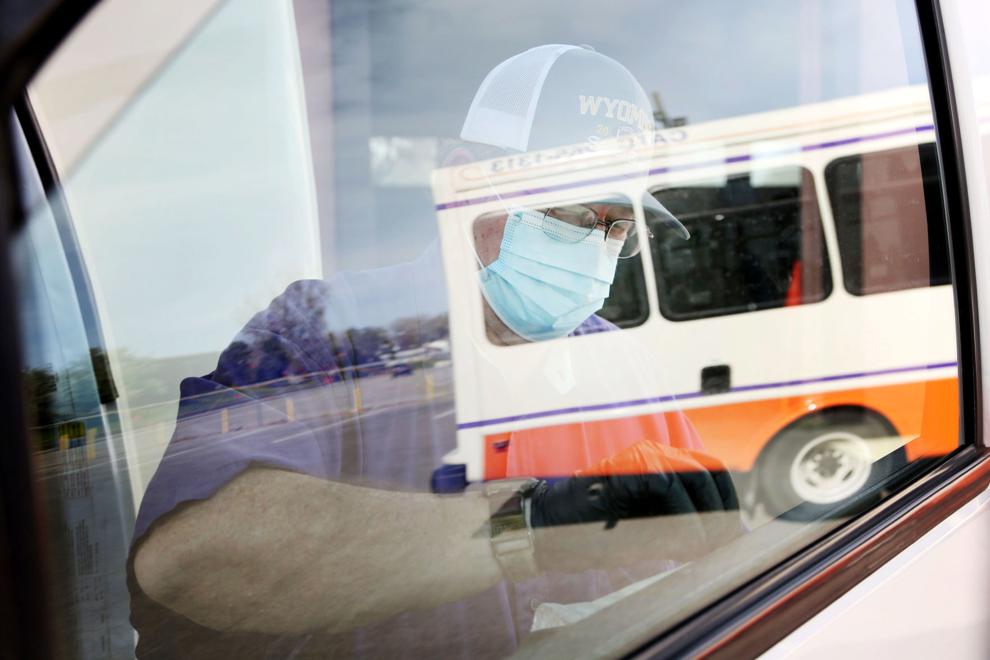 Restoration Church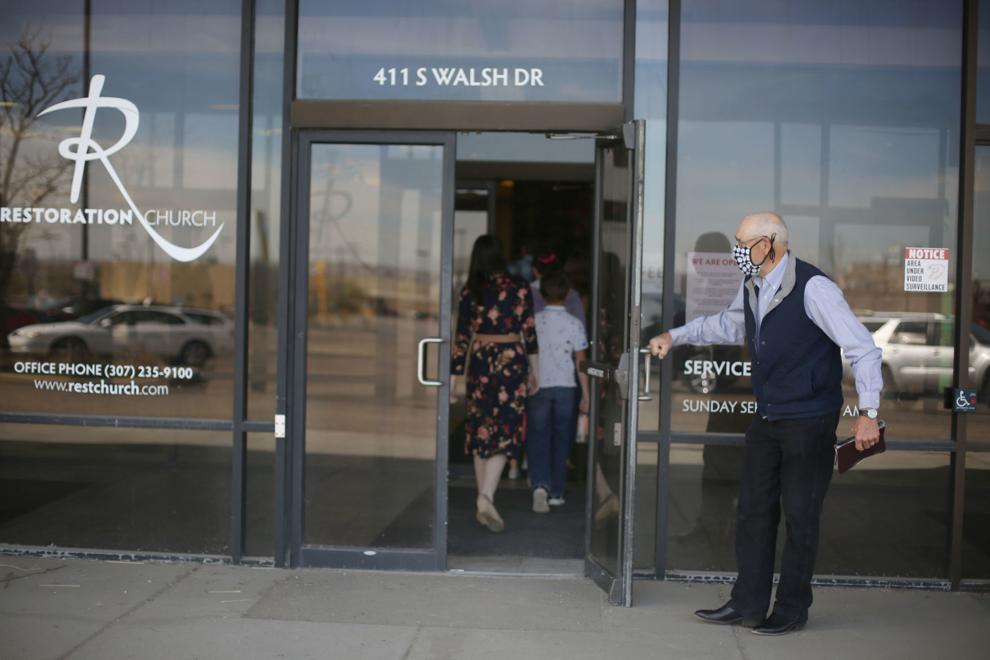 Glenrock Businesses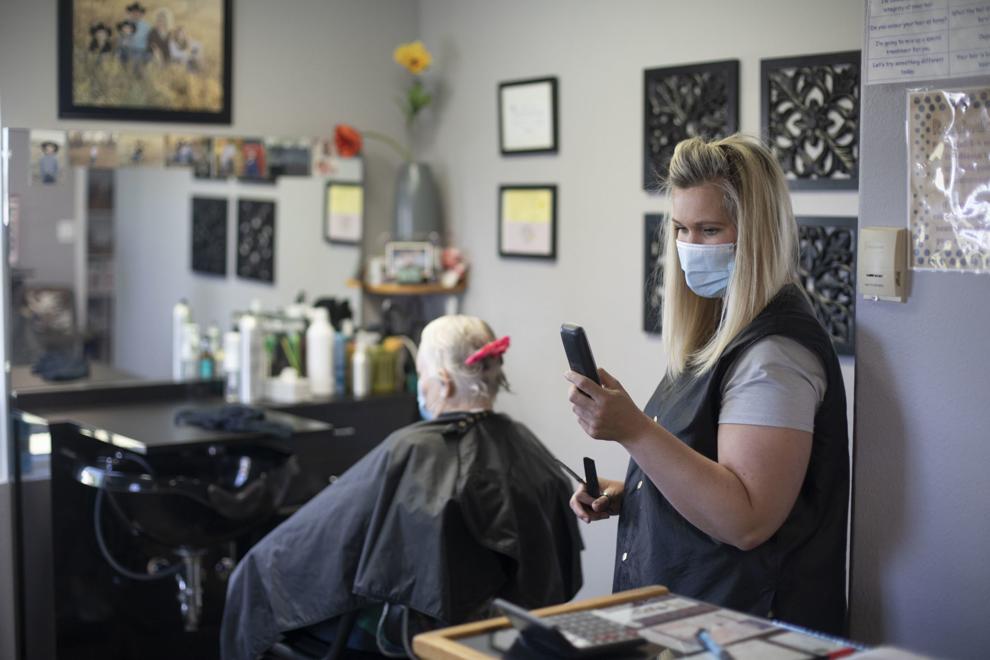 Glenrock Businesses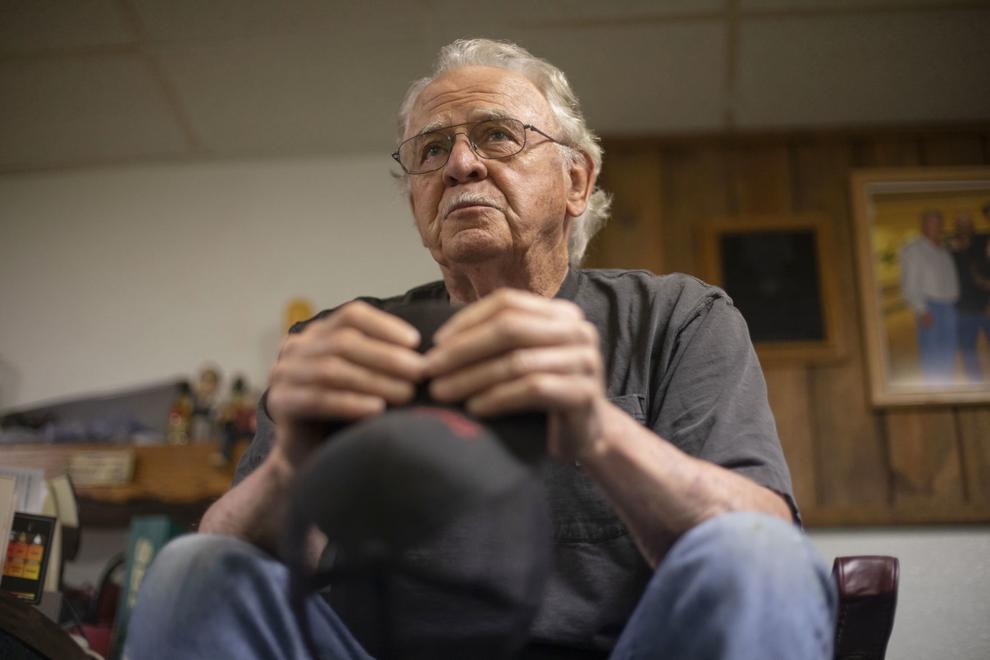 Masks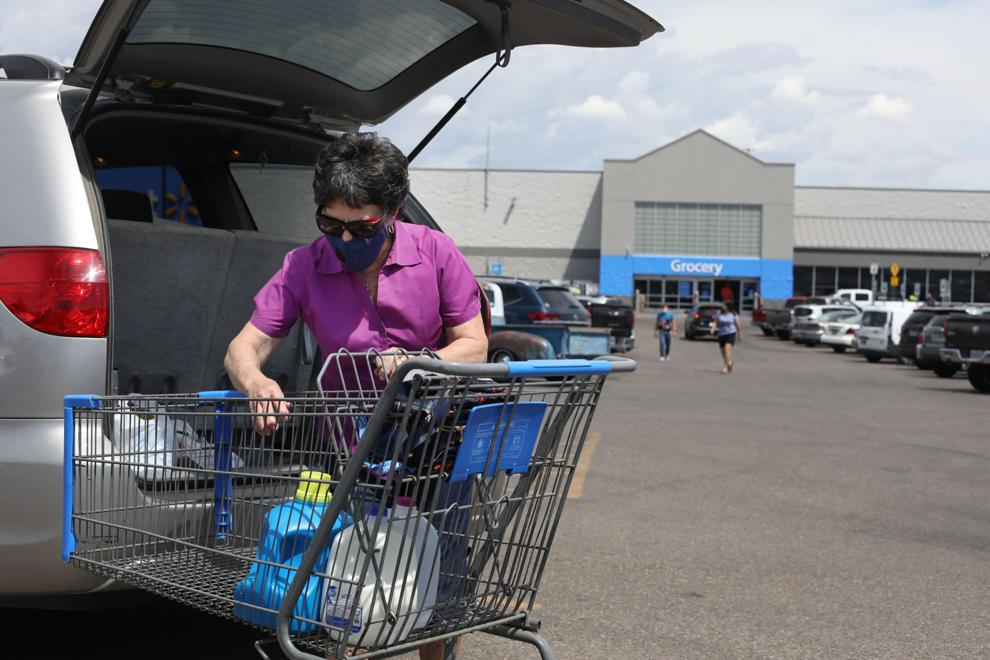 Masks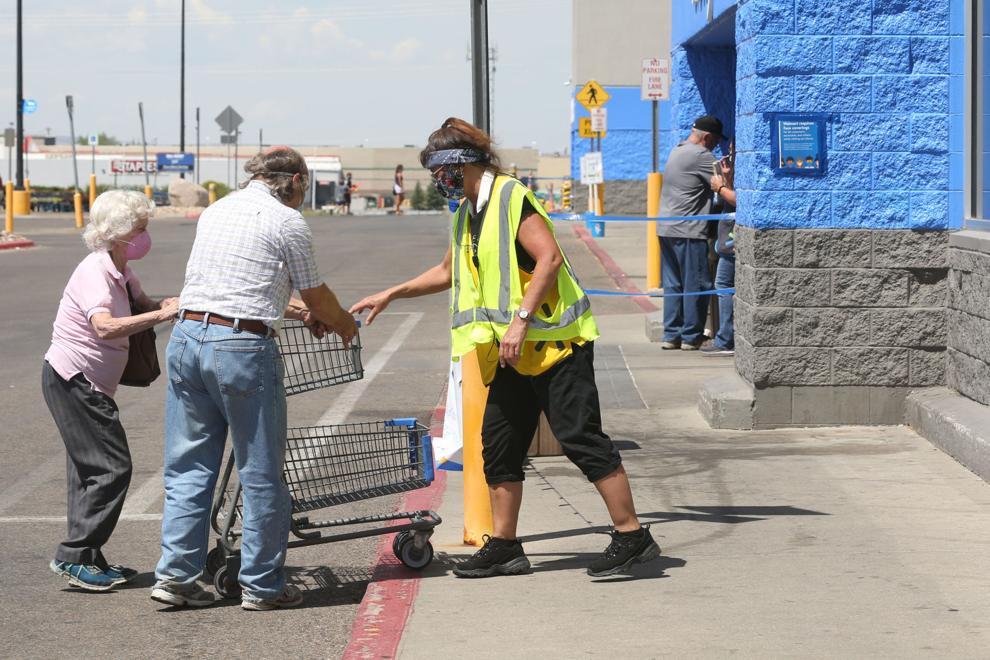 Coronavirus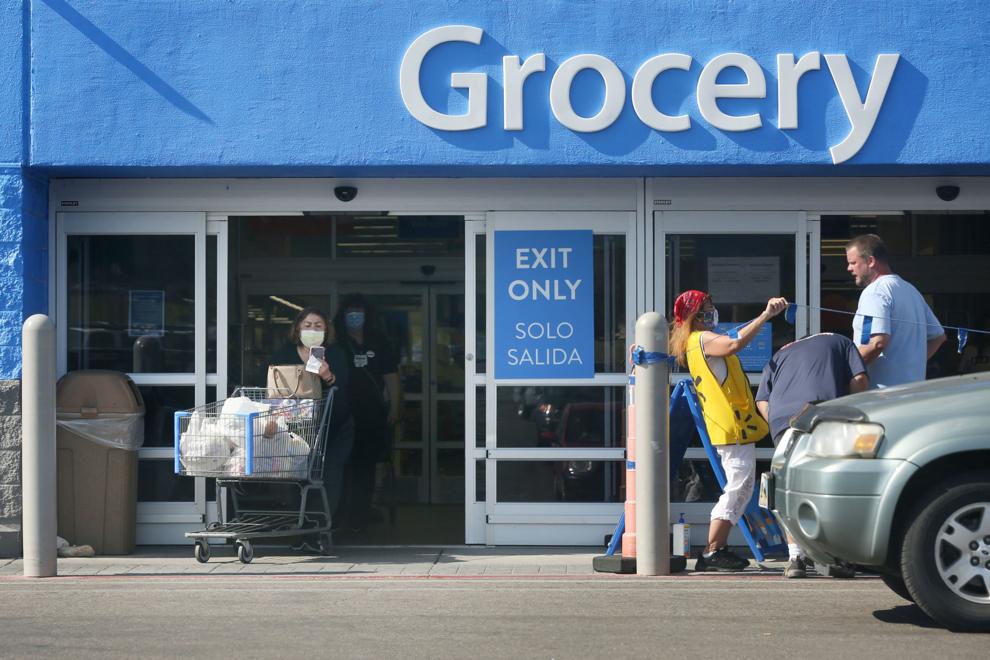 Back to School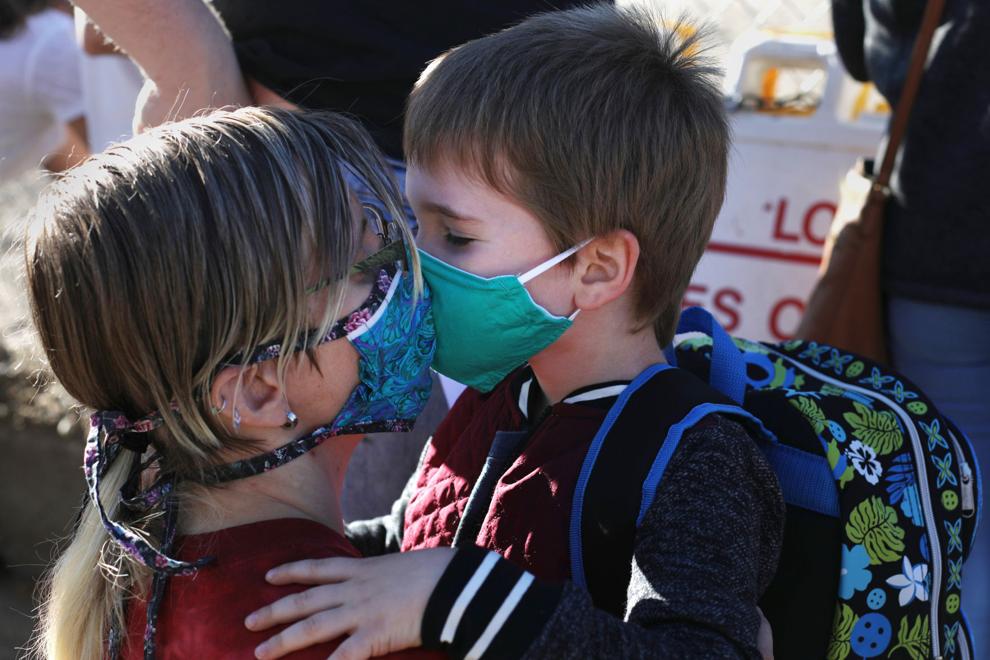 Back to School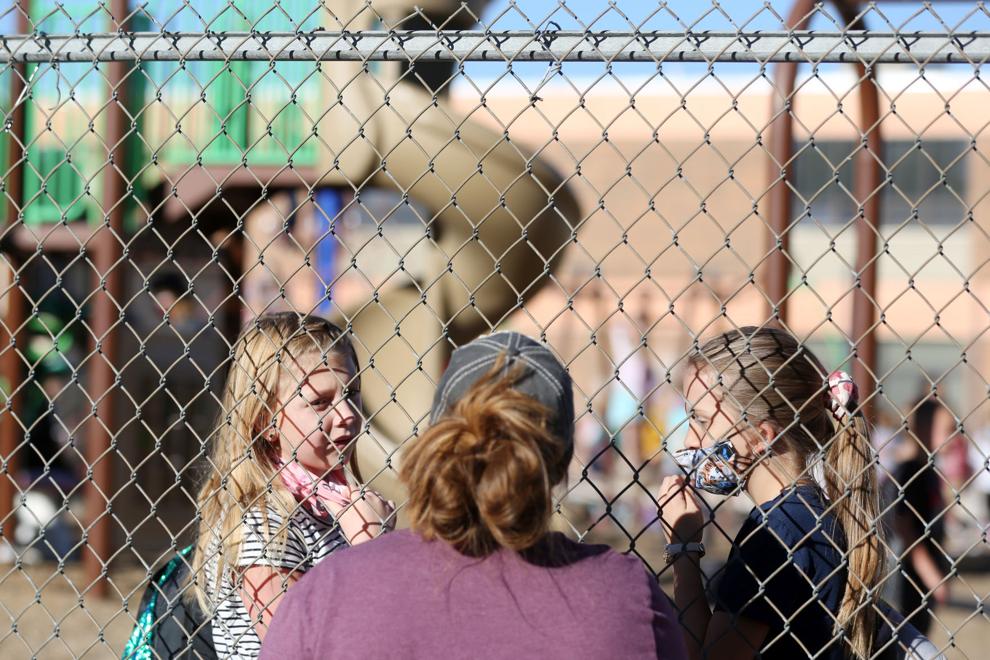 Back to School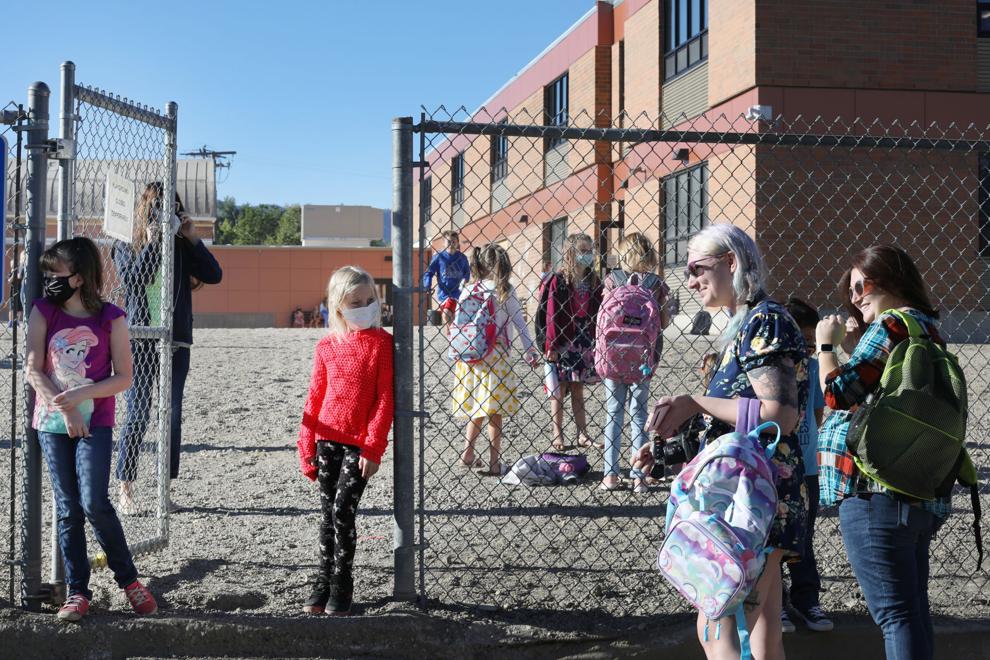 COVID-19 Testing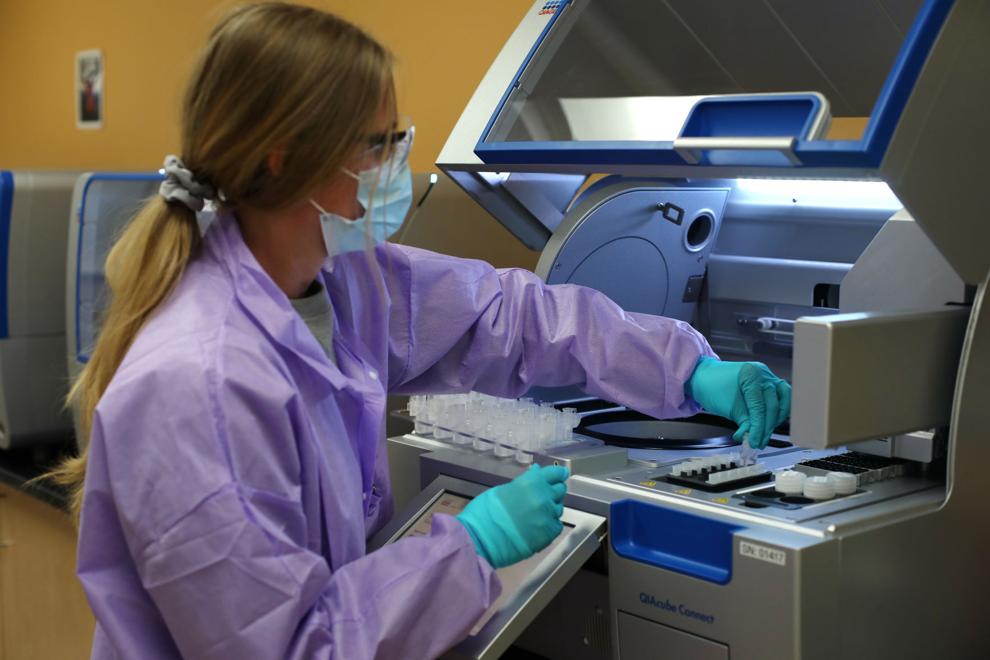 COVID-19 Testing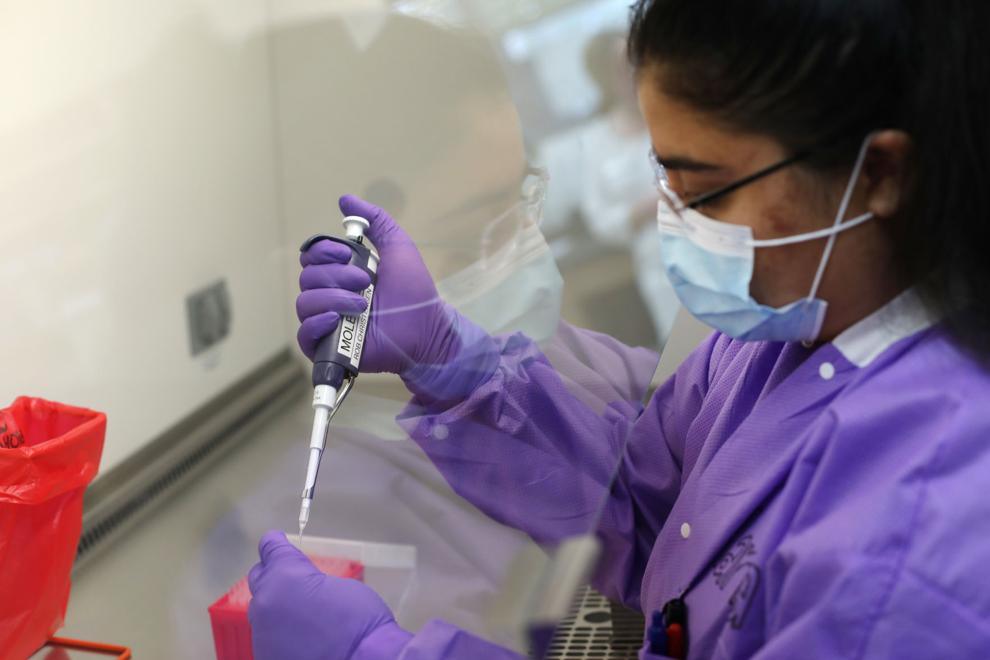 COVID-19 Testing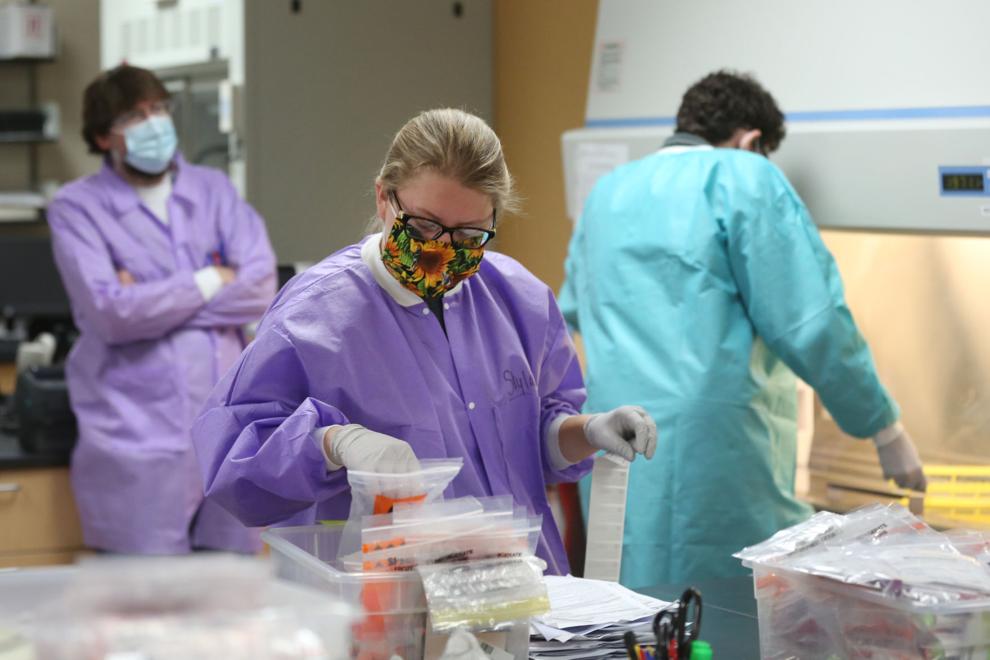 COVID-19 Testing
COVID-19 Testing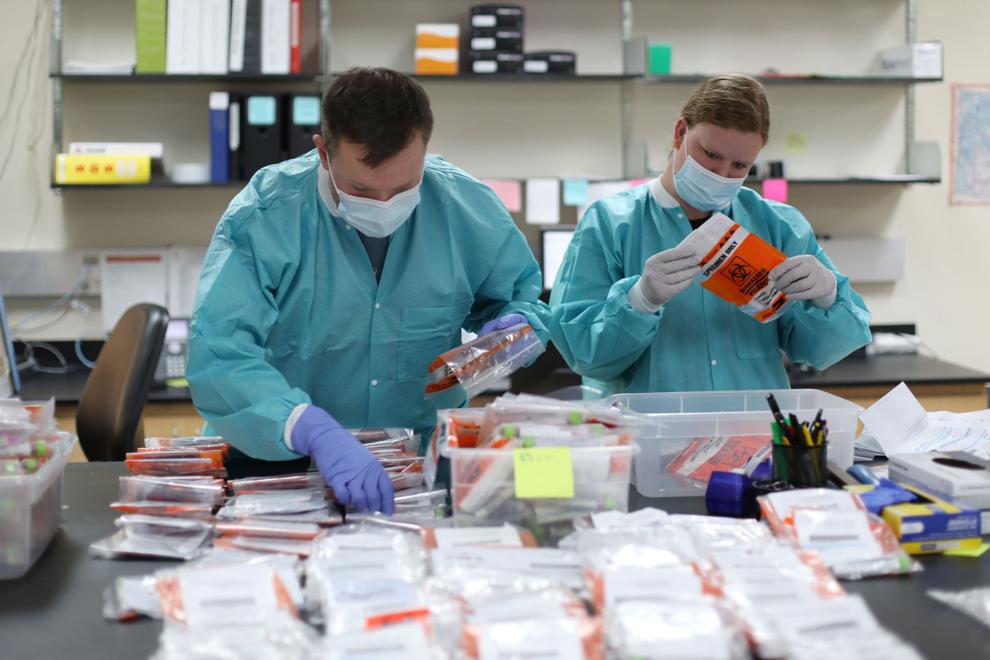 NC v Rock Springs football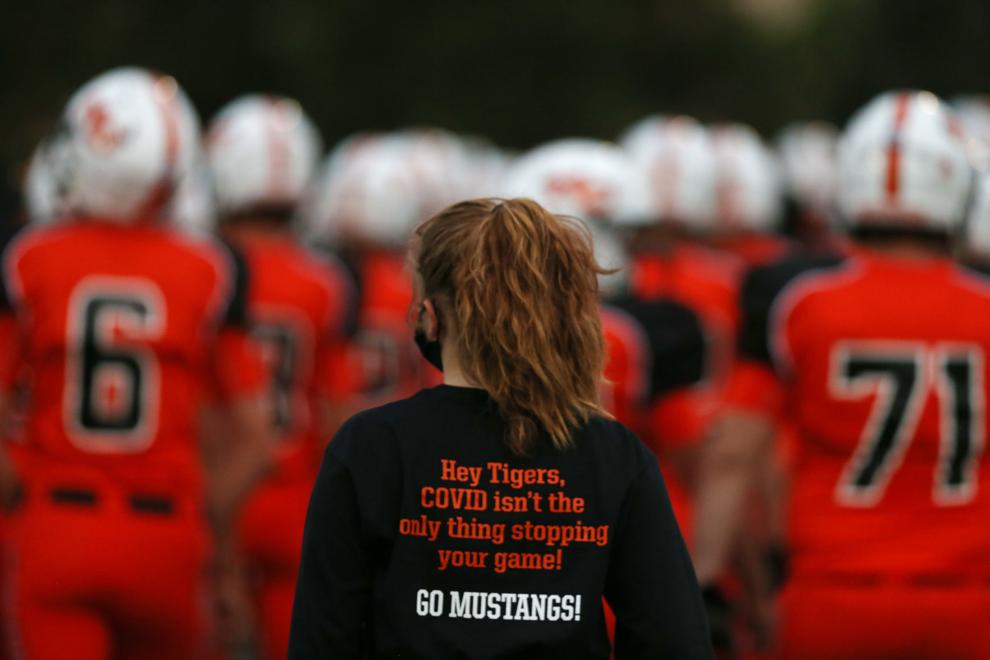 WMC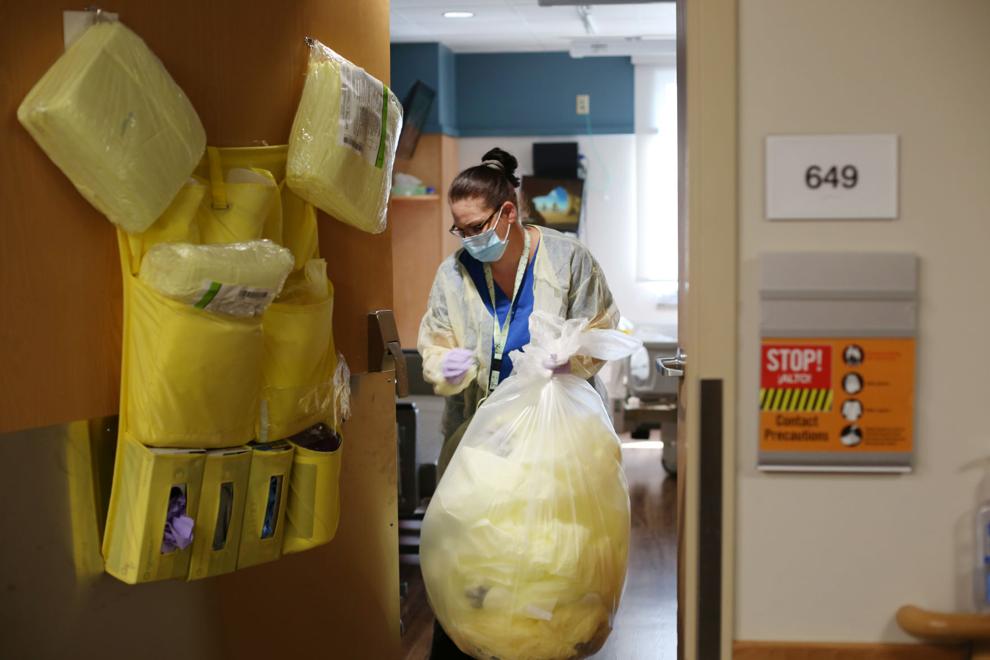 WMC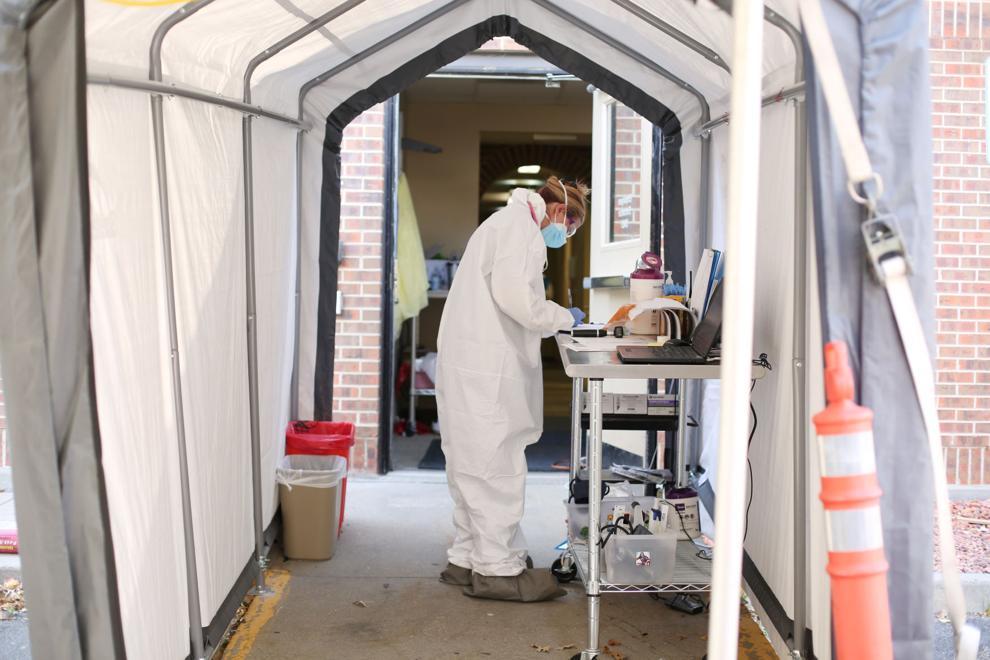 WMC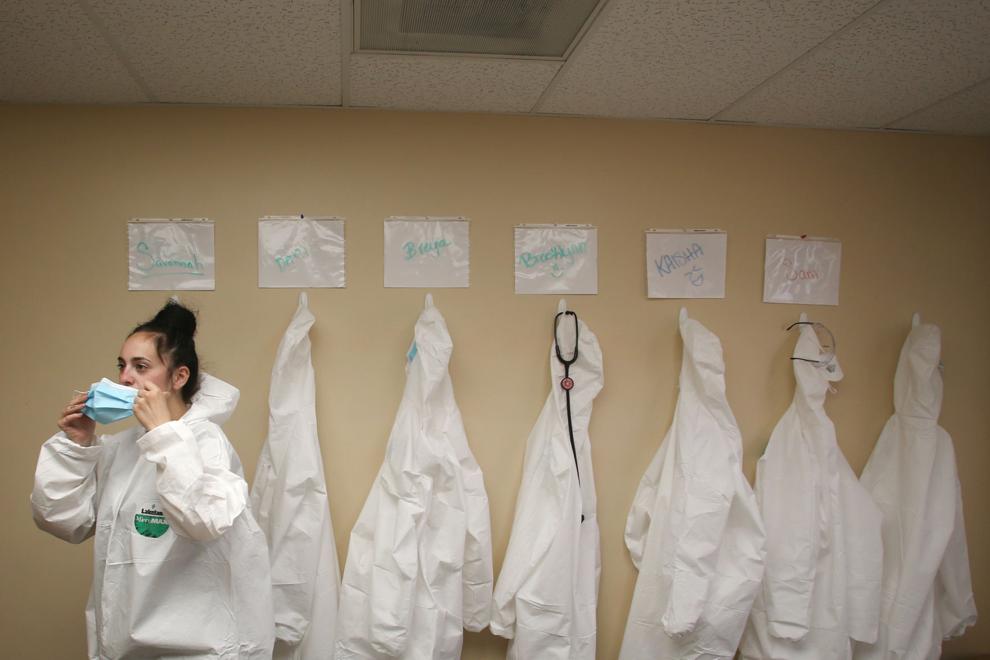 WMC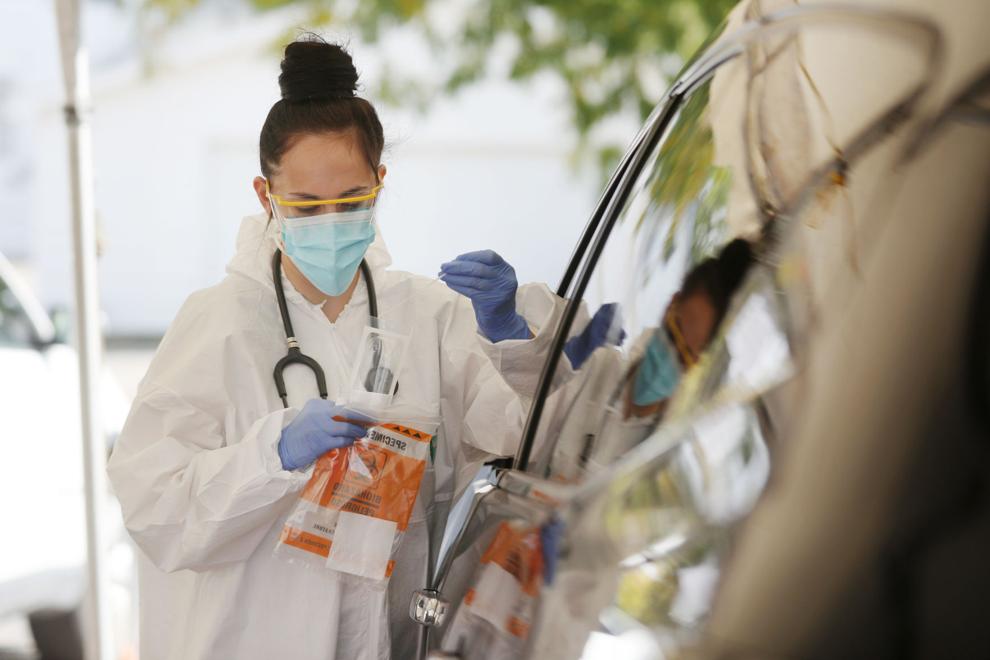 Respiratory Clinic Line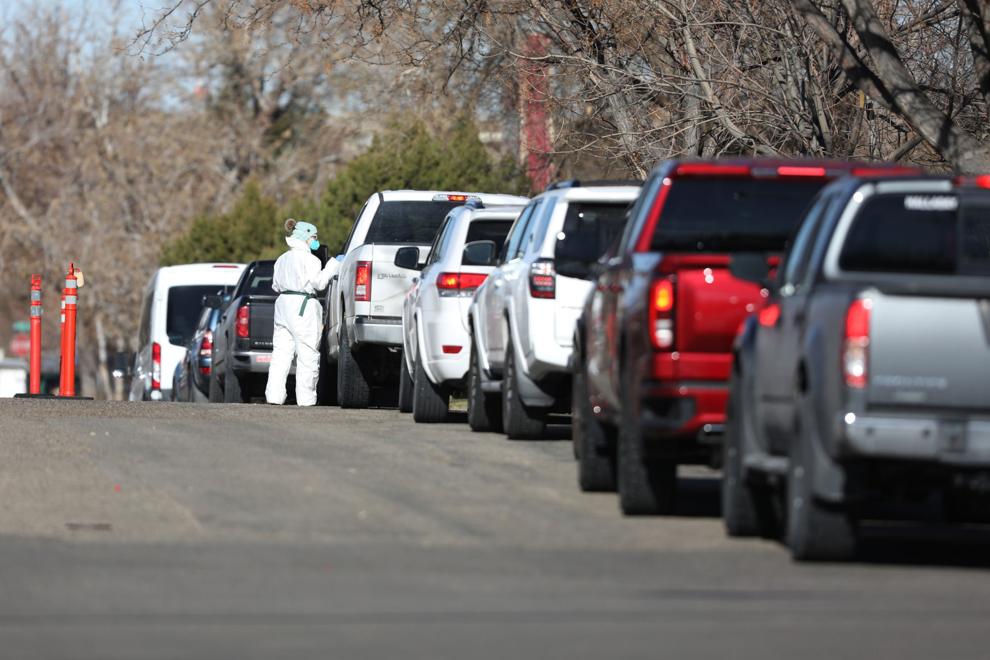 Mask Mandate Meeting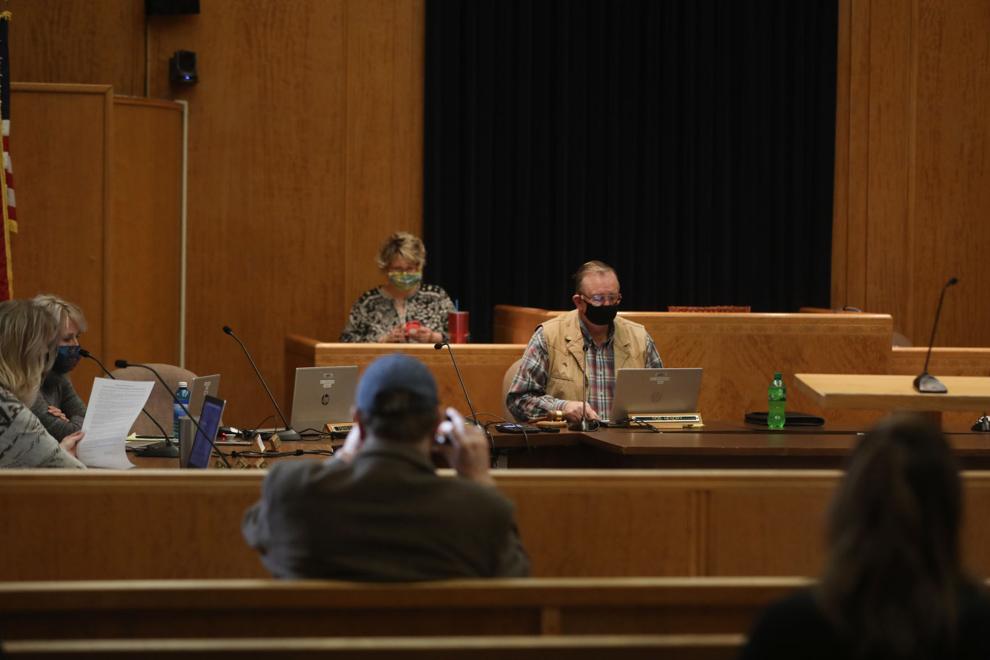 Businesses Adapt to COVID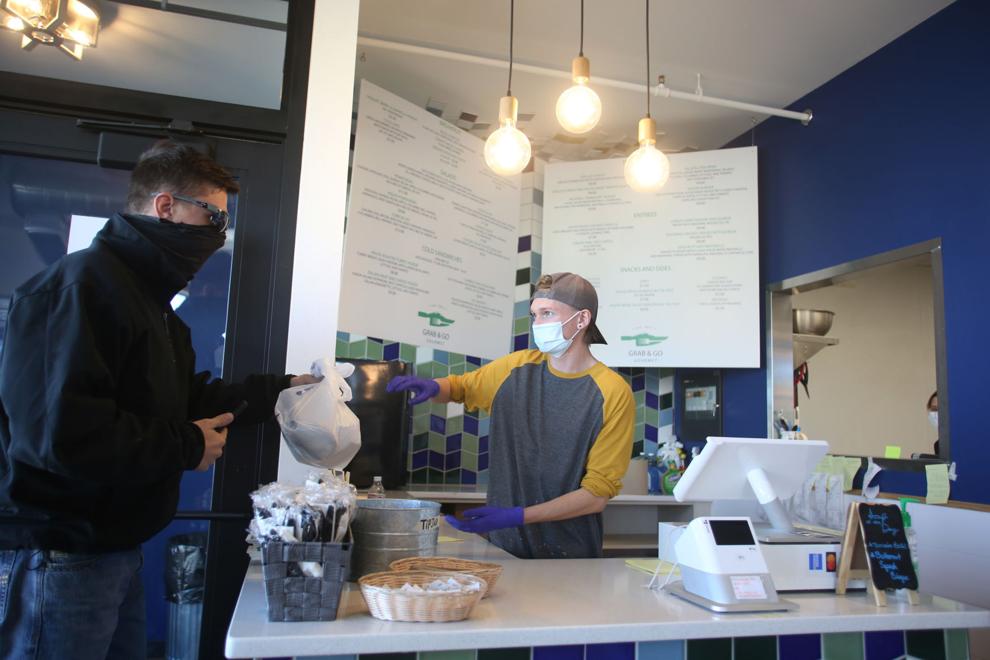 Pray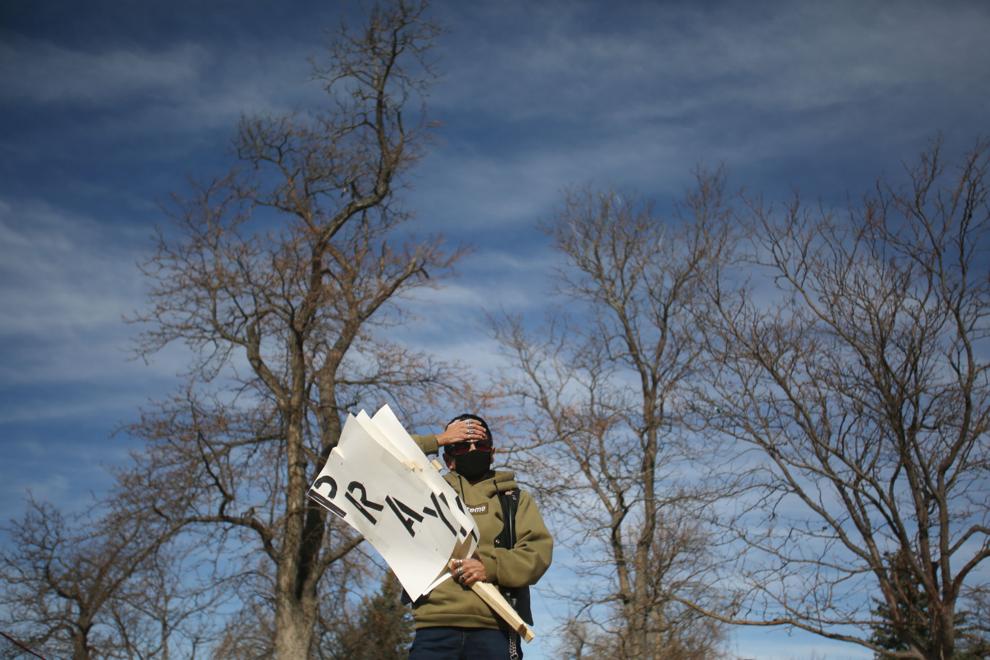 Birthday drive-by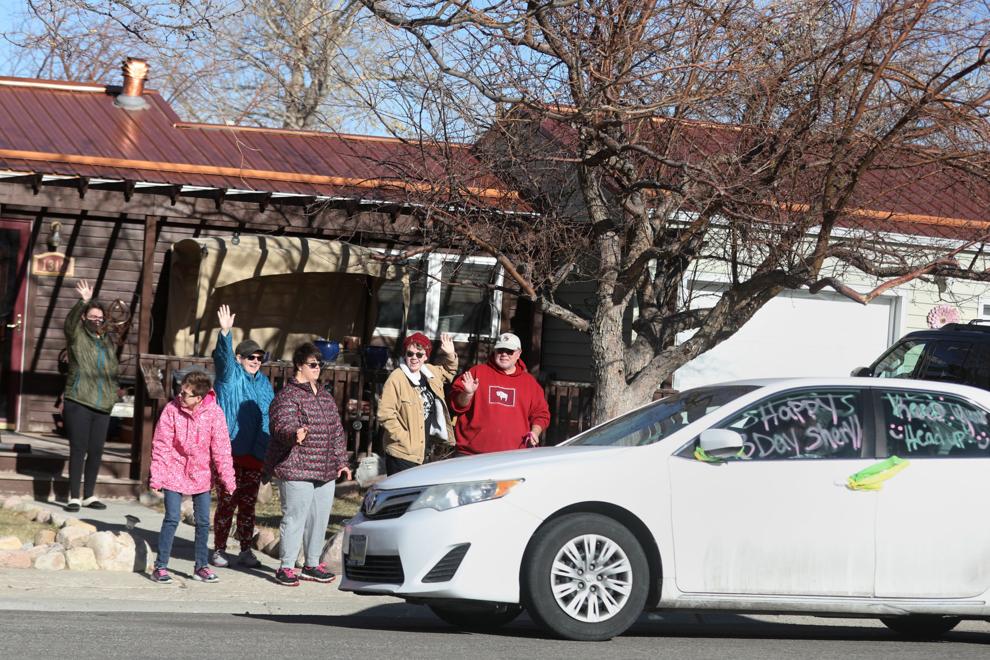 Vaccine Sign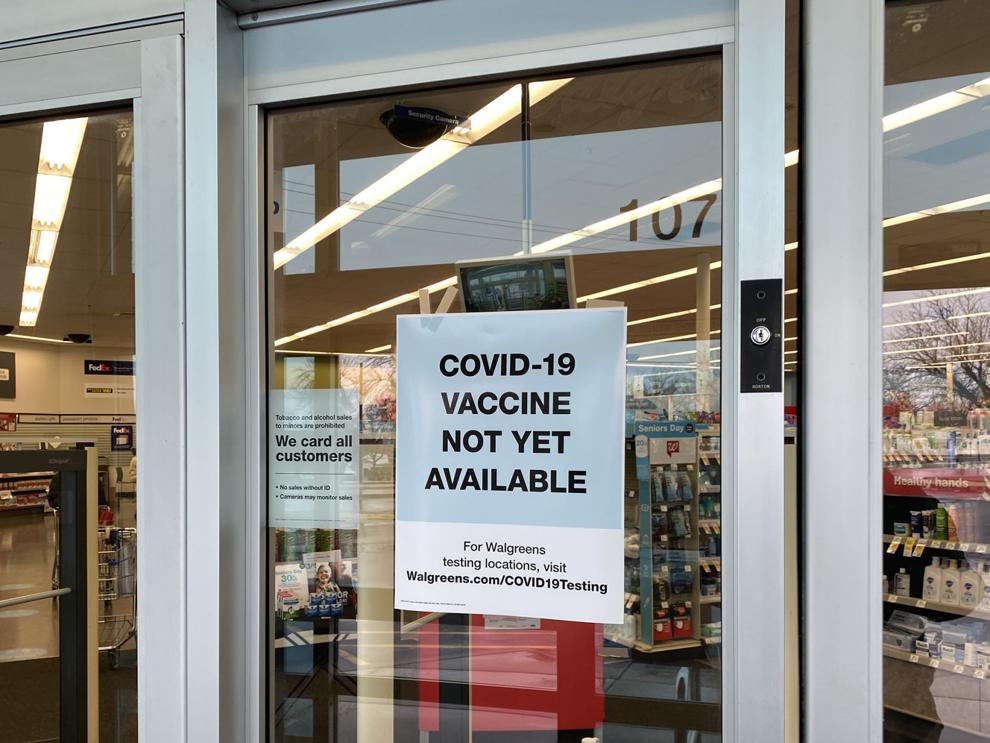 WYDOT Coronavirus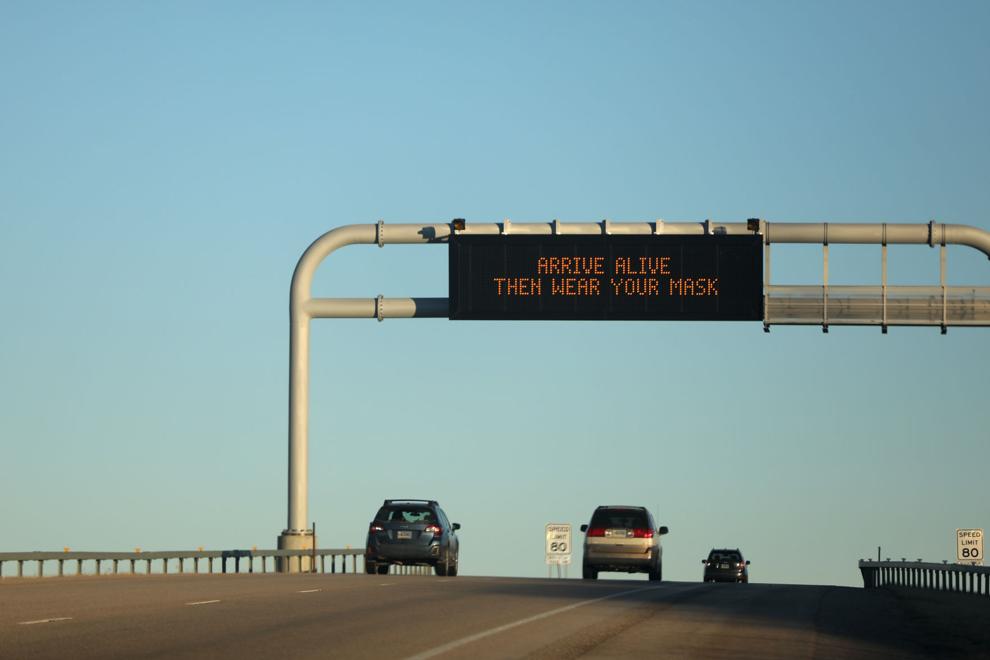 Masks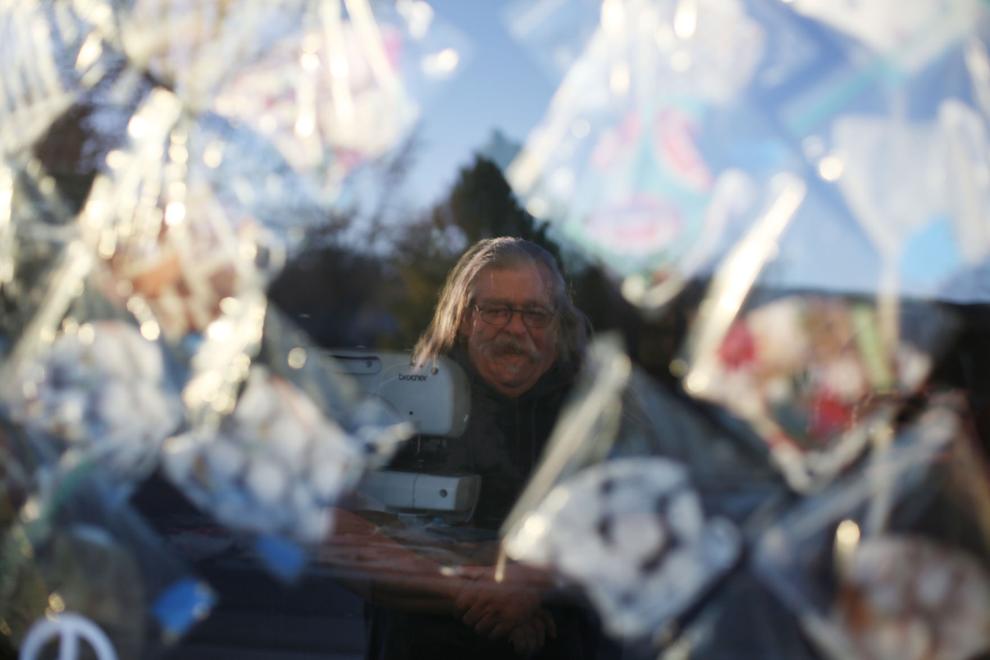 Masks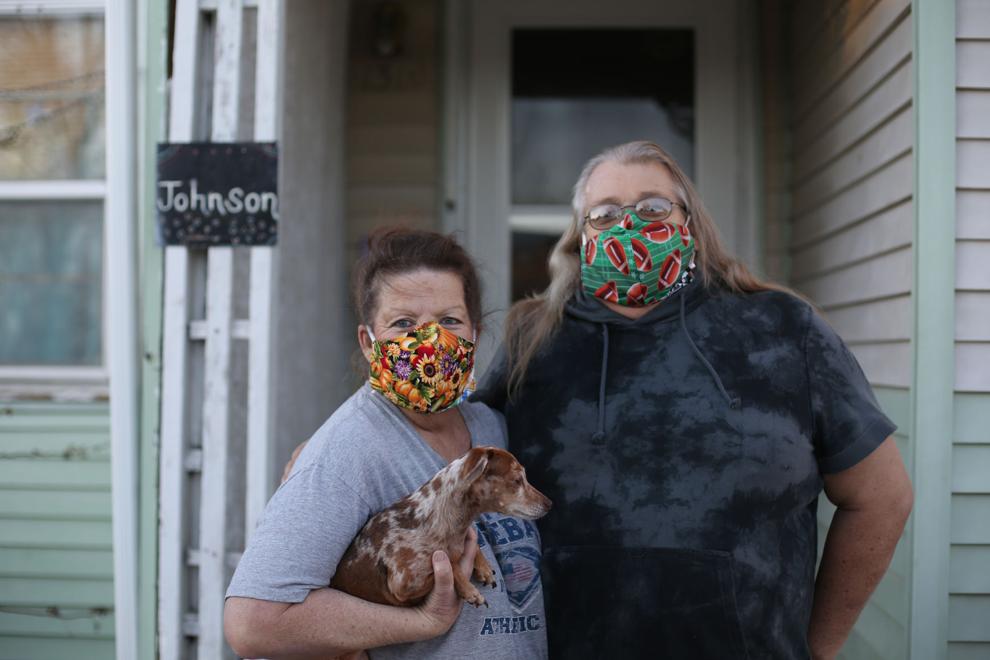 COVID-19 Vaccine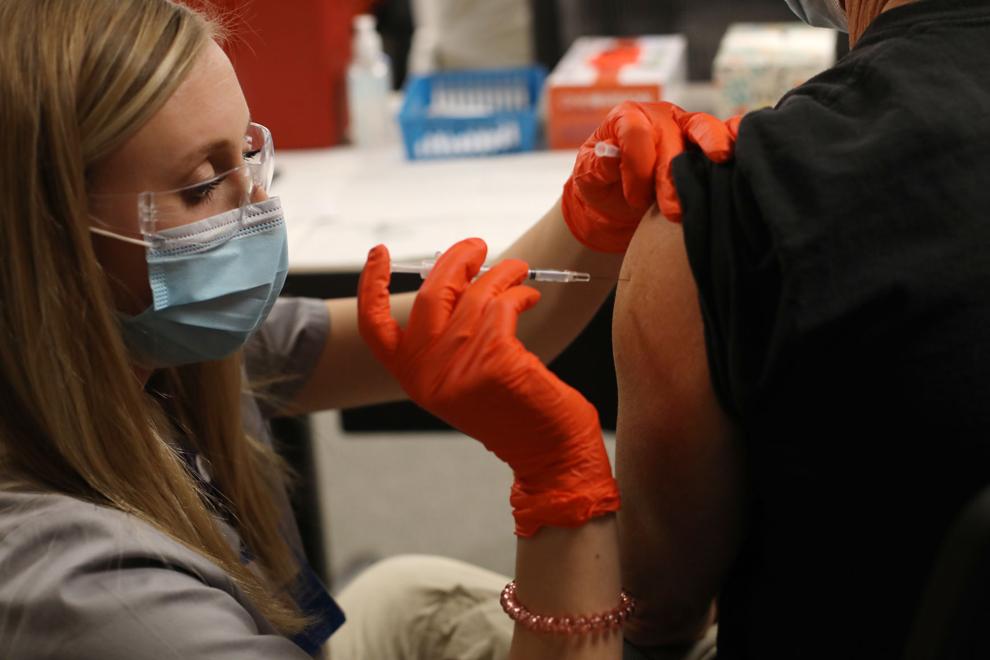 COVID-19 Vaccine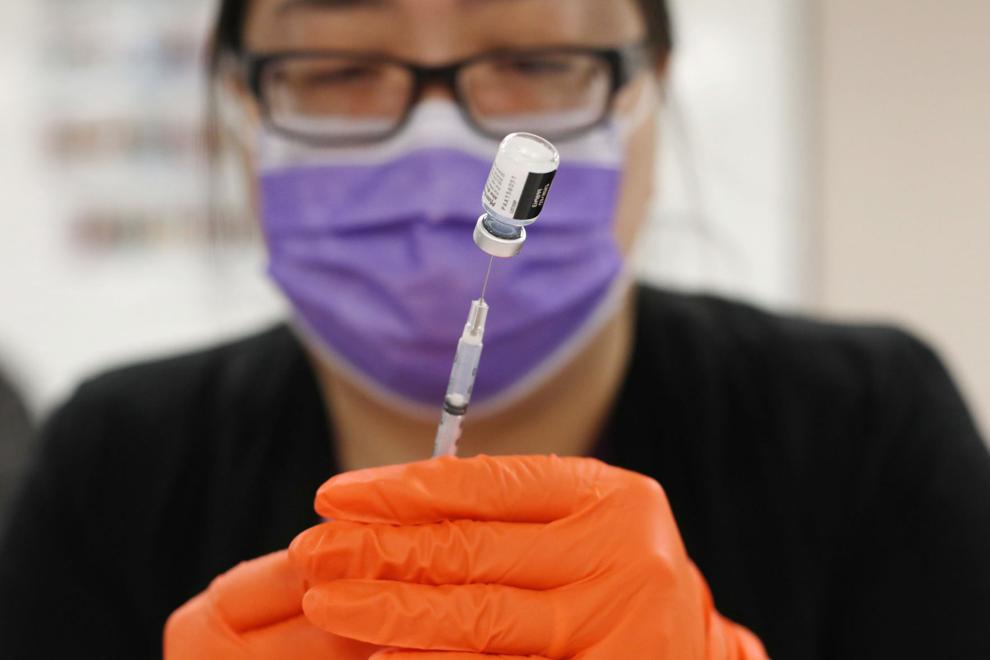 COVID-19 Vaccine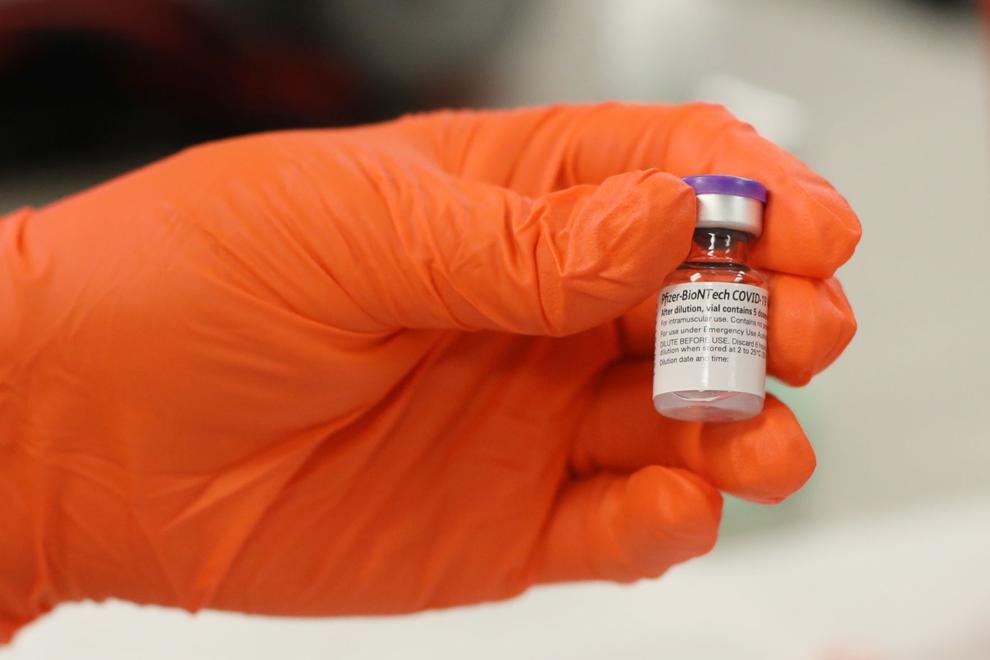 COVID-19 Vaccine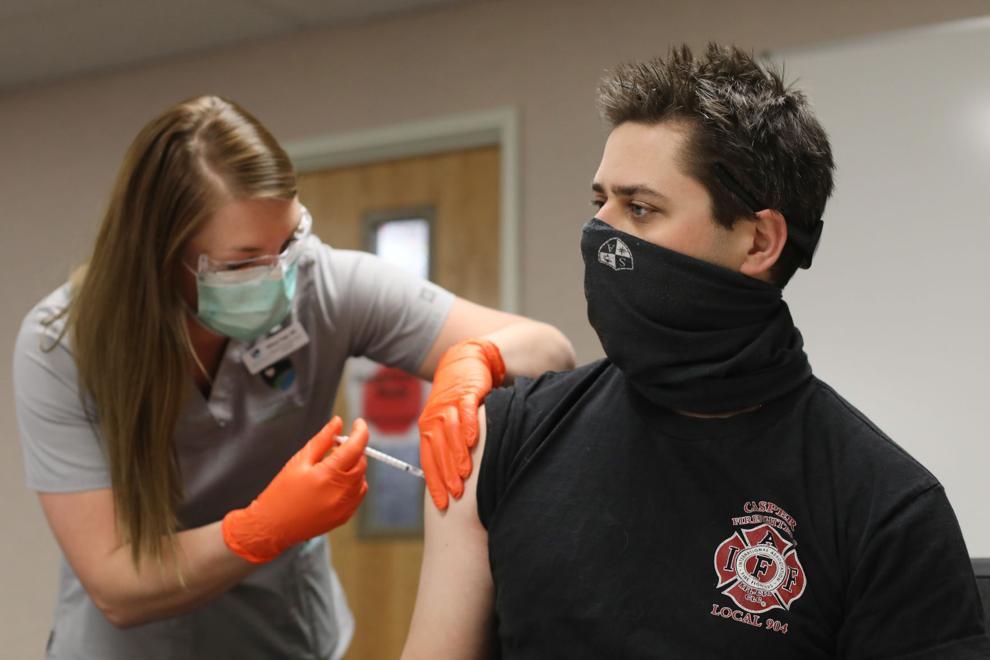 COVID-19 Vaccine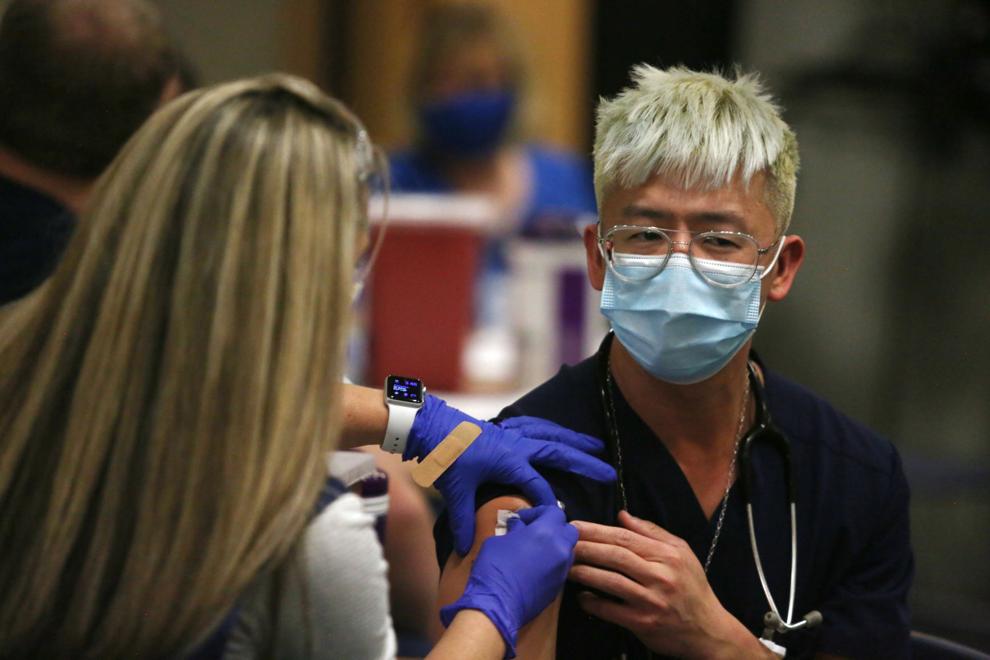 COVID-19 Vaccine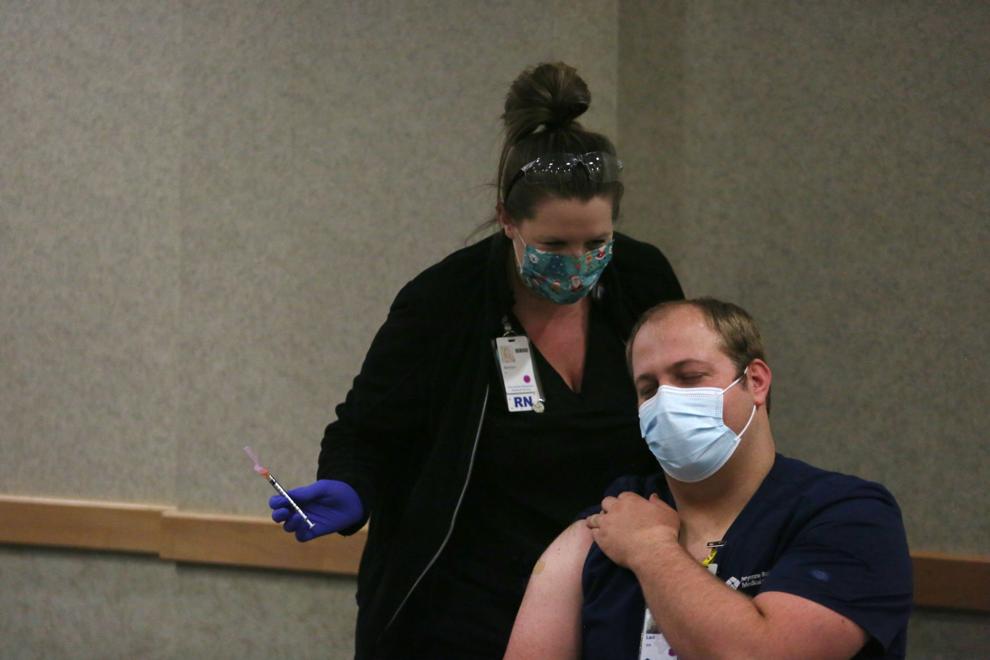 COVID-19 Vaccine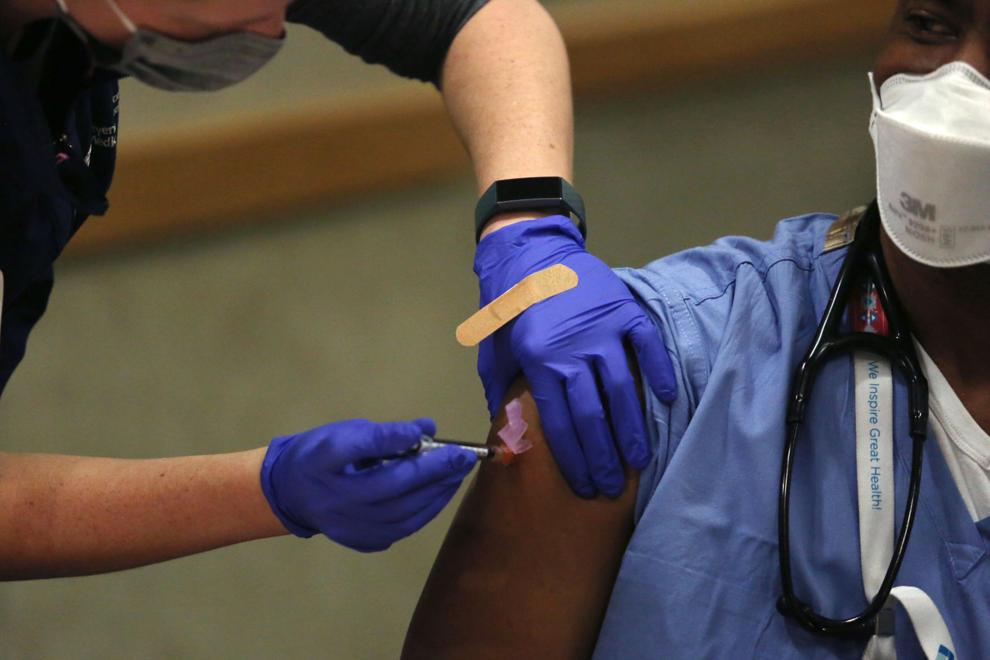 COVID-19 Vaccine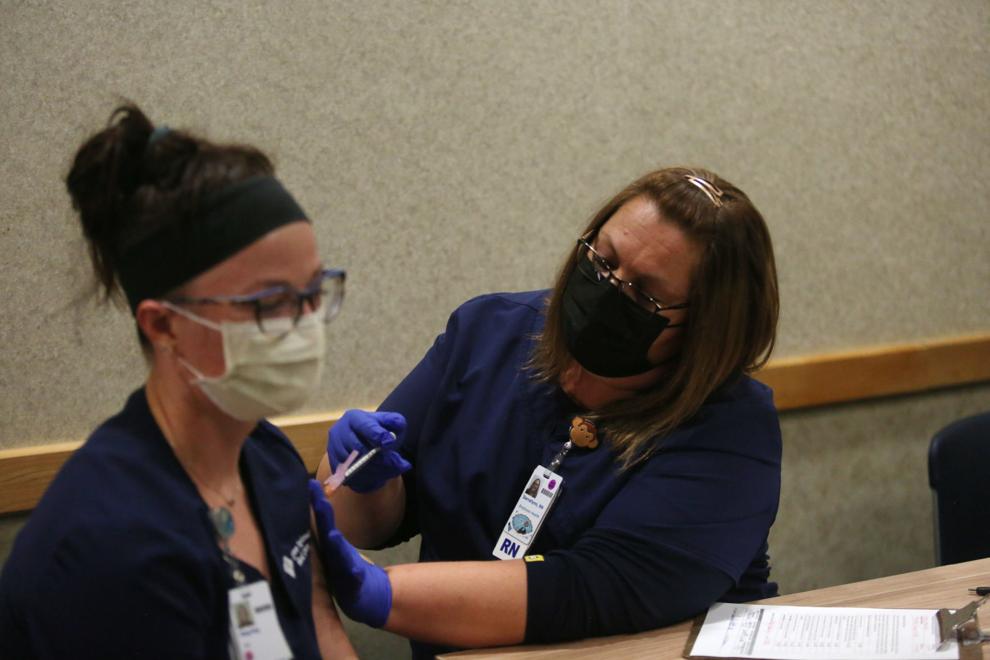 COVID-19 Vaccine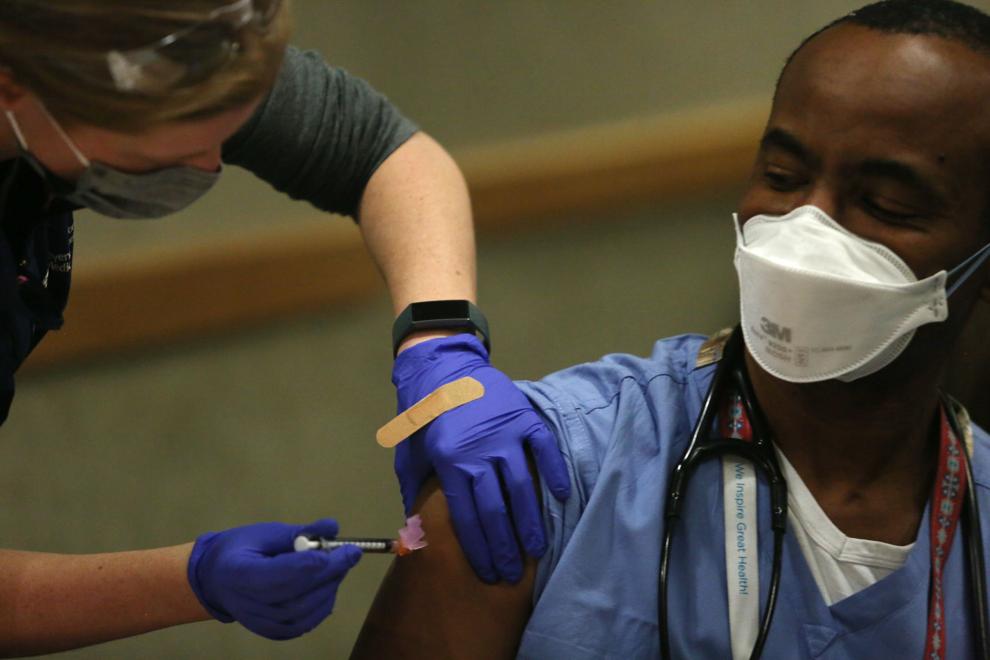 Freedom Protest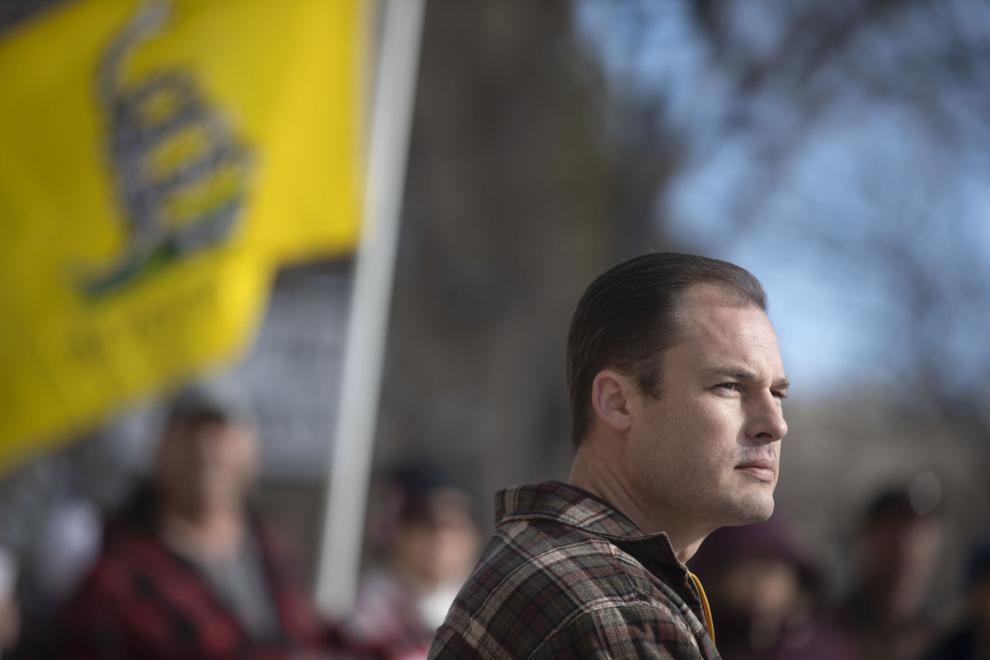 Freedom Protest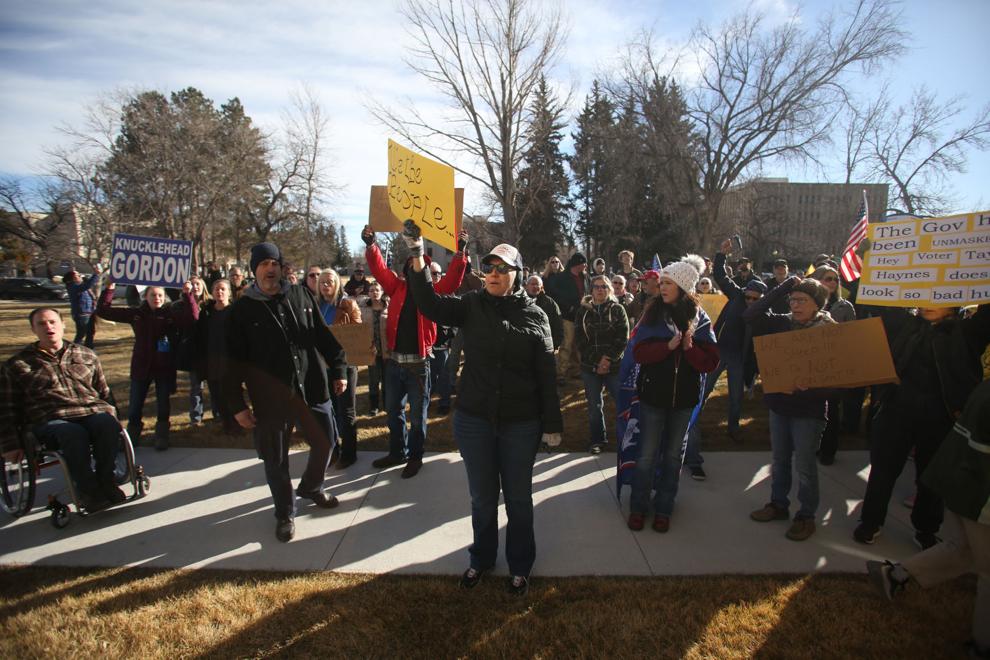 Vaccine Clinic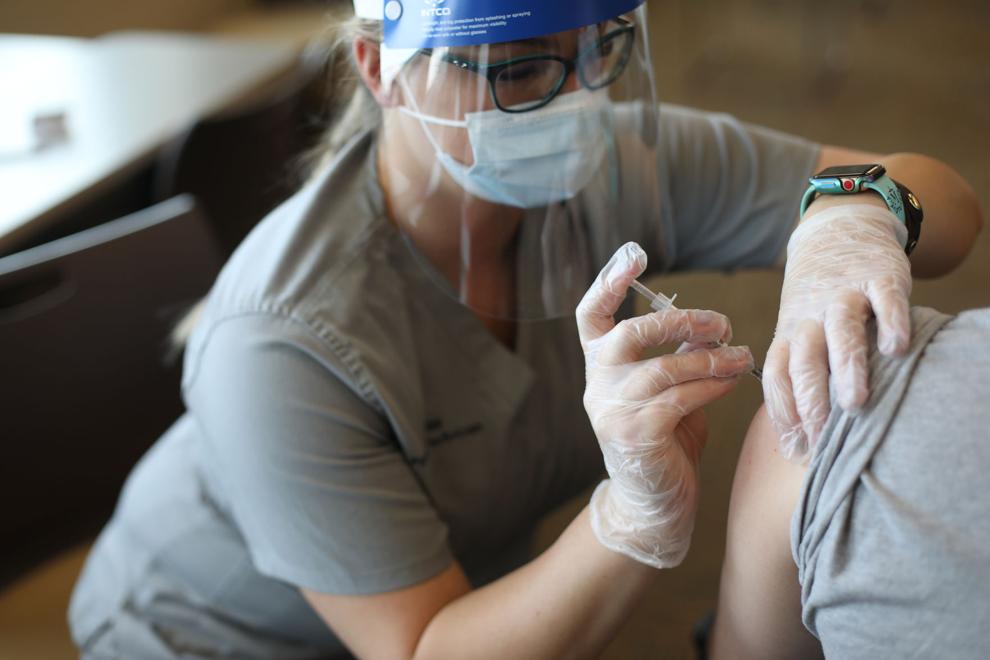 Vaccine Clinic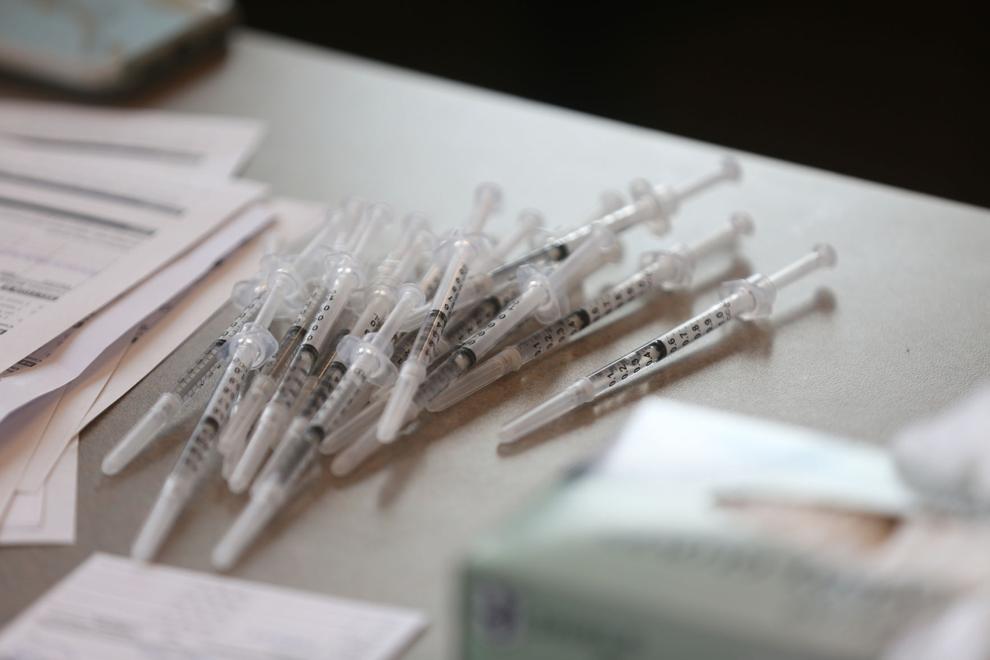 Vaccine Clinic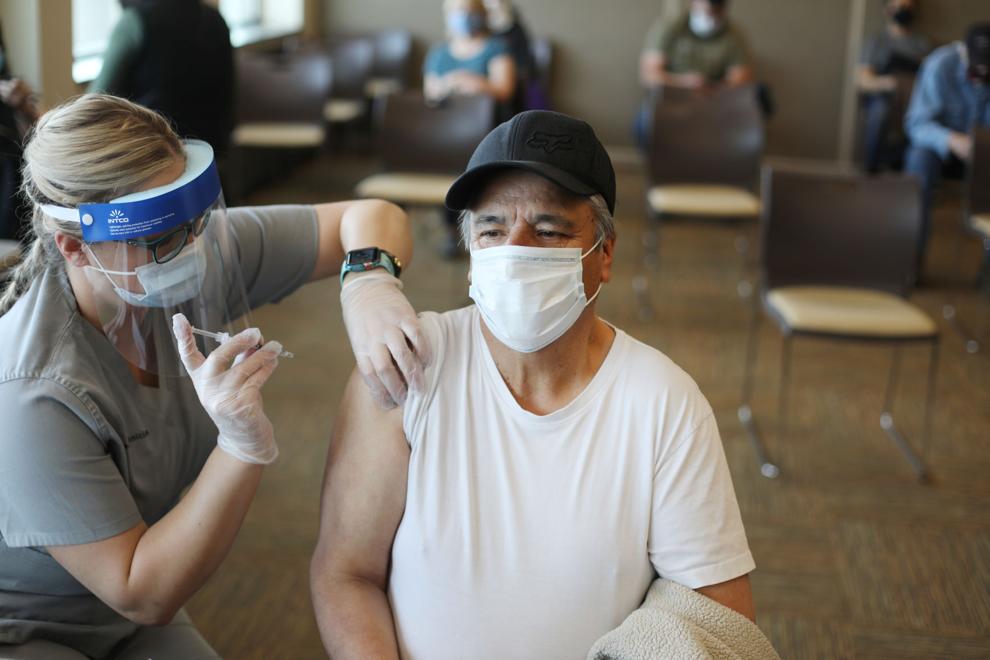 Casper Vaccine Clinic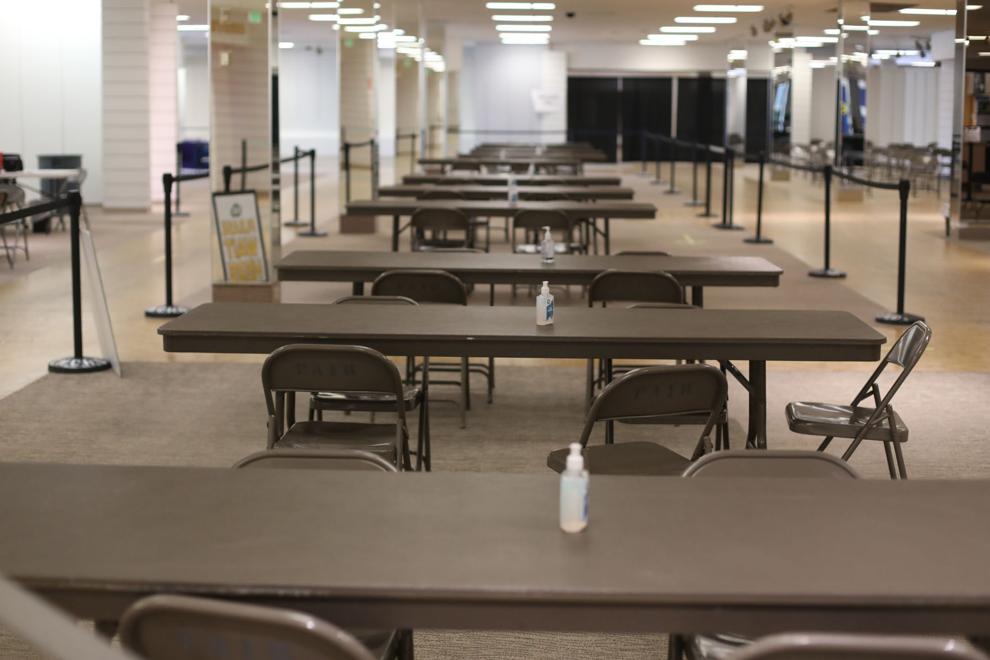 Casper Vaccine Clinic
Casper Vaccine Clinic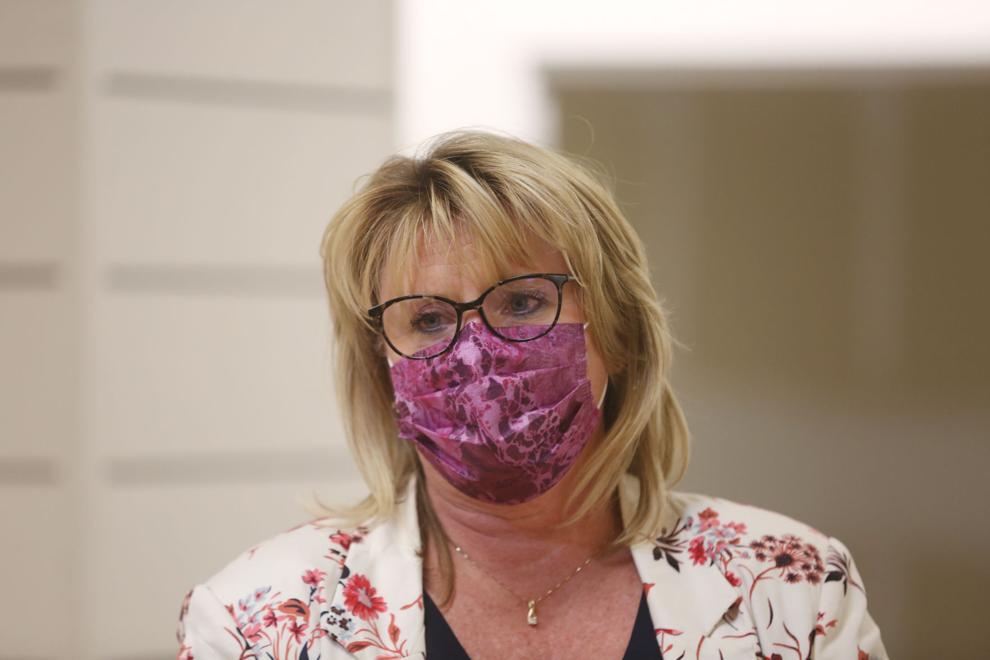 Vaccine Clinic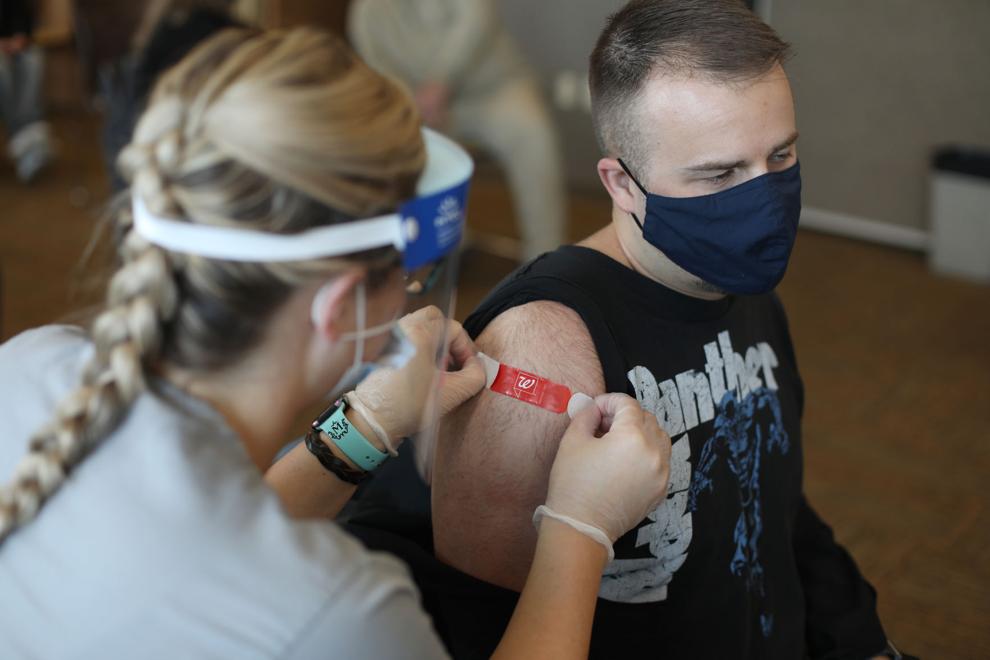 Vaccine Clinic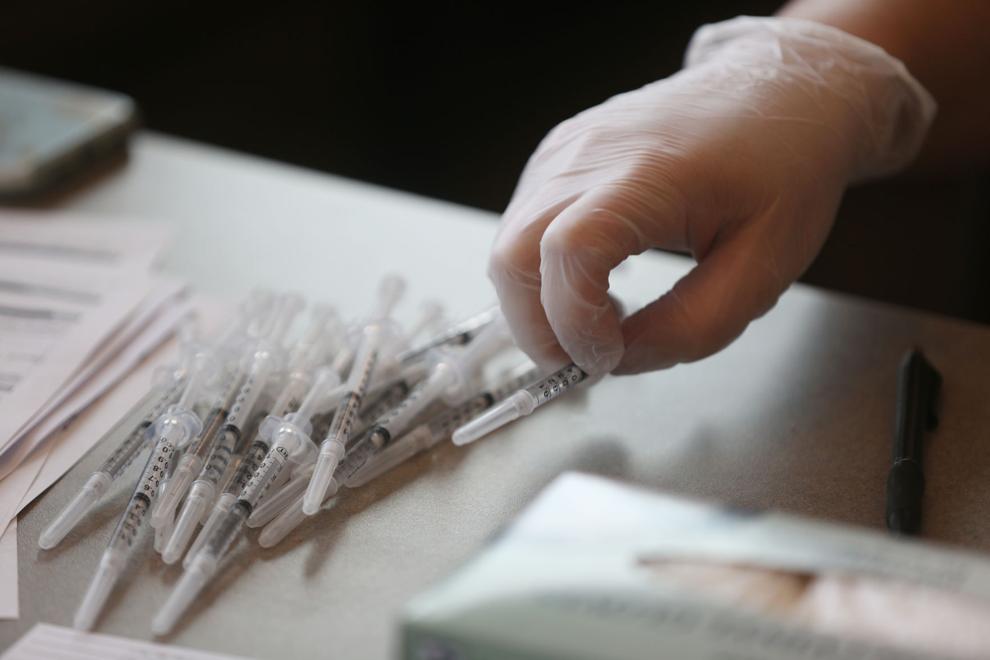 Vaccines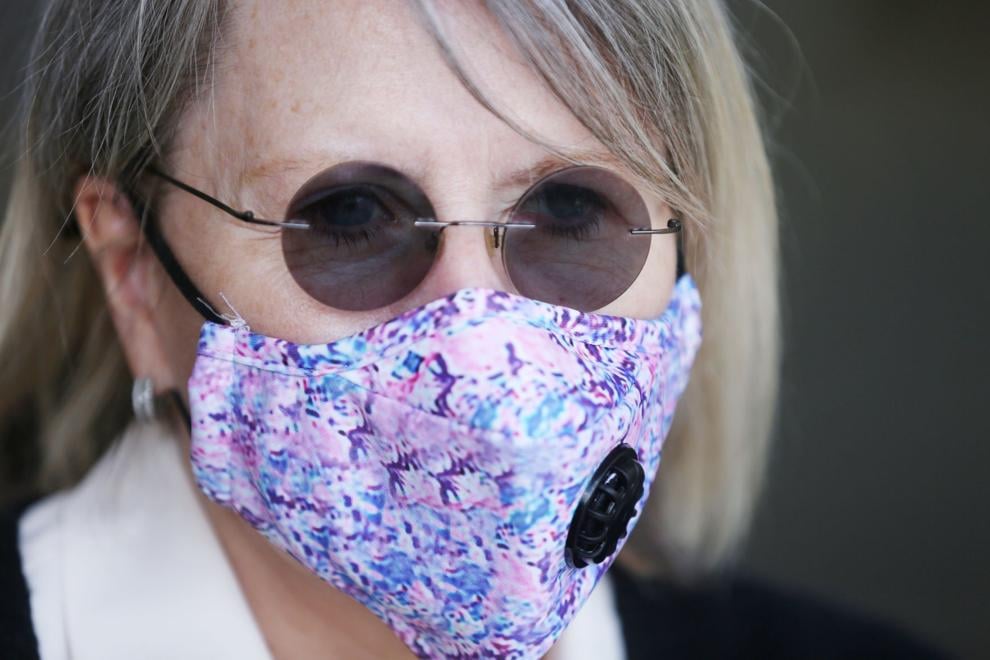 Vaccines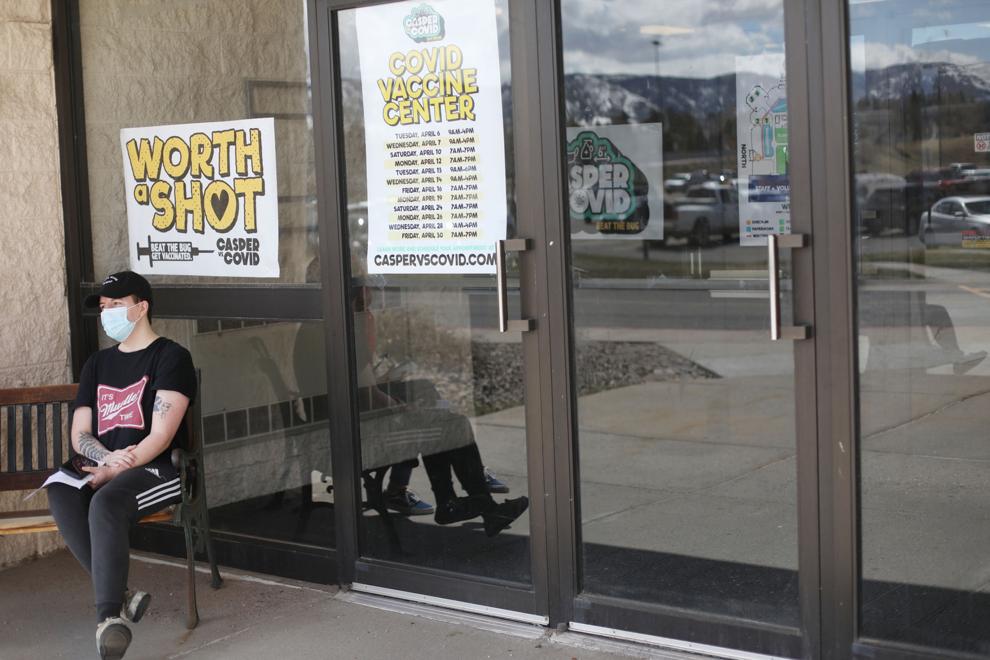 Vaccines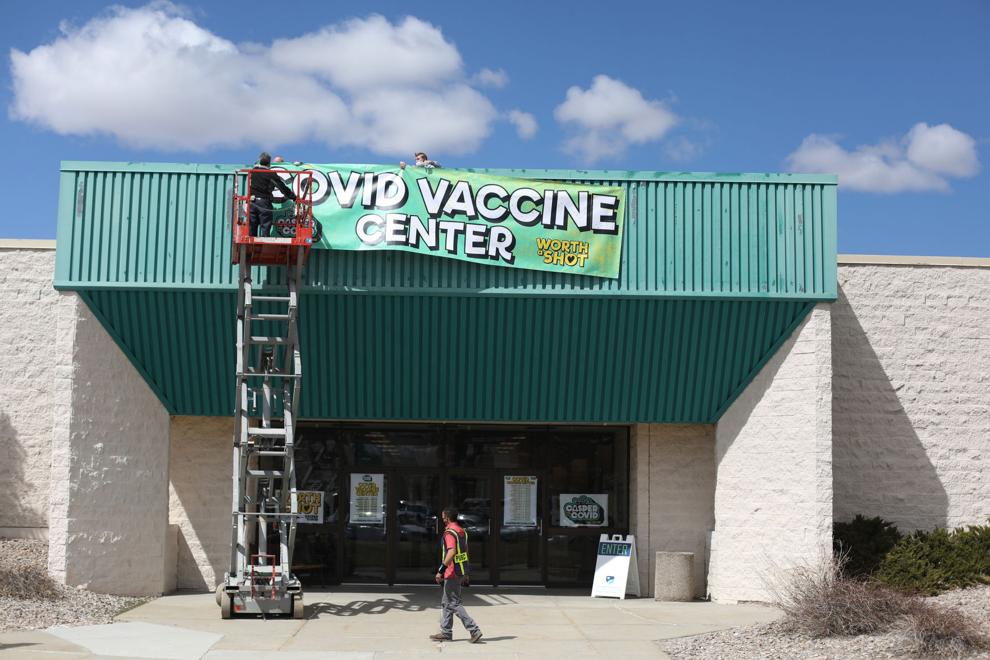 A time to remember (copy)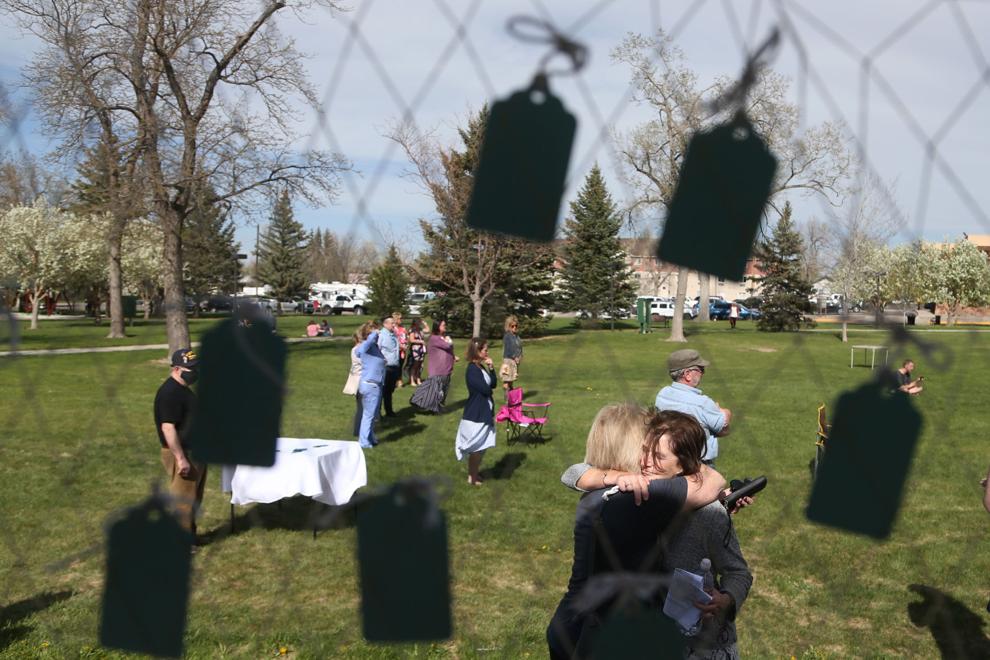 Graduation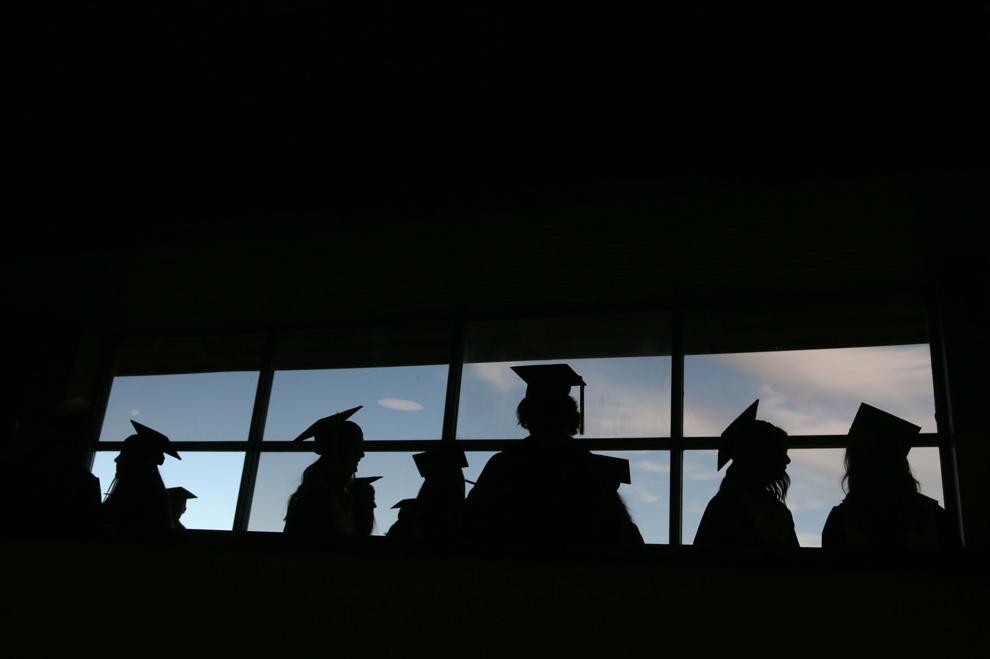 Follow health and education reporter Morgan Hughes on Twitter @m0rgan_hughes