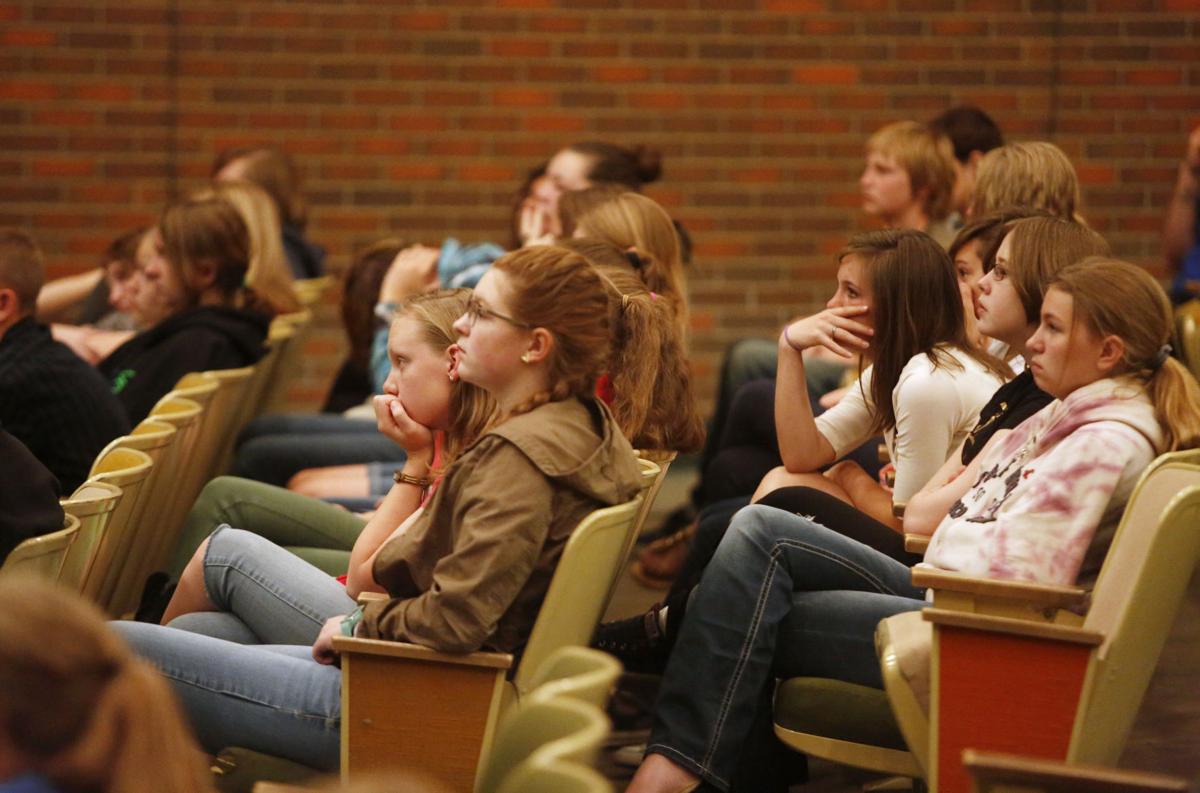 The situation surrounding the coronavirus outbreak continues to develop quickly. To keep you up to speed, the Star-Tribune will update this page with the latest news regarding coronavirus in Wyoming.
The numbers:
Total cases: 26,167 (22,489 confirmed, 12,817 probable)
Active cases: 9,496 (11,089 including probable cases)
Deaths:  176 (32 this week, 89 this month)
Fully recovered patients: 14,904 (12,817 confirmed, 2,087 probable)
Hospitalizations: 209 (down one from Wednesday)
Latest updates:
Looking for substitutes
1:48 p.m.
Converse County School District No. 2, which serves the town of Glenrock, needs more substitutes to keep its schools open amid the COVID-19 surge, the district wrote on its Facebook page. The problem is it doesn't have a deep enough pool of substitutes to cover the existing staff absences.
Other school districts have also acknowledged staffing challenges posed by the pandemic. On Thursday, Natrona County School District Superintendent Mike Jennings said the district's pool of subs was lower and that teachers and other staff were filling in for one another. However, he made it clear the district was working to remain open.
Northern Arapaho lose three more tribal members to COVID-19
8:34 a.m.
The Northern Arapaho have been hit particularly hard by COVID-19. As of earlier this month, a majority of the virus deaths in Fremont County were tribal members. In one particularly heartbreaking example in April, the tribe lost four members in a single day -- including three from the same family. 
On Thursday, the tribe announced that the latest three Fremont County deaths reported by the state were all Northern Arapaho members. They included two women and an older man who lived at a long-term care facility in Riverton.
"May our Creator bring comfort and peace to the friends and family members left behind, and may all of us recommit ourselves to slowing the spread of this terrible virus," Tribal Chairman Lee Spoonhunter said in a Facebook post. "Please – wear a mask, avoid gatherings and remember you're safer at home. The life you save could be your own or that of a loved one."
Spoonhunter himself was infected with COVID-19, the tribe announced earlier this month.
Latest stories
Feeling sick? Here are some local resources.
Have a question about coronavirus that you want answered? Send us an email at editors@trib.com.
Wyoming is now fourth in the nation both in cases per capita and COVID-19 deaths per capita over the past week, according to New York Times data. I believe that's the highest we've ever ranked in either category.

— Brandon Foster (@BFoster91) November 11, 2020