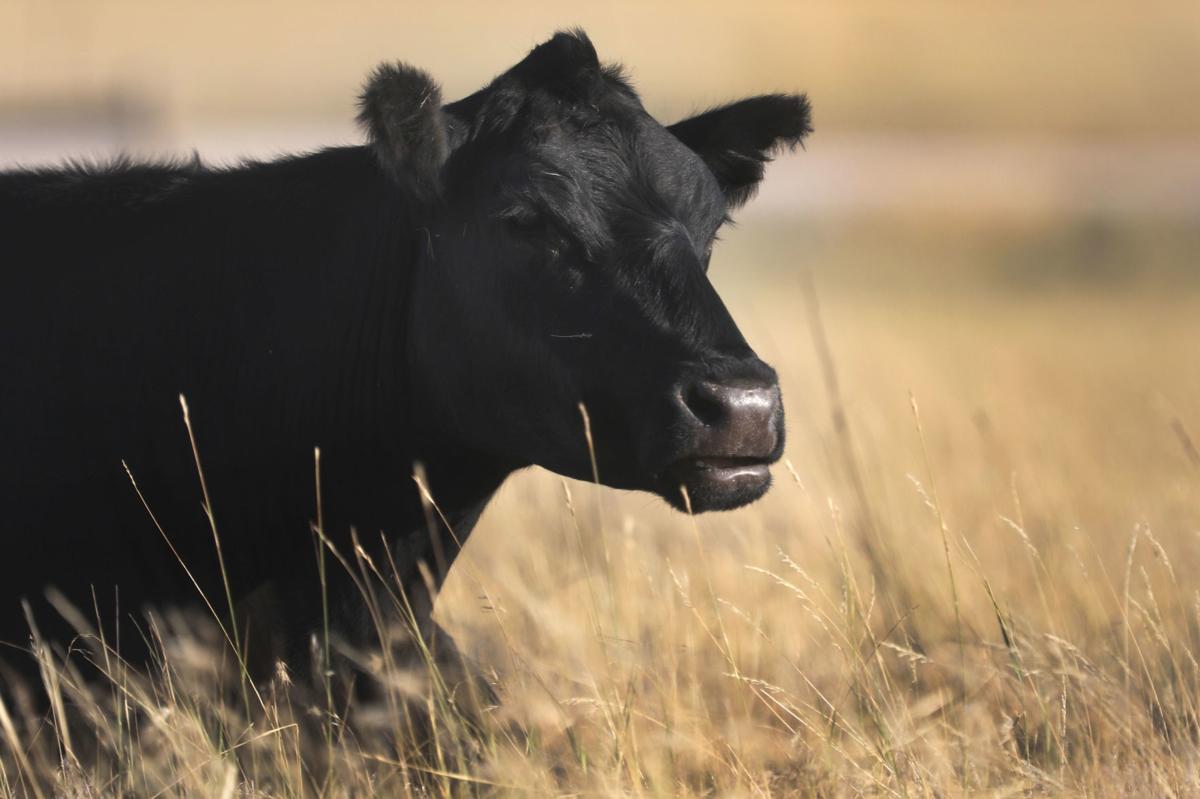 The interstate is now clear south of Lodge Grass following an incident Thursday morning that left more than 200 cattle "roaming" the roadway, according to a road report from the Montana Department of Transportation. 
In an emailed road report issued shortly after 8 a.m. Thursday, MDT described the livestock as "100+ cow/calf pair" located about 2 miles south and east of the Lodge Grass interchange. At that point the Big Horn County Sheriff's Office and MDT were en route. 
The incident was first reported at about 7:45 a.m. at mile marker 535. 
You have free articles remaining.
By 8:48 a.m. MDT reported that the cattle were no longer on the interstate.
The Montana Highway Patrol's online incident tracker showed a report of a traffic hazard in the same location on I-90 east. 
It's not unheard of for cattle to become an issue on Montana roads. In September, 103 head of cattle were rounded up by a combination of law enforcement and local residents, some on horseback, on Interstate 94 east of Hysham. 
A trailer that had been transporting the animals caught fire and they were released onto the road. 
This story will be updated as more information becomes available.