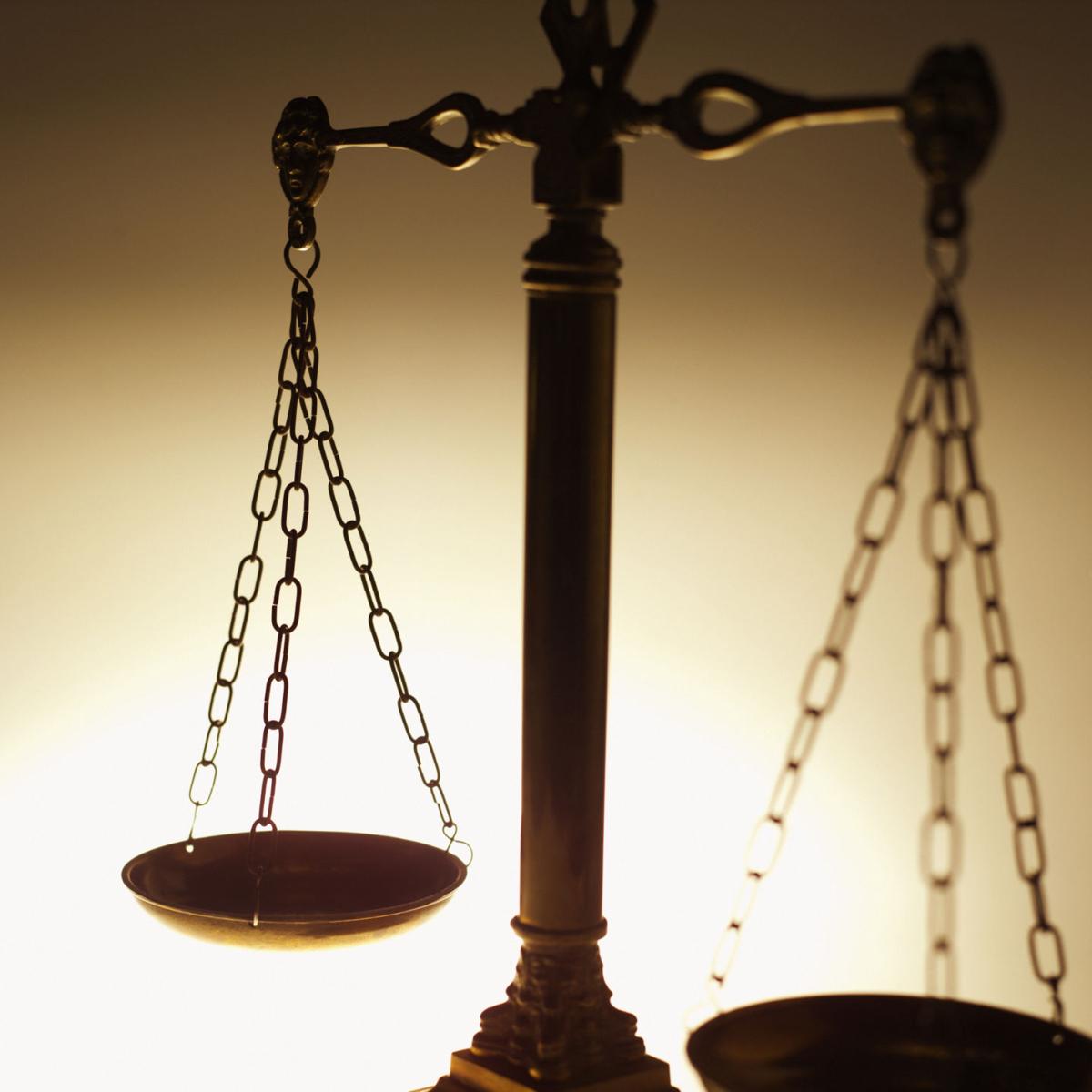 A company that sells home security systems will pay the state $100,000 as part of a settlement of alleged wrongdoings by the business' door-to-door salespeople.
The Wyoming Attorney General's office came to the agreement with Vivint Inc. after a multi-year review of the company's door-to-door sales practices, the attorney general's office announced in a news release Friday.
"After that investigation, the Attorney General alleged that Vivint misrepresented the discounted price of its equipment and installation, failed to provide timely refunds after consumers cancelled within the three-day cancellation period provided by the Consumer Protection Act, and engaged in unlawful door-to-door sales tactics," according to the office's website.
As part of the agreement, the company has reformed its sales practices to meet state laws that protect consumers from high-pressure door-to-door sales. The state's Customer Protection Act allows a customer to cancel most purchases made from a door-to-door salesperson within three days and receive a full refund. The seller then must refund the customer's money within 10 days.
The law also makes it illegal to use "unfair and deceptive" sale practices. It also mandates that salespeople must leave a potential customer's home if asked and cannot knock on a door if the home posts a no solicitation sign.
The settlement did not include a finding that Vivint broke any laws.
The company's settlement follows previous settlements from 18 individual Vivint salespeople who allegedly violated those laws in 2015, according to the news release.
"If you have concerns about the conduct of any door-to-door salesperson, please contact our Consumer Protection Unit," Wyoming Attorney General Peter Michael said in a news release. "Wyoming law safeguards the right to enjoy the peace and privacy of your own home without unreasonable interruptions from aggressive door-to-door salespeople who ignore no solicitation signs, solicit during late evening hours, and refuse to leave when asked. This right must be respected."
Follow crime and courts reporter Elise Schmelzer on Twitter @eliseschmelzer