In 1986, 154 children and teachers survived the bombing of Cokeville Elementary School
On May 16, 1986, David and Doris Young entered Cokeville Elementary School with a gasoline bomb, a variety of rifles and handguns, David's philosophical writings and demands for $300 million in ransom. They held 154 students, teachers and staff hostage for three hours before Doris accidentally set off the bomb.
Many students were burned or suffered smoke inhalation, and one teacher was shot, but they all survived. 
Photos from the Star-Tribune archives at Casper College's Western History Center. Read more about the bombing at WyoHistory.org 
Cokeville Bombing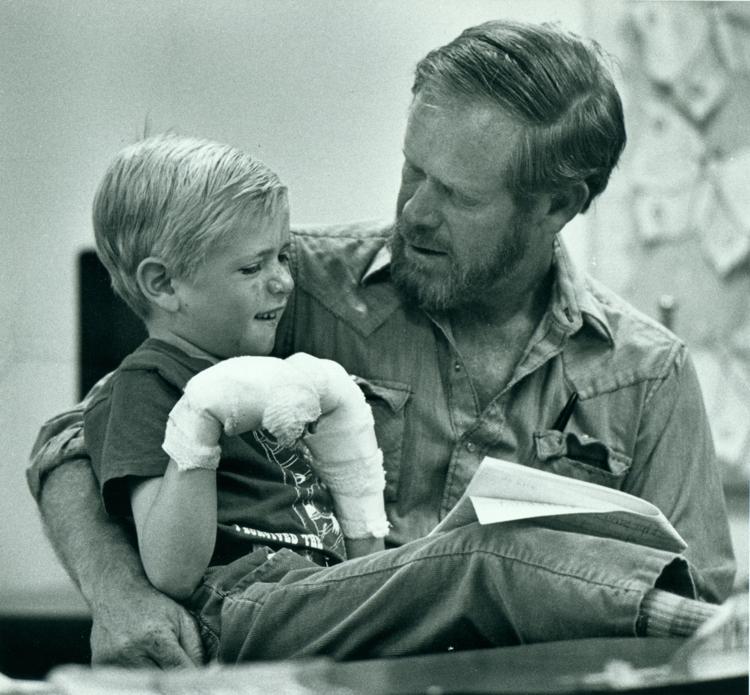 Cokeville Bombing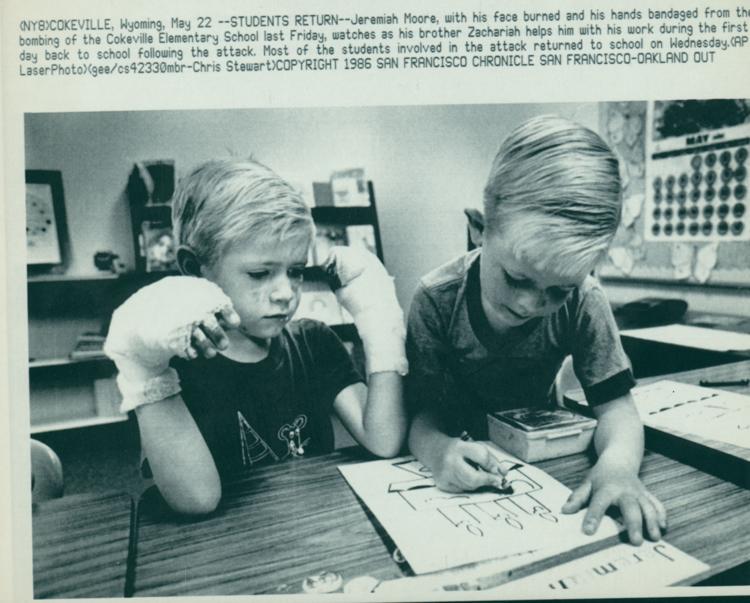 Cokeville Bombing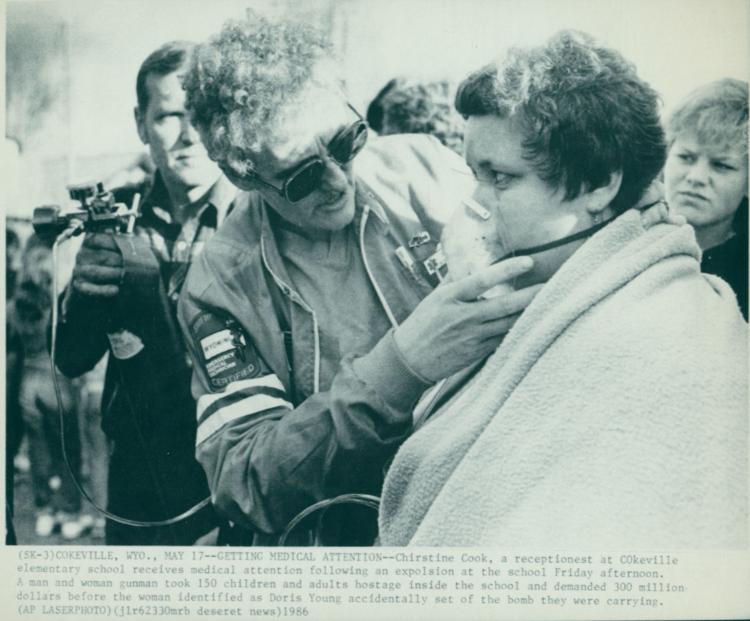 Cokeville Bombing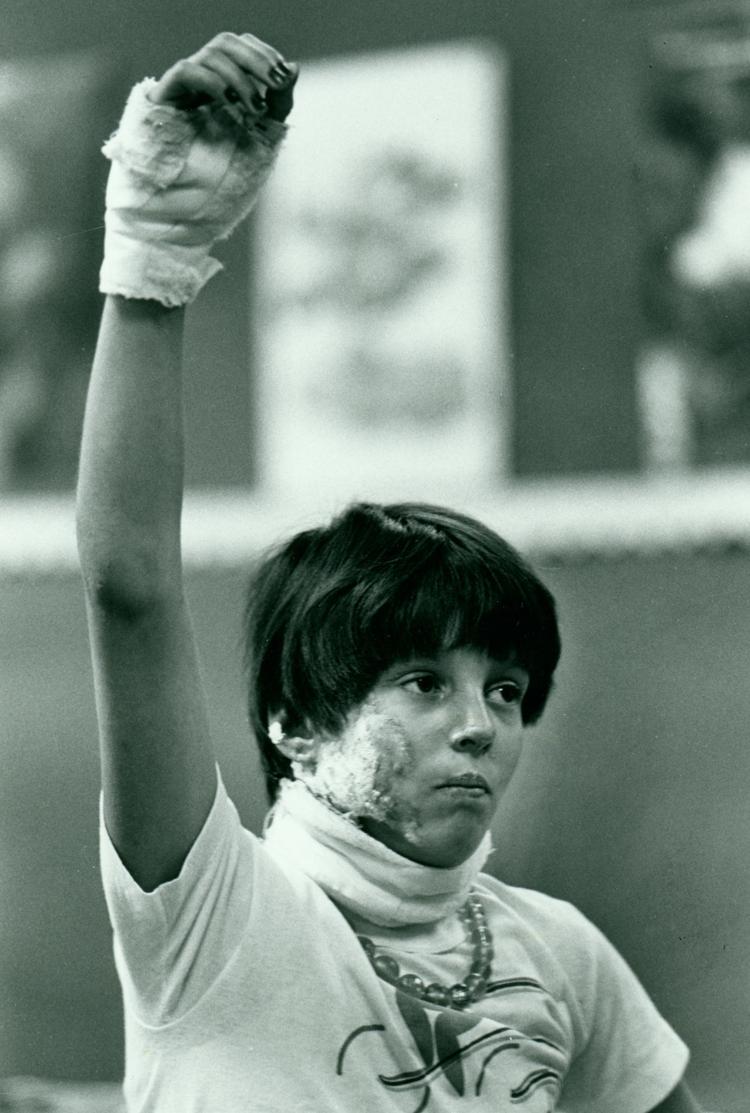 Cokeville Bombing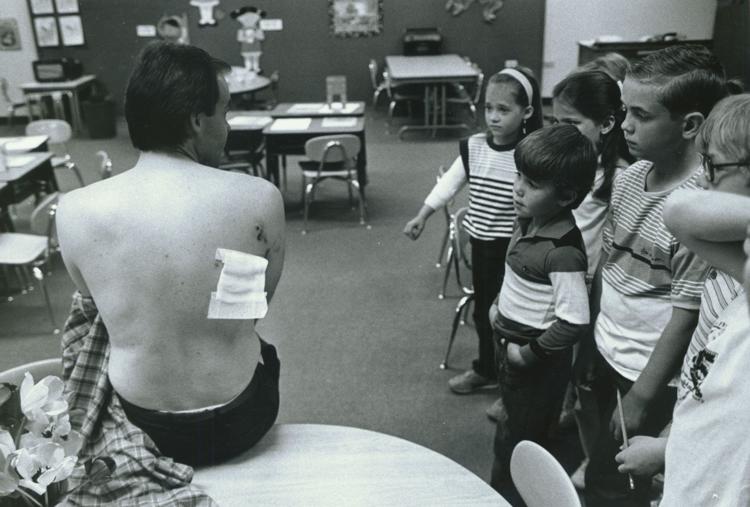 Cokeville Bombing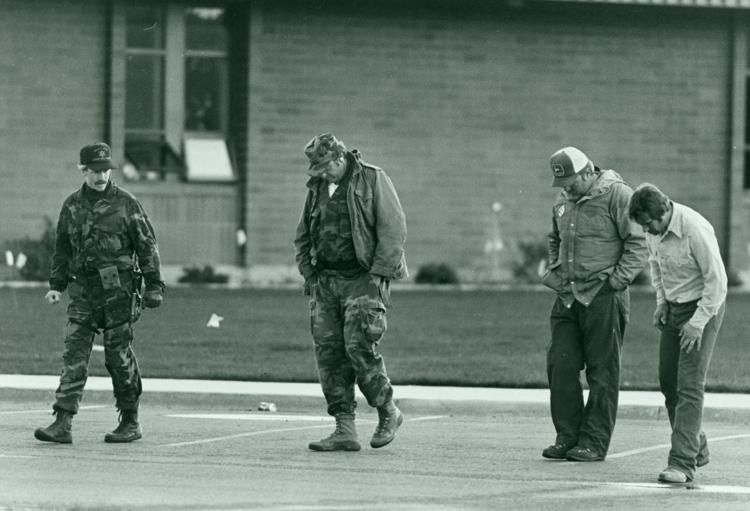 Cokeville Bombing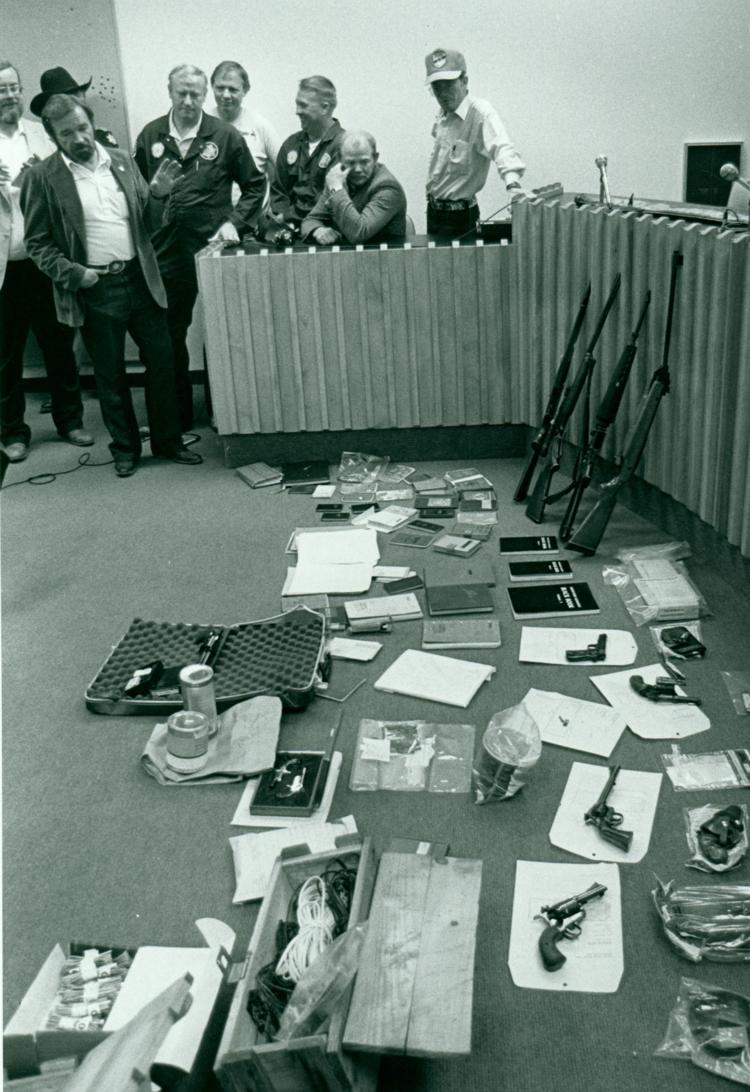 Cokeville Bombing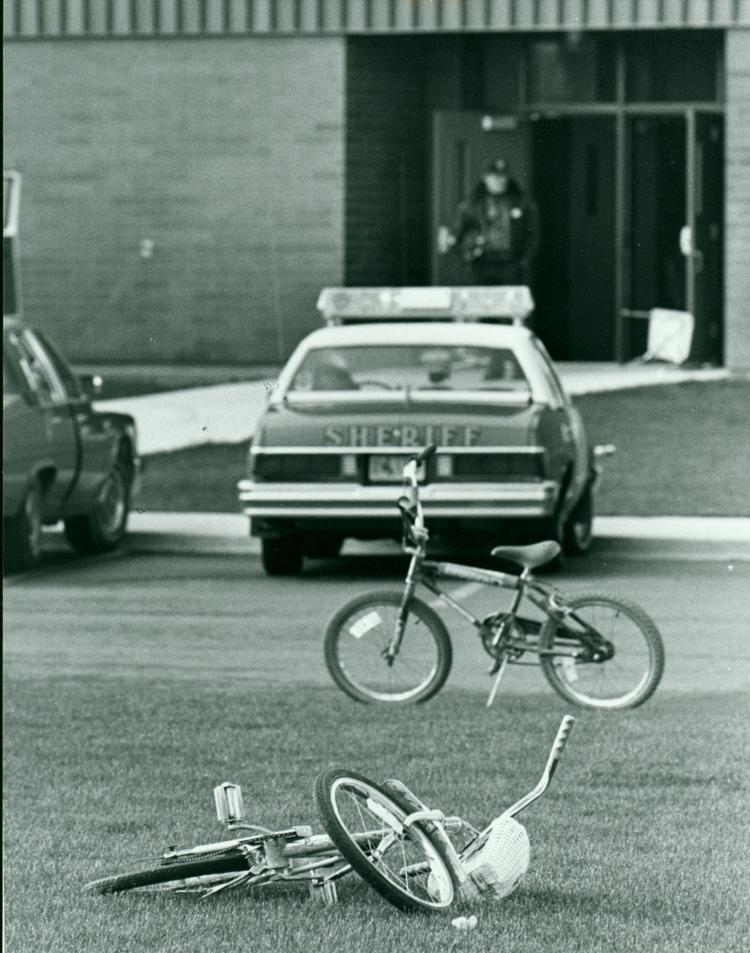 Cokeville Bombing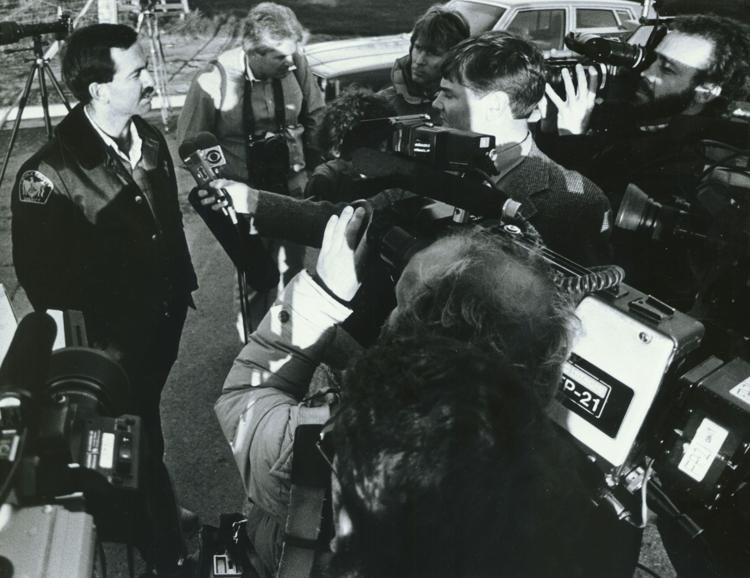 Cokeville Bombing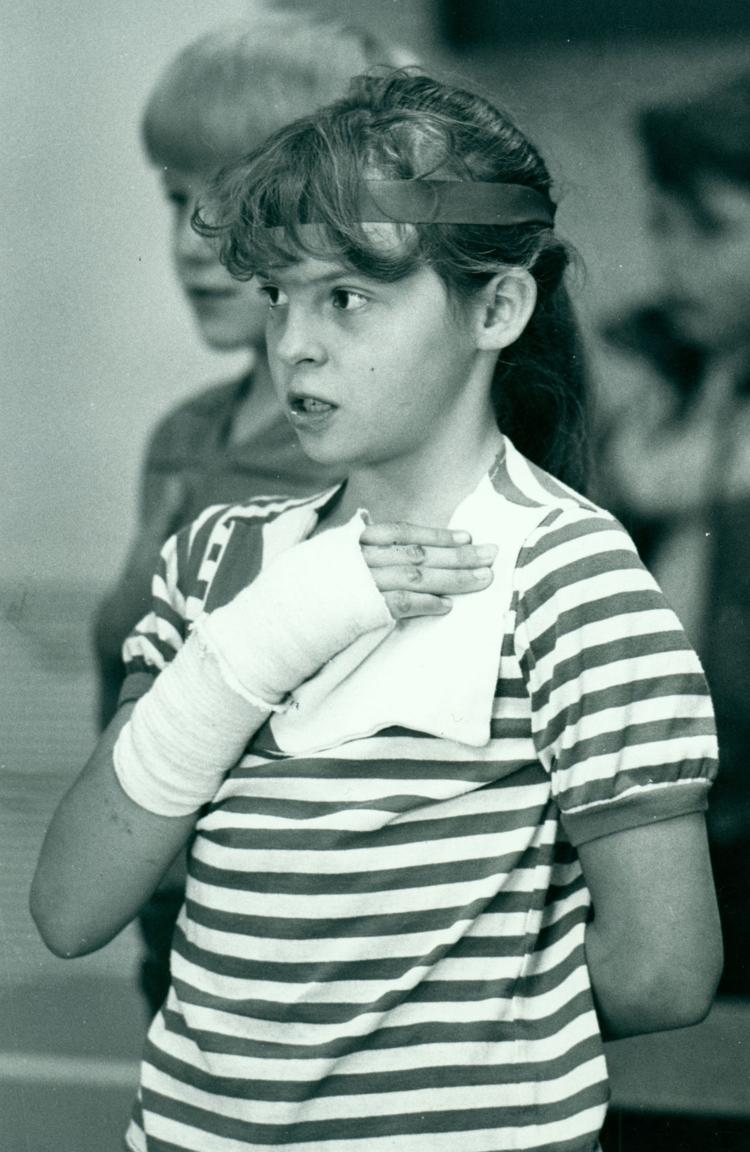 Cokeville Bombing
Cokeville Bombing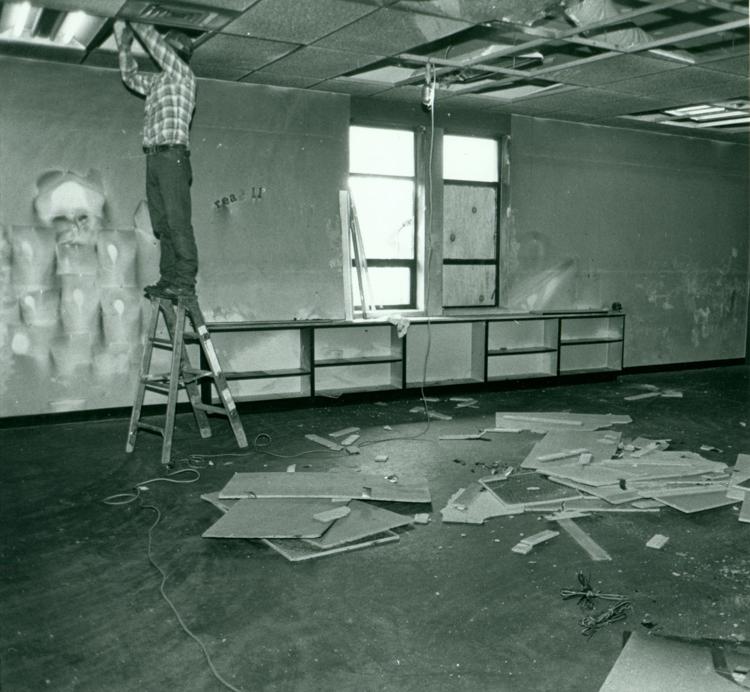 Cokeville Bombing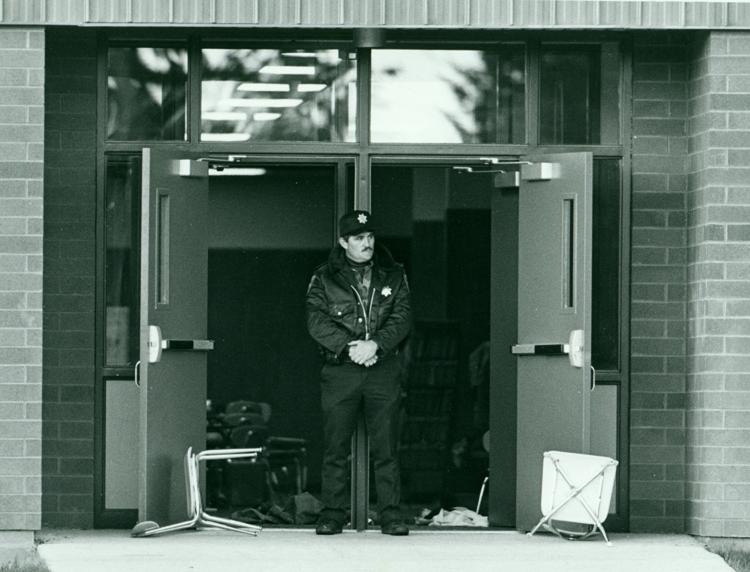 Cokeville Bombing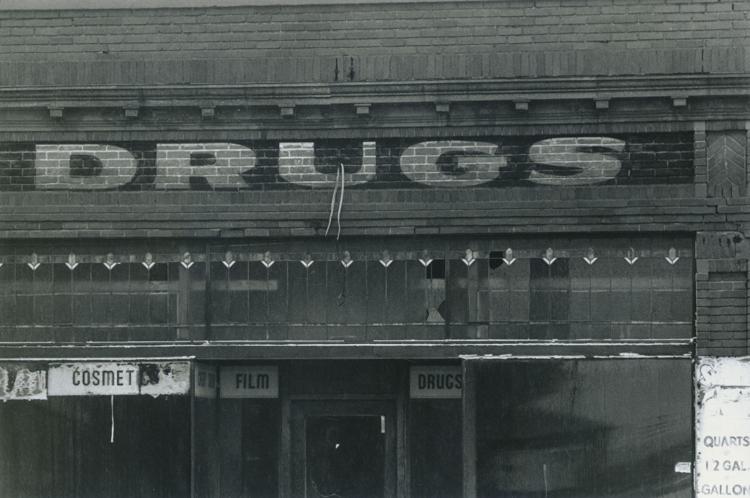 Cokeville Bombing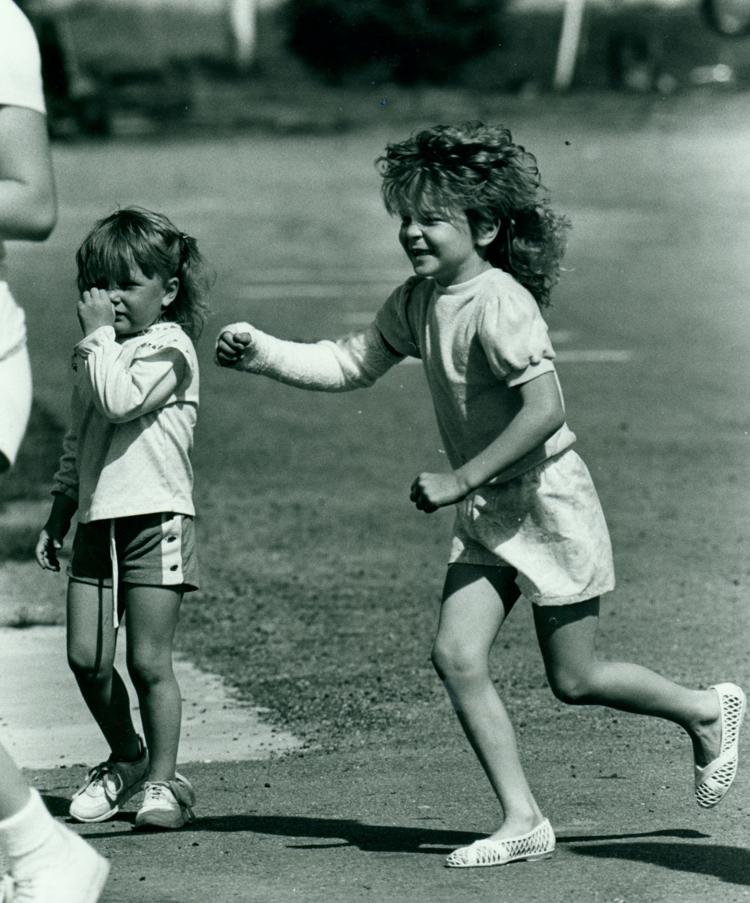 Cokeville Bombing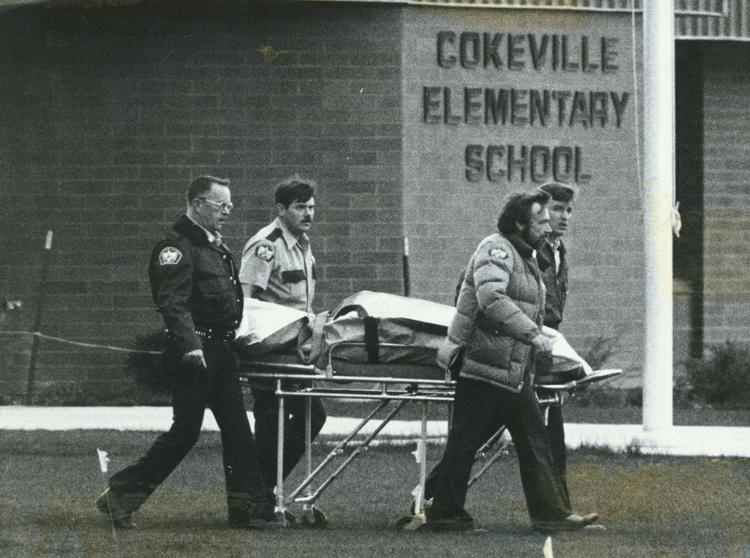 Cokeville Bombing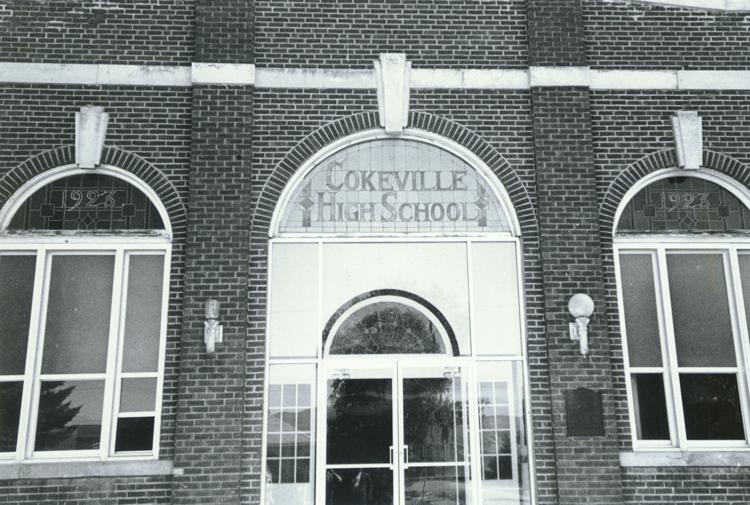 Cokeville Bombing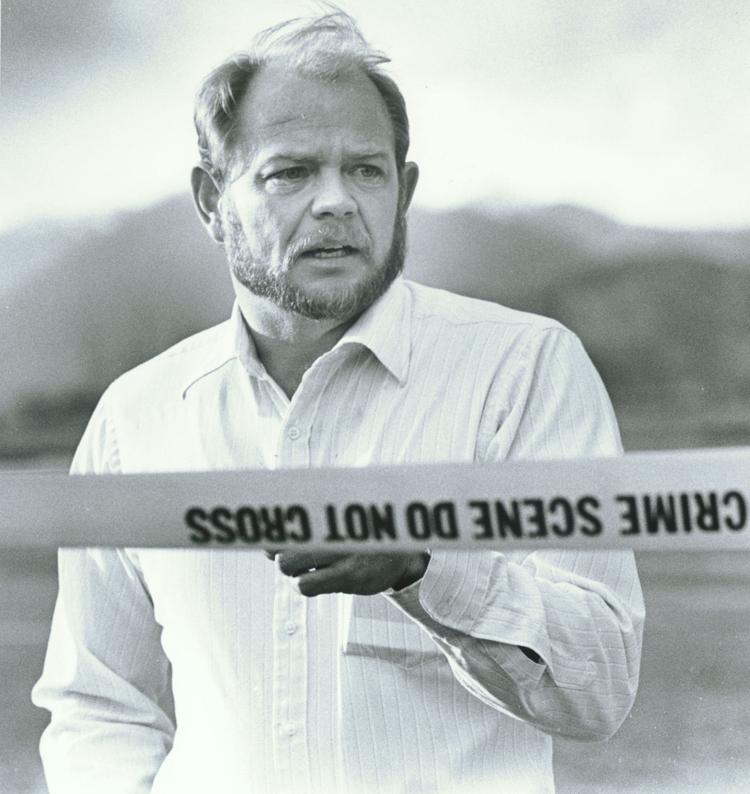 Cokeville Bombing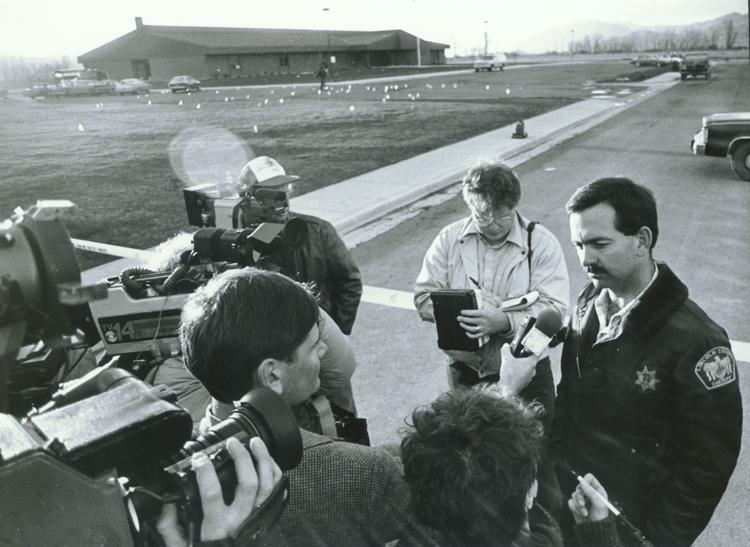 Cokeville Bombing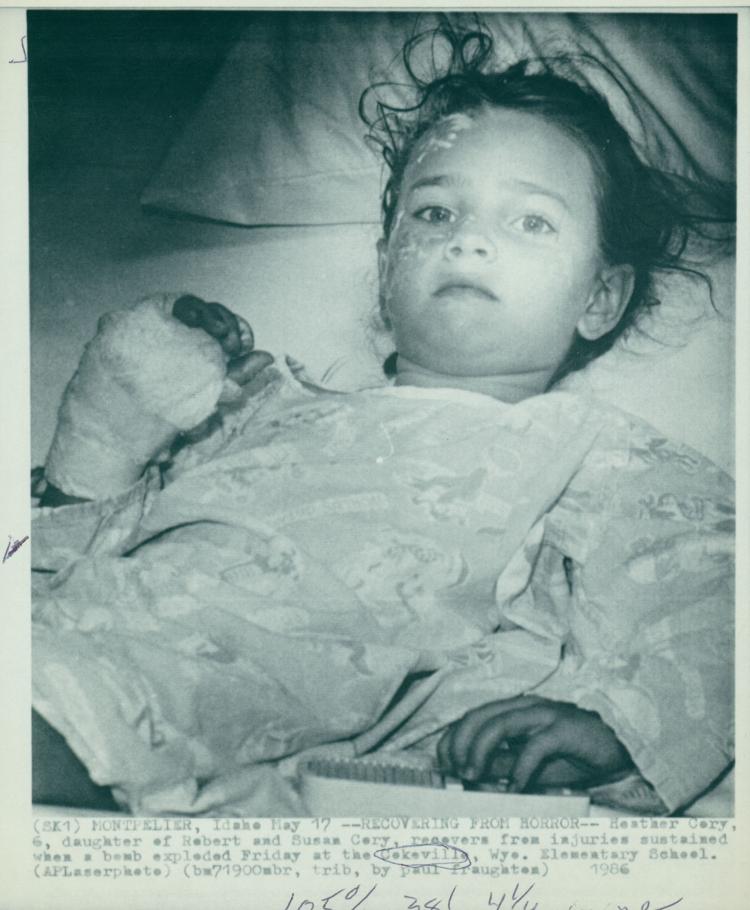 Cokeville Bombing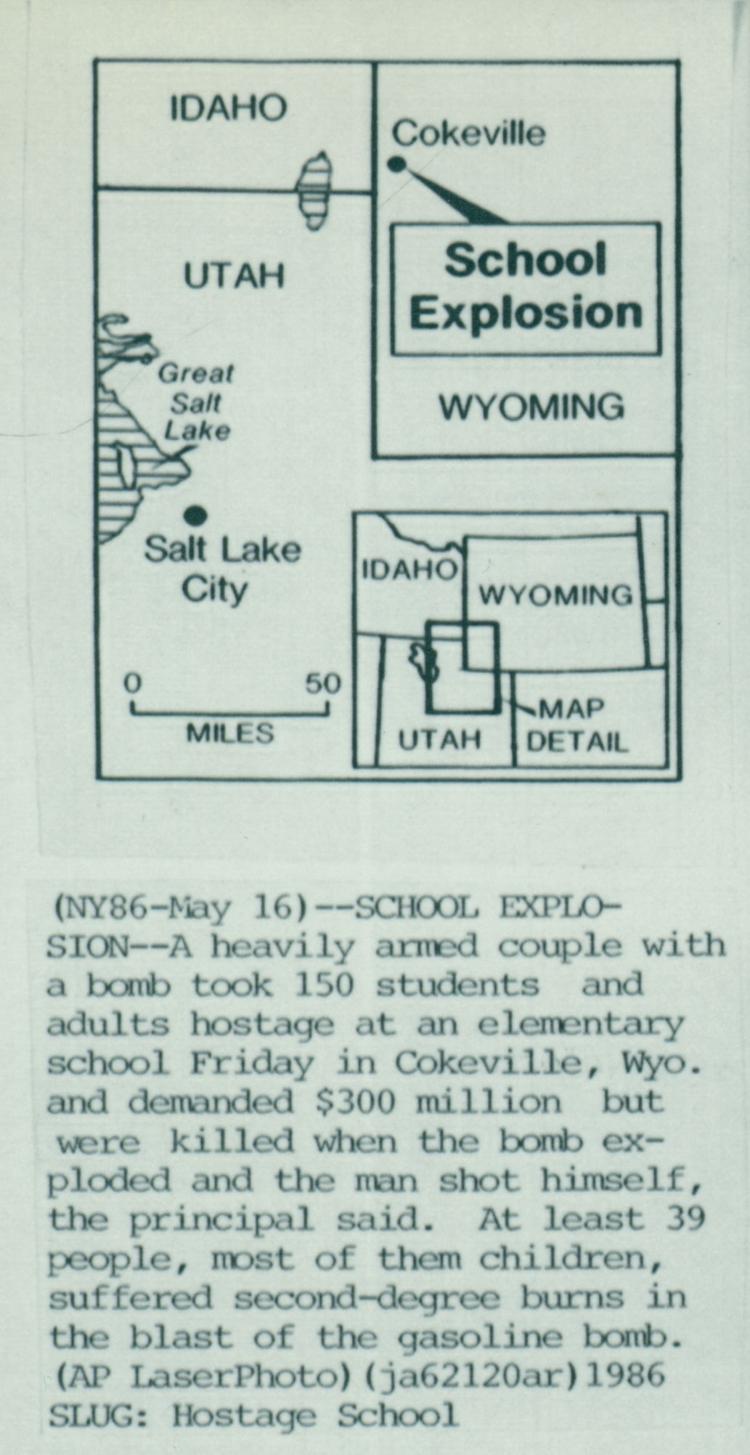 Cokeville Bombing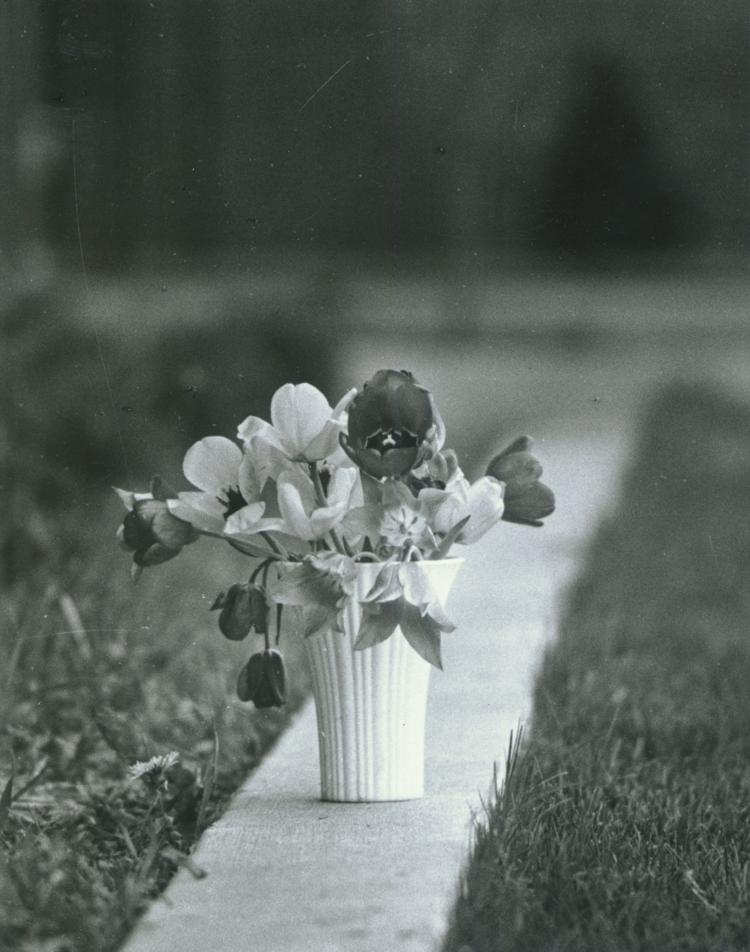 Cokeville Bombing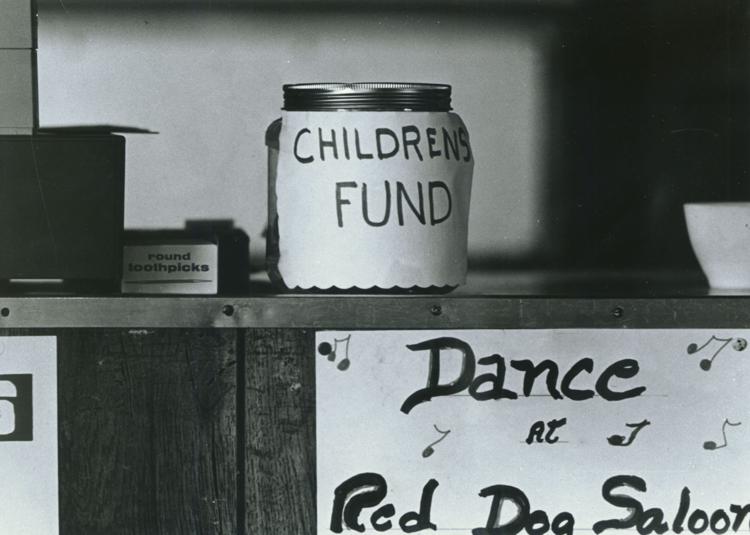 Cokeville Bombing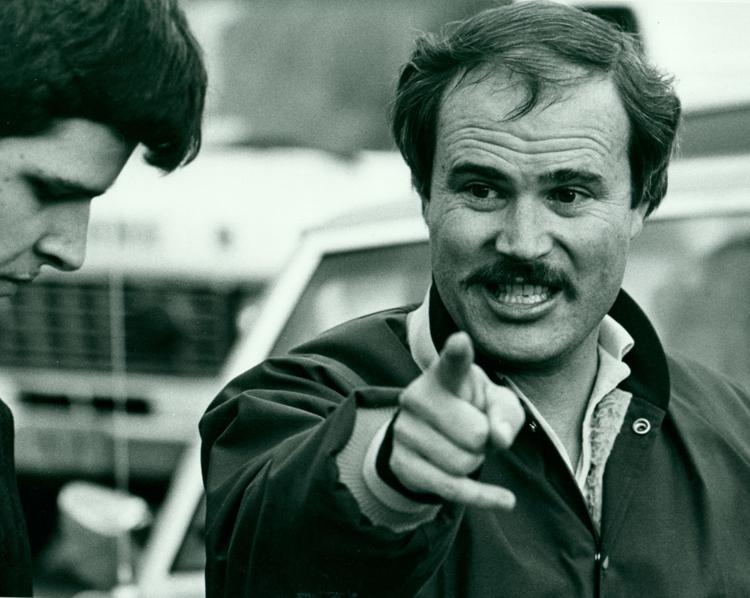 Cokeville Bombing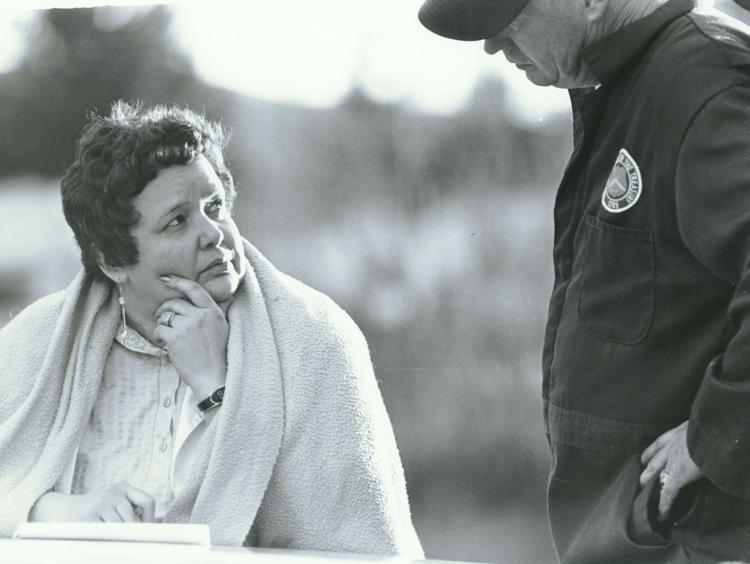 Cokeville Bombing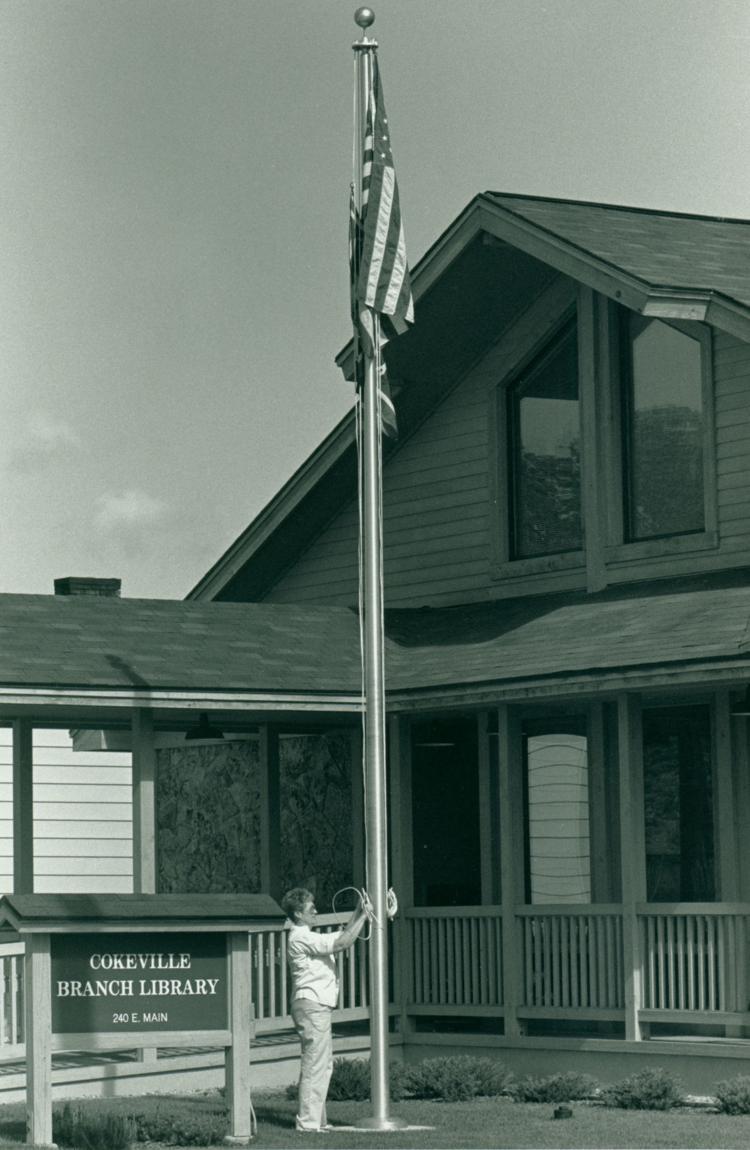 Cokeville Bombing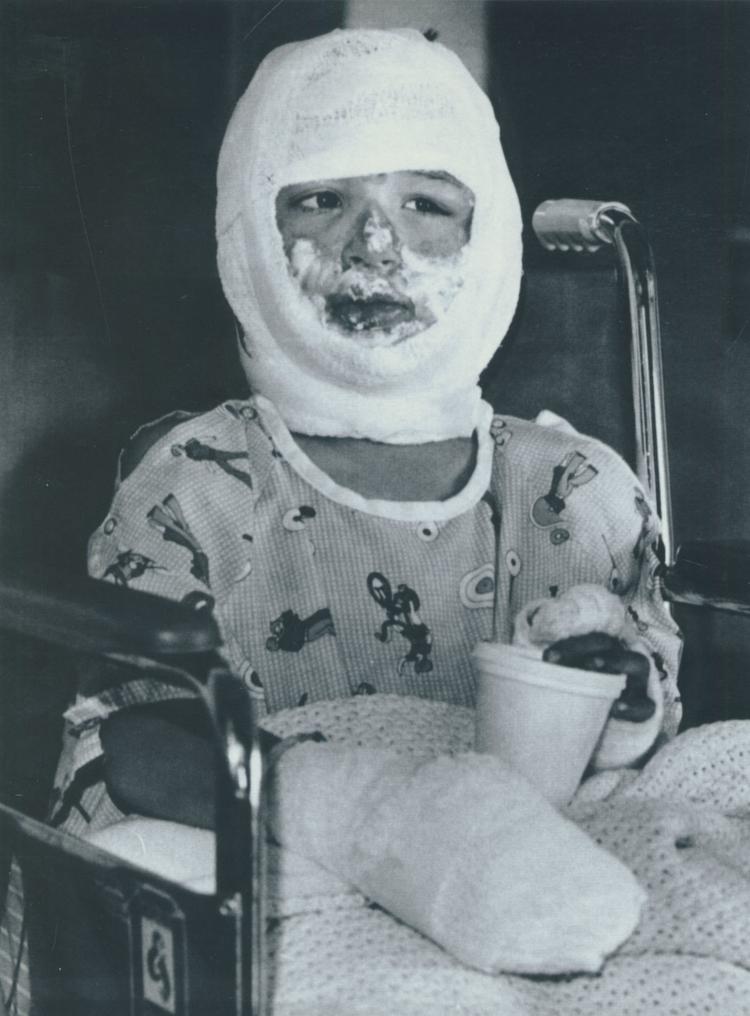 Cokeville Bombing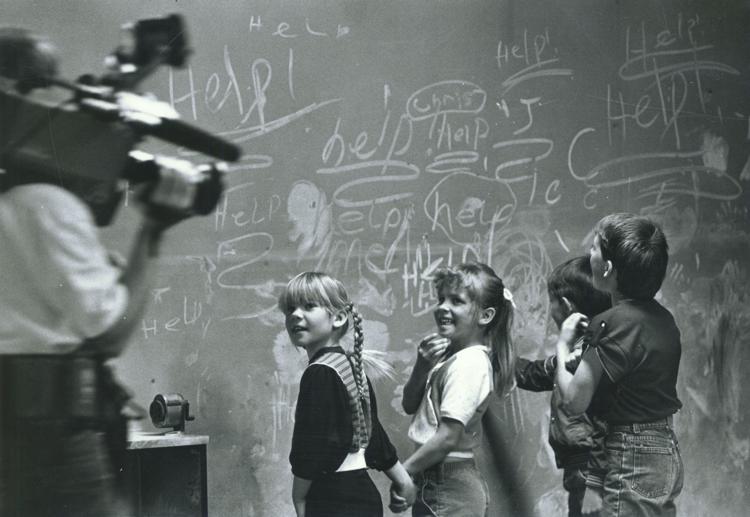 Cokeville Bombing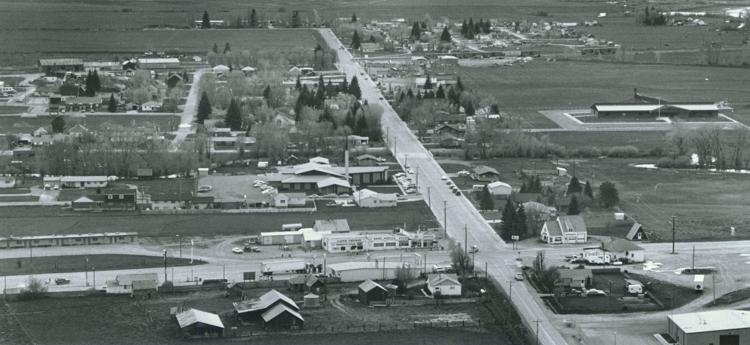 Cokeville Bombing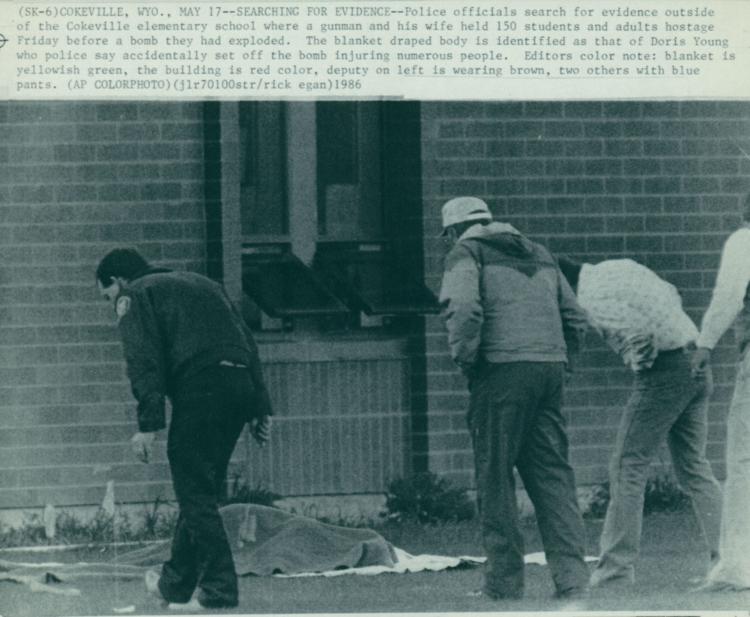 Cokeville Bombing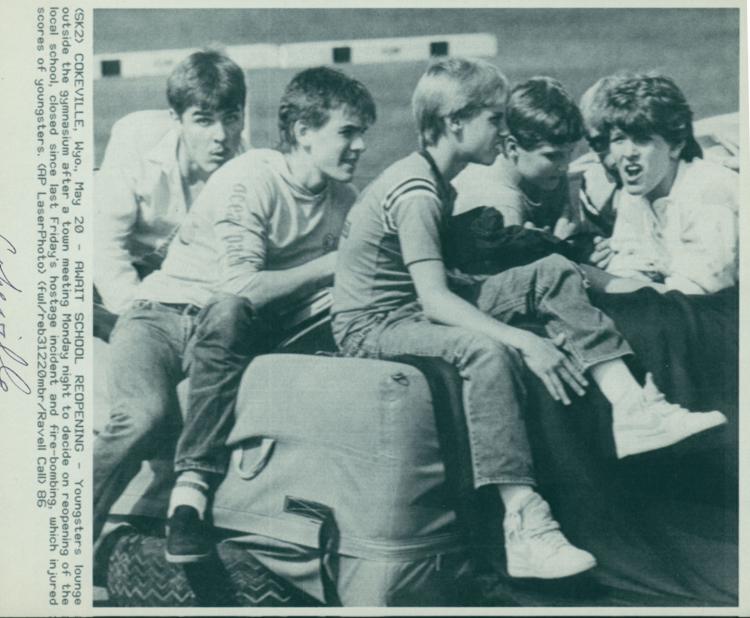 Cokeville Bombing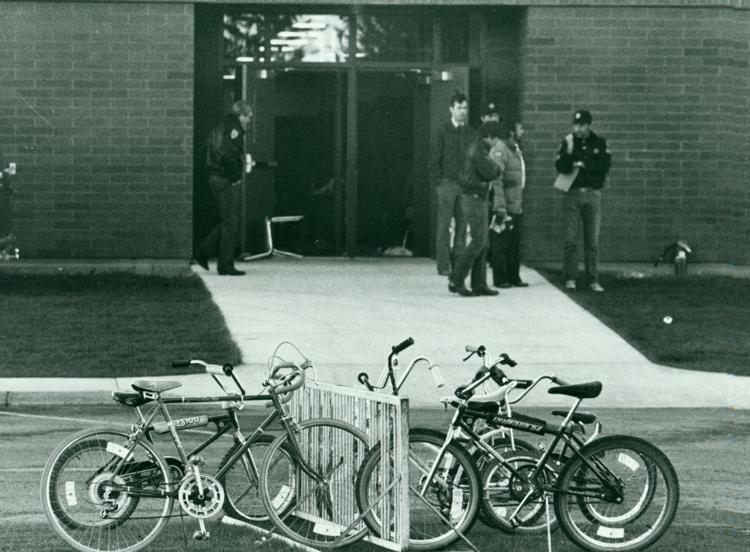 Cokeville Bombing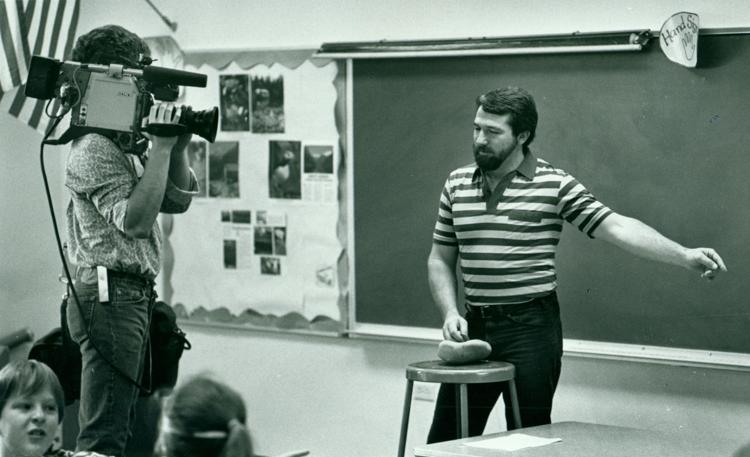 Cokeville Bombing
Cokeville Bombing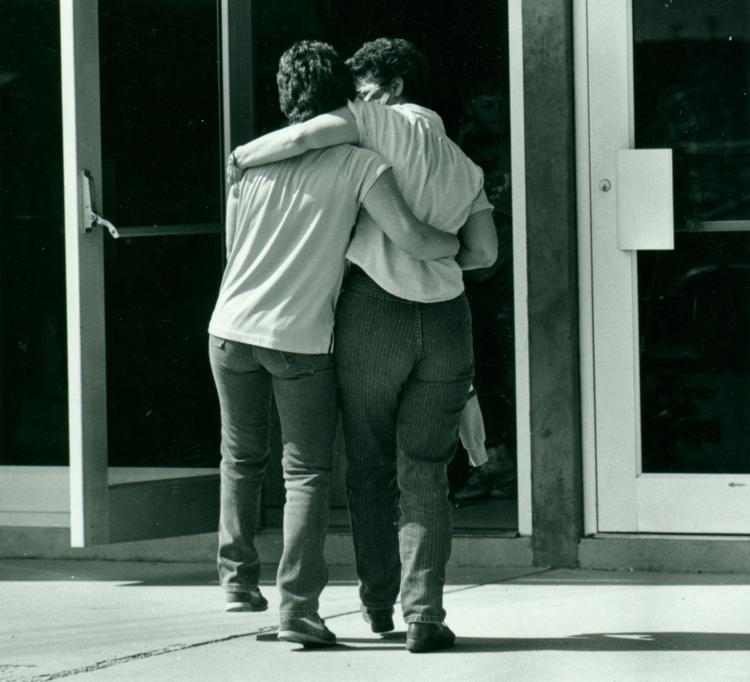 Cokeville Bombing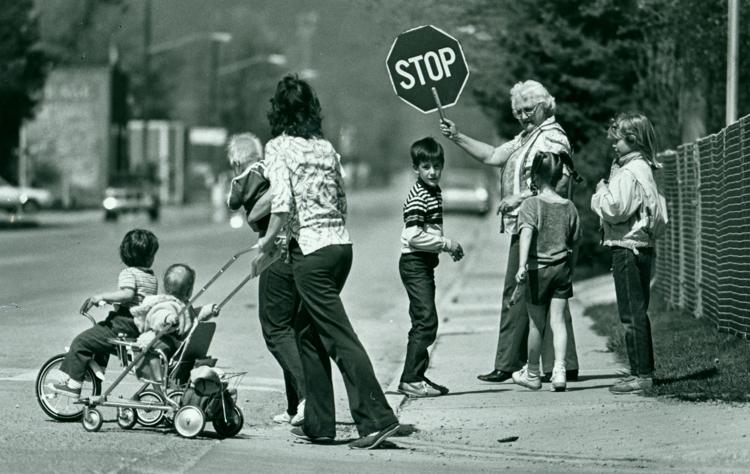 Cokeville Bombing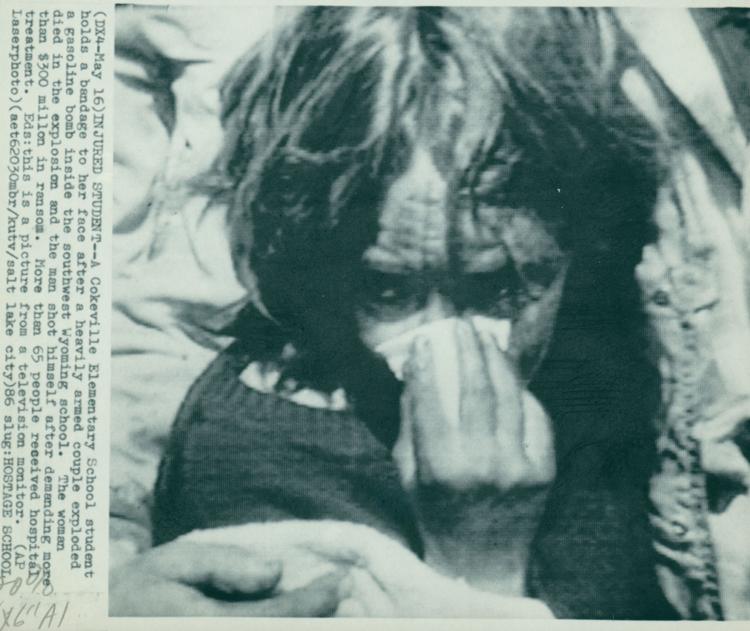 Cokeville Bombing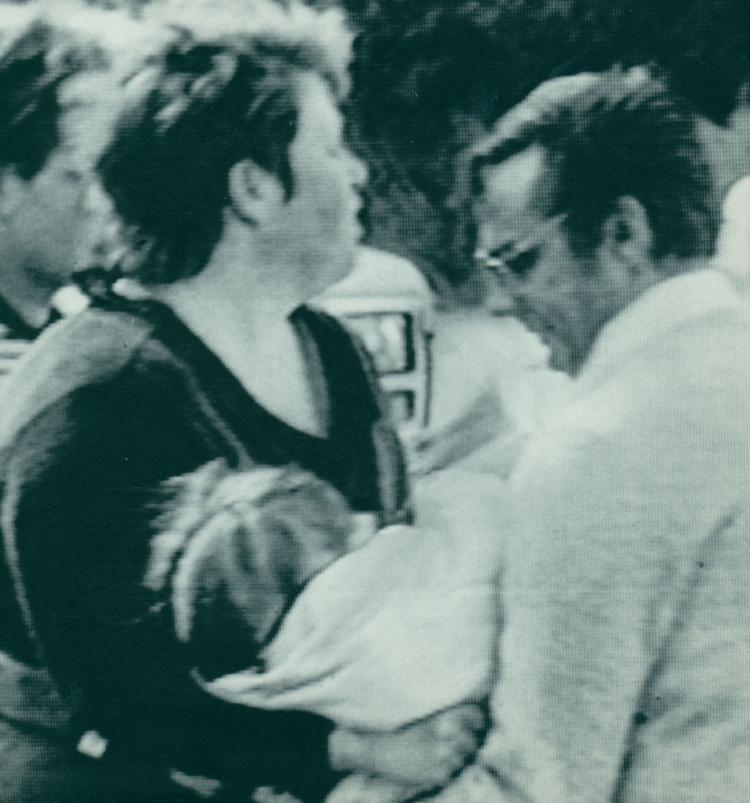 Cokeville Bombing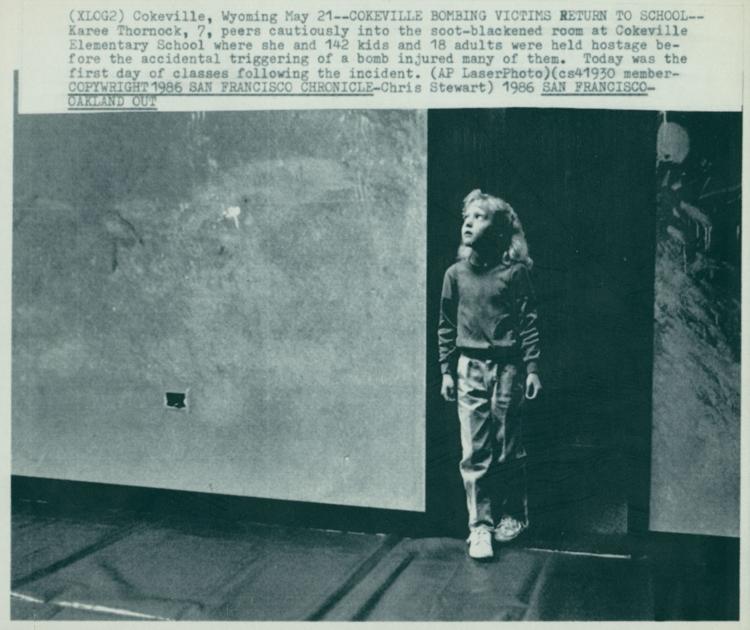 Cokeville Bombing