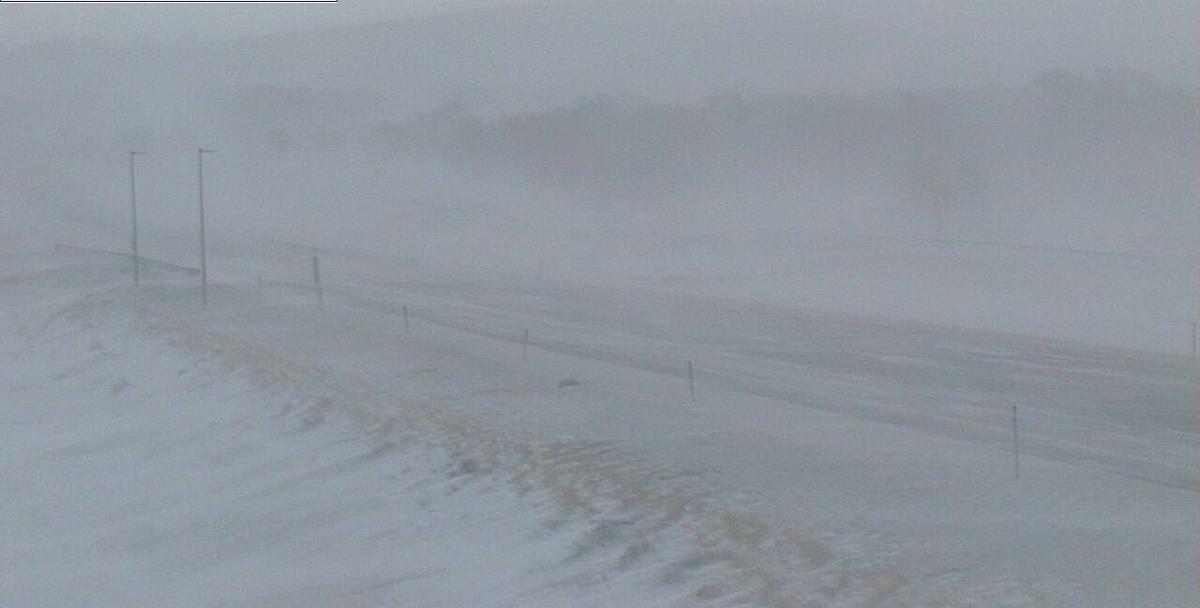 Interstate 80 was closed in both directions between Laramie and Rawlins on Monday morning because of winter conditions.
You have free articles remaining.
As of 6 a.m., the interstate was not expected to open for eight to 10 hours, according to the Wyoming Department of Transportation.
Additionally, eastbound I-80 from Rock Springs to Rawlins was closed as of 6 a.m. Monday as part of a rolling closure. Eight to 10 hours was also the projected opening time for that stretch.
Portions of U.S. 30 north of Laramie are also closed.