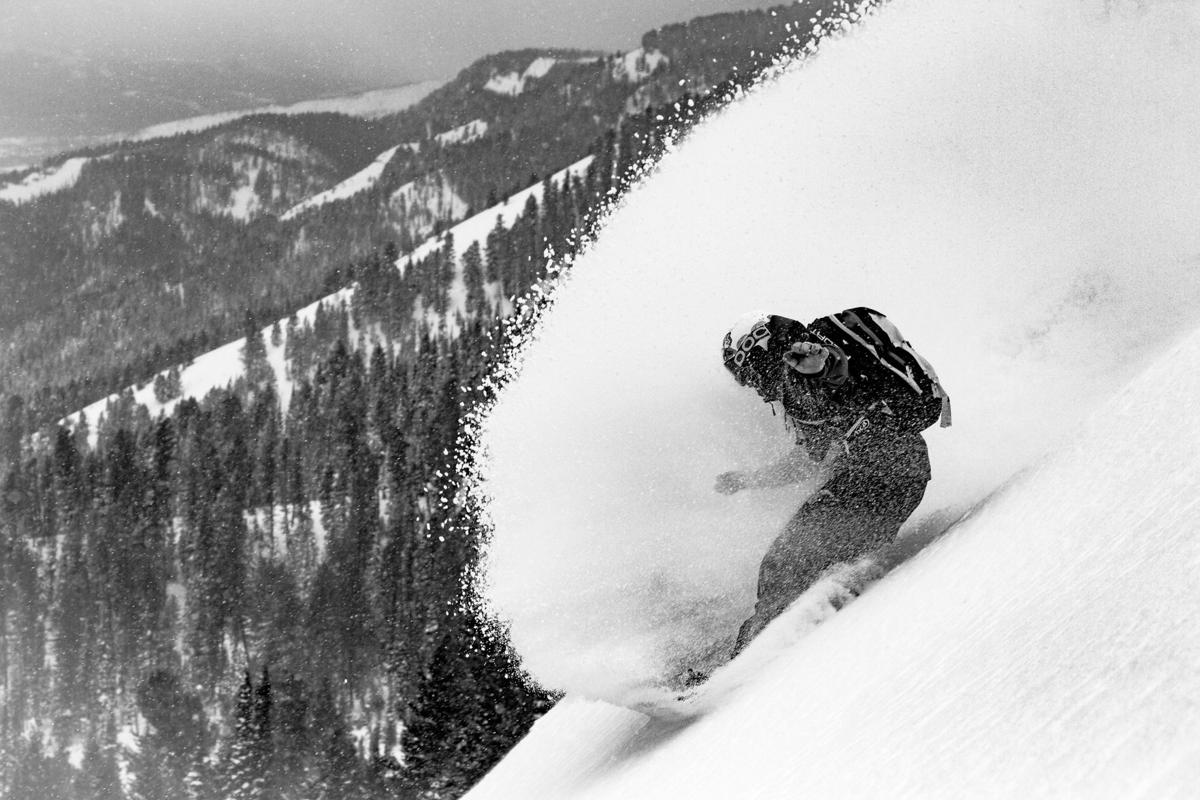 JACKSON (WNE) — Despite a dearth of snow just two weeks from opening day, Jackson Hole Mountain Resort predicts another robust winter. That may be a mixed blessing — skiers likely haven't forgotten the swarms that descended on the slopes last year.
You have free articles remaining.
But neither have the people who must prepare for their return. With a suite of marketing schemes intended to spread out visitation and a handful of infrastructure upgrades to accommodate a growing customer base, Jackson Hole Mountain Resort and the Teton Village Association say they're prepared to handle a horde of skiers from far and wide.
"We've been very proactive this year in trying to make sure we're ready for the crowds when they come," resort President Mary Kate Buckley told a gathering of Jackson Hole Chamber of Commerce members last week. "And we do think they're coming."