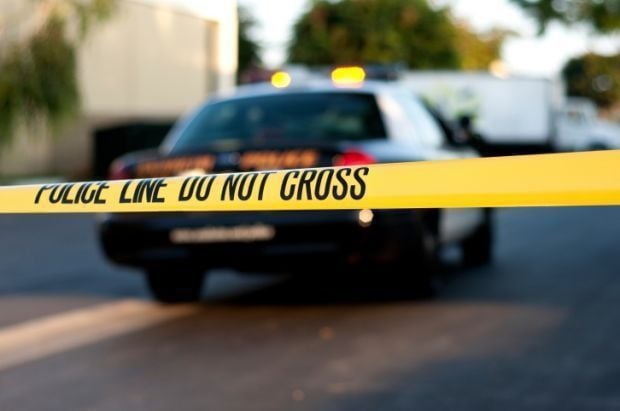 A Jackson man died Sunday north of Afton when he lost control of his car on a snow and ice-covered road, the Wyoming Highway Patrol reported Monday.
John Koerber, 22, of Jackson, died at the scene of the crash.
The crash occurred around 1:10 p.m. Sunday on U.S. Highway 89. When Koerber lose control of the 2002 Ford Focus he was driving, it collided with an oncoming GMC Sierra truck that was pulling an empty horse trailer, the highway patrol stated.
You have free articles remaining.
The driver of the GMC, 49-year-old Thayne resident Corey Christensen, and a passenger, 49-year-old Thayne resident Maryanne Christensen, both suffered injuries in the crash. They were taken to Star Valley Medical Center for treatment.
All of the people involved in the crash were wearing seat belts. 
The highway patrol says it is investigating speed as a possible factor in the crash. 
Koerber is the 142 person this year to die on Wyoming roads. That's well above the pace of the last three years.