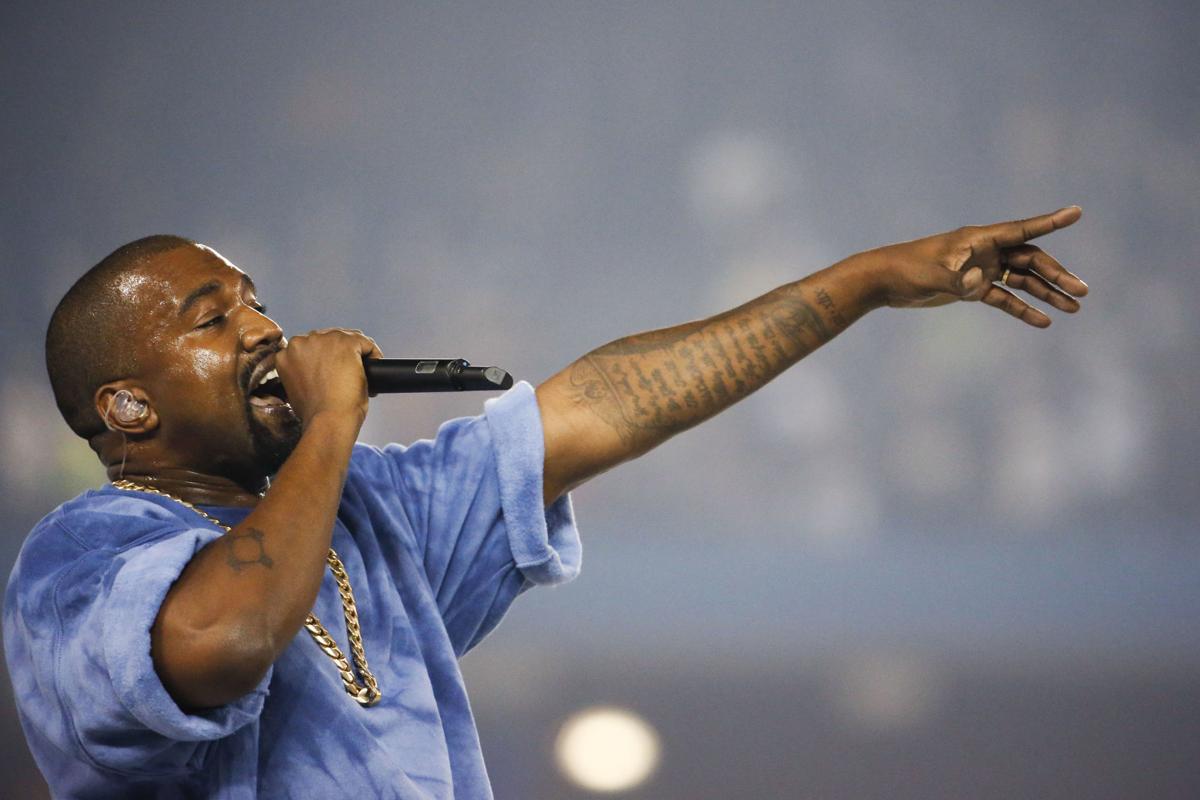 Kanye West tweeted on Friday afternoon that he will set up an office in Wyoming.
Yeezy is based in Calabasas but will also be setting up offices in New York London and Wyoming

— KANYE WEST (@kanyewest) April 20, 2018
In the tweet, he also indicated he will set up offices in New York and London to go along with his office in Calabasas, California.
You have free articles remaining.
In a second tweet, West clarified that the entire world was his office.
The 40-year-old rapper and hip-hop producer has won 21 Grammy awards over the course of a career spanning two decades.
Various music publications posted articles earlier this year indicating West was in Jackson Hole and rumored to be recording a new album. Some of the artists he was rumored to be collaborating with posted photographs of themselves in the Jackson area.
West plans to tour North America from August through December. However, he has not announced any Wyoming performances. Yet.
Follow crime reporter Shane Sanderson on Twitter @shanersanderson