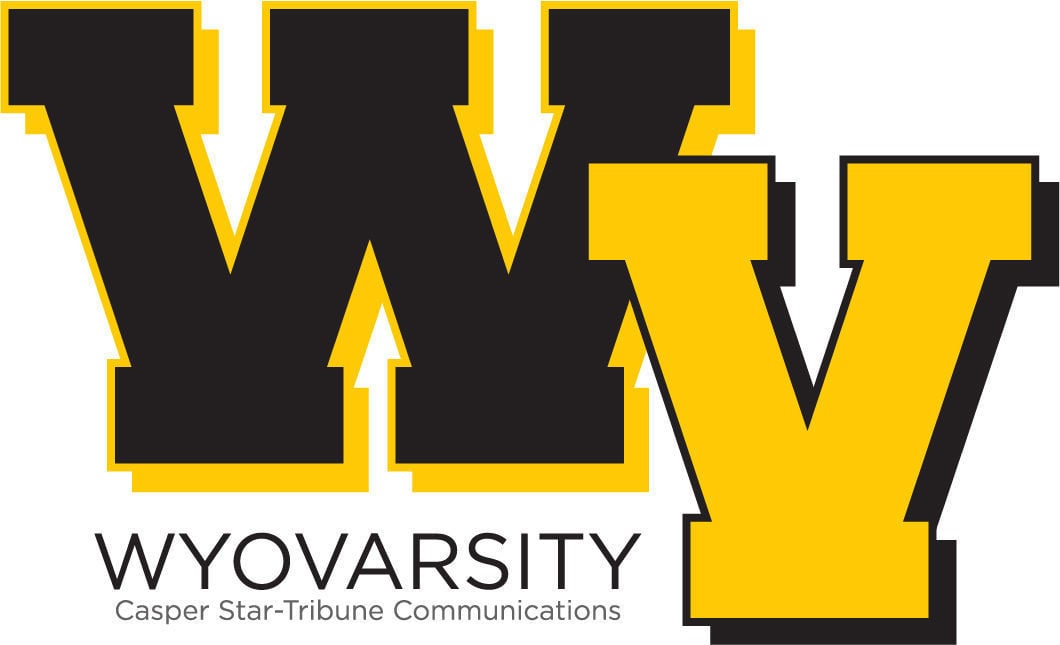 Lander junior Jonny Kulow started his share of competition at the 2019 Speedo Winter Junior Nationals West in Federal Way, Washington on Thursday.
The eight-time state champion, scheduled to swim in four events this weekend, started his day with the 50 free. Kulow won his heat, completing the sprint in 20.92 seconds. That tied him for 46th in the event.
You have free articles remaining.
Kulow returns to the pool on Friday to swim in the prelims of the 100 fly and 100 backstroke. He completes competition on Saturday by swimming in the 100 free.
One of Lander's many standouts, Kulow comes off a summer where he won five golds at the Western Zone Age Group Championships in Greshman, Oregon. There he won for the 50 free, 100 free, 100 fly, 200 IM and 200 free. He also earned silver in the 100 breaststroke.
After the weekend he'll rejoin his Lander teammates in pursuit of a 25th consecutive state championship, 27th in program history.
Be the first to know
Get local news delivered to your inbox!