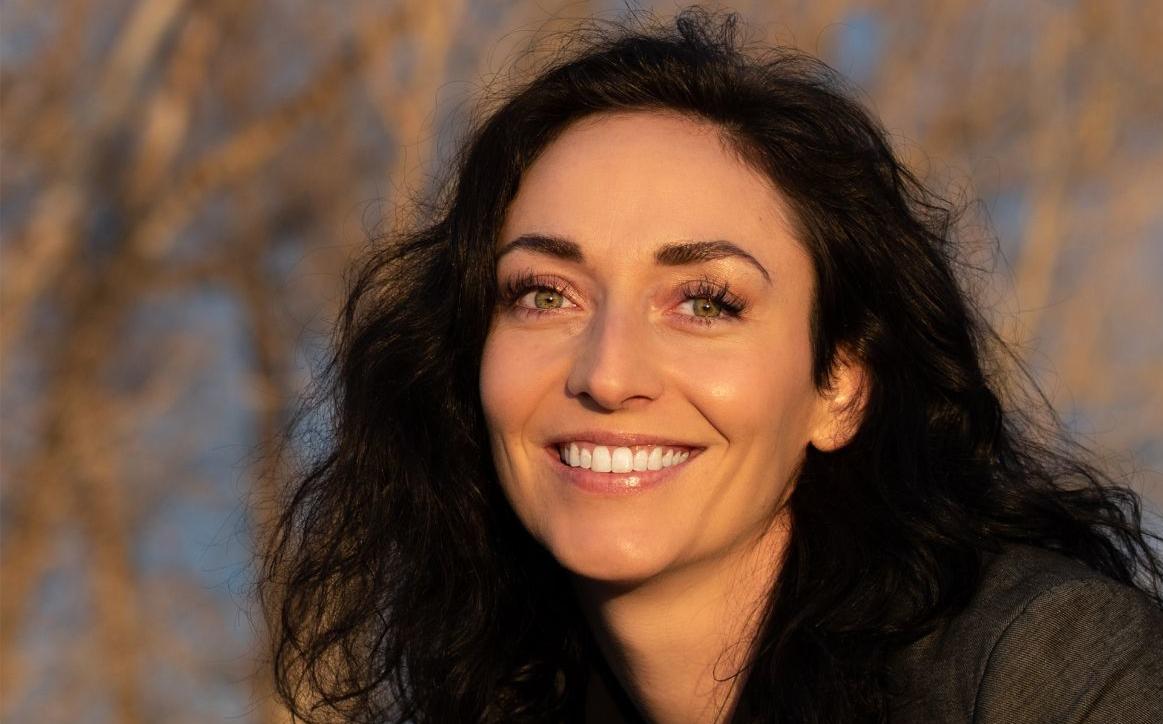 Anyone who has picked up a newspaper in Laramie anytime over the past two years probably knows the name Karlee Provenza.
In the wake of a 2018 police-involved shooting of an unarmed man in Laramie, the University of Wyoming PhD candidate worked to form the activist group Albany County for Proper Policing, or ACOPP, in a search for answers, accountability and reform.
In the time since, Provenza, 30, has nearly finished her doctoral degree (studying the psychology of the American legal system), and has continued her advocacy work through protests, letter writing campaigns, and simply showing up when it counts, either as advocate or activist.
Deciding to run for the Laramie seat held for years by Democratic Rep. Charles Pelkey, however, was never in the cards. But thinking back on her own personal experience – growing up impoverished in Southern Colorado, assisting two disabled parents – Provenza was growing tired of asking for help. Her mother, who was slowly losing her ability to walk, was still working full time and unable to qualify for social security or disability pay, she said in an interview last week, and nobody in the Legislature seemed interested in doing anything about it.
She considered writing letters to members of the House and Senate, telling them her mother's story. However, with Pelkey announcing his retirement from public office this year, an opportunity had presented itself, and Provenza was not going to miss it. For her, politics is not simply mired in an interest in policy, or the natural next step in a burgeoning career of community activism: it was about survival, about advocating for people living and working in House District 45 who were just like her.
"Why do I have to keep asking people to do the right thing when I can just do it myself?" she asked. "I know what it's like to be poor. I know what it's like to be unable to pay medical bills. I don't need anyone to imagine what that must be like. I should just be there, doing the thing that I keep asking people to do."
Provenza, who formally launched her candidacy Tuesday, has built a platform aligned with the priorities of the working class across Wyoming, she said. These include commitments to increased worker protections, increased transparency and accountability from local governments, and above all, health care reforms like expanded access to Medicaid – a white whale for Democrats and moderate Republicans in Wyoming for years now.
But in running, Provenza – who received Pelkey's endorsement this week – could also fill a gap the three-term representative is creating in leaving the House: the loss of one of few progressive voices currently sitting on the Joint Judiciary Committee, which has trended conservative in recent years.
"There are a lot of things that Rep. Pelkey has done that I can build on," she said.
A lot of her priorities, Provenza said, have had their necessity underscored by the vulnerabilities working class people have faced in the wake of the COVID-19 pandemic, which has spurred record-levels of unemployment. Having someone who understands those vulnerabilities firsthand, she said, could be a needed addition to a Legislature that is disproportionately male, retired, and largely outside of Wyoming's lower and middle class.
"I think people are ready for something different, something other than corporate bailouts, someone who understands what it's like to genuinely value the hard work that workers are putting in for Wyoming's economy, rather than the CEOs that we bailed out," she said. "I think people are ready for that kind of representation… they want someone that looks like them and their experience."
Whether the breadth of that message's appeal — Provenza's other priorities include diversifying the state's economy beyond coal and decriminalizing marijuana – could be tested in a general election this fall remain to be seen. While no Republican challenger has yet emerged in the traditionally Democratic district (a Republican has not won there since 2012), the area has historically been more moderate.
Provenza, already practiced in building coalitions, plans to earn the vote the only way she knows how: reaching as broad an audience as possible in the hope something she says resonates across party lines, particularly in a year where turnout will likely be spurred by a presidential election.
"It's certainly not being handed to me," she said. "But I'm really excited to get out there."
Be the first to know
Get local news delivered to your inbox!