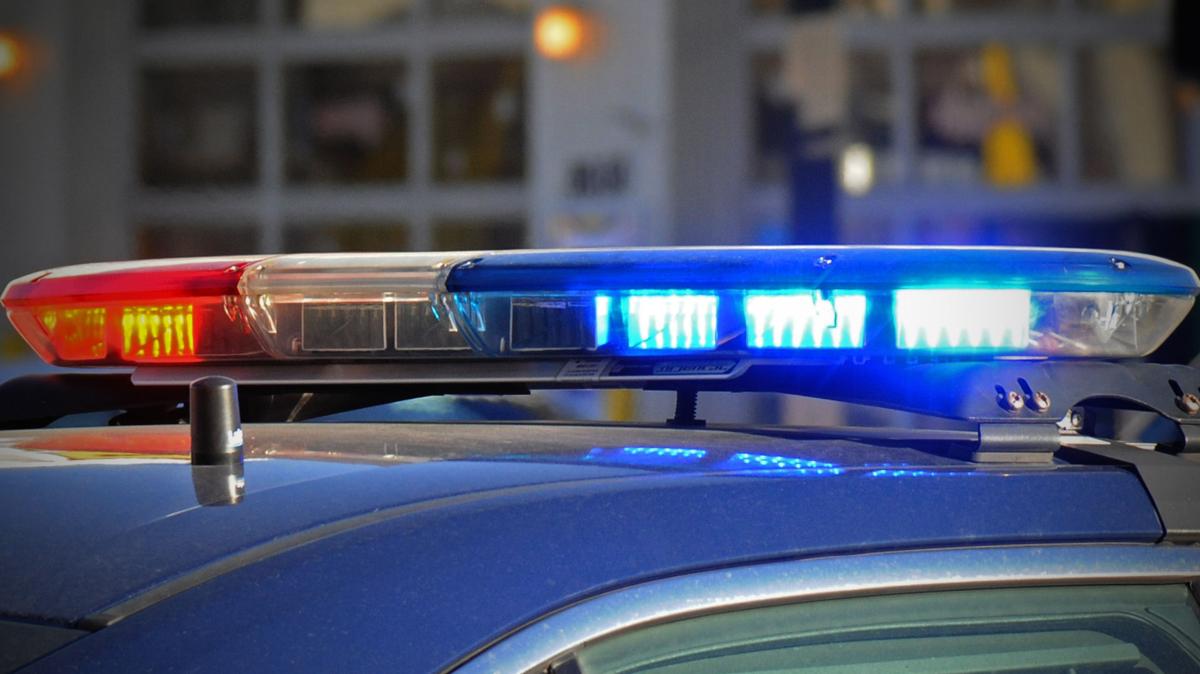 LARAMIE (WNE) — A Utah man was identified as the one who died Monday in a crash on Wyoming Highway 230.
The five-vehicle crash near the turn for Harmony Elementary School caused the highway to close for multiple hours in the afternoon and evening.
You have free articles remaining.
A Ford Superduty pickup truck was stopped on the highway around milepost 19 waiting to make a left turn onto Tumbleweed Lane, according to a Wyoming Highway Patrol news release.
Also driving eastbound behind the Ford Superduty was a 2000 Peterbilt tractor-trailer, driven by 52-year-old Utah resident Matthew Anderson, and a 2012 GMC pickup driven by 37-year-old Laramie resident Brandon Chimenti.
Chimenti pulled out to pass Anderson's tractor-trailer. Although he completed the pass, he did "not notice that the Ford pickup was stopped, waiting to make a left turn," the news release said.
The GMC pickup collided with the rear of the Ford pickup, pushing the pickup into the westbound lane of travel and into the path of a 2015 Peterbilt, resulting in a head-on collision.