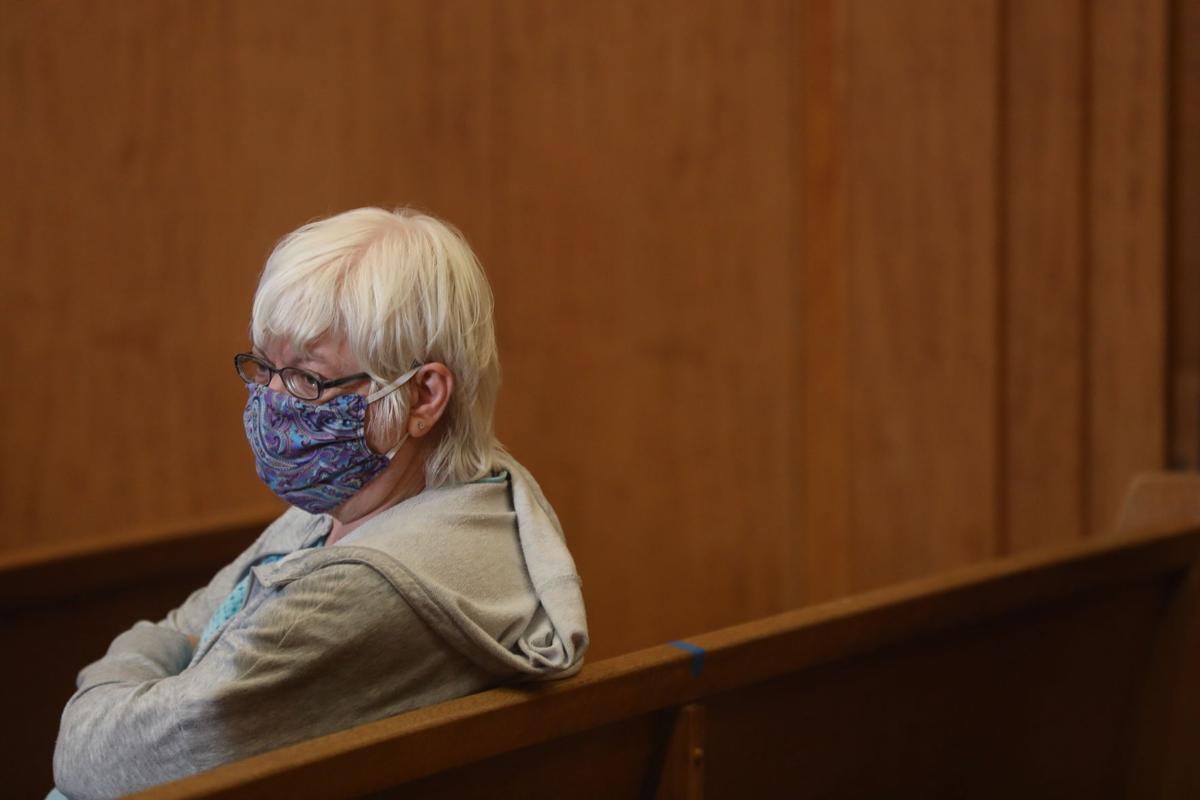 Local mask mandates have been approved in 12 Wyoming counties, with requests from Washakie and Converse counties still being reviewed.
Nine counties had their requests approved Tuesday: Natrona, Sweetwater, Sheridan, Park, Lincoln, Carbon, Goshen, Sublette and Hot Springs counties.
Teton, Laramie and Albany counties already have mask orders in place.
If requests from Washakie and Converse counties are approved, 14 Wyoming counties and the Wind River Reservation will have instituted local mask orders. As is, more than two-thirds of Wyomingites now live in a county that requires face masks.
It is unclear when the orders will go into effect. Natrona County Health Officer Dr. Mark Dowell said via text the county's order could take effect as early as Wednesday but that it had not yet been formally decided.
He said the decision to request an order here was done after consulting with other health officers in the state, and that "many county health officers submitted a request for this with the best of intentions."
"We all felt it was time," he wrote. "We obviously are very concerned about the health of the population of Wyoming."
Health officers in all of the counties that have passed or requested mask mandates were among the 21 who recently signed a letter calling on the state to enact a face mask mandate for all of Wyoming. That letter, dated Nov. 12, acknowledged local authority to pass community measures but added, "We feel that a statewide mandate sends a more powerful and effective message in a more timely manner."
Support for mask orders in Wyoming has gained steam amid a surge in cases that has swamped Wyoming hospitals and led to a record number of deaths attributed to COVID-19. More than 200 people were being treated for COVID-19 in Wyoming hospitals Tuesday, and 68 deaths have been reported in November, far surpassing the 37 deaths reported in October — a record at the time.
COVID-19 cases have been surging in the state since mid-September, growing exponentially over the last weeks. Nearly 11,000 confirmed and probable COVID-19 cases were still active Tuesday, or almost 2% of the state's population. A month ago, there were 2,200 such cases — a record at the time.
Subsequent spikes in hospitalizations and deaths have followed the surge of new infections.
It is unclear how the public will greet the new mask requirements. Residents opposed to a local mask order shouted down Natrona County officials in a public meeting earlier this month, but support for masks also appears to have grown. More than 62% of respondents to a November Wyoming Survey and Analysis Center poll supported mask requirements in indoor public places, the highest percentage in the poll's lifetime.
Monday, the Wyoming Department of Health confirmed that eight additional counties had requested mask orders. Carbon County was the only county not included in the eight whose mandate was approved Tuesday.



Photos: A visit to Wyoming Public Health Laboratory
Photos: A visit to the Wyoming Public Health Laboratory
COVID-19 Testing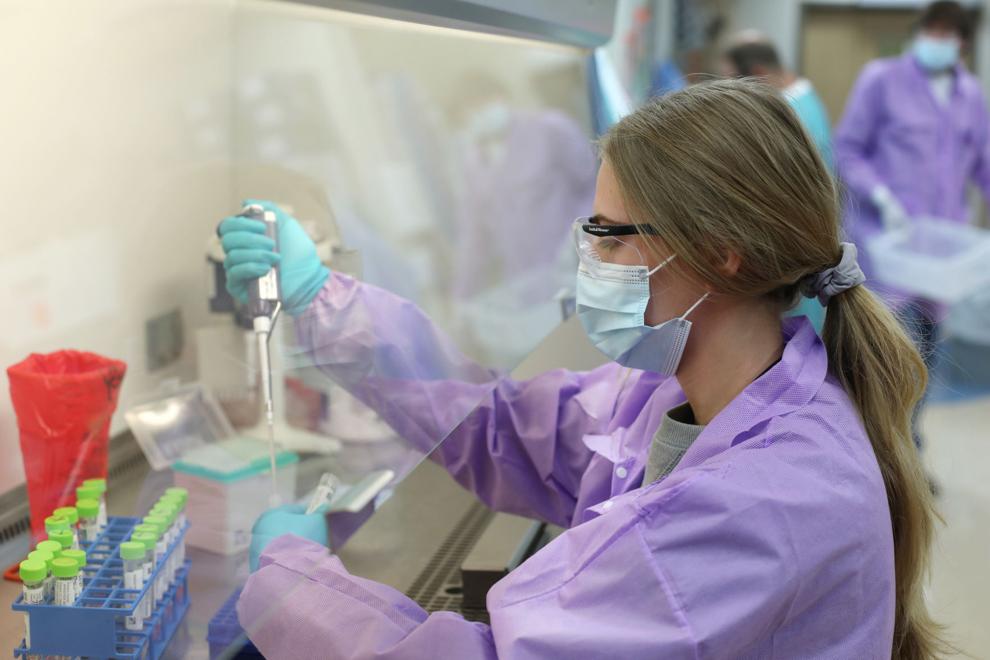 COVID-19 Testing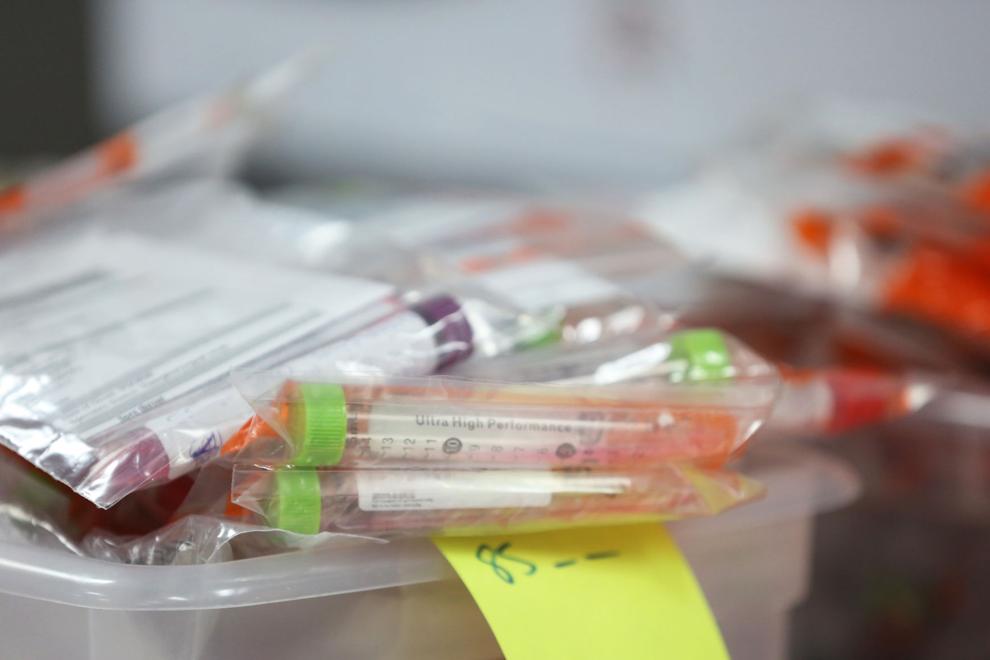 COVID-19 Testing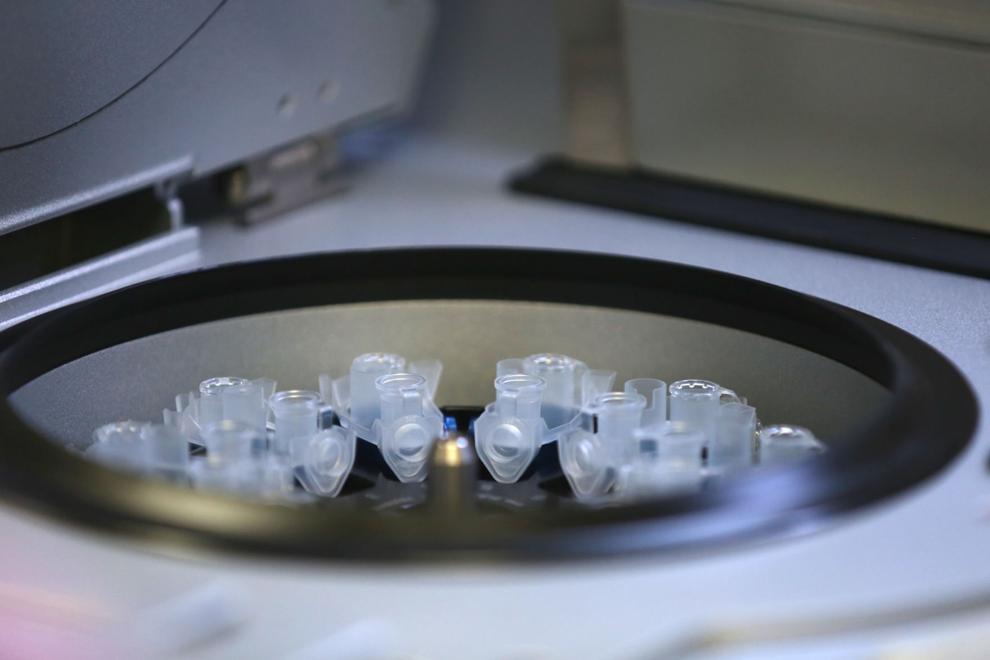 COVID-19 Testing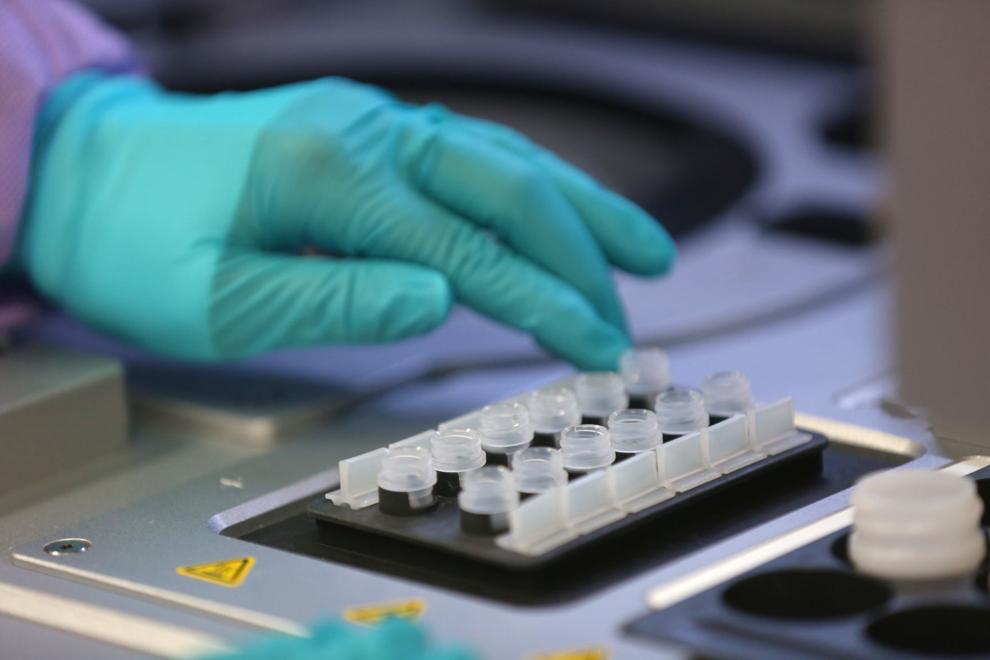 COVID-19 Testing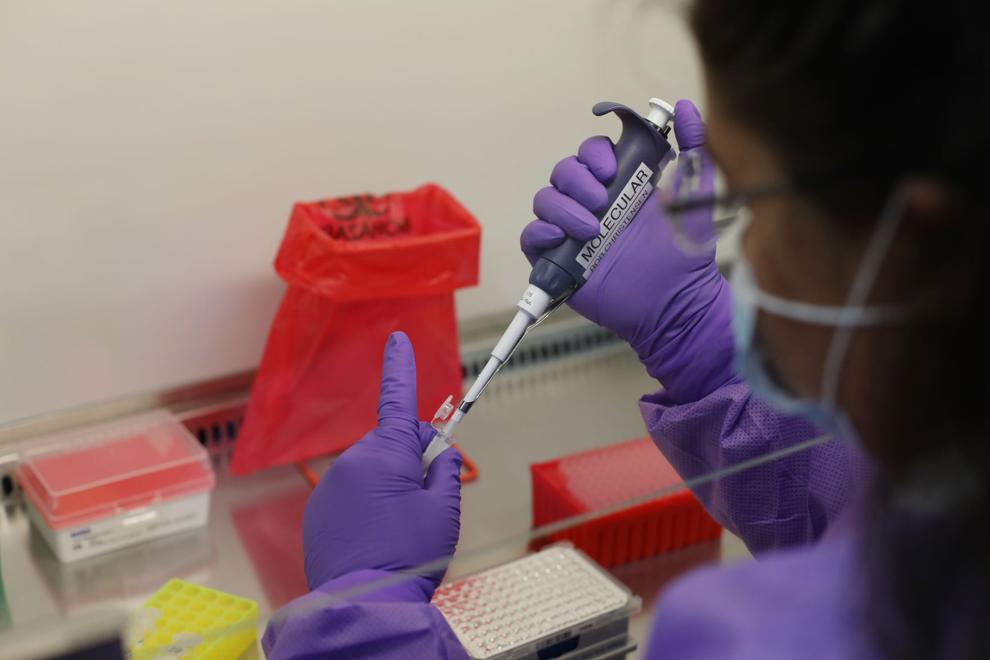 COVID-19 Testing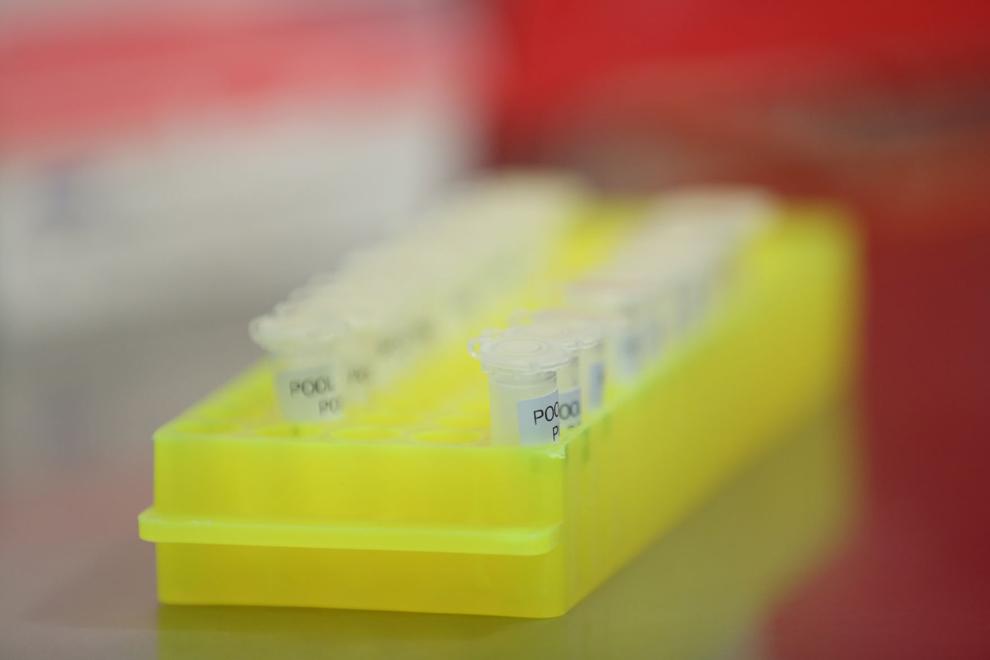 COVID-19 Testing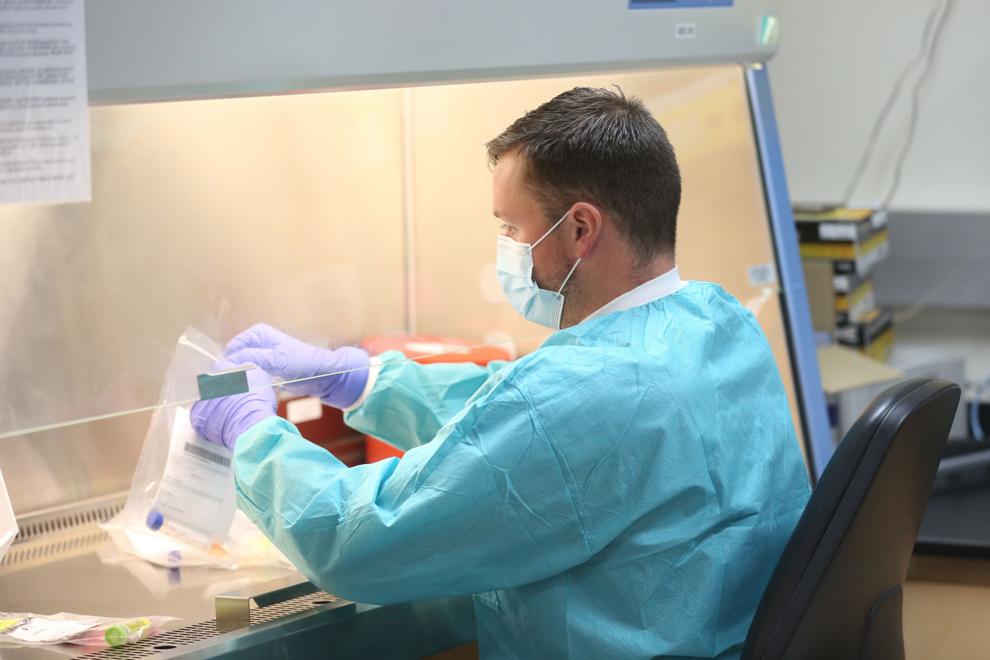 COVID-19 Testing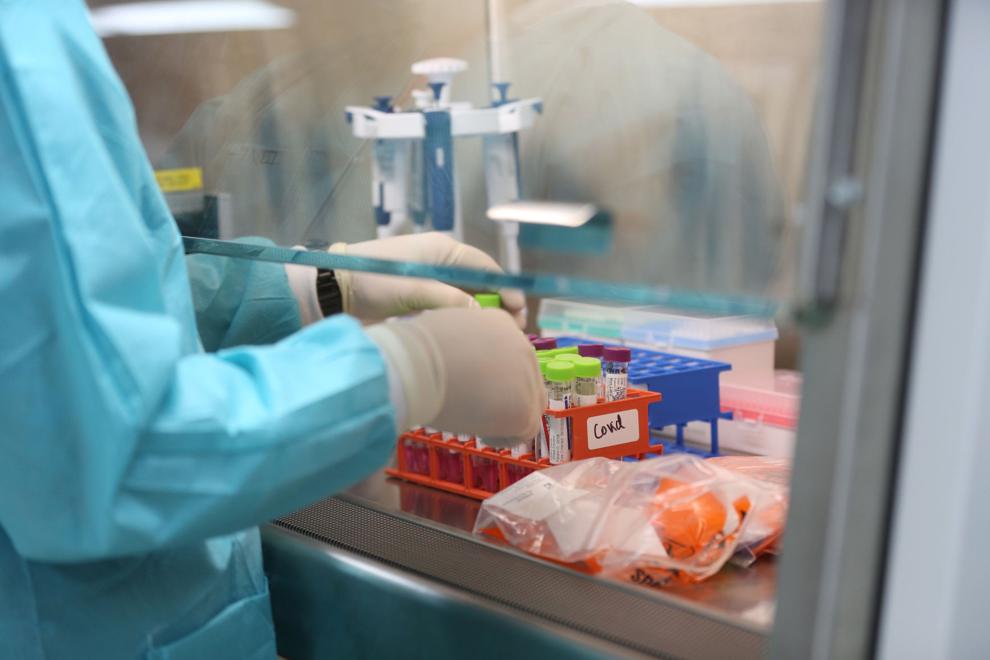 COVID-19 Testing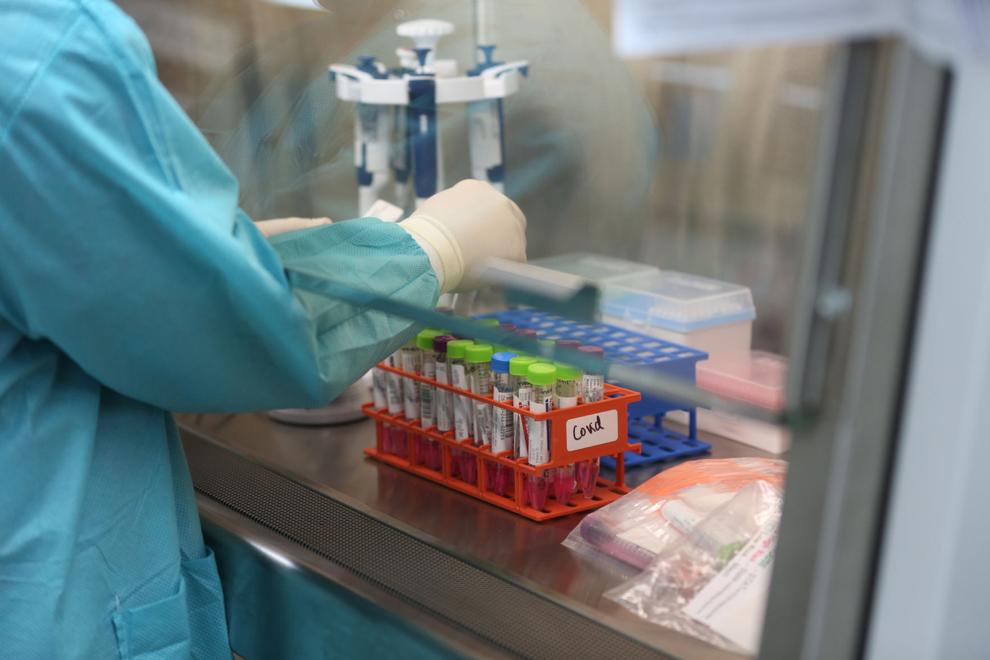 COVID-19 Testing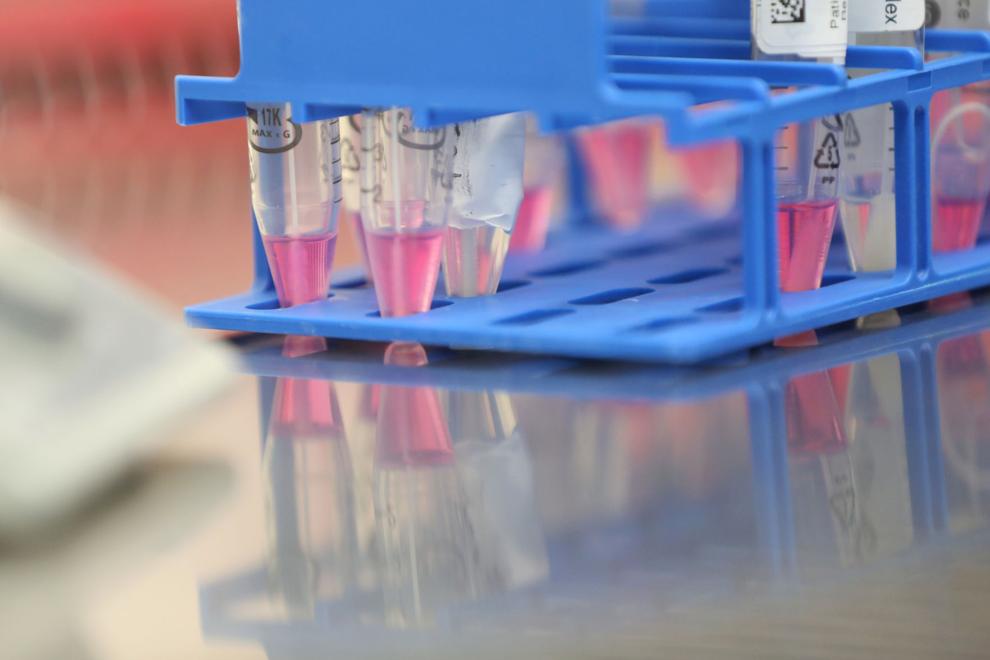 COVID-19 Testing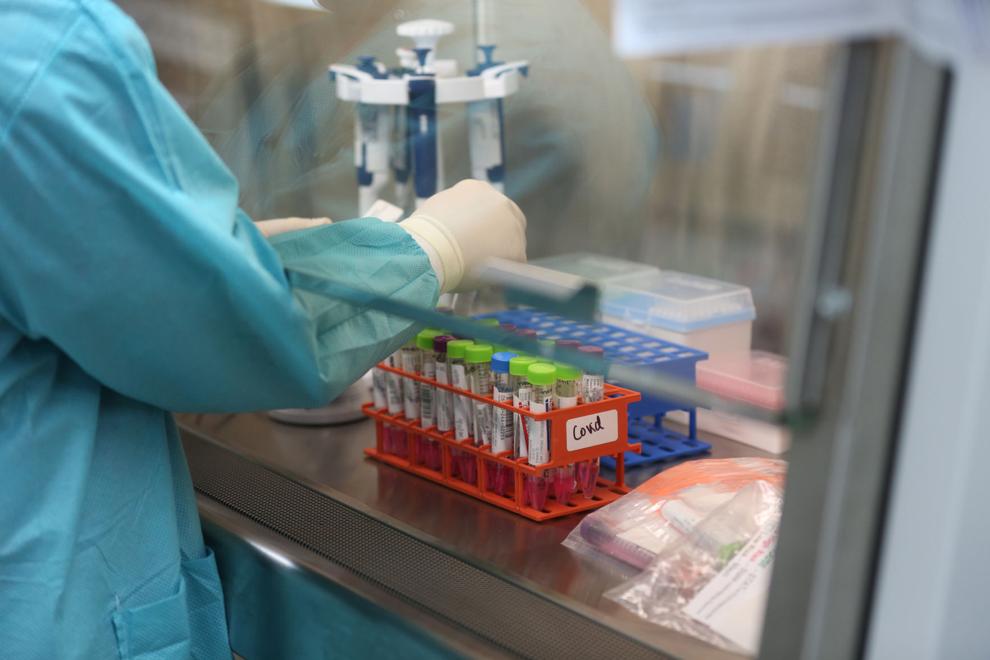 COVID-19 Testing
COVID-19 Testing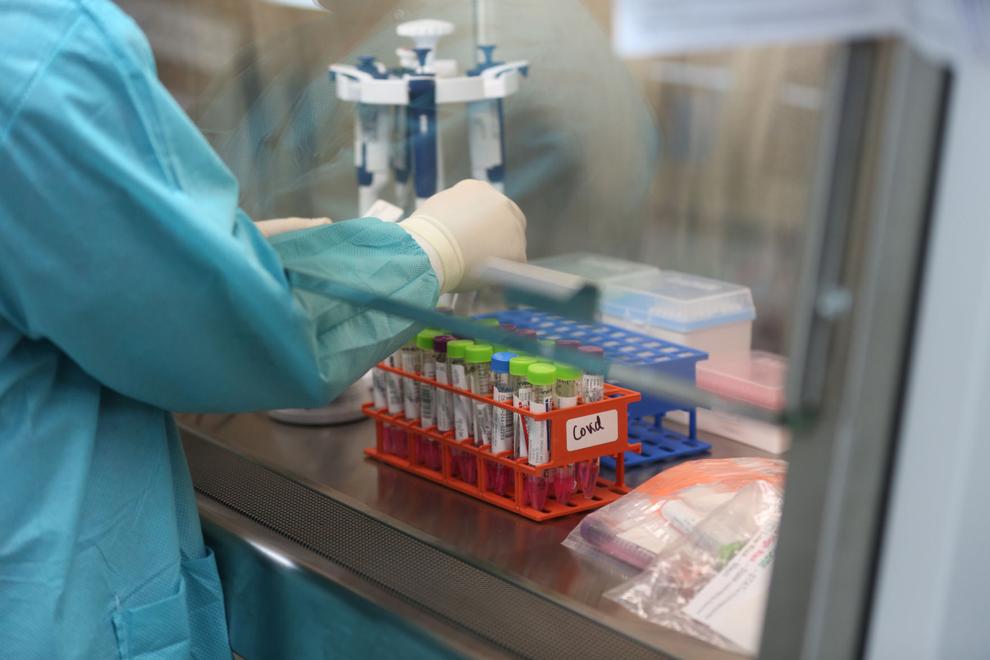 COVID-19 Testing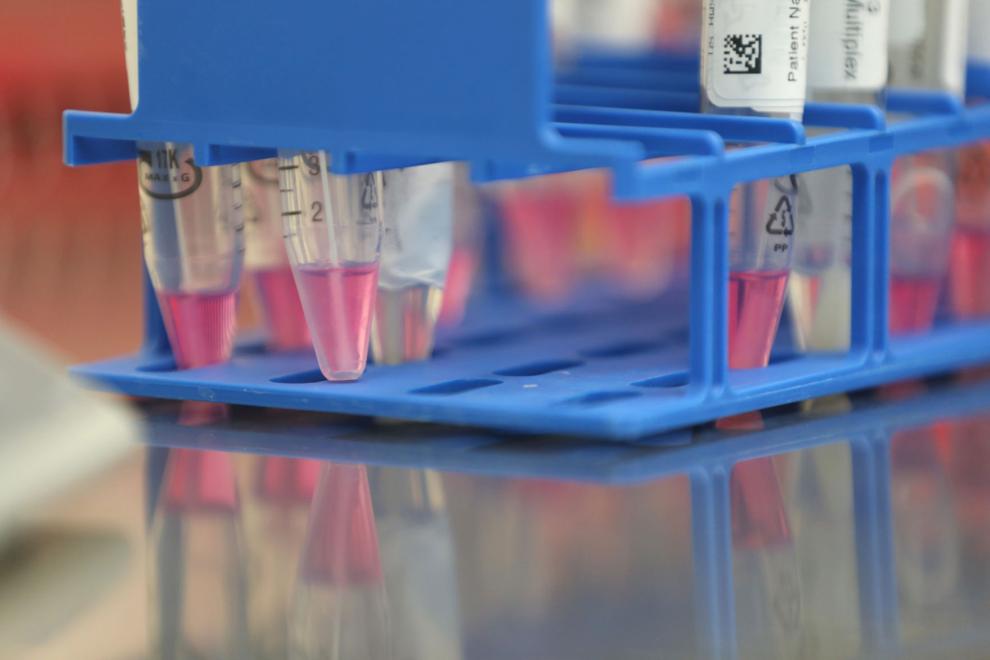 COVID-19 Testing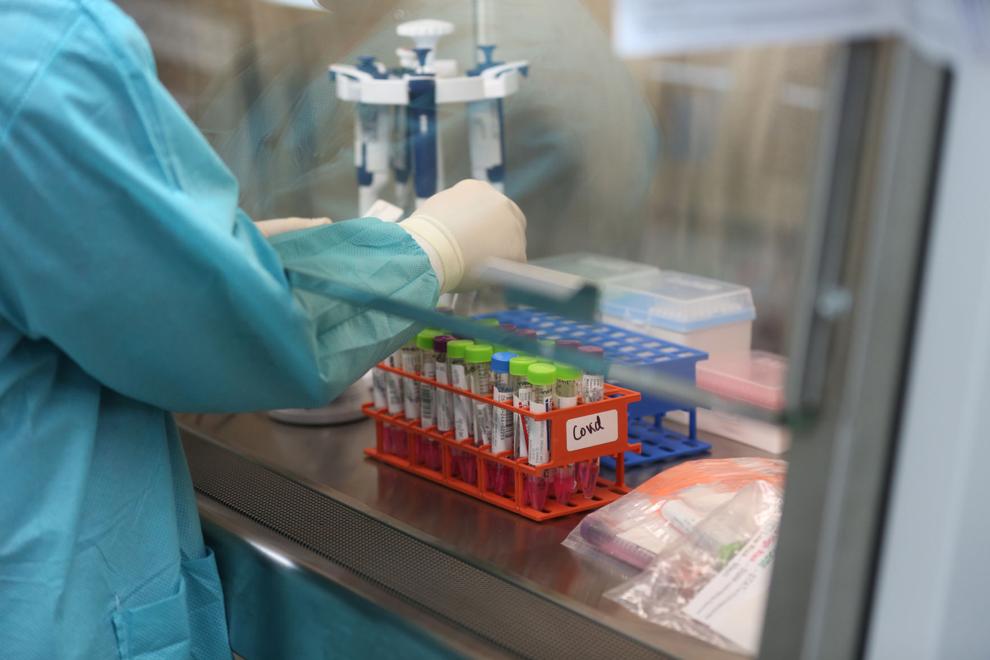 COVID-19 Testing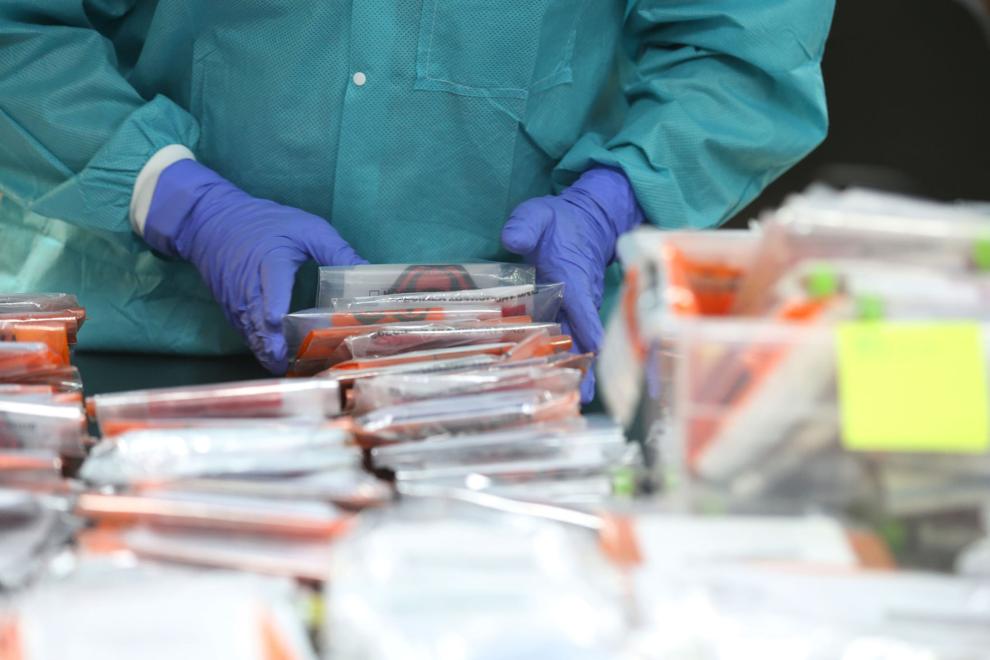 COVID-19 Testing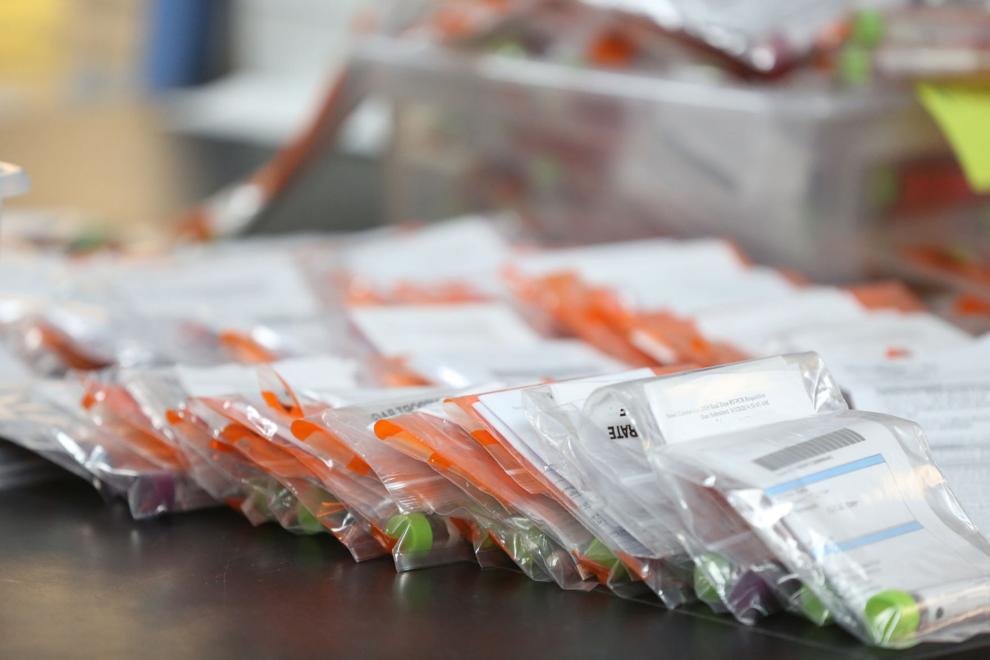 COVID-19 Testing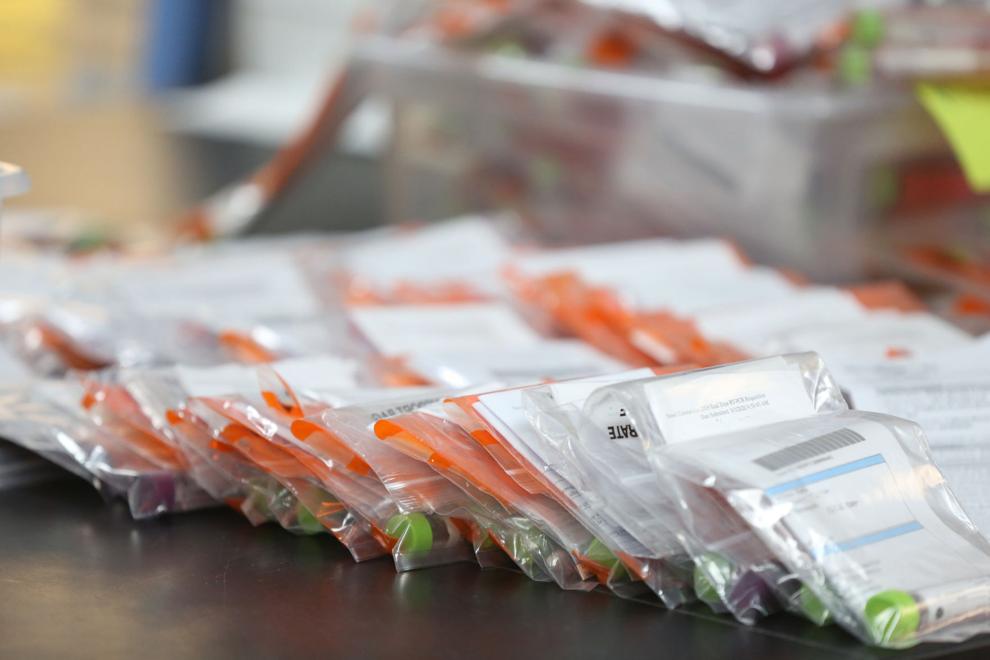 COVID-19 Testing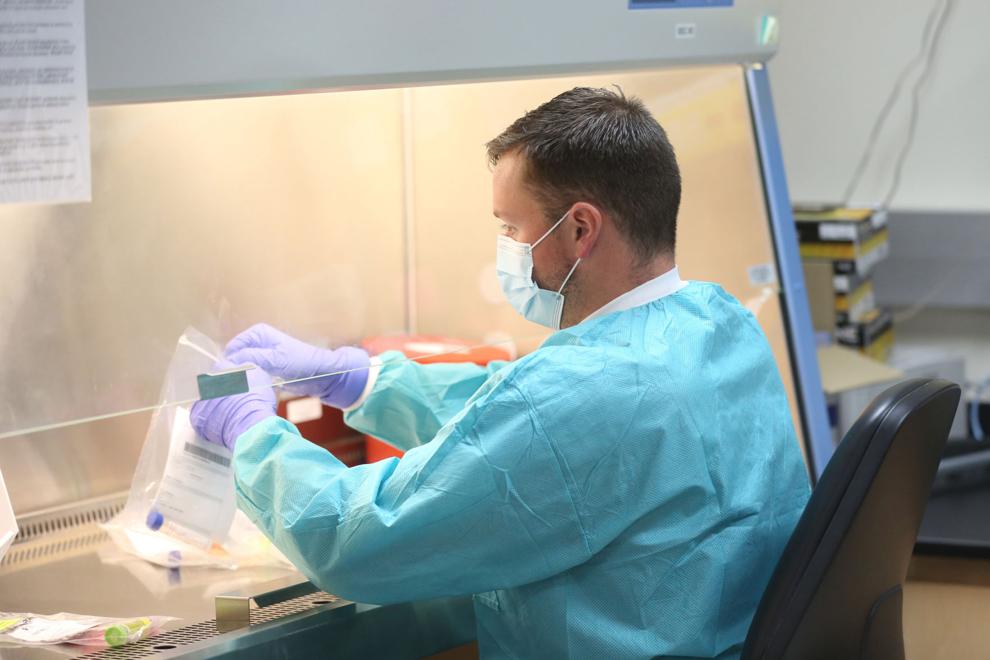 COVID-19 Testing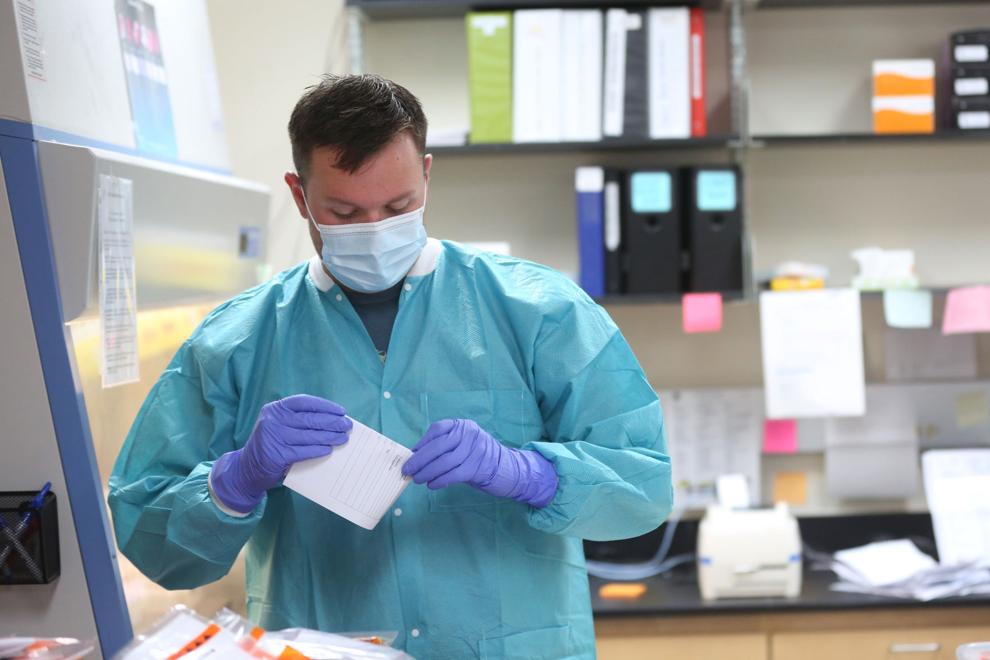 COVID-19 Testing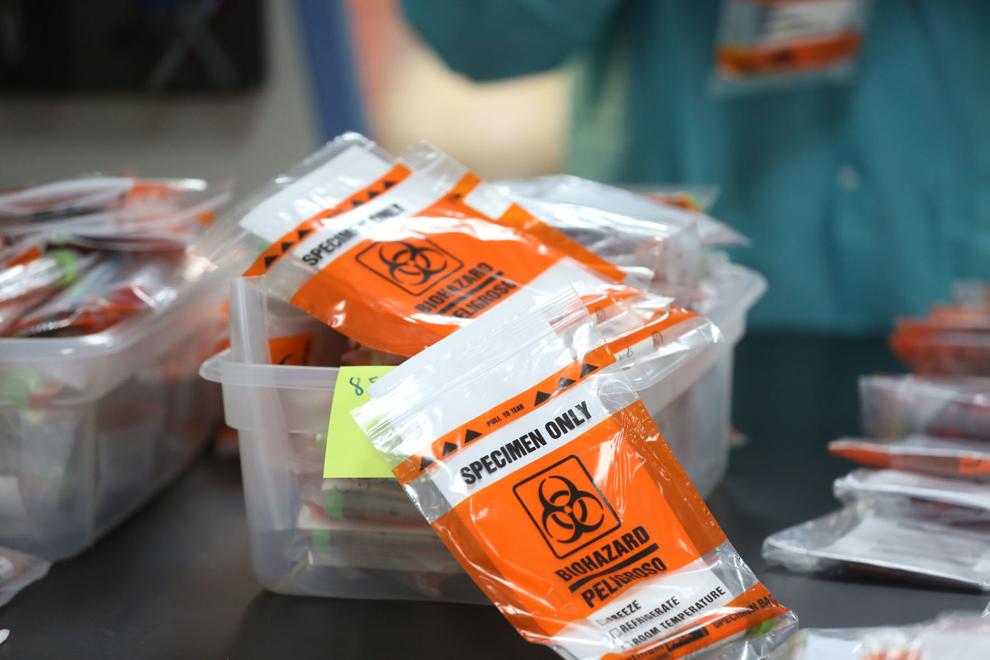 COVID-19 Testing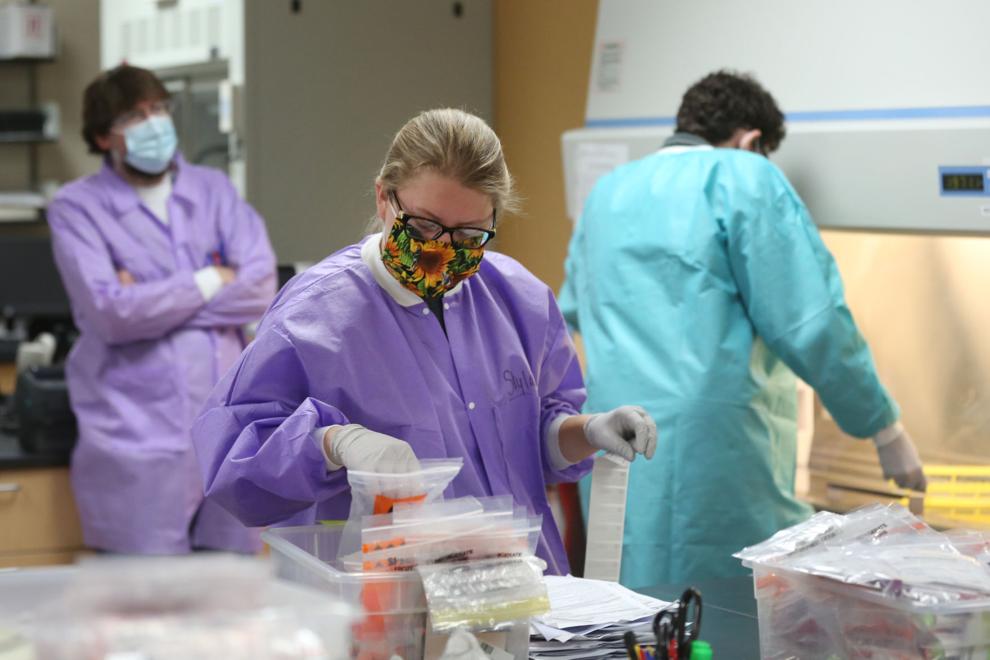 COVID-19 Testing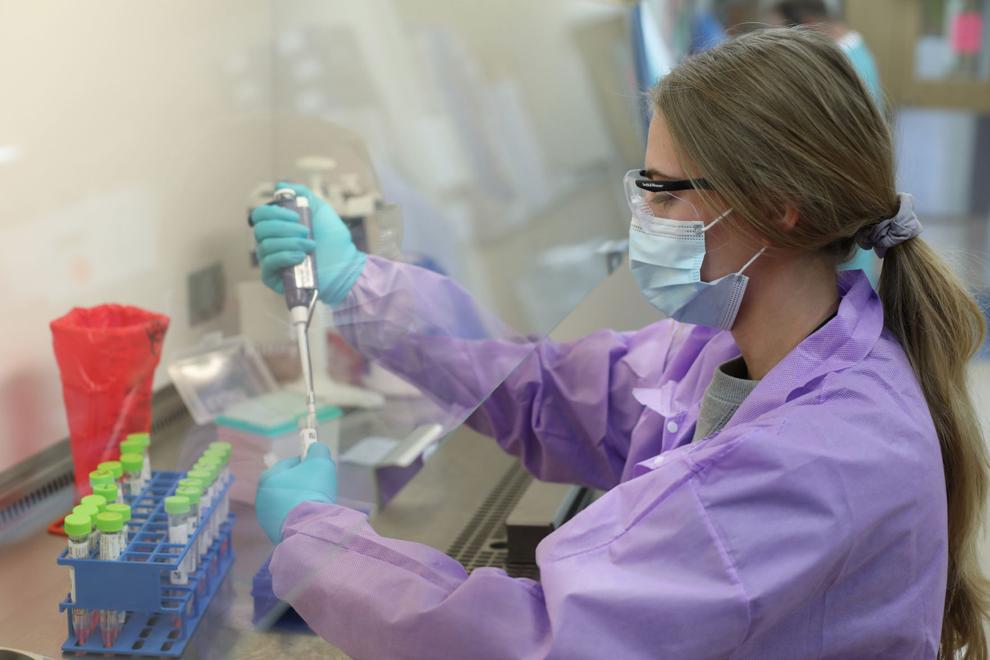 COVID-19 Testing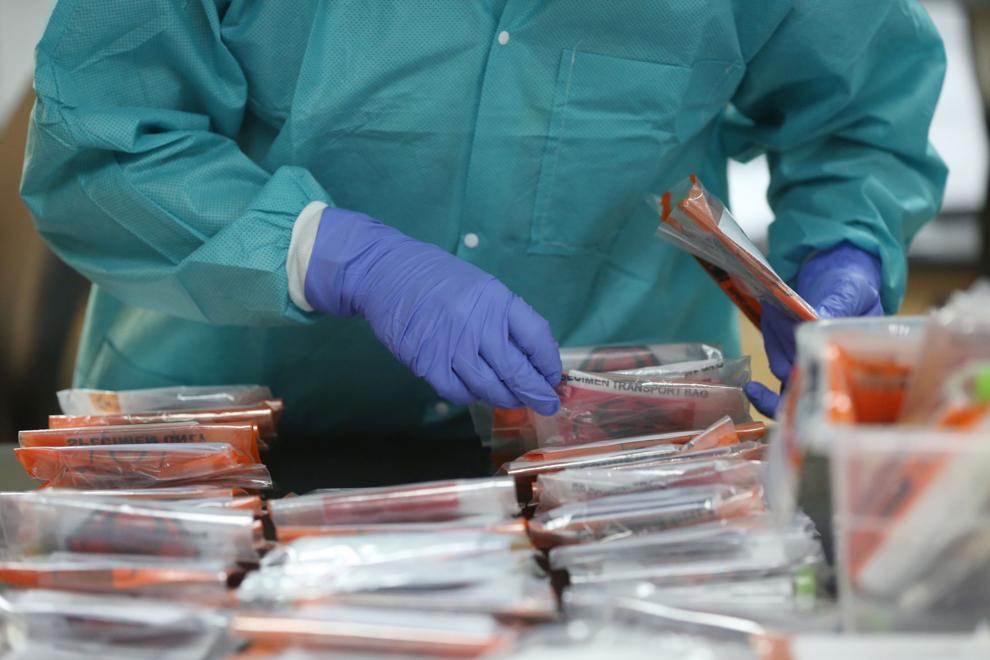 COVID-19 Testing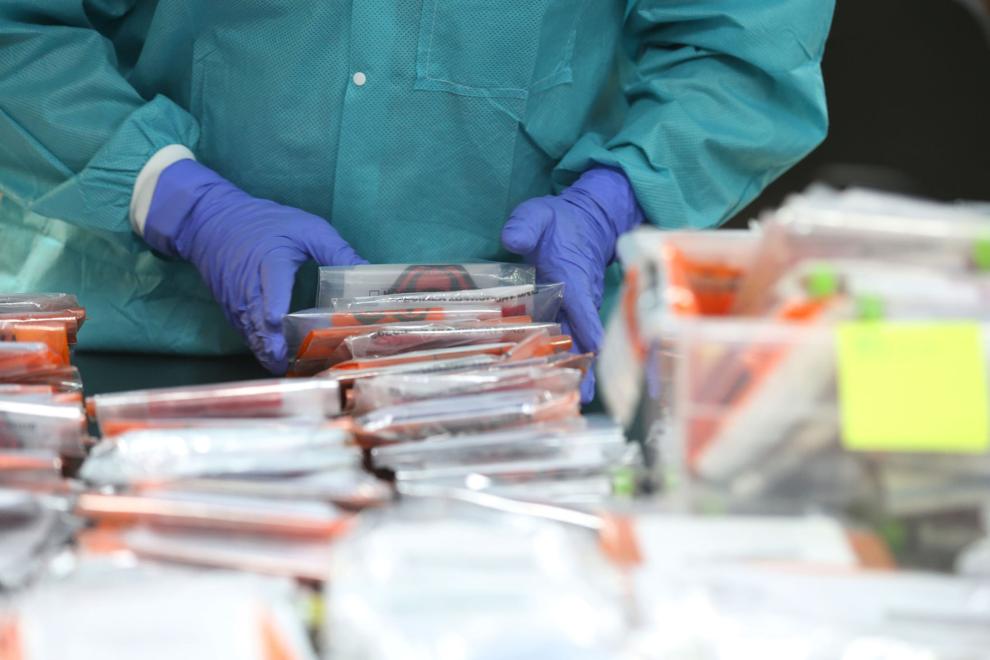 COVID-19 Testing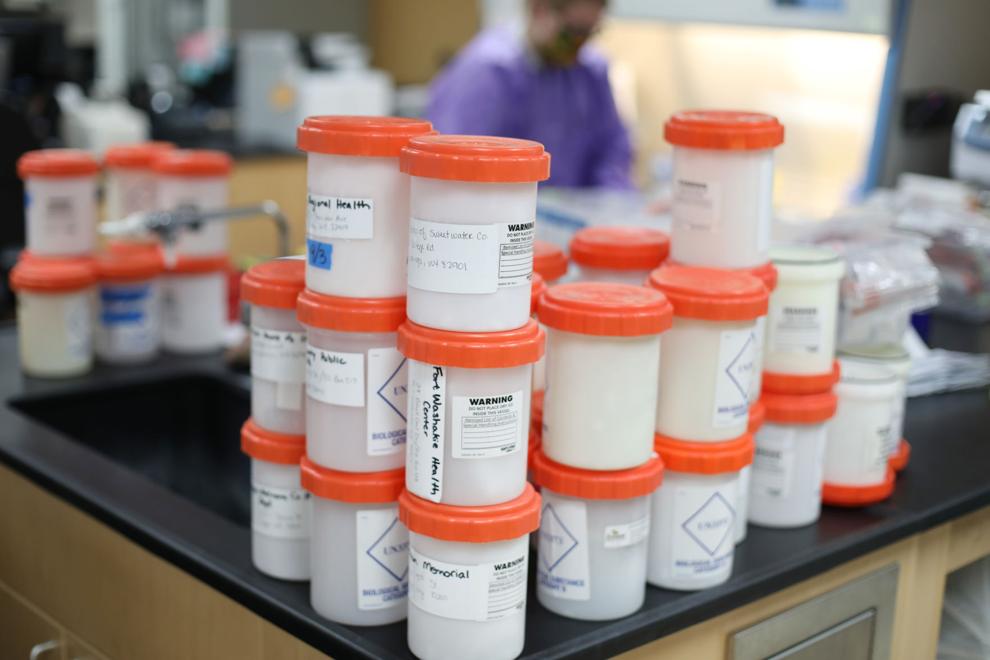 COVID-19 Testing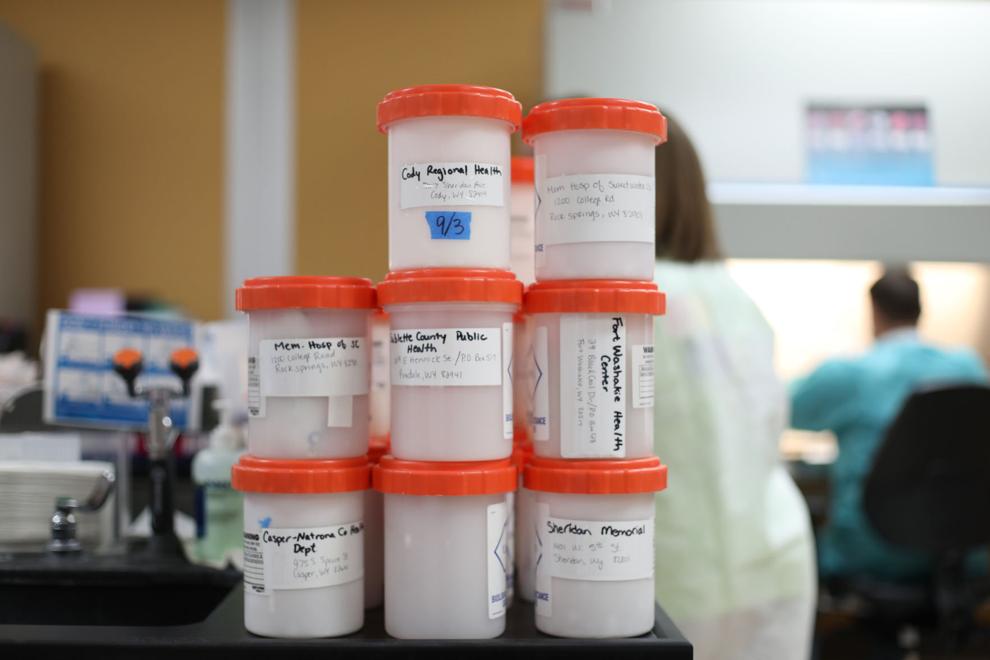 COVID-19 Testing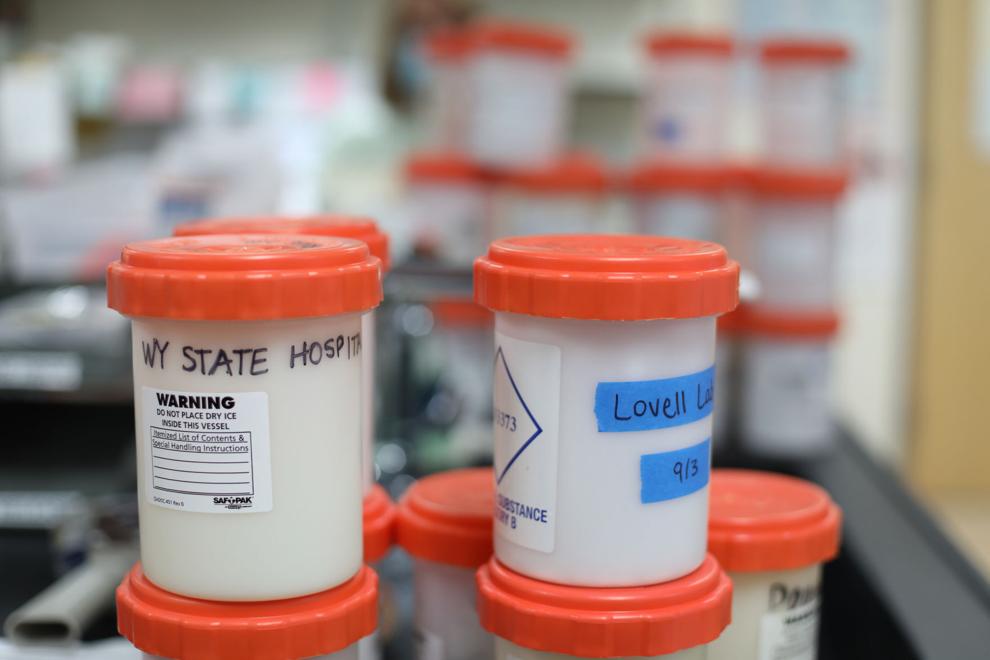 COVID-19 Testing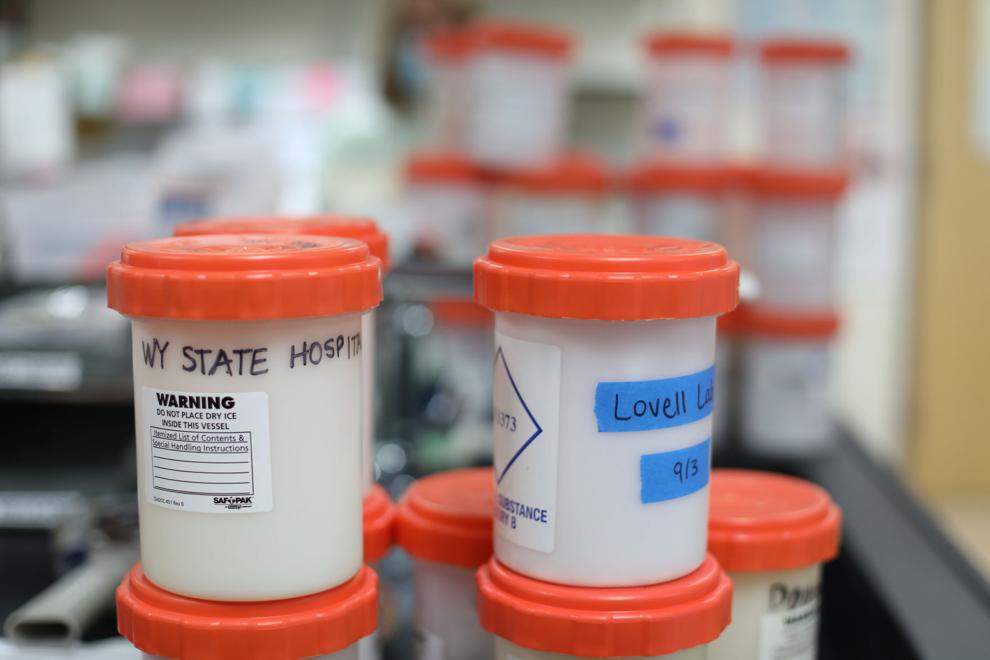 Follow health and education reporter Morgan Hughes on Twitter @m0rgan_hughes