Casper Star-Tribune readers,
Since taking the helm of the opinion section in December, I've been working to turn these pages into a more vibrant and robust platform for discourse about the issues that matter to Wyoming.
In today's political climate, commentary can often add fuel to the fire. But my hope is that the Star-Tribune opinion pages can serve to promote dialogue, rather than divisiveness.
I invite you all to submit letters to the editor. As always, we will publish every letter that adheres to our letters policy. And guest columns are always welcome for consideration.
You can find my contact information at the top of every opinion and forum page. If you have an issue with something we publish, I'd love to hear your thoughts.
Starting today, we'll be publishing a new op-ed series, highlighting young writers from Wyoming. As part of a larger effort to diversify the voices, issues and opinions represented on the opinion pages, the series will feature 10 young writers from the Cowboy State, writing about public lands, education, equality, arts and culture, health and more.
You can find this series here every Wednesday.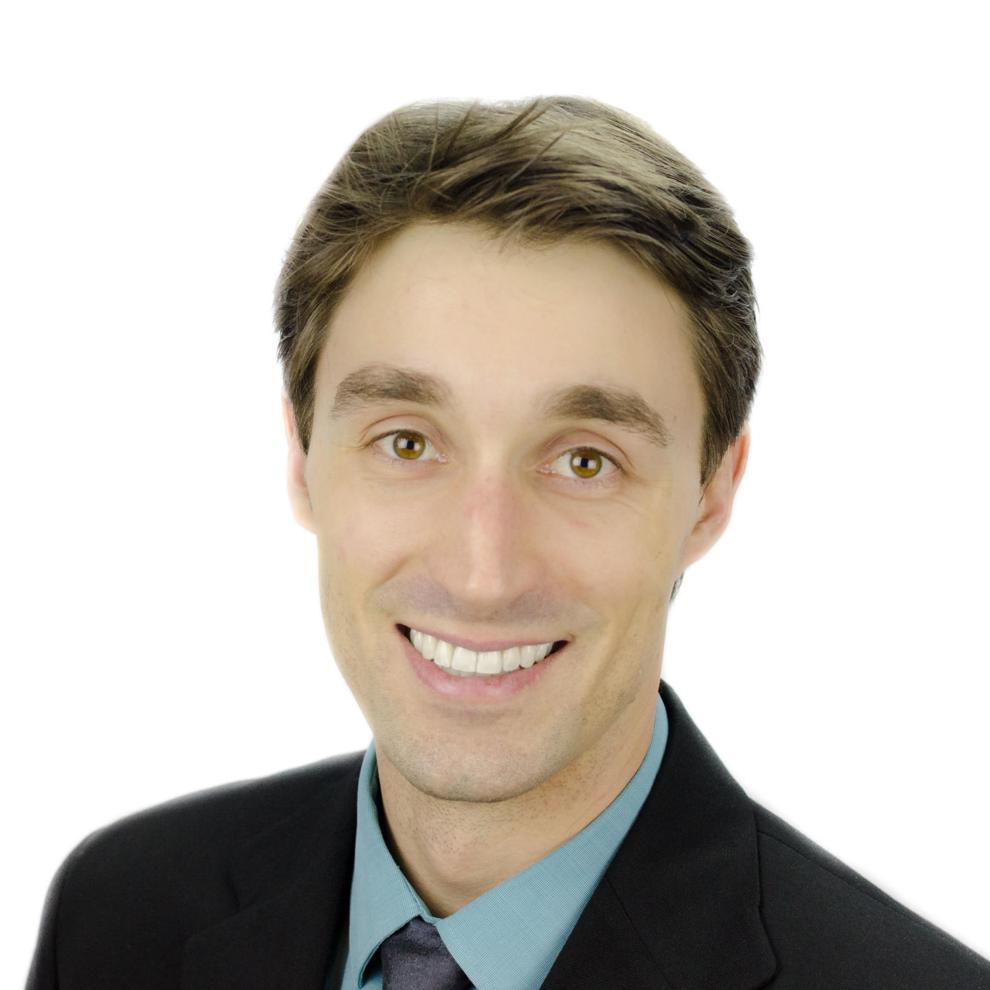 Jonathan Updike was born in Rock Springs, considers Banner home, and graduated from the University of Wyoming in 2013. He received an MPH from the Johns Hopkins Bloomberg School of Public Health as a Sommer Scholar in 2017 and graduated from Columbia University Vagelos College of Physicians and Surgeons with an M.D. in May 2018. He is currently completing his general psychiatry residency at Stanford University. Attentive to Wyoming's future, he intends to examine essential issues — health and higher education — from the lens of his journey from Wyoming to Manhattan to the Bay Area.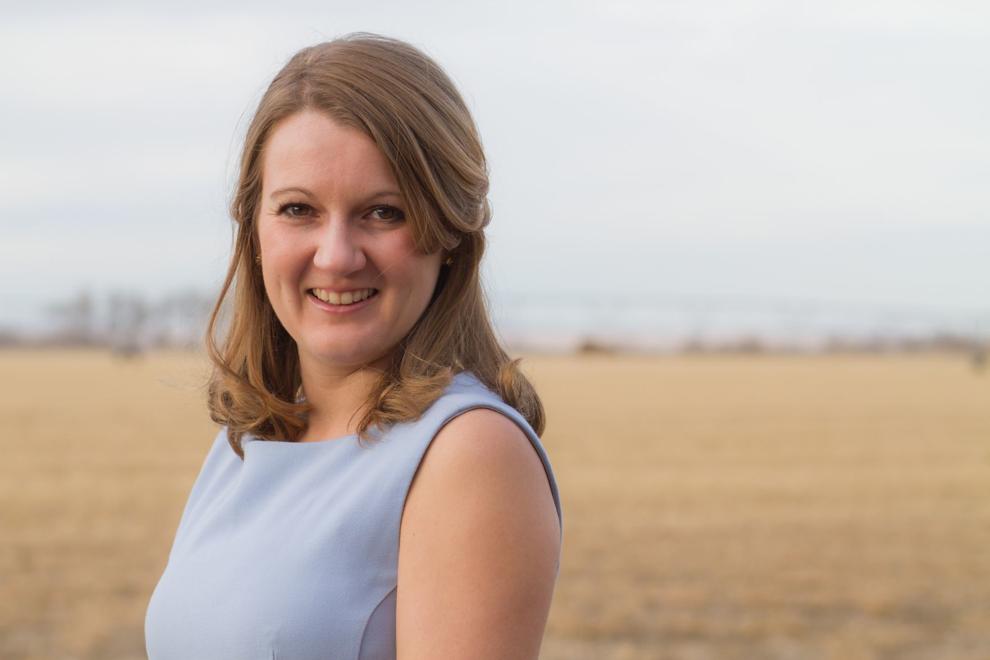 Wyoming politics and Wyoming's wide-open spaces have always been passions for Brianna Jones Rich. The Wheatland native is a 2009 graduate of the University of Wyoming with a BA in International Studies and Political Science. Bri has worked across the country with various non-profit organizations and political campaigns. In 2015 she returned to Wyoming to serve as executive director of the Equality State Policy Center, a good-government accountability organization. She currently works as a freelance consultant and serves on the board of the Wyoming Wildlife Federation and the National Wildlife Federation. In her spare time, you'll find Bri enjoying the outdoors and dabbling in photography. She takes every opportunity to travel the world.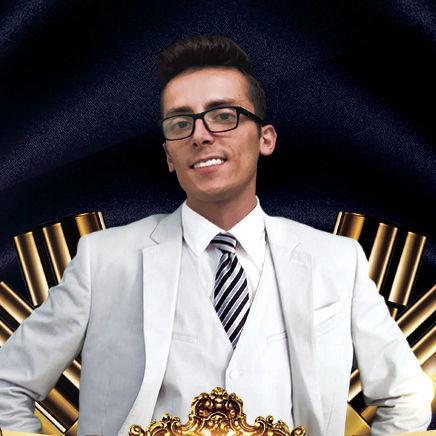 John Rotellini is a professional entertainer who does the seemingly impossible. He is an avid traveler who enjoys bringing joy to people throughout the U.S. and abroad. A Sheridan, Wyoming native and University of Wyoming Alumnus, he currently resides in Las Vegas, NV.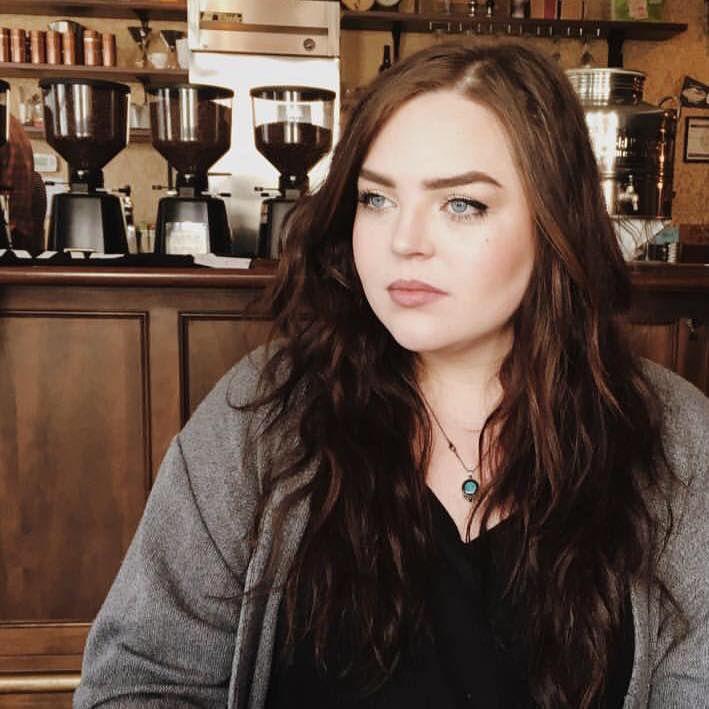 Alex Johnson is a Casper native best known for being "pretty weird to talk to" and "making people uncomfortable with intense eye contact." What she lacks in social decorum, she makes up for in trivial musings and being good at least three or four things. When she isn't at work or holed up at home, she can be found downtown watching live music, drinking beer, having coffee, spending all of her money and from time to time, attempting to mingle. She's here to write about her experiences, opinions, hang ups and successes as someone who loves living in Wyoming but doesn't always fit in here. You may be thinking, "Nobody cares what she has to say," but Alex Johnson believes that what America really needs right now is more of her hot takes. Love or hate something she writes? Feel free to drop her a line — missalexjohnson@gmail.com.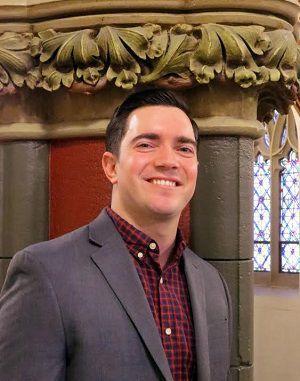 Ty McNamee grew up on a farm and ranch outside of Shoshoni. He graduated from the University of Wyoming with his B.A. in English and from the University of Connecticut with his M.A. in Higher Education and Student Affairs. Ty is pursuing his doctorate in Higher and Postsecondary Education at Teachers College of Columbia University, where his research interests focus on rural college student access and equity, rural college teaching and learning, and the experiences of faculty at rural higher education institutions. Ty has worked as an intern in Washington, D.C., for U.S. Sen. Mike Enzi, as well as in teaching, research and administrative roles at the University of Connecticut, Columbia University and Yale University.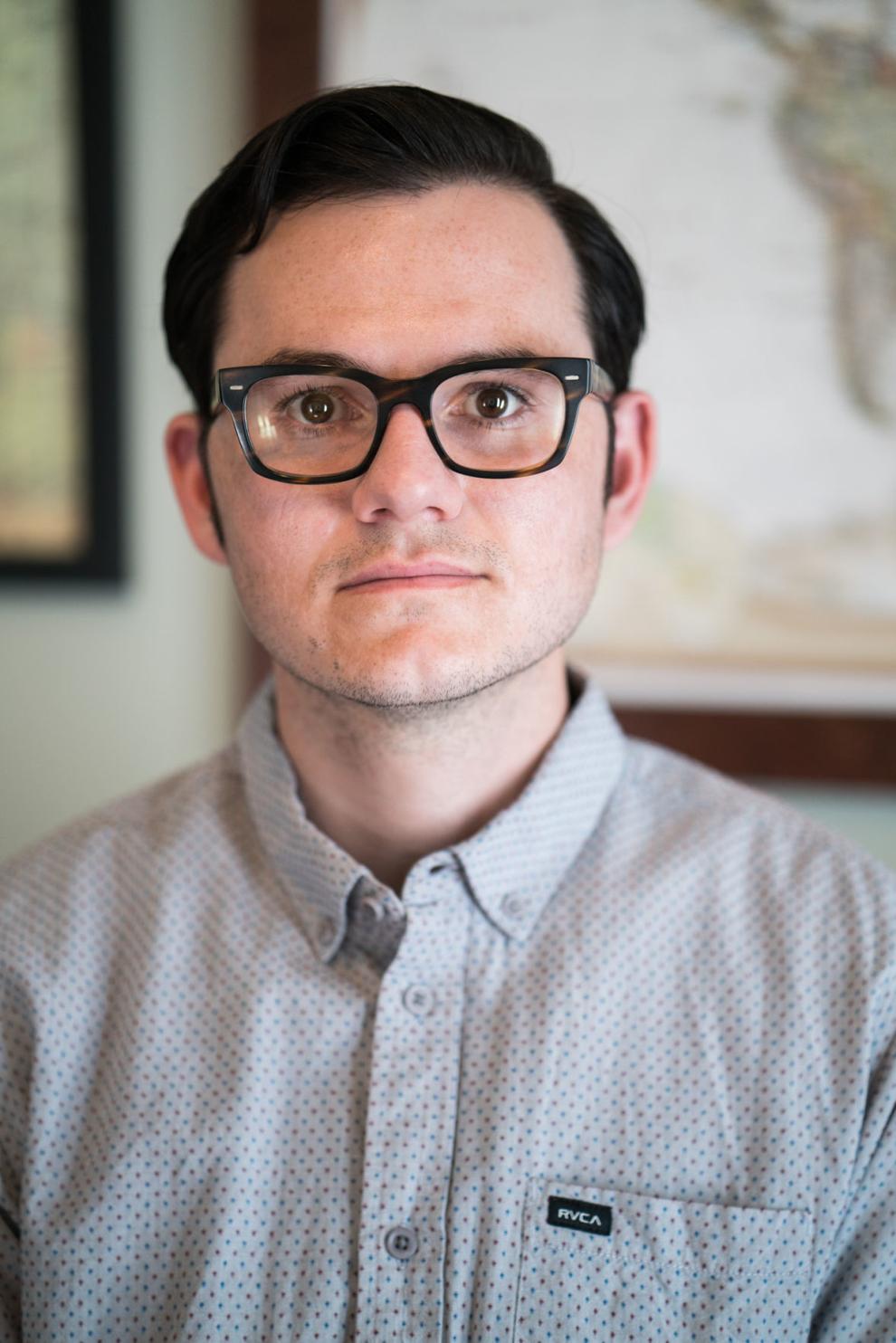 Mark Pedri is an award-winning documentary filmmaker and writer from Rock Springs, where his career began shooting industrial videos for the nearby trona mines. Mark's journey has been guided by the stories he tells, ranging from a 700-mile bike ride through Wyoming for a film about energy, to Germany telling the origin story of Pilates. His latest film is about a WWII POW from Rock Springs. In addition to making films, Mark consults for Sundance Institute and holds an MFA in Producing from the University of Southern California and an MA in Communication from the University of Wyoming.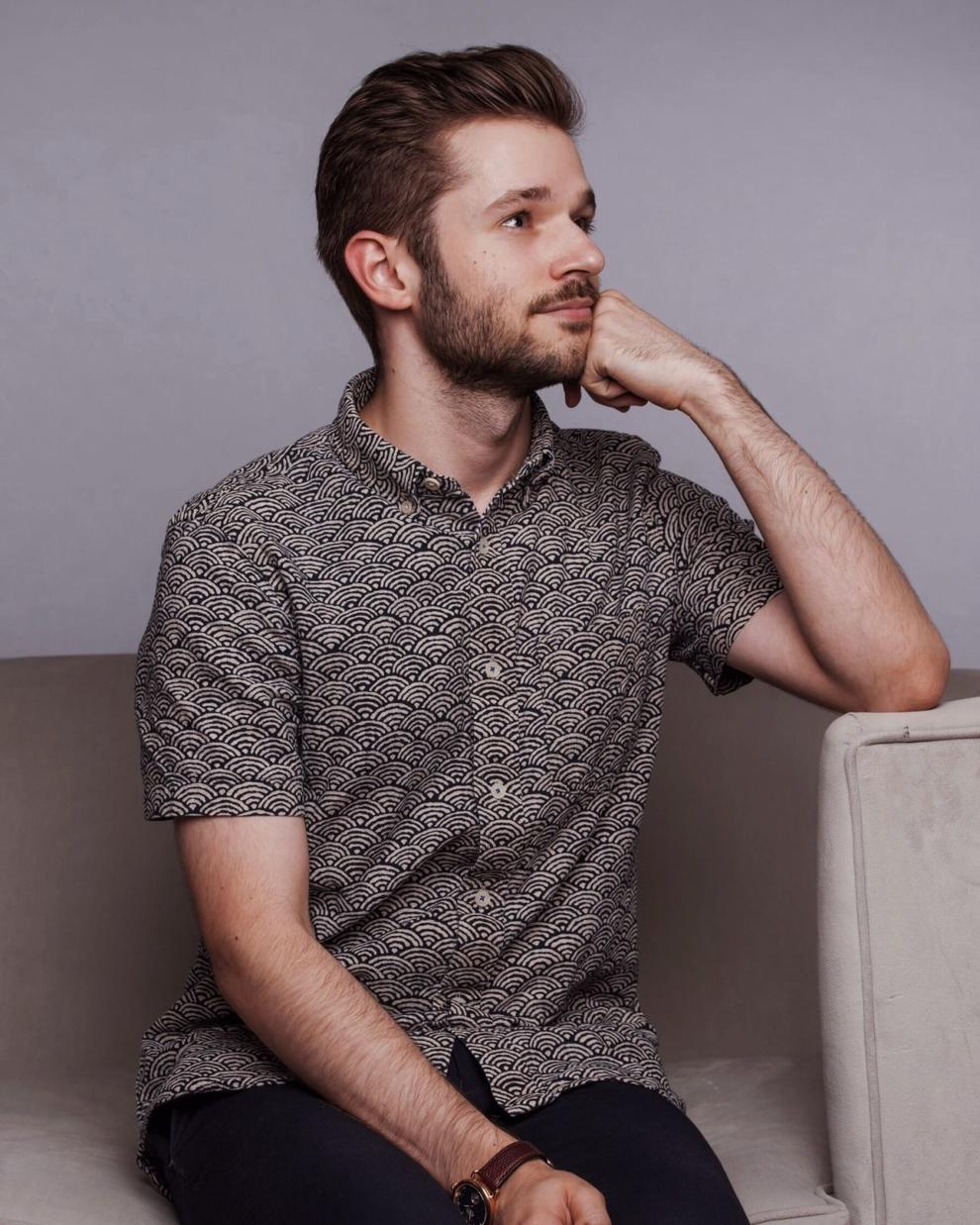 Levi Higgs was born and raised in Sheridan, Wyoming, and currently resides in New York City. He is a decorative arts and design historian specializing in jewelry, and currently works as an archivist for an American heritage luxury jeweler based in Manhattan. After studying Art History in Seattle, his graduate degree took him east. However, his western roots have always run deep, and his love for American craft developed directly from Wyoming's innate ability to authentically produce whatever it may need. The history of the west champions makers and chroniclers of all sorts, and he hopes to bring that sensibility to his work on the East Coast.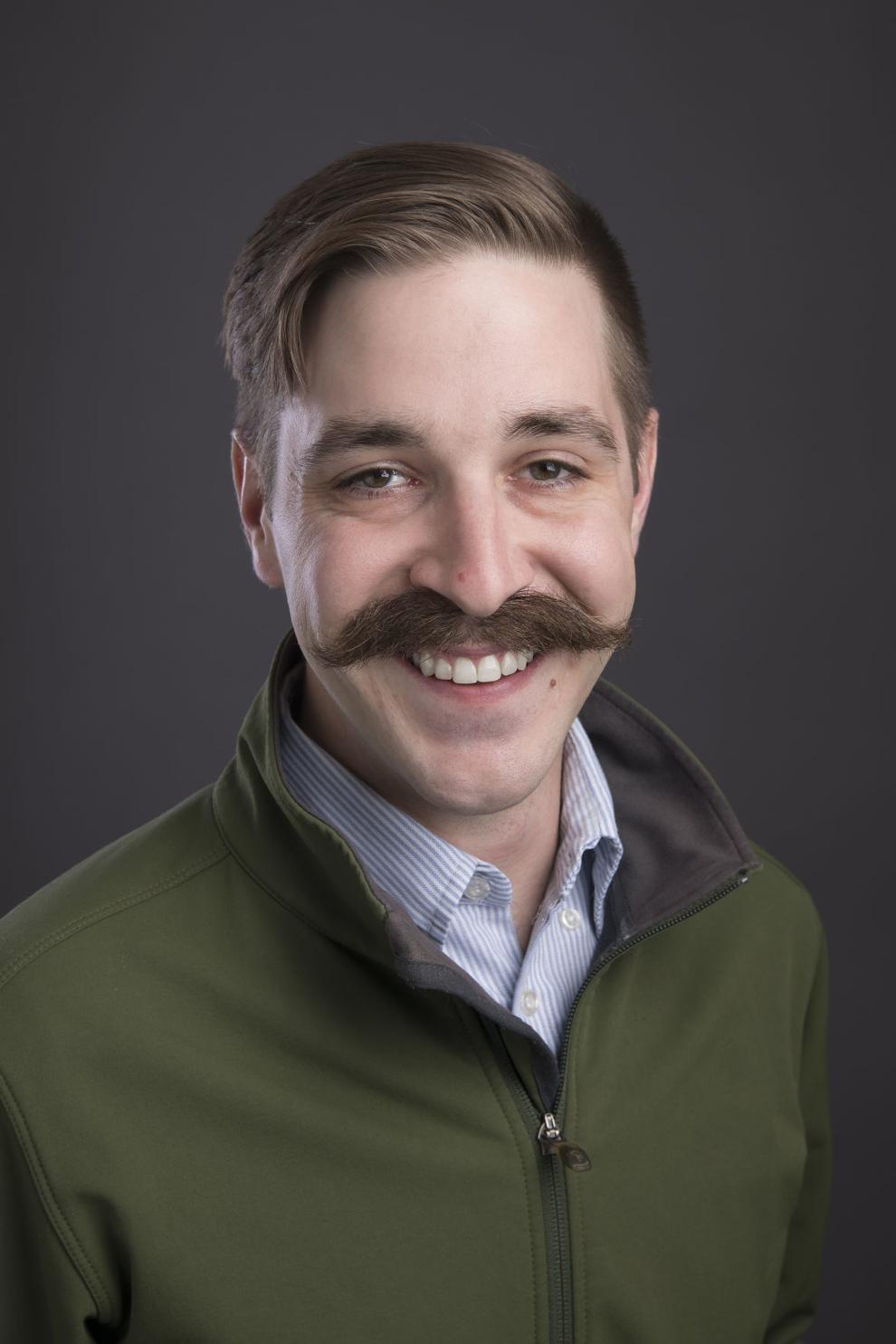 Patrick Harrington grew up in the Bighorn Basin and graduated from the University of Wyoming in 2013. He is the Director of the Wyoming Conservation Corps and leads the Americana band the Libby Creek Original. He lives in Laramie with his wife Andrea, and they are expecting their first child in August of 2018. Patrick is a fly fisherman, artist and outdoor enthusiast who believes in an equitable and just future for Wyoming. His contributions to this series will explore Wyoming's natural and social environments as they intersect with the state's future.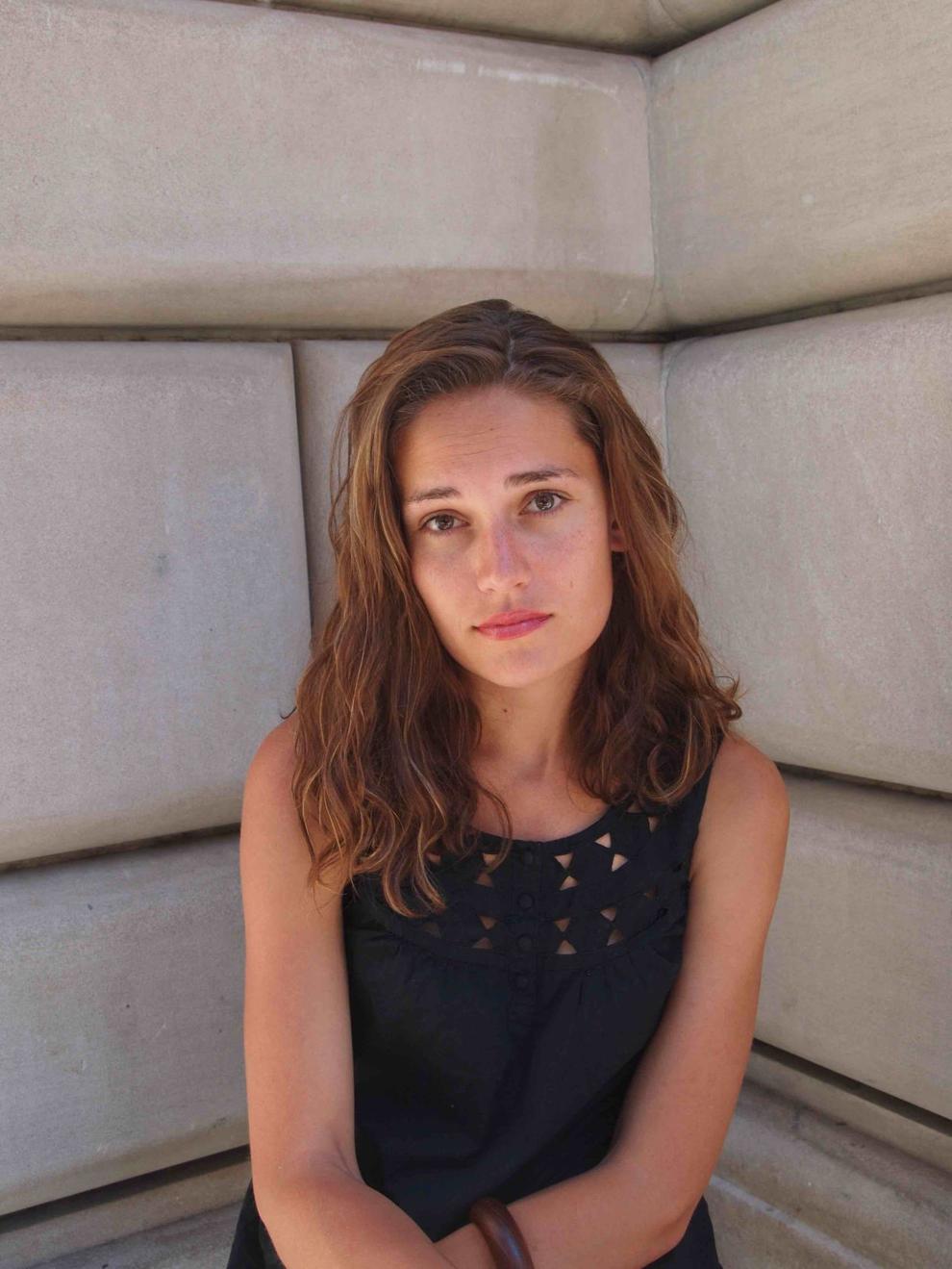 Annaliese Wiederspahn is a professional communicator and amateur fly-fisherman. She currently manages several small Wyoming businesses and is proudly raising a sixth-generation Wyoming cowboy on the banks of the Laramie River in southeast Wyoming. Annaliese works with civic and business leaders as well as candidates and policymakers at the local, state and national level to articulate the dynamics driving the debate around today's hot-button issues. She grew up in ranching and maintains a deep connection to rural leaders, agricultural producers and policymakers. Annaliese's research interests are particularly focused on the future of rural communities, production agriculture and ranchland conservation.
Dalia Pedro Trujillo grew up in Washington State and moved to Casper two years go. While in Casper, Dalia co-founded the Immigration Alliance of Casper, a local non-profit committed to advocating for the immigrant communities in Wyoming. In her time here, Dalia has fallen in love with this beautiful state. She and her husband have backpacked and run through the Wind River Range, Cloud Peak Wilderness, Yellowstone and Grand Teton National Parks. This fall, Dalia will be starting her first year of law school at Gonzaga School of Law, where she hopes to pursue a career in immigration law.