RIVERTON — A woman missing since early this month was found dead late last week.
Online news outlet County 10 first reported that Fremont County Coroner Mark Stratmoen confirmed that Wagon was found dead but said he otherwise provided no other details. Stratmoen confirmed Wagon's death to the Star-Tribune on Tuesday morning.
In a Facebook post on Sunday morning, Rep. Andi Clifford, D-Fort Washakie, gave her "sincerest condolences to the family and friends" of Wagon, a Northern Arapaho tribal member with two children.
Authorities have so far not provided any details, including when and where she was found, how she died or if foul play is suspected.
News of the discovery of Wagon's body first appeared on social media over the weekend. Despite asking for the public's help in finding Wagon, authorities have made no public announcement saying they found Wagon, as of 5 p.m. Monday.
The Bureau of Indian Affairs' Wind River Police Department is leading the investigation, according to Riverton Police Department spokesman Capt. Todd Byerly. He said he could not confirm any other details.
Wind River Police Department Chief Tony Larvie did not respond to two requests for comment on Monday.
Lawmakers are also set to take up legislation this session that would require better data collection, better cooperation between agencies when investigating these cases and improved training.
Wagon's death isn't her family's first experience with the crisis. Last year, on Jan. 5, Jocelyn Watt — Wagon's oldest sister — was shot and killed in a double homicide in her Riverton home along with another, Rudy Perez. Both were 30 years old. No arrests have been made.
Wagon's death also follows the death of Selena Not Afraid — a 16-year-old Native American teen from Montana — which has received widespread attention as another example of missing and murdered Indigenous people.
Photos: Selena Not Afraid's funeral
Photos: Selena Not Afraid funeral
Selena Not Afraid funeral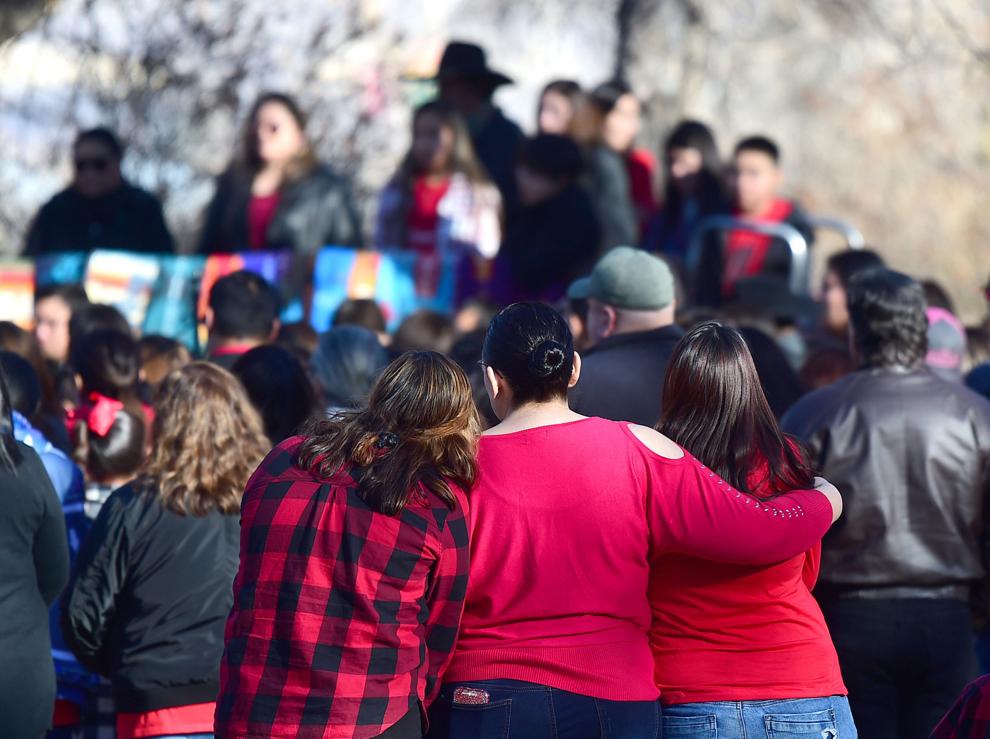 Selena Not Afraid funeral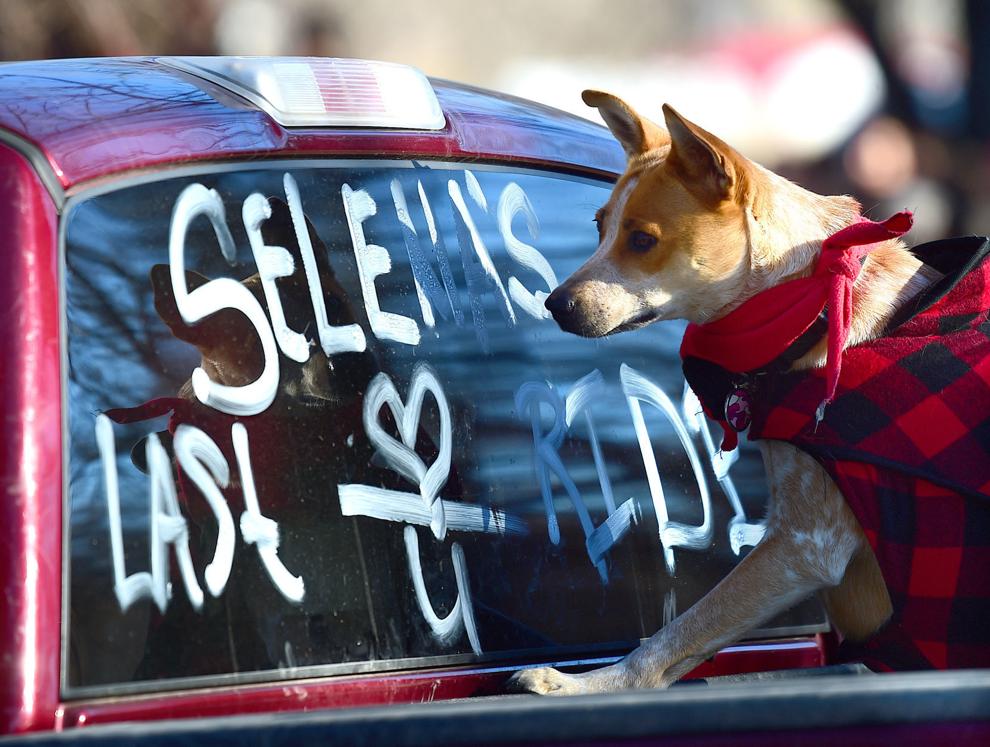 Selena Not Afraid funeral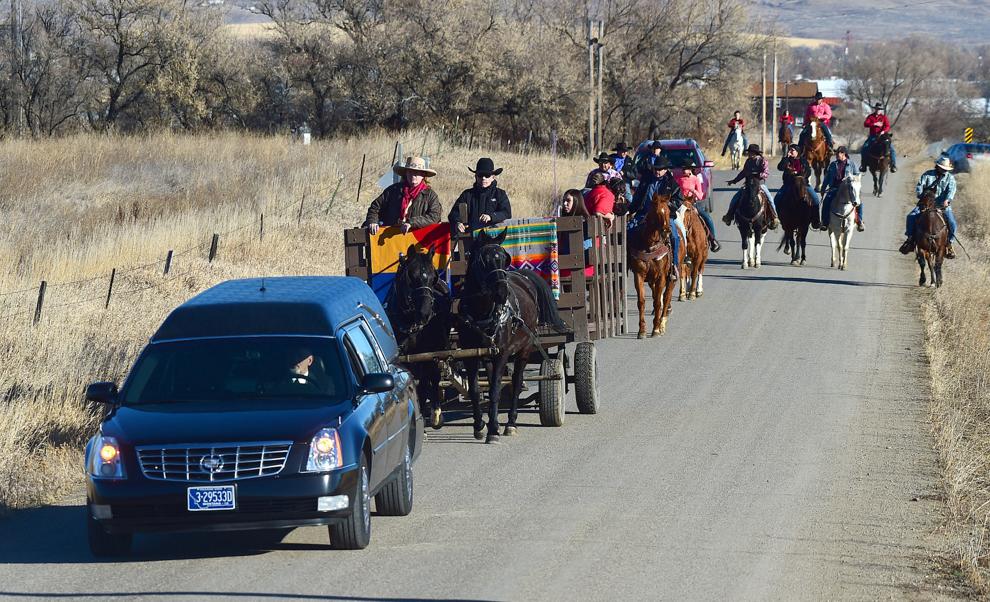 Selena Not Afraid funeral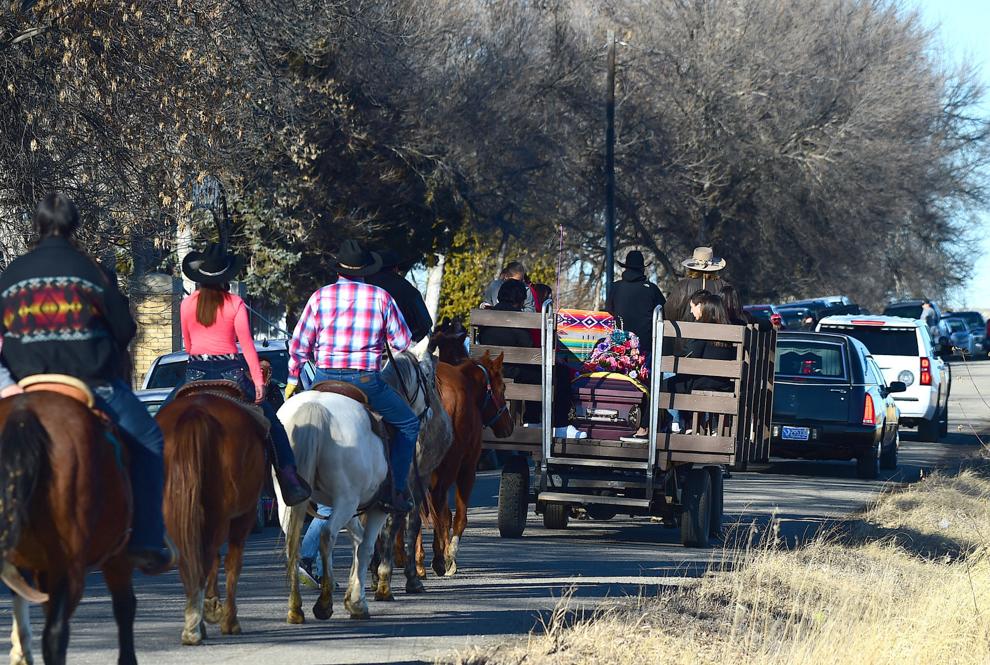 Selena Not Afraid funeral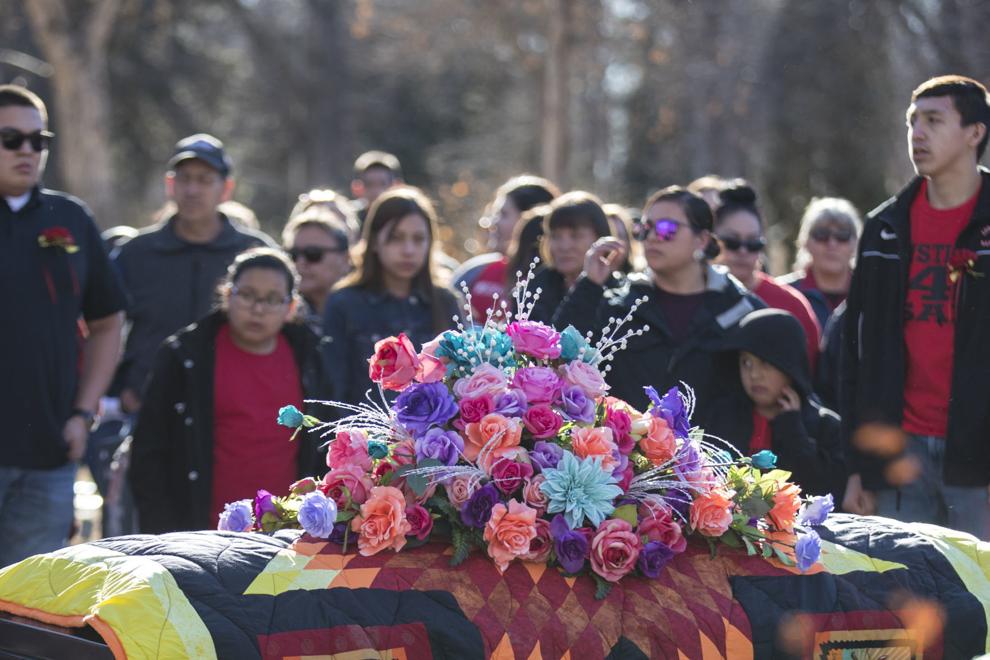 Selena Not Afraid funeral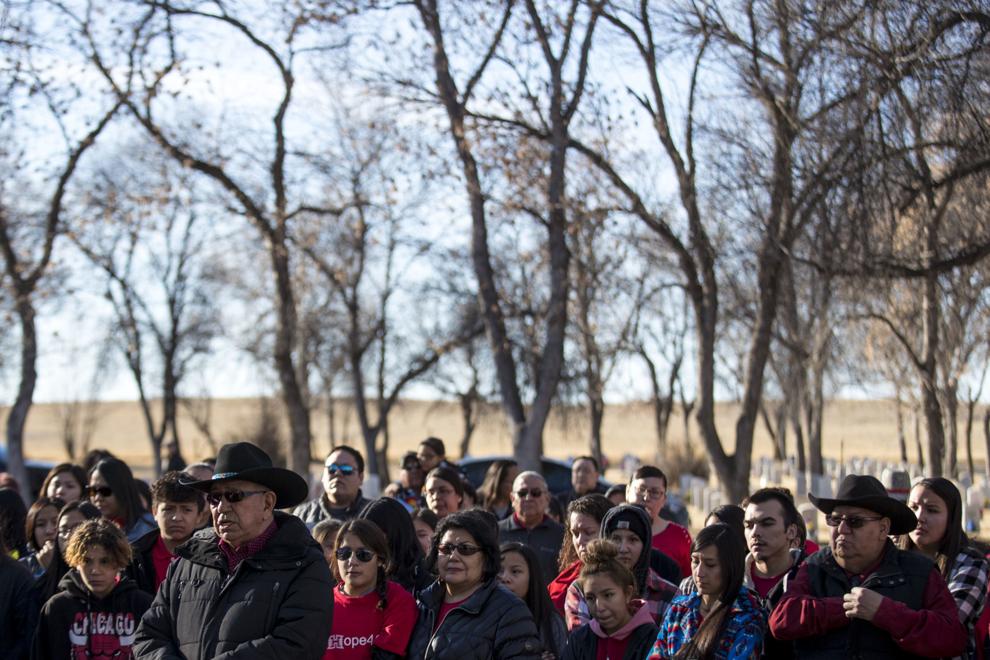 Selena Not Afraid funeral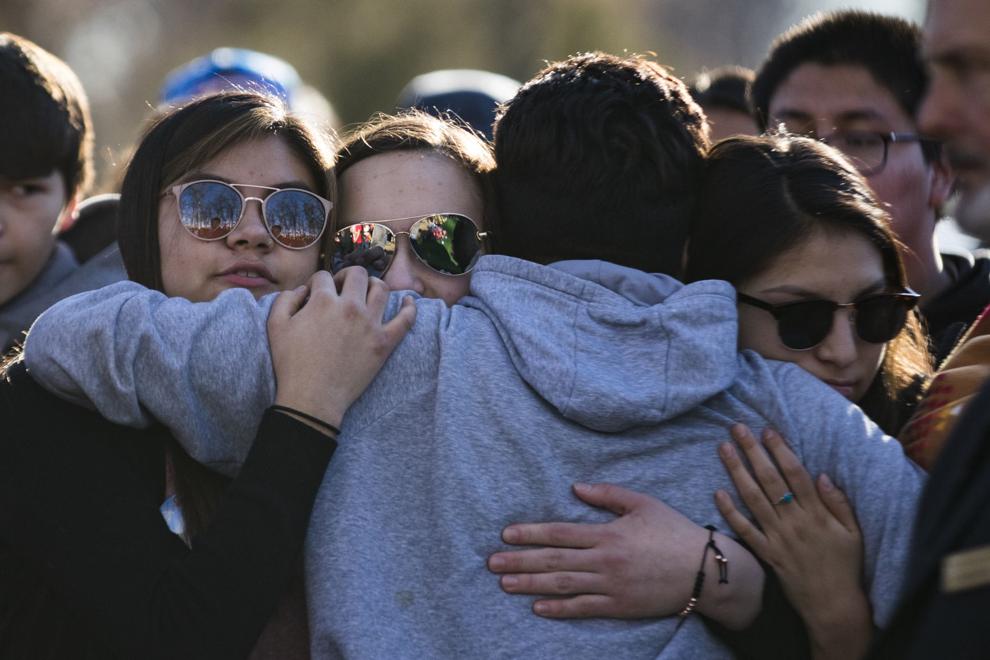 Selena Not Afraid funeral
Selena Not Afraid funeral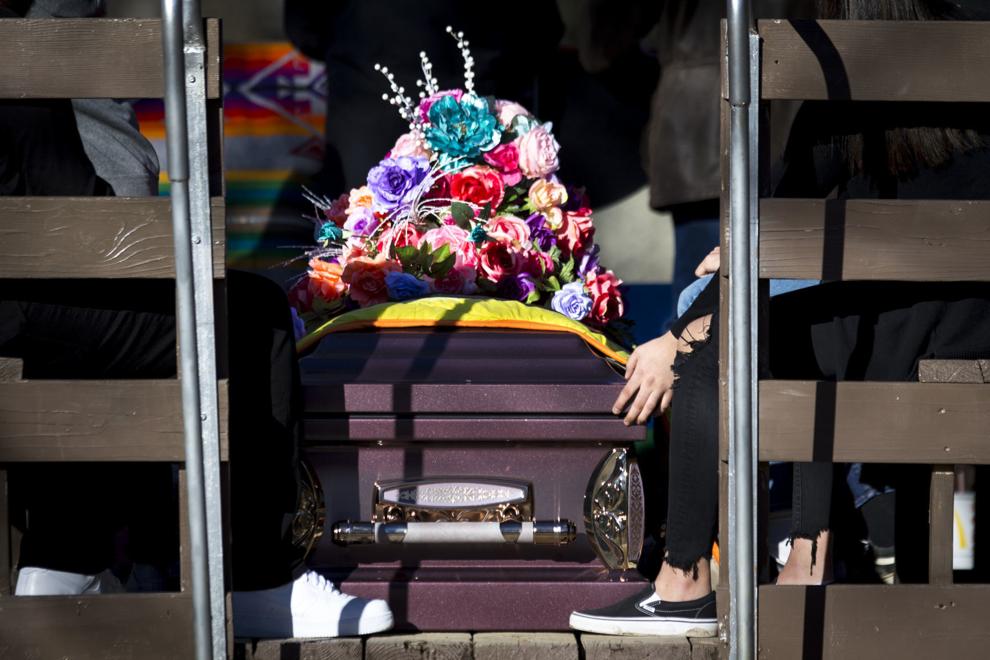 Selena Not Afraid funeral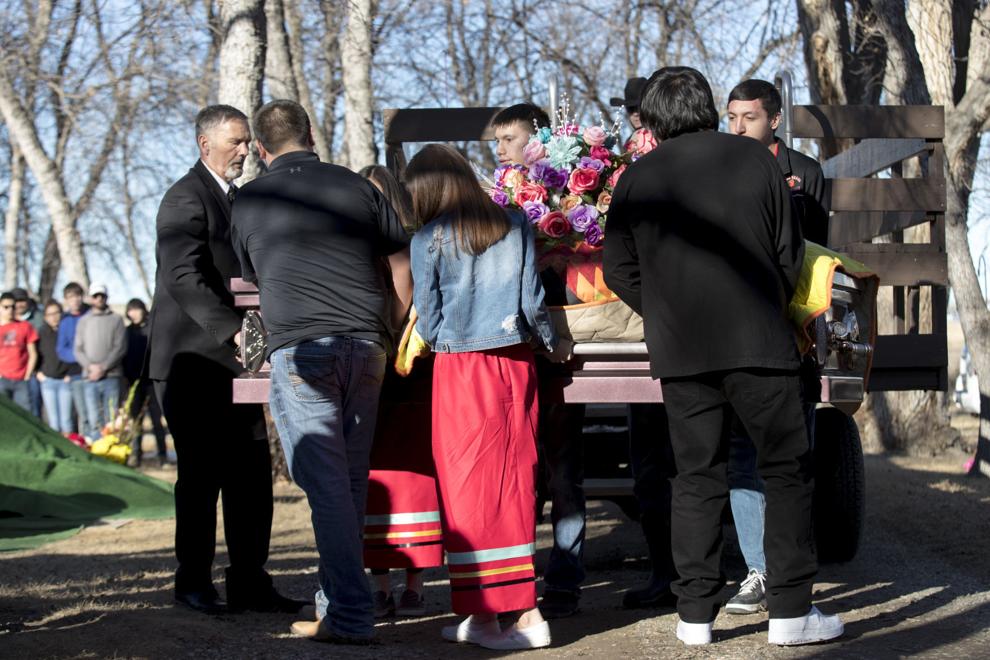 Selena Not Afraid funeral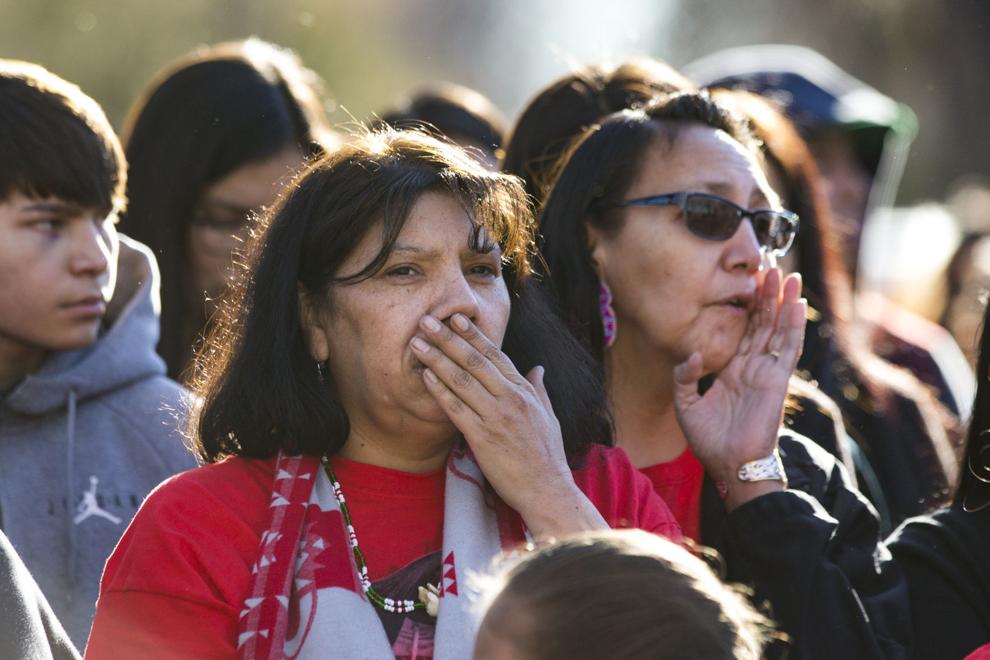 Selena Not Afraid funeral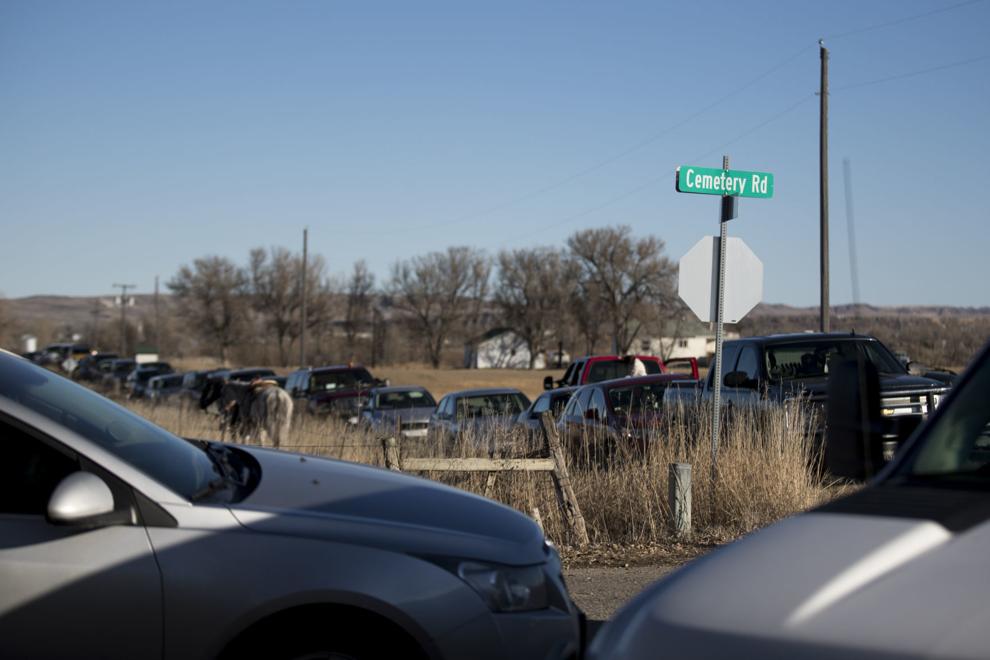 Selena Not Afraid funeral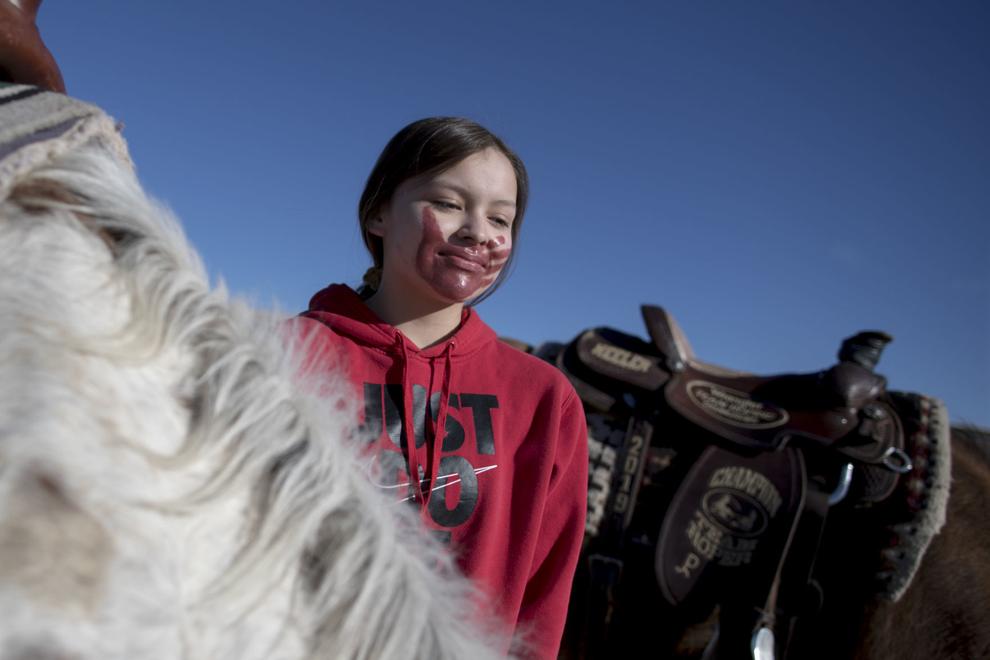 Selena Not Afraid funeral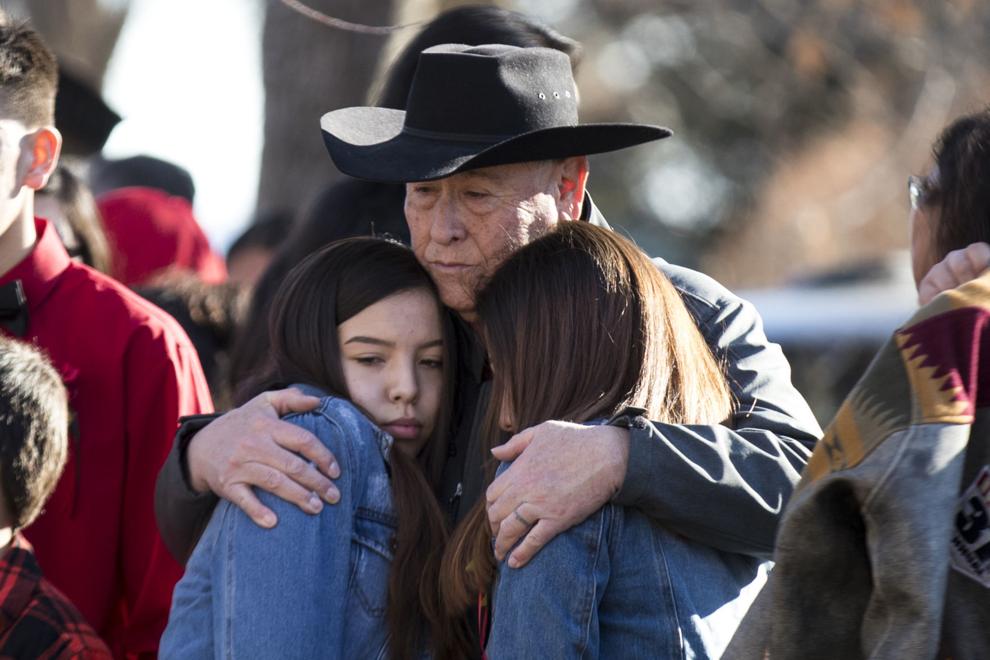 Selena Not Afraid funeral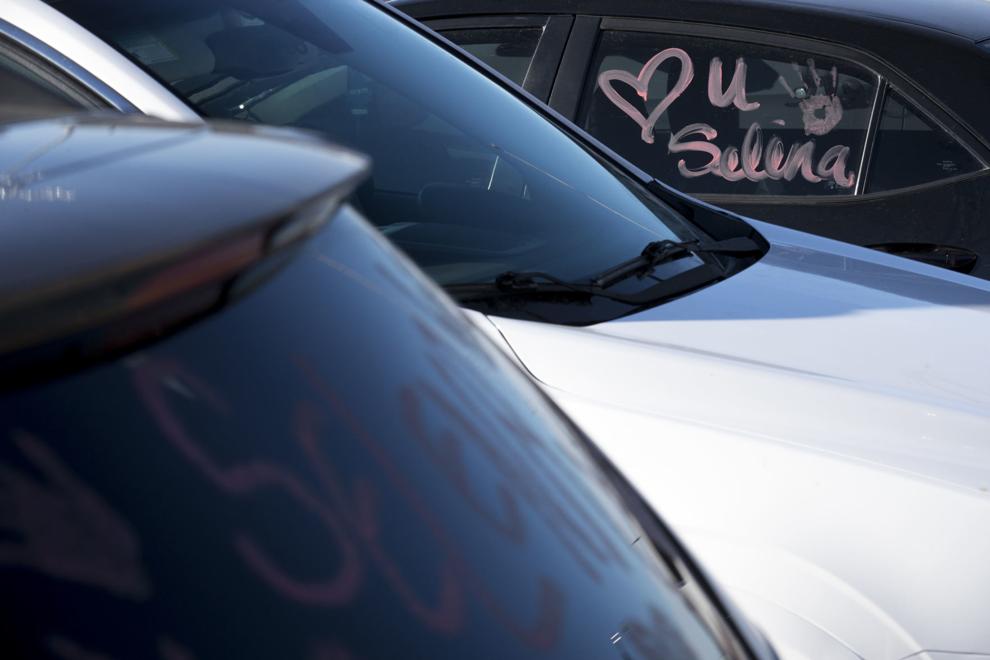 Selena Not Afraid funeral
Selena Not Afraid funeral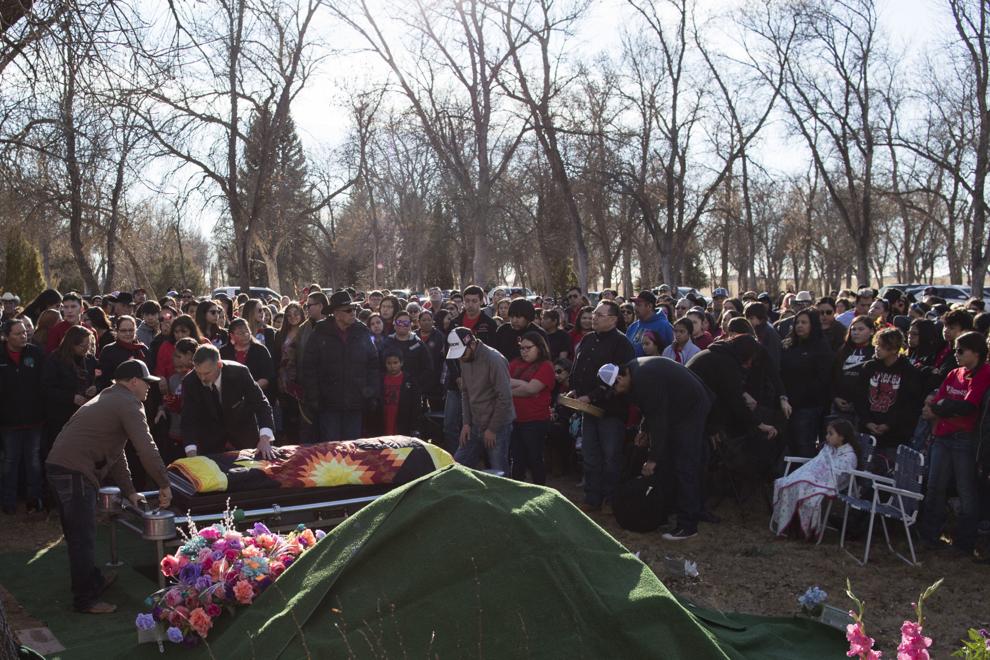 Selena Not Afraid funeral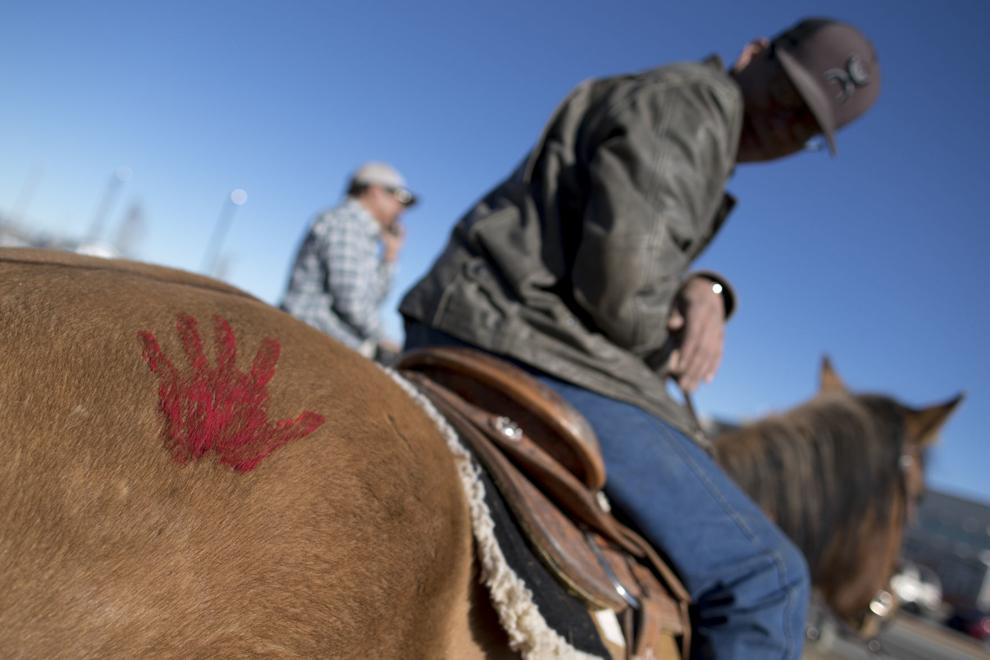 Selena Not Afraid funeral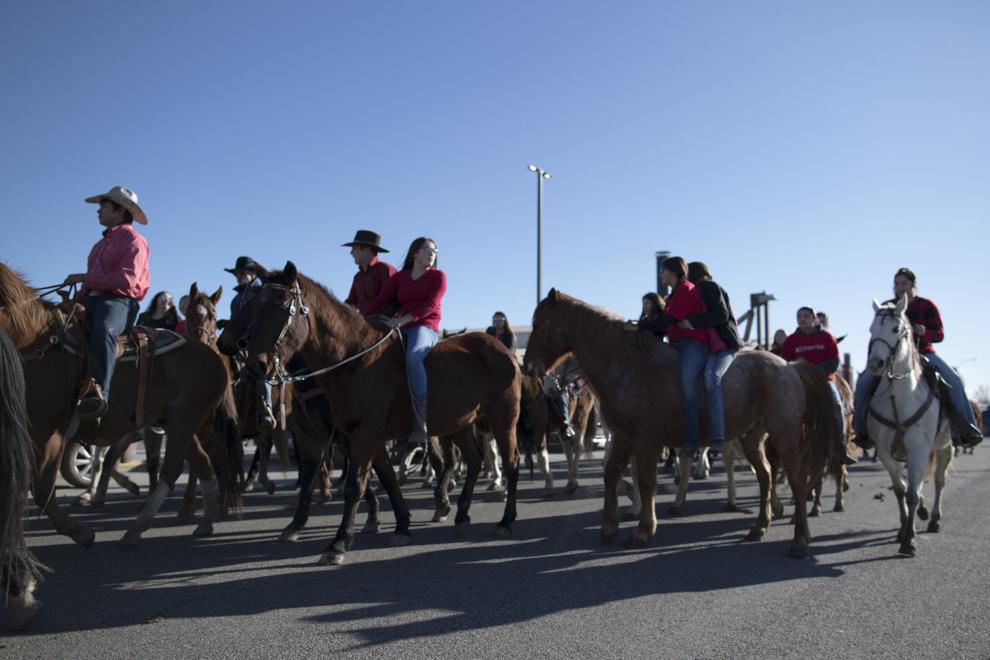 Selena Not Afraid funeral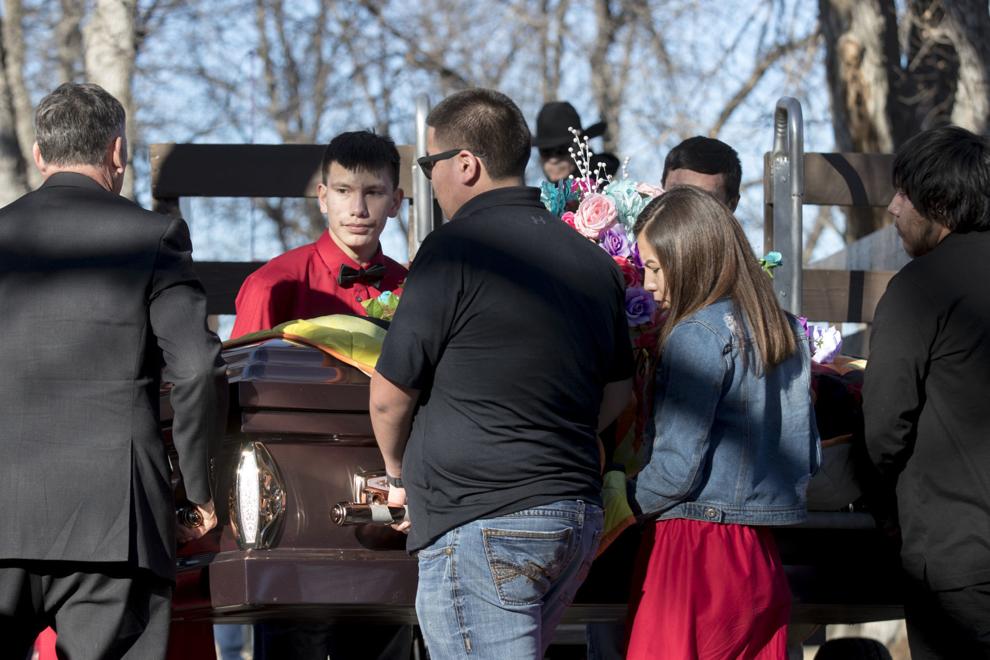 Selena Not Afraid funeral