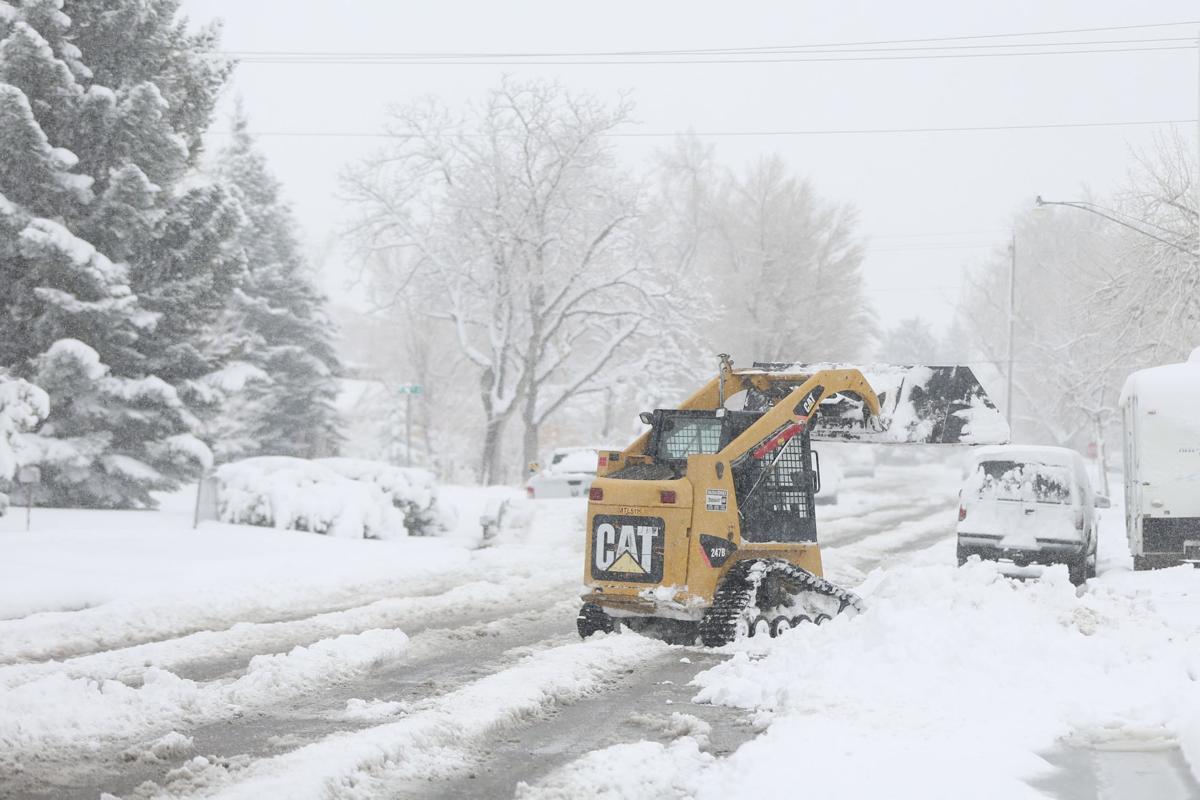 Winter isn't ready to let go of Wyoming just yet.
Another cold front is expected to hit the region beginning Sunday night into Monday, with gusty winds and snow expected, according to the National Weather Service.
The storm is expected to bring with it near-record cold for this time of the year, the weather service reported. Temperatures are expected to plunge 20 to 30 degrees below normal on Monday.
On Monday night, the low temperature is expected to bottom out at 16 degrees in Riverton and Casper, said meteorologist Jason Straub.
"So it's a pretty good late-season cold front coming through," he said.
The latest cold front comes on the heels of another winter-like storm that brought frigid temperatures to Wyoming on Wednesday and Thursday. Fremont County was hit hardest, with nearly a foot of snow falling in the Riverton and Lander area, according to weather service snow totals. Other communities that received notable amounts of snow included Thermopolis (7 inches), Meeteetse (5 inches) and Fort Washakie (5 inches).
The storm caused temporary closures along Interstate 80 in southern Wyoming.
Natrona County avoided much of the storm's impact. Casper received between 1 and 2 inches of snow on Wednesday and Thursday, though more snow fell on Friday.
"We've just had an area of low pressure move in from Canada," Straub said. "It's come south across the Northern Rockies into Wyoming, and it's just stayed in place for the last few days."
The weather conditions are expected to dry out Saturday ahead of the latest cold front, which is forecast to begin bringing gusty winds and snow to Wyoming on Sunday night. The storm's greatest impacts are forecast for Monday, with some snow showers lingering into Tuesday, when the near-record lows are expected, according to the weather service.
Warmer temperatures are expected to return to the area by the middle of next week. But they are expected to remain below average. For example, normal highs in Riverton for this time of year should be in the upper 50s. Instead, they'll only creep up to the lower 40s.
Photos: Wyoming begins to dig itself out of massive winter storm
Casper snowstorm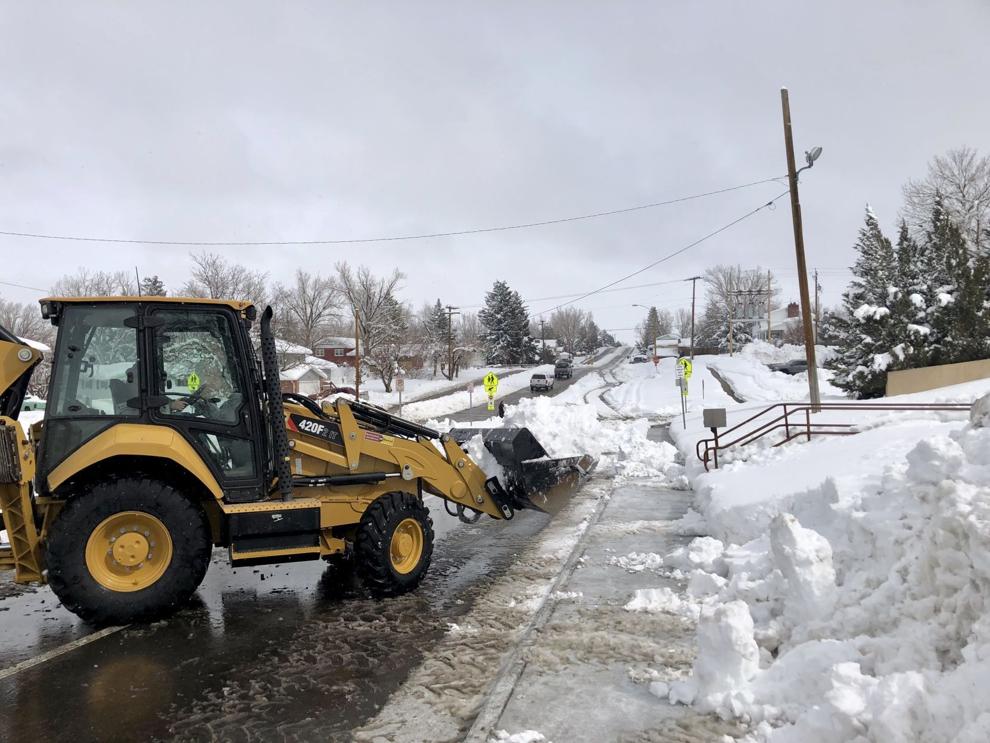 Casper snowstorm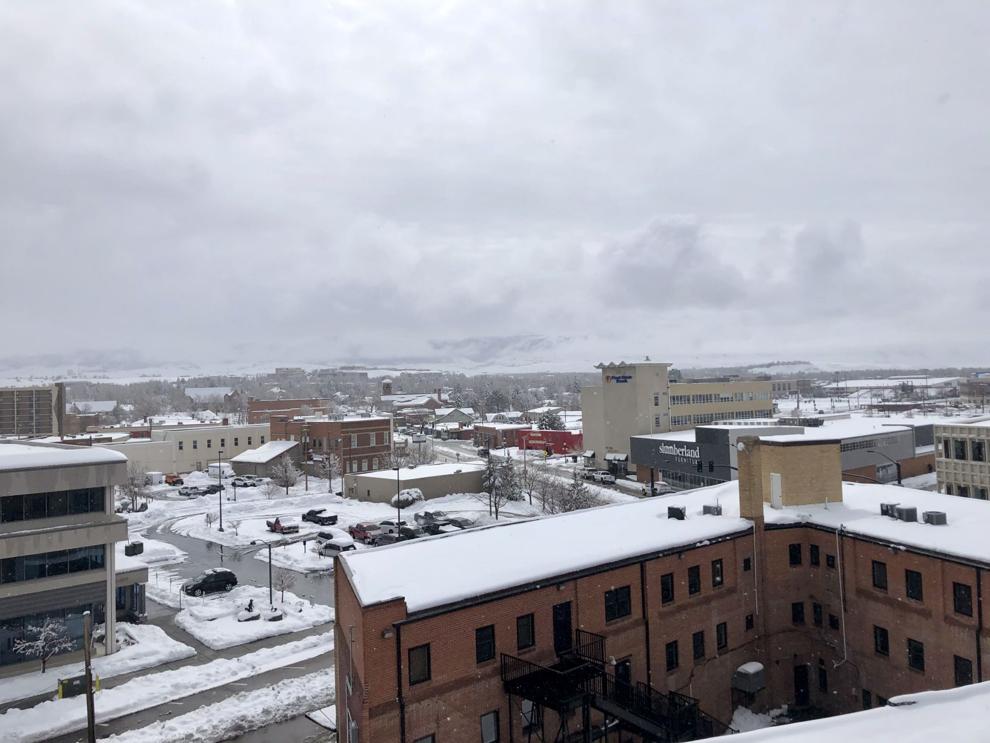 Casper snowstorm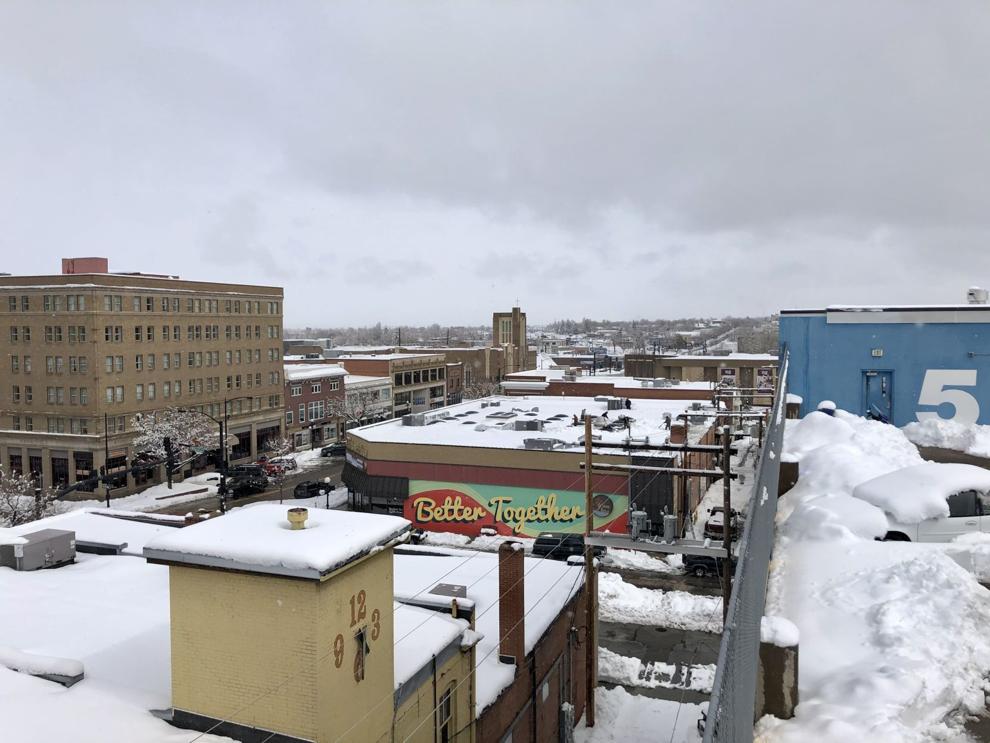 Casper snowstorm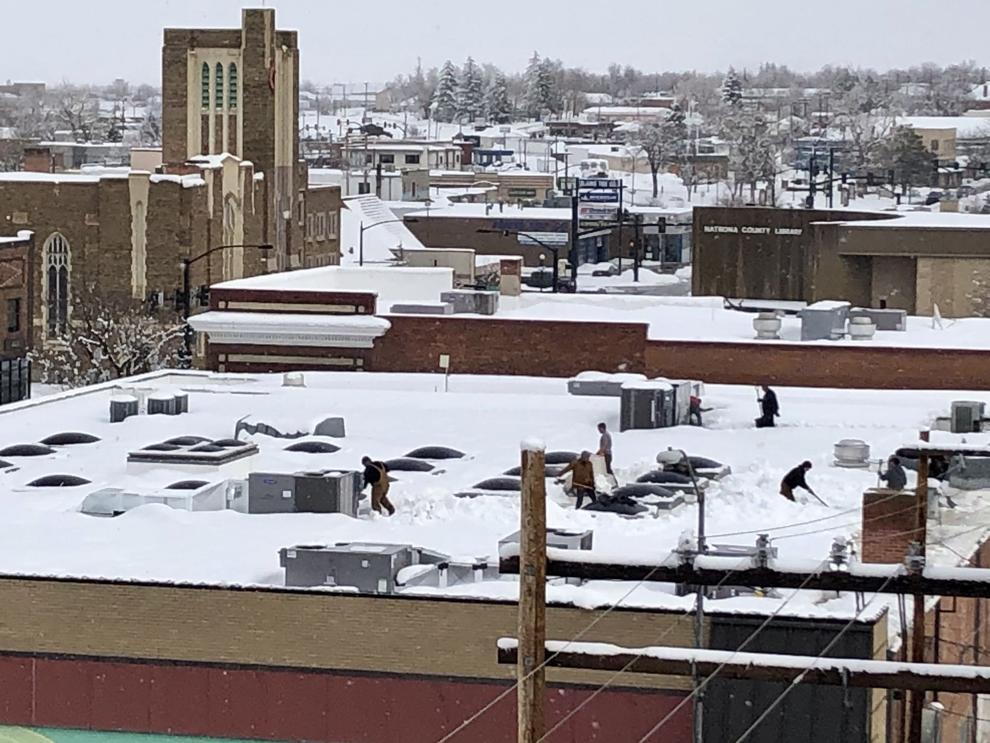 Casper snowstorm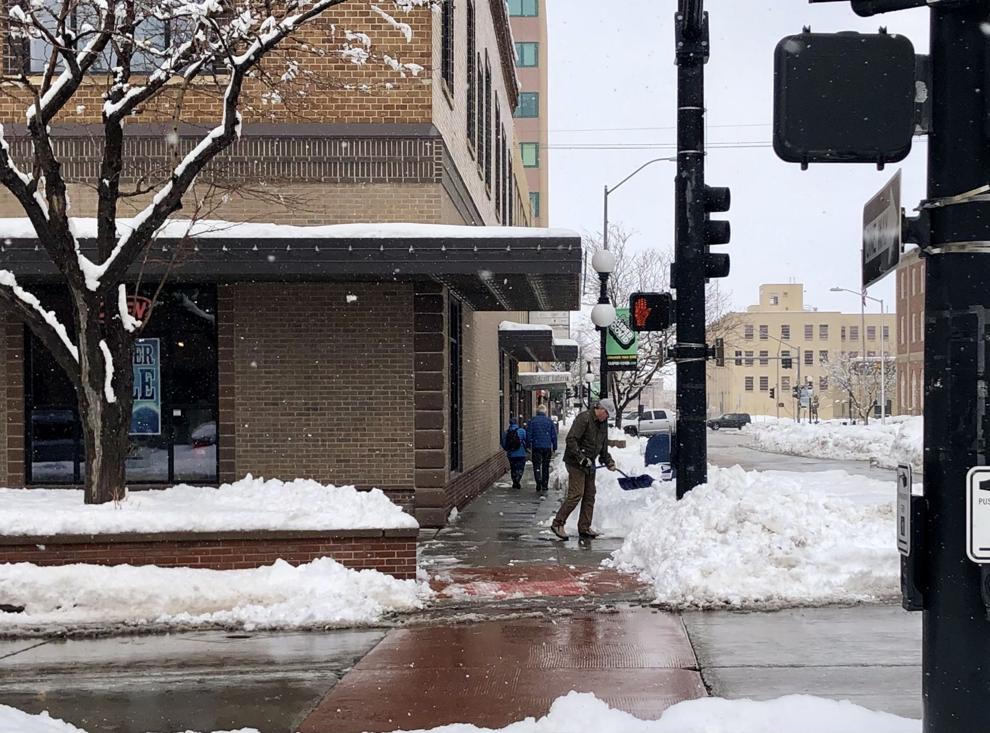 Casper snowstorm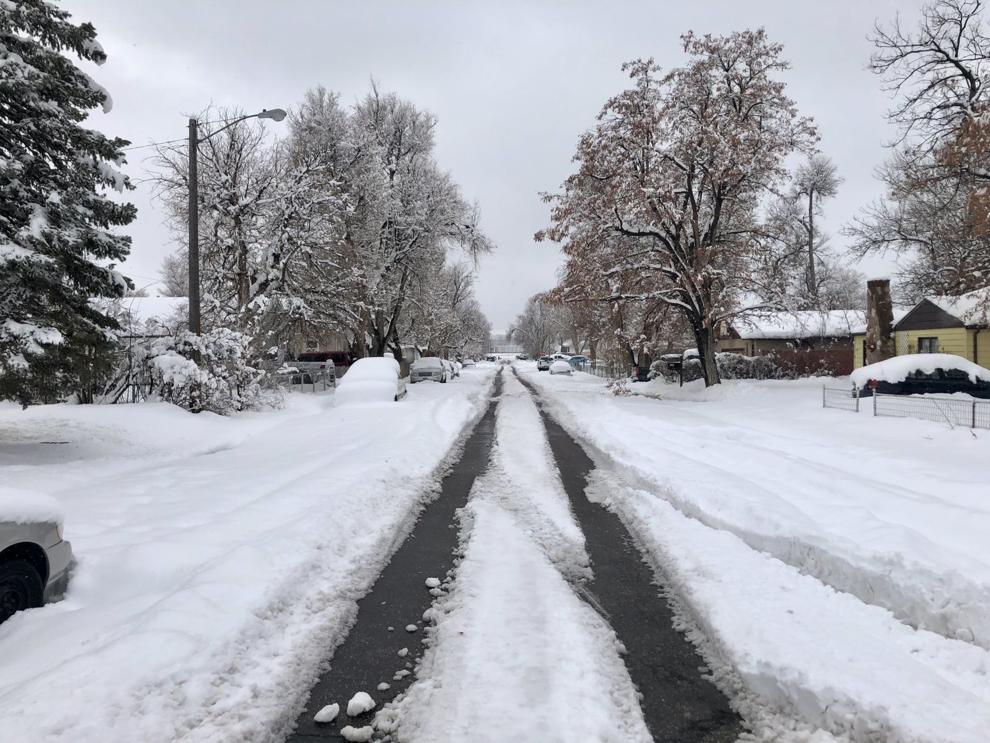 Casper snowstorm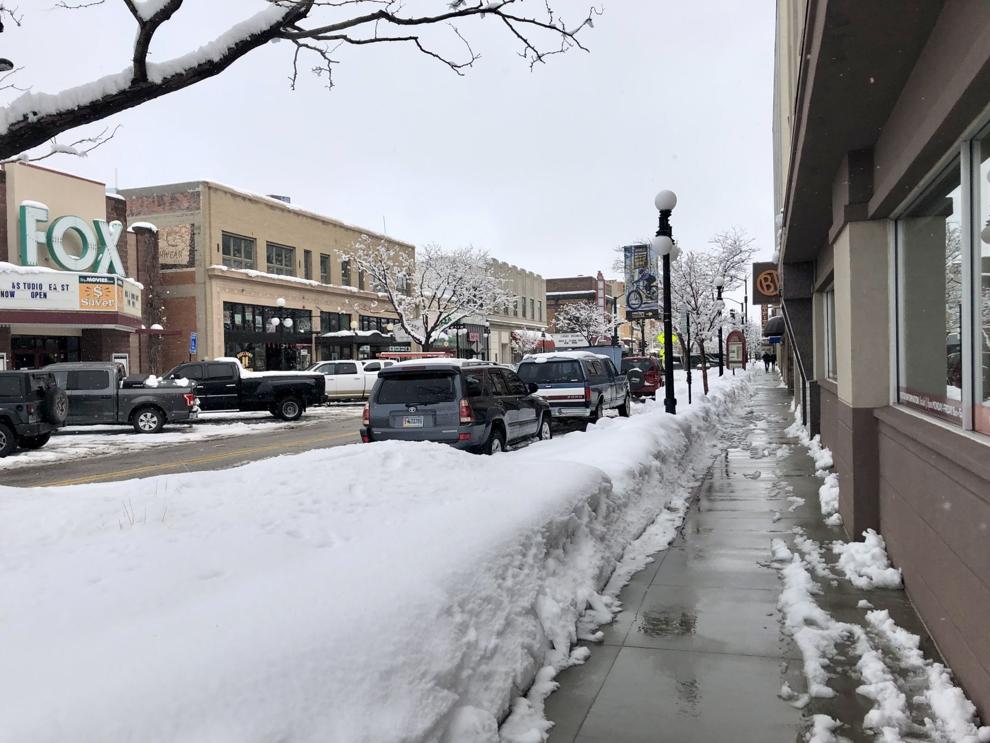 Snowstorm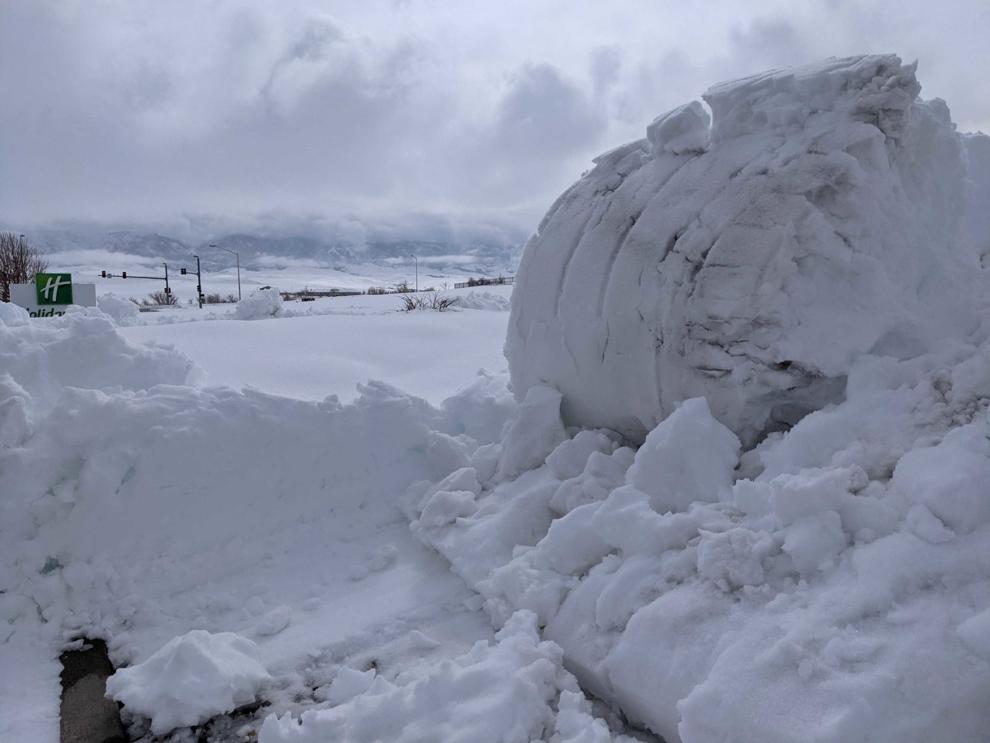 Snowstorm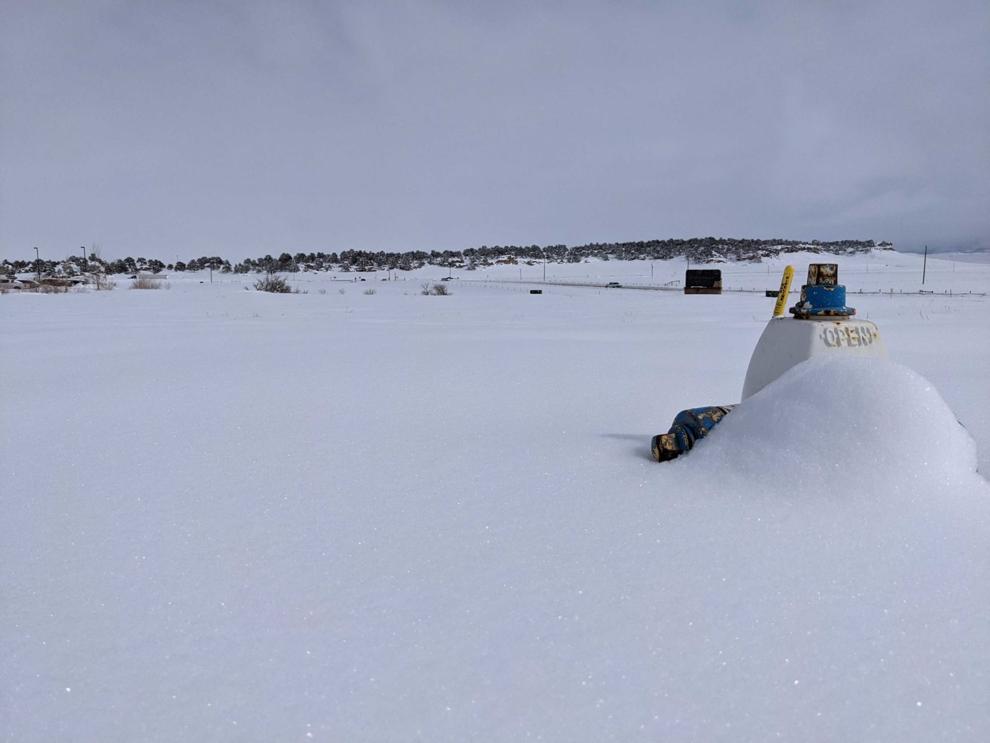 Snowstorm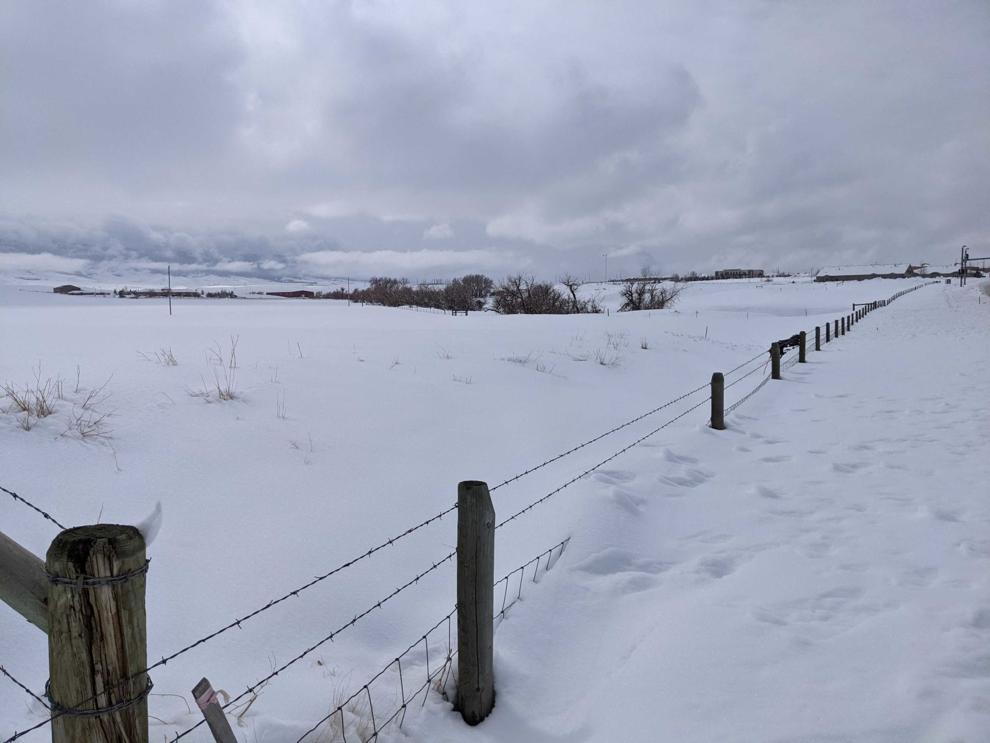 Snowstorm
Snowstorm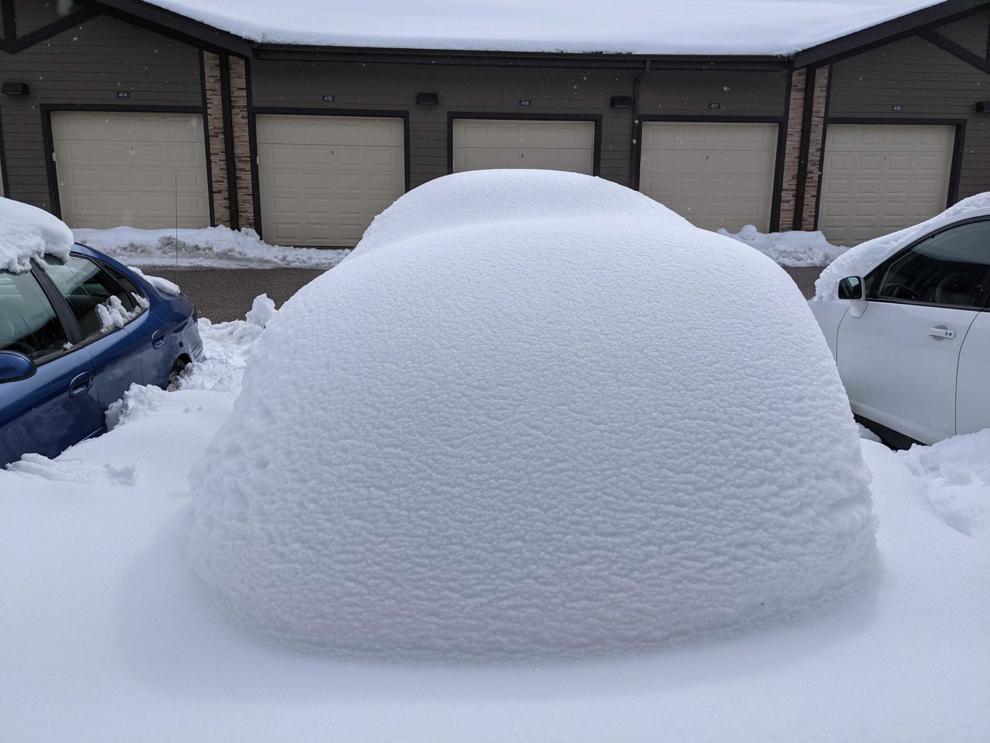 Snowstorm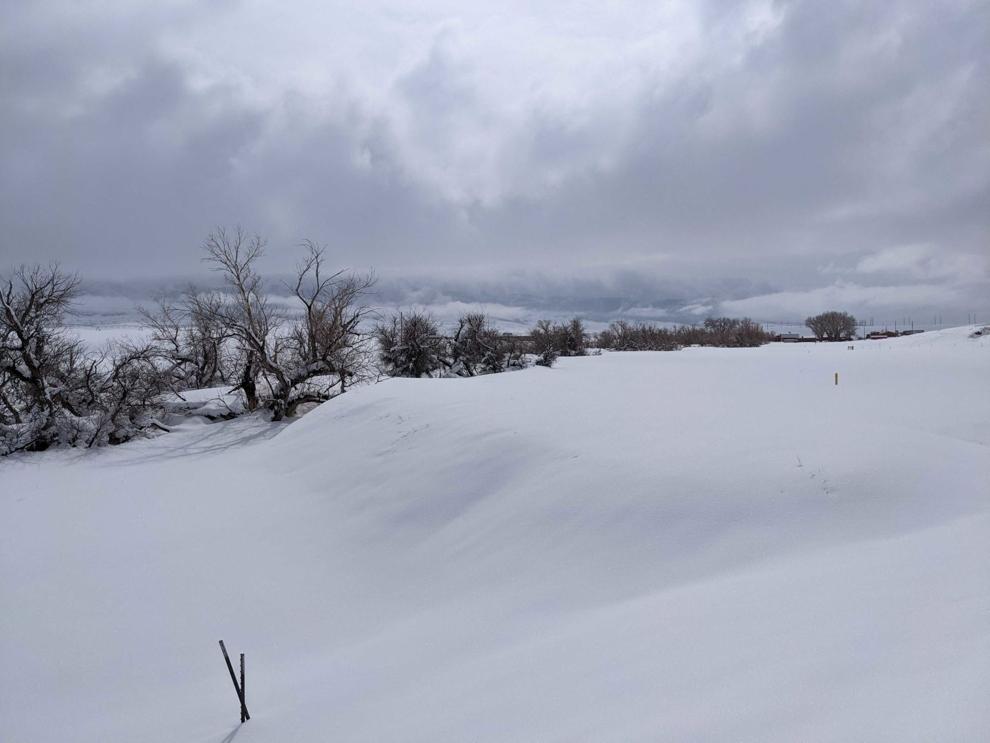 Snowstorm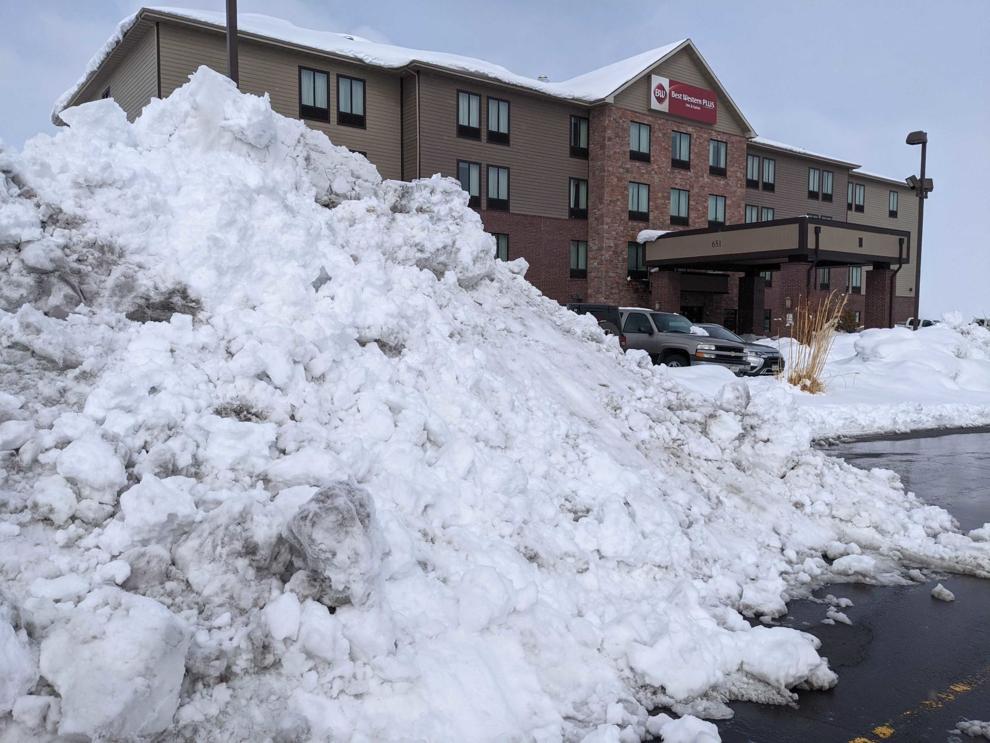 Snowstorm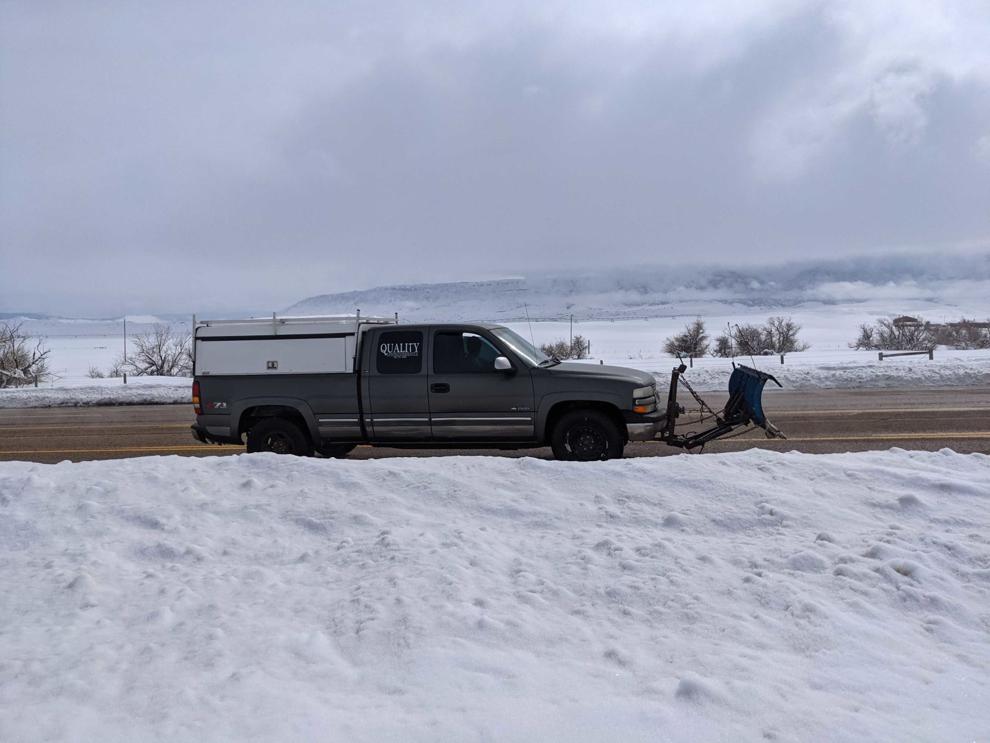 Rockies Storm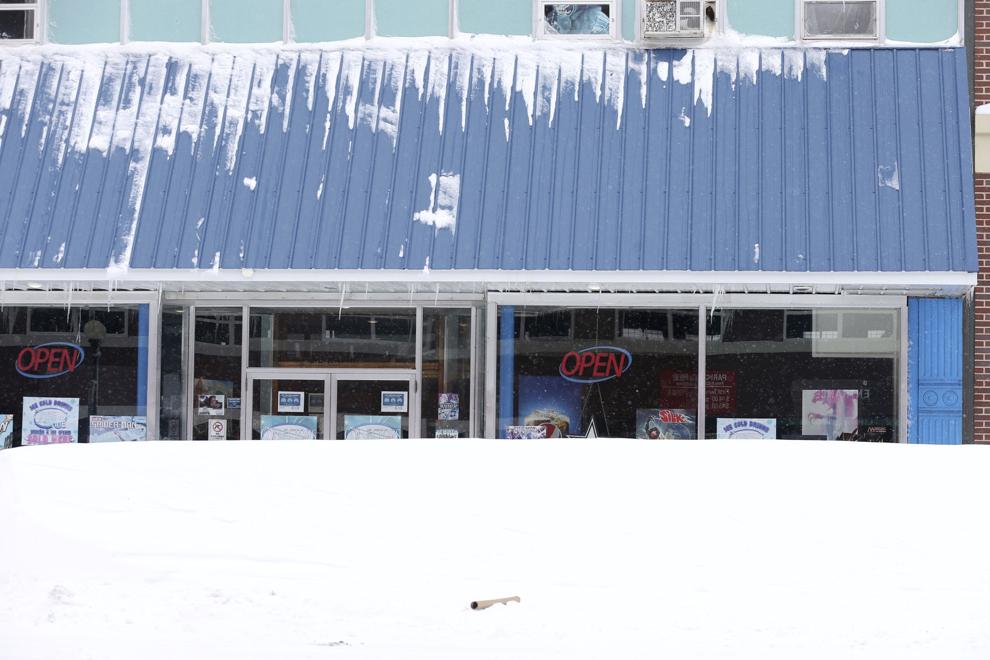 Rockies Storm
Rockies Storm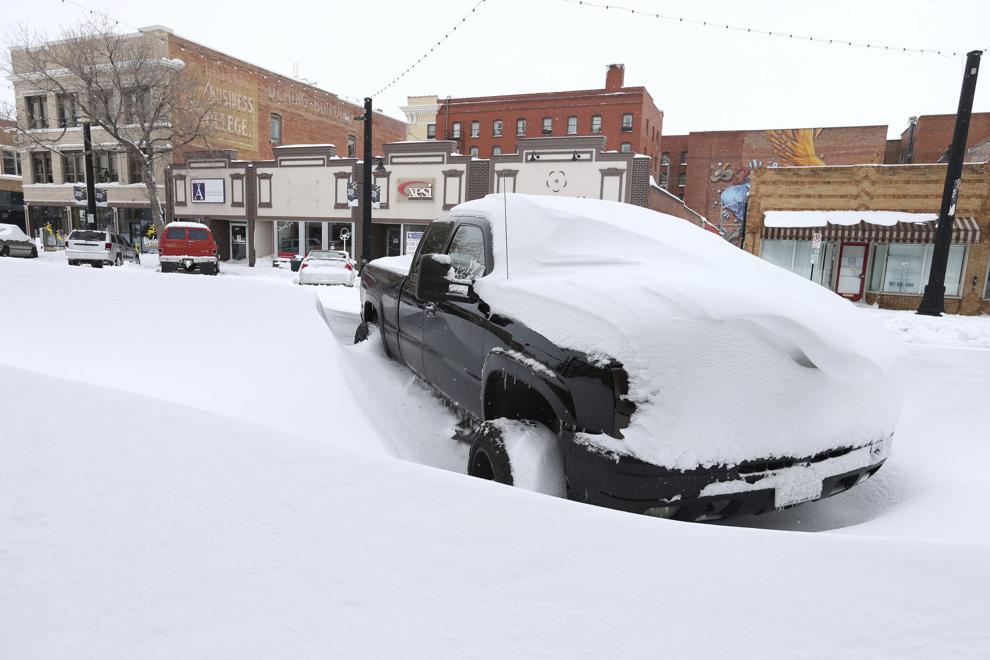 Rockies Storm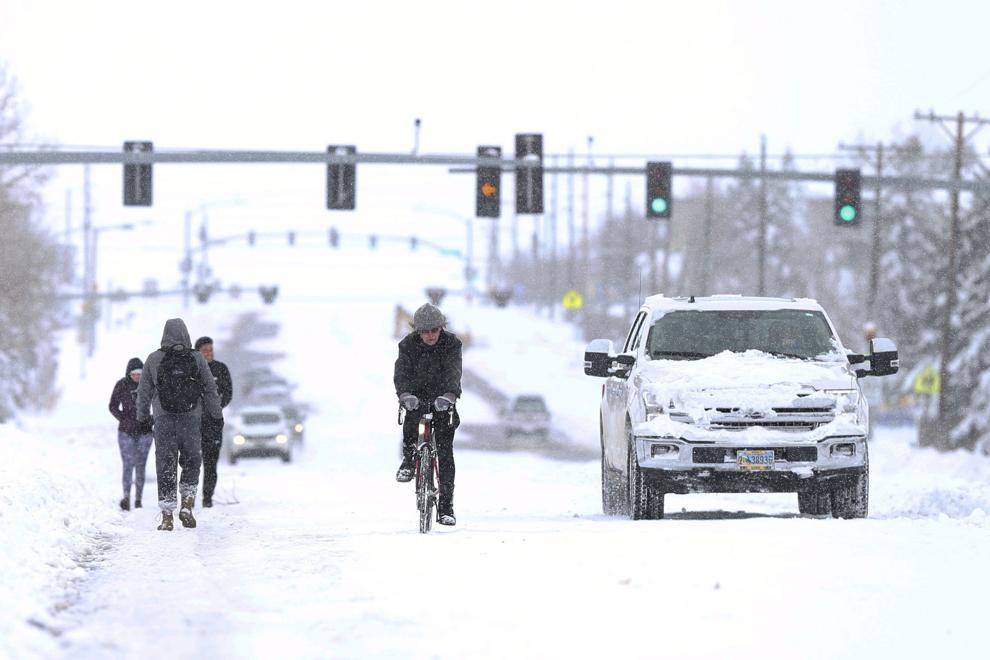 Rockies Storm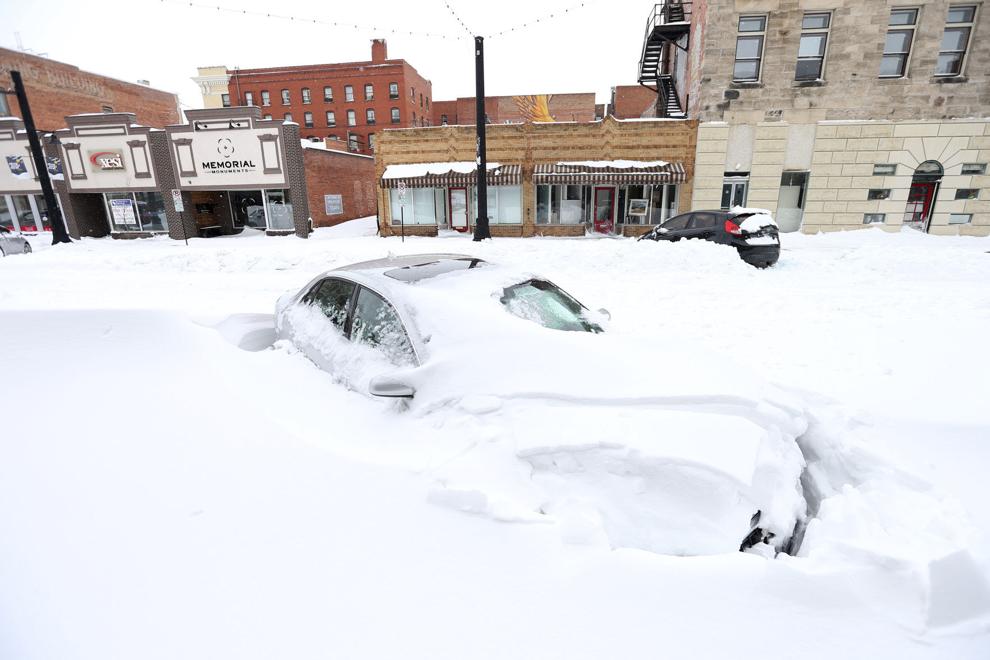 Rockies Storm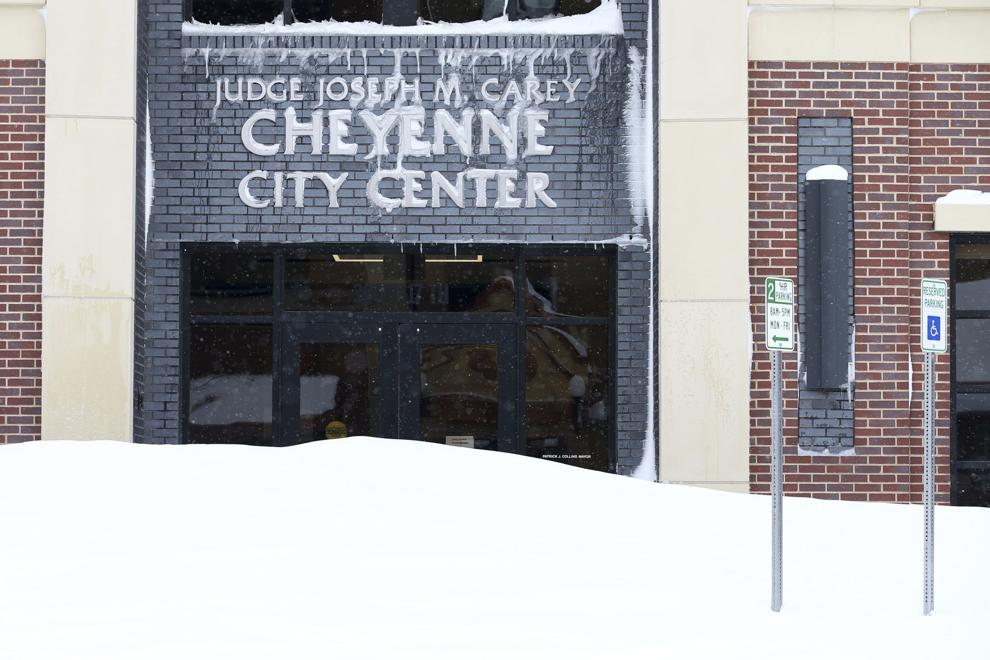 Rockies Storm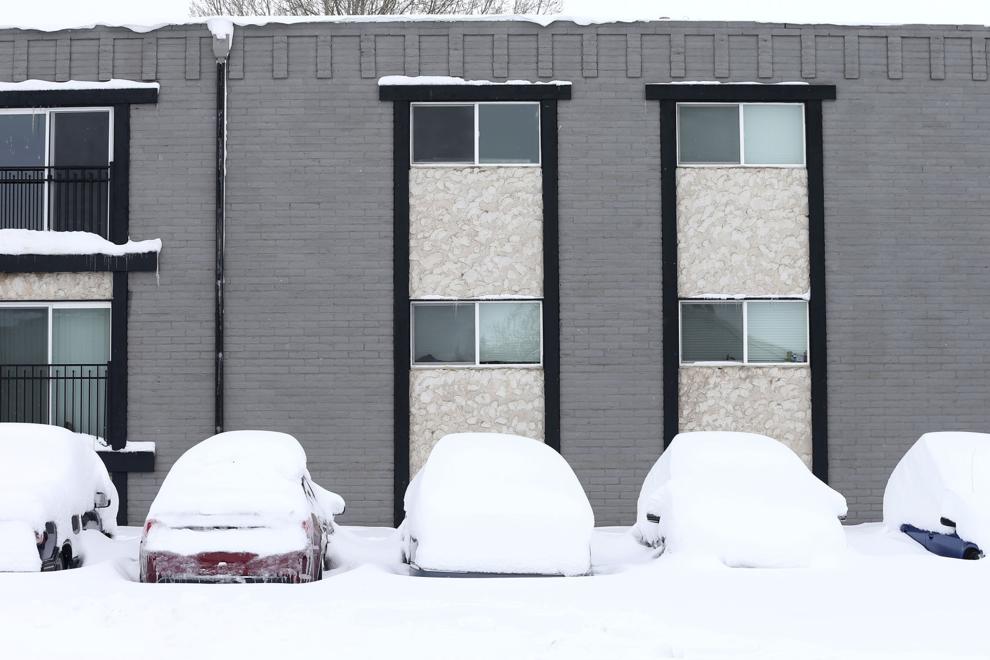 Rockies Storm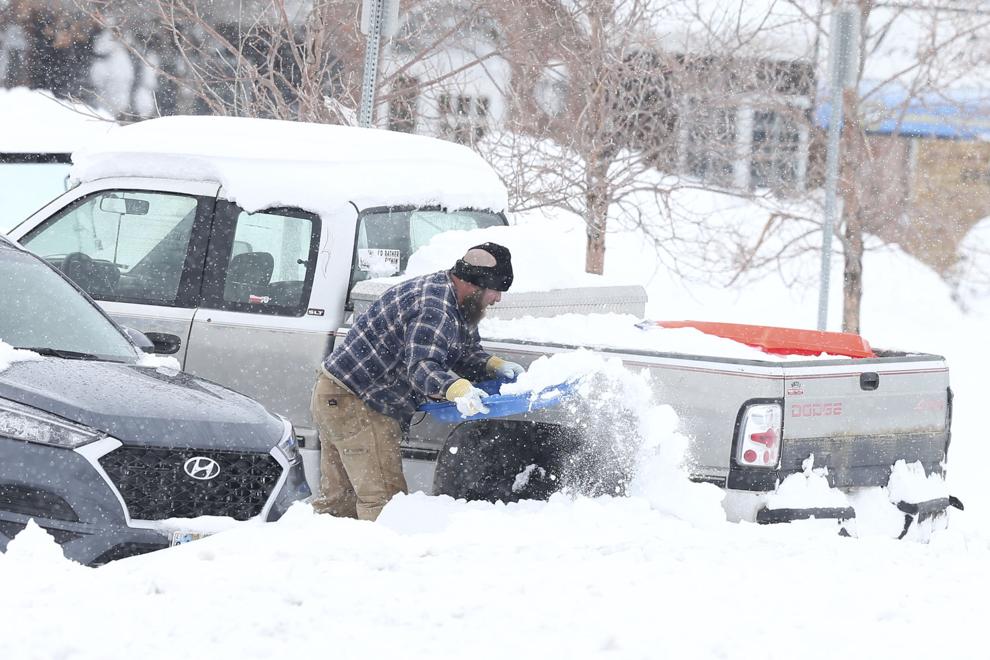 Rockies Storm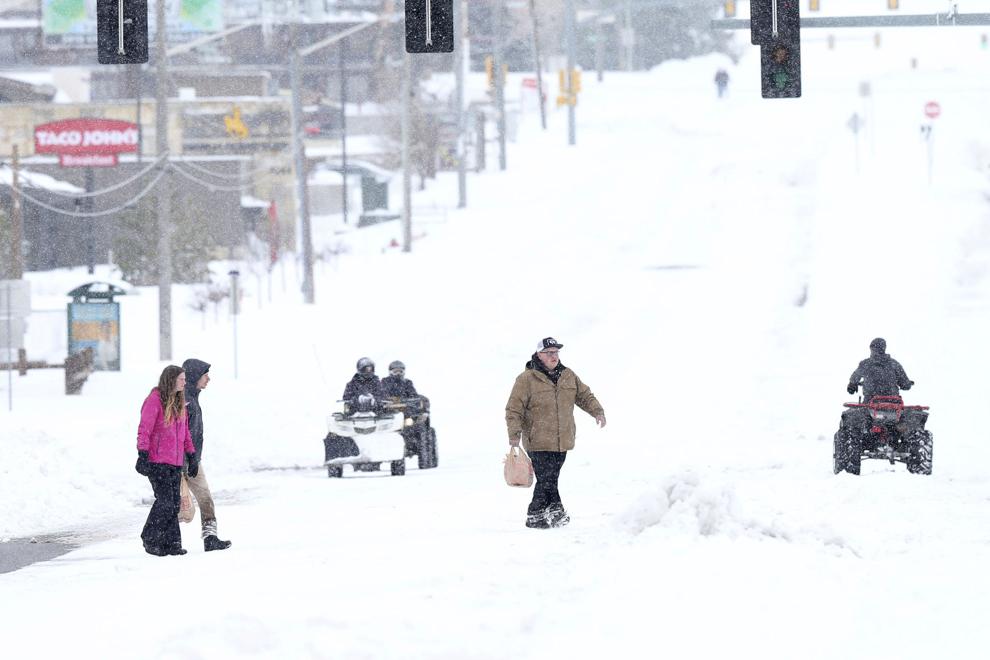 Rockies Storm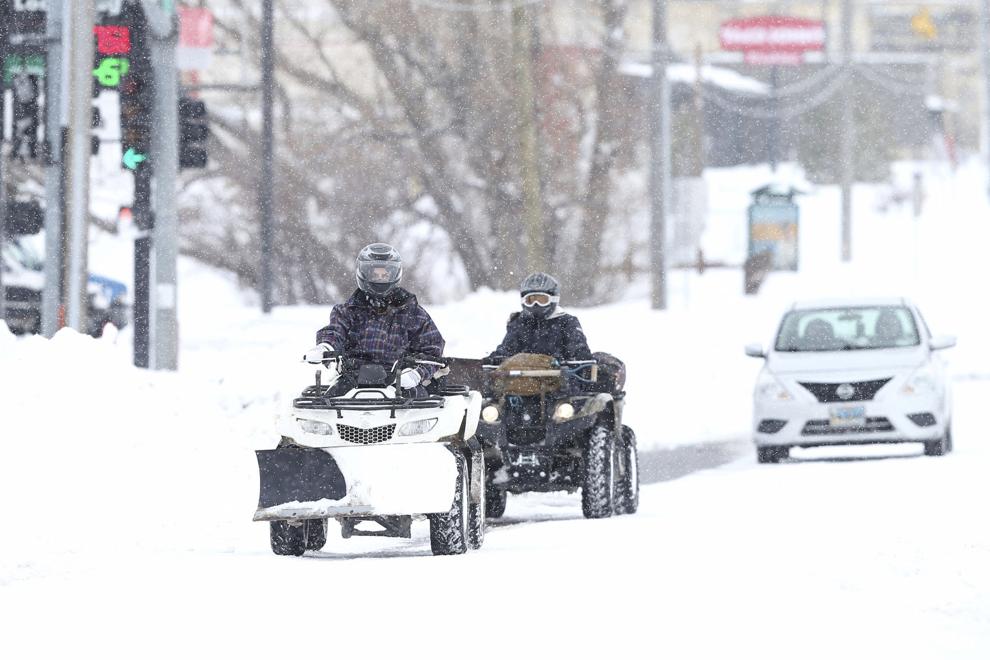 Snowstorm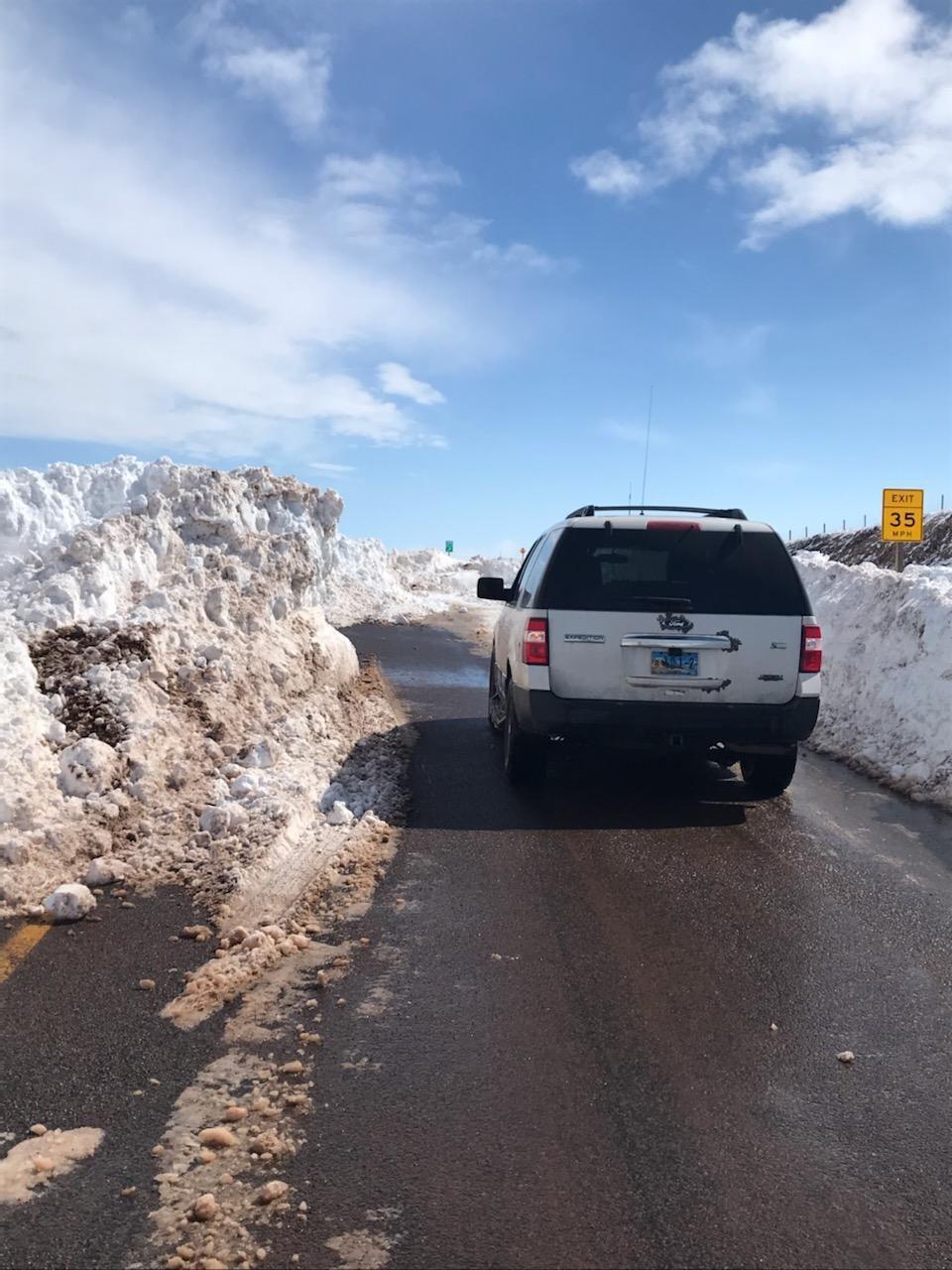 Snowstorm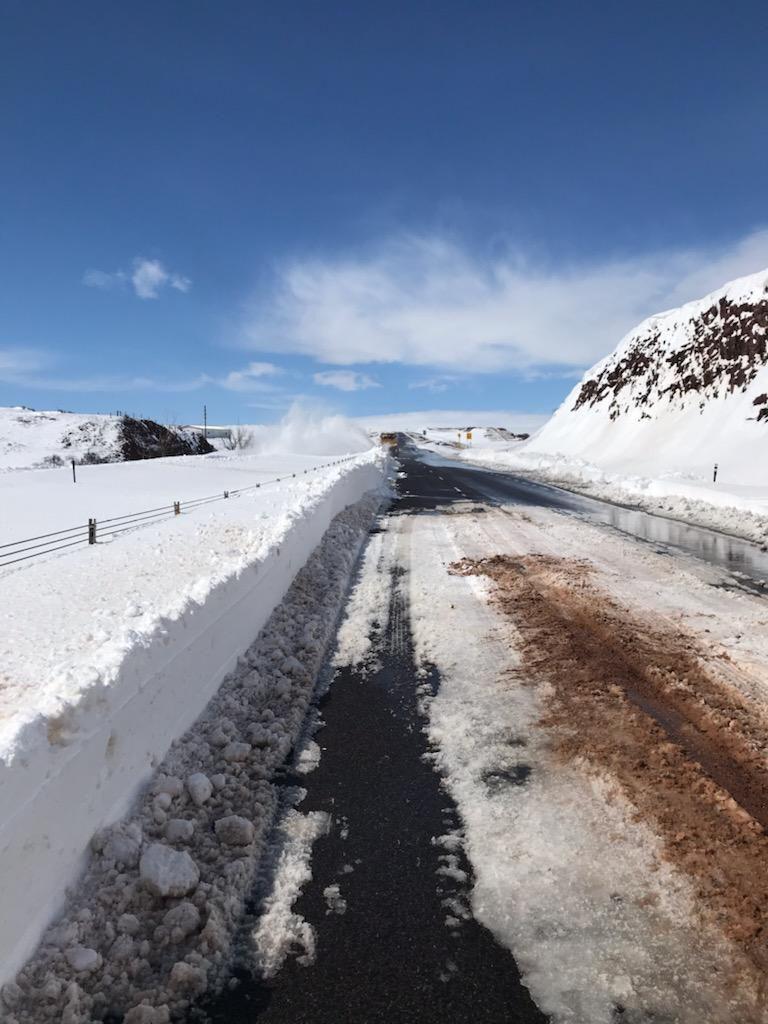 Snowstorm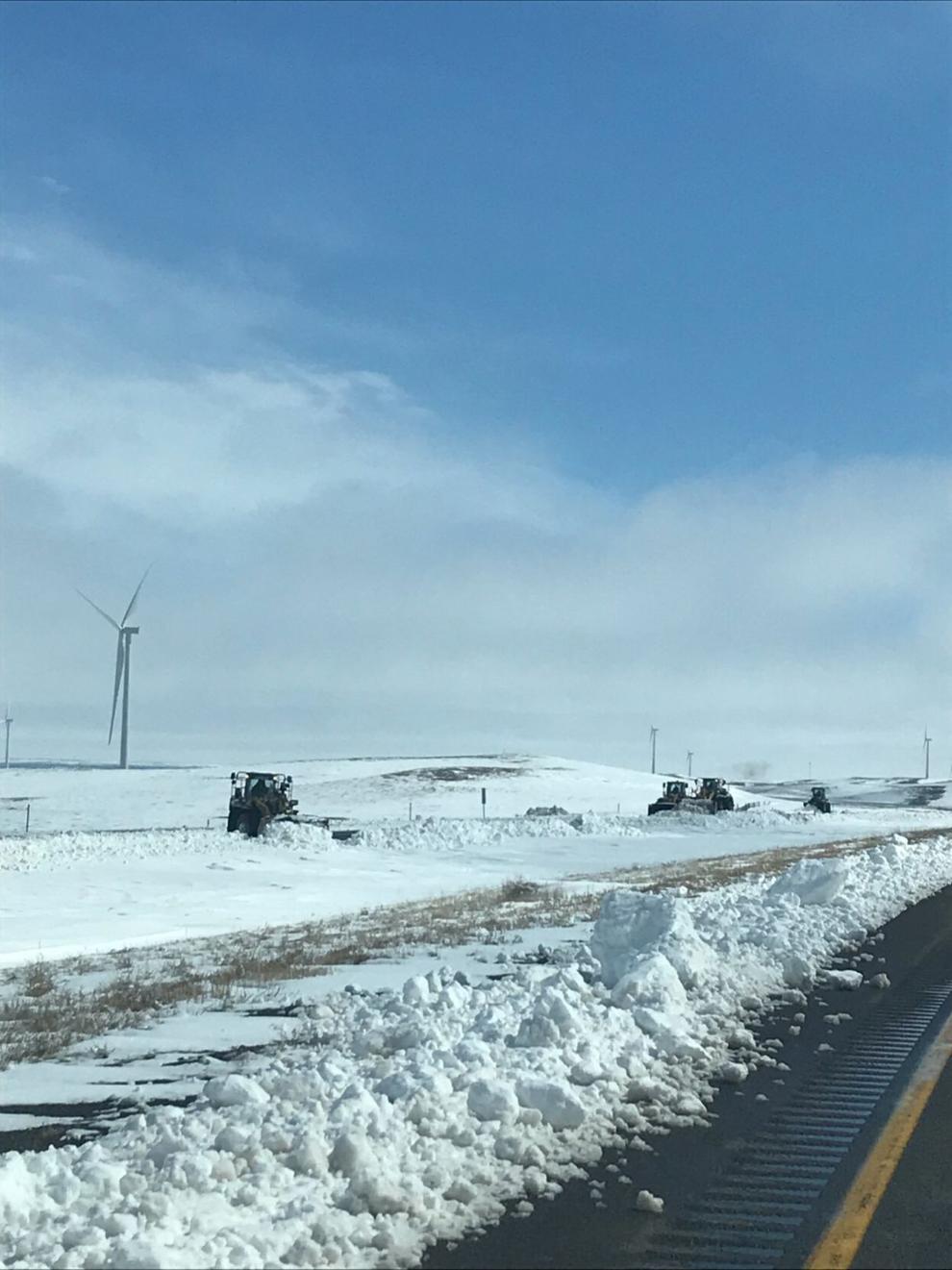 Snowstorm