Put on by residents from all around Niobrara County, the Legend of Rawhide has been a staple in Lusk for over 50 years.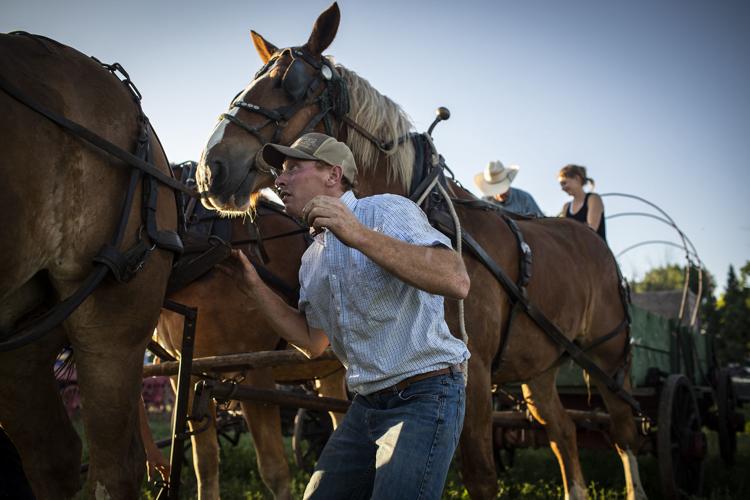 Written by EvaLou "Bonnie" Paris in 1946, based on passed down stories, the pageant tells the tale of a member of a wagon train who kills a woman from the Sioux tribe and later turns himself in after tensions rise between the settlers and the tribe.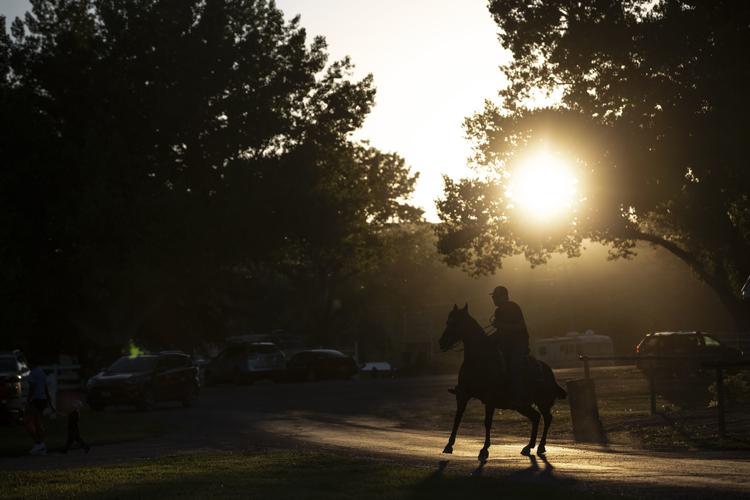 You have free articles remaining.
A beer garden and dance follow the show. The schedule also includes a "closest to the pin" contest, Texas hold 'em poker and corn hole tournaments, ranch feed and team driving contest and a parade stretching from the Niobrara County fairgrounds through downtown.
Events run all day Saturday, and the pageant starts at 8:30 p.m.