Photos: Explore the dino tracks of Wyoming's Red Gulch
Since the discovery of the Red Gulch Dinosaur Tracksite in the Bighorn Basin, scientists have documented 125 trackways with an estimated 1,100 different individuals leaving marks in what was once the beach of the ancient sea.
The track sizes range from 3 1/2 to 8 inches long. All were made by three-toed dinosaurs that scientists speculate were probably meat eaters like theropods — ancestors to the Tyrannosaurus rex — which walked on their two hind legs. It's estimated by the varied depth of the footprints that the dinosaurs weighed 15 to 400 pounds.
Red Gulch Dinosaur Tracksite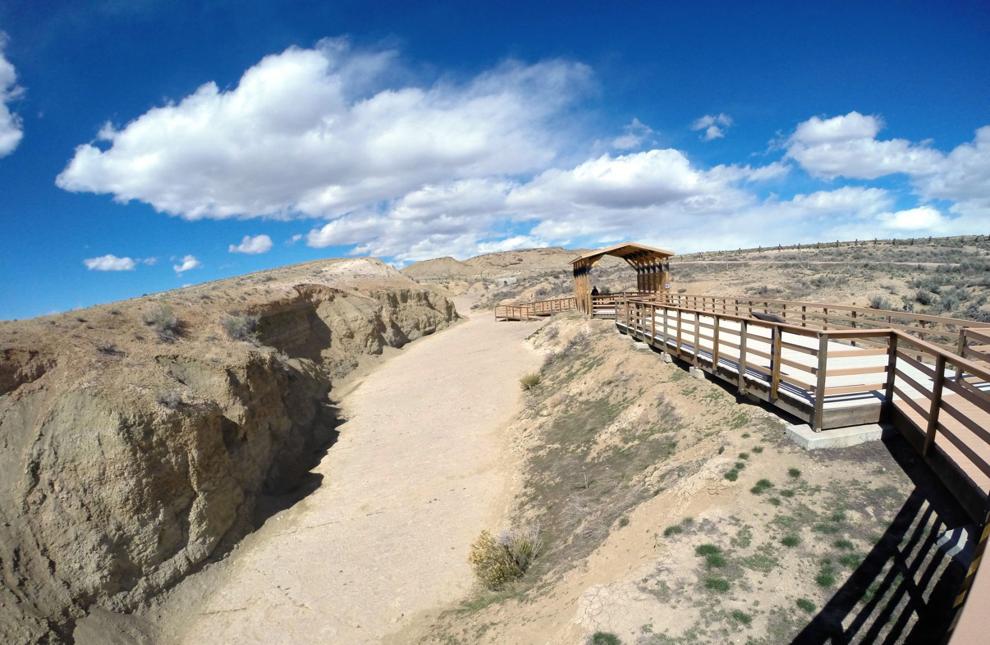 Red Gulch Dinosaur Tracksite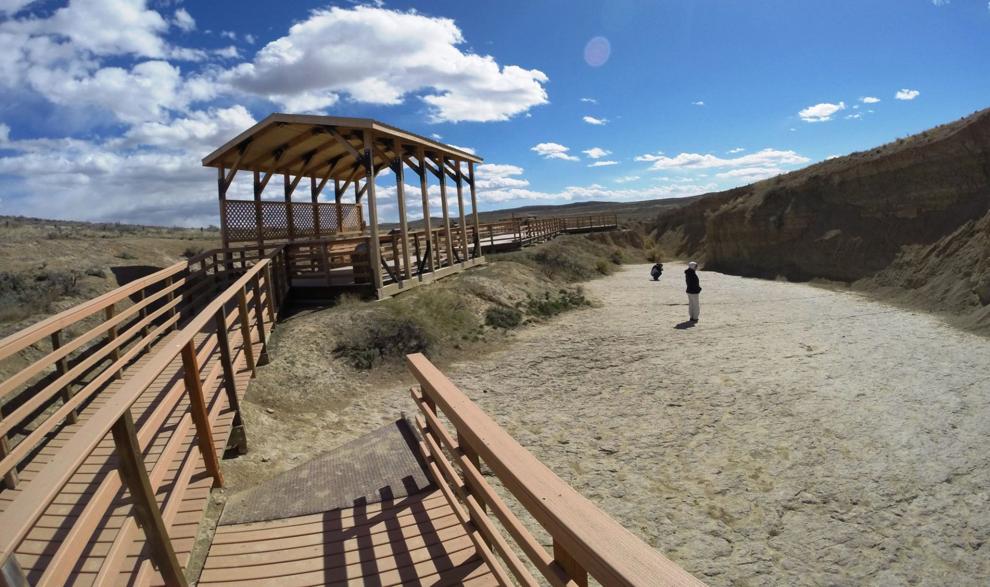 Red Gulch Dinosaur Tracksite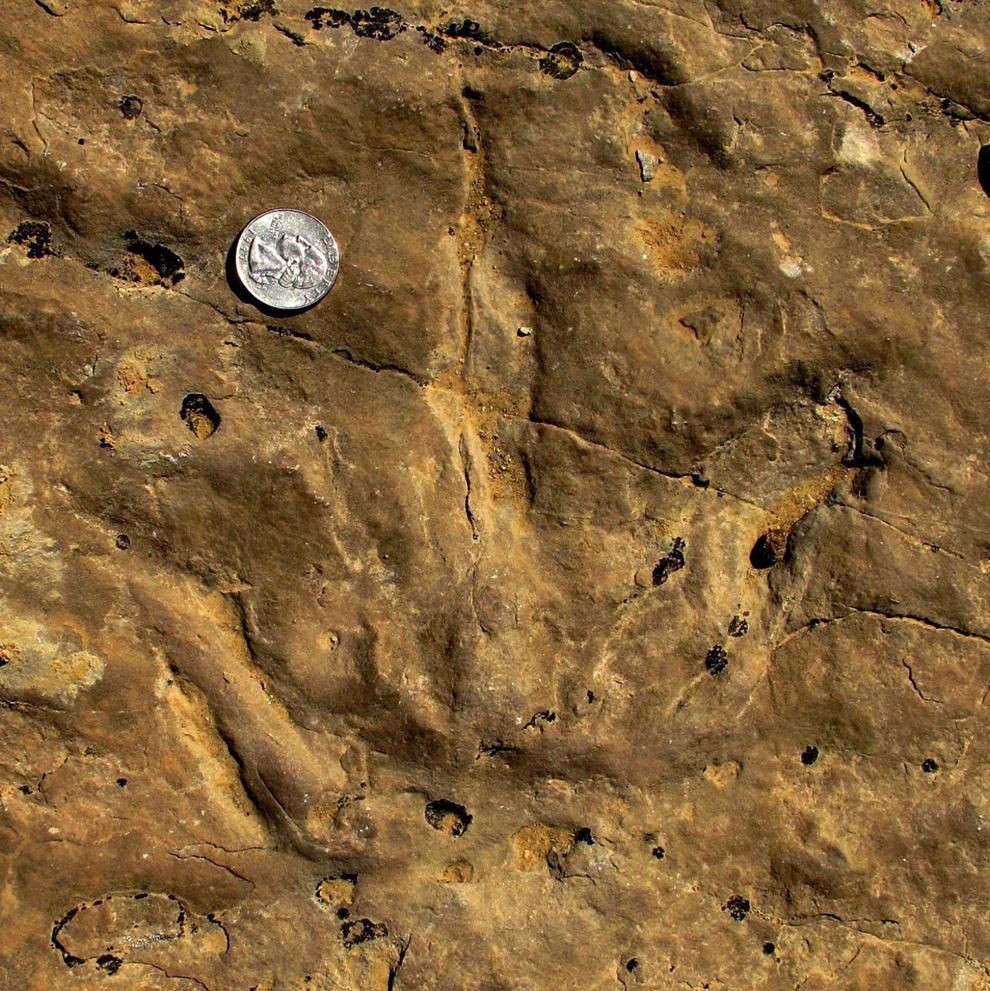 Red Gulch Dinosaur Tracksite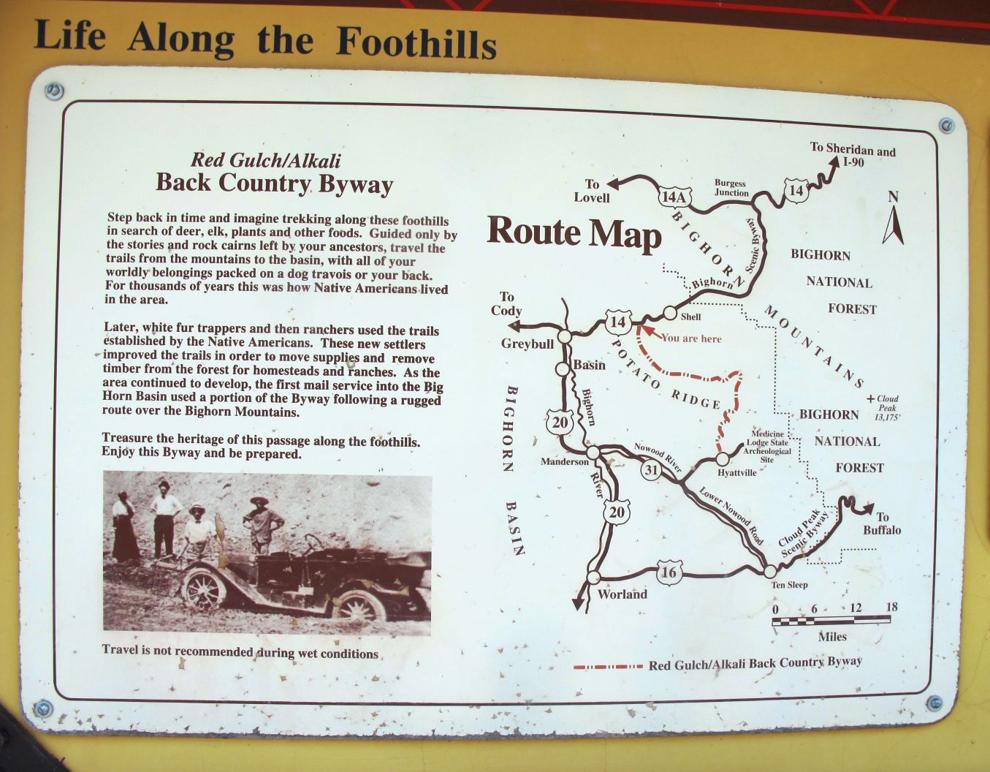 Red Gulch Dinosaur Tracksite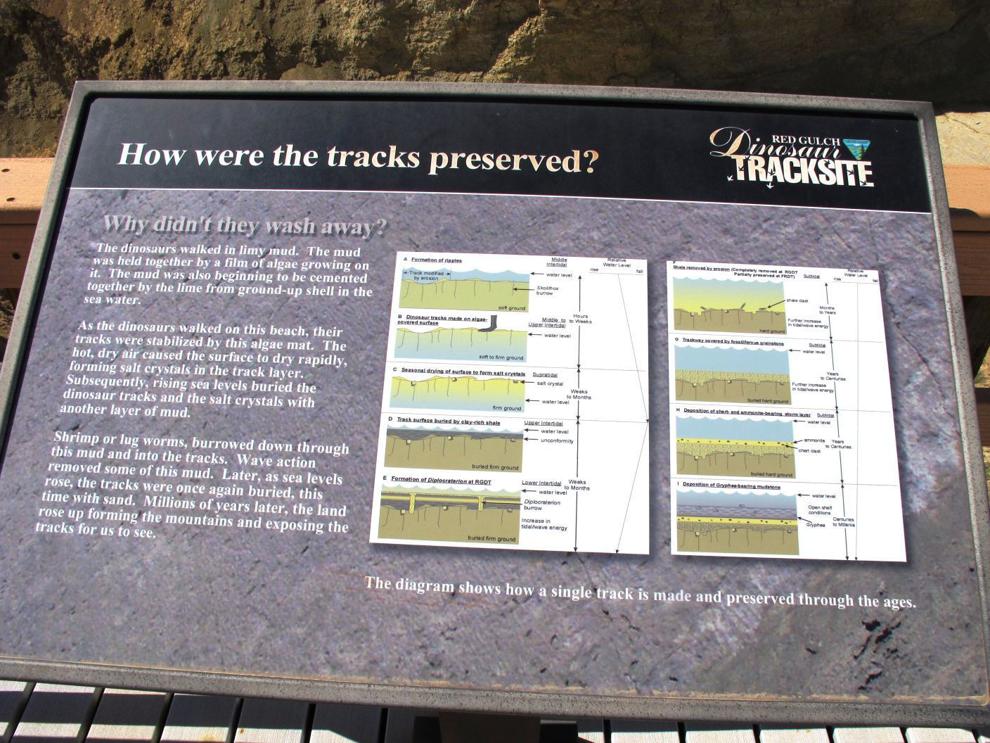 Red Gulch Dinosaur Tracksite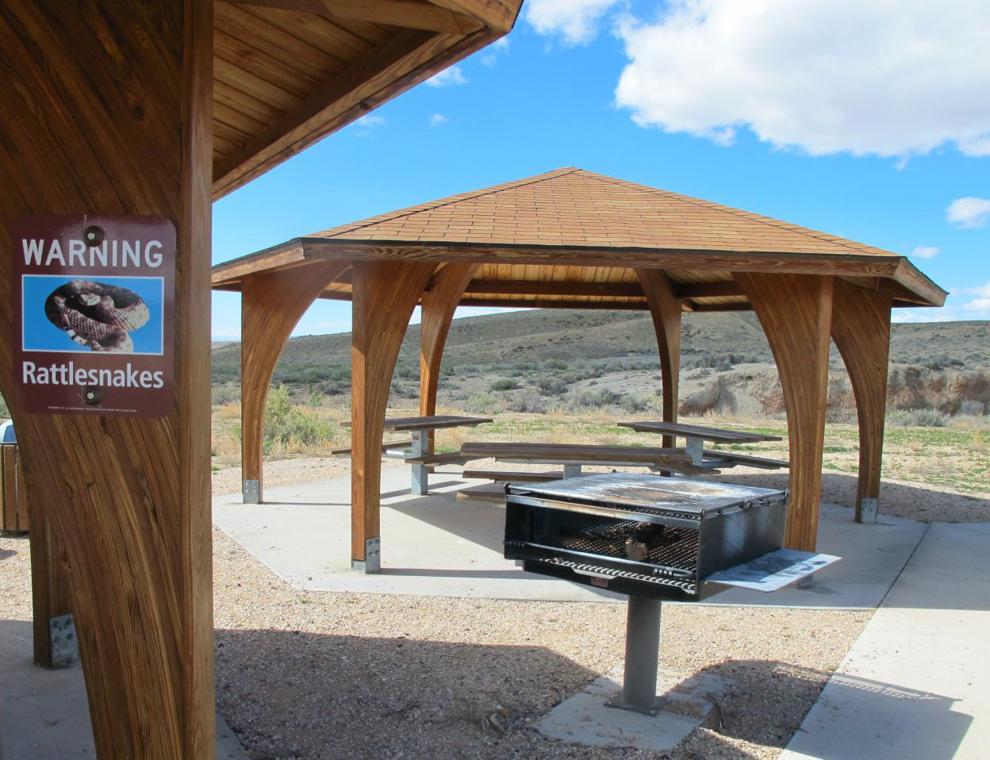 Red Gulch Dinosaur Tracksite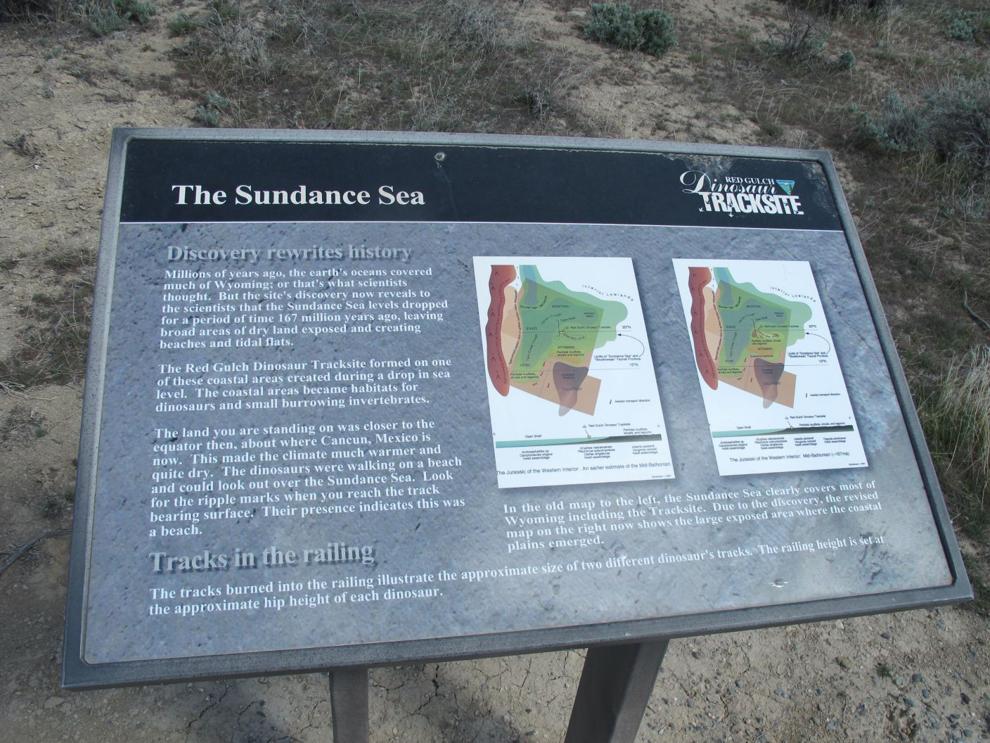 Red Gulch Dinosaur Tracksite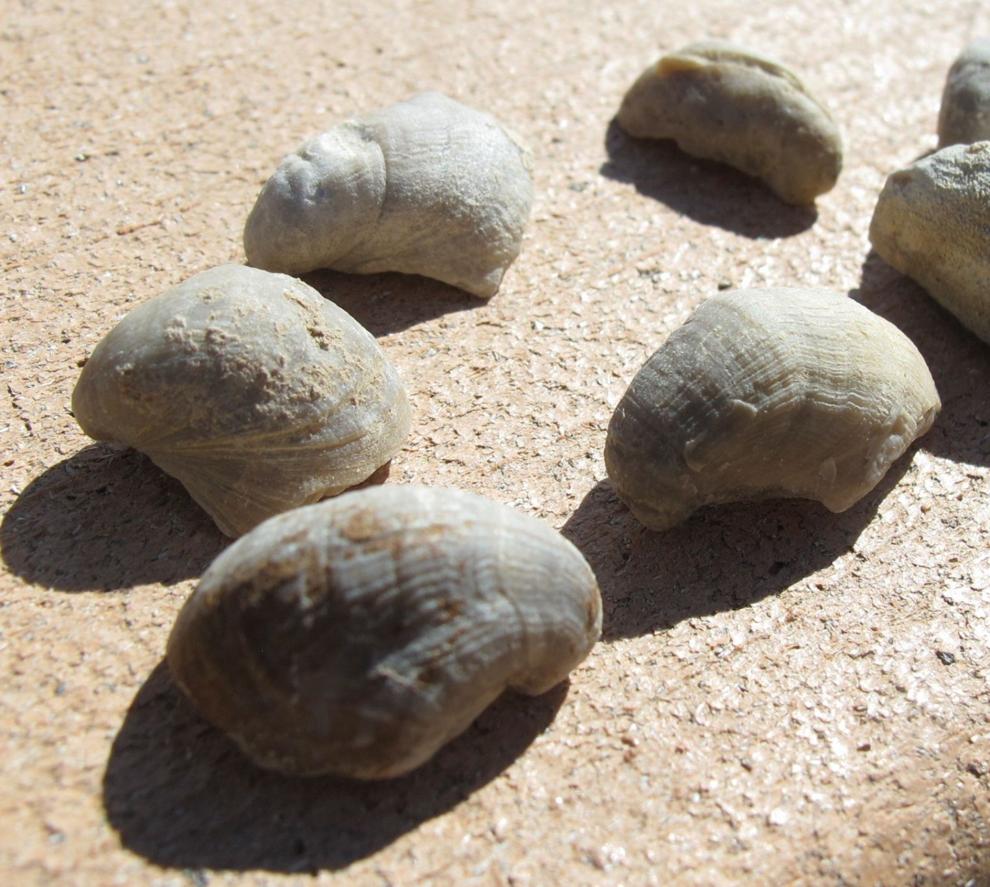 Red Gulch Dinosaur Tracksite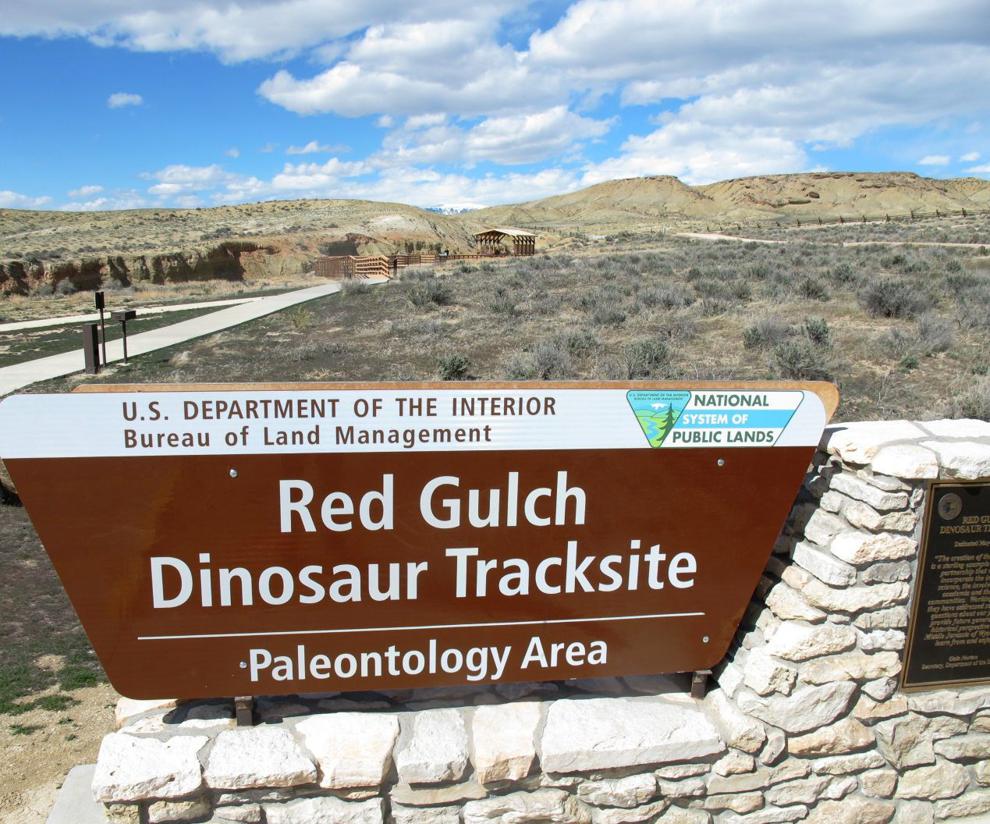 Red Gulch Dinosaur Tracksite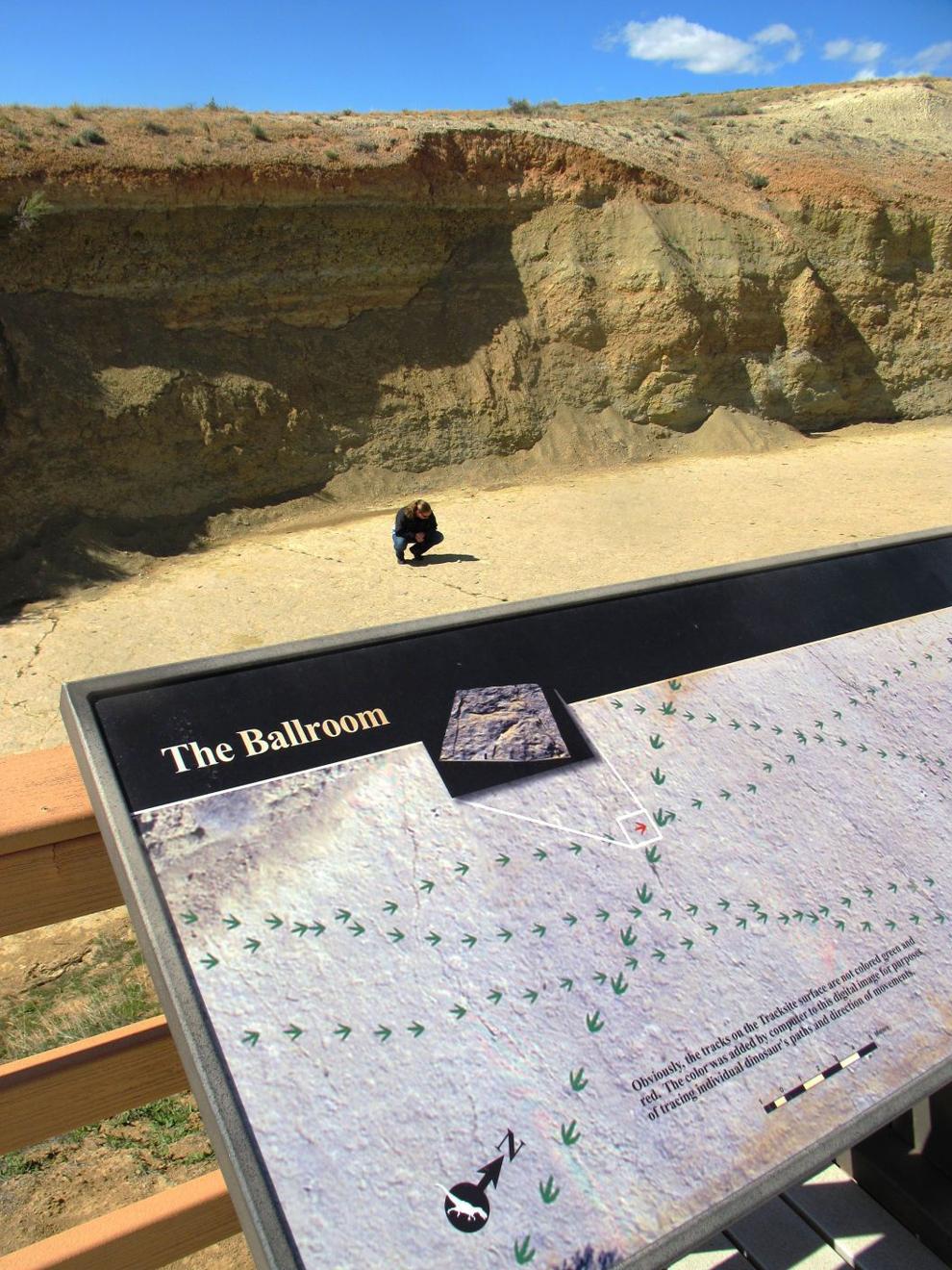 Red Gulch Dinosaur Tracksite