Photos from the 2002 Kaycee flood that destroyed much of the town
A flash flood in August 2002 destroyed 80 percent of Kaycee's businesses and about one-third of homes in town after a powerful rainstorm pounded the area. Damages were estimated at $3 million (about $4.3 million in 2019 dollars when adjusted for inflation). 
Photos from the Star-Tribune archives. 
2002 Kaycee Flood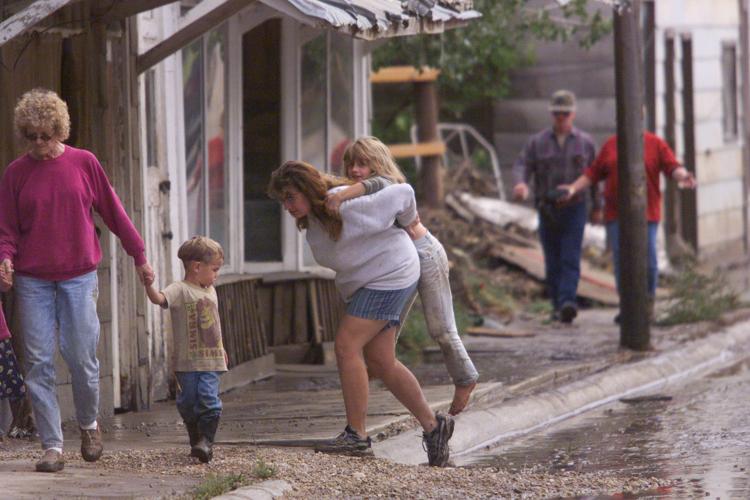 2002 Kaycee Flood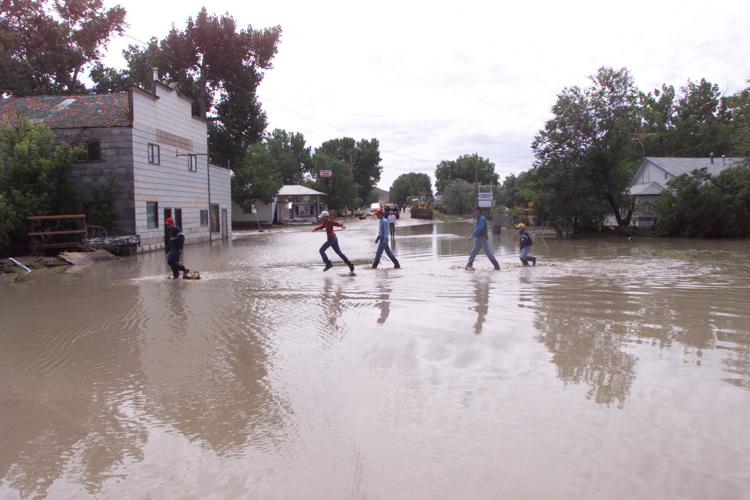 2002 Kaycee Flood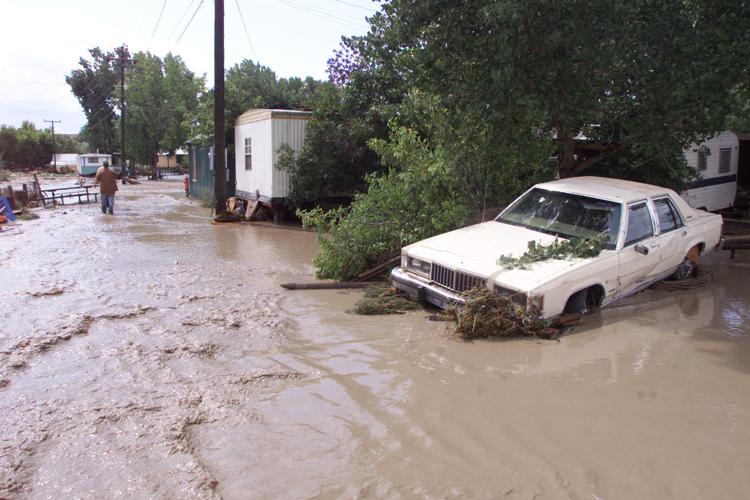 2002 Kaycee Flood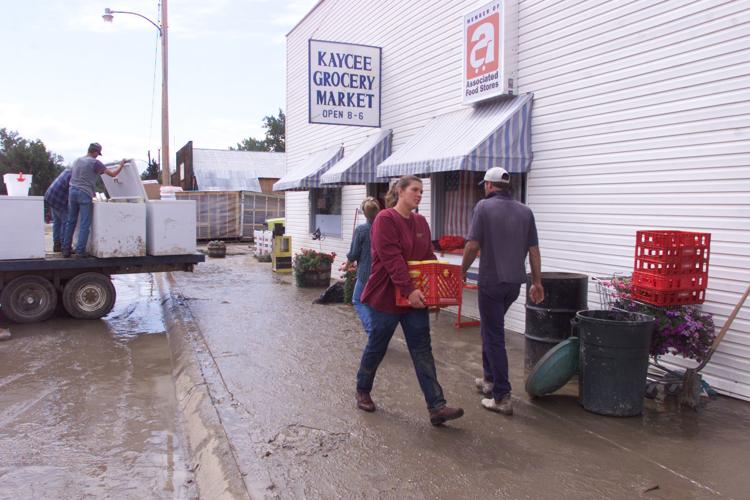 2002 Kaycee Flood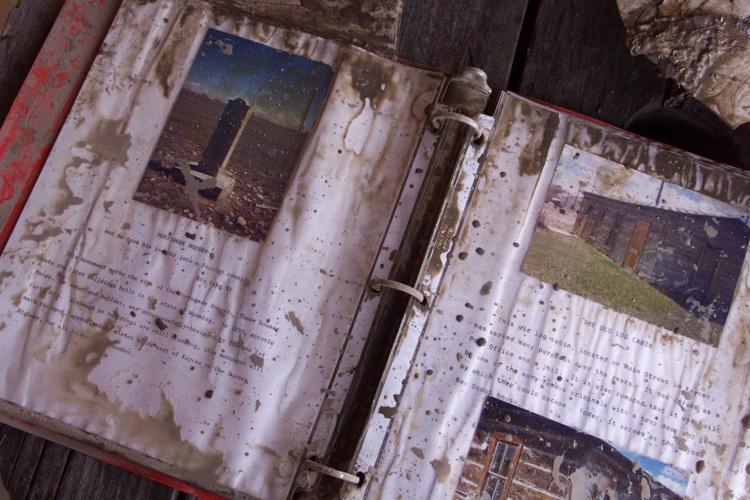 2002 Kaycee Flood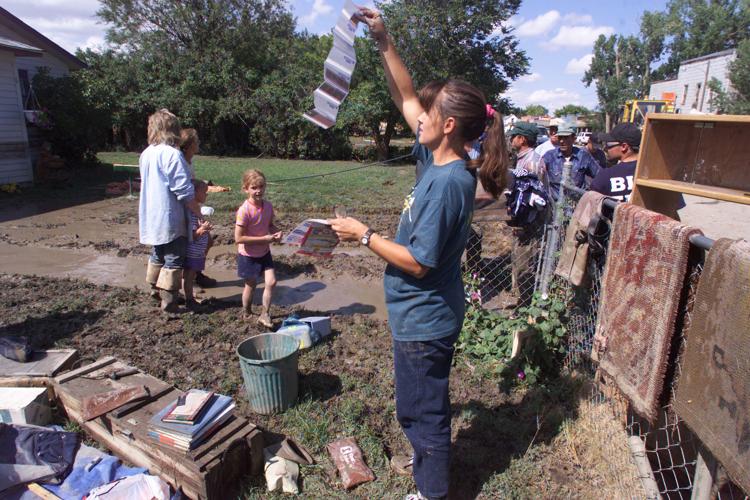 2002 Kaycee Flood
2002 Kaycee Flood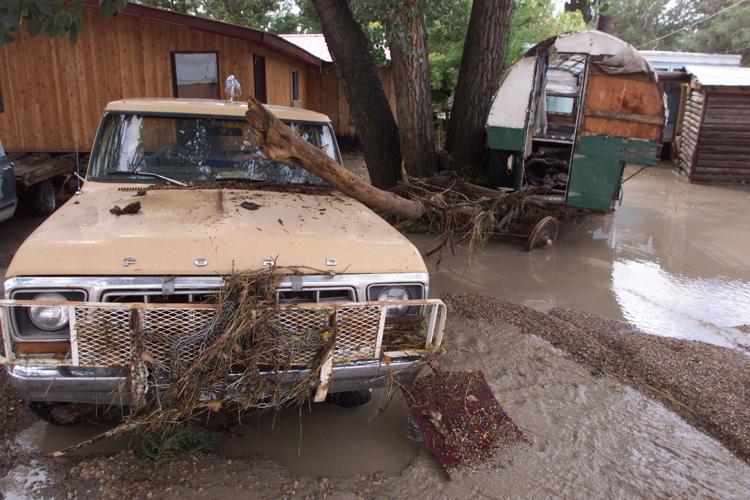 2002 Kaycee Flood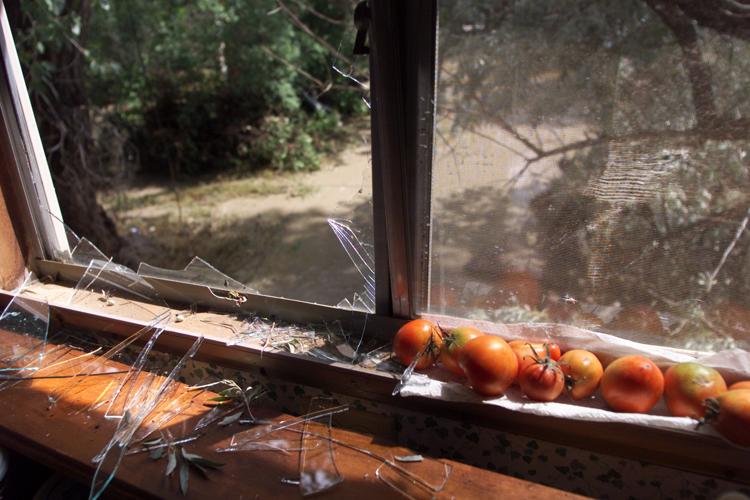 2002 Kaycee Flood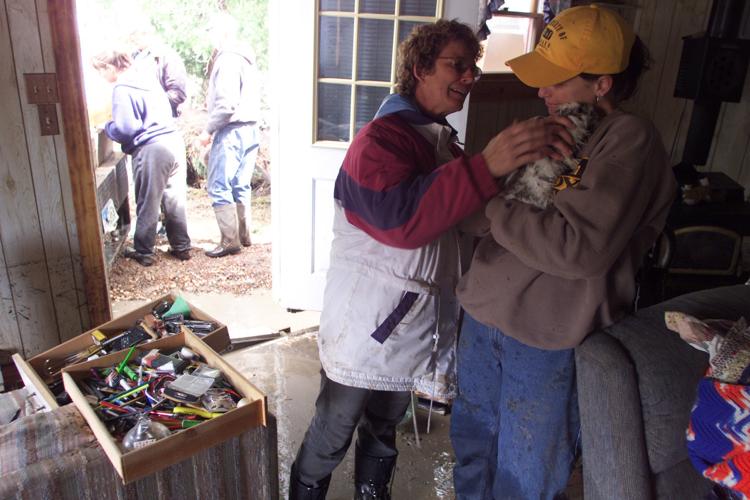 2002 Kaycee Flood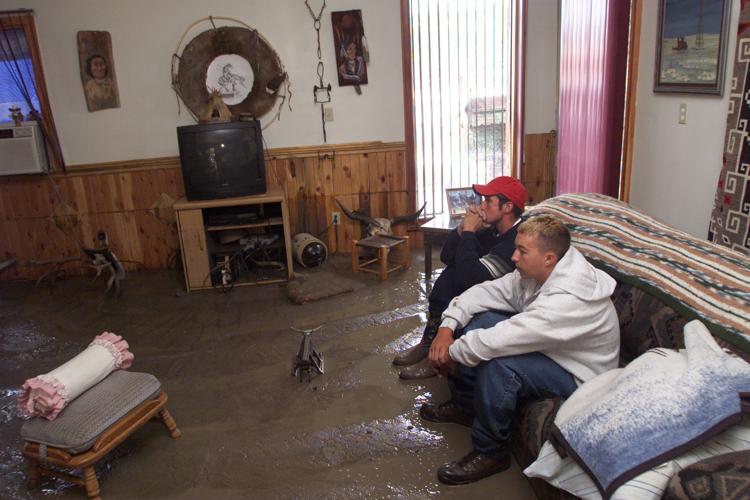 2002 Kaycee Flood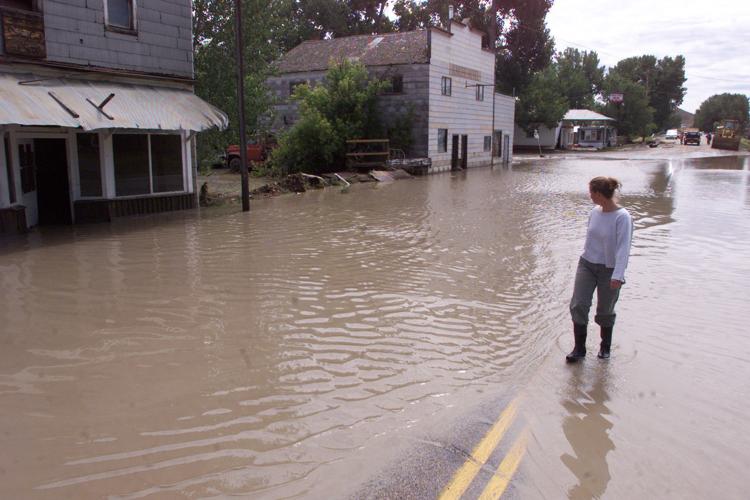 2002 Kaycee Flood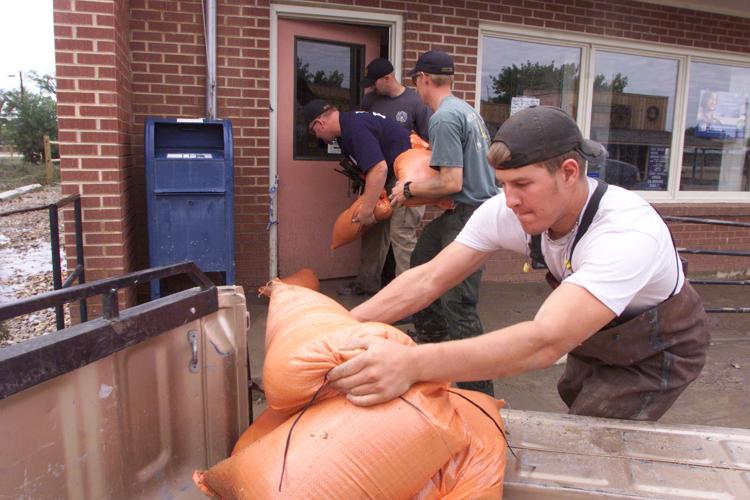 2002 Kaycee Flood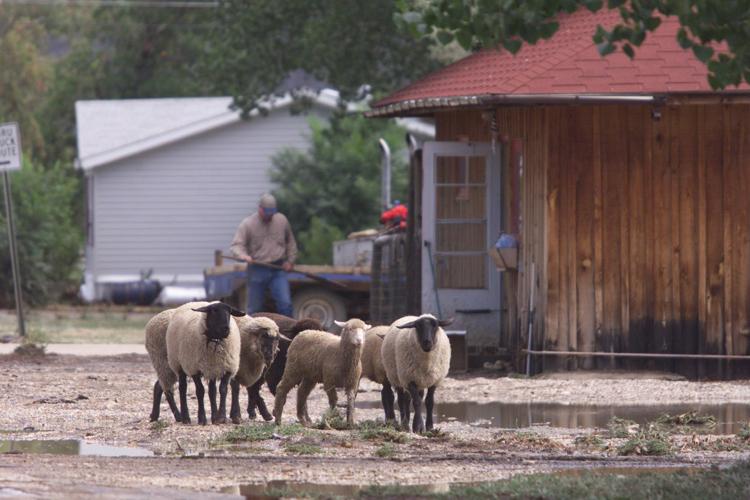 2002 Kaycee Flood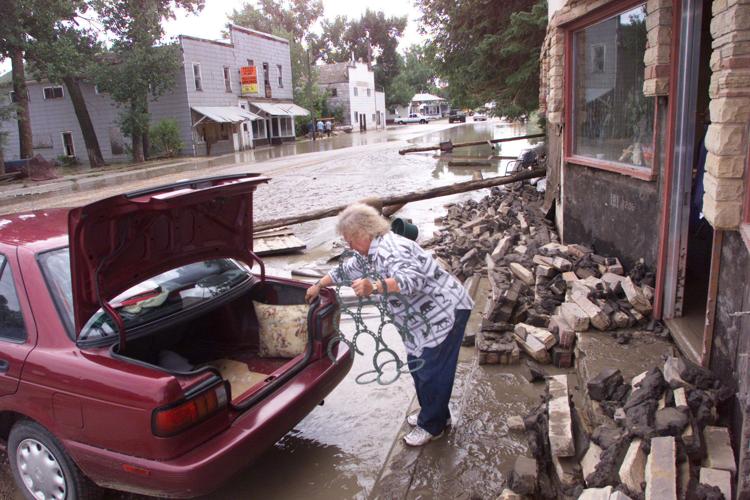 2002 Kaycee Flood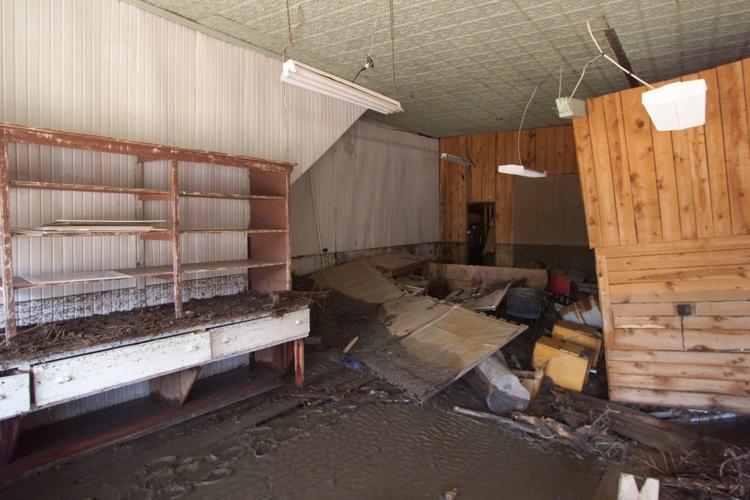 2002 Kaycee Flood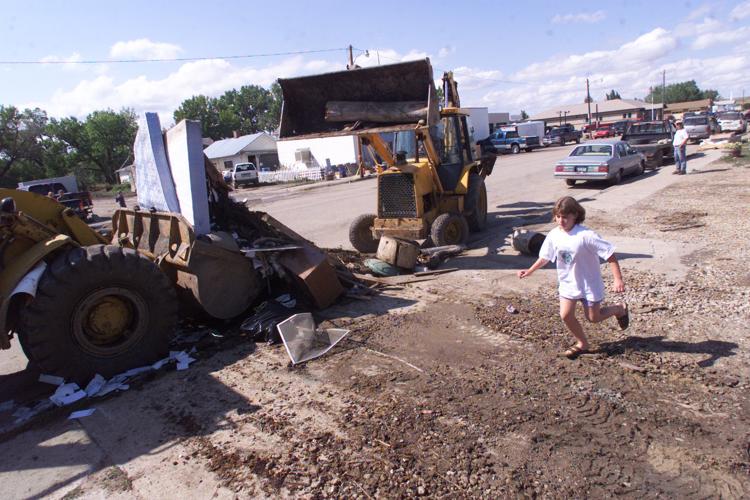 2002 Kaycee Flood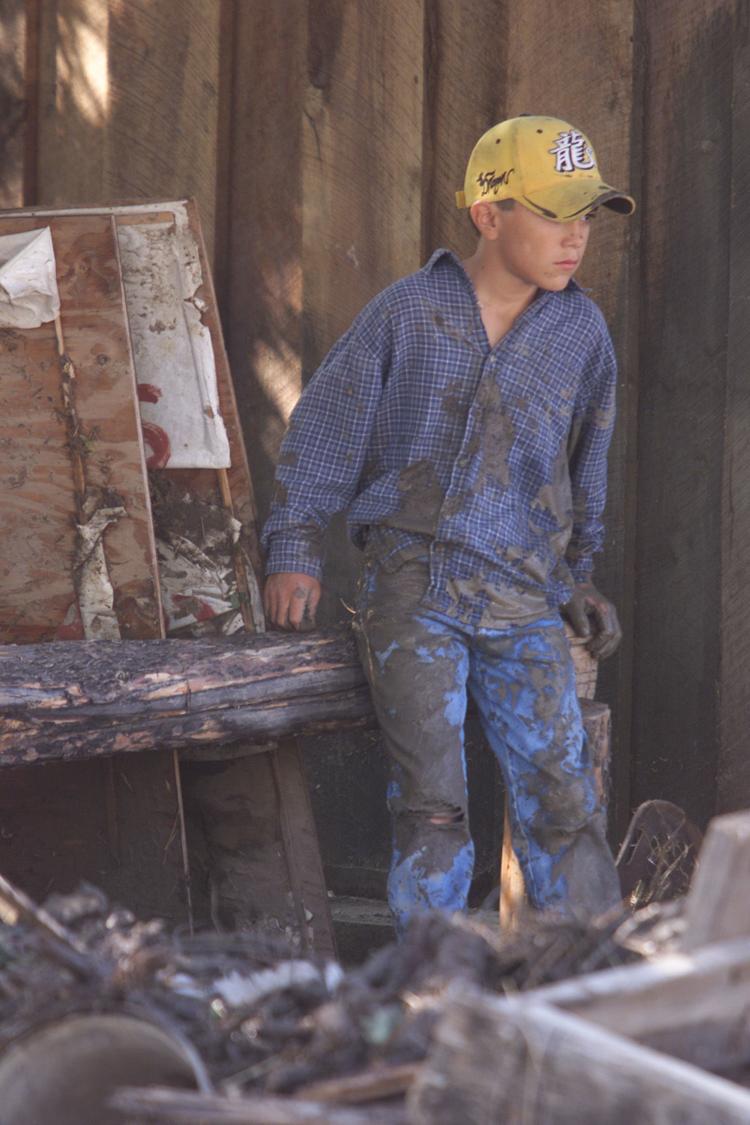 2002 Kaycee Flood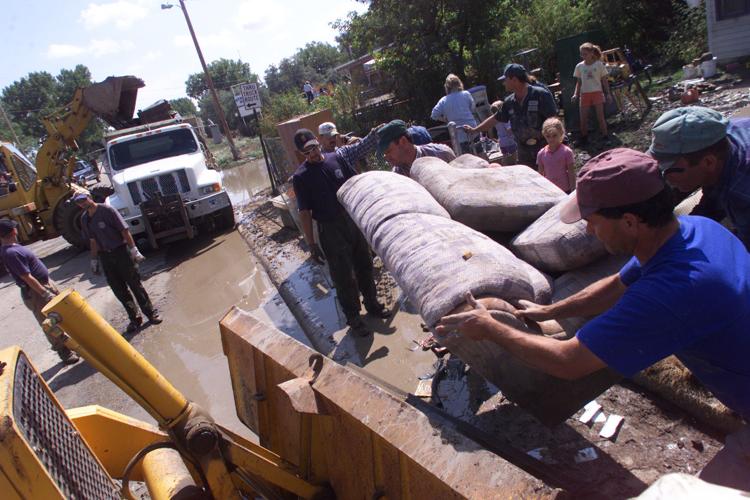 2002 Kaycee Flood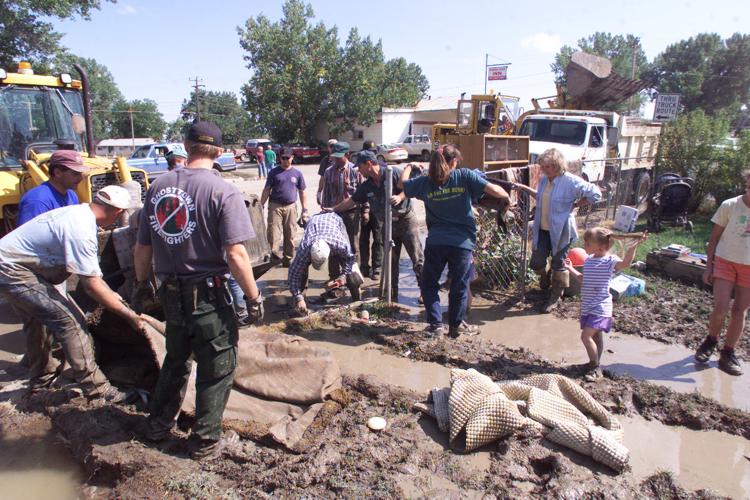 2002 Kaycee Flood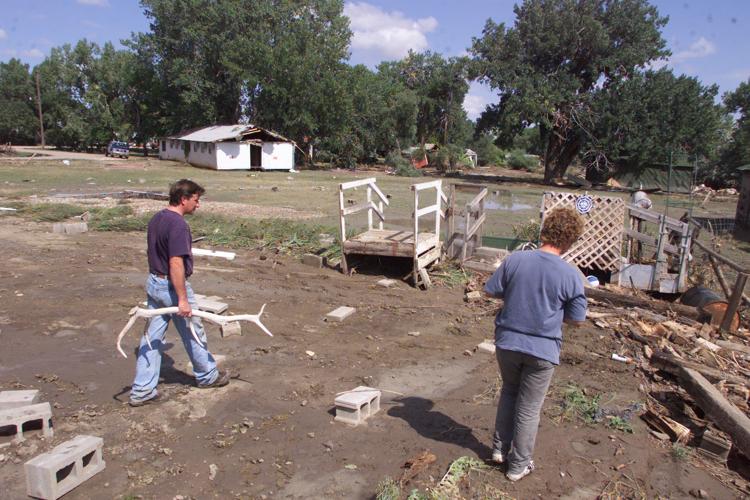 2002 Kaycee Flood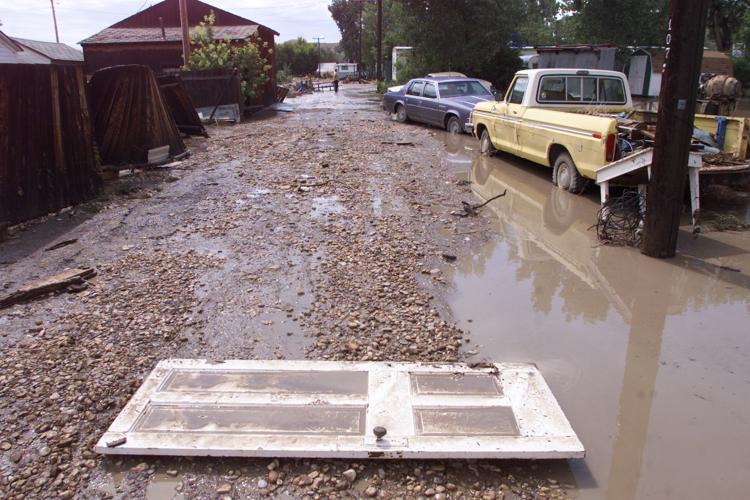 2002 Kaycee Flood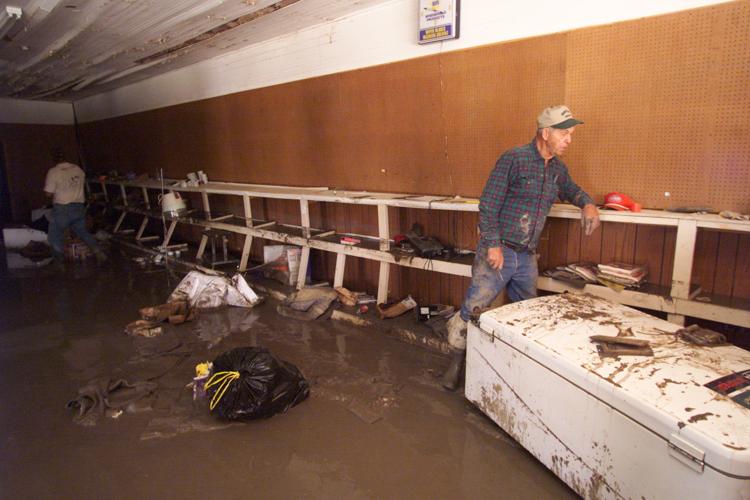 2002 Kaycee Flood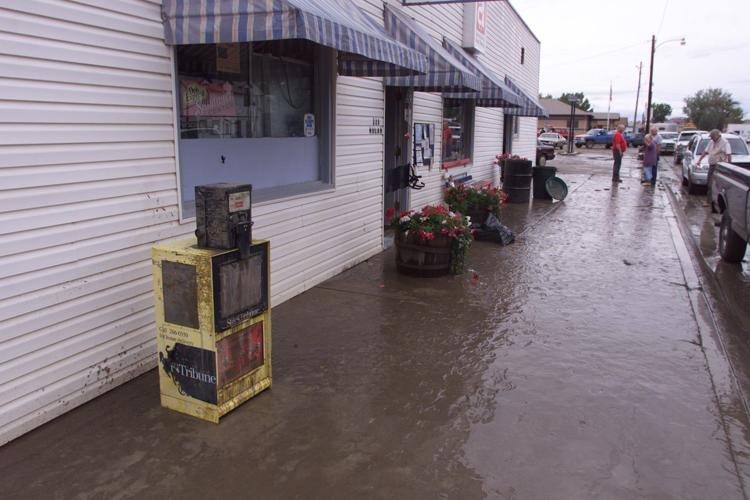 2002 Kaycee Flood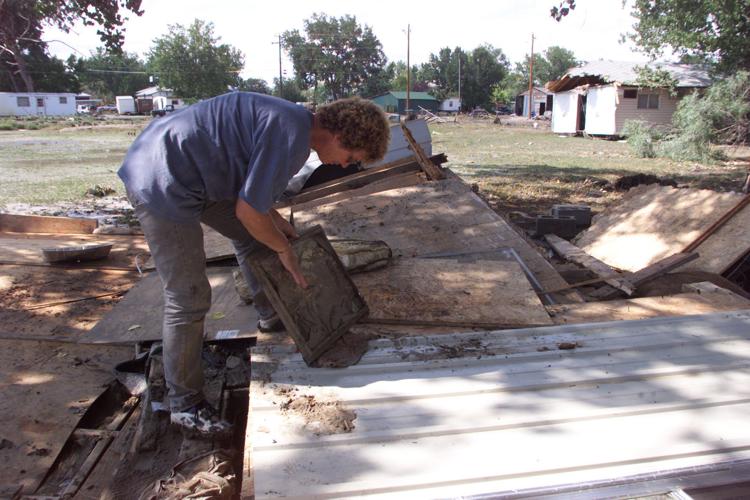 2002 Kaycee Flood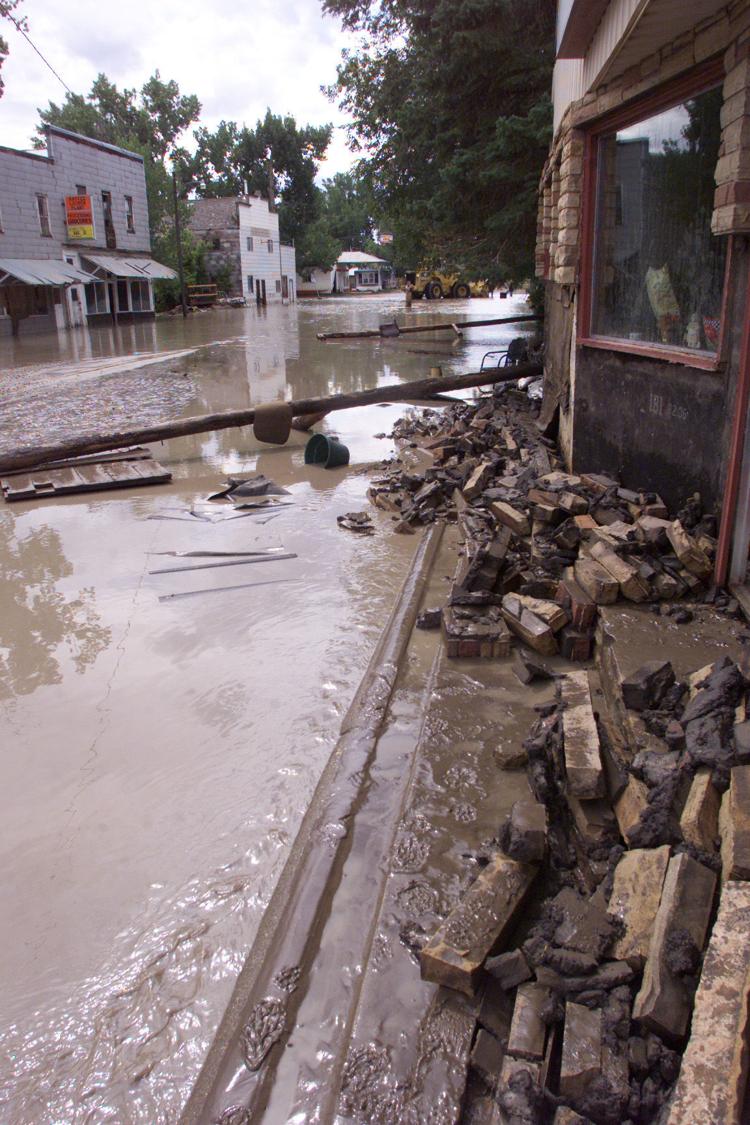 2002 Kaycee Flood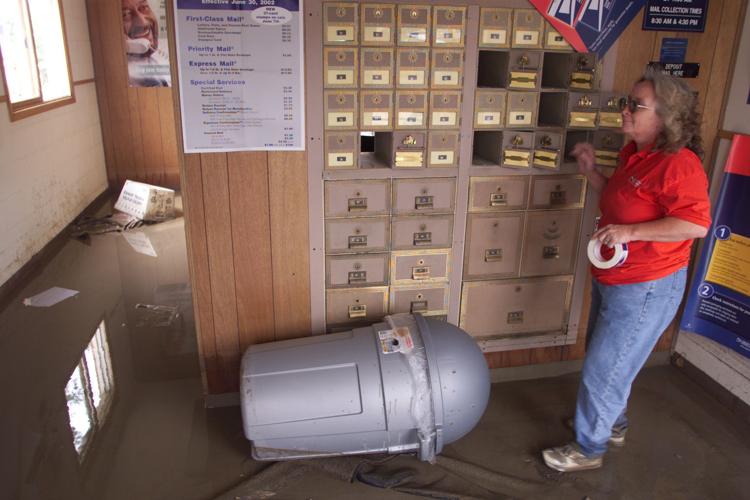 2002 Kaycee Flood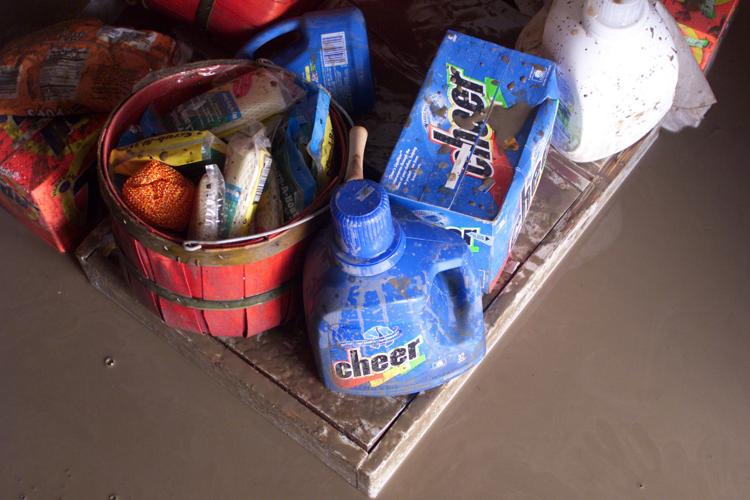 2002 Kaycee Flood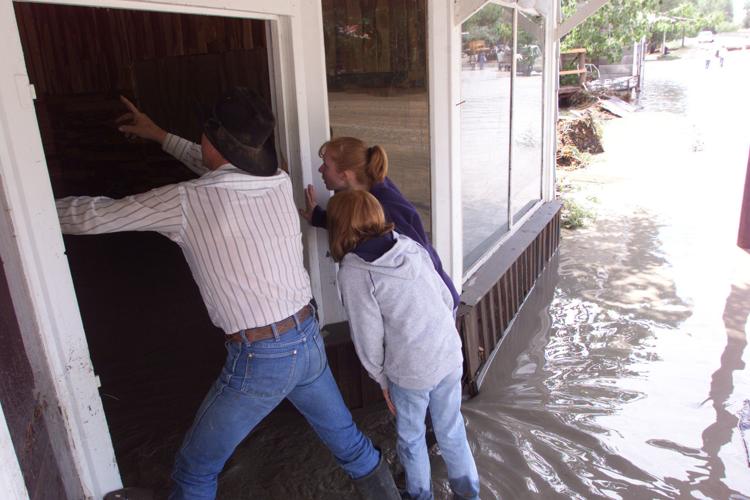 2002 Kaycee Flood
2002 Kaycee Flood