Part two of our look at the numerous pieces of historic architecture -- as well as a few antique items -- that were uncovered during the ongoing renovation of the Wyoming Capitol in Cheyenne.
Find part one of the series here. 
Photos courtesy of Rachel Girt and the Capitol Square Project.
House windows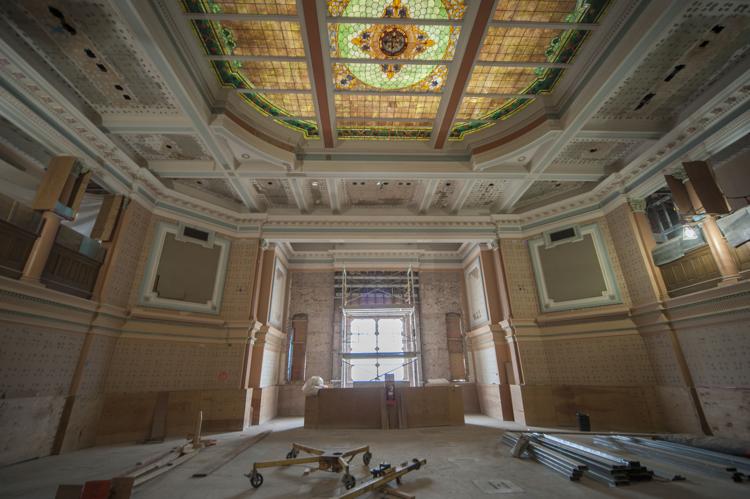 Decorative paint in old court chambers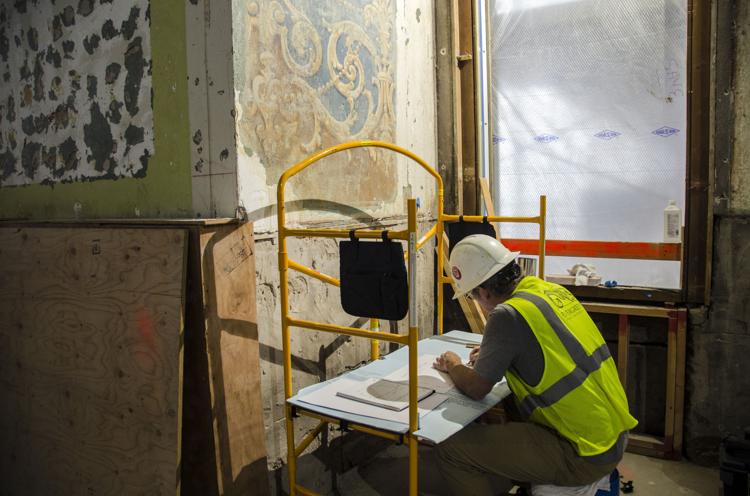 Historic items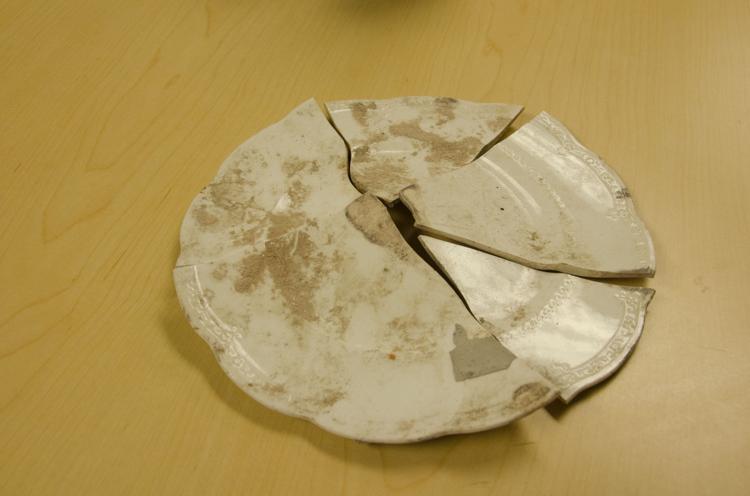 Decorative paint on first floor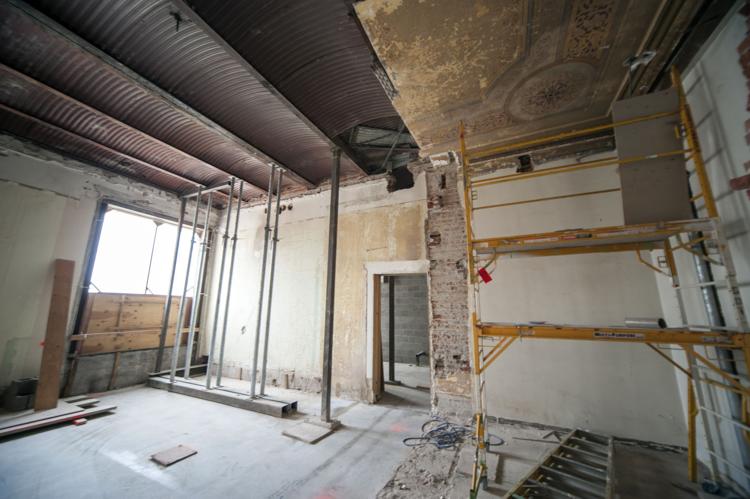 Unique paint on second floor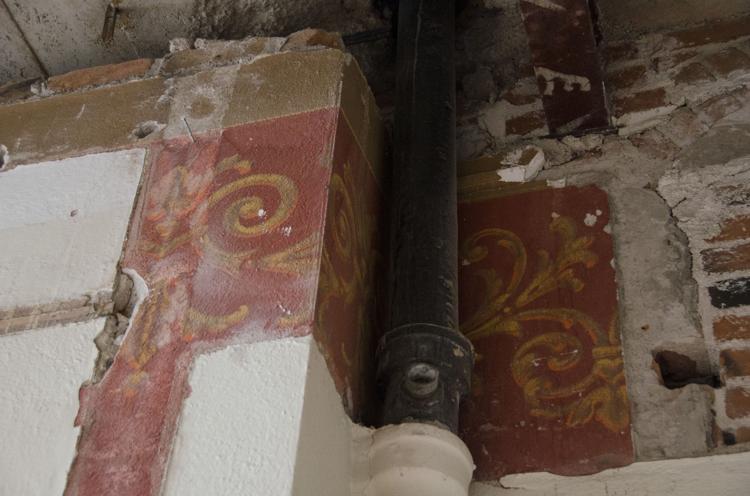 Doorway discovery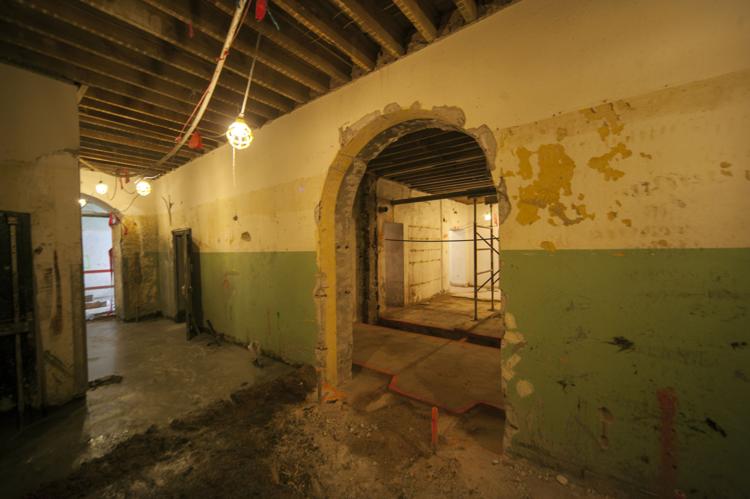 Decorative paint on first floor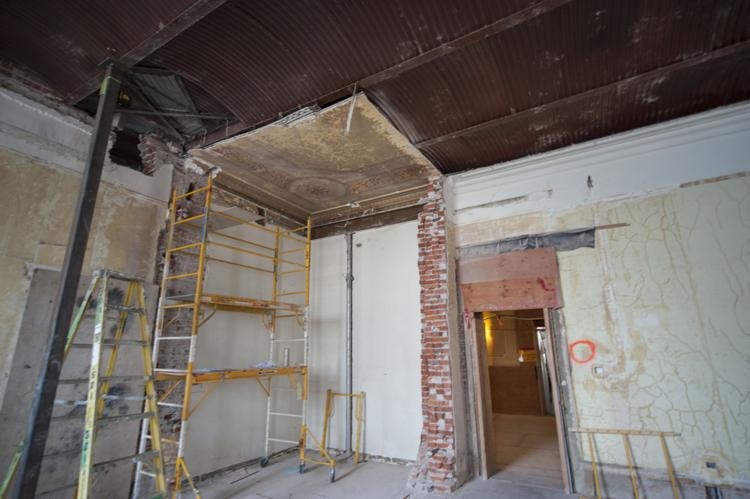 Lower-level entrances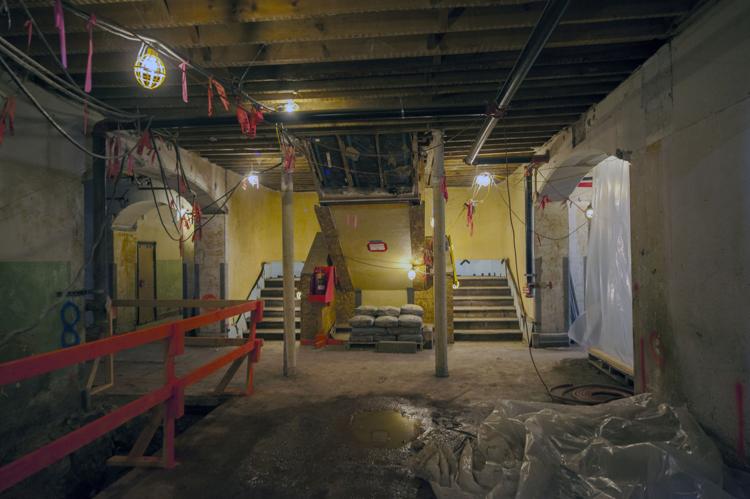 Decorative paint on first floor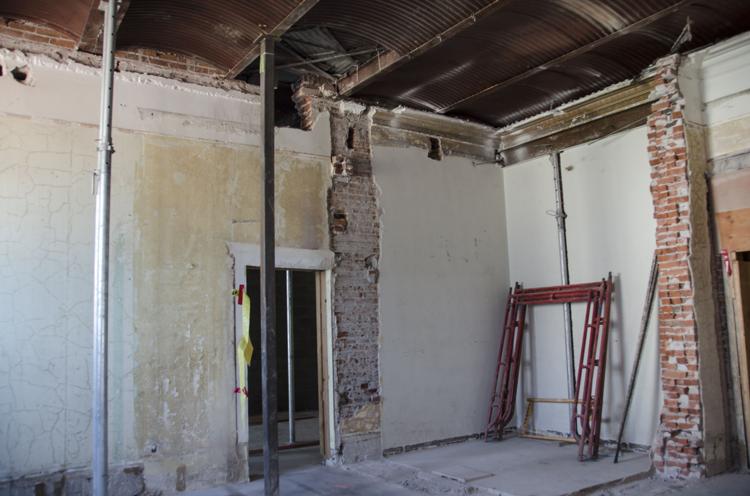 Historic items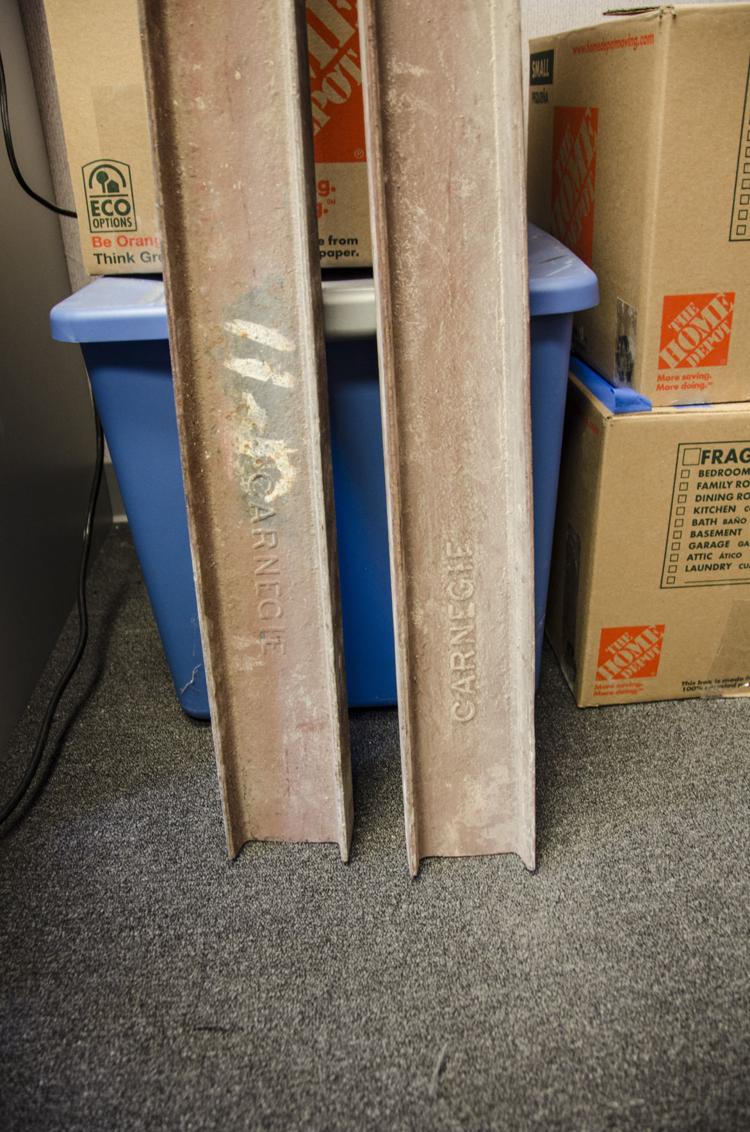 Foundation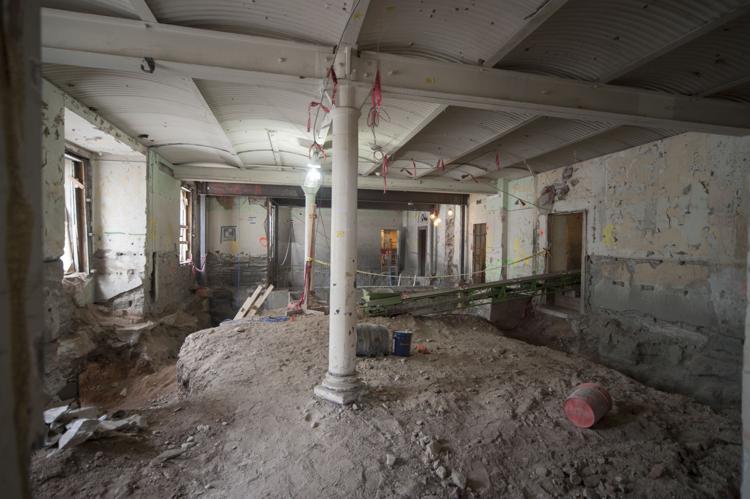 House windows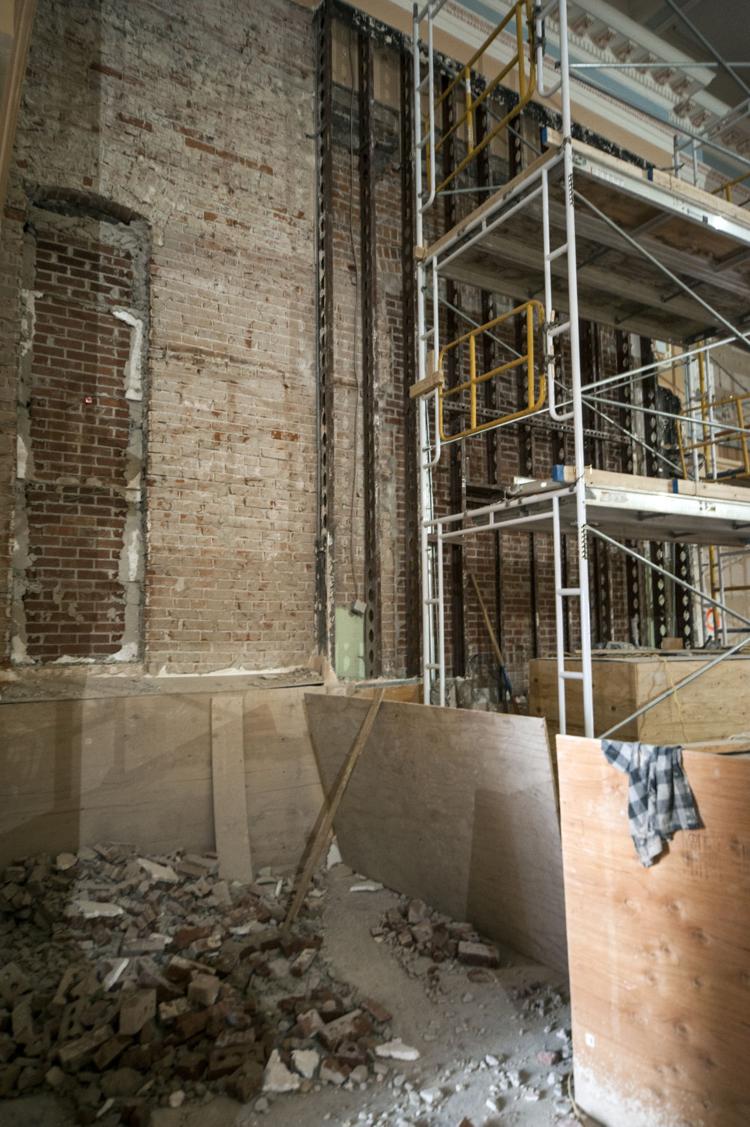 Skylight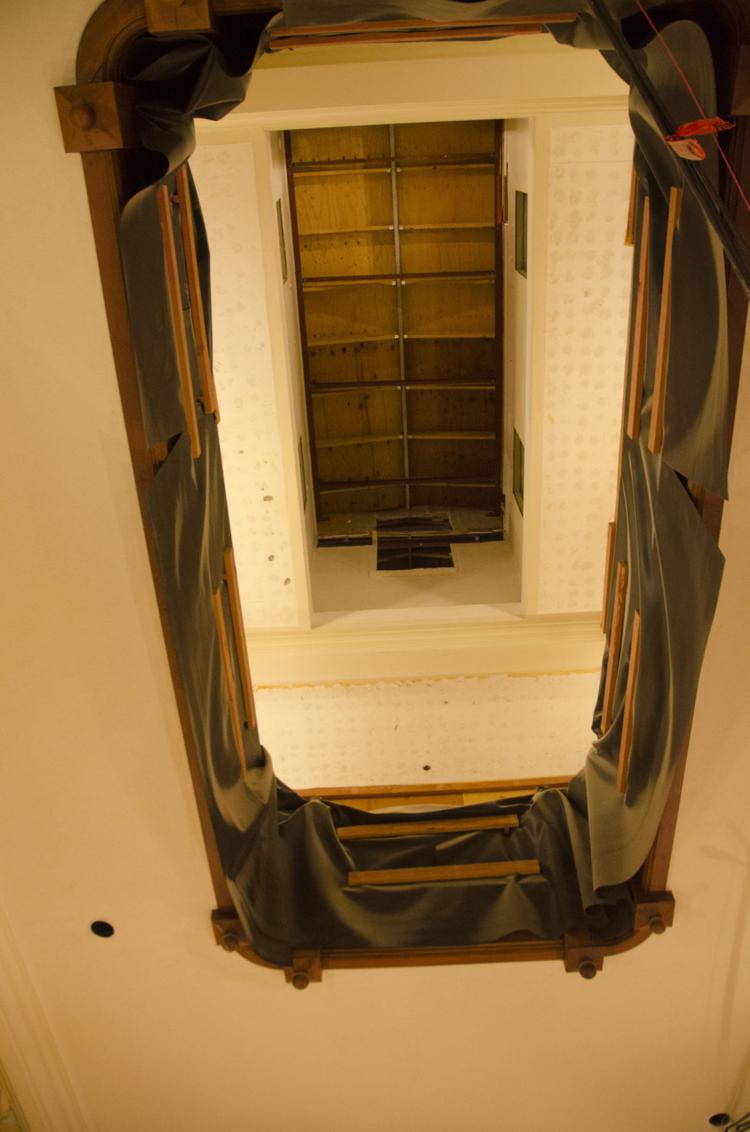 Unique paint on second floor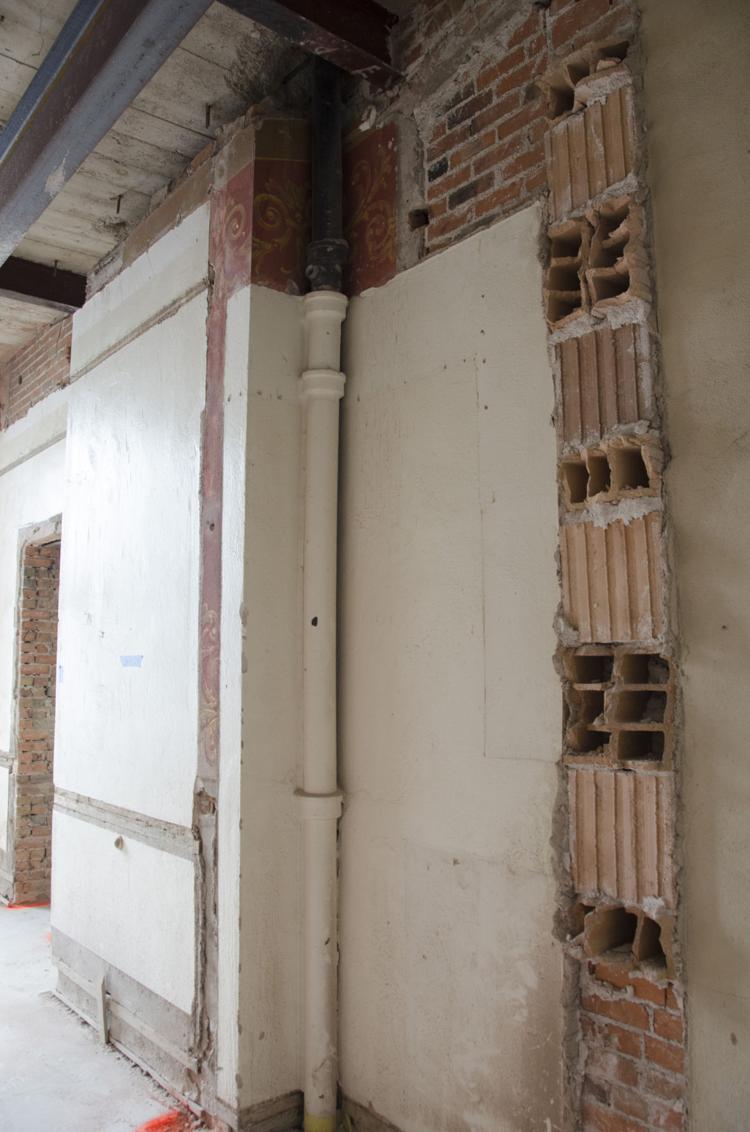 Historic items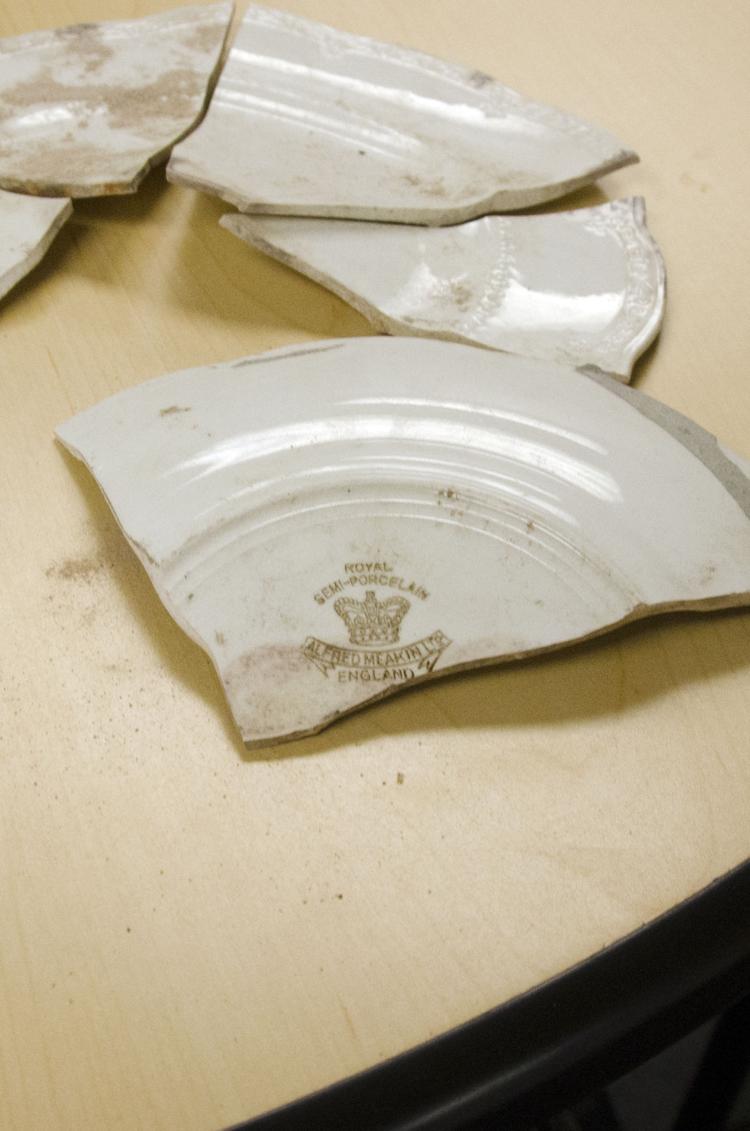 Foundation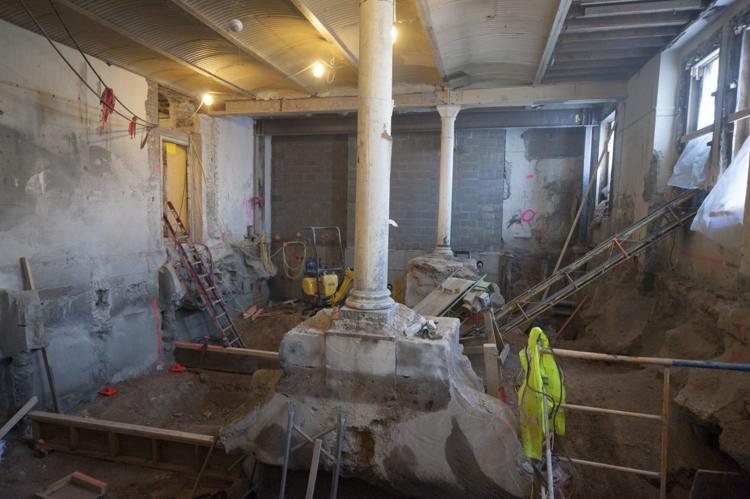 House windows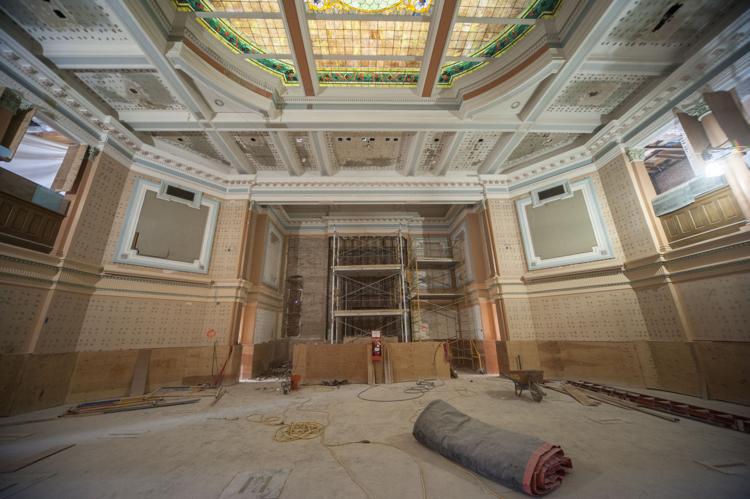 Historic items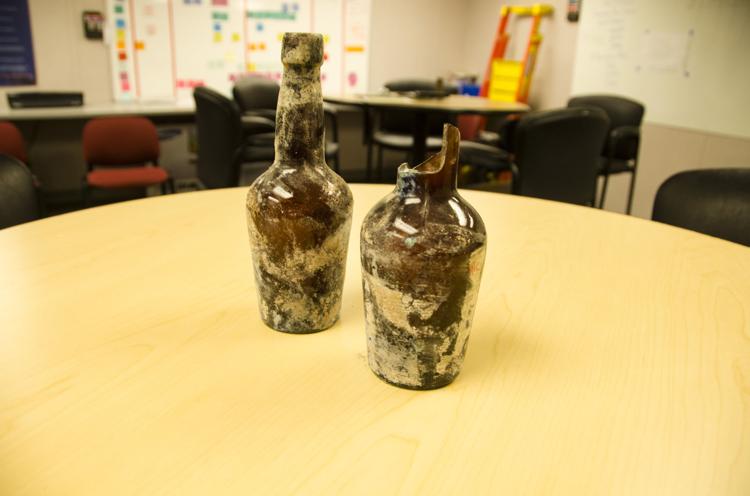 Foundation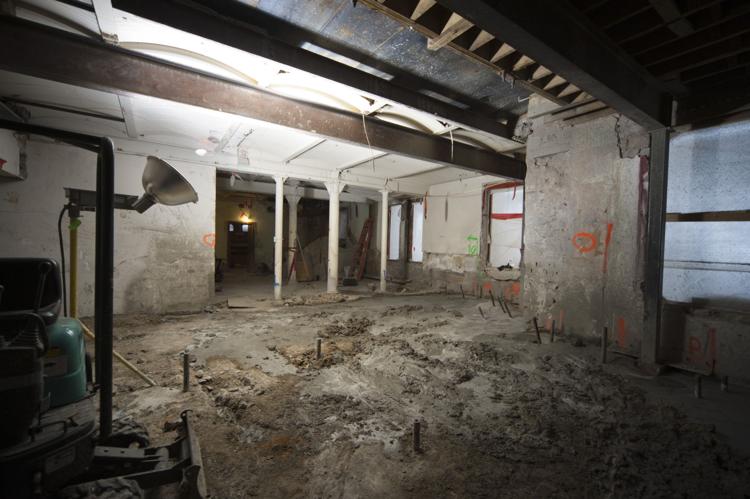 Unique paint on second floor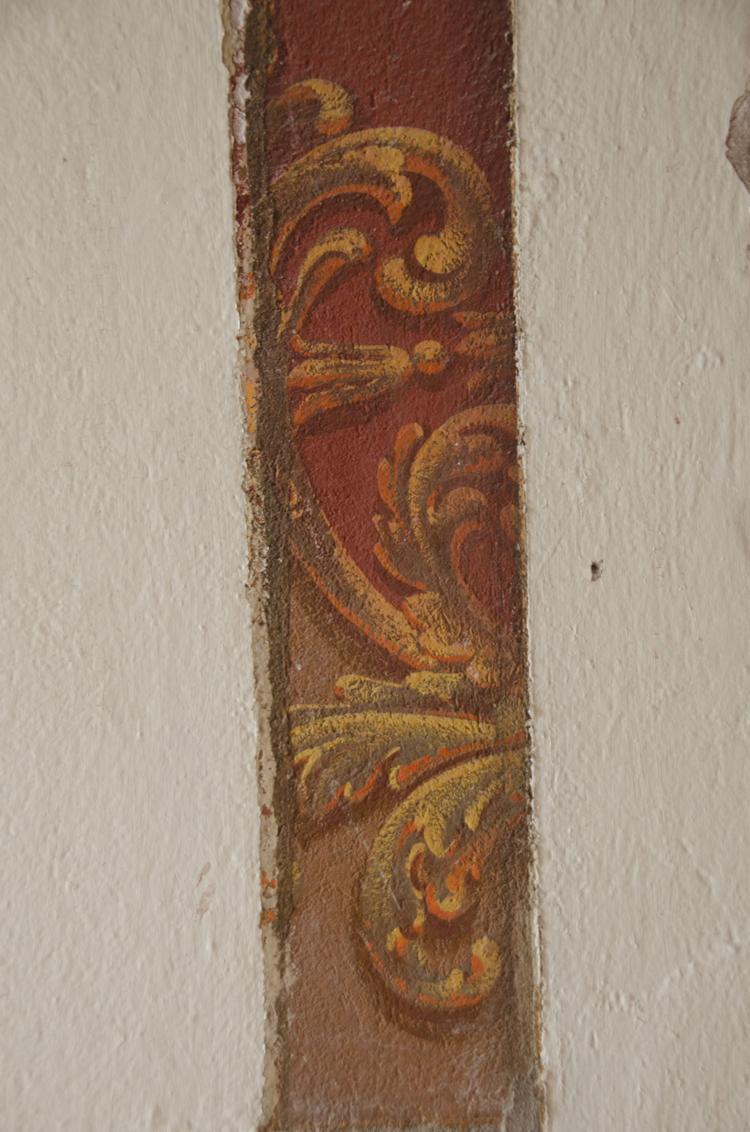 Foundation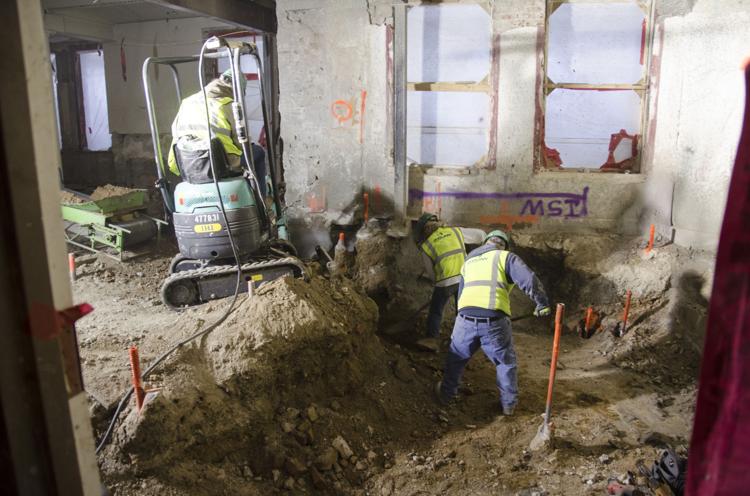 Foundation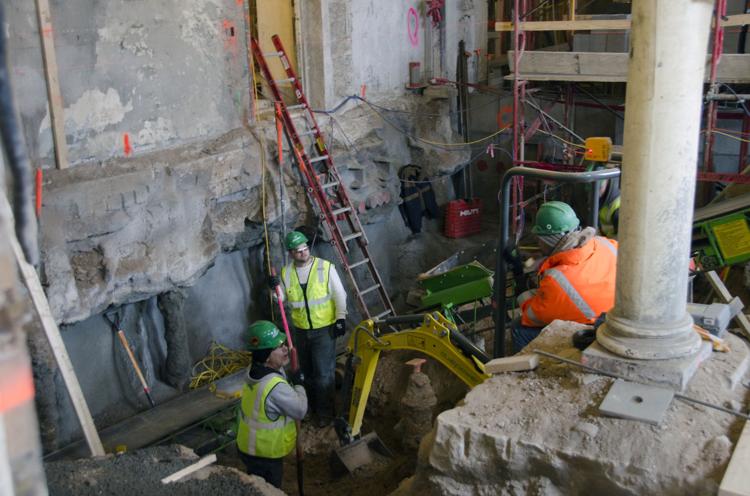 Decorative paint on first floor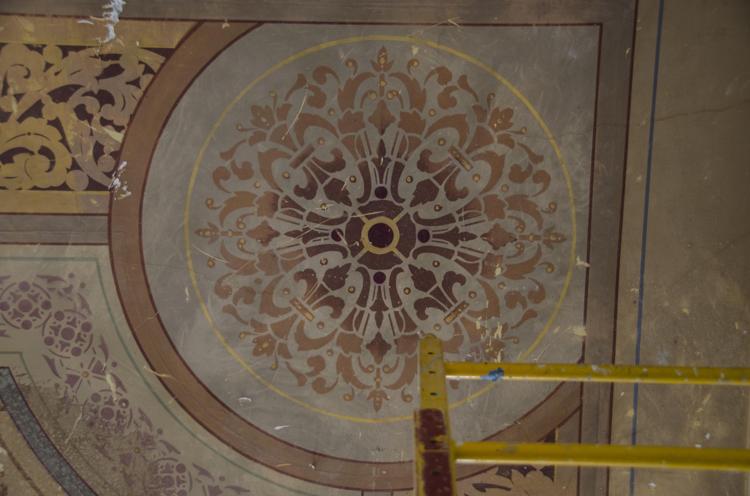 Skylight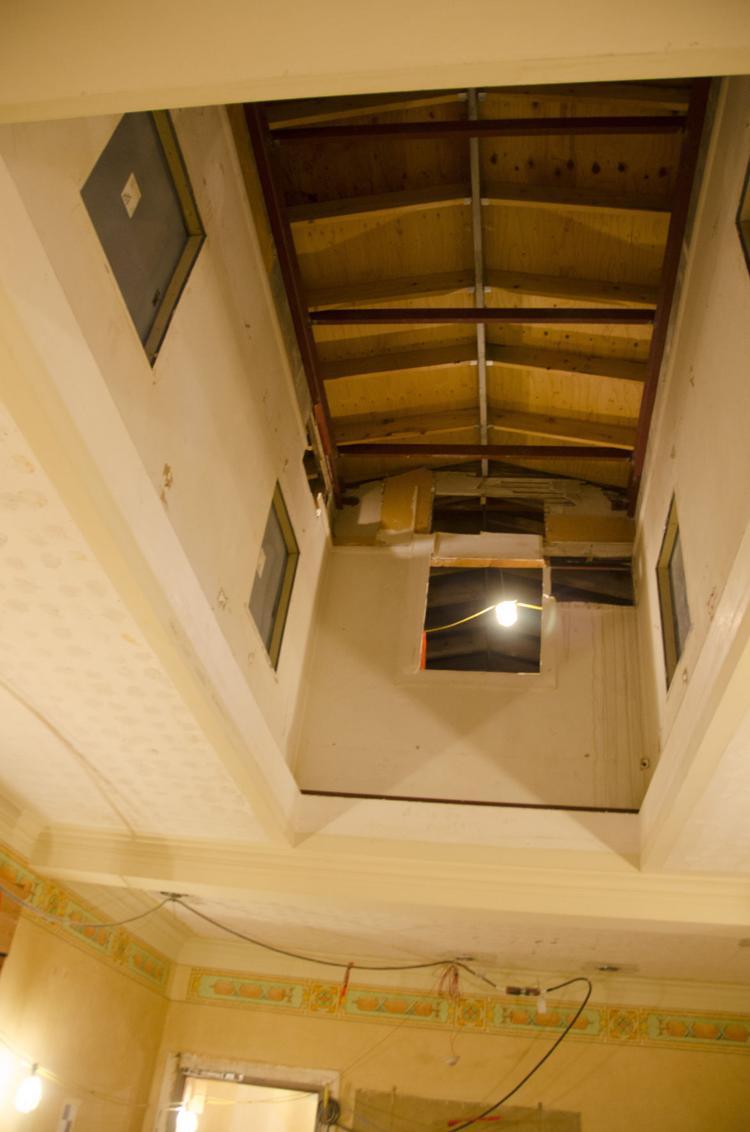 Doorway discovery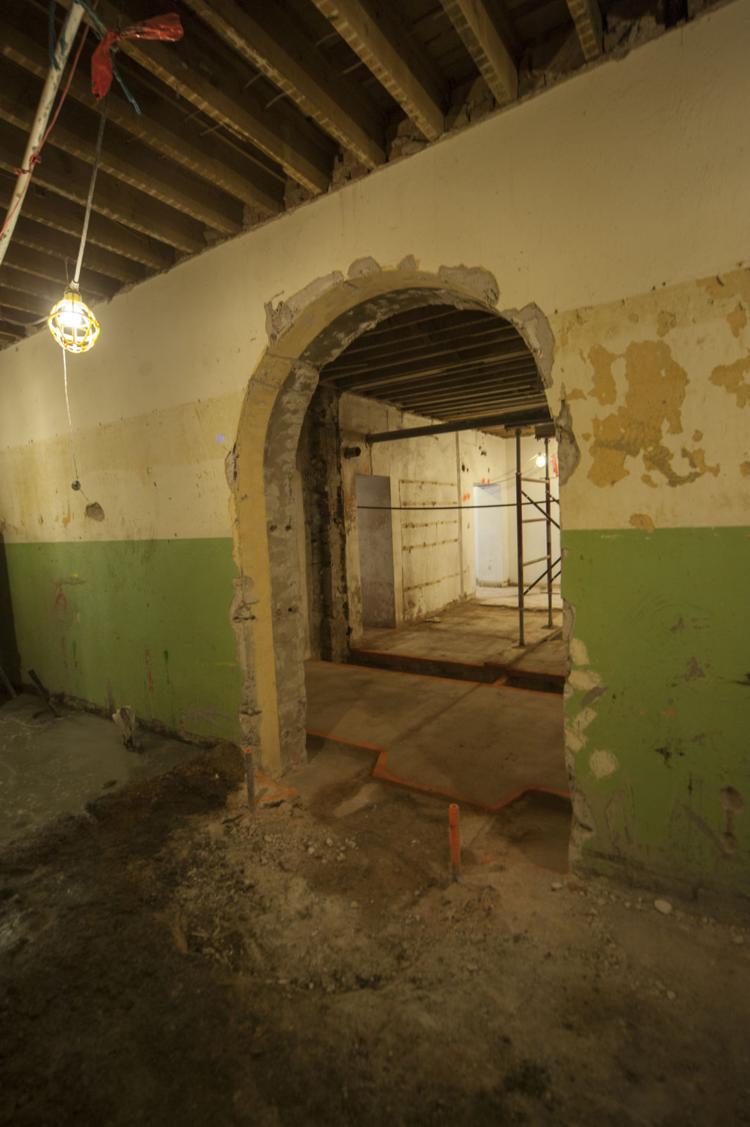 Decorative paint in old court chambers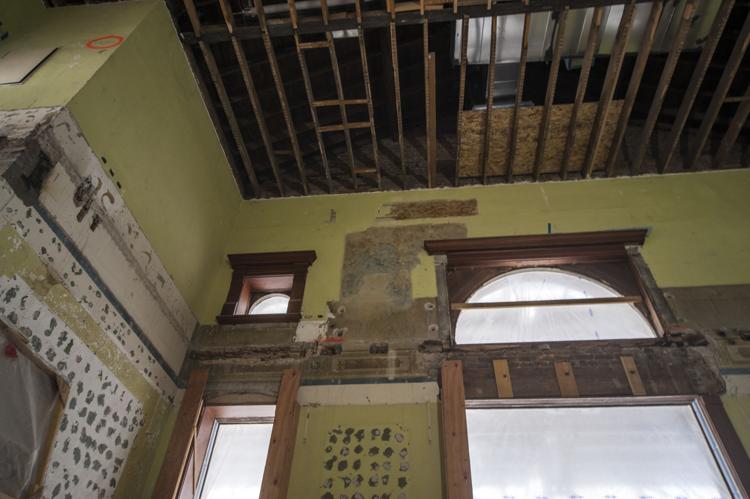 Decorative paint in old court chambers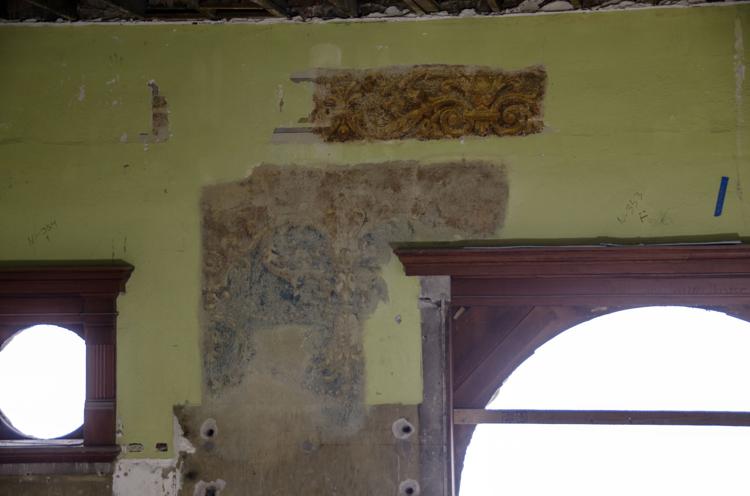 Decorative paint on first floor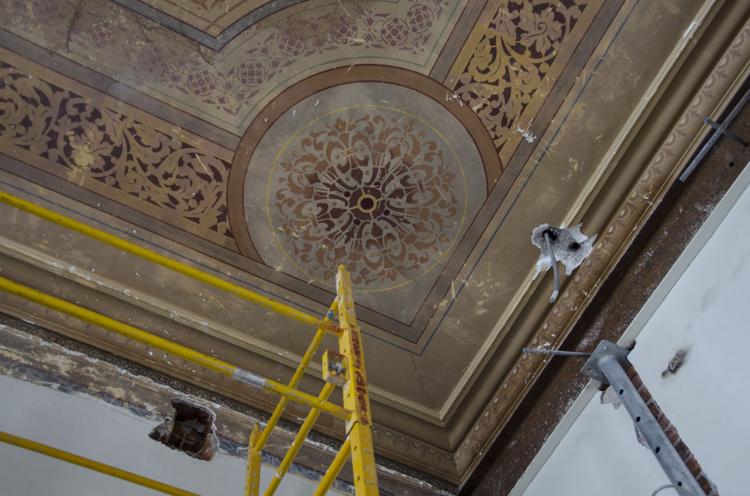 Decorative paint in old court chambers
Arched doorway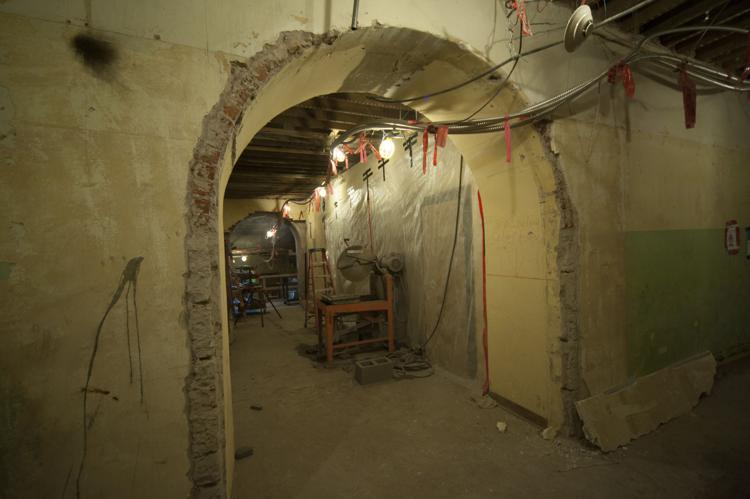 Historic items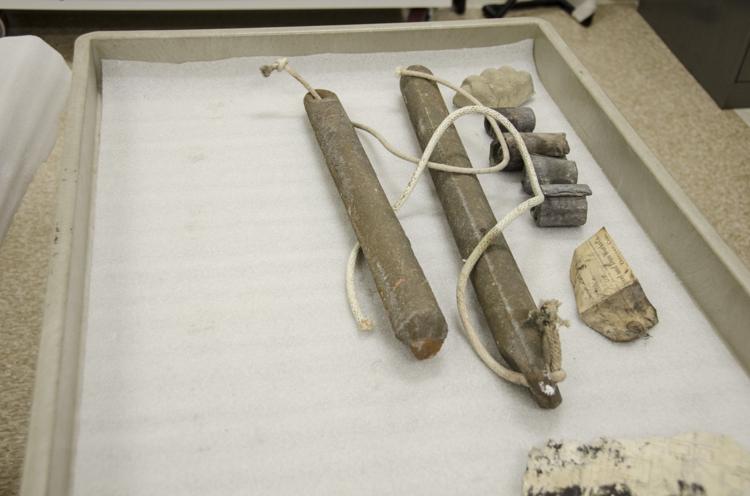 Foundation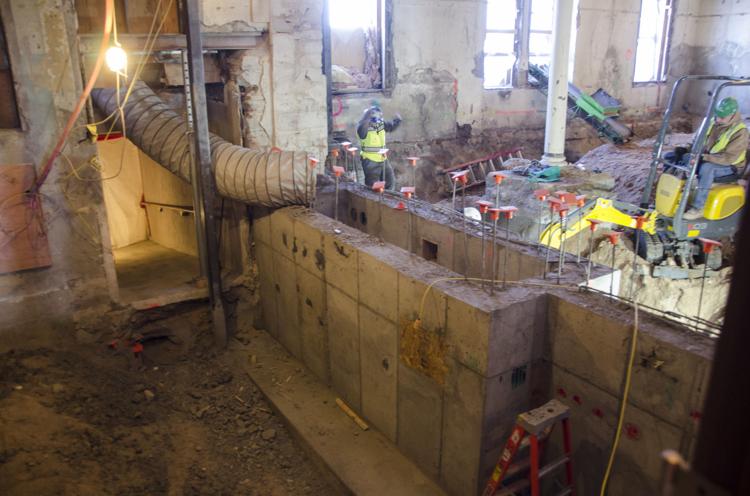 Decorative paint on first floor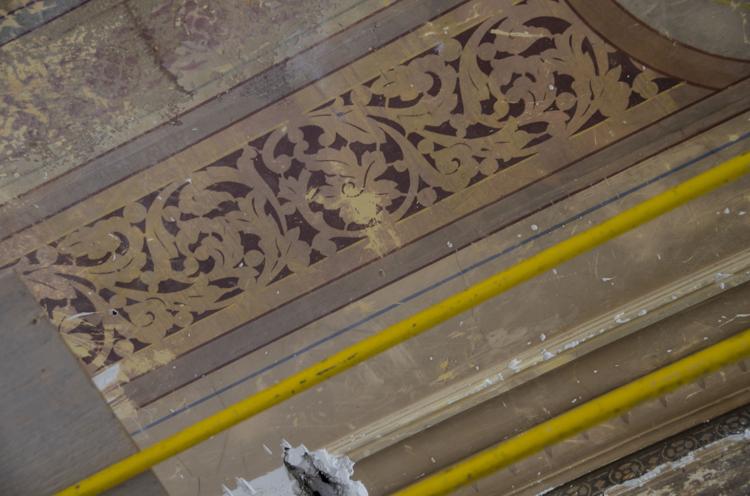 Decorative paint in old court chambers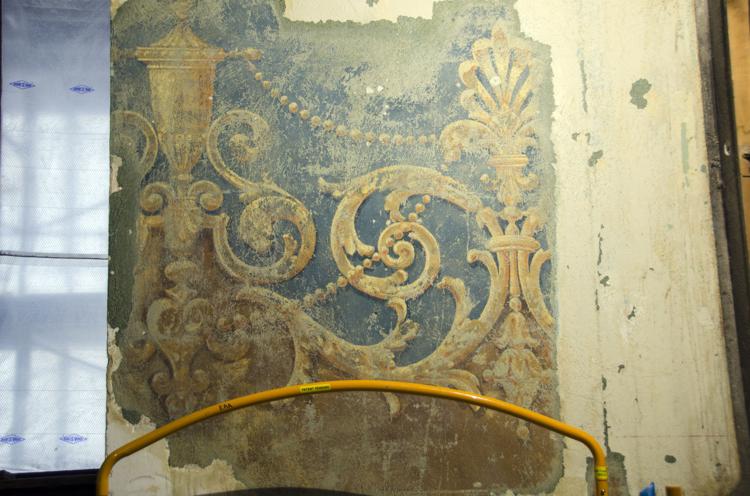 Skylight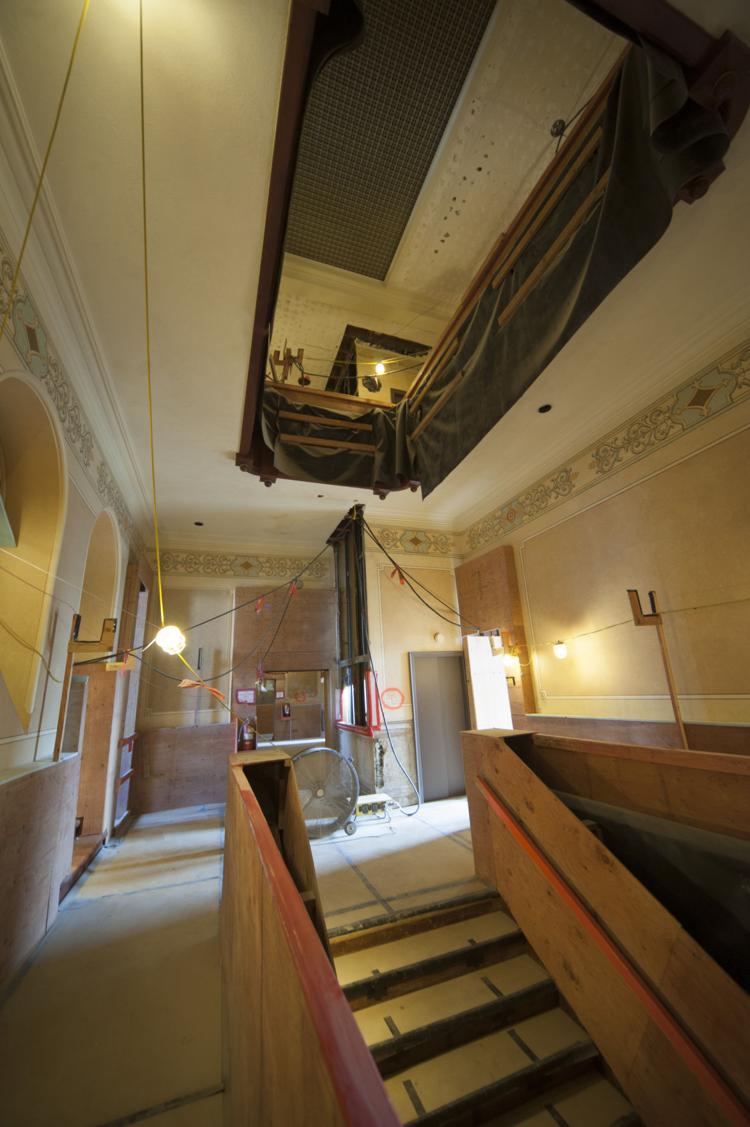 Historic items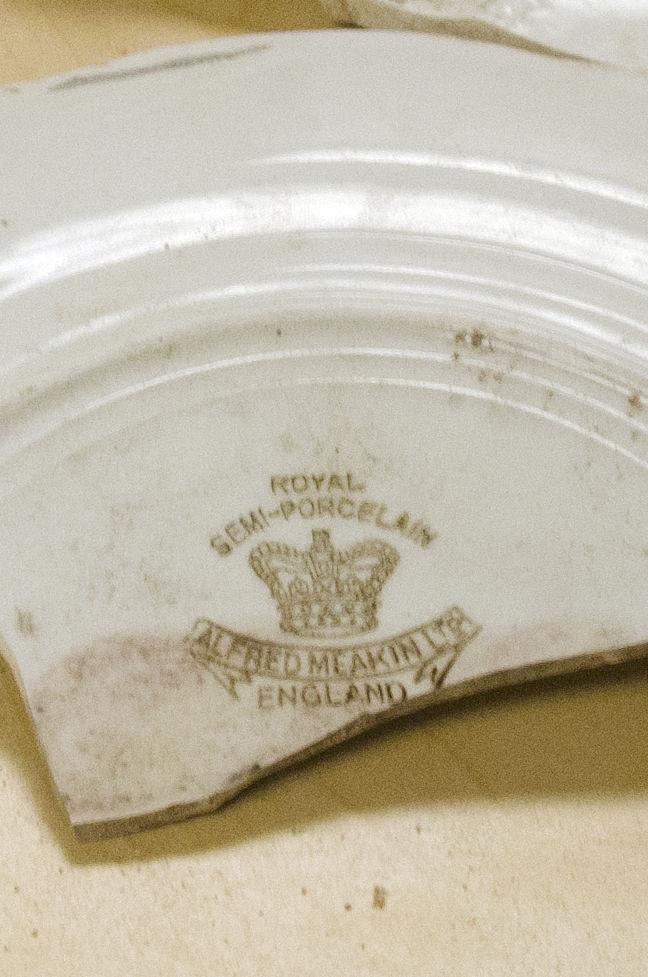 Decorative paint in old court chambers