Photos: With a massive historic building as his canvas, a Casper artist brings a spark of life to an overlooked Wyoming town
Ryan Tinnelli, a Casper tattoo artist, bought a monstrous historic building in Shoshoni's crumbling downtown on a whim. Through more than a decade of work, he turned it into a piece of art.
After briefly re-opening the former Yellowstone Drug malt shop on the main floor, Tinnelli rededicated the space to his love of hand-drawn animation.
Tinnelli's House of Wonder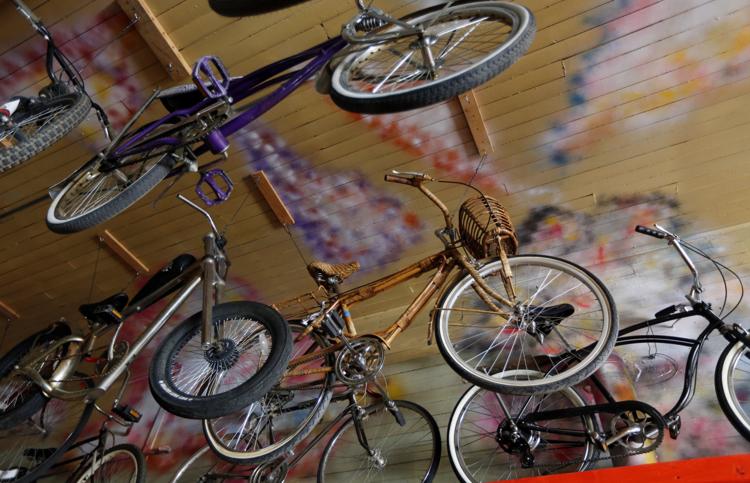 Tinnelli's House of Wonder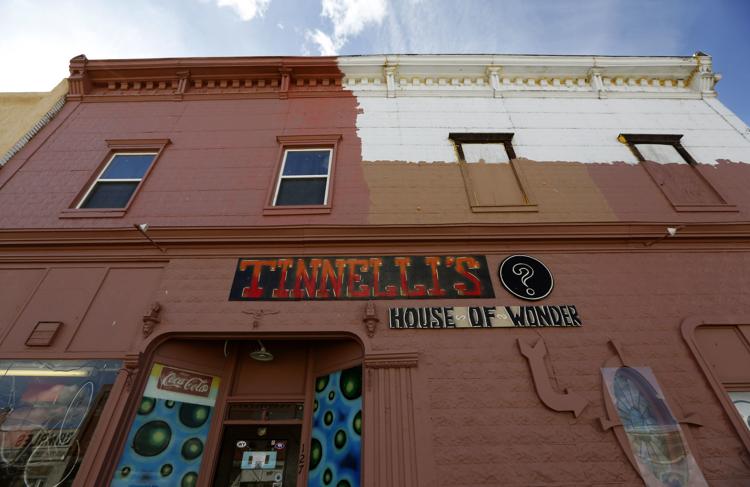 Tinnelli's House of Wonder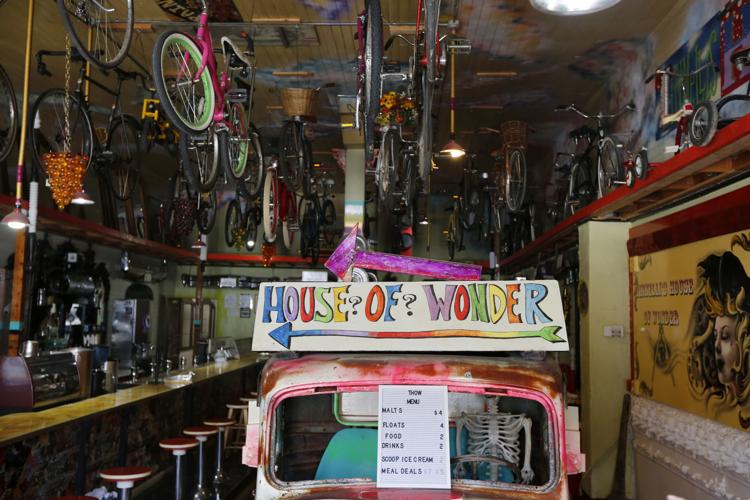 Tinnelli's House of Wonder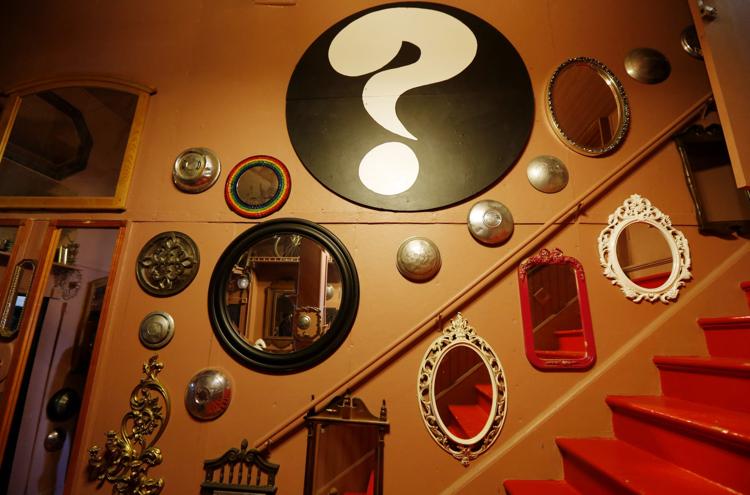 Tinnelli's House of Wonder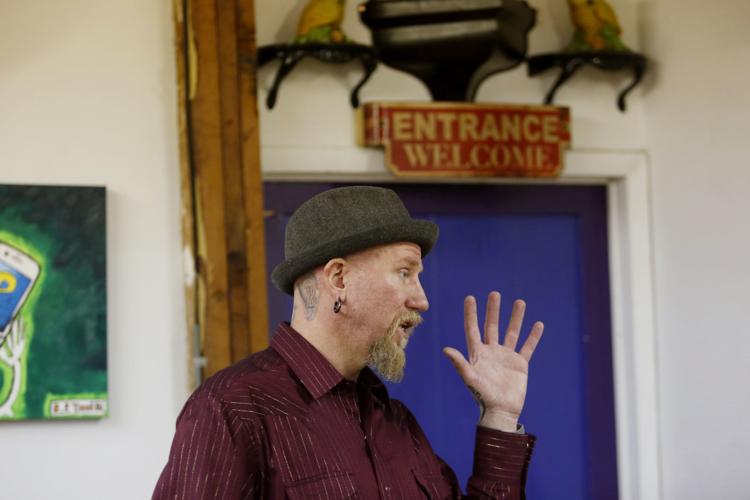 Tinnelli's House of Wonder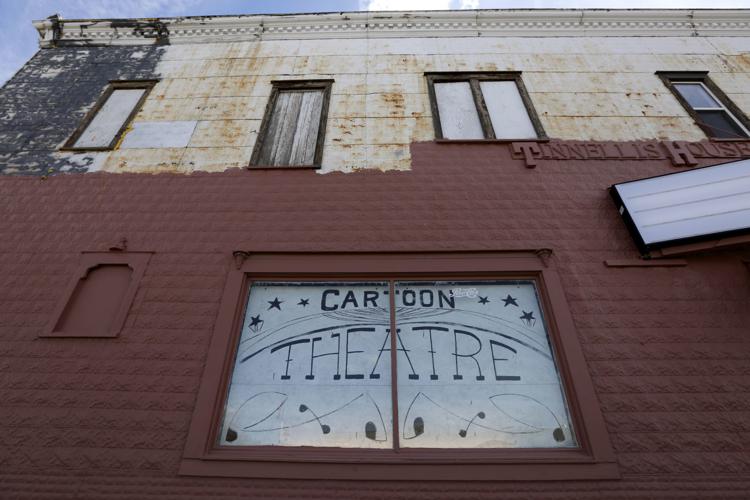 Tinnelli's House of Wonder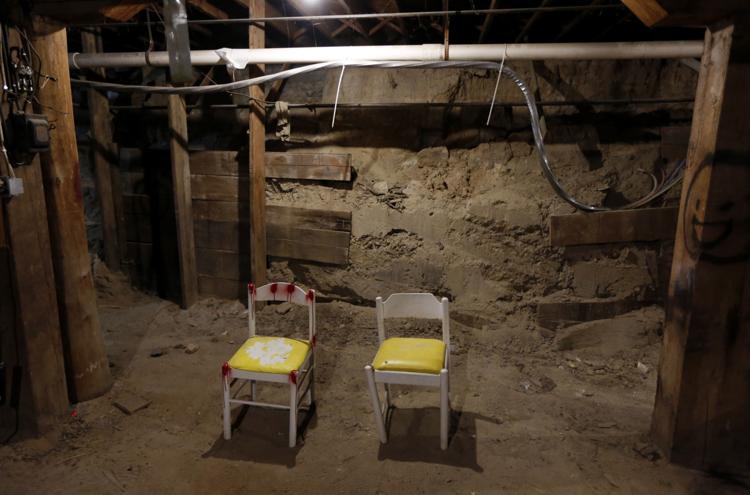 Tinnelli's House of Wonder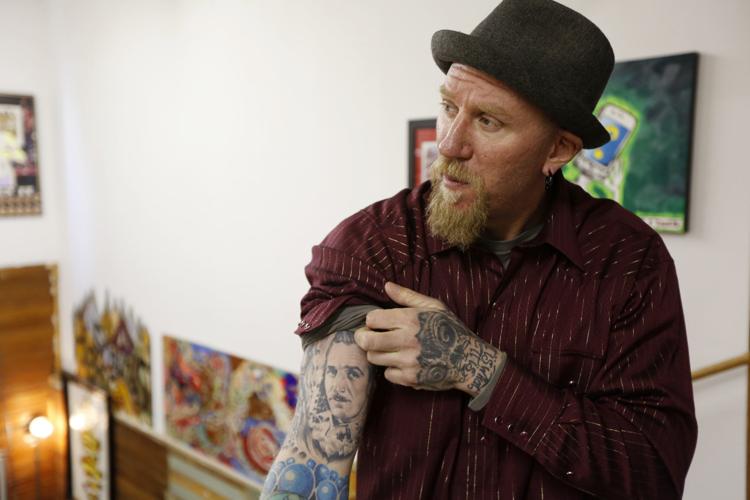 Tinnelli's House of Wonder
Tinnelli's House of Wonder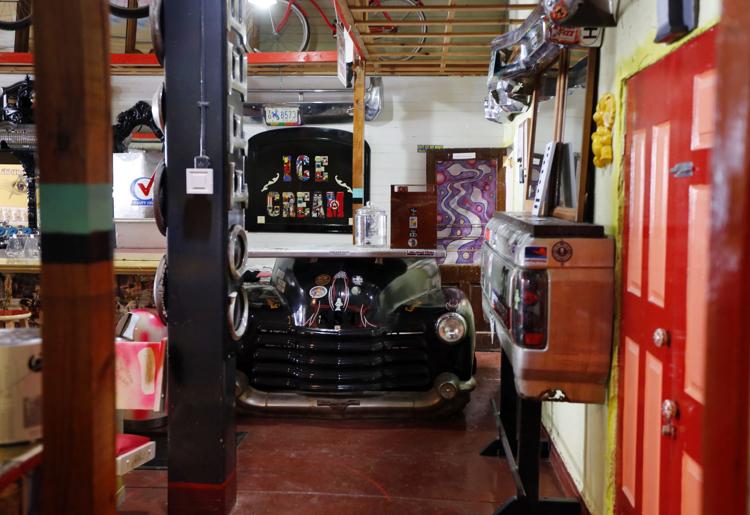 Tinnelli's House of Wonder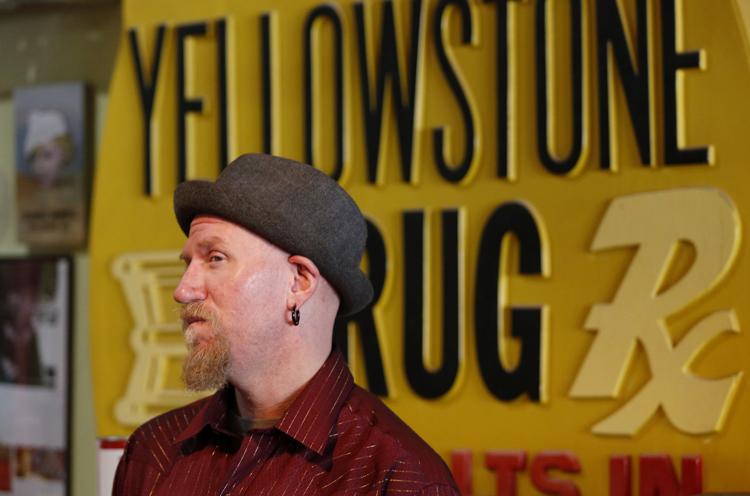 Tinnelli's House of Wonder