This spring, the Star-Tribune put out a call to the women of Wyoming to share a bit of their lives with the world through photography. 
We asked for photos that said something about what it means to be a woman in the Equality State, that evoked emotion and told a story. But that's where the instructions stopped. Mostly we wanted to be surprised by what women around the state had to say. 
These images are a small selection of the many that were contributed by women of all ages and from every corner of Wyoming. You can find more on the Star-Tribune's Instagram account. 
Instagram takeover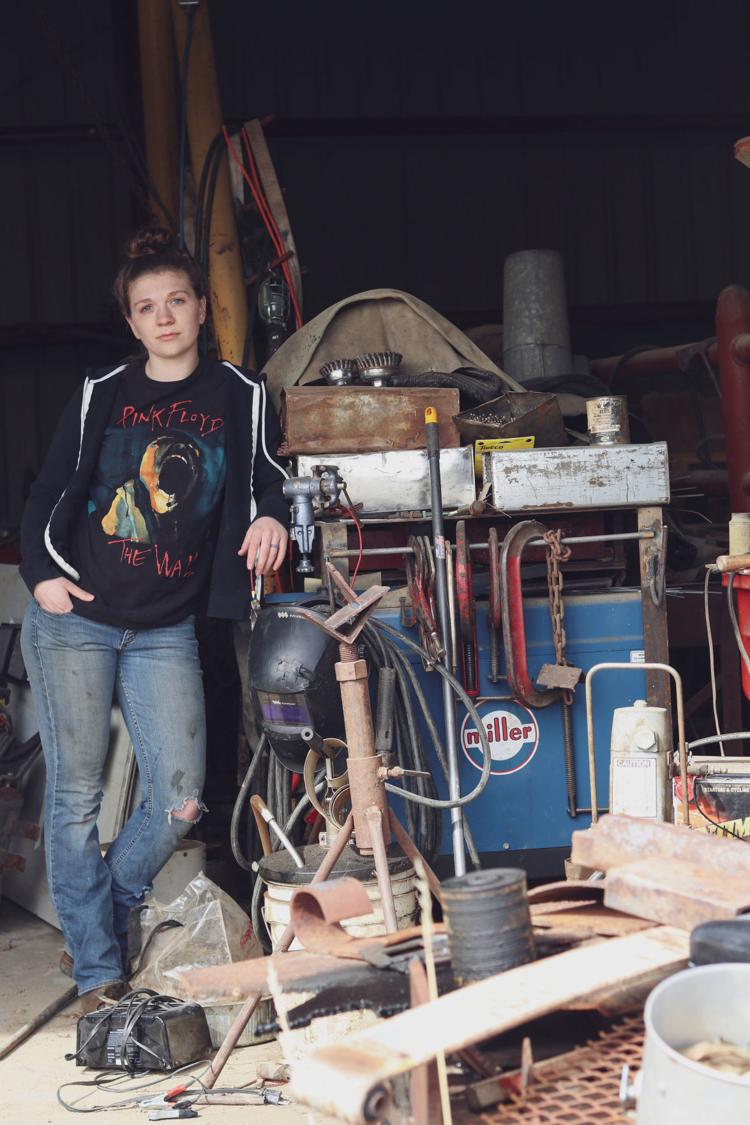 Instagram takeover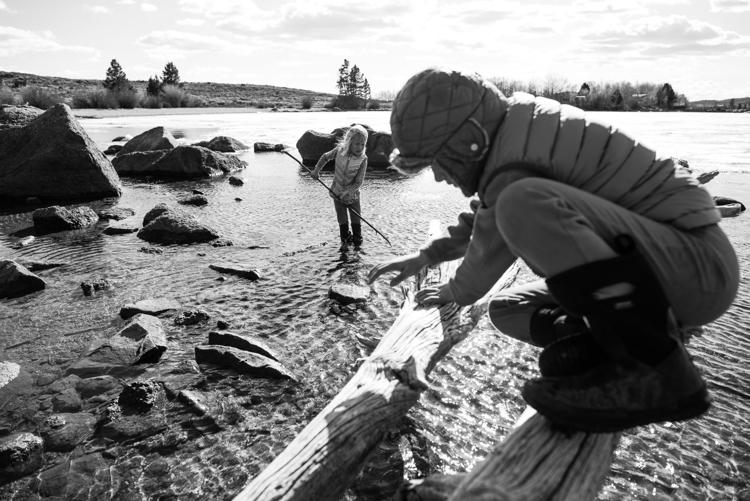 Instagram takeover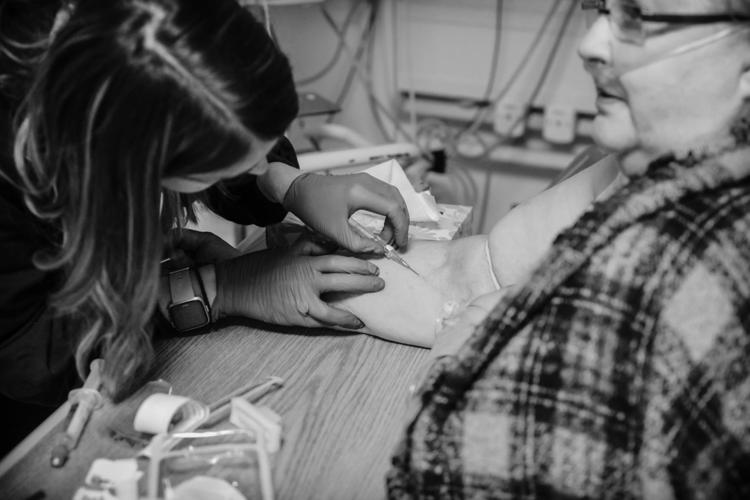 Instagram takeover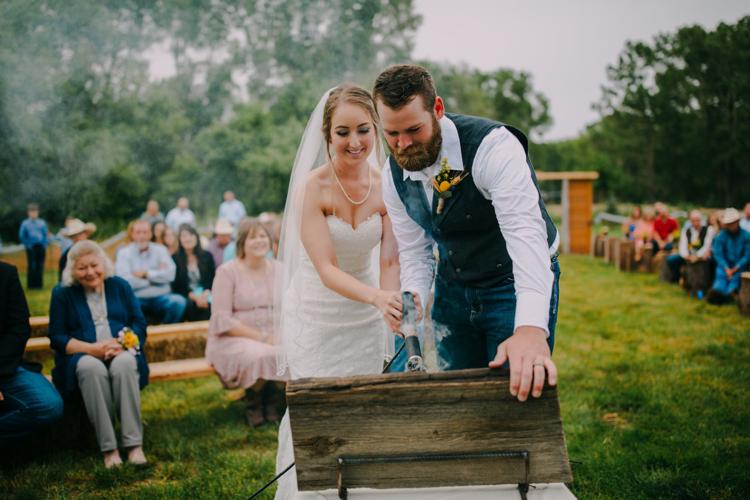 Instagram takeover
Instagram takeover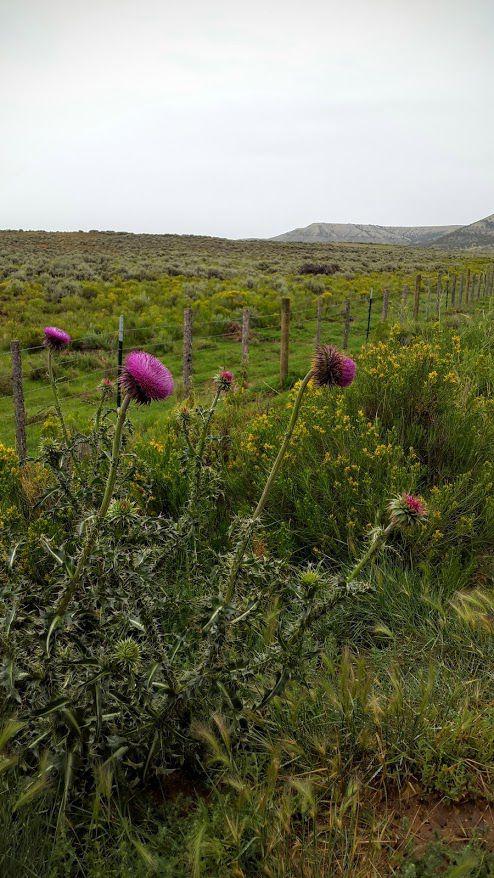 Instagram takeover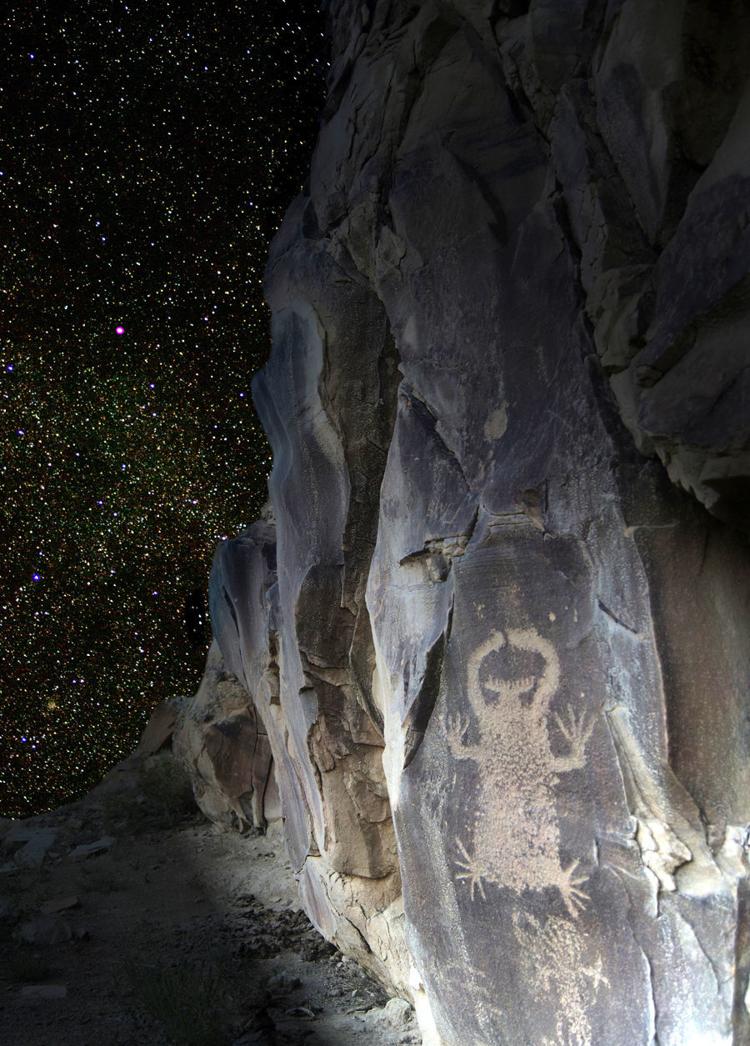 Instagram takeover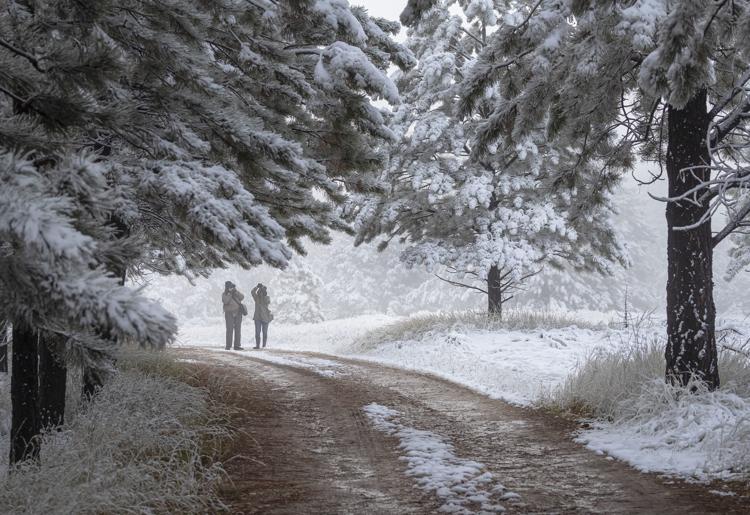 Instagram takeover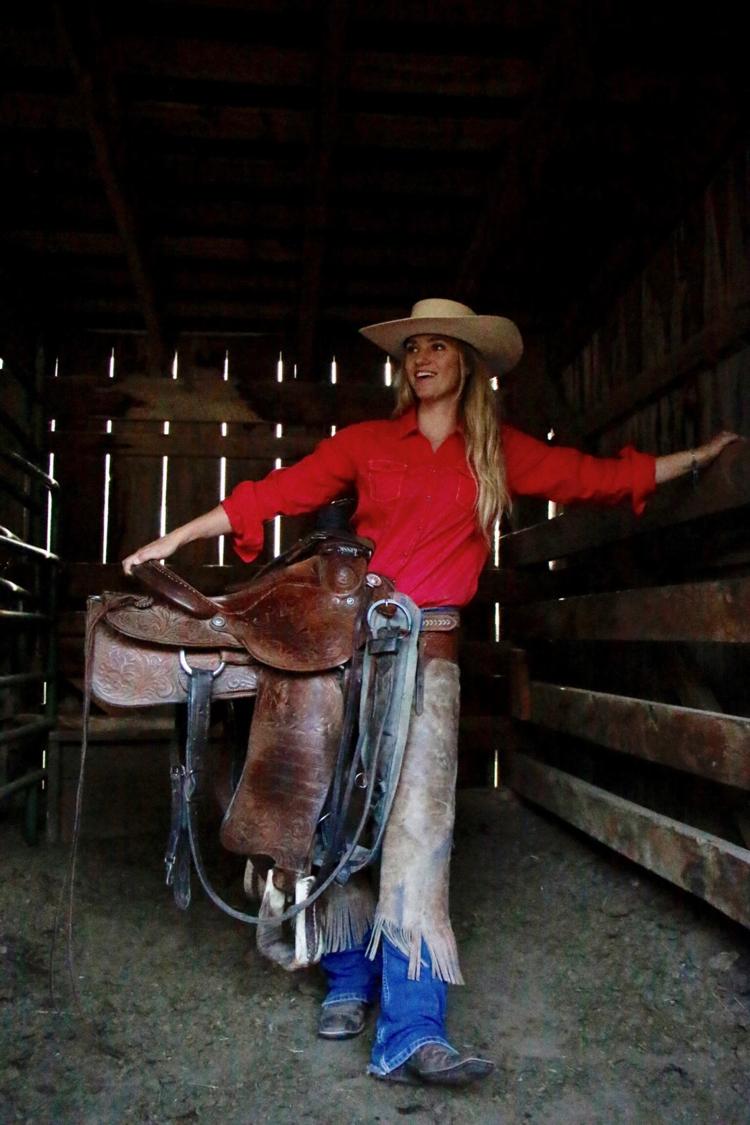 Instagram takeover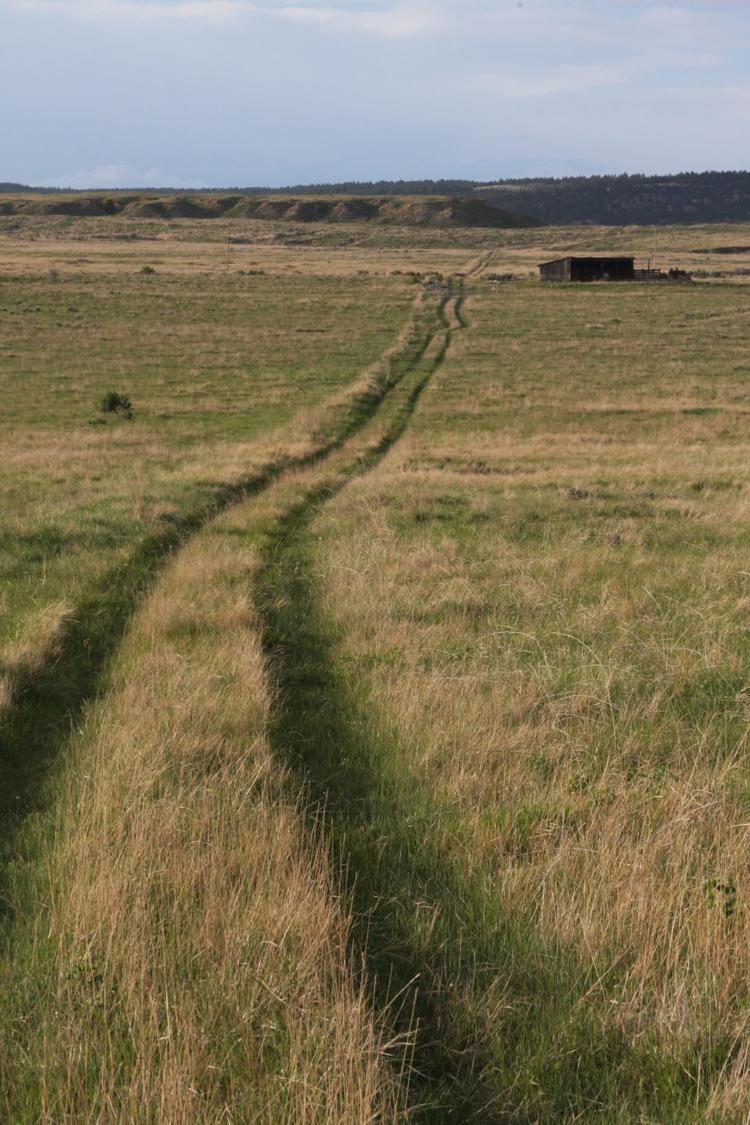 Instagram takeover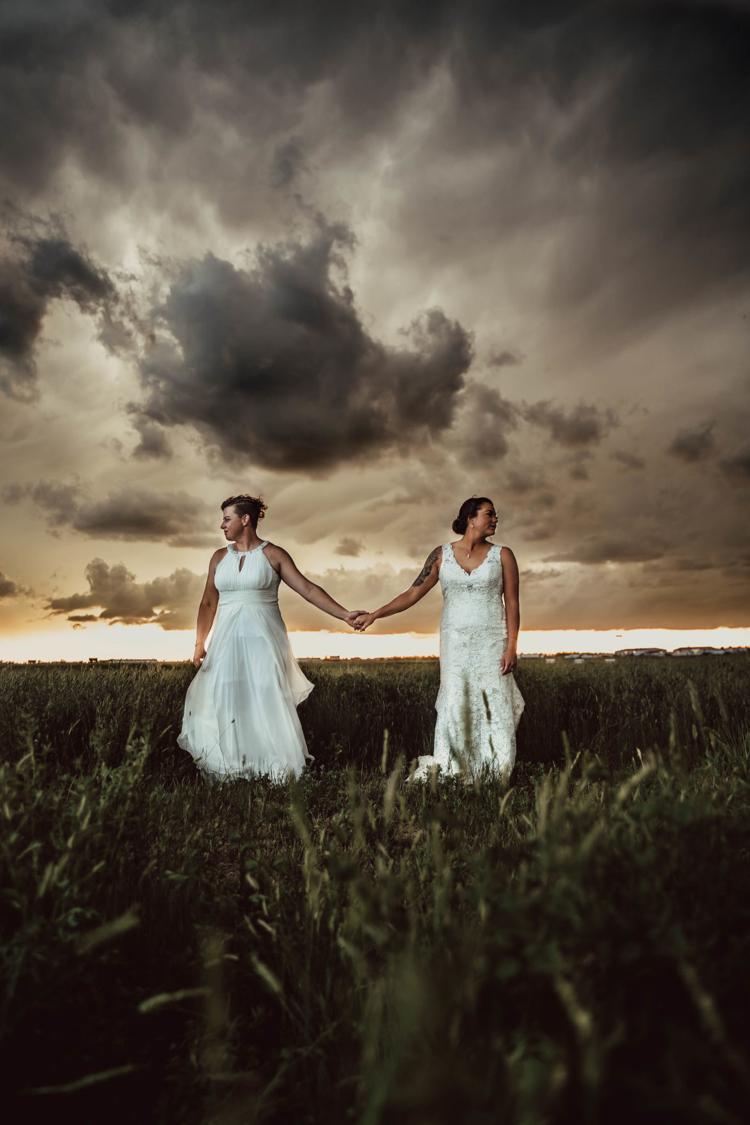 Instagram takeover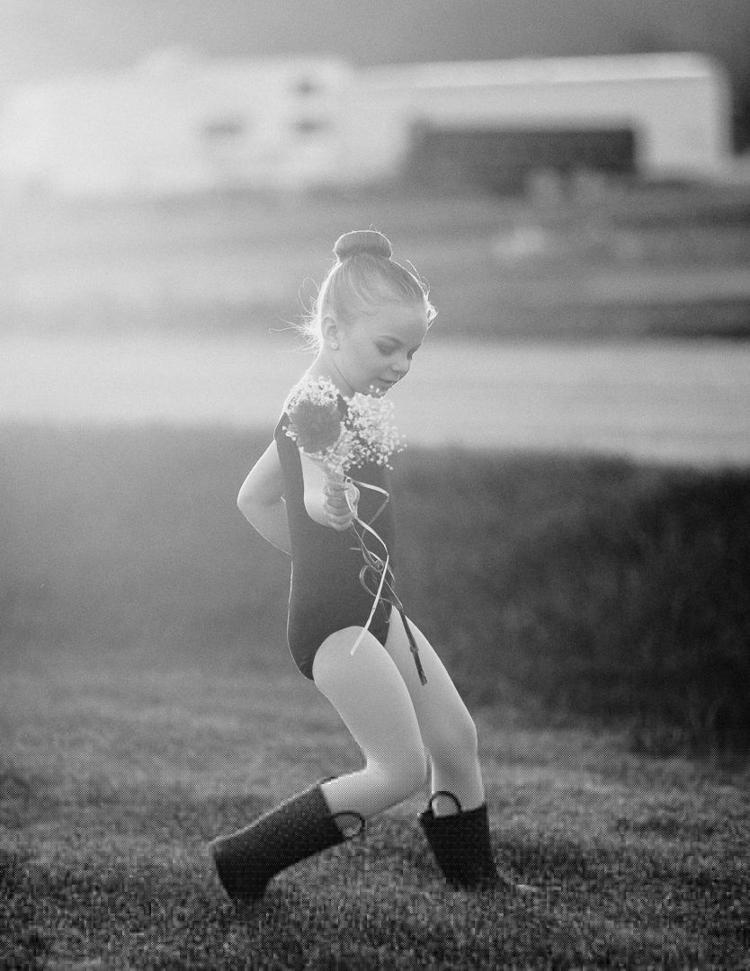 Instagram takeover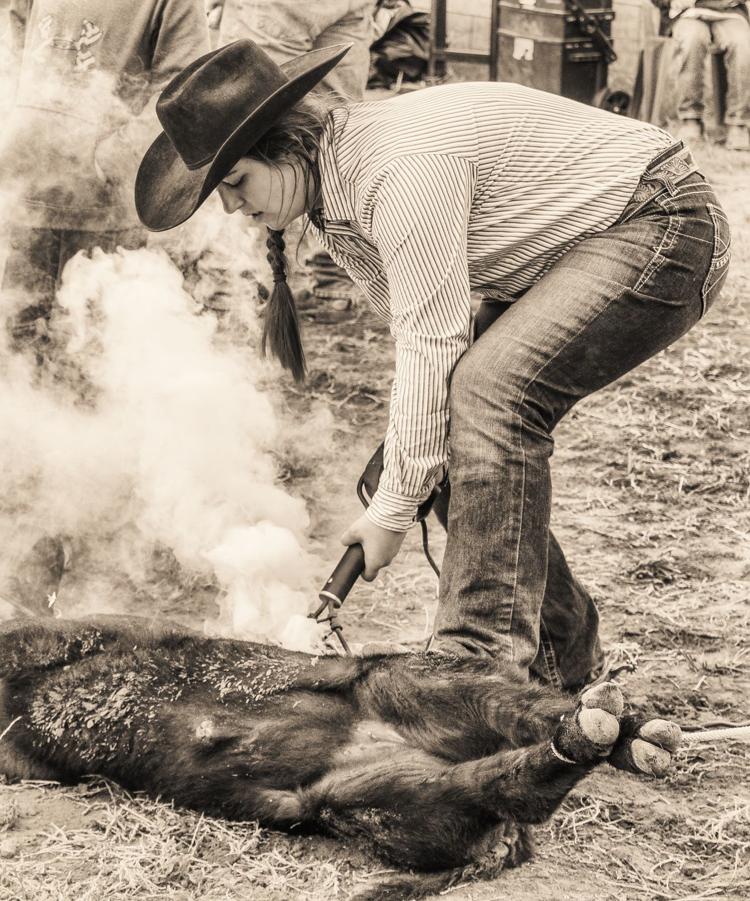 Instagram takeover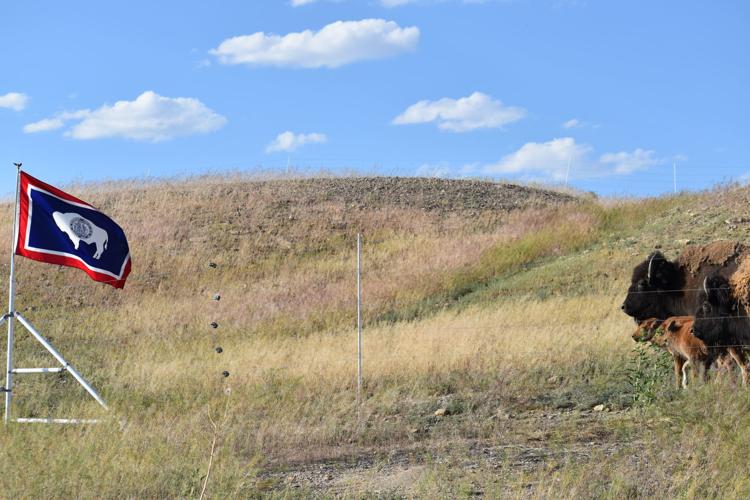 Instagram takeover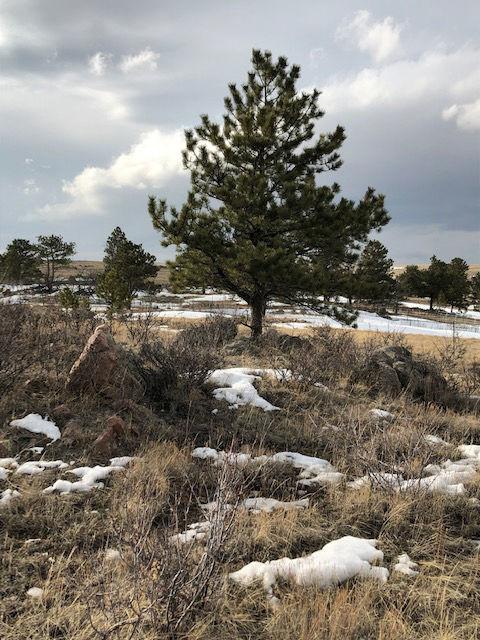 Instagram takeover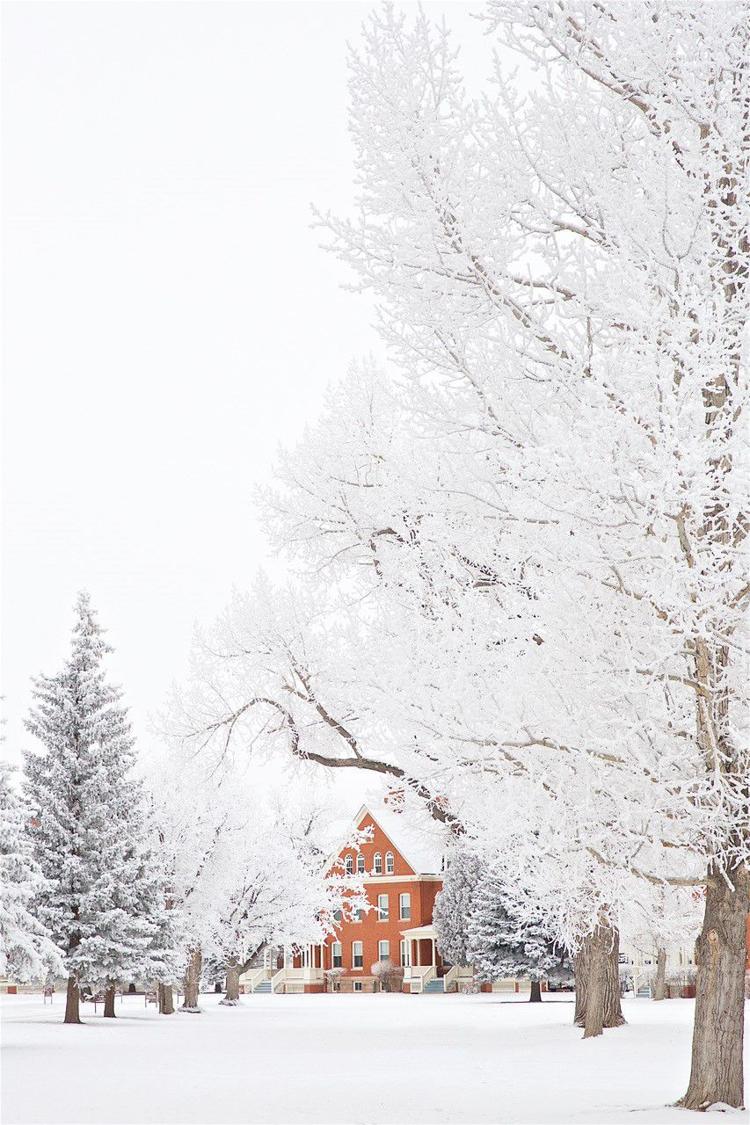 Instagram takeover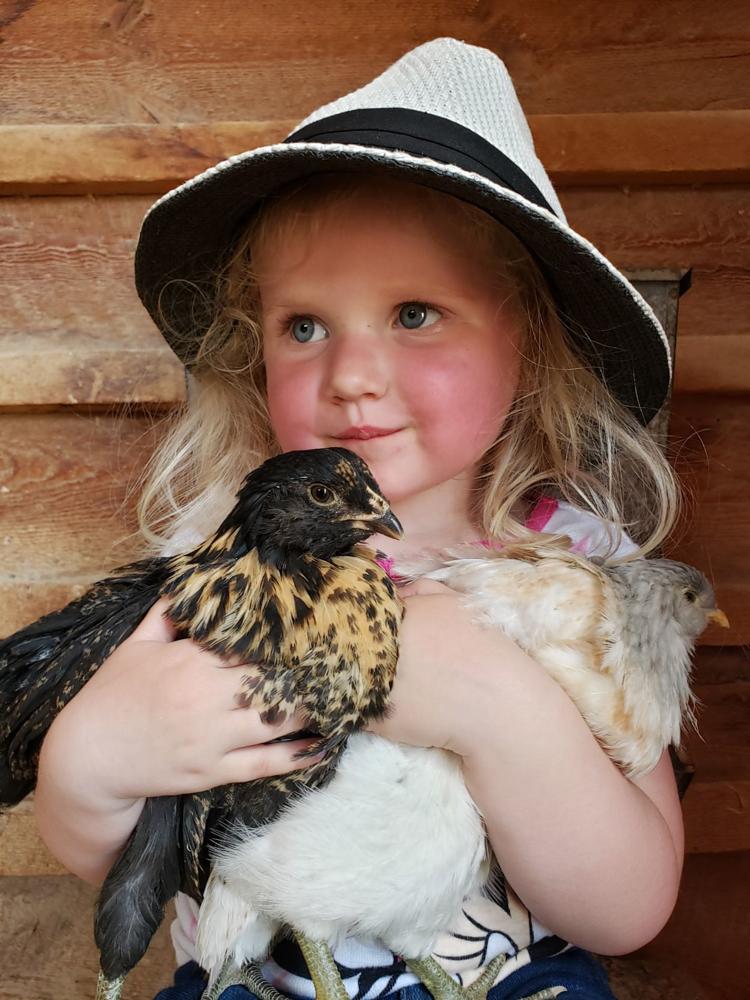 Instagram takeover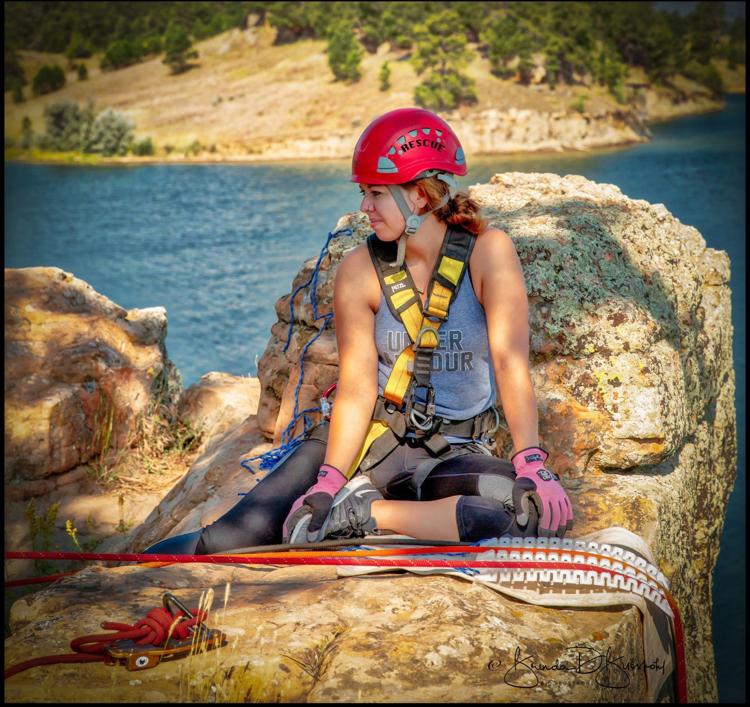 Instagram takeover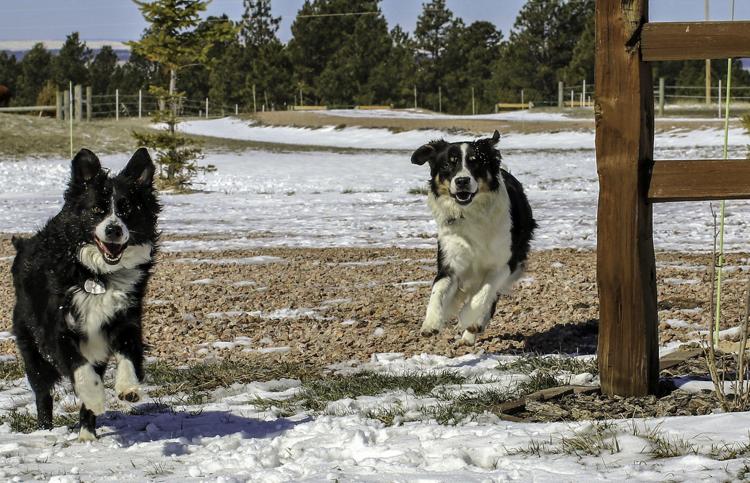 Instagram takeover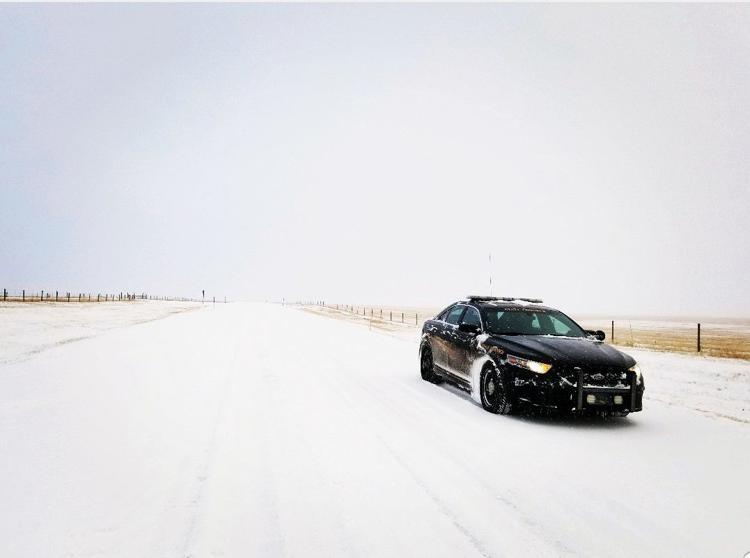 Instagram takeover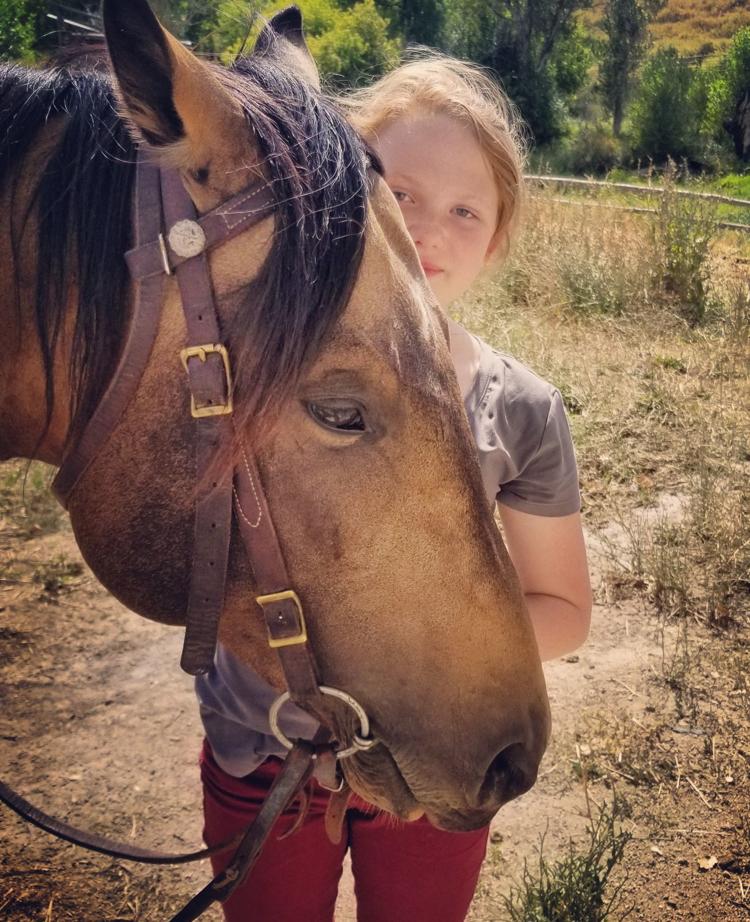 Instagram takeover