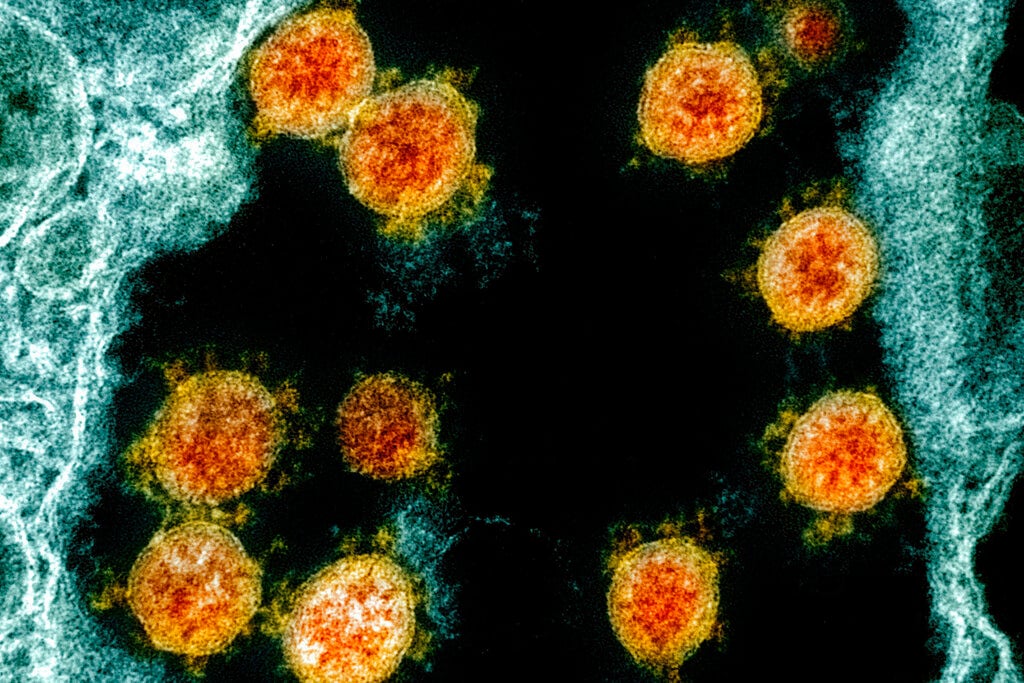 The Natrona County School District announced a record 16 new cases of coronavirus among students and staff on Monday.
There have now been 106 cases involving students and staff since Natrona County schools reopened in early September.
The latest cases come amid a massive statewide spike in COVID-19 infections that began in mid-September and continues to surge unabated. During that time, K-12 schools have fared better than the community at large. As of a week and a half ago, there has not been any documented cases of transmission within Natrona County School District.
The new cases involve nine students and seven staff members. They include:
two Centennial Middle School students and one staff member;
one CY Middle School student;
one Fort Caspar Academy student;
three Kelly Walsh High School students and one staff member;
two Natrona County High School students;
one Cottonwood Elementary School staff member;
one Journey Elementary staff member;
one Sagewood Elementary staff member;
one Southridge Elementary staff member; and
one Verda James Elementary staff member.
The previous record for daily cases in Natrona County schools was eight, announced in late September.
Cases plateaued in Wyoming in late spring before beginning a spike in mid-June. As a result, state health officials decided against their plans to eliminate almost all coronavirus restrictions.
Cases tapered off somewhat in August but surged in September to levels previously unseen in Wyoming. That trend continued into October, with the state setting new highs for cases, hospitalizations and deaths.
While Gov. Mark Gordon has said he is not considering a statewide face mask requirement, he has urged the state's residents to wear them. Thus far, two counties have instituted mask orders for public settings.
The symptoms of COVID-19 include cough, fever and shortness of breath. Symptoms appear within two weeks. Health officials recommend self-isolating for two weeks if you have contact with a person who has the illness.