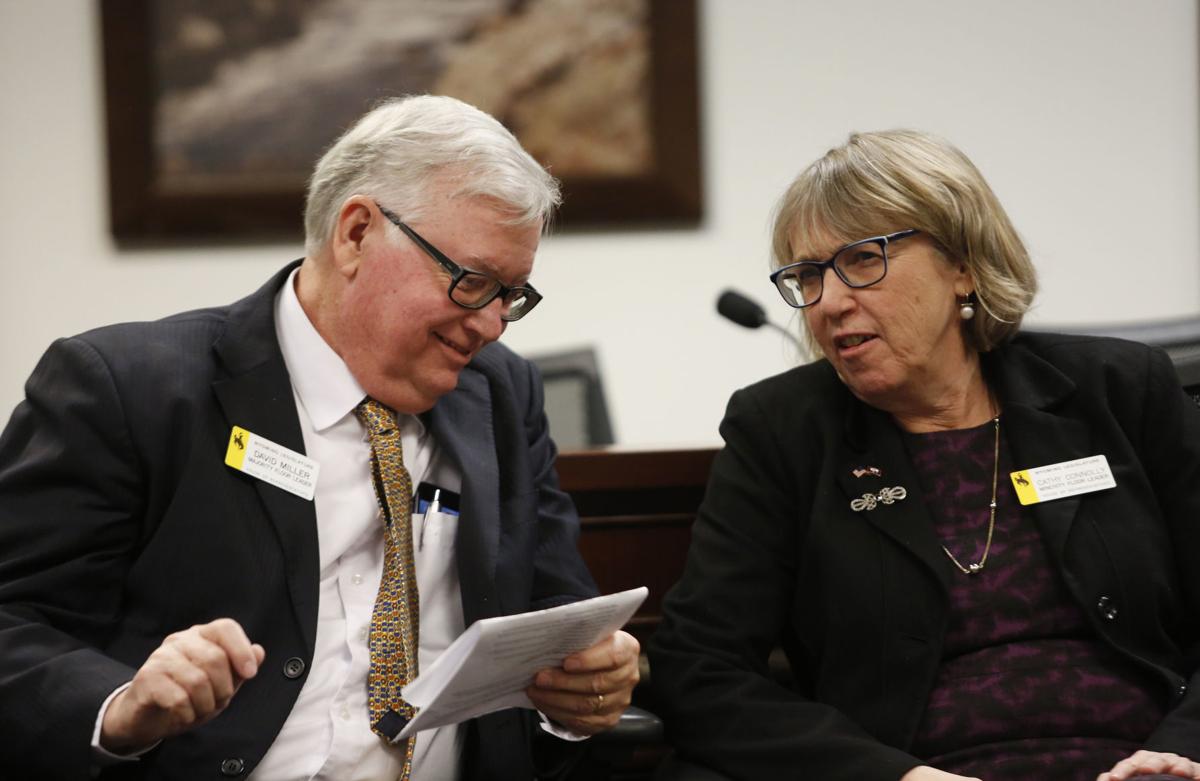 Thirty-two representatives voted in favor of the bill, which was eight short of the number needed for it to be assigned to a committee for further discussion.
House Bill 48 was sponsored by Rep. Mike Gierau, D-Teton County, who said his constituents asked him to strengthen the penalties last year after a local resident was filmed abusing a horse.
"We are going to be back next year," he said Monday. "This conversation is far from over."
The lawmaker said he's been contacted by dozens of supporters offering to assist with his efforts.
Those who objected felt the increased fines would be too harsh of a punishment, according to Gierau.
The bill proposed increasing the maximum fine for an initial offense of animal cruelty to $2,500, and the maximum fine for a subsequent offense to $10,000. The maximum fine for aggravated animal cruelty would also have been increased to $10,000.
Cruelty to animals is currently a misdemeanor punishable by imprisonment for not more than six months, a fine of not more than $750 or both. A subsequent offense is currently a high misdemeanor punishable by not more than one year in prison, a fine of not more than $5,000 or both.
Aggravated cruelty to animals is currently a felony punishable by no more than two years imprisonment, a fine of $5,000 or both.
Explaining that Wyoming tends to rank low nationally in terms of animal rights issues, Gierau previously told the Star-Tribune that he knew it would be "real tough" to get momentum on the bill.
The Animal League Defense Fund, a national legal advocacy organization for animals, cited Wyoming as one of the worst five states for animal protection laws in 2017.
Katie King covers the city of Casper.
Be the first to know
Get local news delivered to your inbox!