Beth Williams began her graduate work with a box full of slides of diseased deer brain.
The samples came from animals that arrived healthy at a Colorado captive wildlife research facility and later became emaciated and died. No one knew why.
Professors figured Williams could take a look. She likely wouldn't find anything either.
Williams recognized the tissue looked like a prion disease in sheep known as scrapie. The brain samples hadn't rotted like many assumed. They were infected with what she recognized as a different version of that same prion disease.
Chronic wasting disease, or CWD, as it's called, is now one of the most serious wildlife diseases facing deer, elk and moose in North America.
As remarkable as her discovery was, what became even more notable was her humility. At no point after her discovery did the distinguished faculty members who missed seeing the disease feel inadequate. That was Williams, said Hank Edwards, a former student and colleague. She was brilliant and also one of the kindest people he'd ever met.
Williams was a professor of veterinary medicine at the University of Wyoming for more than two decades, where she published more than 100 papers, mentored hundreds of students, served on committees with the United Nations and U.S. National Academy of Sciences, and contributed frequently to places like NPR's Science Friday. She studied diseases in creatures as charismatic as bison and elk and as overlooked as the Wyoming toad or even seagulls at the local landfill. She and her husband, Tom Thorne, were largely responsible for preventing black-footed ferrets from going extinct.
But as much as she achieved in wildlife disease research, she also made time for every student question, every rancher or hunter with a sick animal and every puzzling wildlife issue.
"There's a saying that nobody is indispensable, but when it comes to Beth, I'm not sure that was true," said Walter Cook, a wildlife health professor at Texas A&M University who completed his PhD under Williams. "There really was no one else like her."
Williams and Thorne died in a car wreck on icy roads in northern Colorado just before Christmas in 2004. She was 53. Thorne was 61.
Even 15 years later, Edwards, can't talk about her loss without feeling a lump in his throat.
"We lost one of the finest human beings I've ever known," Edwards said. "And we also lost a fantastic scientist and wildlife pathologist."
***
Williams didn't have to be in Wyoming.
She worked in her father's research lab at the University of Maryland and studied veterinary medicine at Purdue University. After discovering CWD, she could have written her own ticket to any prestigious university or lab in the country, said Donal O'Toole, a veterinary pathologist at UW who completed his PhD at CSU a year behind Williams.
But while finishing her PhD at Colorado State University, she met Thorne, the Wyoming Game and Fish Department's wildlife veterinarian, and they married in 1979.
His life was in Wyoming. And so were opportunities to study some of the most interesting and perplexing wildlife diseases in the country.
So she took a job with UW, which had little history at the time of doing wildlife disease research, O'Toole said. And she built a program.
The university agreed to allow her to do any wildlife workups for Game and Fish that she wanted and the department wouldn't be charged. What that meant was that she worked nonstop, but she also had a front-row seat to anything strange in the wildlife world.
"There was a constant stream of 'This looks kind of weird. Beth, will you look at it?'" O'Toole said. "One time I said, 'Beth, don't you get sick and tired of dealing with all this rotten wildlife stuff?' And she said 'No, it's like Christmas."
She performed full necropsies on bison by herself. She opened grizzly bears that had been poached and buried and examined them for clues. She was as comfortable staring at slides in a microscope for hours as she was examining animals in the field or speaking in front of international politicians.
The team she made with her husband only increased their influence on the wildlife disease world, said Edwards, a wildlife disease specialist with Game and Fish.
It was Thorne who made the decision to round up the last of the black-footed ferrets and bring them in for captive breeding. And it was Williams who identified the best canine distemper vaccine to use to ensure they could survive in the wild.
The couple was also largely responsible for keeping game farms out of Wyoming. They worried that allowing captive breeding of wildlife and bringing in wildlife from other places would only increase the spread of disease.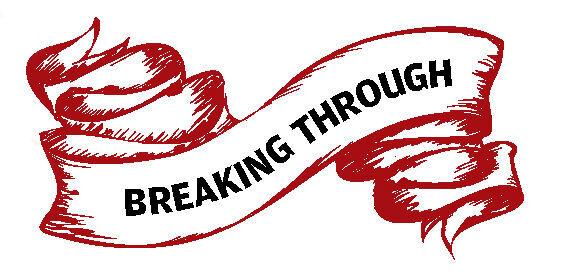 She worked extensively on brucellosis – a disease that causes elk, bison and cattle to abort their fetuses, and chytrid, a deadly fungus found on the endangered Wyoming toad.
"As an academic you find one disease and find one aspect and you mine it. You don't become a generalist, and that was unusual about Beth," O'Toole said. "She would look into anything."
***
To those who knew Williams best – or really knew her at all – it wasn't her brilliance that struck them so much as her brilliance coupled with patience, a willingness to mentor and a desire to collaborate with anyone who could help solve wildlife diseases.
When she arrived at UW, she created an externship program that brought graduate students from around the country to Wyoming for a short time to study, participate in field work and gain experience.
Cook, the Texas wildlife health professor, started in one of Williams' externships and later returned to do his PhD under her.
"It set the stage for my entire life," said Cook, who recently testified before Congress about wildlife diseases. "I can't imagine where I would have been if I hadn't gotten to know her and gotten to work with her."
That is Williams' legacy, said Shelli Dubay, a wildlife professor at the University of Wisconsin-Stevens Point.
Results from her work like discovering CWD and helping save the black-footed ferret will live on. But even more than that are the multitude of students Williams sent out into the world who are making their own discoveries and advancing wildlife disease research. Even the international Wildlife Disease Association named its lifetime achievement award after Williams and Thorne.
Dubay still thinks of Williams when she teaches her students. She remembers to approach everyone with friendliness and civility, and always put science first.
"You would walk into her office, and she had a characteristic way of spinning around in her chair and look at you with a big smile on her face. She always had her face in a microscope. She was always looking at slides," Dubay said. "But she would never say no. She would always have time. She was so welcoming."
It's not lost on Dubay that Williams operated gracefully in a male-dominated space. Williams was beautiful, she said, with long, brown hair and a playfulness that showed when she felt relaxed and at ease. She didn't demand professional respect, she earned it.
Recently, as Dubay talked to her science-minded, 10-year old daughter about the upcoming Wildlife Disease Association's annual conference in Spain, she told her about Williams, about the advances she made in science, the way she brought people together and the power of having a female mentor and role model. Her daughter was in awe.
That's how one of the best wildlife disease researchers in the state will live on, through students like Dubay, Cook, Edwards and dozens if not hundreds of others. Williams exemplified how science should be accomplished, and now those lessons are being passed on to their students and their children, continuing to progress wildlife disease research around the globe.
Photos: Studying Wyoming's only black-footed ferrets
Black-Footed Ferrets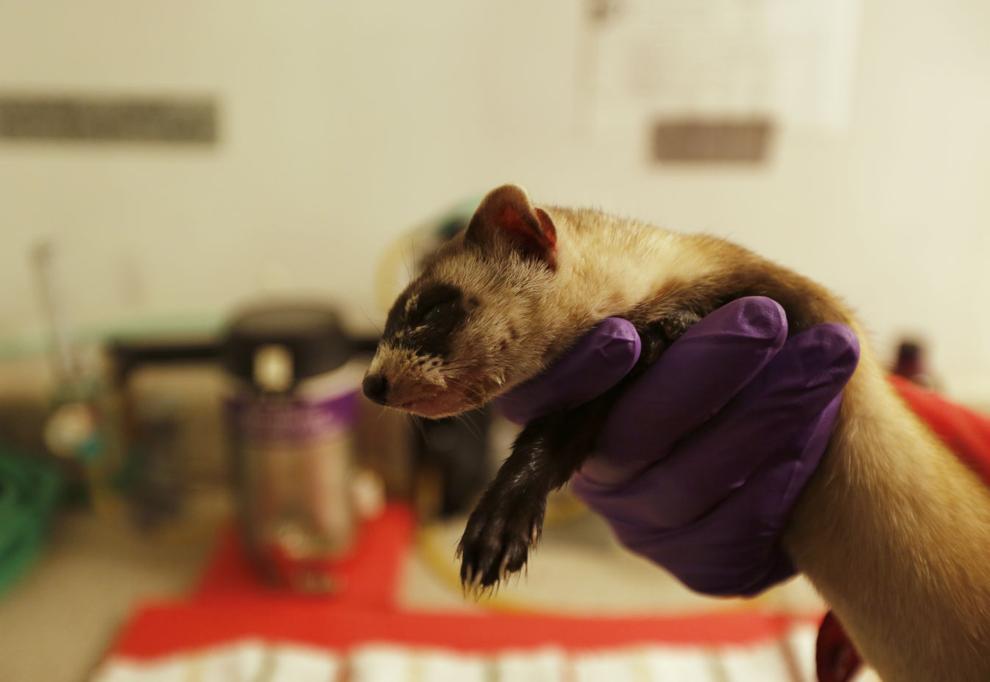 Black-Footed Ferrets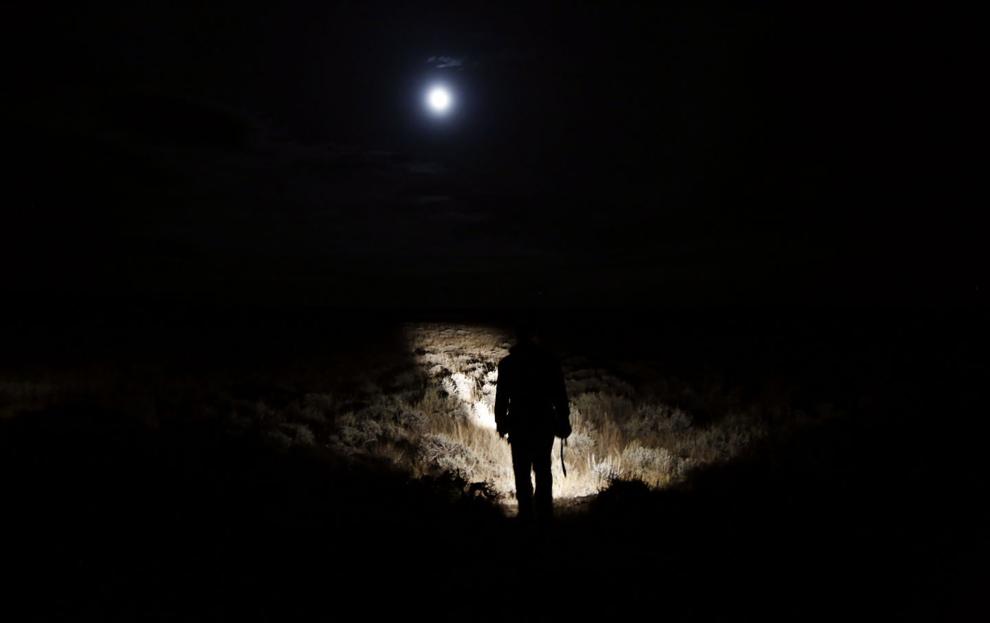 Black-Footed Ferrets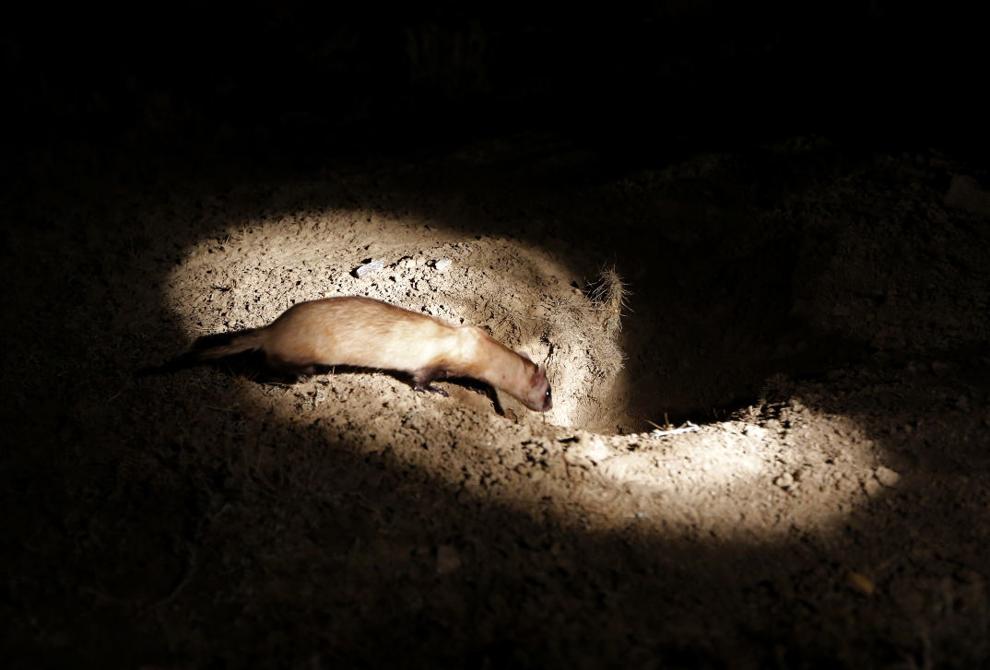 Black-Footed Ferrets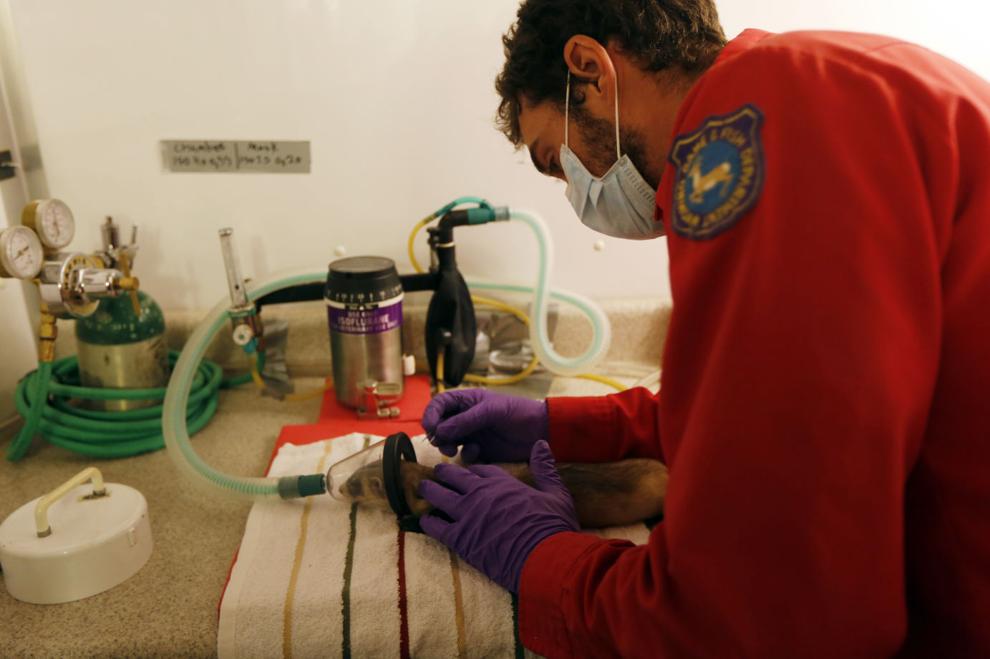 Black-Footed Ferrets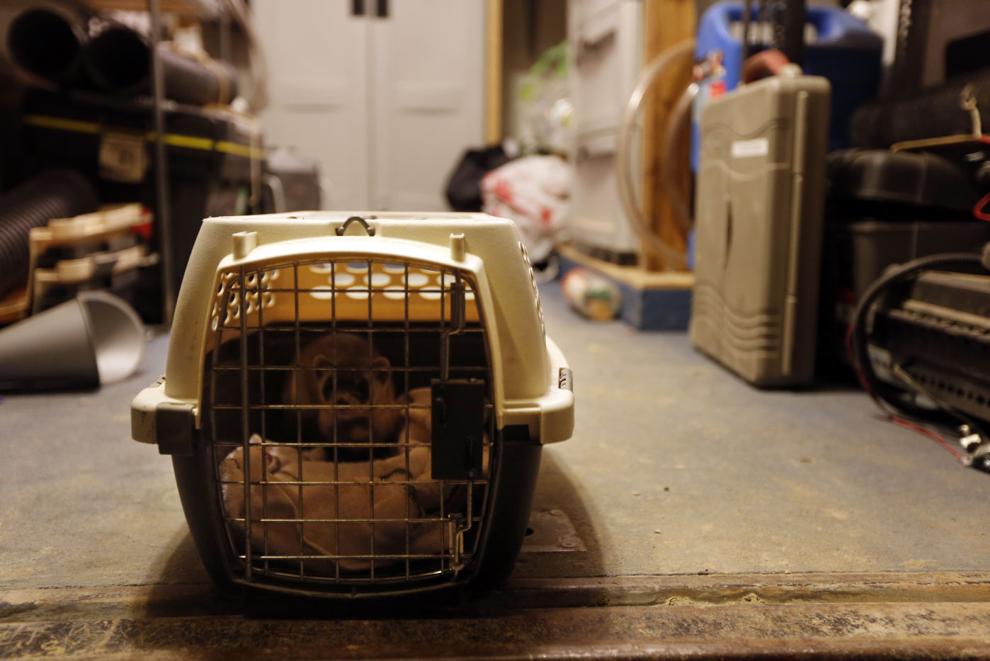 Black-Footed Ferrets
Black-Footed Ferrets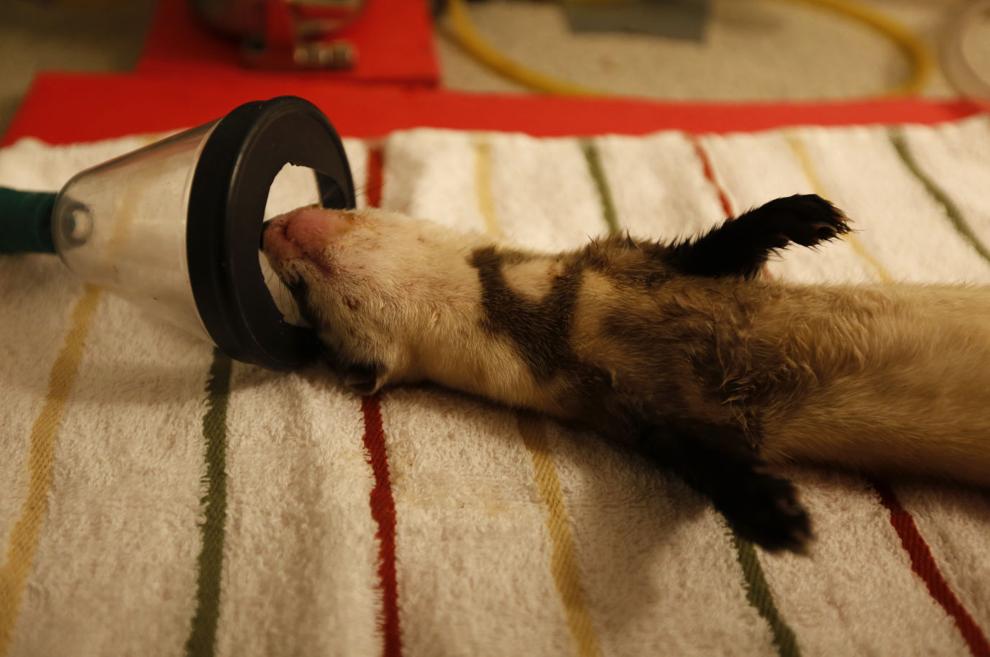 Black-Footed Ferrets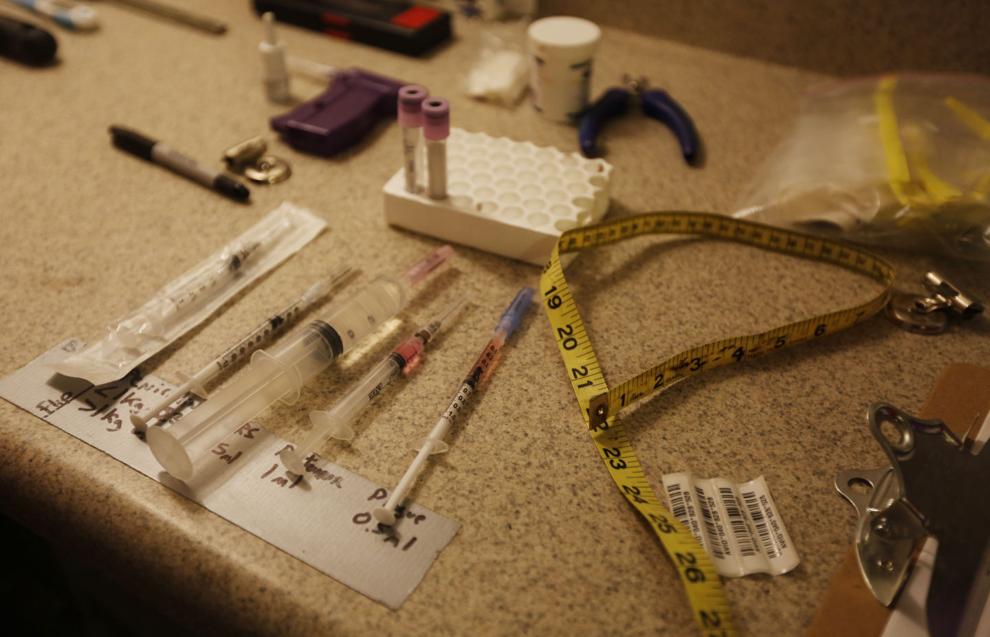 Black-Footed Ferrets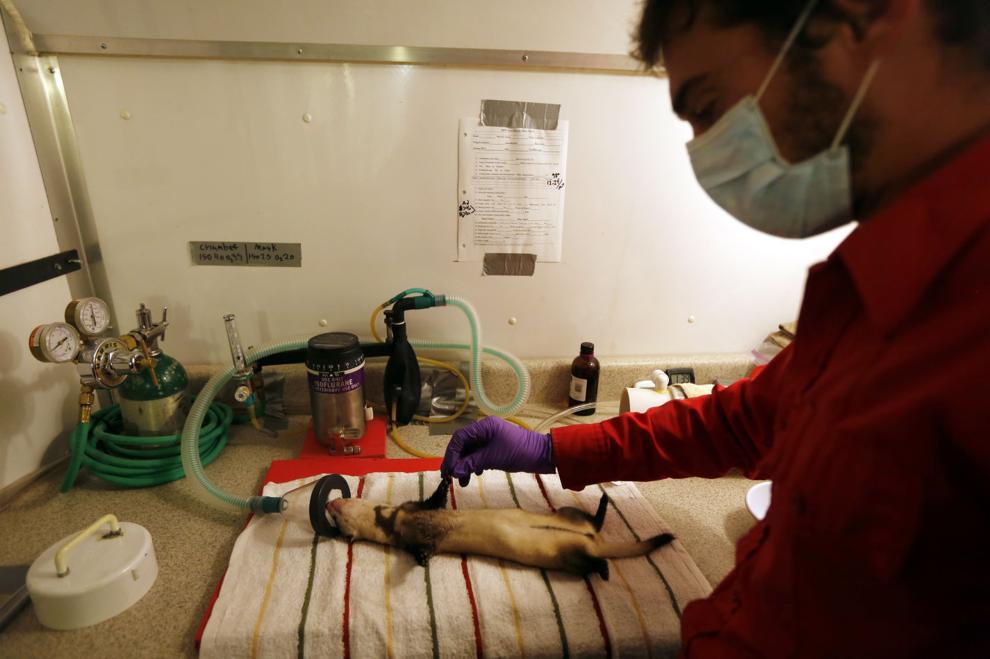 Black-Footed Ferrets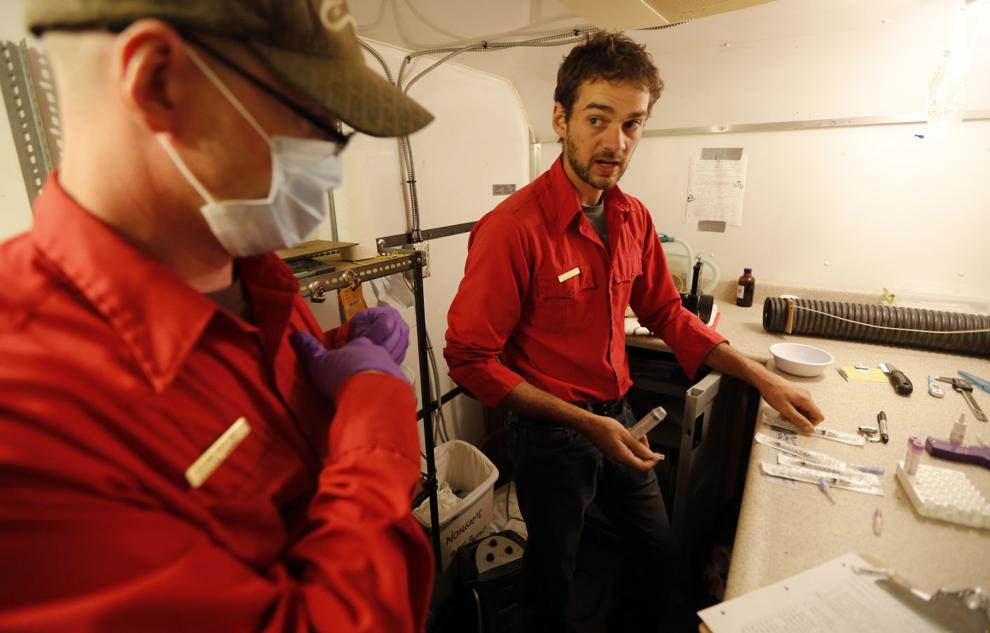 Black-Footed Ferrets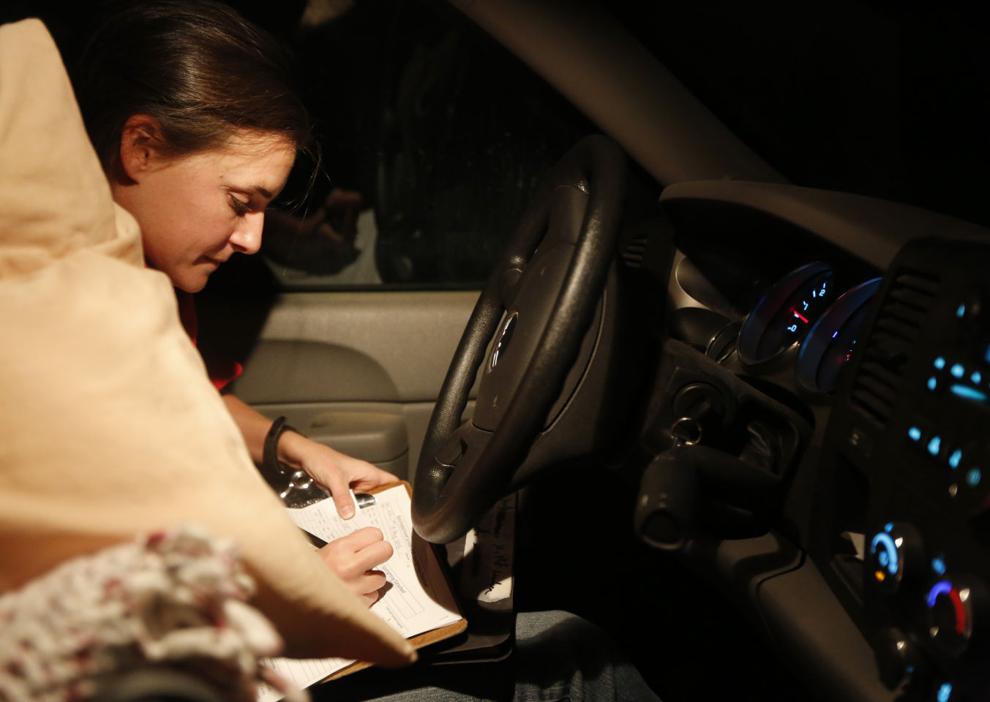 Black-Footed Ferrets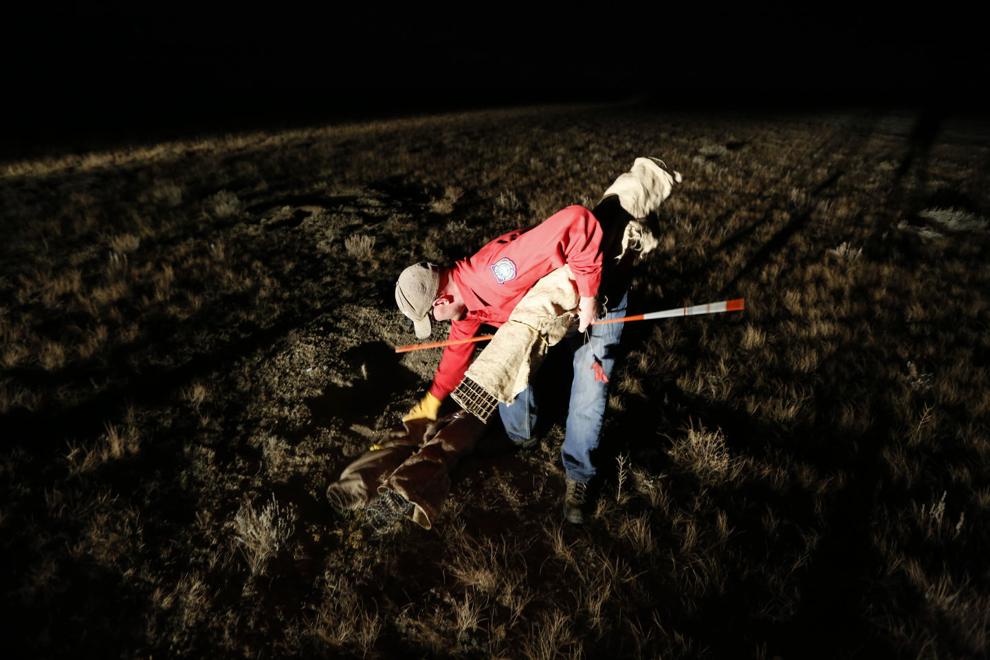 Black-Footed Ferrets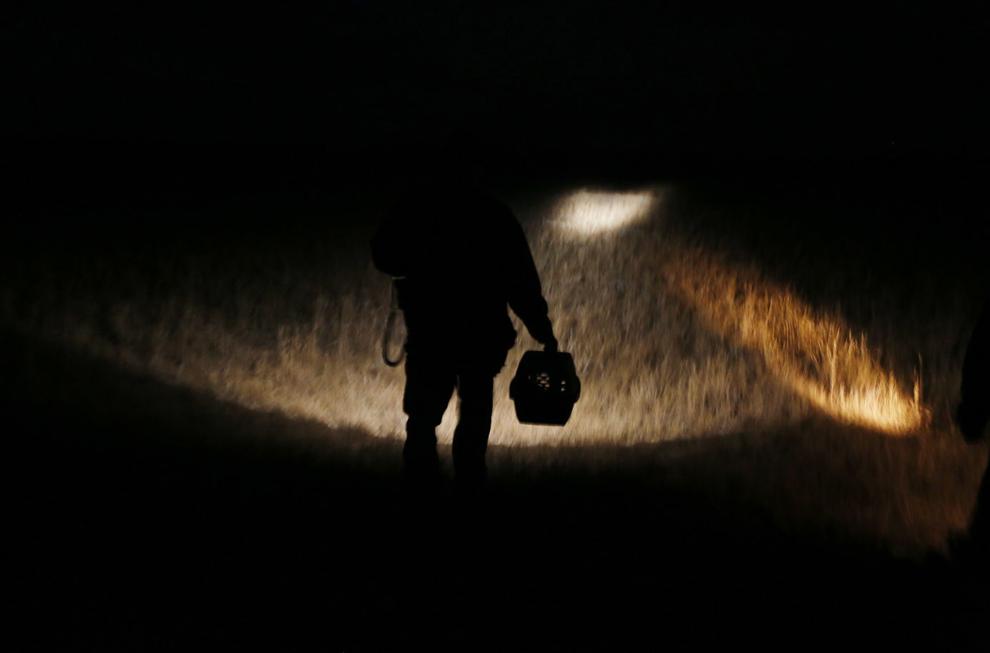 Black-Footed Ferrets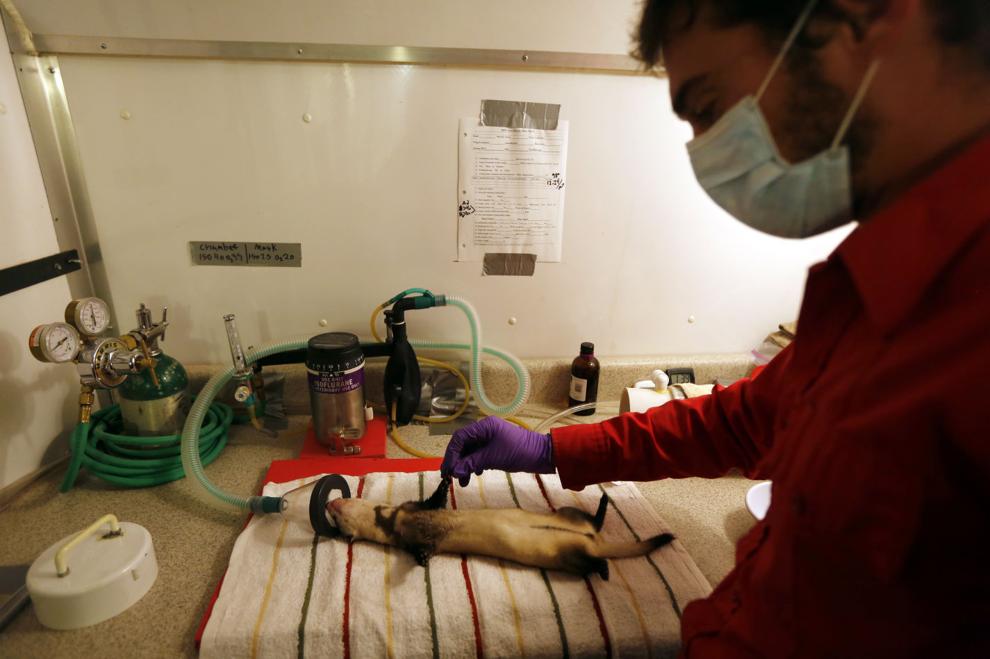 Black-Footed Ferret