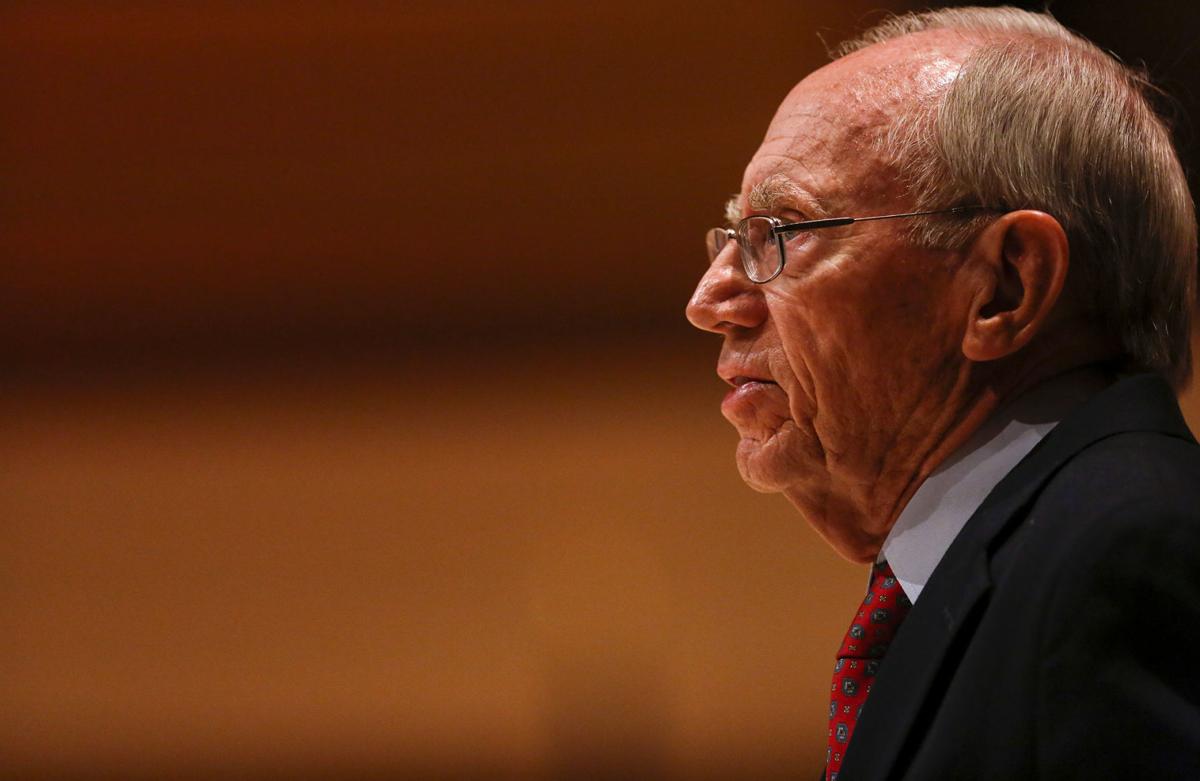 One-time Democrat and several-time candidate Charlie Hardy announced Monday he was dropping out of Tuesday's GOP Senate Primary vote, nominating fellow challenger David Dodson in his bid against incumbent, John Barrasso.
"While I do not agree with everything in Dave Dodson's conservative platform, I know that he is committed to bringing down the national debt, lowering the cost of healthcare, and getting money out of politics," Hardy said in a statement Tuesday afternoon. "These are issues that I know Senator Barrasso does not share a commitment to, and my interest in the country and state far exceed that of my own candidacy."
This isn't Hardy's first attempt for higher office. The former Catholic priest who, prior to this year's race, switched from Democrat to Republican, once won the Democratic nomination for U.S. Senate in 2014, where he lost in a resounding defeat to current U.S. Senator Mike Enzi. Two years later, he was defeated in the Democratic primary for Congress, losing to Ryan Greene.
Self-described as an "Eisenhower Republican," Hardy was one of the more progressive candidates in the state for his policy stances, which included support for universal healthcare. Hardy stated at the start of his campaign he would run as a Republican, this year, only because it was impossible to win the state under any other party affiliation.
One of six names on the ballot heading into Tuesday's, Hardy's name will still be listed on the ballot and will still be eligible to receive votes. Other candidates include Roque De La Fuente, John Holtz and Anthony Van Risseghem.
Dodson is Barrasso's most significant challenger, spending big on months of advertising critical of the senator.
The polls will be open from 7 a.m. to 7 p.m.
Follow politics reporter Nick Reynolds on Twitter @IAmNickReynolds
Be the first to know
Get local news delivered to your inbox!