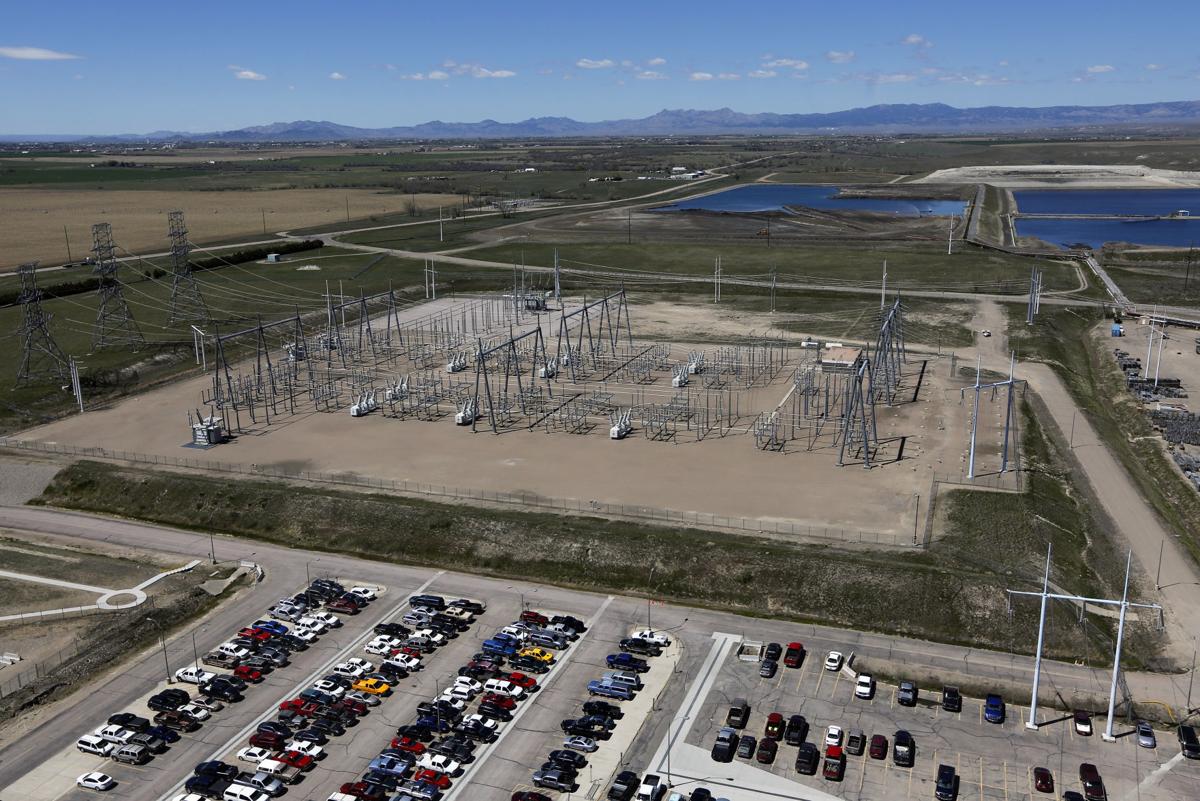 A utility cooperative operating across four Western states has announced a potential plan to stop taking power from a coal plant in Wyoming after 2033. That's according to a recent energy resource plan Tri-State Generation and Transmission Association submitted to Colorado regulators earlier this month.
On Dec. 1, Tri-State submitted an electric resource plan with the Colorado Public Utilities Commission. In the document, it outlined a "preferred plan," which would include retiring unit 3 at the Laramie River Station, located just east of Wheatland.
"Modeling performed under the preferred plan showed that the continued operation of both Unit 2 and Unit 3 at levels needed to satisfy and maintain an 80% CO2 reduction in Colorado would not be economic, which is why the preferred plan reflects a retirement of (Laramie River Station) Unit 3," the resource plan stated.
That said, Tri-State stressed that no formal agreement outlining the terms of a retirement has been established with the other owners of the power plant. Tri-State holds a 27% interest in the facility and collects energy from units 2 and 3.
Analysis and modeling by the utility found that continuing to supply electricity to consumers using coal burned at the Laramie River Station would no longer be economical for ratepayers. It would also hinder the company from reaching its sustainability goals. Public pressure nationwide for utilities to dramatically cut back on greenhouse gas emissions has only intensified in recent years too. The move to divest from Wyoming coal would be part of its effort to reduce carbon emissions by 80% (from 2005 levels) before 2030.
"While the preferred plan in our 2020 Electric Resource Plan filing identifies Tri-State not taking power from Laramie River Station Unit 3 in 2033, there is no agreement in place to implement the retirement of the unit," Mark Stutz, a spokesman for Tri-State Generation, wrote in an email to the Star-Tribune. "Any changes to the operations of Laramie River Station require agreement with the other owners of the Missouri Basin Power Project."
Though nowhere near finalized, the proposal to retire a Wyoming coal unit appears to be yet another sign of the crisis facing Wyoming's coal industry.
It's no secret that demand for the commodity has been in steep decline. Utilities must search for the lowest cost, most reliable sources for customers' electricity. And in recent years, cheap natural gas and renewables have beaten out coal.
The prospect of another potential coal plant retirement is a scary proposition for communities depending on the employment and tax revenue from the facility. It has provided electricity to both the Eastern and Western power grids since the 1980s.
Tri-State's most recent plan could leave the surrounding communities dependent on the operation of the Laramie River Station in a state of great uncertainty. Coal-fired power plants with multiple owners, like ColStrip in Montana, have often faced years of rancorous and complex retirement discussions.
The Laramie River Station also accepts coal from surface mines near Gillette. A retired coal unit would also mean less demand for the state's coal mined in the Powder River Basin.
Conditions could also still change between now and 2033. The utility will file two additional resource plans between now and the end of the decade, according to Stutz.
Yet, the December plan presents a markedly different outcome for Wyoming then what the company planned earlier this year. In January, it announced a new renewable energy plan. Tri-State would retire Craig State and Colowyo Mine located in northwest Colorado within the next decade. They would build several new solar and wind projects in Colorado and New Mexico, and also invest in battery storage. But the energy overhaul notably did not include any retirement of the Wyoming-based coal unit.
To Rob Godby, an associate professor of economics at the University of Wyoming, the state should be taking Tri-State's optimal plan outlined in its December resource plan seriously.
"This retirement is not just being floated as 'Let's just think about this,'" Godby said. "They have actually thought about it and said, 'if we can get an agreement, this is the preferred option.' That's disconcerting for Wyoming."
"These things have a way of gaining momentum," the economist added. "Once a plant is looked at for retirement, typically what happens is the momentum to retire that plant only increases, it doesn't decrease."
Because Tri-State is a cooperative and not a rate-regulated utility, the company is not mandated to bring the case for retirement before Wyoming's Public Service Commission, according to Chris Petrie, chief counsel for the commission. In contrast, a recent law passed in Colorado law requires the utility cooperative to present its resource plans.
Unlike an investor-owned utility, Tri-State is a nonprofit created and owned by its customers. The utility serves eight co-ops or public power districts throughout Wyoming, including in Basin, Saratoga, Powell, Riverton, Pine Bluffs, Lusk, Wheatland and Torrington.
Due in part to "significant economic pressure," power companies retired 546 coal units from 2010 to early 2019 across the country, according to the Energy Information Administration.
Photos: Coal country from the perspective of a railroad worker
A railroad engineer who documents Wyoming's coal country in photos
View from the rails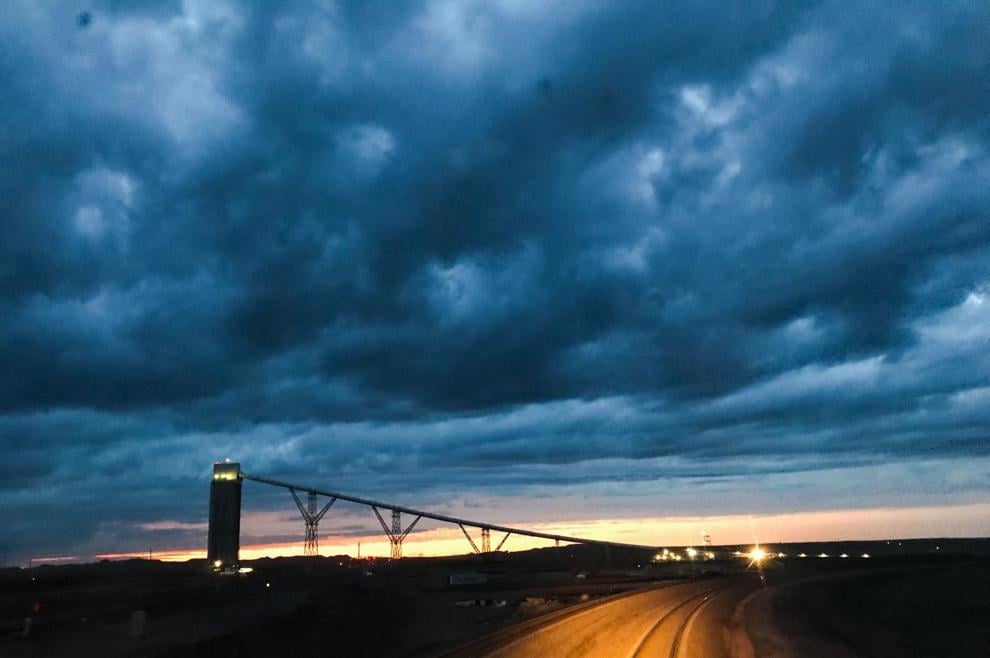 View from the rails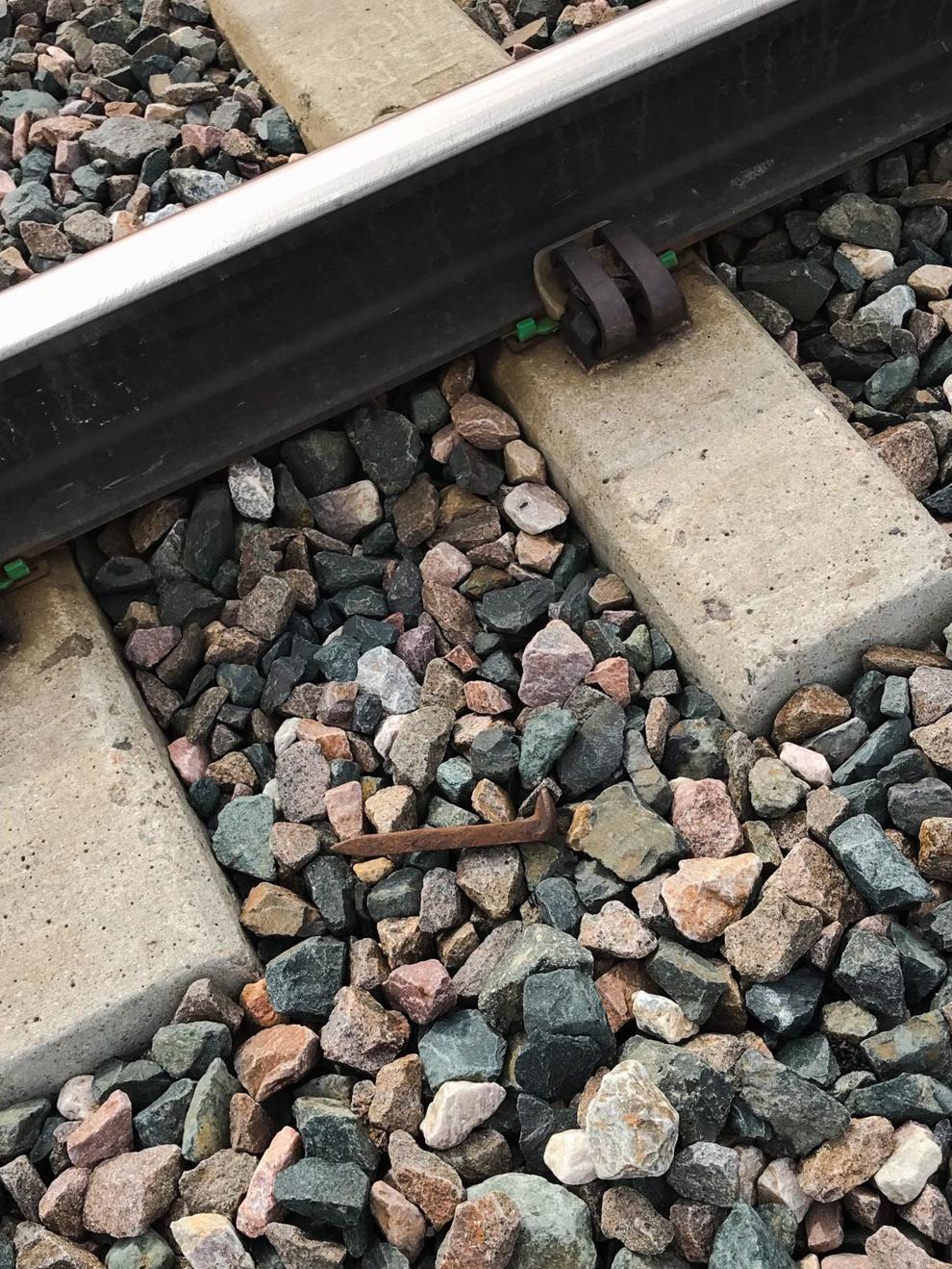 View from the rails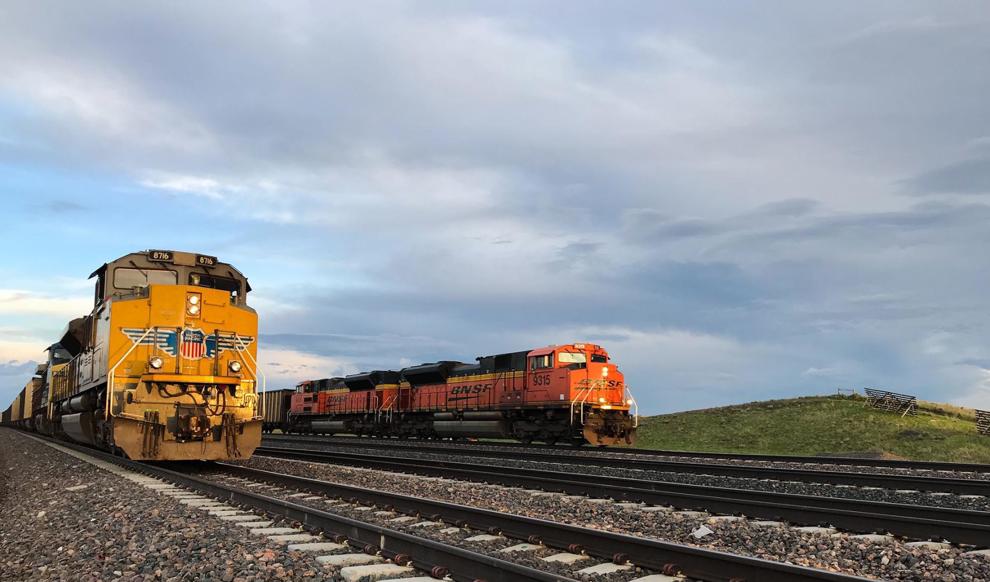 View from the rails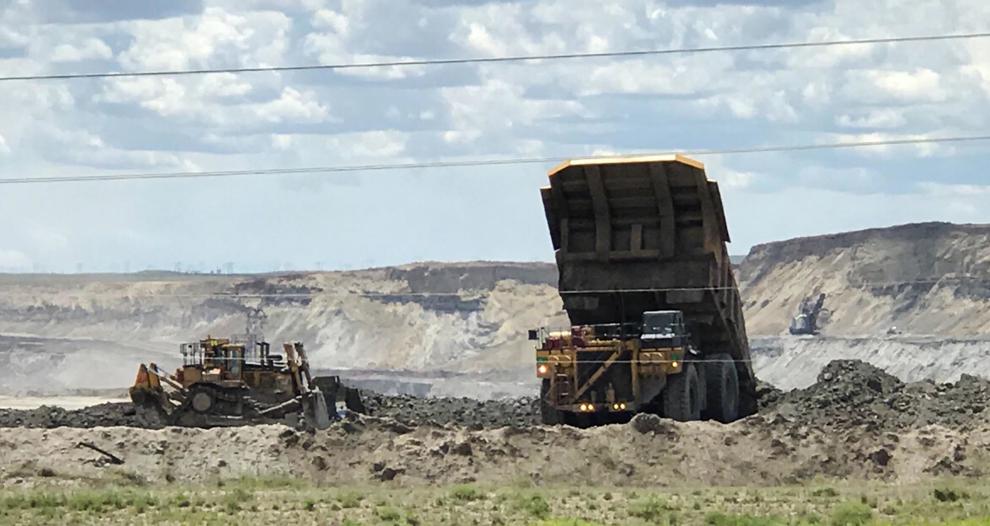 View from the rails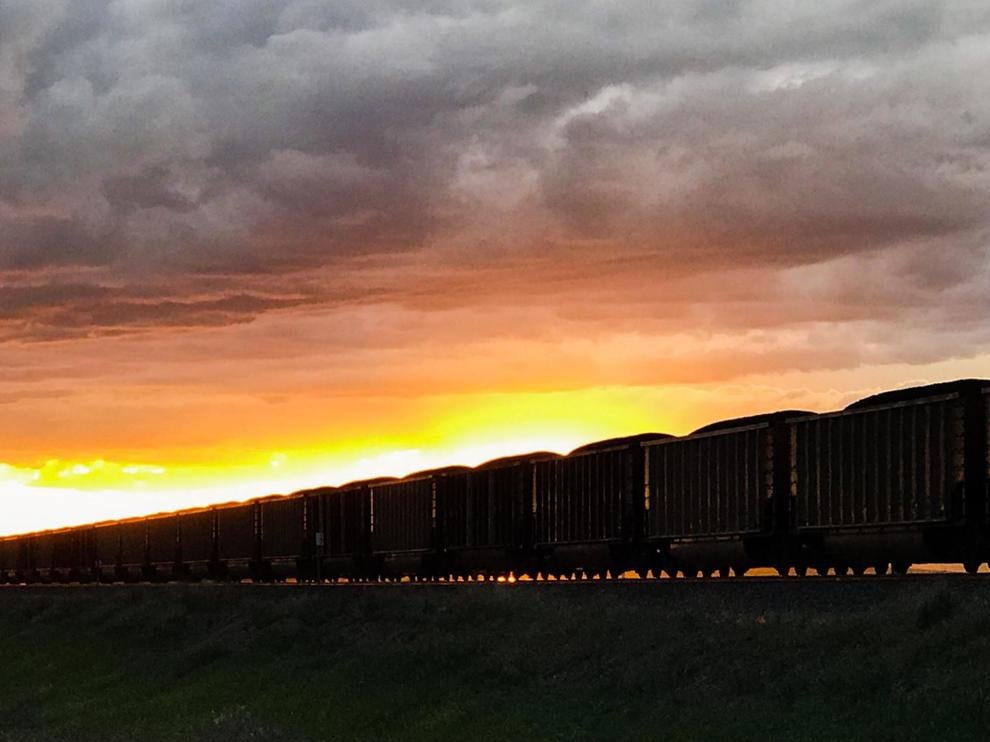 View from the rails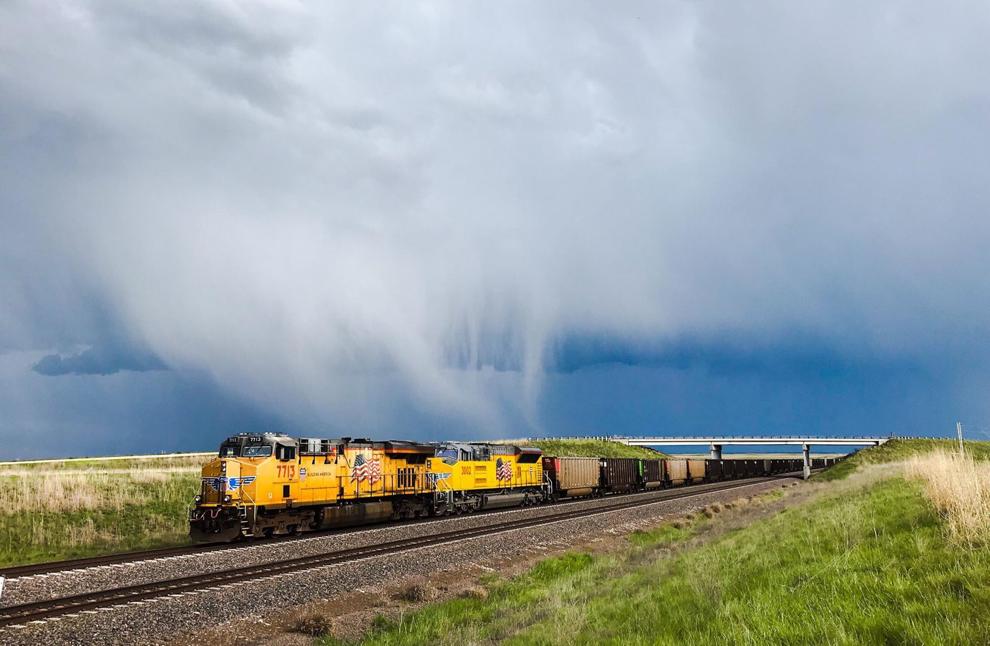 View from the rails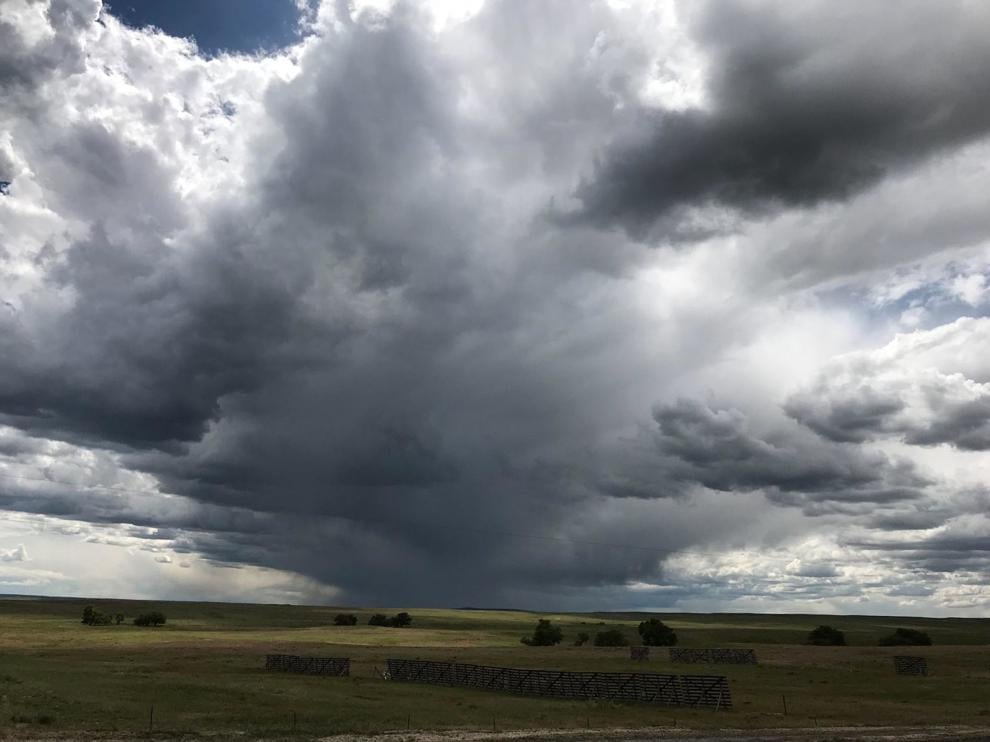 View from the rails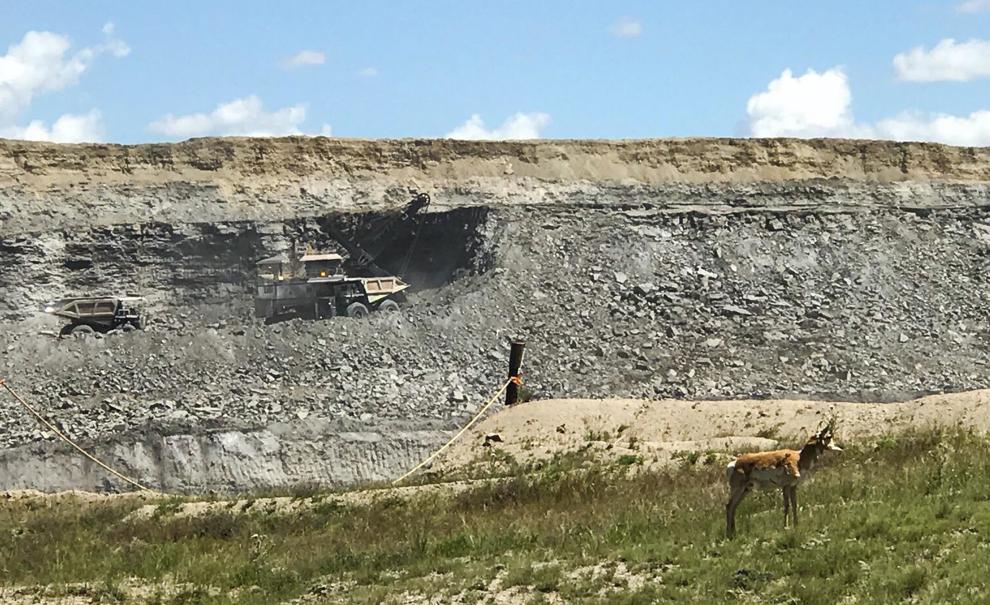 View from the rails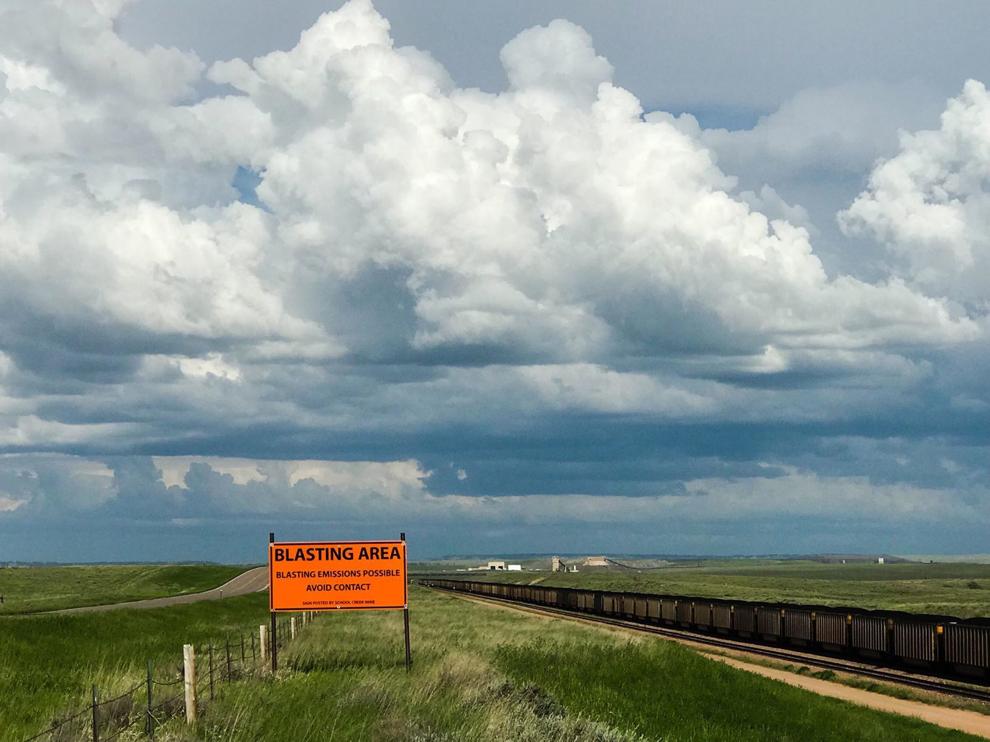 View from the rails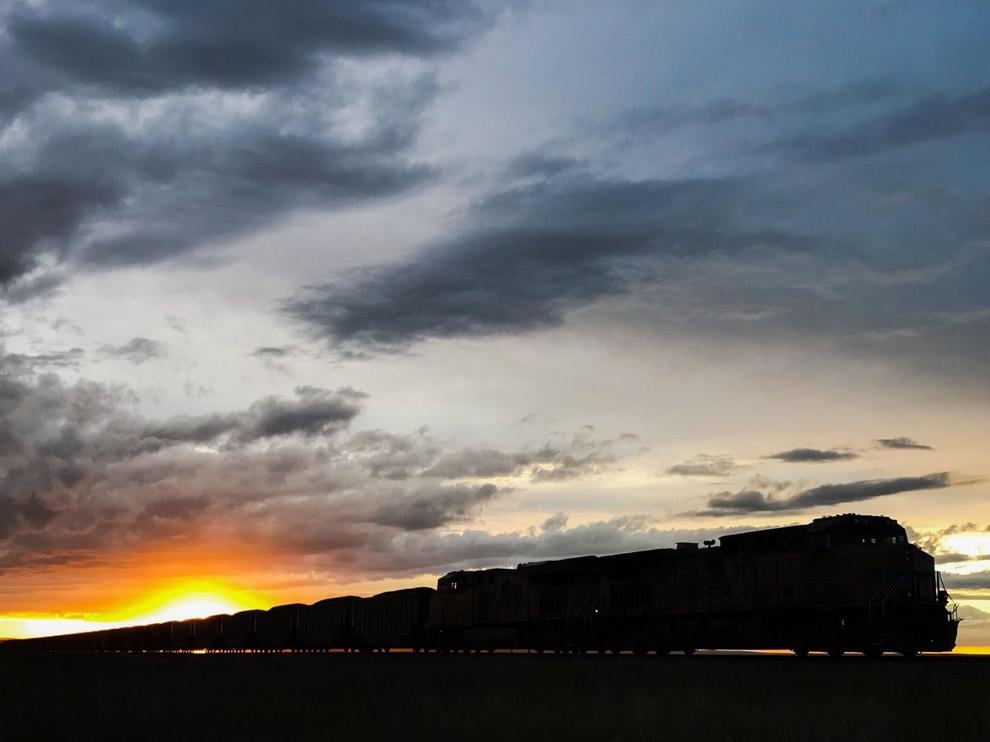 View from the rails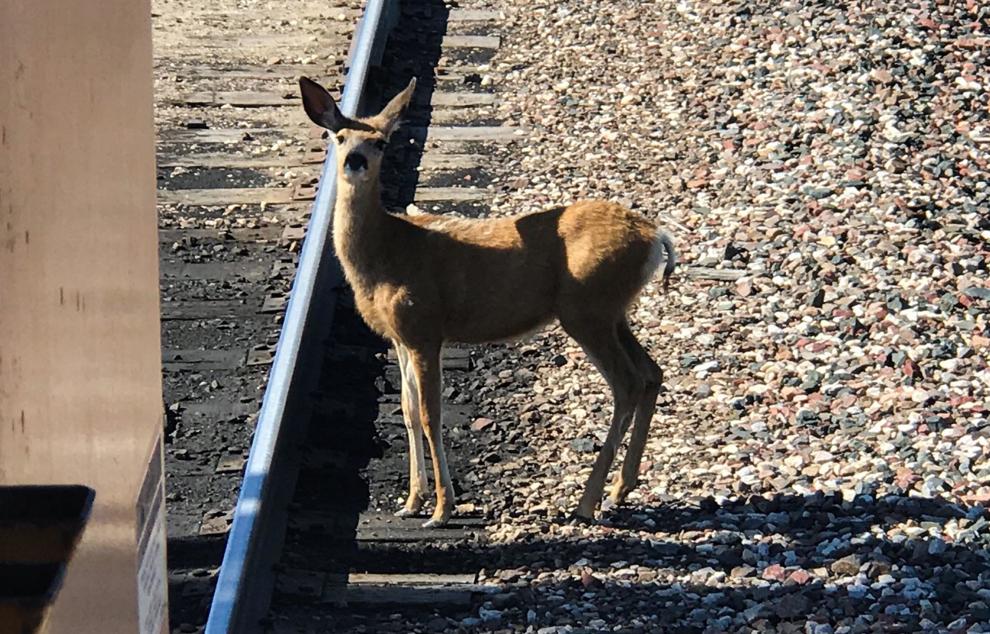 View from the rails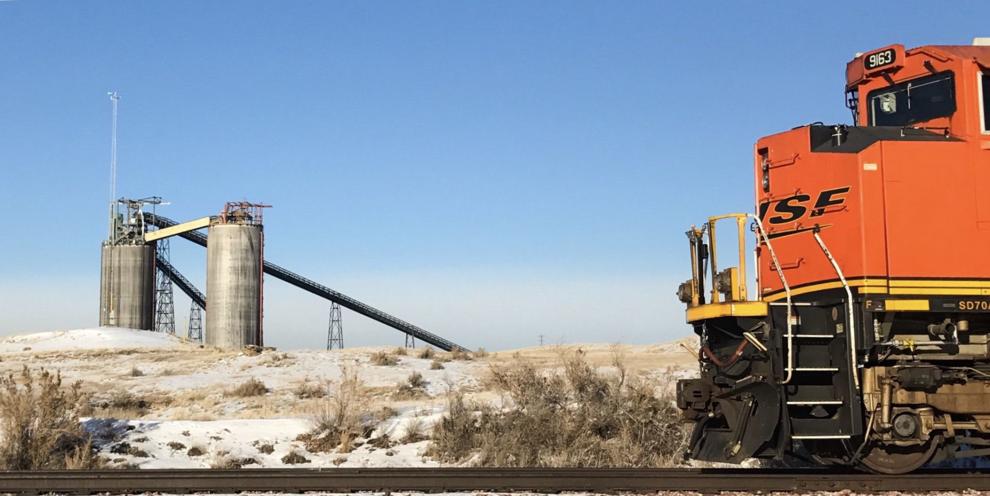 View from the rails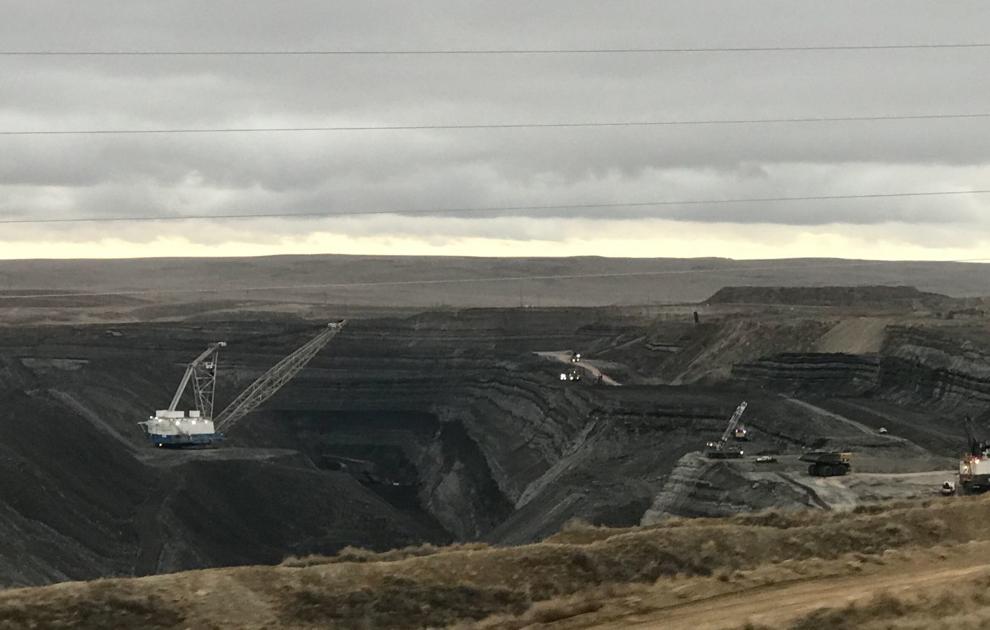 View from the rails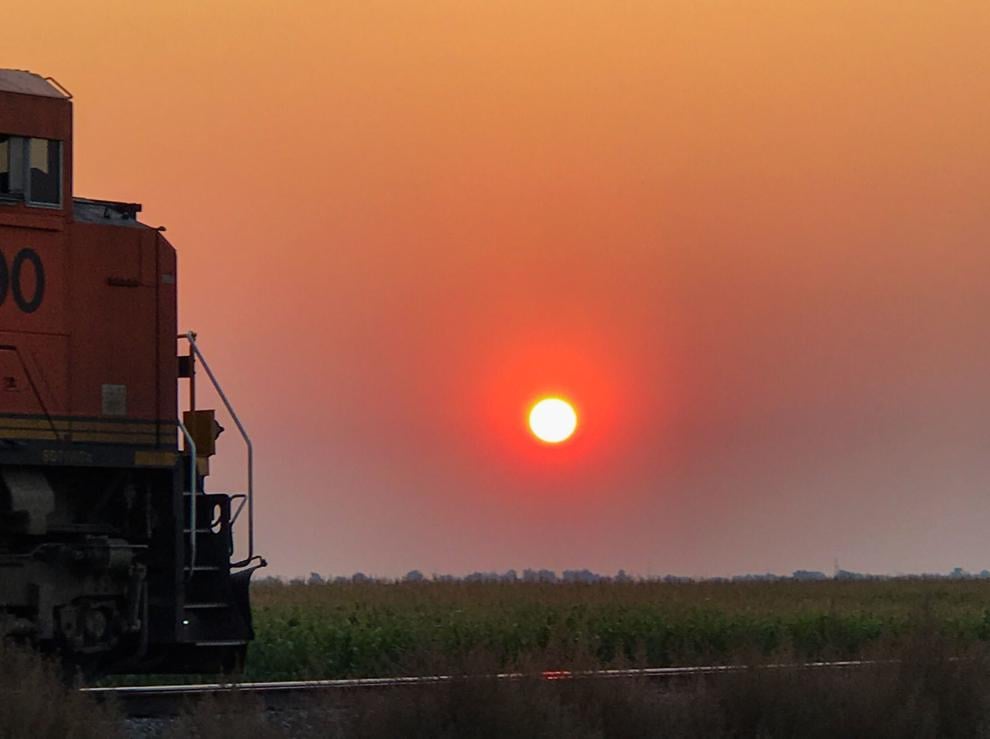 View from the rails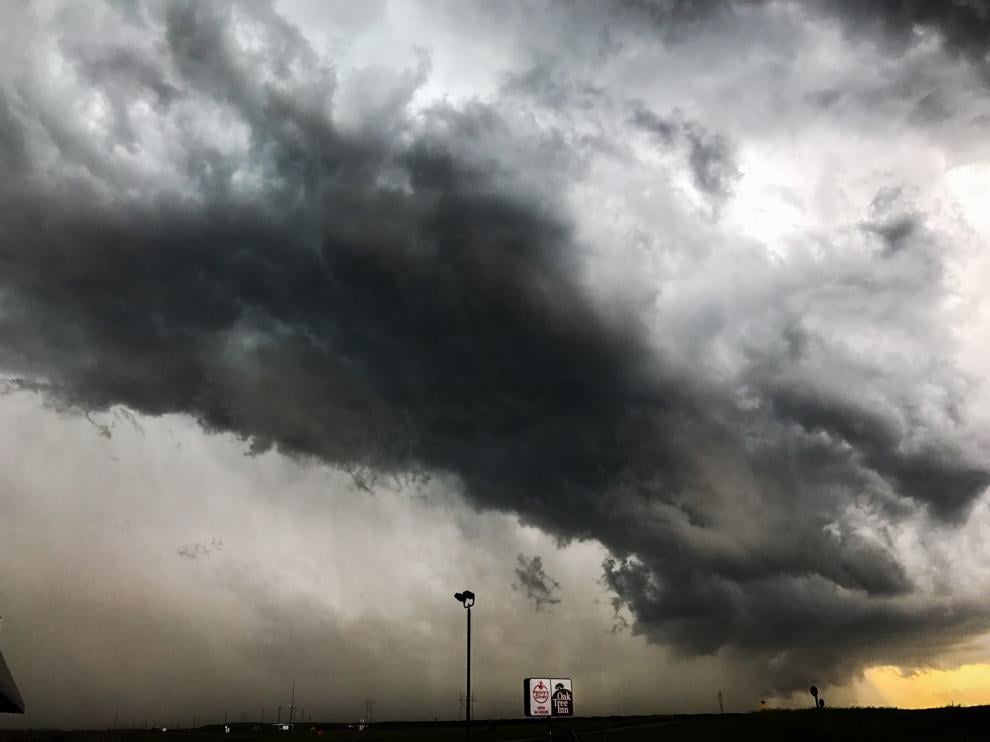 View from the rails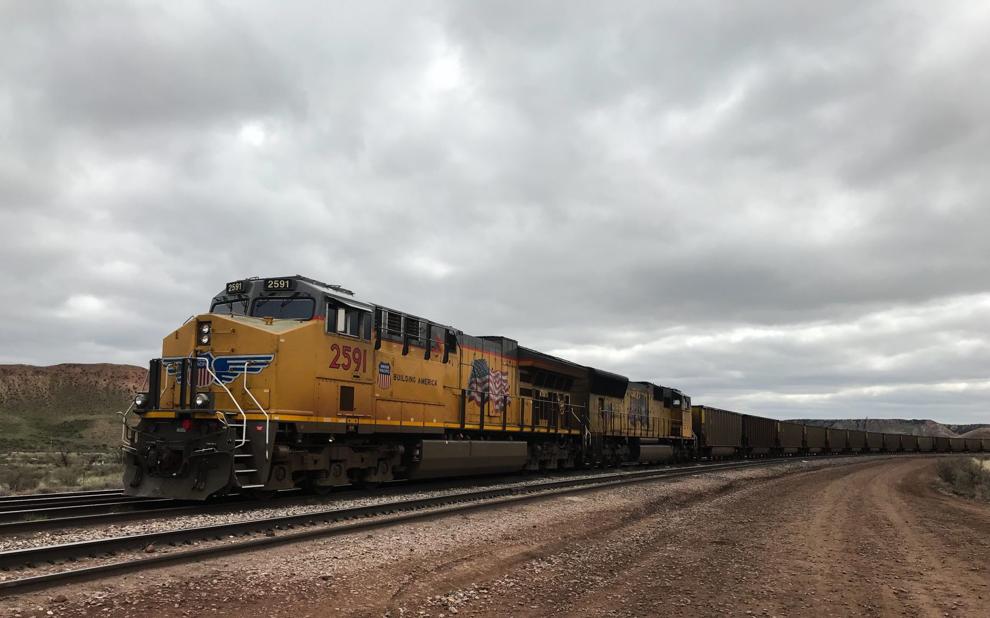 View from the rails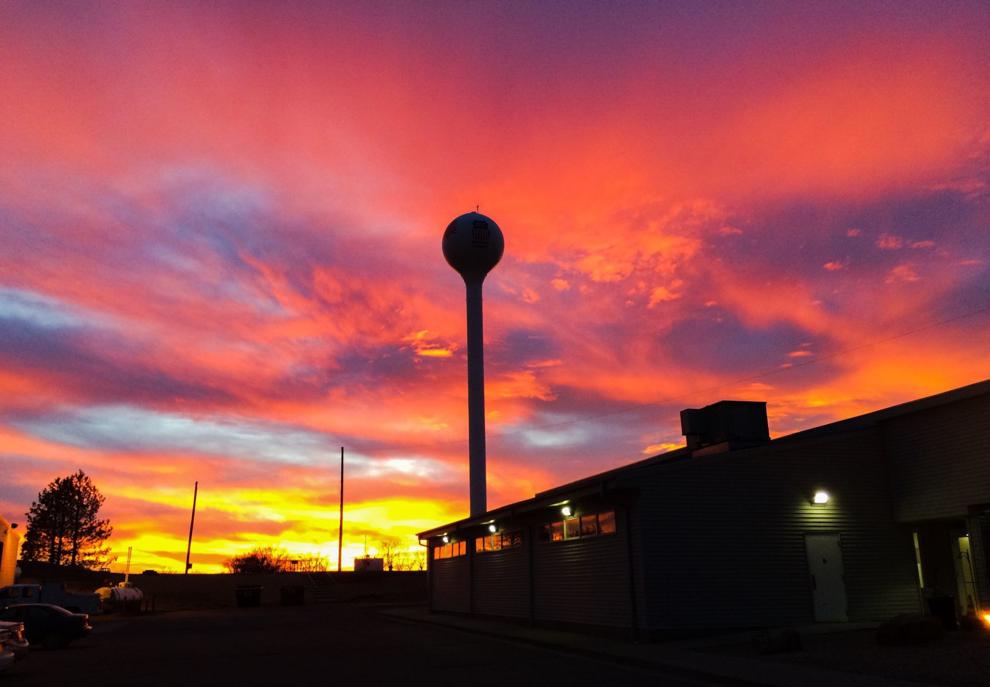 View from the rails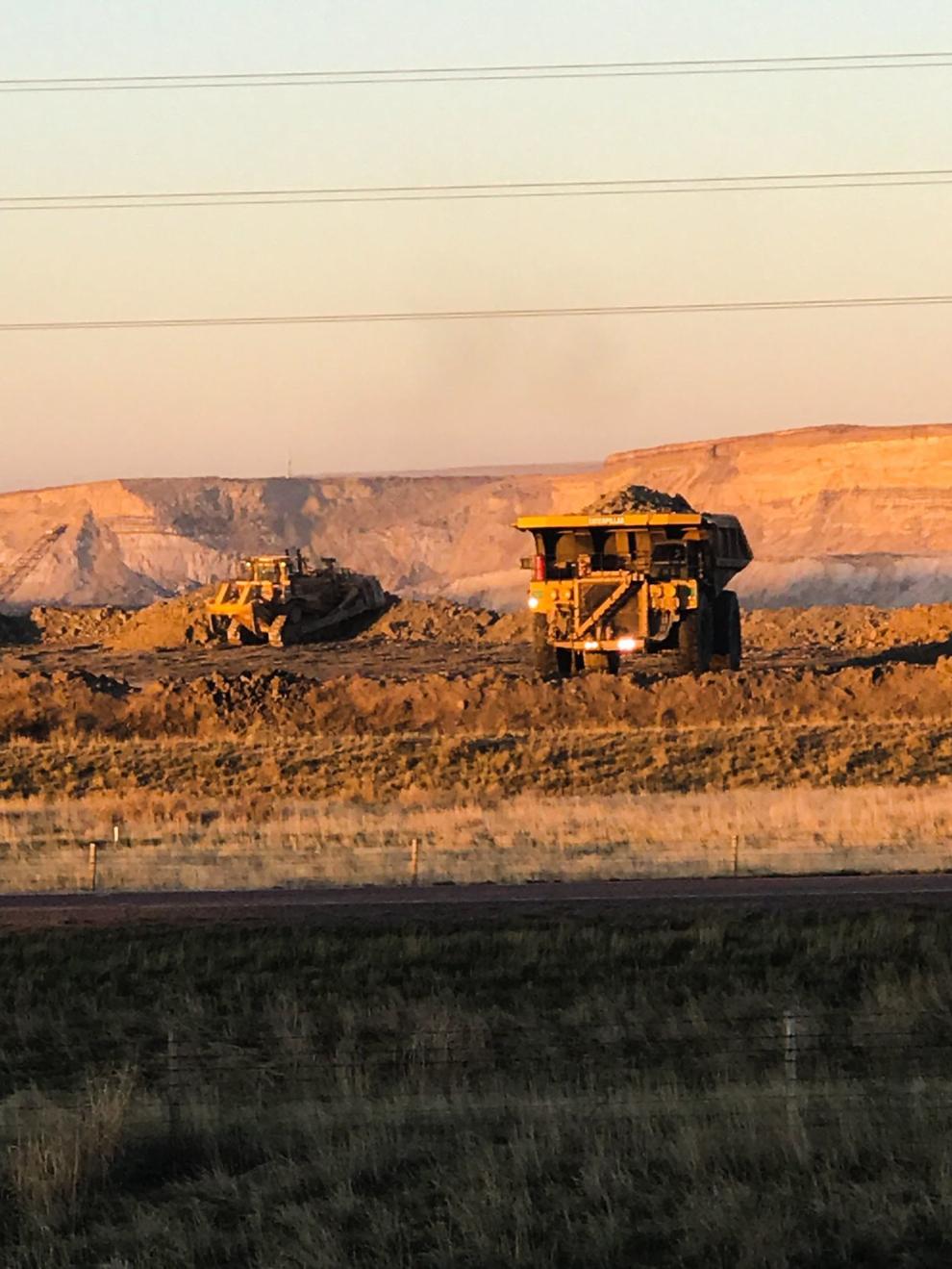 View from the rails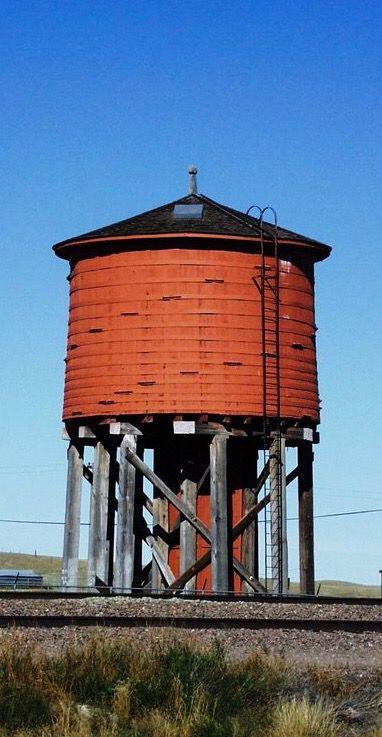 View from the rails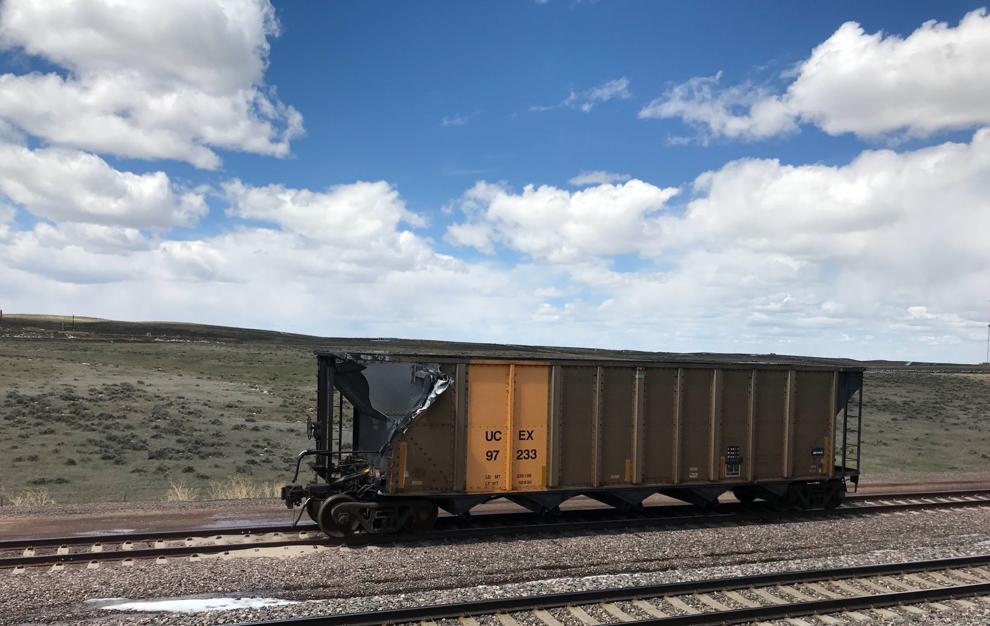 View from the rails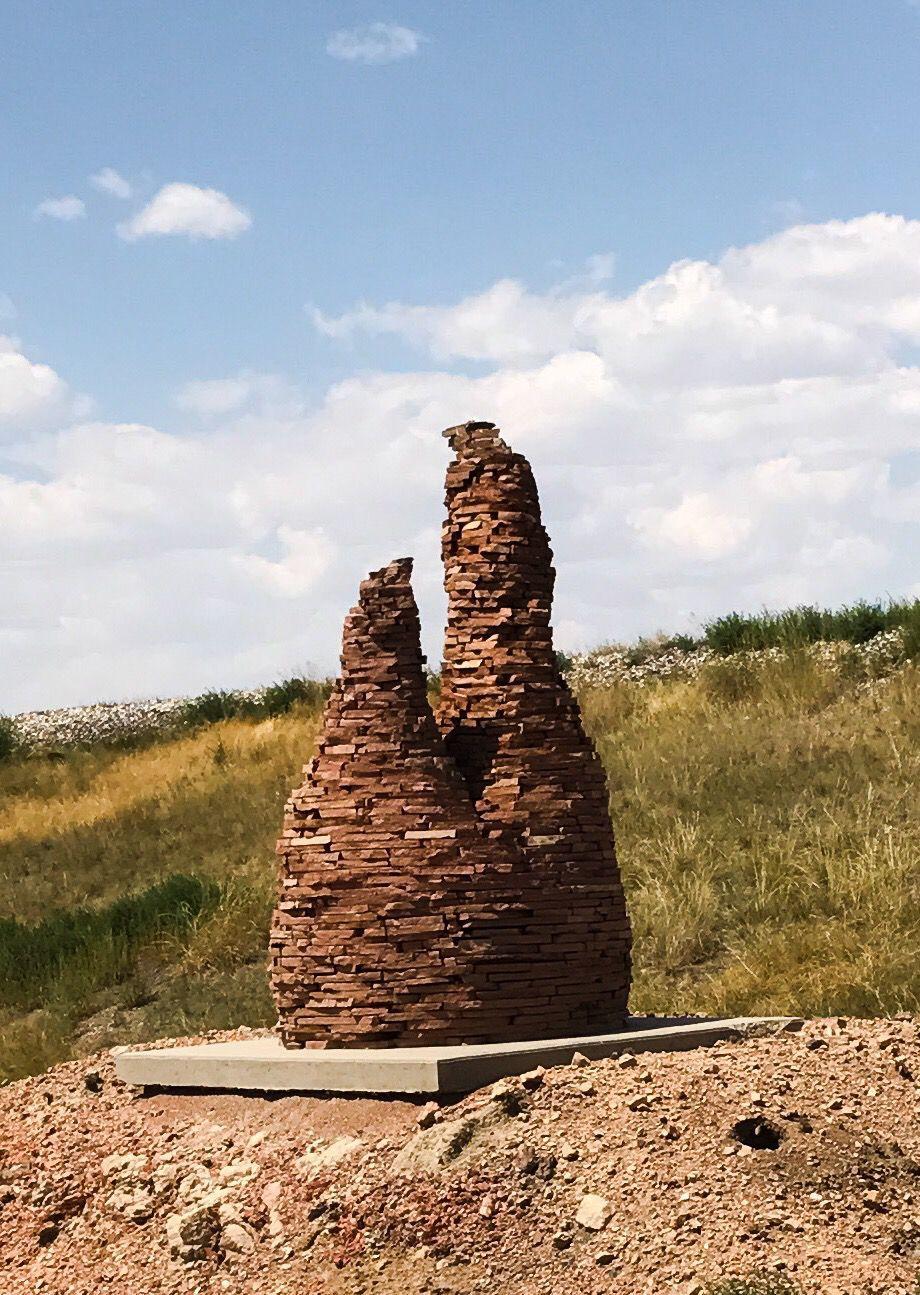 View from the rails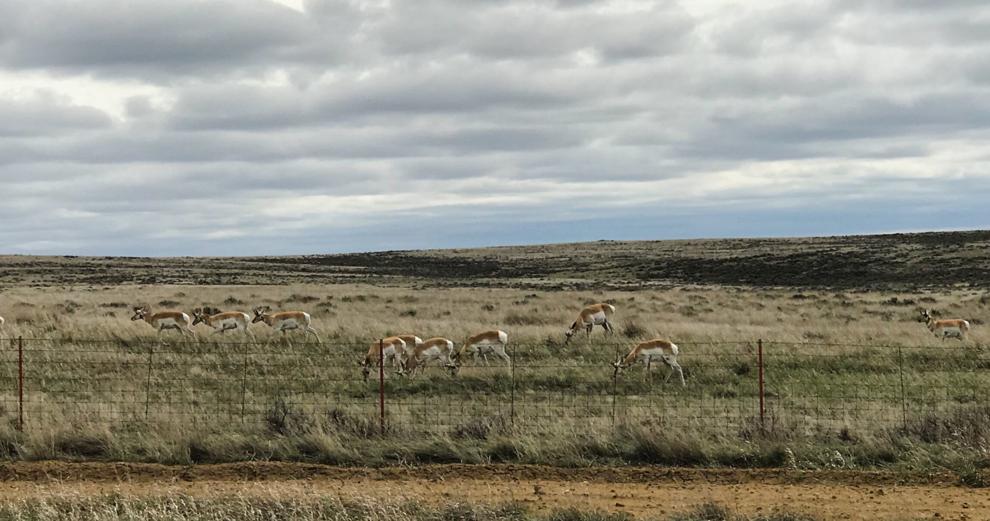 View from the rails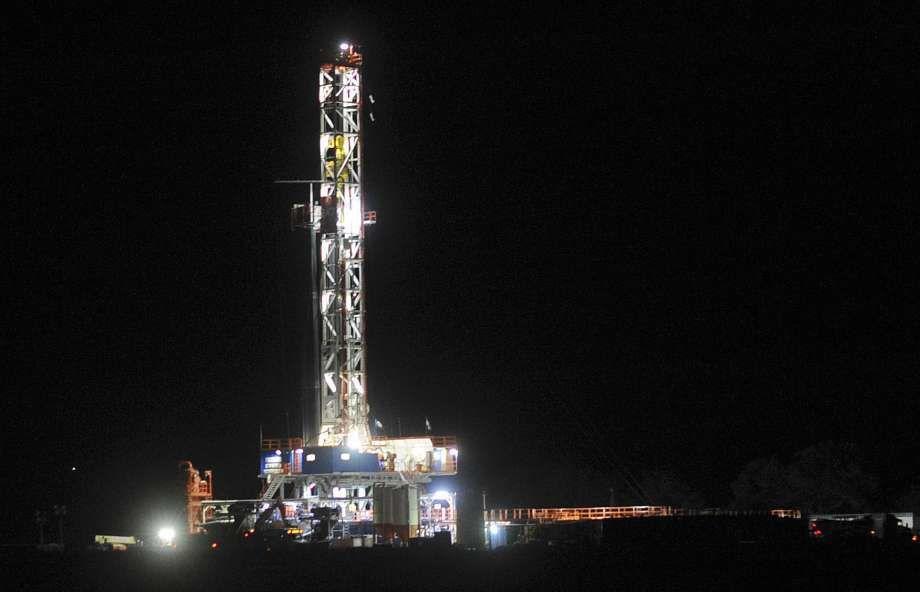 View from the rails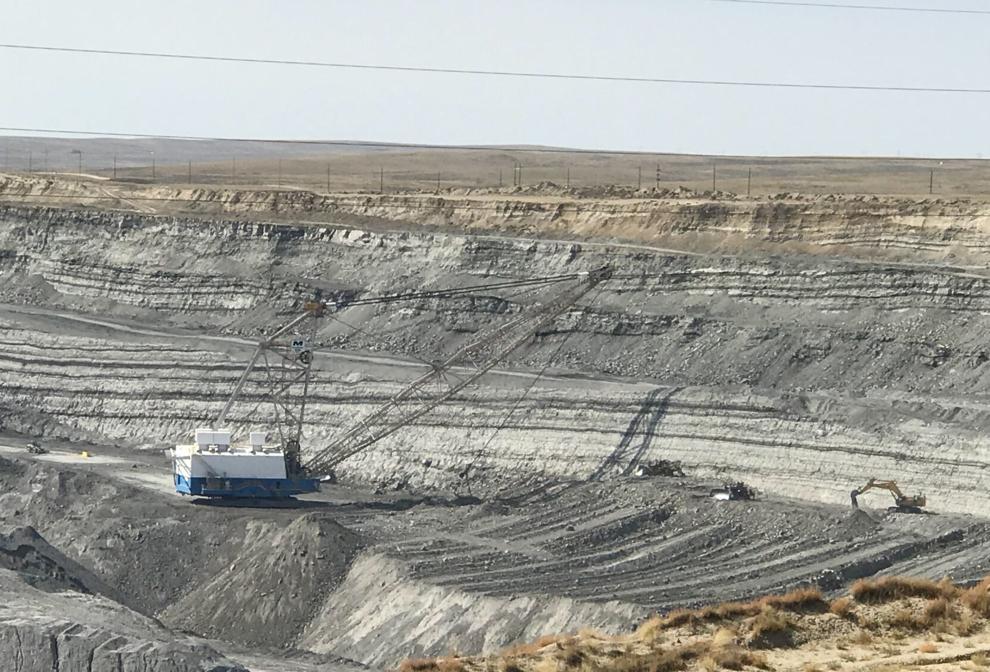 View from the rails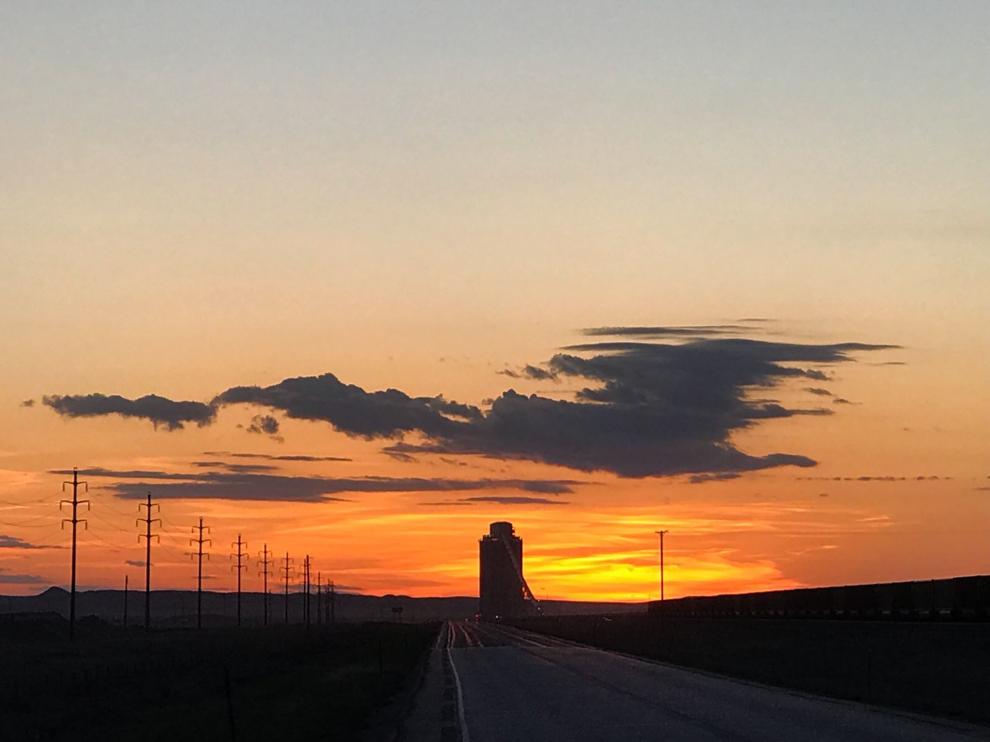 View from the rails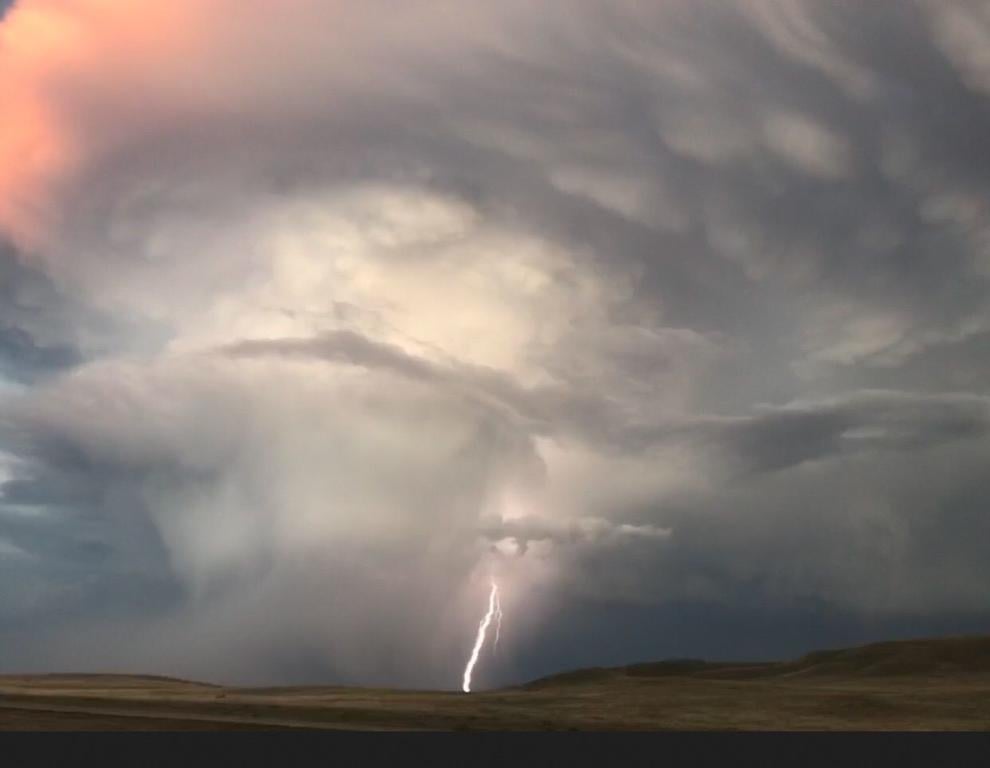 View from the rails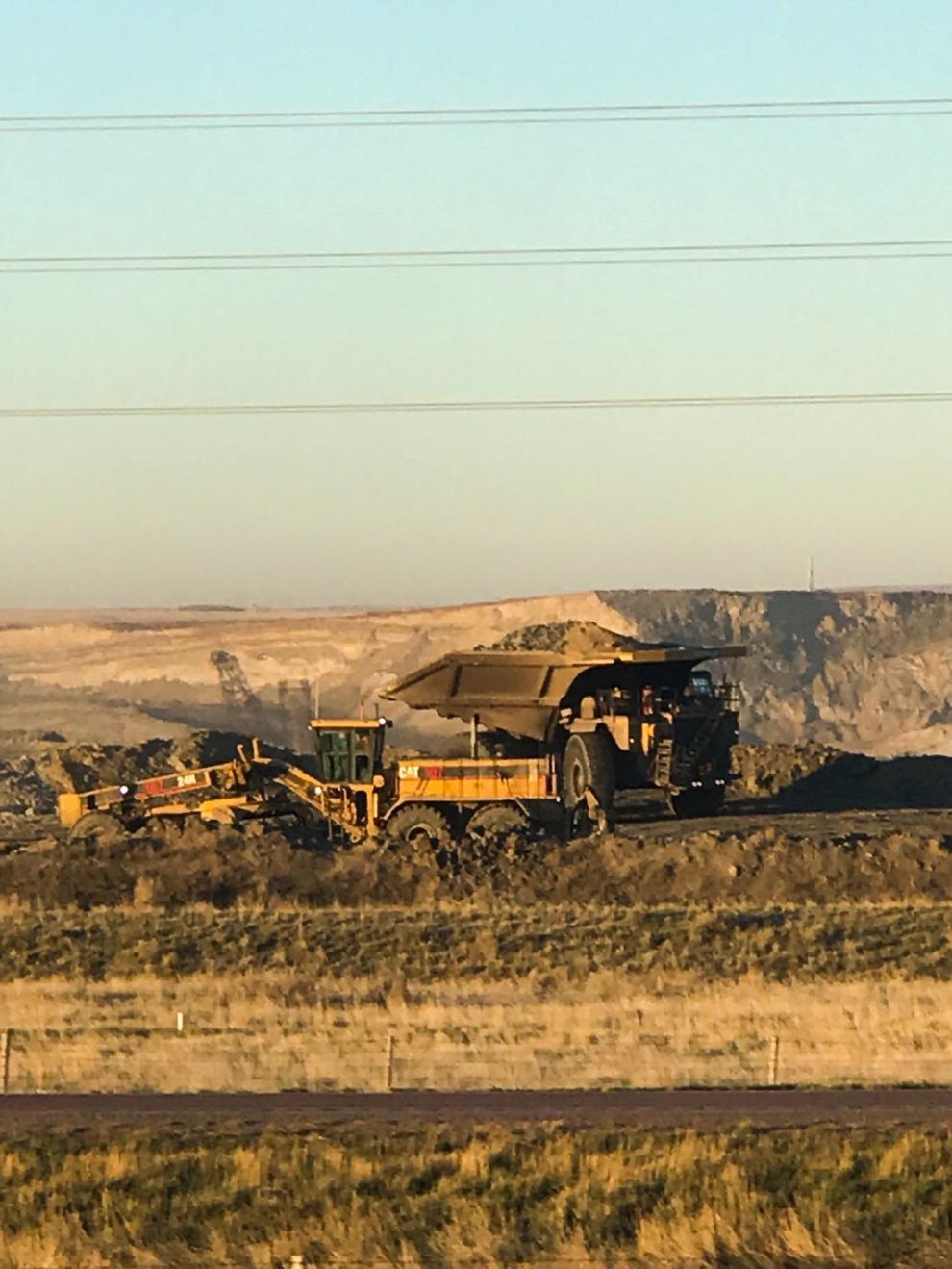 View from the rails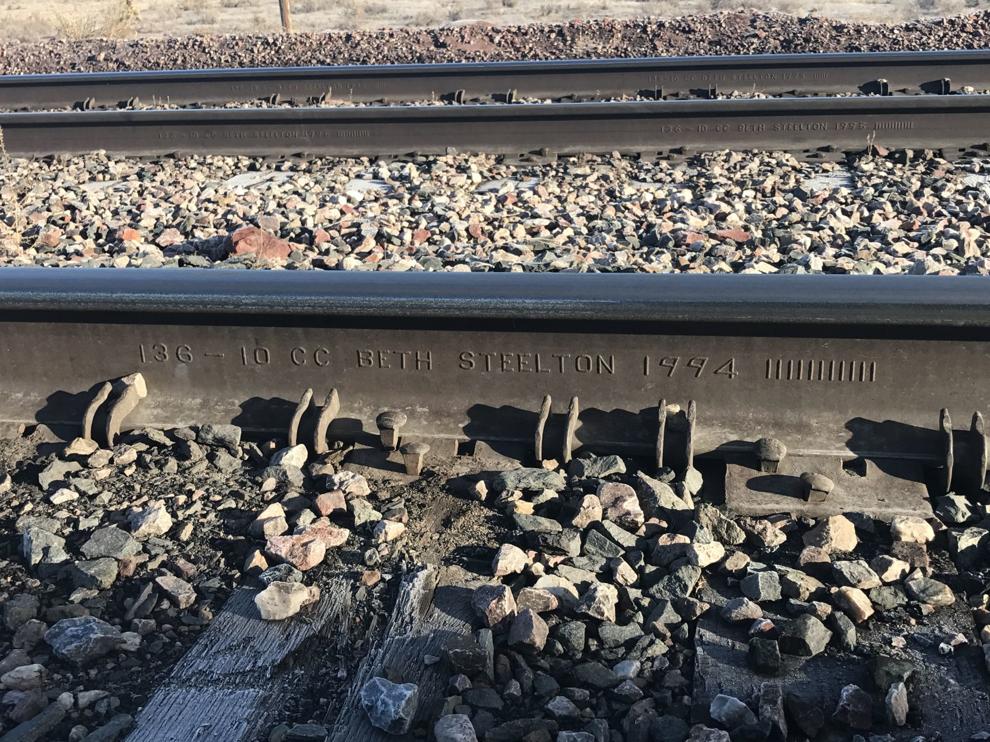 View from the rails
View from the rails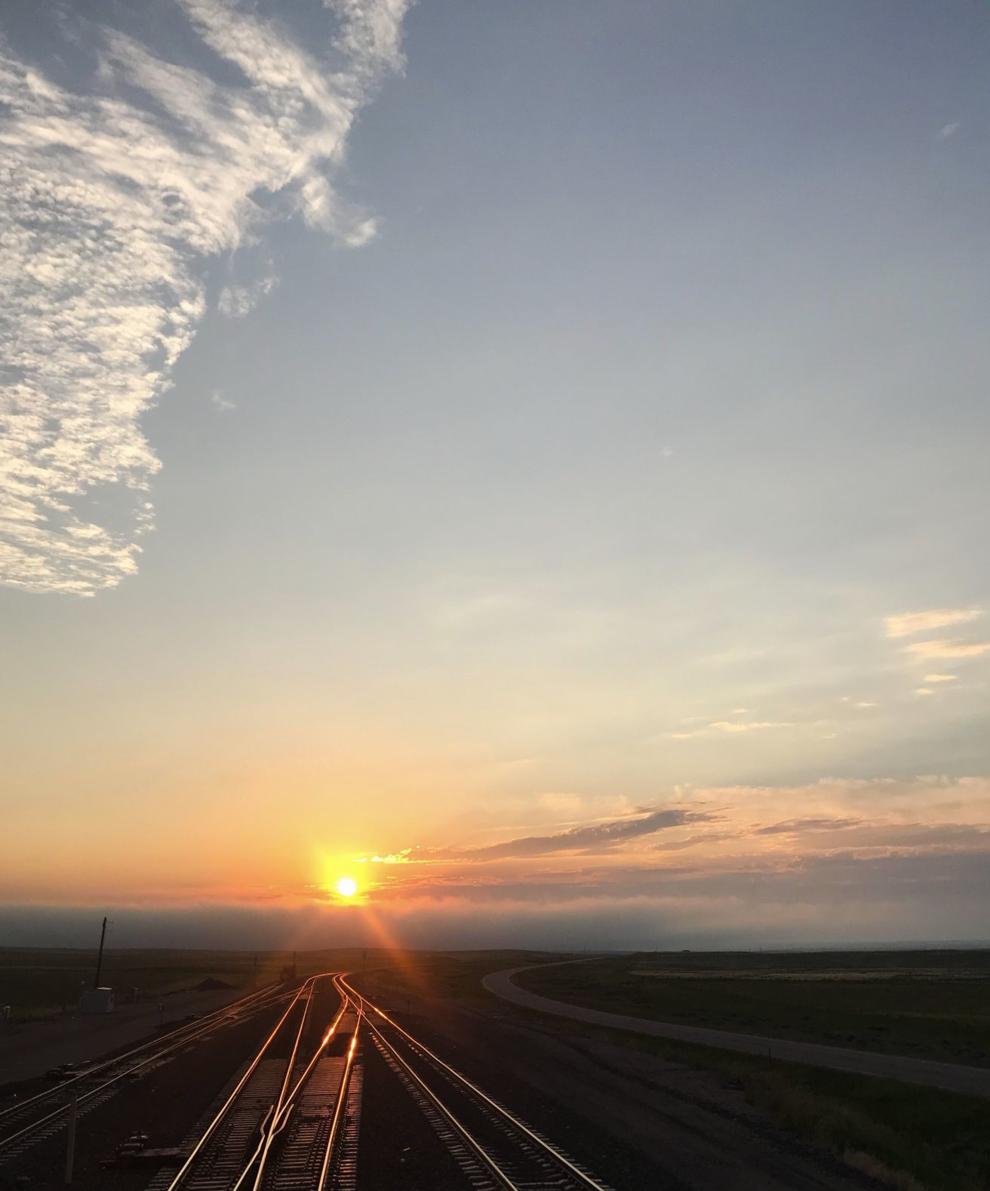 View from the rails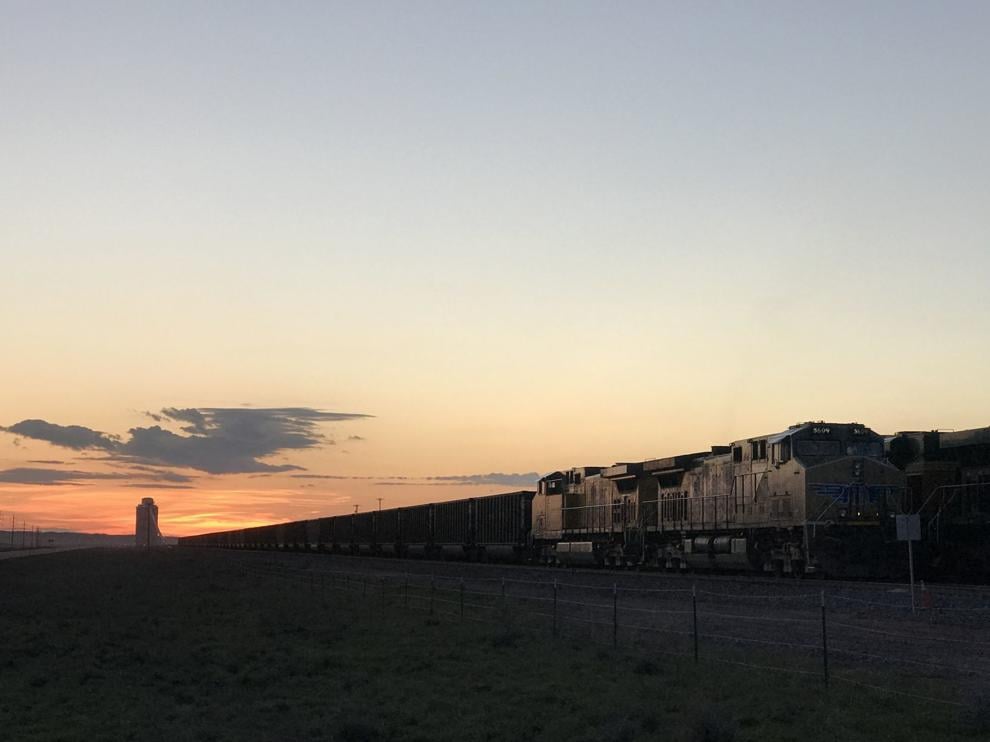 Follow the latest on Wyoming's energy industry and the environment at @camillereports