The collapse of an irrigation tunnel near Fort Laramie could cost Wyoming and Nebraska roughly $89 million in economic losses if affected crops are a total loss, according to a new report by researchers from the two states' universities.
"If farmers are unable to sell these commodities, there will be a negative impact not only on our farmers but also on main streets," Jessica Groskopf, a regional economist with the University of Nebraska Extension, said in a UW press release Friday. "It is important for our communities to understand the hardships our farmers are facing and realize the loss of these crops will ripple through our economy."
The tunnel collapsed on July 17, potentially affecting 107,000 acres of farmland here and in Nebraska, according to UW. The 2,200-foot long irrigation tunnel is part a system that spans more than 100 miles and cuts between the two states. In all, more than 700 farms have been without water for a month.
The new analysis from the universities of Wyoming and Nebraska both assume a total loss of corn, sugar beets and dry edible beans, and a one-third loss of alfalfa, according to UW. Other crops were not considered because of a lack of data available.
According to the report, the area receives fewer than 16 inches of precipitation each year, making it highly dependable on the irrigation system. The tunnel that collapsed is one of three such structures that is part of the canal, which is 130 miles long.
The report's authors — Groskopf in Nebraska and UW's Brian Lee and Roger Coupal — add that if farmers receive insurance payments for any crop losses, the impact will be less bleak. But they note that "there is some uncertainty at the time of this publication" that insurance will cover the farmers.
Alfalfa and corn are the crops most affected by the collapse, with the two plants covering 36,132 and 35,825 acres, respectively. In addition to the loss of sales of the crops, the report also noted the potential for "loss of employment, earnings and value added."
You have free articles remaining.
In all, the report estimates that Scotts Bluff stands to lose more than $52.7 million, assuming total losses. Goshen County, meanwhile, could face losses of $24.6 million. An additional $10.8 million in losses are "spillover impacts" between the two counties.
Earlier this week, Rick Preston, who manages the irrigation district that oversees the tunnel that collapsed, said that farmers "have settled into the fact that even if we get that water to them, it'll be too late."
He added that corn yields were expected to be "nil to nothing," while there was hope that some sugar beets could be salvaged. In late July, a University of Nebraska researcher projected total loss for corn, 90 percent loss for dry beans and at least 50 percent loss for sugar beets.
Robert Coxbill, who chairs the Goshen Irrigation District, told the Star-Tribune previously that the situation looked bleak.
"It's not looking good for this season," he said. "It just ain't going to happen in two weeks unless you have some kind of miracle."
Star-Tribune reporter Morgan Hughes contributed to this report.
Irrigation Canal Tunnel Collapse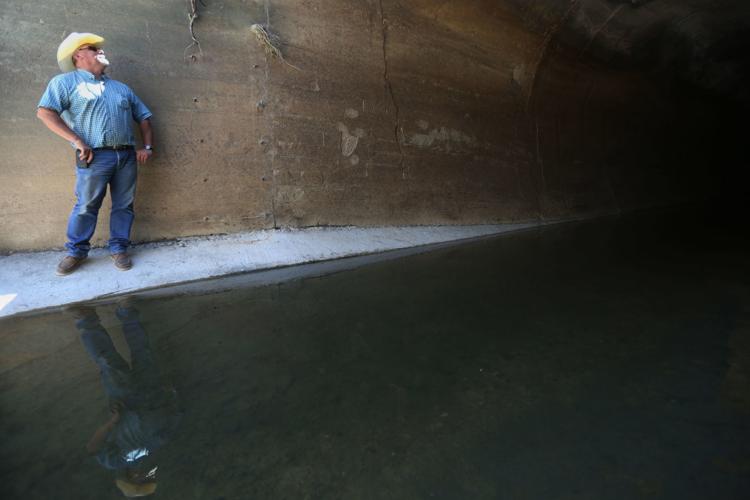 Irrigation Canal Tunnel Collapse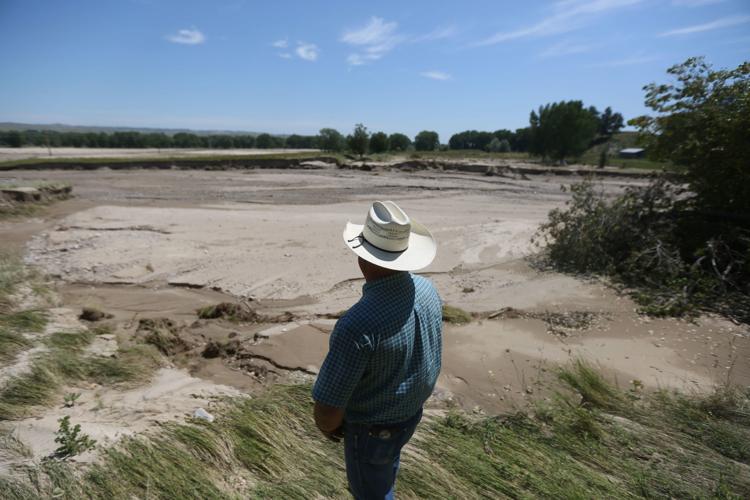 Irrigation Canal Tunnel Collapse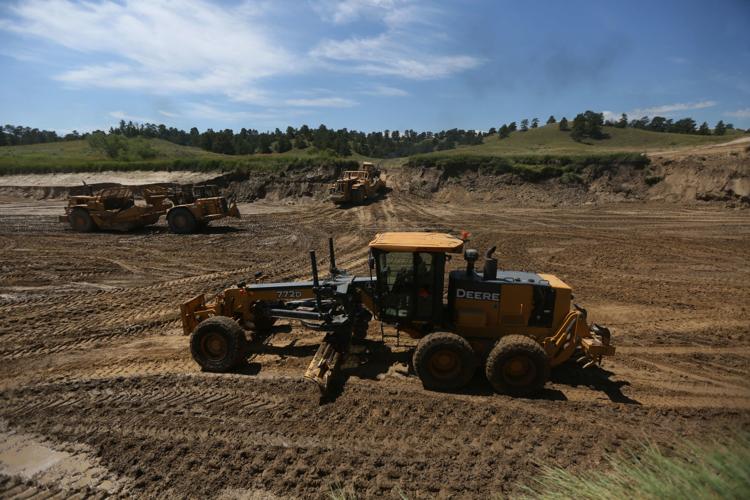 Irrigation Canal Tunnel Collapse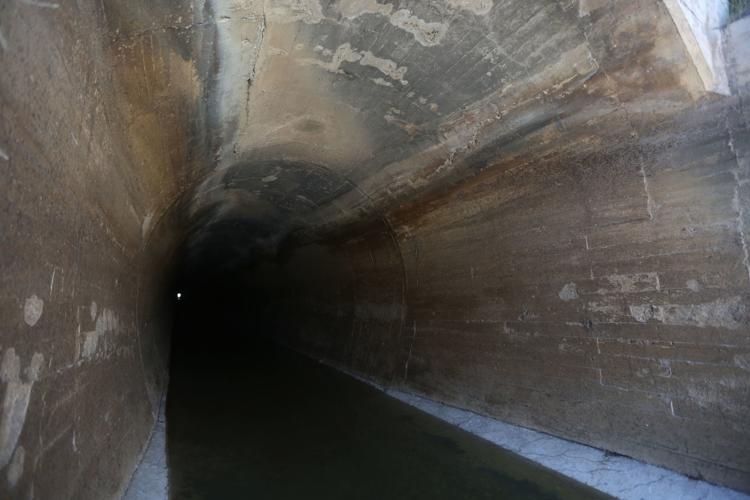 Irrigation Canal Tunnel Collapse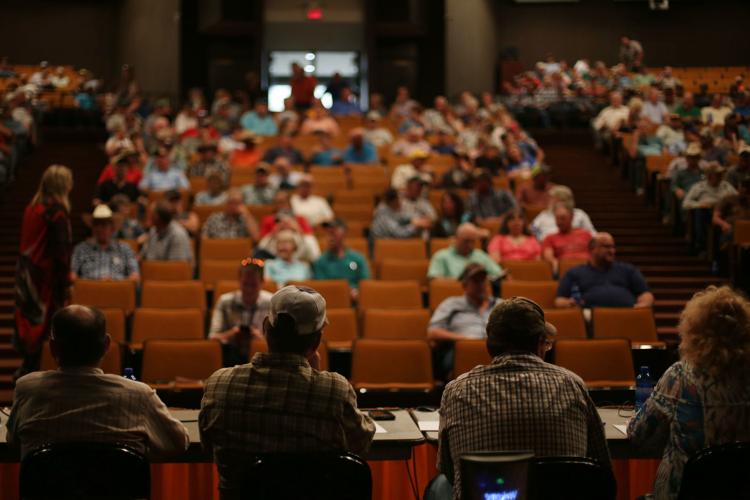 Irrigation Canal Tunnel Collapse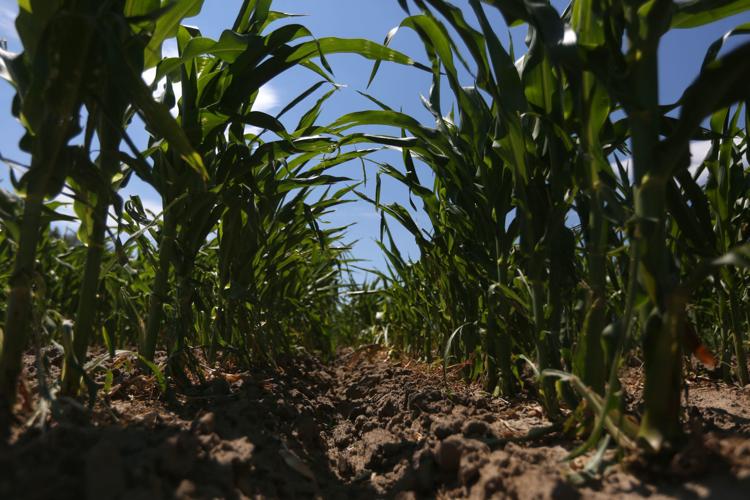 Irrigation Canal Tunnel Collapse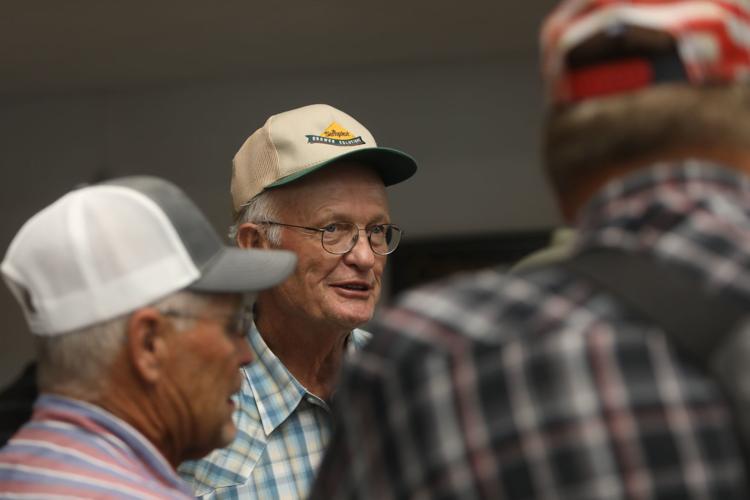 Irrigation Canal Tunnel Collapse - Courtesy Photos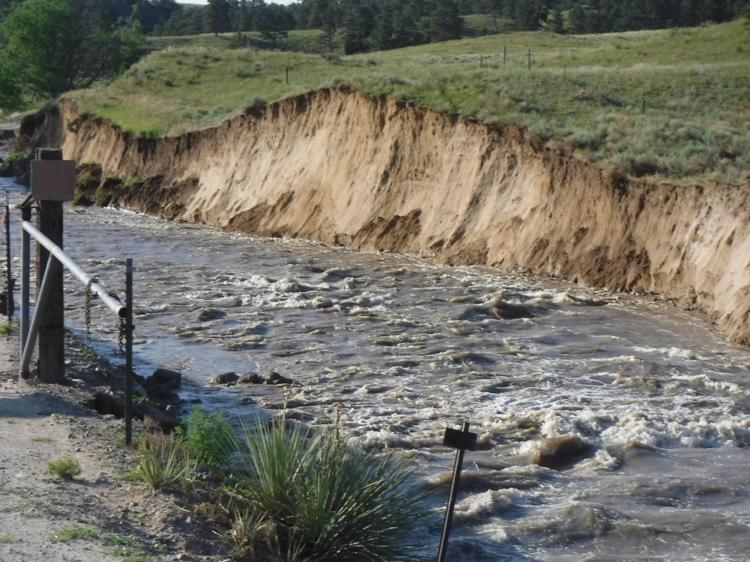 Irrigation Canal Tunnel Collapse - Courtesy Photos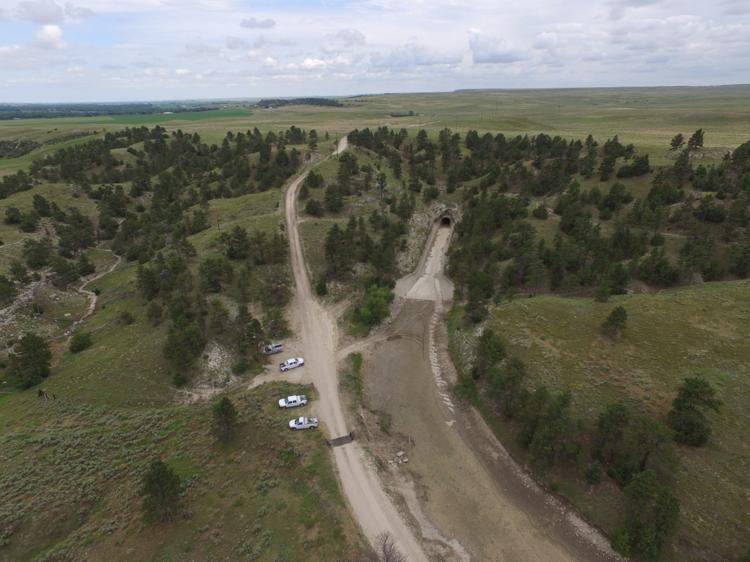 Irrigation Canal Tunnel Collapse - Courtesy Photos
Irrigation Canal Tunnel Collapse - Courtesy Photos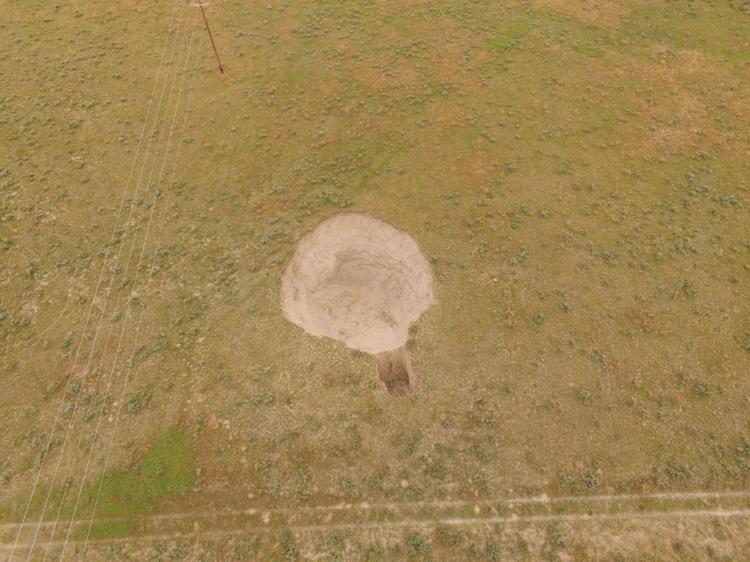 Irrigation Canal Tunnel Collapse - Courtesy Photos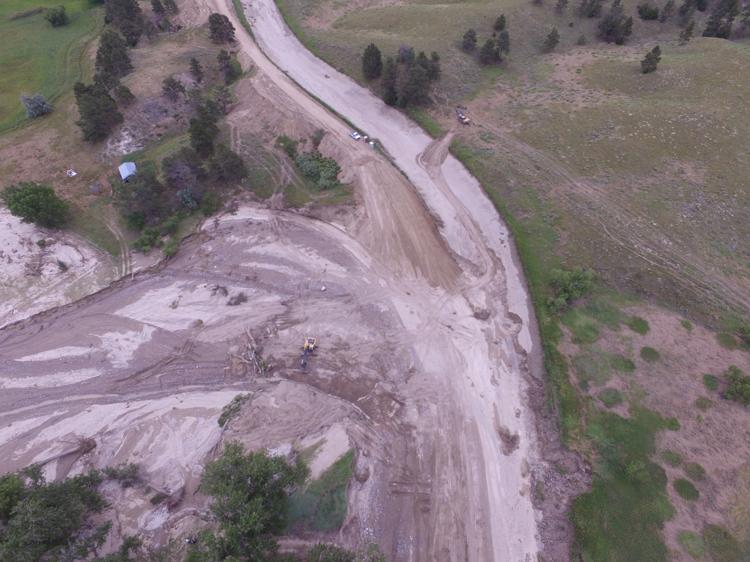 Irrigation Canal Tunnel Collapse - Courtesy Photos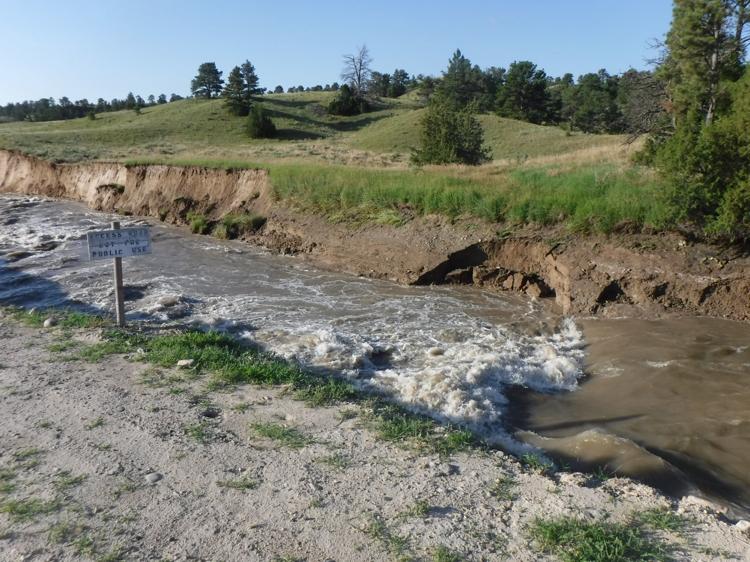 Irrigation Canal Tunnel Collapse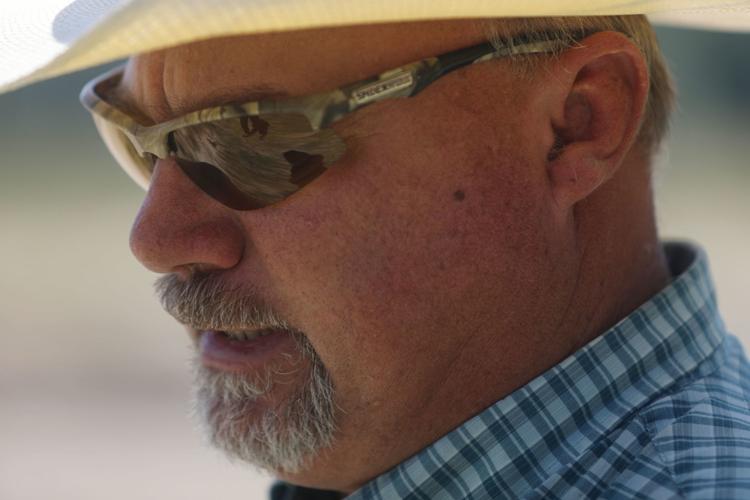 Irrigation Canal Tunnel Collapse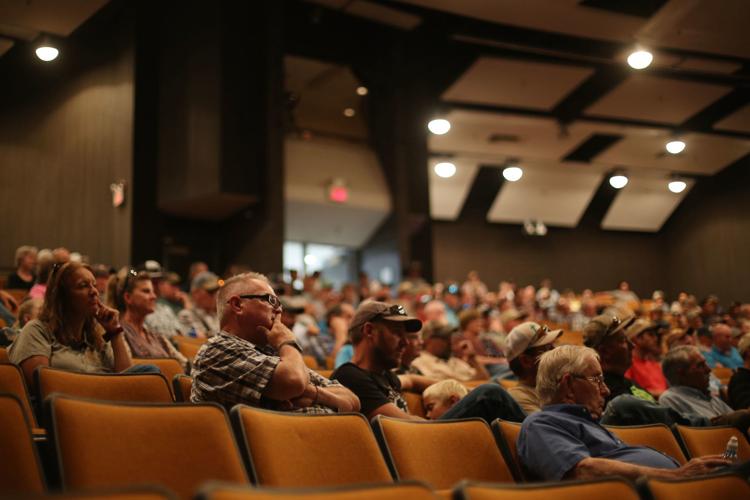 Irrigation Canal Tunnel Collapse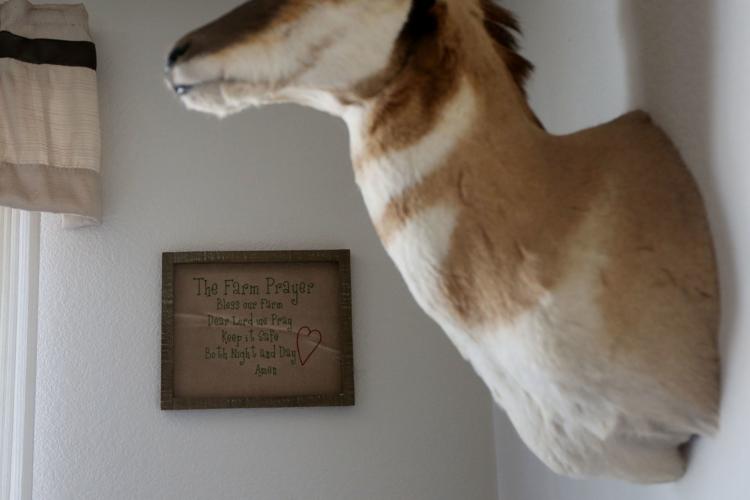 Irrigation Canal Tunnel Collapse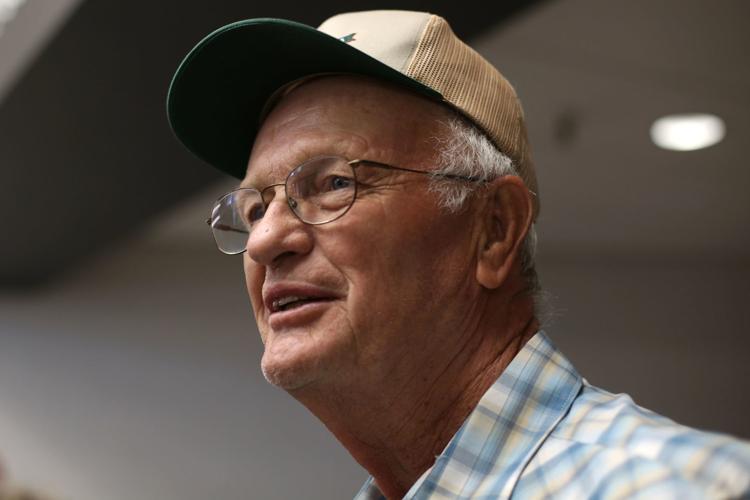 Irrigation Canal Tunnel Collapse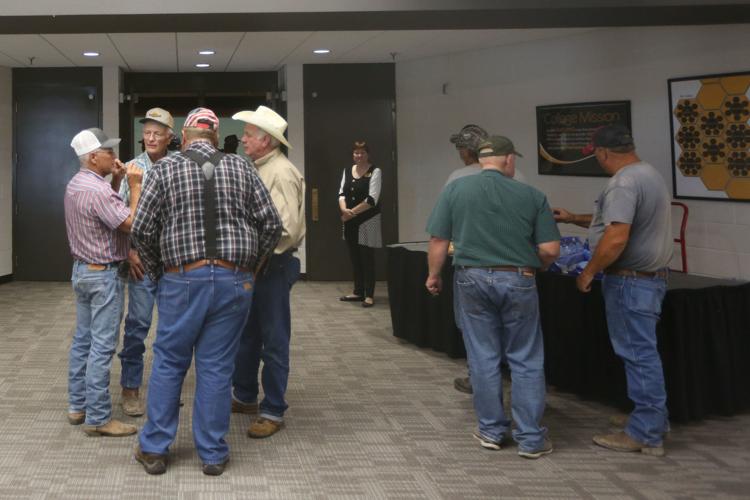 Irrigation Canal Tunnel Collapse
Irrigation Canal Tunnel Collapse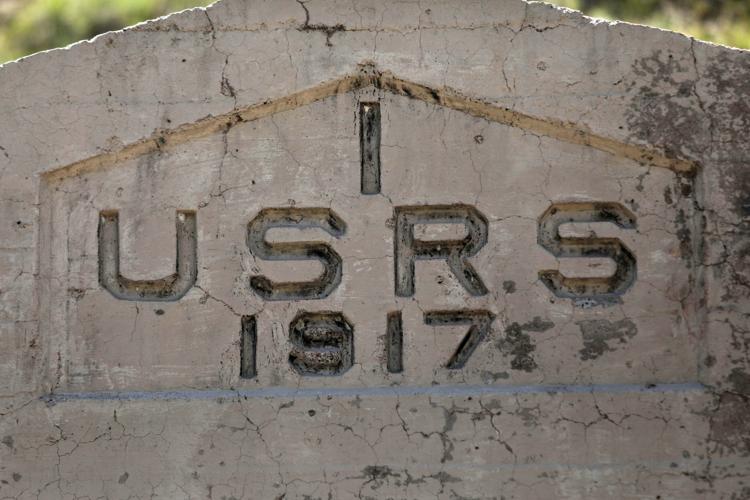 Irrigation Canal Tunnel Collapse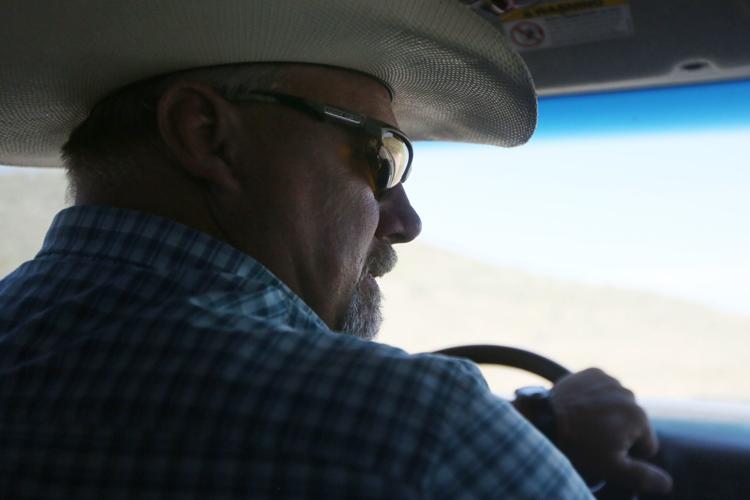 Irrigation Canal Tunnel Collapse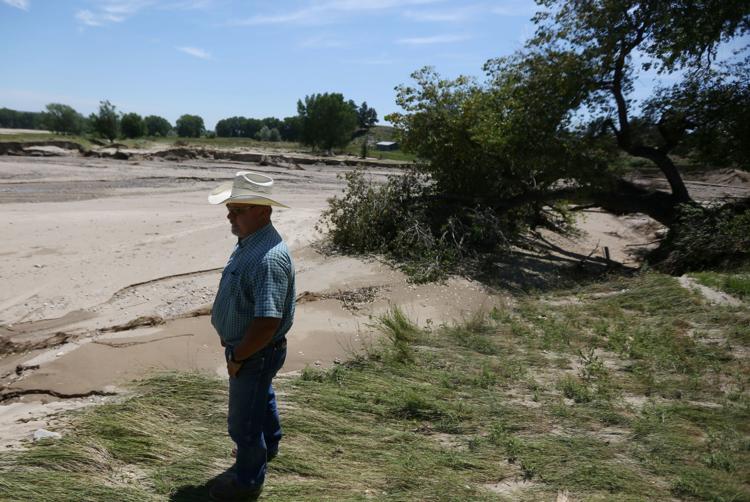 Irrigation Canal Tunnel Collapse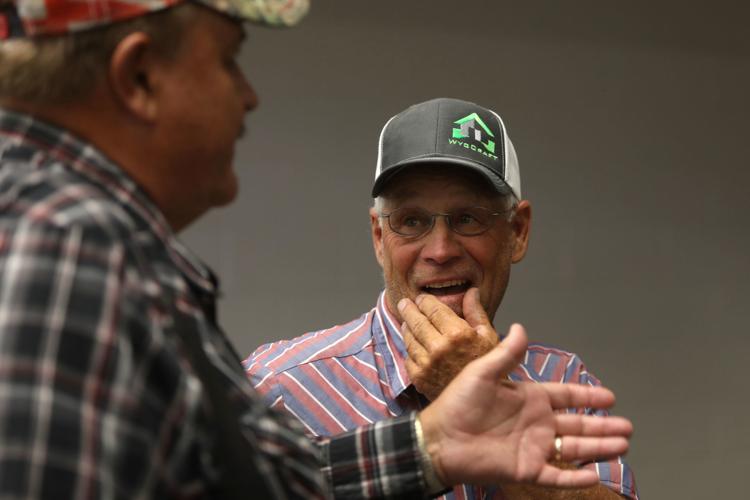 Irrigation Canal Tunnel Collapse
Irrigation Canal Tunnel Collapse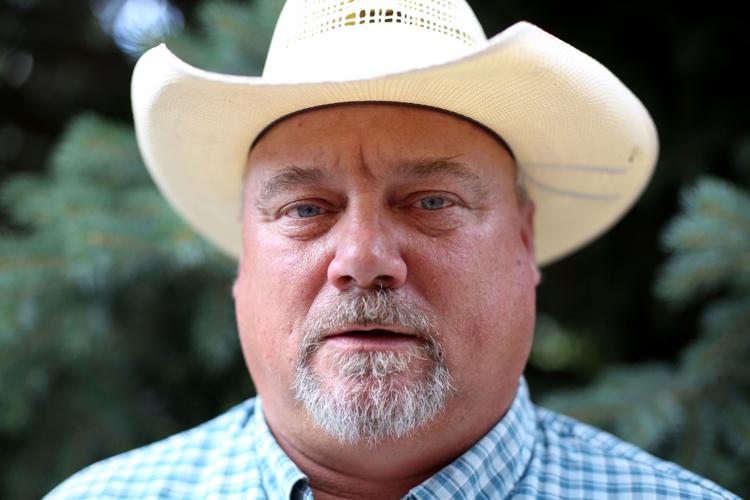 Irrigation Canal Tunnel Collapse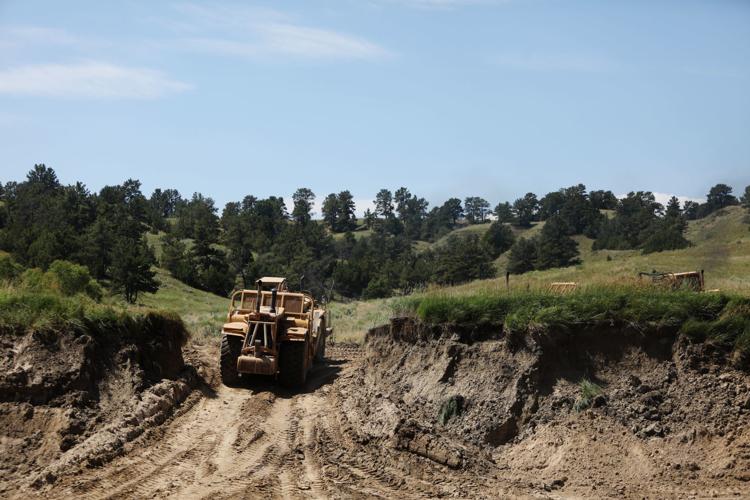 Irrigation Canal Tunnel Collapse