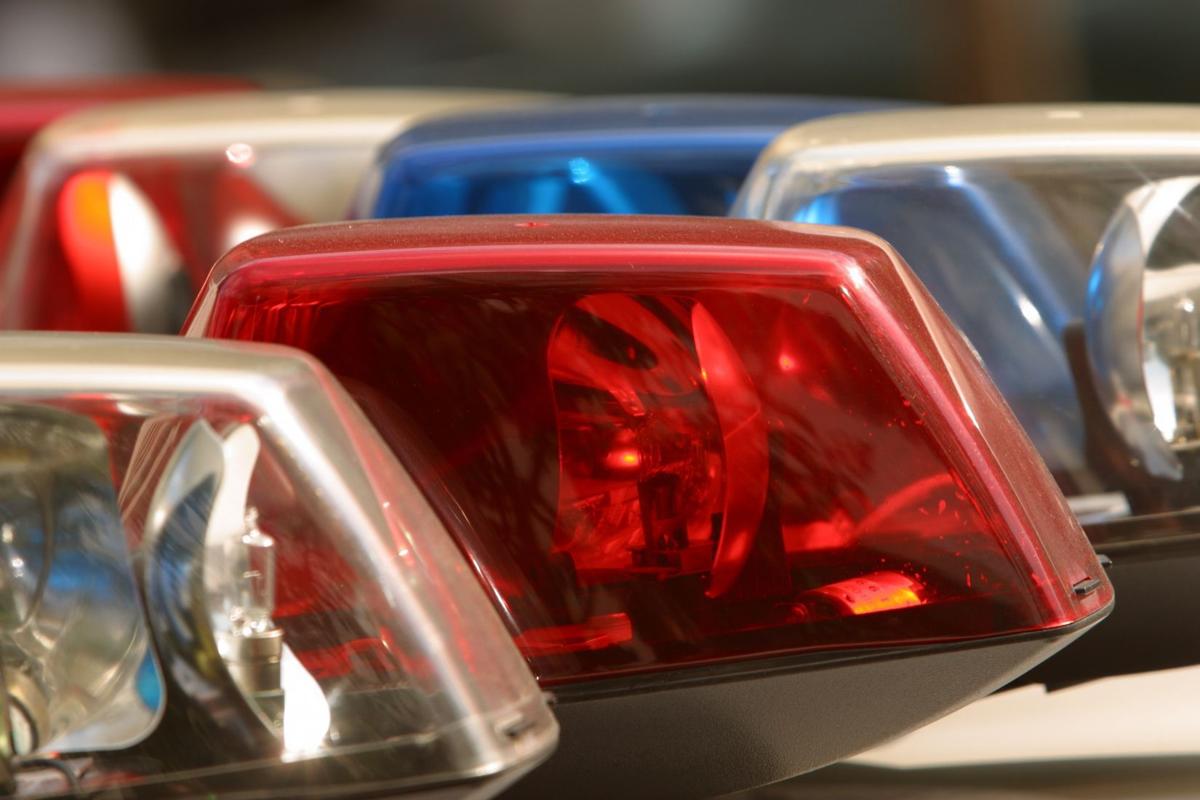 Two men died Wednesday in an explosion at a Shoshoni rail car repair facility, police there said.
The two men, ages 28 and 18, were found unresponsive inside a rail car tanker at Wasatch Railcar Repair after a loud explosion was heard southeast of town at around 3:24 p.m. Wednesday, Shoshoni police Chief Chris Konija said in a statement.
Police arrived on scene four minutes after hearing the explosion and learned that two men were unresponsive inside a rail car tanker. Because of noxious gases, authorities asked for a specialized confined space team to respond from the Casper Fire Department. Fremont County Sheriff's deputies, firefighters and medics also responded to the scene.
Casper Fire-EMS spokesperson Eric Christensen said the group of eight specially trained officers arrived on scene around 8 p.m. and entered the car at approximately 9:30 p.m., once the atmosphere became less explosive.
The officers recovered the two men's bodies from inside the tanker. Police said the Fremont County Coroner's Office would release their identifications pending notification of family members.
A representative from the coroner's office said Thursday that it had confirmed both deaths but did not provide any information about the cause of death.
Police said the explosion's cause remains under investigation, which would be coordinated with the Occupational Safety and Health Administration and the Federal Railroad Administration.
According to Christensen, the rail car had been inside the repair facility at the time of the explosion and was pulled out following the flash explosion. Christensen said the vessel remained intact and there was no fire damage.